Apartments
John Brennan
Licensed Real Estate Salesperson
John Brennan specializes in the sale of investment real estate assets in Brooklyn, focusing on multifamily (rent-regulated & free market), mixed use, retail, office, land, and redevelopment properties throughout the borough. On a day-to-day level, Brennan is executing sales transactions, advising, and evaluating single assets or real estate portfolios on behalf of his clients. Building long-term relationships and putting client's goals & needs ahead of anything else is the underlying focus of his business model. At every step of a client relationship, he takes an advisory approach to assist in making informed and lucrative decisions. With a proven track record of closing deals for premium market pricing, he has continually established himself as a skilled negotiator with connections to the industry's largest network of buyers & sellers for commercial real estate in Brooklyn.

John Brennan has brokered the sale of more rent-regulated apartment buildings in the Brooklyn zip codes of 11220 and 11209 than any other real estate salesperson since he entered the Brooklyn market in 2013. He has achieved a Marcus & Millichap Sales Recognition Award in 2015, 2016, 2017, 2018, 2019, 2020 & 2021, and qualified for Marcus & Millichap's National Achievement Award in 2016 and 2018.

Brennan graduated from Boston University with a B.A. in Psychology. He was raised and currently lives in Hoboken, New Jersey. In his spare time, he enjoys sporting events, restaurants, and spending time with family & friends.
License: NY: 10401237299
Achievements
National Achievement Award:

2018, 2016

Sales Recognition Award:

2021, 2020, 2019, 2018, 2017, 2016, 2015

SIA Induction:

2018
Price Reduction
New Listing
Closed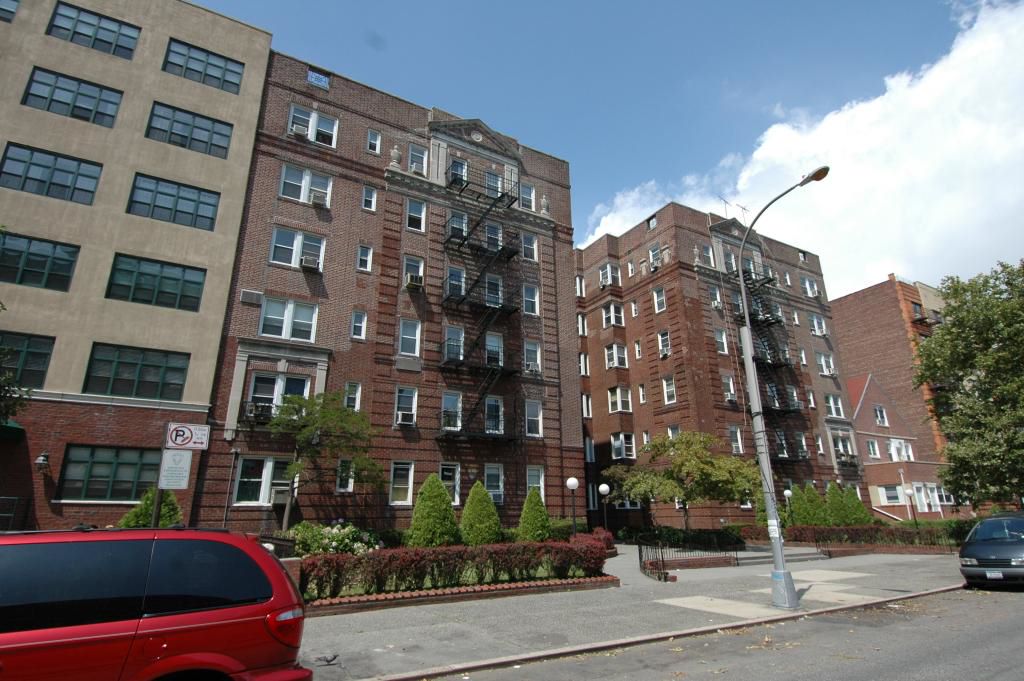 Apartments
1775 E 18th Street & 140 Ocean Parkway
Brooklyn, NY
Number of Units: 150
Price Reduction
New Listing
Closed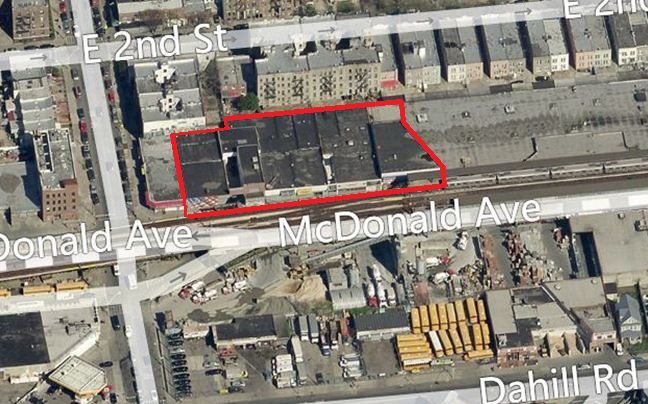 Industrial
McDonald Avenue Commercial Portfolio
Price Reduction
New Listing
Closed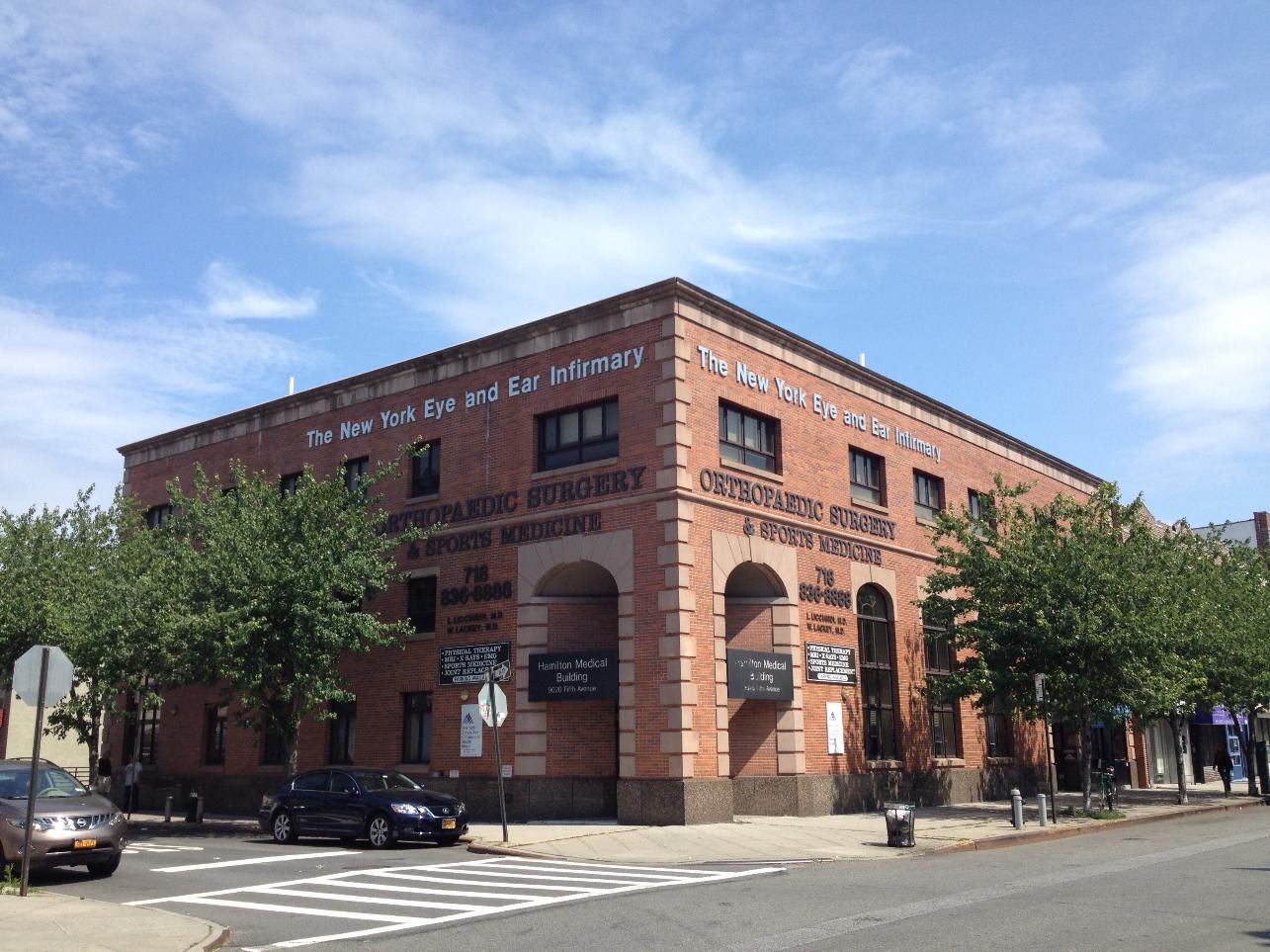 Medical Office
9020-9024 5th Avenue
Price Reduction
New Listing
Closed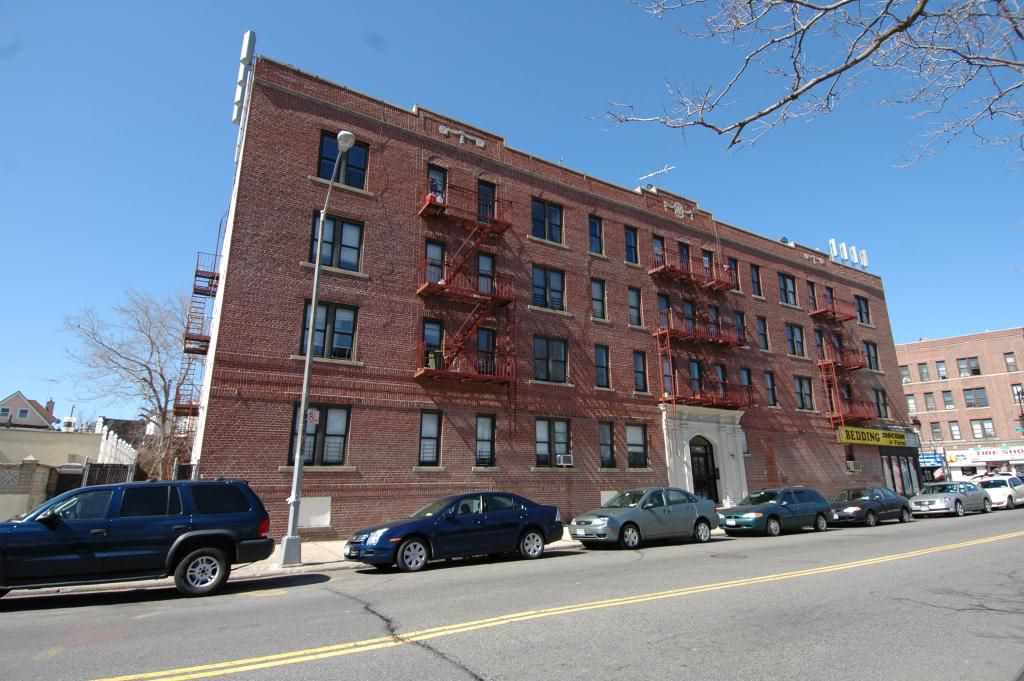 Apartments
6701 5th Ave
Brooklyn, NY
Number of Units: 32
Price Reduction
New Listing
Closed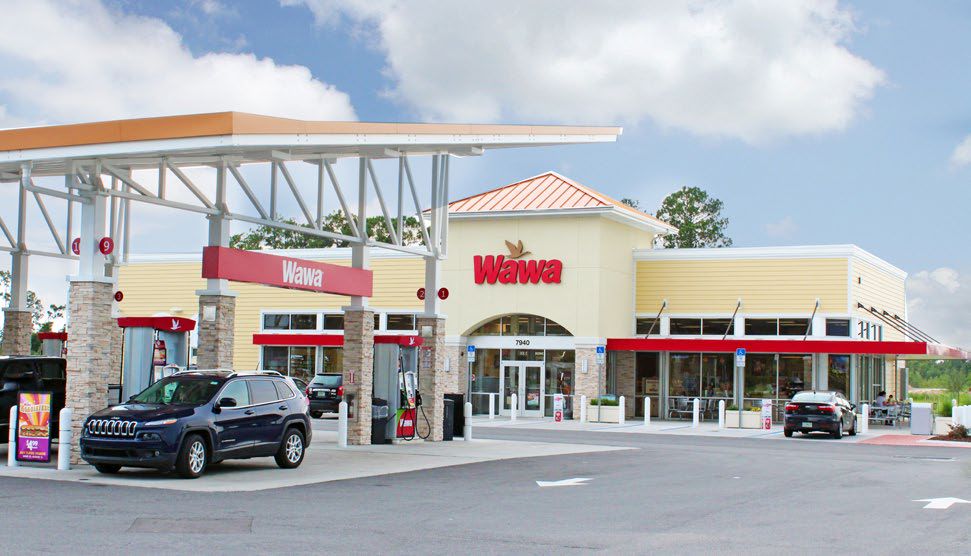 Net Lease
Wawa
Price Reduction
New Listing
Closed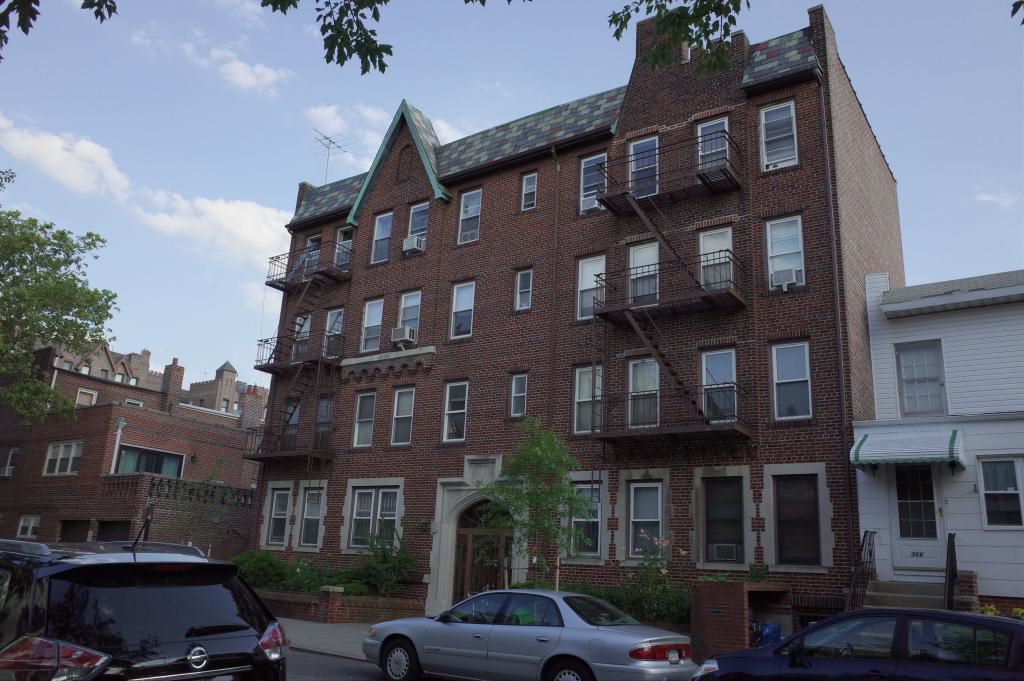 Apartments
368-70 79th St
Brooklyn, NY
Number of Units: 23
Price Reduction
New Listing
Closed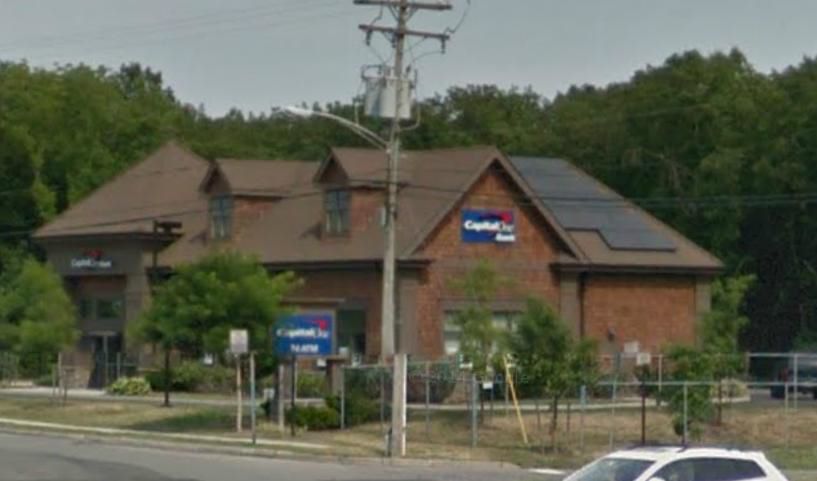 Net Lease
Capital One
Price Reduction
New Listing
Closed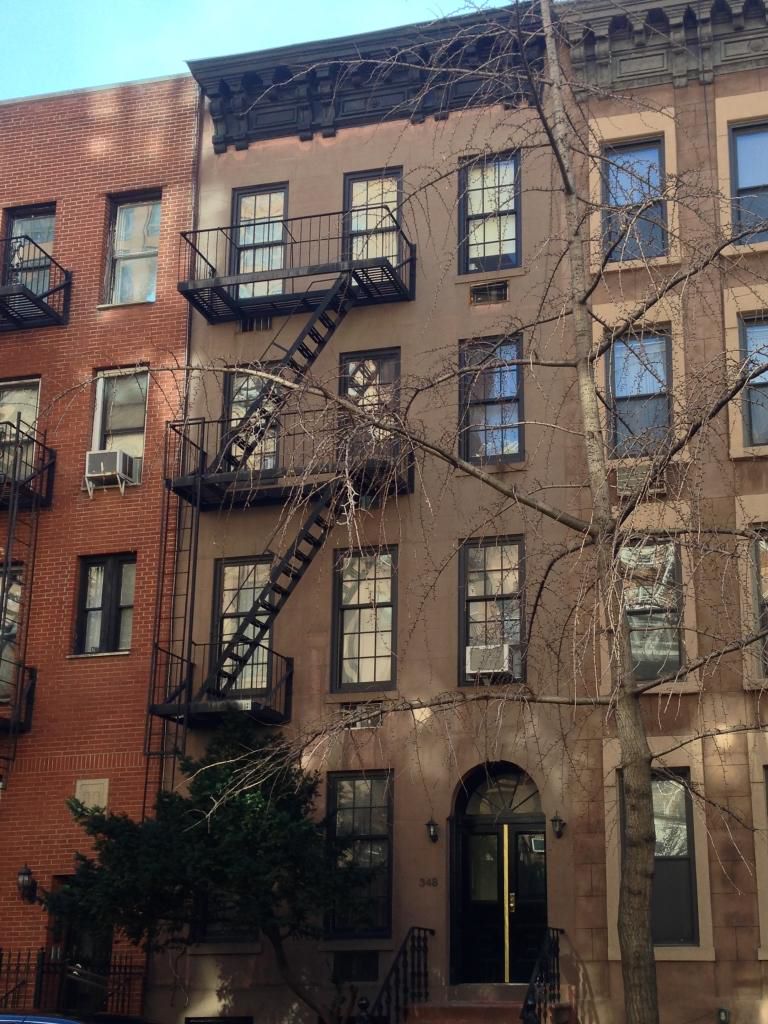 Apartments
348 East 51st Street
New York, NY
Number of Units: 5
Price Reduction
New Listing
Closed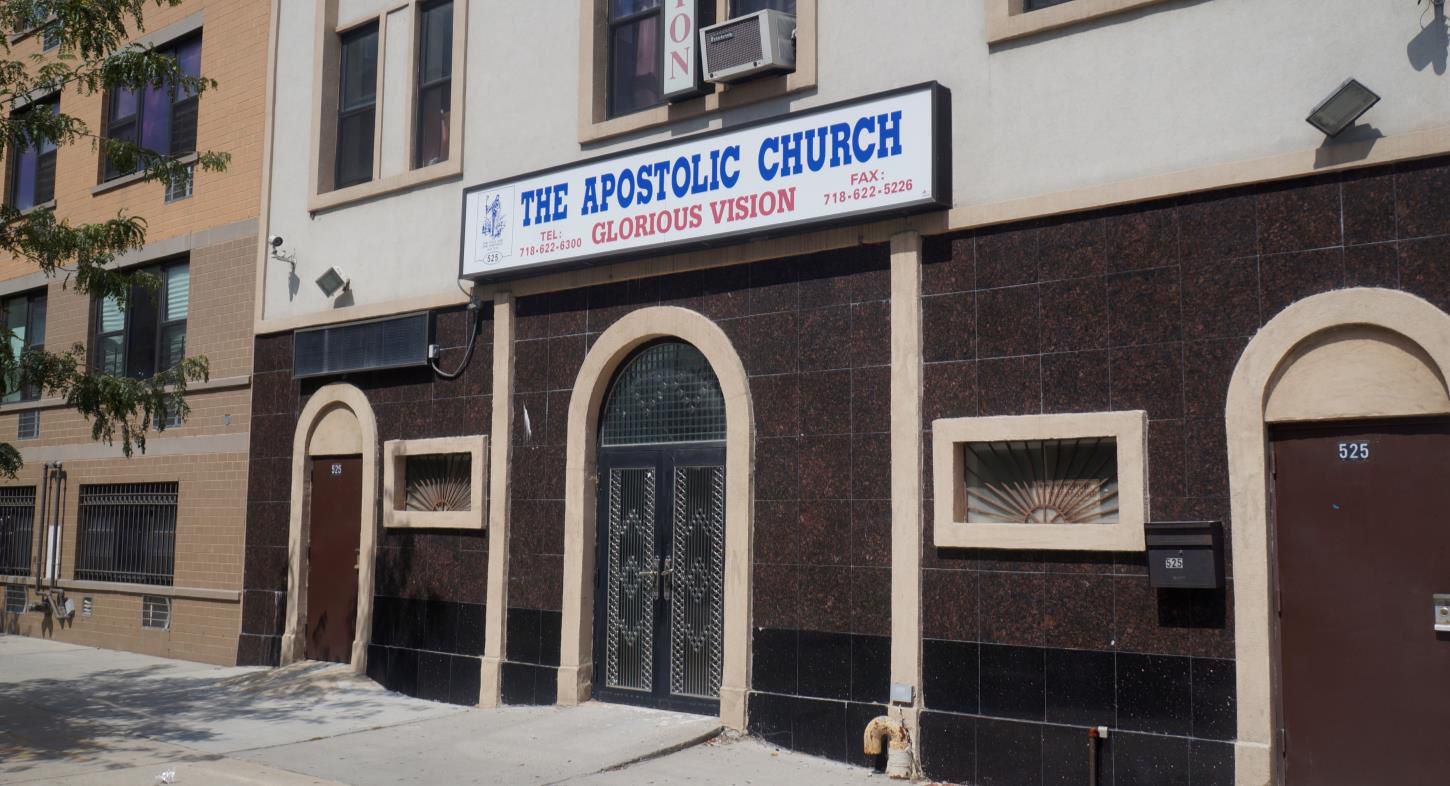 Land
525 Saint Marks Avenue
Brooklyn, NY
Lot Size: acres
Price Reduction
New Listing
Closed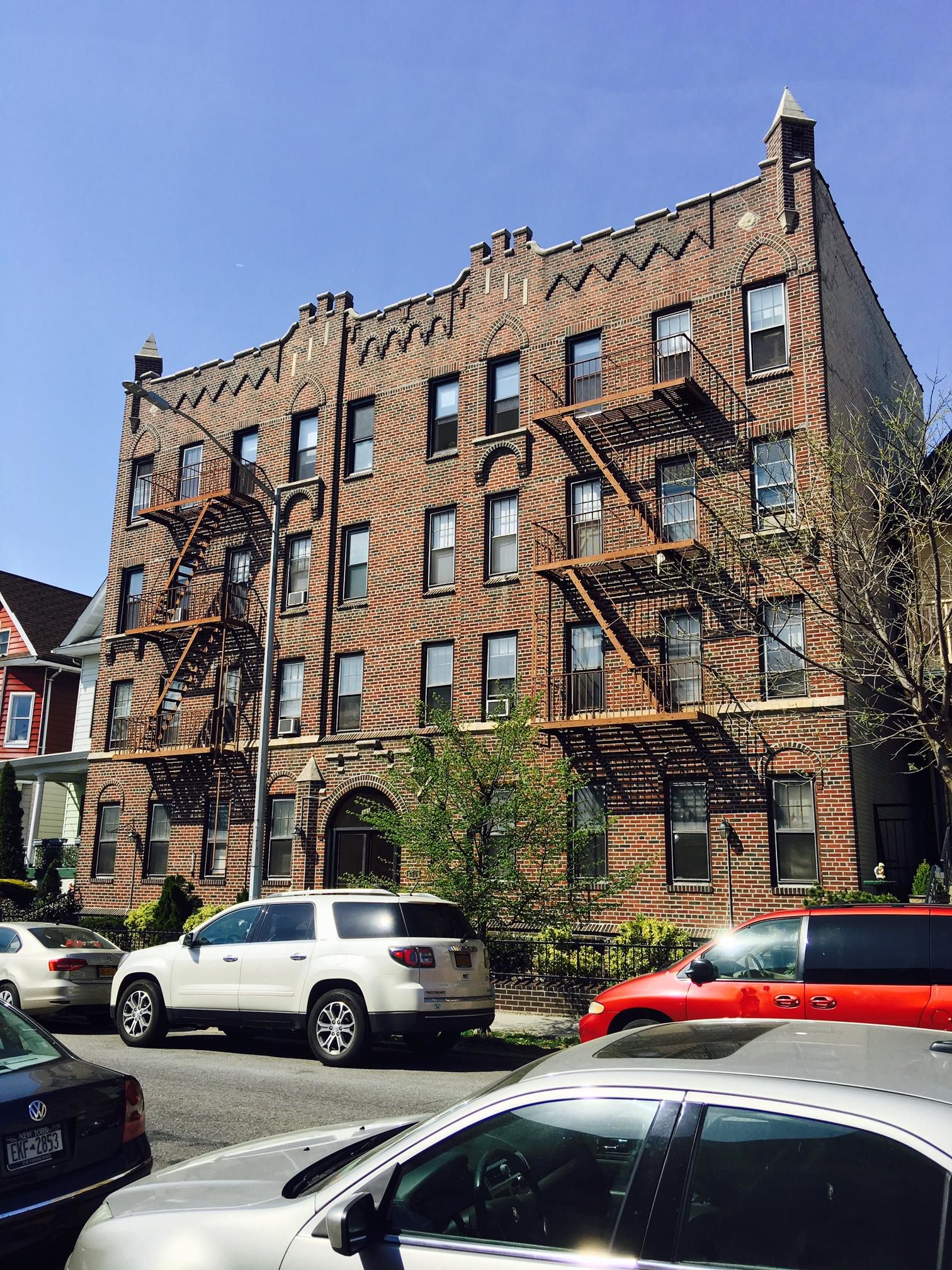 Apartments
335 78th Street
Brooklyn , NY
Number of Units: 23
Price Reduction
New Listing
Closed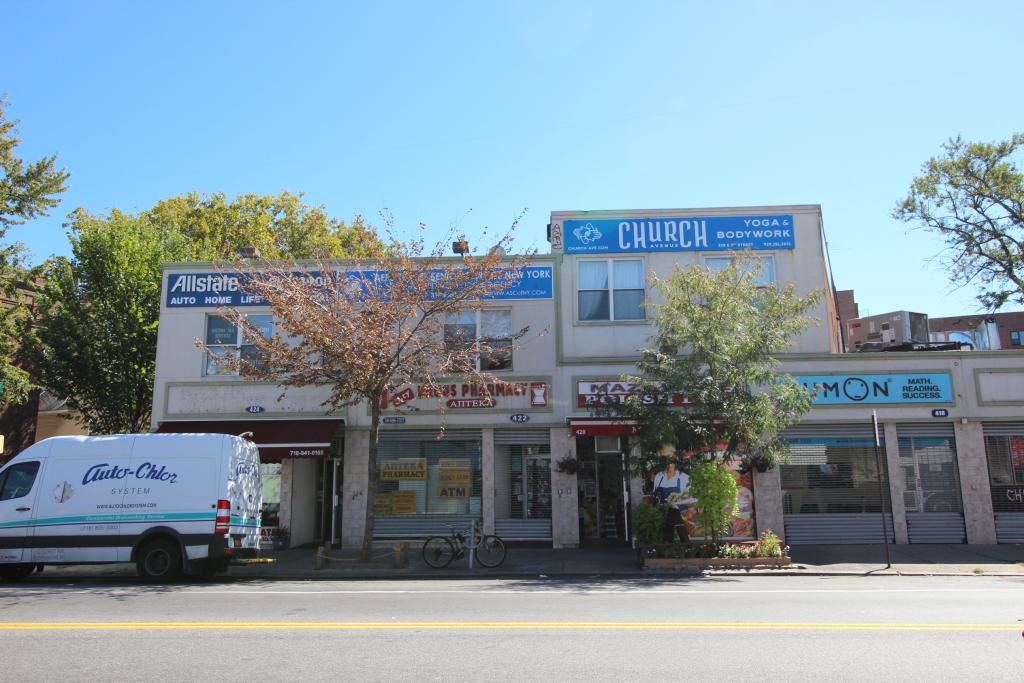 Office
414 Church Ave
Price Reduction
New Listing
Closed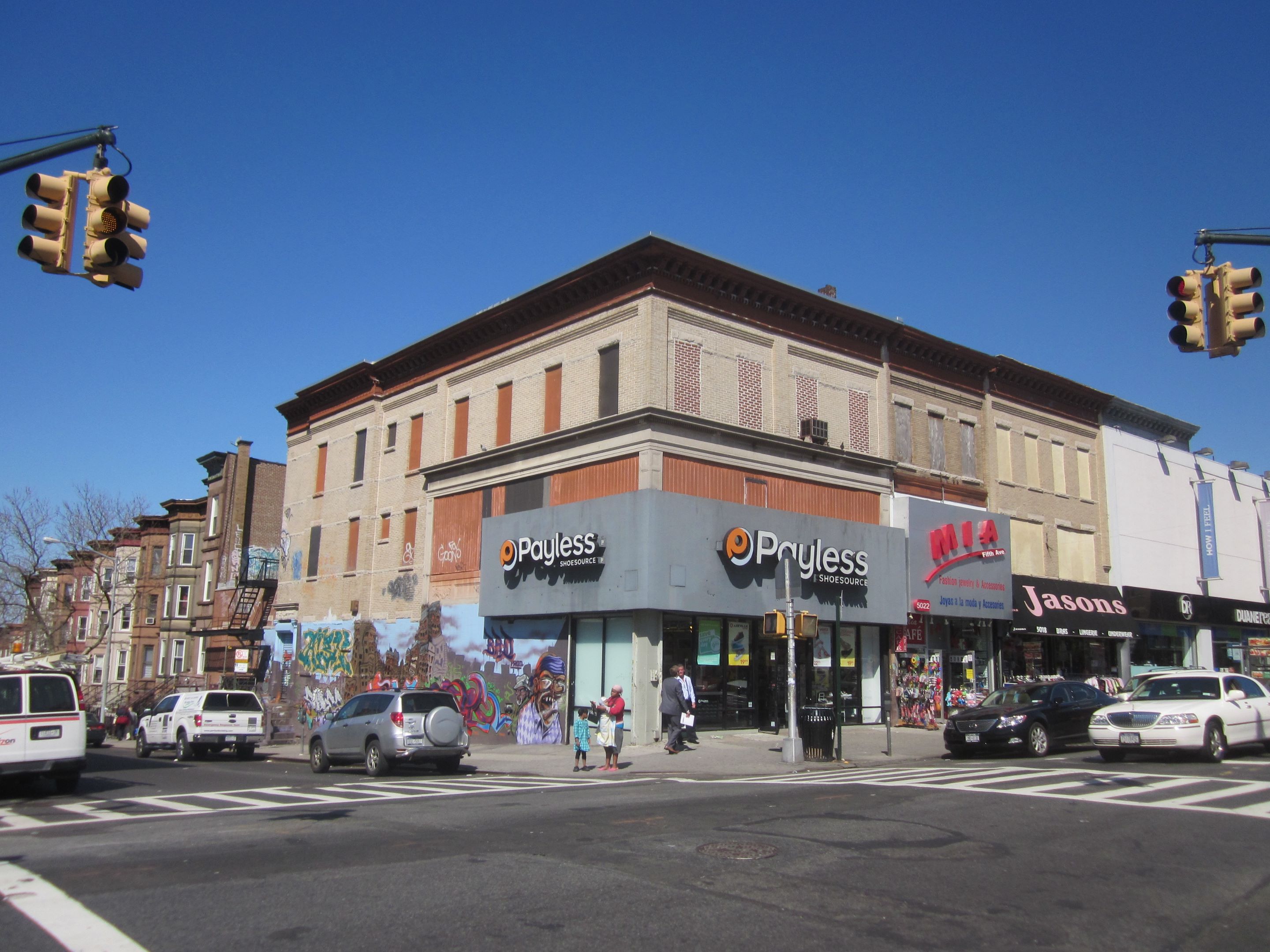 Apartments
5024 5th Ave
Brooklyn, NY
Number of Units: 3
Price Reduction
New Listing
Closed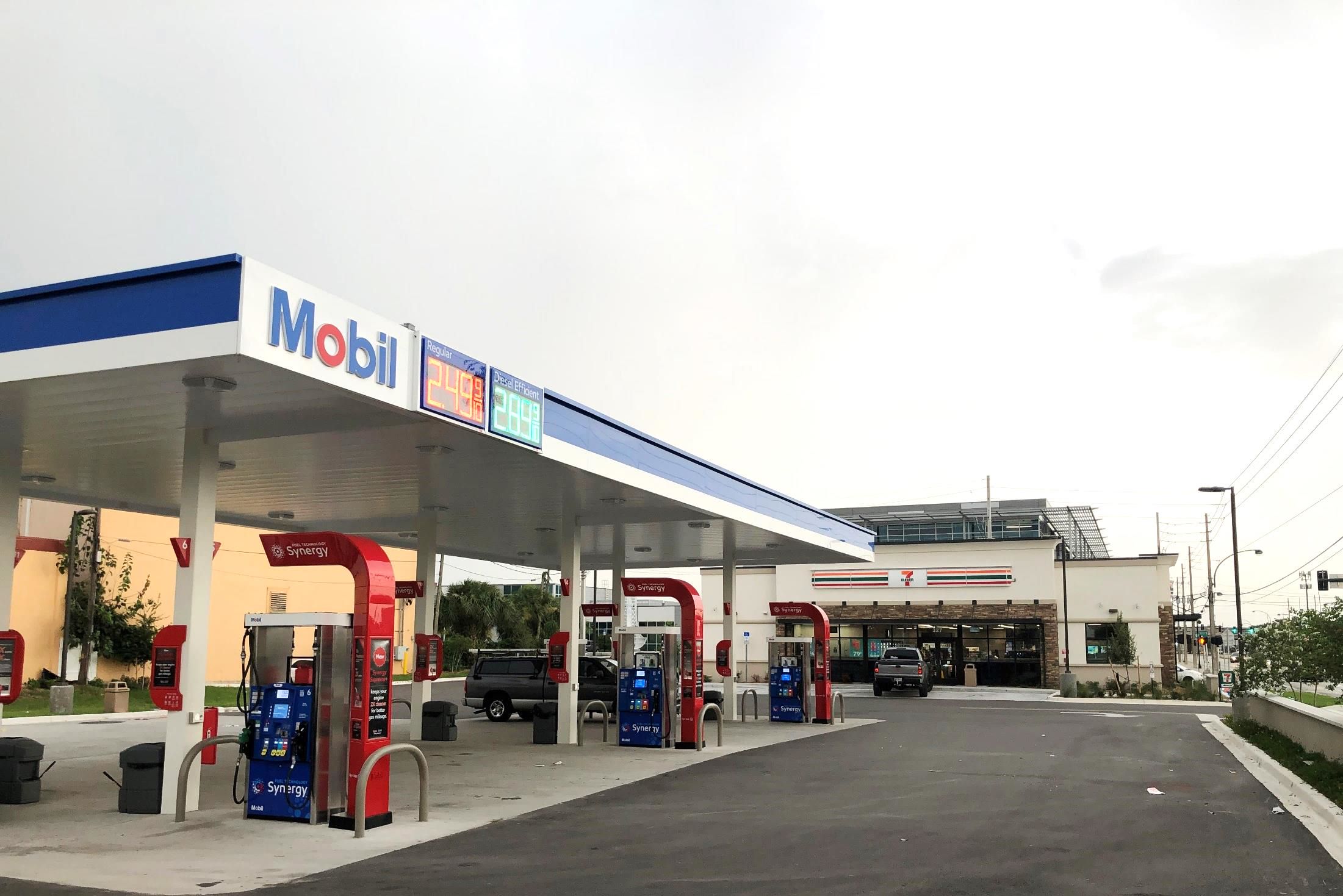 Net Lease
7-Eleven
Price Reduction
New Listing
Closed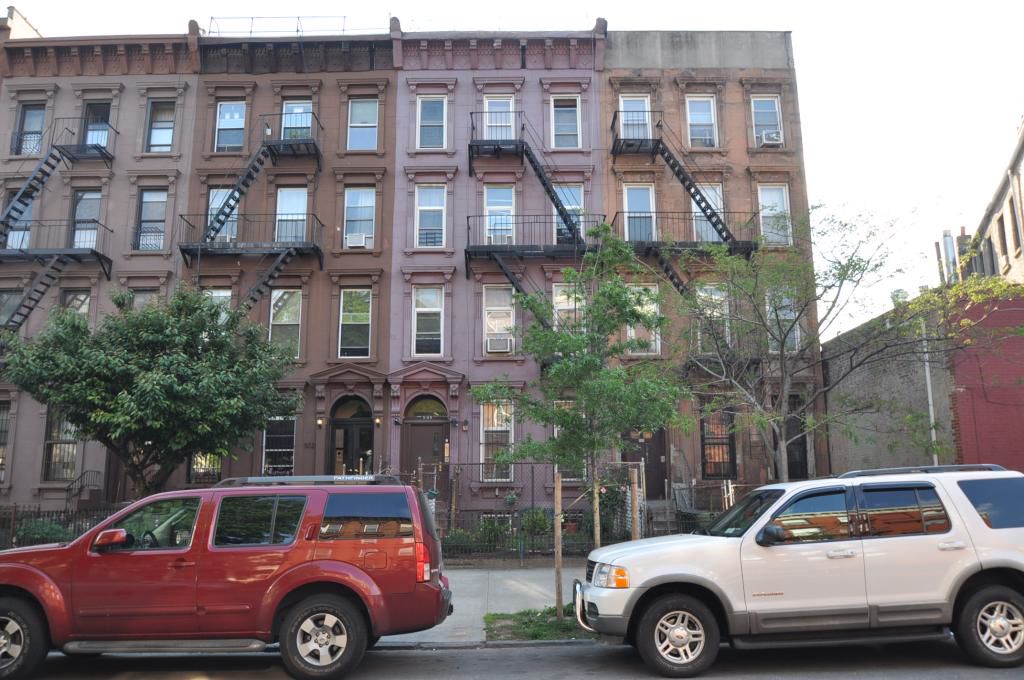 Apartments
500 Clinton Ave
Brooklyn, NY
Number of Units: 7
Price Reduction
New Listing
Closed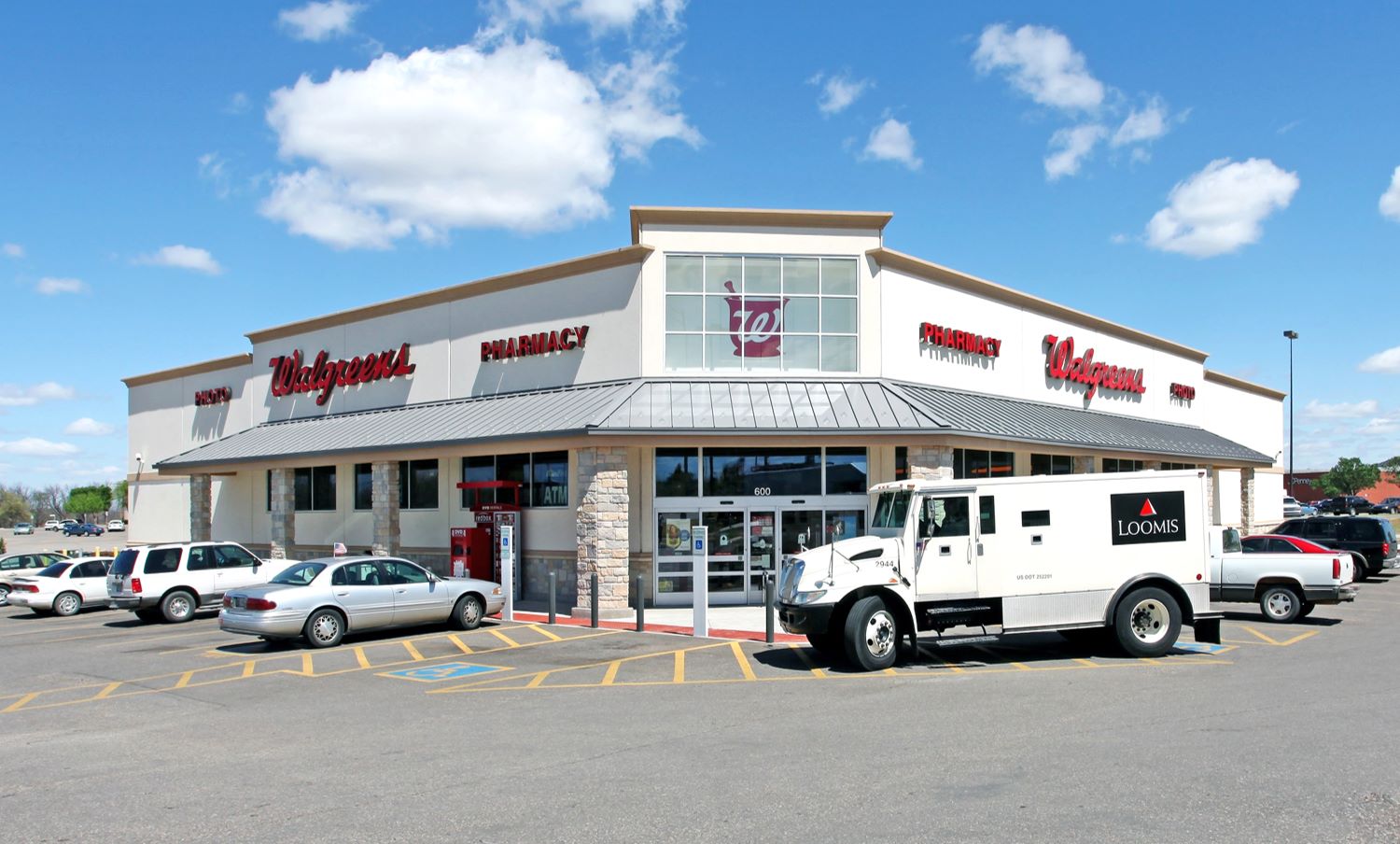 Net Lease
Walgreens