Apartments
John Brennan
Licensed Associate Real Estate Broker
John Brennan specializes in the sale of investment real estate in Brooklyn, focusing on multifamily (rent-regulated & free market), mixed use, retail, office, land, and redevelopment properties throughout the borough. On a day-to-day level, Brennan is executing sales transactions, advising, and evaluating single assets or real estate portfolios on behalf of his clients. At every step of a client relationship, he takes an advisory approach to assist in making informed and lucrative decisions. With a proven track record of closing deals for premium market pricing, he has continually established himself as a skilled negotiator with connections to the industry's largest network of buyers & sellers for commercial real estate in Brooklyn.

John Brennan has sold more rent-regulated apartment buildings in the Brooklyn zip codes of 11220 and 11209 than any other real estate broker since 2013. Additionally, some of Brennan's notable deals include the sale of a 54 unit elevator apartment building for $18,000,000 in Kensington, as well a 96 unit elevator apartment building in Sheepshead Bay for $28,000,000 — both over the asking price. He also sold a residential development site in Prospect Lefferts Gardens for just over $15,000,000, a commercial/industrial development site in Central Brooklyn for $9,000,000, an elevator medical office building in Bay Ridge for $7,500,000, as well as a 32 unit Bay Ridge apartment building for $6,100,000.

John Brennan has achieved a Marcus & Millichap Sales Recognition Award in 2015, 2016, 2017, 2018, 2019, 2020 & 2021, and qualified for Marcus & Millichap's National Achievement Award in 2016 and 2018.

Brennan graduated from Boston University with a B.A. in Psychology. He was raised and currently lives in Hoboken, New Jersey. In his spare time, he enjoys going to sporting events, Brazilian Jiu Jitsu, restaurants, hiking, camping, travelling, and spending time with family & friends.
License: NY: 10301221743
Achievements
National Achievement Award:

2018, 2016

Sales Recognition Award:

2022, 2021, 2020, 2019, 2018, 2017, 2016, 2015

SIA Induction:

2018
Price Reduction
New Listing
Closed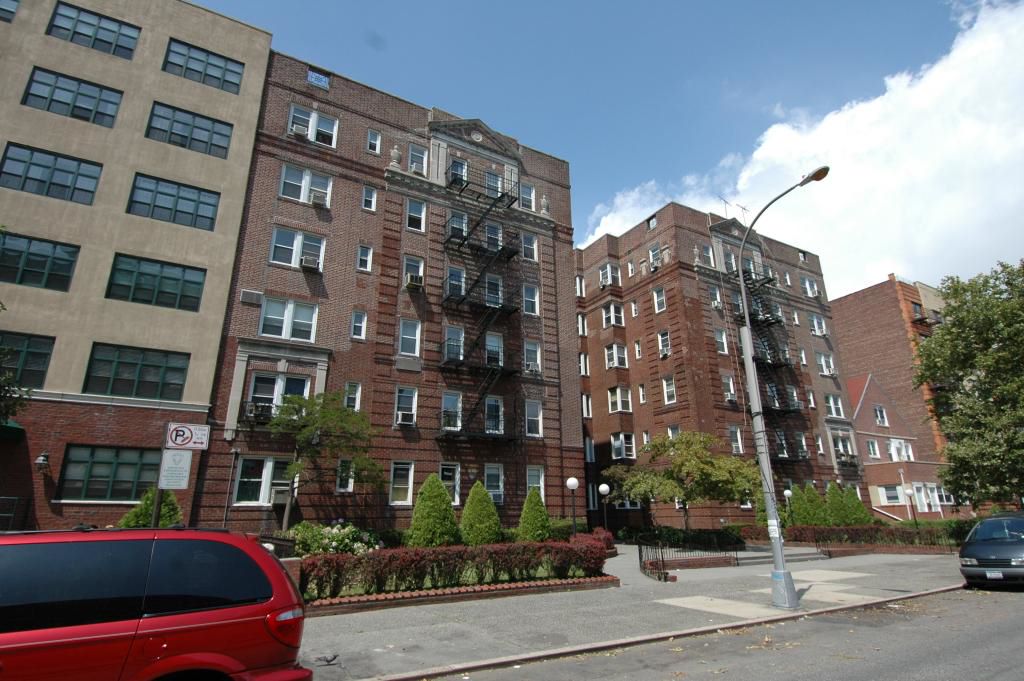 Apartments
1775 E 18th Street & 140 Ocean Parkway
Brooklyn, NY
Number of Units: 150
Price Reduction
New Listing
Closed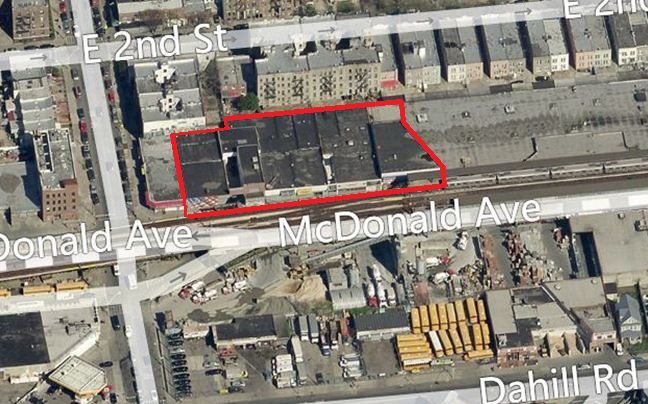 Industrial
McDonald Avenue Commercial Portfolio
Price Reduction
New Listing
Closed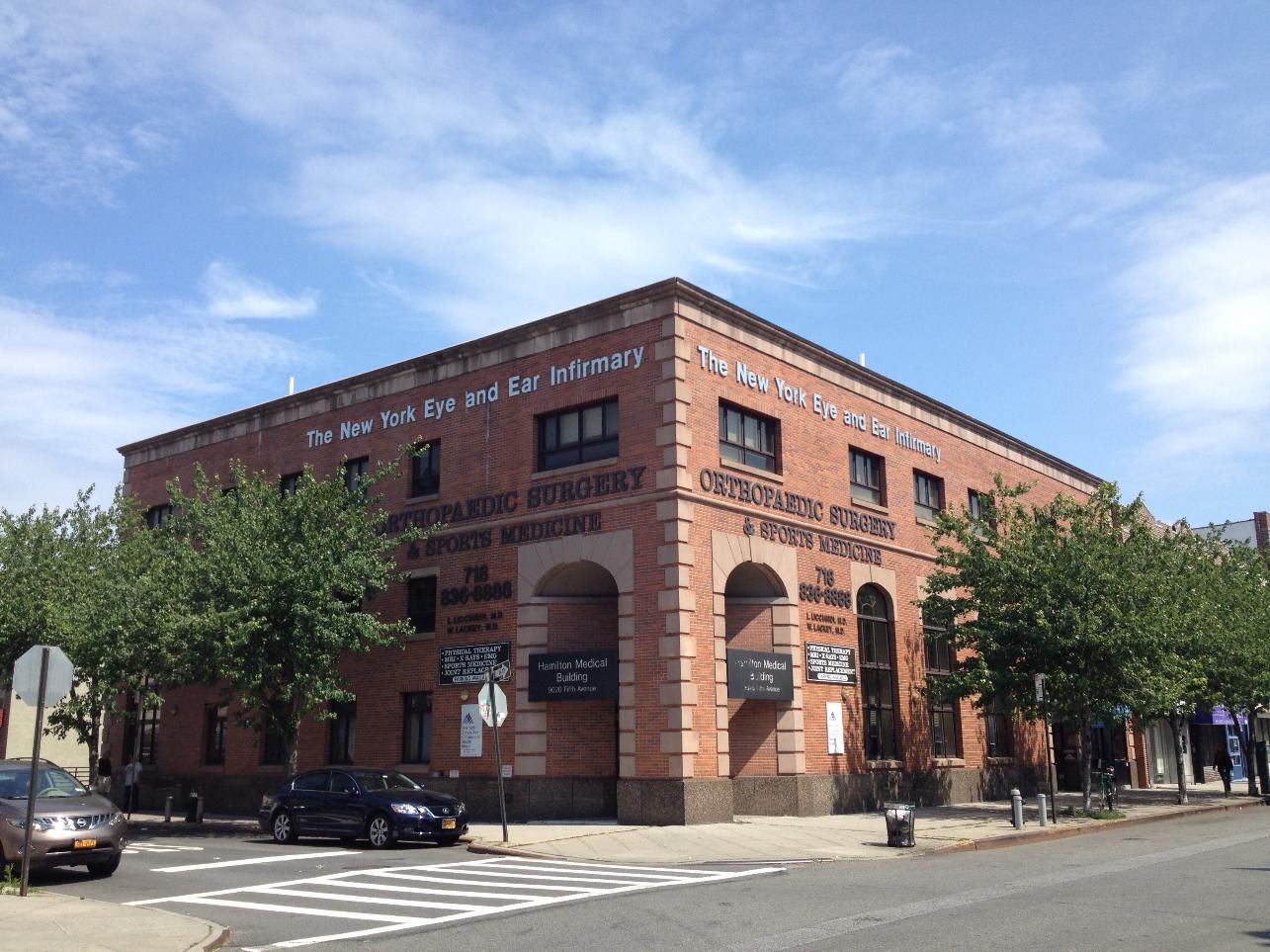 Medical Office
9020-9024 5th Avenue
Price Reduction
New Listing
Closed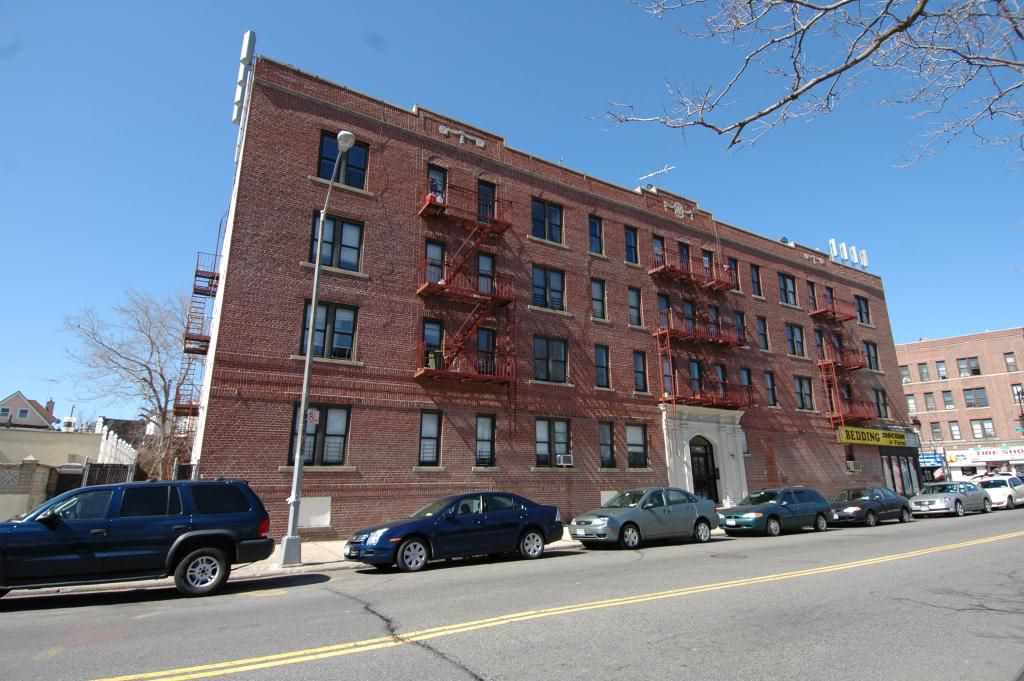 Apartments
6701 5th Ave
Brooklyn, NY
Number of Units: 32
Price Reduction
New Listing
Closed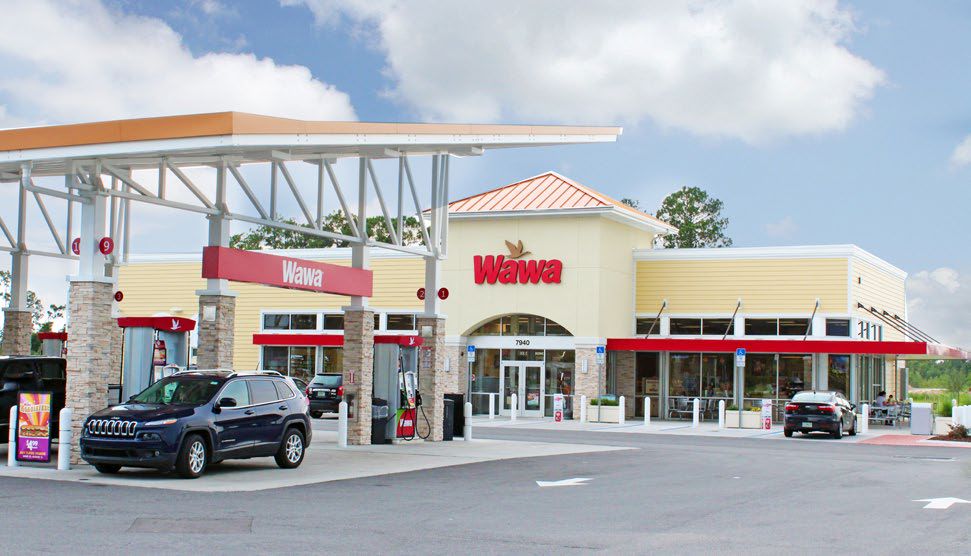 Net Lease
Wawa
Price Reduction
New Listing
Closed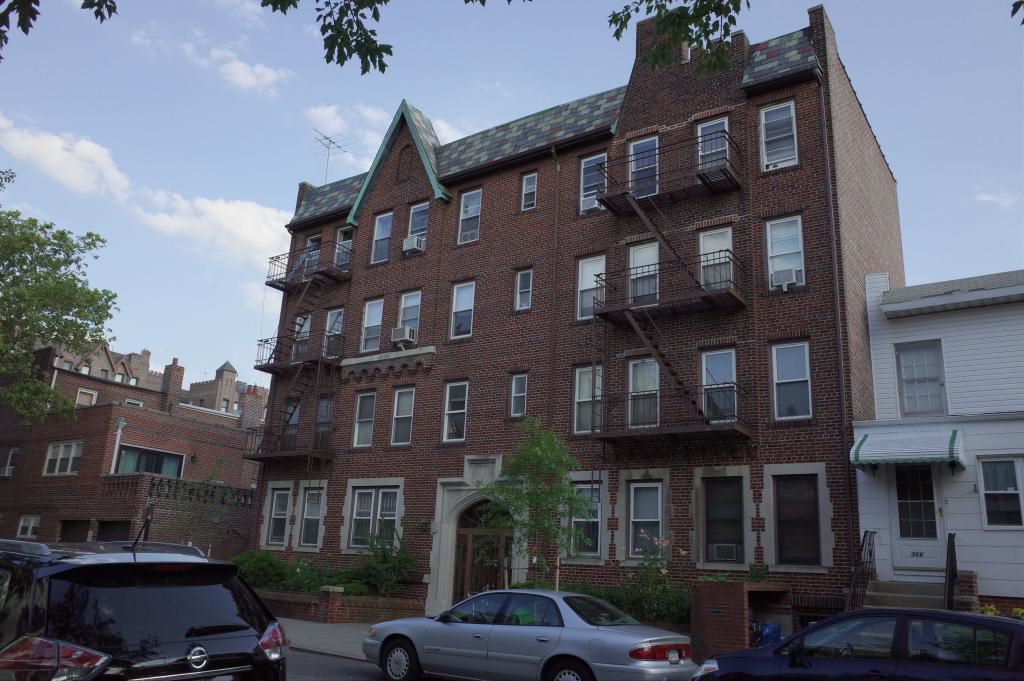 Apartments
368-70 79th St
Brooklyn, NY
Number of Units: 23
Price Reduction
New Listing
Closed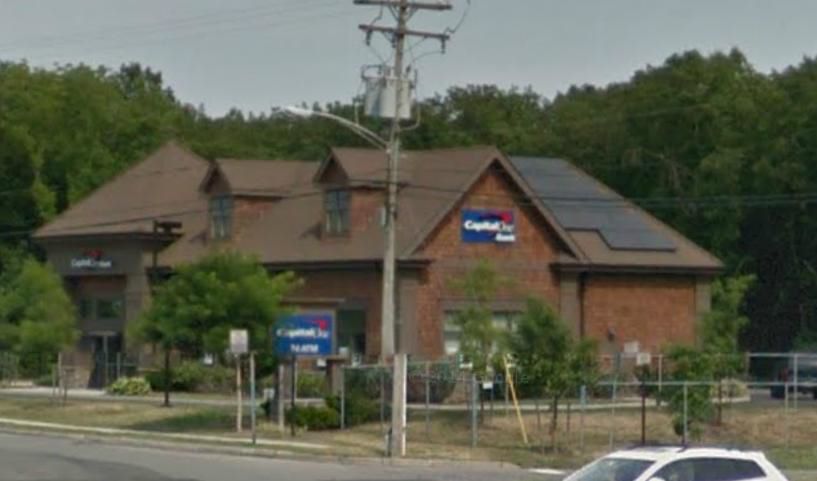 Net Lease
Capital One
Price Reduction
New Listing
Closed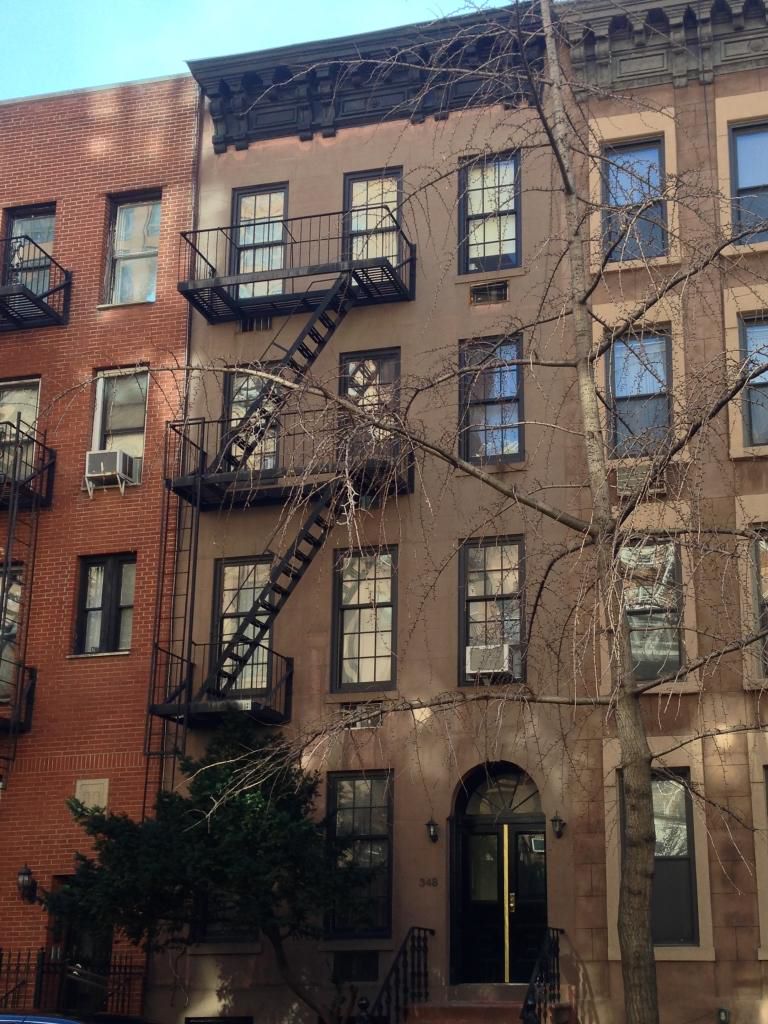 Apartments
348 East 51st Street
New York, NY
Number of Units: 5
Price Reduction
New Listing
Closed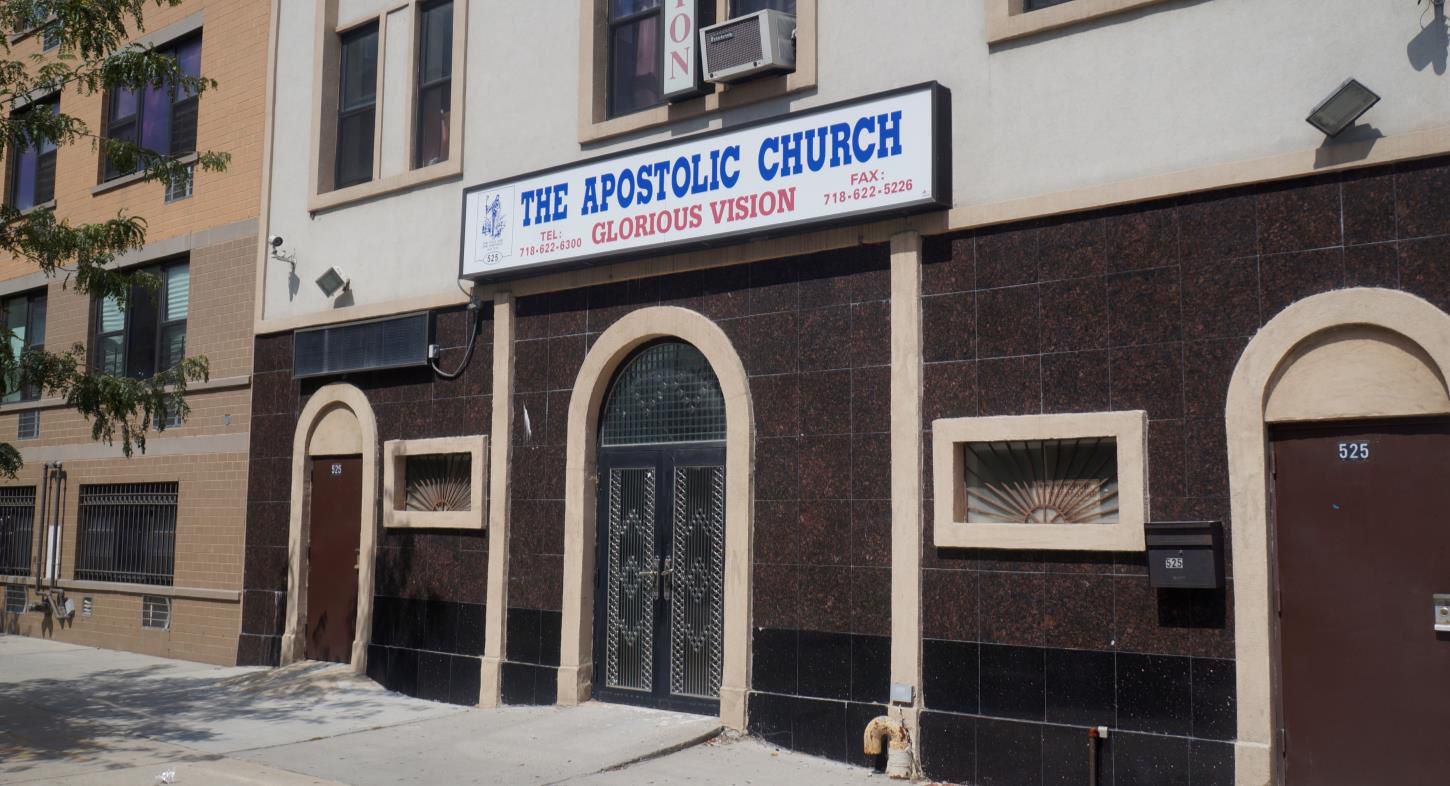 Land
525 Saint Marks Avenue
Brooklyn, NY
Lot Size: acres
Price Reduction
New Listing
Closed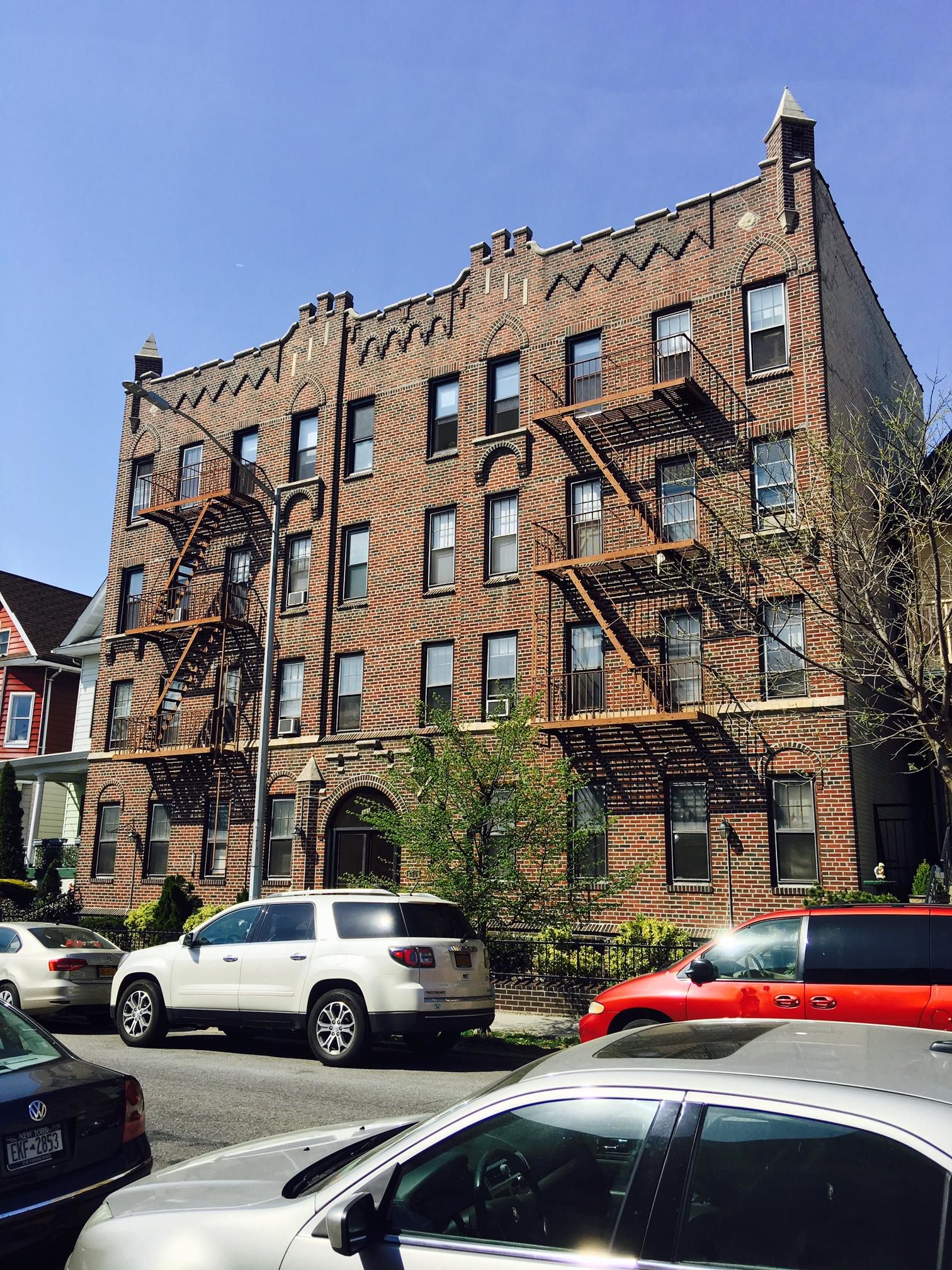 Apartments
335 78th Street
Brooklyn , NY
Number of Units: 23
Price Reduction
New Listing
Closed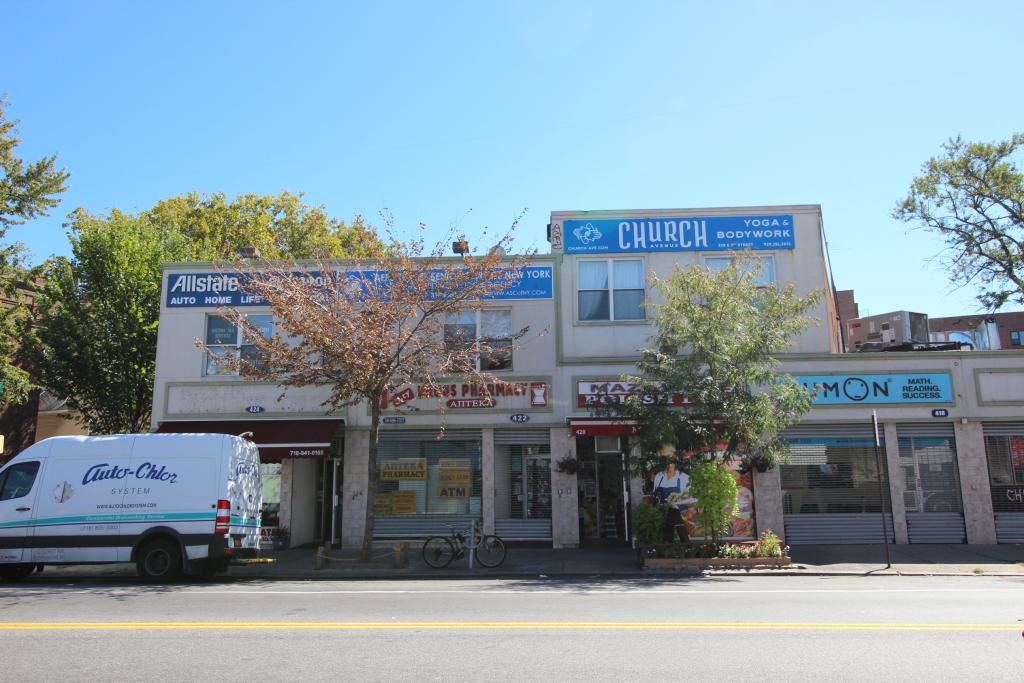 Office
414 Church Ave
Price Reduction
New Listing
Closed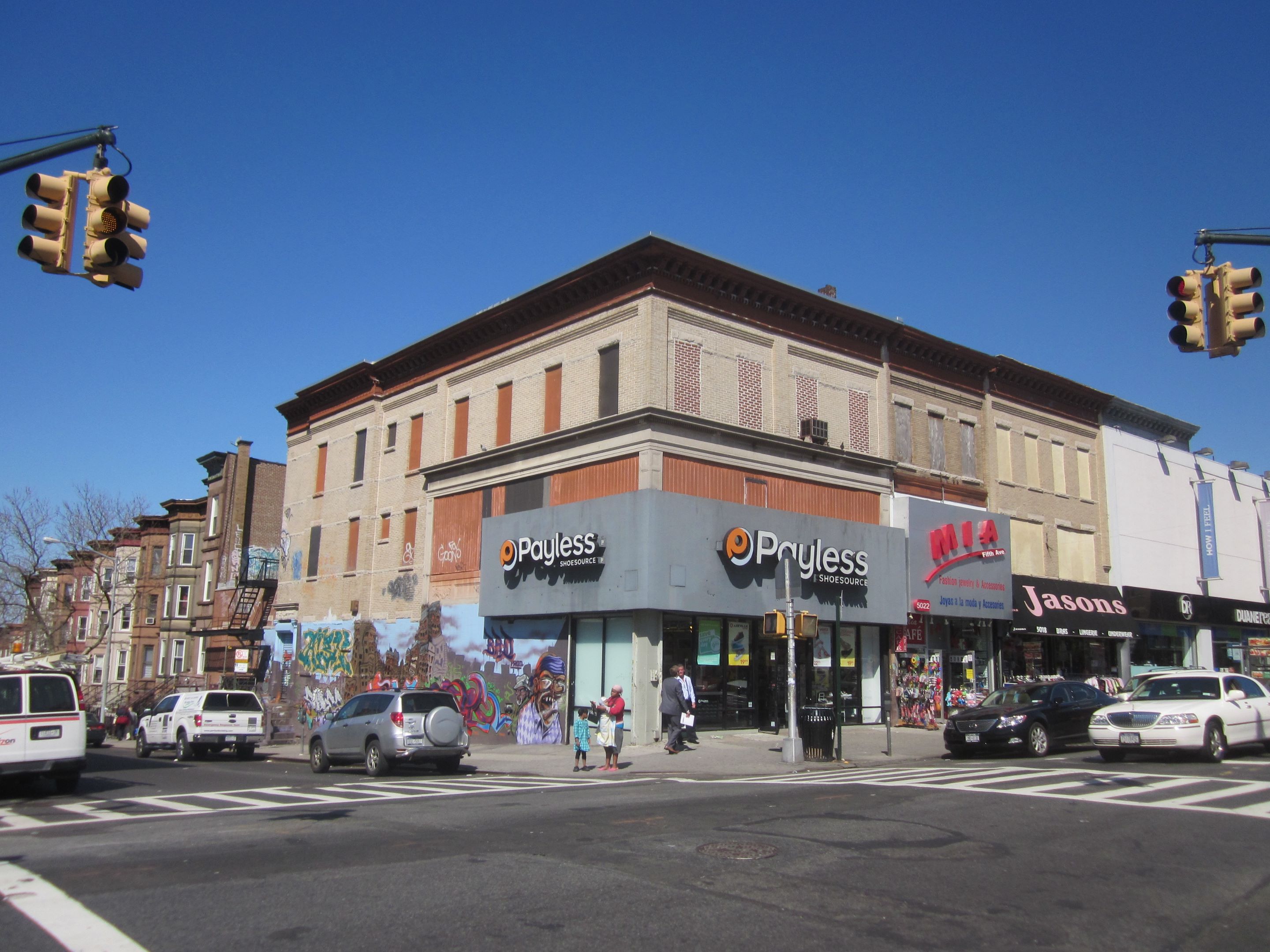 Apartments
5024 5th Ave
Brooklyn, NY
Number of Units: 3
Price Reduction
New Listing
Closed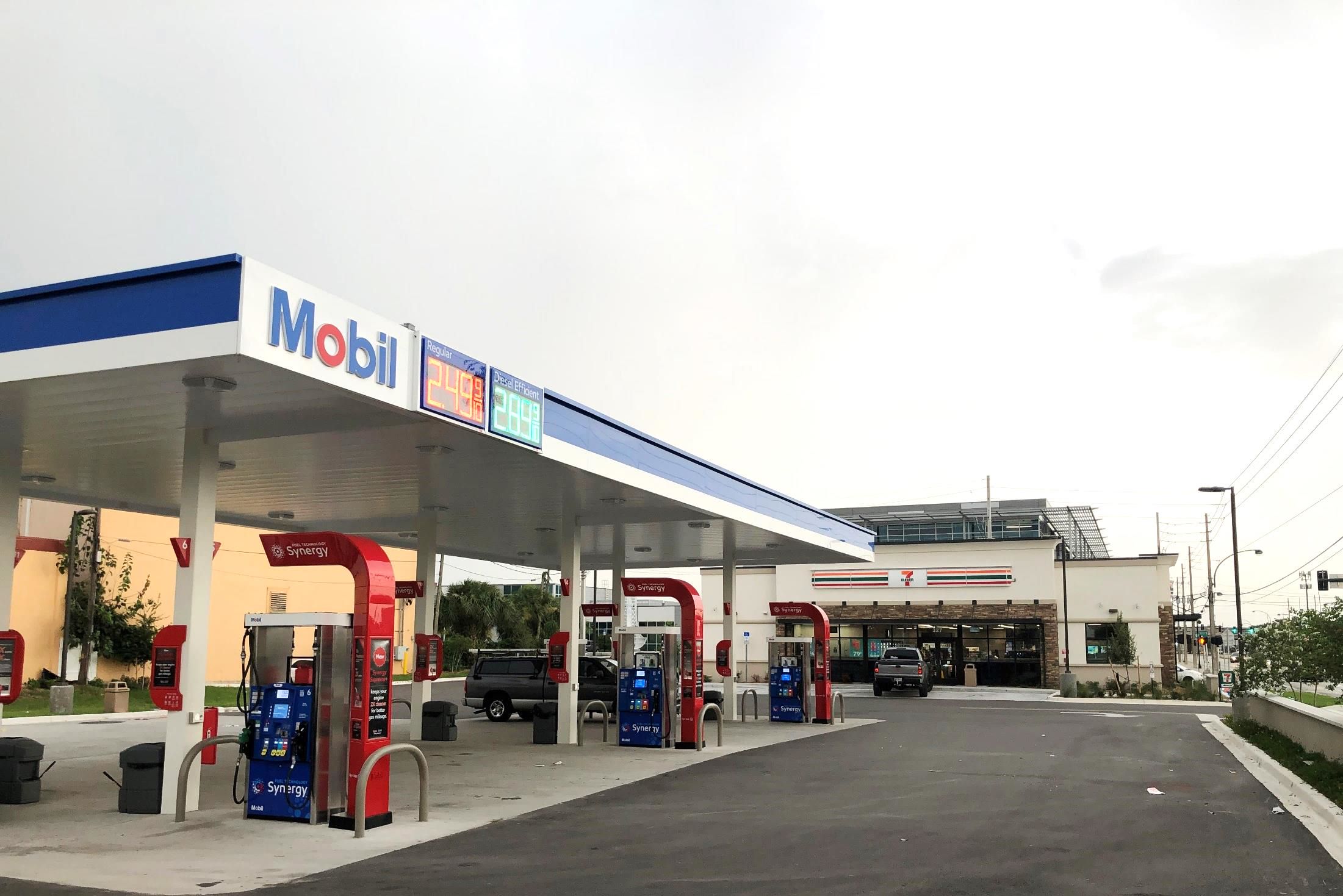 Net Lease
7-Eleven
Price Reduction
New Listing
Closed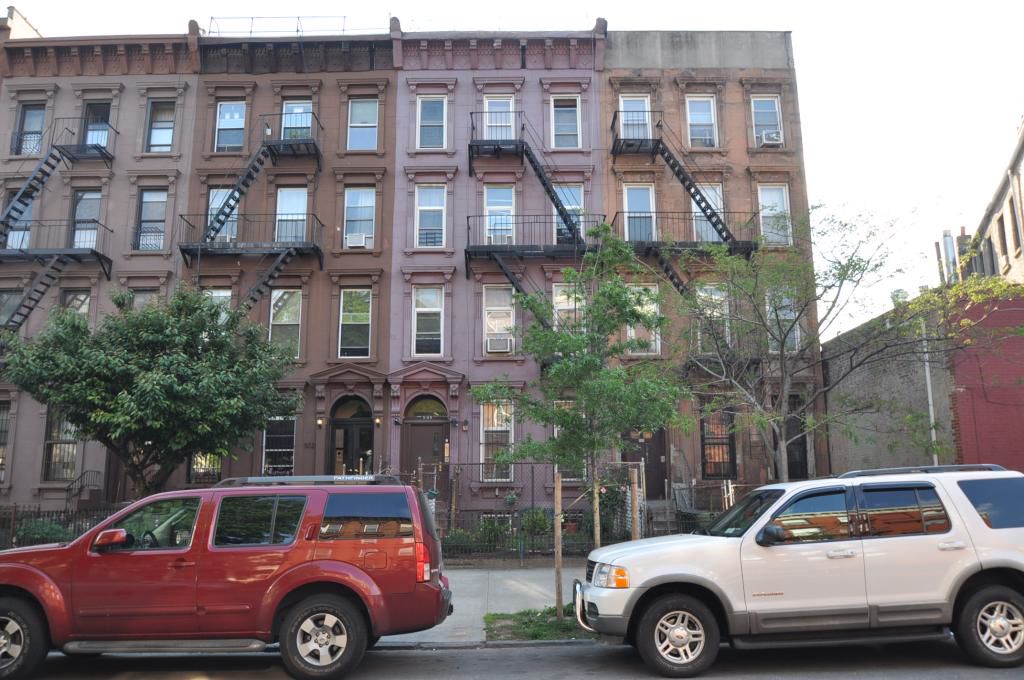 Apartments
500 Clinton Ave
Brooklyn, NY
Number of Units: 7
Price Reduction
New Listing
Closed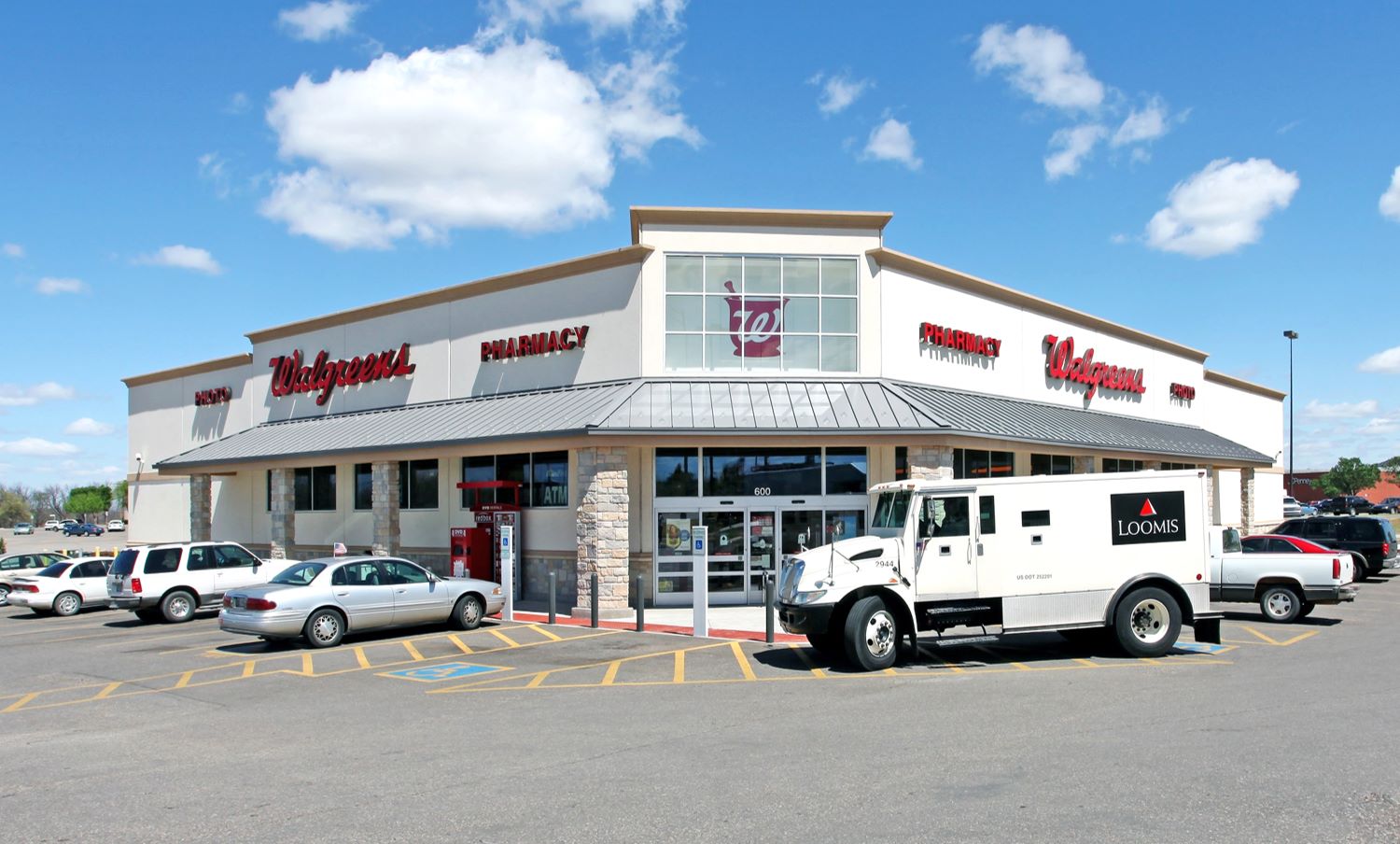 Net Lease
Walgreens