Apartments
Jimmy Castellanos
First Vice President Investments
Jimmy Castellanos is a First Vice President with Marcus & Millichap's flagship office in Palo Alto, California. As a First Vice President, Jimmy has quickly established himself as a market leader in real estate investments sales both locally and nationally. Jimmy's services include market analysis and cutting-edge representation in the acquisition and disposition of commercial real estate. Jimmy specializes in apartment complexes, net-leased investments, and facilitating 1031 exchanges.

Prior to commencing his real estate investment brokerage career, Jimmy received his Bachelor of Arts degree from Santa Clara University. While at Santa Clara University, Jimmy co-founded and served as President of the Santa Clara University Real Estate Association. In recognition of Jimmy's hard work leading the Association, he was elected in 2017 to the Board of Advisors for the prestigious Leavey School of Business at the University. This board position enriches Jimmy's continued association with a major Silicon Valley university and anchors his commitment to his community.

In addition to his status as a First Vice President, Jimmy has received noteworthy recognition at Marcus & Millichap. This recognition includes: The Rising Star Award, Sales Recognition Awards, National Achievement Awards, and the highly coveted Chairman's Club Award. Since the beginning of the pandemic in 2020, Jimmy has closed nearly Two Hundred Fifty Million dollars' worth of real estate volume in multiple states and has consistently ranked among the top eight agents out of sixty in his nationally recognized office in Palo Alto.

Jimmy is a proud homeowner in Campbell, California where he resides with his wife Emily. In his spare time, Jimmy enjoys spending time in Santa Cruz, playing tennis, fine dining, and international travel.

License: CA: 02024152
Achievements
Chairman's Club (CC):

2021

National Achievement Award:

2022, 2021

Sales Recognition Award:

2022, 2021, 2020

SIA Induction:

2022
Price Reduction
New Listing
Closed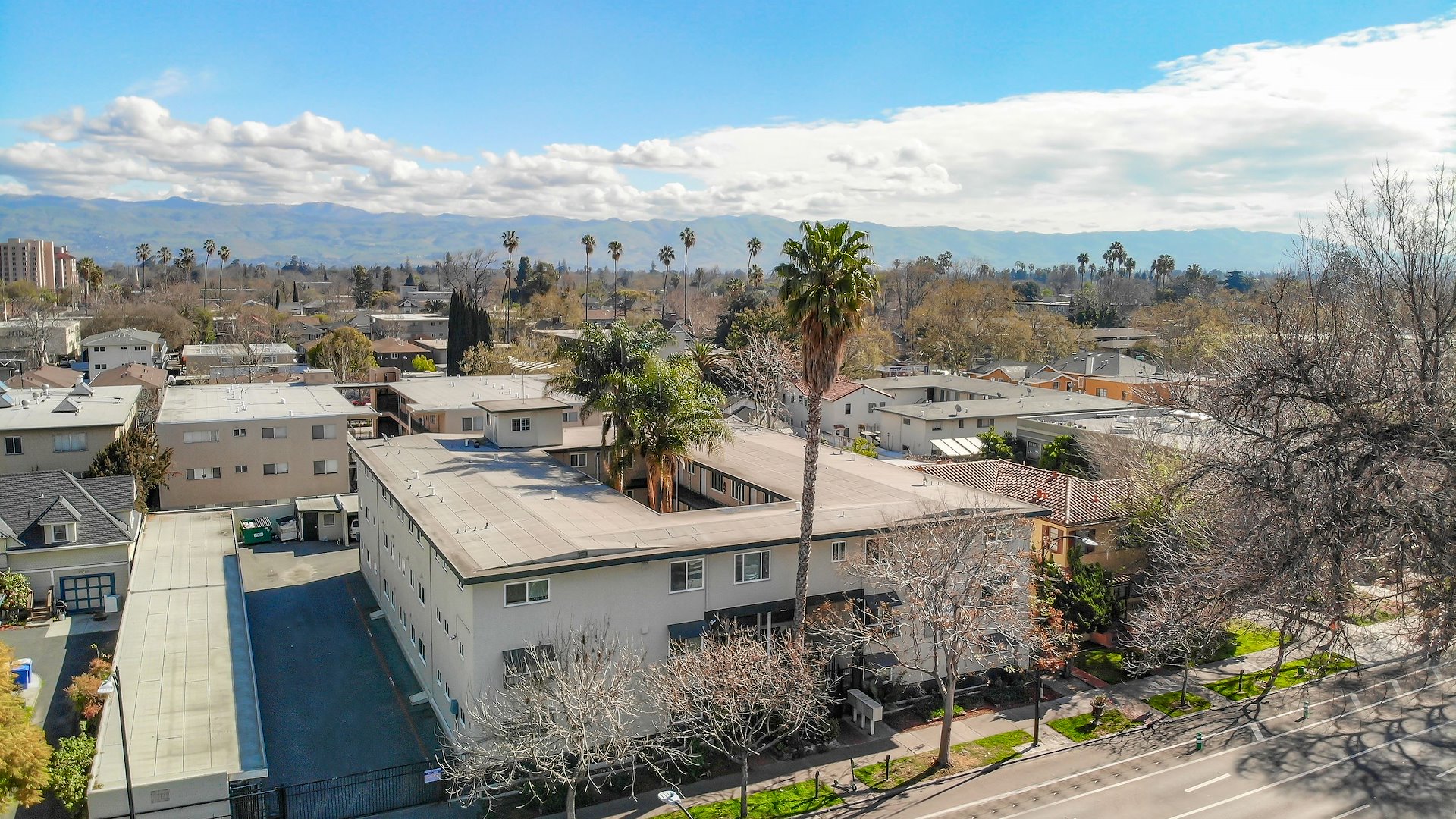 Apartments
Metro Gardens Apartments
San Jose, CA
Number of Units: 40
Price Reduction
New Listing
Closed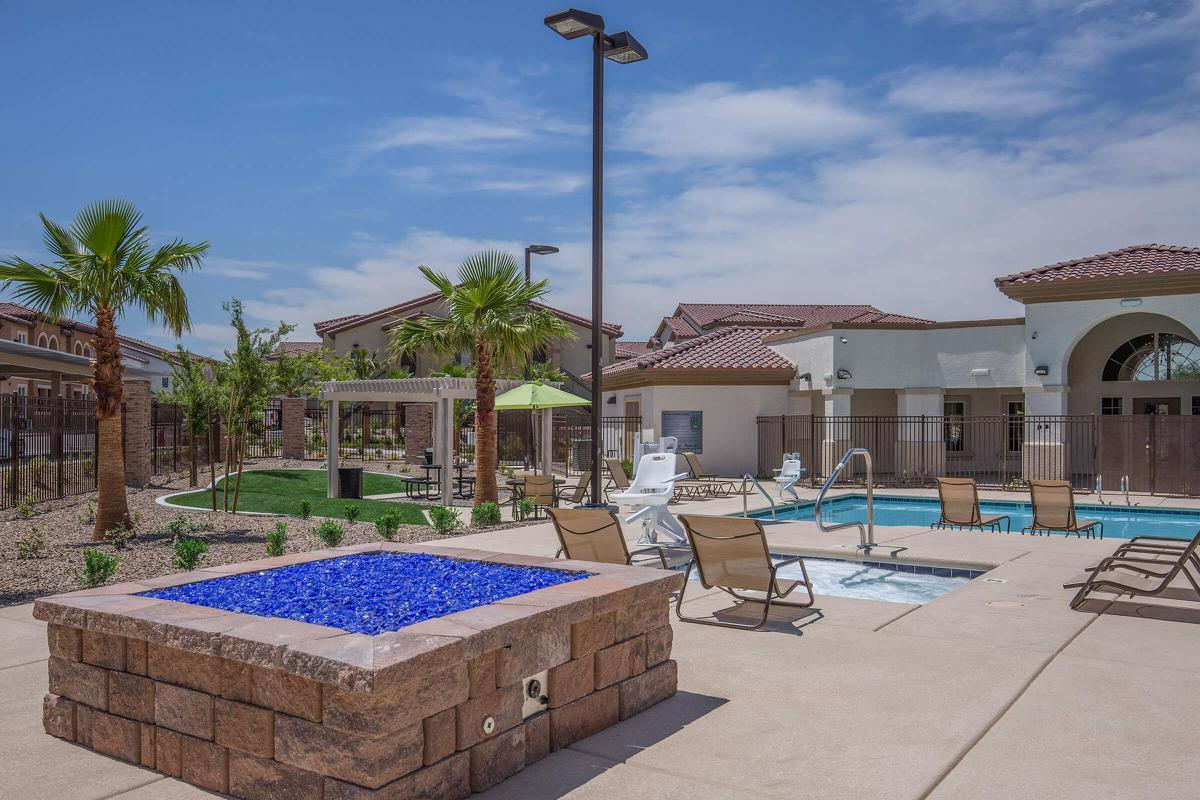 Apartments
Jardin Garden Apartments
North Las Vegas, NV
Number of Units: 80
Price Reduction
New Listing
Closed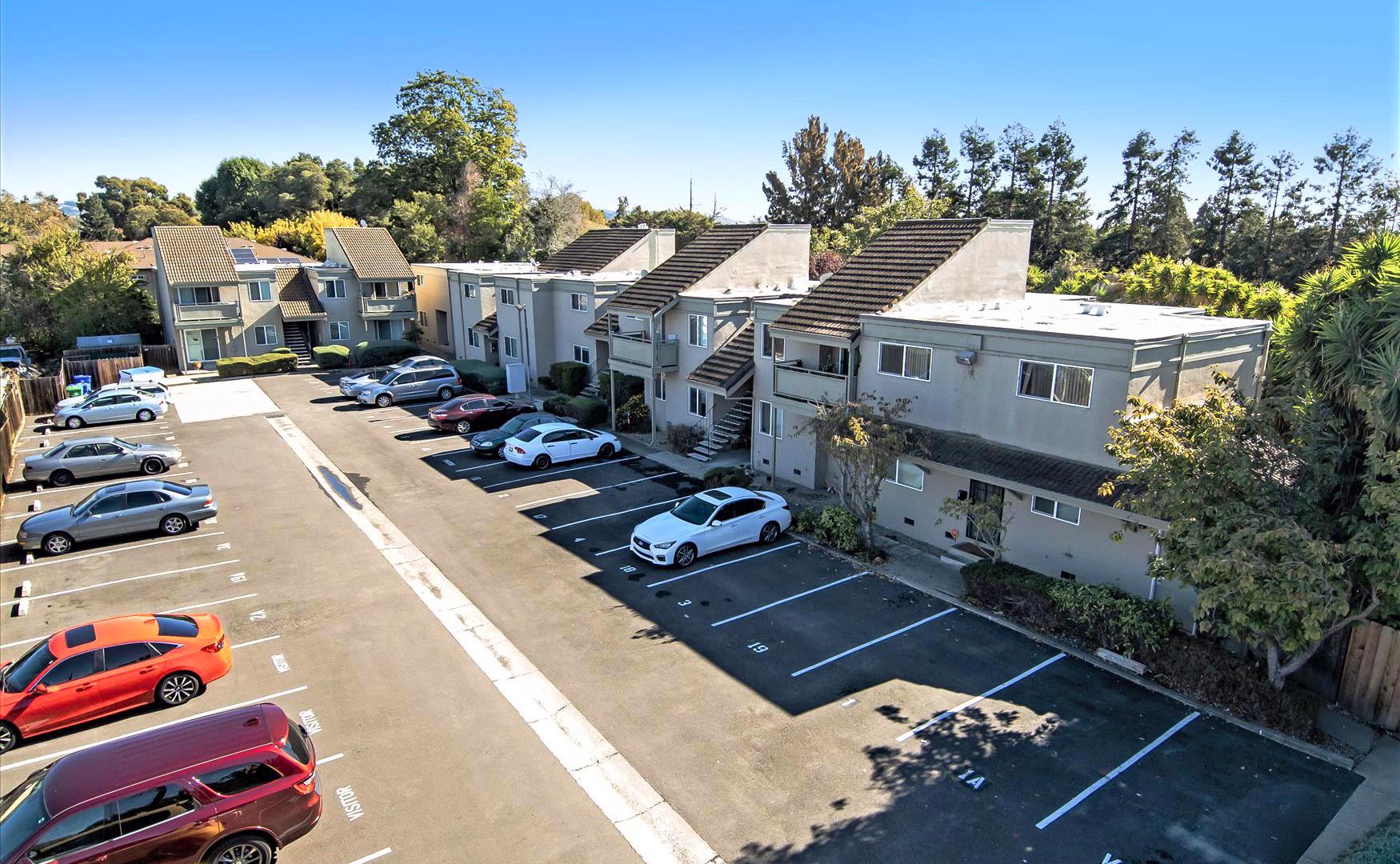 Apartments
Buckeye Apartments
San Lorenzo, CA
Number of Units: 19
Price Reduction
New Listing
Closed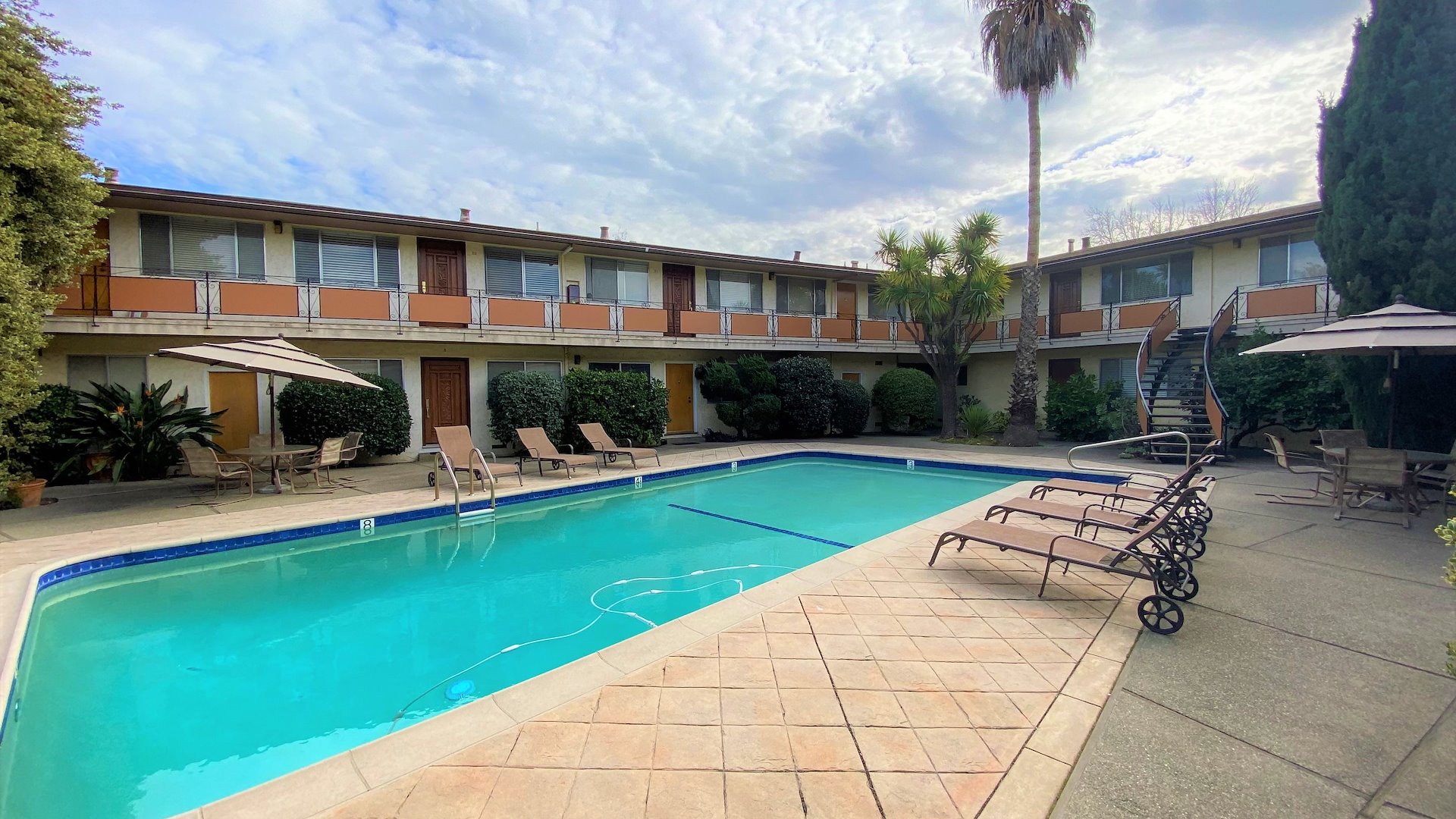 Apartments
1980 California St
Mountain View, CA
Number of Units: 23
Price Reduction
New Listing
Closed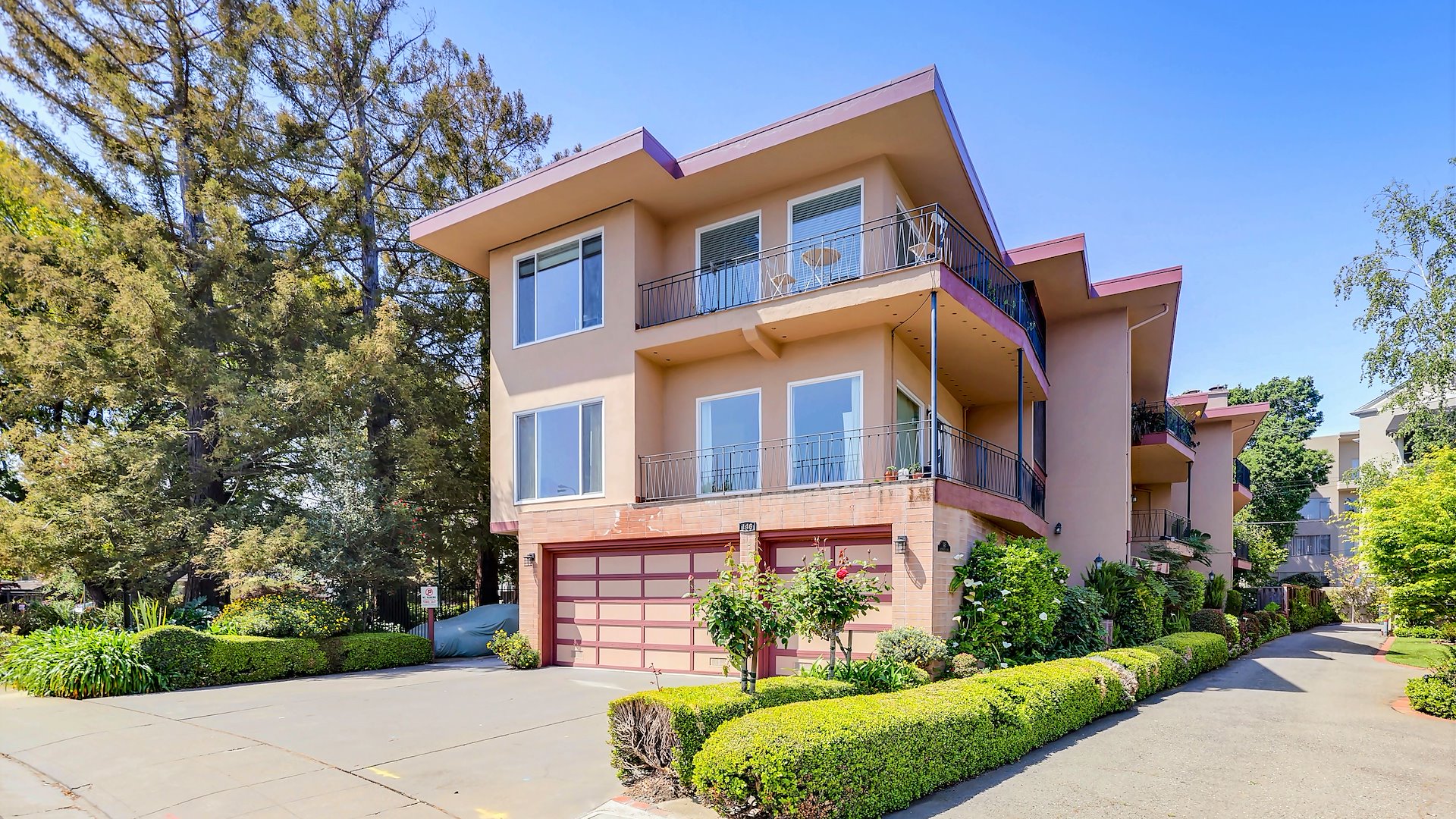 Apartments
146 Dartmouth Road
San Mateo, CA
Number of Units: 8
Price Reduction
New Listing
Closed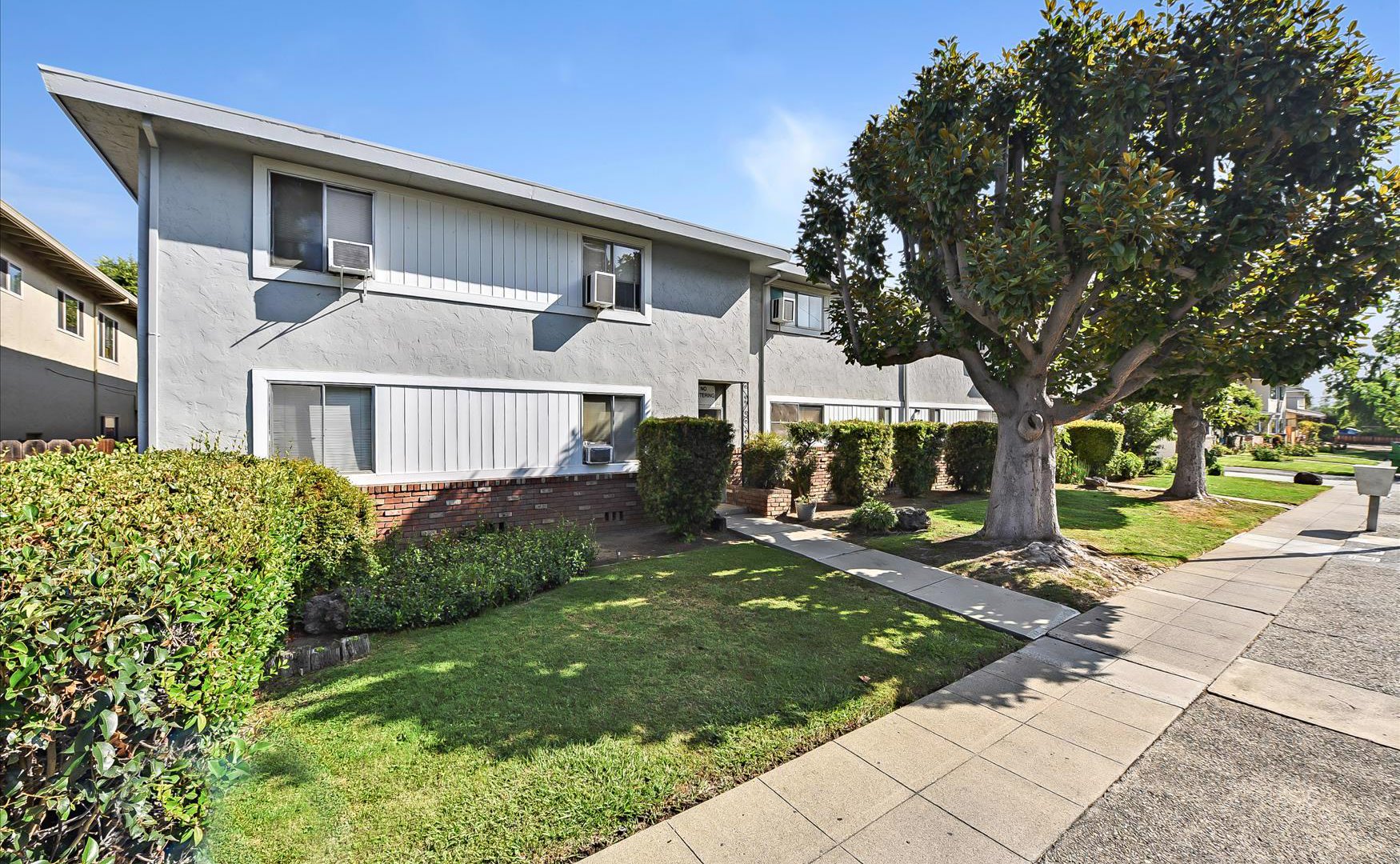 Apartments
3047 David Ave
San Jose, CA
Number of Units: 14
Price Reduction
New Listing
Closed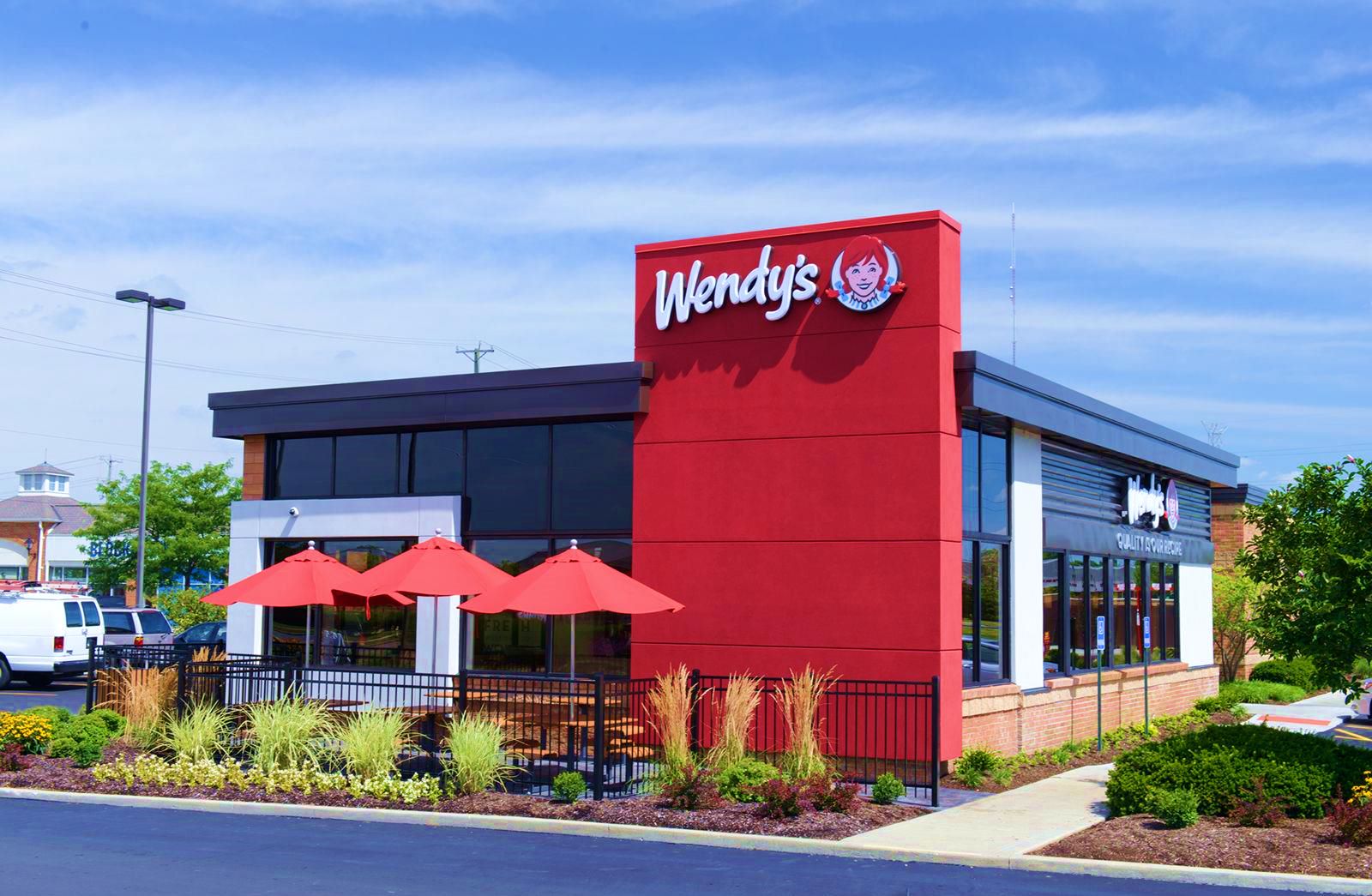 Net Lease
Wendy's
Price Reduction
New Listing
Closed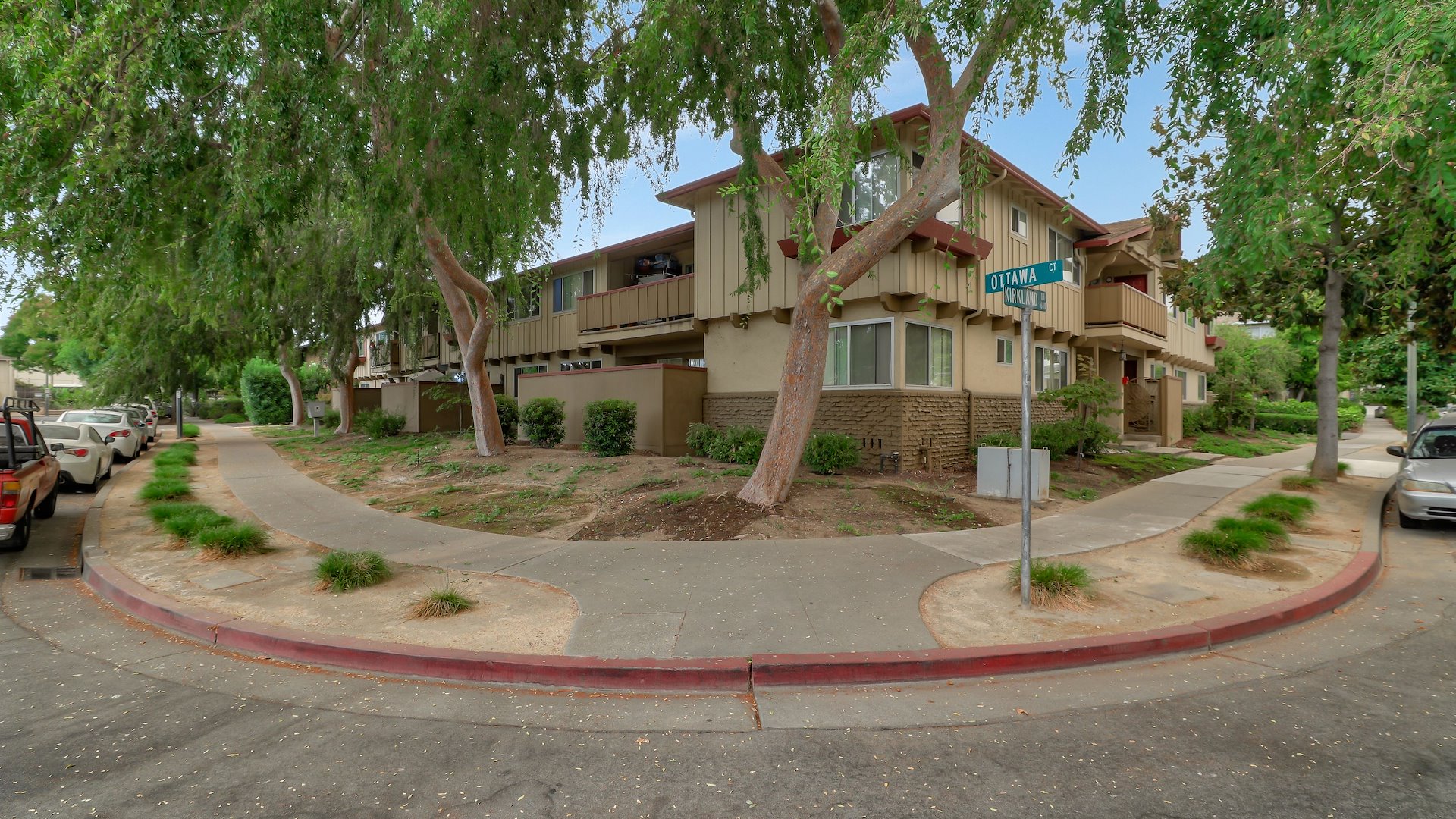 Apartments
1605 Ottawa Ct
Sunnyvale, CA
Number of Units: 12
Price Reduction
New Listing
Closed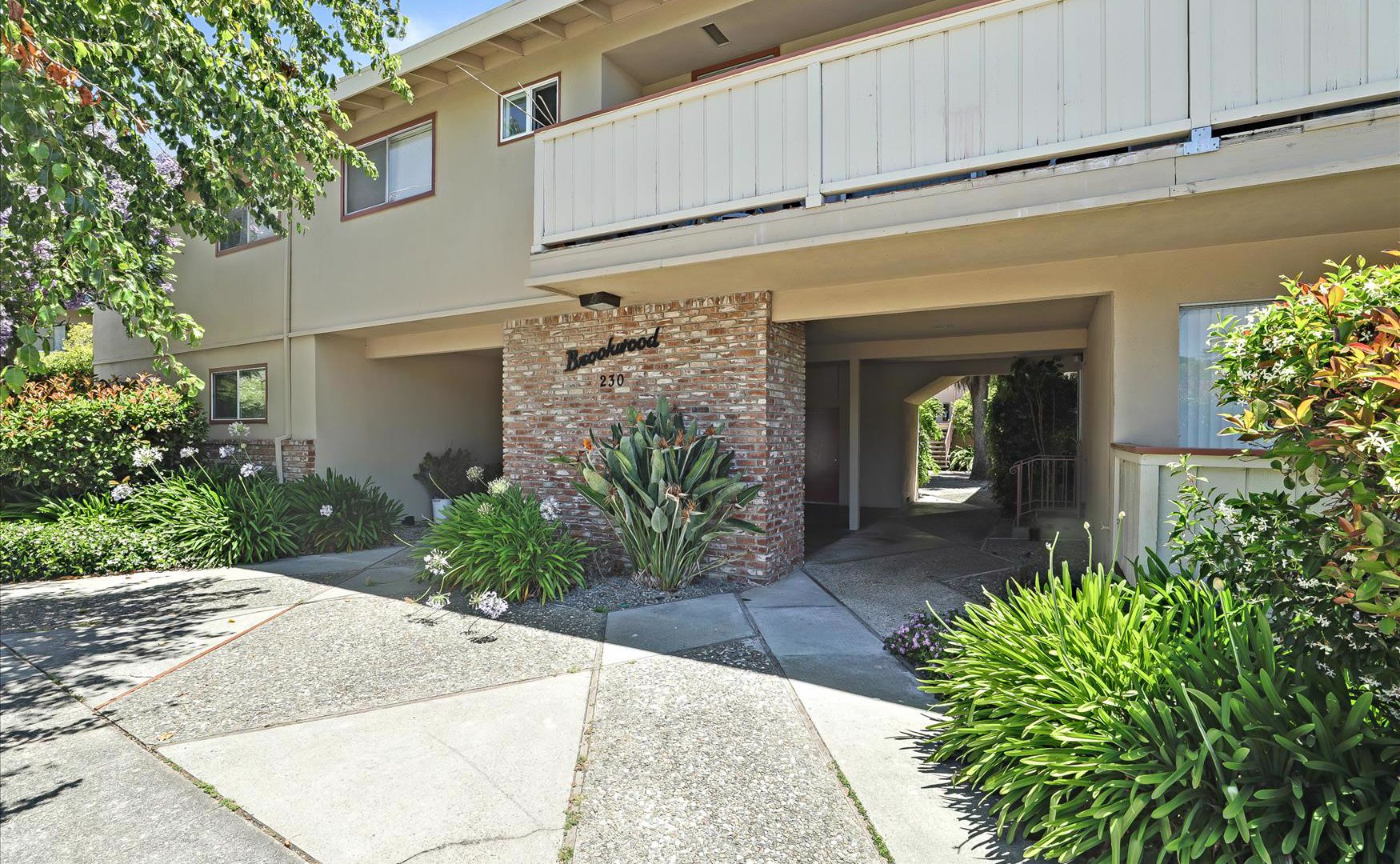 Apartments
Brookwood Apartments
Santa Cruz, CA
Number of Units: 14
Price Reduction
New Listing
Closed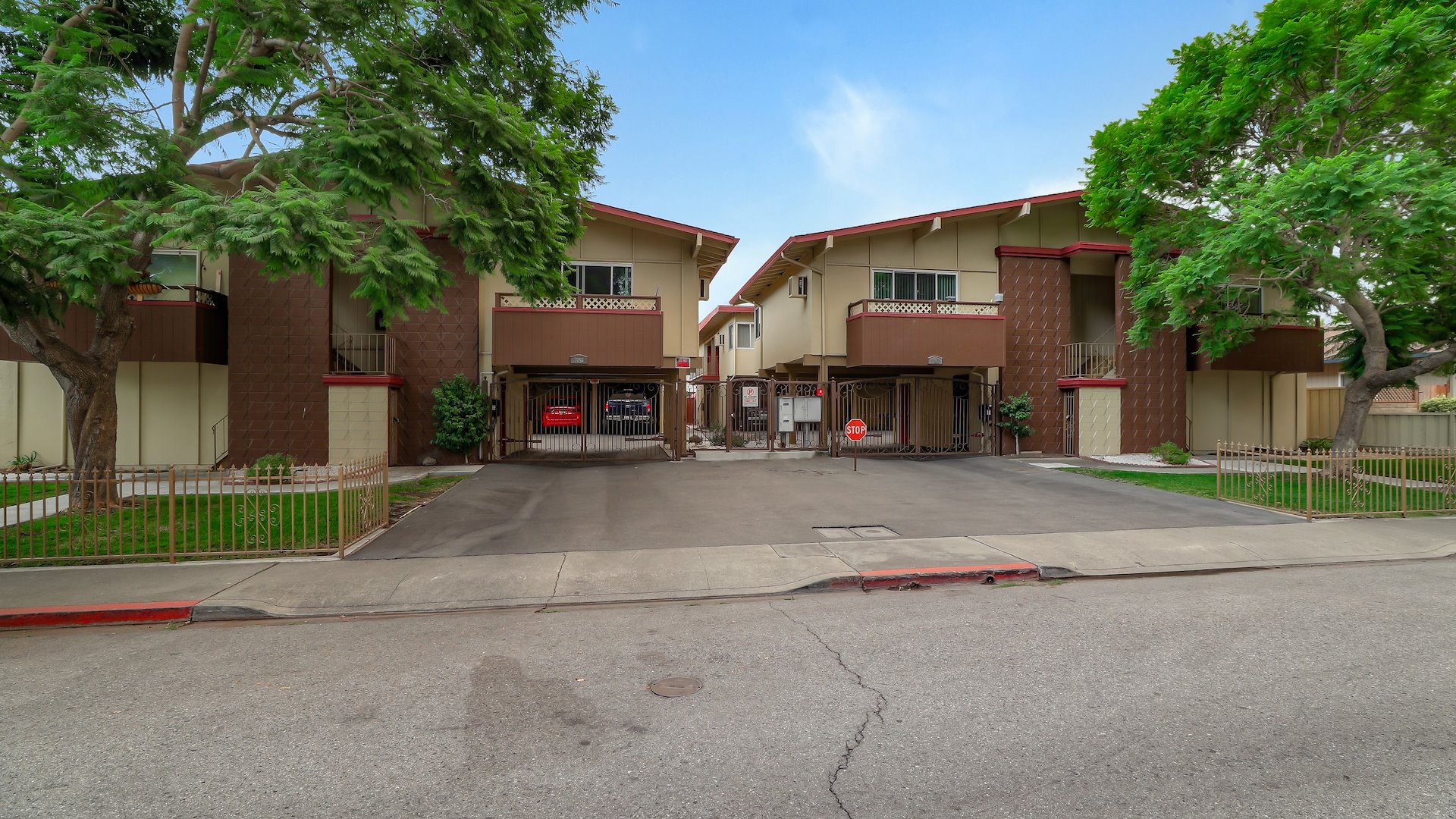 Apartments
3756-3762 Poinciana Dr
Santa Clara, CA
Number of Units: 16
Price Reduction
New Listing
Closed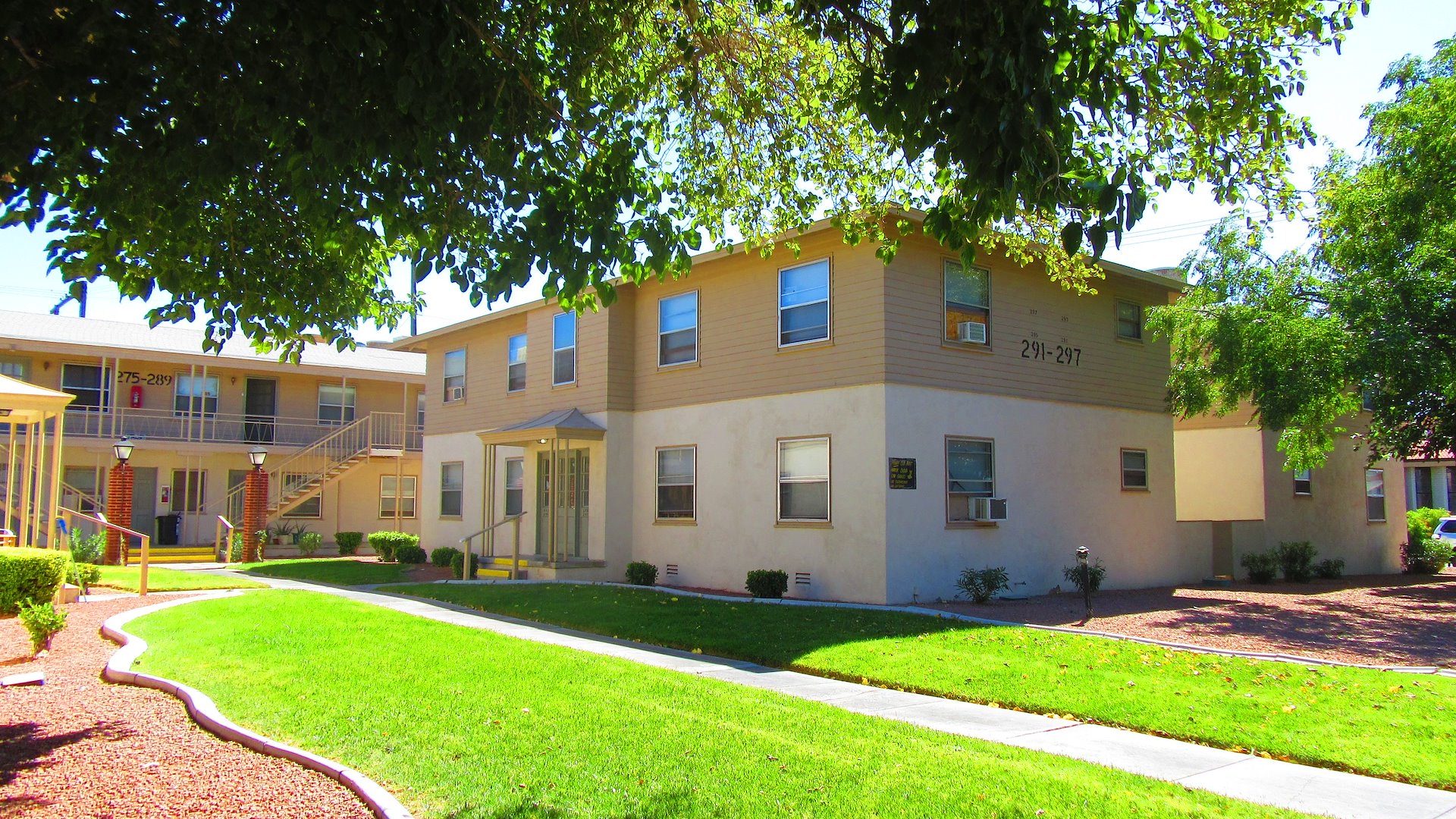 Apartments
Desert Plaza
Las Vegas, NV
Number of Units: 88
Price Reduction
New Listing
Closed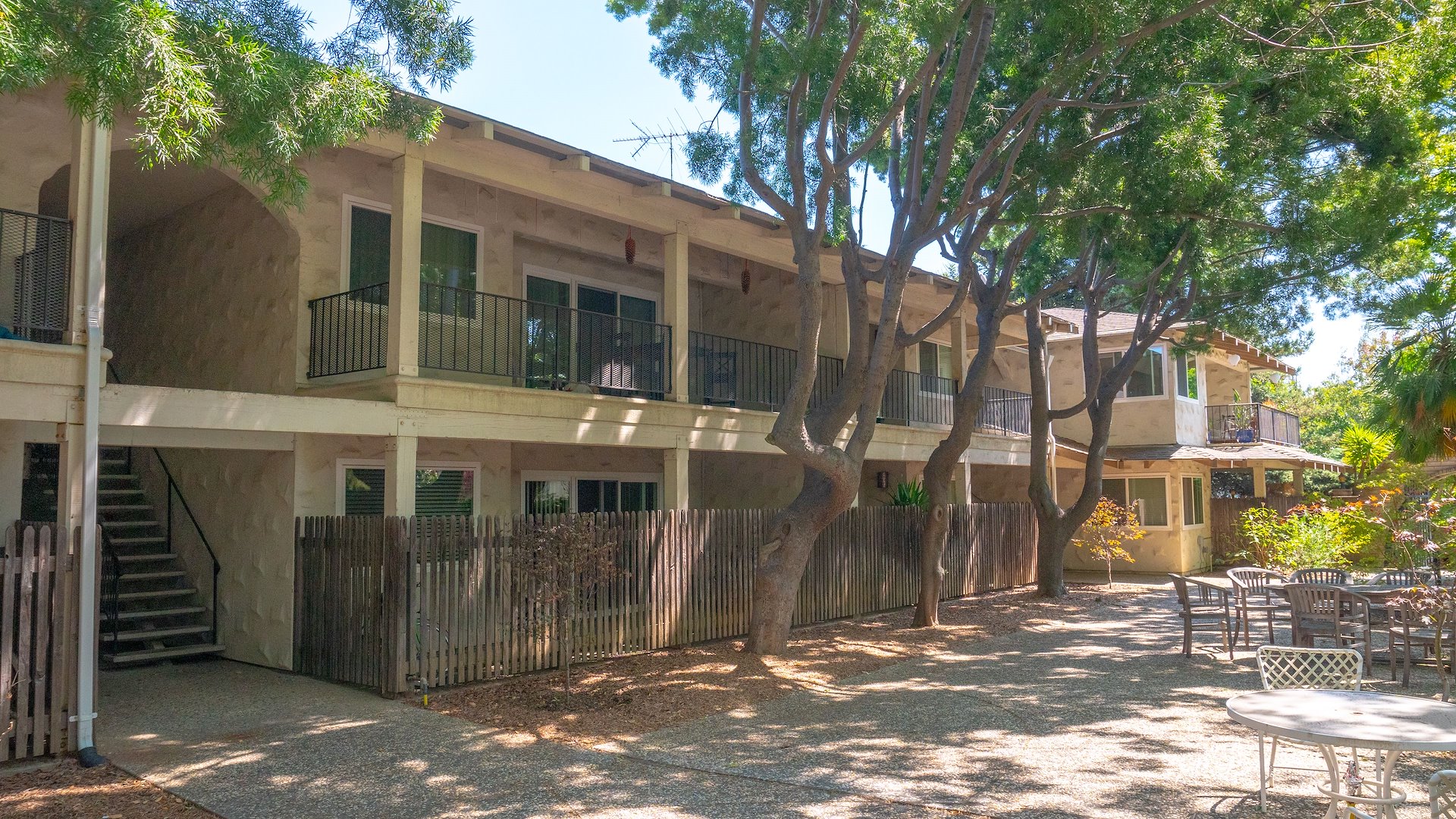 Apartments
199 Acalanes Dr
Sunnyvale, CA
Number of Units: 14
Price Reduction
New Listing
Closed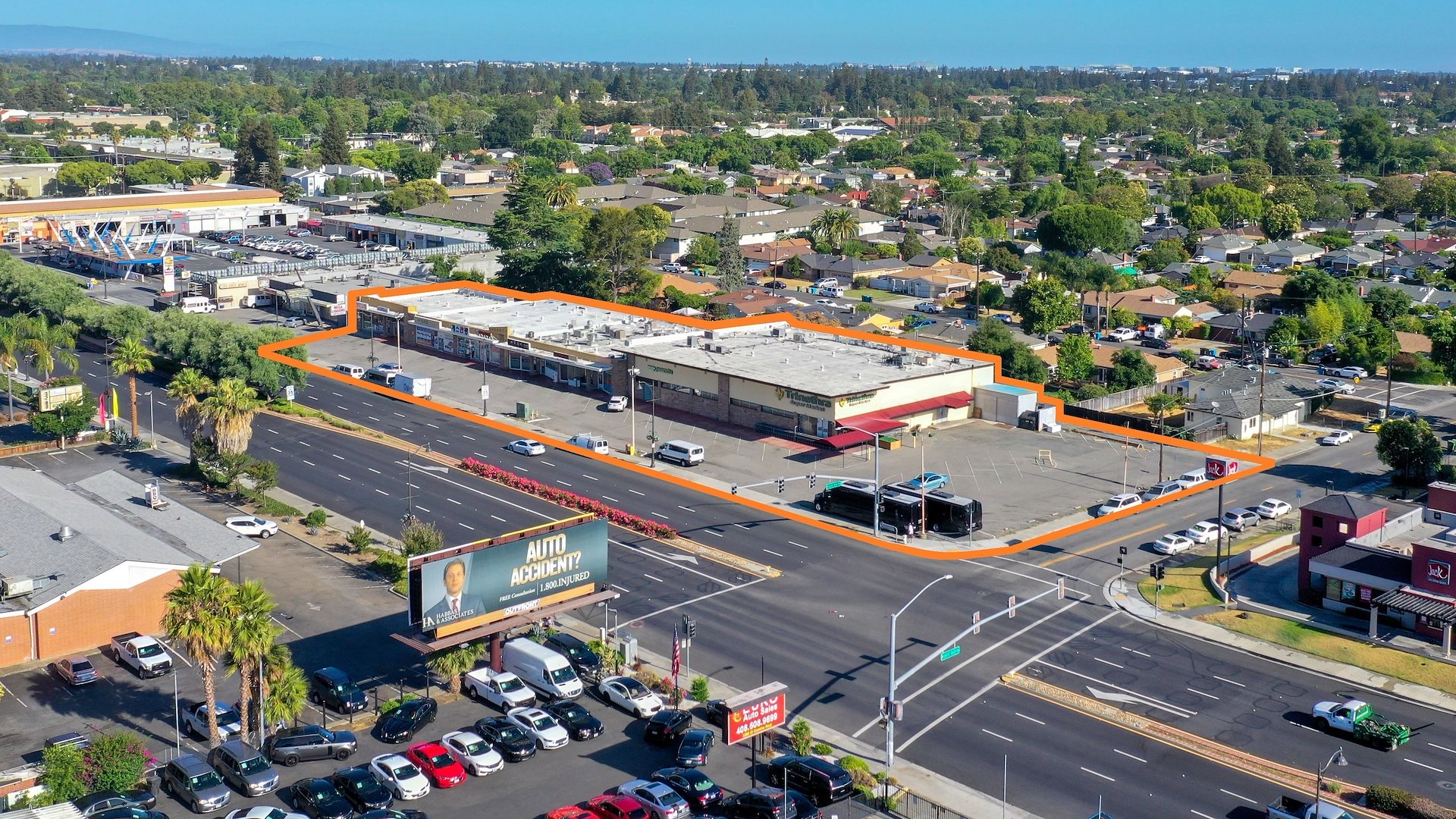 Retail
3375 El Camino Real
Price Reduction
New Listing
Closed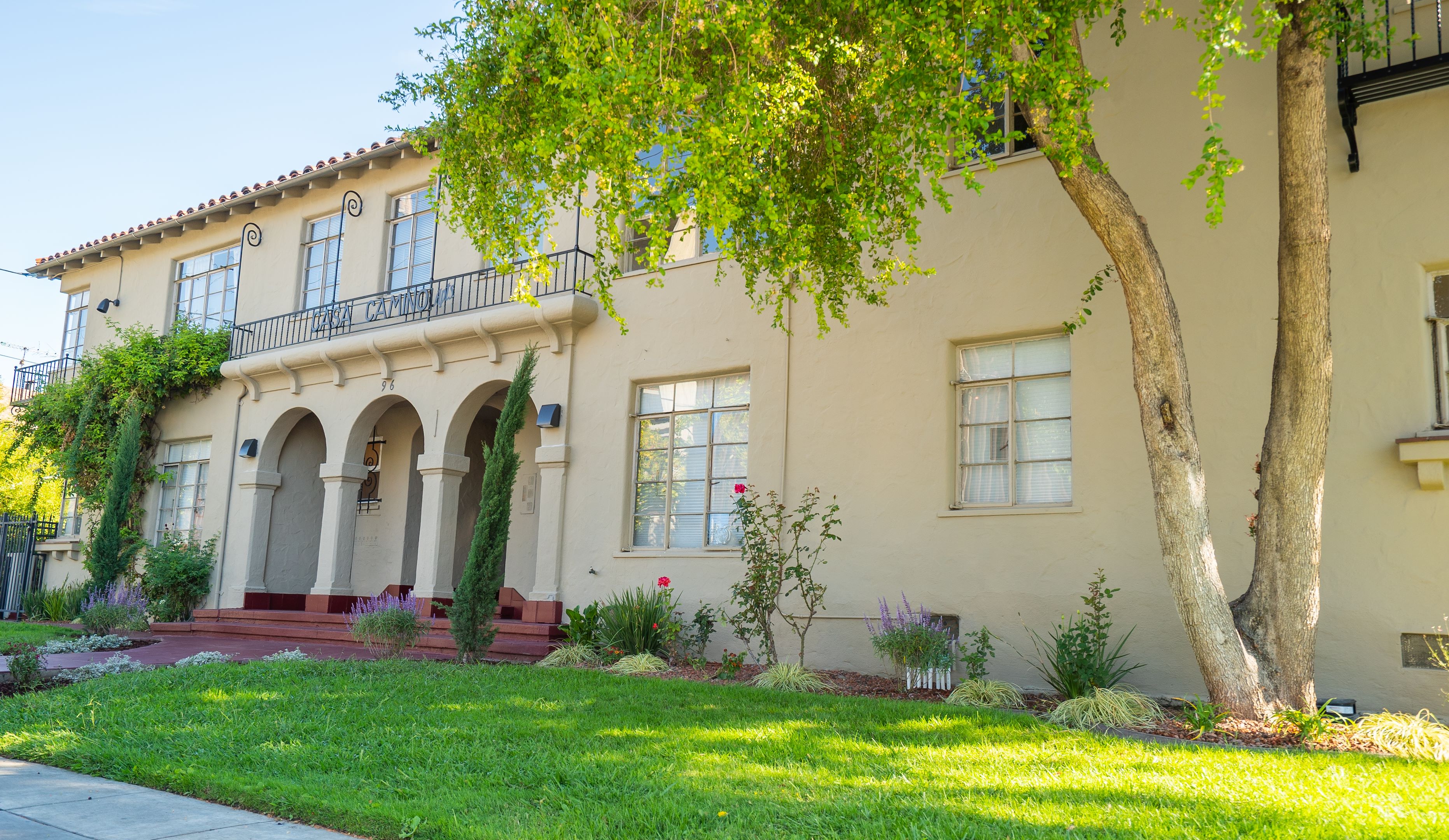 Apartments
Casa Camino Apartments
San Jose, CA
Number of Units: 14
Price Reduction
New Listing
Closed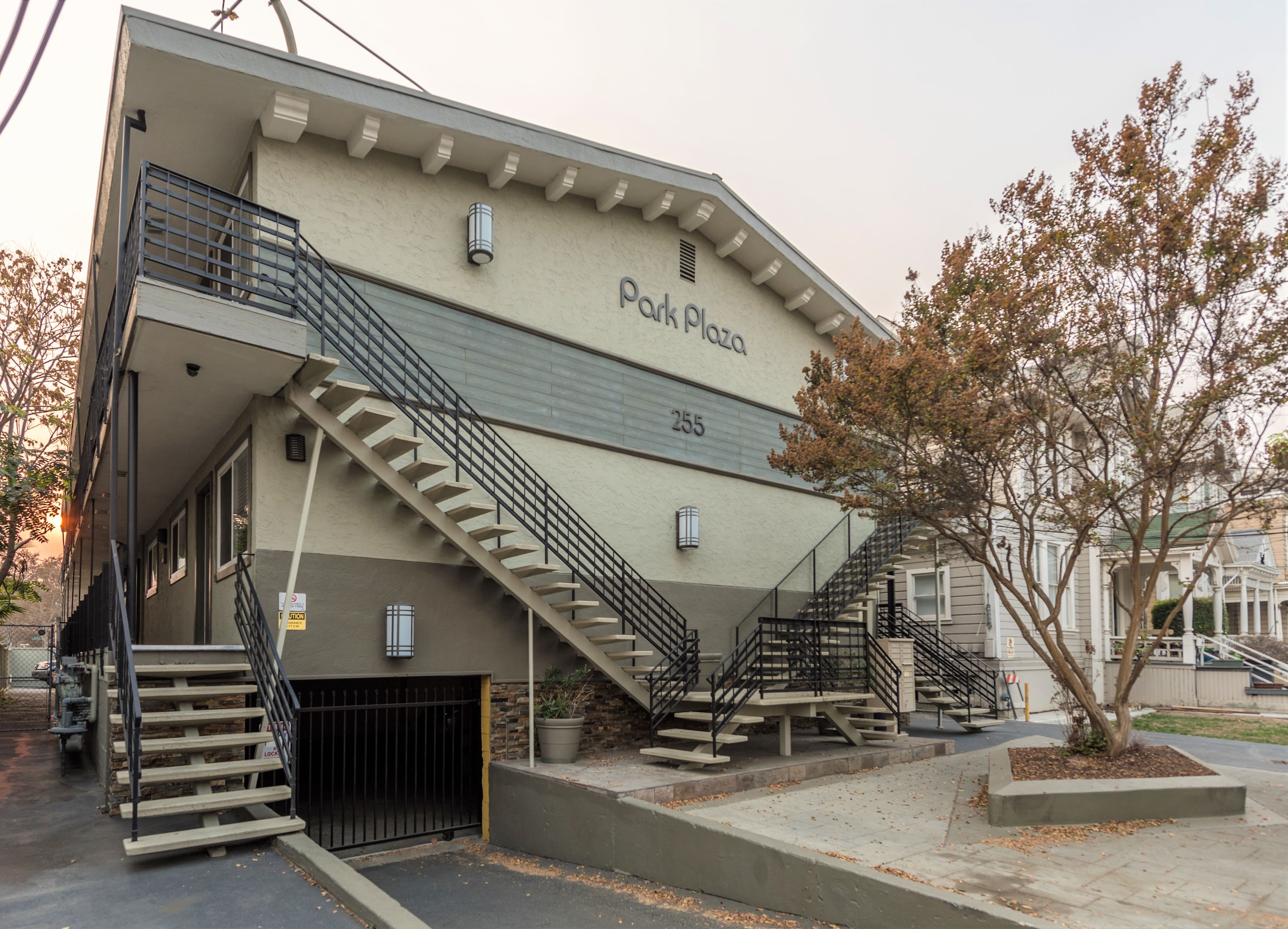 Apartments
Park Plaza
San Jose, CA
Number of Units: 16