FINANCING
Jeffery Shaddy
First Vice President, Capital Markets
Jeffery Shaddy joined the Sacramento office of Marcus & Millichap Capital Corp. (MMCC) in February 2011. As First Vice President Capital Markets for MMCC, Mr. Shaddy is responsible for securing commercial debt and equity financing for an array of property types including multifamily, retail, office and industrial, as well as, hospitality, self-storage, senior housing/care and Single Tenant Net Lease/Credit Tenant Lease properties. He is well connected with national, regional and local funding sources including, but not limited to, agency lenders (e.g. Fannie Mae, Freddie Mac, HUD), life insurance companies, CMBS lenders, commercial banks, private and public funds and bridge lenders throughout the capital markets. Mr. Shaddy has more than 20 years of commercial real estate finance experience and has closed more than $1 billion in transactions. Prior to joining MMCC, he served as president of the San Francisco Bay Area Mortgage Association. He was also vice president of Union Bank's Commercial Mortgage Division and director of capital markets with Pacific Capital.

Mr. Shaddy serves on the board of directors for the Certified Commercial Investment Members' (CCIM Institute), Northern California region, The Bay Area Mortgage Association and for the Sacramento Association of Realtors, Commercial Division. He is a member of the International Council of Shopping Centers and the National Mortgage Bankers Association.

Mr. Shaddy earned his undergraduate degree in finance and an M.B.A. with minors in economics and marketing at the California State University, East Bay. He was also inducted into Beta Gamma Sigma, the national academic achievement honorarium.
License: CA: 00713251
Achievements
Sales Recognition Award:

2019
Price Reduction
New Listing
Closed
Apartments
Aspire Apartments
Tracy, CA
Number of Units: 301
Price Reduction
New Listing
Closed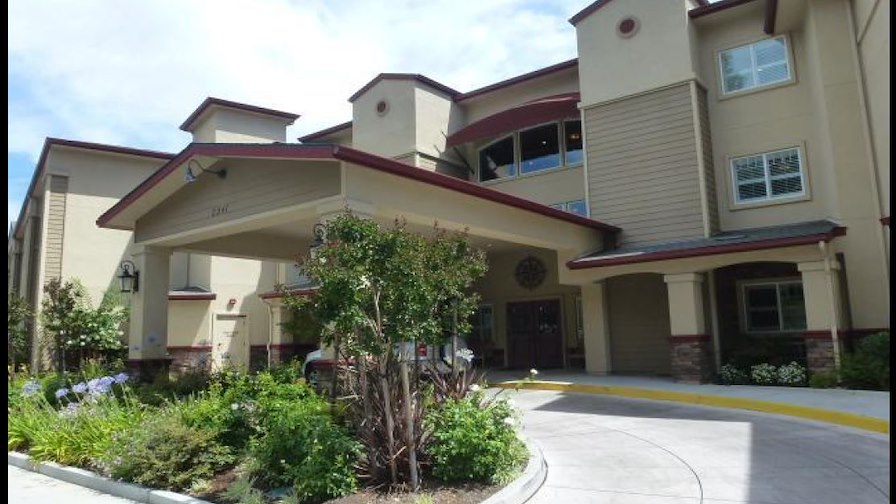 Seniors Housing
Summerset RC
Price Reduction
New Listing
Closed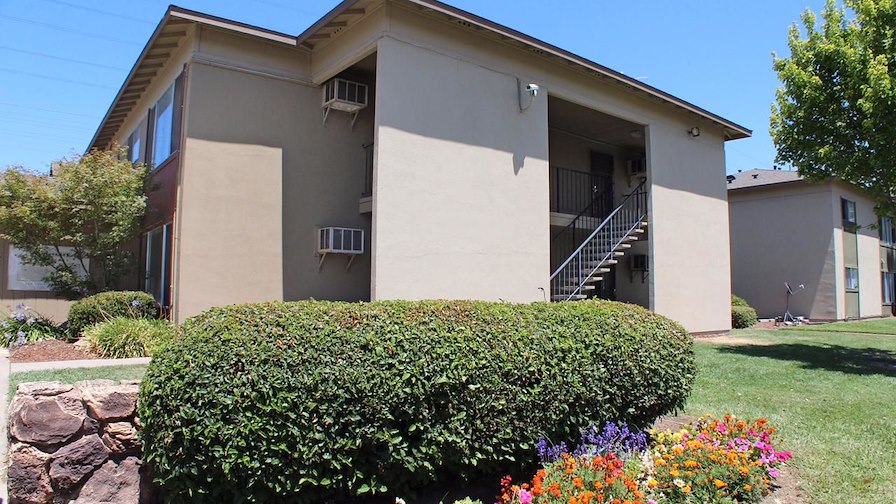 Apartments
Sun Valley Apartments
Sacramento, CA
Number of Units: 128
Price Reduction
New Listing
Closed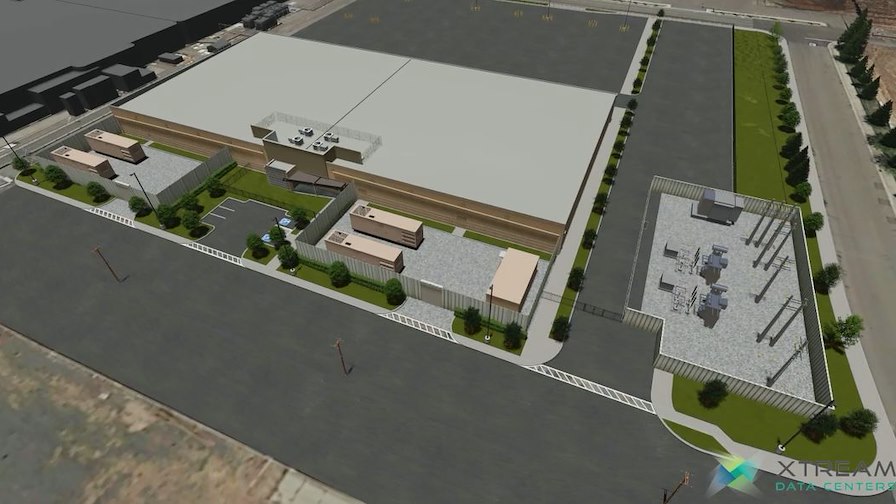 Industrial
2407 AK St
Price Reduction
New Listing
Closed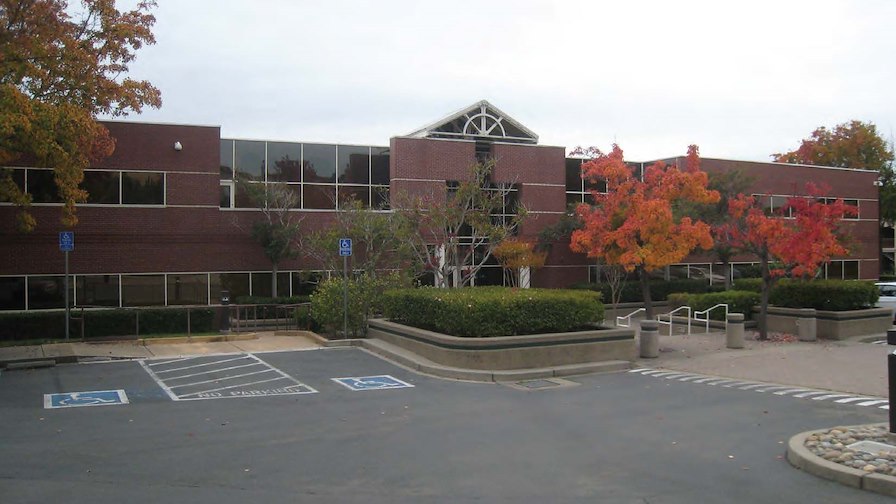 Office
Sieva
Price Reduction
New Listing
Closed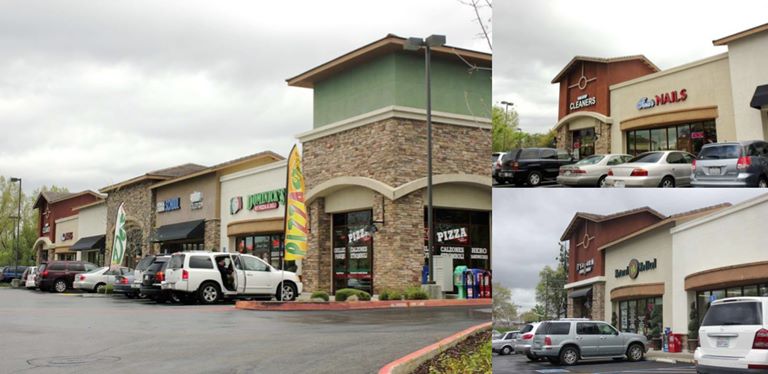 Retail
Willow Creek Plaza
Price Reduction
New Listing
Closed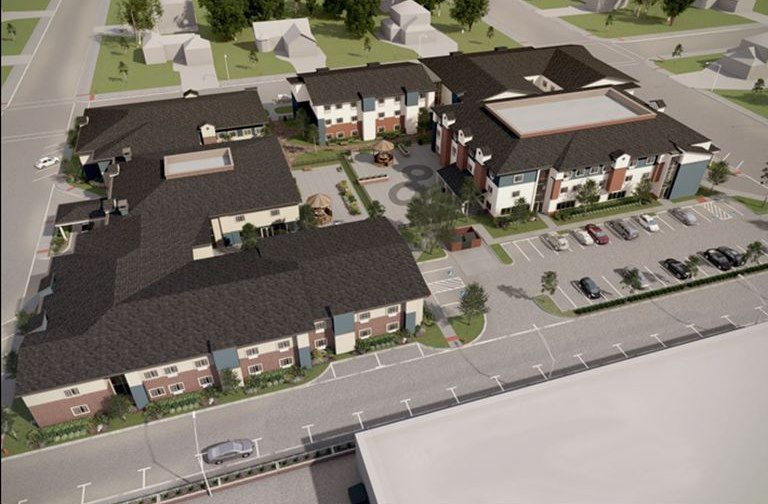 Seniors Housing
Summerset AL
Price Reduction
New Listing
Closed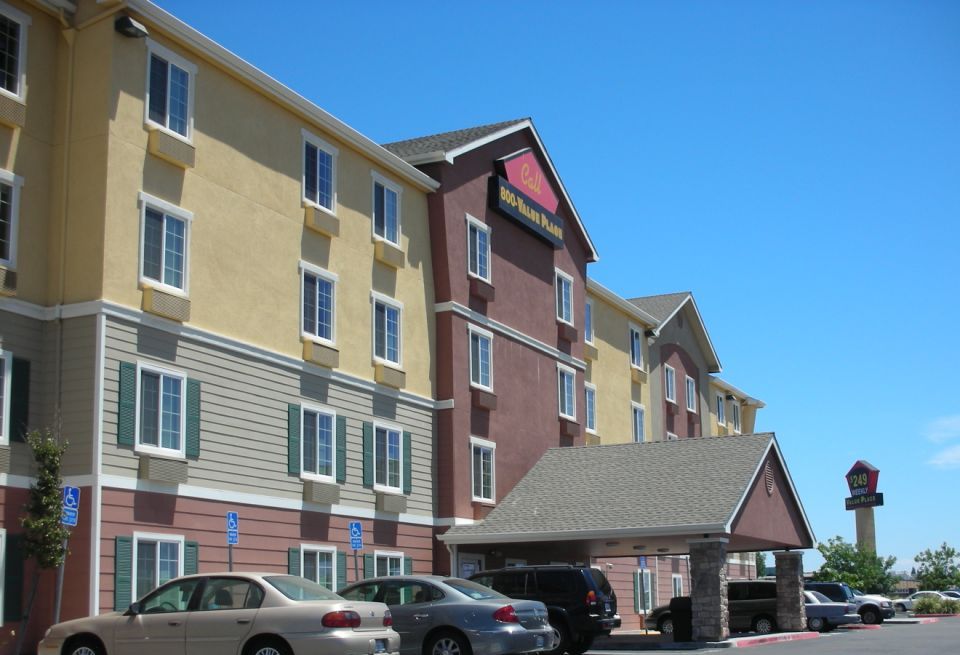 Hospitality/Golf
Value Place
Price Reduction
New Listing
Closed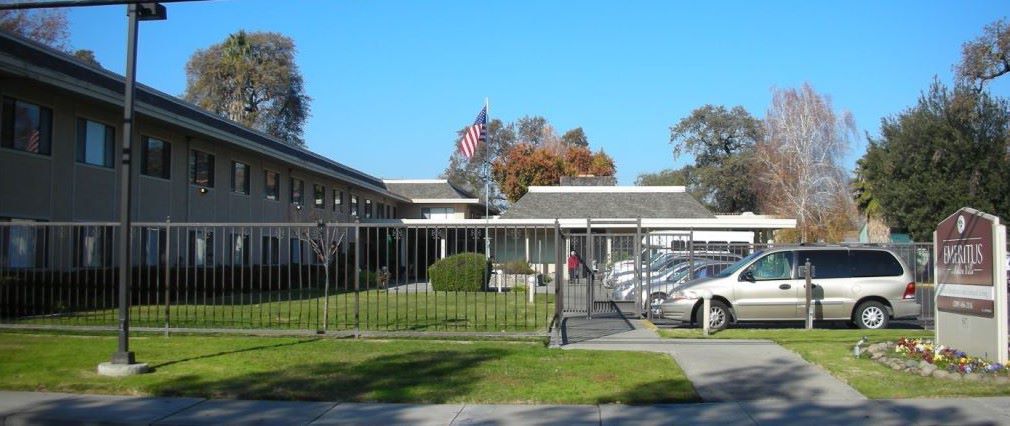 Seniors Housing
Emertius at Fulton Villa
Price Reduction
New Listing
Closed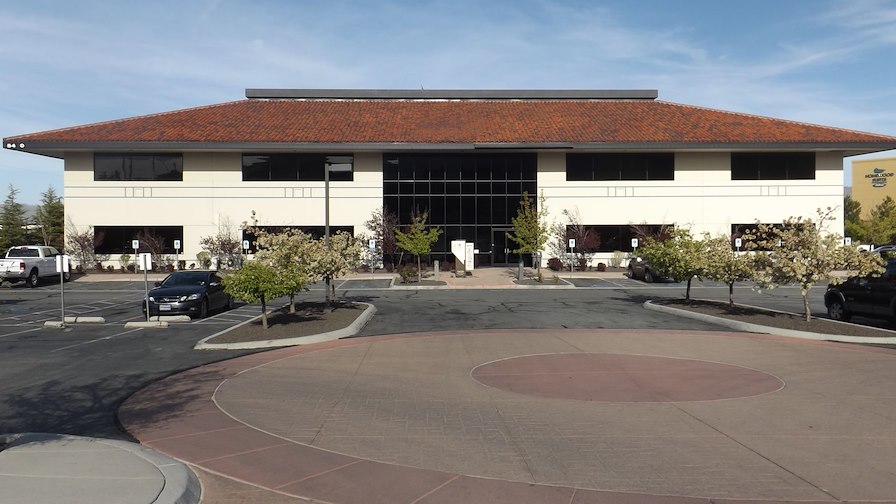 Office
5420 Kietzke Ln
Price Reduction
New Listing
Closed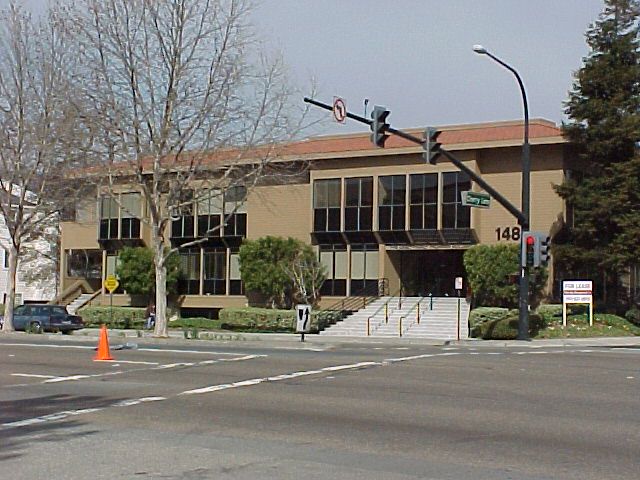 Office
1485 Treat Blvd
Price Reduction
New Listing
Closed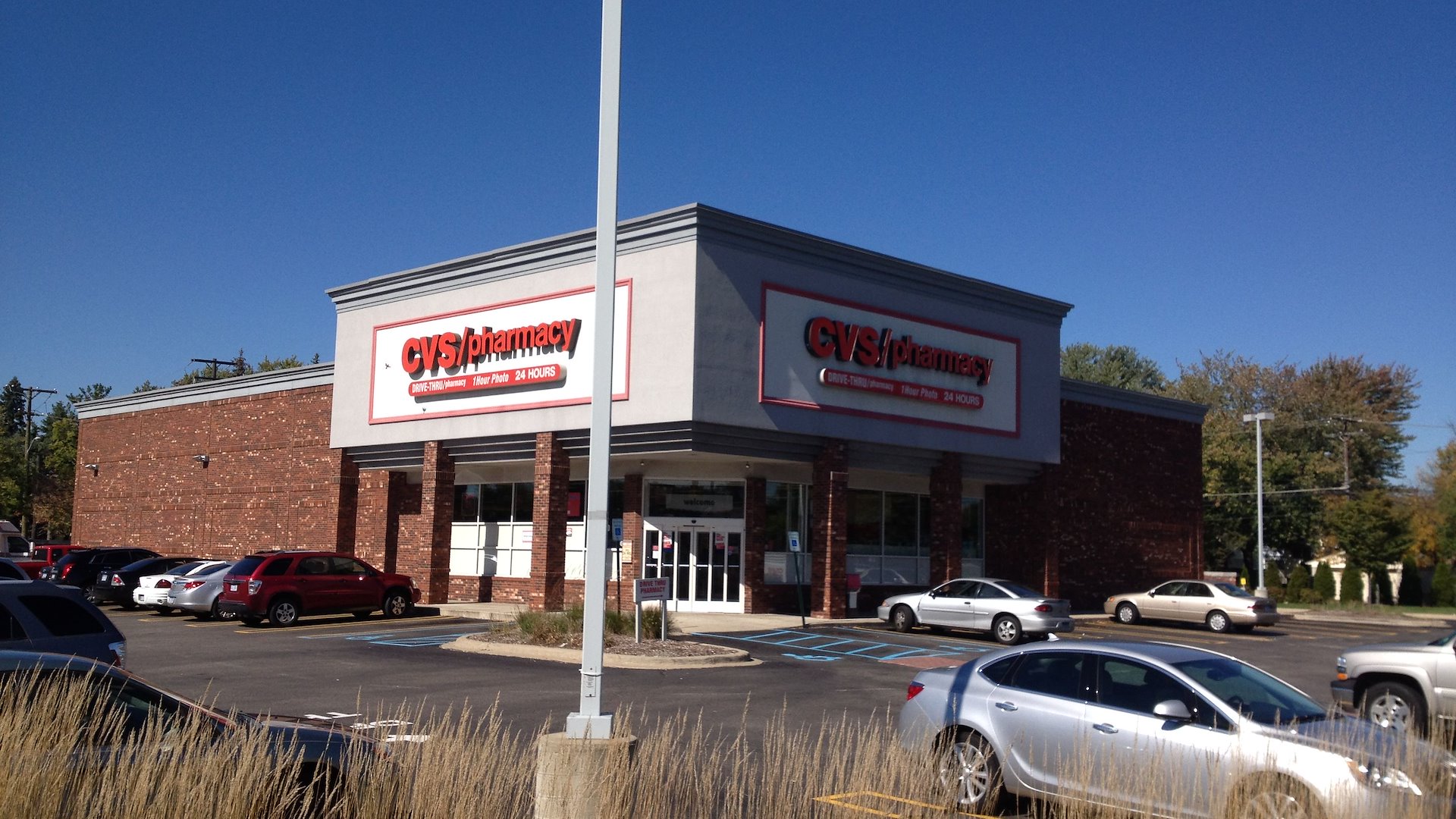 Retail
CVS Southfield
Price Reduction
New Listing
Closed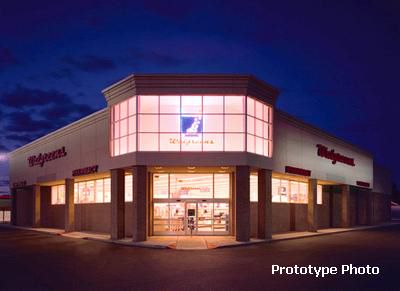 Net Lease
Walgreens
Price Reduction
New Listing
Closed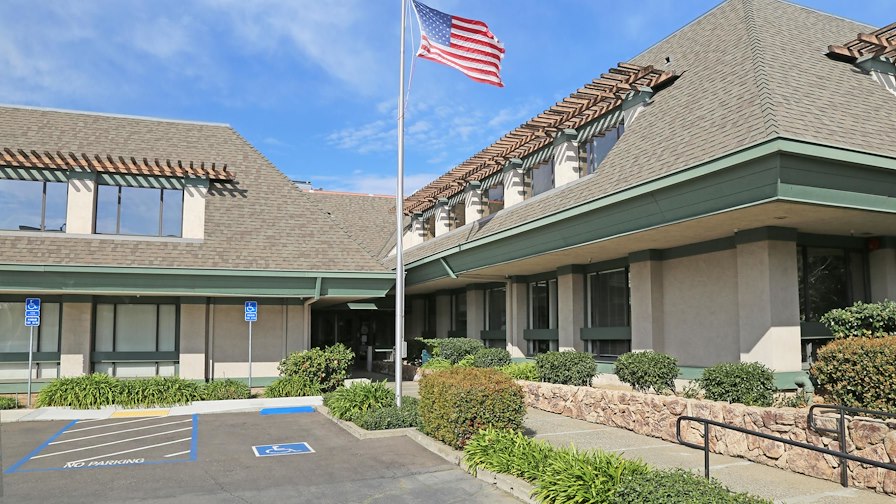 Office
Butano Office Park
Price Reduction
New Listing
Closed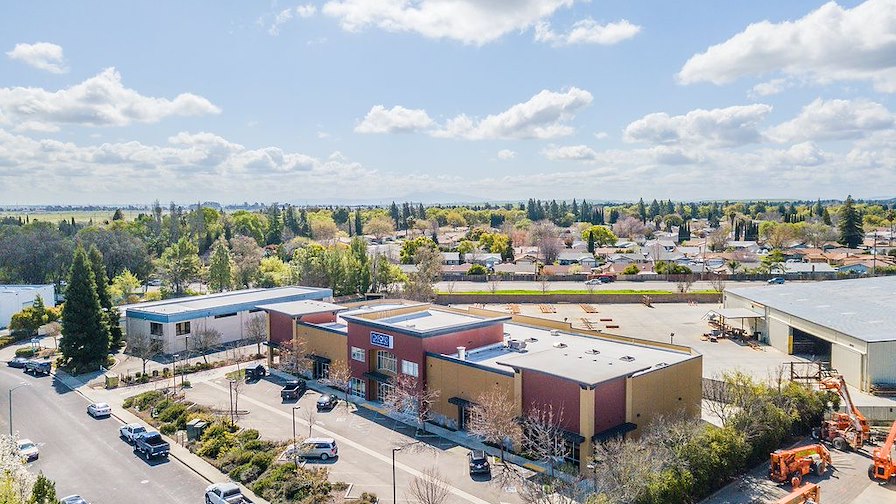 Net Lease
Oxford Instruments