Apartments
Jeff Louks
Executive Managing Director Investments
Upon graduating from UCLA in 1985 Jeffrey Louks began his career in investment real estate at the Encino office of Marcus & Millichap. He has been with the firm for over twenty years and is consistently one of the top-producing agents in Southern California. Jeffrey has been ranked among the top ten brokers in the country with Marcus & Millichap six times.

Jeff has significant experience selling shopping centers and other leased investment properties however, his primary focus is on apartment buildings. He is an expert in the Los Angeles, Hollywood, San Fernando Valley, San Gabriel Valley and Ventura County Areas. Jeff has sold approximately one billion eight hundred million dollars worth of investment properties over his career.

Jeffrey's success can be attributed to keeping tight control over every aspect of his transactions. He is directly involved in each step such as preparing a detailed marketing package, qualifying sincere and able buyers, coordinating all inspections, securing financing if needed, reviewing all instructions, keeping his clients informed, and ultimately closing escrow. Jeff is known for his honesty and integrity and has a great number of repeat clients.
License: CA: 00908473
Achievements
Top 10 Investment Professional:

2016, 2005, 2004, 2003, 2002, 2001, 2000

Chairman's Circle of Excellence (CCOE):

2021, 2017, 2016, 2015, 2005, 2004, 2003

Chairman's Club (CC):

2022, 2021, 2020, 2019, 2018, 2017, 2016, 2015, 2014, 2006, 2005, 2004, 2003, 2002, 2001, 2000

National Achievement Award:

2022, 2021, 2020, 2019, 2018, 2017, 2016, 2015, 2014, 2013, 2012, 2008, 2007, 2006, 2005, 2004, 2003, 2002, 2001, 2000, 1999, 1998, 1997, 1996

Sales Recognition Award:

2022, 2021, 2020, 2019, 2018, 2017, 2016, 2015, 2014, 2013, 2012, 2011, 2008, 2007, 2006, 2005, 2004, 2003, 2002, 2001, 2000, 1999, 1998, 1997, 1996, 1995, 1994, 1993, 1992, 1990, 1989, 1988

SIA Induction:

1993
Price Reduction
New Listing
Closed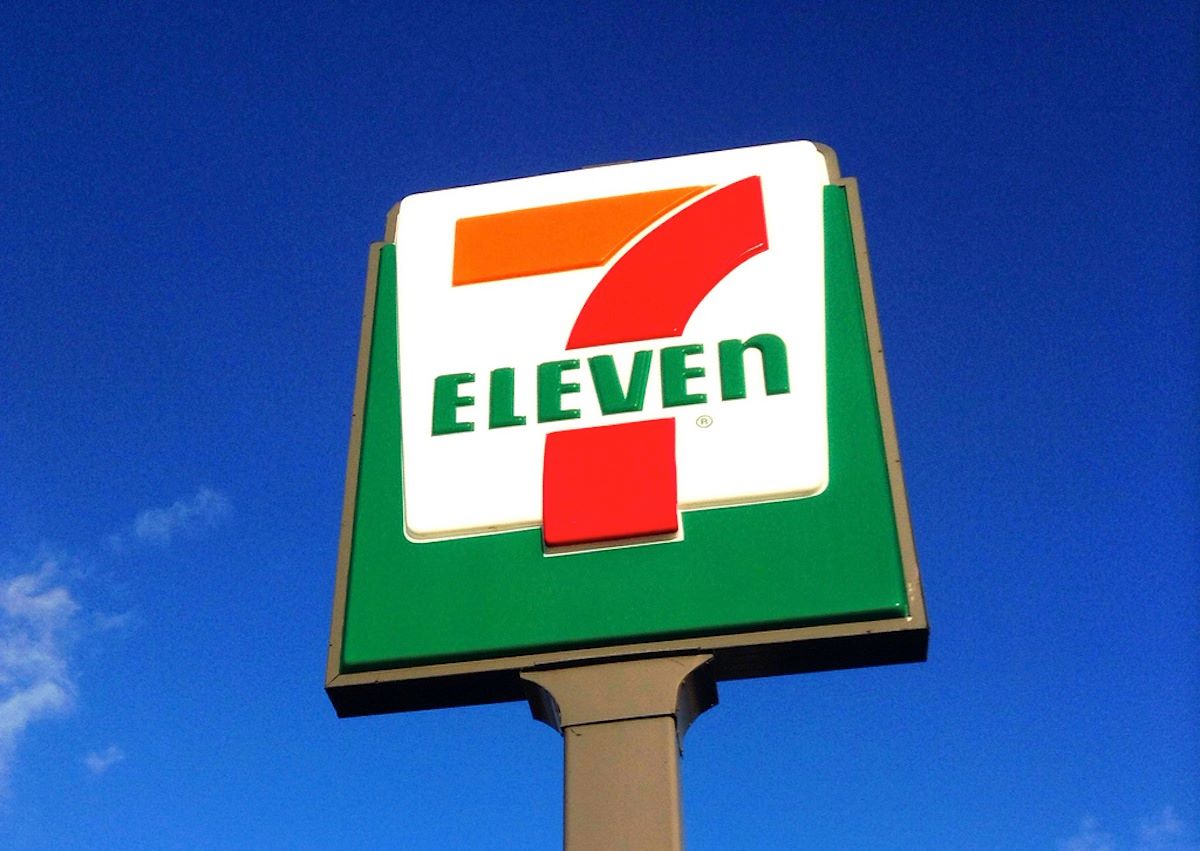 Net Lease
12-Unit 7-Eleven Portfolio
Price Reduction
New Listing
Closed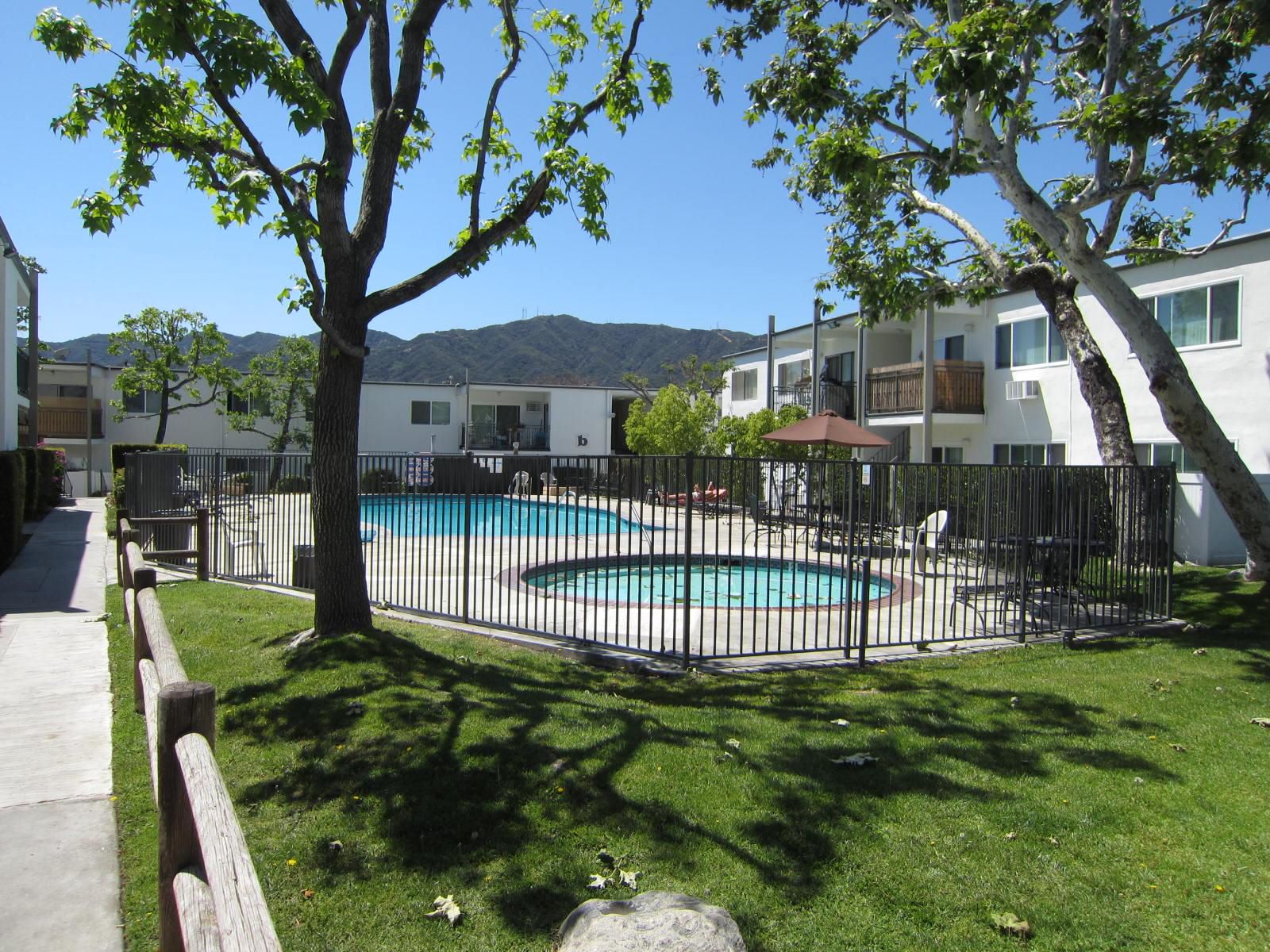 Apartments
Fairesta Park Apartments
Glendale, CA
Number of Units: 92
Price Reduction
New Listing
Closed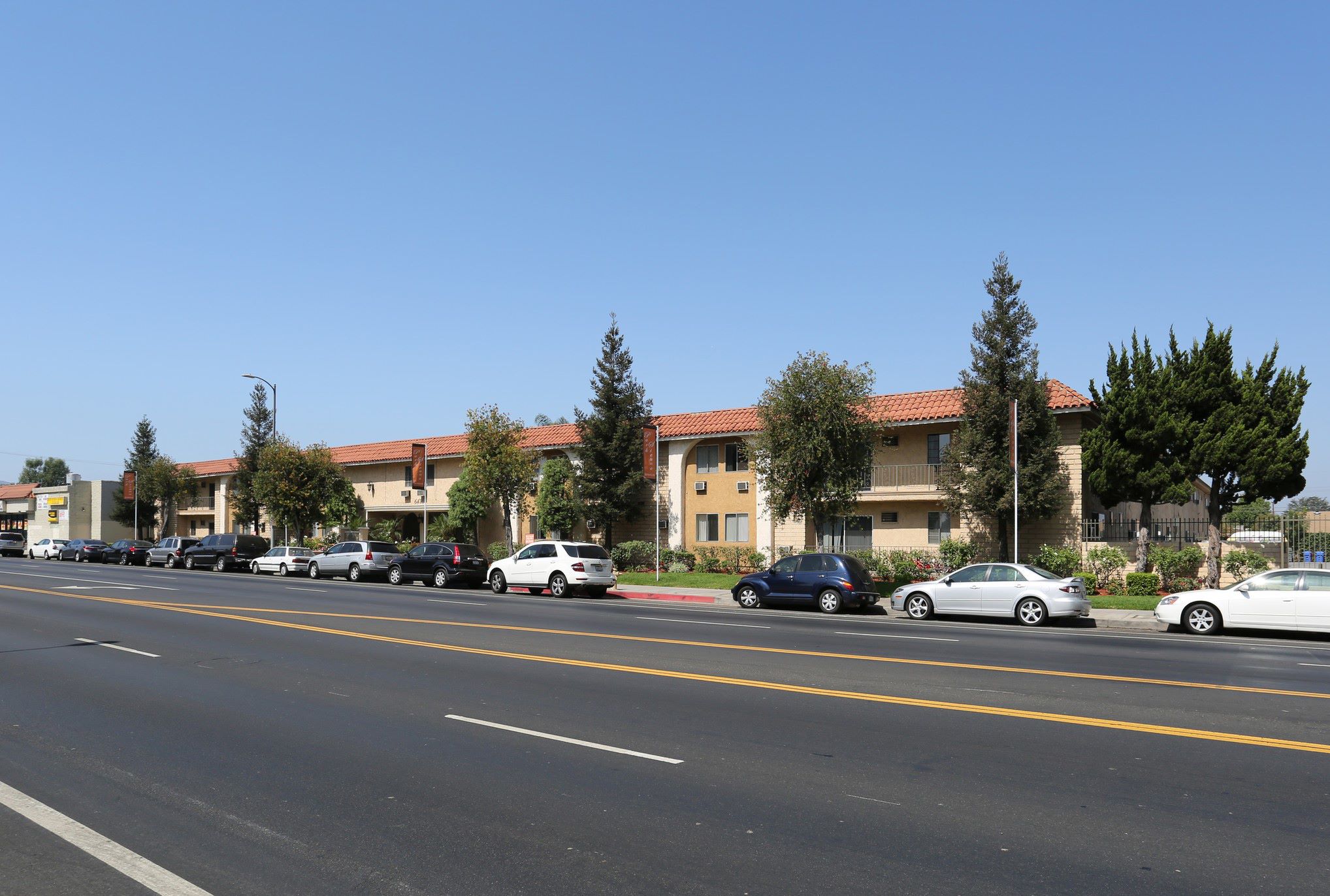 Apartments
6425 Reseda Blvd
Reseda, CA
Number of Units: 100
Price Reduction
New Listing
Closed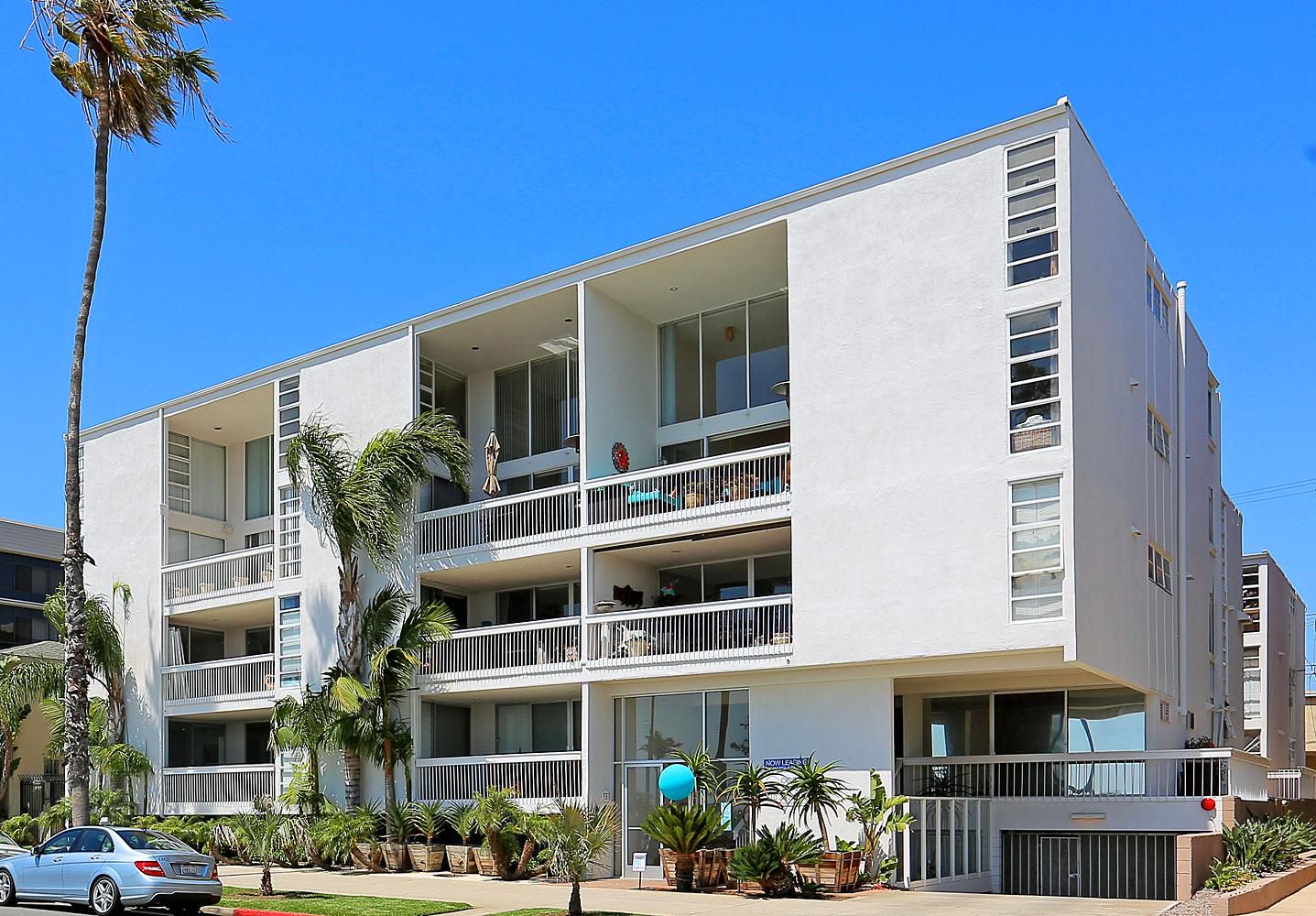 Apartments
1025 Ocean Avenue
Santa Monica, CA
Number of Units: 21
Price Reduction
New Listing
Closed
Apartments
6262-6322 Reseda Blvd
Tarzana, CA
Number of Units: 118
Price Reduction
New Listing
Closed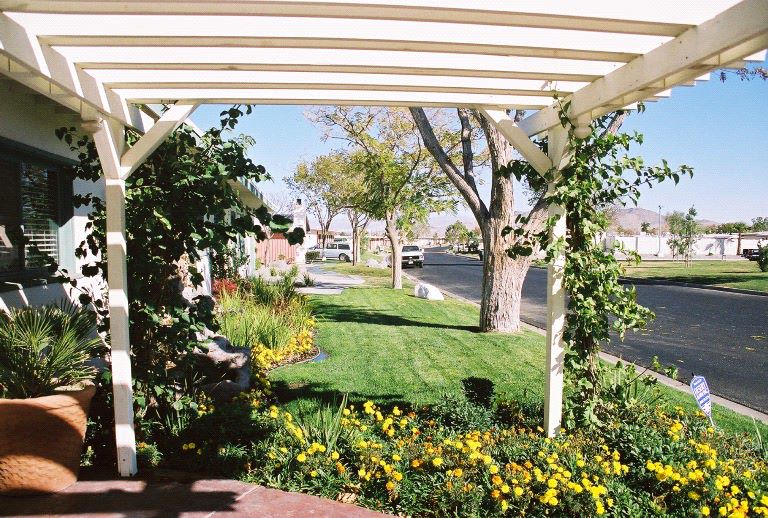 Apartments
La Mirage~Condo Conversion
Ridgecrest, CA
Number of Units: 300
Price Reduction
New Listing
Closed
Apartments
13002, 13012, 13022 Riverside Drive
Sherman Oaks, CA
Number of Units: 40
Price Reduction
New Listing
Closed
Apartments
IMT Granada Pointe Townhomes
Granada Hills, CA
Number of Units: 52
Price Reduction
New Listing
Closed
Apartments
4510 Murietta Avenue
Sherman Oaks, CA
Number of Units: 33
Price Reduction
New Listing
Closed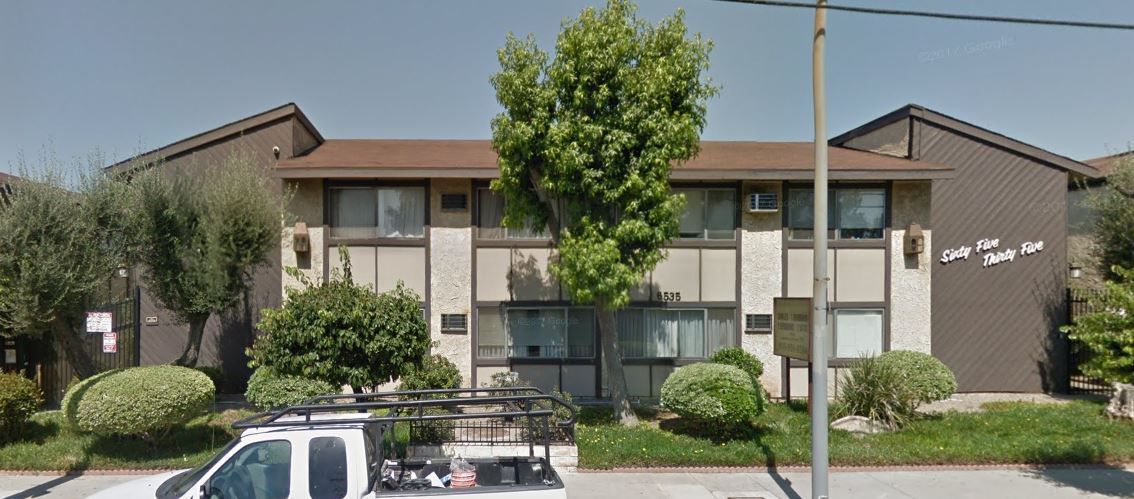 Apartments
6535 and 7317 Haskell Avenue
Van Nuys, CA
Number of Units: 102
Price Reduction
New Listing
Closed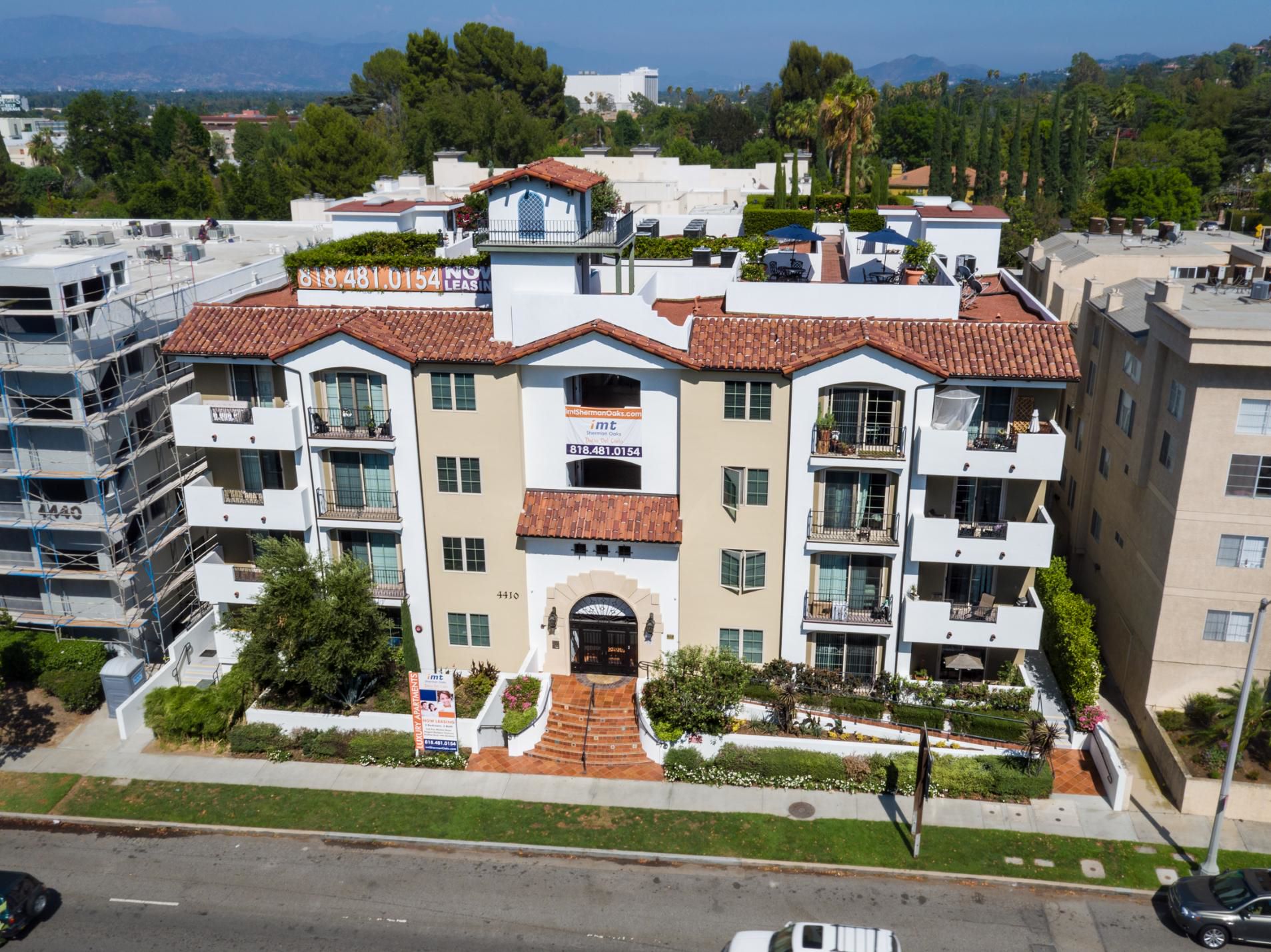 Apartments
Patio Del Cielo
Sherman Oaks, CA
Number of Units: 31
Price Reduction
New Listing
Closed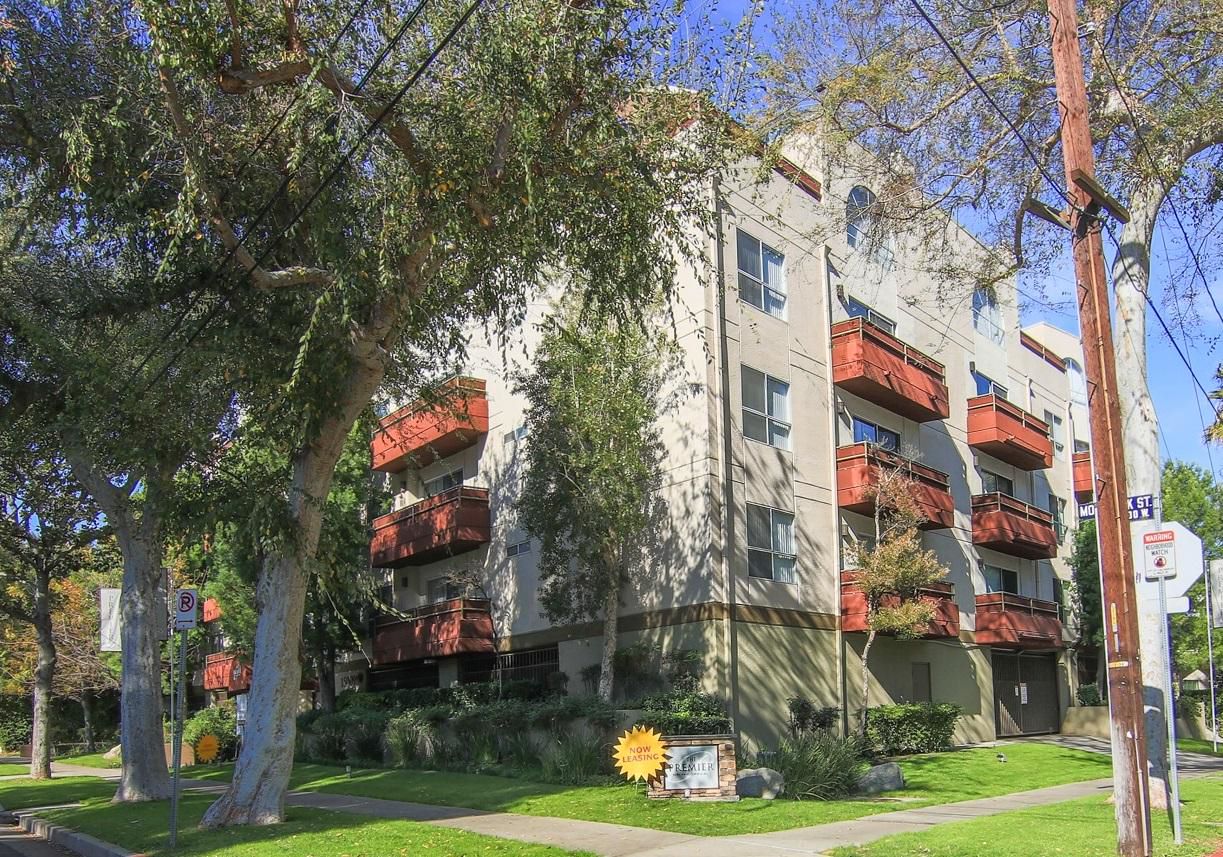 Apartments
The Premier on Moorpark
Sherman Oaks, CA
Number of Units: 45
Price Reduction
New Listing
Closed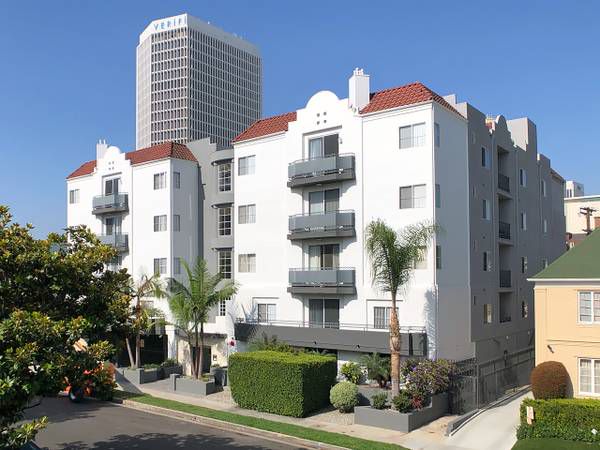 Apartments
649 S Ridgeley Drive
Los Angeles, CA
Number of Units: 35
Price Reduction
New Listing
Closed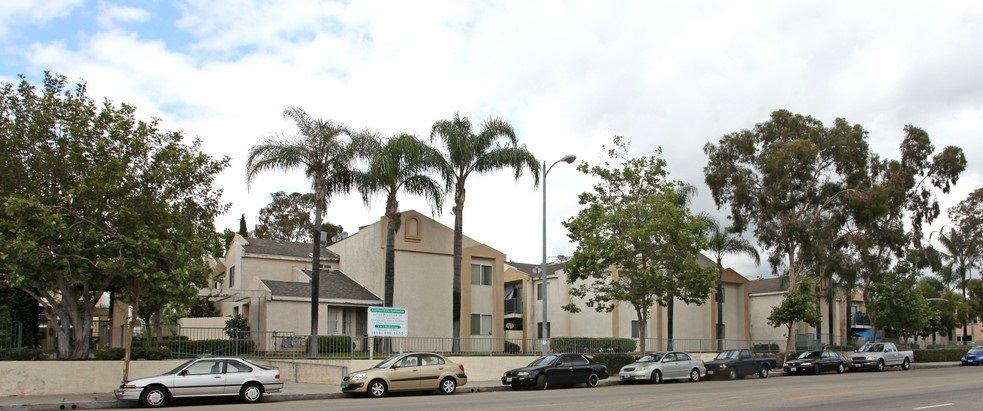 Apartments
Branford Villa Apartments
Pacoima, CA
Number of Units: 100
Price Reduction
New Listing
Closed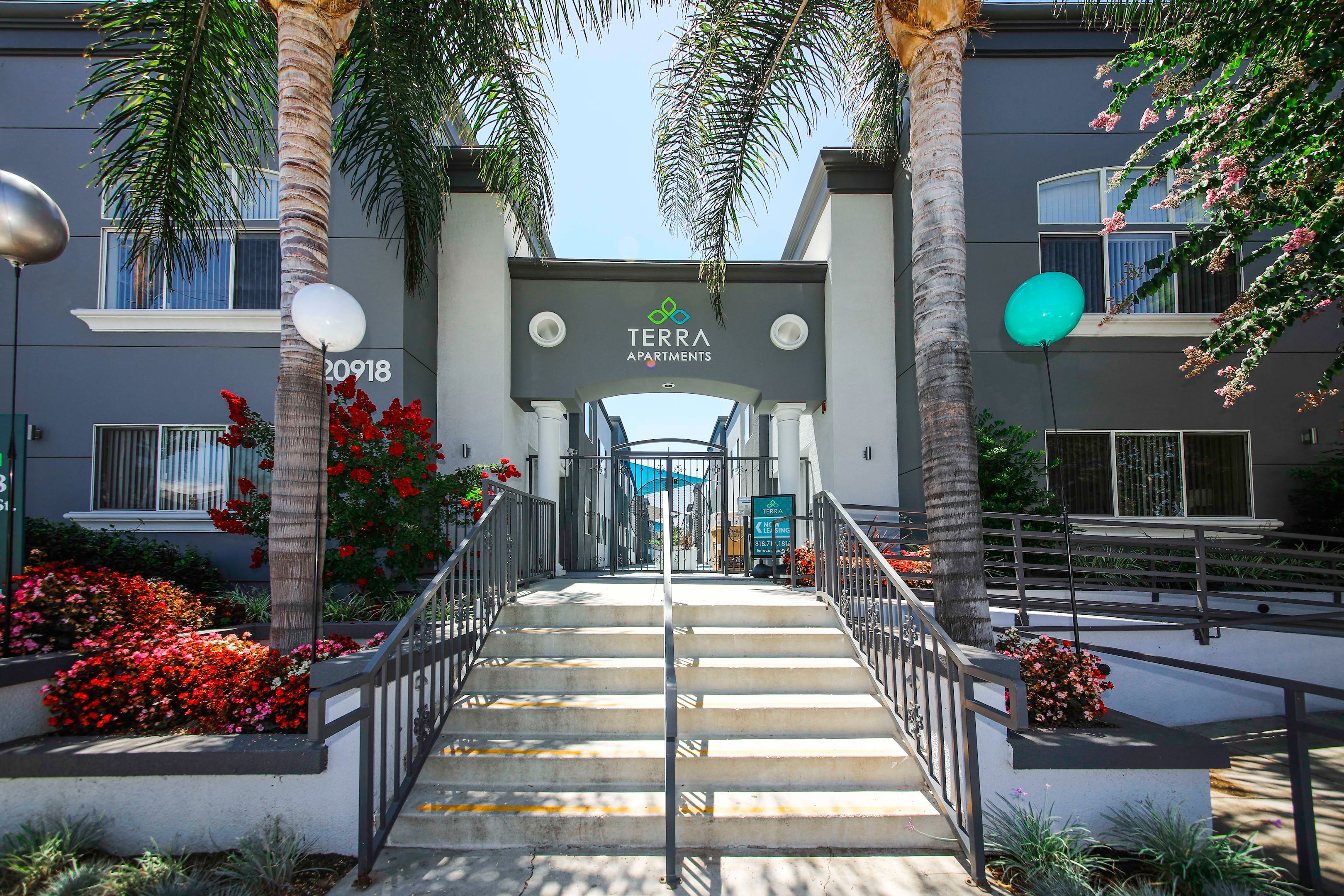 Apartments
Terra Apartments
Canoga Park, CA
Number of Units: 49