Apartments
Jason Tuvia
Senior Managing Director Investments
As a Multifamily Investment Specialist in core Los Angeles, Jason Tuvia has a proven track record of creating value and helping his clients achieve their investment goals. Having a strong background in multifamily ownership and management, Jason's clients appreciate his in-depth understanding of the operations at the property level as well as his transaction expertise, strong familiarity of the submarkets, and relationships with area investors.

His thorough approach and in-depth knowledge have helped his clients reach their investment goals and build wealth for the future. His expertise lies in his product specialization and his ability to approach each transaction with his client's best interest as his primary objective. His clients appreciate his direct approach to delivering the facts about value, markets, and being realistic about what he and his team can deliver.

Jason's track record of helping clients maximize returns by executing first-class marketing initiatives have resulted in long term relationships. Over the past decade, Jason and his team have earned a reputation for achieving outstanding results for his clients due to a high-intensity, diligently followed marketing plan, combined with excellent communication and seamless execution. Mr. Tuvia has been quoted in multiple real estate publications such as Bisnow, Costar, Los Angeles Business Journal, San Fernando Business Journal, RE Business Online, Rentv, among others.

Jason is Senior Managing Director Investments at Marcus & Millichap and has received multiple awards at the firm including the National Achievement Award (NAA), which is awarded to the top agents in the firm. Mr. Tuvia has closed over $1 billion in commercial real estate sales over his career. He graduated from California State University at Northridge with dual degrees in Finance and Real Estate.
License: CA: 01772495
Achievements
Chairman's Club (CC):

2021

National Achievement Award:

2022, 2021, 2019, 2018, 2017, 2016, 2014

Sales Recognition Award:

2022, 2021, 2020, 2019, 2018, 2017, 2016, 2015, 2014

SIA Induction:

2016
Price Reduction
New Listing
Closed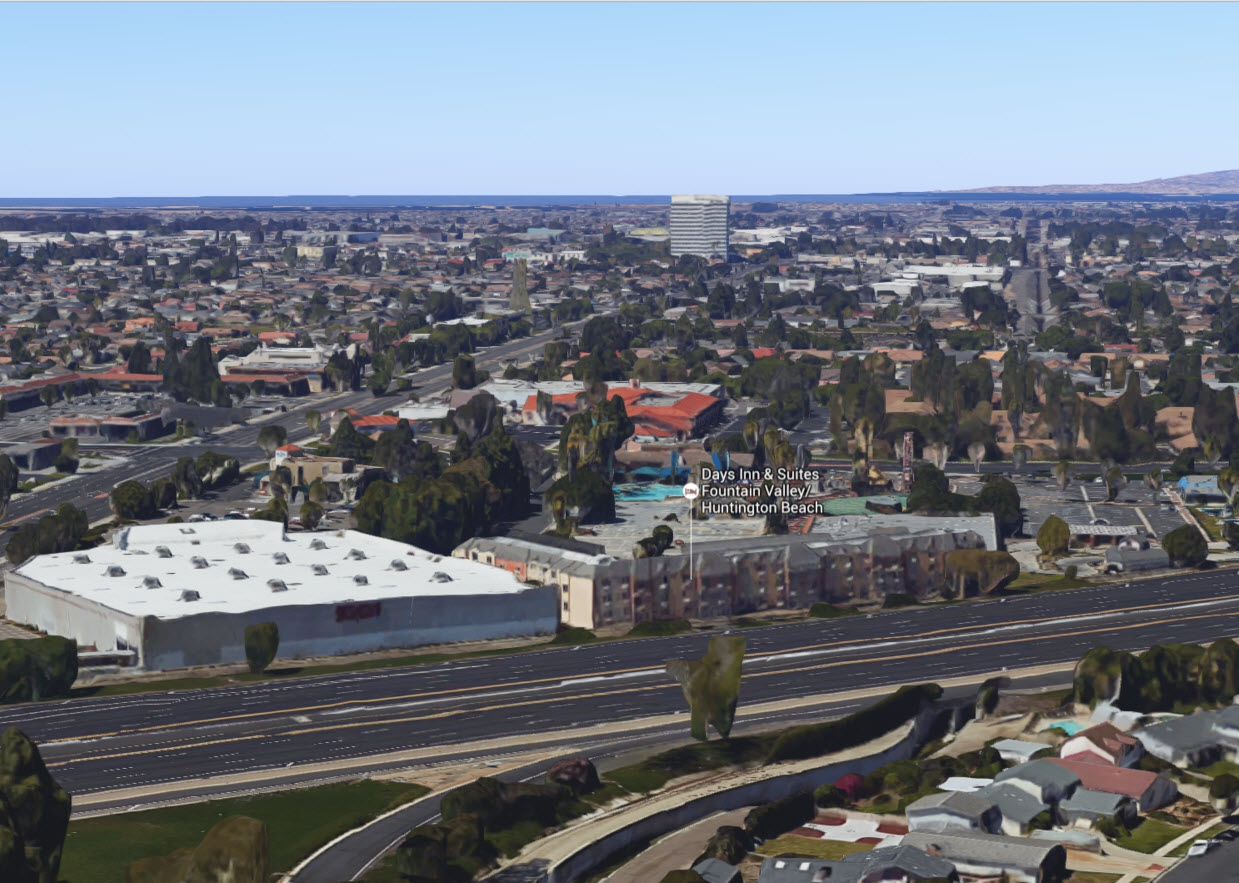 Hospitality/Golf
Days Inn Huntington Beach/Fountain Valley
Price Reduction
New Listing
Closed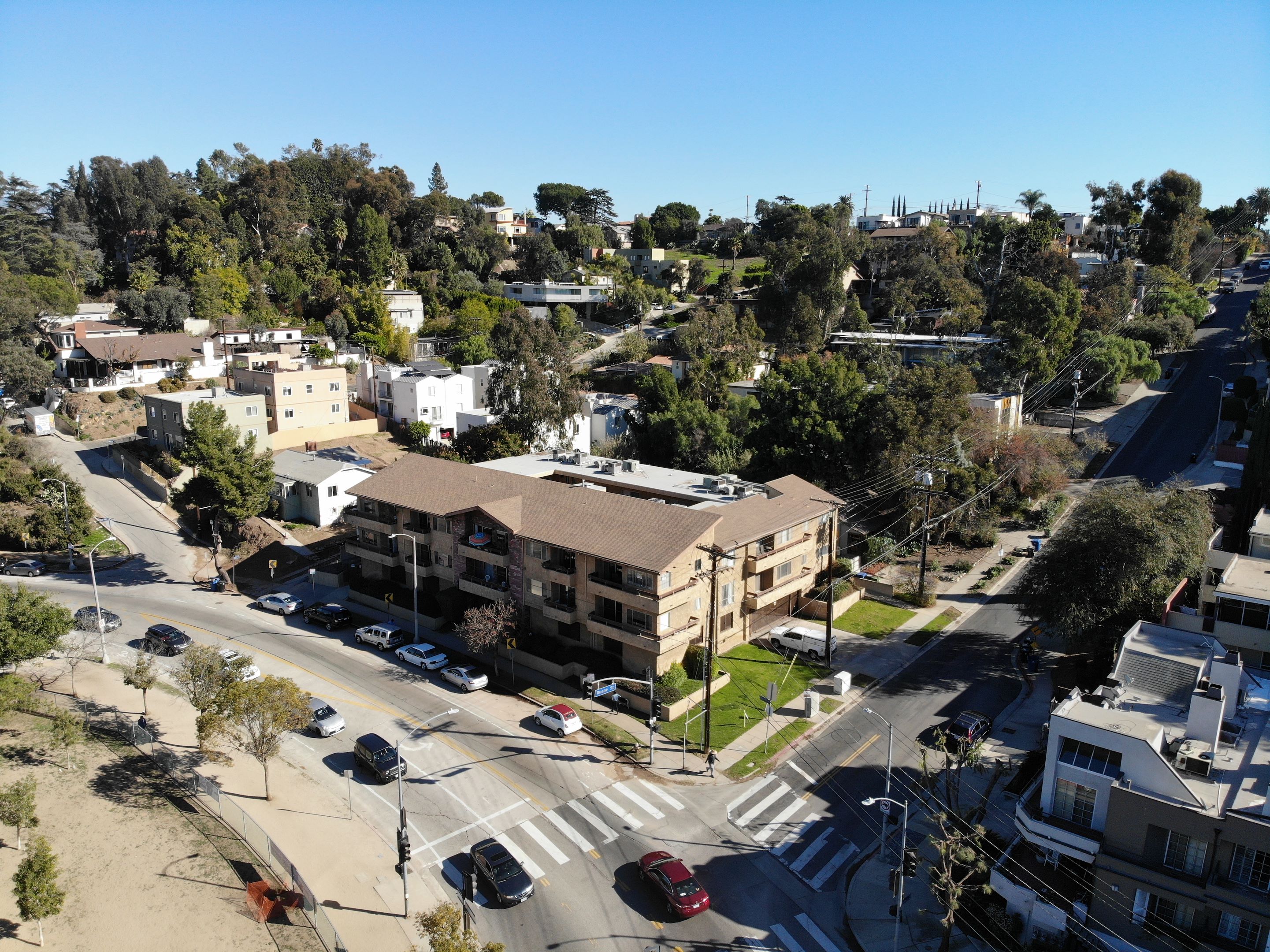 Apartments
1900 Silver Lake Blvd
Los Angeles, CA
Number of Units: 18
Price Reduction
New Listing
Closed
Apartments
514 S Gramercy Place
Los Angeles, CA
Number of Units: 24
Price Reduction
New Listing
Closed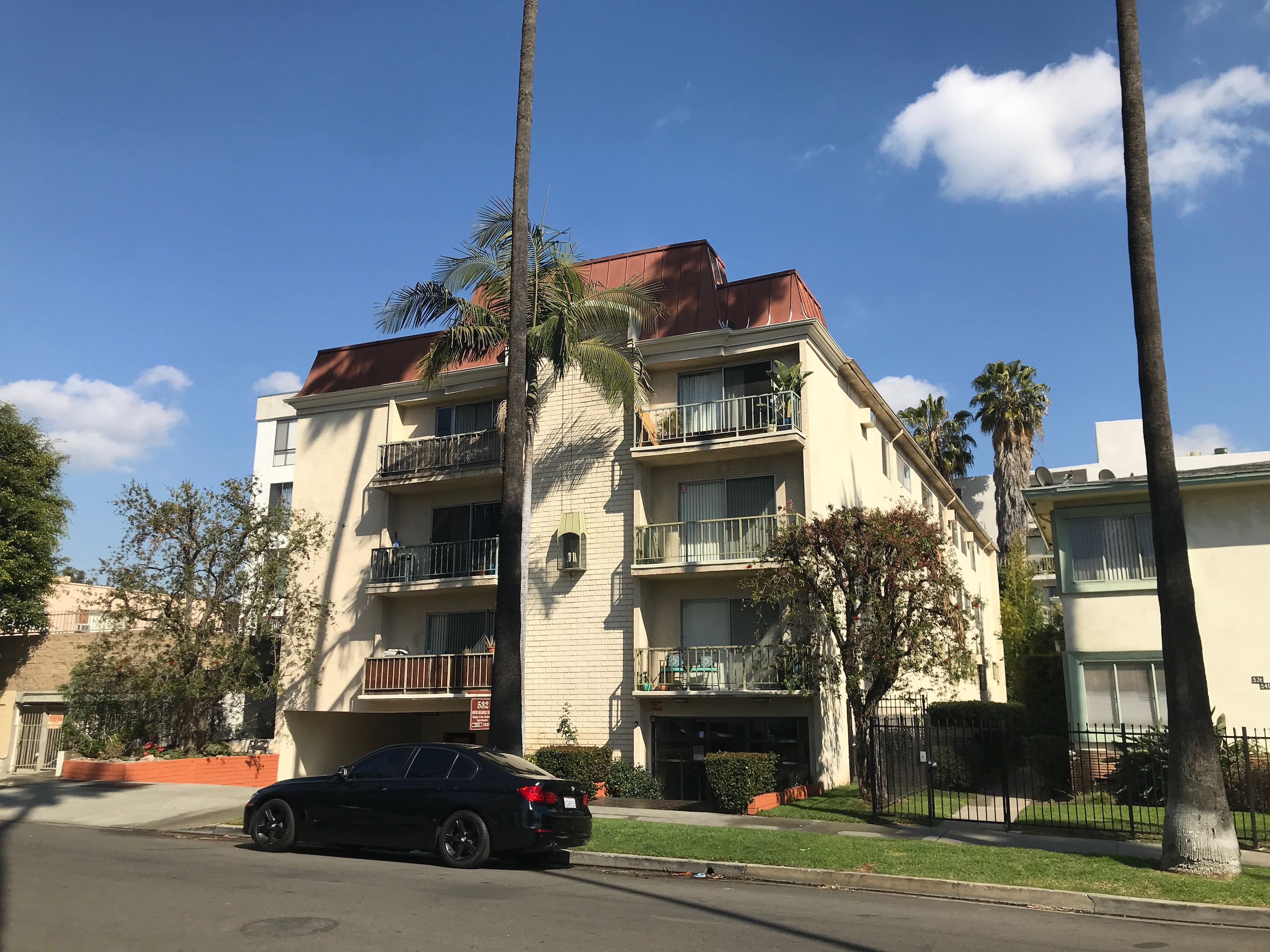 Apartments
532 South Gramercy Place
Los Angeles, CA
Number of Units: 24
Price Reduction
New Listing
Closed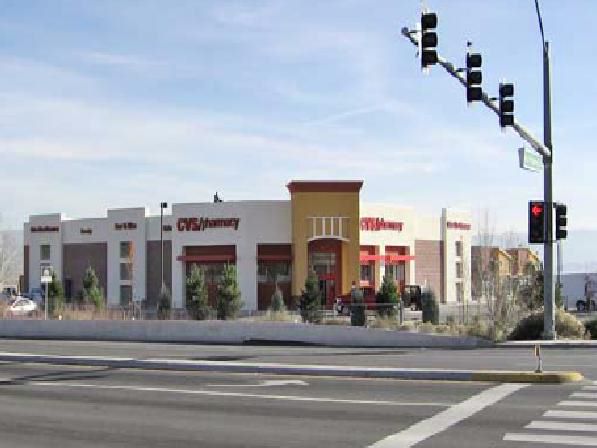 Net Lease
CVS/pharmacy
Price Reduction
New Listing
Closed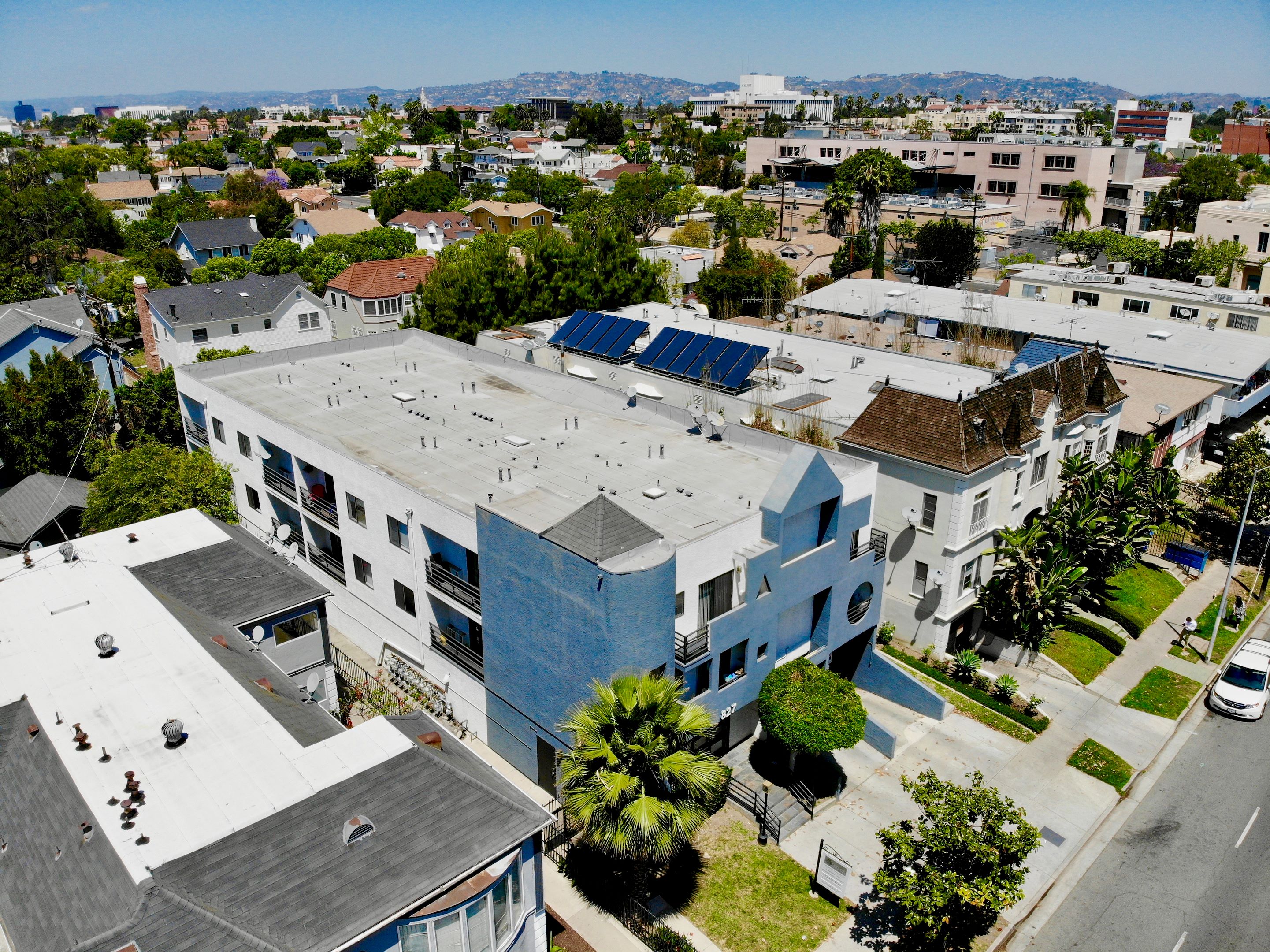 Apartments
827 S Wilton
Los Angeles, CA
Number of Units: 18
Price Reduction
New Listing
Closed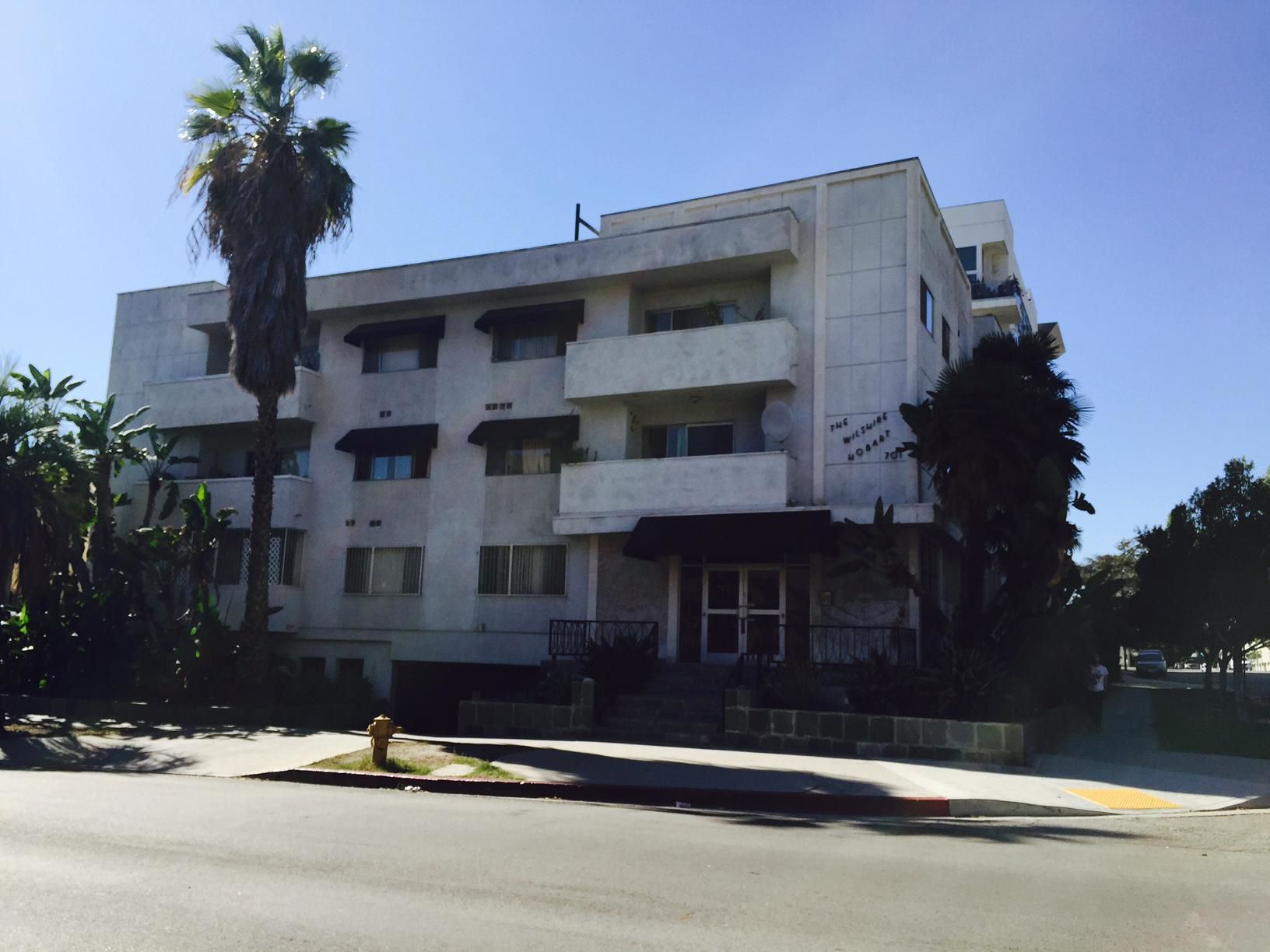 Apartments
701 South Hobart Boulevard
Los Angeles, CA
Number of Units: 17
Price Reduction
New Listing
Closed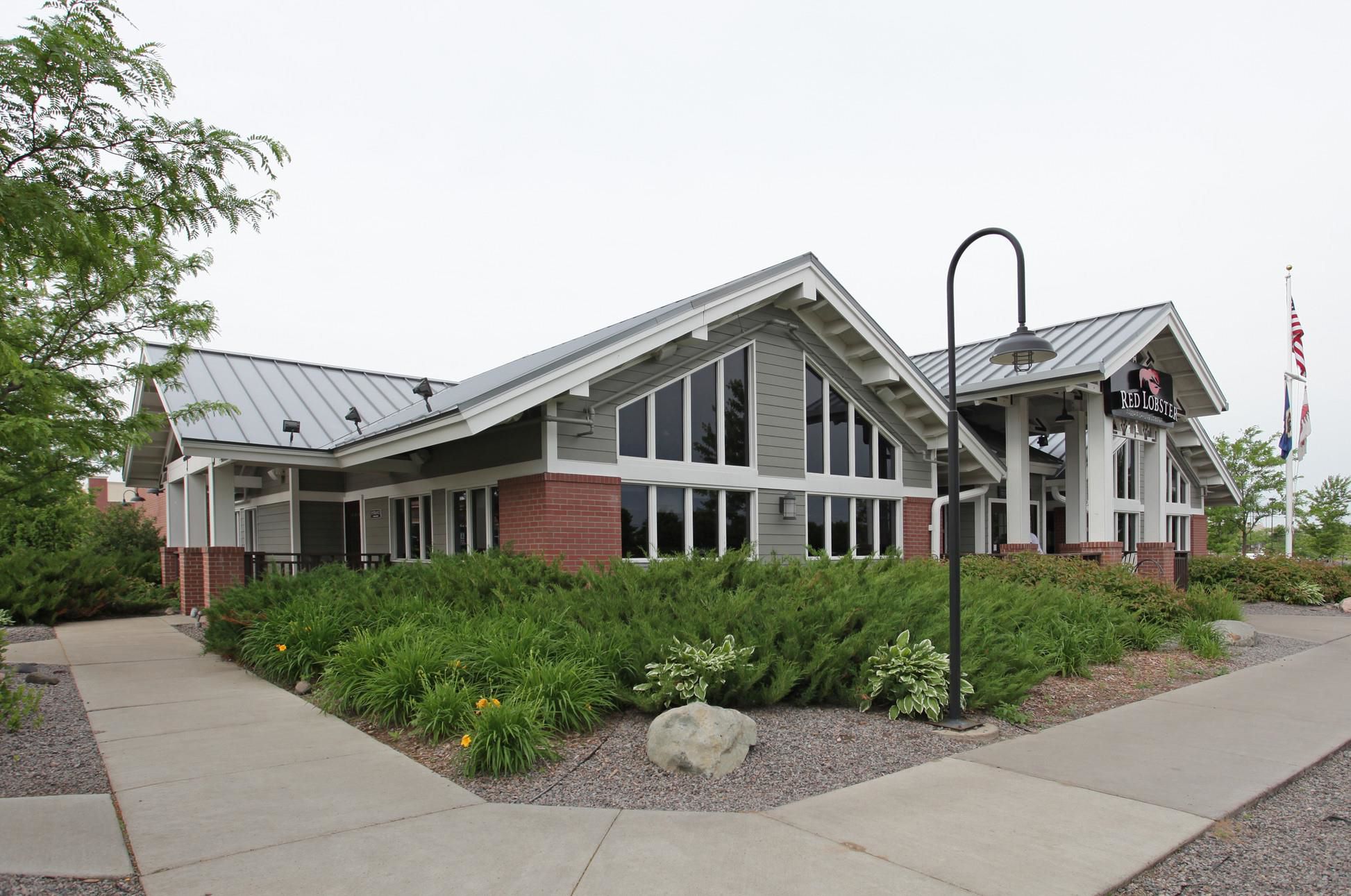 Net Lease
Red Lobster
Price Reduction
New Listing
Closed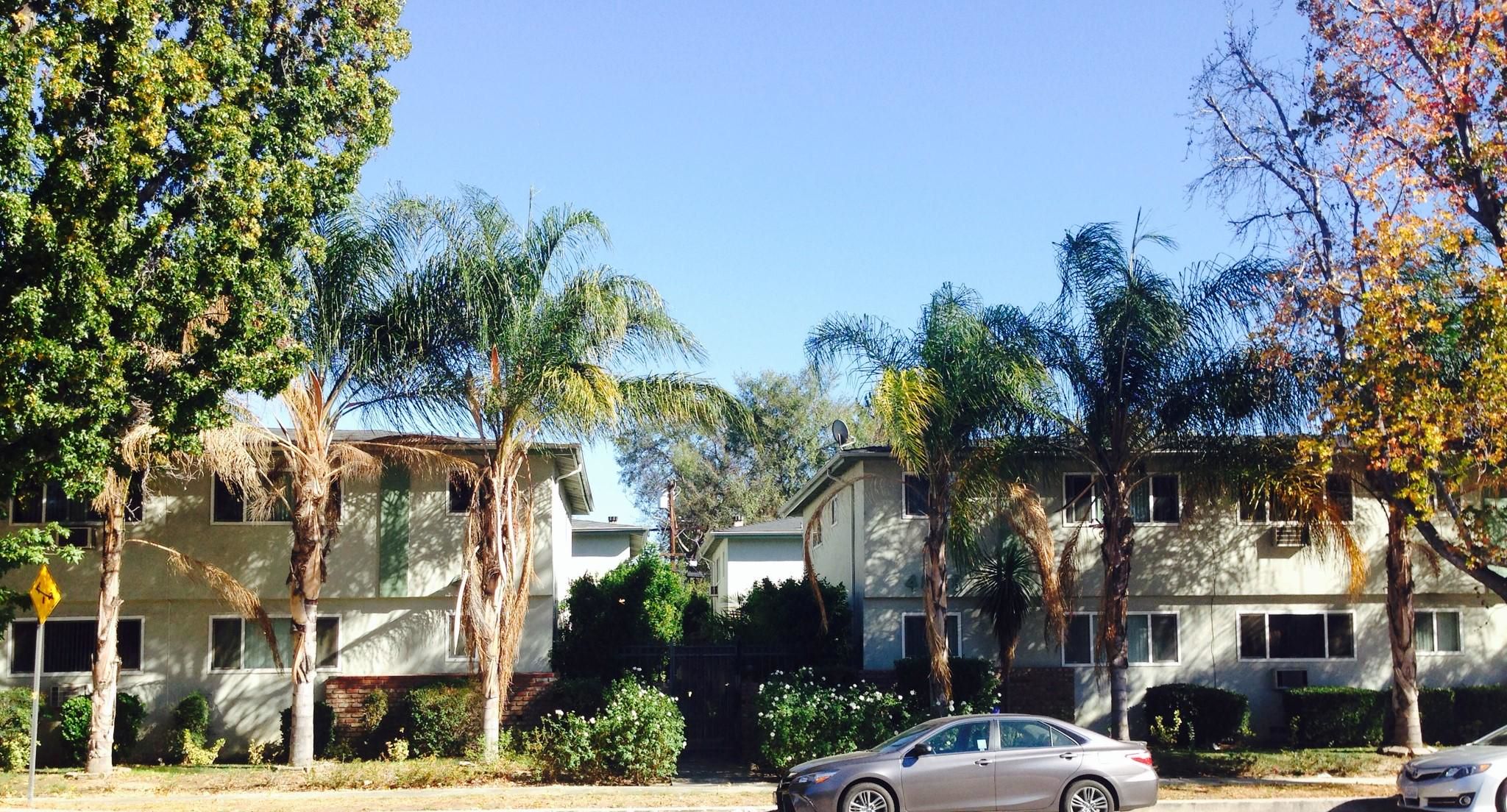 Apartments
4838-4846 Hazeltine Avenue
Sherman Oaks, CA
Number of Units: 16
Price Reduction
New Listing
Closed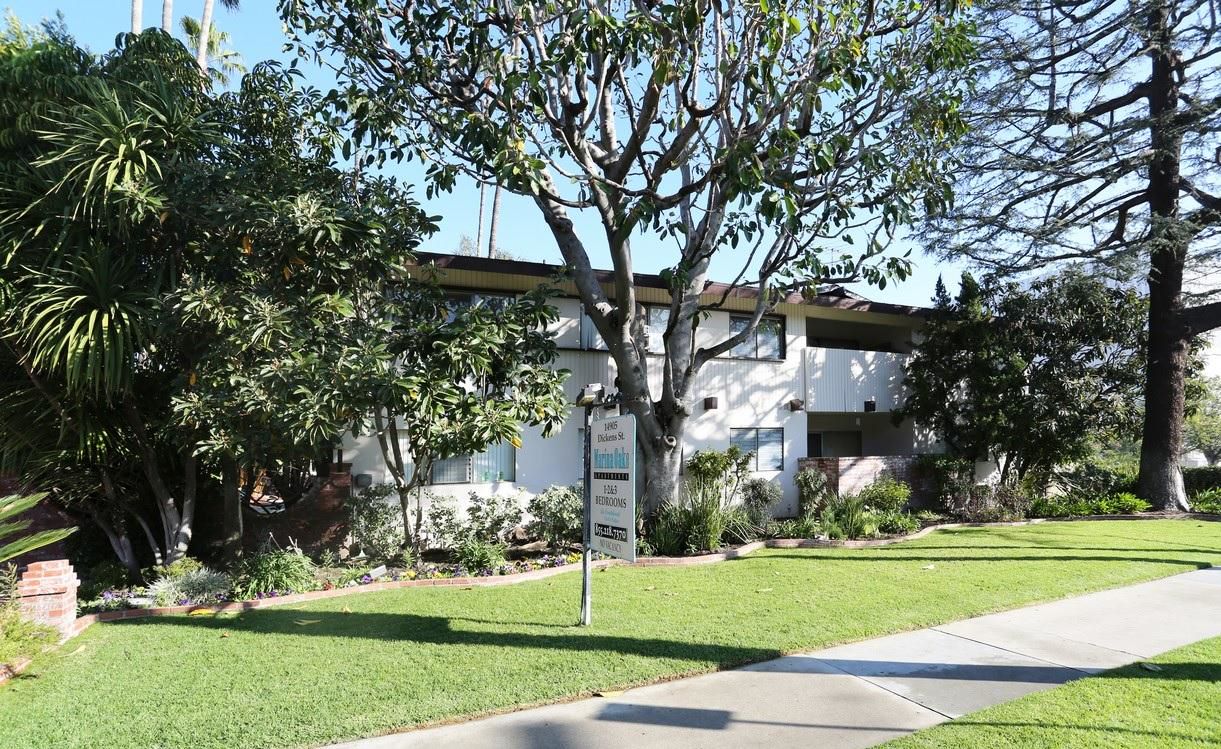 Apartments
14905 Dickens Street
Sherman Oaks, CA
Number of Units: 20
Price Reduction
New Listing
Closed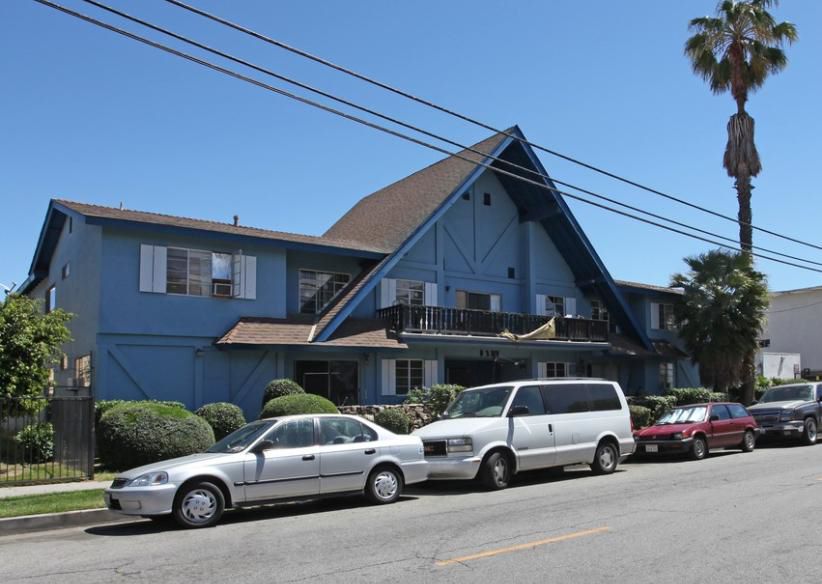 Apartments
8330 Willis Avenue
Panorama City, CA
Number of Units: 32
Price Reduction
New Listing
Closed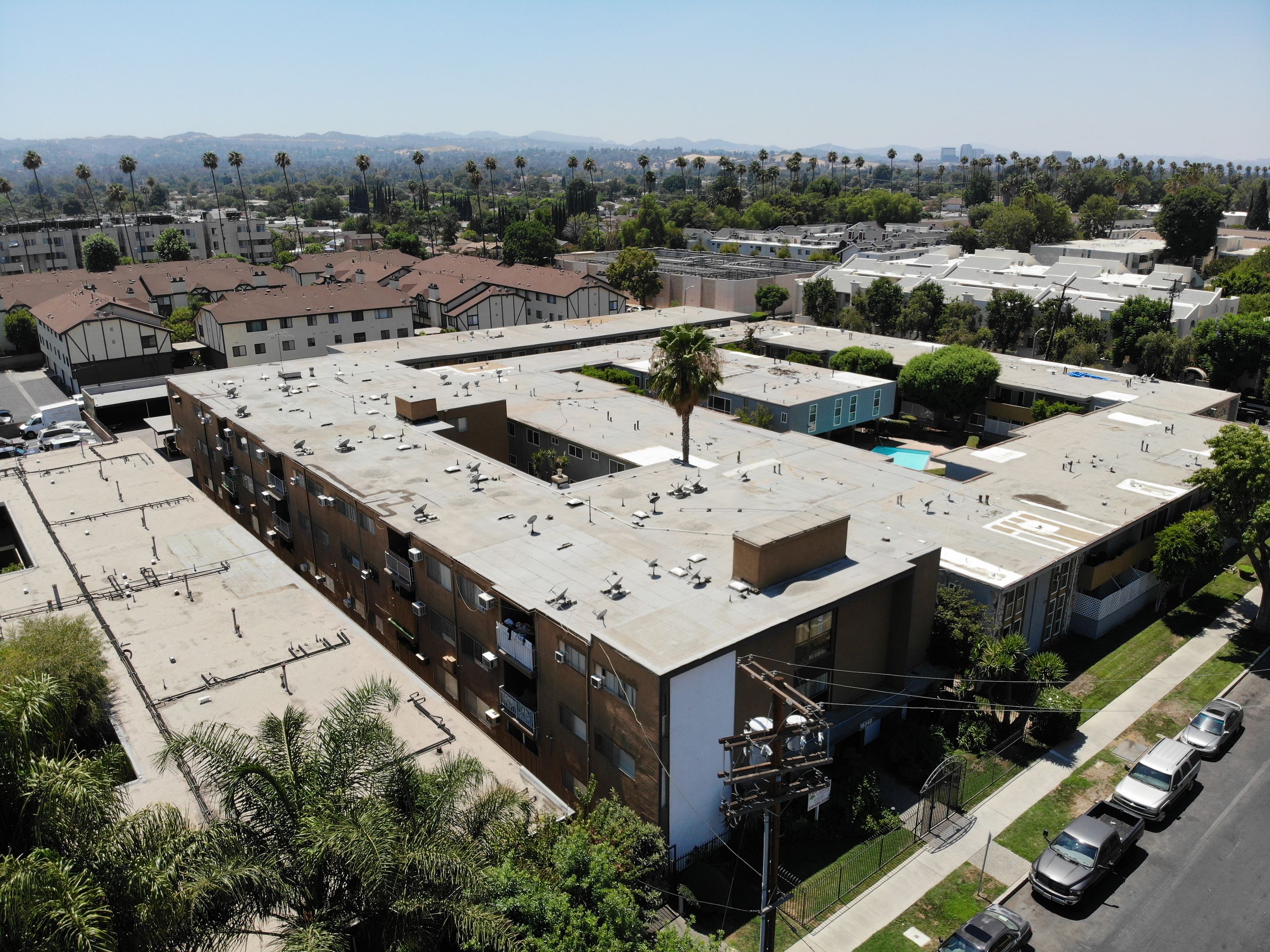 Apartments
19340 Wyandotte St
Reseda, CA
Number of Units: 20
Price Reduction
New Listing
Closed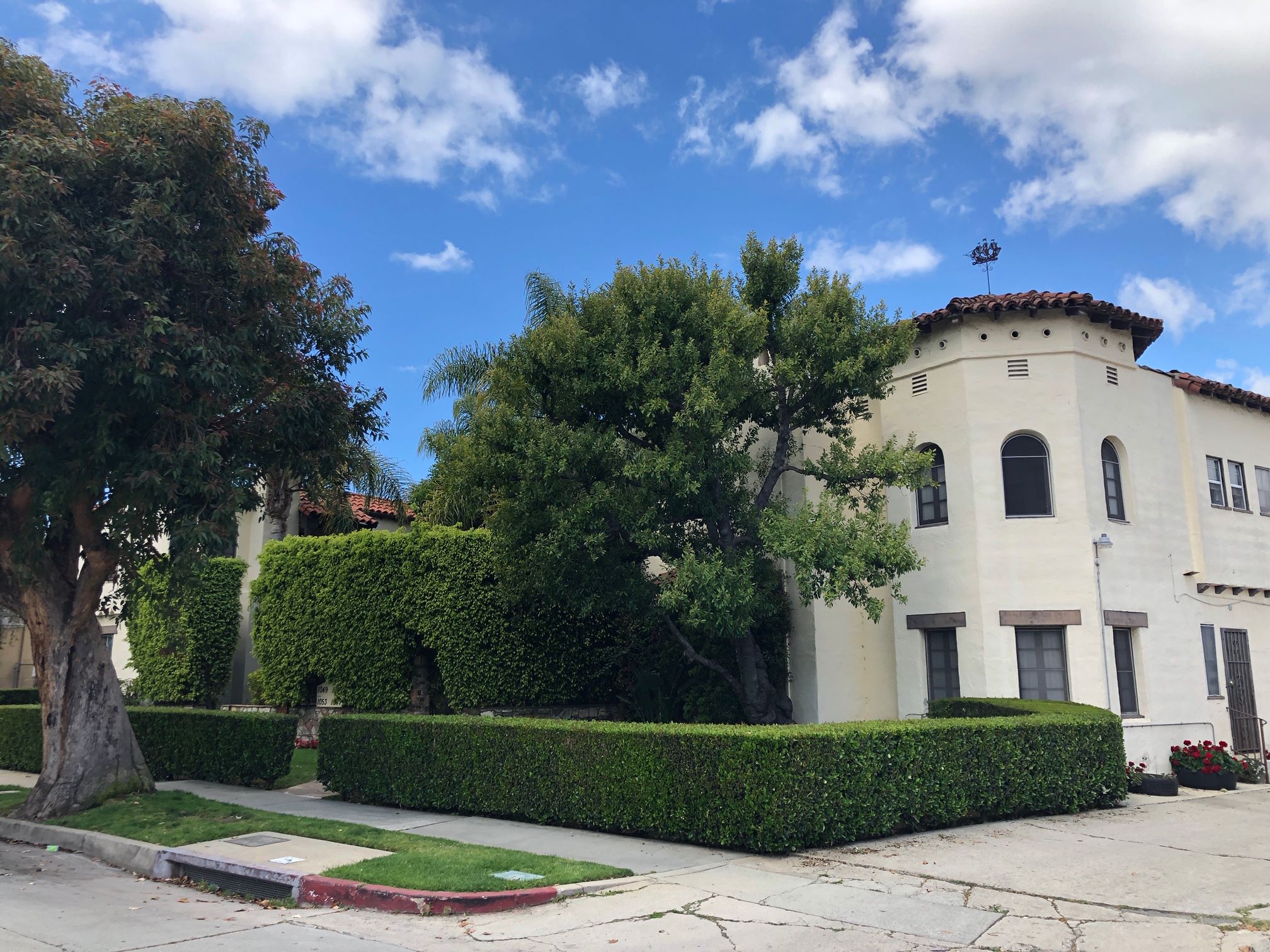 Apartments
1041-1053 1/2 S Genesee Avenue
Los Angeles, CA
Number of Units: 12
Price Reduction
New Listing
Closed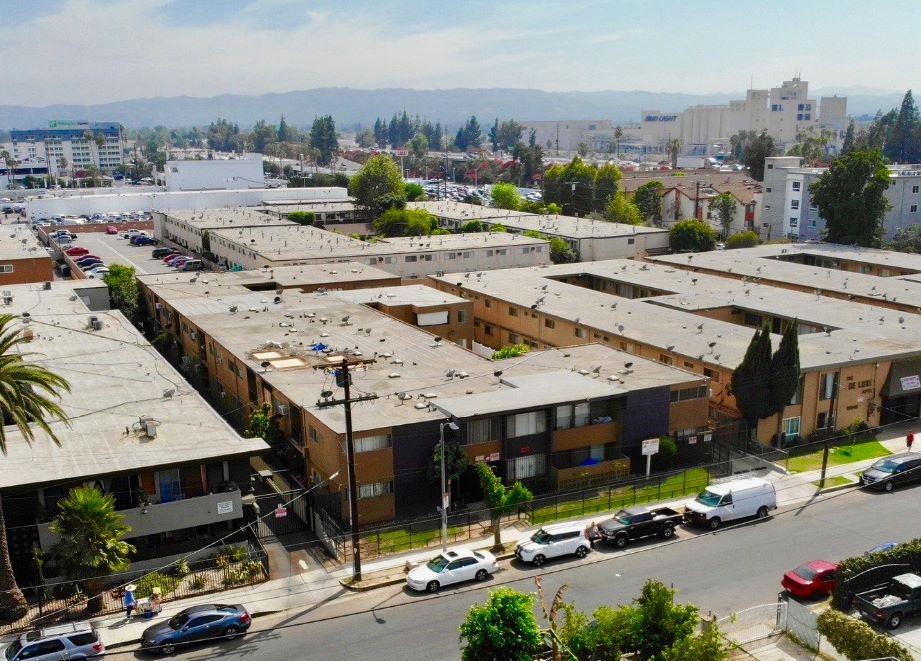 Apartments
15534 Chase St
North Hills, CA
Number of Units: 25
Price Reduction
New Listing
Closed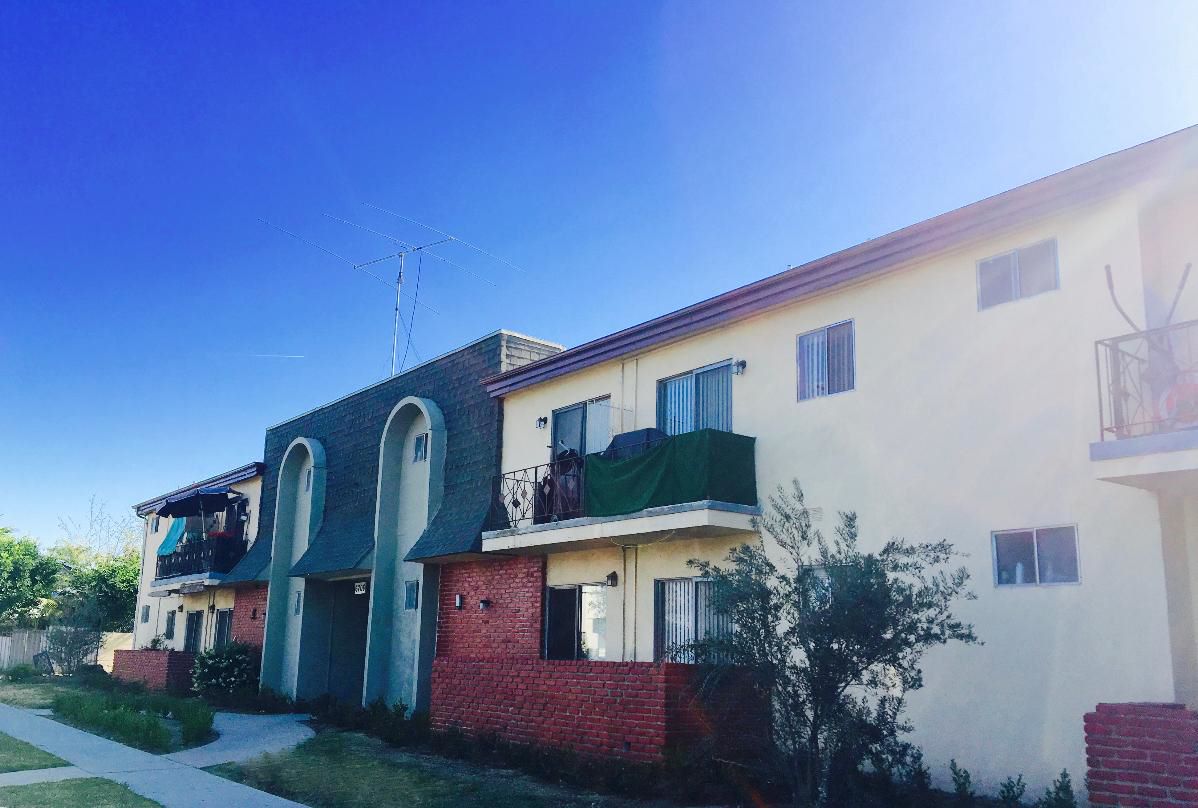 Apartments
6706 Cleon Avenue
North Hollywood, CA
Number of Units: 32