Apartments
Janette Monfared
Senior Managing Director Investments
Janette Monfared has over 20 years of experience in real estate investments, sales, and development consulting with major Southern California investors. Her success is attributed to the implementation of an aggressive marketing plan that emphasizes the uniqueness of properties entrusted to her for sale combined with her vast connections with major local investors. This unique approach to marketing properties has ensured that real estate assets are exposed to the largest number of qualified investors securing the highest price in the shortest amount of time for her clients.

During her career span Janette Monfared specialized in real estate consulting for Fortune 500 clients, lending institutions, national and local commercial and residential developers and government entities. Her background in commercial real estate encompasses business strategic planning and transaction and entity consulting, market and financial feasibility analysis, determination of development alternatives, highest and best use studies, due diligence of acquisition, development and disposition of real estate projects and portfolios, corporate relocation studies and real estate securitization.

Janette is best known in the industry for: Successful close of hundreds of million of dollars in real estate transactions with available references. Implementation of market-making sales prices setting new trends for area properties. Honesty and professionalism upholding fiduciary duties to both buyers and sellers knowledge of and access to prevailing capital markets and debt and equity analysis of investments.
License: CA: 00765098
Achievements
Chairman's Club (CC):

2019

National Achievement Award:

2021, 2020, 2019, 2018, 2017, 2016, 2015, 2014

Sales Recognition Award:

2021, 2020, 2019, 2018, 2017, 2016, 2015, 2014, 2013

SIA Induction:

2017
Price Reduction
New Listing
Closed
Apartments
13002, 13012, 13022 Riverside Drive
Sherman Oaks, CA
Number of Units: 40
Price Reduction
New Listing
Closed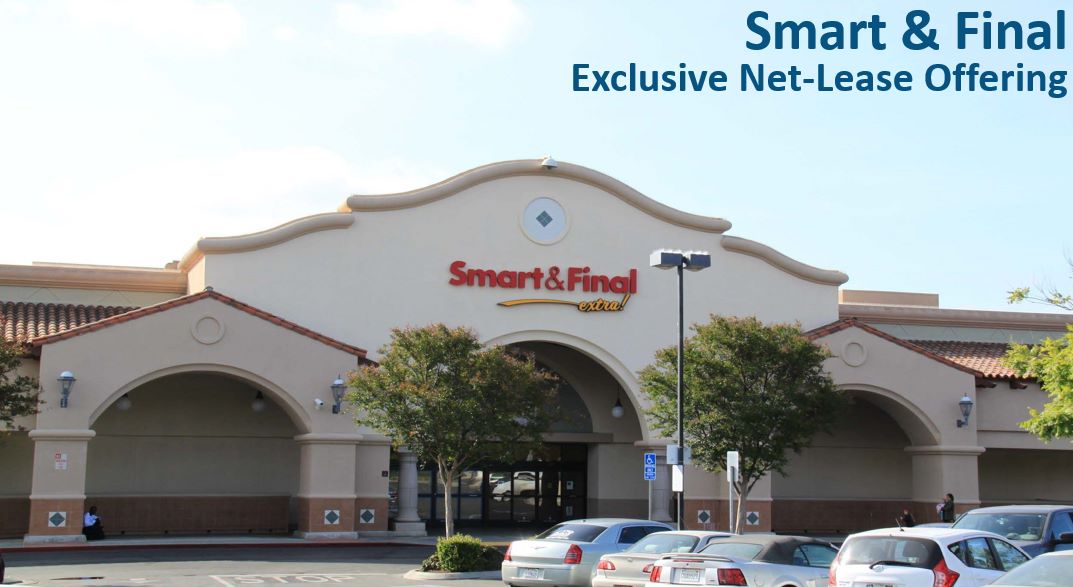 Net Lease
Smart and Final
Price Reduction
New Listing
Closed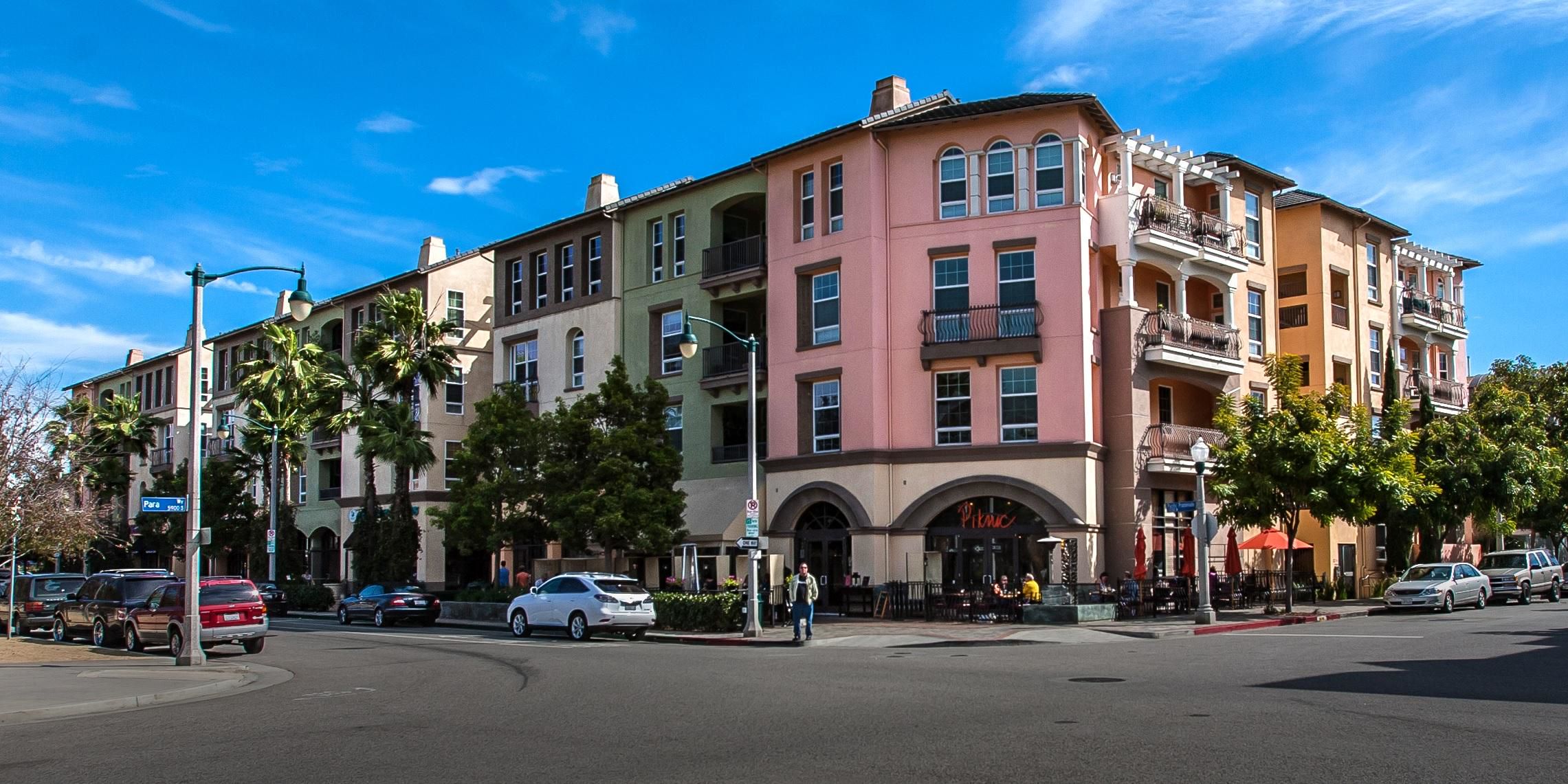 Retail
The Shops at Concert Park
Price Reduction
New Listing
Closed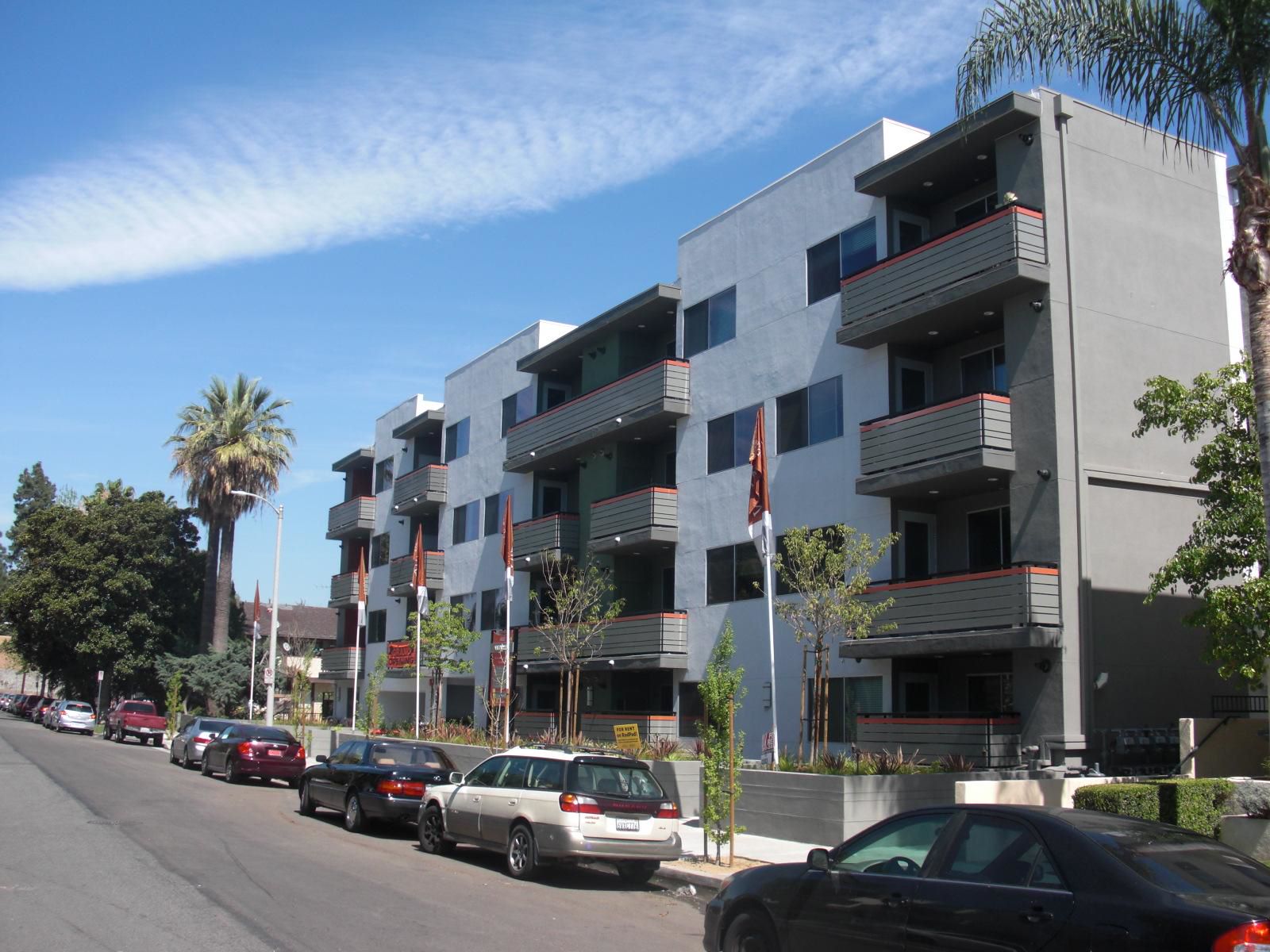 Apartments
Vista Modern - 4632-4646 Vista Del Monte Avenue
Sherman Oaks, CA
Number of Units: 34
Price Reduction
New Listing
Closed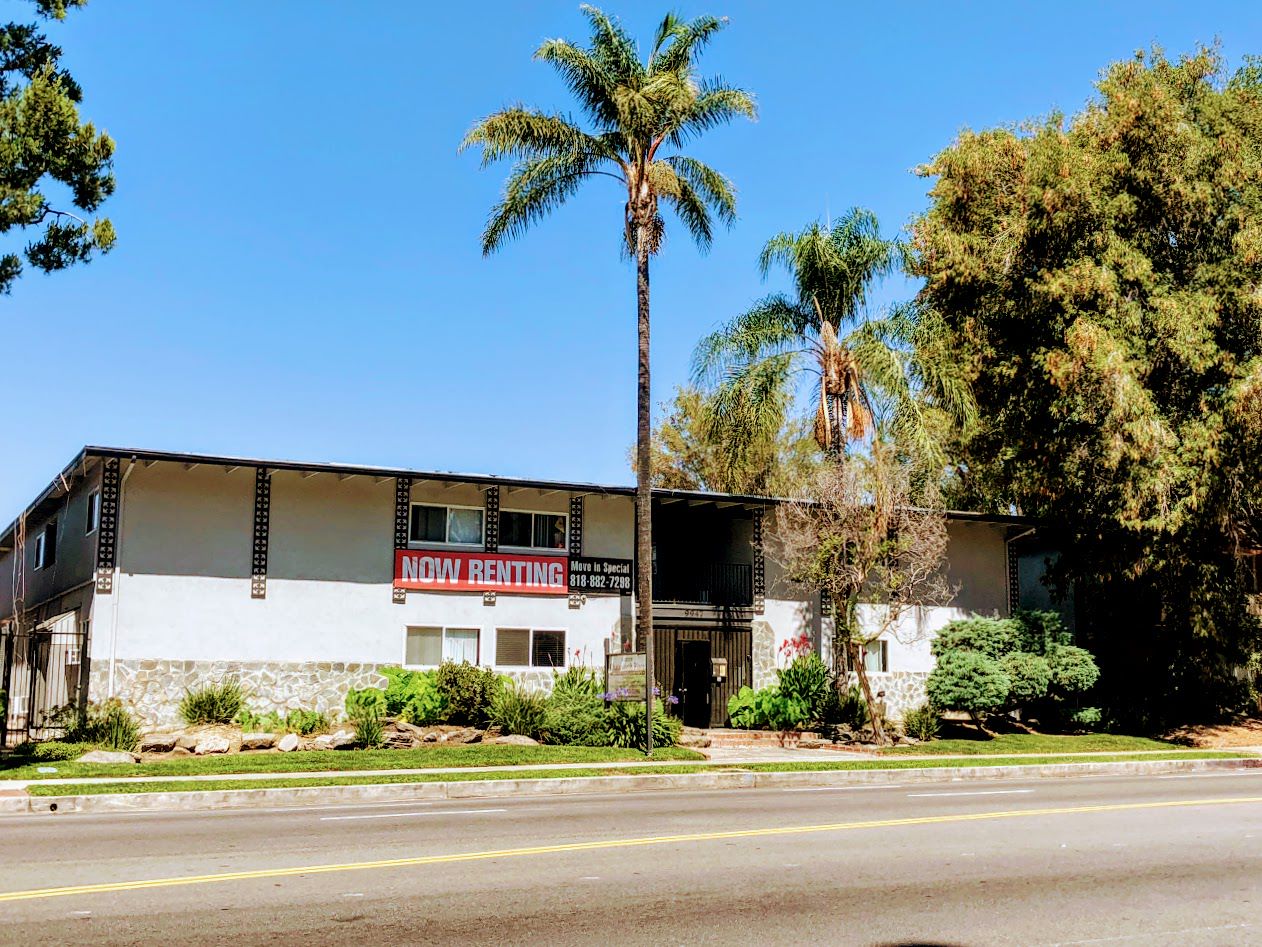 Apartments
9947 De Soto Ave
Chatsworth, CA
Number of Units: 64
Price Reduction
New Listing
Closed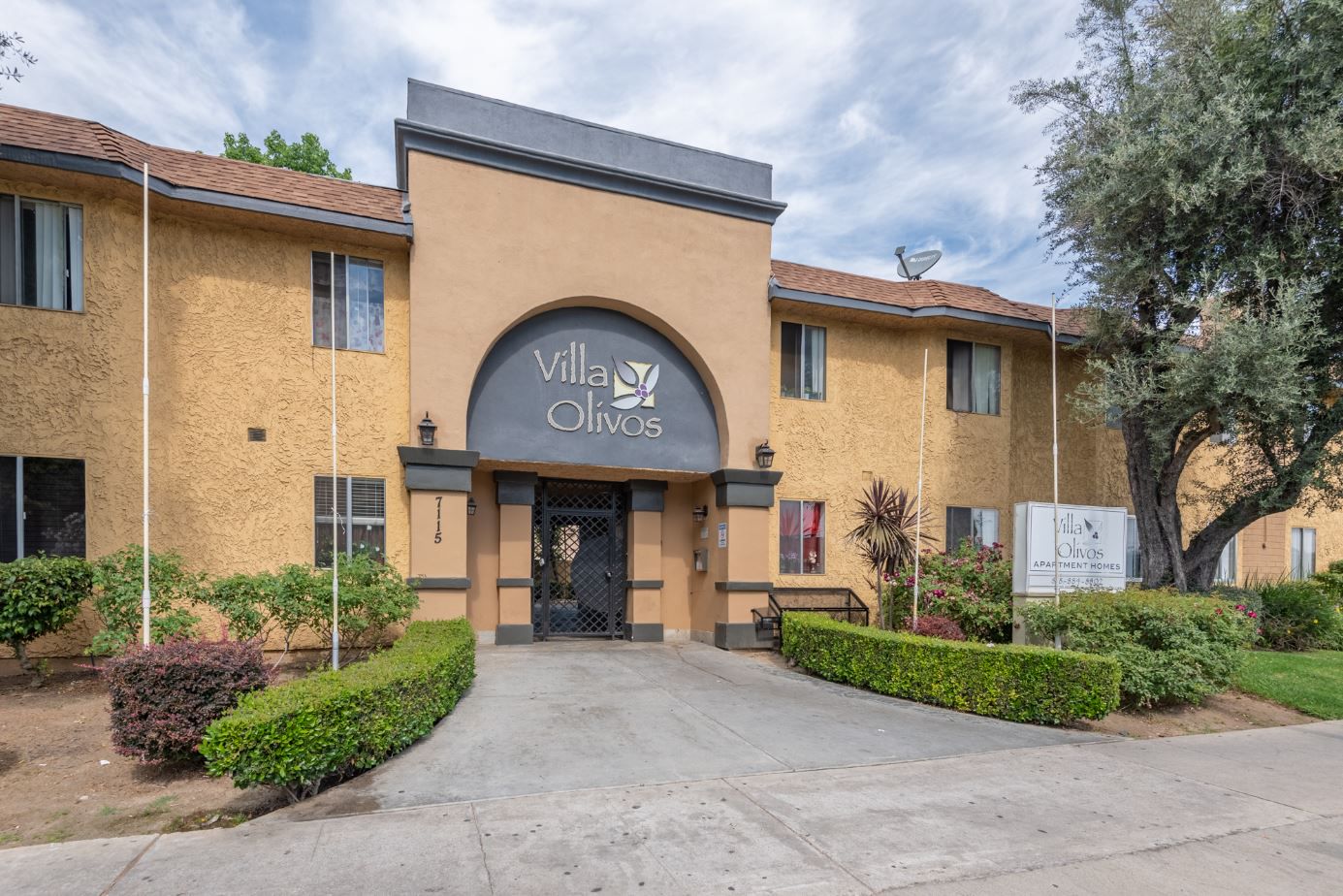 Apartments
7115 Milwood Ave
Canoga Park, CA
Number of Units: 53
Price Reduction
New Listing
Closed
Apartments
14900 Moorpark St
Sherman Oaks, CA
Number of Units: 47
Price Reduction
New Listing
Closed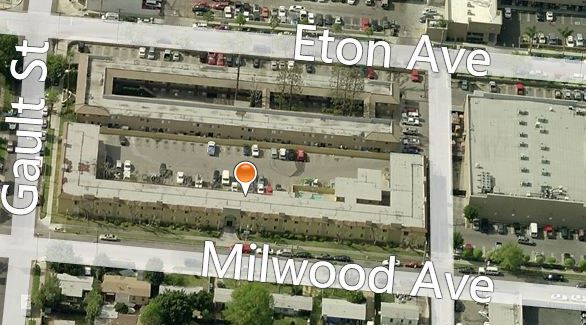 Apartments
7115 Milwood Avenue
Canoga Park, CA
Number of Units: 53
Price Reduction
New Listing
Closed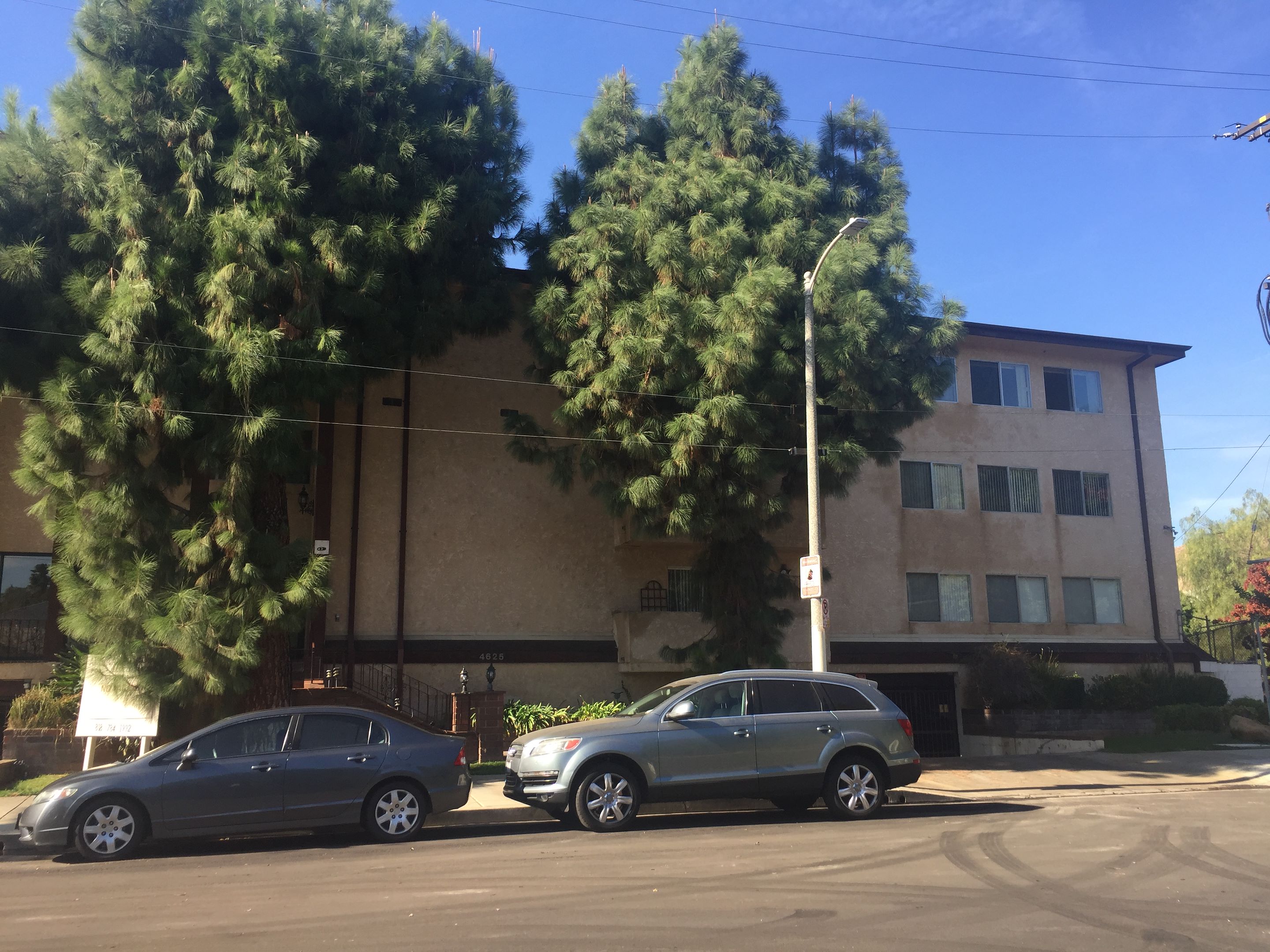 Apartments
4625 Sylmar Ave
Sherman Oaks, CA
Number of Units: 29
Price Reduction
New Listing
Closed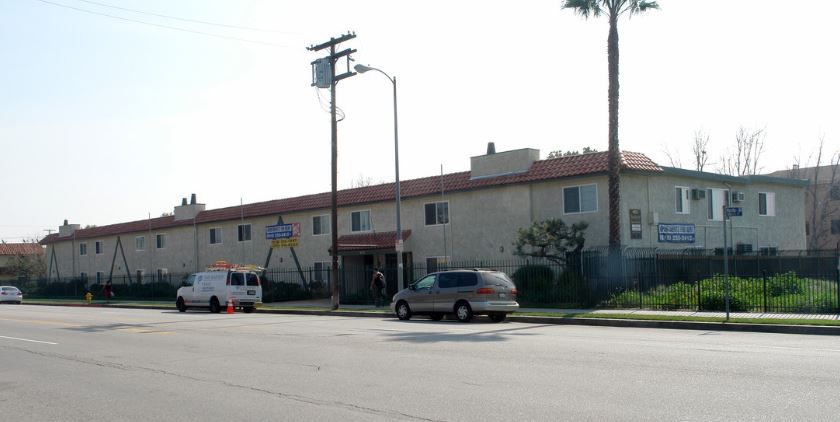 Apartments
Saticoy Villas- 11752 Saticoy Street
North Hollywood, CA
Number of Units: 35
Price Reduction
New Listing
Closed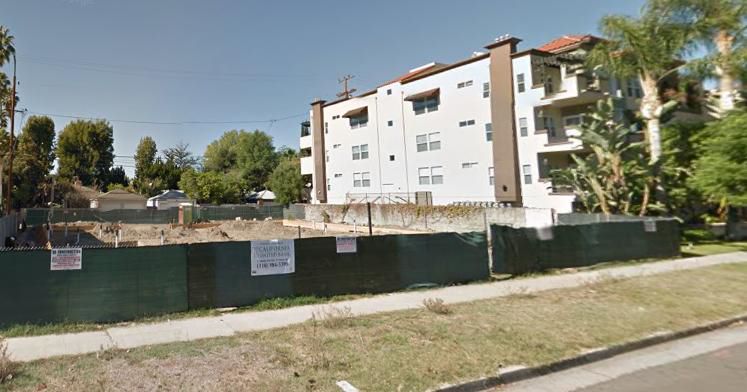 Apartments
4305 Laurel Canyon Boulevard
Studio City, CA
Number of Units: 12
Price Reduction
New Listing
Closed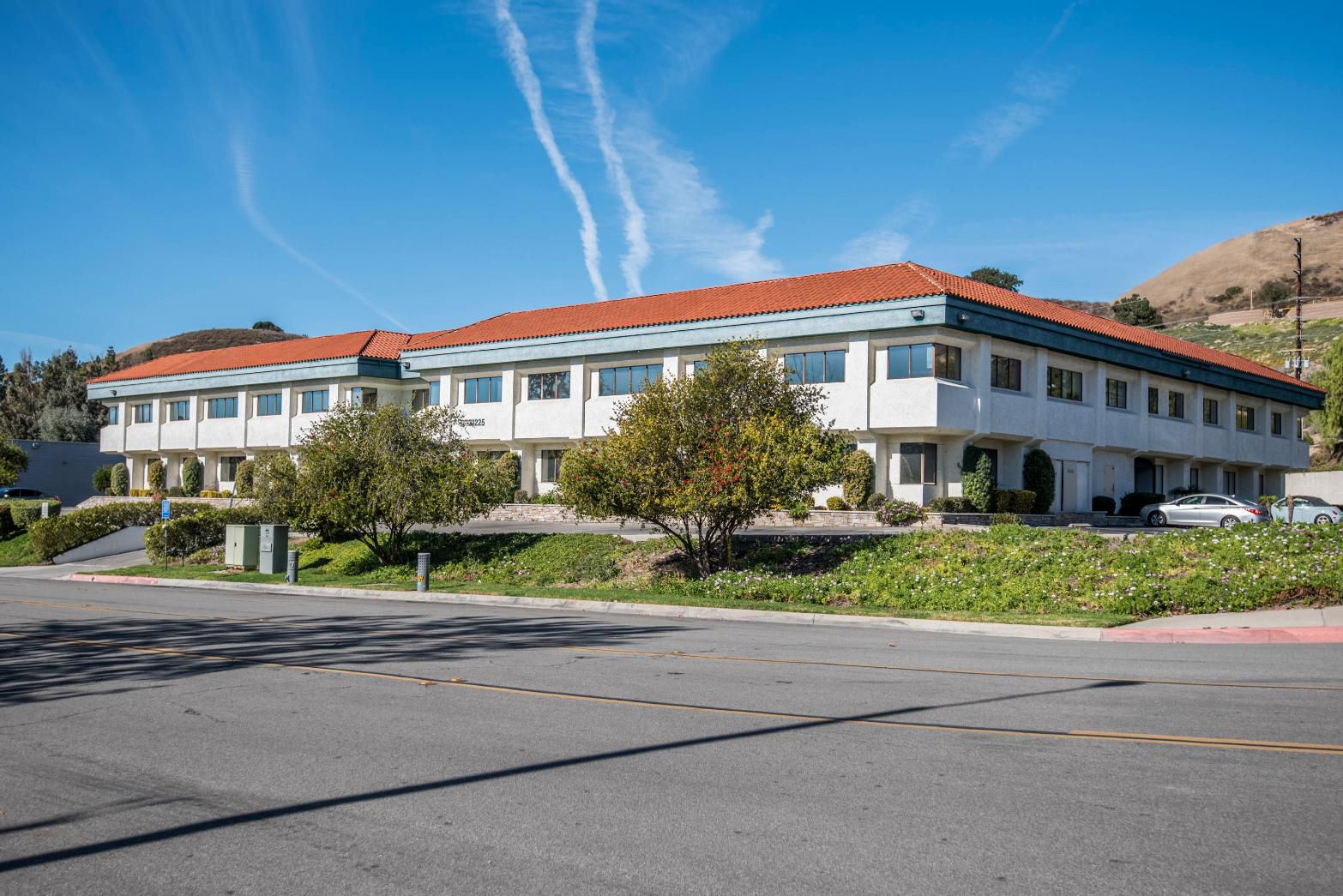 Office
31225 La Baya Drive
Price Reduction
New Listing
Closed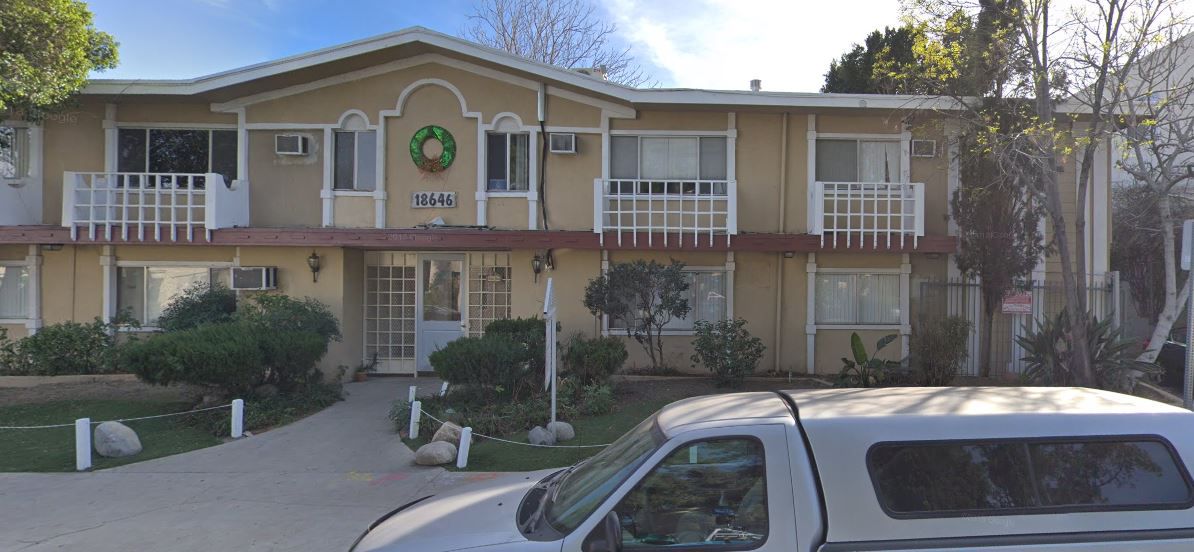 Apartments
18646 Collins Stret
Tarzana, CA
Number of Units: 35
Price Reduction
New Listing
Closed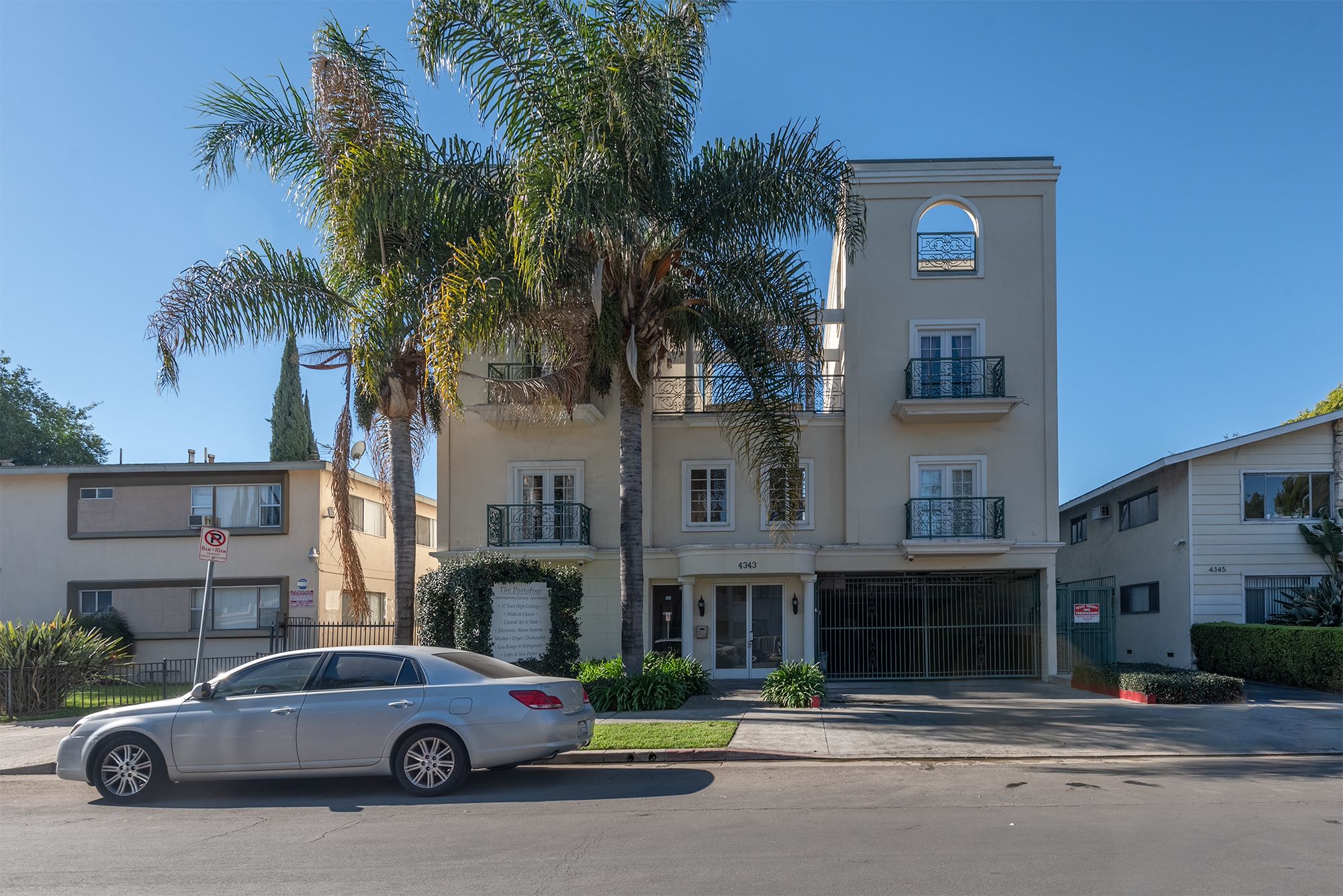 Apartments
4341 Ventura Canyon Ave
Sherman Oaks, CA
Number of Units: 15
Price Reduction
New Listing
Closed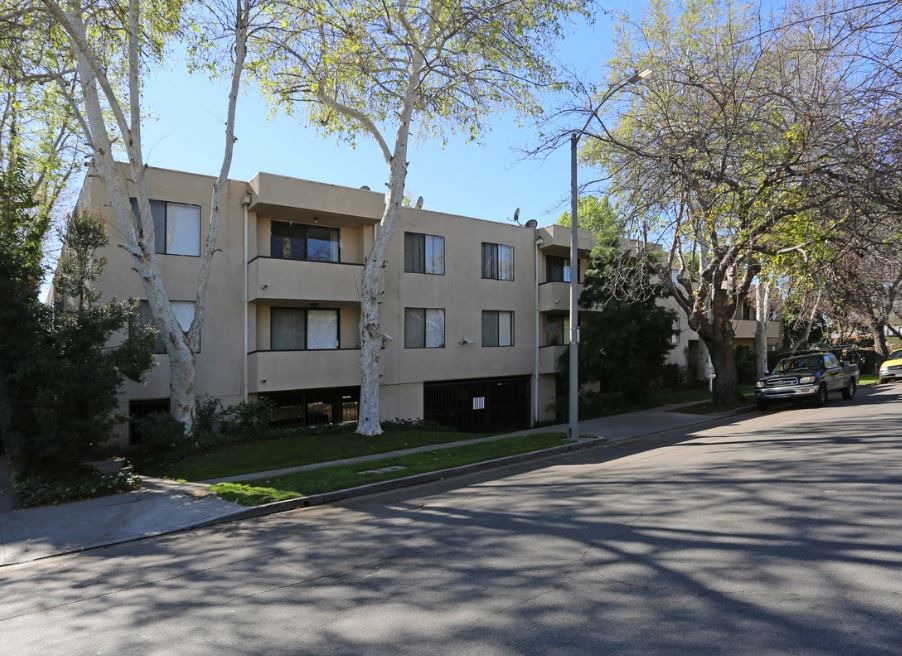 Apartments
10822 -10828 Otsego Street
North Hollywood, CA
Number of Units: 27