Office // Industrial
Jacob Keith
Senior Associate
Jacob interned with Marcus & Millichap during the summer of 2018. He then graduated with honors in 2019 from Central Michigan University with a major in Real Estate: Development and Finance and a minor in Finance.

Shortly after graduating, Jacob joined Marcus & Millichap as an associate in the Detroit office in 2019. He teamed up with David Weinberg and Jordan Woodcock and began focusing his attention on single-tenant net-leased investments, with a specialization in medical office and a primary focus on sale leasebacks and build-to-suit transactions. Within Jacobs first year at Marcus & Millichap he underwrote and closed more than sixty million dollars' worth of commercial real estate throughout 14 states.

Today, Jacob advises and assists private and institutional investors in the acquisition and disposition of net-leased investments. His national coverage, work ethic and knowledge of the commercial real estate industry combined with the expertise of his senior team allow him to be both a broker and an advisor to his clients while maximizing their return on equity.

In Jacobs spare time, he enjoys restoring boats, spending time outdoors, exercising, travelling and being with friends & family.


License: MI: 6501421311
Price Reduction
New Listing
Closed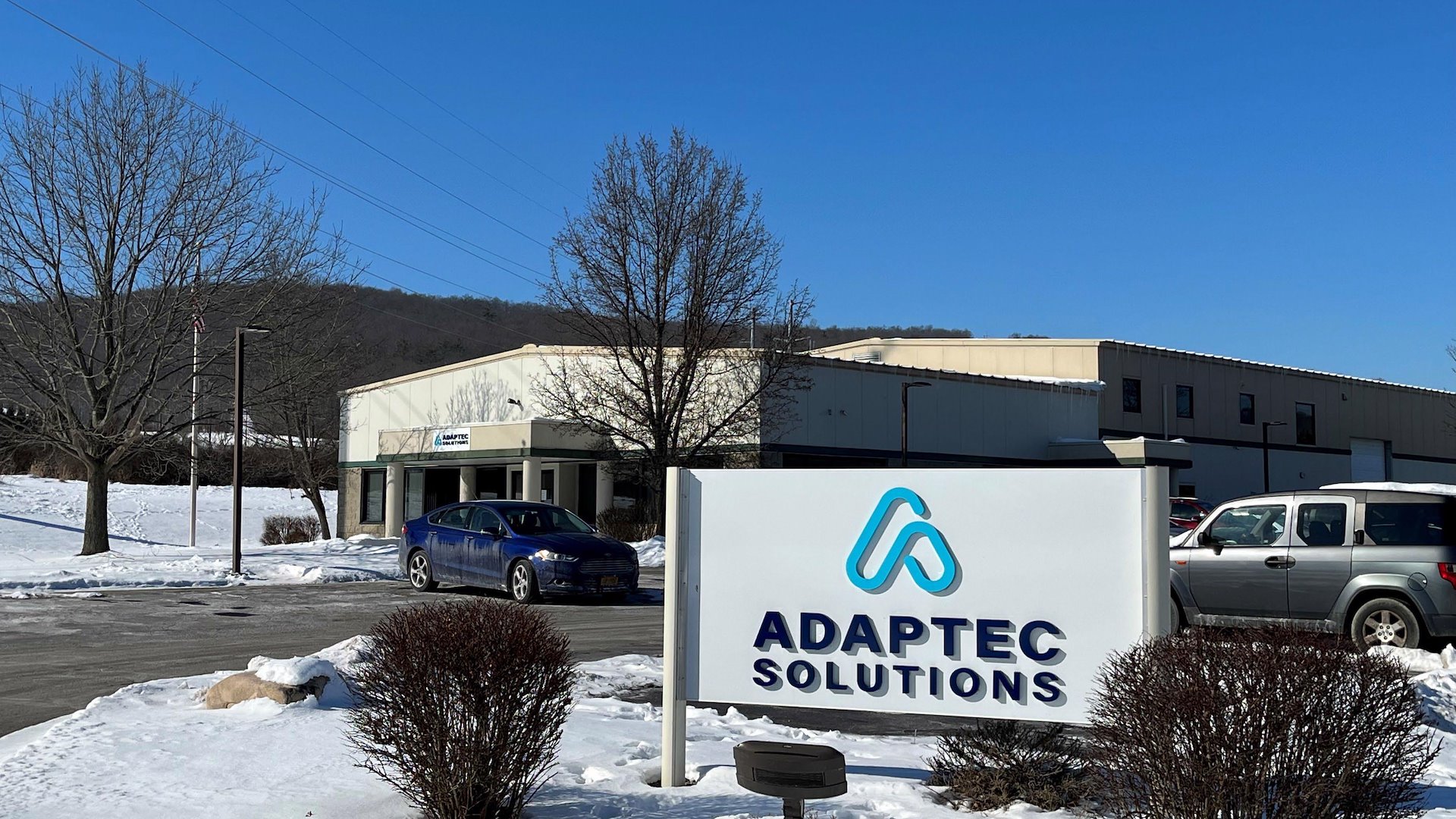 Industrial
Adaptec Solutions
Price Reduction
New Listing
Closed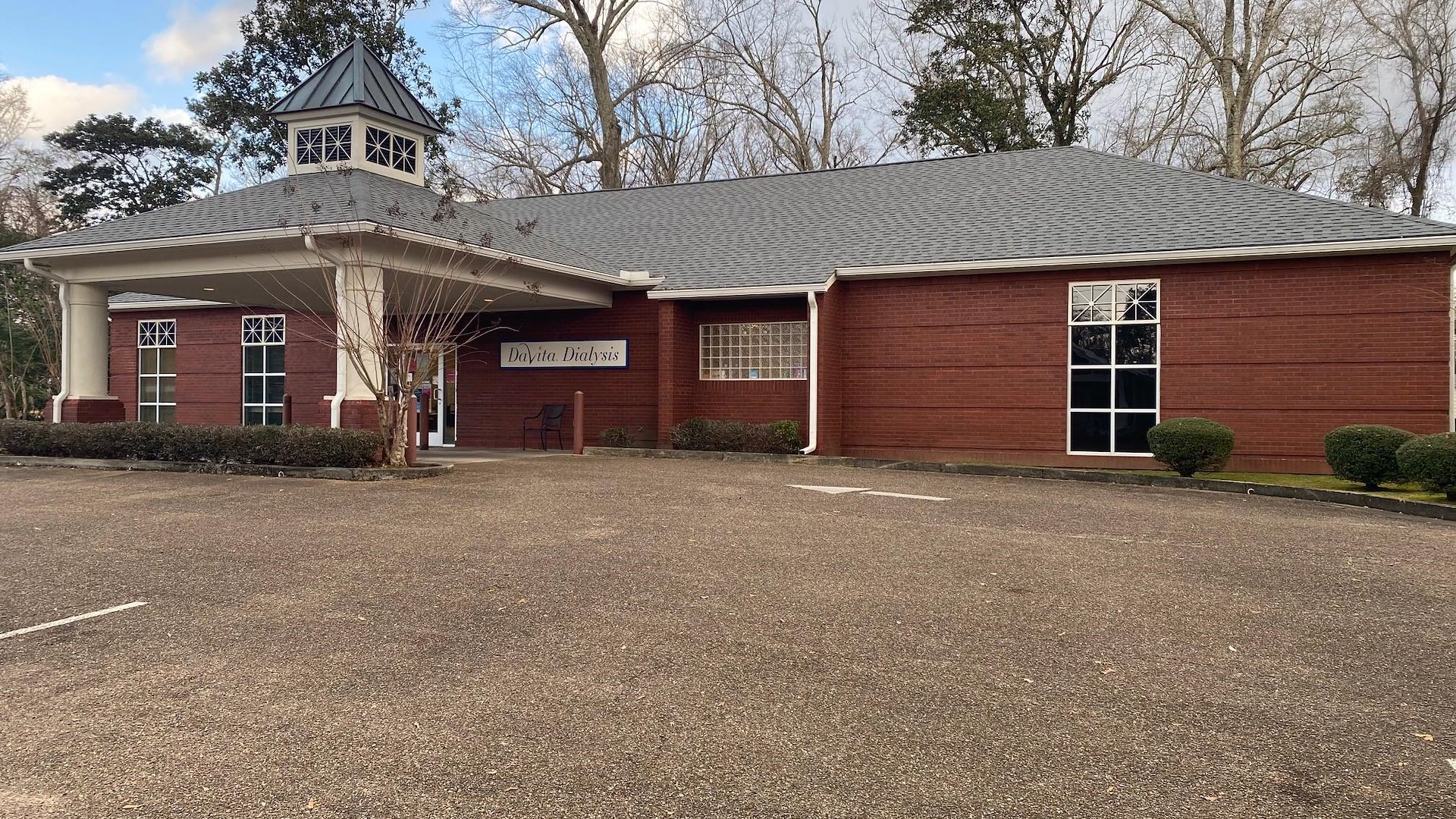 Net Lease
DaVita
Price Reduction
New Listing
Closed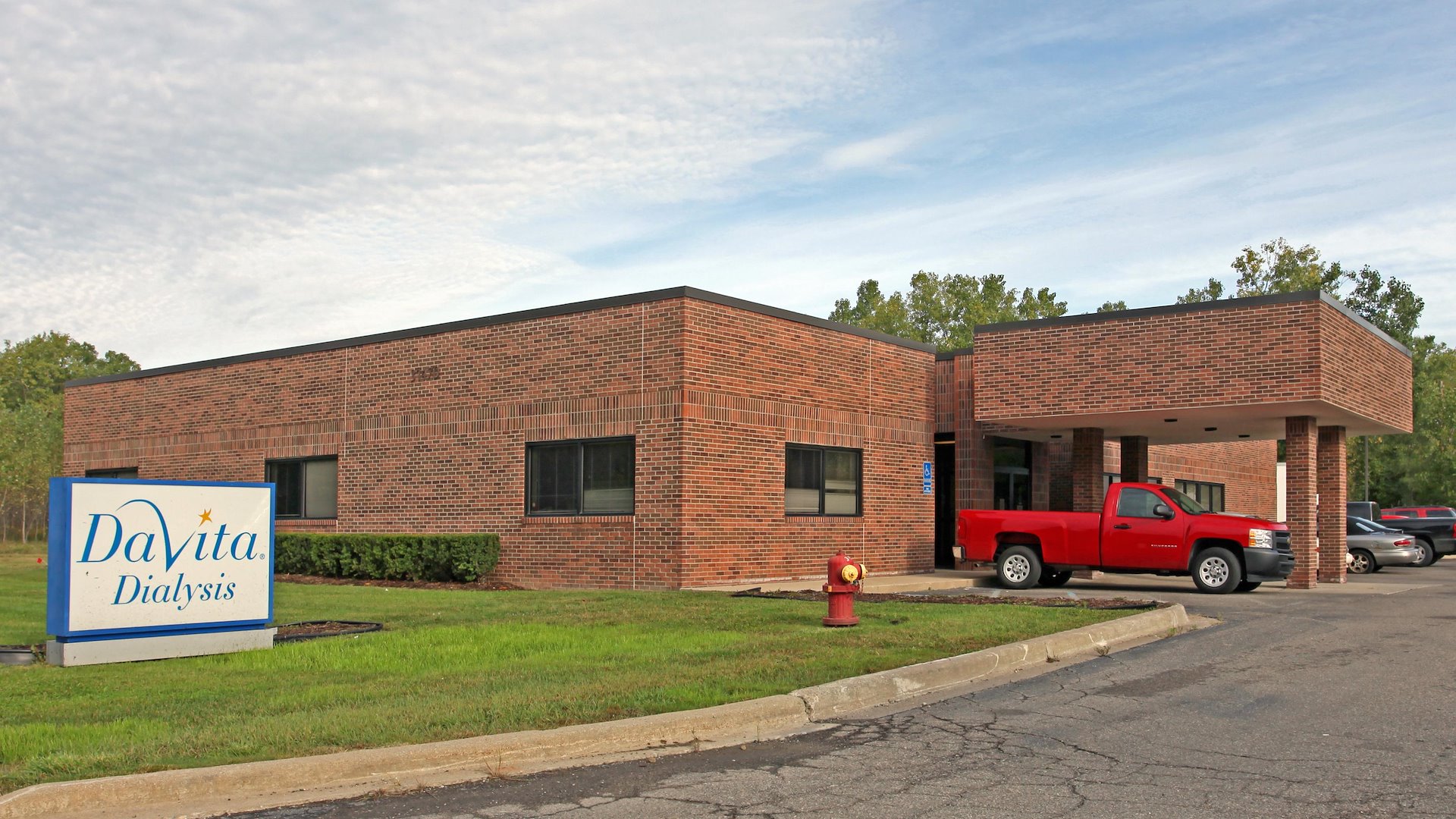 Net Lease
DaVita
Price Reduction
New Listing
Closed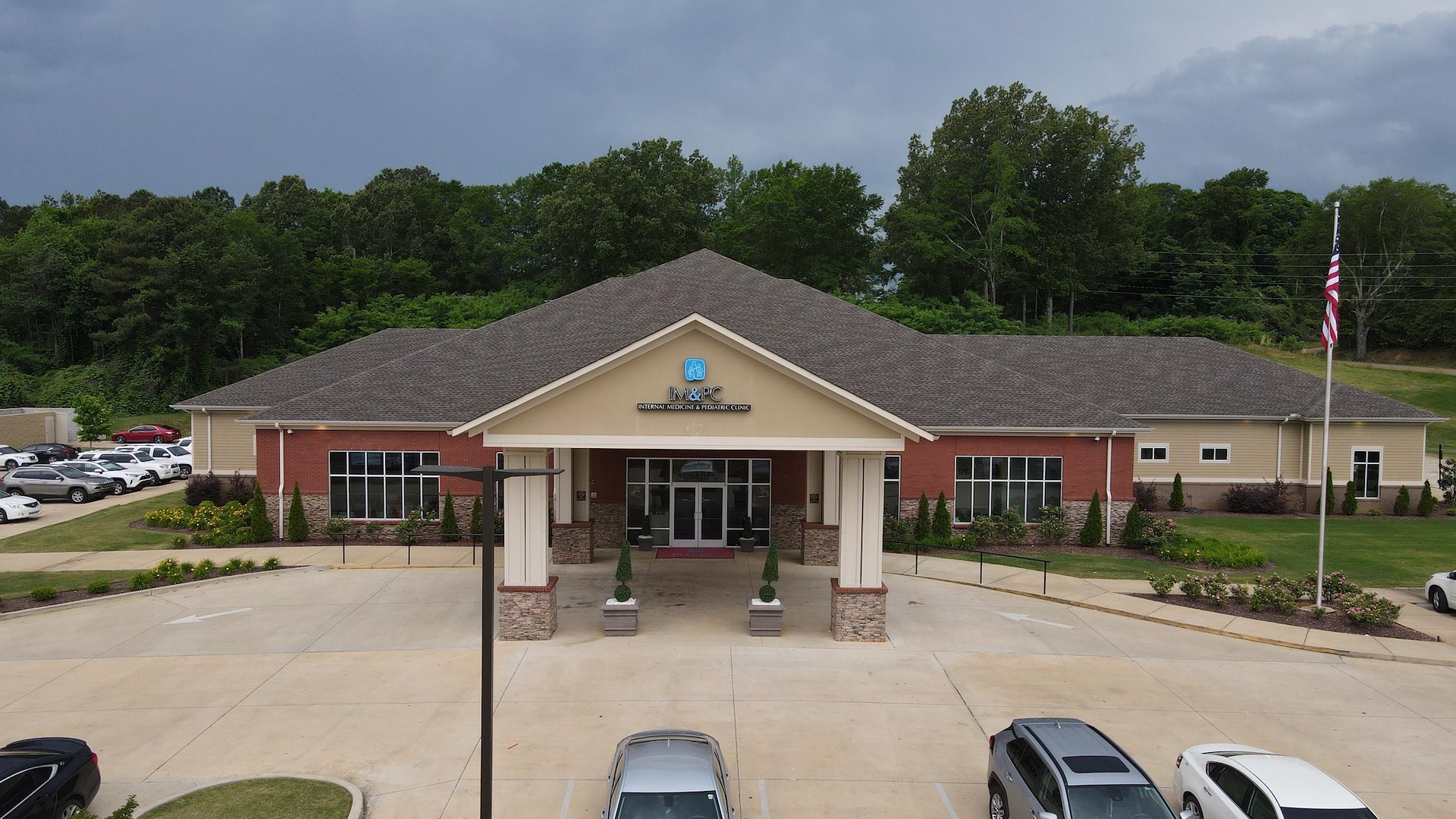 Net Lease
IMPC
Price Reduction
New Listing
Closed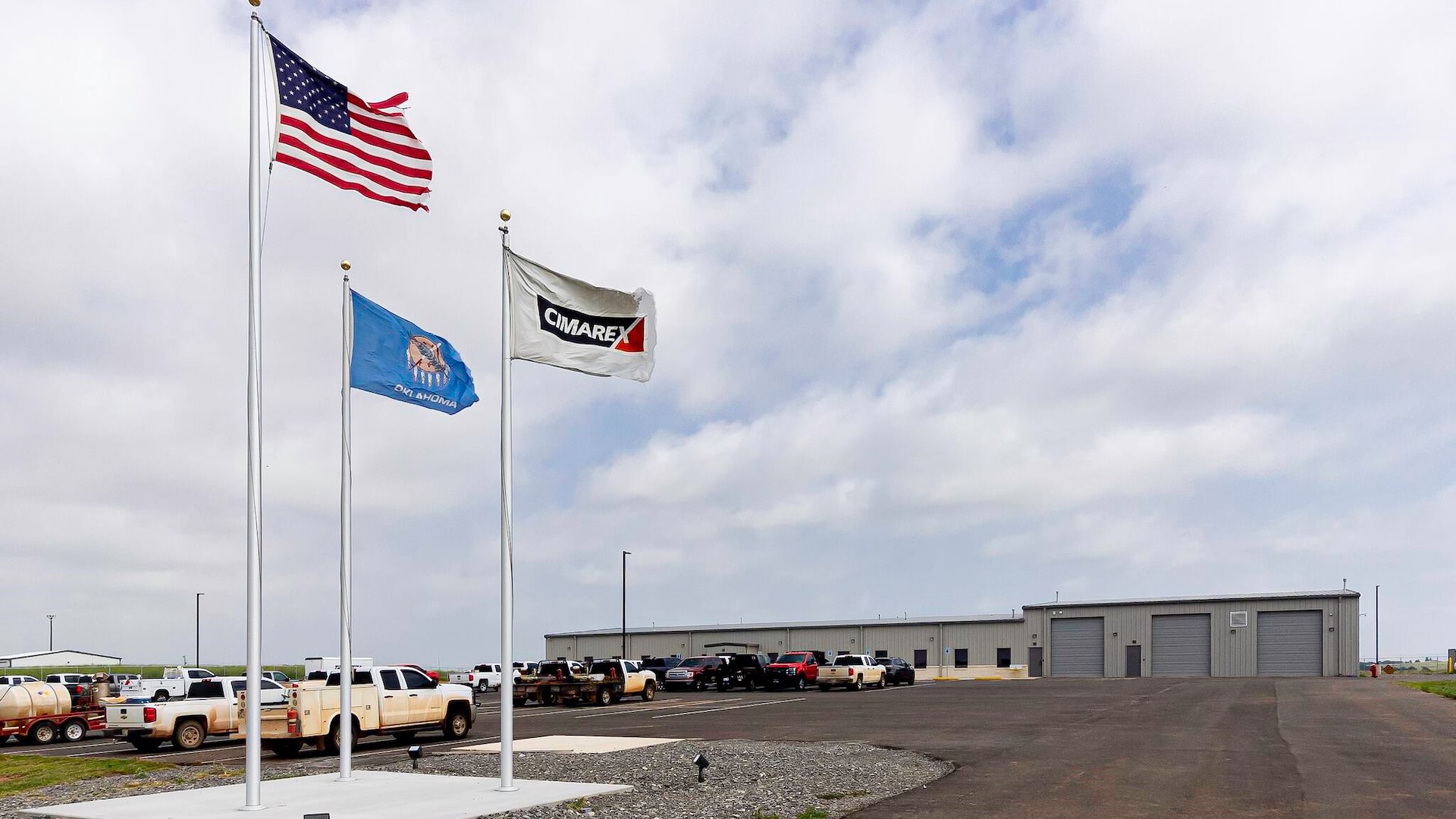 Industrial
Cimarex
Price Reduction
New Listing
Closed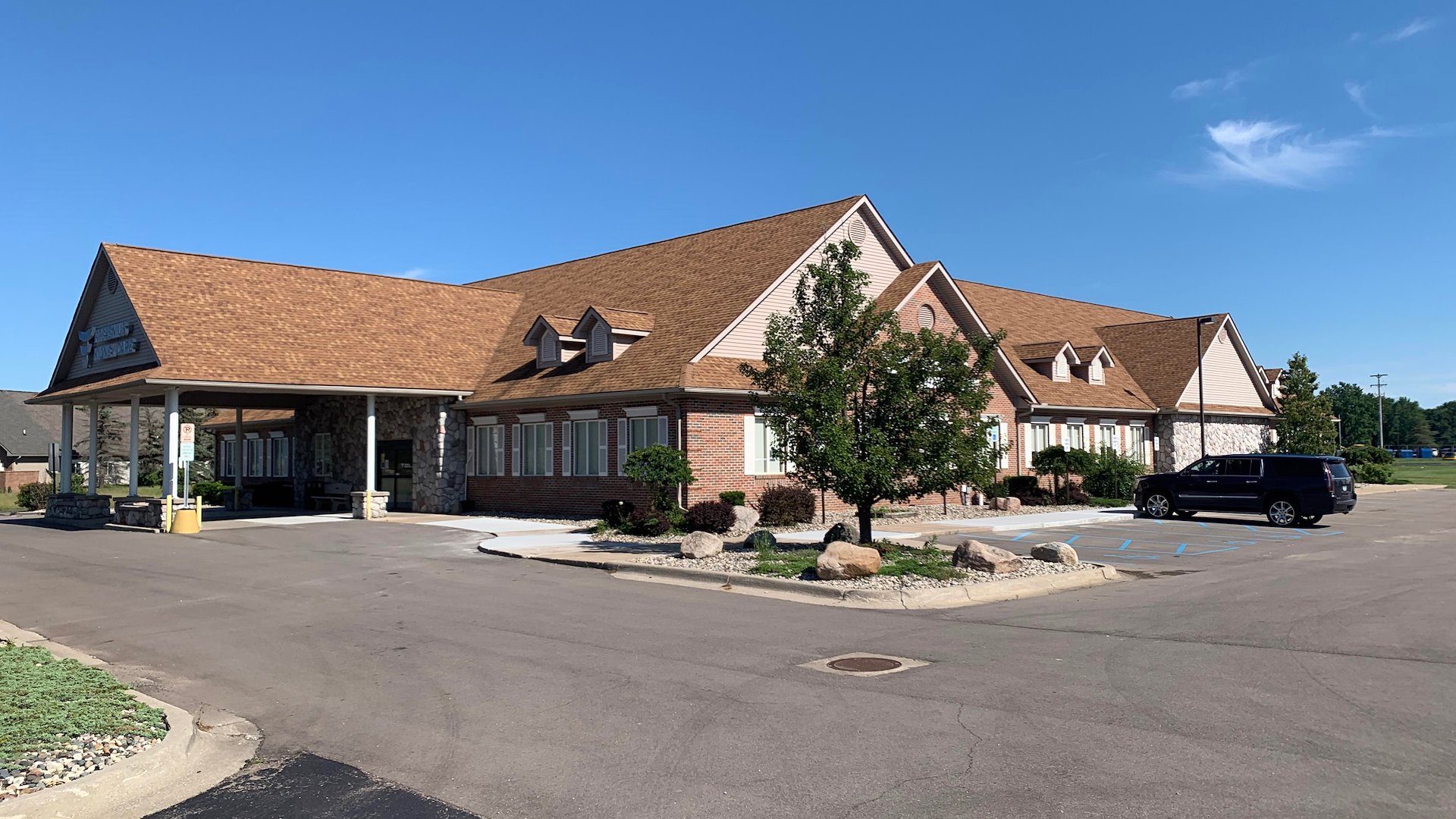 Net Lease
Fresenius
Price Reduction
New Listing
Closed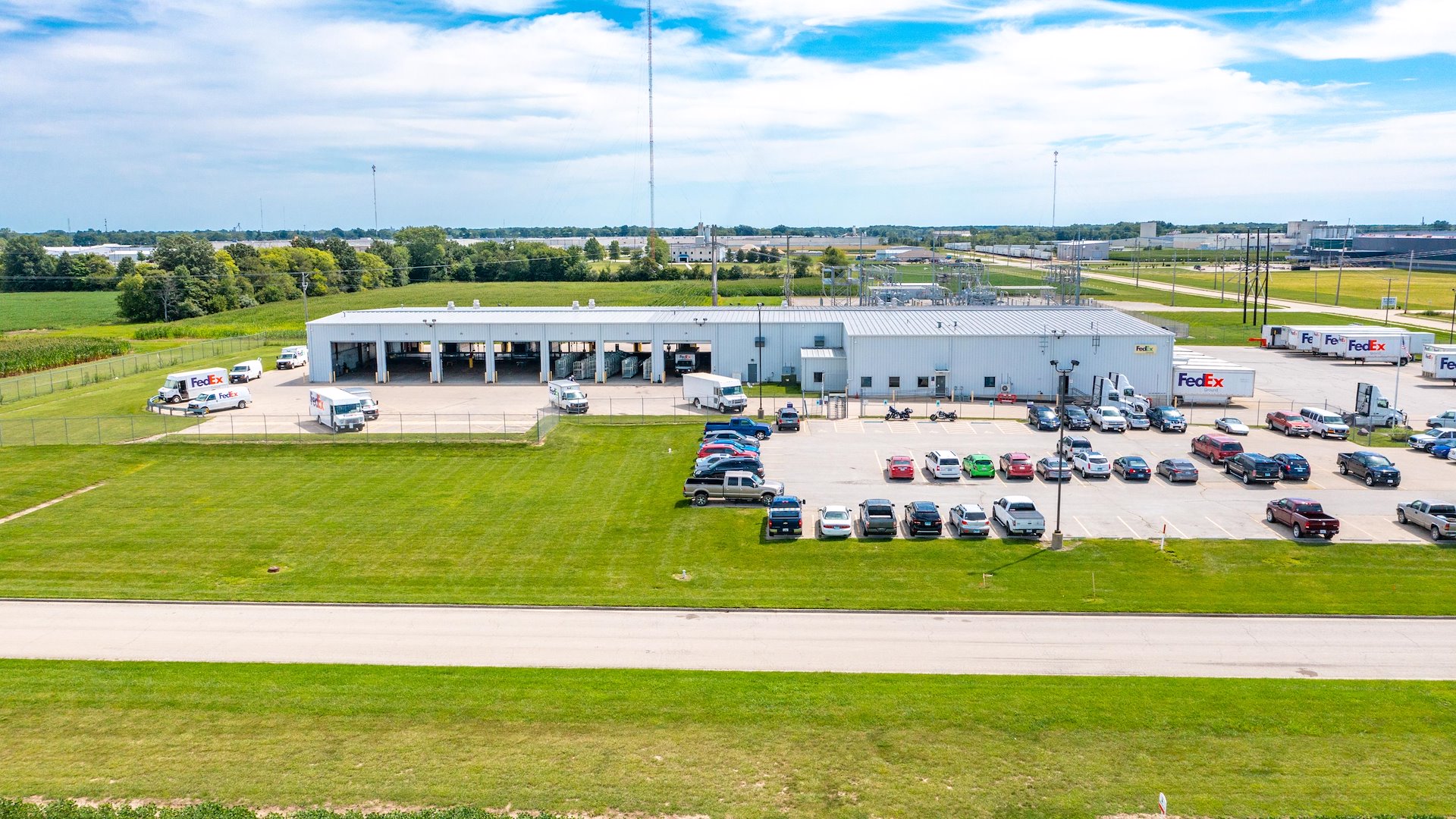 Industrial
FedEx Ground
Price Reduction
New Listing
Closed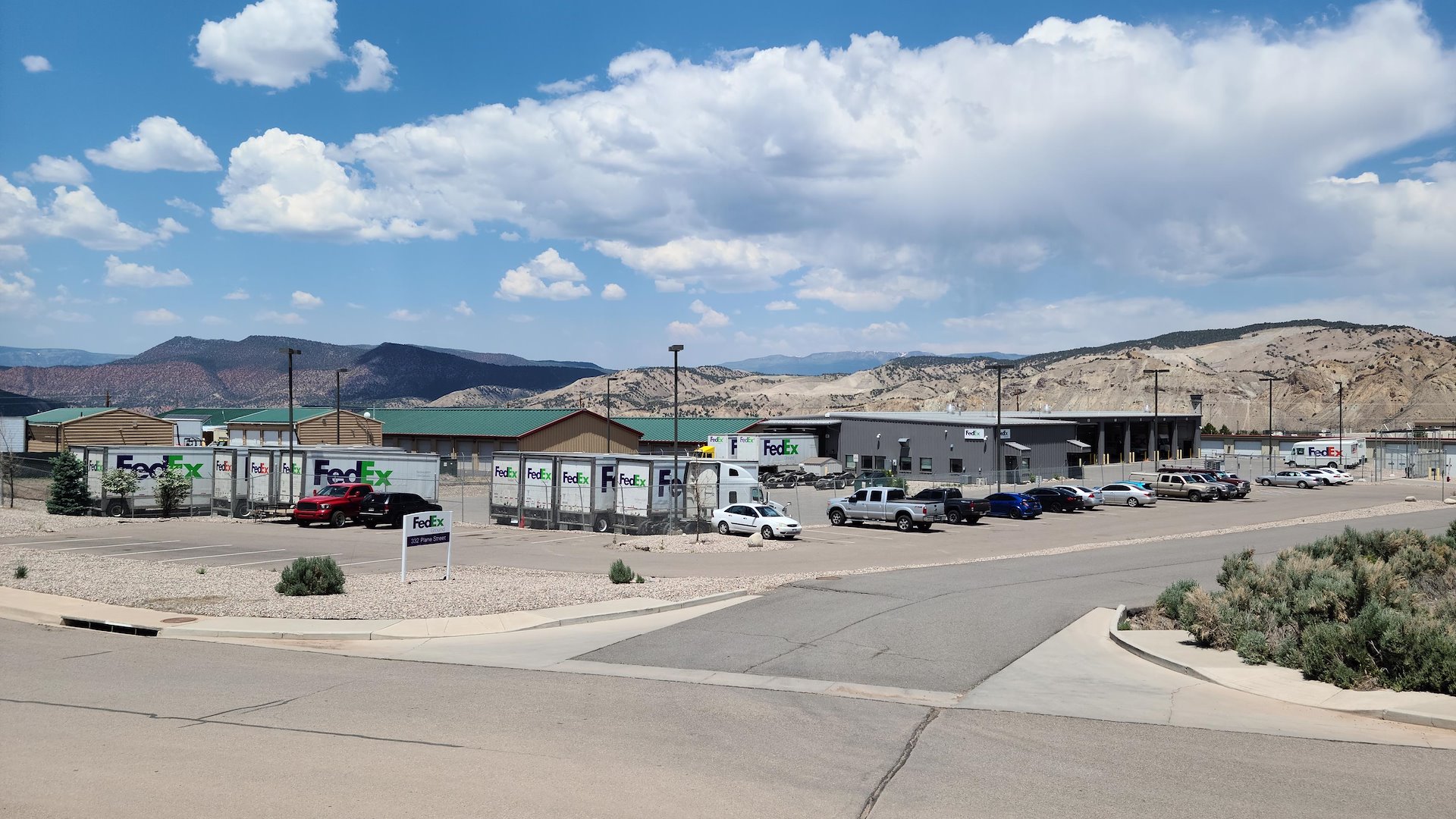 Industrial
FedEx Ground
Price Reduction
New Listing
Closed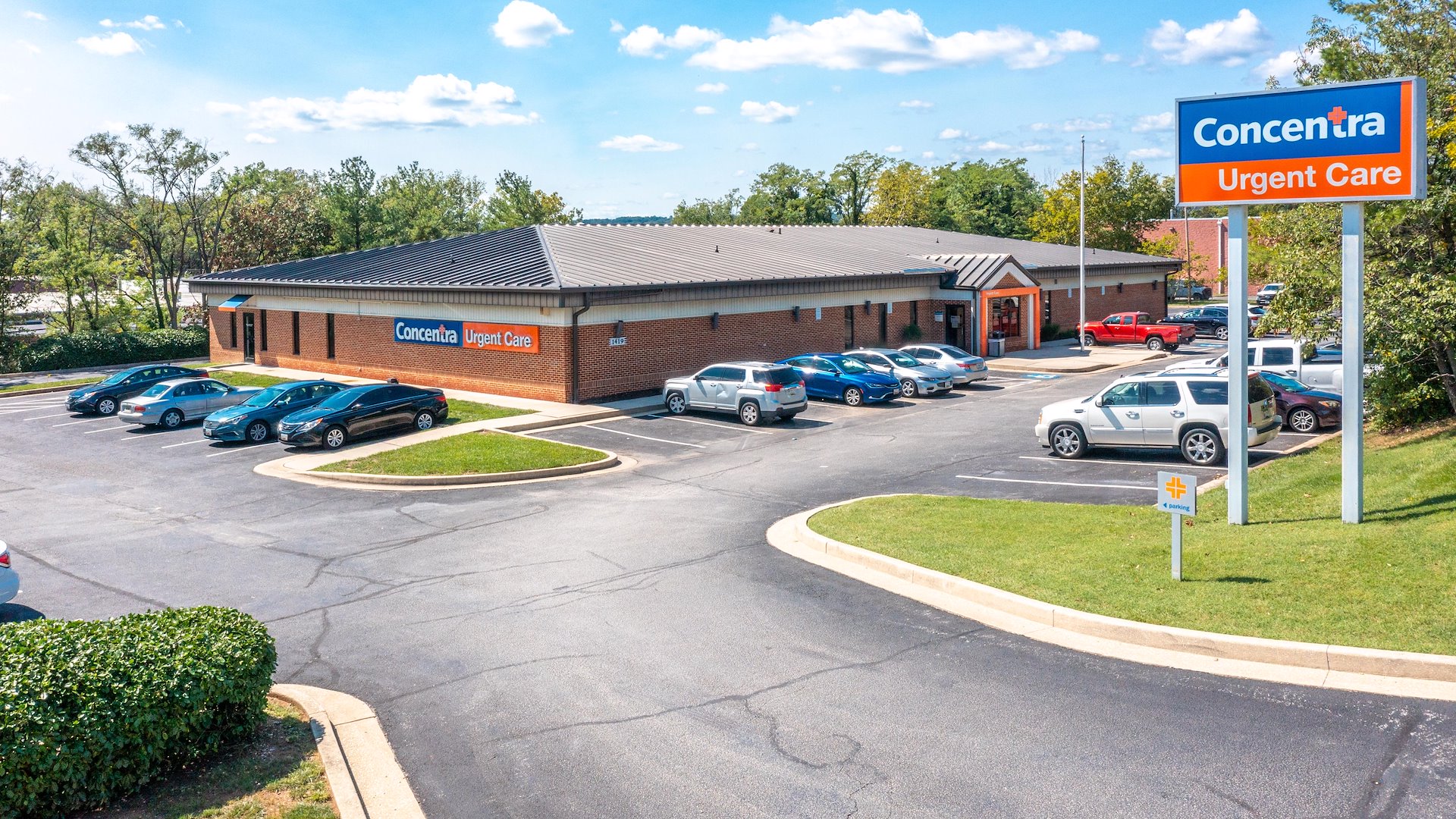 Net Lease
Concentra
Price Reduction
New Listing
Closed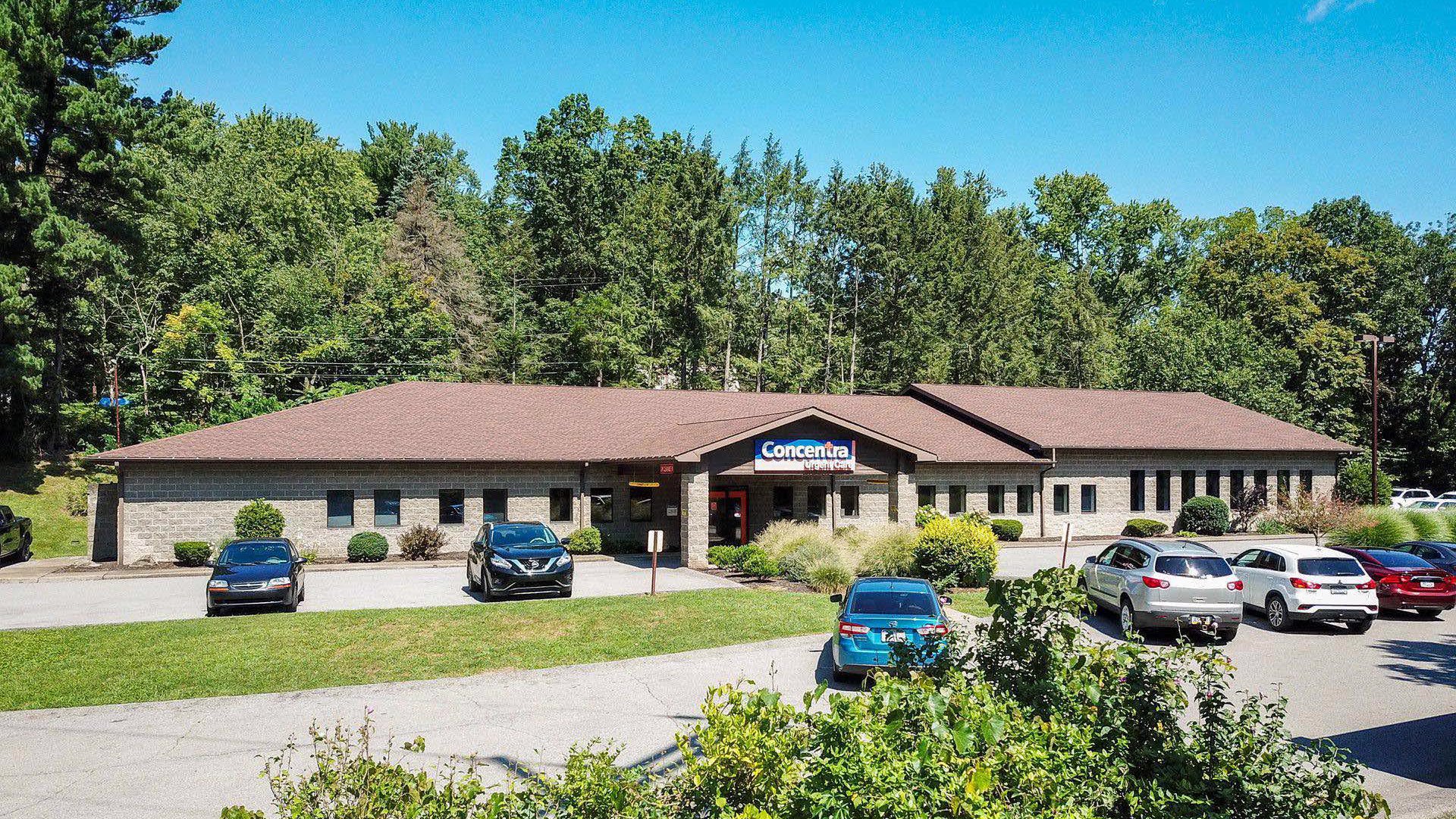 Net Lease
Concentra
Price Reduction
New Listing
Closed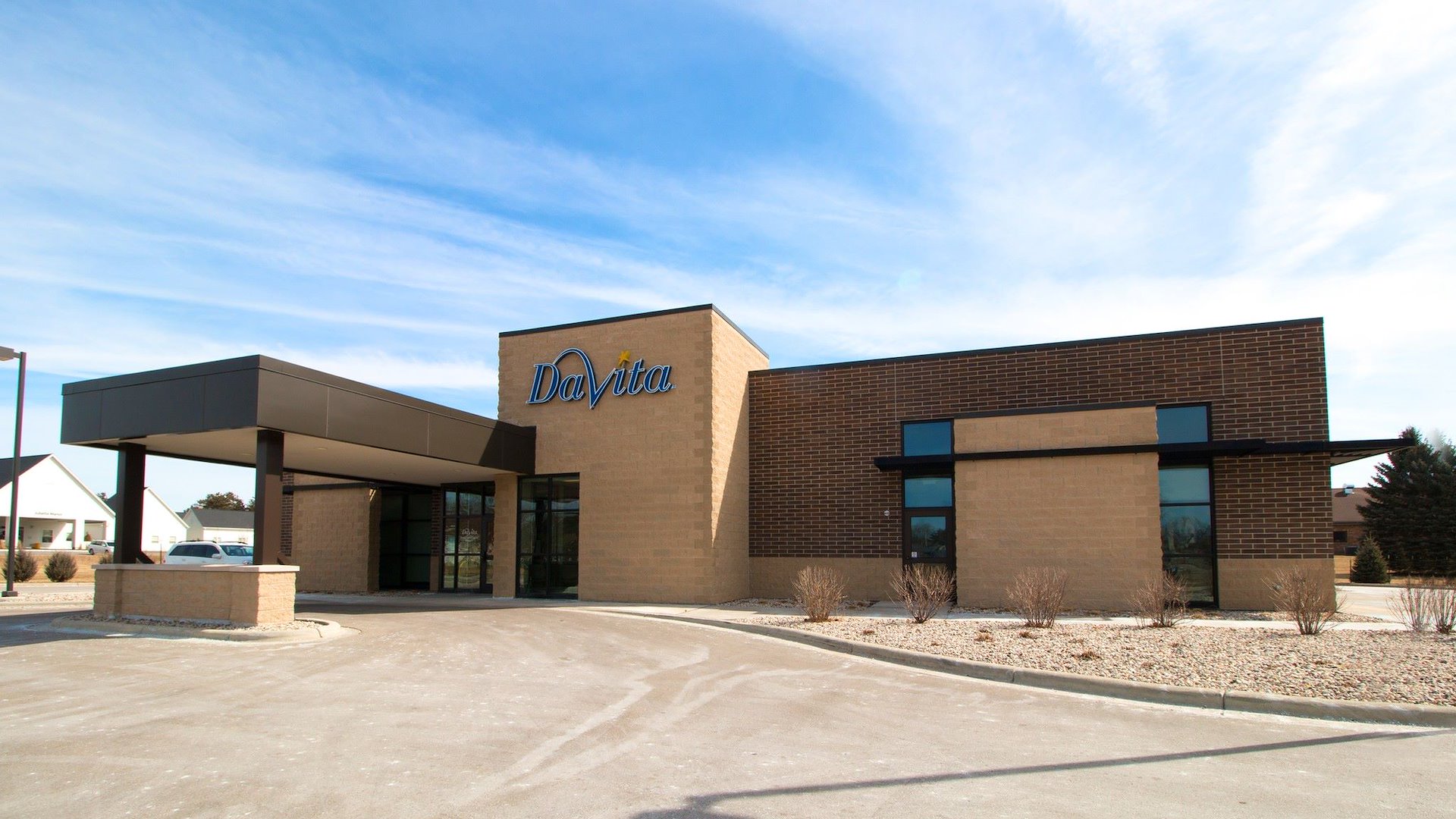 Net Lease
DaVita
Price Reduction
New Listing
Closed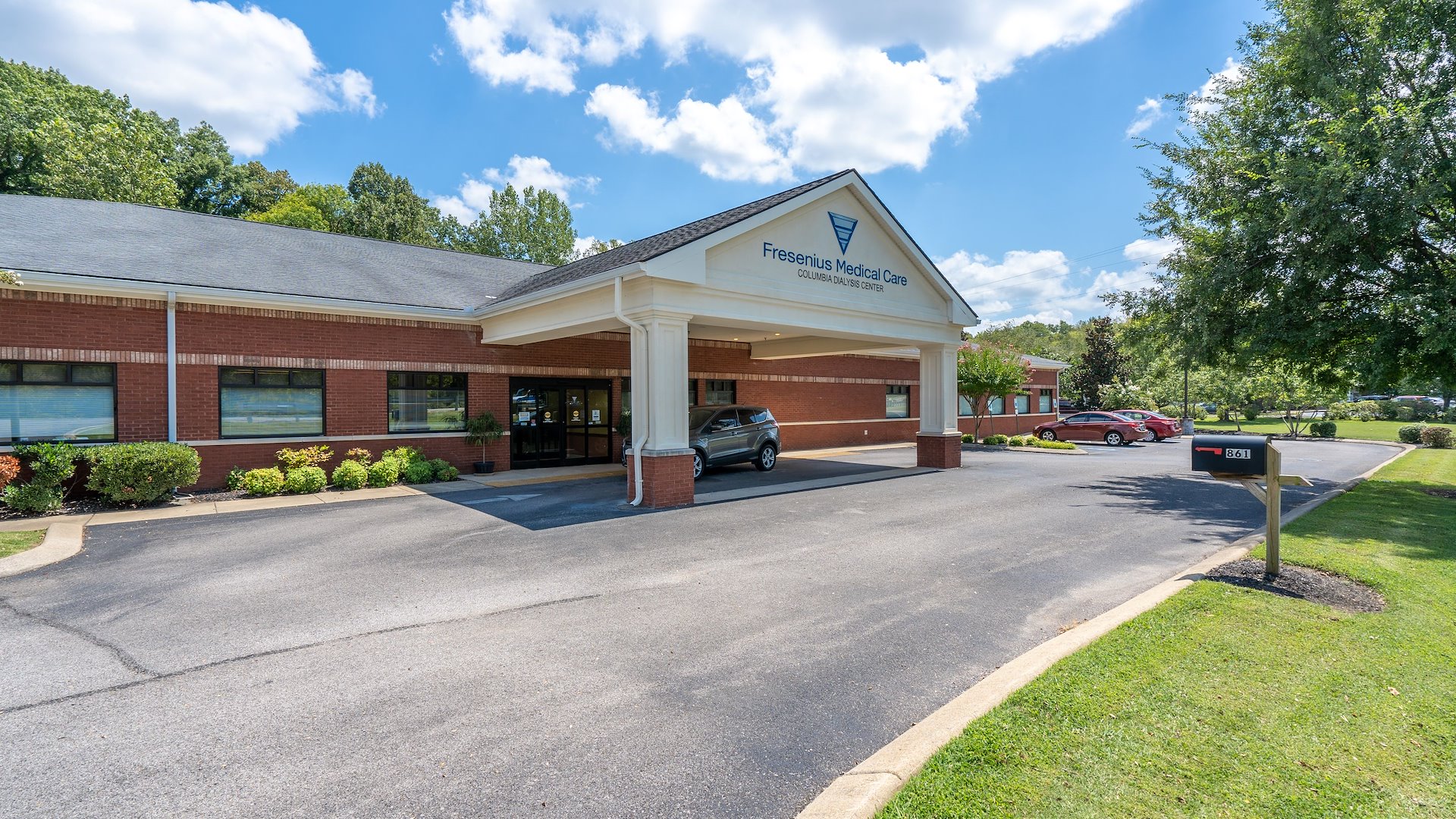 Net Lease
Fresenius