Apartments
Glen Scher
First Vice President Investments
Glen Scher is a senior associate at Marcus & Millichap's Encino, California office. Glen specializes in the acquisition and disposition of multi-family properties in the San Fernando Valley, with a skill for organizing successful 1031 exchanges. Glen was born and raised in the San Fernando Valley, giving him an unmatched knowledge and expertise of the area.

The San Fernando Valley Business Journal awarded Glen with the Rookie of the Year Award. In that award year, he represented 13 transactions with 112 units sold at a total value of $37,919,000.

In 2015, the Encino office of Marcus & Millichap gave Glen the prestigious award of "Rising Star," one of only three agents to receive this award. Glen then achieved the status "Emerging Core," which is only given to agents who far exceed sales expectations.

From 2014-2017, Glen has represented 45 transactions valued at a total sales volume of over $100,000,000. Furthermore, Glen has a career sales/list price ratio of 98.12%. In other words, Glen closes his listings within 2% of the list price.

In 2017, Glen earned the privilege of being named the #1 Commercial Agent in California under the age of 30. In this historic year, Glen earned his first National Achievement Award, which added to his previous Sales Recognition Awards in 2016 & 2017. Glen graduated from University of California, Santa Barbara, where he earned a Bachelor of Science in Economics and Accounting. While at UC Santa Barbara, Glen was part of the Division I golf team where he enjoyed tremendous success. He was able to win three collegiate titles along with over 25 top-ten finishes, earning him a spot in the top 100 ranked collegiate golfers in the country. Through his success on the course, he was able to become the first golfer at UC Santa Barbara to earn the Male Athlete of the Year Award, beating out star athletes in all other sports at the University. Glen has been able to take his competitive nature and strong work ethic to the real estate game, where he works tirelessly to help every one of his clients achieve their investment goals.
License: CA: 01962976, CA: 02084553
Achievements
National Achievement Award:

2021, 2020, 2019, 2017

Sales Recognition Award:

2021, 2020, 2019, 2018, 2017, 2016

SIA Induction:

2020
Closed
Apartments
IMT Granada Pointe Townhomes
Granada Hills, CA
Number of Units: 52
Closed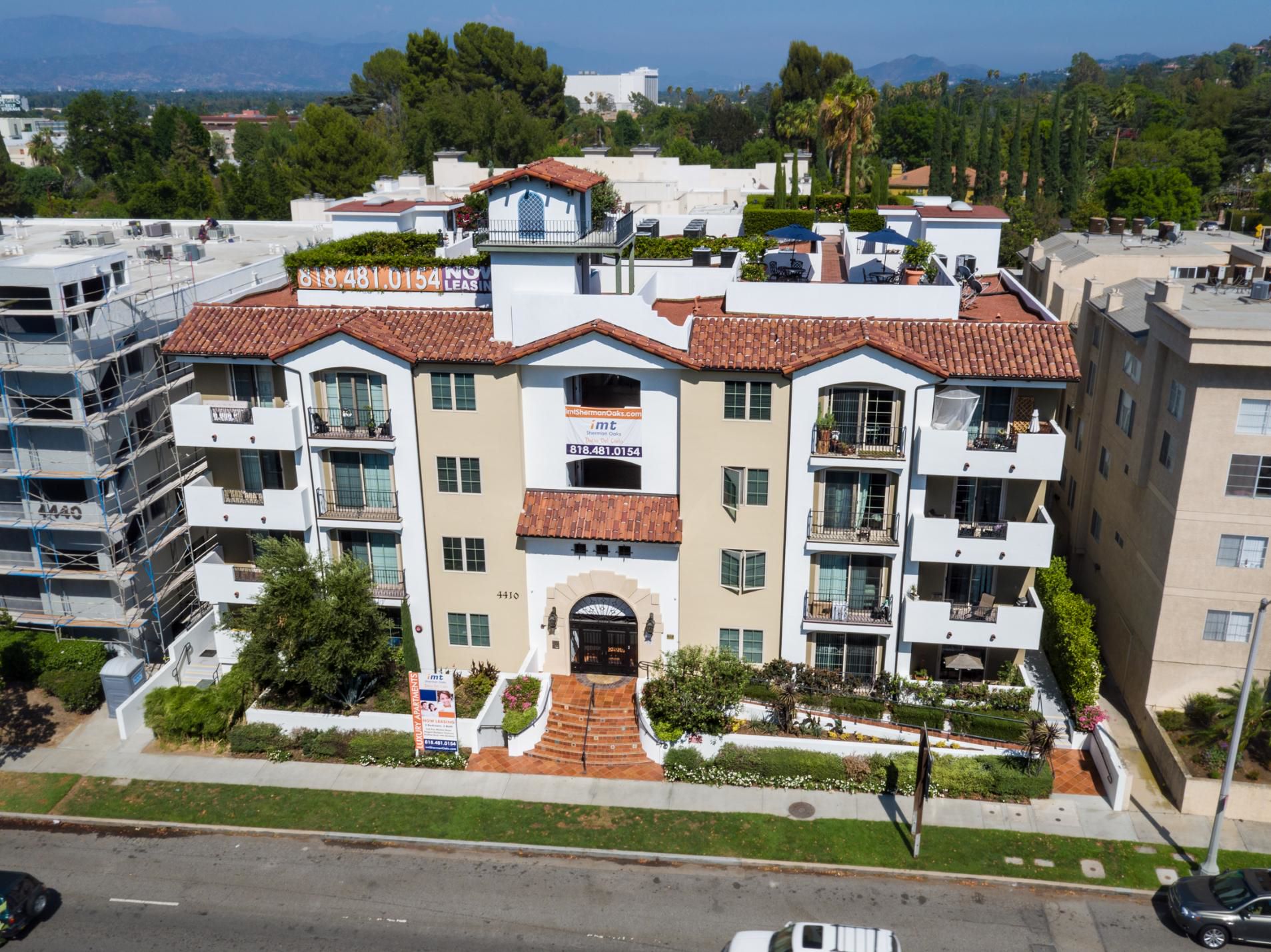 Apartments
Patio Del Cielo
Sherman Oaks, CA
Number of Units: 31
Closed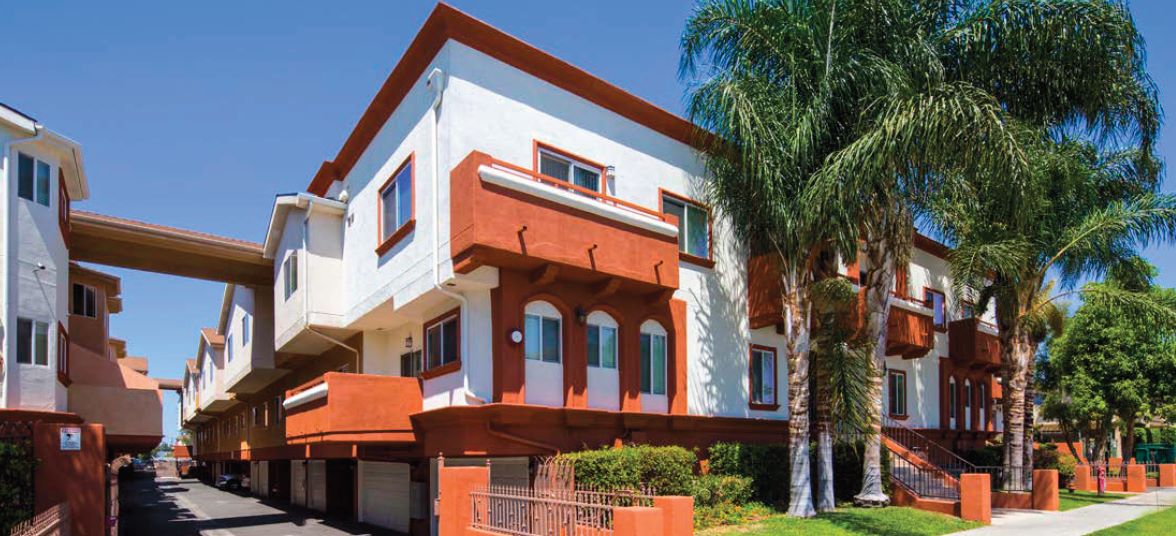 Apartments
9001-9009 Burnet Ave
North Hills, CA
Number of Units: 43
Closed
Office
21100 Erwin St
Closed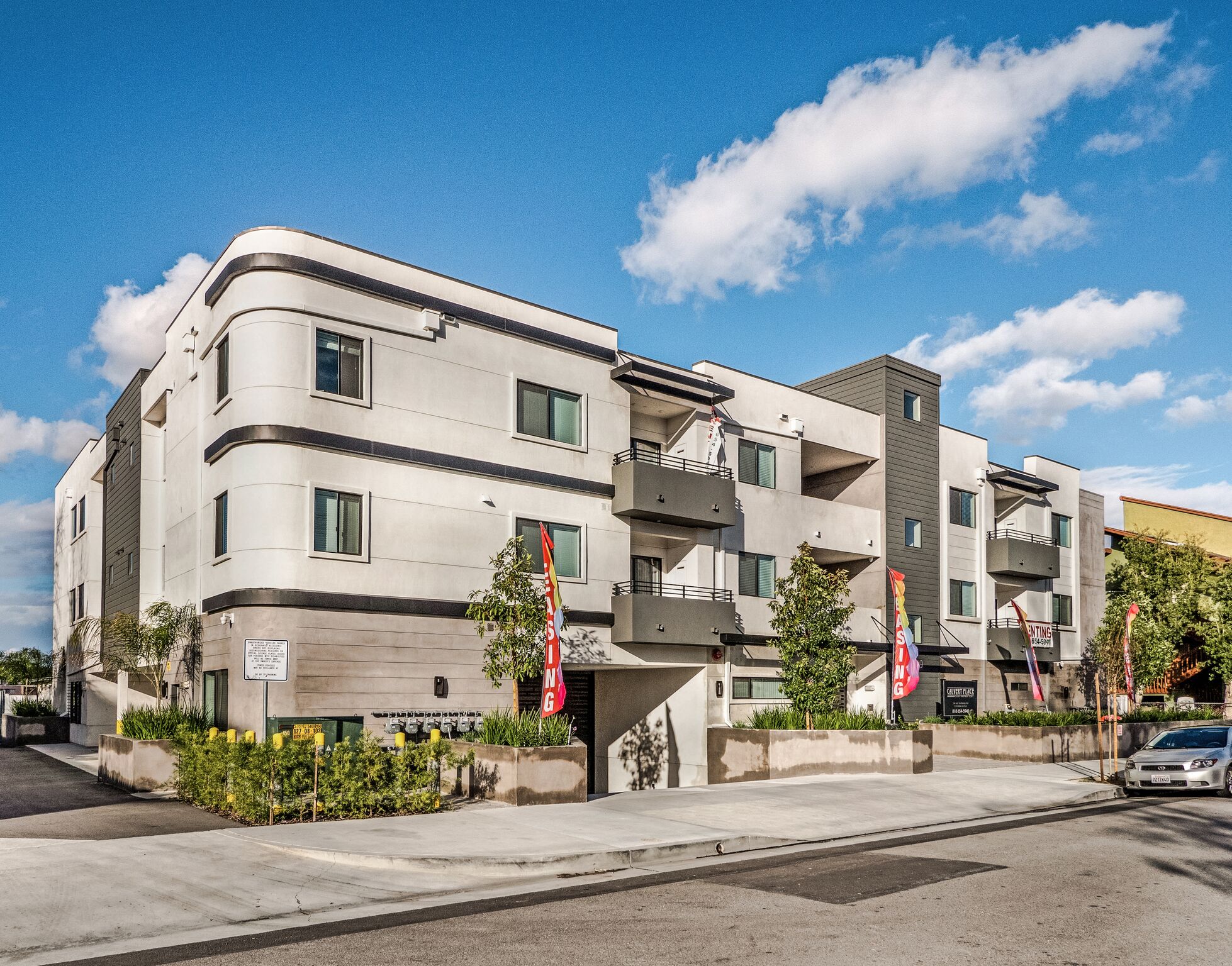 Apartments
Calvert Place
Tarzana, CA
Number of Units: 24
Closed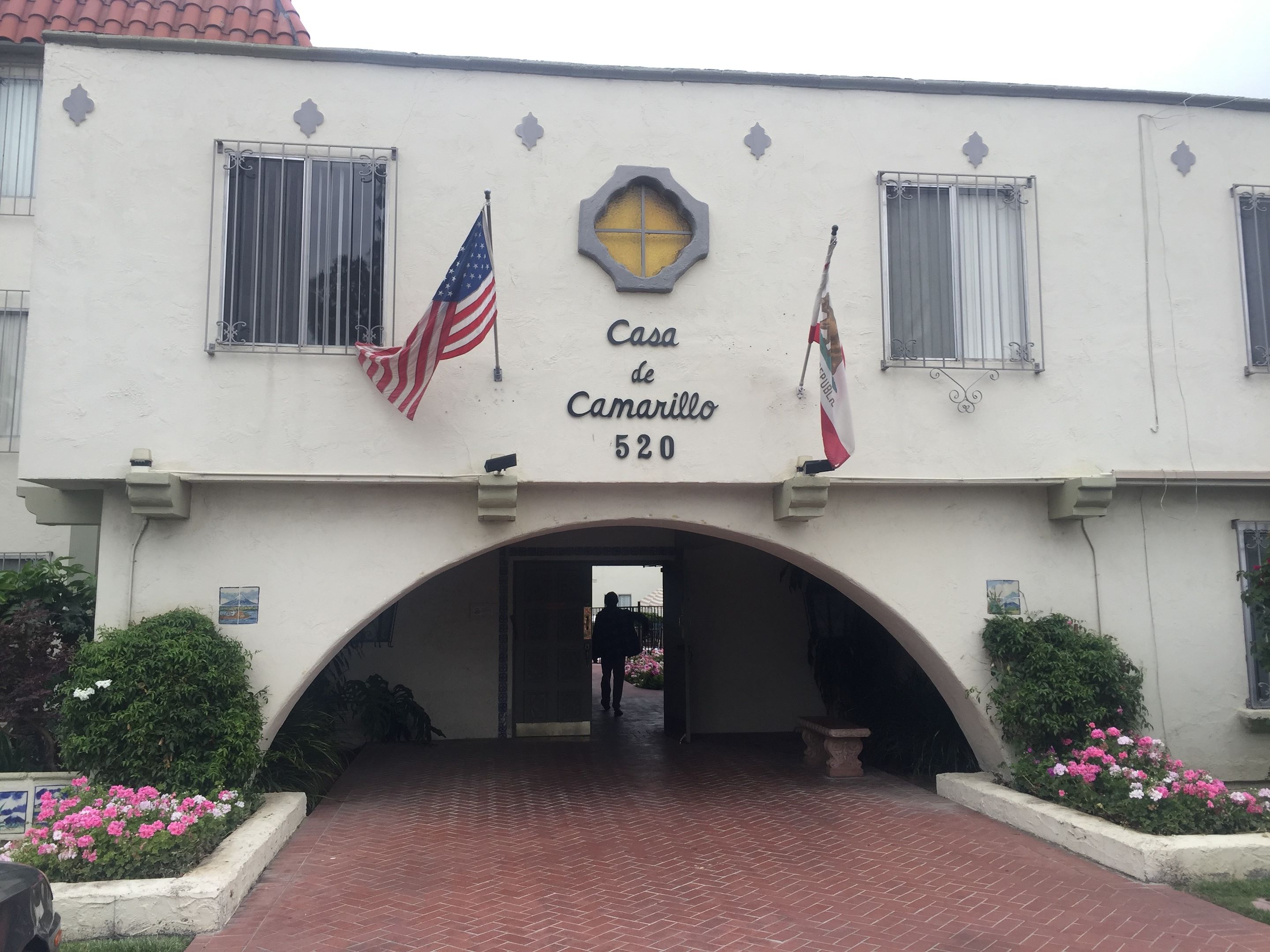 Apartments
Casa de Camarillo
Camarillo, CA
Number of Units: 33
Closed
Apartments
Laurel Towers
Studio City, CA
Number of Units: 20
Closed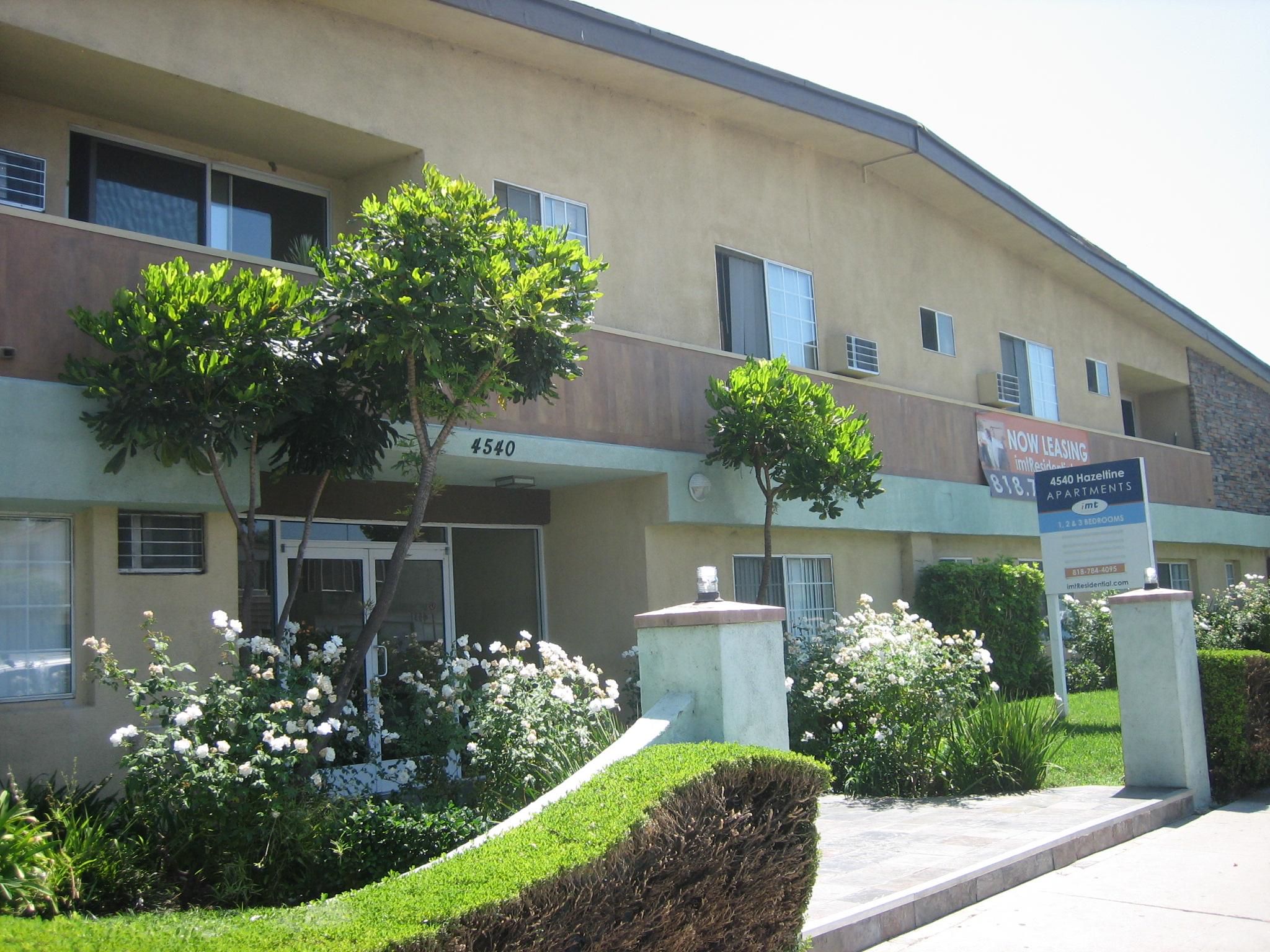 Apartments
4540 Hazeltine Avenue
Sherman Oaks, CA
Number of Units: 23
Closed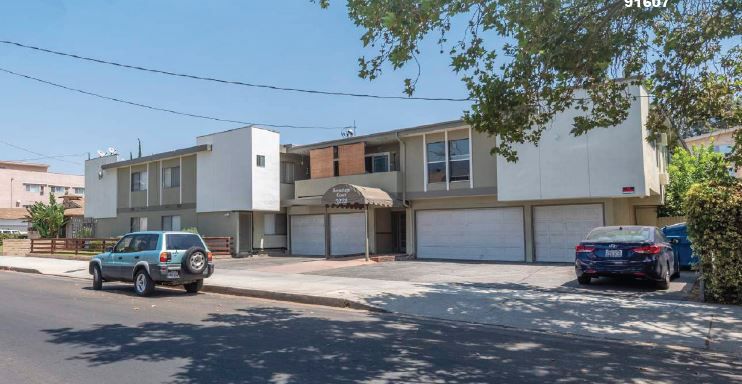 Apartments
5222-5228 Hermitage Ave
Valley Village, CA
Number of Units: 20
Closed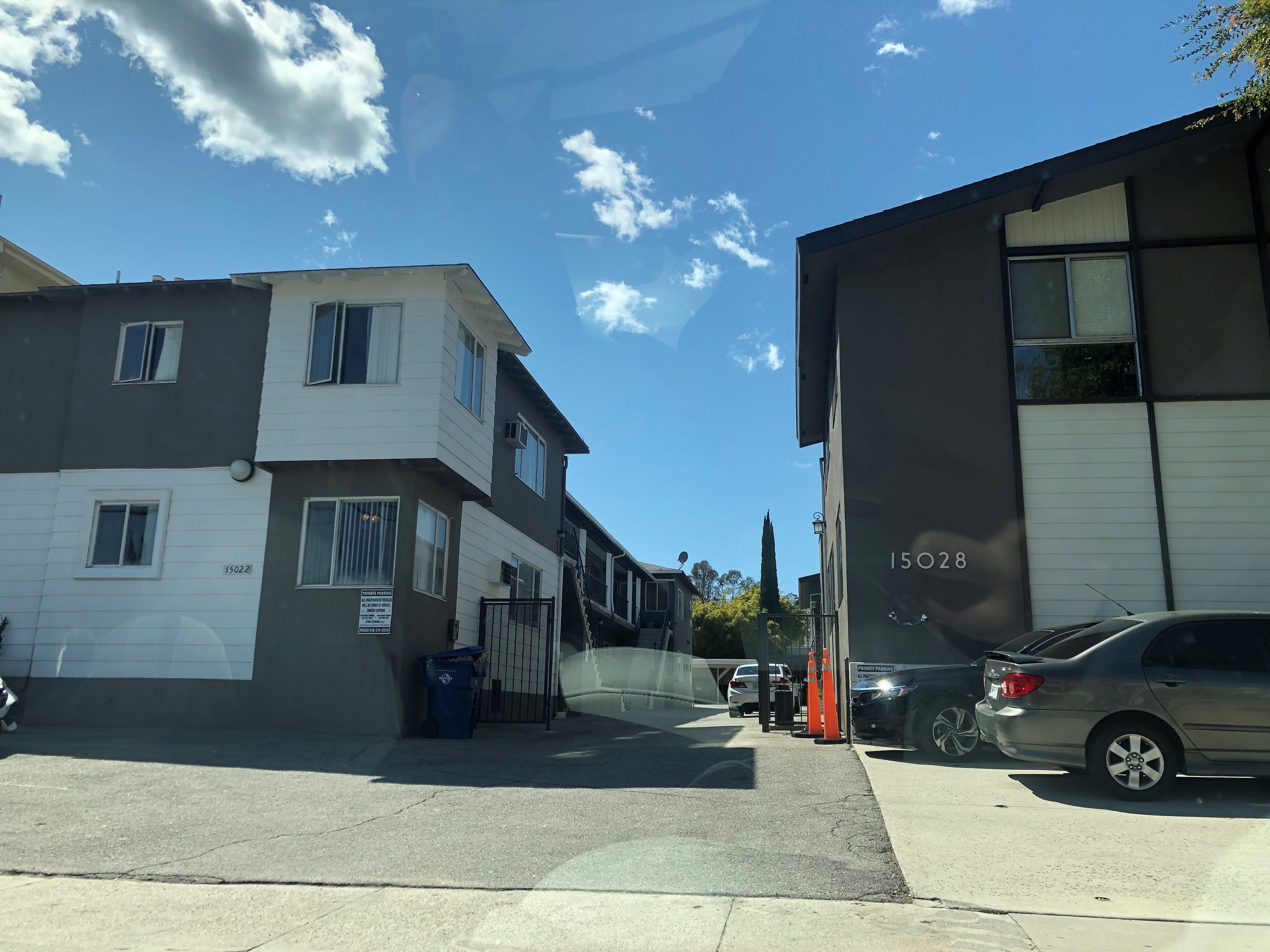 Apartments
15022-15028 Dickens St
Closed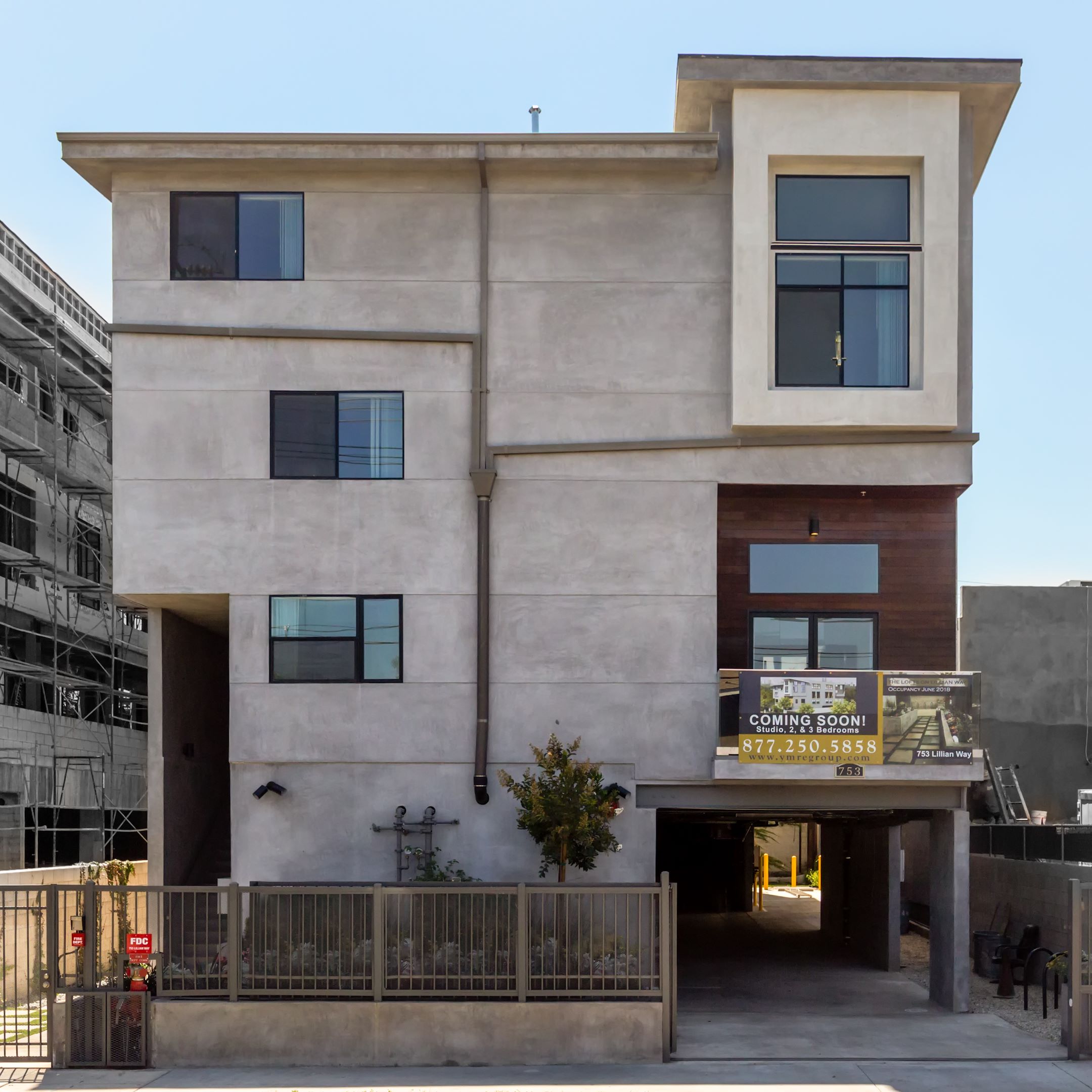 Apartments
The Lofts on Lillian Way
Los Angeles, CA
Number of Units: 8
Closed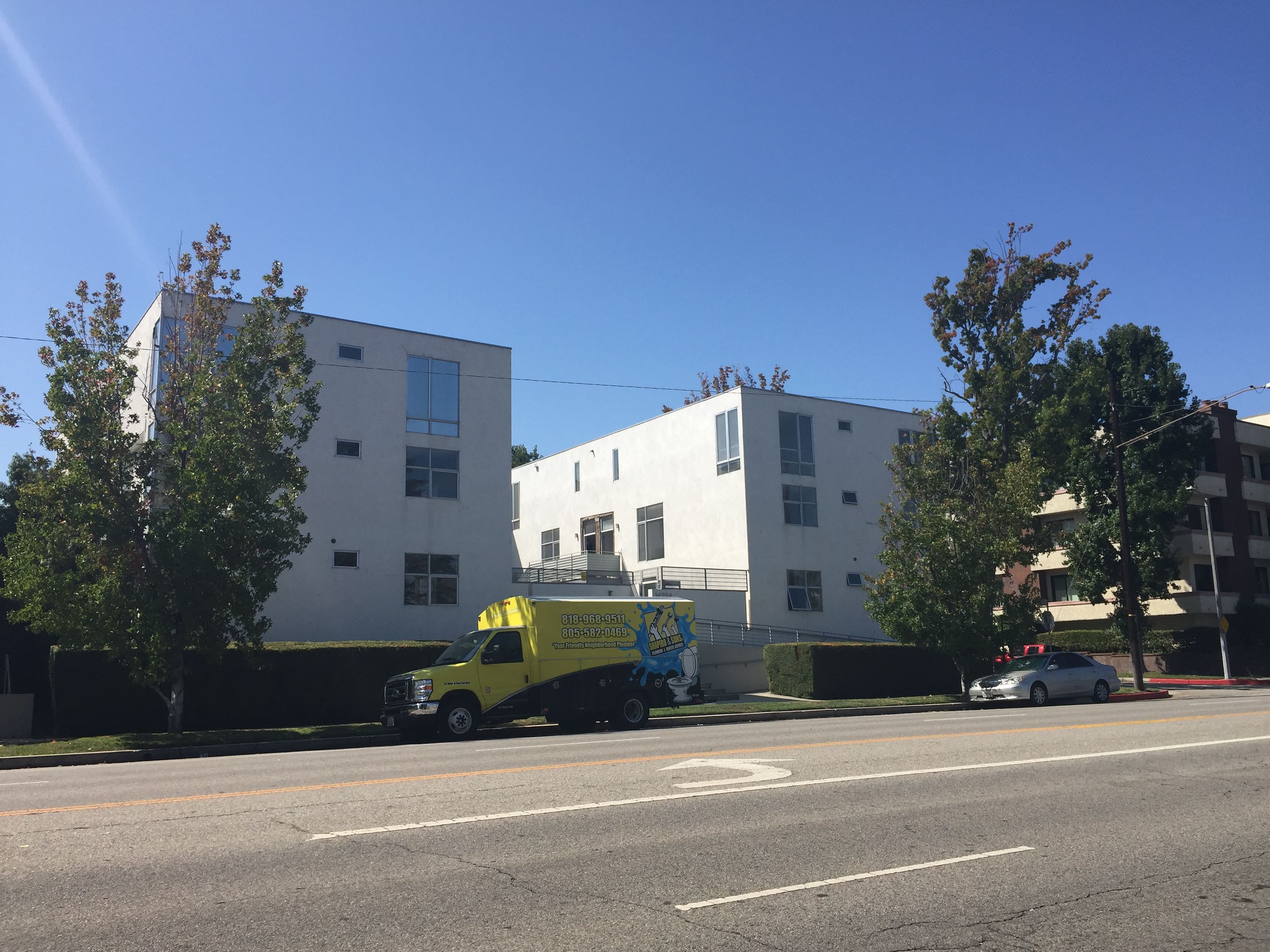 Apartments
14224 Riverside Dr
Sherman Oaks, CA
Number of Units: 9
Closed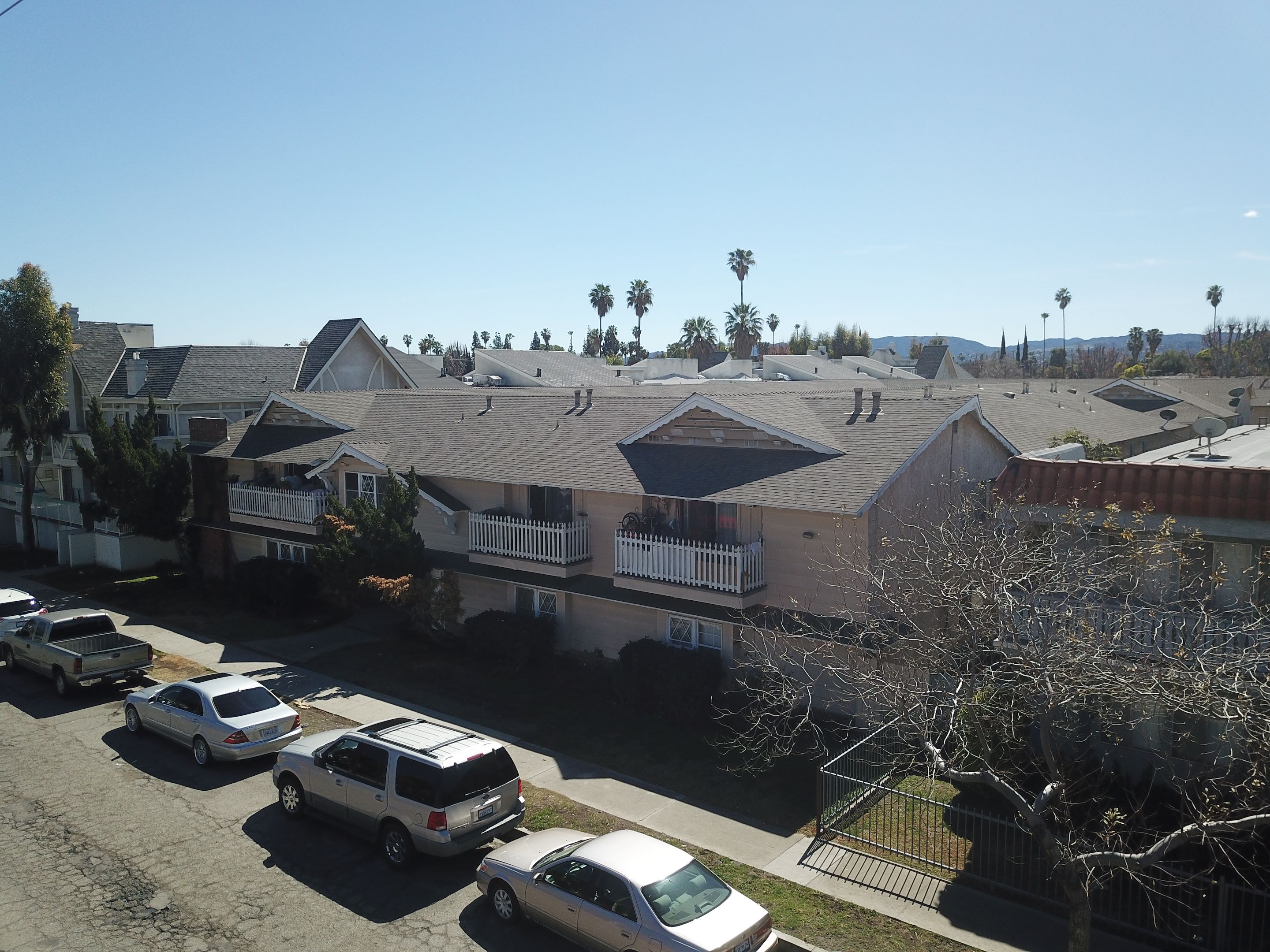 Apartments
20326 Saticoy St
Winnetka, CA
Number of Units: 33
Closed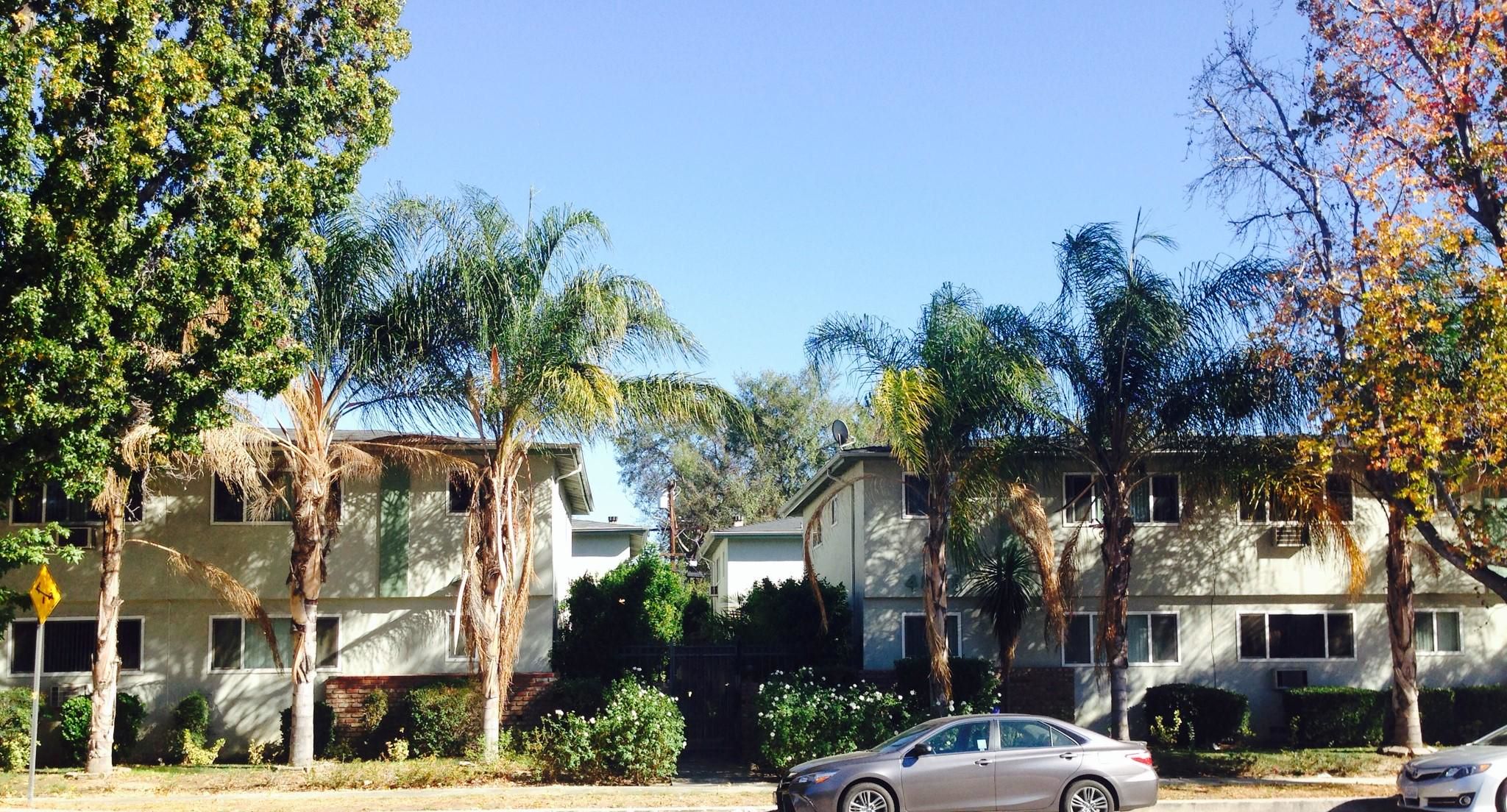 Apartments
4838-4846 Hazeltine Avenue
Sherman Oaks, CA
Number of Units: 16
Closed

Office
28348 Roadside Dr