Apartments
Evan Richardson
First Vice President Investments
Evan Richardson is a First Vice President of Investments in the Fort Lauderdale office of Marcus & Millichap.

Evan exclusively represents buyers and sellers of investment properties throughout the South Florida area. Evan has more than 10 years of experience in the real estate industry and his vast experience includes completing transactions across multiple brokerage service lines including tenant representation, landlord representation, disposition and land brokerage. Throughout his career Evan has established numerous relationships with both local and national property owners.

Evan has lived and worked in the South Florida area for the majority of his life, giving him strong local market knowledge.
License: FL: SL3134745
Achievements
Sales Recognition Award:

2021
Price Reduction
New Listing
Closed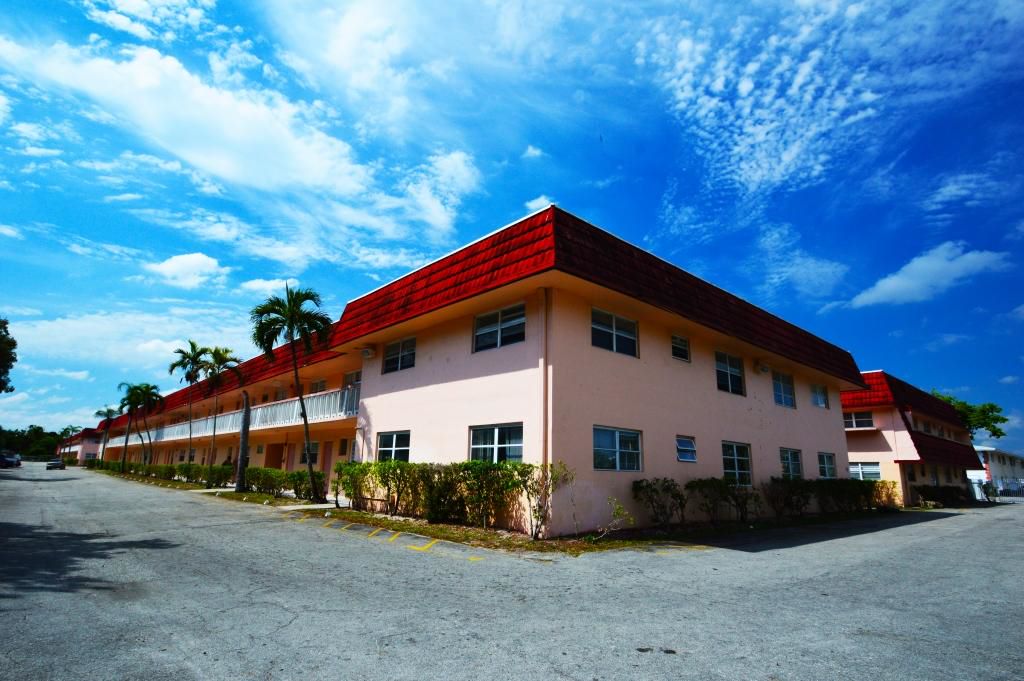 Apartments
Kings Row
Lauderhill, FL
Number of Units: 120
Price Reduction
New Listing
Closed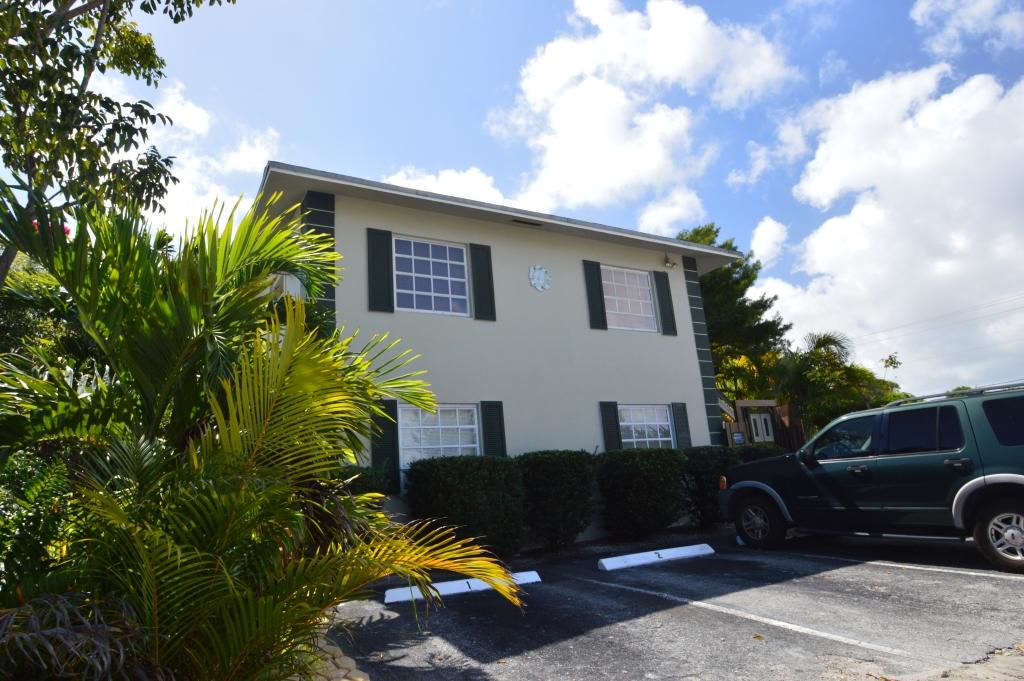 Apartments
Middle River Terrace Apartments
Fort Lauderdale, FL
Number of Units: 12
Price Reduction
New Listing
Closed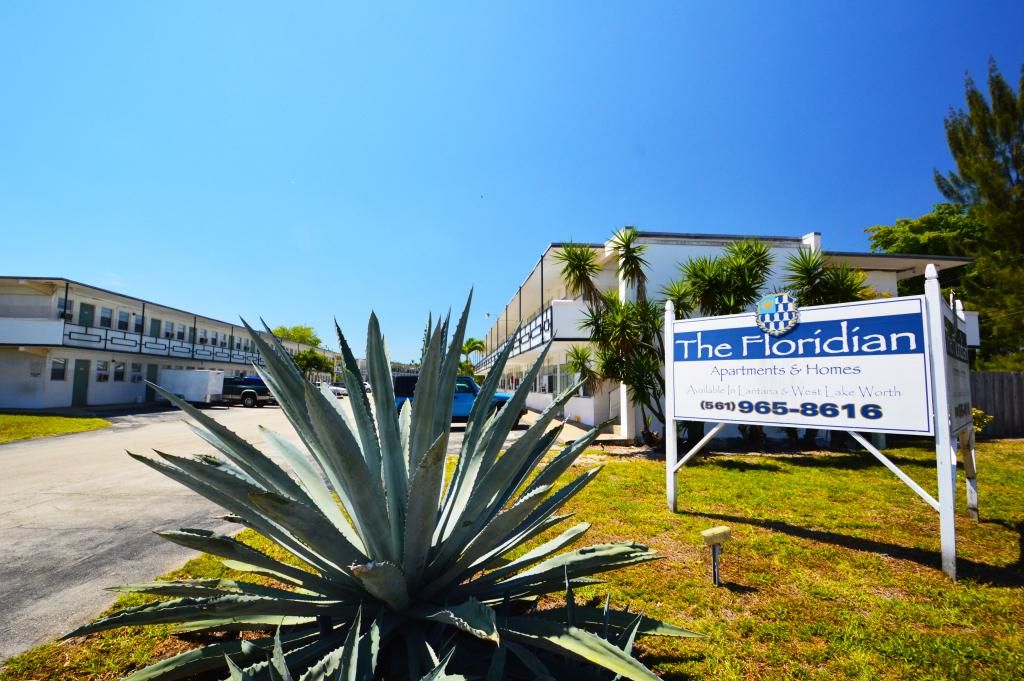 Apartments
The Floridian
Lake Worth, FL
Number of Units: 60
Price Reduction
New Listing
Closed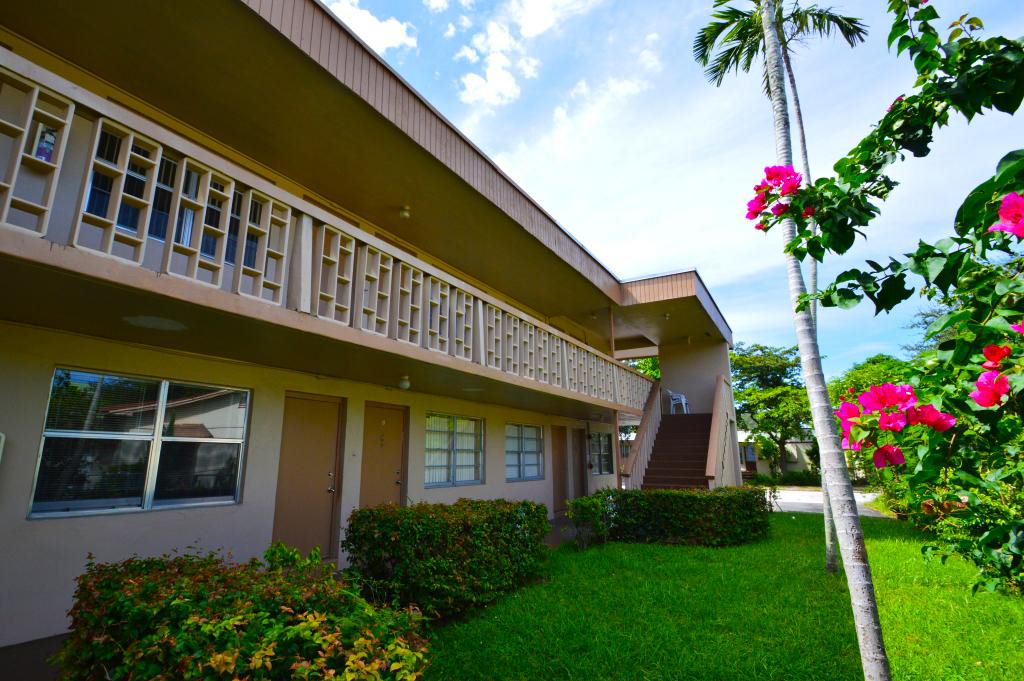 Apartments
Jefferson Street Apartments
Hollywood, FL
Number of Units: 14
Price Reduction
New Listing
Closed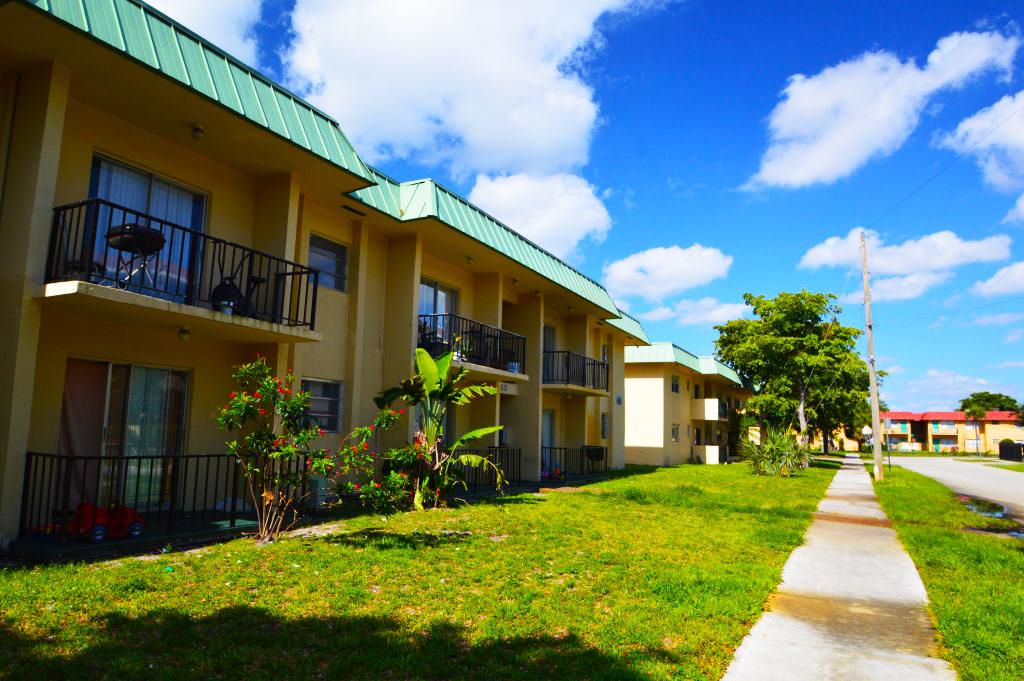 Apartments
Palm Grove Apartments
Lauderdale Lakes, FL
Number of Units: 48
Price Reduction
New Listing
Closed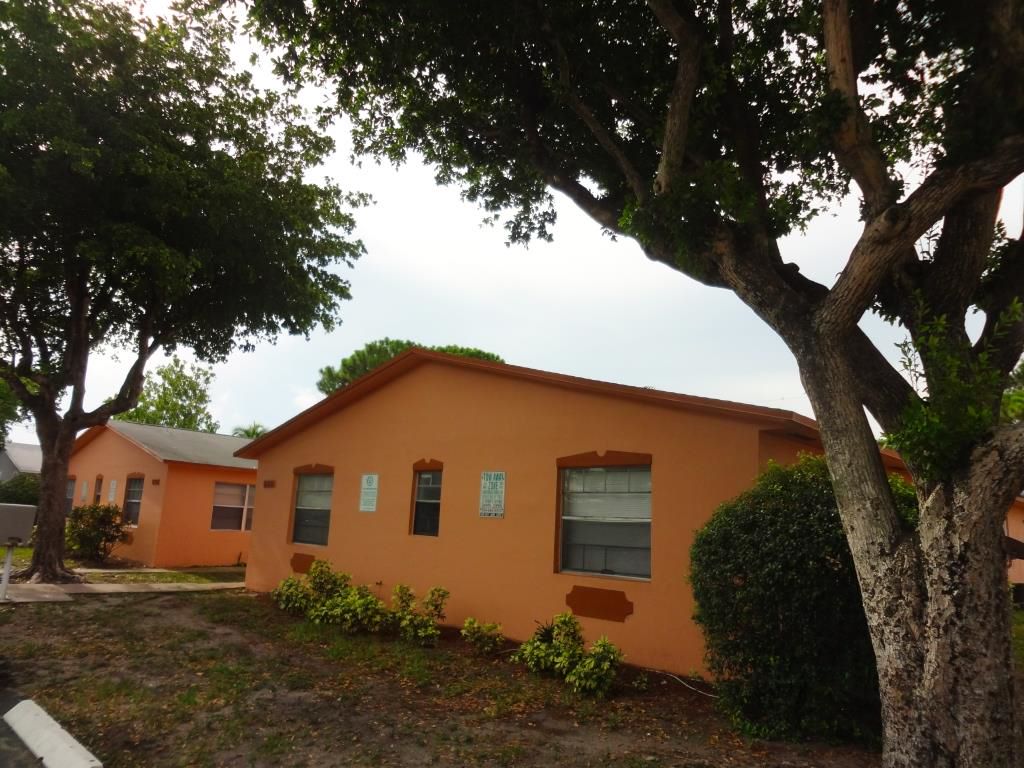 Apartments
Village Park Apartments
Pompano Beach, FL
Number of Units: 12
Price Reduction
New Listing
Closed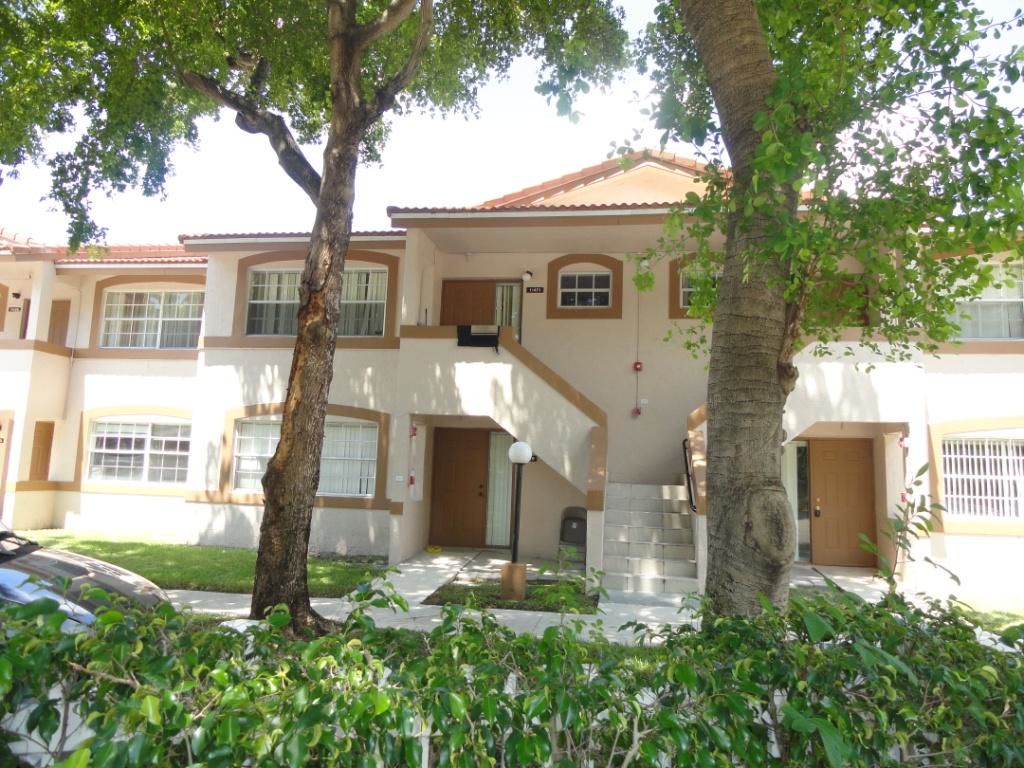 Apartments
Coral Village Condominiums
Coral Springs, FL
Number of Units: 24
Price Reduction
New Listing
Closed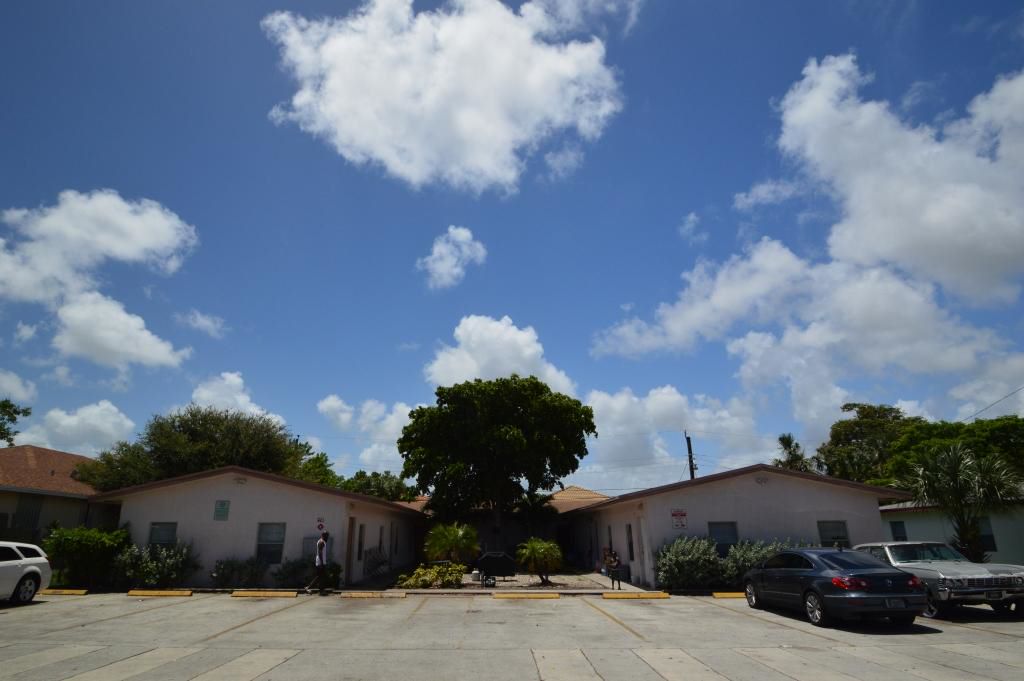 Apartments
5th Avenue Apartments
Pompano Beach, FL
Number of Units: 12
Price Reduction
New Listing
Closed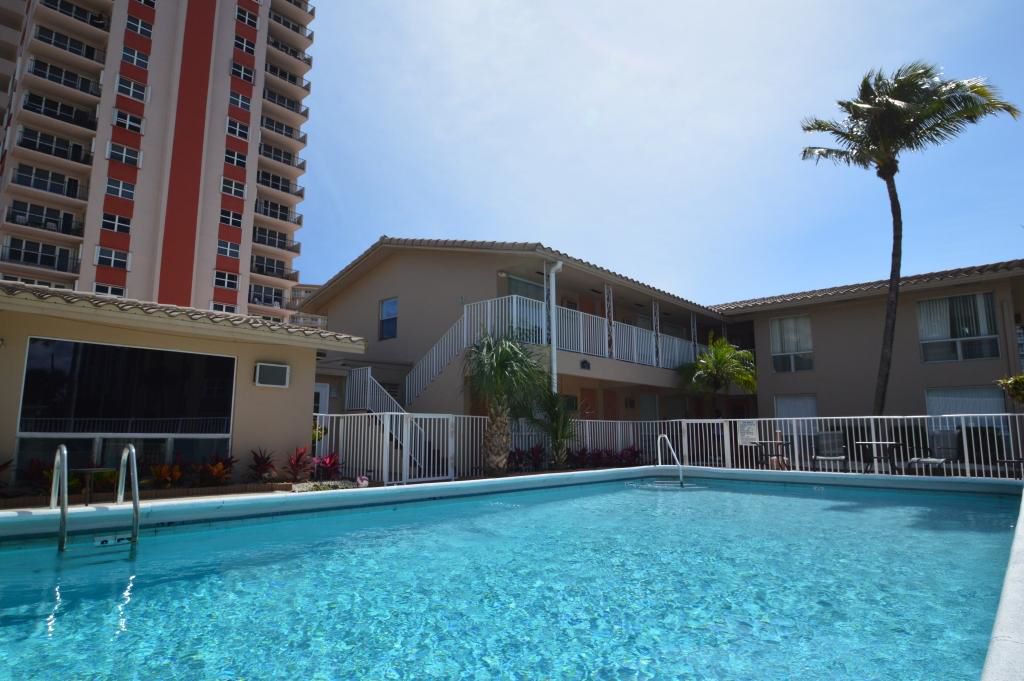 Apartments
Sunset Gardens Apartments
Pompano Beach, FL
Number of Units: 15
Price Reduction
New Listing
Closed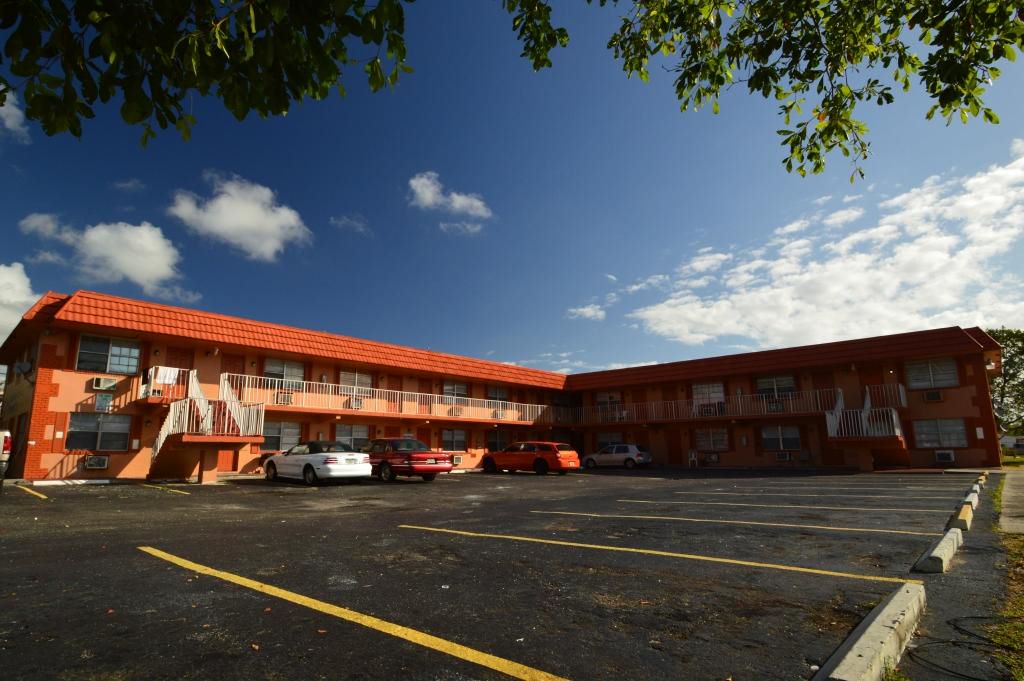 Apartments
Julied Apartments
Pompano Beach, FL
Number of Units: 22
Price Reduction
New Listing
Closed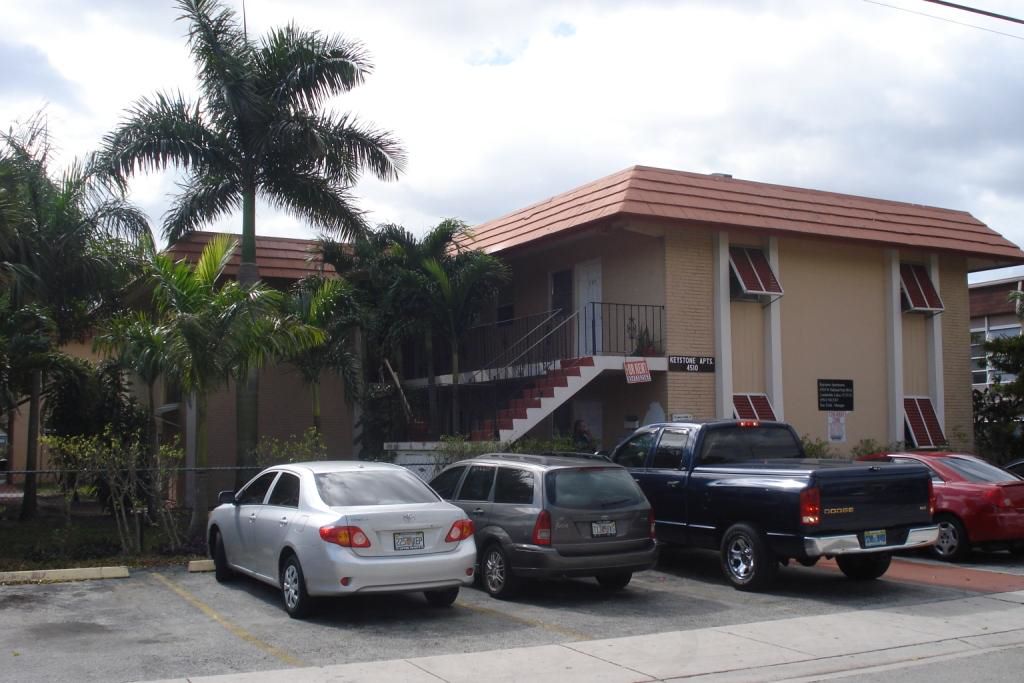 Apartments
Keystone Apartments
Lauderdale Lakes, FL
Number of Units: 18
Price Reduction
New Listing
Closed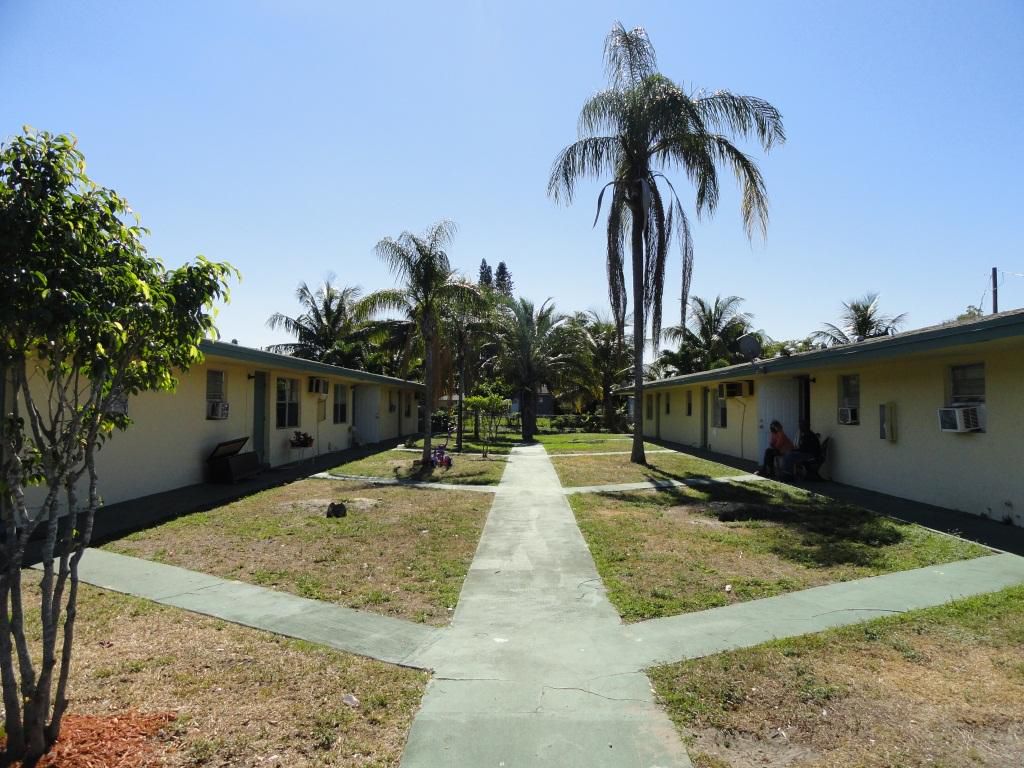 Apartments
Twin Oaks
Lauderdale Lakes, FL
Number of Units: 16
Price Reduction
New Listing
Closed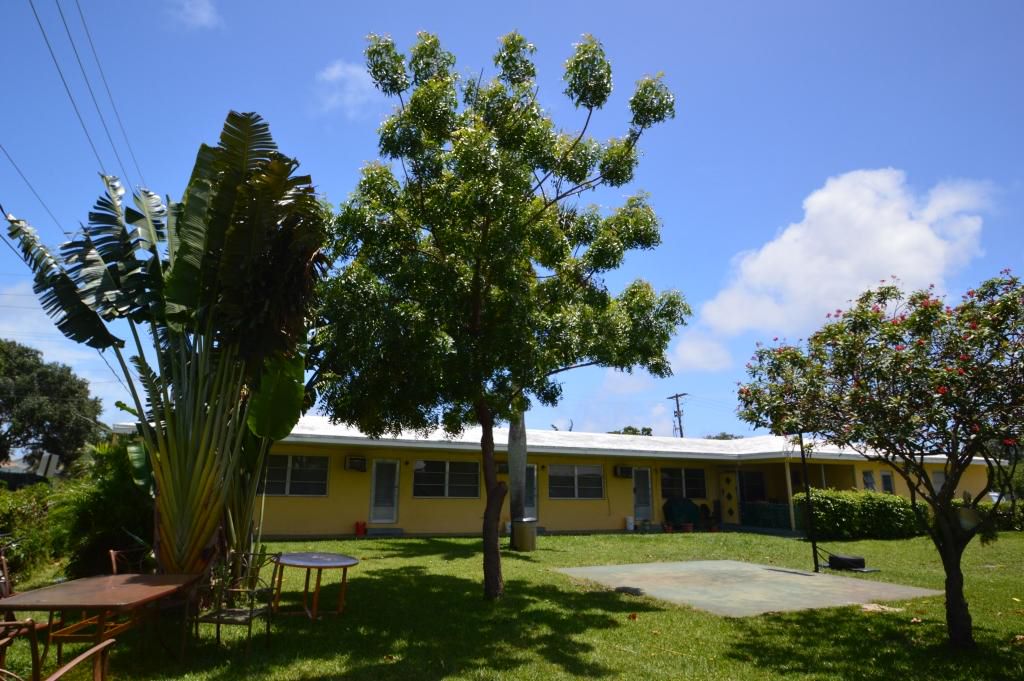 Apartments
Bears Apartments
Lake Worth, FL
Number of Units: 11
Price Reduction
New Listing
Closed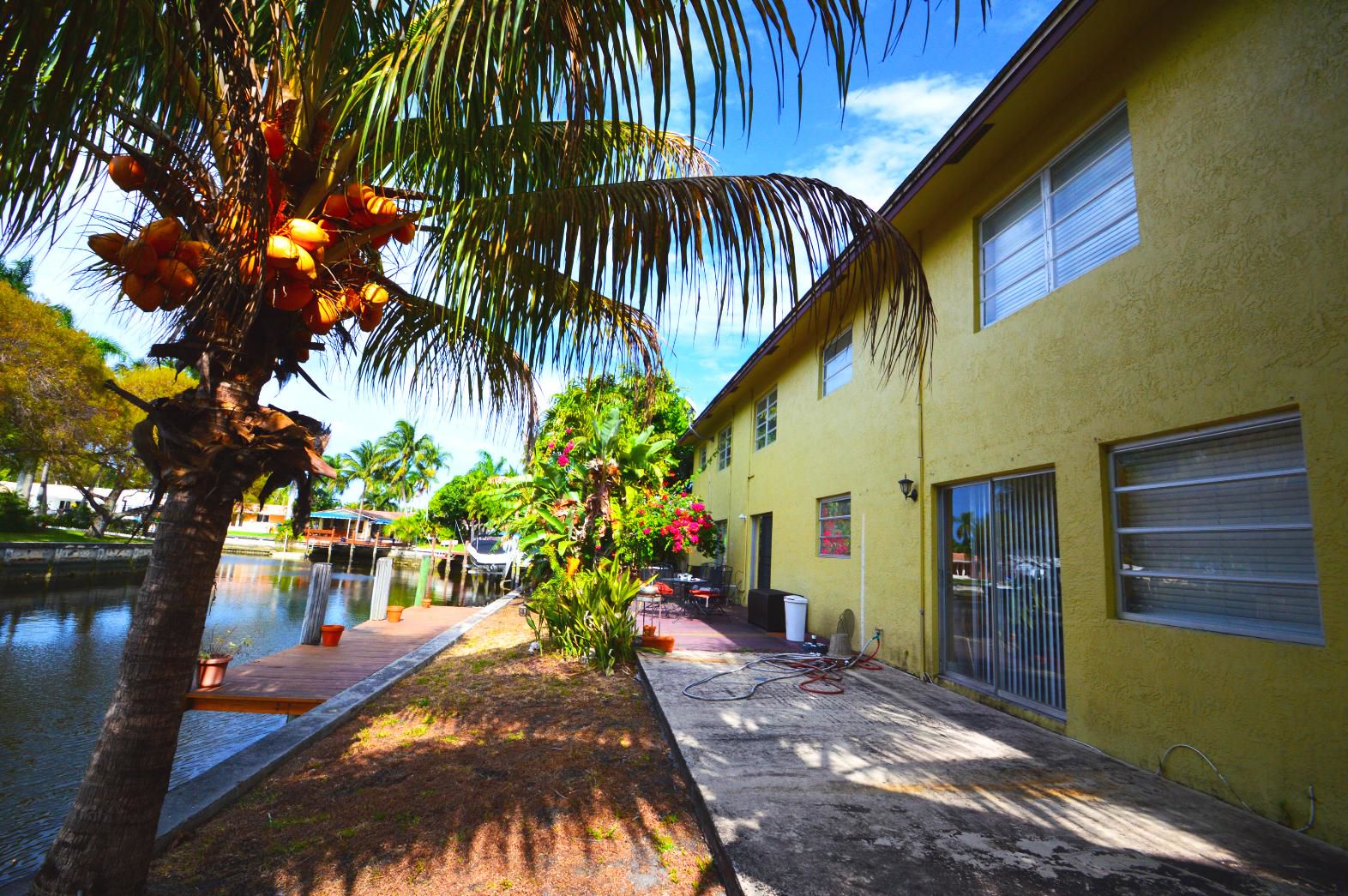 Apartments
Coral Ridge Isles
Fort Lauderdale, FL
Number of Units: 5
Price Reduction
New Listing
Closed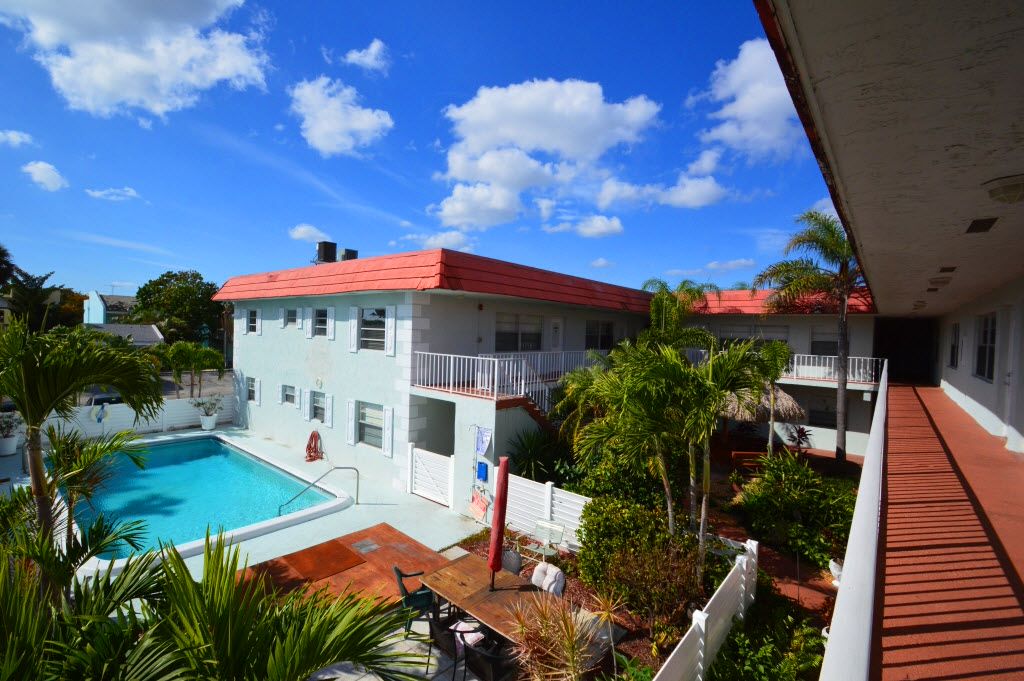 Apartments
Point Royale
Lighthouse Point, FL
Number of Units: 24