Office // Medical Office
Evan Pomerance
Associate
Evan Pomerance is a member of the National Healthcare Real Estate Group at Marcus & Millichap. He specializes in providing buyers and sellers of commercial real estate with advisory services, investment brokerage, and financing solutions. Evan is able to bring maximum value to his clients by leveraging Marcus & Millichap's industry-leading platform. His attraction to the ever-changing field of healthcare real estate is based on exploring the complexities of regulations, changing political climate, and the advancement in technologies which are ever increasing in today's climate.

Evan has approached brokerage with a relationship-based mentality and works to align with the goals of his clients. He uses his desire to build long-lasting relationships and his competitive nature to effectively add value throughout each step of the transaction. His team's experience and track record combined with his real estate background allows Evan to effectively assess client needs and obtain maximum value for their properties.

Evan received his Bachelor's Degree in Economics from Miami University in Oxford, Ohio. Prior to joining Marcus & Millichap, he worked as an agent for a real estate leasing company in Chicago, Illinois and continues to own and manage properties in Louisville, Kentucky as well.

When Evan is not at the office or with clients he enjoys boating, hiking, skiing, and spending time with friends and family.

License: IL: 475.191449
Price Reduction
New Listing
Closed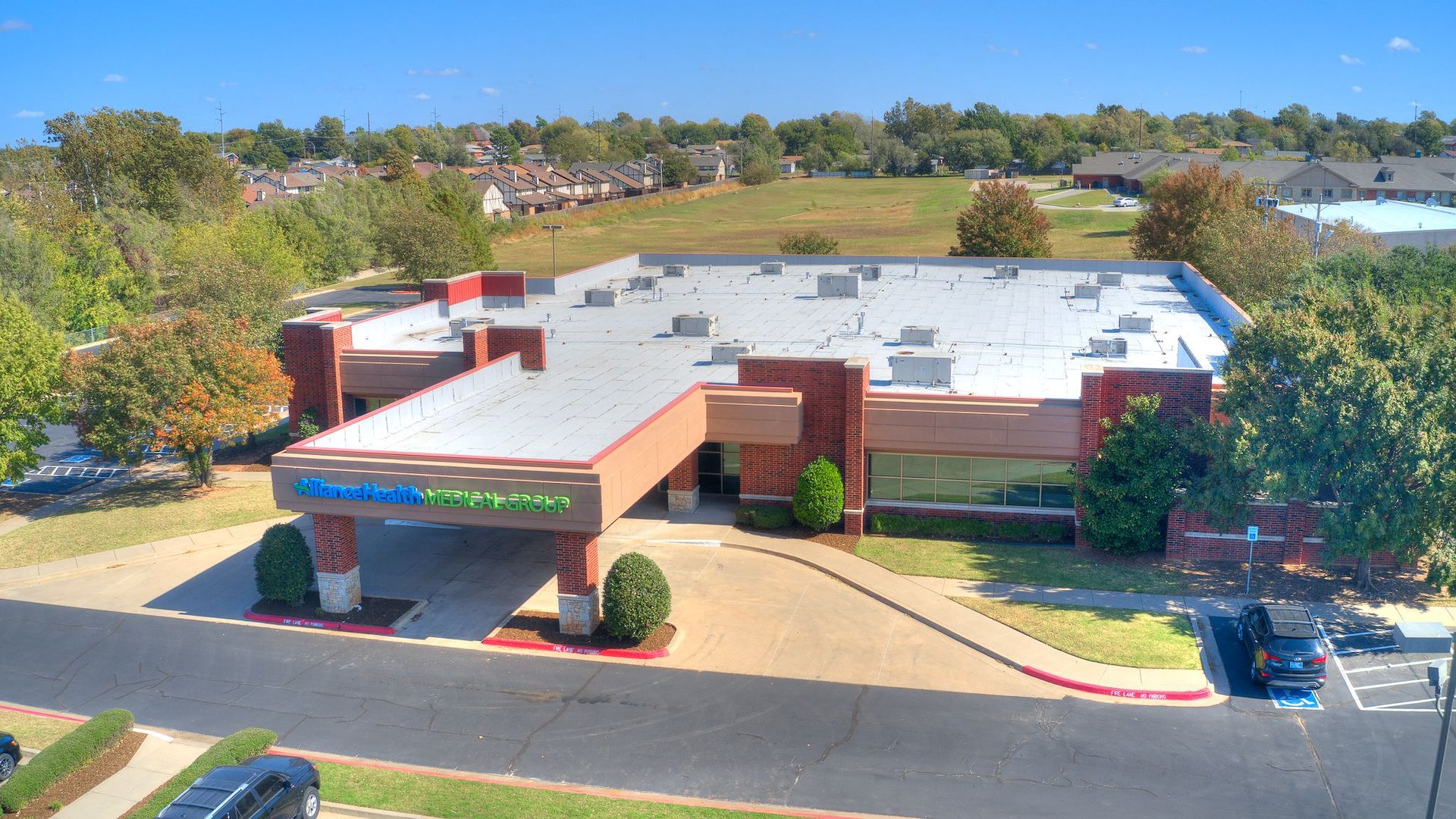 Net Lease
AllianceHealth (SSM Health) Medical Group
Price Reduction
New Listing
Closed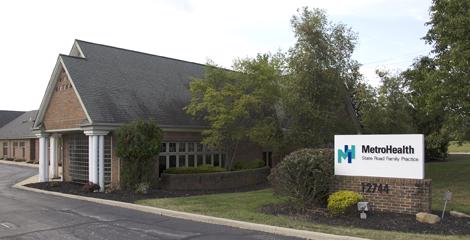 Net Lease
MetroHealth
Price Reduction
New Listing
Closed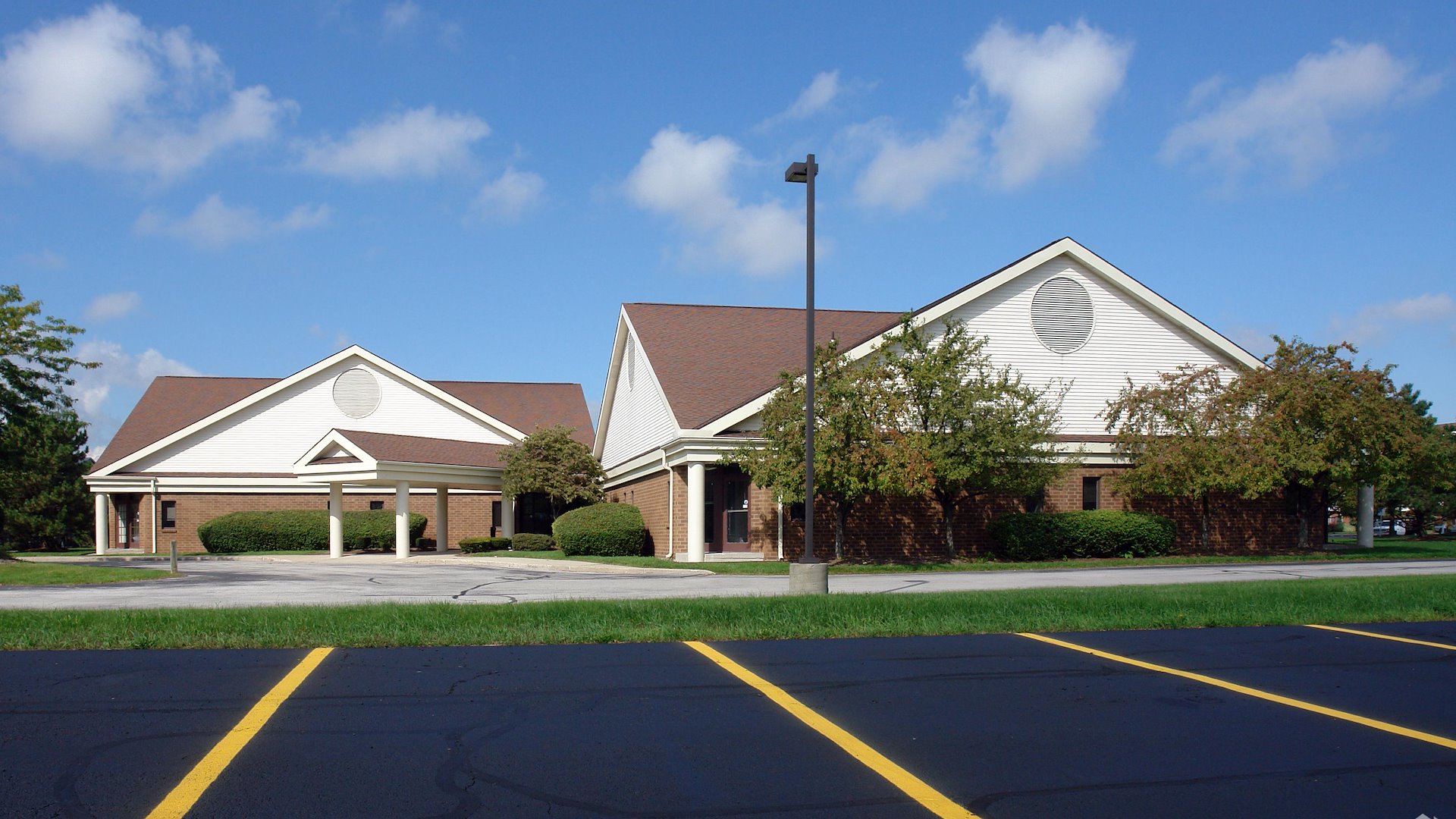 Medical Office
Dustin Medical Plaza | ProMedica Anchored MOB
Price Reduction
New Listing
Closed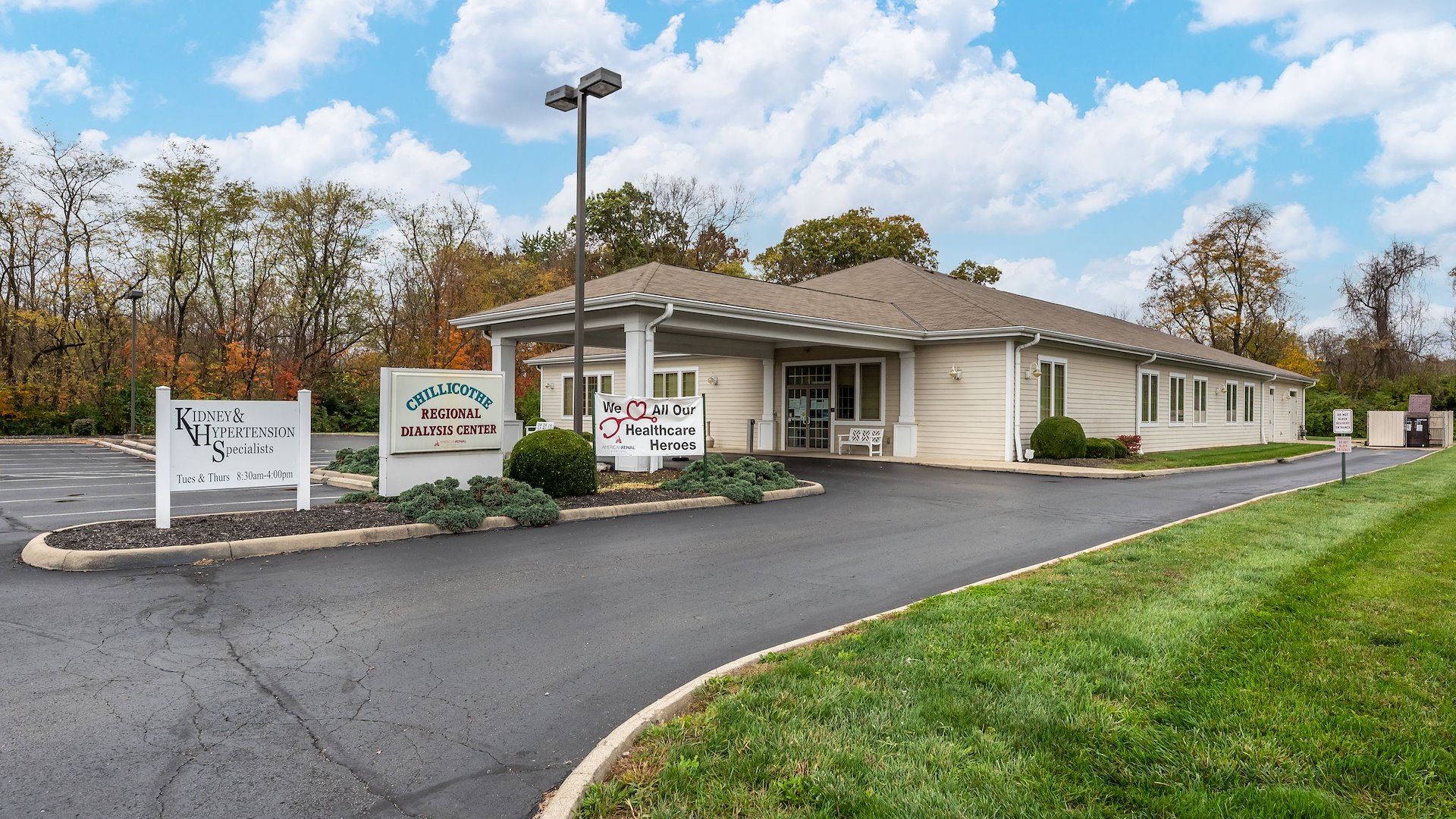 Net Lease
ARA Dialysis Chillicothe Ohio
Price Reduction
New Listing
Closed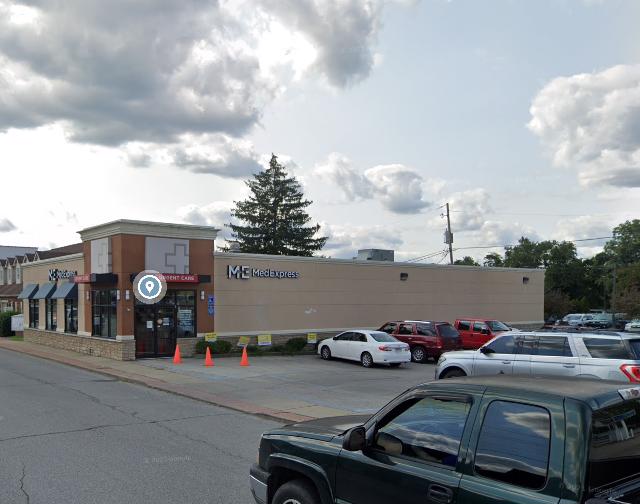 Net Lease
MedExpress Urgent Care
Price Reduction
New Listing
Closed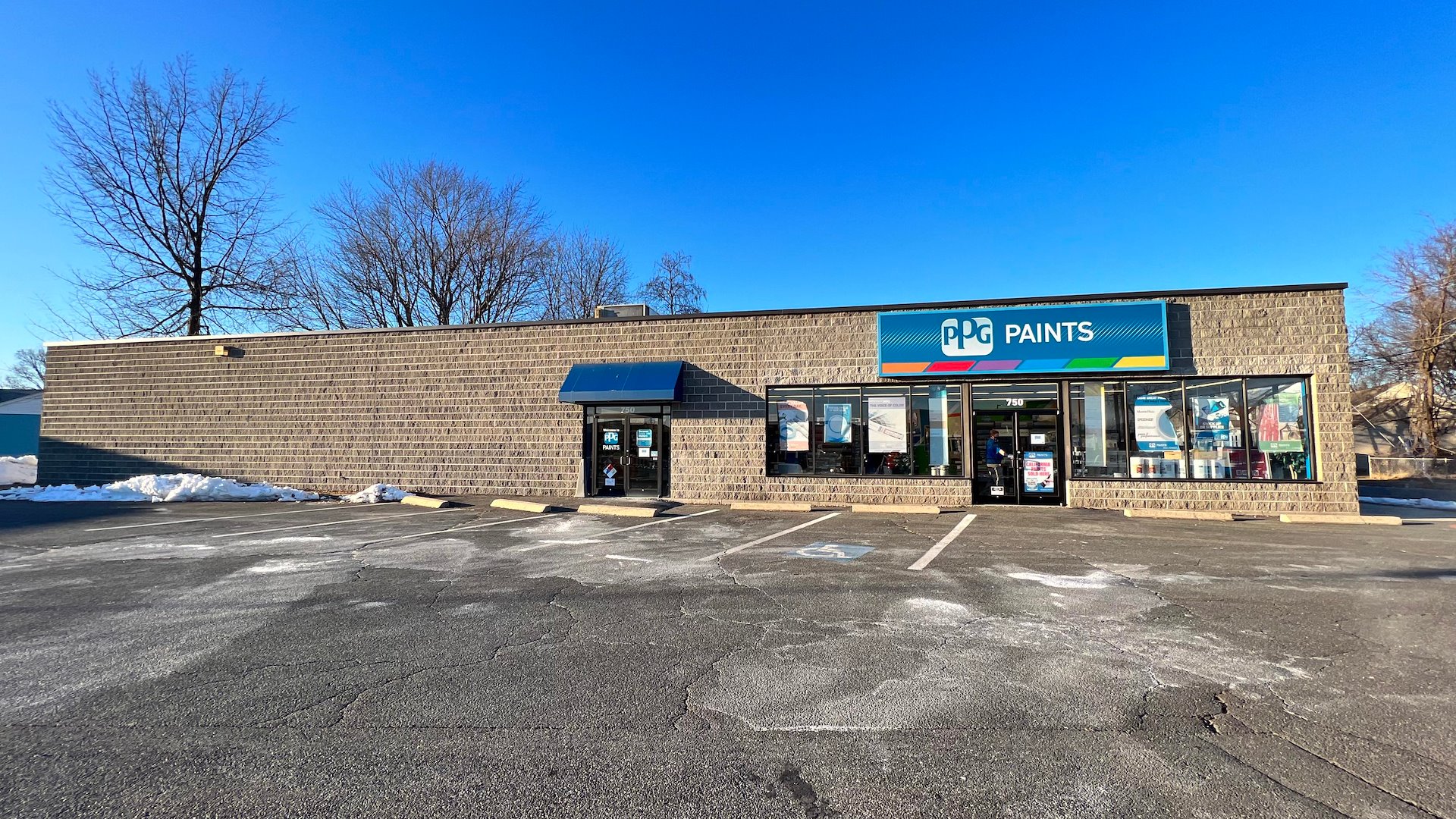 Net Lease
PPG Paints
Price Reduction
New Listing
Closed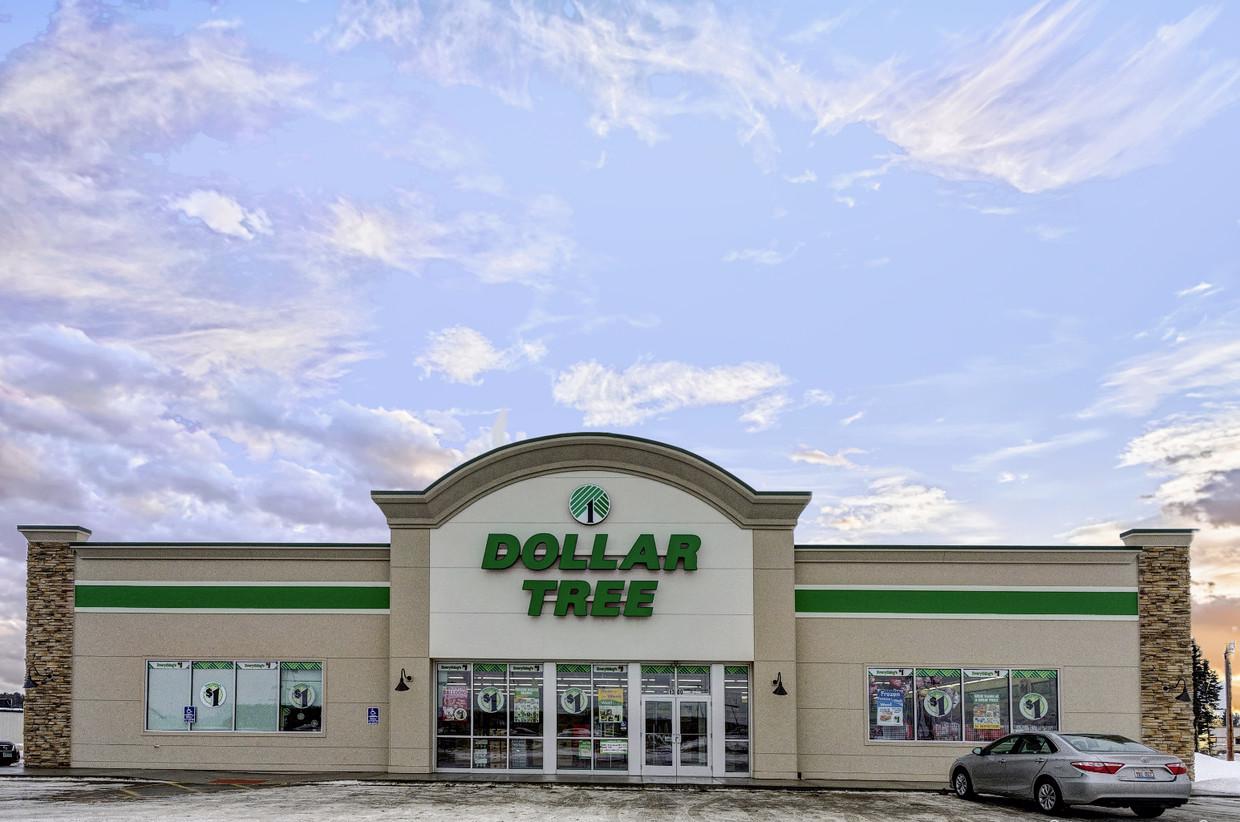 Net Lease
Dollar Tree
Price Reduction
New Listing
Closed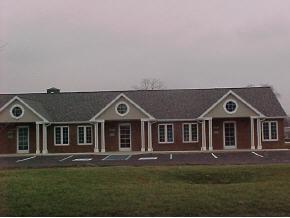 Net Lease
Premier Care of Indiana
Price Reduction
New Listing
Closed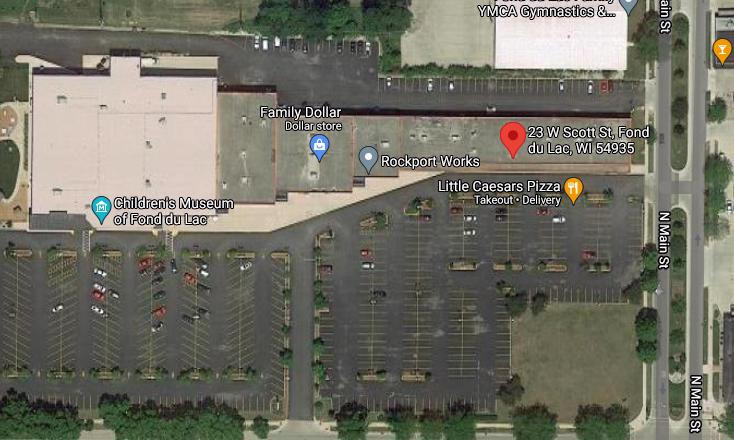 Net Lease
Premier Care of Wisconsin