Retail // Net Lease
Erin E. Patton
Senior Managing Director Investments
Erin Patton is a founding member and principal of the Patton | Wiles | Fuller Group of Marcus & Millichap, and serves as a Senior Managing Director within Marcus & Millichap's National Retail Group (NRG) and Institutional Property Advisors (IPA) divisions. Erin, along with her partners Scott Wiles and Craig Fuller, has led the Patton | Wiles | Fuller Group to become the top shopping center brokerage team in the country for Marcus & Millichap. A 16-year veteran of the commercial real estate industry, Erin has spent her entire career with Marcus & Millichap, growing the Patton | Wiles | Fuller Group to 16 talented individuals which includes (10) ten agents serving the greater Midwest region and specializing in multi-tenant and single-tenant retail transactions.

Through consistently strong results on challenging assignments, Erin has built a large client base of public and private REITs, funds, developers, and investment companies. Some of Erin's recent and most notable assignments include dispositions of retail assets for Brixmor, CIM Group, CASTO, IRC Centers, Tanger Outlets, DeVille Developments, Tabani Group, Oberer, STORE Capital, Coastal Equities, and VEREIT. With an exceptional track record and transactional expertise on a wide variety of retail dispositions and acquisitions, Erin has established herself and the Patton | Wiles | Fuller Group as the preeminent brokerage team specializing in shopping centers, single-tenant net-leased retail, portfolio sales, and sale-leasebacks in the Midwest markets.

Erin is an active member of ICSC and has received numerous recognitions and awards from prominent commercial real estate publications, including being inducted into the REJournals Midwest Real Estate News Hall of Fame in 2014, named Globe Street's Women of Influence numerous times and being recognized or quoted in Real Estate Forum, Globe Street, and REJournals publications.
License: OH: SAL.2004010274
Achievements
Chairman's Club (CC):

2021

National Achievement Award:

2022, 2021, 2020, 2019, 2018, 2017, 2016, 2015, 2014, 2013, 2012

Sales Recognition Award:

2023, 2022, 2021, 2020, 2019, 2018, 2017, 2016, 2015, 2014, 2013, 2012, 2011, 2008, 2007

SIA Induction:

2012
Price Reduction
New Listing
Closed

Retail
Bluffton Gateway
Price Reduction
New Listing
Closed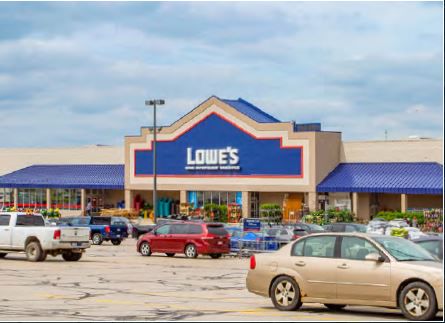 Net Lease
Lowe's
Price Reduction
New Listing
Closed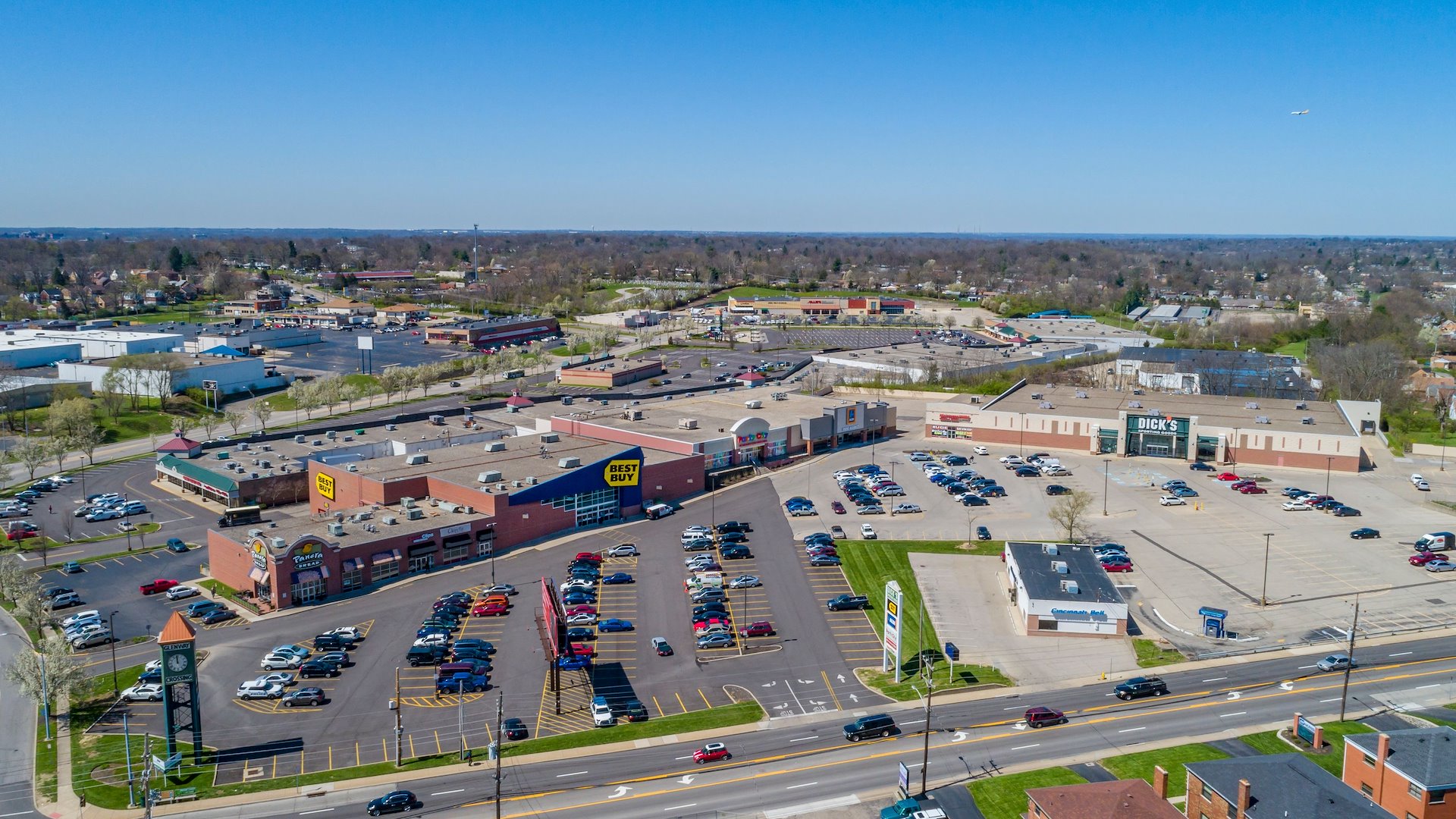 Retail
Western Hills Marketplace
Price Reduction
New Listing
Closed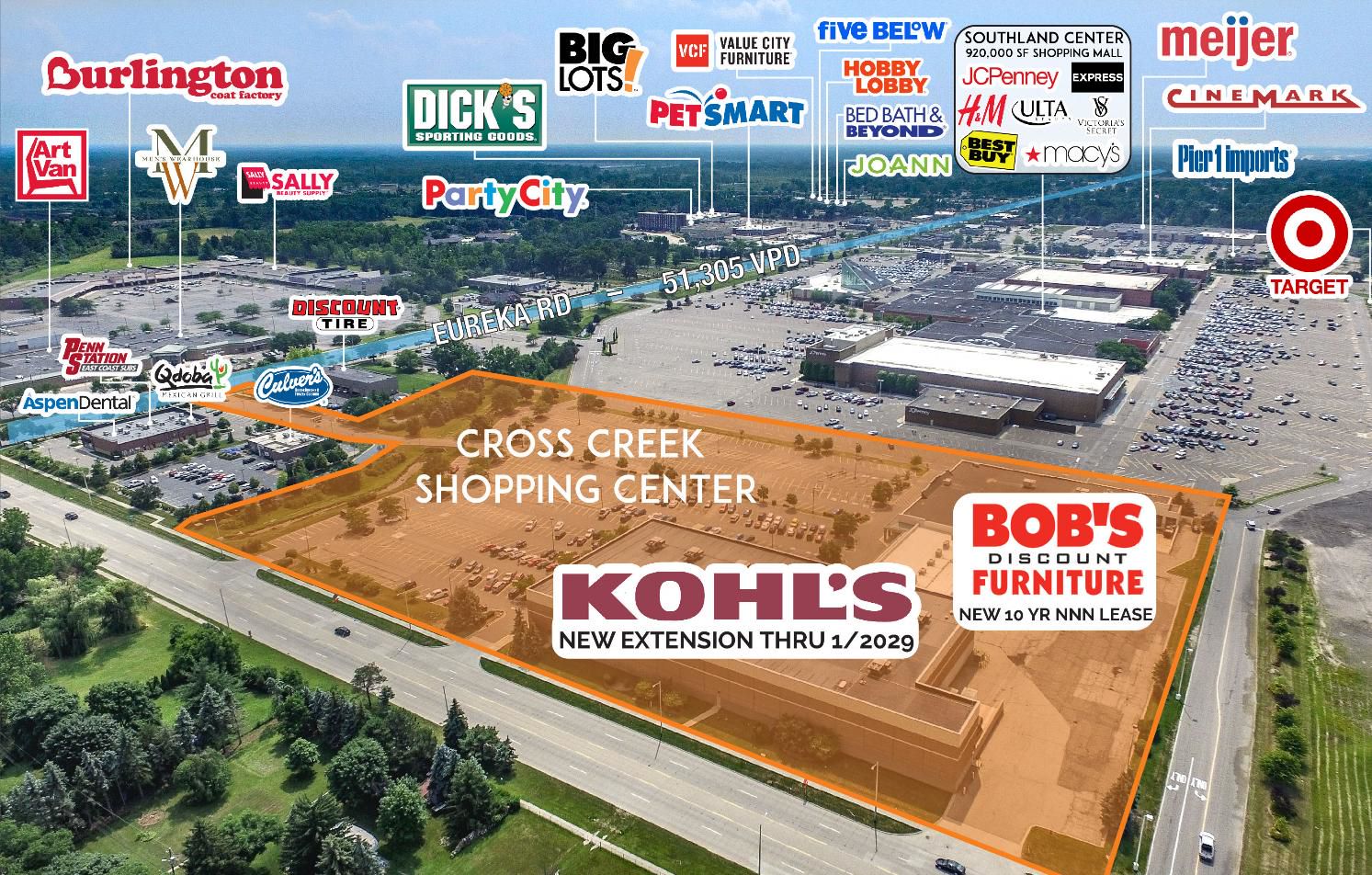 Retail
Cross Creek Shopping Center
Price Reduction
New Listing
Closed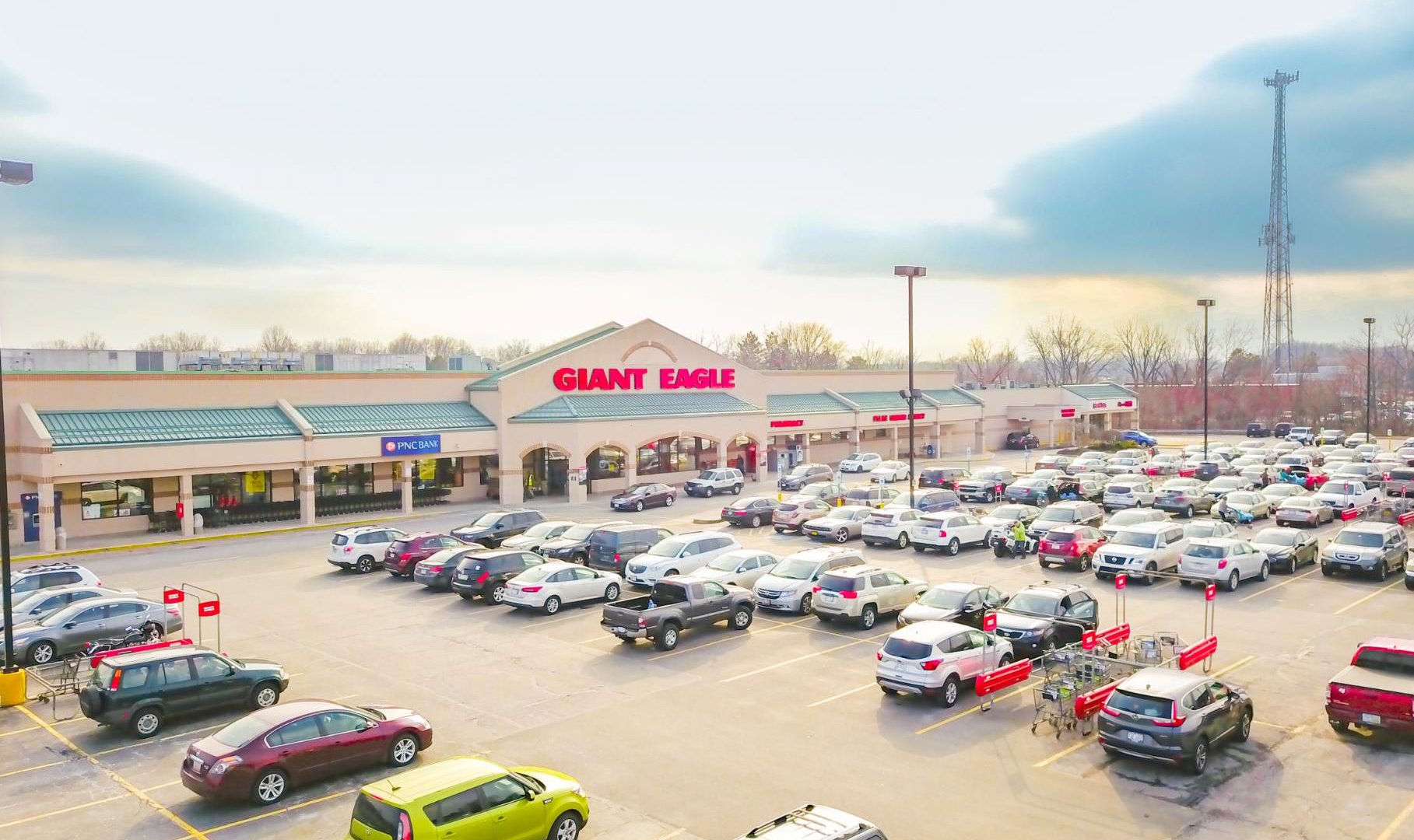 Retail
Amherst Marketplace
Price Reduction
New Listing
Closed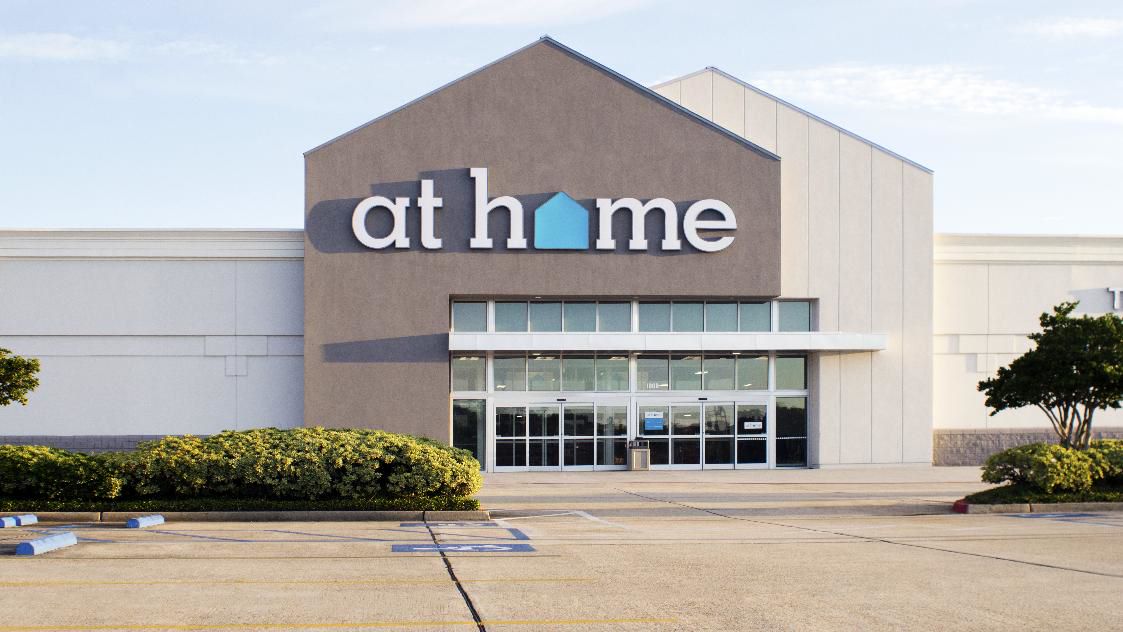 Retail
Plaza East
Price Reduction
New Listing
Closed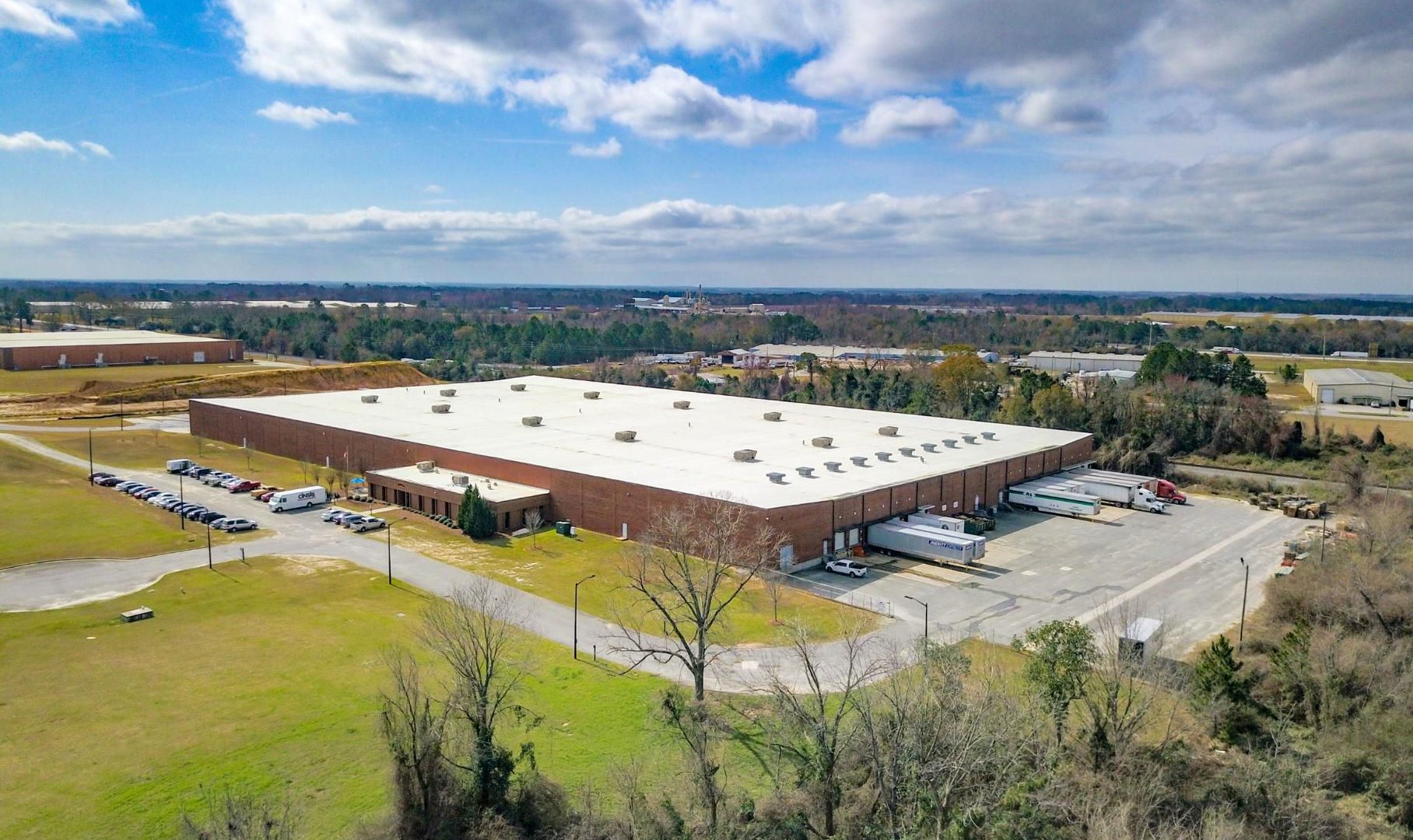 Industrial
Heatcraft
Price Reduction
New Listing
Closed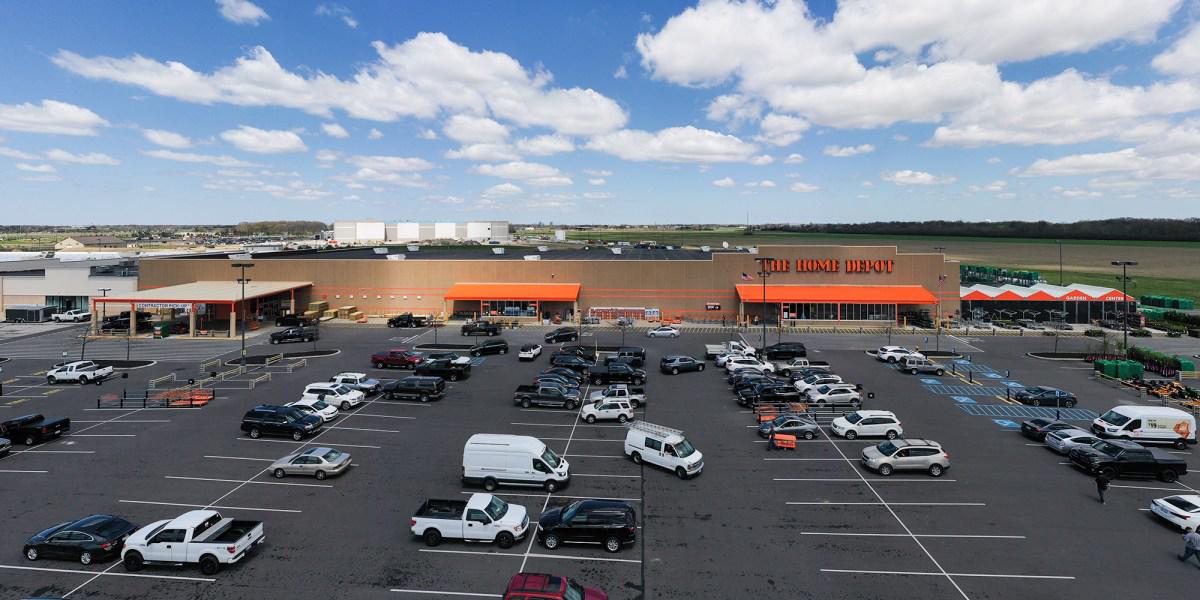 Net Lease
Home Depot Ground Lease
Price Reduction
New Listing
Closed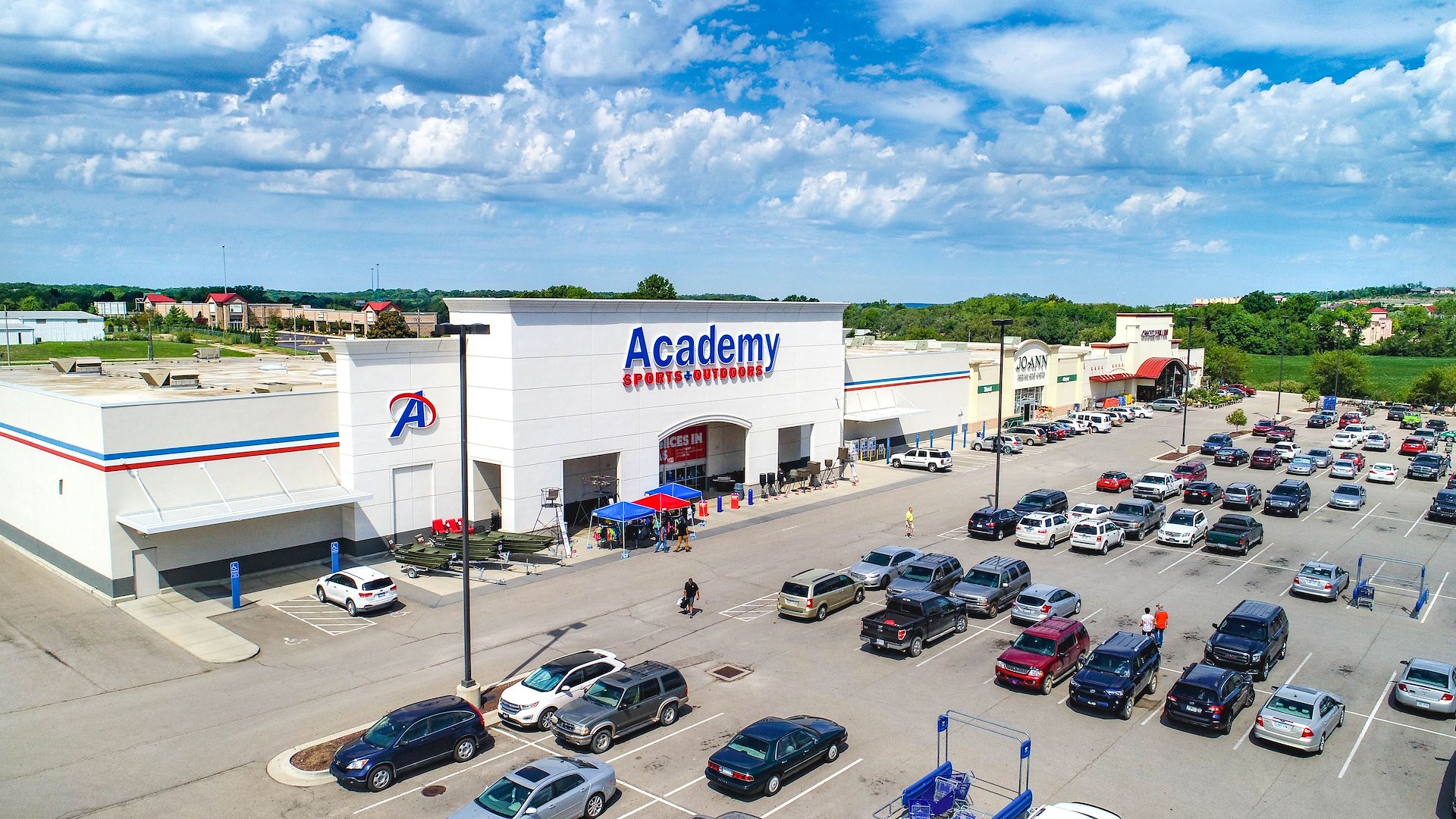 Retail
Crosswinds Commons
Price Reduction
New Listing
Closed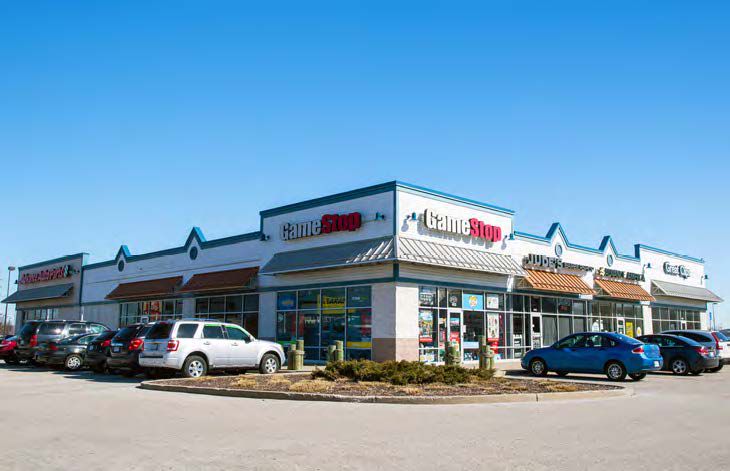 Retail
Beacon Square Shopping Center
Price Reduction
New Listing
Closed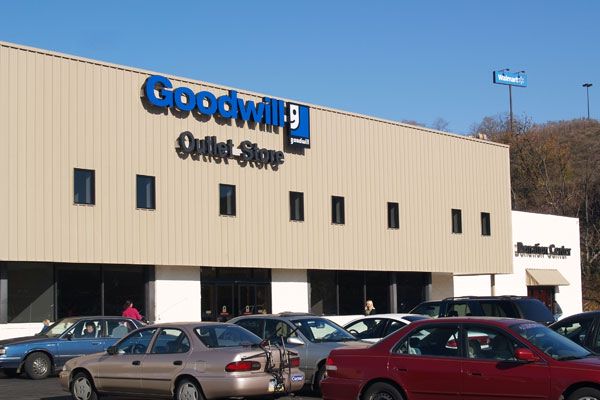 Net Lease
Goodwill Distribution Center & Outlet Store
Price Reduction
New Listing
Closed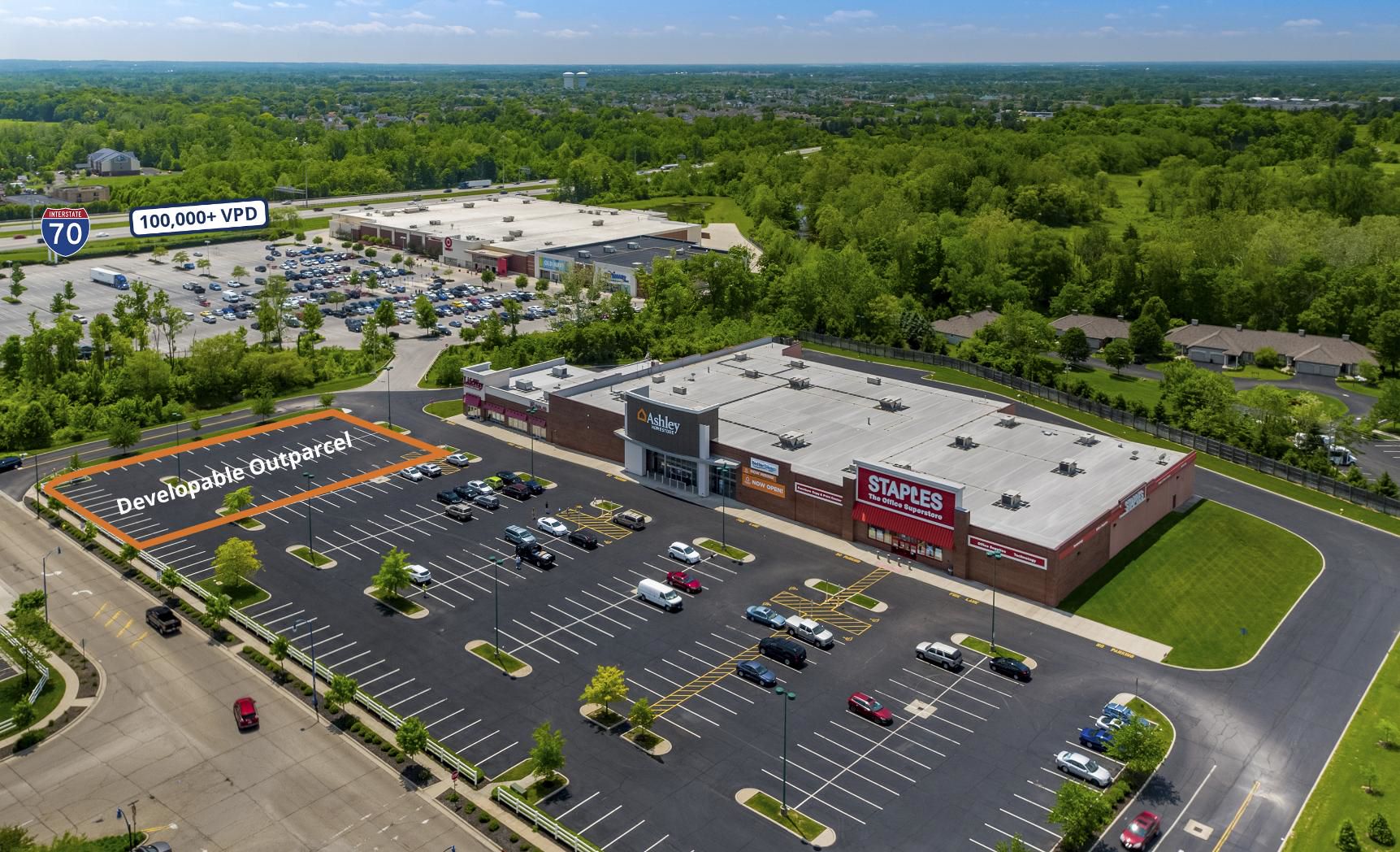 Retail
Taylor Park Shopping Center
Price Reduction
New Listing
Closed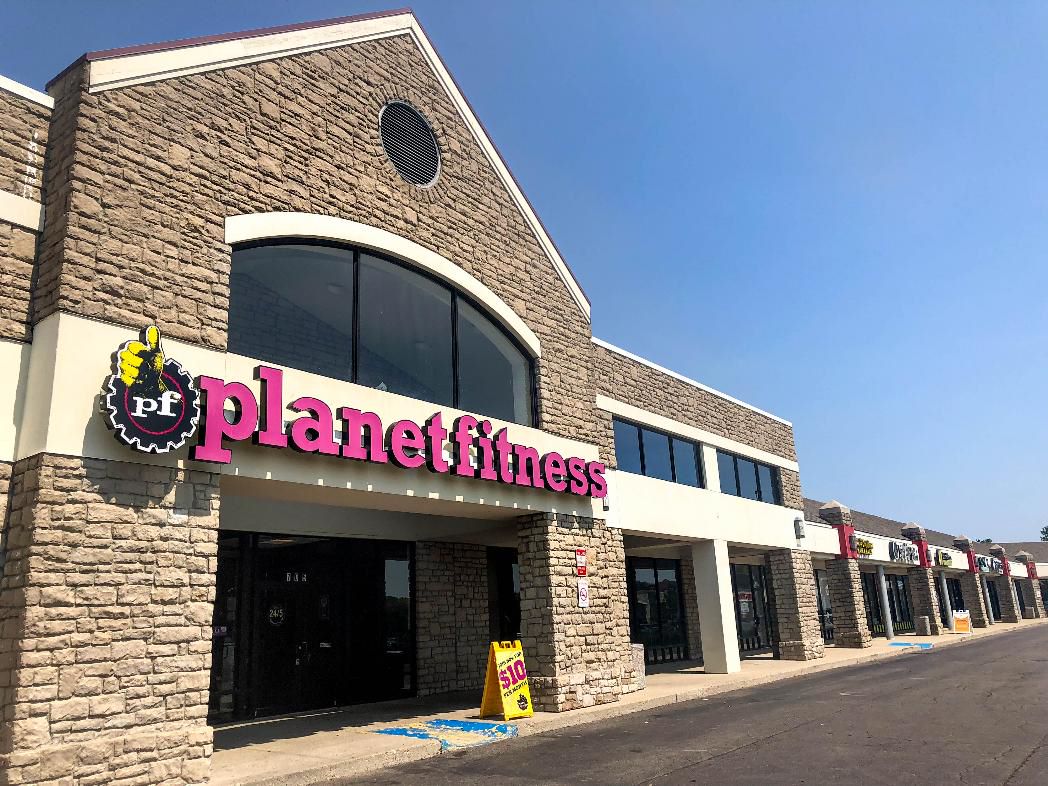 Retail
Washington Park Plaza
Price Reduction
New Listing
Closed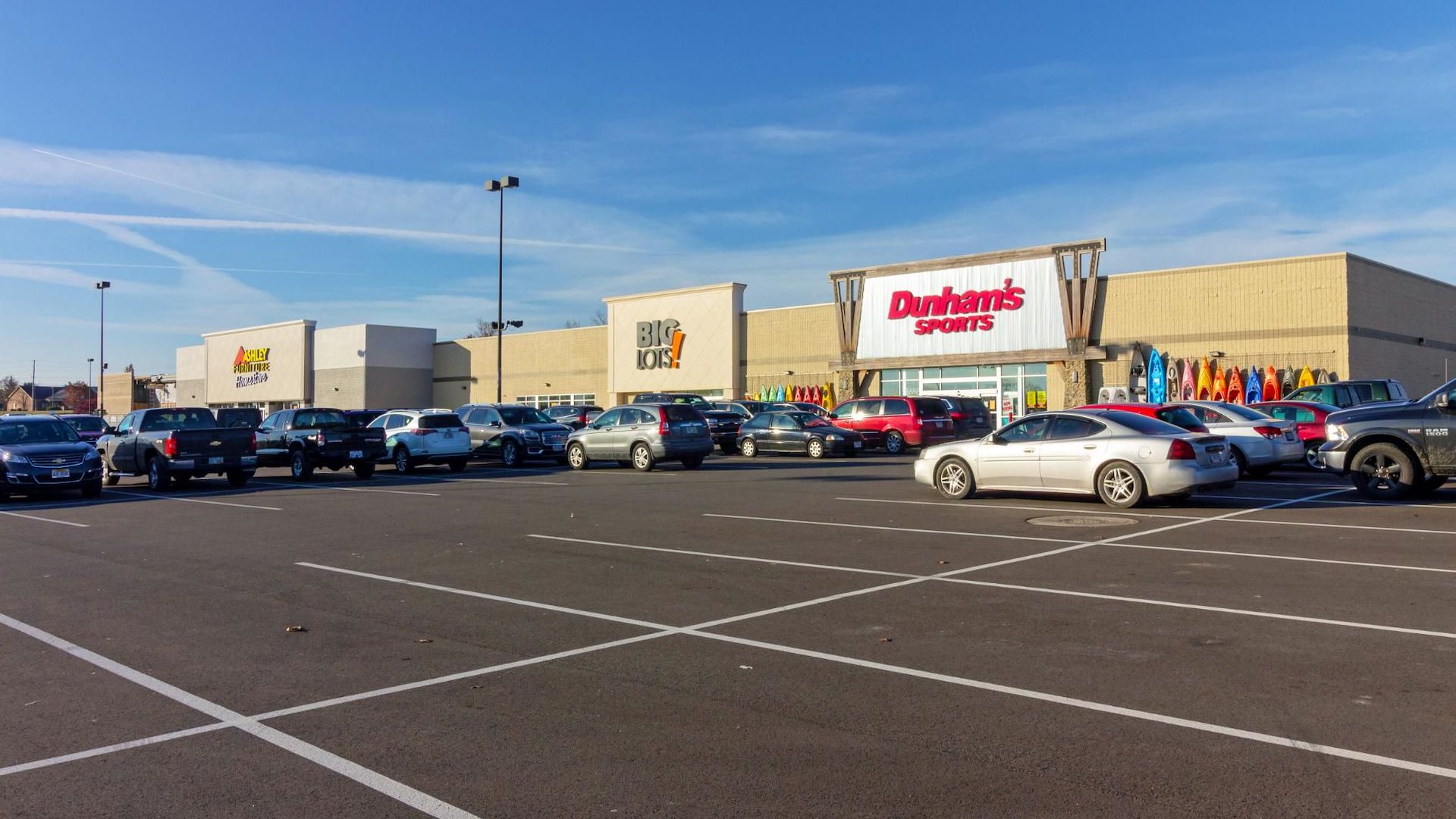 Retail
Village Square
Price Reduction
New Listing
Closed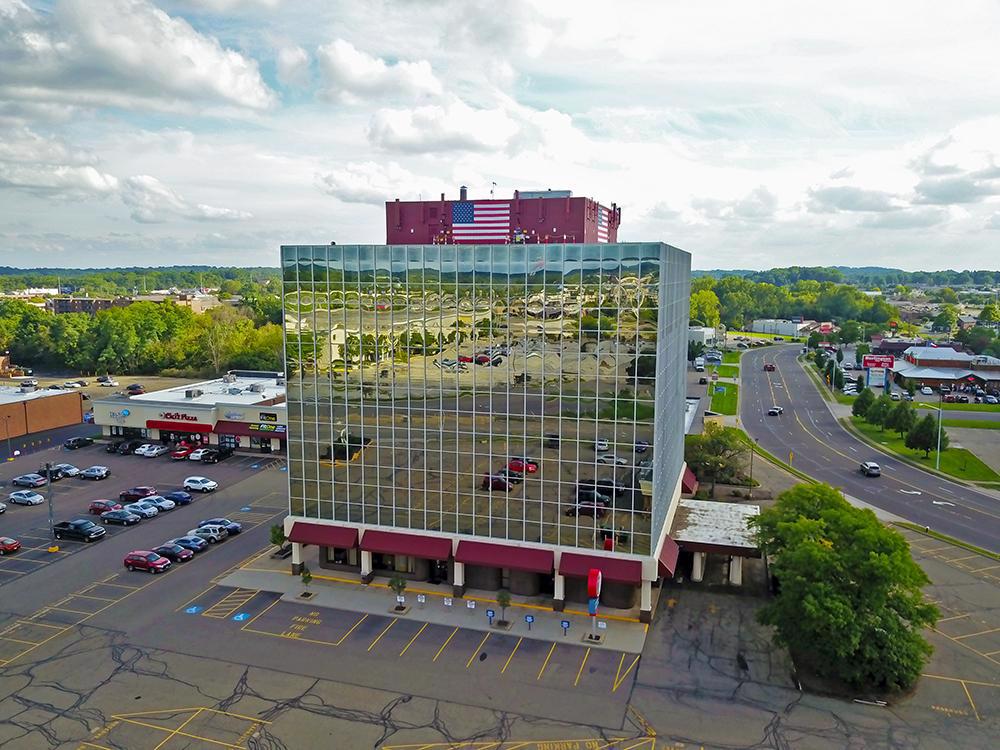 Office
Belden Village Glass Tower