Apartments
Eliyahu Appel
First Vice President Investments
Eli Appel, First Vice President Investments of Marcus & Millichap Encino has extensive experience selling apartment building throughout Southern California, reaching Los Angeles and its bedroom communities from the Inland Empire through the South Bay. Eli has had tremendous success achieving top dollar for his clients closing buildings on the Westside as well as in Beverly Hills where he commands a significant percentage of market share.

Eli has a client centered and relationship driven approach where he is involved throughout the transaction, from underwriting, to aggressive marketing efforts, negotiating and closing escrow. One of the cornerstones of Eli's success is his expertise with tax deferred 1031 exchanges, allowing owners of investment property to buy and sell like-kind property while deferring capital gains tax. Eli has also been highlighted in the Los Angeles Business Journal (LABJ), The San Fernando Valley Business Journal (SFVBJ), Bisnow and Costar.

Early in his career, Eli was honored with the Marcus & Millichap Pacesetter award, bestowed upon the upper echelon of incoming Marcus & Millichap agents who meet a high standard of excellence. Eli has consistently achieved the nationally recognized SRA award for adding exceptional value for his clients and has been promoted to First Vice President Investments in 2020.

Eli has a bachelor's degree from UCLA. Eli graduated with college and departmental honors. Eli has completed the coveted Real Estate Certificate with a Concentration in Investments from UCLA. Eli holds a broker's license from the California Department of Real Estate. Standing six feet and six inches tall, Eli and his wife Brianna are thrilled to announce the birth of their baby boy.

License: CA: 01918652
Achievements
Sales Recognition Award:

2020, 2019, 2018, 2016
Price Reduction
New Listing
Closed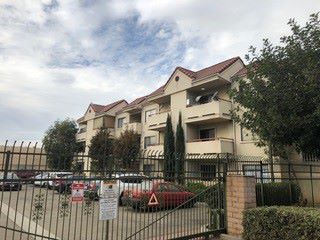 Apartments
13712 SUNKIST DR
La Puente, CA
Number of Units: 96
Price Reduction
New Listing
Closed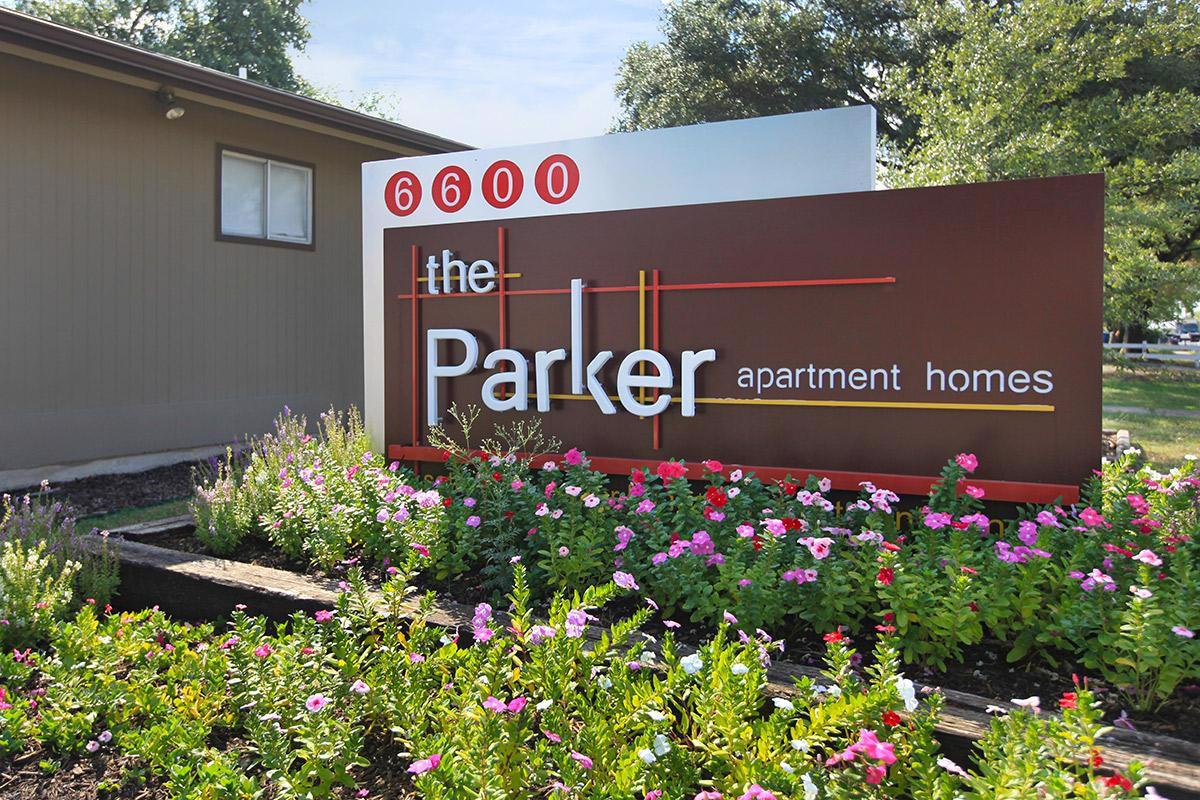 Apartments
The Parker
San Antonio, TX
Number of Units: 202
Price Reduction
New Listing
Closed
Apartments
The Parks of Denton
Denton, TX
Number of Units: 308
Price Reduction
New Listing
Closed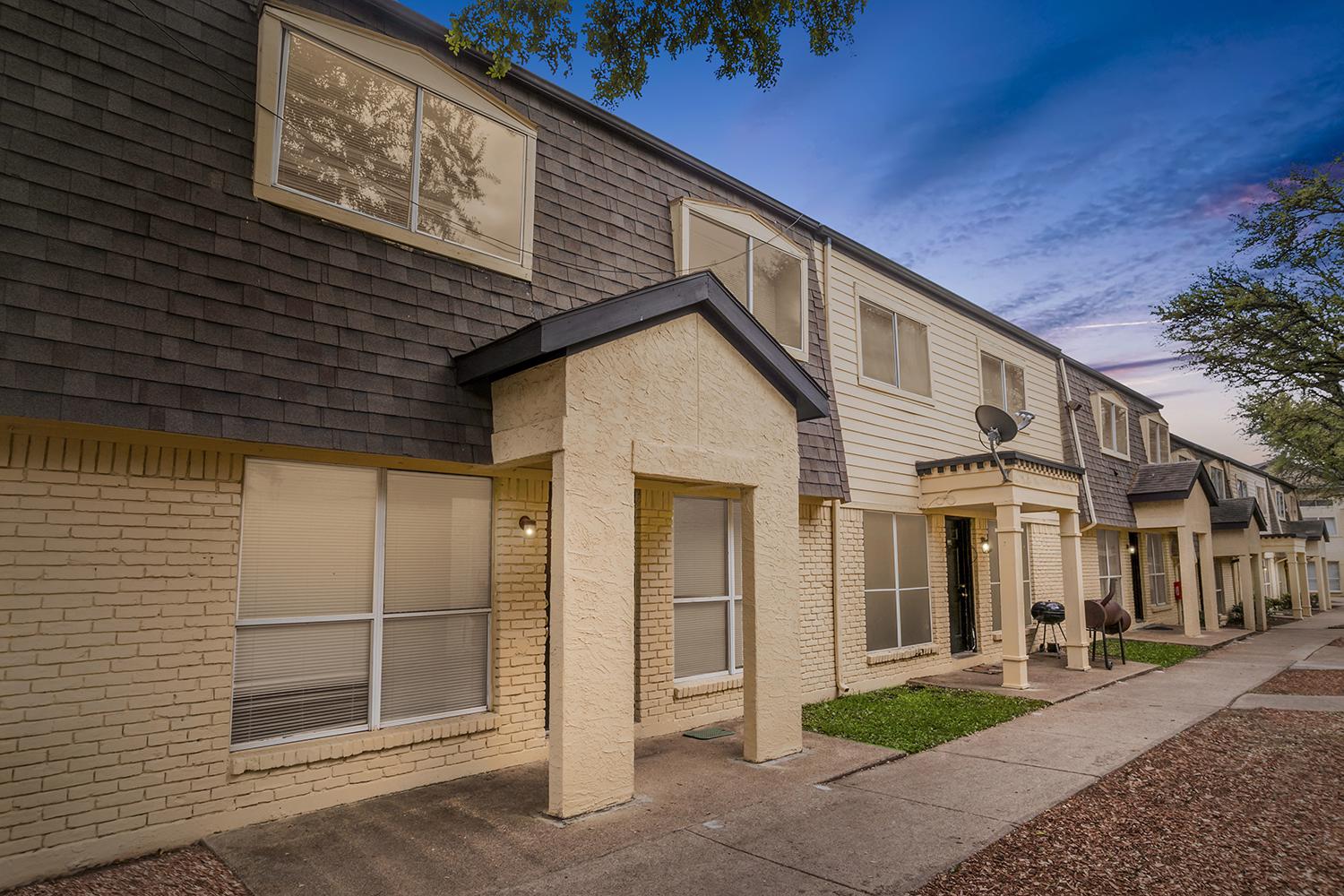 Apartments
Bella Vista Park Apartments
Dallas, TX
Number of Units: 151
Price Reduction
New Listing
Closed
Apartments
Pacifica Glendale
Glendale, CA
Number of Units: 40
Price Reduction
New Listing
Closed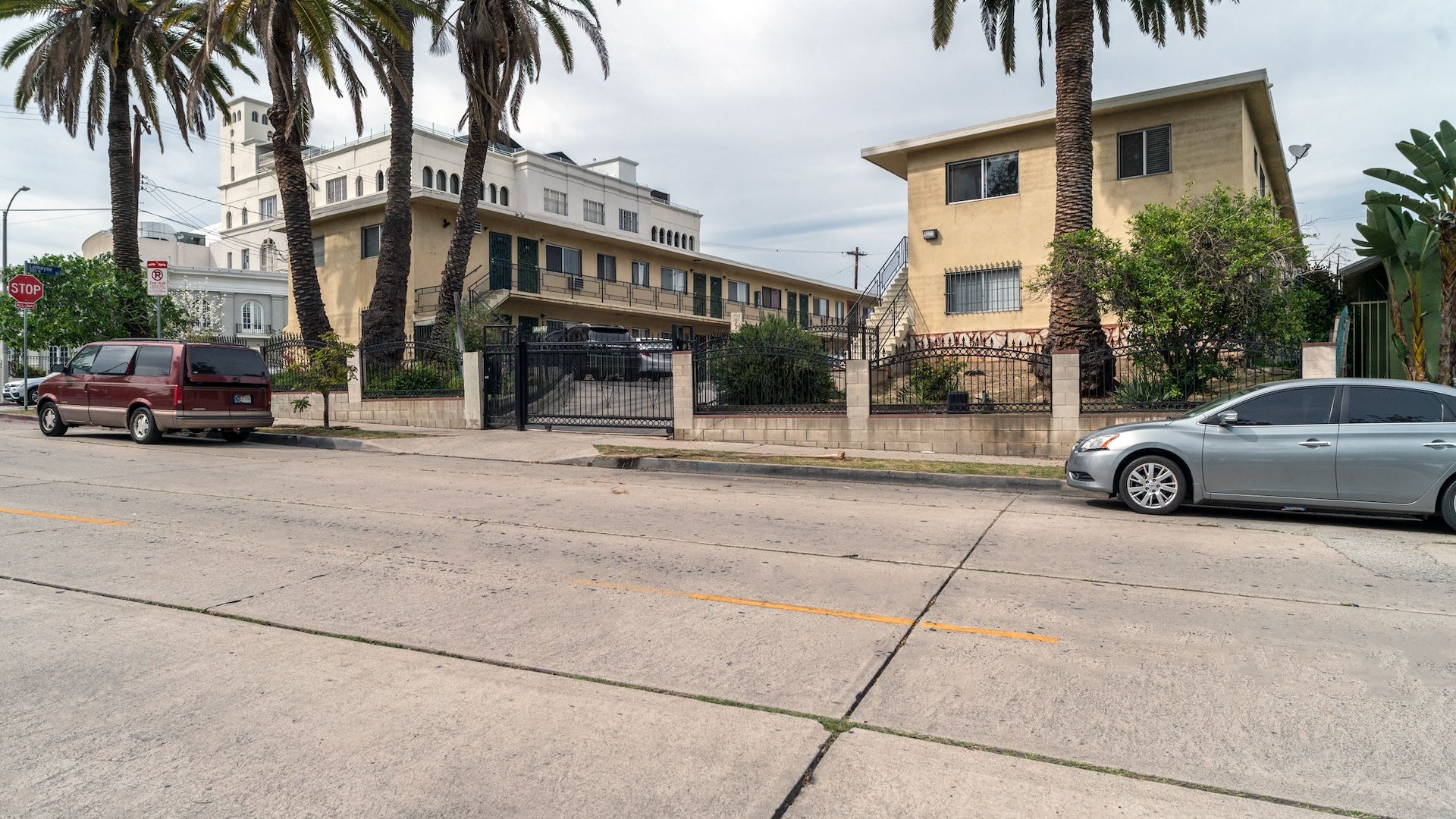 Apartments
1717 Park Ave
Los Angeles, CA
Number of Units: 36
Price Reduction
New Listing
Closed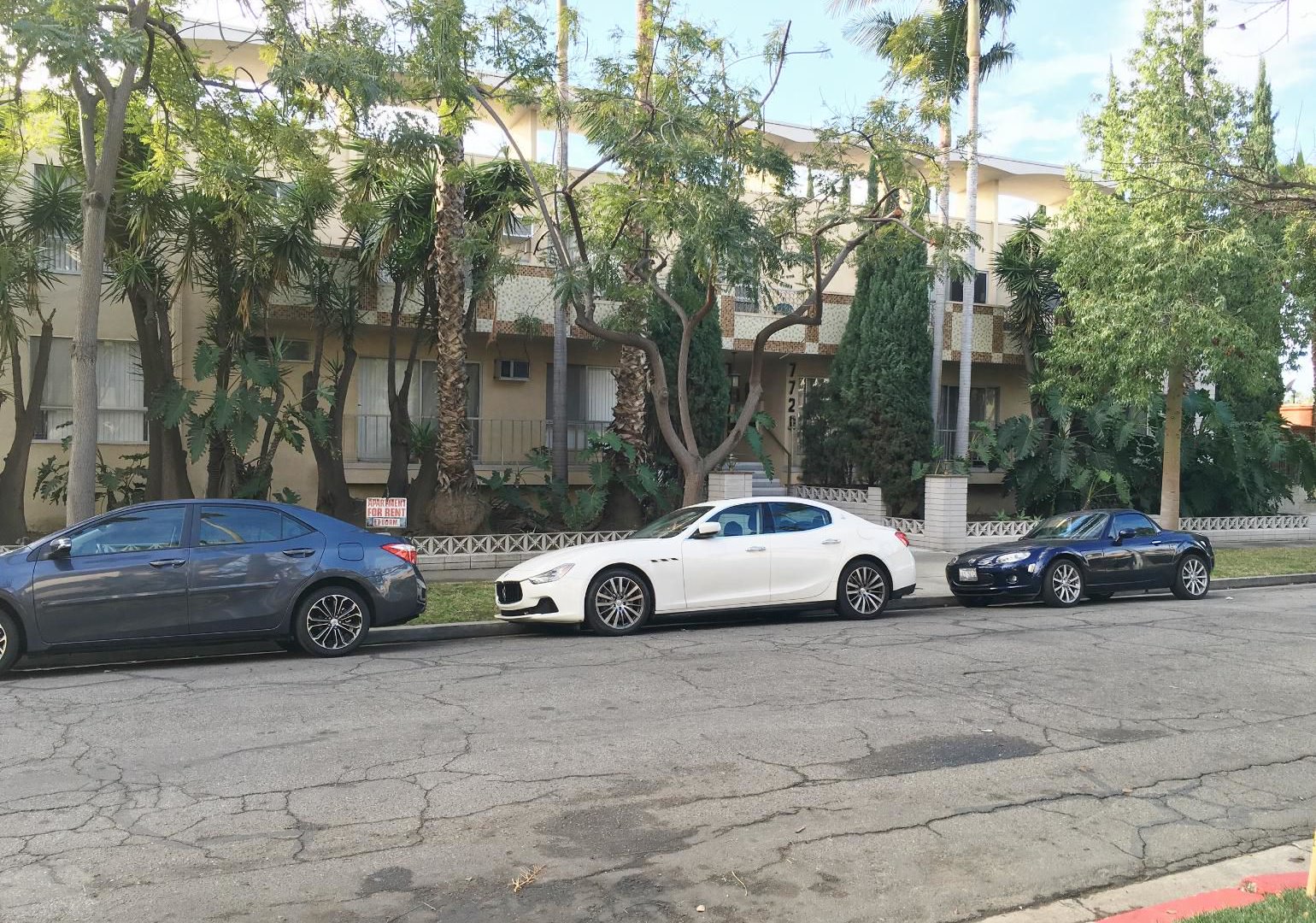 Apartments
7714-7720 Hampton Avenue
West Hollywood, CA
Number of Units: 22
Price Reduction
New Listing
Closed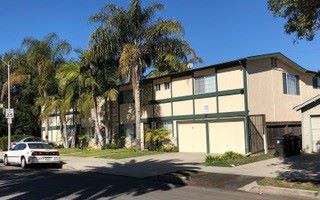 Apartments
3121 E Mariquita St
Long Beach, CA
Number of Units: 24
Price Reduction
New Listing
Closed
Apartments
25925 VIANA AVE
Lomita, CA
Number of Units: 24
Price Reduction
New Listing
Closed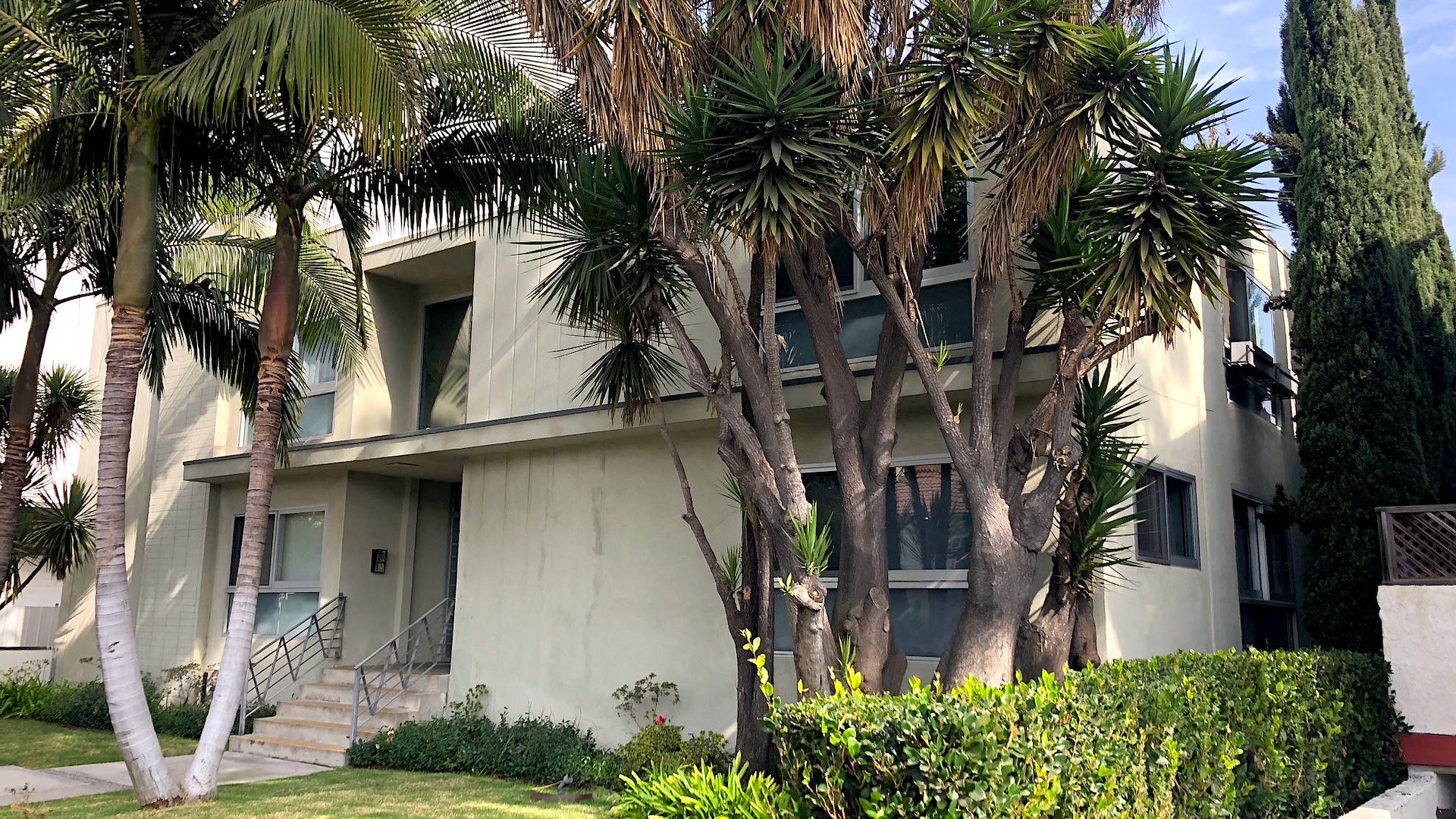 Apartments
210 S Hamilton Dr
Beverly Hills, CA
Number of Units: 10
Price Reduction
New Listing
Closed
Apartments
Cornerstone Apartments
San Antonio, TX
Number of Units: 91
Price Reduction
New Listing
Closed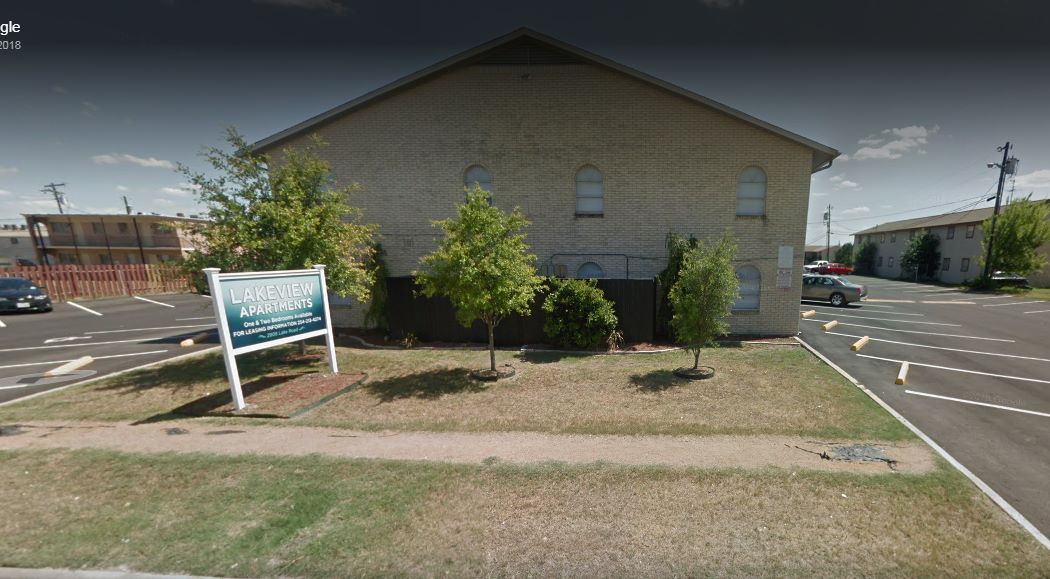 Apartments
Lakeview Apartments
Killeen, TX
Number of Units: 120
Price Reduction
New Listing
Closed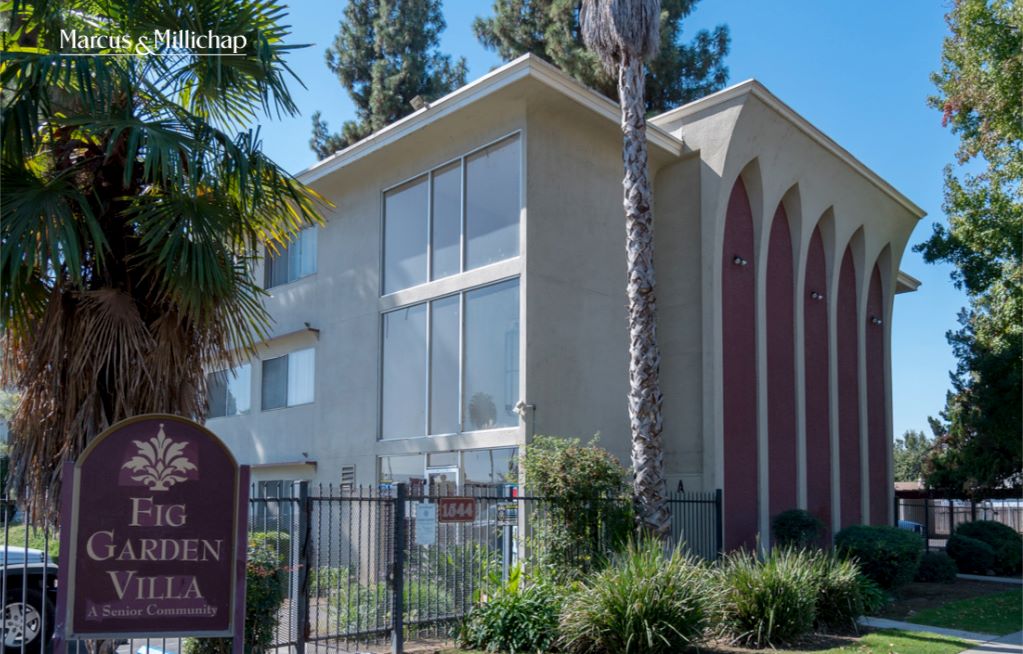 Apartments
Fig Garden Villa
Fresno, CA
Number of Units: 93
Price Reduction
New Listing
Closed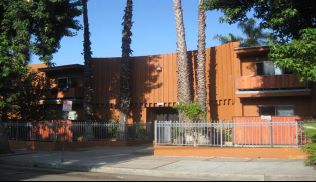 Apartments
8861 Langdon Avenue
North Hills, CA
Number of Units: 29