Apartments
Eduardo U. Cerna
Senior Managing Director Investments
Eduardo Cerna has executed over $900M in real estate transactions, equating to 8,900+ multifamily units. A 25+year veteran, Ed's proven ability to increase his clients' net worth, and his capacity to understand their financial goals in the context of dynamic and ever-changing market conditions, sets him apart from other brokers. Ed firmly believes in working closely with each client, one transaction at a time, ever mindful of their unique investment goals in order to match these goals with the correct market and specific property investment. A staunch believer in, and practitioner of, extensive market research, thoroughness in due diligence and adherence to financial analyses, Ed's economic savvy is matched by his flexibility to adapt to even the most difficult and challenging markets.

"We do our homework," Ed states, "and we are committed to doing everything we can to help achieve the goals of our clients."

A consistent top producer, Ed has brokered many notable multifamily transactions. In a span of four months, he successfully brokered and closed over 1,100 units in Phoenix, AZ with an estimated value of close to $50 million. One of these deals resulted in the largest loan origination in the history of Marcus & Millichap Capital Corporation. Ed's business philosophy has helped make the Cerna Group of Marcus & Millichap a highly respected group in commercial real estate with a specialization in multifamily listings. Ed has represented clients such as the Bascom Group, Essex Property Trust, Lyons Capital Ventures, Red Rock Ventures, and Sares Regis, while specializing in bringing value to high wealth individuals conducting their personal investments transactions.
License: CA: 00947748
Achievements
Top 10 Investment Professional:

1998

National Achievement Award:

2018, 2017, 2016, 2015, 2014, 2013, 2012, 2011, 2006, 2005, 2003, 2002, 2001, 2000, 1999, 1998, 1997

Sales Recognition Award:

2020, 2019, 2018, 2017, 2016, 2015, 2014, 2013, 2012, 2011, 2007, 2006, 2005, 2003, 2002, 2001, 2000, 1999, 1998, 1997, 1995, 1994, 1993, 1992, 1991, 1990

SIA Induction:

1996
Price Reduction
New Listing
Closed
Apartments
Rainbow Apartments
San Jose, CA
Number of Units: 8
Price Reduction
New Listing
Closed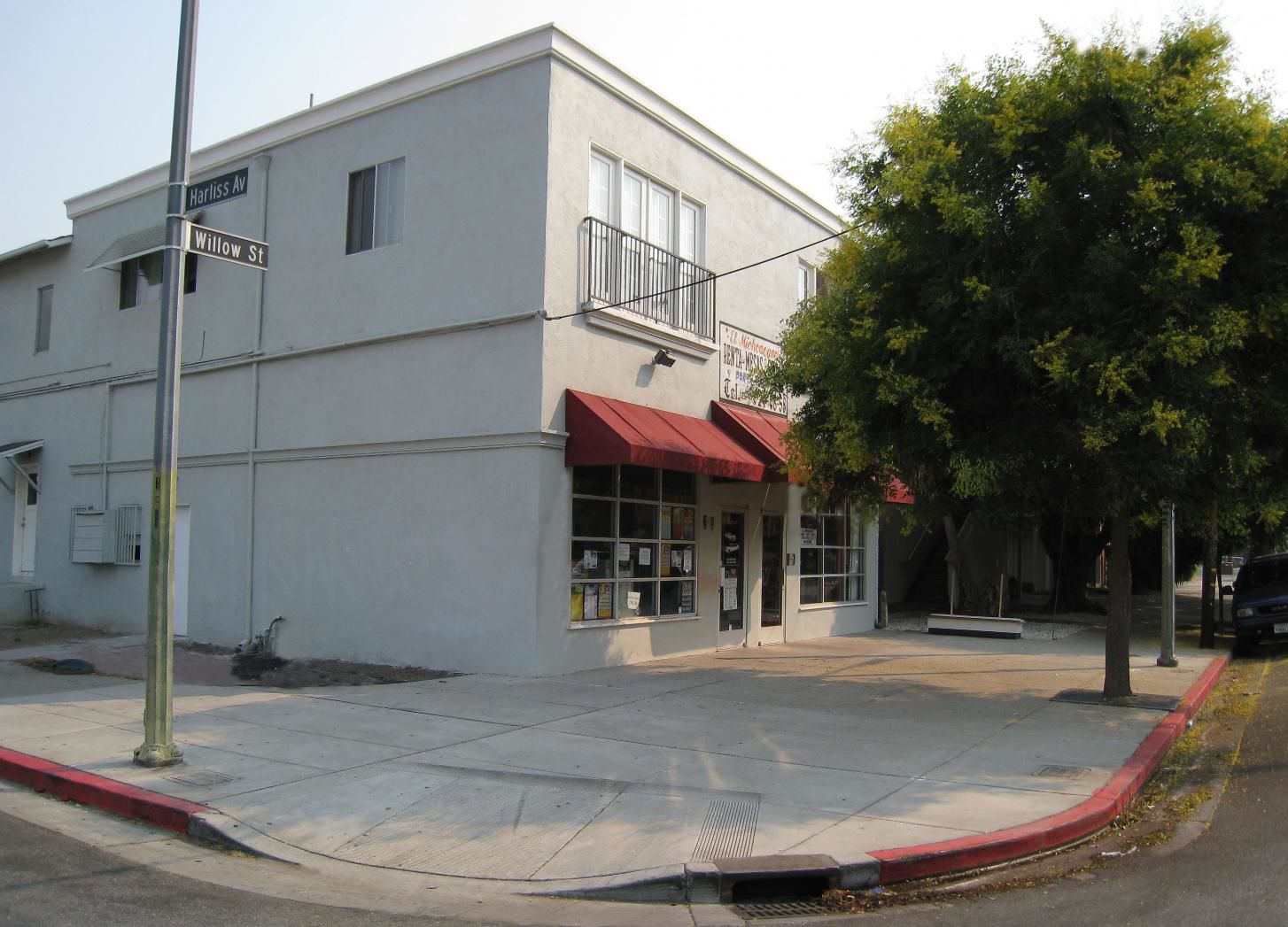 Apartments
347 Willow Street
San Jose, CA
Number of Units: 4
Price Reduction
New Listing
Closed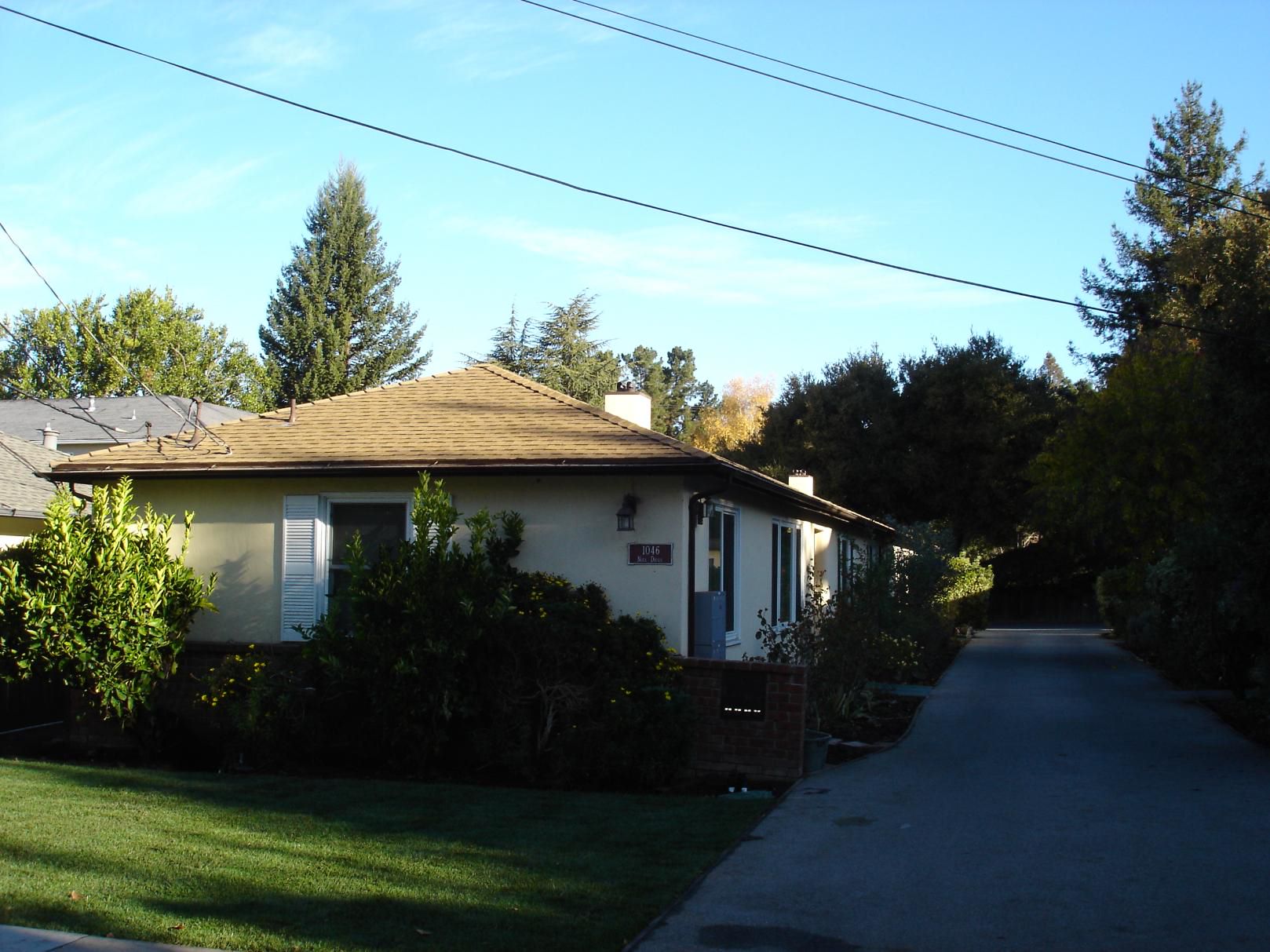 Apartments
1044 & 1046 Noel Drive
Menlo Park, CA
Number of Units: 8
Price Reduction
New Listing
Closed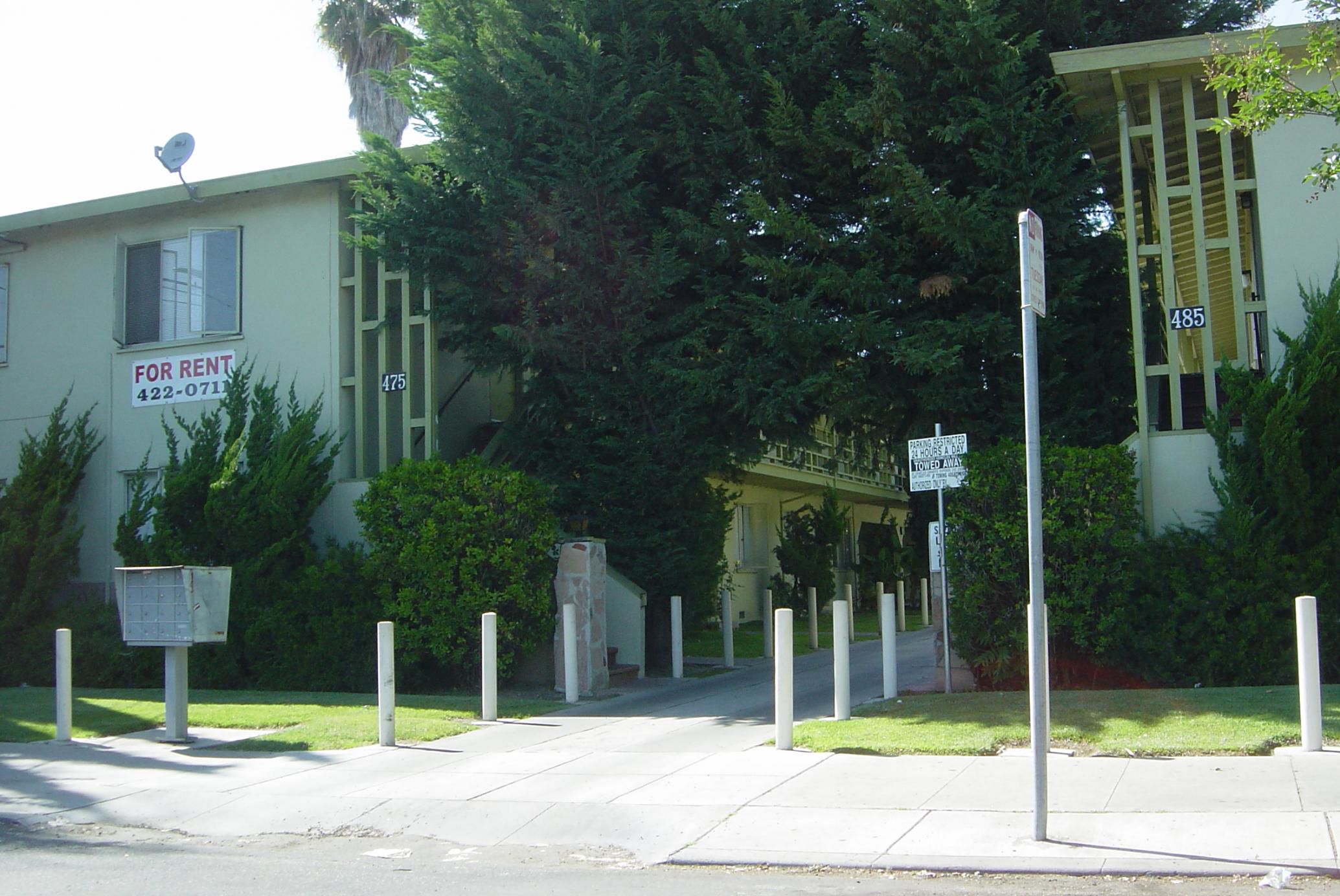 Apartments
The William Apartments
San Jose, CA
Number of Units: 16
Price Reduction
New Listing
Closed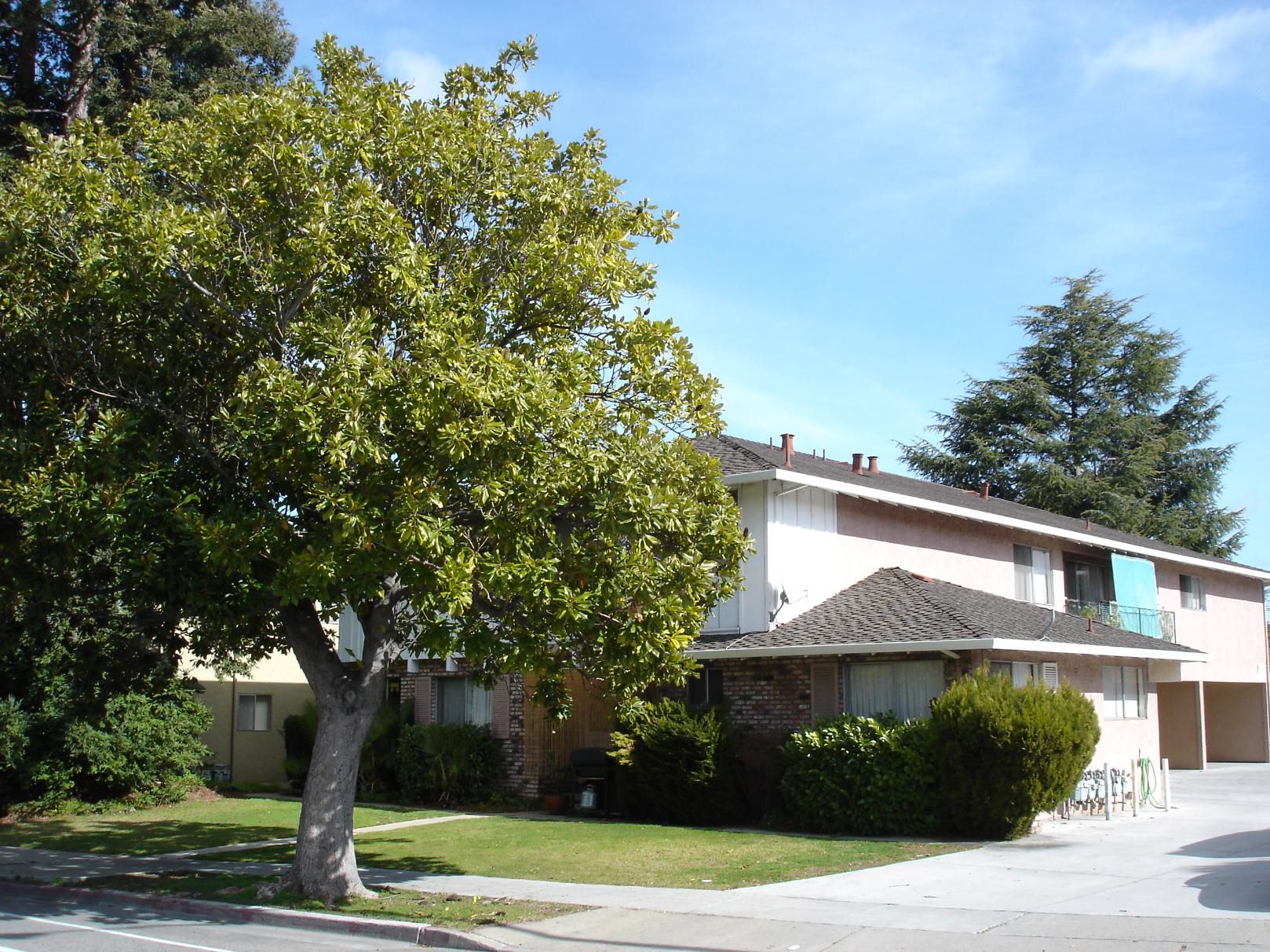 Apartments
1584 Hollenbeck Avenue
Sunnyvale, CA
Number of Units: 6
Price Reduction
New Listing
Closed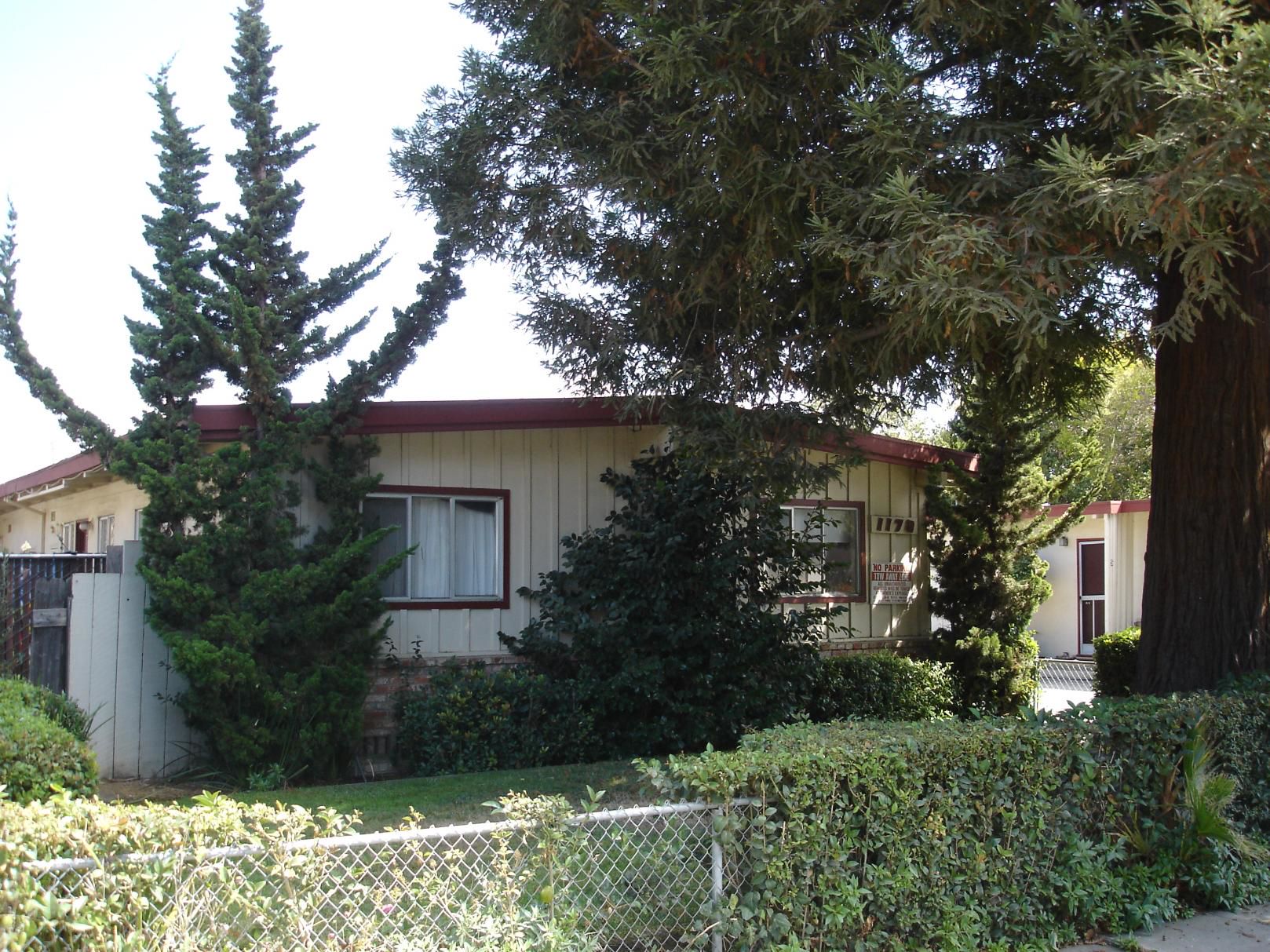 Apartments
1187 Boranda Ave
Mountain View, CA
Number of Units: 8
Price Reduction
New Listing
Closed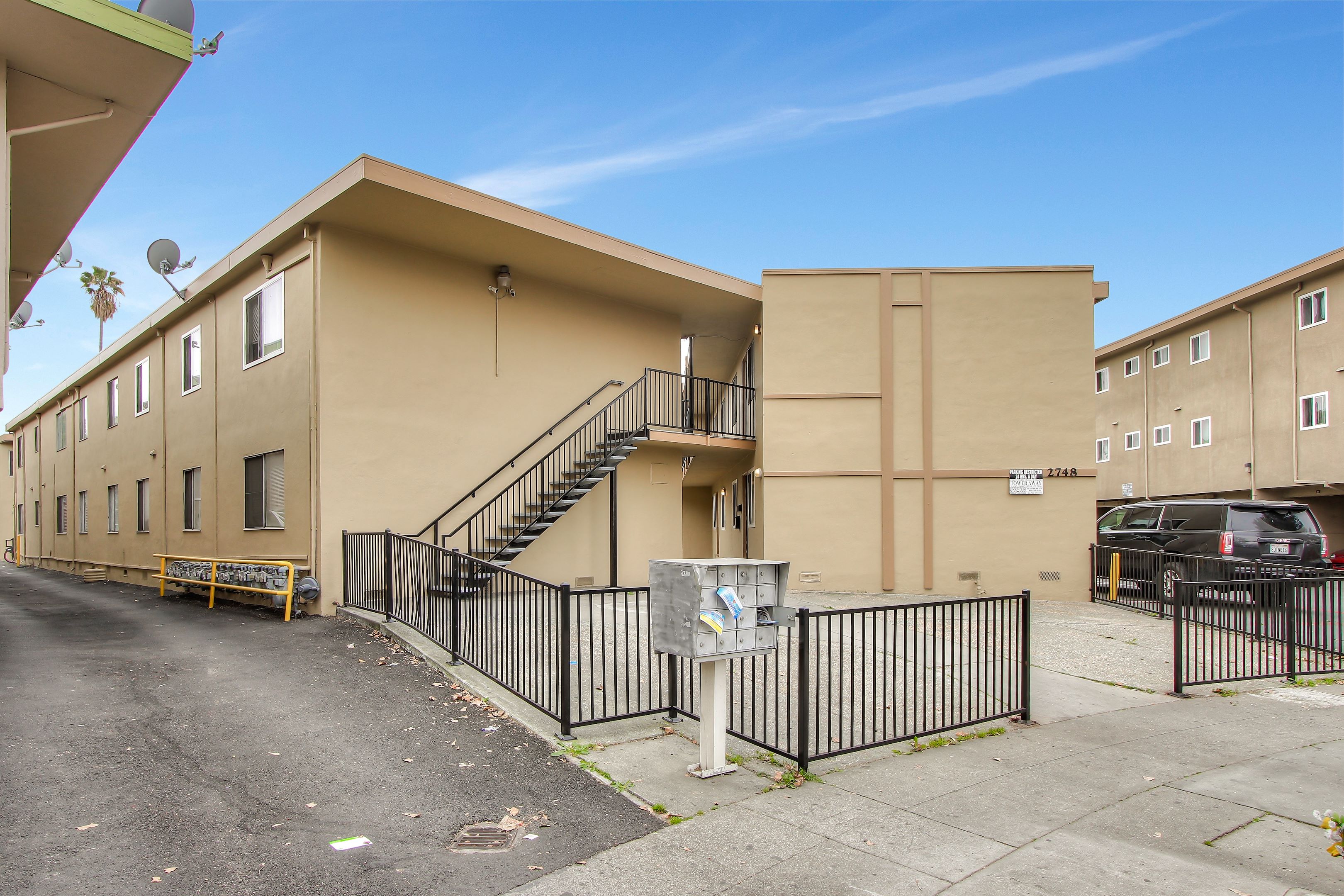 Apartments
2748 Kollmar Drive
San Jose, CA
Number of Units: 16
Price Reduction
New Listing
Closed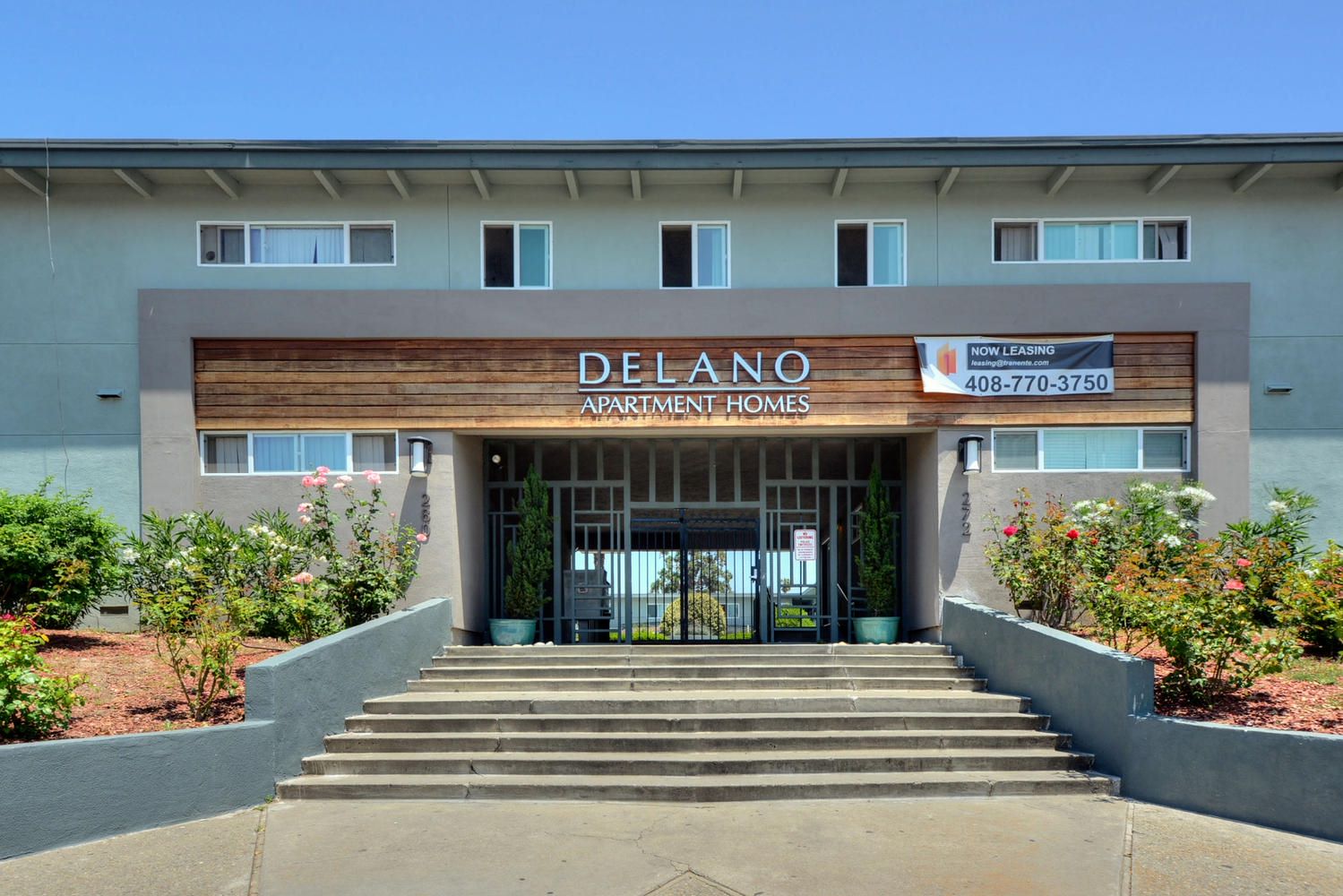 Apartments
Star Lane Apartments
San Jose, CA
Number of Units: 35
Price Reduction
New Listing
Closed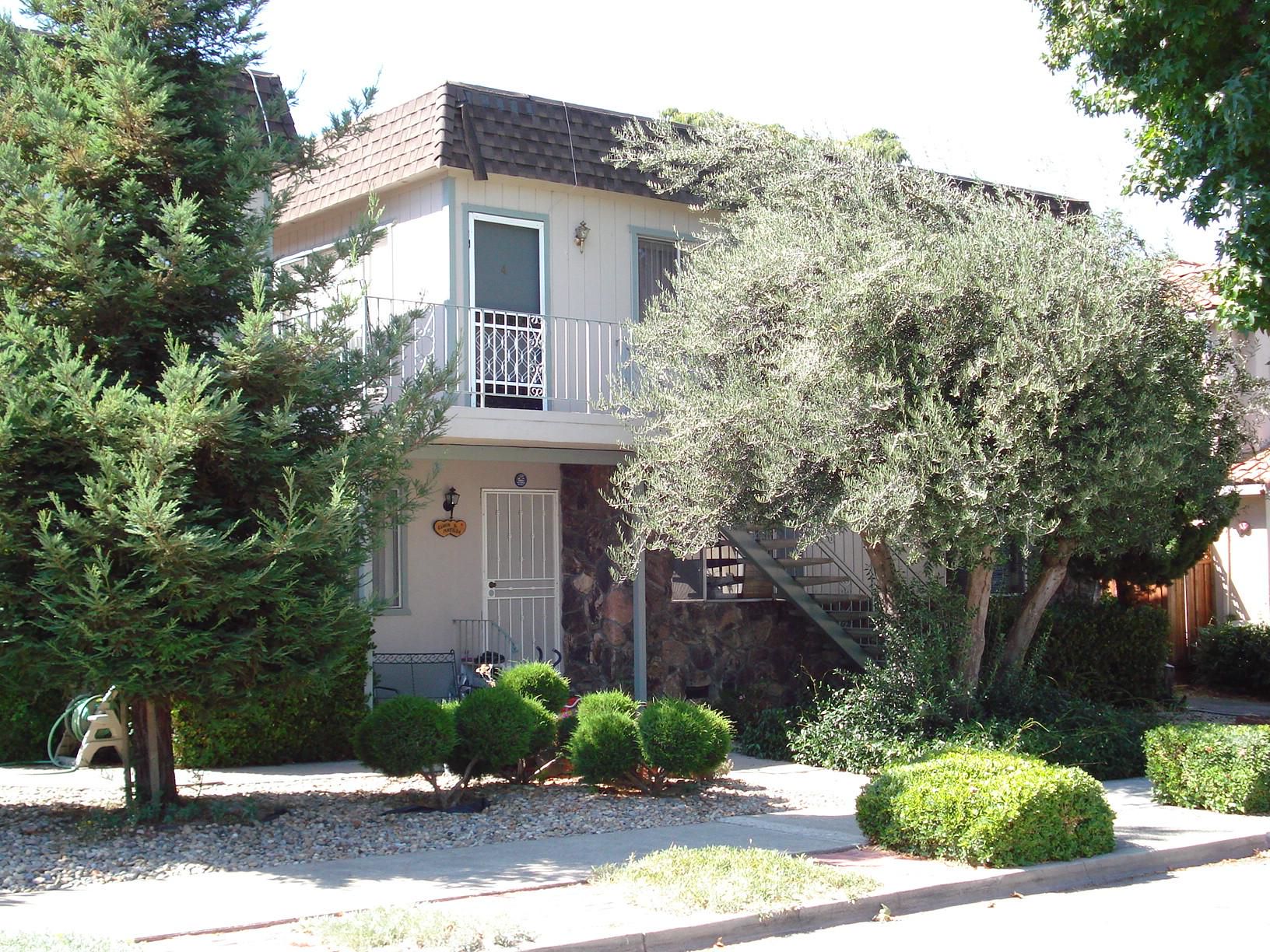 Apartments
215 West Olive Avenue
Sunnyvale, CA
Number of Units: 9
Price Reduction
New Listing
Closed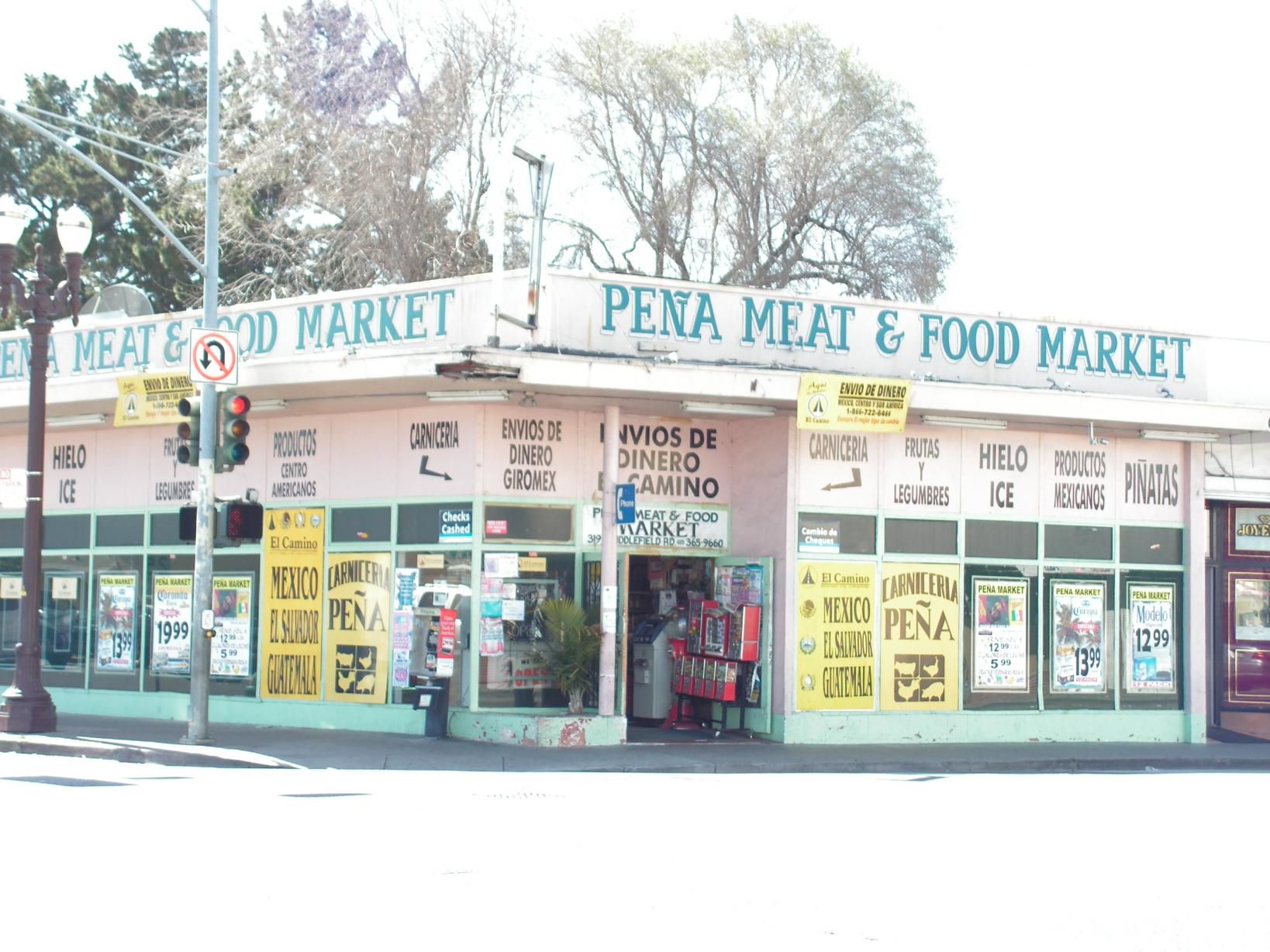 Retail
Middlefield Road
Price Reduction
New Listing
Closed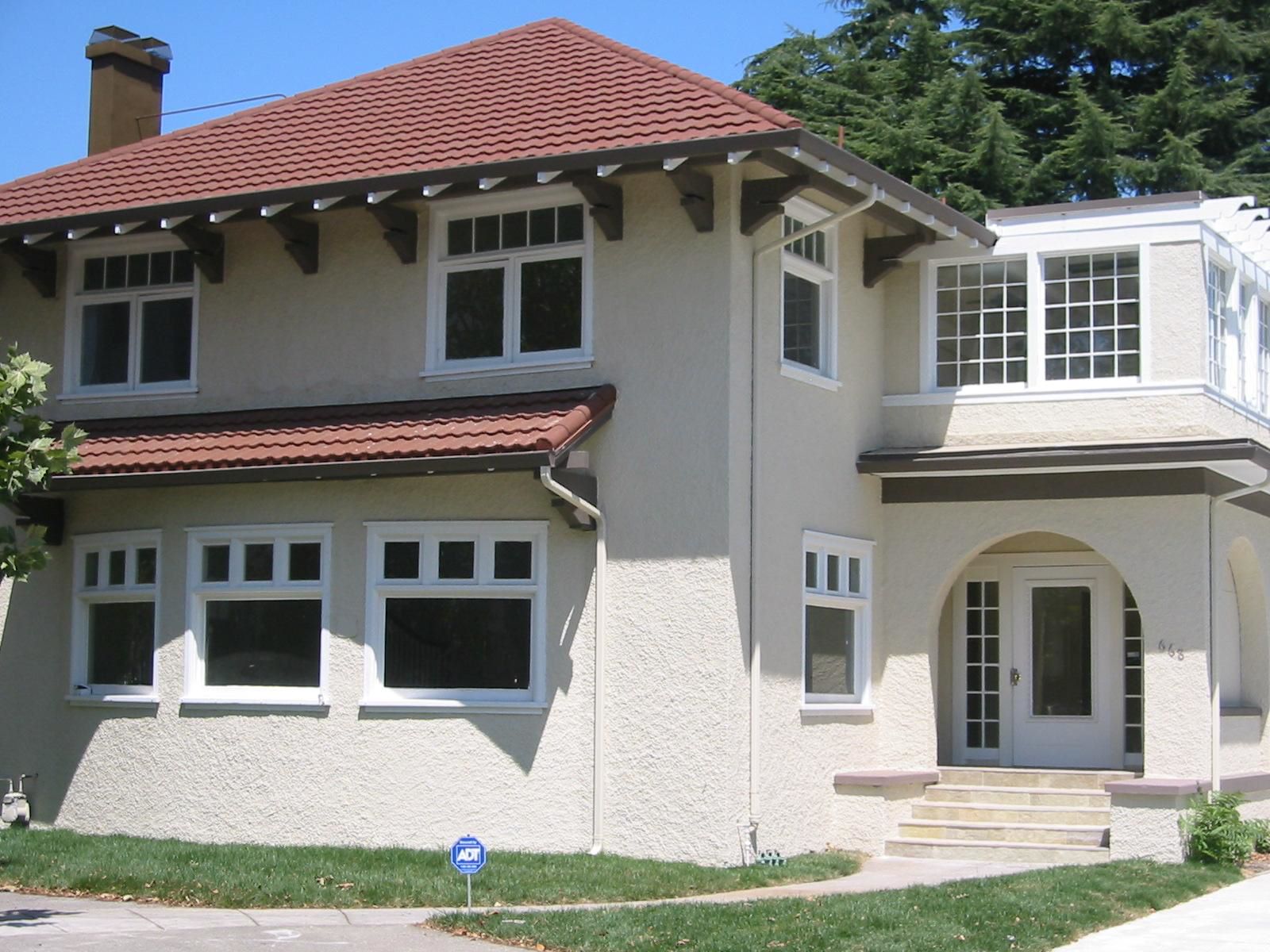 Office
668 N. First Street
Price Reduction
New Listing
Closed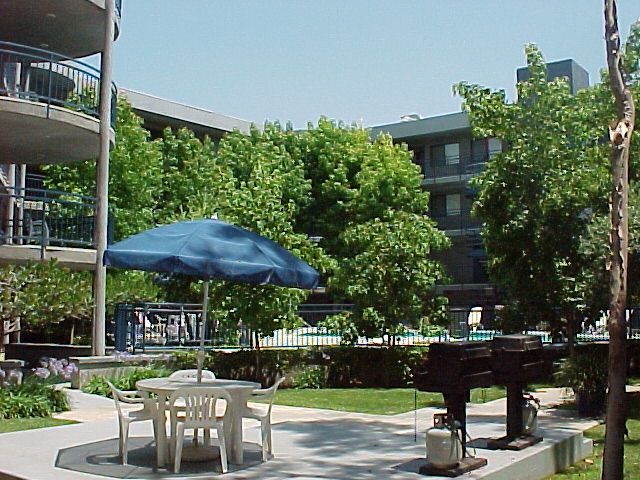 Apartments
Bixby Knolls
Long Beach, CA
Number of Units: 145
Price Reduction
New Listing
Closed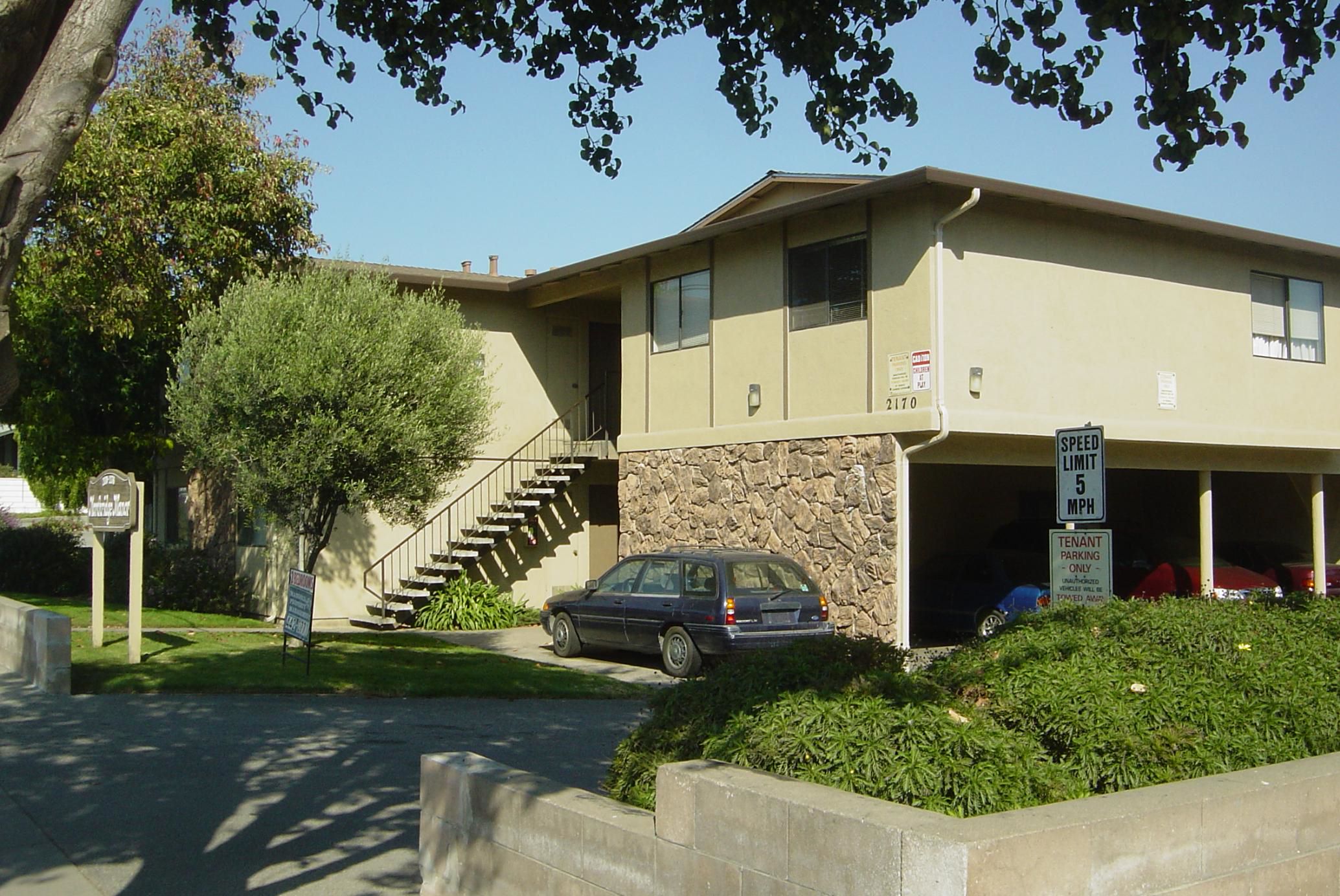 Apartments
Northridge Manor
Salinas, CA
Number of Units: 32
Price Reduction
New Listing
Closed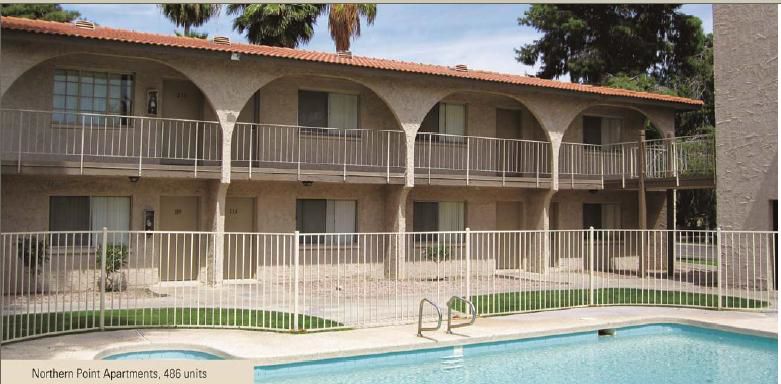 Apartments
Northern Point
Phoenix, AZ
Number of Units: 486
Price Reduction
New Listing
Closed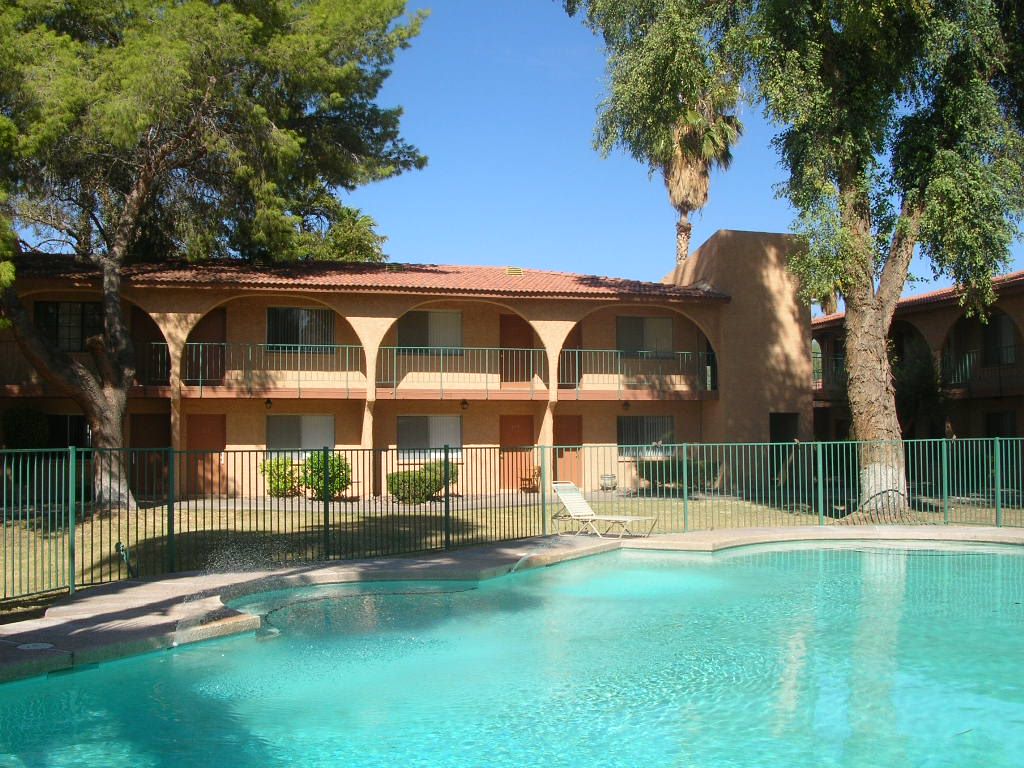 Apartments
Casa Carranza
Mesa, AZ
Number of Units: 272