Hospitality/Golf
Eddy Nevarez
First Vice President Investments
A professional in the real estate industry for more than 15 years, Eddy is armed with an arsenal of intellect, class, and experience that shines through to each of her clients and colleagues. Eddy started her Real Estate career as an investor along with her father. Together, they would invest in value add properties, fix them up and sell then for a higher value. Eddy took this opportunity and started working with developers and very well-known investors in the industry to learn more about the business. Eddy's enthusiasm and passion for Real Estate led her to start working commercial investments deal, which lead from multi-family, retail, development and hospitality. In 2014 Eddy became part of the very well-known Marcus & Millichap Real Estate Investment Services. Eddy was hired by the firm and became part of the National Hospitality Group of Marcus & Millichap. In a very short time, Eddy has developed great relationships with some of the best known clients in the industry.

Eddy loves real estate because of the challenges the industry presents. No two transactions are the same, and Eddy thrives off the opportunity to help her clients in whatever situations are presented to them. A master in the art of negotiation, with Eddy there are no problems, only opportunities to find a solution. Eddy is a devoted and dedicated agent to her clients. Eddy will go above and beyond to meet her client needs. Her reputation speaks for itself. Her clientele is anywhere from small business owners, corporate institutions to worldwide national funds, which indicates the trust people have in her integrity, devotion, experience, and know how.

In 2021 had a record breaking year. Eddy is the ONLY FEMALE in Marcus & Millichap's 50+ year history to receive The Chairman's Club Circle of Excellence Award, an achievement only designated to the highest producing investment professionals through the company.
License: CA: 01960485
Achievements
Chairman's Circle of Excellence (CCOE):

2021

Chairman's Club (CC):

2021

National Achievement Award:

2021, 2019

Sales Recognition Award:

2022, 2021, 2019

SIA Induction:

2022
Price Reduction
New Listing
Closed
Hospitality/Golf
Pasadena Inn
Price Reduction
New Listing
Closed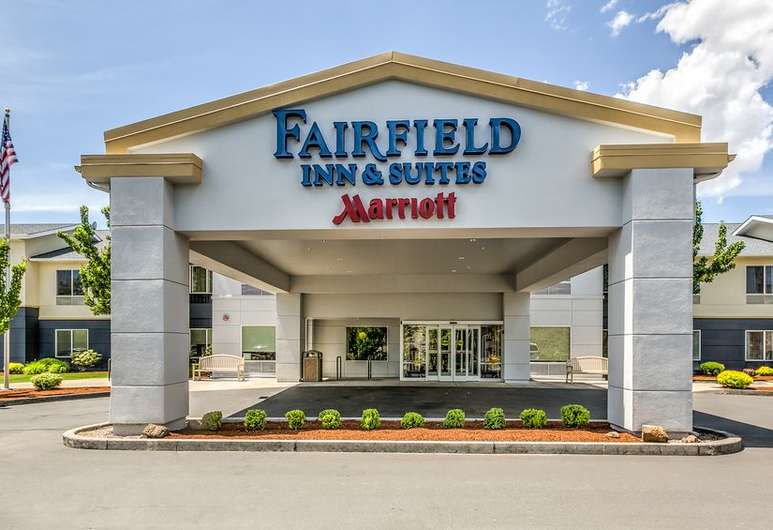 Hospitality/Golf
Fairfield Inn & Suites Bend Downtown
Price Reduction
New Listing
Closed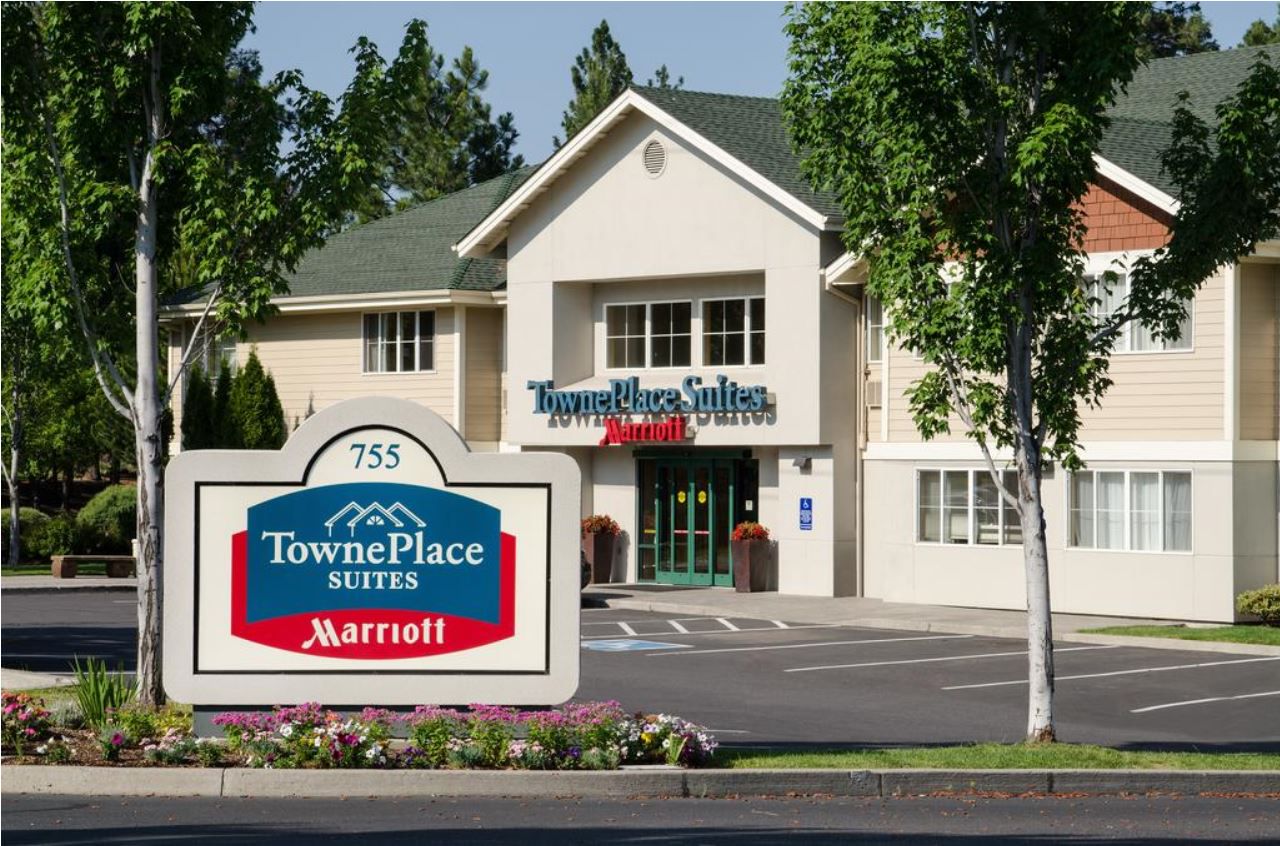 Hospitality/Golf
TownePlace Suites
Price Reduction
New Listing
Closed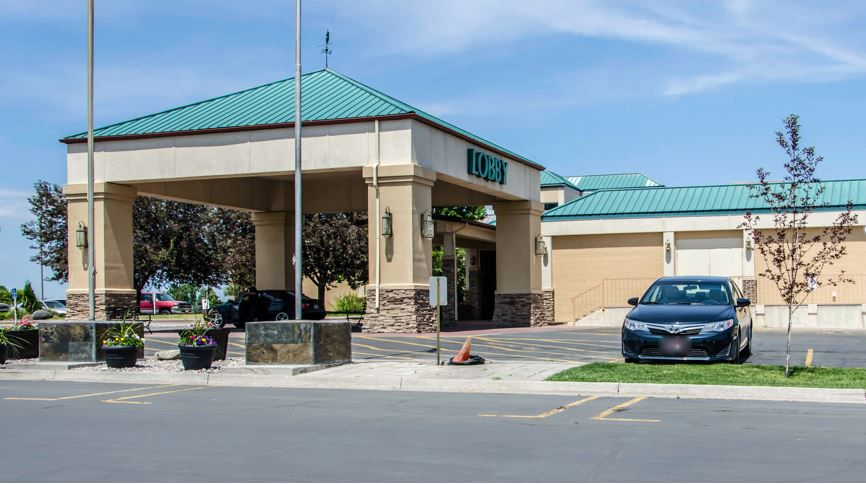 Hospitality/Golf
Clarion Inn
Price Reduction
New Listing
Closed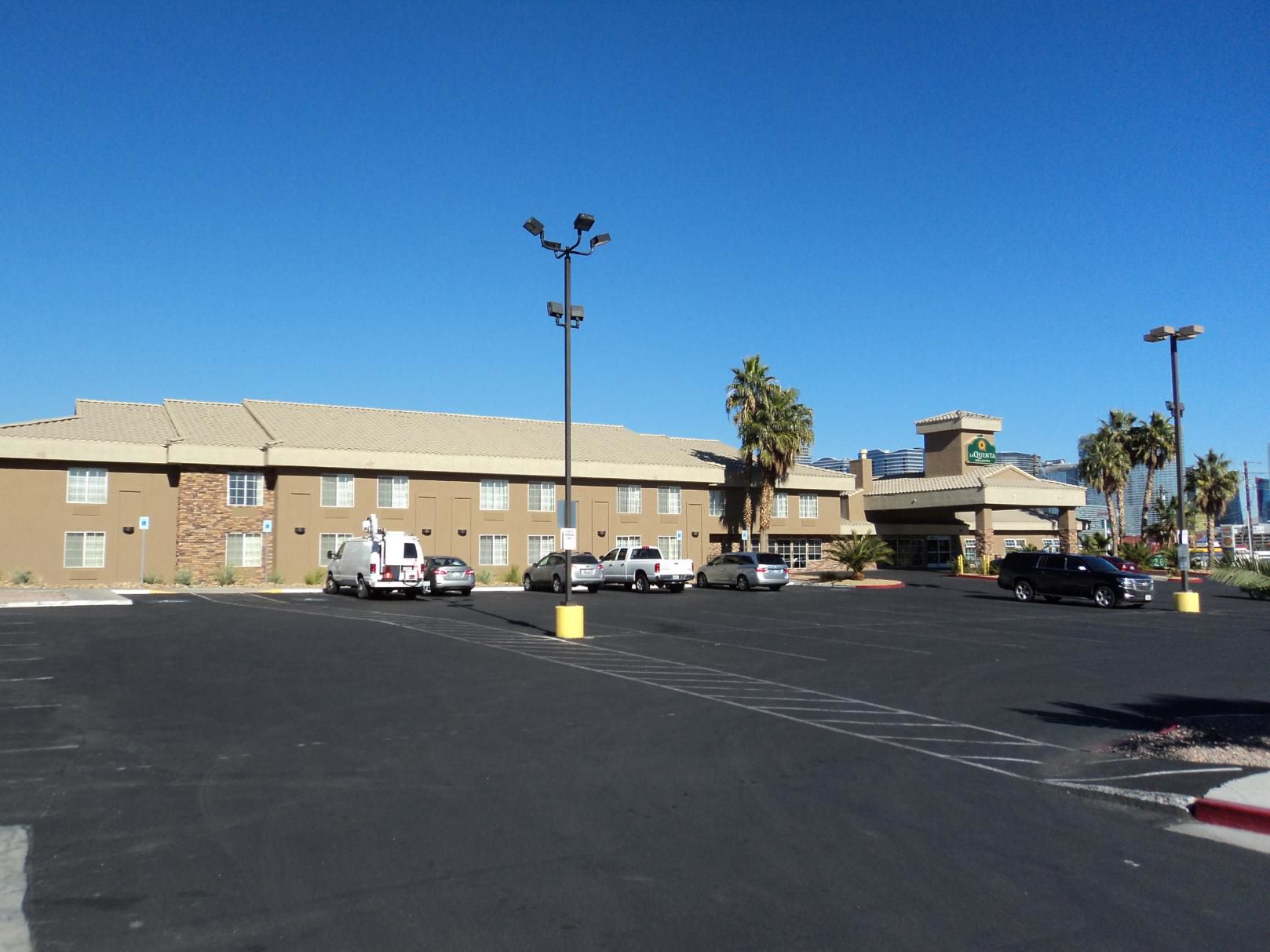 Hospitality/Golf
La Quinta Inn & Suites
Price Reduction
New Listing
Closed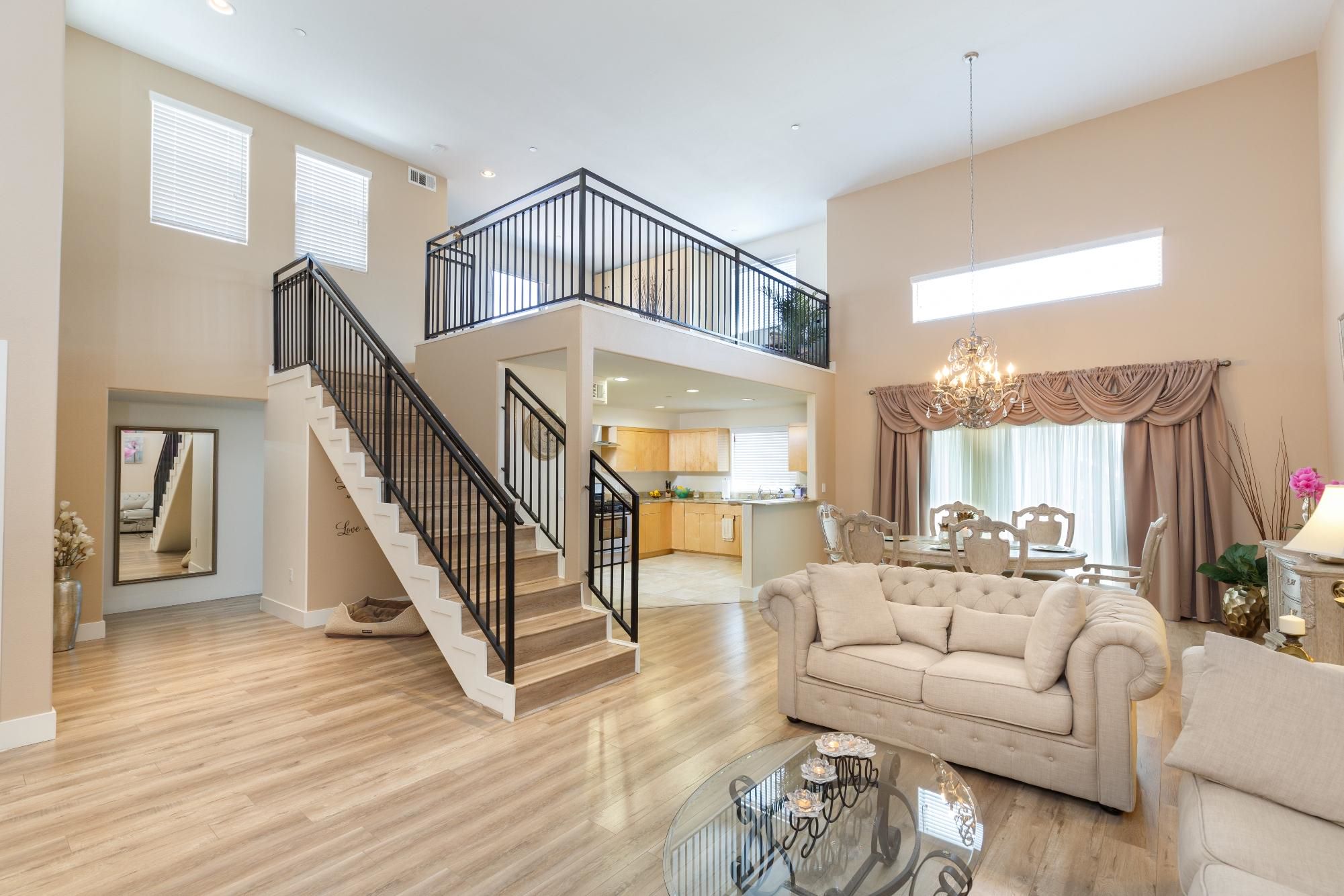 Apartments
11312 Huston Street
North Hollywood, CA
Number of Units: 14
Price Reduction
New Listing
Closed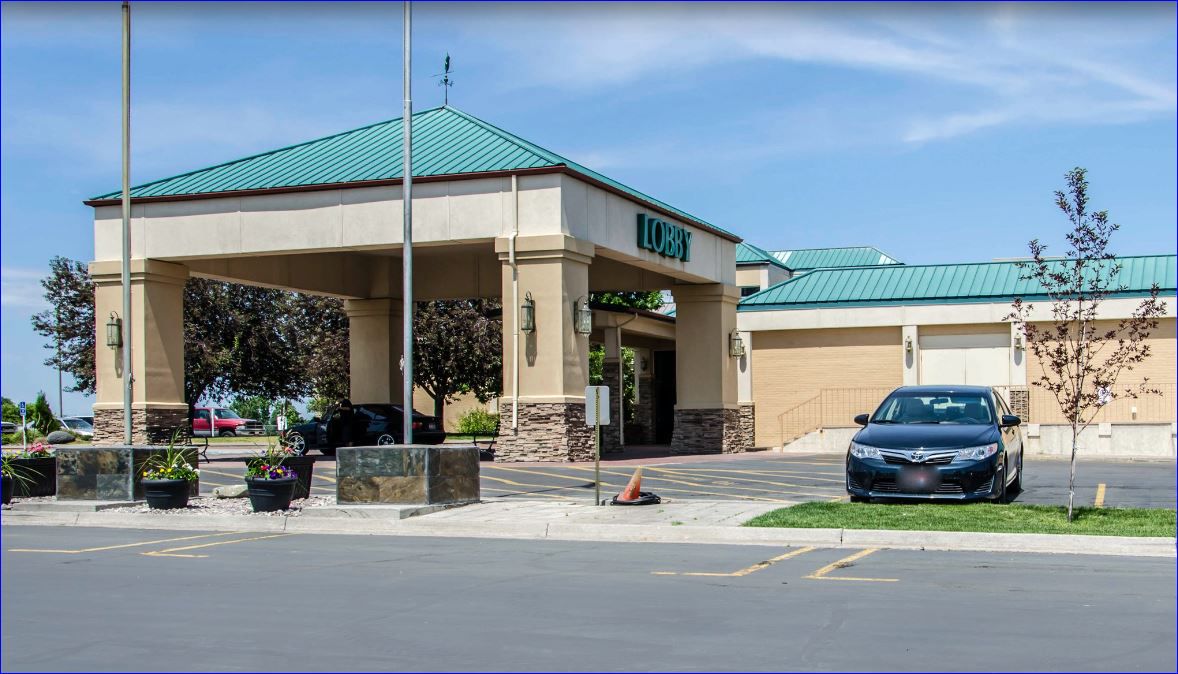 Hospitality/Golf
Clarion Inn Pocatello
Price Reduction
New Listing
Closed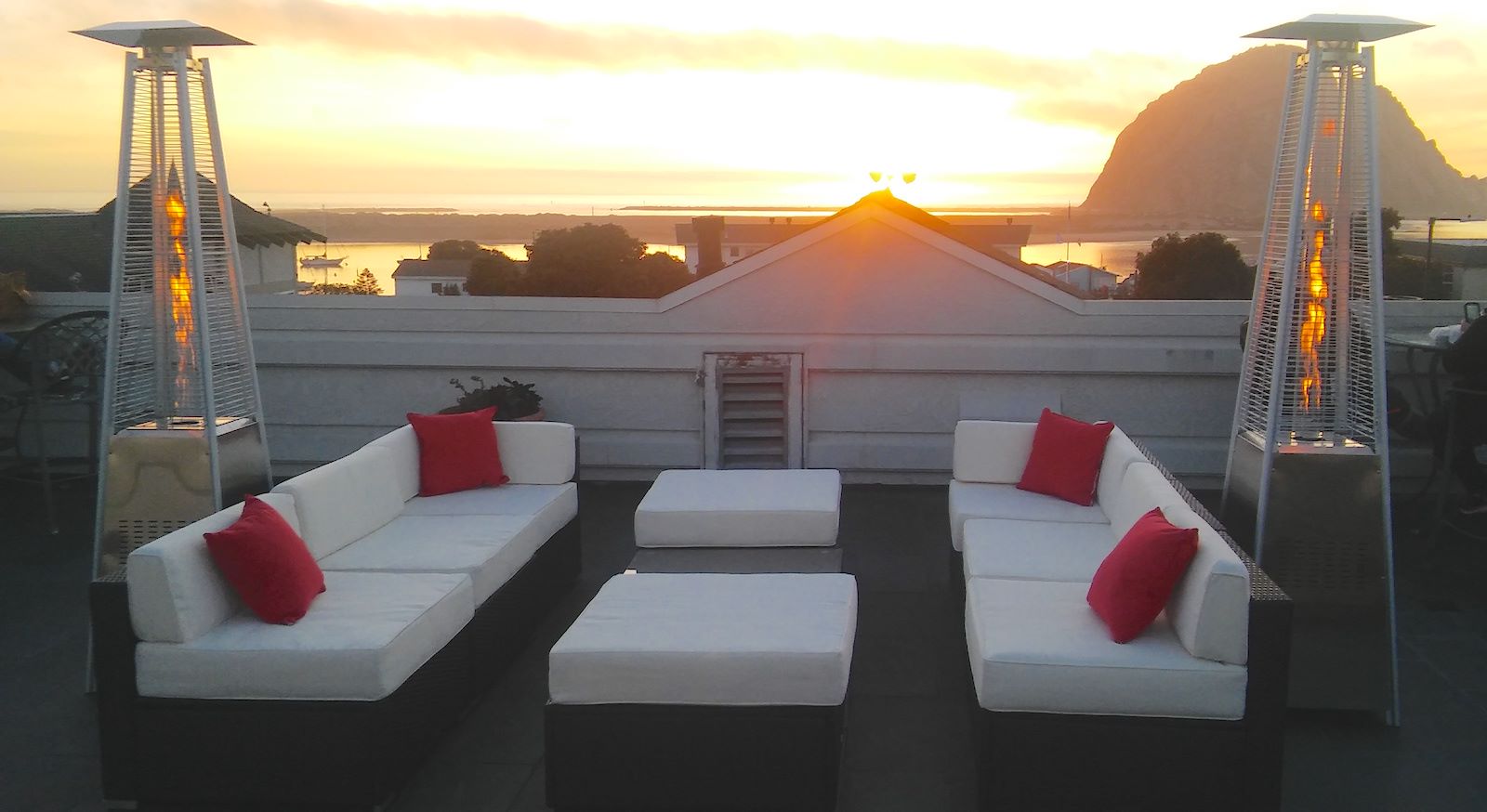 Hospitality/Golf
Ascot Inn at the Rock
Price Reduction
New Listing
Closed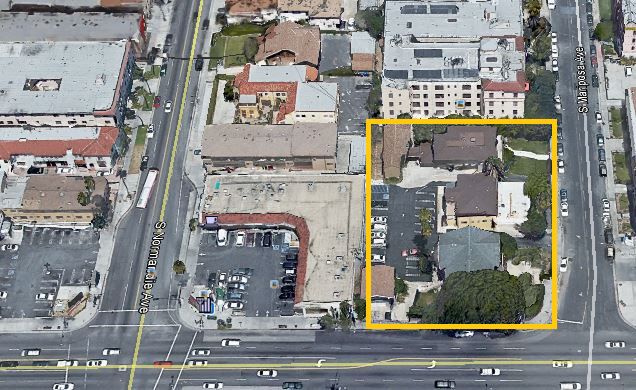 Land
255-269 South Mariposa Avenue
Los Angeles, CA
Lot Size: acres
Price Reduction
New Listing
Closed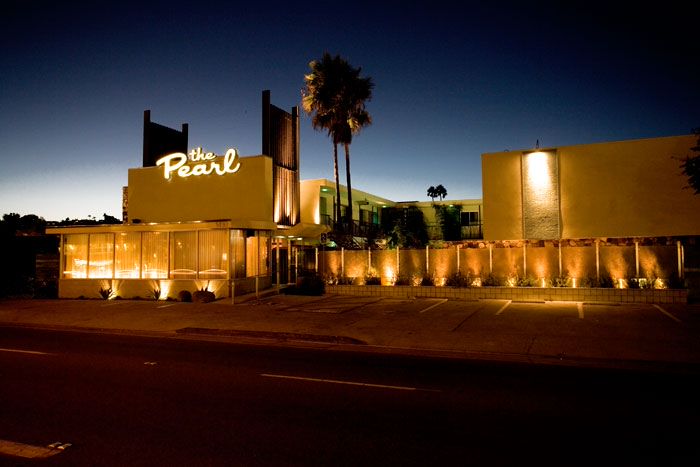 Hospitality/Golf
1410 Rosecrans Street
Price Reduction
New Listing
Closed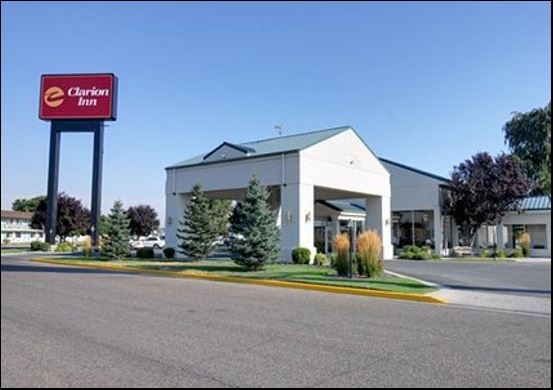 Hospitality/Golf
Clarion Inn Ontario
Price Reduction
New Listing
Closed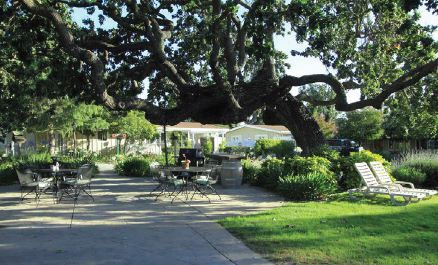 Hospitality/Golf
The Meadowlark Inn
Price Reduction
New Listing
Closed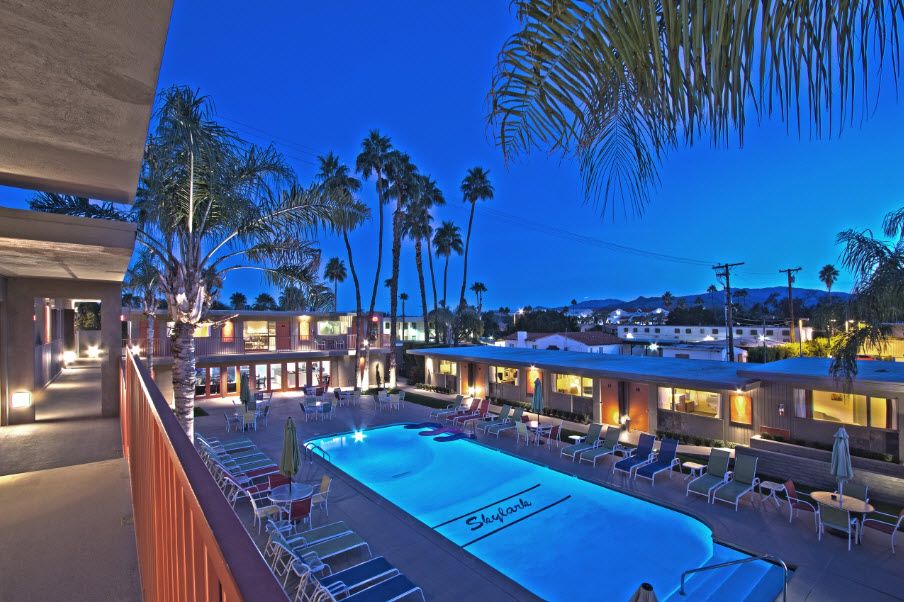 Hospitality/Golf
Skylark Hotel
Price Reduction
New Listing
Closed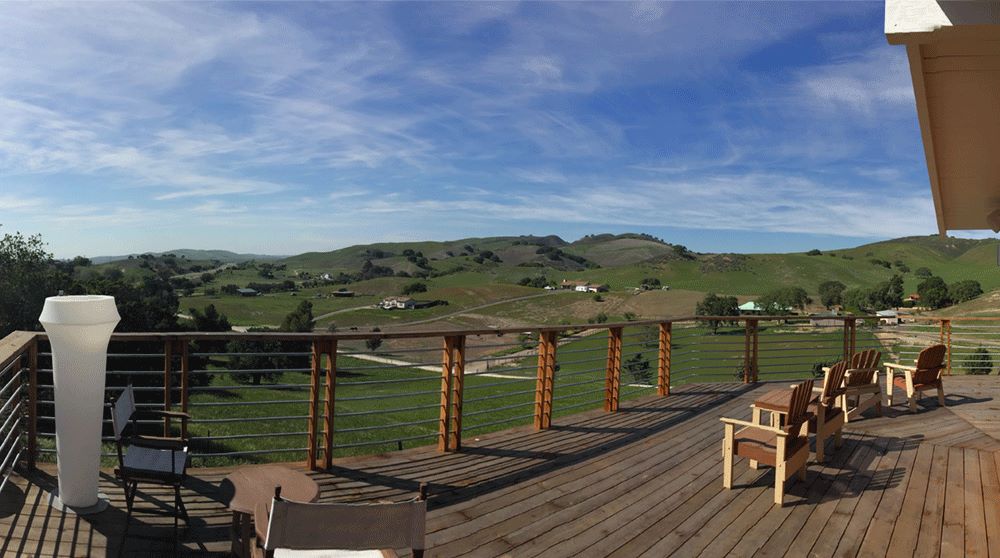 Hospitality/Golf
The Skyview Motel
Price Reduction
New Listing
Closed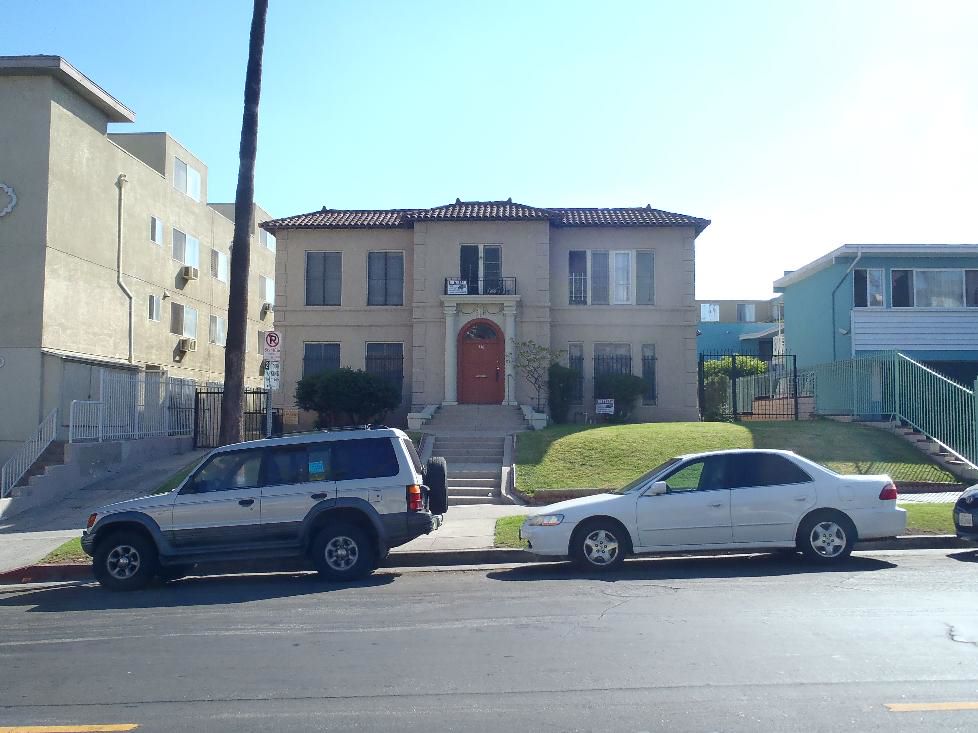 Land
Development Opportunity in Koreatown
Los Angeles, CA
Lot Size: acres