Apartments
Earle Hyman
Senior Managing Director Investments
Earle J. Hyman is in his 35th year with the firm of Marcus & Millichap, a Real Estate Investment Brokerage Company. In October 2013 Earle was awarded the title of "Senior Managing Director Investment" and Senior Director National Multi Housing Group. One of the highest designations of the firm. Throughout his career, Earle has been involved in over One Billion Two Hundred Fifty Million (1,250,000,000) dollars of investment real estate sales.

Earle has listed and sold apartment buildings, shopping centers, office buildings, triple net leased investments, and industrial buildings at an average of 95% of the listed price and an average marketing time of 75 days. He has also been successful in exchanging his clientele out of their management intensive apartment buildings into single tenant triple net leased investments. Earle's seller-oriented listing and purchase agreements call for specific actions on specific days, including large cash deposits and short contingency periods. His detailed marketing package allows the Buyer to focus in on the buying opportunities and therefore obtains a higher price for the Seller.

Earle's experience and depth of knowledge has allowed him to work with principals and brokers from all over the United States. He has an excellent reputation for getting the job done.
License: CA: 00803521
Achievements
National Achievement Award:

2017, 2016, 2014, 2013, 2012, 2008, 2007, 2006, 2005, 2004, 2003, 2002, 2001, 2000, 1999, 1998, 1997

Sales Recognition Award:

2022, 2021, 2019, 2017, 2016, 2015, 2014, 2013, 2012, 2011, 2008, 2007, 2006, 2005, 2004, 2003, 2002, 2001, 2000, 1999, 1998, 1997, 1996, 1995, 1994, 1993, 1992, 1990, 1989, 1988

SIA Induction:

1993
Price Reduction
New Listing
Closed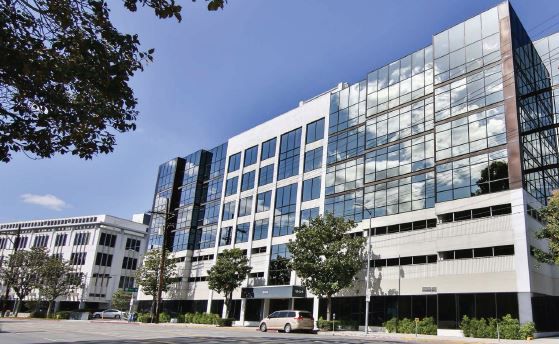 Medical Office
Tarzana Professional Center
Price Reduction
New Listing
Closed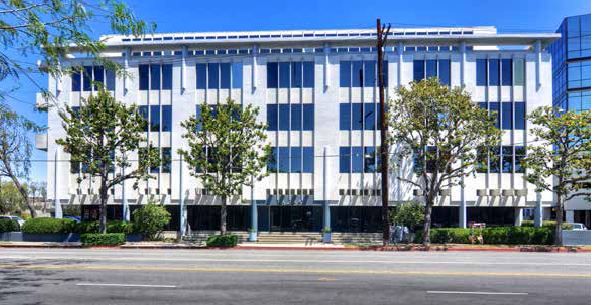 Medical Office
Tarzana Professional Center
Price Reduction
New Listing
Closed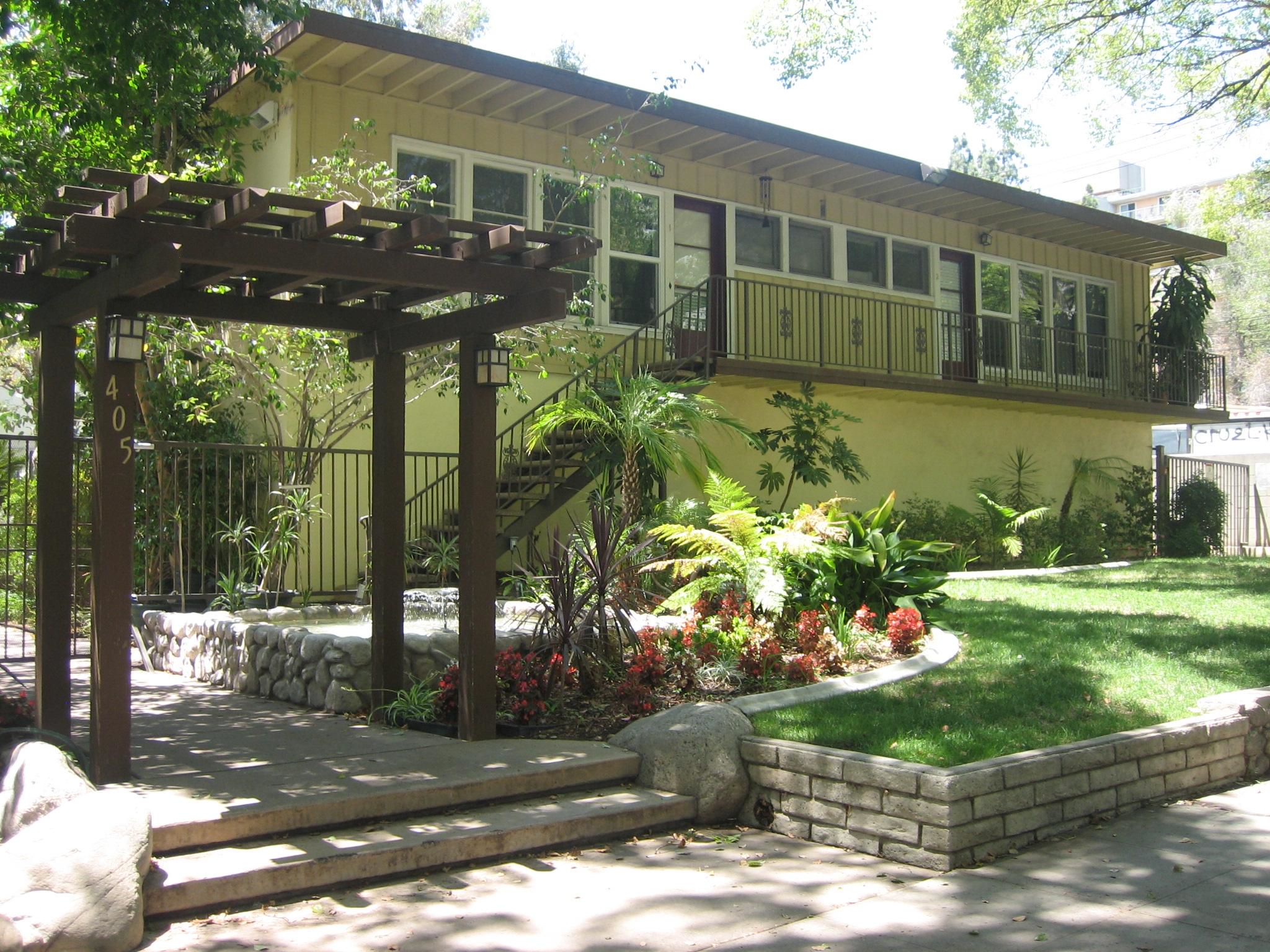 Apartments
Bungalows on Madison
Pasadena, CA
Number of Units: 74
Price Reduction
New Listing
Closed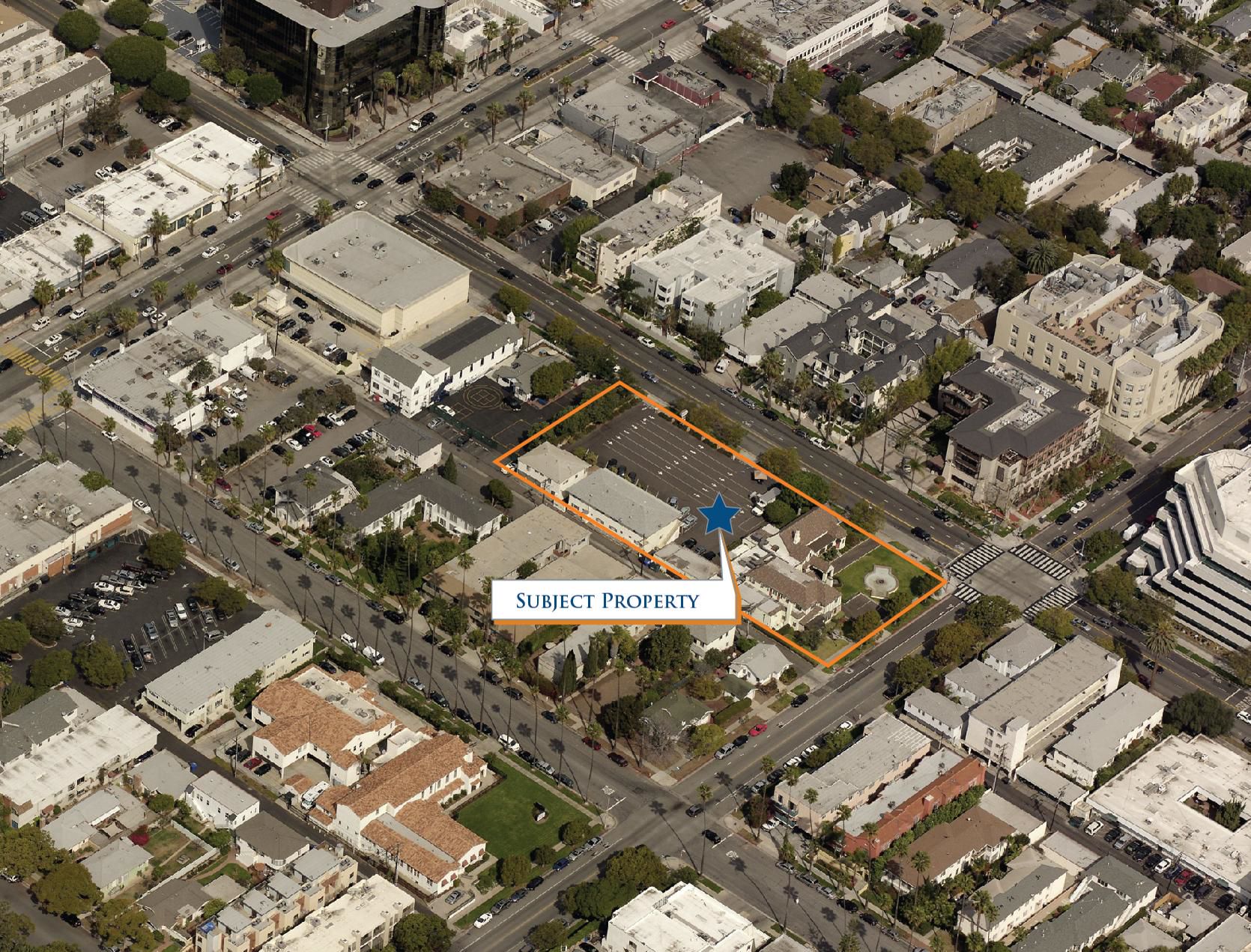 Land
1925 Arizona Avenue and 1242 20th Street
Santa Monica, CA
Lot Size: acres
Price Reduction
New Listing
Closed
Office
Price Reduction
New Listing
Closed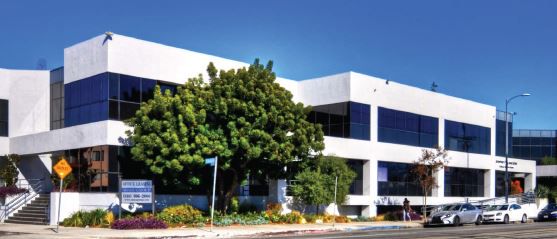 Office
Warner Center North
Price Reduction
New Listing
Closed
Apartments
1946-1954 South Bedford Street
Los Angeles, CA
Number of Units: 32
Price Reduction
New Listing
Closed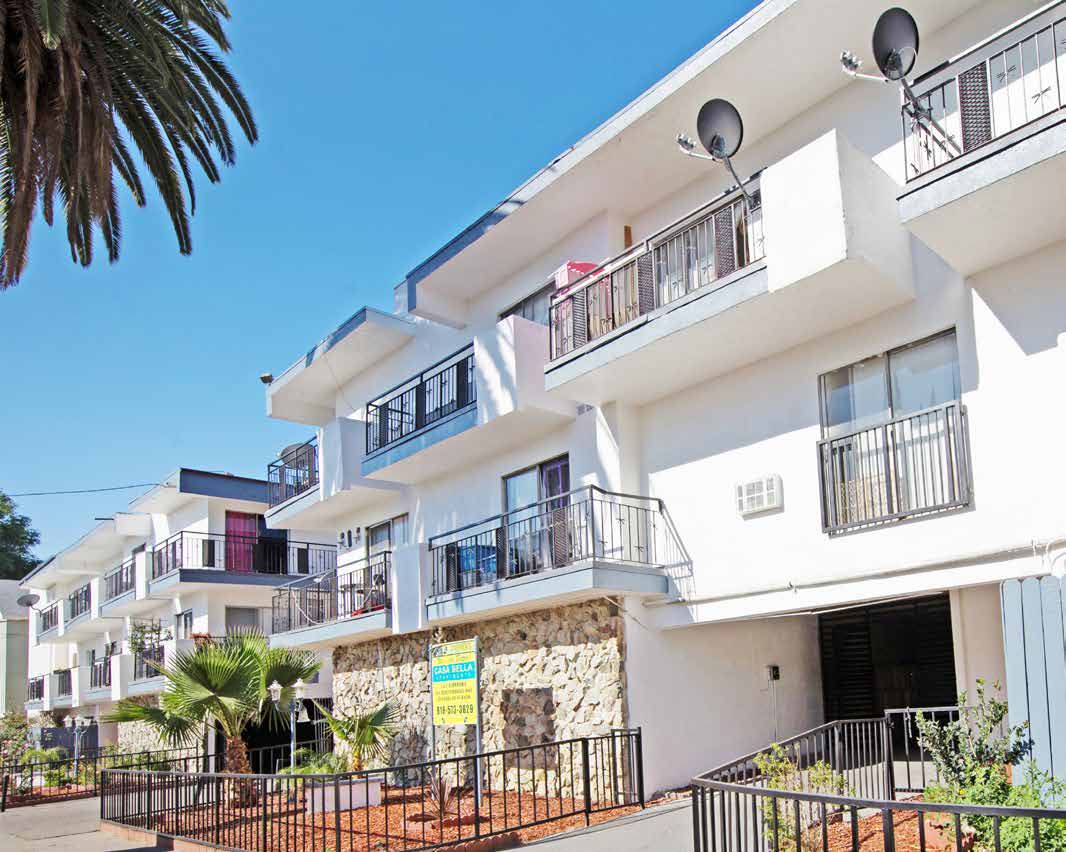 Apartments
8529-39 Willis Avenue
Panorama City, CA
Number of Units: 84
Price Reduction
New Listing
Closed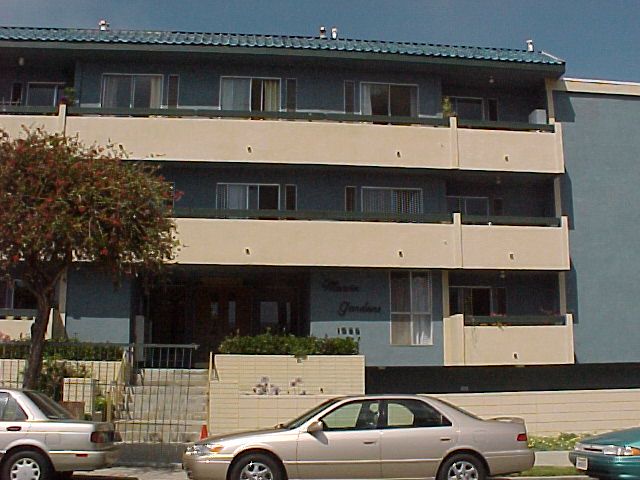 Apartments
1033 3rd Street
Santa Monica, CA
Number of Units: 32
Price Reduction
New Listing
Closed
Office
Price Reduction
New Listing
Closed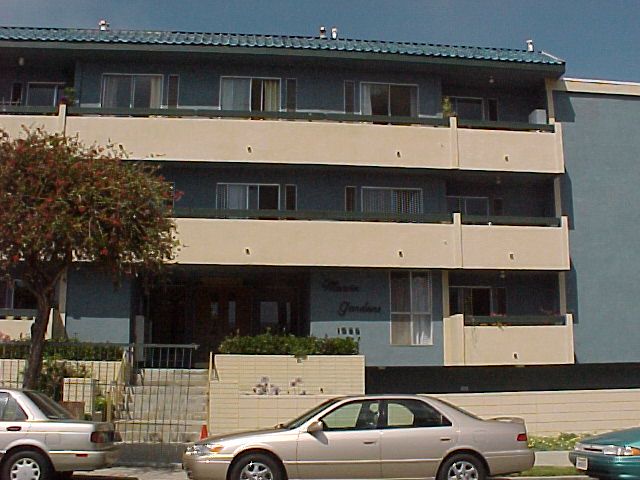 Apartments
Marvin Gardens Apartments
Santa Monica, CA
Number of Units: 32
Price Reduction
New Listing
Closed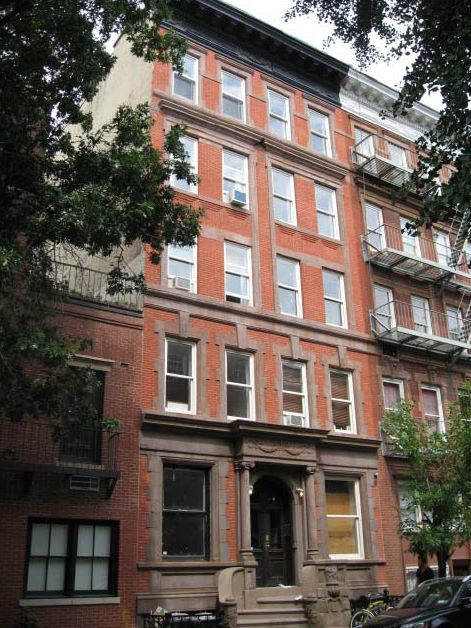 Apartments
283 West 11th Street
New York, NY
Number of Units: 10
Price Reduction
New Listing
Closed
Apartments
13112 Valleyheart Drive
Studio City, CA
Number of Units: 22
Price Reduction
New Listing
Closed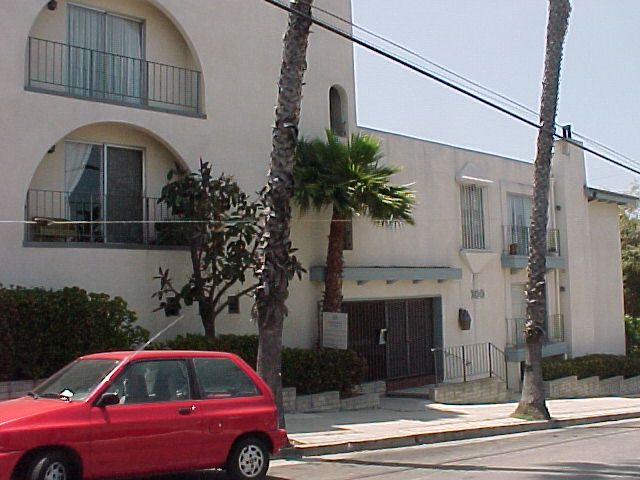 Apartments
Bay Street Apartments
Santa Monica, CA
Number of Units: 26
Price Reduction
New Listing
Closed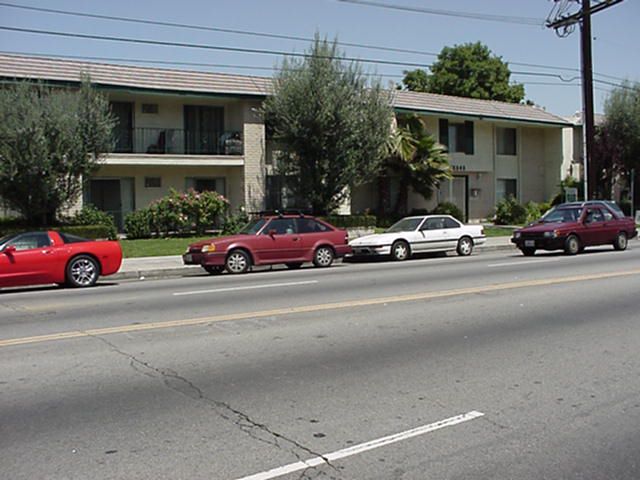 Apartments
15343 Vanowen Street
Van Nuys, CA
Number of Units: 59