Apartments // Land
Dwane Omar Jones
Licensed Associate Real Estate Broker
Dwane Omar Jones specializes in commercial real estate transactions in New York City. He and his team have underwritten over a billion dollars of commercial real estate since 2013. Dwane has executed commercial real estate transactions on behalf of individuals, companies, REITs, institutional investors, development firms, not-for-profit organizations, and faith-based institutions. His deep market knowledge, exceptional analytical and underwriting skills, and wealth of relationships make him a valued advisor and partner.

He previously worked as an attorney at a New York City law firm on corporate reorganization matters and was involved with several of the firm's pro bono initiatives.

Dwane earned his M.B.A. from the NYU Stern School of Business with Specializations in Entrepreneurship & Innovation, Management, and Real Estate, and was a Management Leadership for Tomorrow (MLT) Fellow; Robert Toigo Foundation (Toigo) Fellow; and a Consortium for Graduate Study in Management (Consortium) Fellow. He earned his J.D. from Howard University School of Law in Washington, D.C., where he was a Howard University School of Law Merit Scholar and won the CALI Excellence for the Future Award in Contract Law. Dwane Earned his BBA from the Zarb School of Business at Hofstra University on Long Island, in New York where he was a Dean's List Student, member of Alpha Phi Alpha Fraternity, Inc., and served as Chapter President.
License: NY: 10301209317
Achievements
Sales Recognition Award:

2016
Price Reduction
New Listing
Closed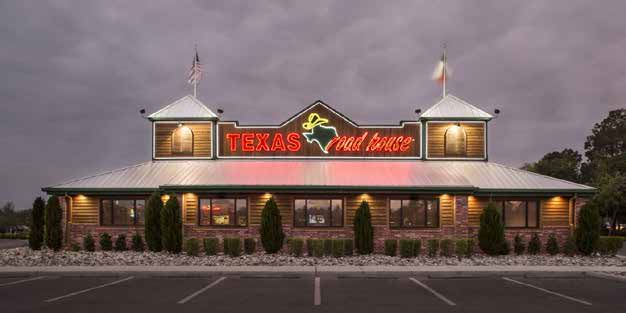 Net Lease
Texas Roadhouse
Price Reduction
New Listing
Closed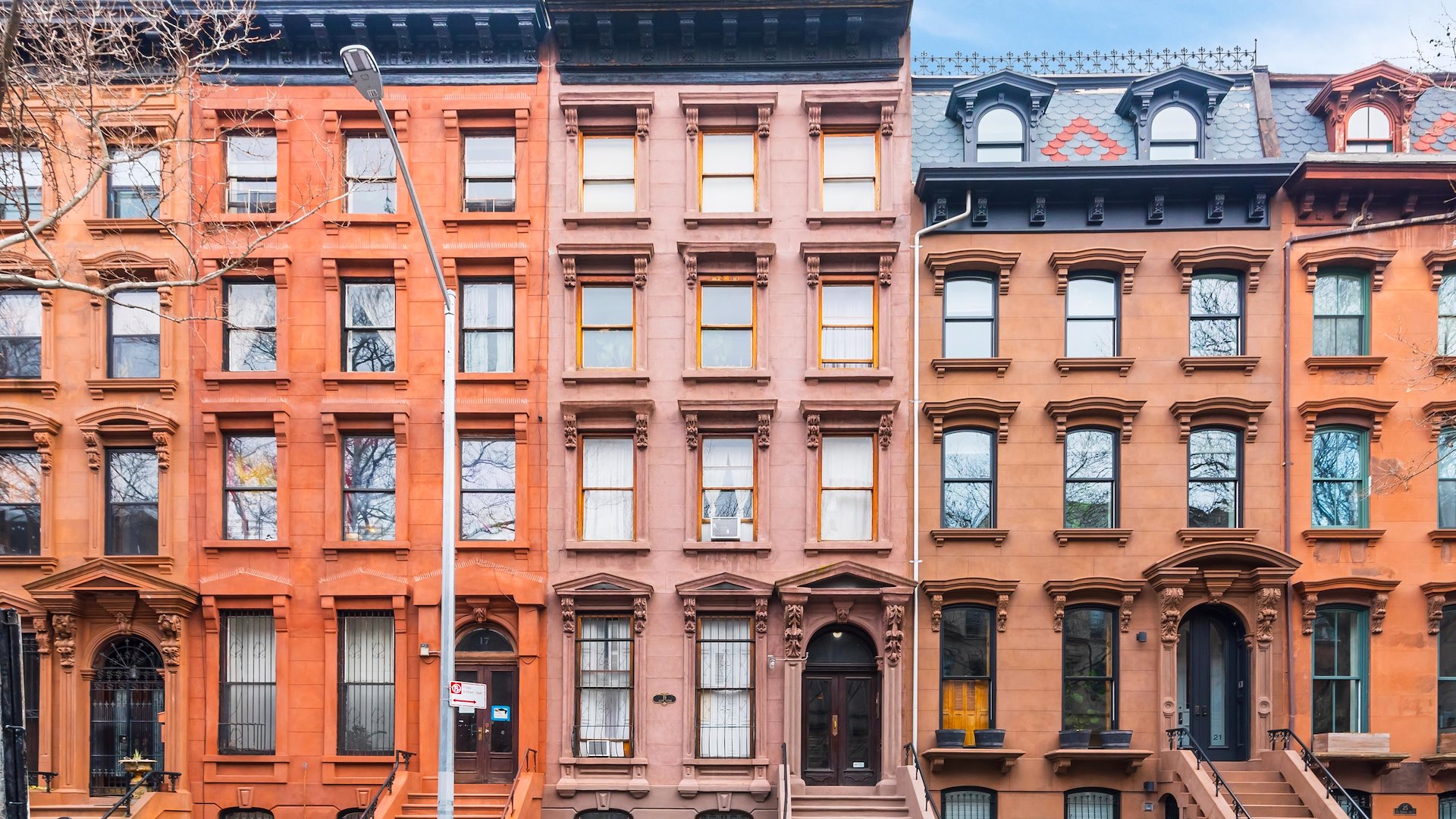 Apartments
19 S Oxford St
Brooklyn, NY
Number of Units: 10
Price Reduction
New Listing
Closed
Apartments
2028 and 2030 Madison Avenue
New York, NY
Number of Units: 10
Price Reduction
New Listing
Closed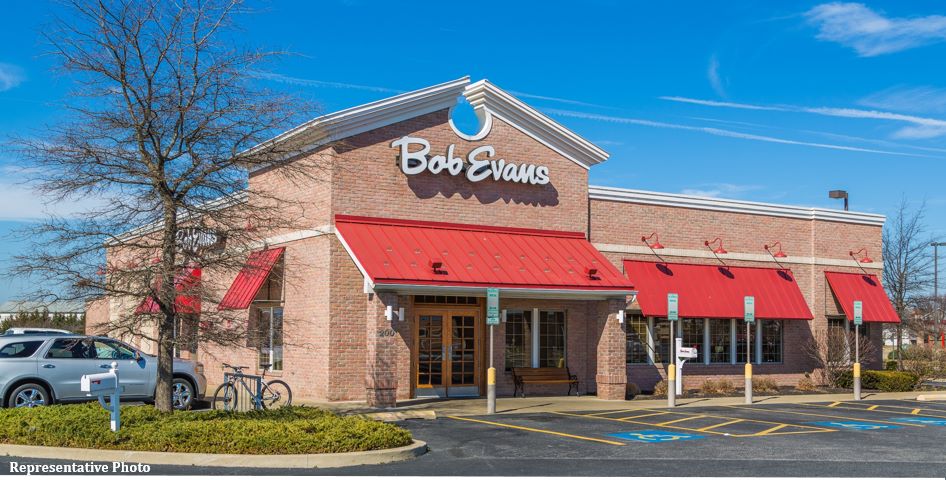 Net Lease
Bob Evans
Price Reduction
New Listing
Closed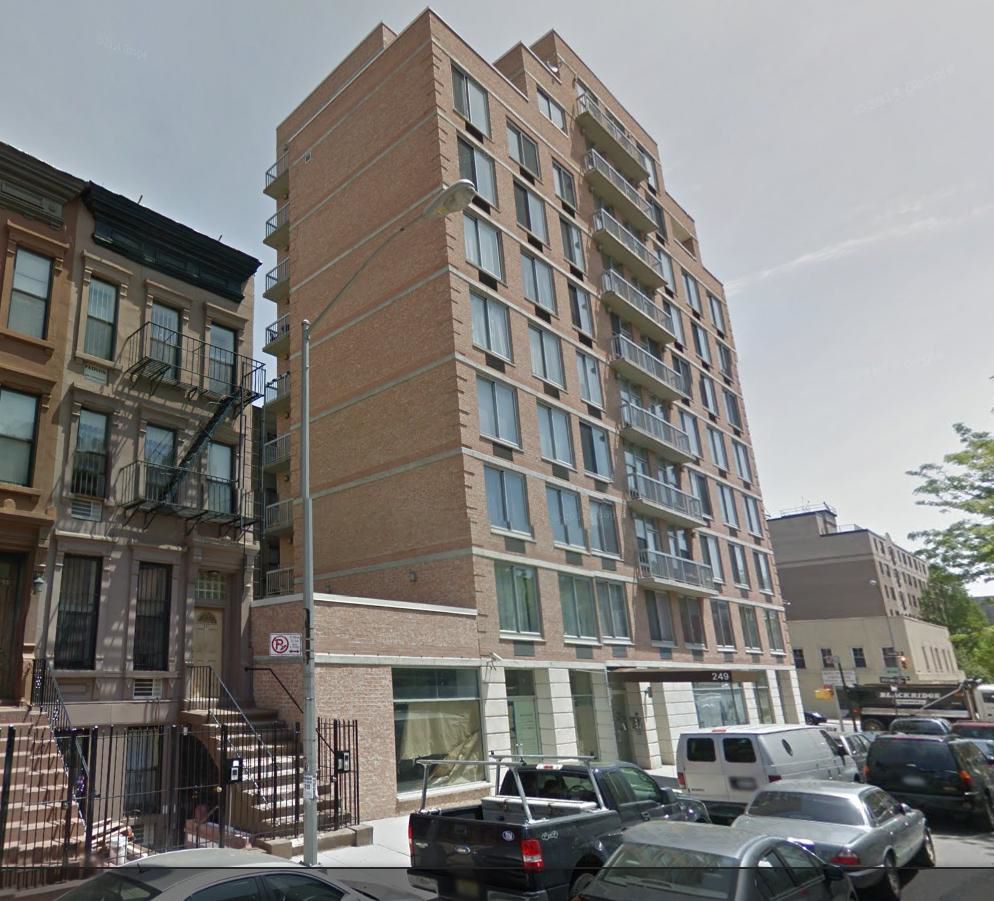 Retail
2301 Second Avenue
Price Reduction
New Listing
Closed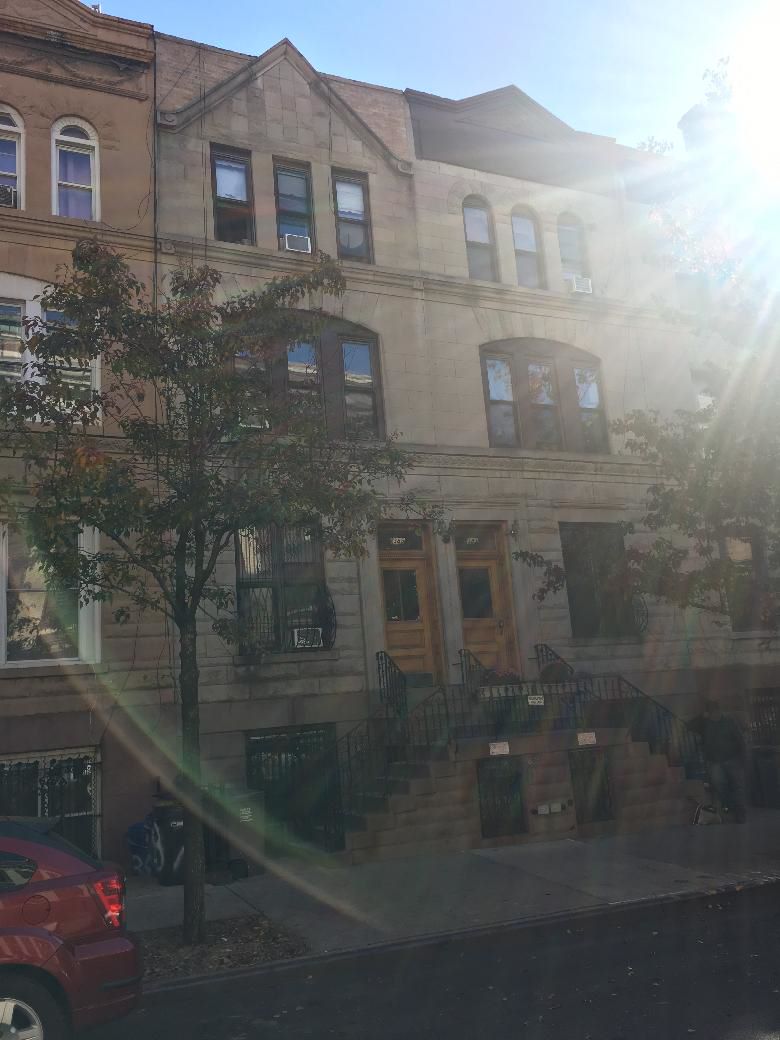 Apartments
383-385 Convent Avenue
New York, NY
Number of Units: 14
Price Reduction
New Listing
Closed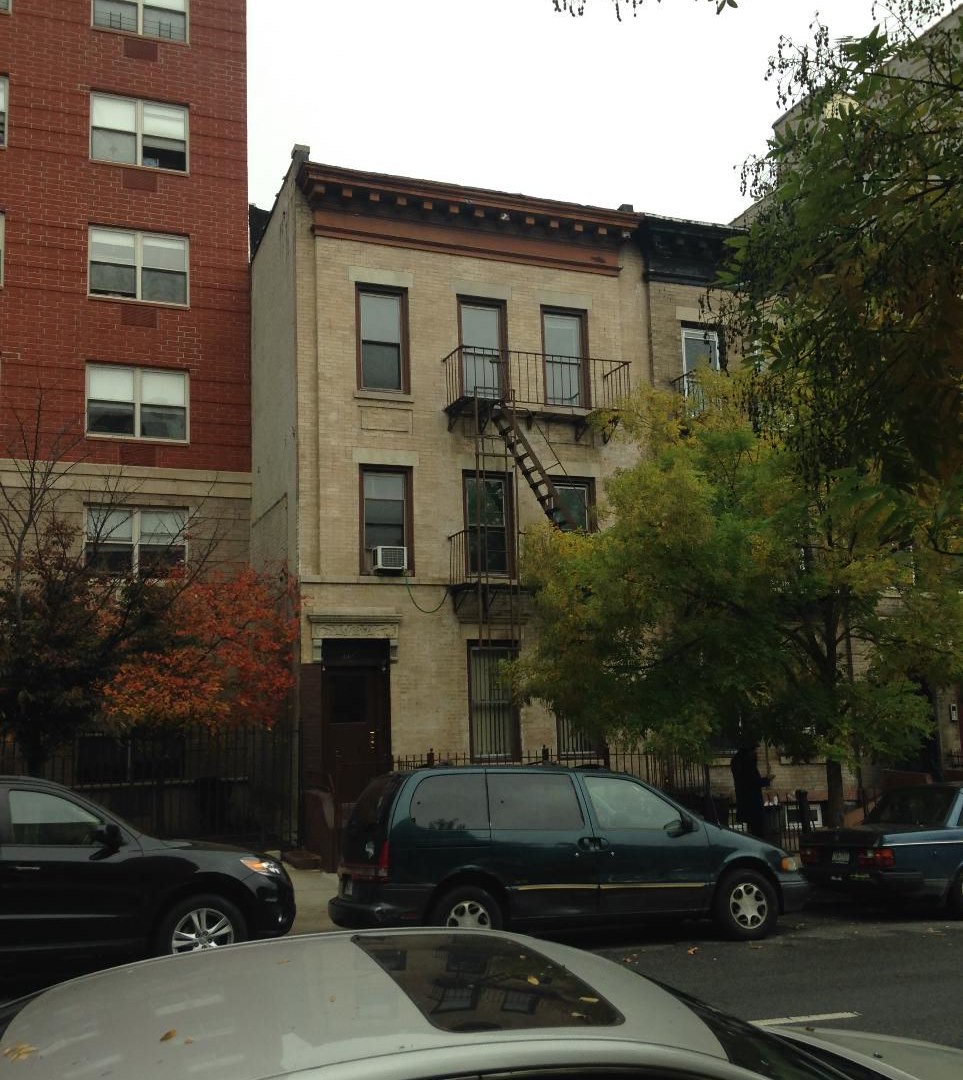 Apartments
557 Saint Johns Place
Brooklyn, NY
Number of Units: 6
Price Reduction
New Listing
Closed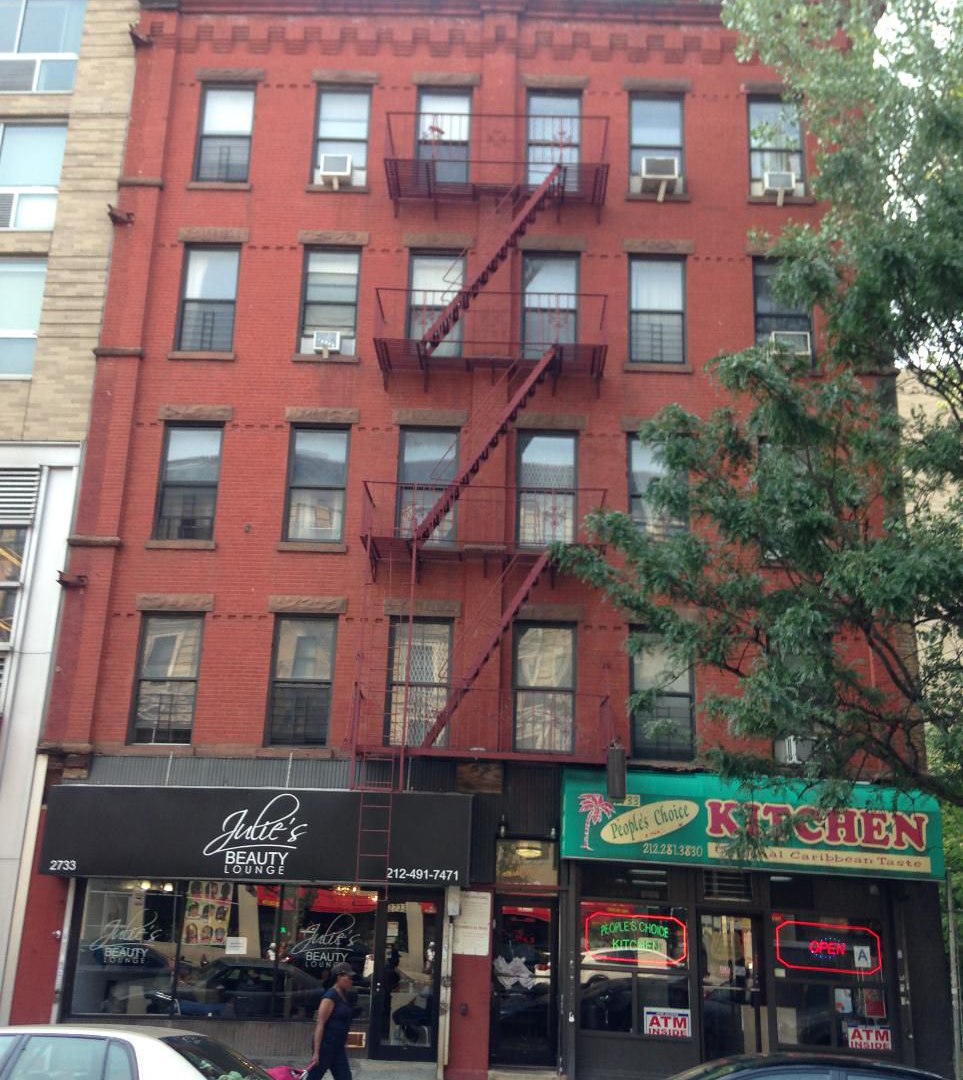 Apartments
2733 Frederick Douglass Boulevard
New York, NY
Number of Units: 14
Price Reduction
New Listing
Closed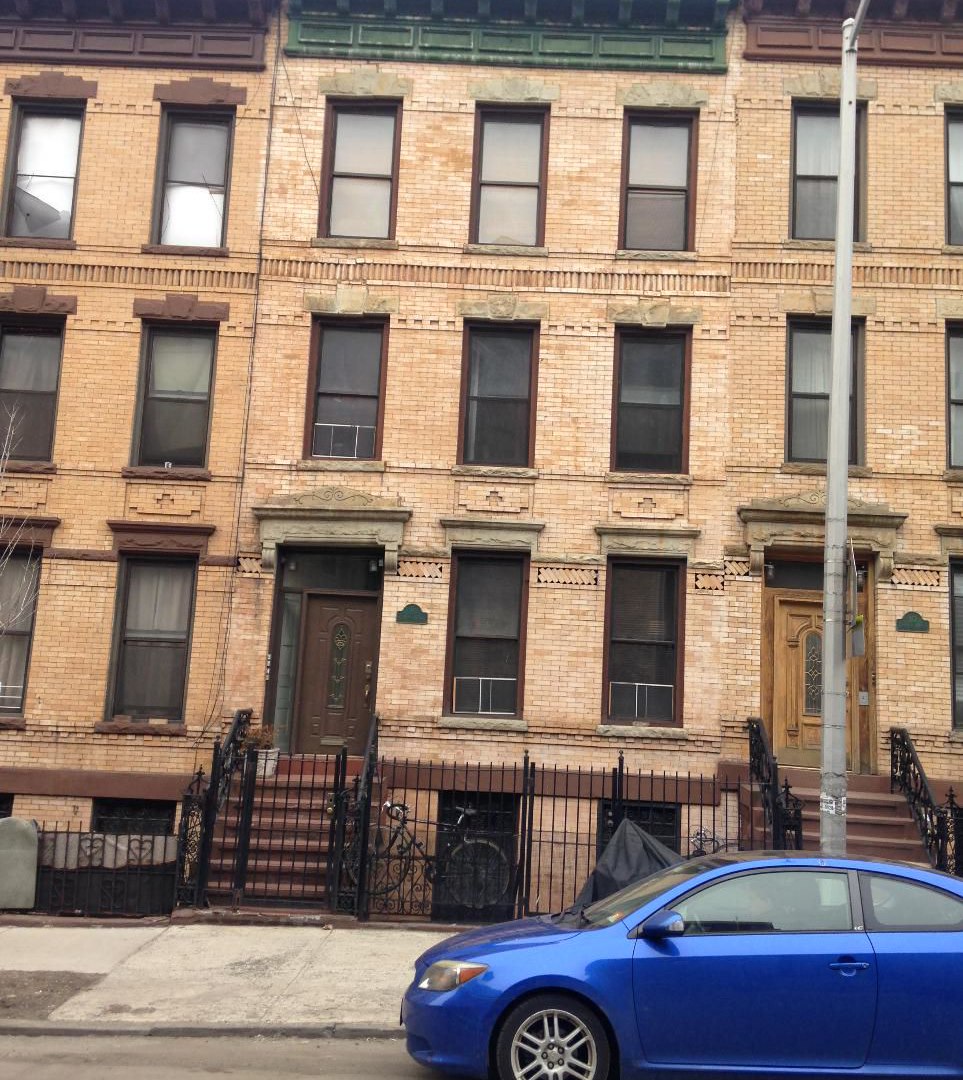 Apartments
8 Convent Avenue
New York, NY
Number of Units: 4
Price Reduction
New Listing
Closed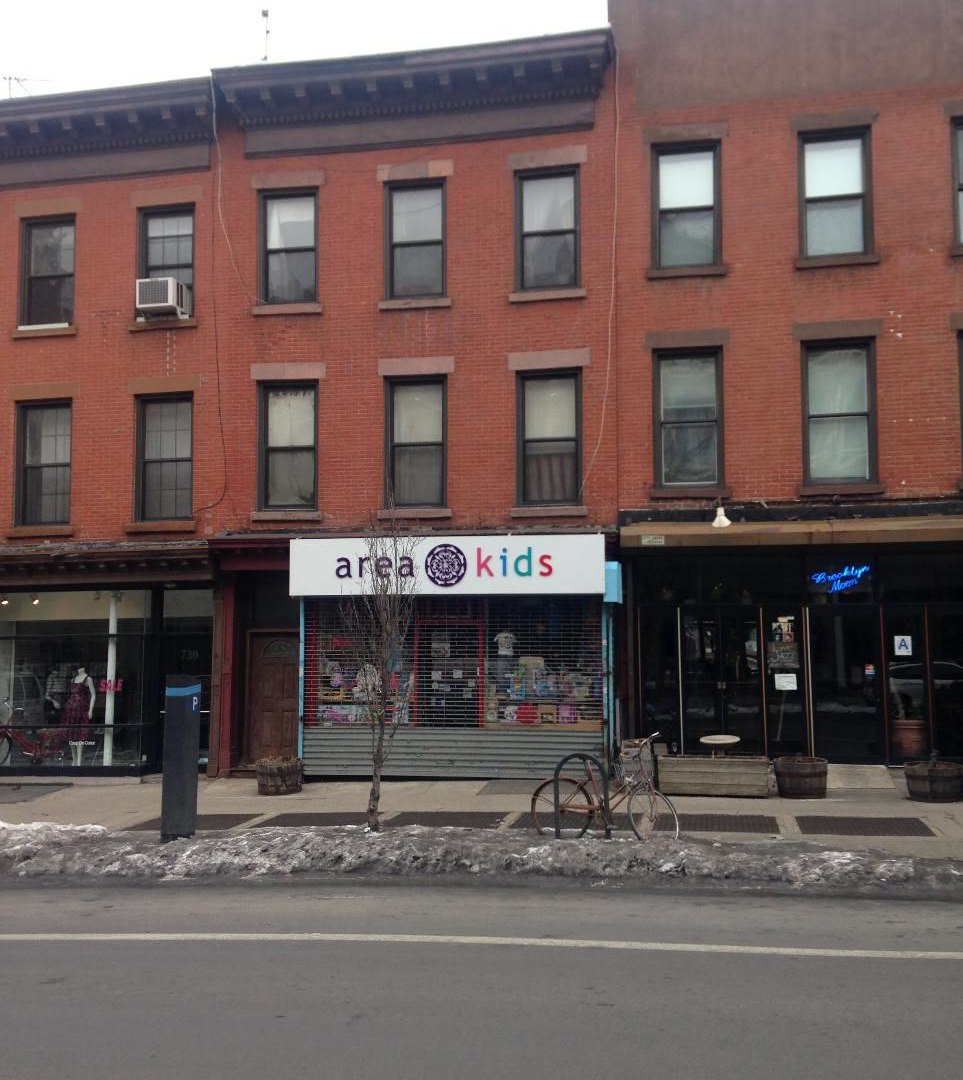 Apartments
741 Fulton Street
Brooklyn, NY
Number of Units: 3
Price Reduction
New Listing
Closed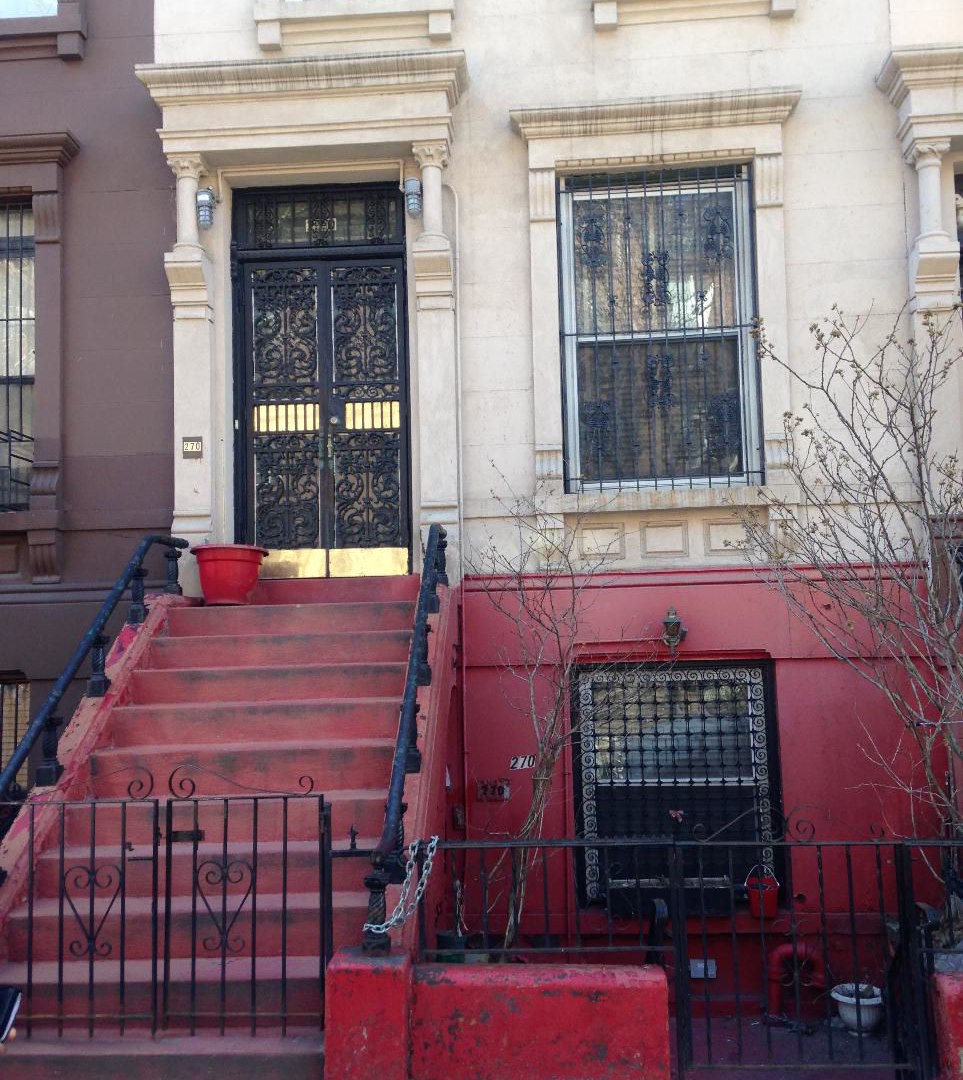 Apartments
270 West 132nd Street
New York, NY
Number of Units: 7
Price Reduction
New Listing
Closed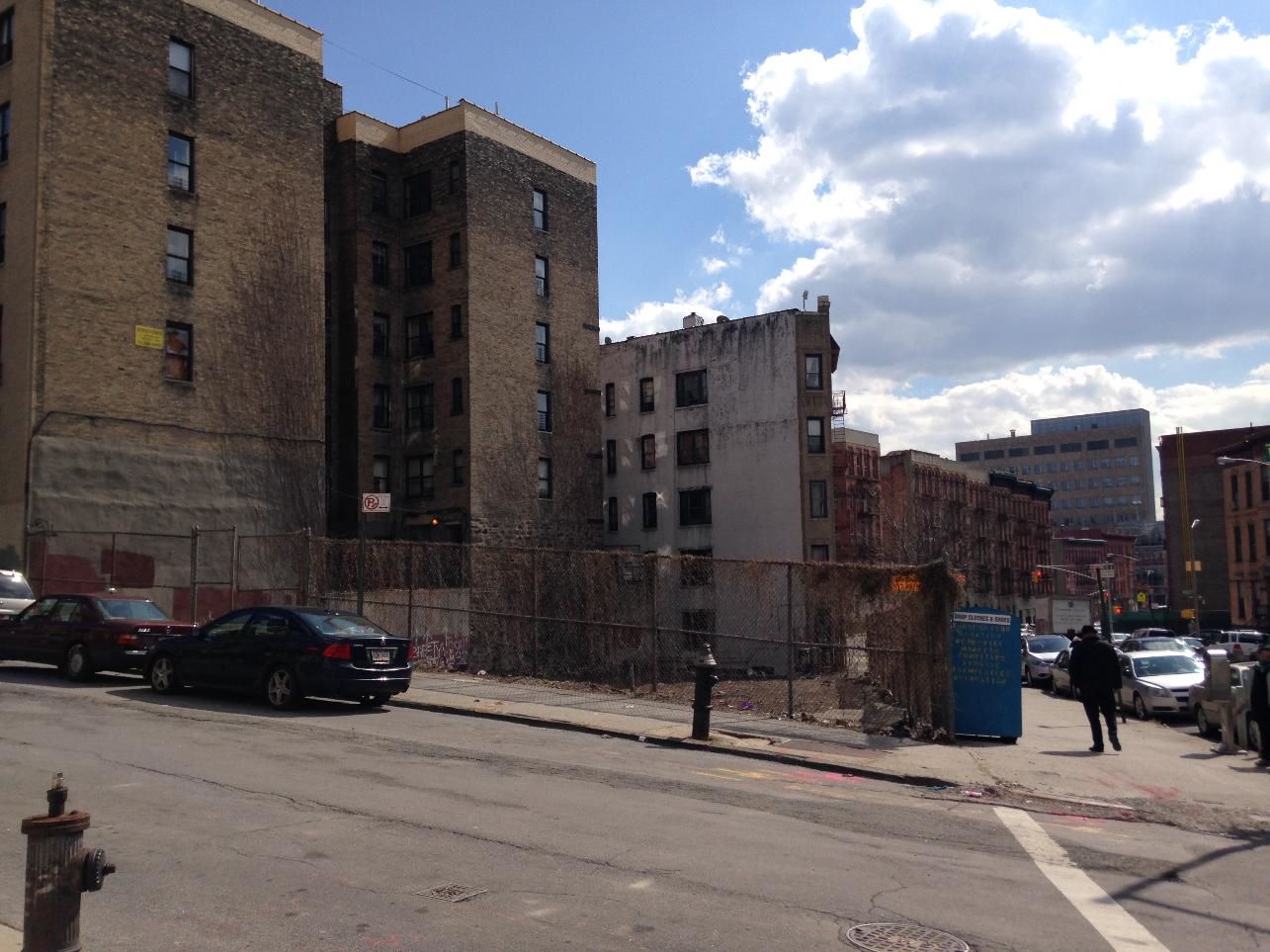 Land
17 Convent Avenue
New York, NY
Lot Size: acres