Retail // Net Lease
Drew A. Kristol
Senior Vice President Investments
Drew A. Kristol advises corporate, institutional, and private clients on the acquisition and disposition of shopping centers and net-leased properties within the state of Florida. He has closed over 280 transactions in excess of $1.3 billion since his start with Marcus & Millichap in the fall of 2005. He is also Director of Marcus & Millichap's National Retail Division and a member of Marcus & Millichap's Institutional Property Advisors Group (IPA), representing the state of Florida.

Prior to joining Marcus & Millichap, Drew started his career in Manhattan as a commercial office/retail leasing agent with GVA Williams Real Estate. He then moved to Florida to obtain his law degree at University of Miami, specializing in Land Use/Zoning Law and Real Estate Transactions. Drew was admitted into the Florida Bar in September of 2004.

Shortly after joining Marcus & Millichap, Drew received the Pace Setter Award in 2006 and since then he has earned several sales accolades including Top 5 Agent in Miami Regional Office award six times. Drew and his partner, Kirk Olson were ranked the #1 Multi-Tenant Retail Agents Company-wide for the State of Florida in sales for five of the last six years. Drew was a Daily Business Review Retail Deal of the Year Finalist in 2011, a sales achievement award winner for 9 years in a row from 2010 through 2018, and a National Achievement Award Winner in 2012, 2013, 2014, 2015, 2016 & 2018.

Drew received his Bachelor of Arts in Sociology from Emory University in 1996. He later received his Juris Doctorate in 2004 from the University of Miami's School of Law.
License: FL: SL3118648
Achievements
National Achievement Award:

2021, 2019, 2018, 2016, 2015, 2014, 2013, 2012

Sales Recognition Award:

2023, 2022, 2021, 2019, 2018, 2017, 2016, 2015, 2014, 2013, 2012, 2011, 2010

SIA Induction:

2012
Price Reduction
New Listing
Closed
Apartments
Serramar Apartments
Lauderhill, FL
Number of Units: 292
Price Reduction
New Listing
Closed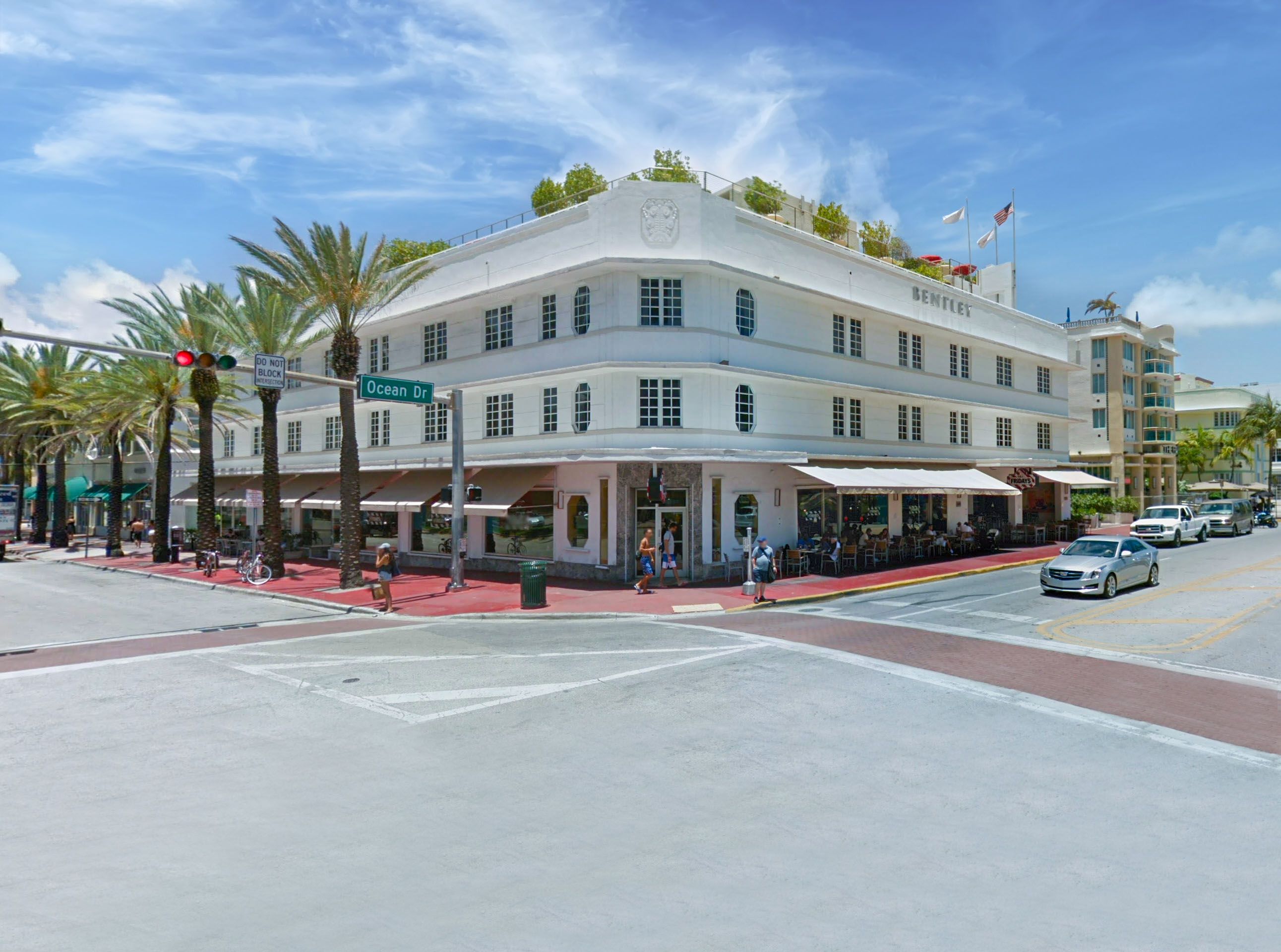 Apartments
Bentley Hotel / Retail Condominium
Miami Beach , FL
Number of Units: 42
Price Reduction
New Listing
Closed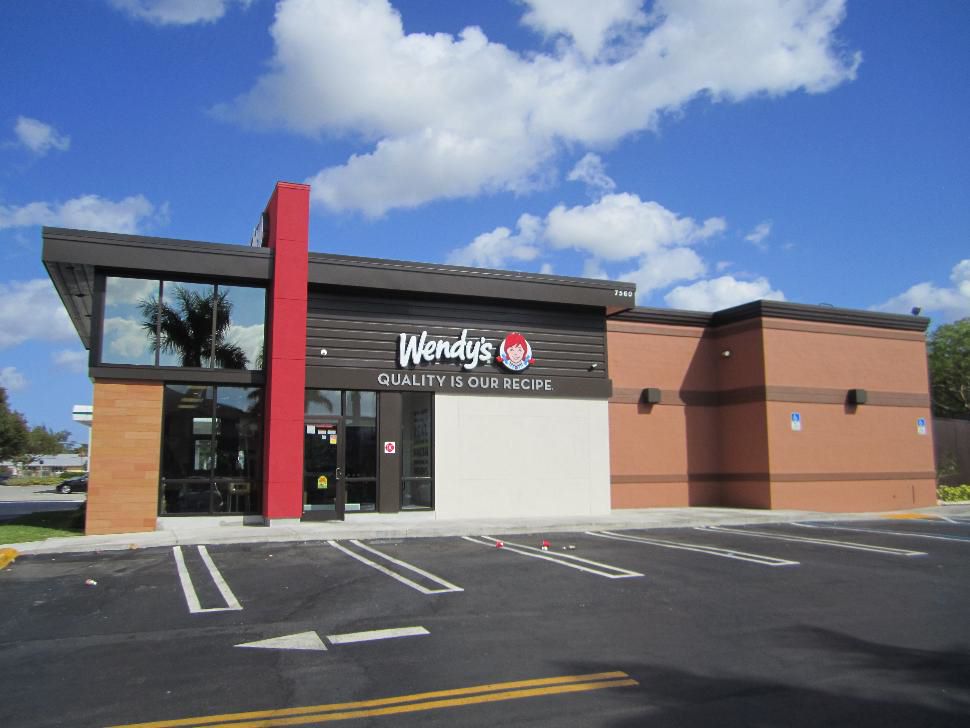 Net Lease
Wendy's Portfolio
Price Reduction
New Listing
Closed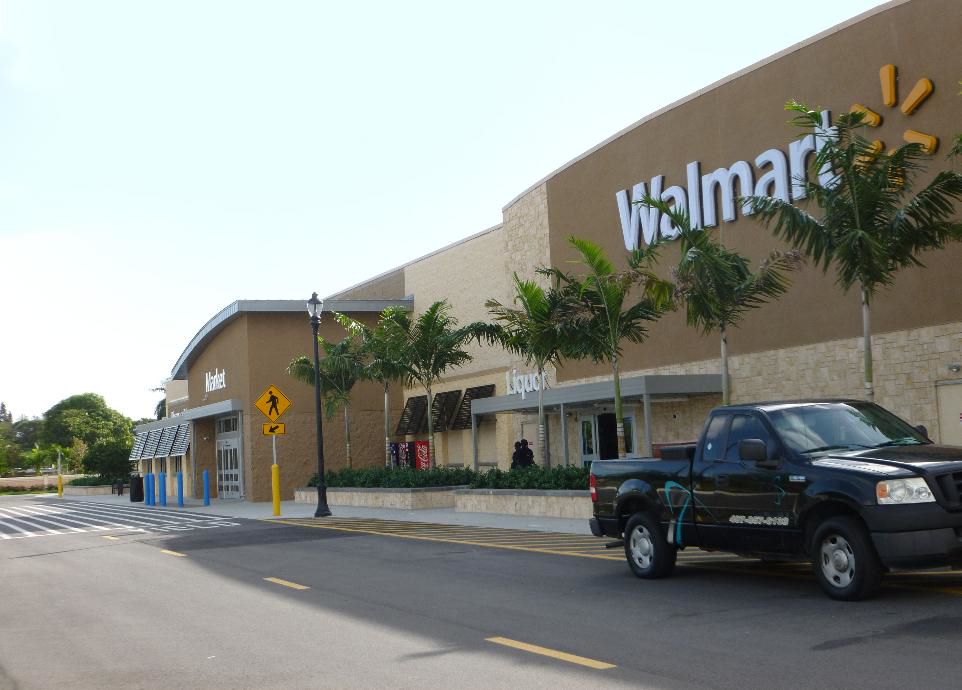 Net Lease
Walmart Ground Lease
Price Reduction
New Listing
Closed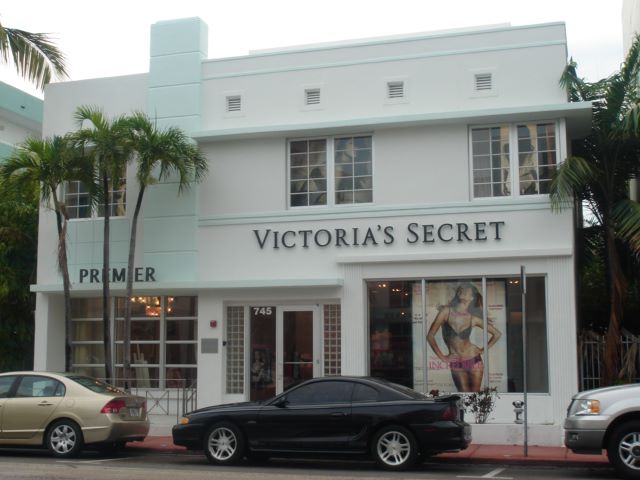 Retail
Victoria's Secret - South Beach
Price Reduction
New Listing
Closed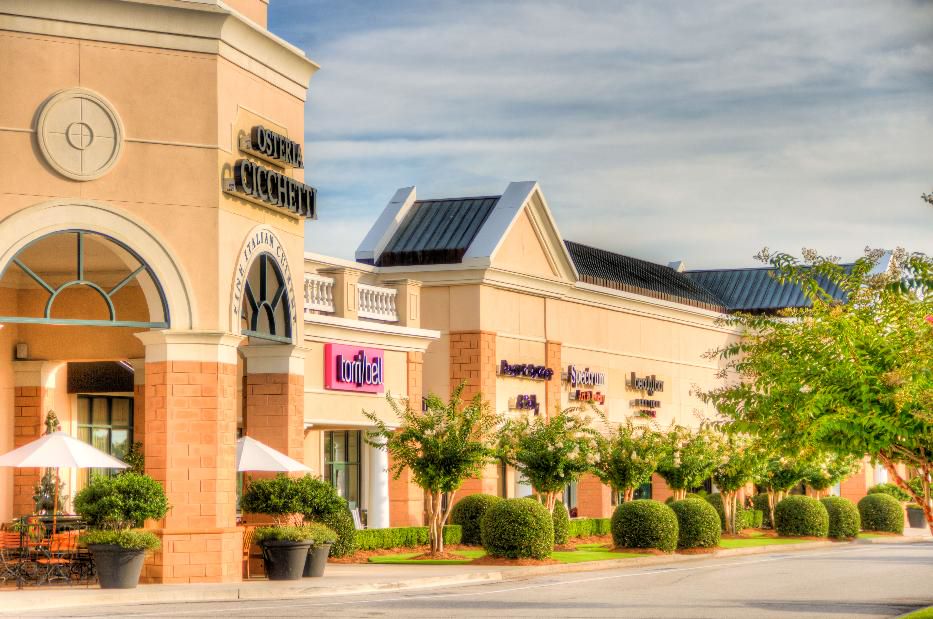 Retail
The Forum II
Price Reduction
New Listing
Closed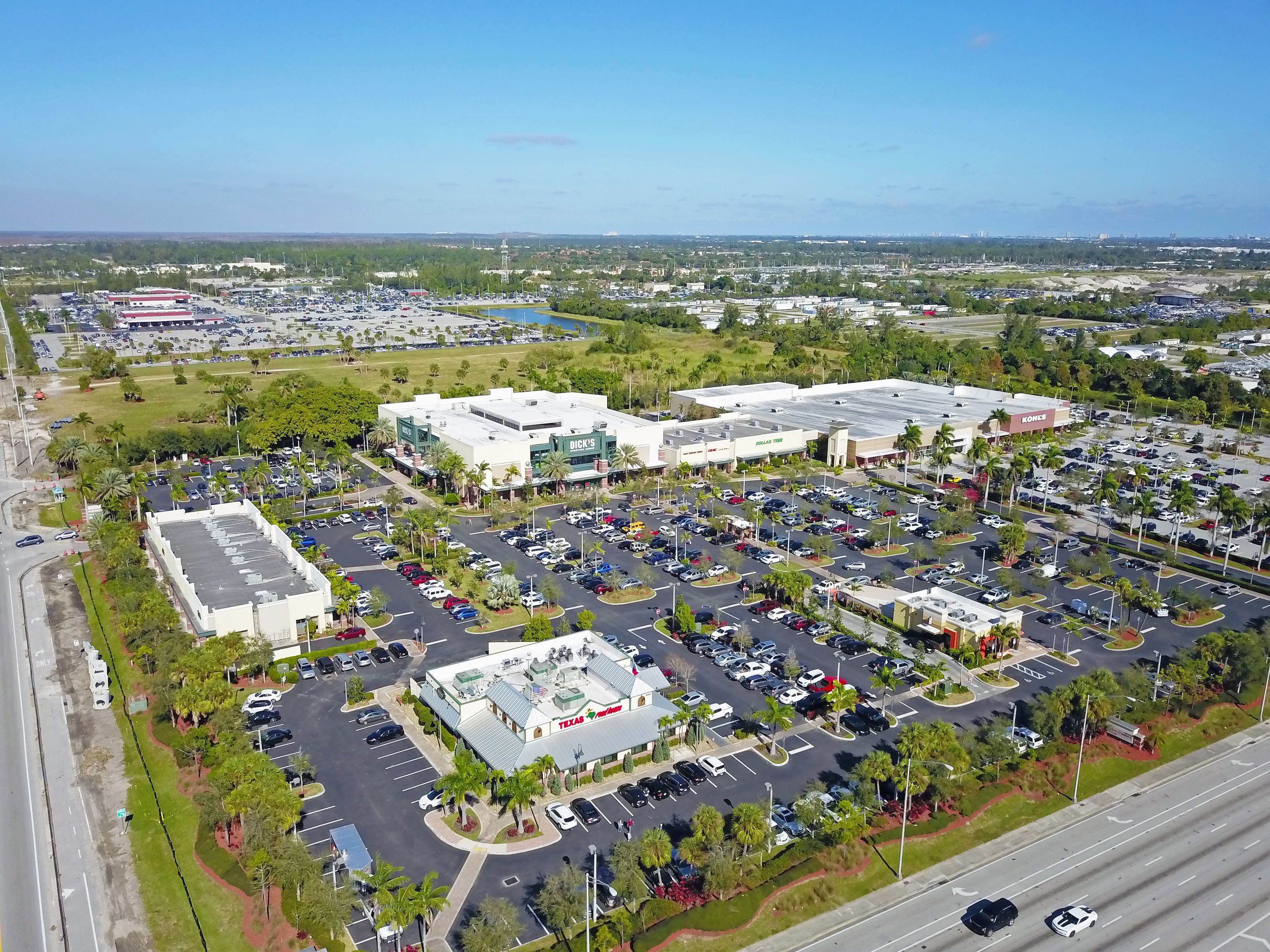 Retail
The Shoppes at Southern Palms
Price Reduction
New Listing
Closed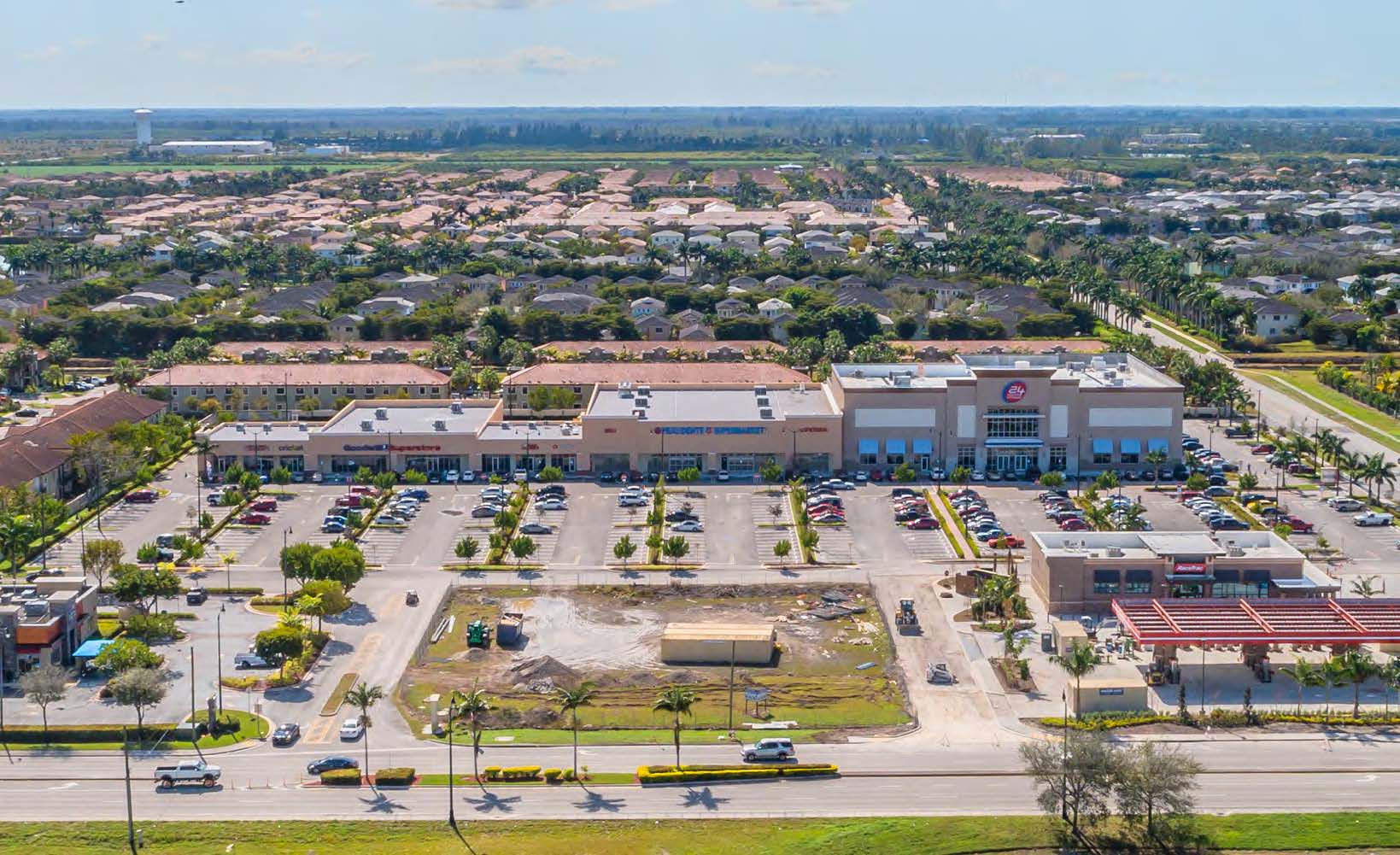 Retail
Crystal Lake Shopping Center
Price Reduction
New Listing
Closed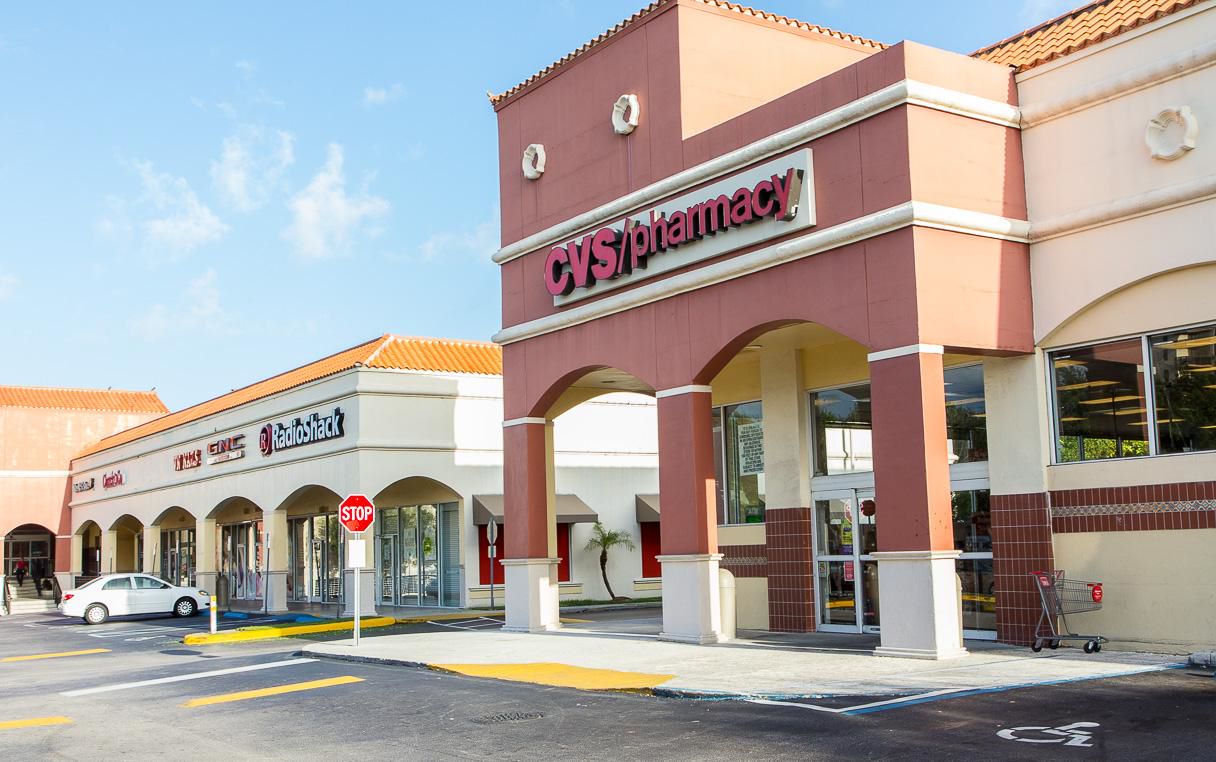 Retail
Shoppes of Coral Way
Price Reduction
New Listing
Closed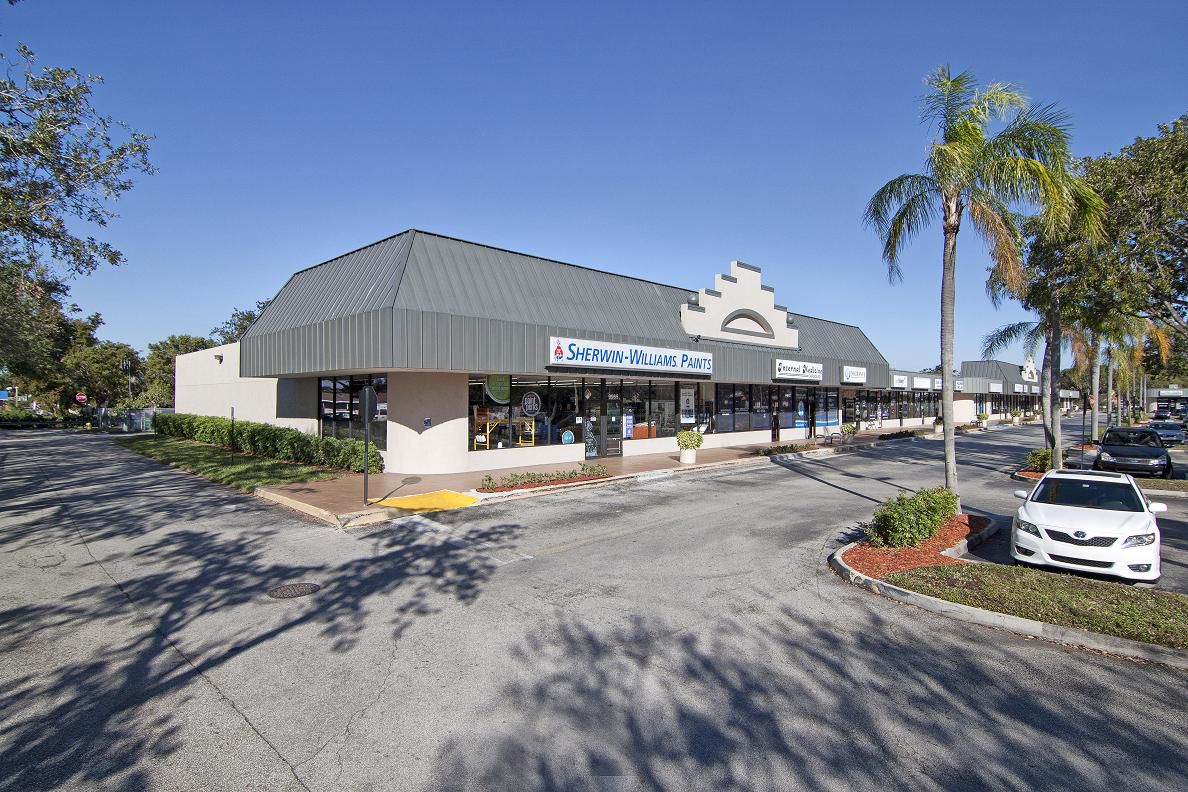 Retail
Palm Square
Price Reduction
New Listing
Closed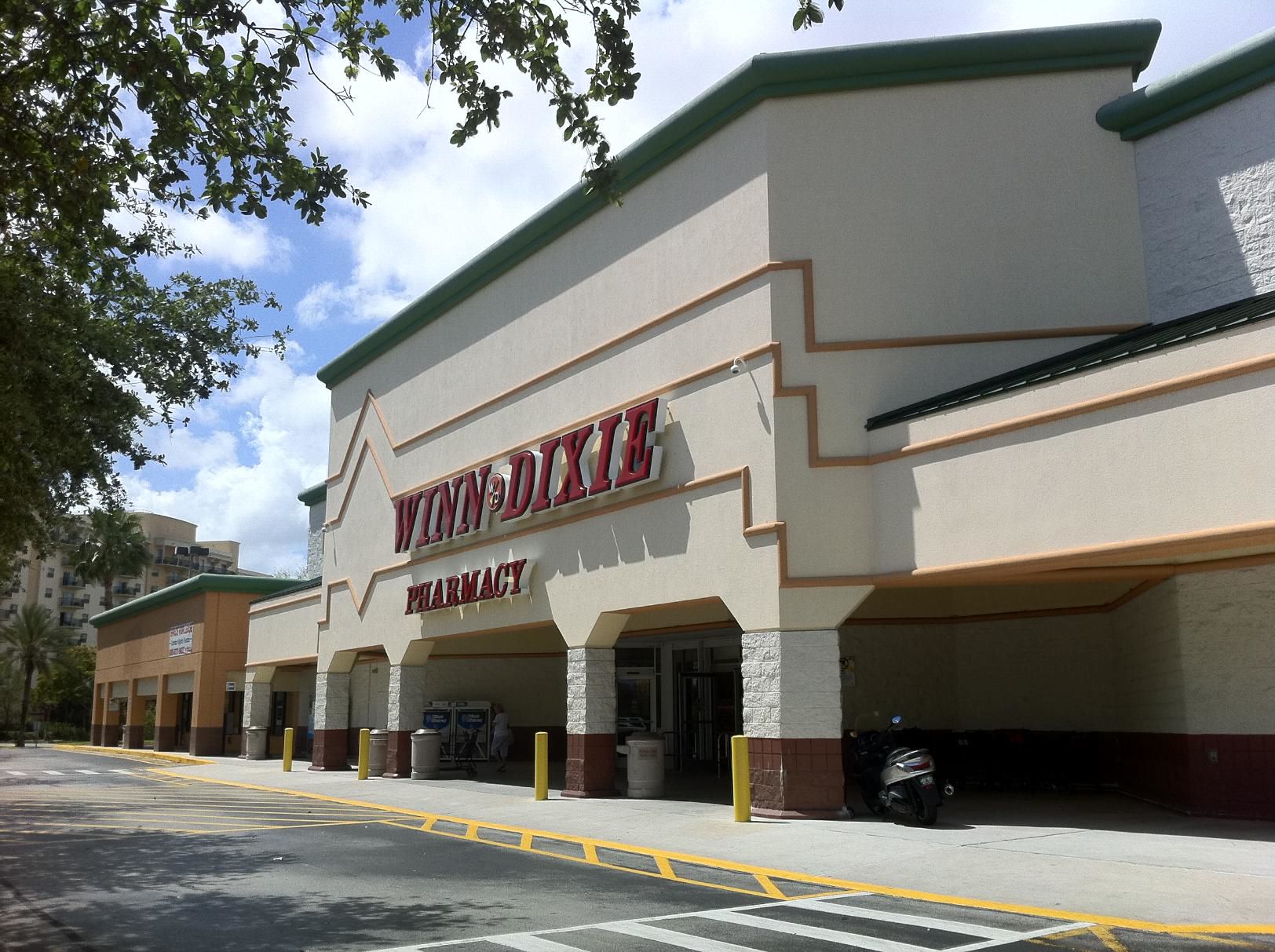 Retail
Palm Aire Marketplace
Price Reduction
New Listing
Closed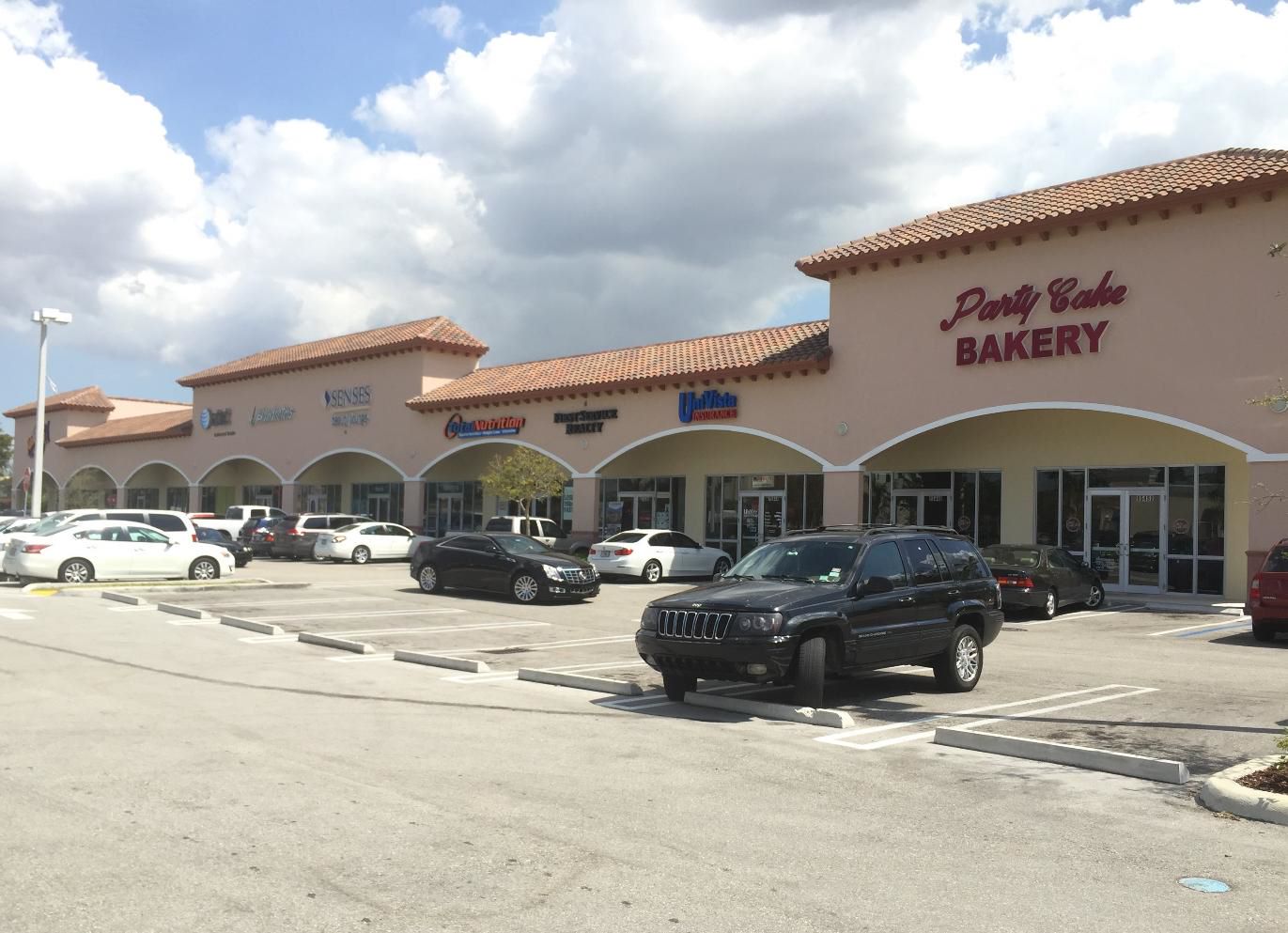 Retail
Shoppes at Kendall Drive
Price Reduction
New Listing
Closed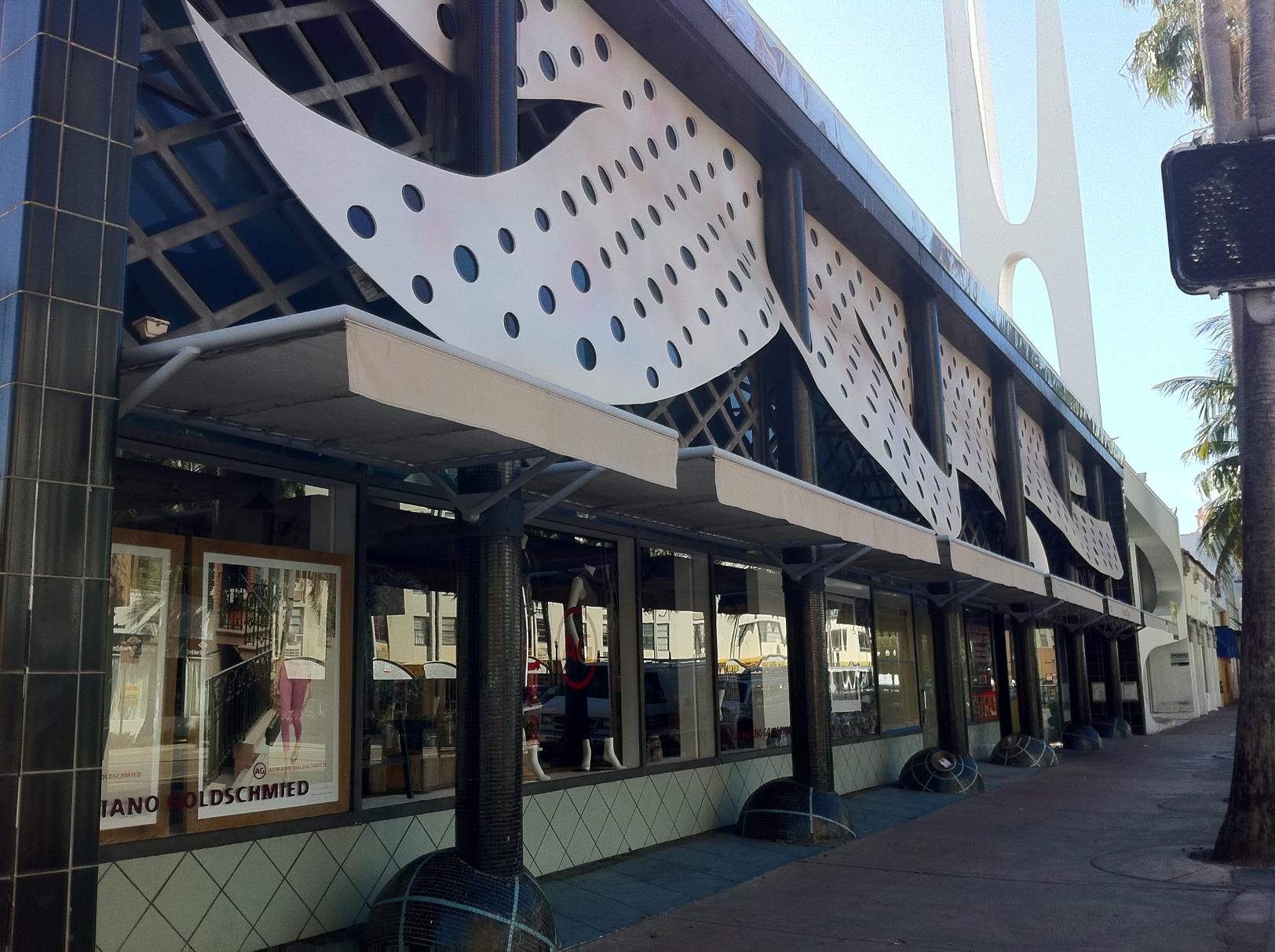 Retail
The AG Building at 8th & Washington
Price Reduction
New Listing
Closed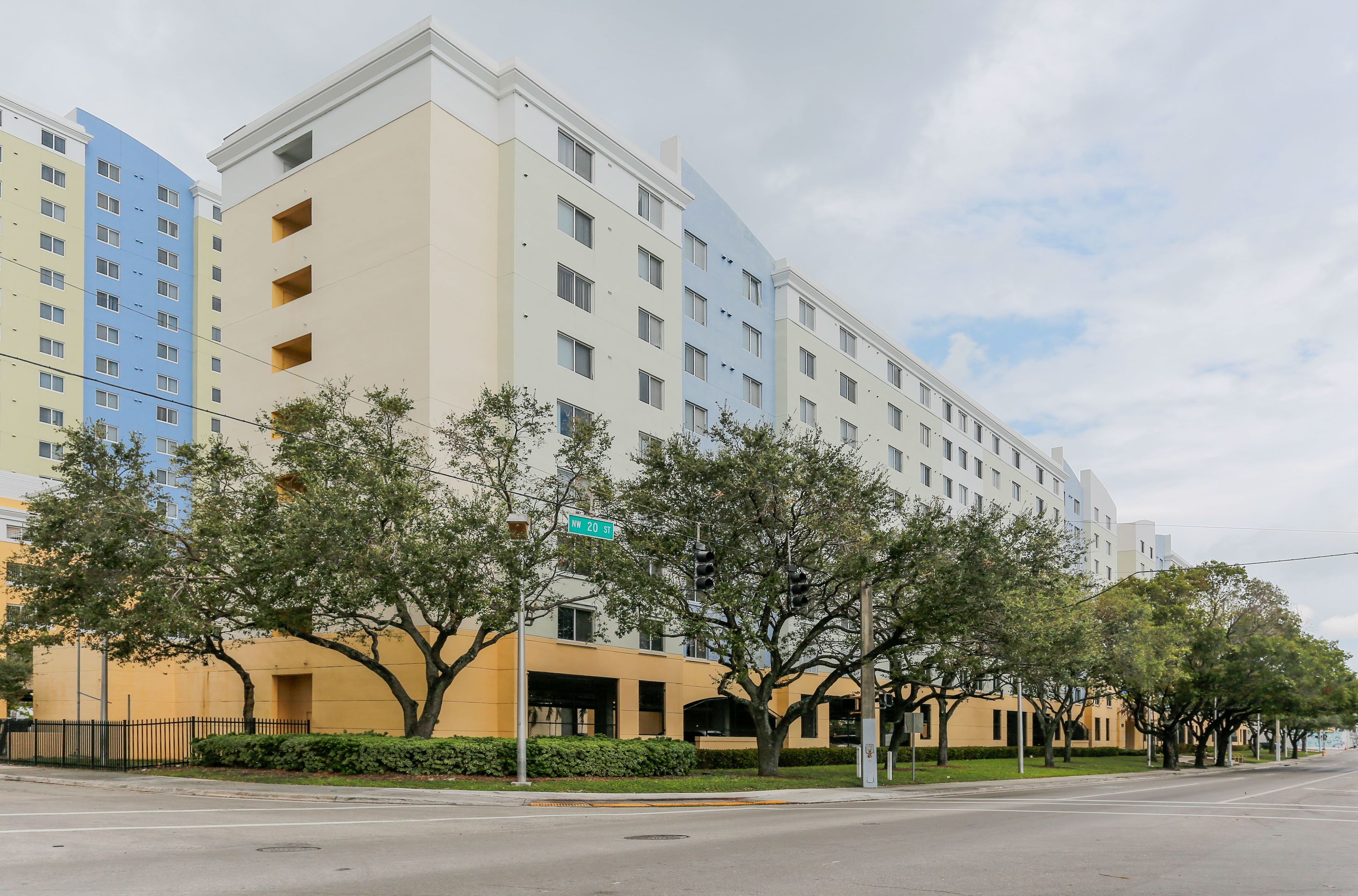 Apartments
Santa Clara I
Miami, FL
Number of Units: 208
Price Reduction
New Listing
Closed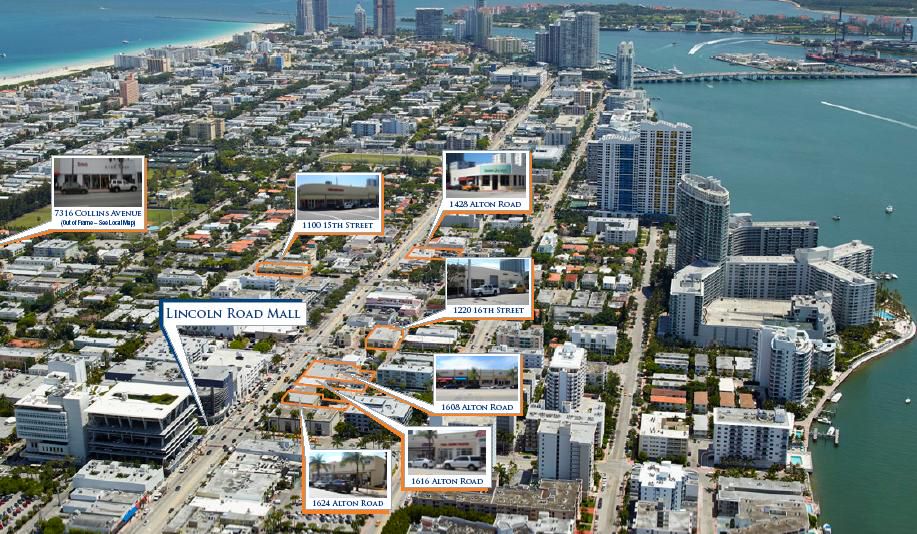 Retail
South Beach Retail Portfolio