Net Lease
Douglas Diffie
First Vice President Investments
Doug is the managing partner of the Diffie Retail Team at Marcus & Millichap's Austin office. As a senior associate member of Marcus & Millichap's Net Leased Properties Group ("NLPG") and National Retail Group ("NRG"), Doug has built a team that specializes in the acquisition and disposition of single-tenant net-leased properties. While the Diffie Retail Team is licensed in Texas, Doug's knowledge of the single-tenant net-leased marketplace extends nationwide. He and his team have worked with clients in 37 states and have evaluated properties occupied by over 150 distinct tenants.

Doug attended The College of William and Mary in Williamsburg, Virginia, where he earned a degree in government. Following graduation from William and Mary, he earned his Juris Doctorate at the University of Richmond, where he served as the managing editor for the Journal of Global Law and Business, as well as an executive board member on the Client Counseling and Negotiation Board.

Prior to joining the Firm in 2015, Douglas clerked for two Judges on the Norfolk Circuit Court in Norfolk, Virginia, and practiced corporate real estate law for several years at a boutique law firm outside of Washington, D.C. As a result of his legal background and practical legal experience, Doug brings a unique and powerful skill set to the real estate investment world. He is knowledgeable in the intricacies of the federal tax code, including the 1031 exchange, has handled a wide range of land use and planning matters, and is well-versed in the art of contract negotiation.

License: TX: 656858
Achievements
National Achievement Award:

2021

Sales Recognition Award:

2022, 2021, 2020, 2019

SIA Induction:

2022
Price Reduction
New Listing
Closed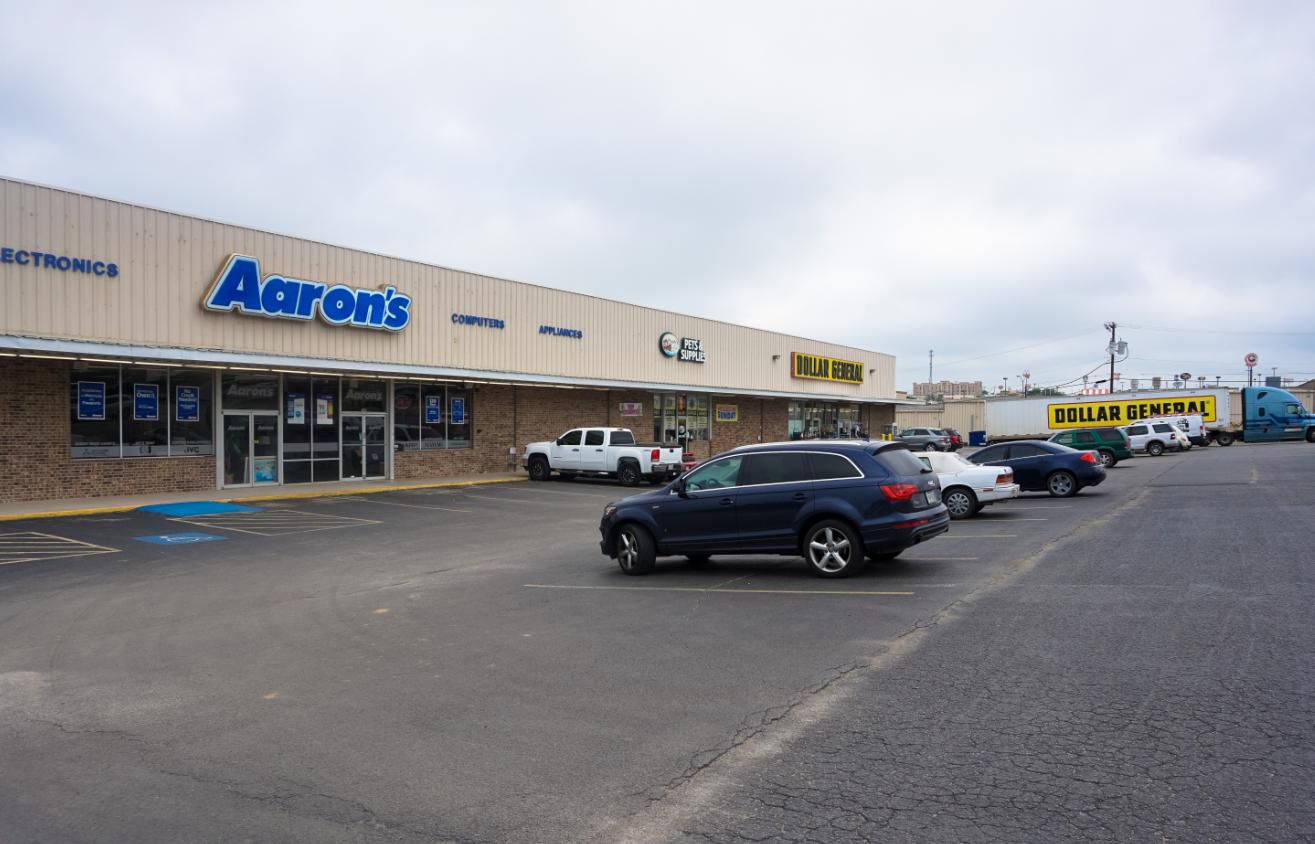 Retail
Aaron's | Dollar General Center
Price Reduction
New Listing
Closed
Net Lease
Full-Floor Office Condo
Price Reduction
New Listing
Closed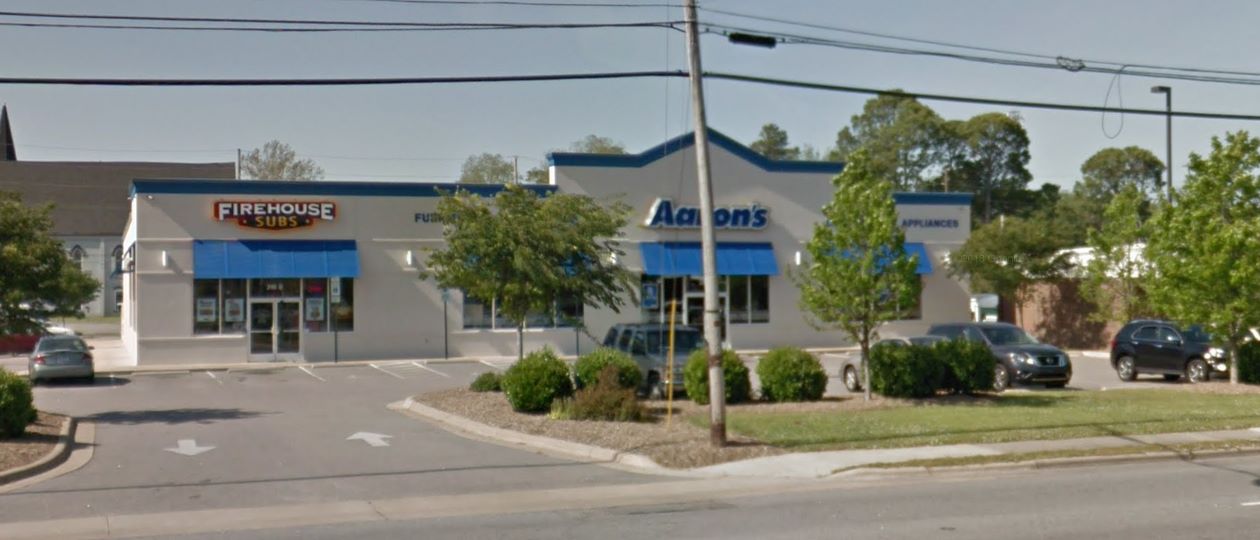 Retail
Aaron's Center
Price Reduction
New Listing
Closed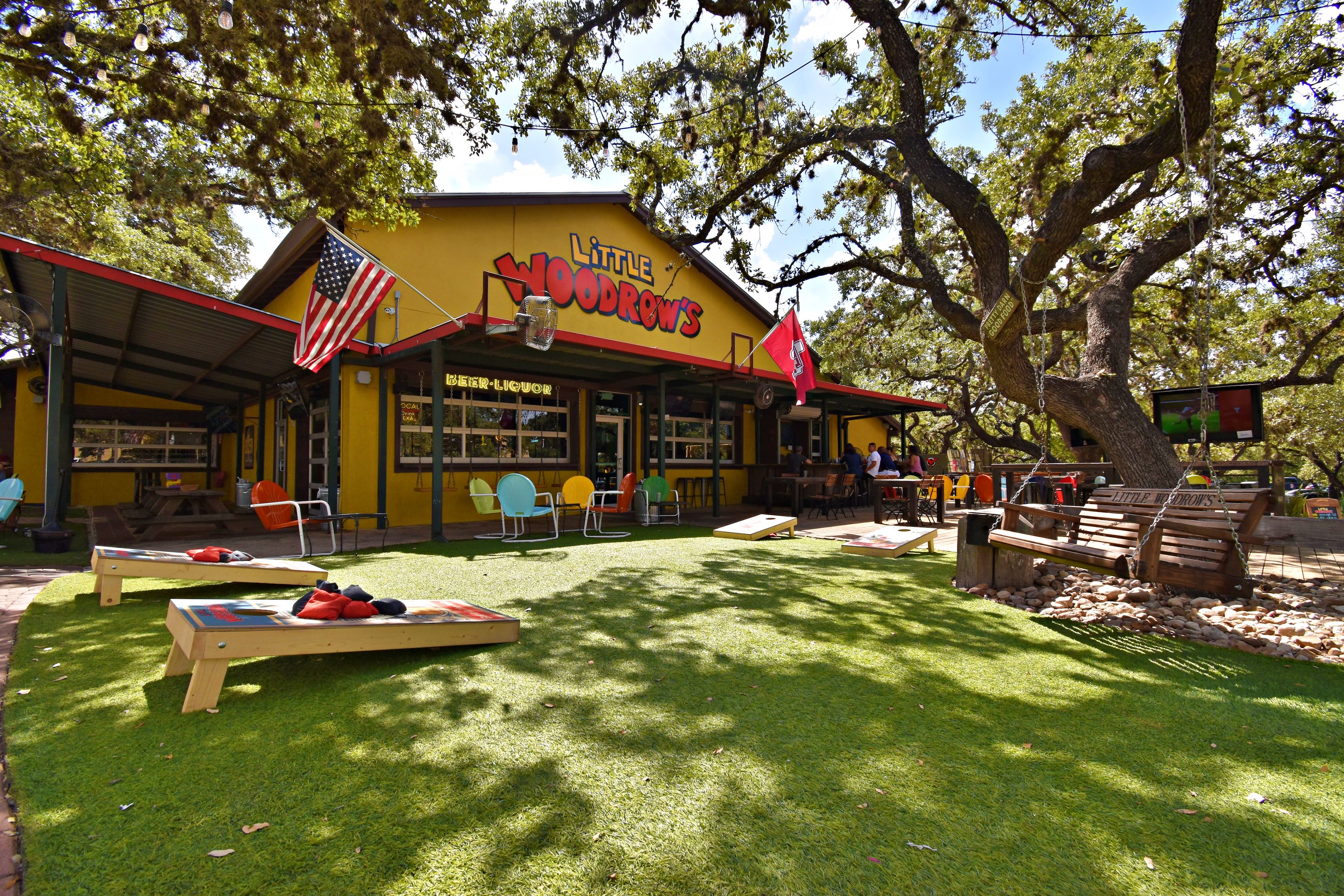 Net Lease
Little Woodrow's
Price Reduction
New Listing
Closed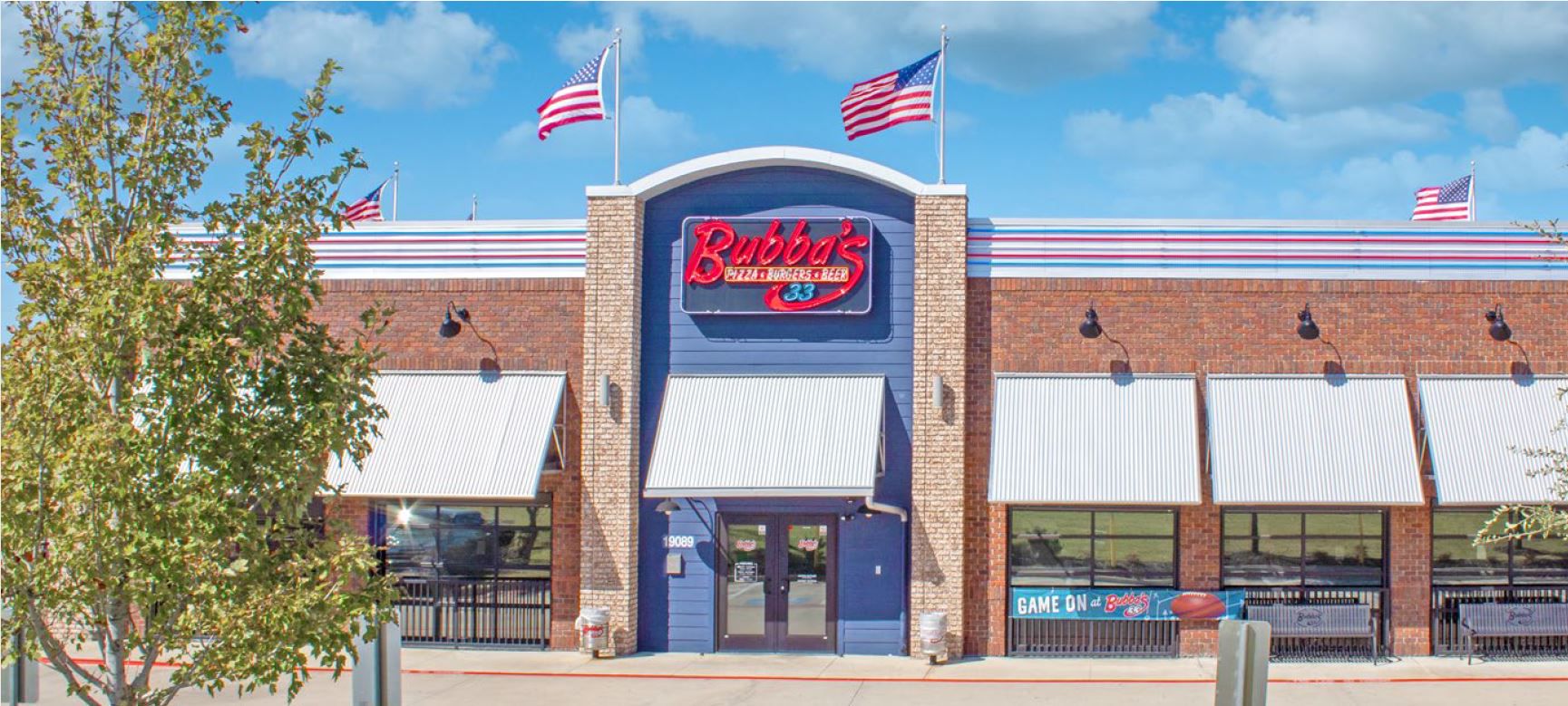 Net Lease
Bubba's 33
Price Reduction
New Listing
Closed
Net Lease
Aaron's
Price Reduction
New Listing
Closed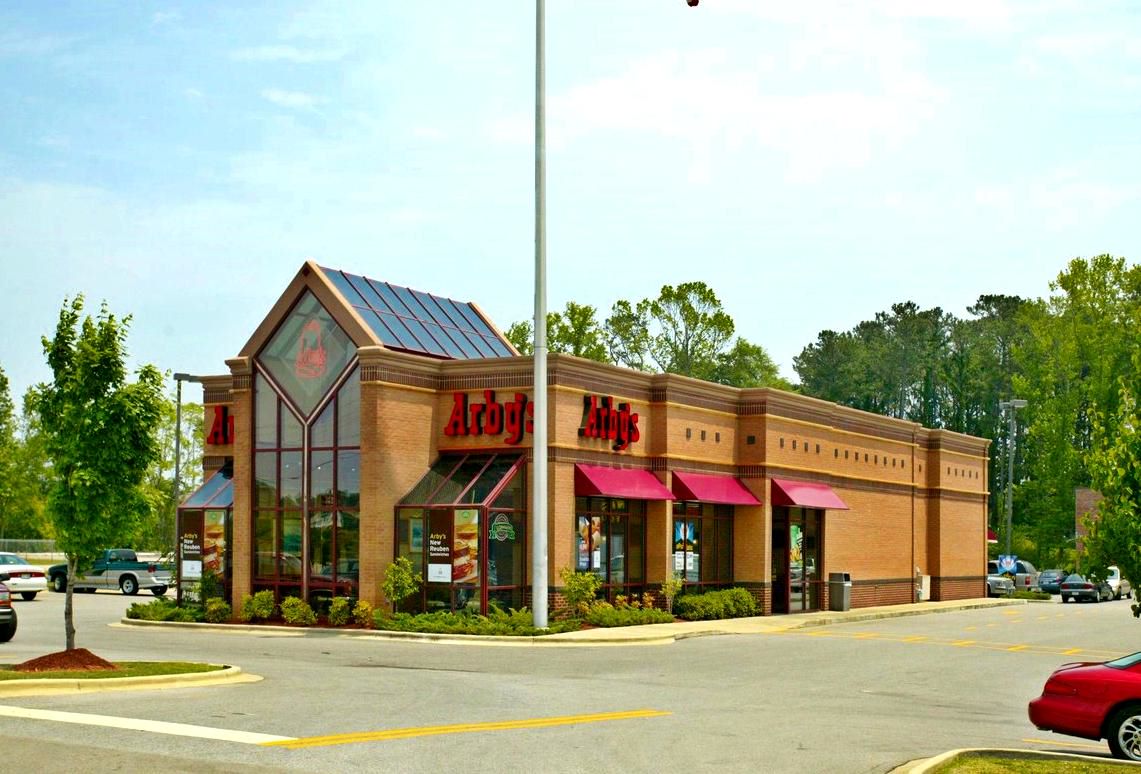 Net Lease
Arby's
Price Reduction
New Listing
Closed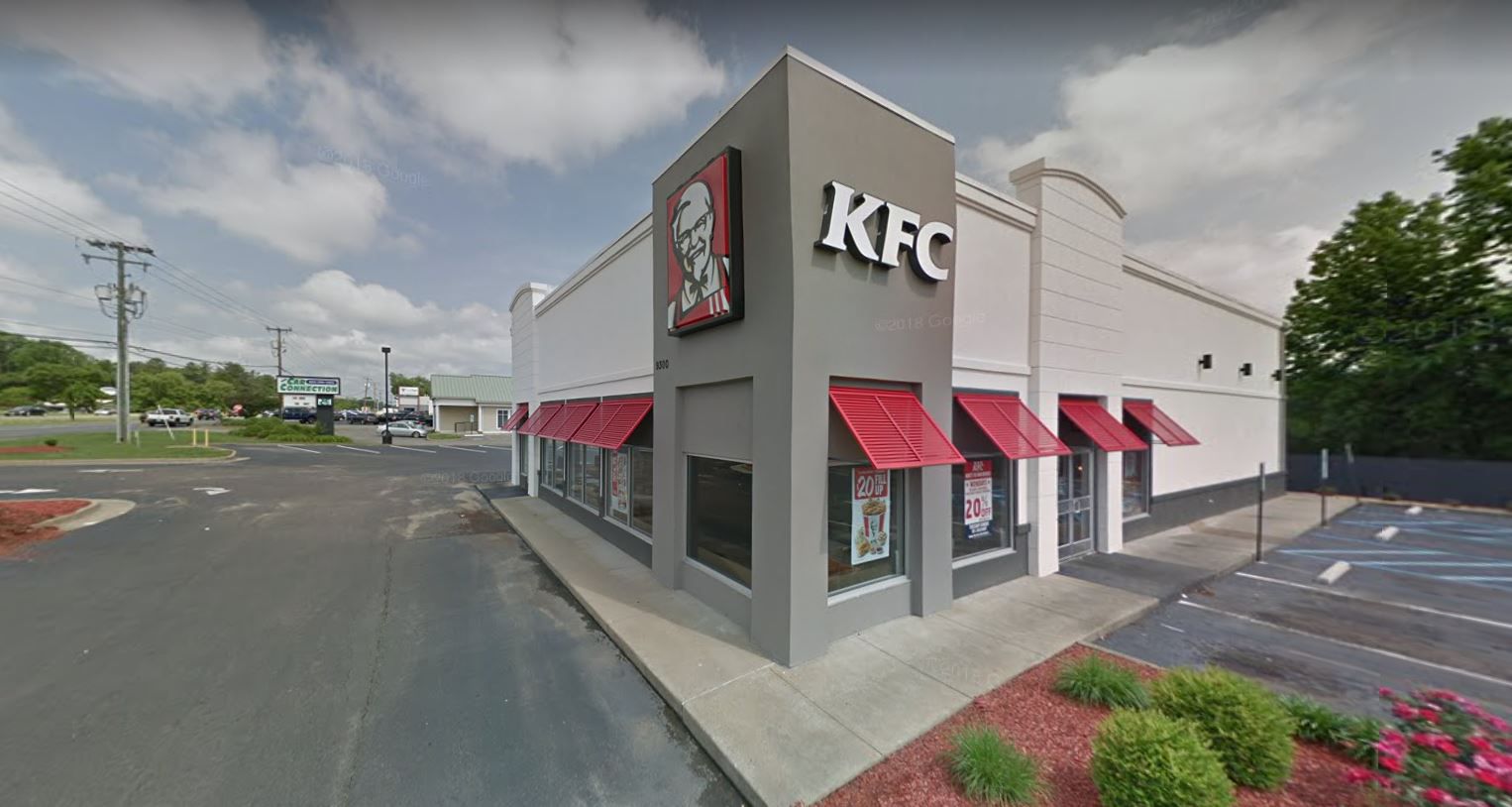 Net Lease
KFC
Price Reduction
New Listing
Closed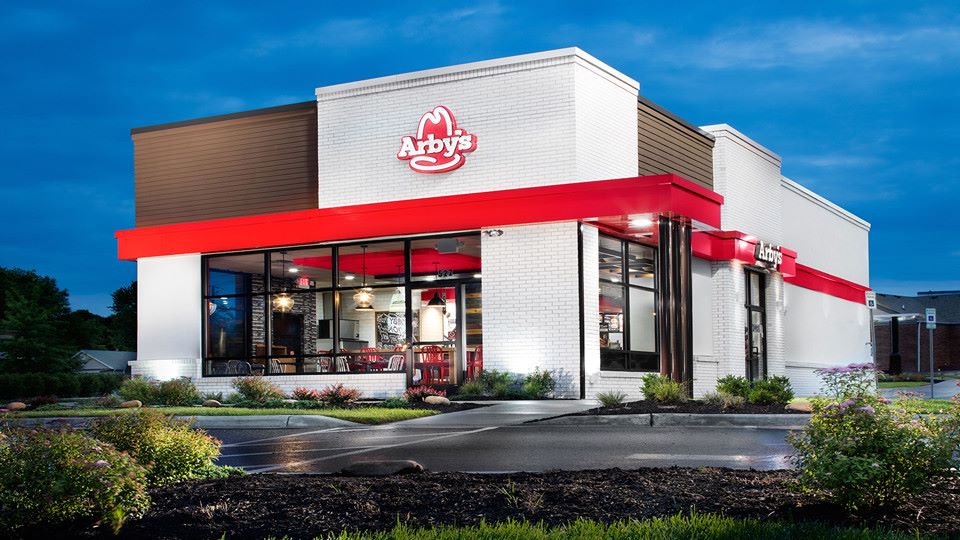 Net Lease
Arby's
Price Reduction
New Listing
Closed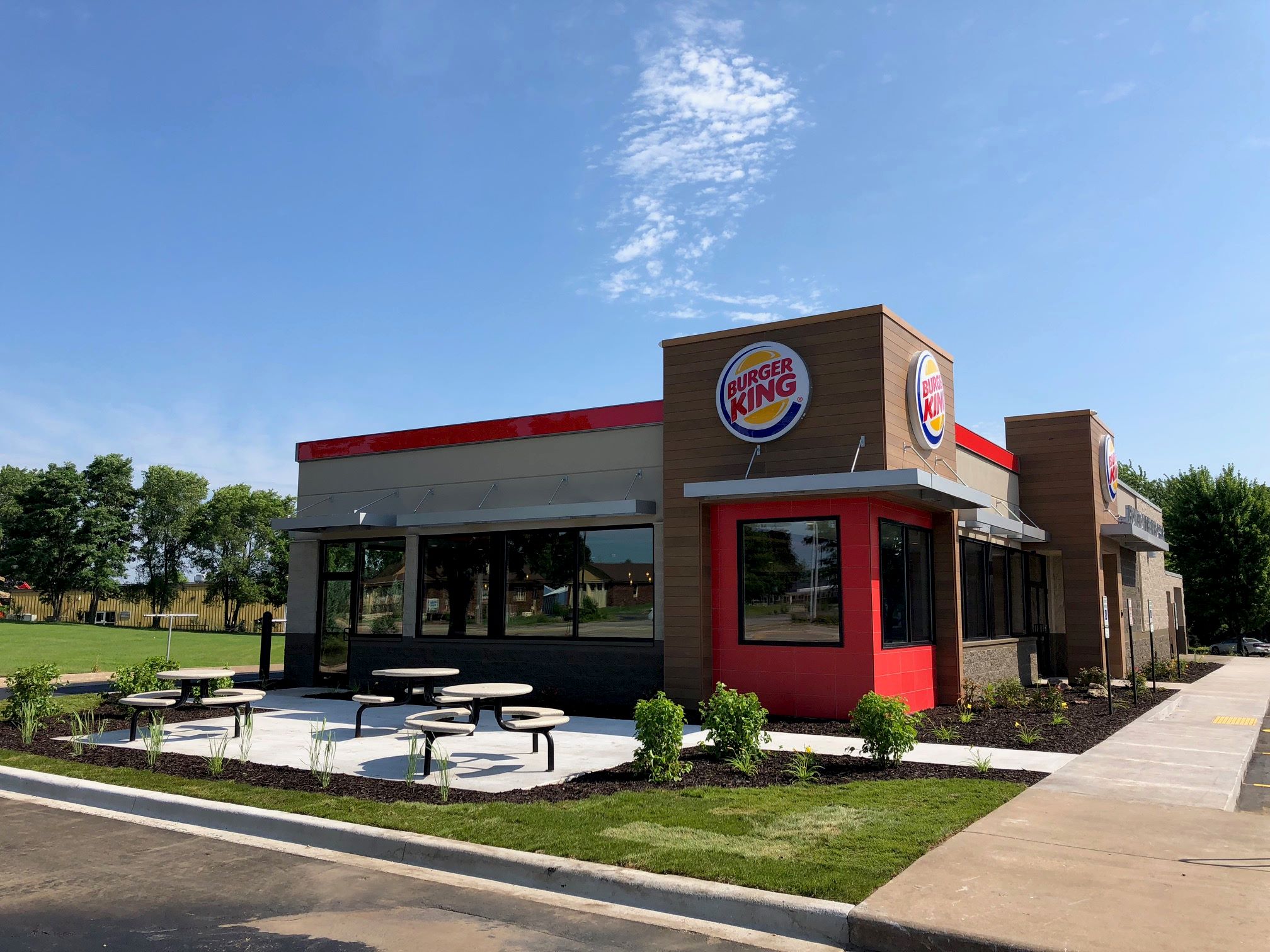 Net Lease
Burger King
Price Reduction
New Listing
Closed
Net Lease
Taco Bell | KFC
Price Reduction
New Listing
Closed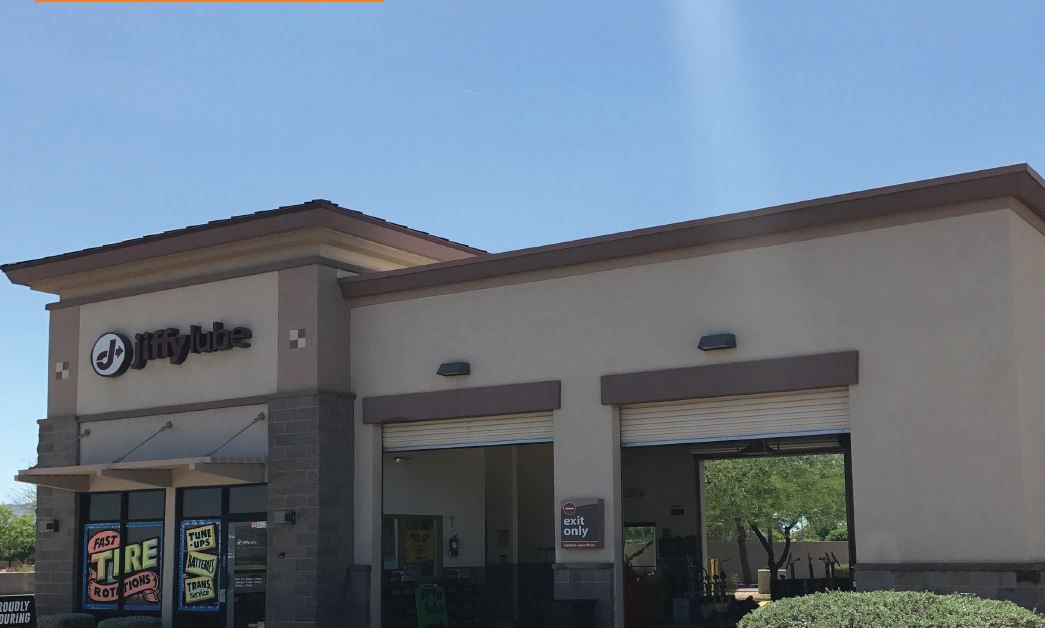 Net Lease
Jiffy Lube
Price Reduction
New Listing
Closed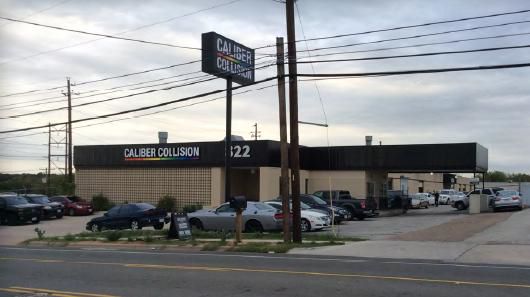 Net Lease
Caliber Collision Center
Price Reduction
New Listing
Closed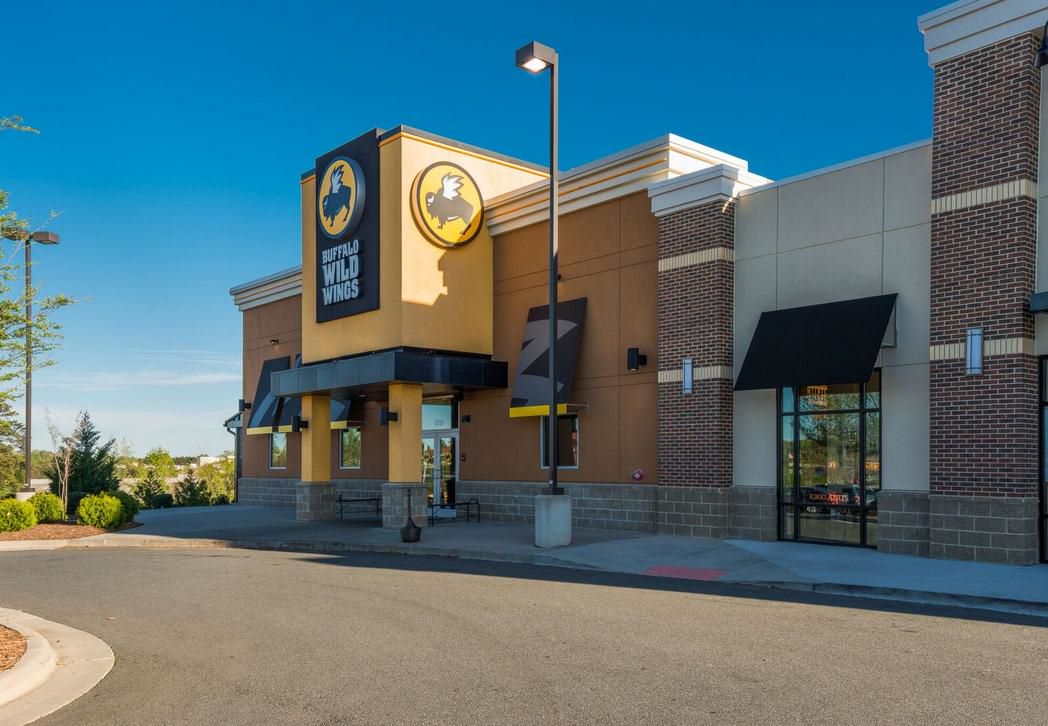 Net Lease
Buffalo Wild Wings (Corporate)
Price Reduction
New Listing
Closed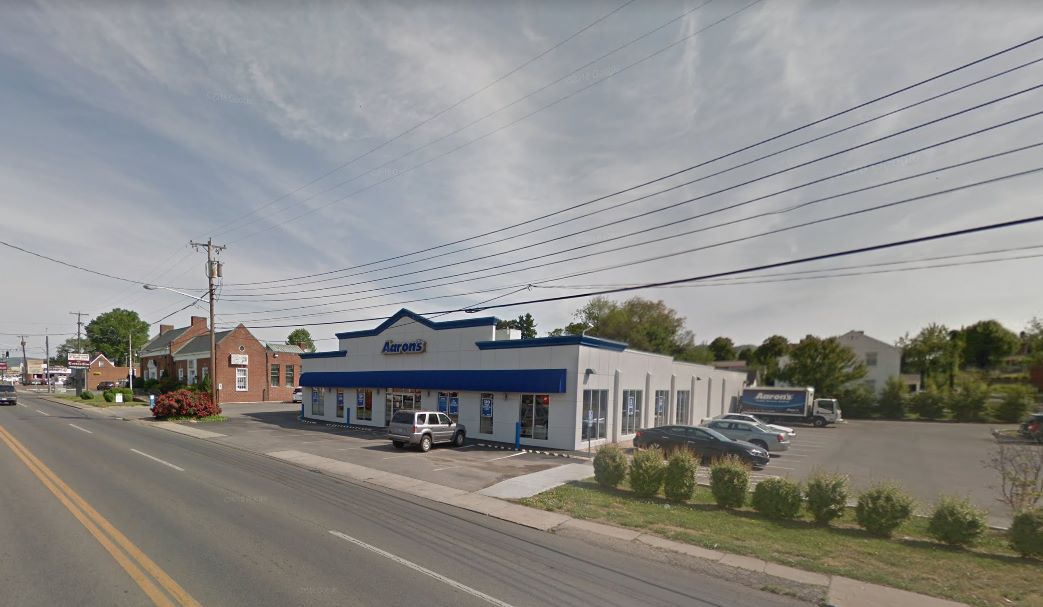 Net Lease
Aaron's