Net Lease // Retail
Donald Gilchrist
Senior Associate
Don Gilchrist is a senior investment broker and Associate Director of Net Leased Properties Group. He served as broker of record (BIC) in the Raleigh NC Office of Marcus & Millichap for eight years. In addition, he is a member of the Retail and Special Assets Property Groups. Don brings over thirty years of comprehensive real estate experience to Marcus & Millichap and specializes in single tenant net leased investments, multi-tenant retail center opportunities, offices and medical throughout the Southeast United States.
Don leveraged his expertise in development into a successful investment real estate career. He has significant experience with 1031 exchanges, including sourcing properties and portfolio acquisitions. In addition, Don continues to have close relationships across the restaurant sector and assists them in new site locations and dispositions of current holdings.
Before joining Marcus & Millichap, Don worked for a fortune 500 corporation and one of the largest restaurant operators in the world. Afterwards served as the Chief Operating Officer of start up company, with roles including site development, evaluations, negotiations, leases, acquisitions, and new builds. Privately, he has orchestrated the merger and acquisitions of small companies, as well as facilitated private equity placement.
Community involvement and volunteering is a central value. He has served on numerous boards and committees of local, state and national non-profit organizations. He has directed several national events and served on many fund- raising committees. Recently, he is one of the founders, Vice Chair and Treasurer of the Dr. Charles van der Horst Water Safety Initiative, a privately funded organization, whose mission is to provide water safety program to 2nd graders in North Carolina.
He received a BS in Business Administration and MBA from Wake Forest University and was award the distinguished Babcock Award for leadership, managerial promise and scholarship.
License: NC: 241055
Achievements
Sales Recognition Award:

2019
Closed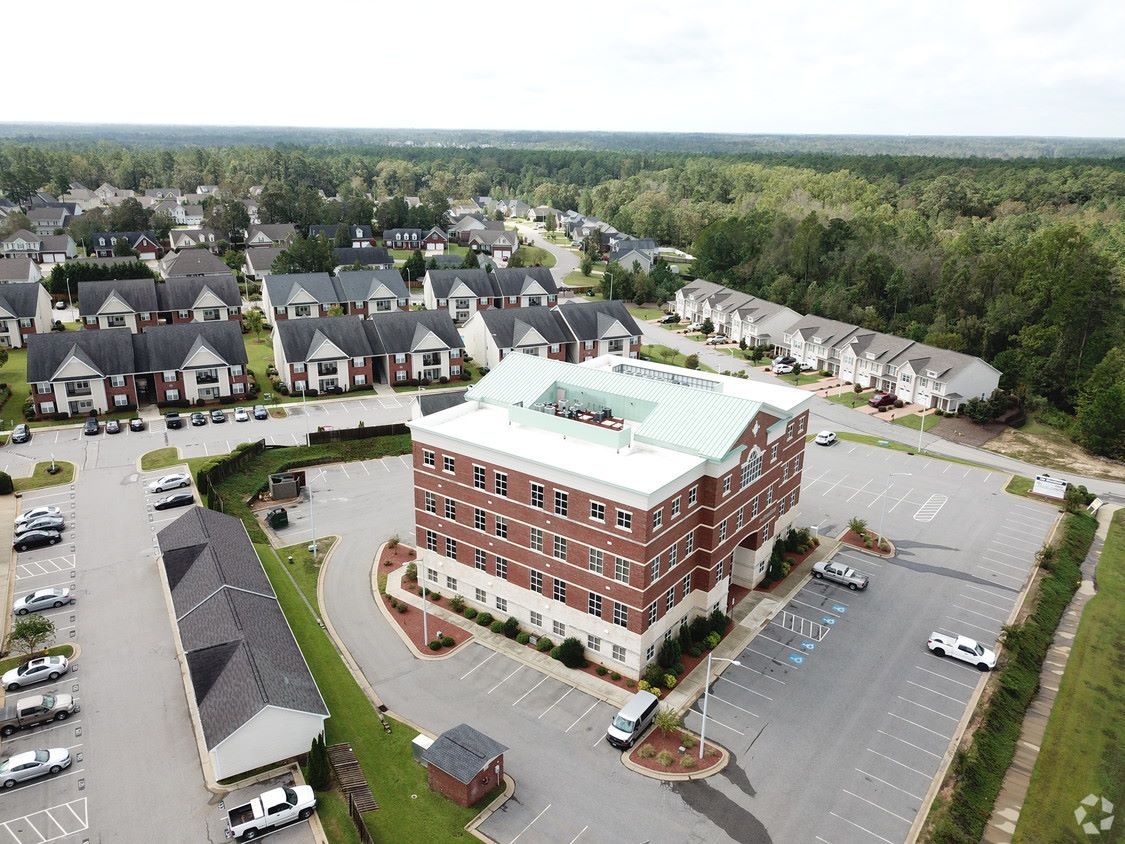 Medical Office
Woodland Medical Office
Closed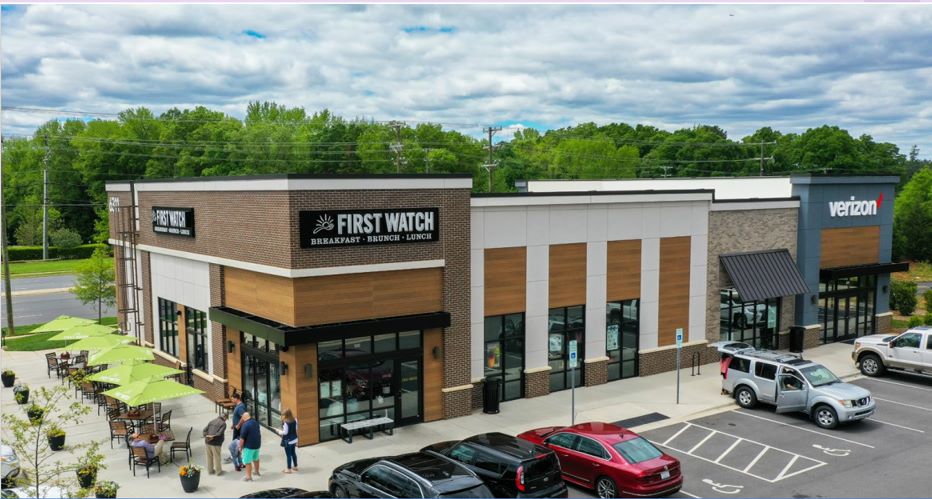 Retail
First Watch & Verizon
Closed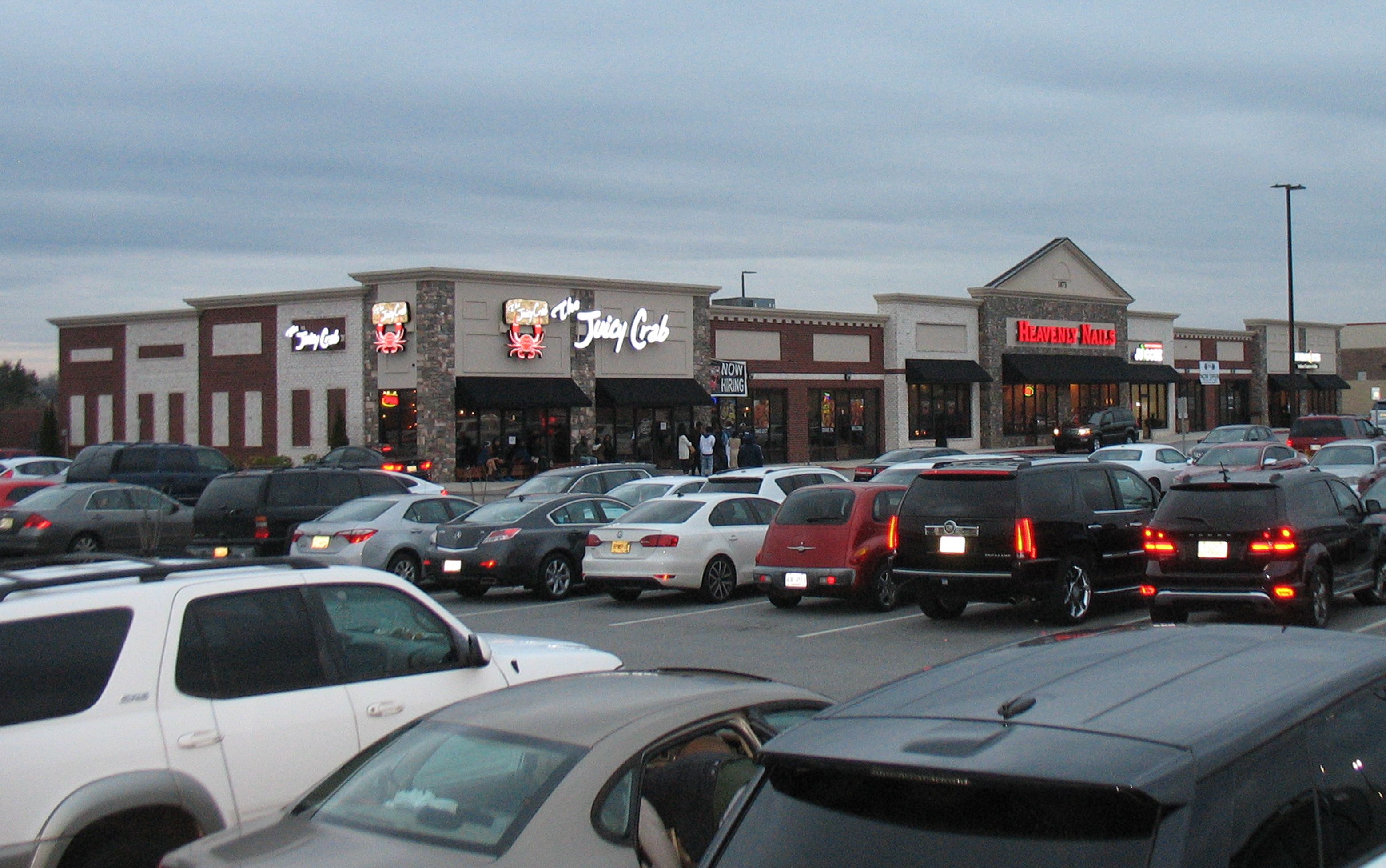 Retail
Shoppes at Henry Marketplace
Closed
Retail
Canova Shopping Center
Closed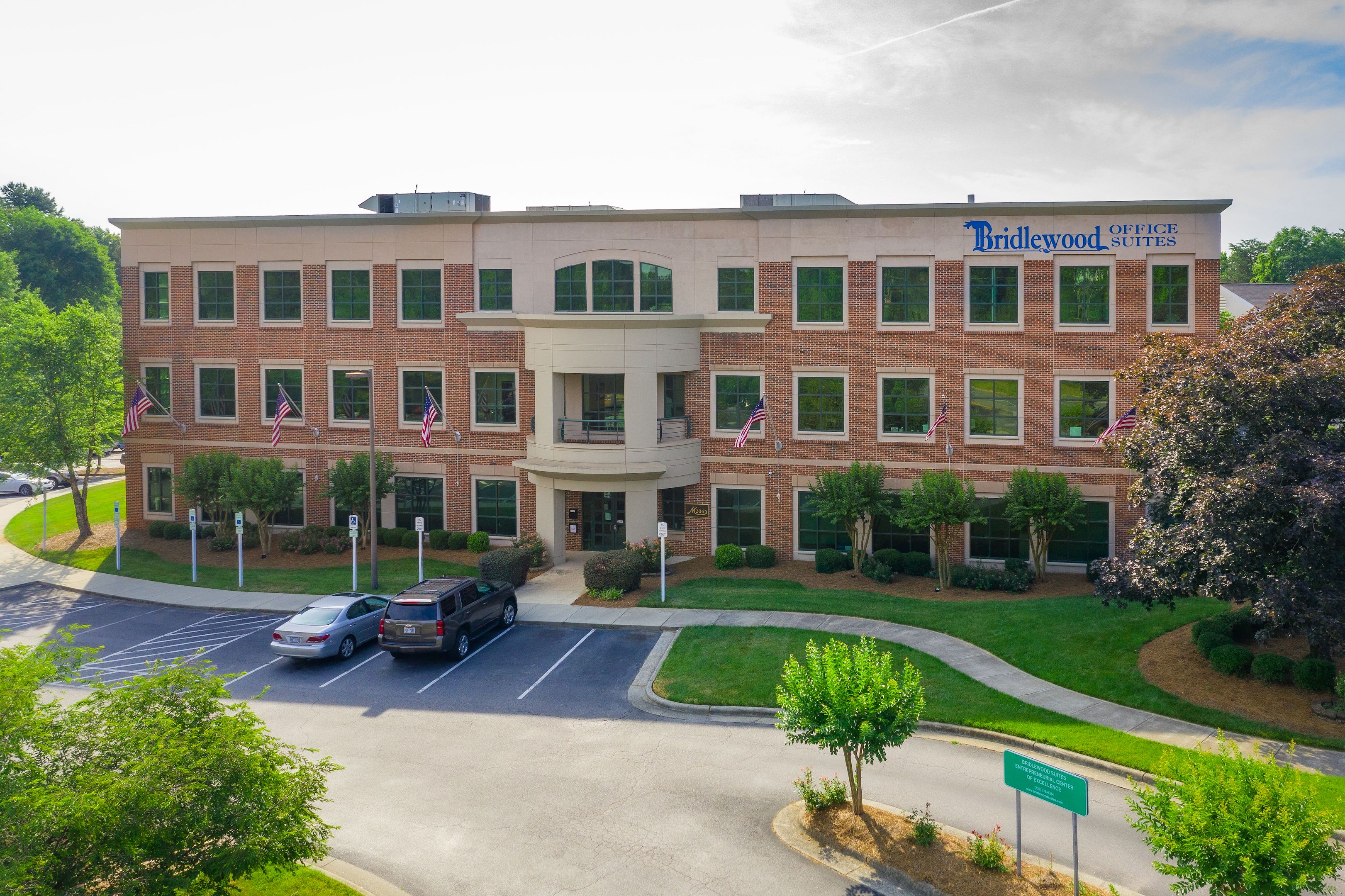 Office
Muirwood Office Center
Closed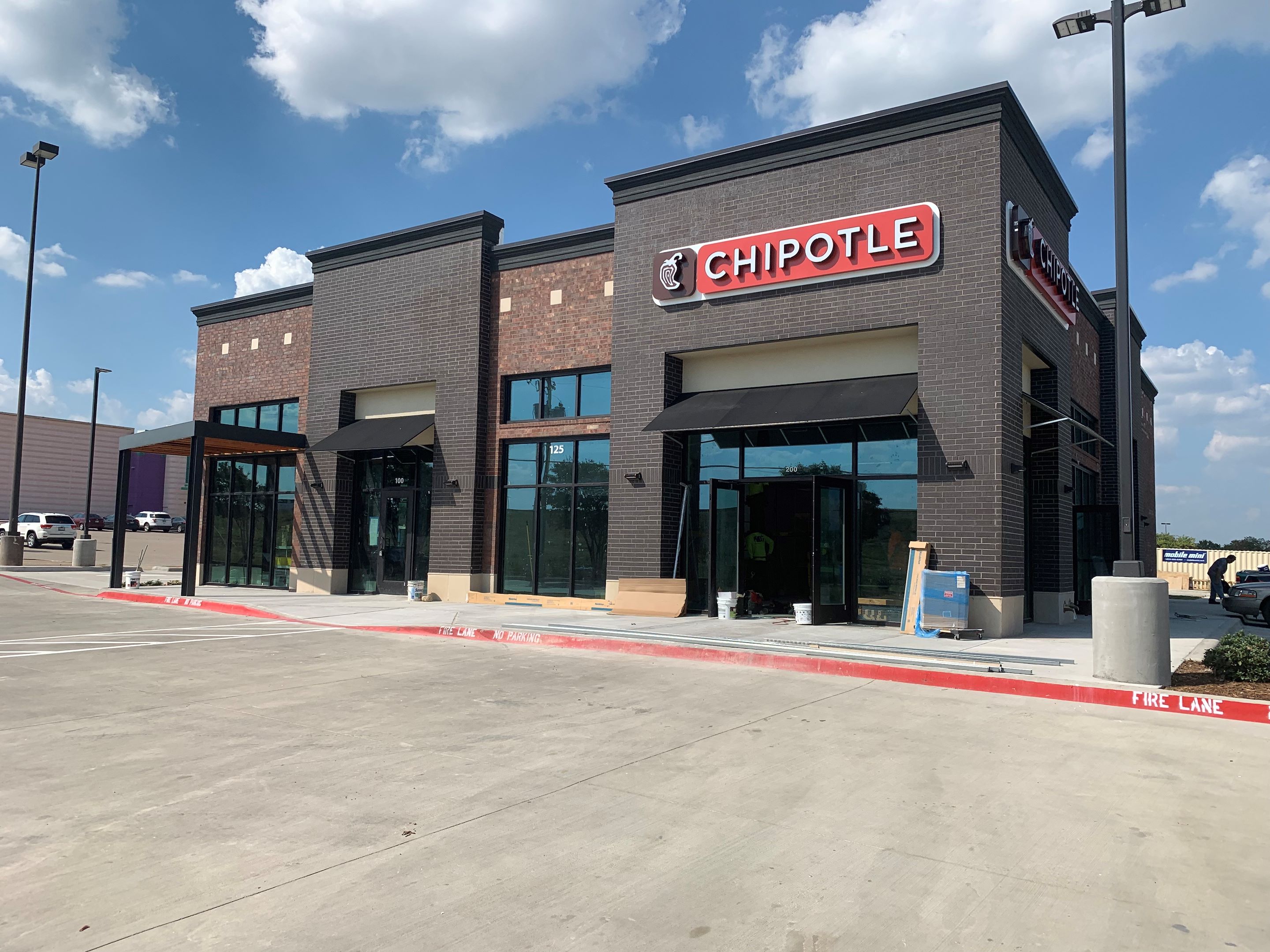 Retail
Starbucks & Chipotle
Closed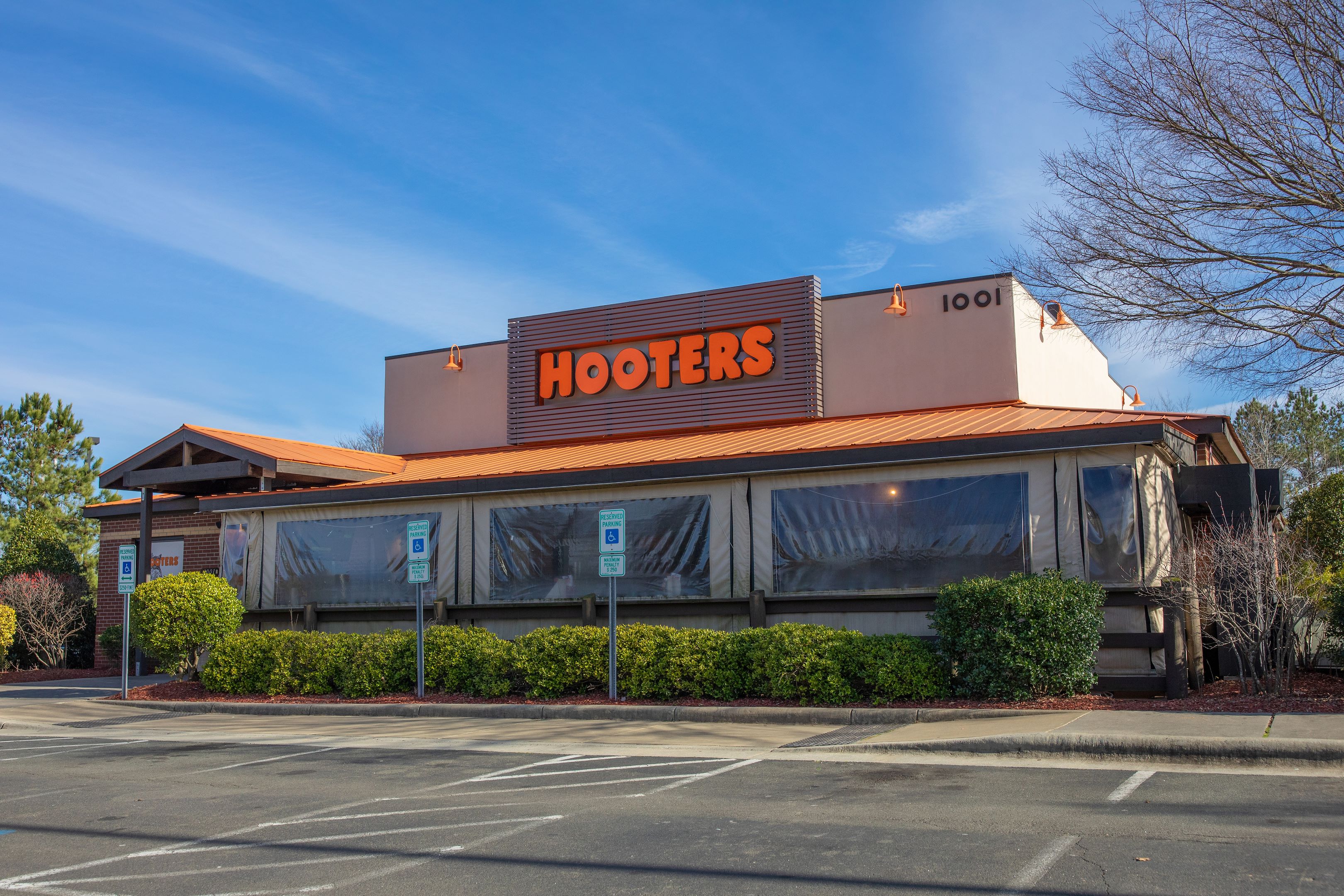 Net Lease
Hooters - 17 Years
Closed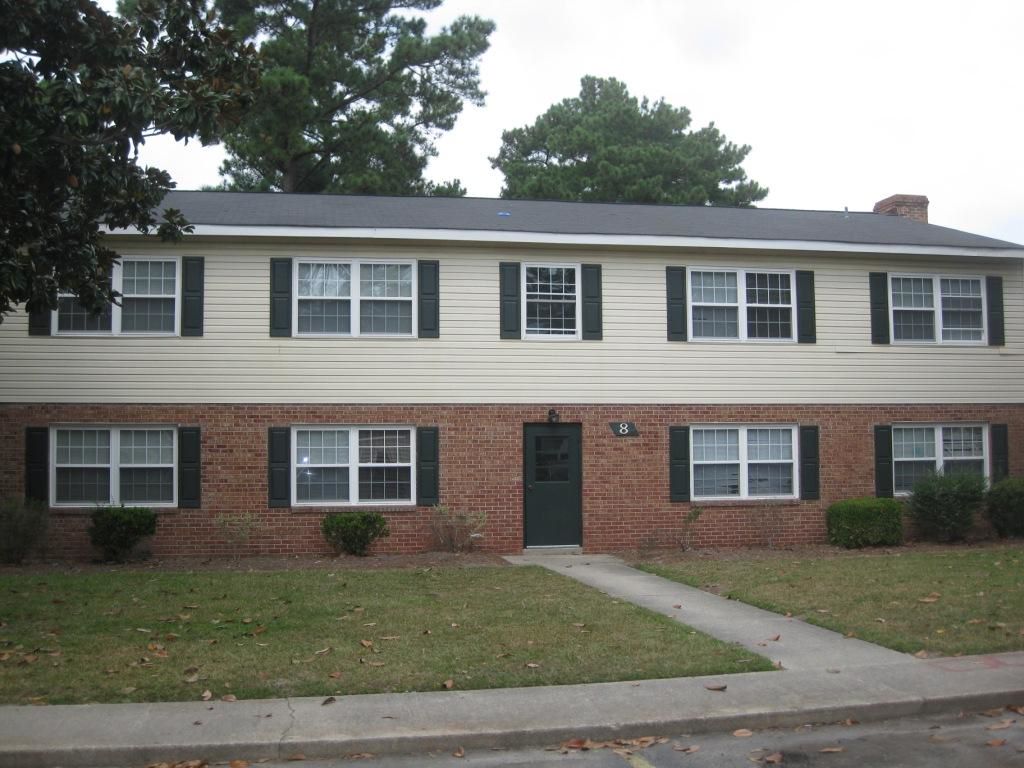 Apartments
Stratford Arms Apartments
Greenville, NC
Number of Units: 146
Closed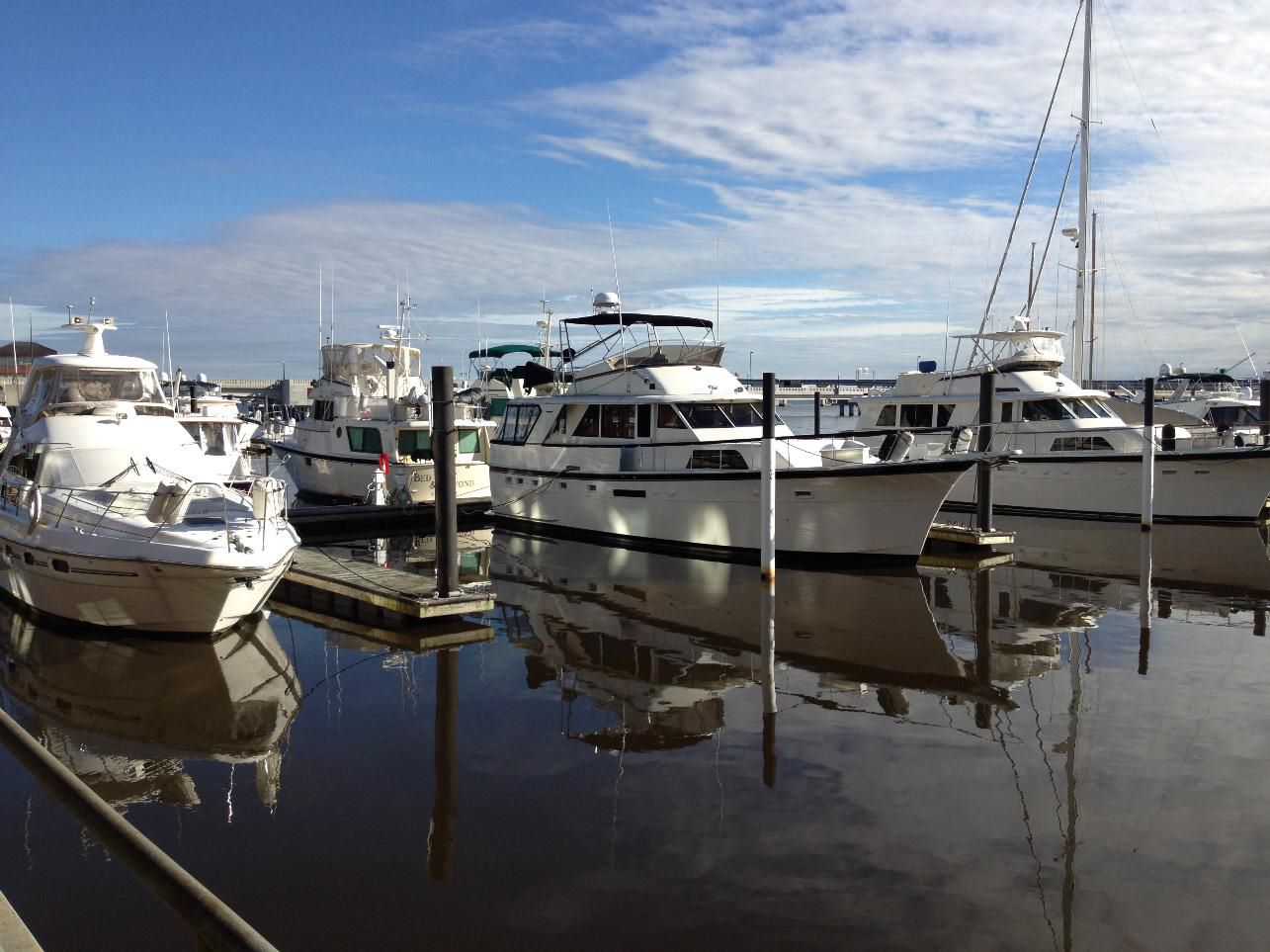 Hospitality/Golf
New Bern Grand Marina - North Carolina
Closed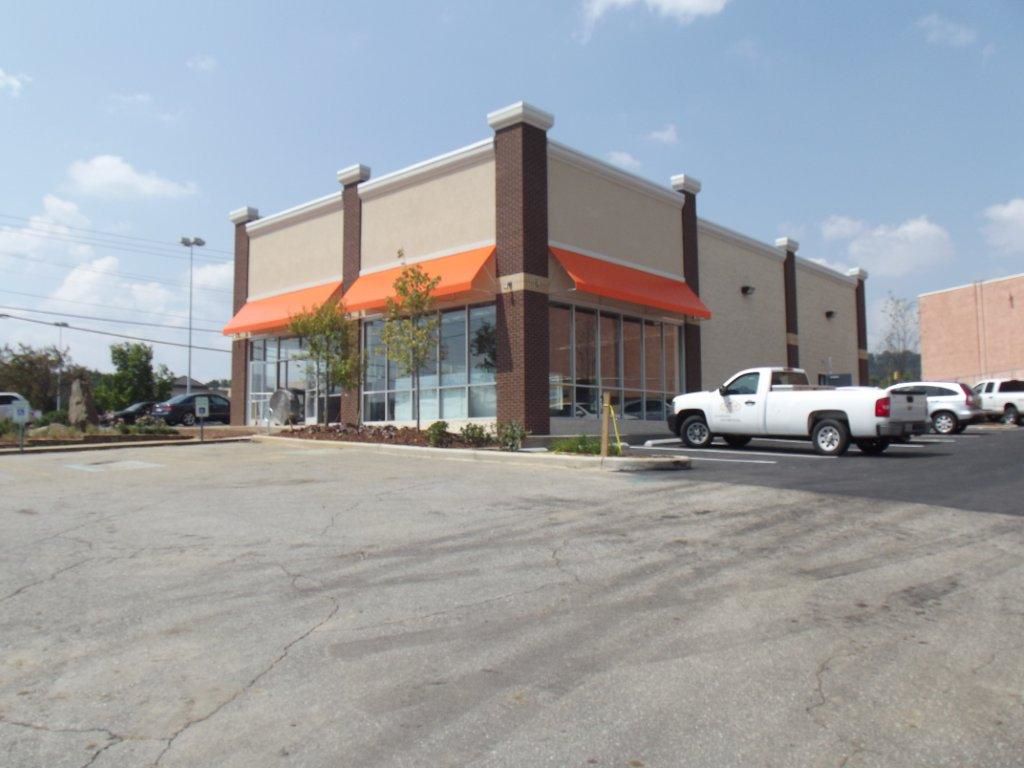 Net Lease
AT&T Corporate Store
Closed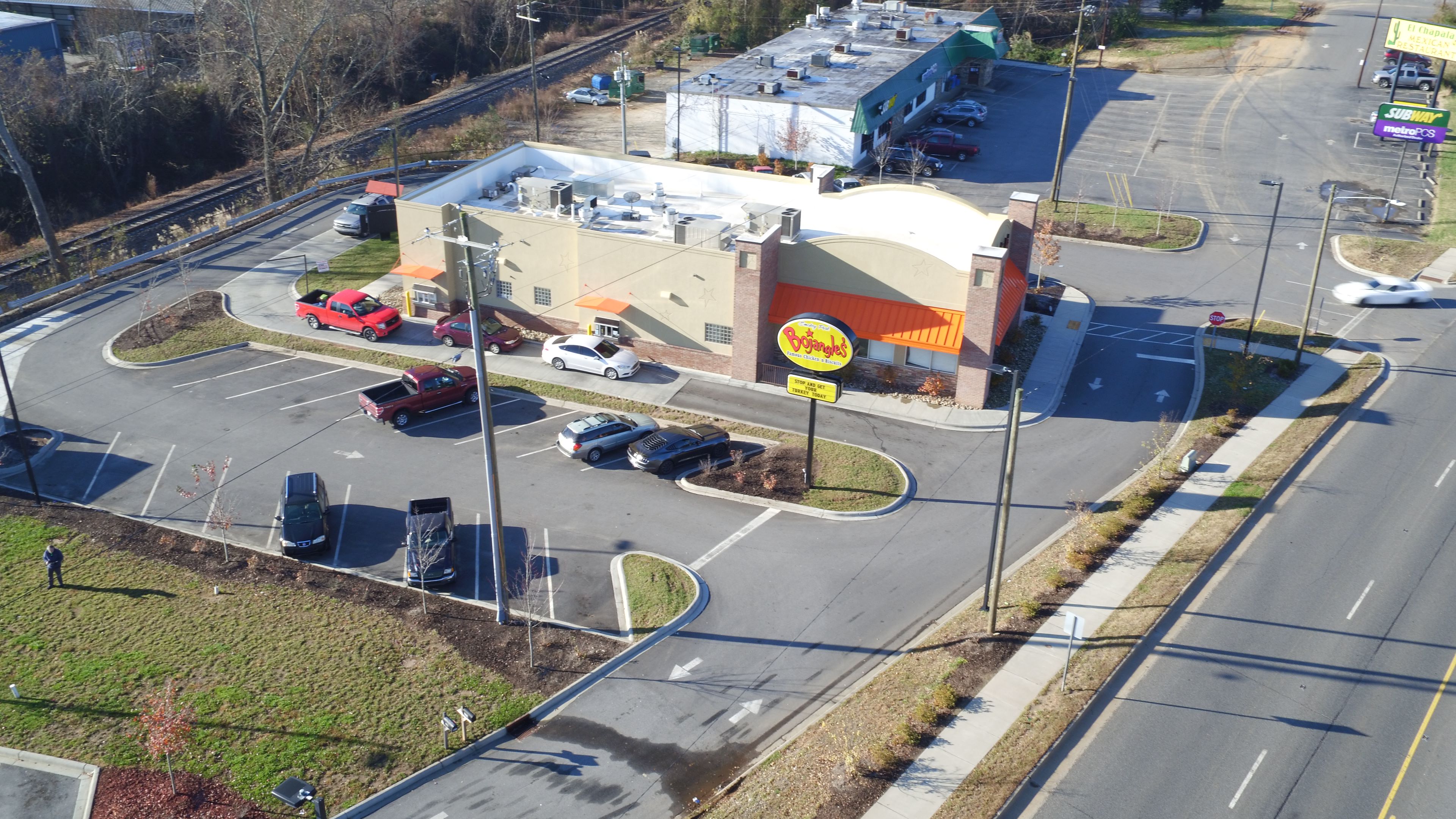 Net Lease
Bojangles'
Closed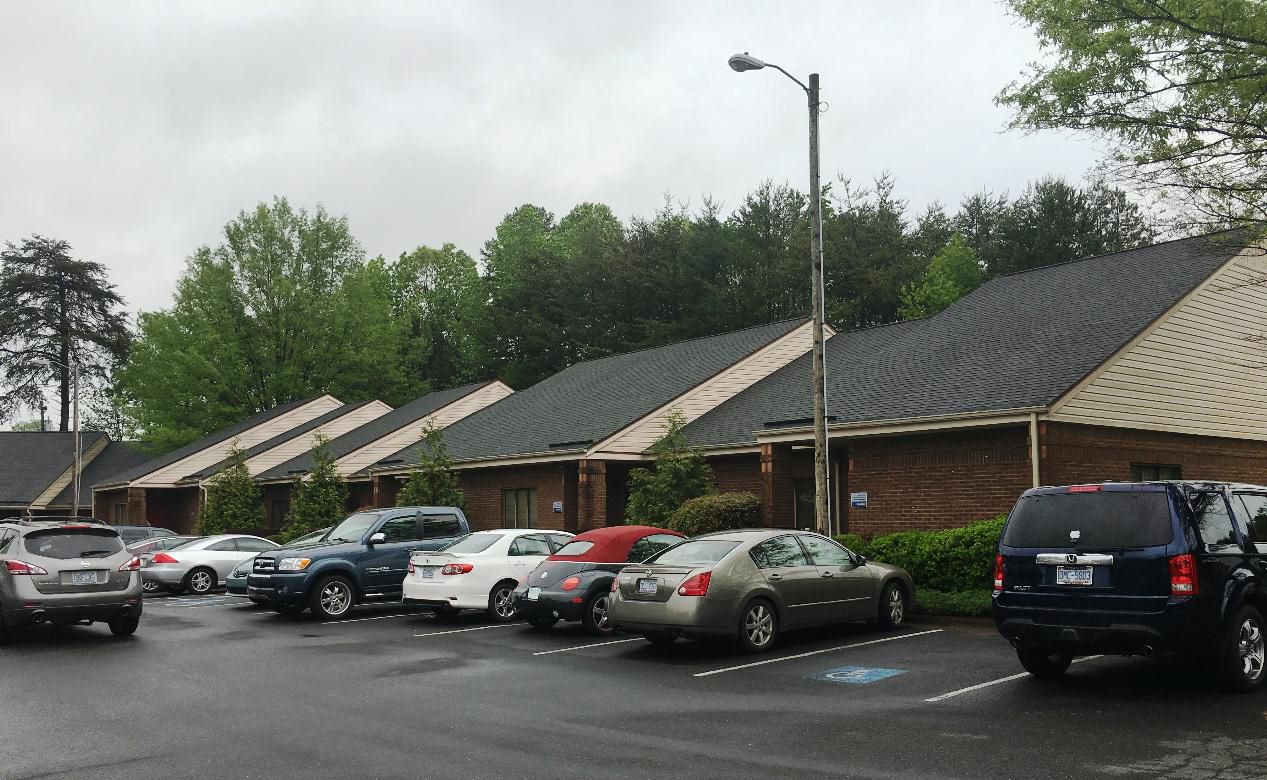 Medical Office
Gaston Medical Park
Closed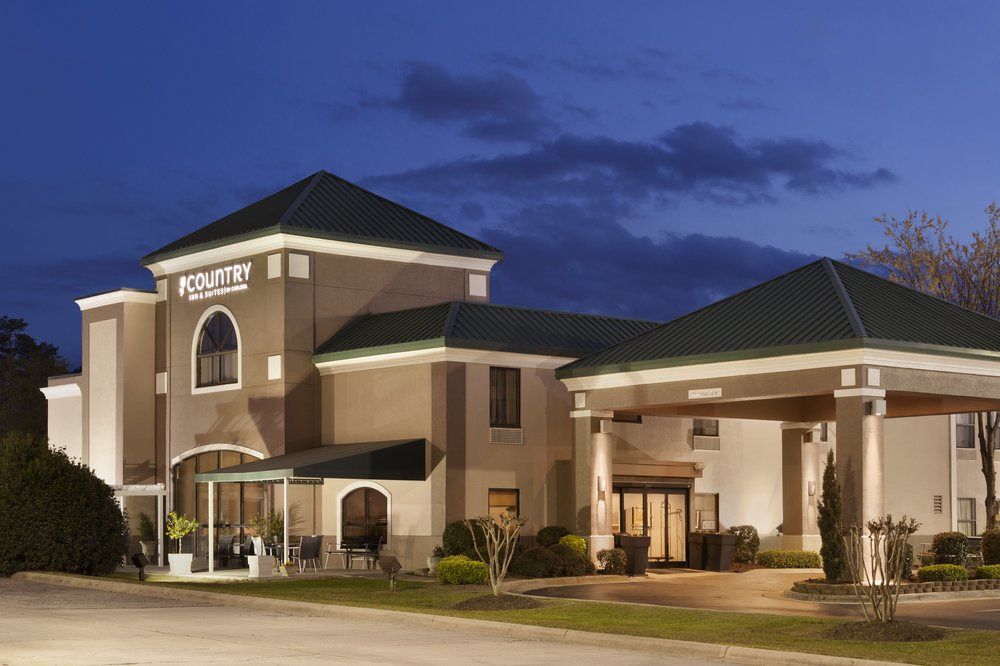 Hospitality/Golf
Country Inn & Suites Fayetteville Fort Bragg
Closed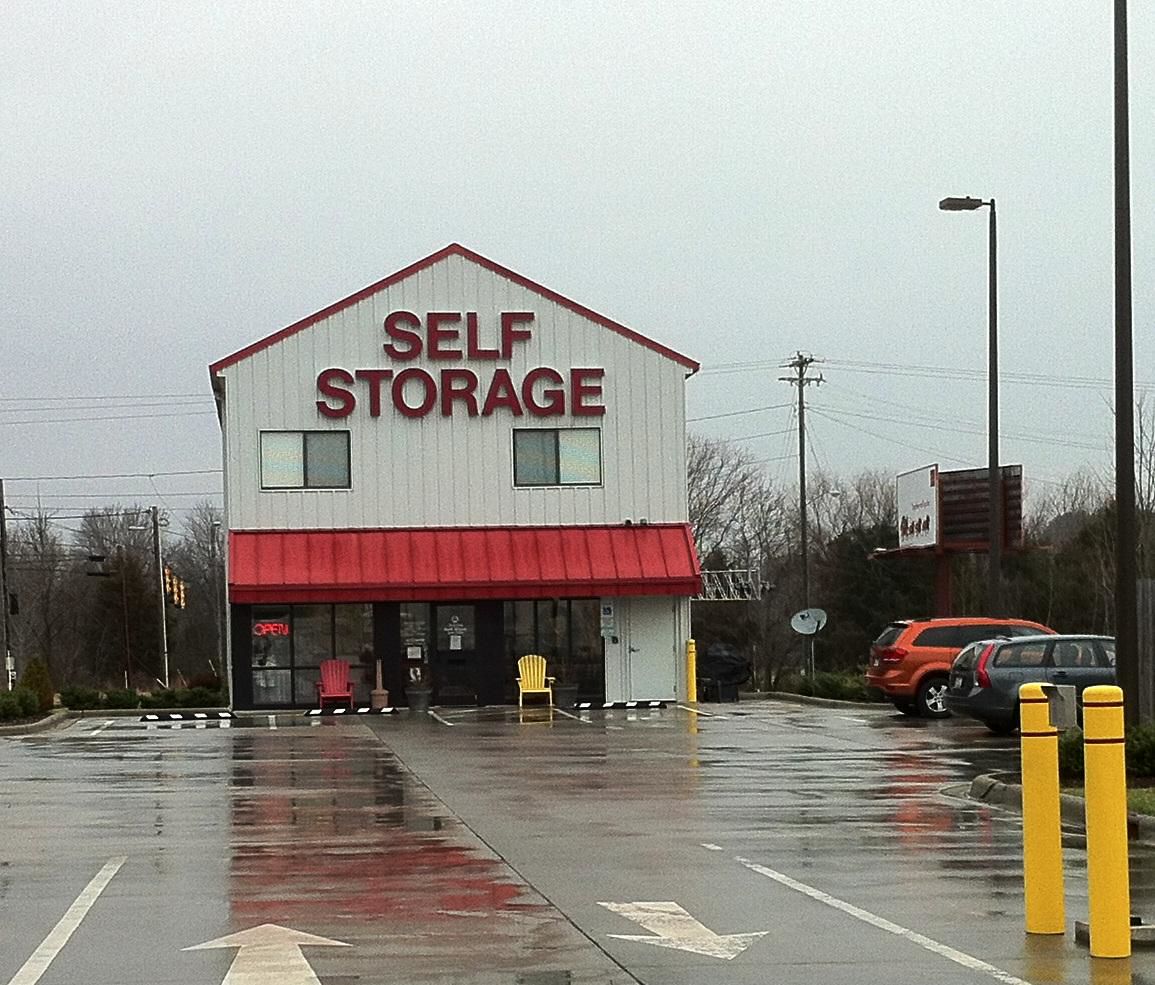 Self-Storage
Access Self Storage
Winston Salem, NC
Year Built: 2008
Closed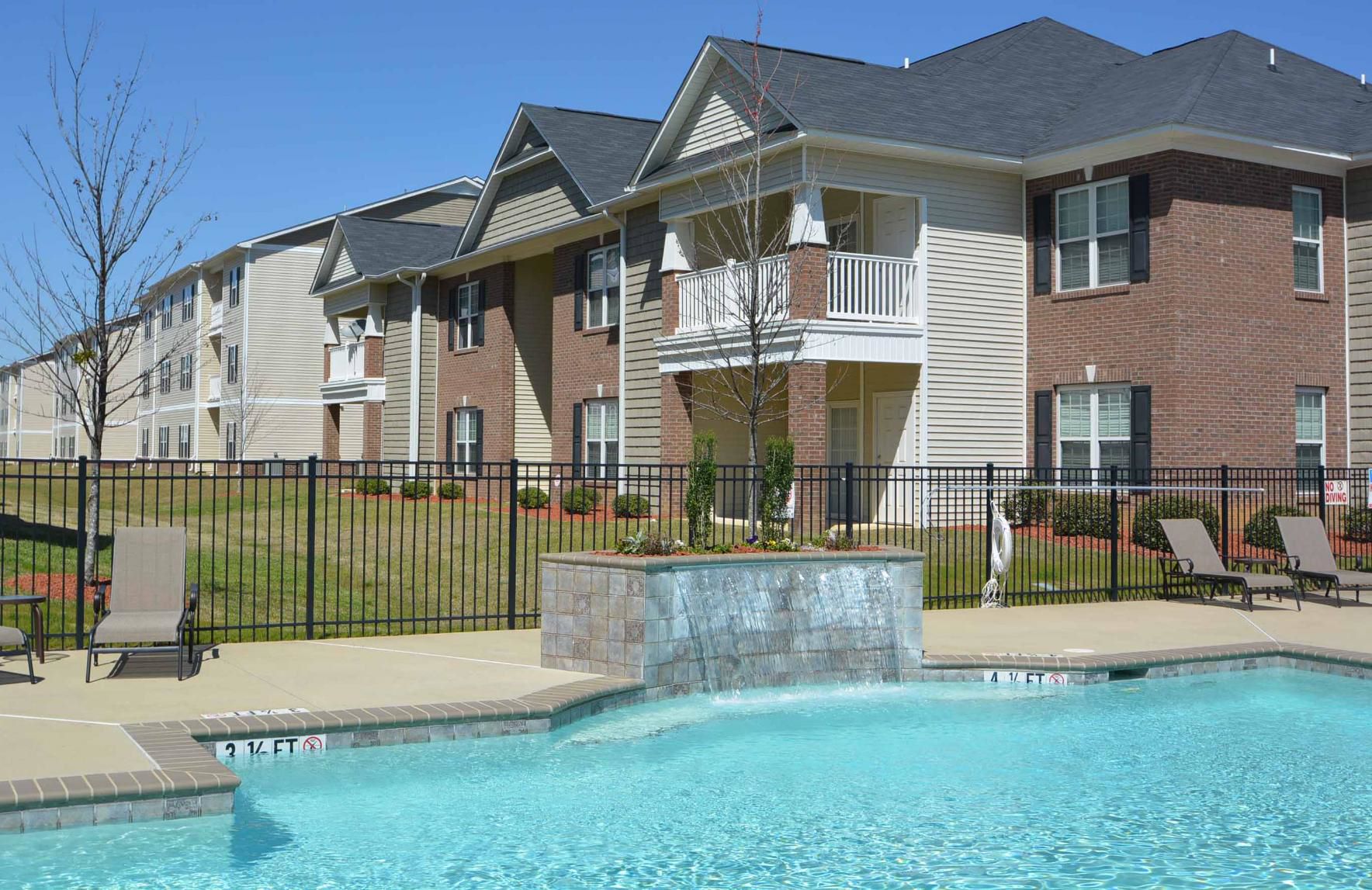 Apartments
Bristol Park
Fayetteville, NC
Number of Units: 112
Best commercial real estate person we have ever dealt with in our forty years of buying and selling real estate. His attention to detail and his knowledge of the real estate industry is beyond compare. If you are considering buying or selling commercial real estate he is the only person we would consider in such an endeavor.
Don's professionalism, integrity and commitment exceeds that of any other of the many commercial brokers that we've worked with in the past. Making us very happy and satisfied customers. We would certainly recommend Don to anyone wanting to buy or sell.