Retail // Net Lease
Dick Huffman
Associate
Dick Huffman joined Marcus & Millichap at the end of 2013 and specializes in retail and net-leased sales. He has a diverse financial services background which began in the mid-1990s. Dick's previous experience was as a full service financial adviser, dealing stocks, bonds, mutual funds and insurance.

Dick has been married to his wife, Catherine, since 1995. Their only child, Will, currently attends Auburn University.

Dick studied Marketing at Christian Brothers University and earned a BS in Journalism from the University of Memphis. Outside of work, Dick enjoys playing golf and tennis, fishing and cooking.
License: TN: 328848
Price Reduction
New Listing
Closed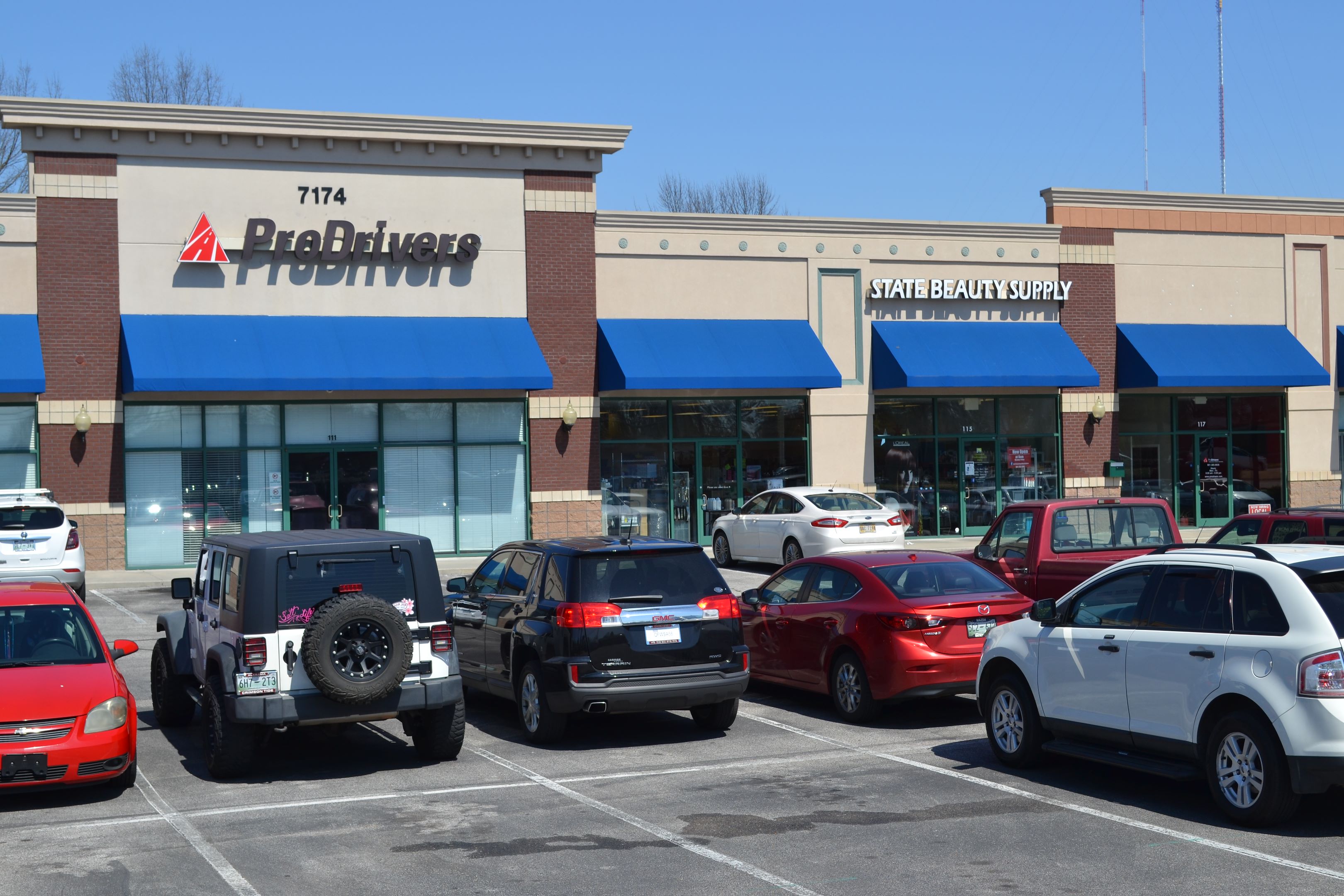 Retail
Stage Coach Collection
Price Reduction
New Listing
Closed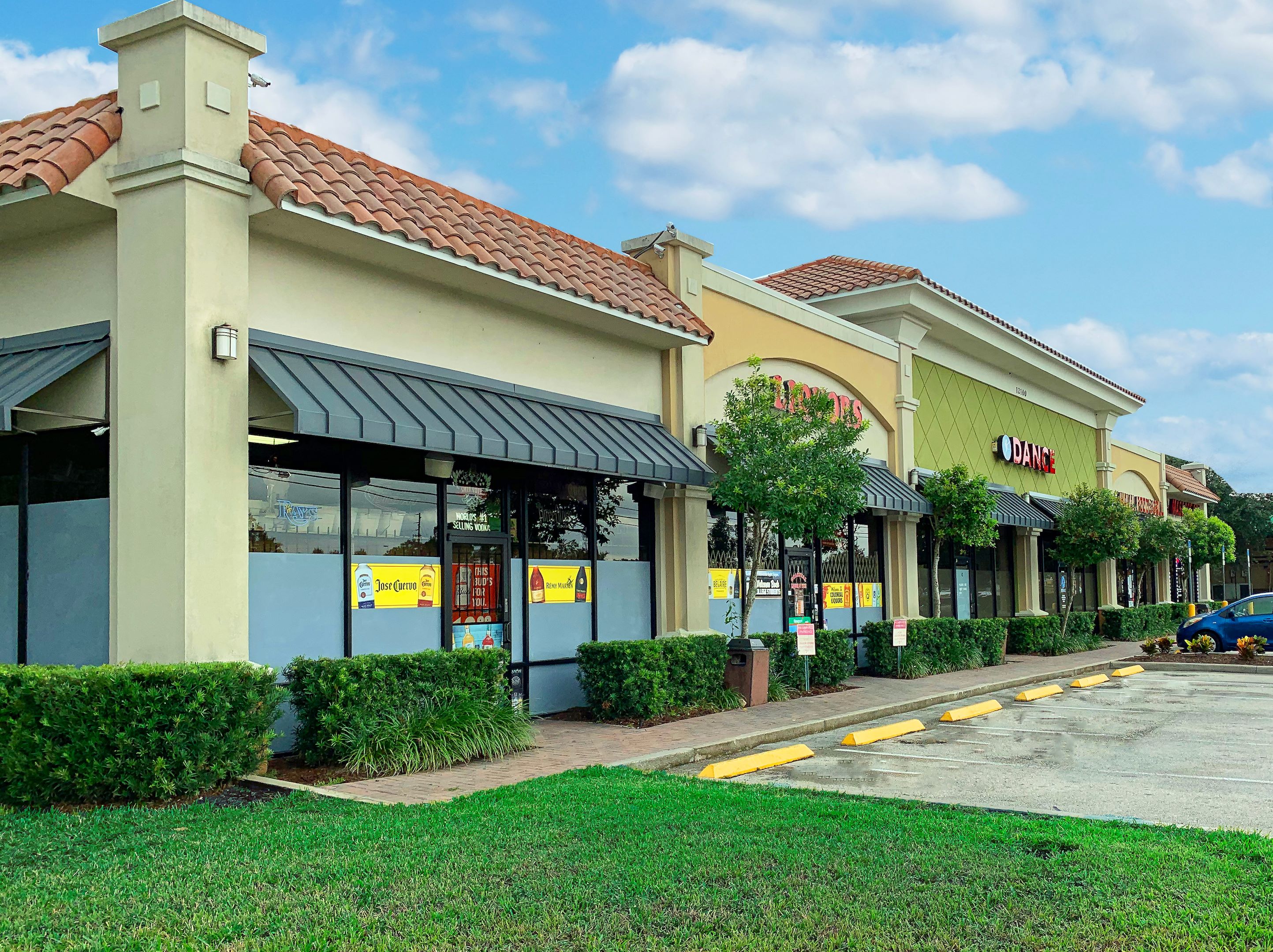 Retail
Lake Calvert Square
Price Reduction
New Listing
Closed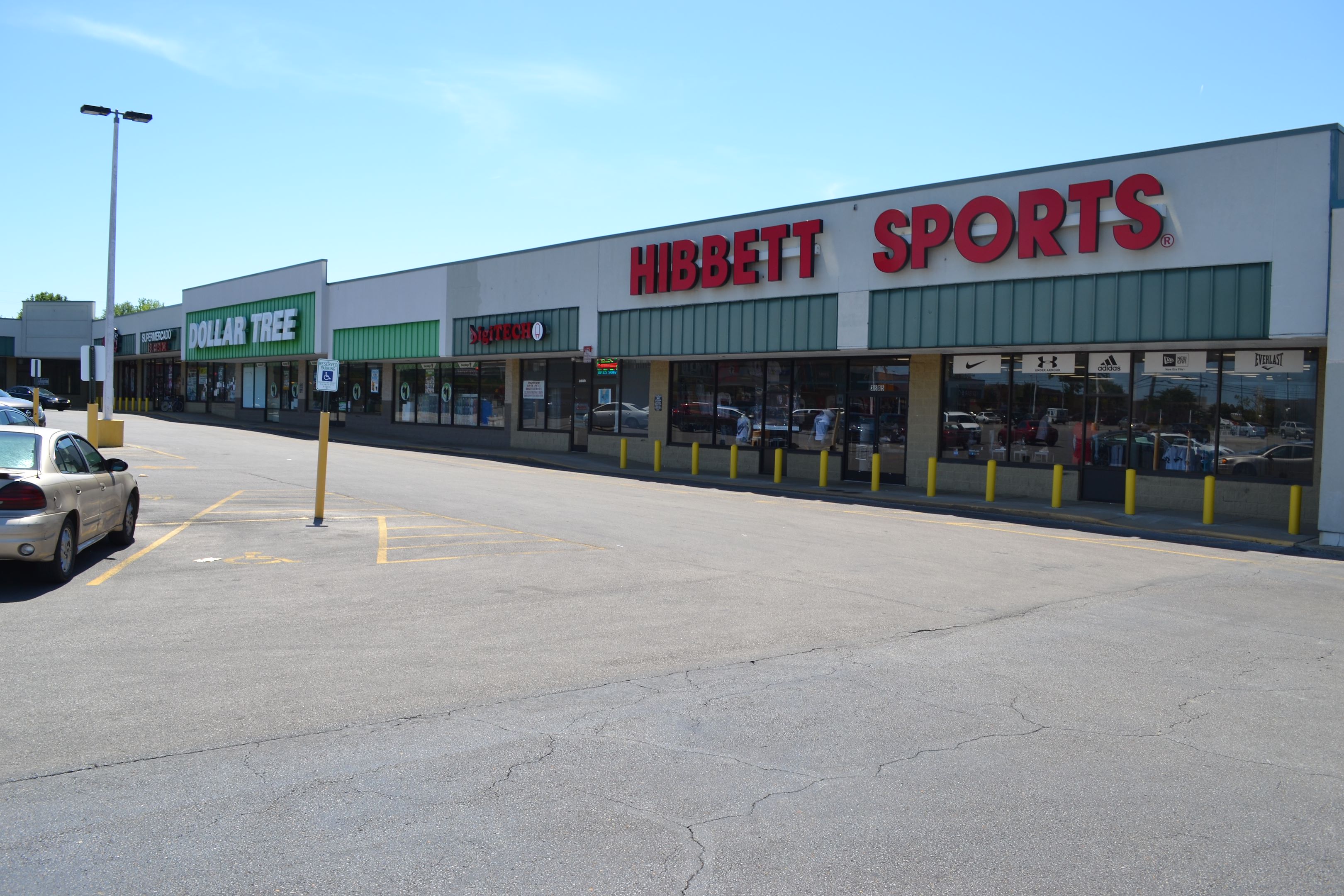 Retail
Hickory Ridge Crossing
Price Reduction
New Listing
Closed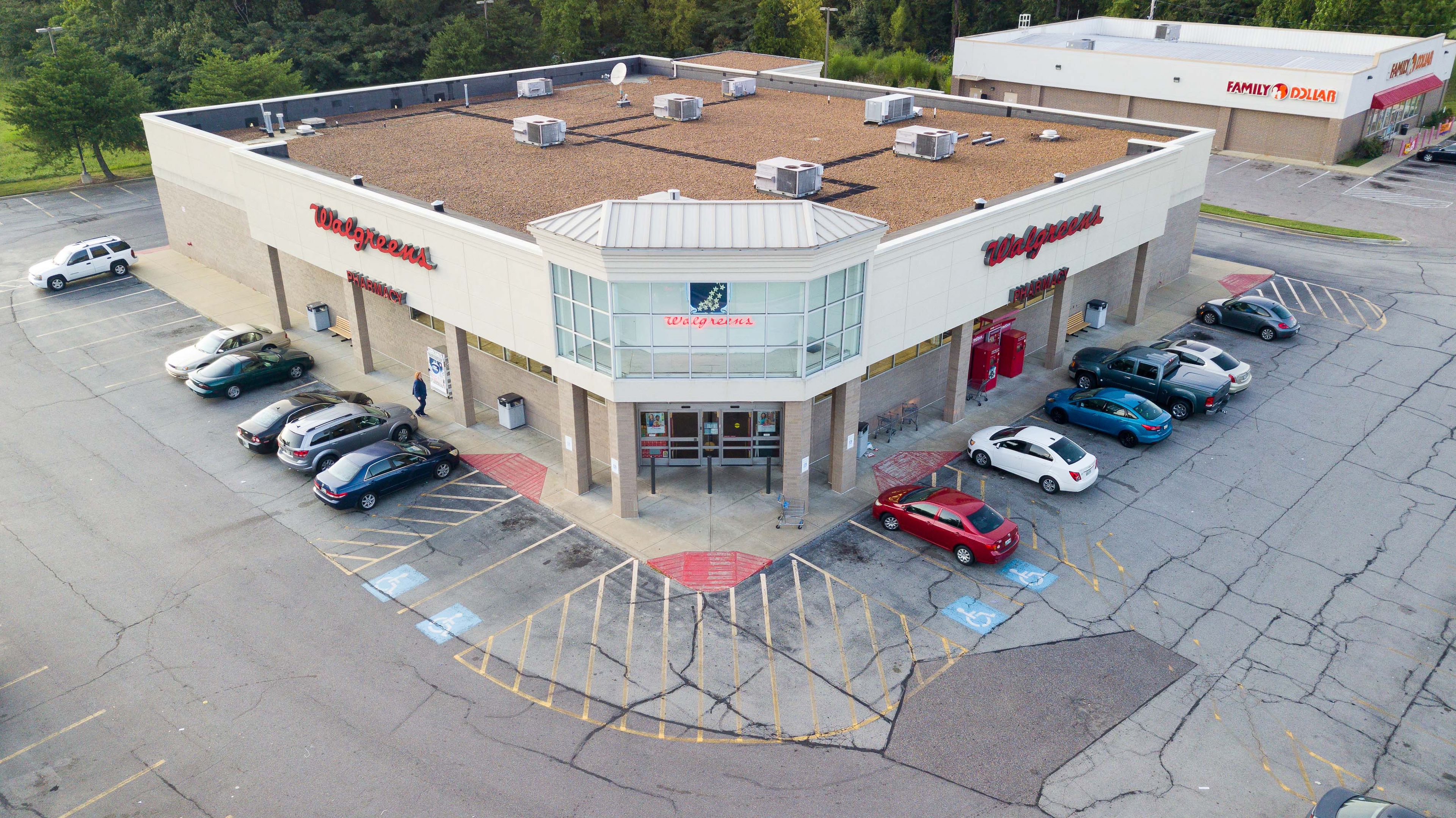 Net Lease
Walgreens
Price Reduction
New Listing
Closed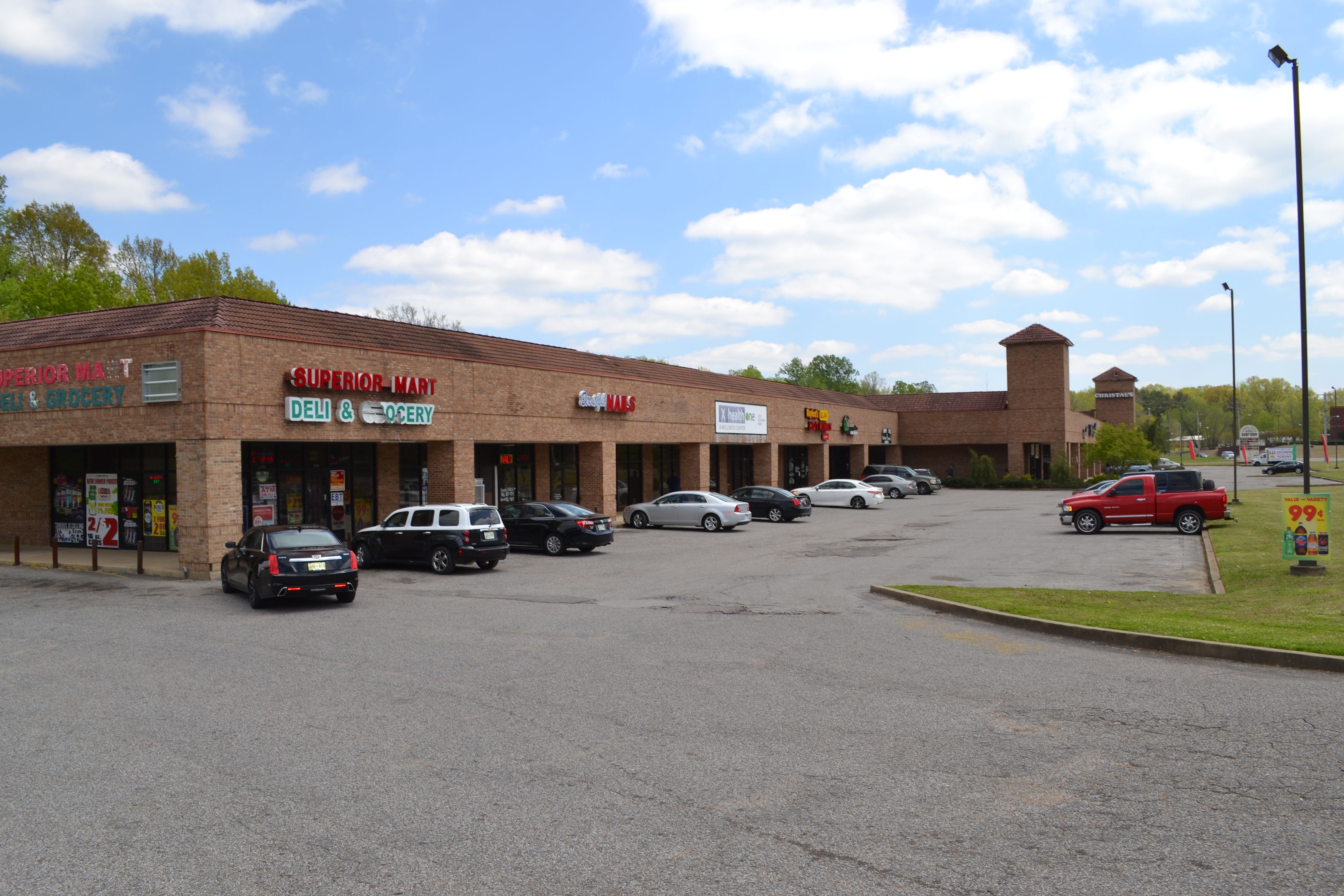 Retail
Timber Creek Plazza Shopping Center
Price Reduction
New Listing
Closed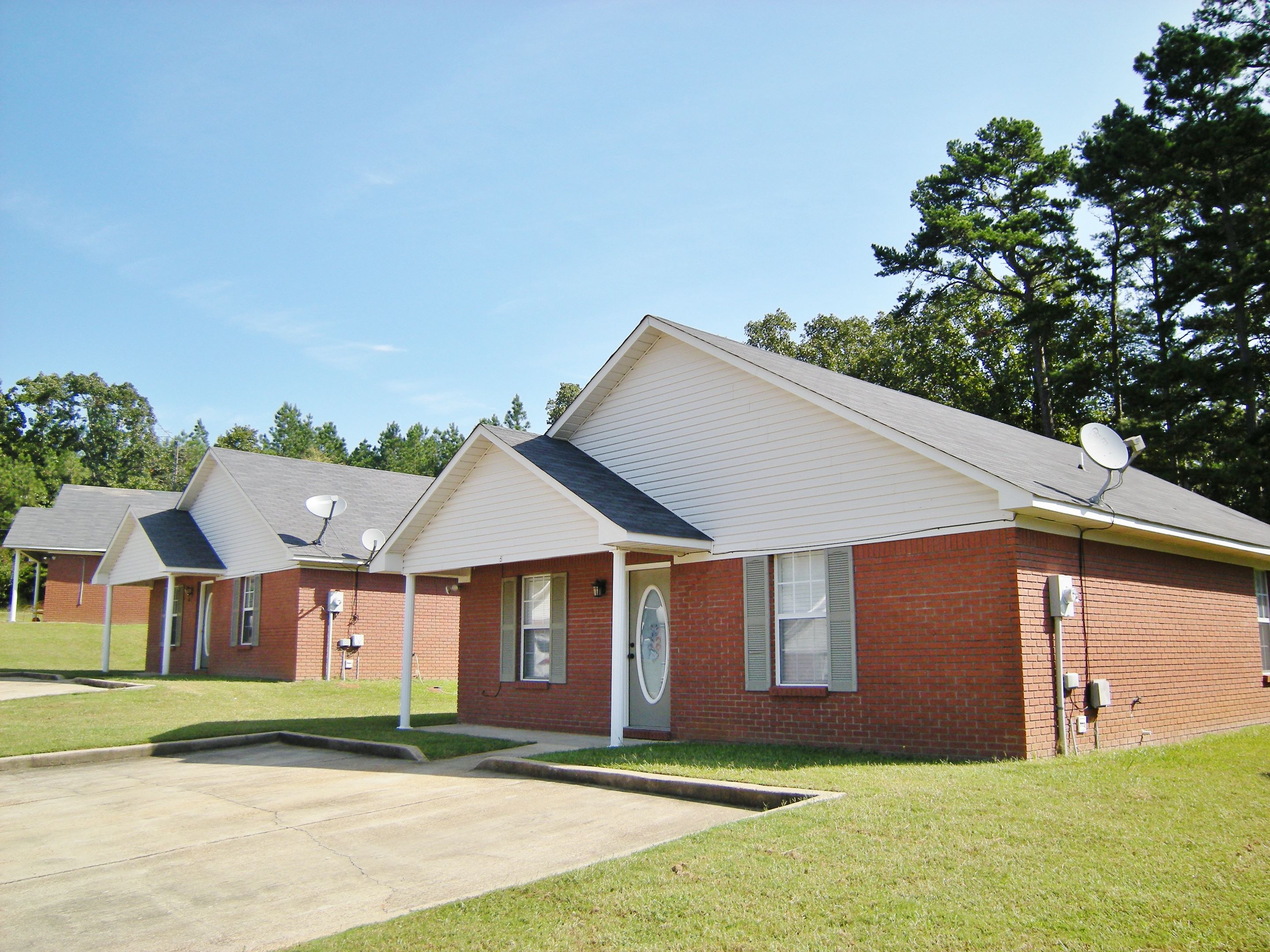 Apartments
1-8, 10, 12 Co Rd
Oxford, MS
Number of Units: 10
Price Reduction
New Listing
Closed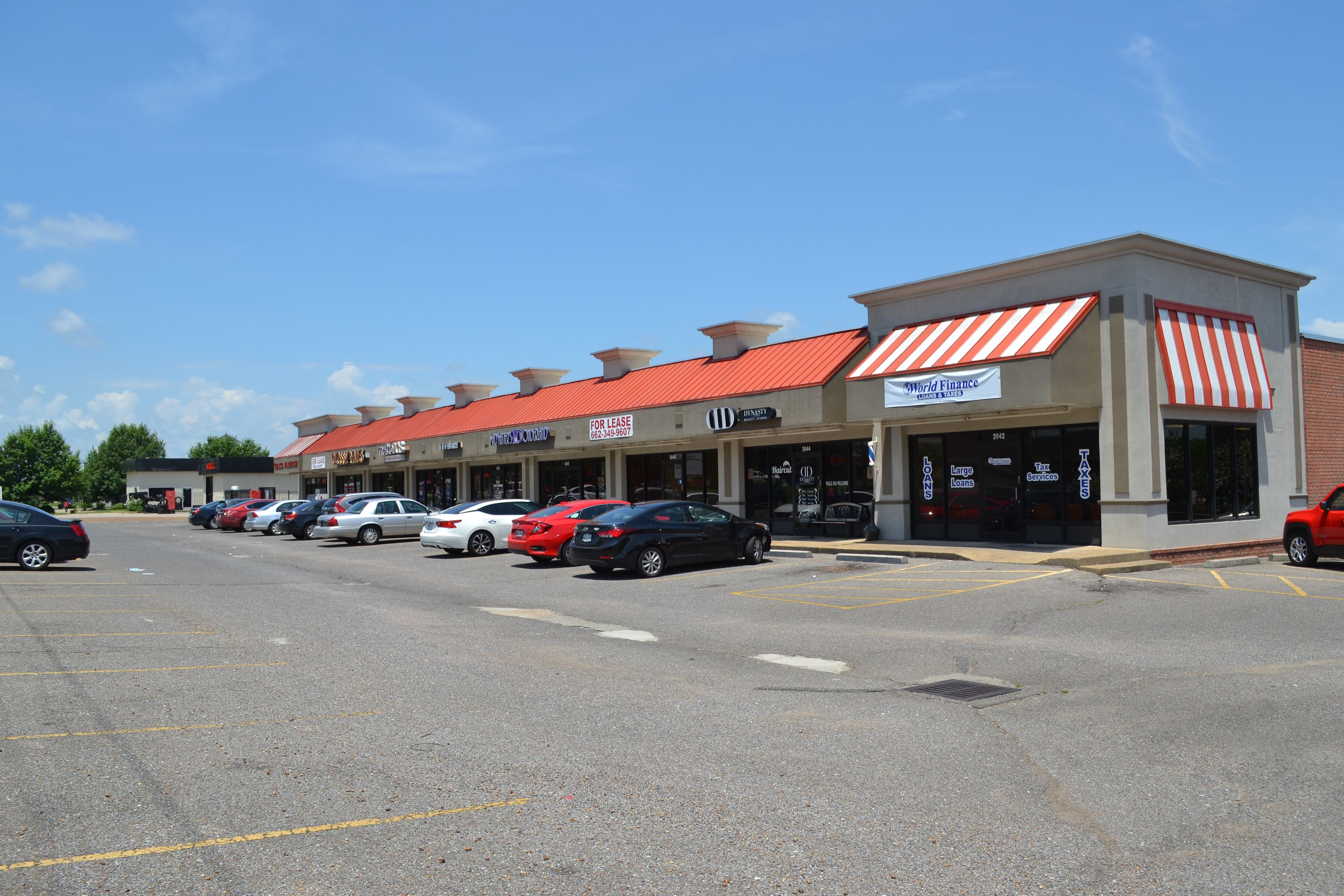 Retail
3042 Goodman Rd W
Price Reduction
New Listing
Closed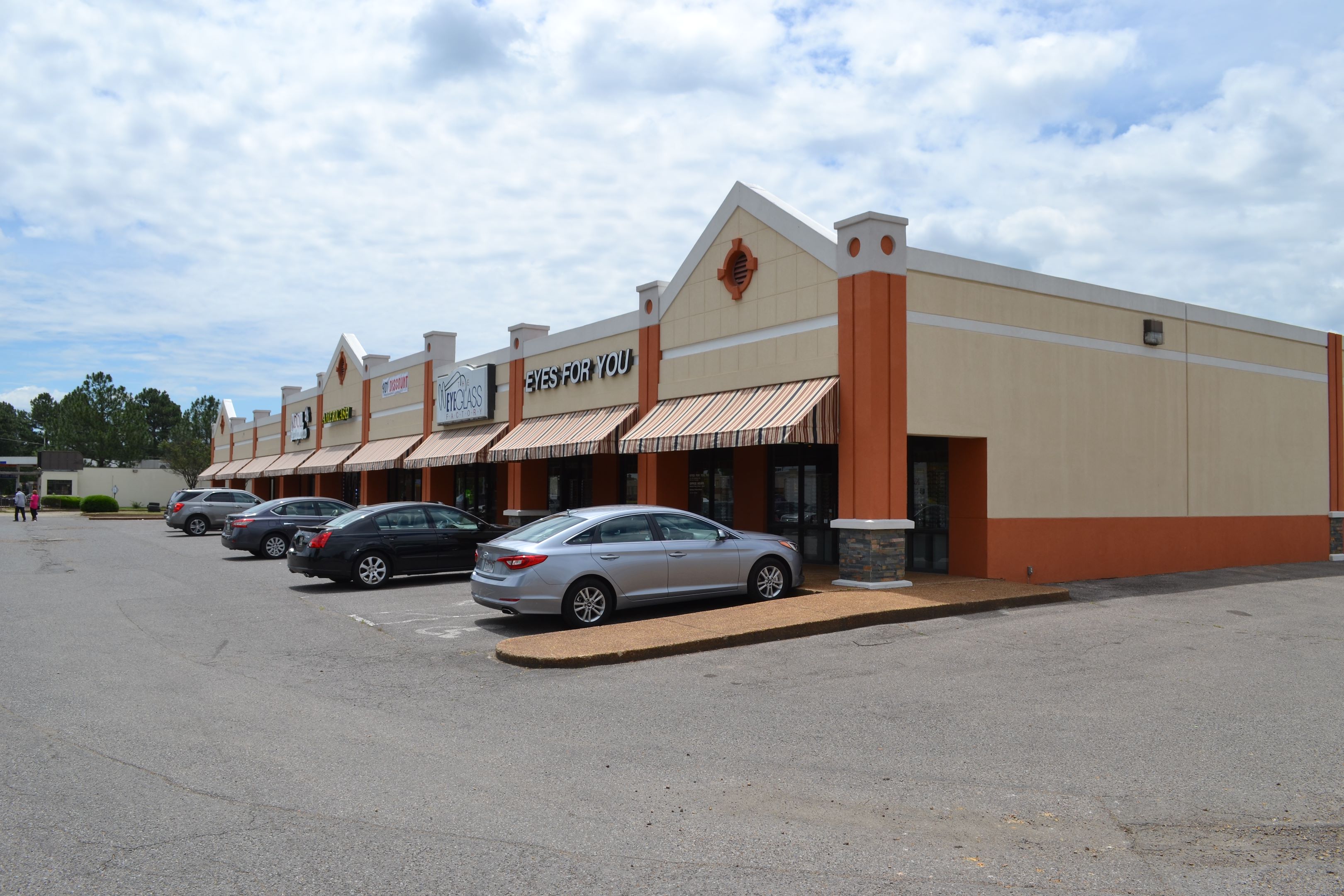 Retail
American Shops
Price Reduction
New Listing
Closed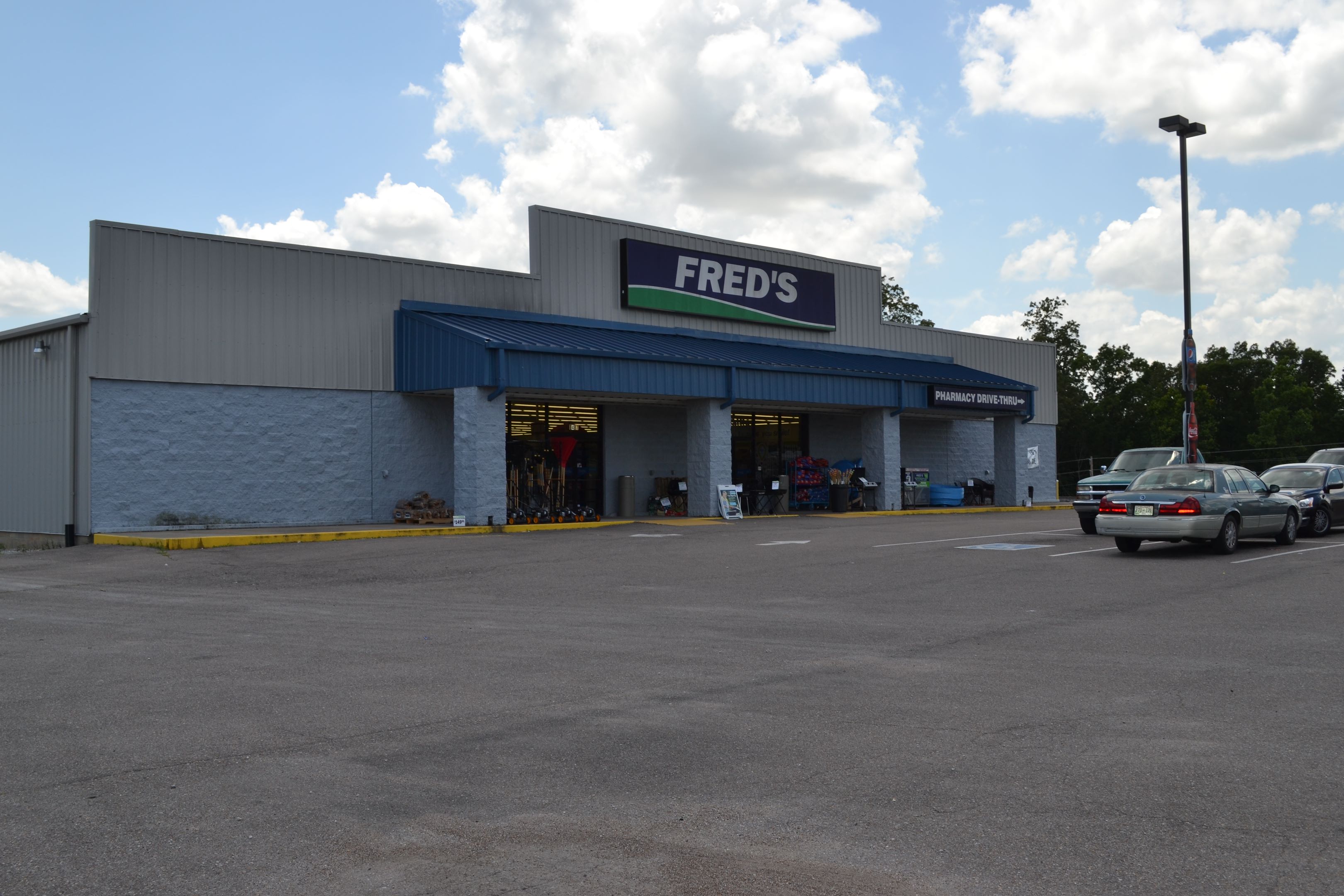 Net Lease
Fred's Store #1490
Price Reduction
New Listing
Closed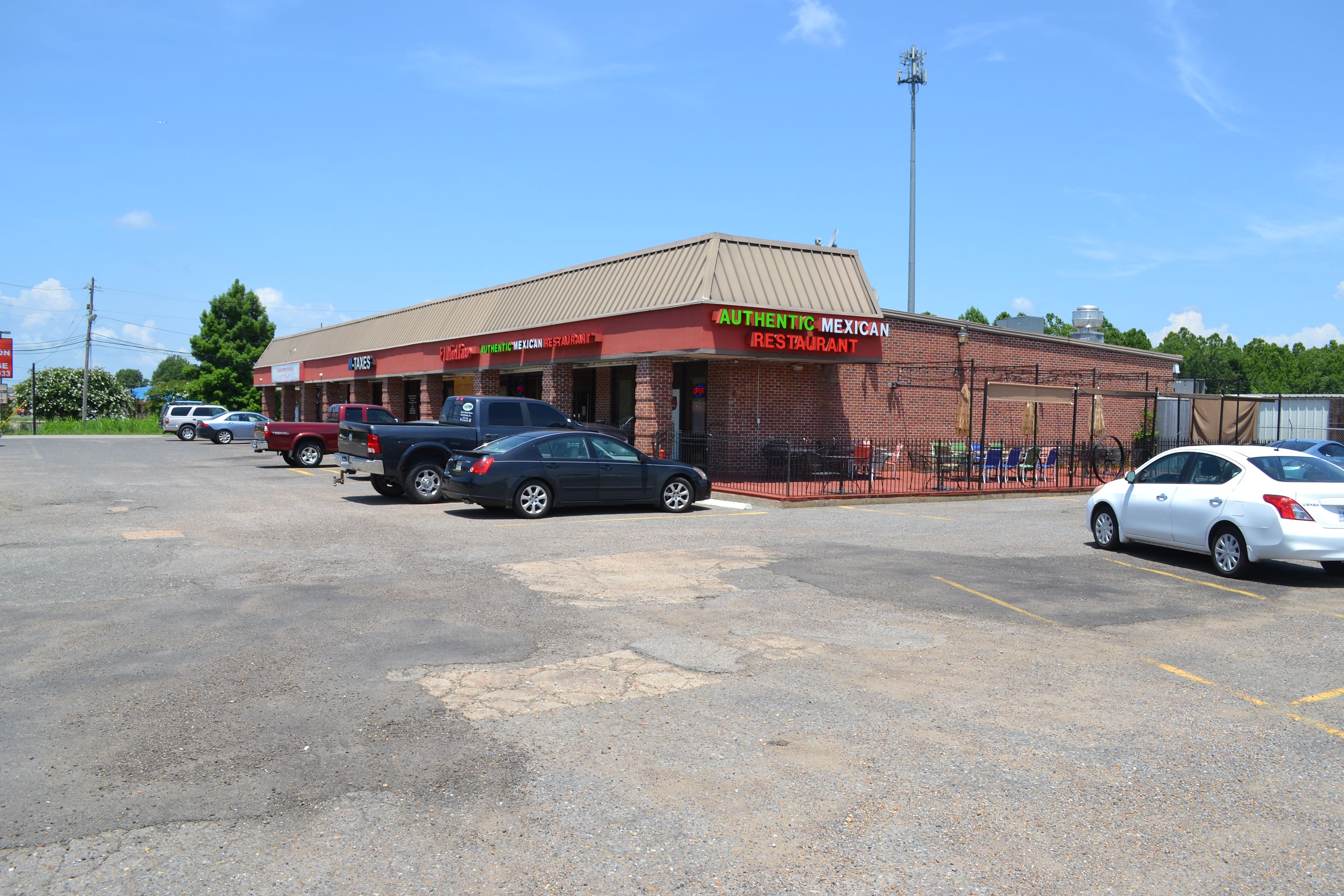 Retail
2508 Goodman Rd
Price Reduction
New Listing
Closed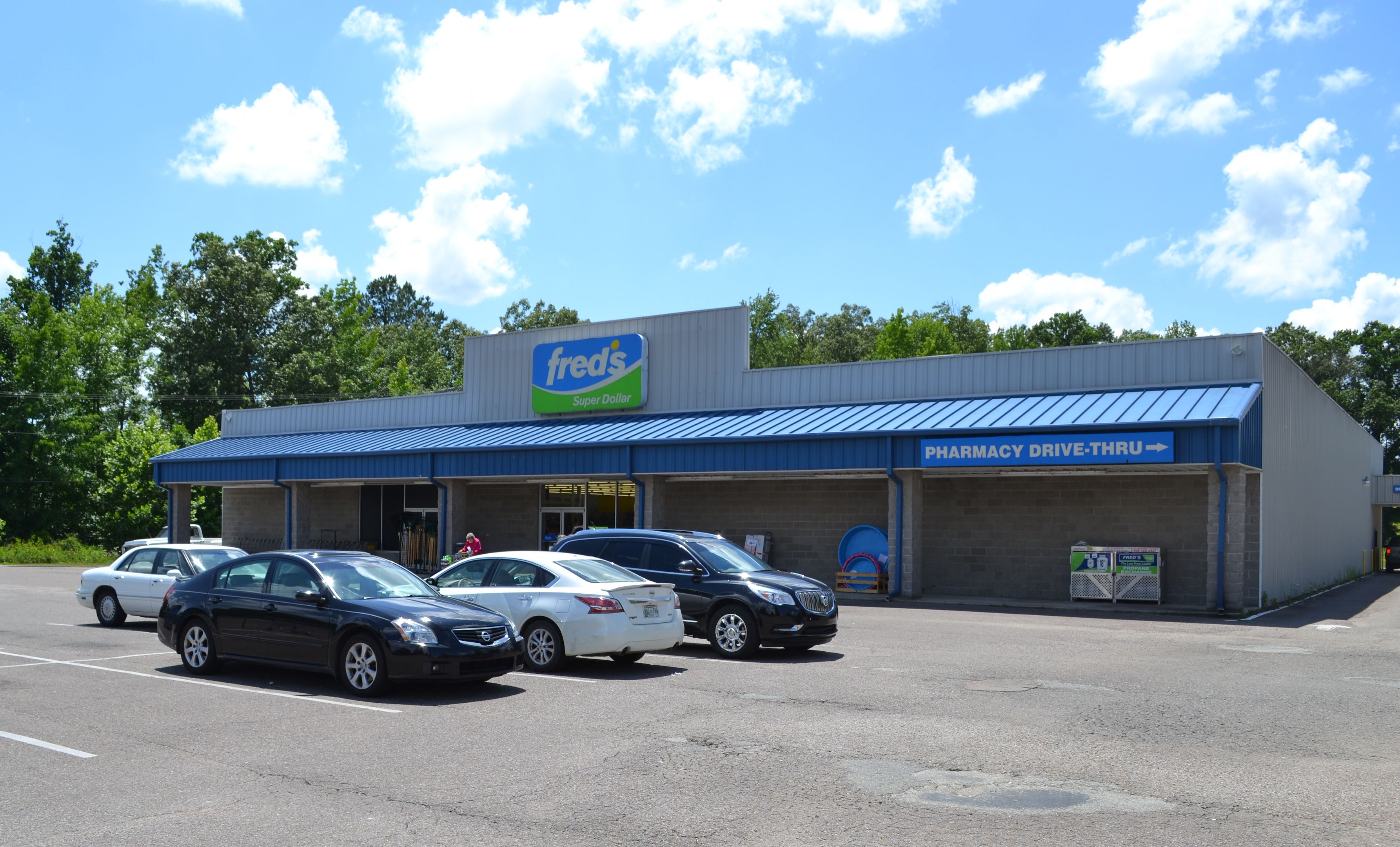 Net Lease
Fred's #1860
Price Reduction
New Listing
Closed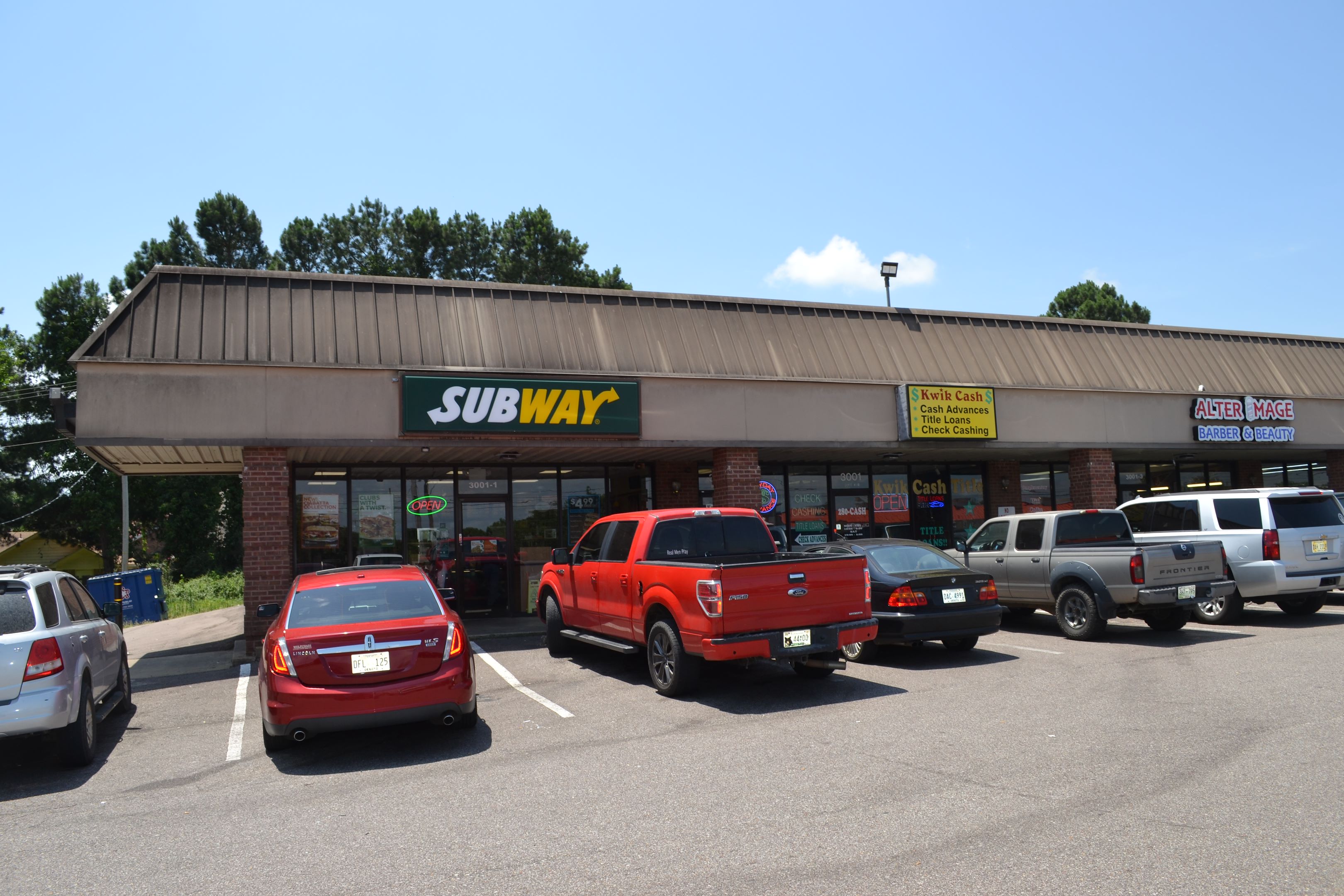 Retail
3001 Goodman Rd W
Price Reduction
New Listing
Closed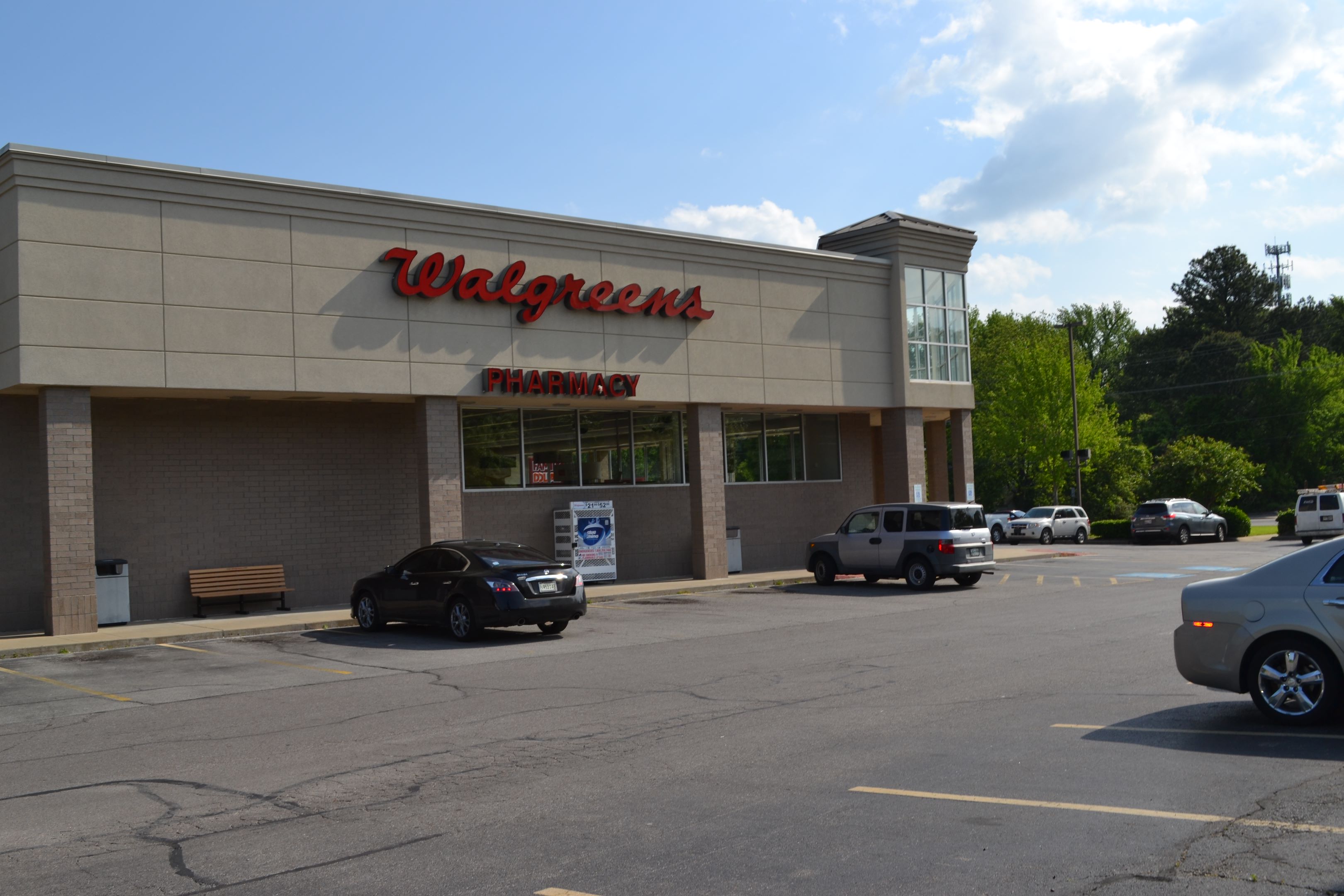 Net Lease
Ramill Road Walgreen's
Price Reduction
New Listing
Closed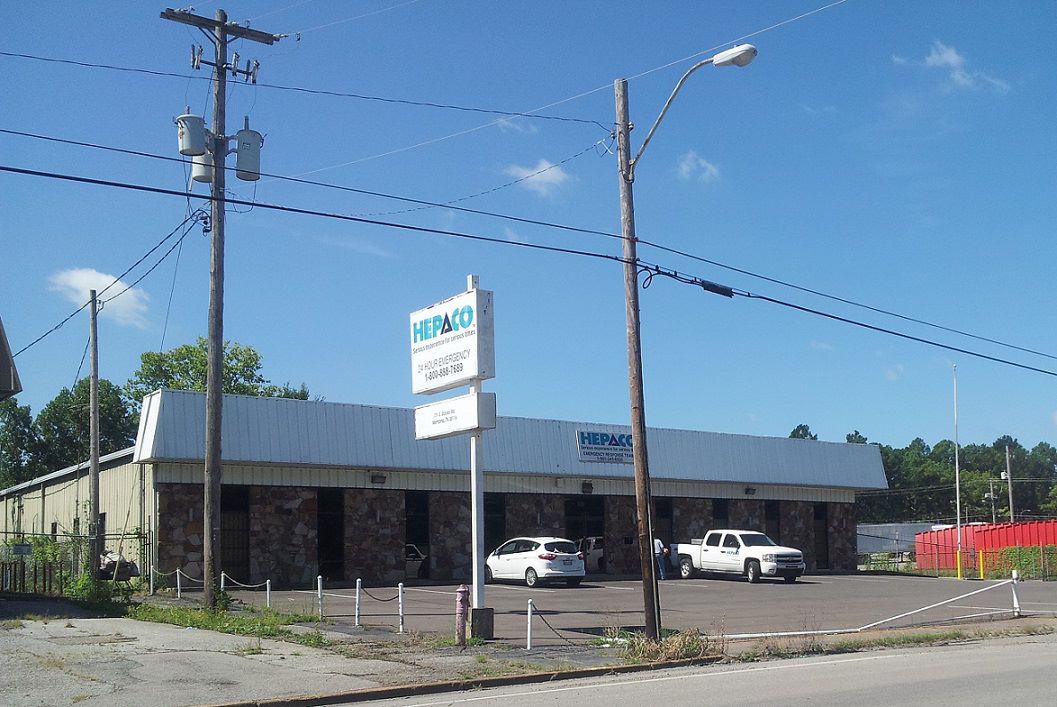 Industrial
HEPACO Net Leased Facility
Price Reduction
New Listing
Closed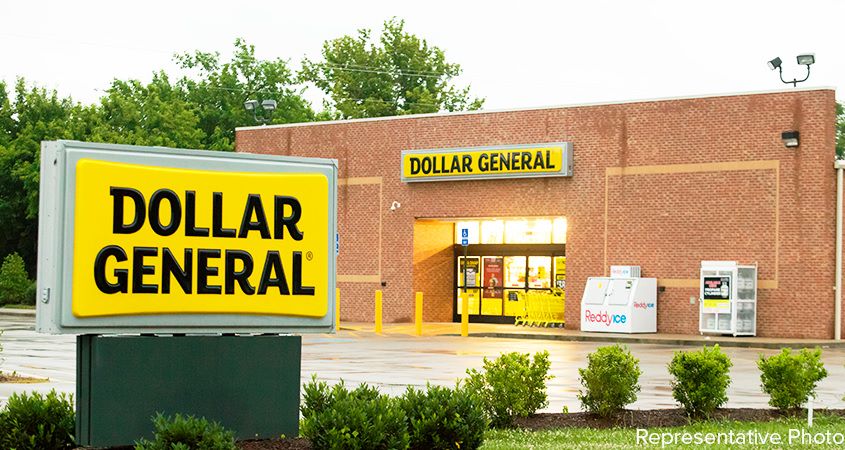 Net Lease
Dollar General #983