Net Lease // Retail
Derrick Dougherty
Senior Vice President Investments
The Dougherty Team, an elite group of investment sales professionals, focuses exclusively on multi-tenant shopping centers and net-leased investments throughout the United States advising private investors, developers, and institutions in both acquisitions and dispositions. Lead by Derrick Dougherty, a Director of both the National Retail Group and the Net-Leased Properties Group of Marcus & Millichap, Derrick has consistently ranked amongst the firm's top agents.


His professional career started with Marcus & Millichap in 2008, where he went on to win Rookie of the Year. Shortly after joining Marcus & Millichap, Derrick partnered up with Mark Taylor and Dean Zang, which would eventually be called TZD Retail (Taylor-Zang-Dougherty). Collectively, they built one of the most reputable and active retail investment teams on the east coast. In their last two years of partnership, TZD Retail brokered 200+ transactions and $1 billion in investment properties across the country. In 2017, Derrick was presented an opportunity to form The Dougherty Team, based in Philadelphia, PA. His partners are Scott Woodard, Steve Garthwaite, and Mark Krantz. The Dougherty Team has quickly become one of the most well-respected retail teams in the industry. In 2019, The Dougherty Team listed and closed 37 transactions on a national, regional and local level.


As a Delaware County, Pa. native, Derrick is a graduate of Cardinal O'Hara high school in Springfield, PA and Lycoming College in Williamsport, Pa., where he played football and basketball. After graduating college, Derrick worked for the Pittsburgh Pirates in their minor league system broadcasting baseball games on the radio in markets throughout the northeastern part of the country. He and his wife, Kristen, have two daughters, Brooklyn and Skylar, and a son, Max. In his spare time, Derrick enjoys traveling with his family, coaching field hockey, and attending college and professional sporting events.

License: PA: RS305854
Achievements
National Achievement Award:

2022, 2021, 2020, 2019, 2016

Sales Recognition Award:

2022, 2021, 2020, 2019, 2018, 2017, 2016, 2015, 2014

SIA Induction:

2016
Price Reduction
New Listing
Closed
Retail
Philadelphia Net Lease Portfolio
Price Reduction
New Listing
Closed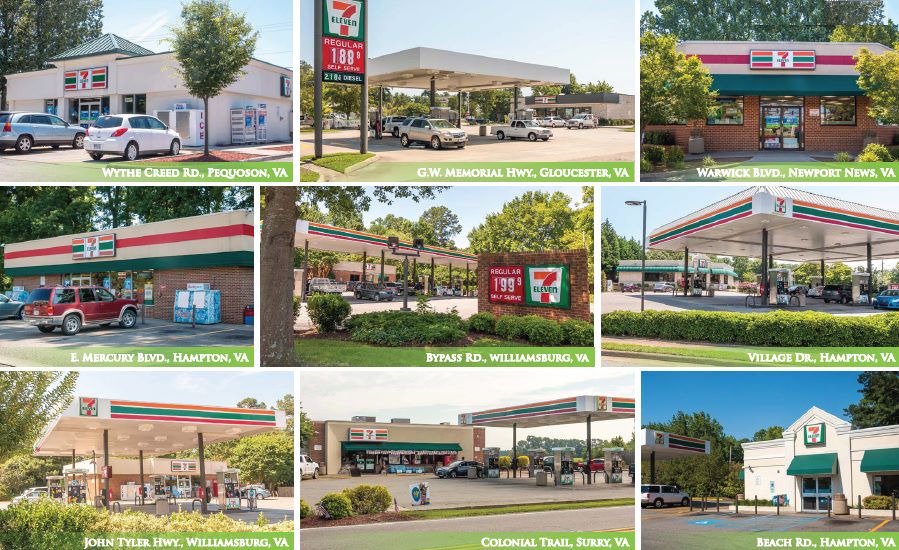 Net Lease
7-Eleven Tidewater Portfolio
Price Reduction
New Listing
Closed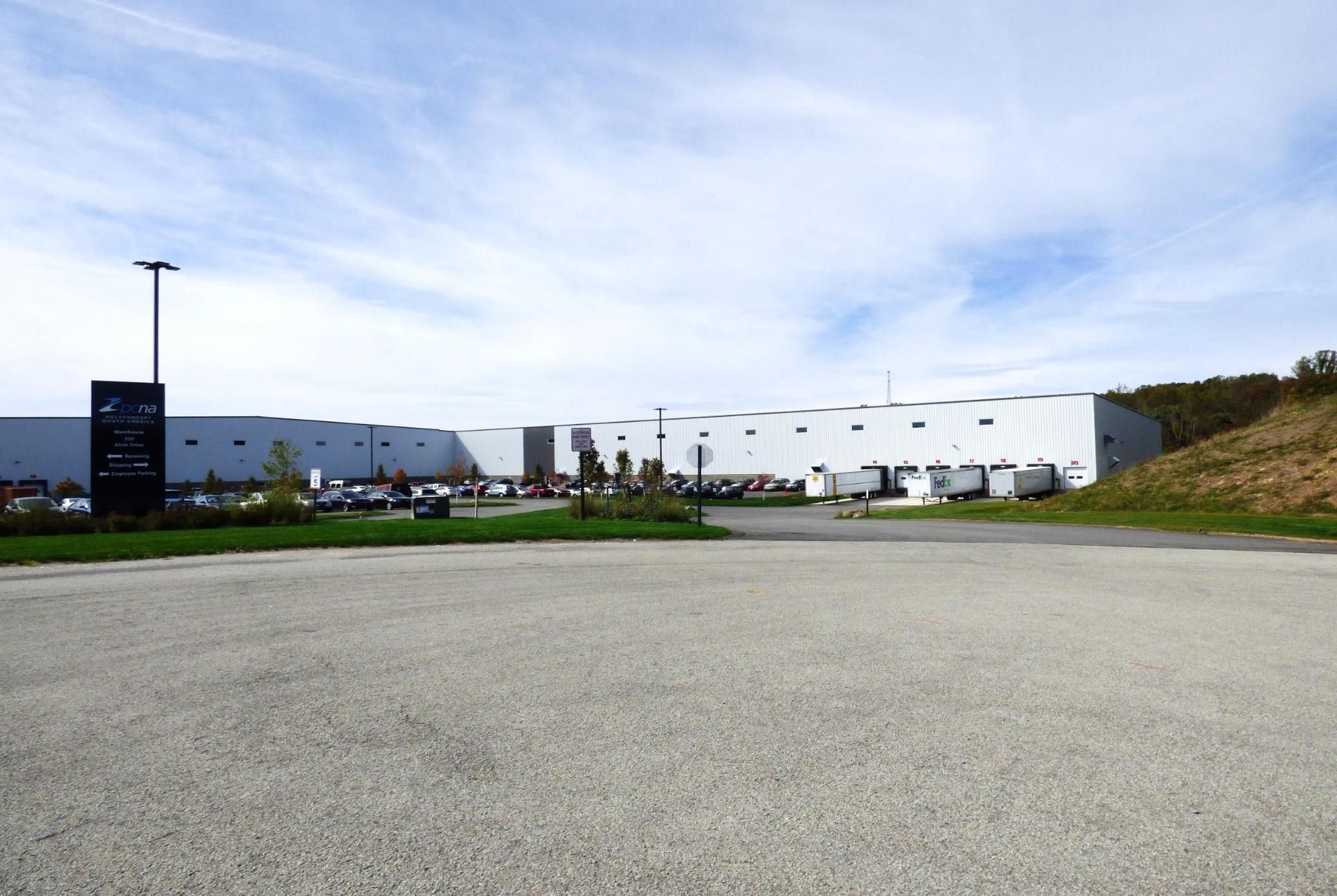 Industrial
350 Alvin Drive
Price Reduction
New Listing
Closed
Retail
Shops at Red Lion
Price Reduction
New Listing
Closed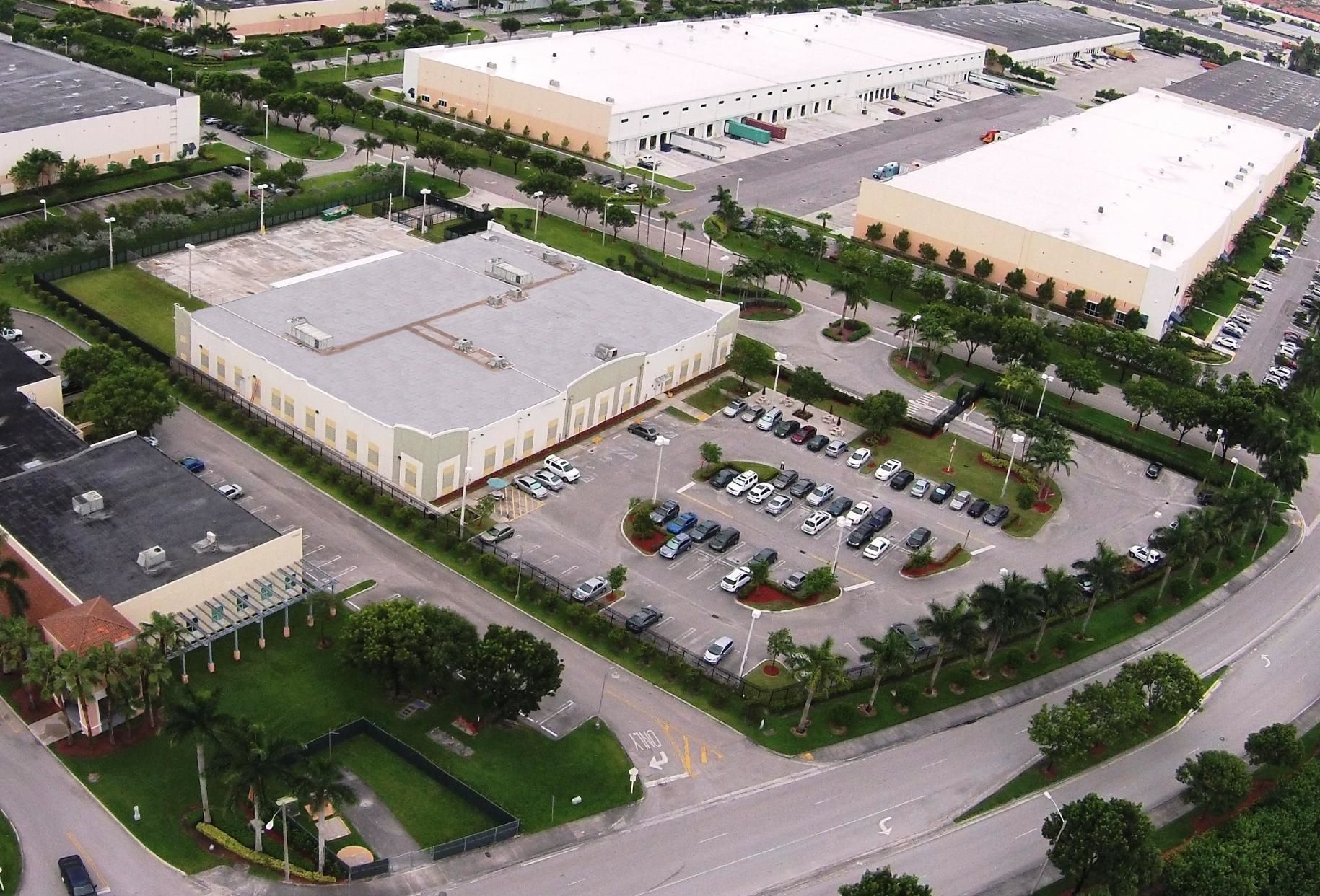 Industrial
Wells Fargo Building
Price Reduction
New Listing
Closed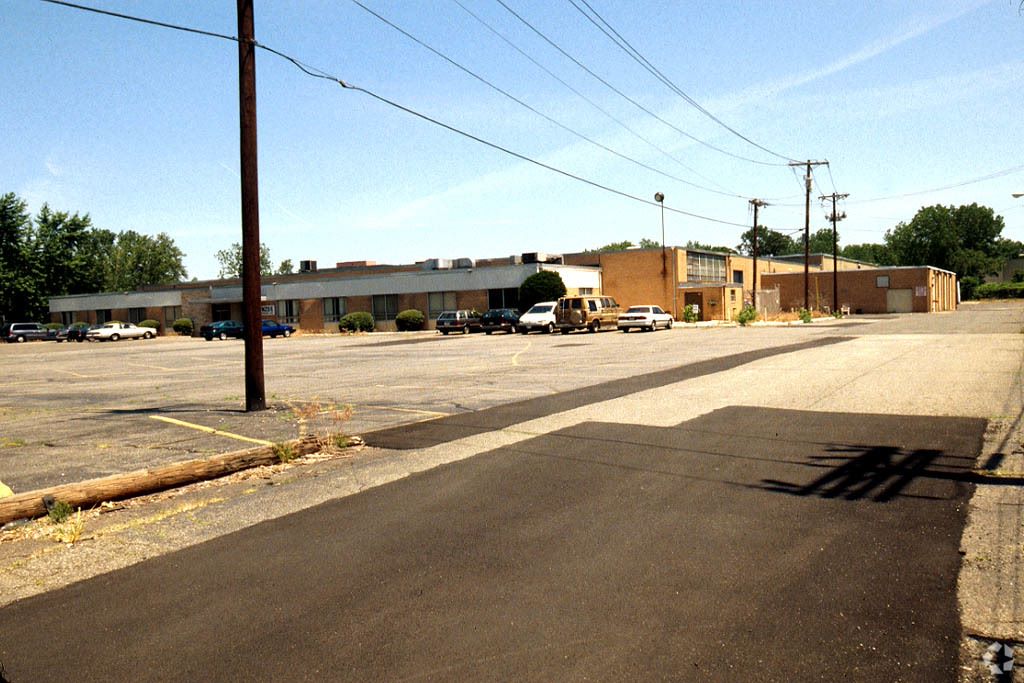 Industrial
The Paige Company
Price Reduction
New Listing
Closed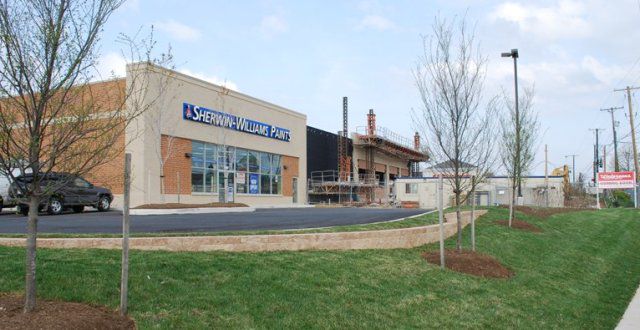 Retail
Walgreens & Sherwin-Williams Paints Plaza
Price Reduction
New Listing
Closed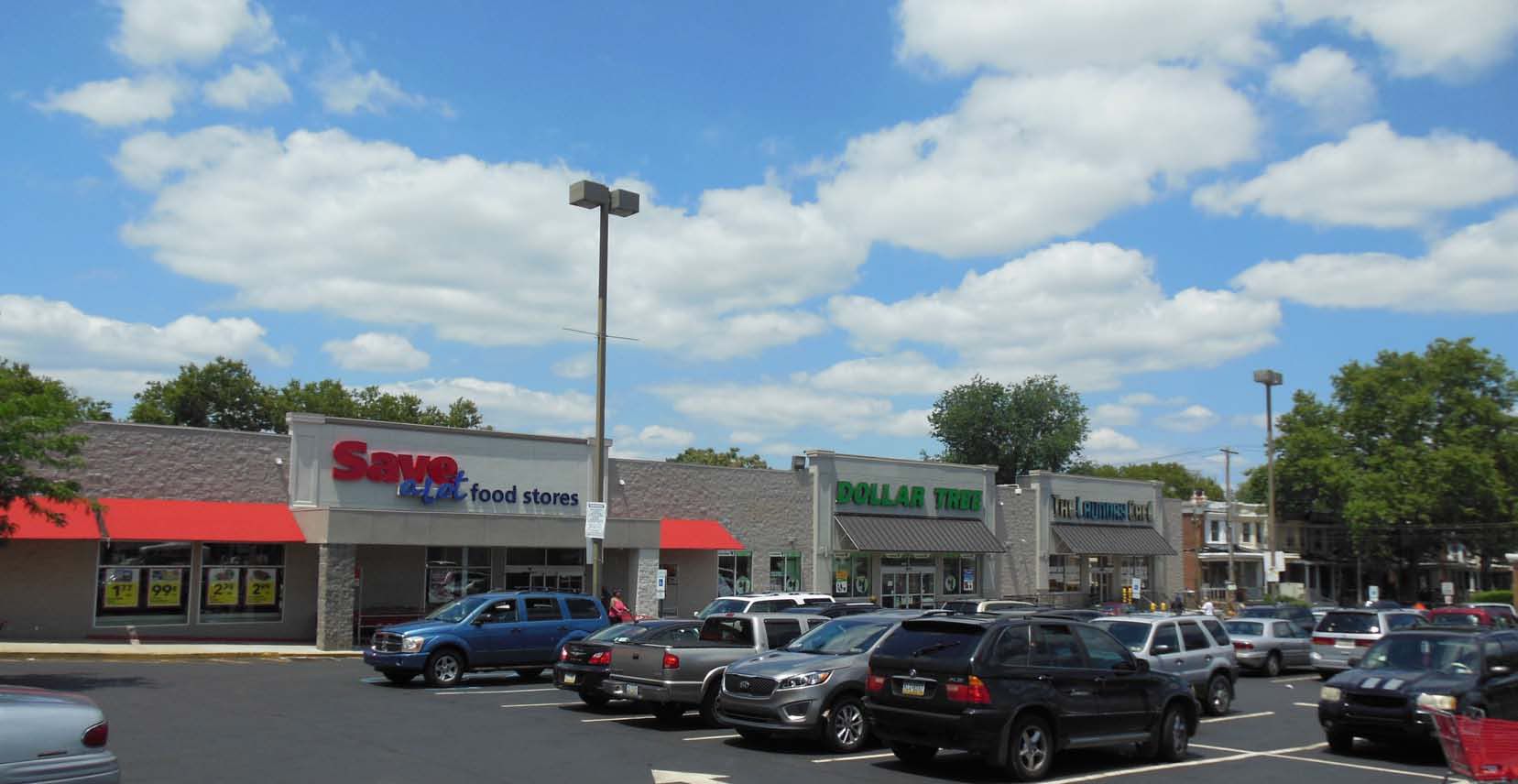 Retail
Victory Square
Price Reduction
New Listing
Closed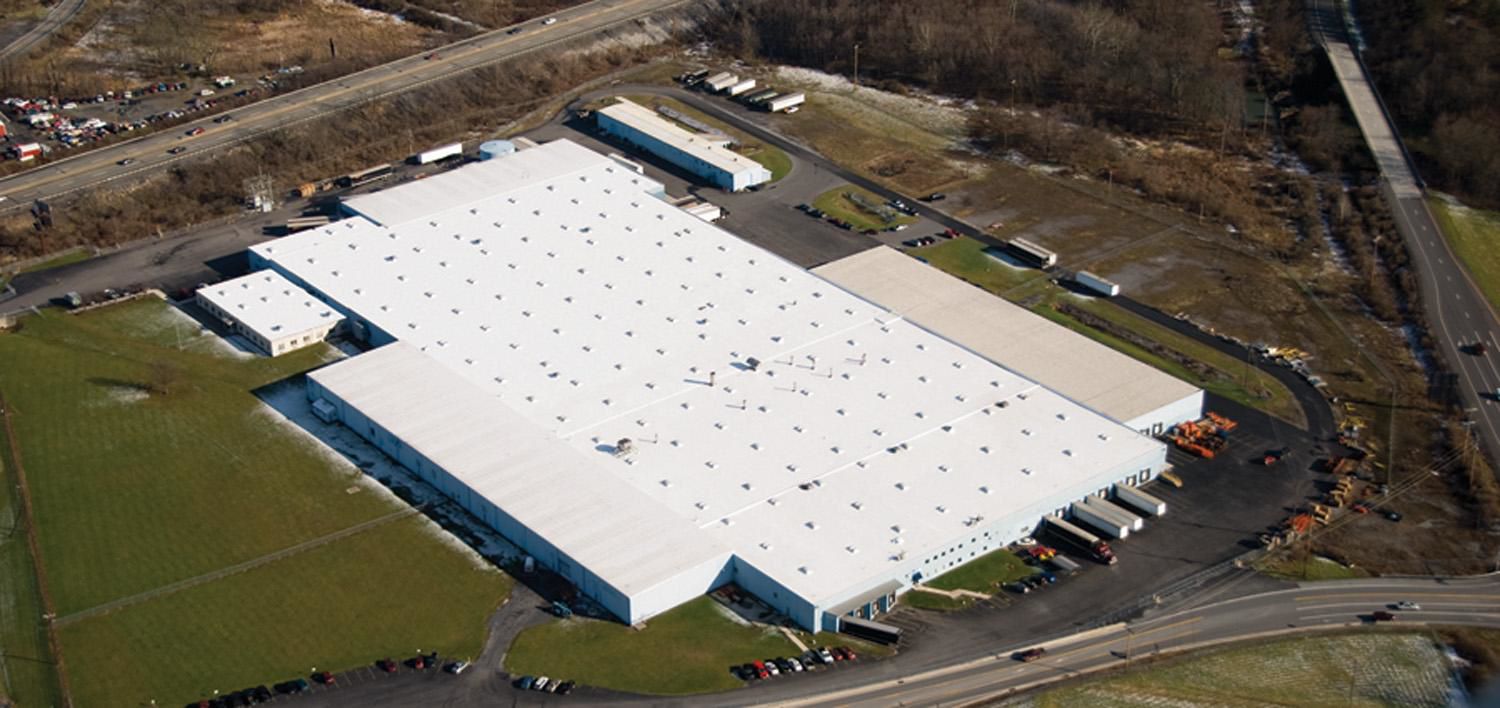 Industrial
Bedford Manufacturing and Distribution Center
Price Reduction
New Listing
Closed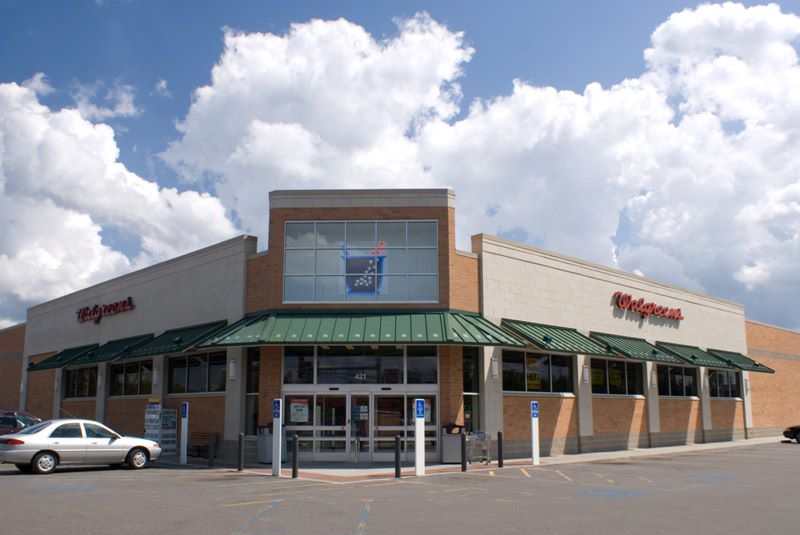 Net Lease
Walgreens (Baltimore MSA)
Price Reduction
New Listing
Closed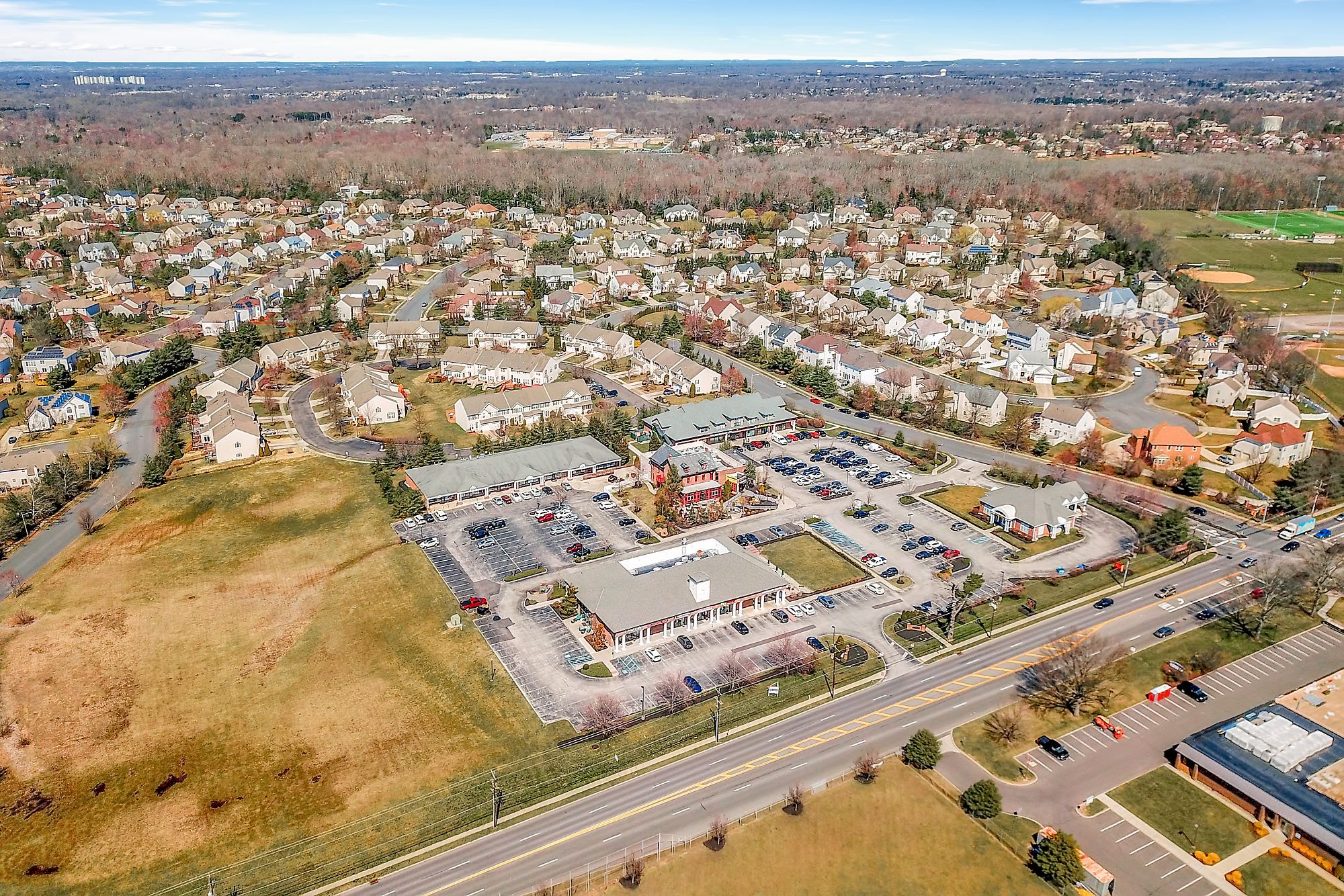 Retail
Short Hills Towne Center
Price Reduction
New Listing
Closed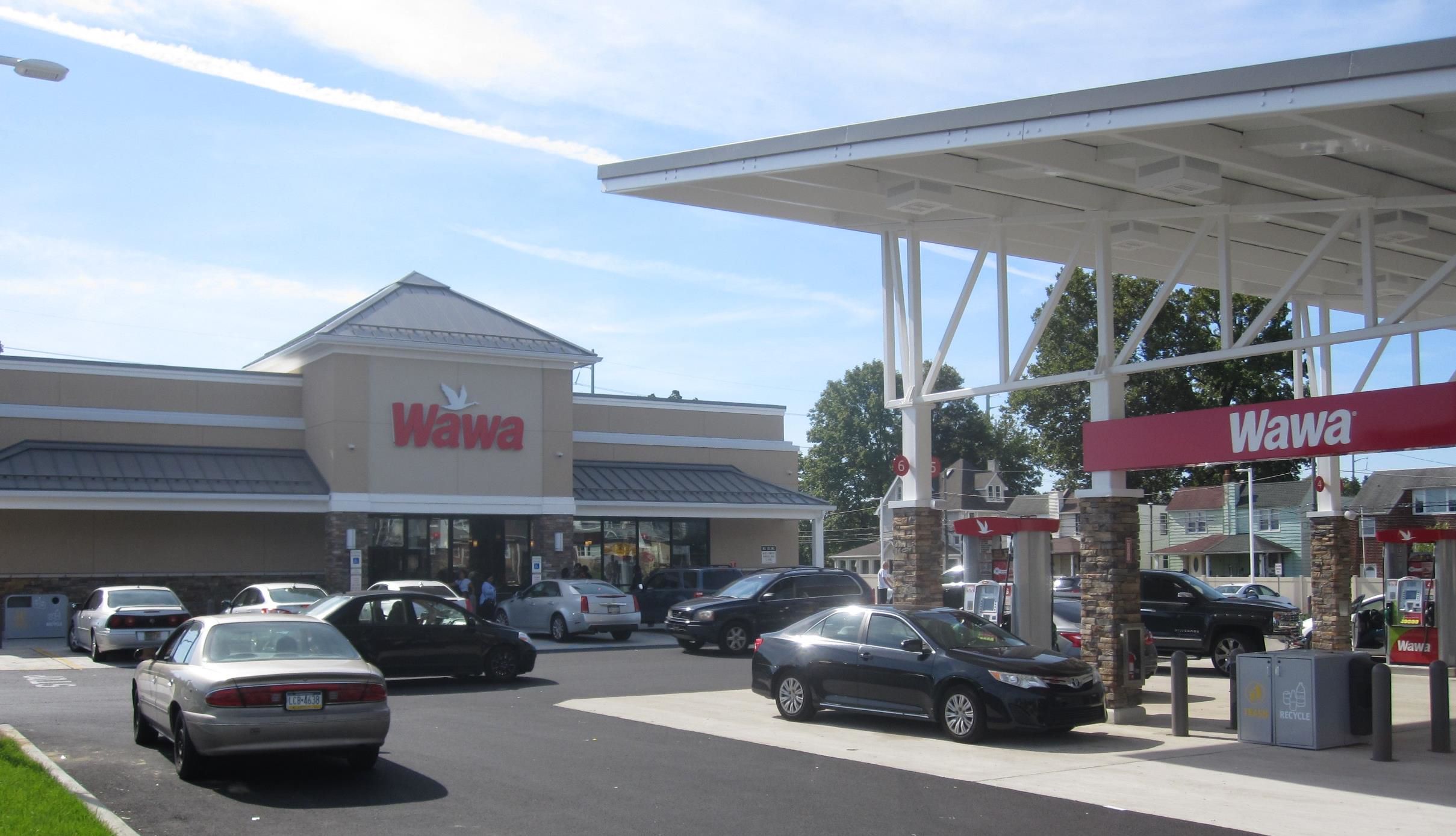 Net Lease
Wawa
Price Reduction
New Listing
Closed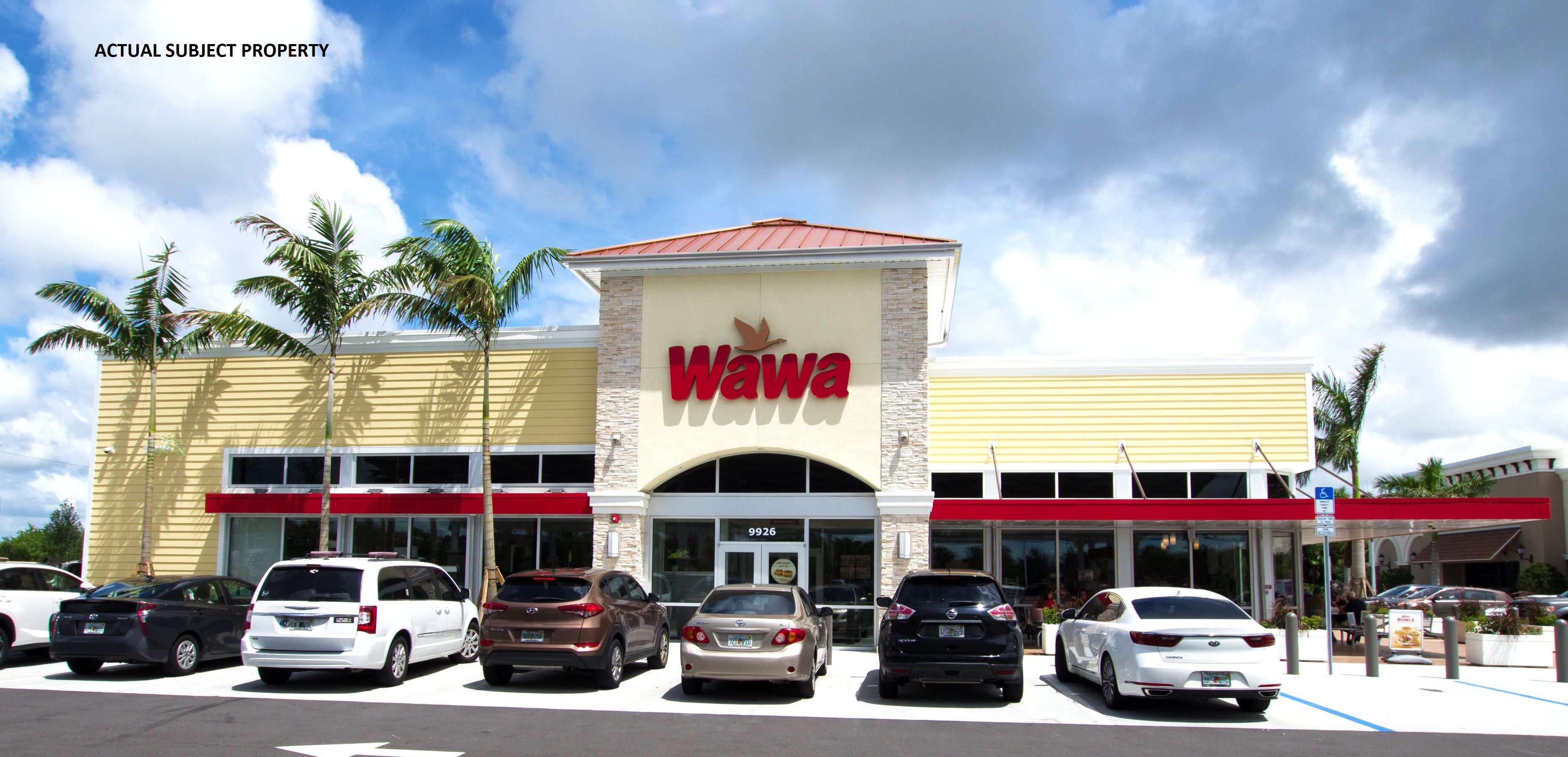 Net Lease
Wawa Ground Lease
Price Reduction
New Listing
Closed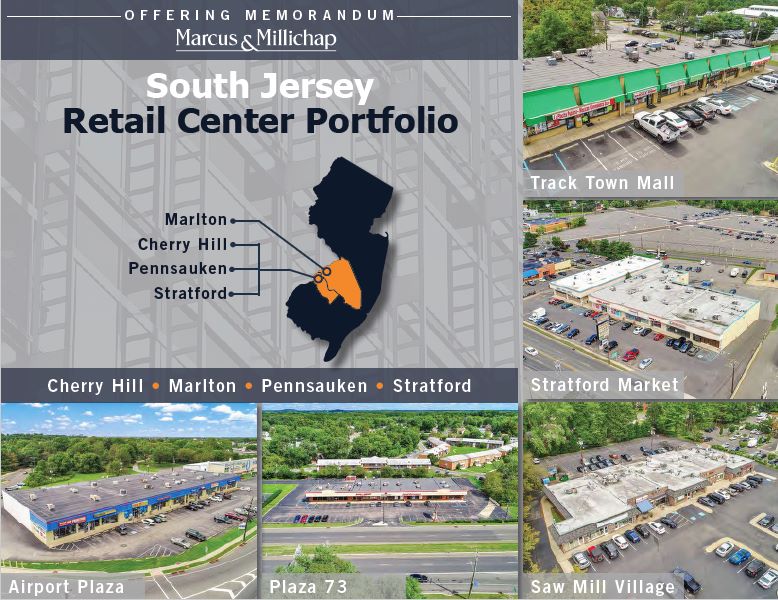 Retail
South Jersey Retail Center Portfolio
Price Reduction
New Listing
Closed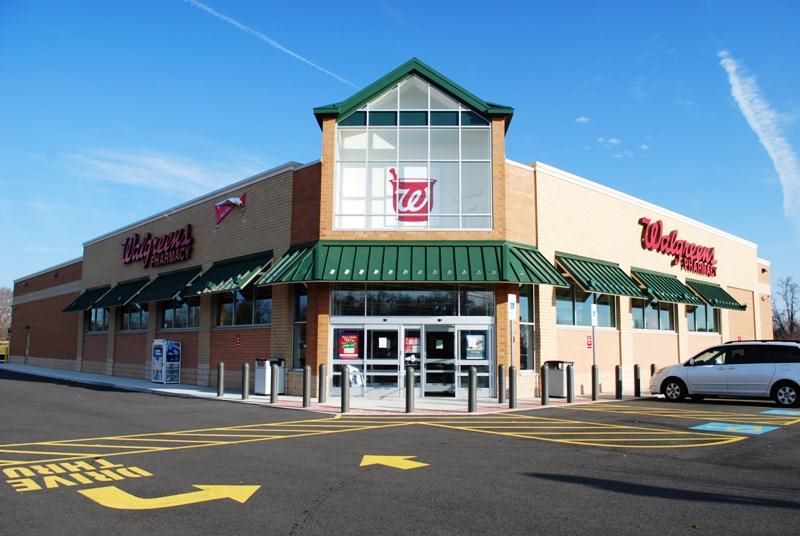 Net Lease
Walgreens [Baltimore MSA]