Retail // Net Lease
David E. Gant
First Vice President Investments
David Gant is a First Vice President based in the Fort Lauderdale office of Marcus & Millichap. Having been with the firm for over 20 years, David represents private and institutional clients on investment property sales throughout the Eastern United States.

His career at Marcus & Millichap includes over 300 sales transactions for a total deal volume approaching $1.7 billion. David's level of experience and current market involvement make him a valuable resource for clients that have come to rely on his quality of service.

After graduating with an MBA from Penn State, David Gant gained several years of corporate experience with PricewaterhouseCoopers, and Johnson & Johnson. He brought this experience to Marcus & Millichap and quickly demonstrated his value to clients.
License: FL: SL 671779, NC: LC153
Achievements
Sales Recognition Award:

2021
Price Reduction
New Listing
Closed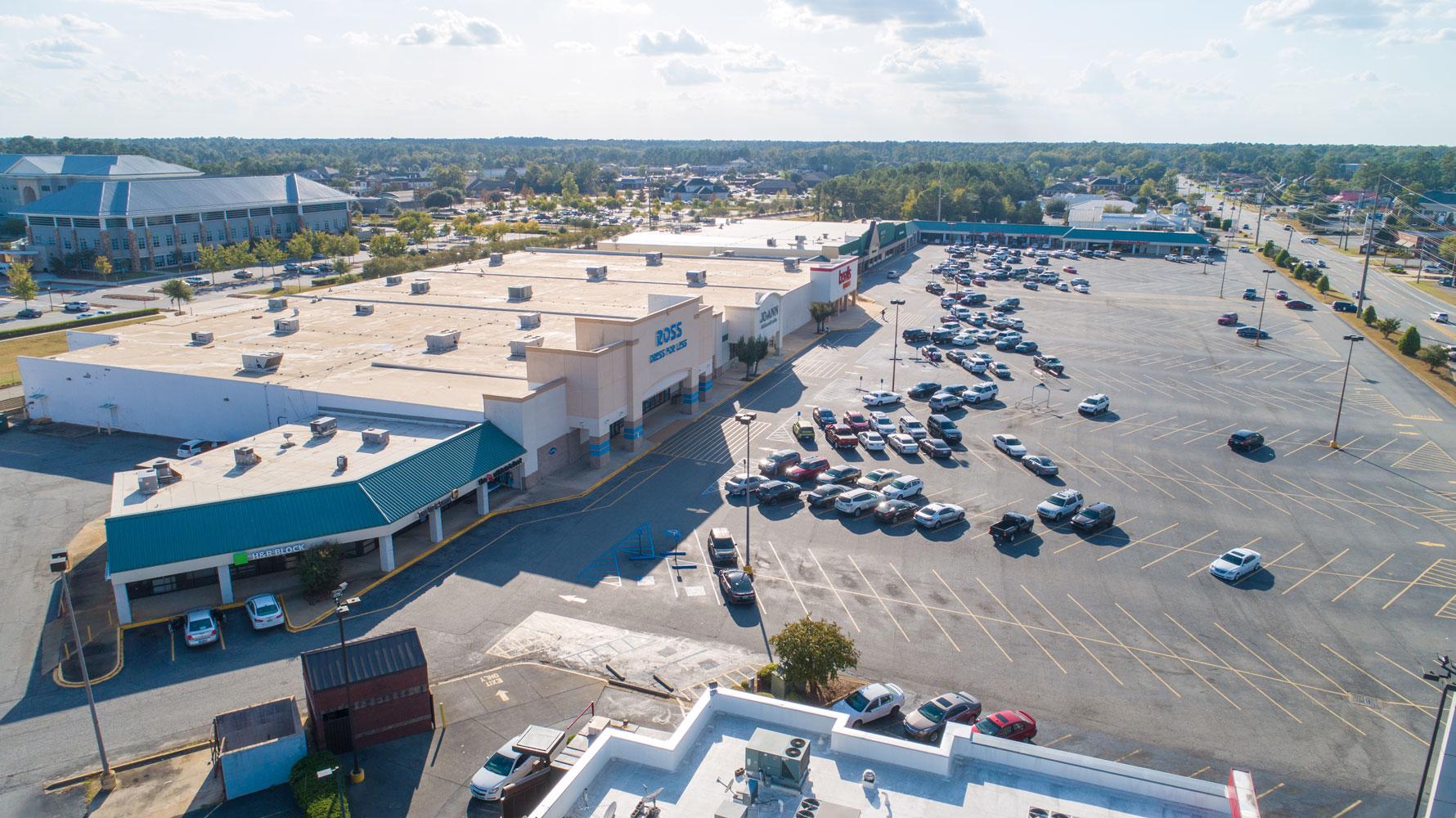 Retail
Cross Station Shopping Center
Price Reduction
New Listing
Closed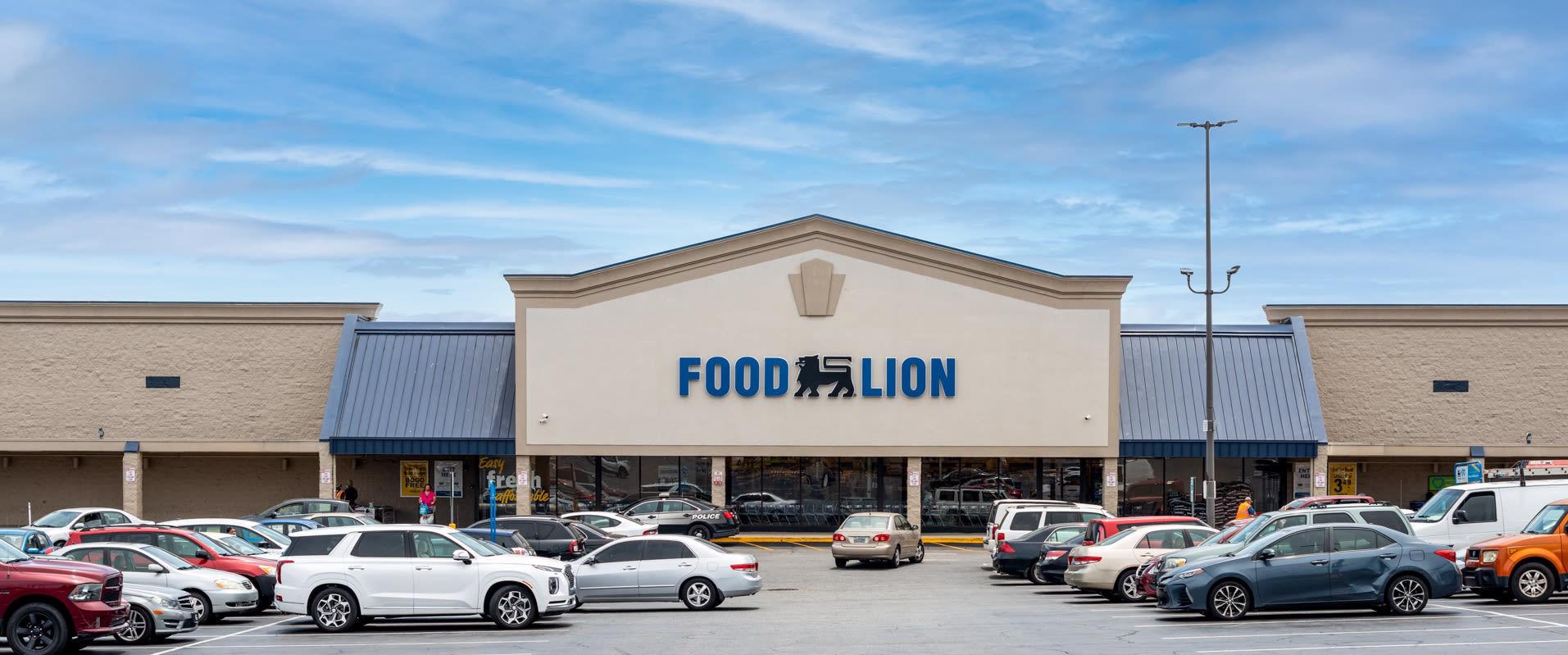 Retail
West Market Shopping Center
Price Reduction
New Listing
Closed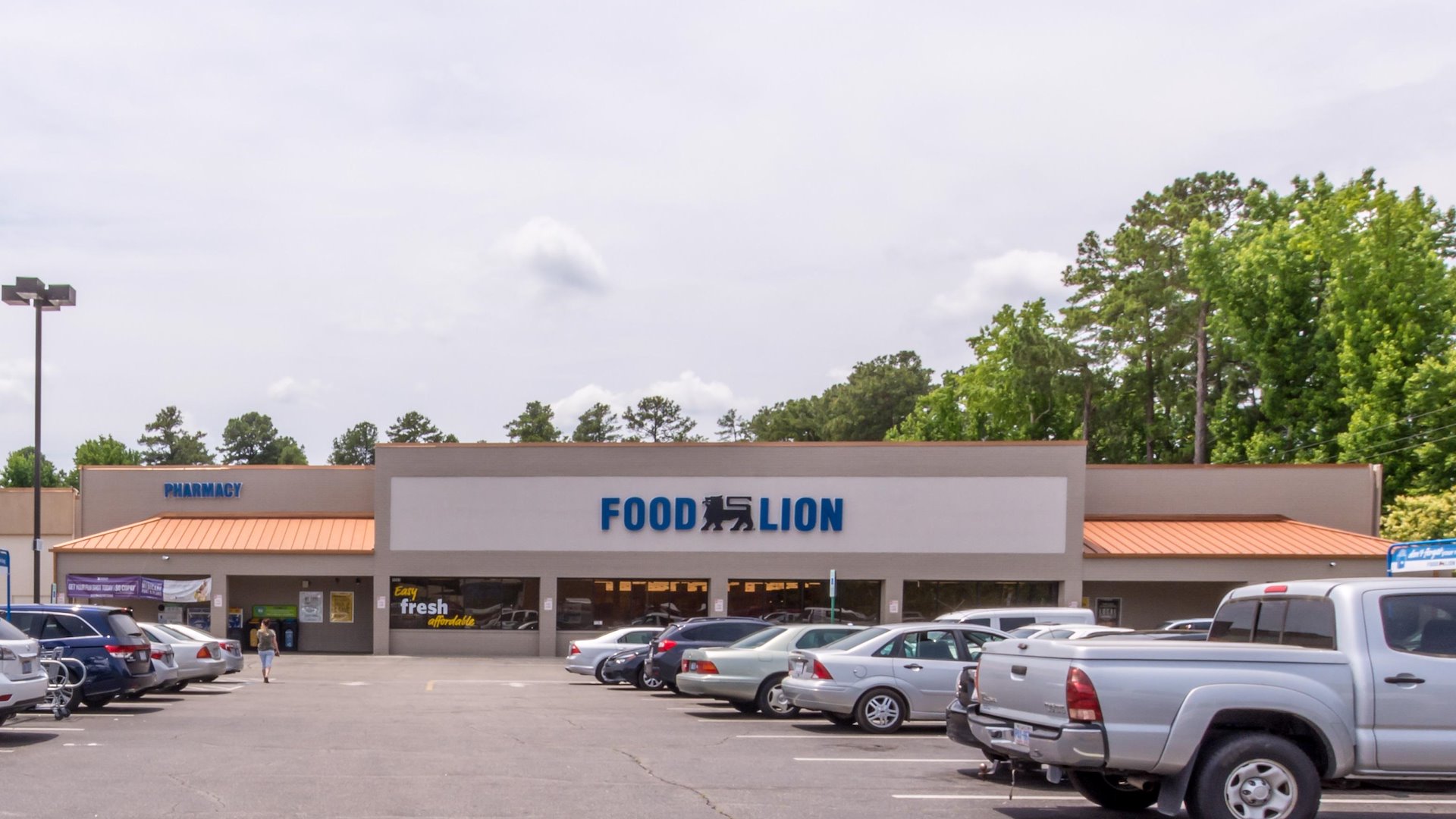 Retail
Food Lion Center
Price Reduction
New Listing
Closed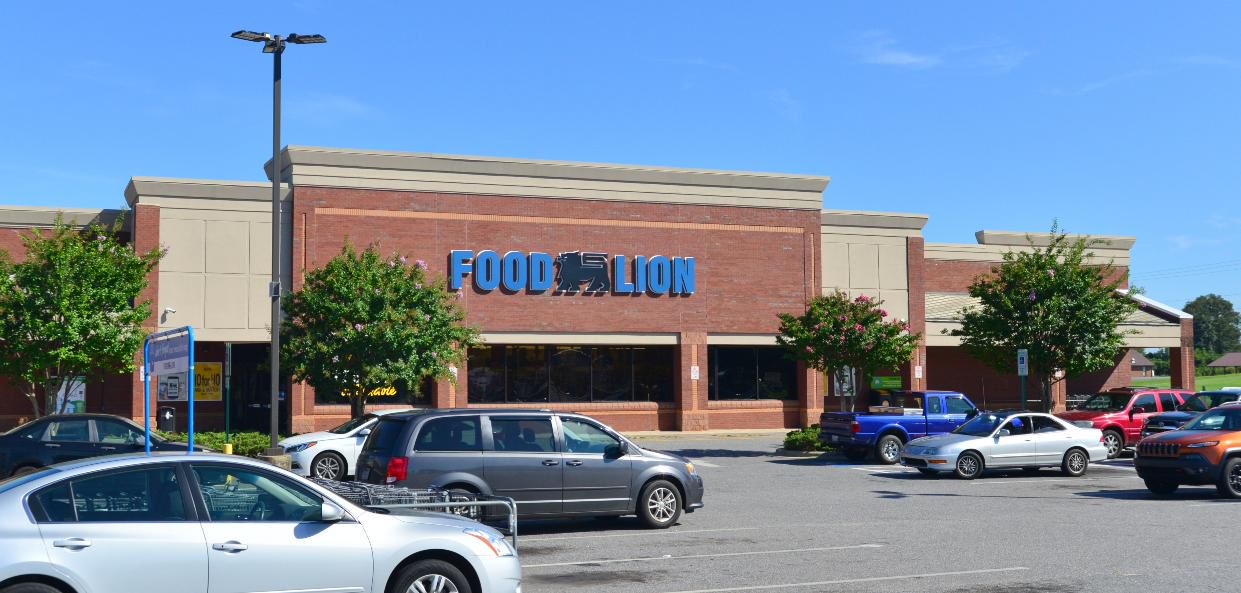 Retail
Old Wilkes Centre
Price Reduction
New Listing
Closed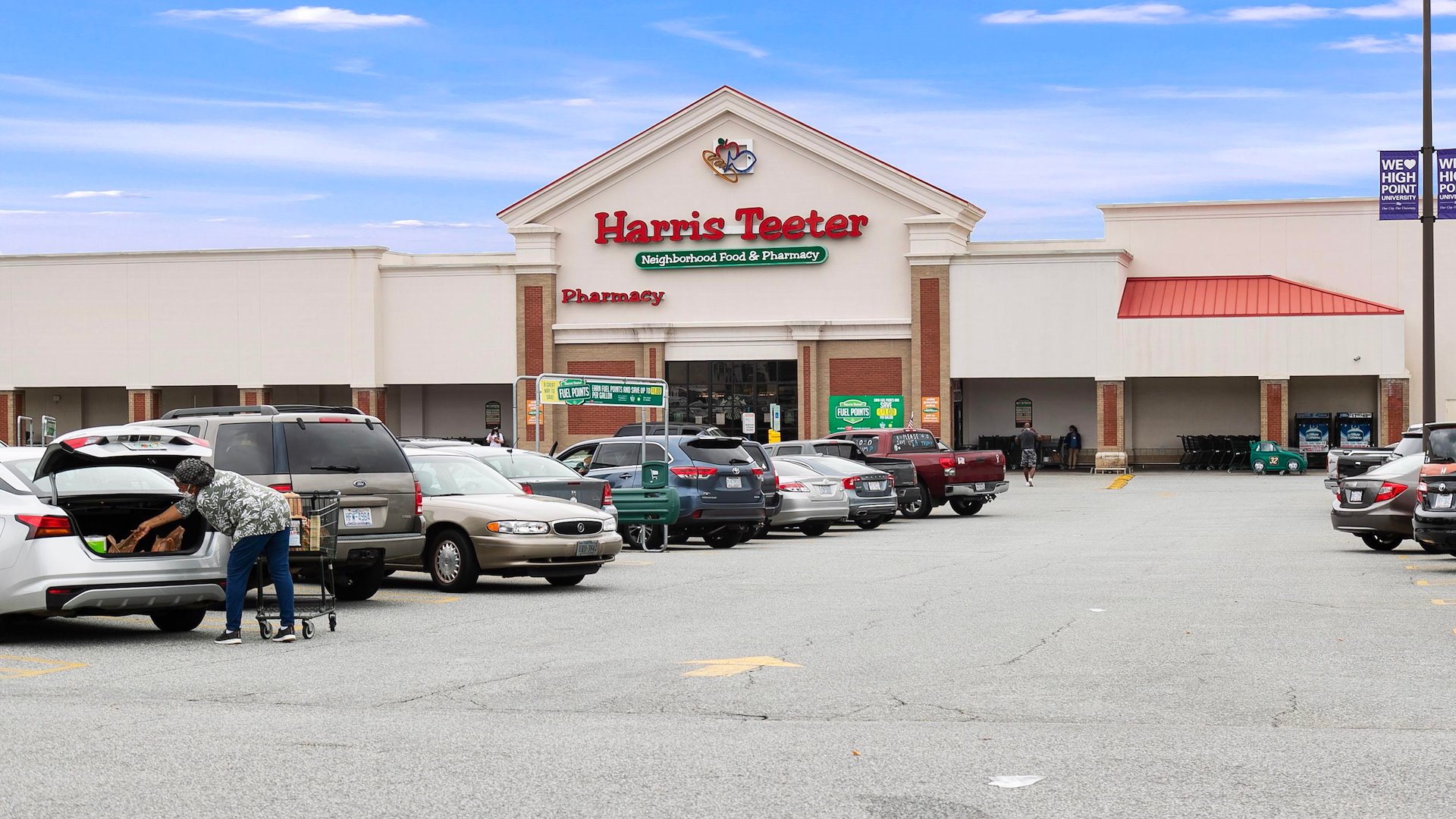 Retail
High Point Harris Teeter Center
Price Reduction
New Listing
Closed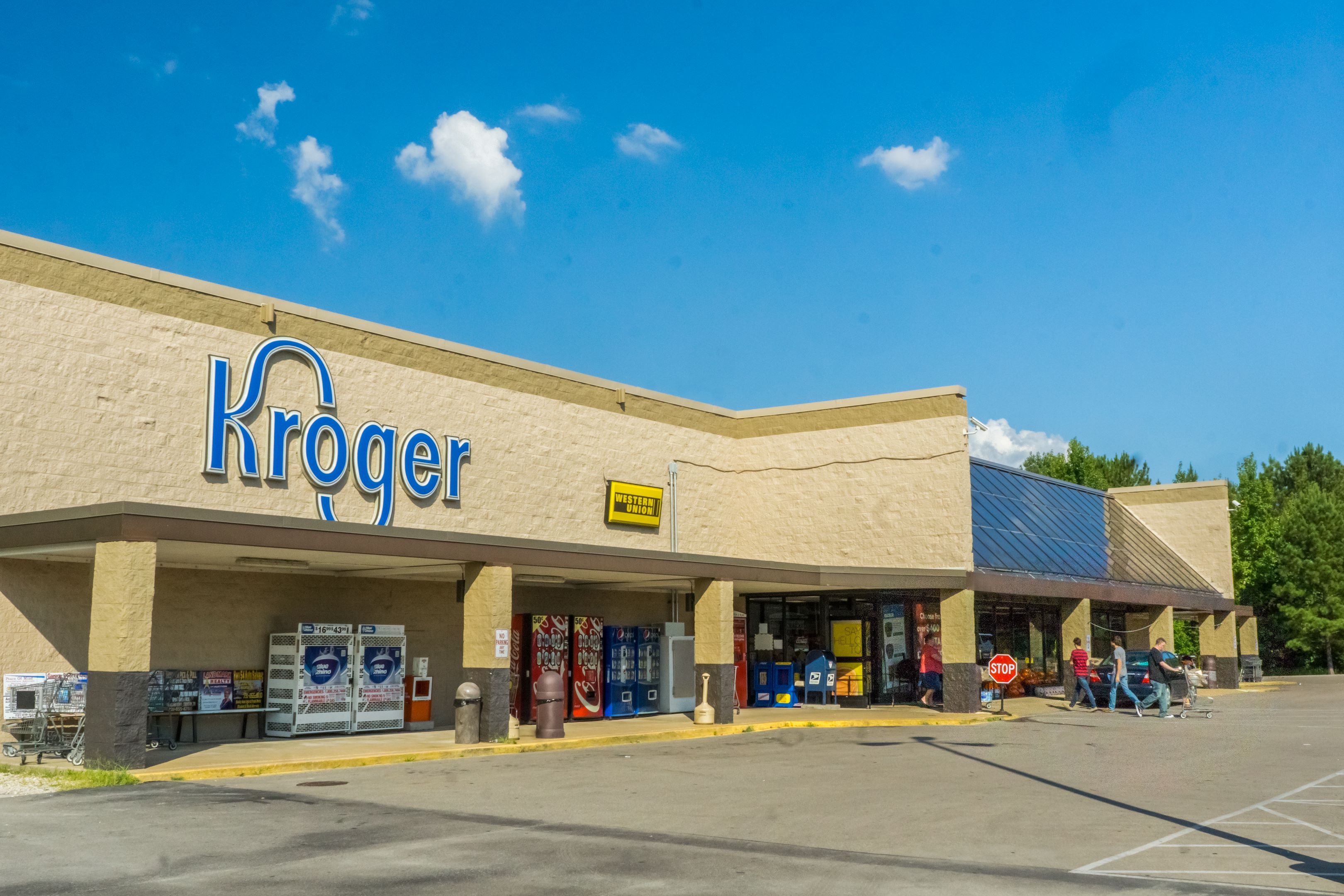 Net Lease
Kroger
Price Reduction
New Listing
Closed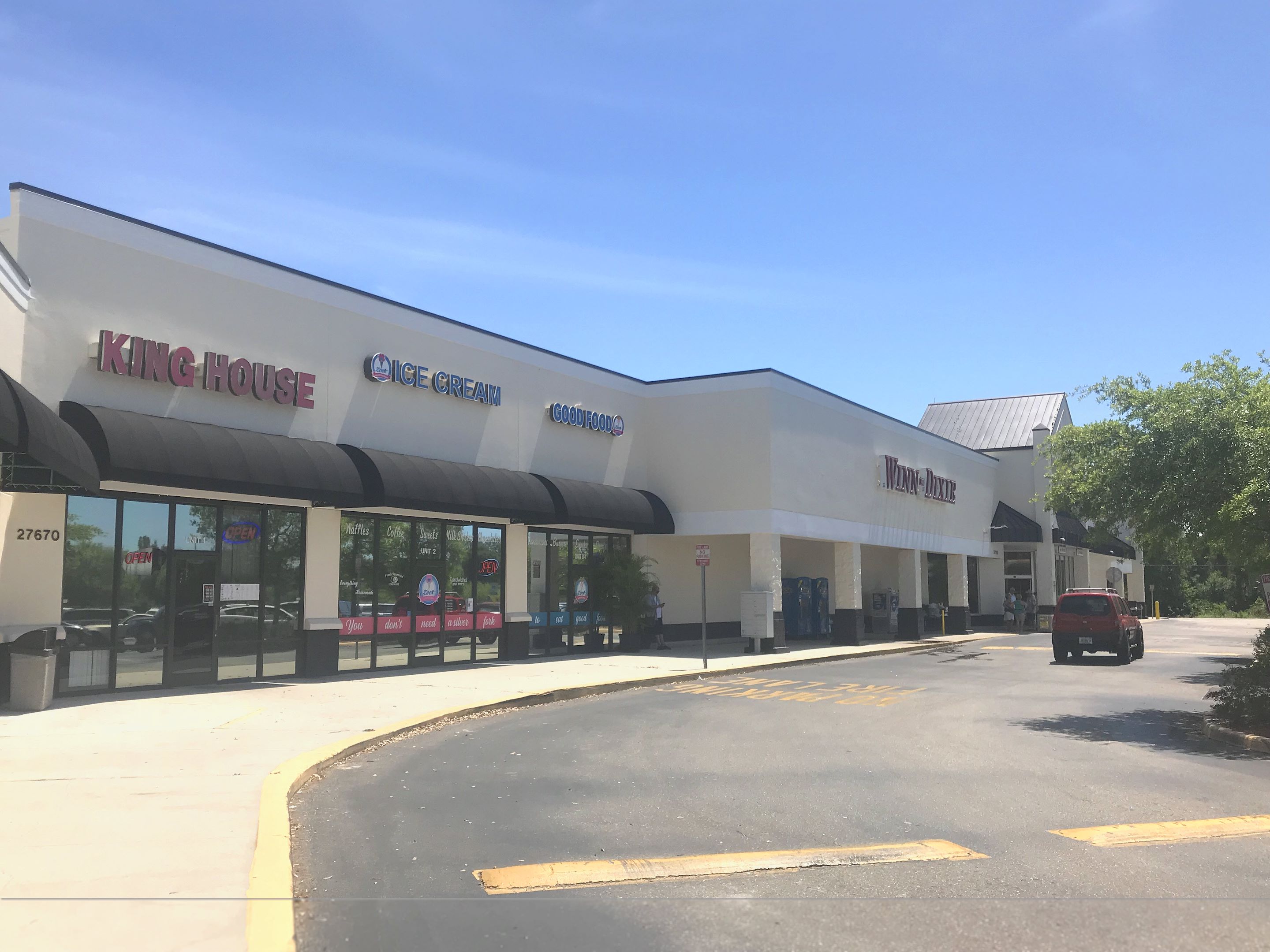 Retail
Winn Dixie Marketplace
Price Reduction
New Listing
Closed

Retail
Armuchee Village
Price Reduction
New Listing
Closed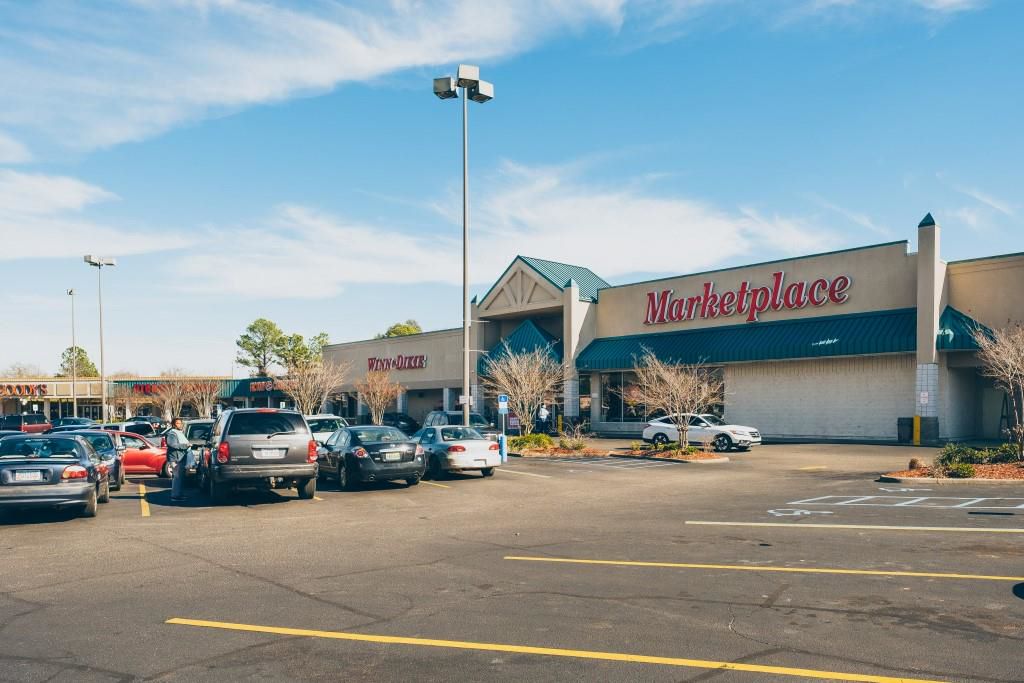 Retail
Eufaula Square
Price Reduction
New Listing
Closed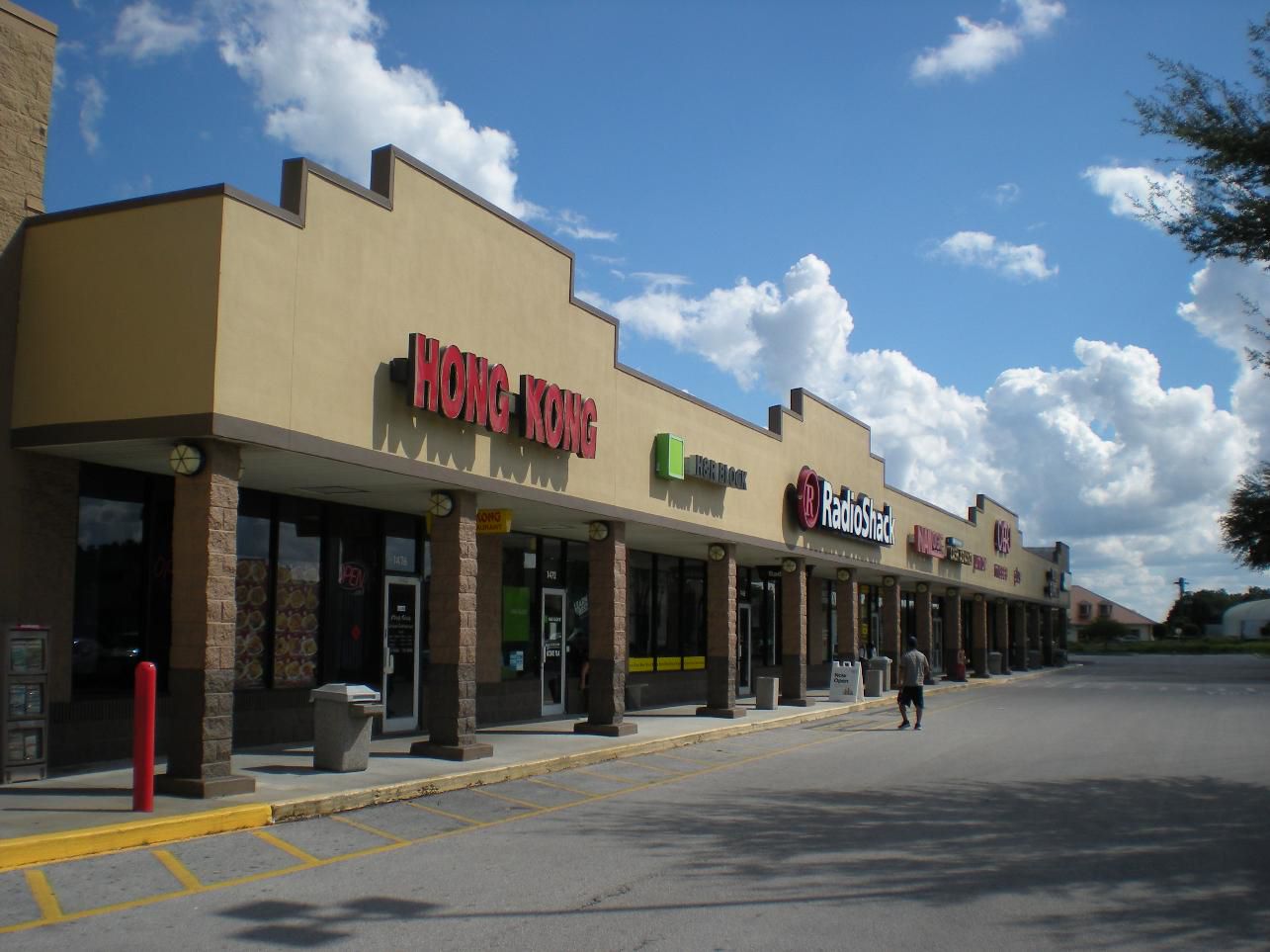 Retail
Wauchula Square
Price Reduction
New Listing
Closed
Retail
Suwannee Plaza
Price Reduction
New Listing
Closed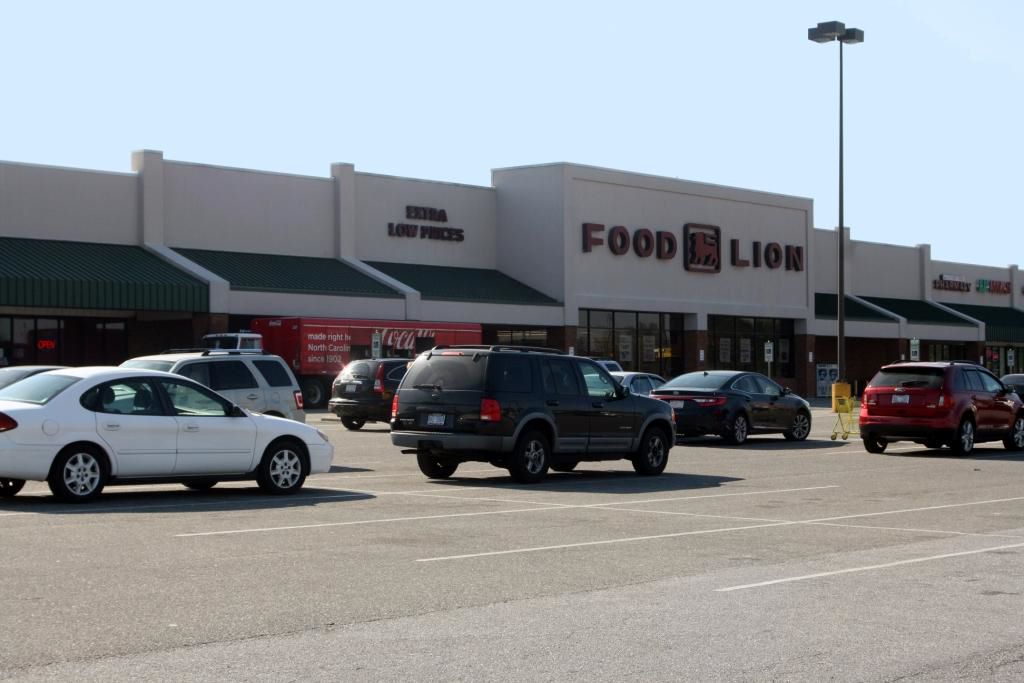 Retail
Southeast Plaza
Price Reduction
New Listing
Closed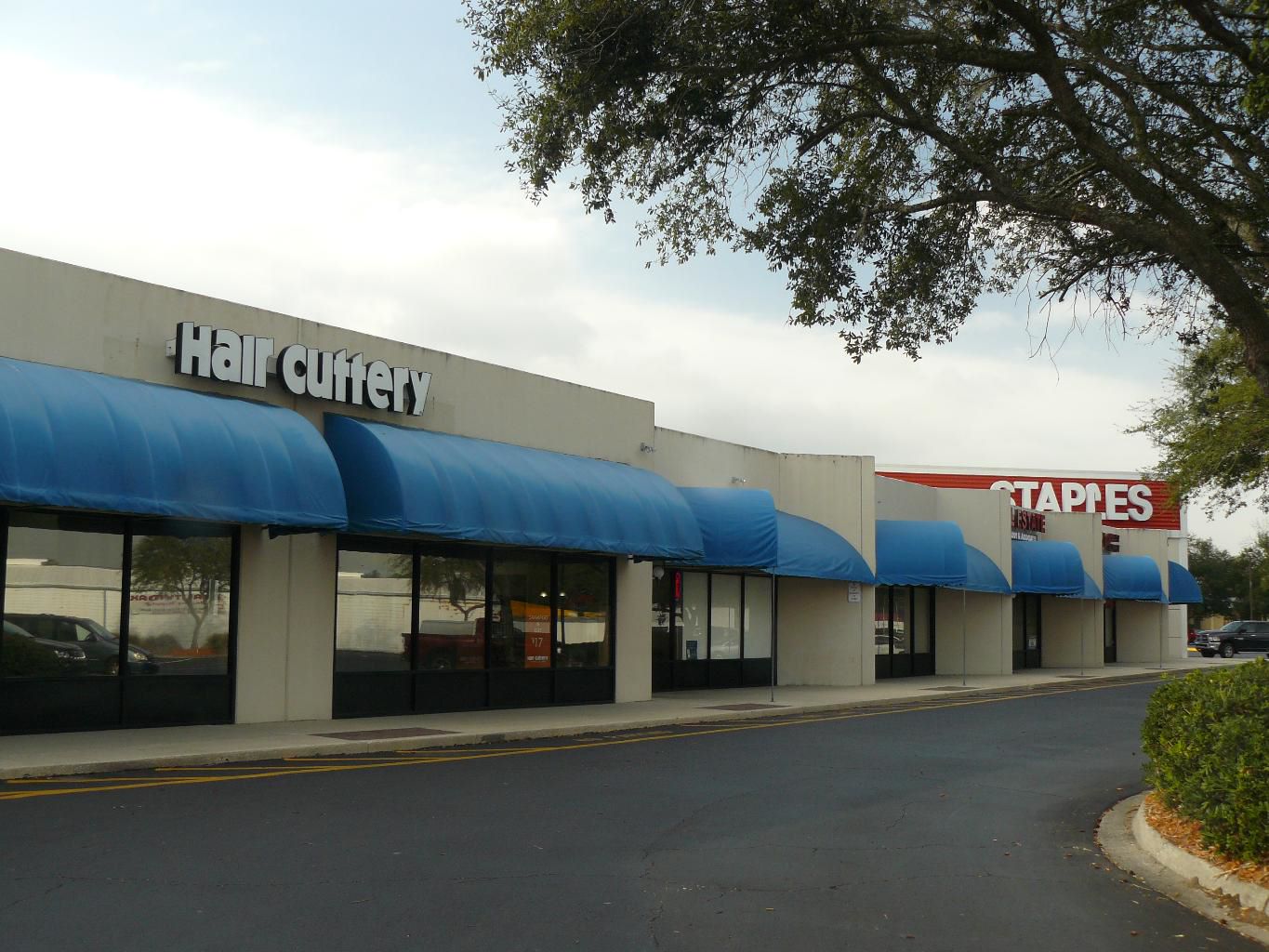 Retail
Boulevard Corners
Price Reduction
New Listing
Closed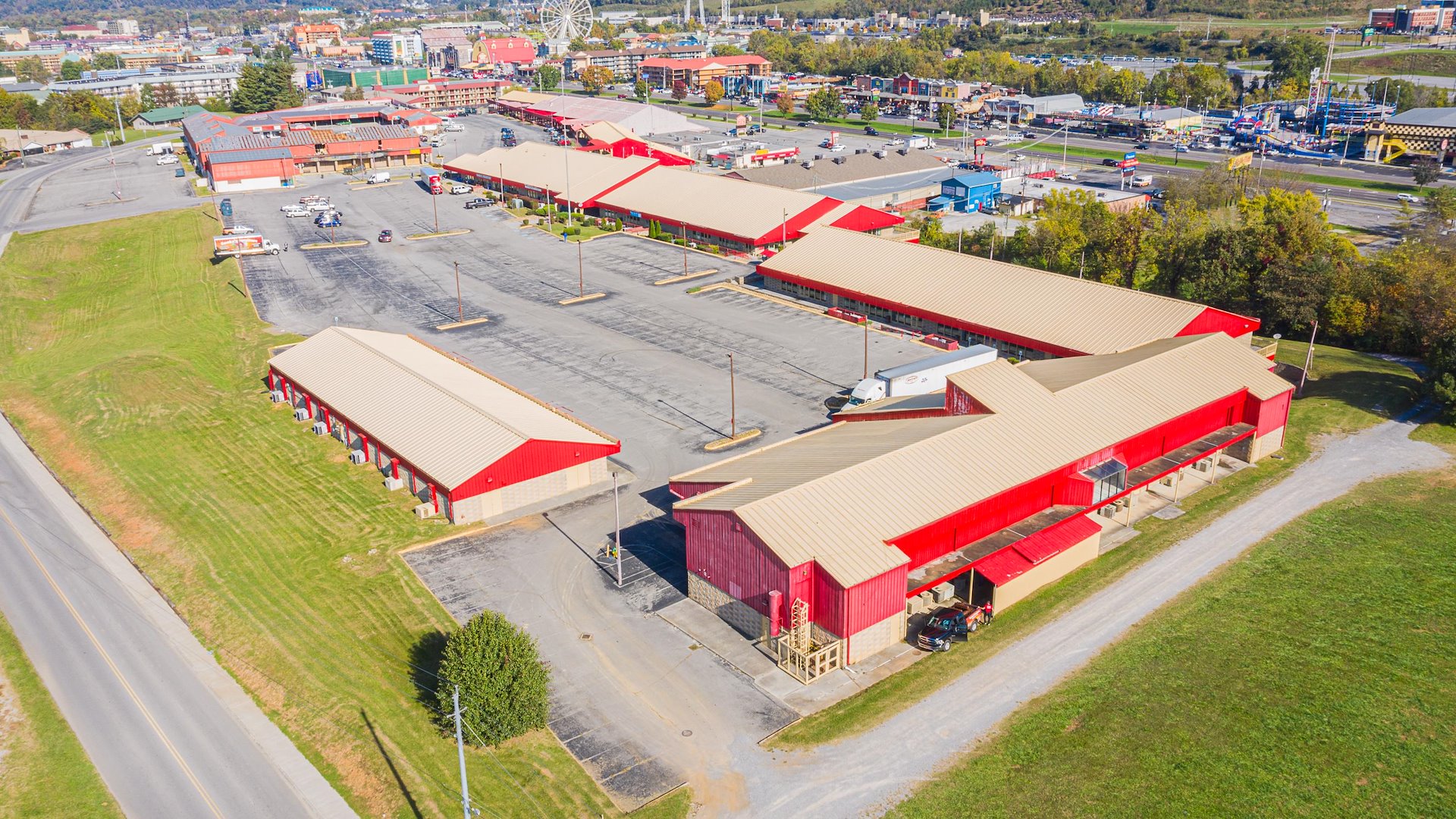 Retail
Pigeon Forge Redevelopment Opportunity
Price Reduction
New Listing
Closed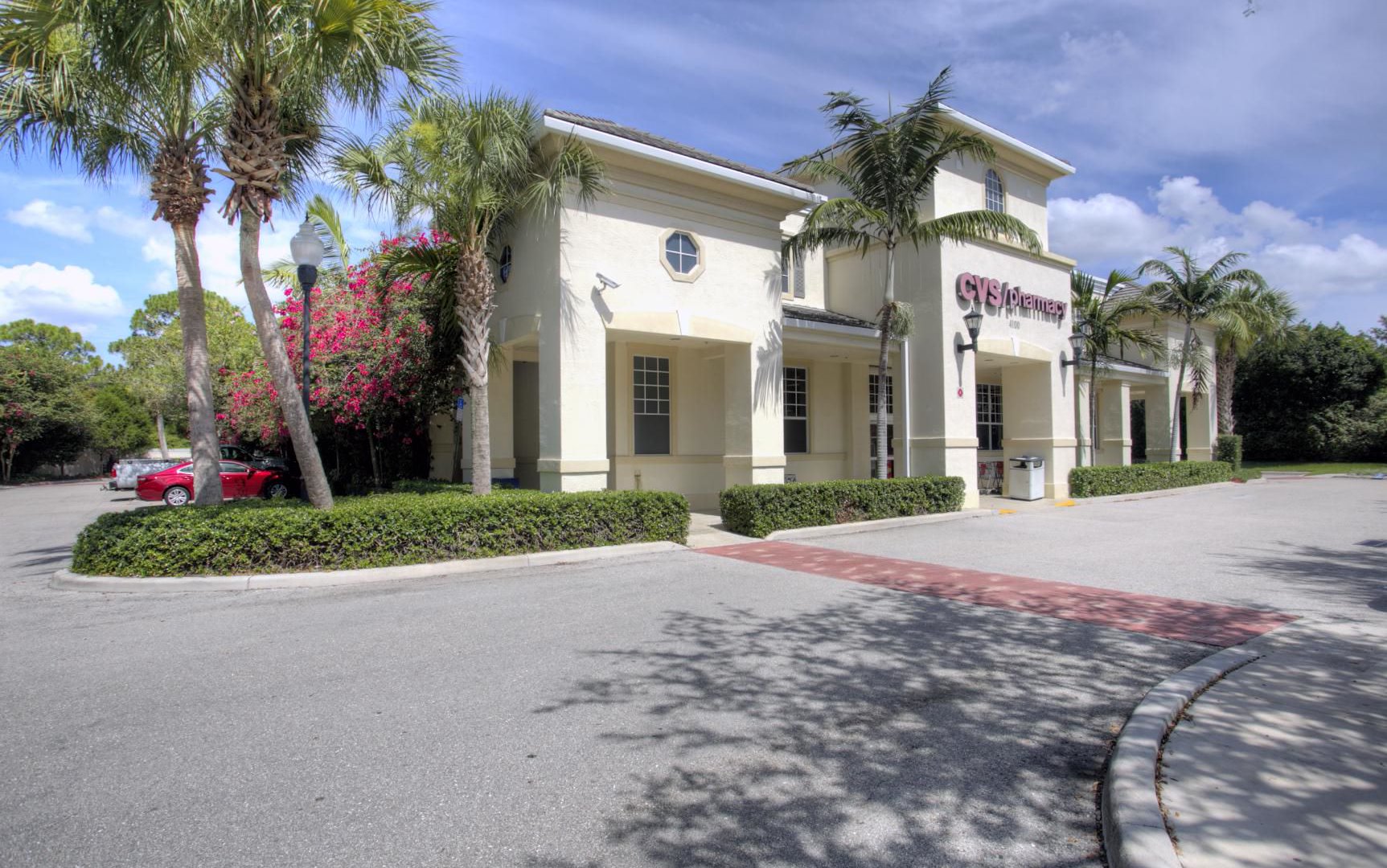 Net Lease
CVS