Retail // Net Lease
Dany Zhao
Senior Associate
Dany Zhao is a senior advisor with Marcus & Millichap's Washington, DC office. He specializes in acquisition and disposition of retail properties, gas stations, and mixed-use properties in VA, MD, and DC. Dany brings a wealth of knowledge and expertise in areas including; property renovation, value creation, negotiation and development of creative partnership structures.

Dany is also a real estate investor and owns real estate assets throughout VA, MD, and DC. Prior to joining Marcus & Millichap, he owned and operated several successful businesses including: real estate investing firms, business consulting firm, car dealership, and restaurants.

Dany holds a Bachelor of Science (Cum Laude) in Business from University of Mary Washington. He has been a member of the International Council of Shopping Centers (ICSC) since 2011. Dany enjoys spending time with his family and volunteers for non-profit organizations, such as Loudoun Volunteer Caregivers, Alternative House, and Wounded Warriors. He was a recipient of The White House President's Volunteer Service Award and Wounded Warriors Project Award.
License: DC: SP98371181, MD: 635202
Price Reduction
New Listing
Closed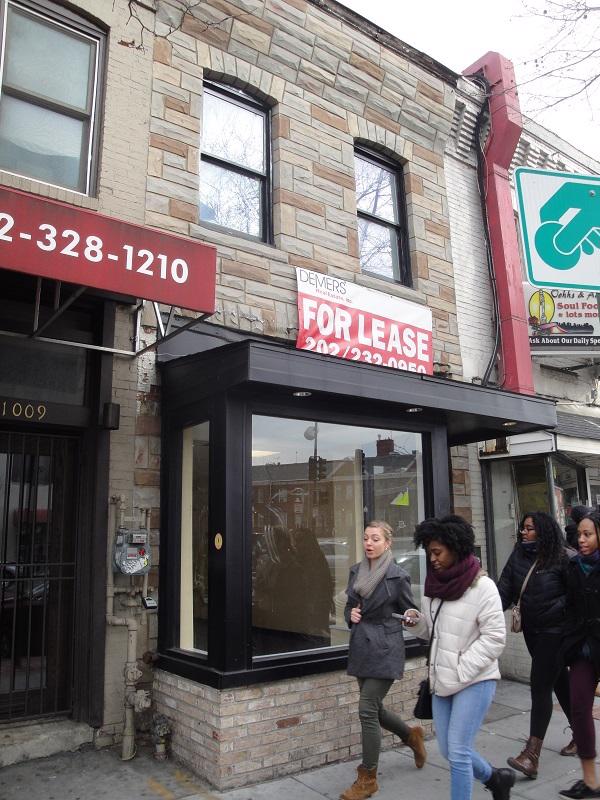 Retail
1007 U St NW
Price Reduction
New Listing
Closed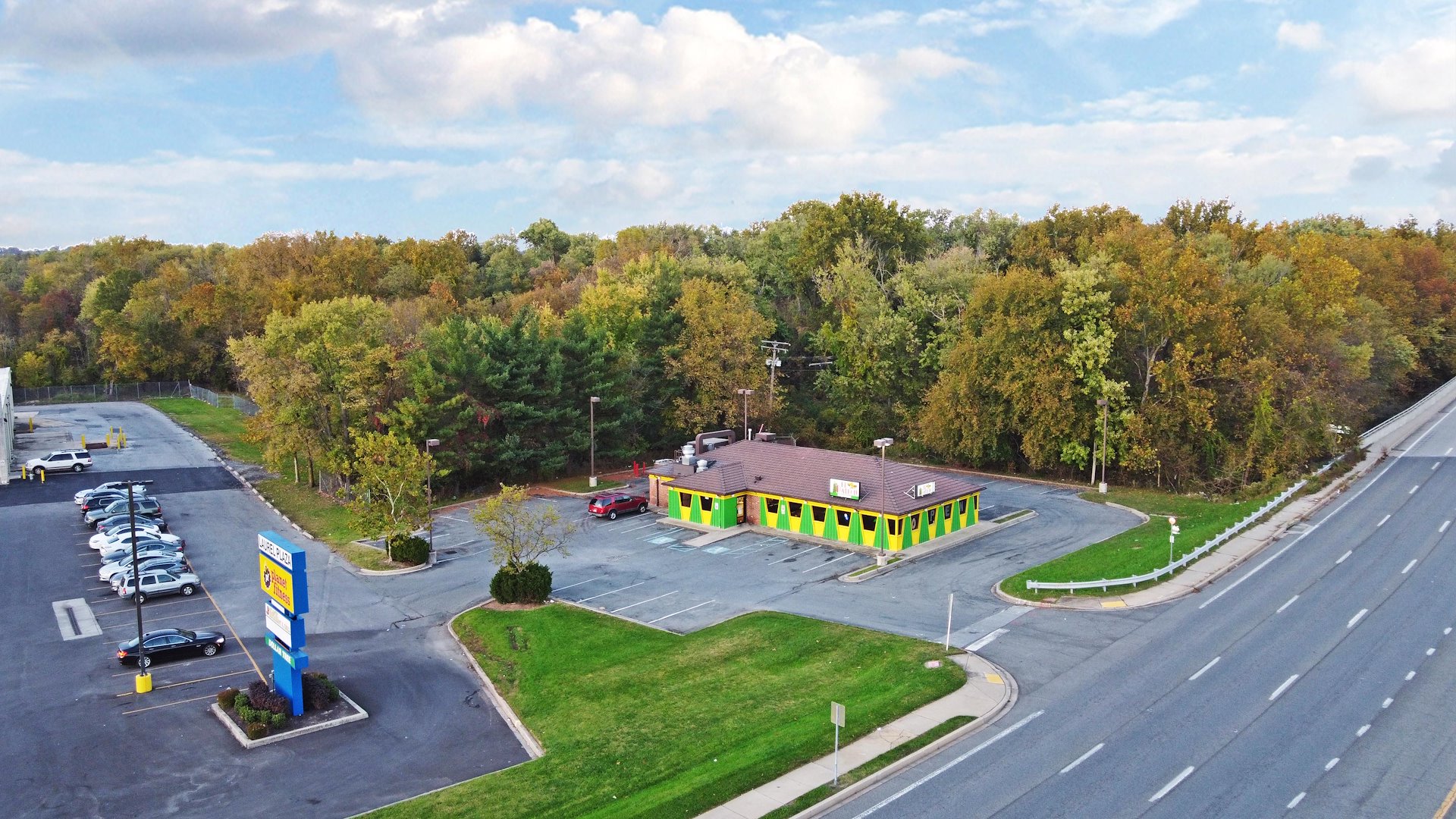 Net Lease
El Patron | High Yield Opportunity | Baltimore MSA
Price Reduction
New Listing
Closed
Retail
Falcon Fuel Station
Price Reduction
New Listing
Closed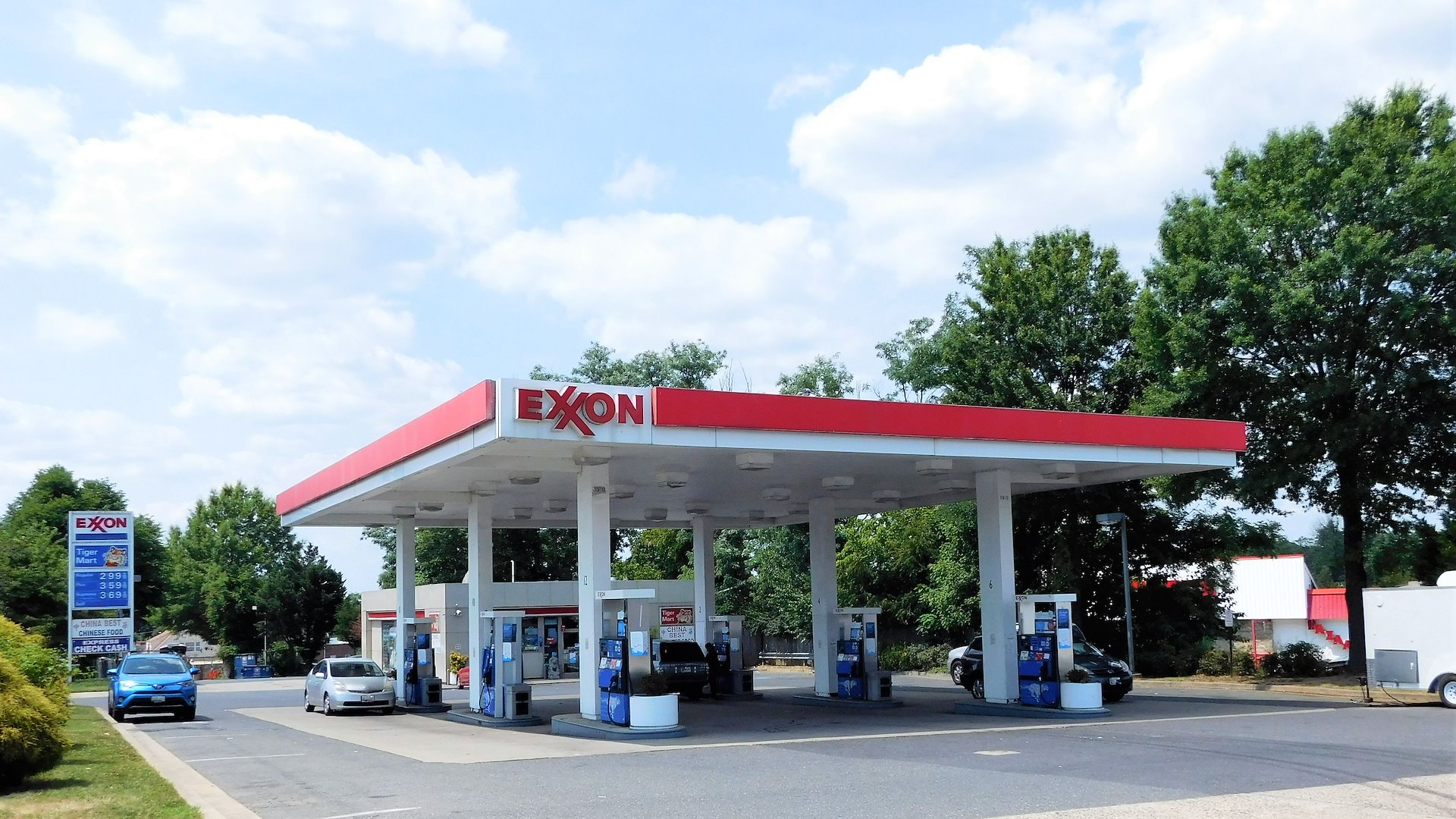 Retail
Veirs Mill Exxon
Price Reduction
New Listing
Closed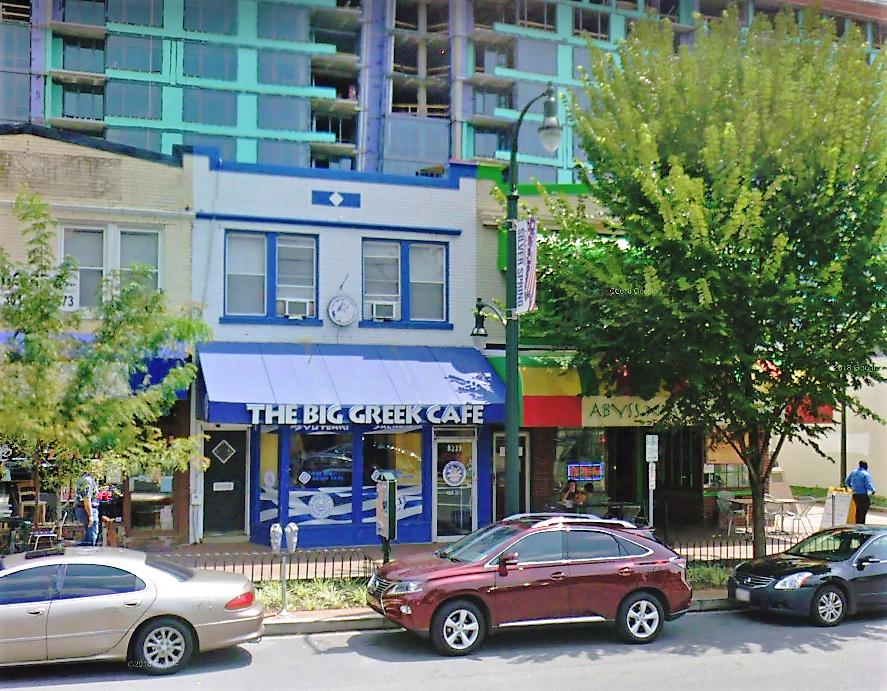 Retail
8223 Georgia Ave
Price Reduction
New Listing
Closed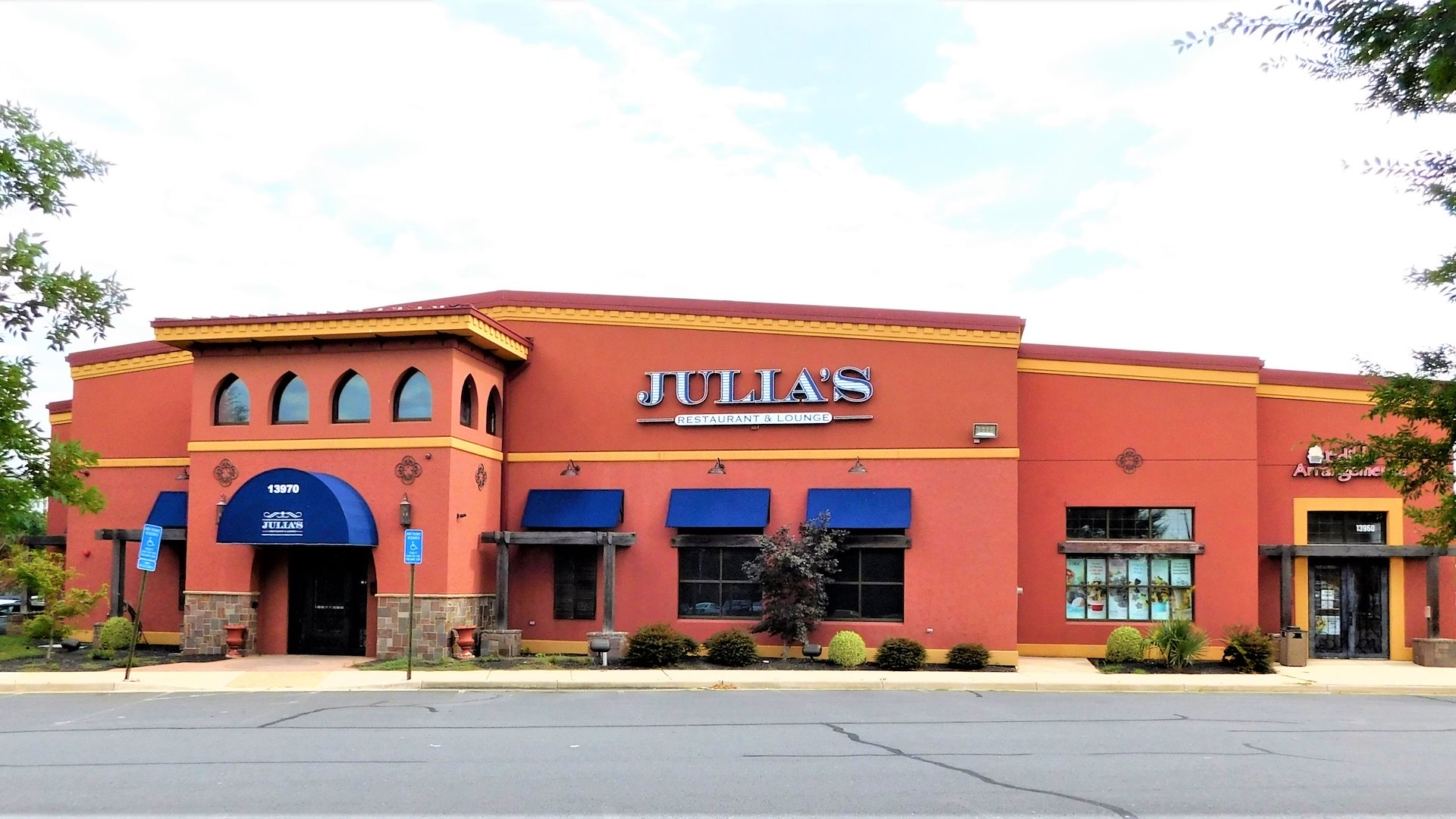 Retail
13960-13970 Metrotech Dr
Price Reduction
New Listing
Closed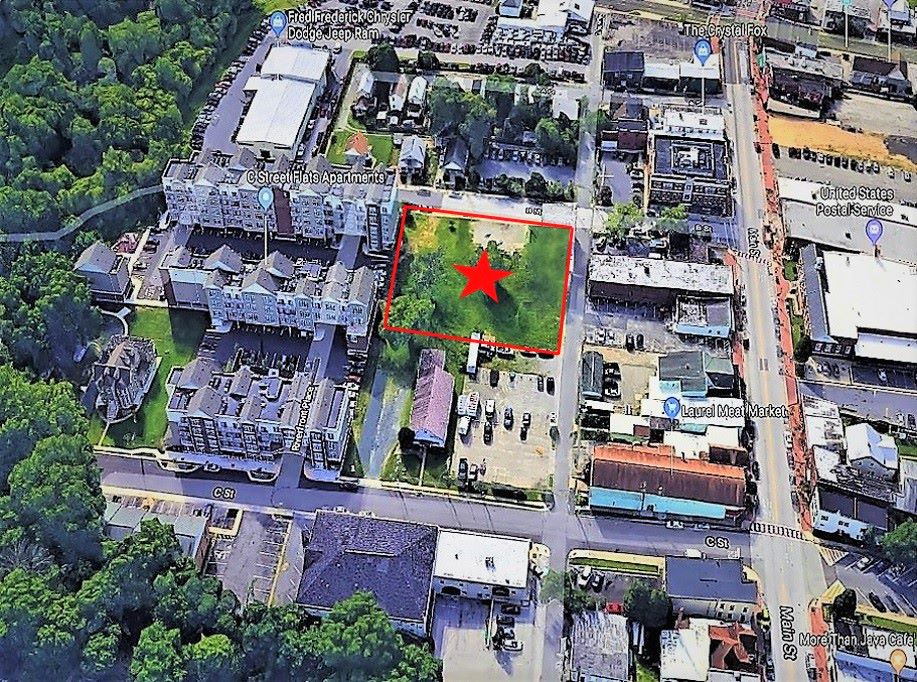 Land
B Street Portfolio
Laurel, MD
Lot Size: acres
Price Reduction
New Listing
Closed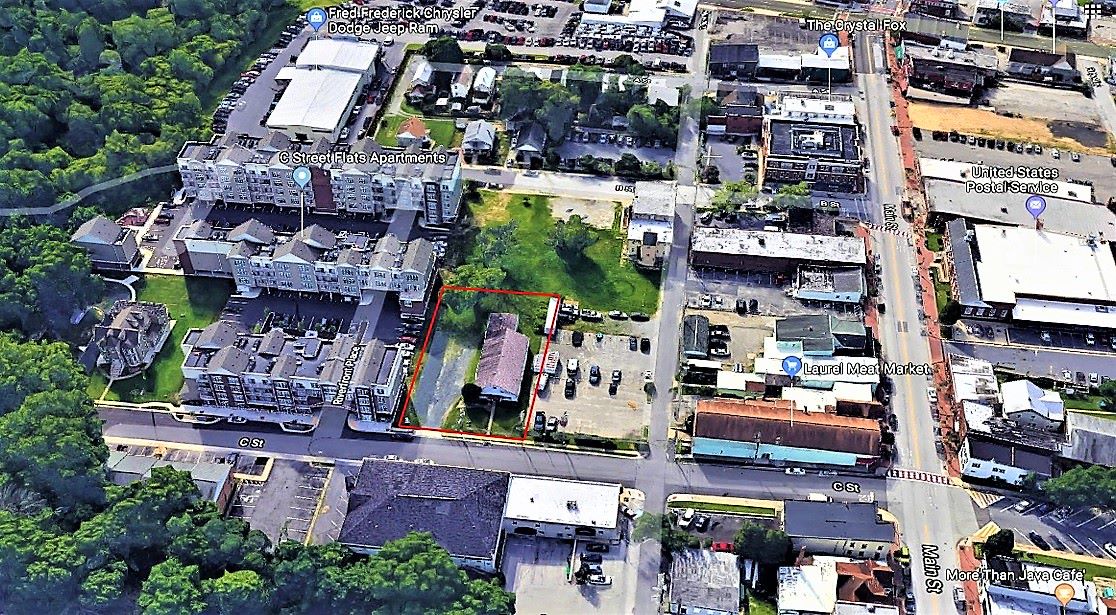 Land
C Street Development SIte
Laurel, MD
Lot Size: acres
Price Reduction
New Listing
Closed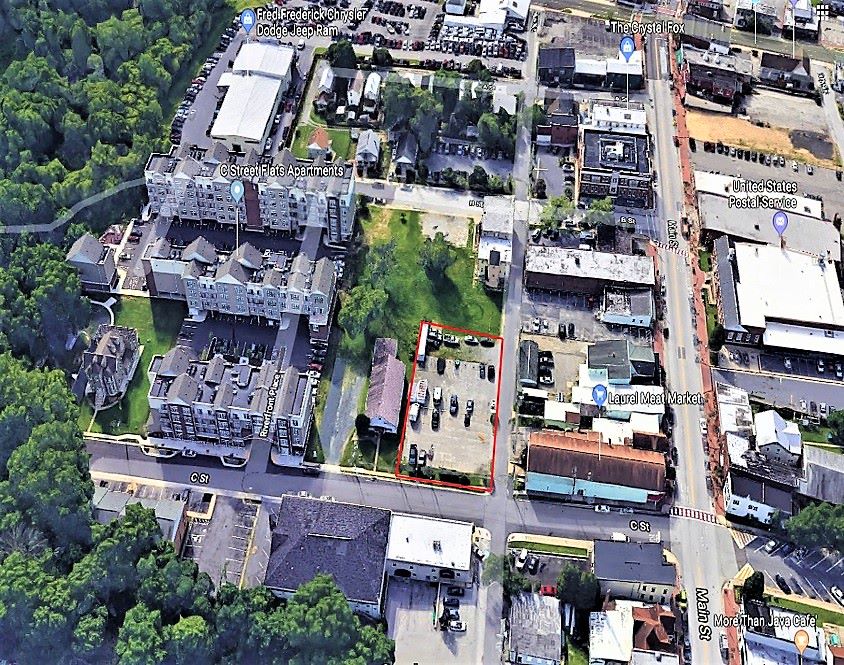 Land
32 C St
Laurel, MD
Lot Size: acres
Price Reduction
New Listing
Closed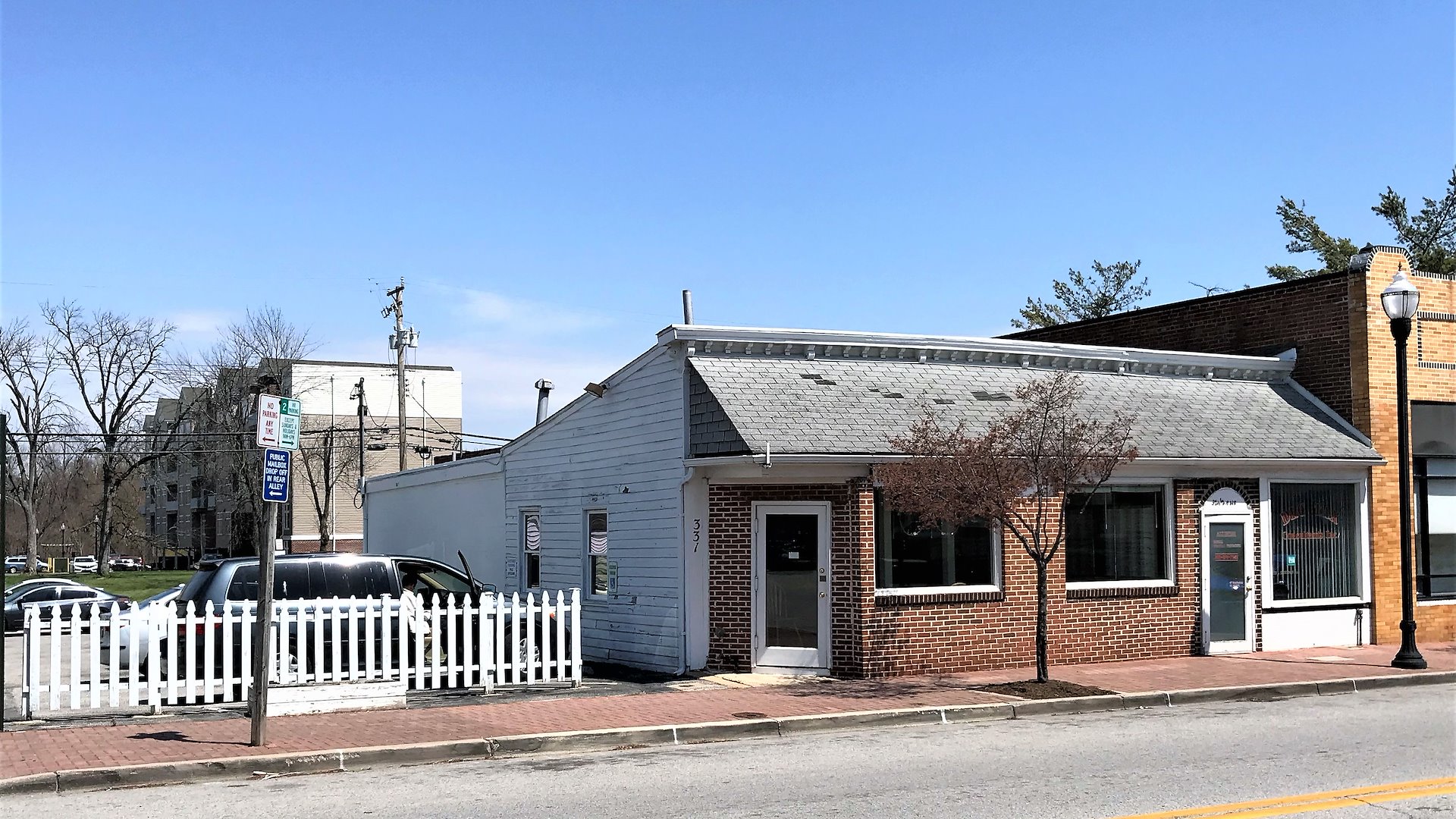 Retail
331 Main St
Price Reduction
New Listing
Closed
Office
44 S Washington Boulevard
Price Reduction
New Listing
Closed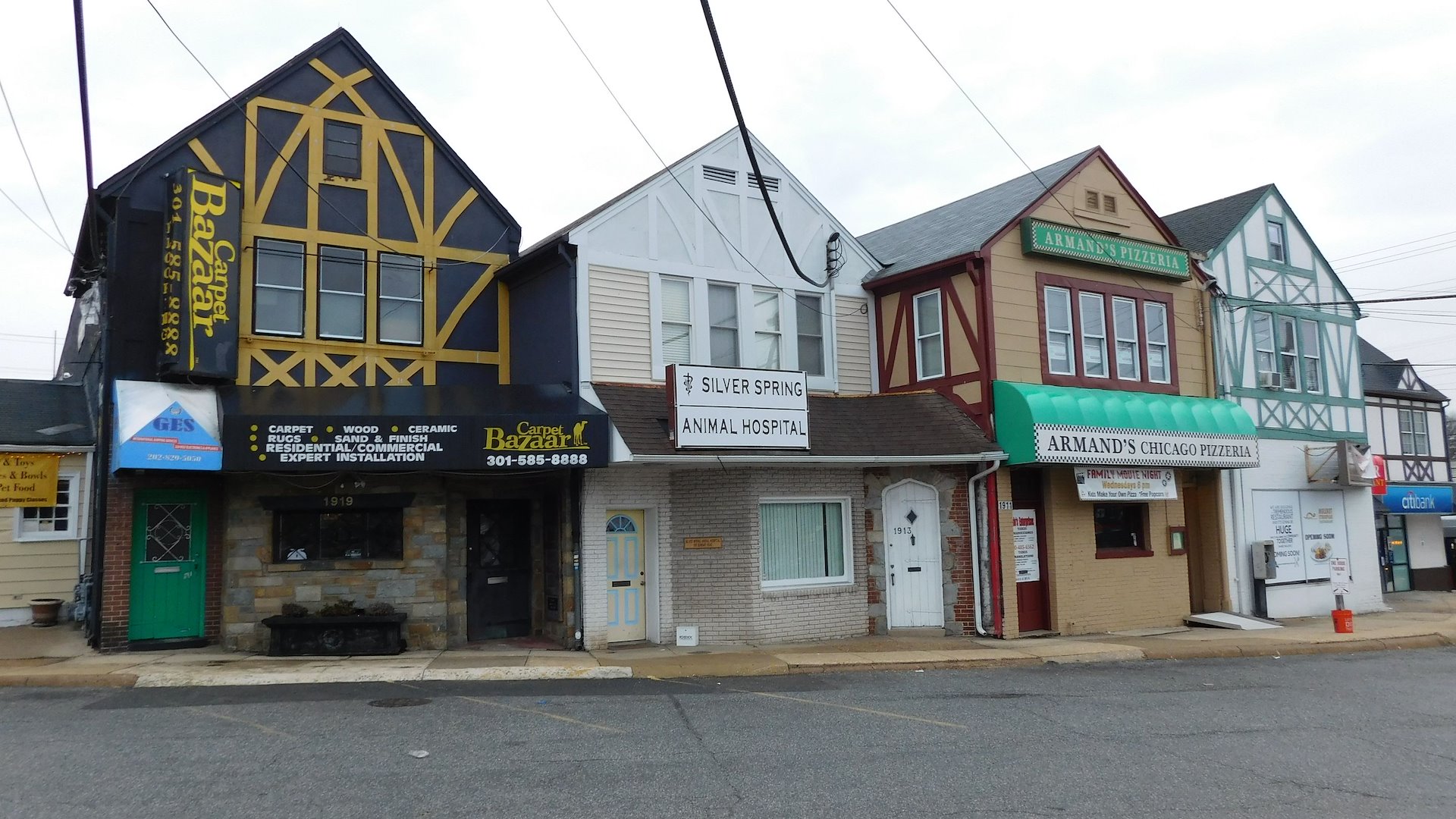 Office
1919 Seminary Rd
Price Reduction
New Listing
Closed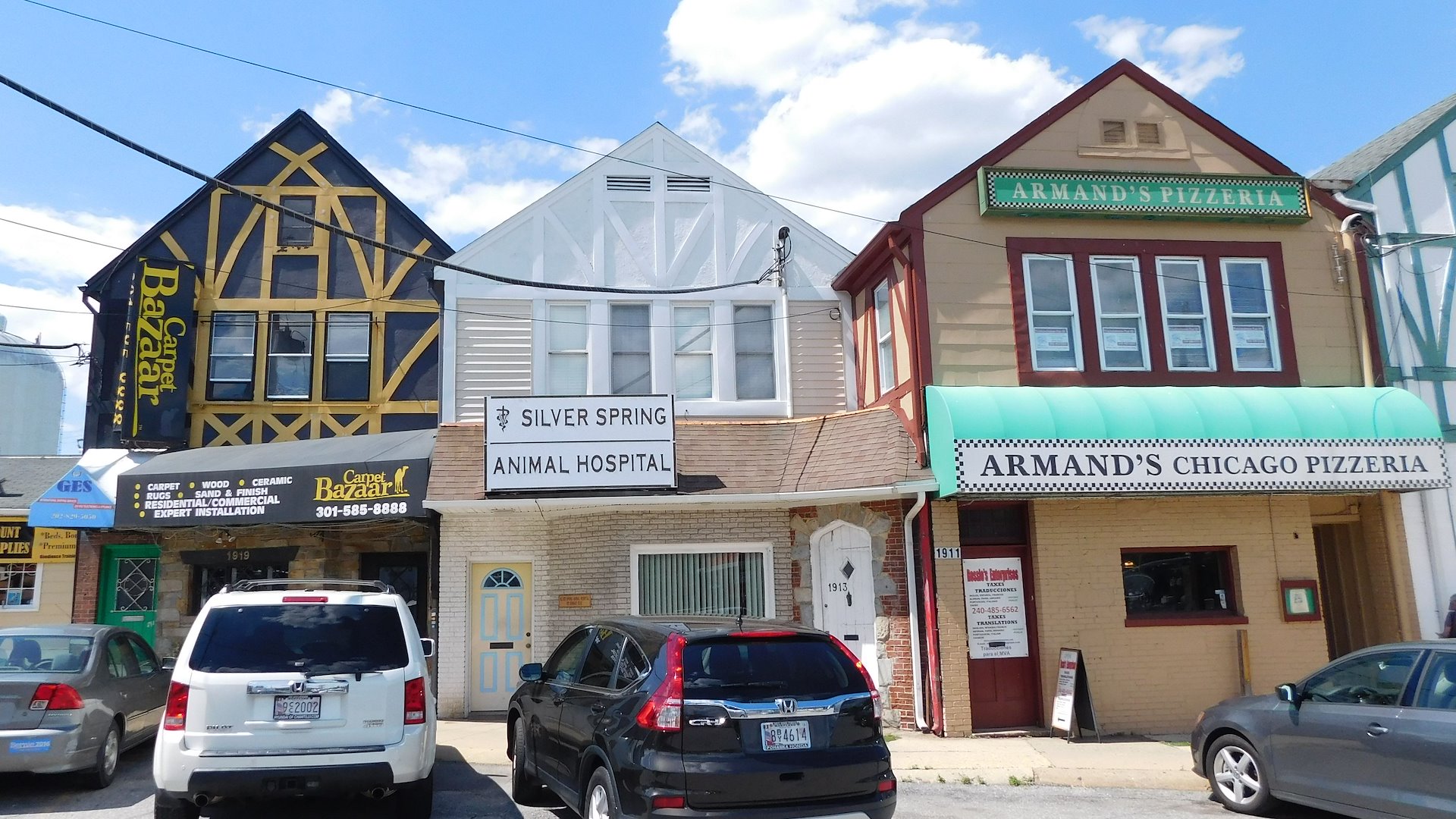 Apartments
1915 Seminary Rd
Silver Spring, MD
Number of Units: 2
Price Reduction
New Listing
Closed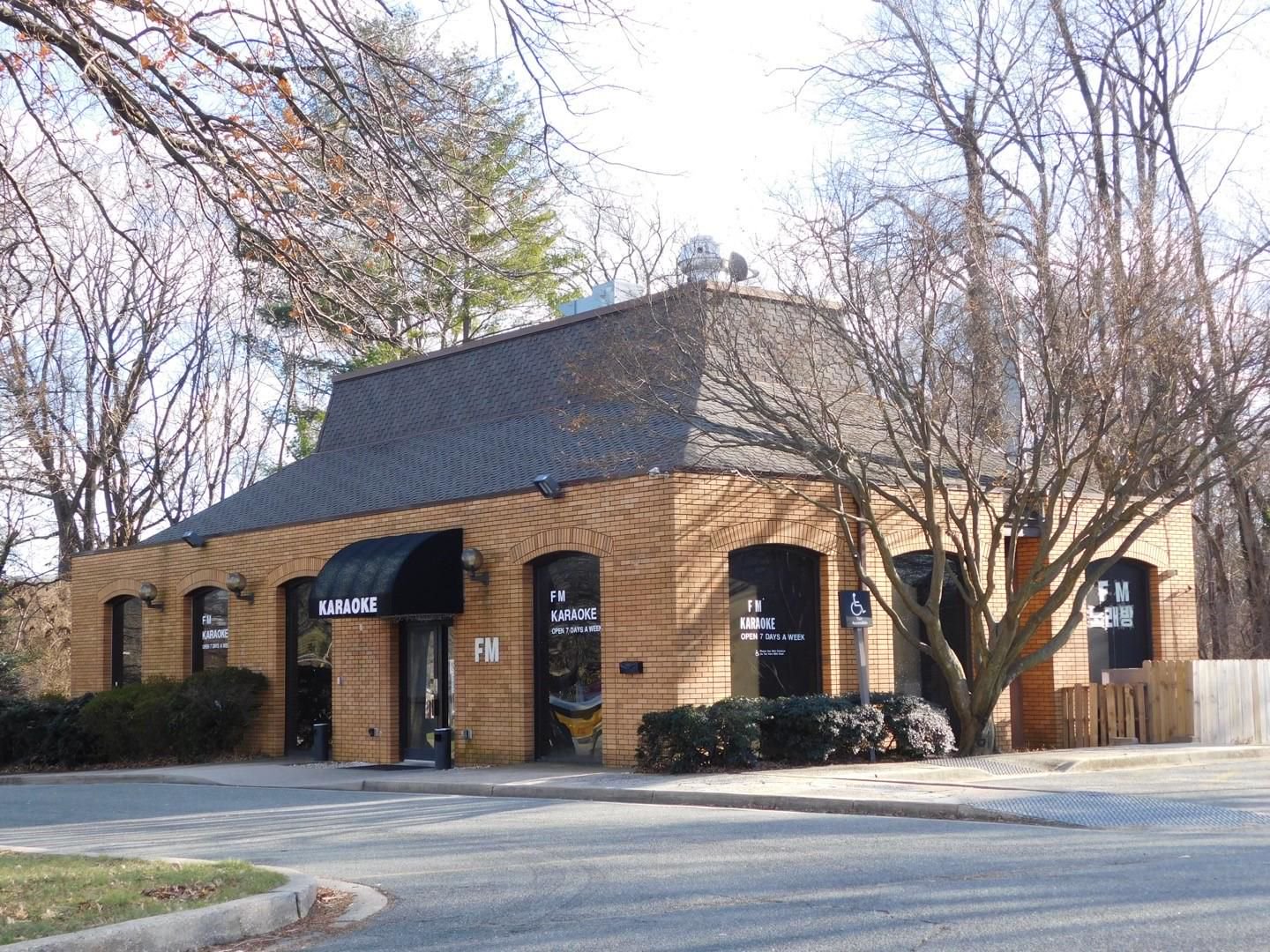 Net Lease
2131 Veirs Mill Road
Price Reduction
New Listing
Closed

Retail
4709-4713 Baltimore Ave