FINANCING
Danny Abergel
Executive Managing Director, Capital Markets
Danny Abergel is an Executive Managing Director of Capital Markets based in the Encino office of Marcus & Millichap Capital Corporation (MMCC). He joined the firm in November 2006. As Executive Managing Director, Danny specializes in securing financing for an array of asset classes including multifamily, office and industrial, retail, senior housing, and hospitality. In his 15+ years of commercial real estate experience, he has successfully closed more than 1,000 transactions and over $3 billion of debt, mezzanine and equity financing for sophisticated real estate investors while fostering relationships with national, regional, and local capital sources.

Over the course of his career with MMCC, Danny has set multiple company records for annual number of transactions closed. He has maintained a position as one of the firm's top three financing professionals since 2011. He was recently named the MMCC's top finance professional nationwide for 2021; a position he has held six other times. Danny has been honored by the firm on numerous occasions, most notably being a six-time recipient of Marcus & Millichap's highest honor, the coveted, Chairman's Circle of Excellence.

Danny is a graduate of California State University at Northridge, where he earned a bachelor's degree in computer engineering. He is a member of the Mortgage Bankers Association.

License: CA: 01797904
Achievements
Chairman's Circle of Excellence (CCOE):

2022, 2021, 2020, 2019, 2017, 2016, 2015

Chairman's Club (CC):

2022, 2021, 2020, 2019, 2018, 2017, 2016, 2015, 2014, 2013

National Achievement Award:

2022, 2021, 2020, 2019, 2018, 2017, 2016, 2015, 2014, 2013, 2012, 2011

Sales Recognition Award:

2022, 2021, 2020, 2019, 2018, 2017, 2016, 2015, 2014, 2013, 2012, 2011

Top Loan Originator:

2021, 2020, 2019, 2016, 2015, 2013, 2012

Top 5 Loan Originators:

2021, 2020, 2019, 2018, 2017, 2016, 2015, 2014, 2013, 2012, 2011

SIA Induction:

2012
Price Reduction
New Listing
Closed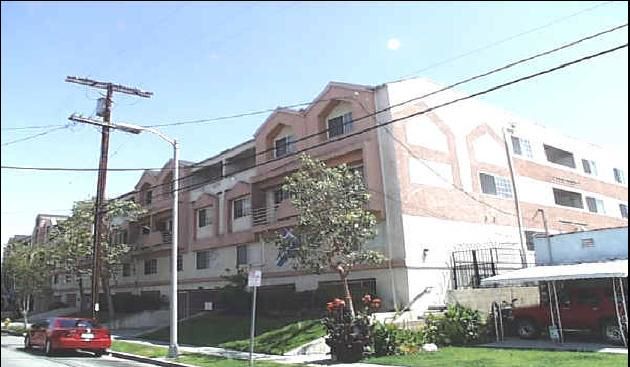 Apartments
11030 Hartsook St
North Hollywood, CA
Number of Units: 60
Price Reduction
New Listing
Closed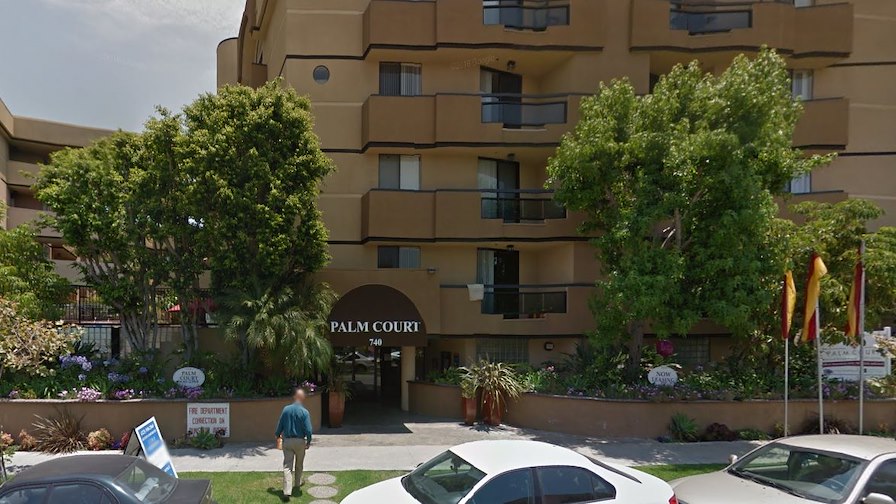 Apartments
740 Burnside Avenue
Los Angeles, CA
Number of Units: 132
Price Reduction
New Listing
Closed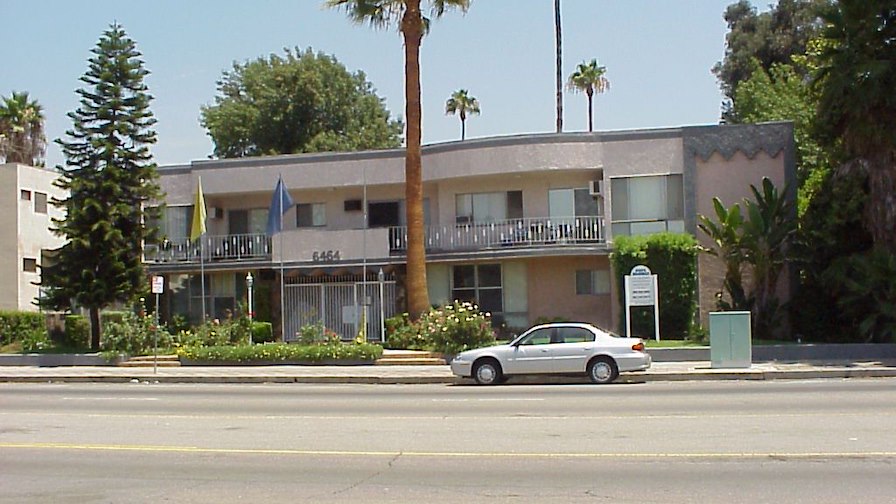 Apartments
6464 Woodman Ave
Van Nuys, CA
Number of Units: 34
Price Reduction
New Listing
Closed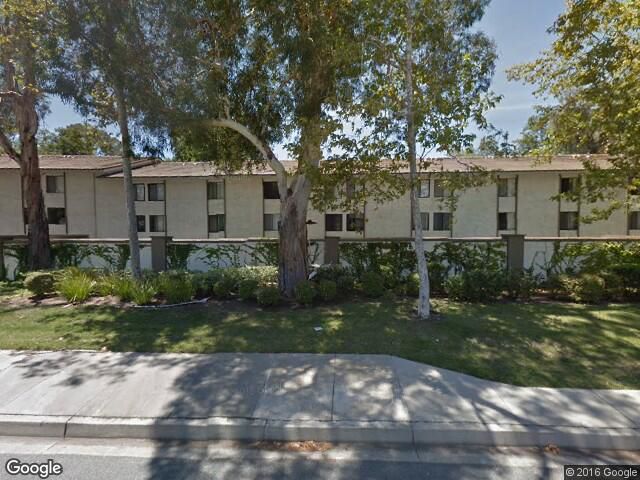 Apartments
Townhomes of Westlake
Westlake Village, CA
Number of Units: 253
Price Reduction
New Listing
Closed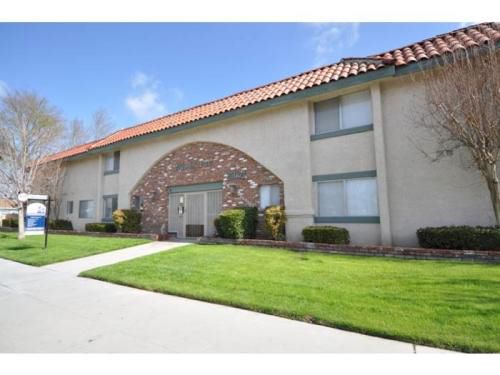 Apartments
25052 Walnut St
Santa Clarita, CA
Number of Units: 41
Price Reduction
New Listing
Closed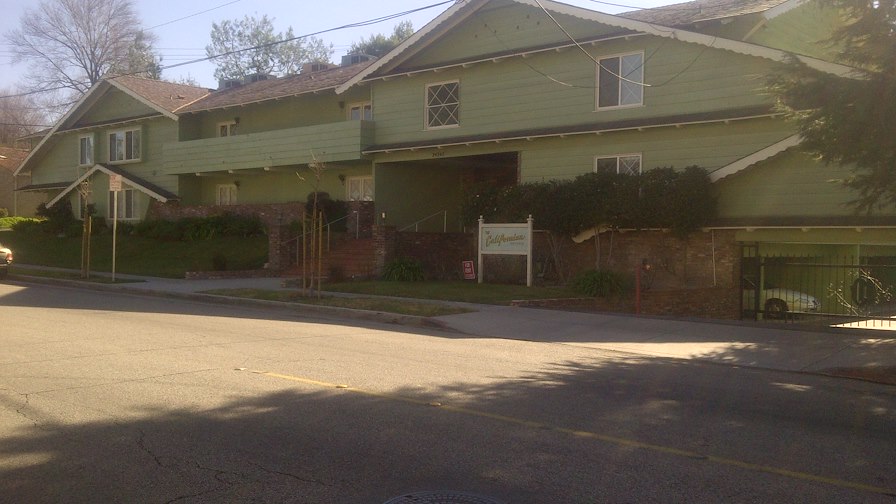 Apartments
The Californian Apartments
Santa Clarita, CA
Number of Units: 40
Price Reduction
New Listing
Closed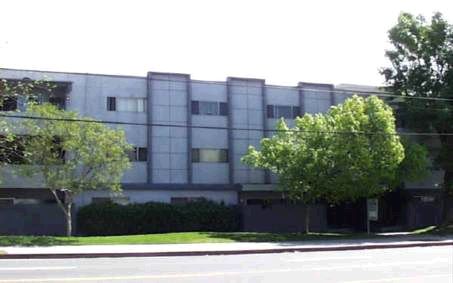 Apartments
7148 Coldwater Canyon Ave
North Hollywood, CA
Number of Units: 37
Price Reduction
New Listing
Closed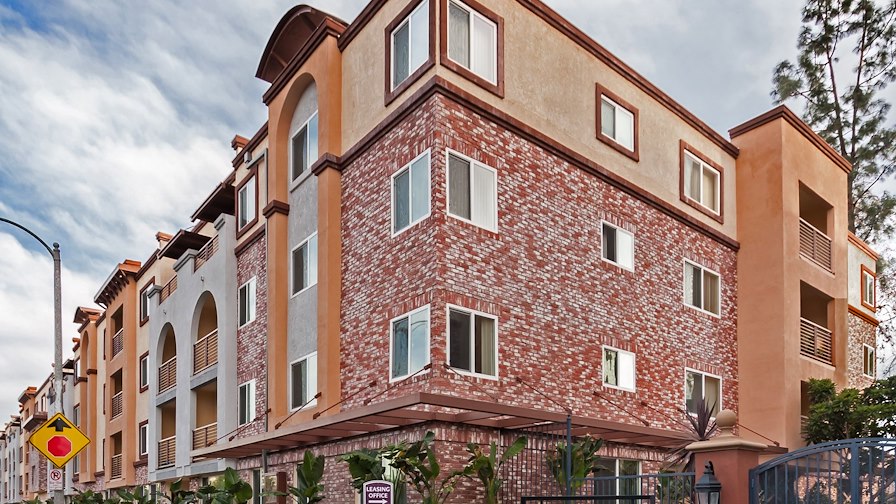 Apartments
The Reserve at Warner Center
Woodland Hills, CA
Number of Units: 477,156
Price Reduction
New Listing
Closed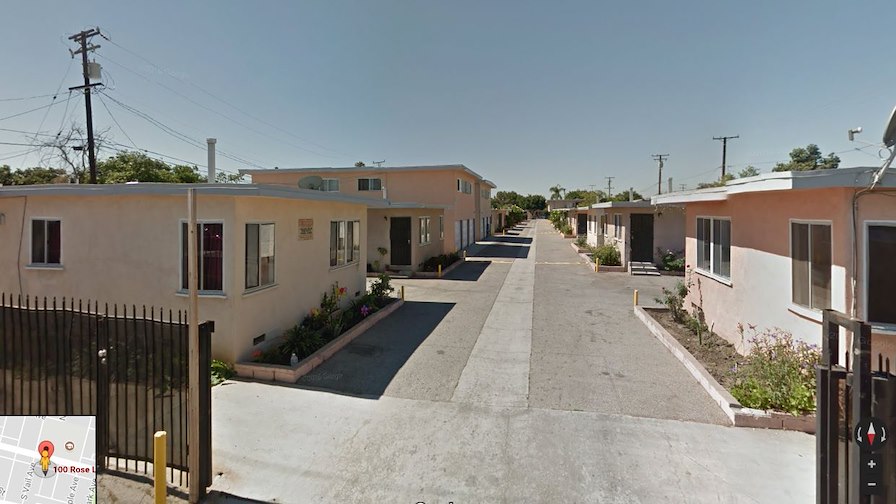 Apartments
100 Rose Ln
Montebello, CA
Number of Units: 26
Price Reduction
New Listing
Closed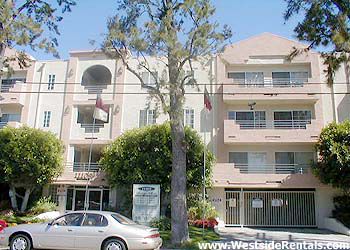 Apartments
11109 Otsego St
North Hollywood, CA
Number of Units: 39
Price Reduction
New Listing
Closed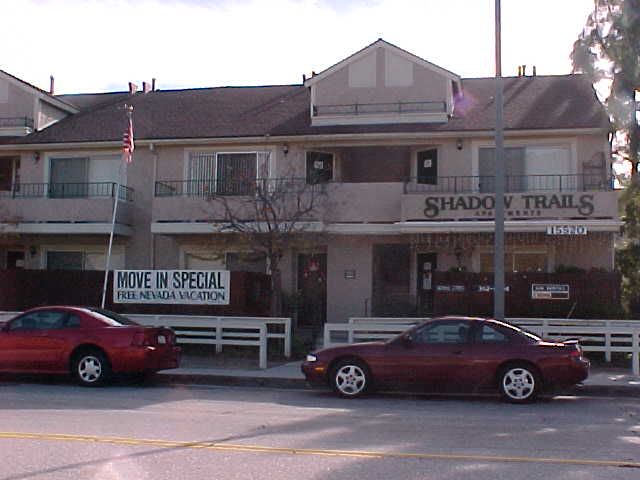 Apartments
15520 Foothill Blvd
Sylmar, CA
Number of Units: 64