Retail // Net Lease
Dan Shafer
Associate
Dan graduated from the University of Evansville in Evansville, Indiana in 1998. From there, he taught middle school students with severe behavioral disorders, autism, and pervasive developmental disorders. From 2002 to 2016 he worked with adults with developmental and psychological disorders in the Middle Tennessee Area as a behavior analyst. He earned his Master's degree in education at Middle Tennessee State University.

Dan began his real estate career in 2014 working with residential home owners and a local home builder. In 2016, after switching to commercial real estate, he joined Marcus & Millichap to focus entirely on retail properties. Dan is married with three children and is very active with Cub and Boy Scouts of America.

Dan's primary focus is on single-tenant net-leased properties throughout the Midwest and Southeast. He actively provides market information to franchisees of multiple quick service restaurants including, but not limited to, Sonic Drive-In, Taco Bell, Wendy's, Long John Silver's, Popeyes, Arby's, and Kentucky Fried Chicken.

In addition, he works with investors of other retail establishments such as AT&T, Dollar General, Goodyear Tire, Verizon, AutoZone, and Rite Aid. Dan is well versed in the 1031 Exchange process and uses this strategy to assist sellers in finding their next property.
License: TN: 328683
Price Reduction
New Listing
Closed
Land
Doral Redevelopment Site
Miami, FL
Lot Size: acres
Price Reduction
New Listing
Closed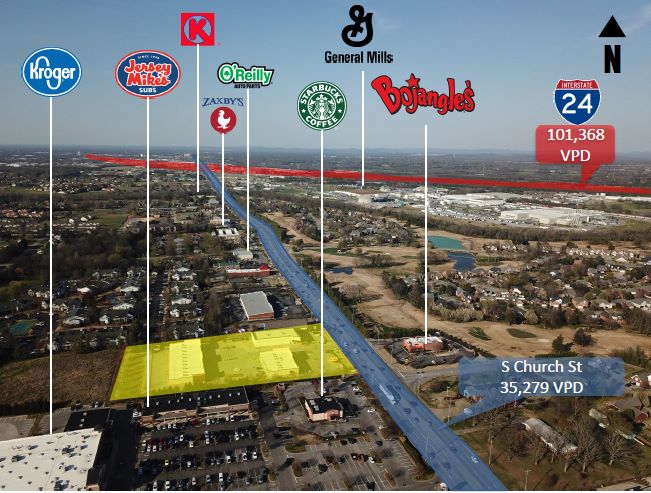 Retail
Villages of Insbrooke
Price Reduction
New Listing
Closed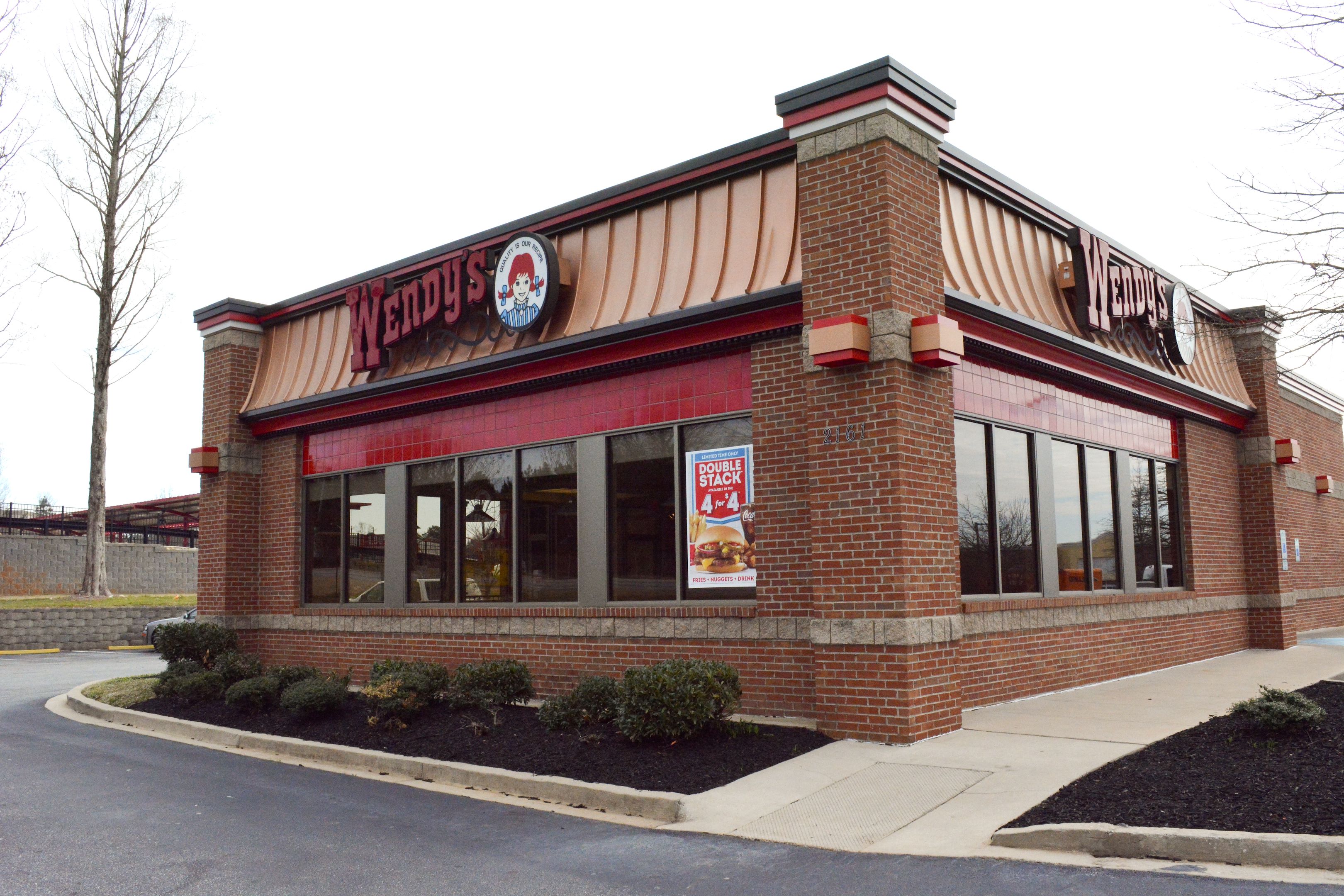 Net Lease
Wendy's
Price Reduction
New Listing
Closed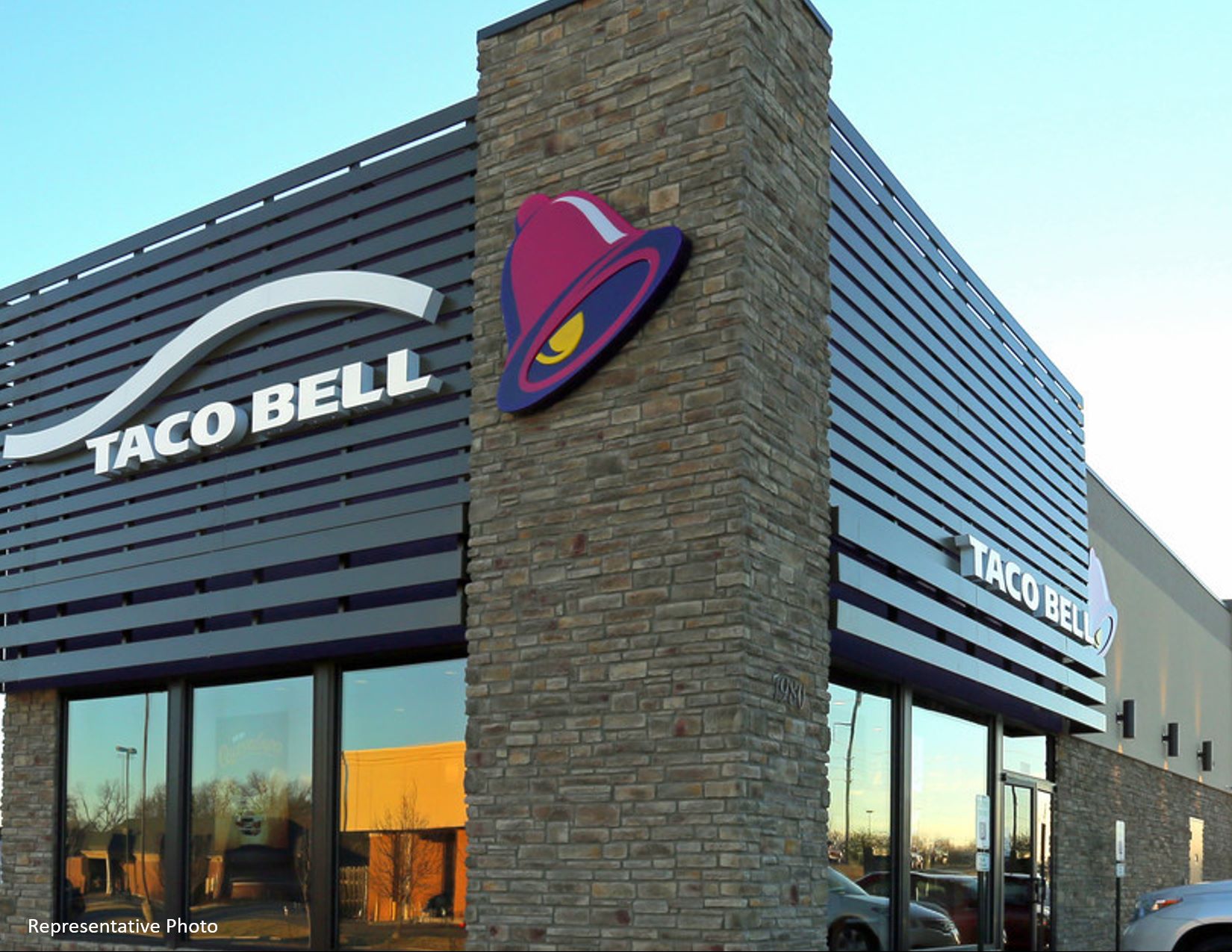 Net Lease
Taco Bell
Price Reduction
New Listing
Closed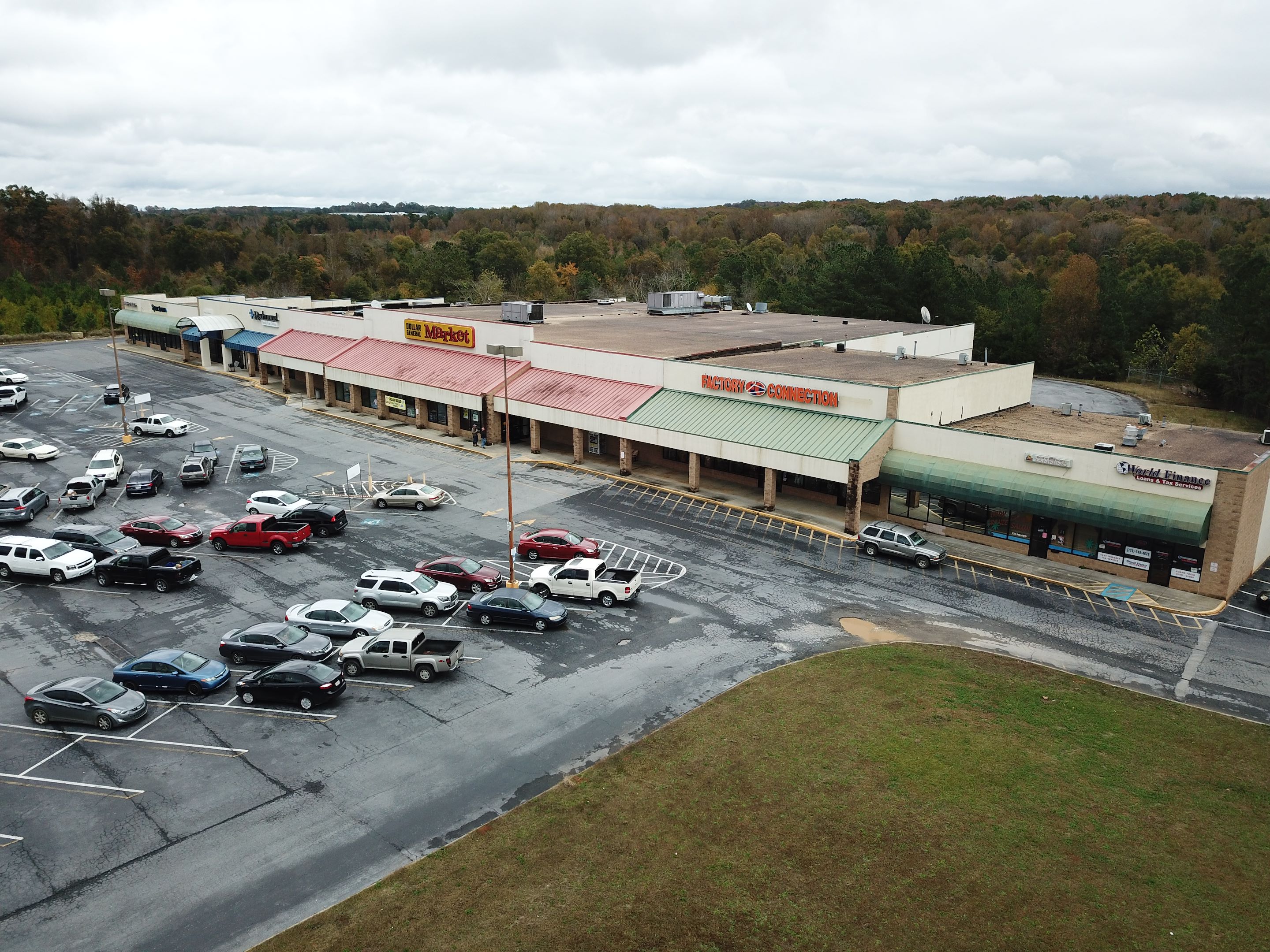 Retail
Redmond Plaza
Price Reduction
New Listing
Closed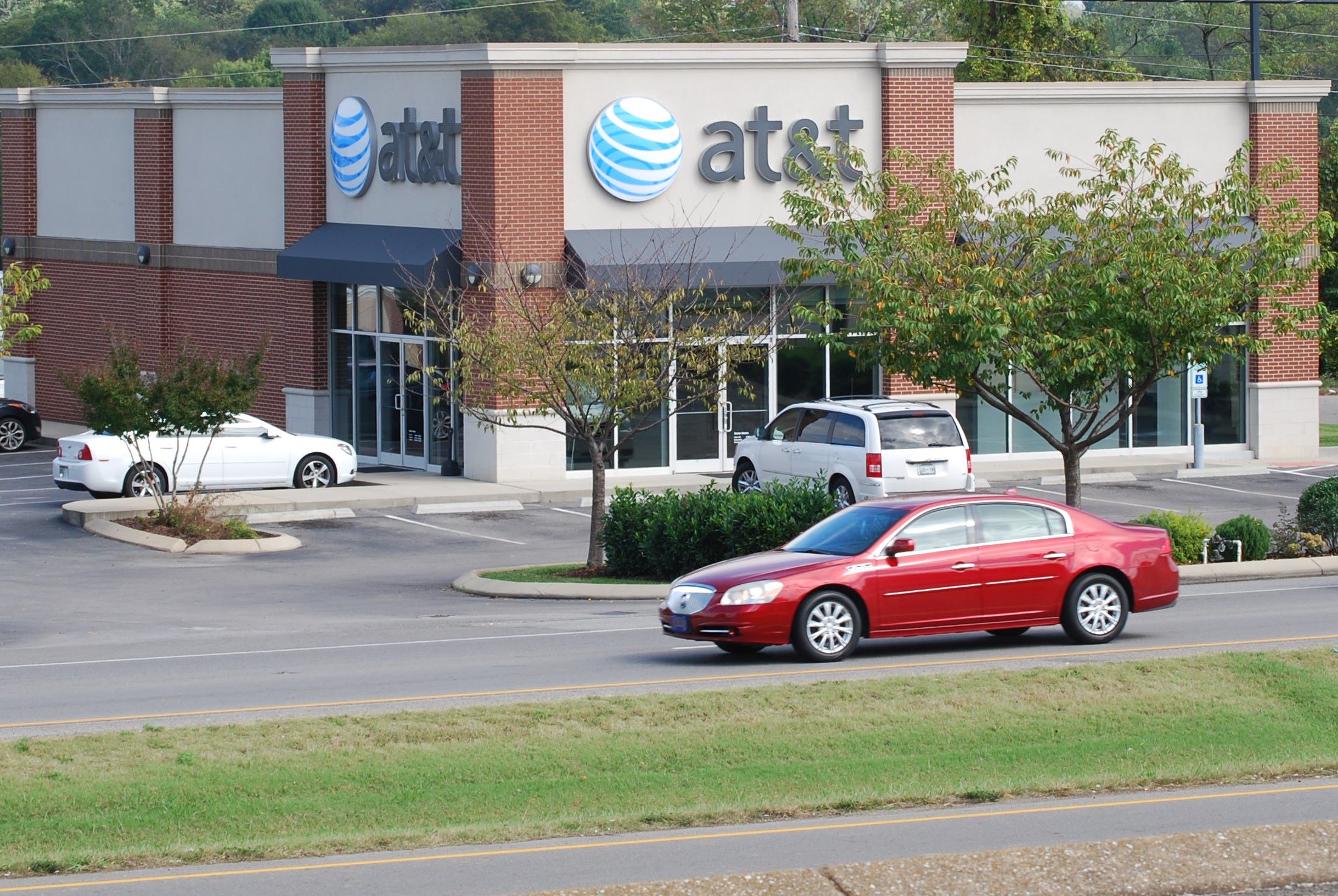 Net Lease
AT&T
Price Reduction
New Listing
Closed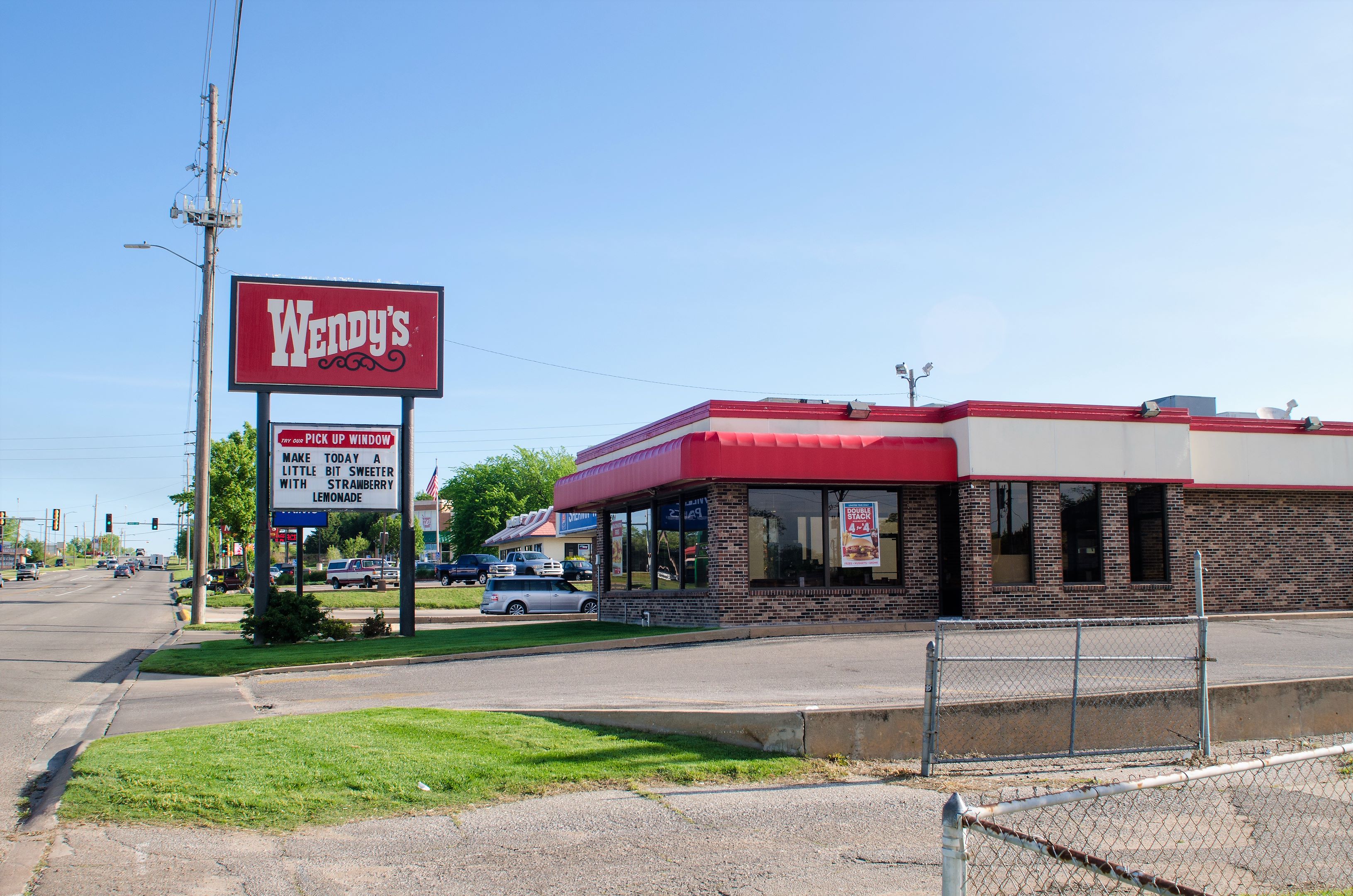 Net Lease
Wendy's
Price Reduction
New Listing
Closed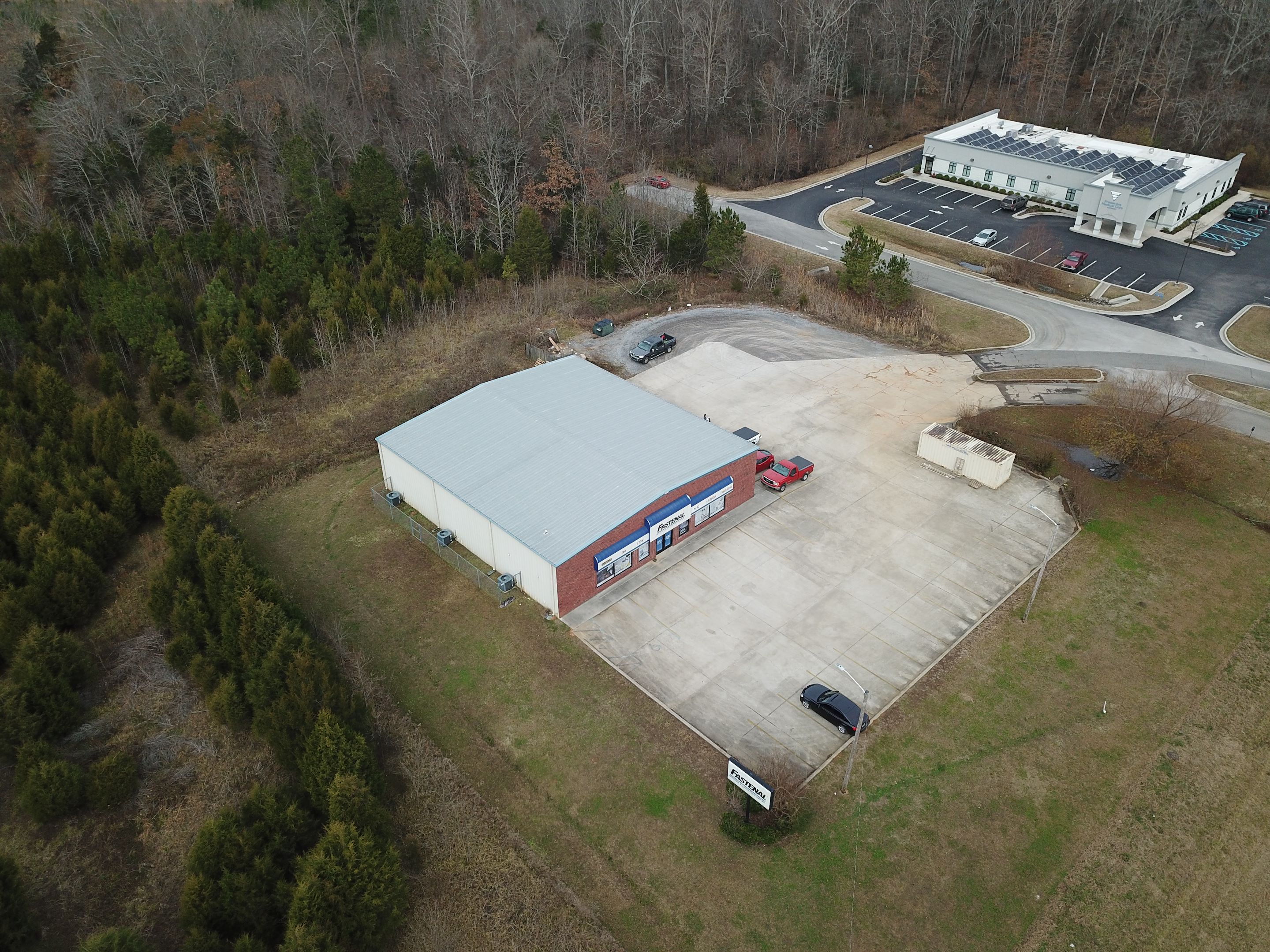 Net Lease
Fastenal
Price Reduction
New Listing
Closed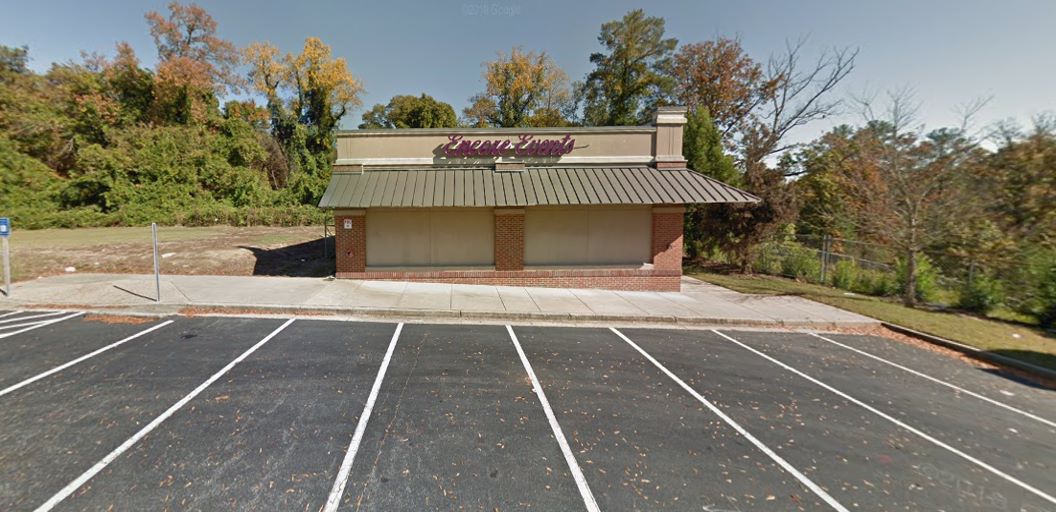 Net Lease
1025 Veterans Memorial Hwy SE
Price Reduction
New Listing
Closed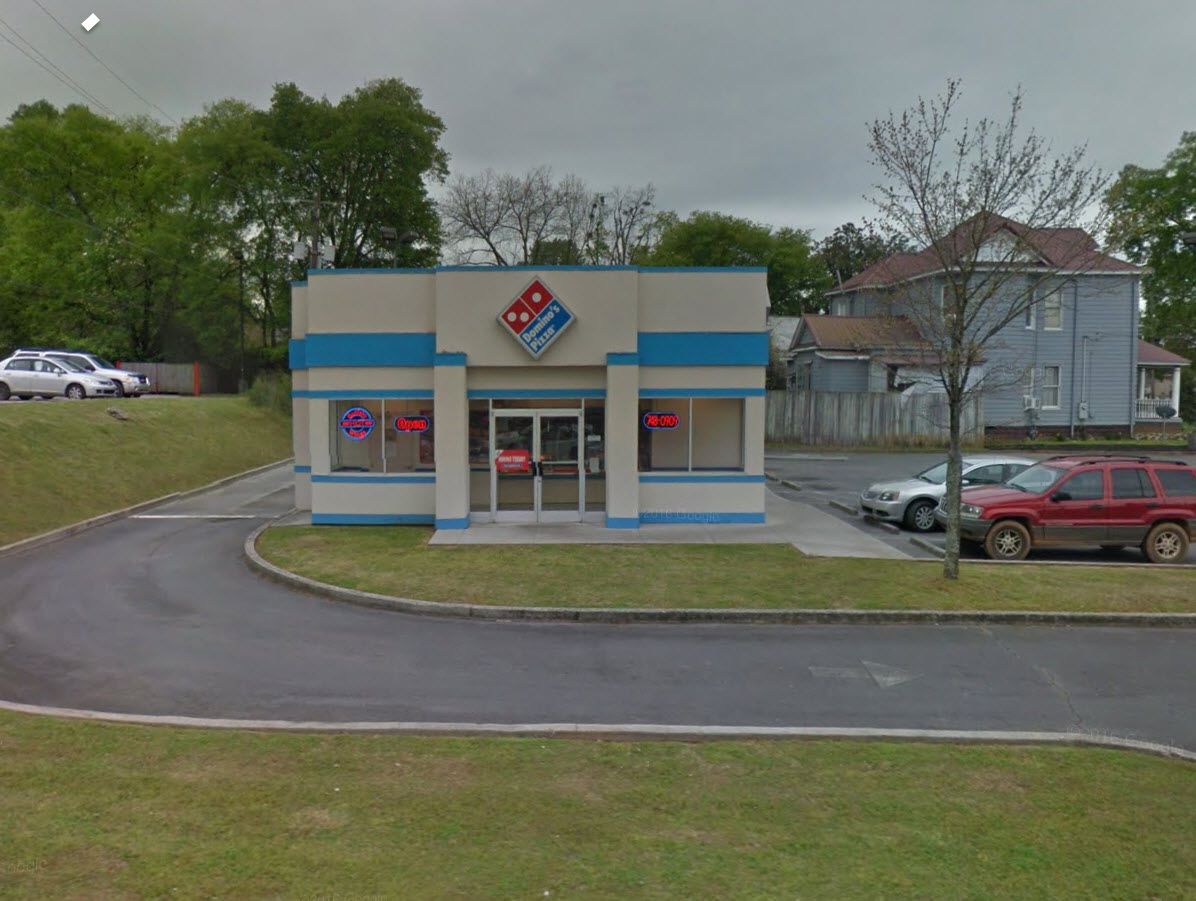 Net Lease
Domino's Pizza