Dan Perrine
Senior Associate
Dan Perrine is a net-leased and multi-tenant retail specialist with Diffie Retail Team at Marcus & Millichap in Austin, Texas. Dan has represented clients ranging from small mom-and-pop investors to professional real estate groups and seasoned franchisees, but his goal always remains the same—to provide the highest level of service to his clients with the purpose of fostering long-lasting relationships.

Prior to joining Marcus & Millichap, Mr. Perrine was a residential real estate agent in a highly competitive urban market in northern New Jersey. In addition to his work in real estate, Dan worked for a boutique actuarial firm and was a head assistant coach at a Division III baseball program in New Jersey.

Mr. Perrine attended Rutgers University, where he was a member of the Division I Baseball program for the Scarlet Knights. Aside from his passion for real estate, Dan enjoys playing multiple instruments, golf, baseball, and spending time with friends and family.


License: TX: 679432
Price Reduction
New Listing
Closed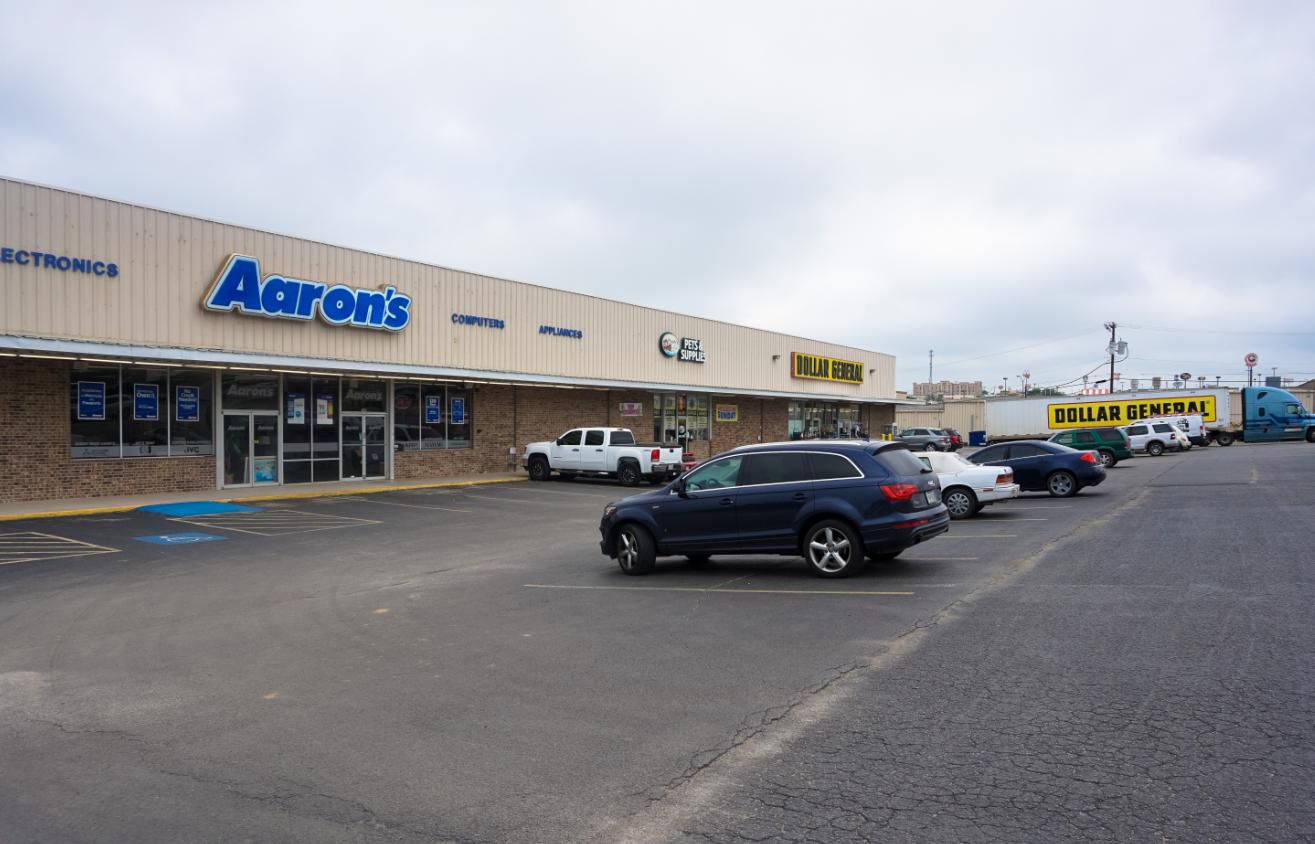 Retail
Aaron's | Dollar General Center
Price Reduction
New Listing
Closed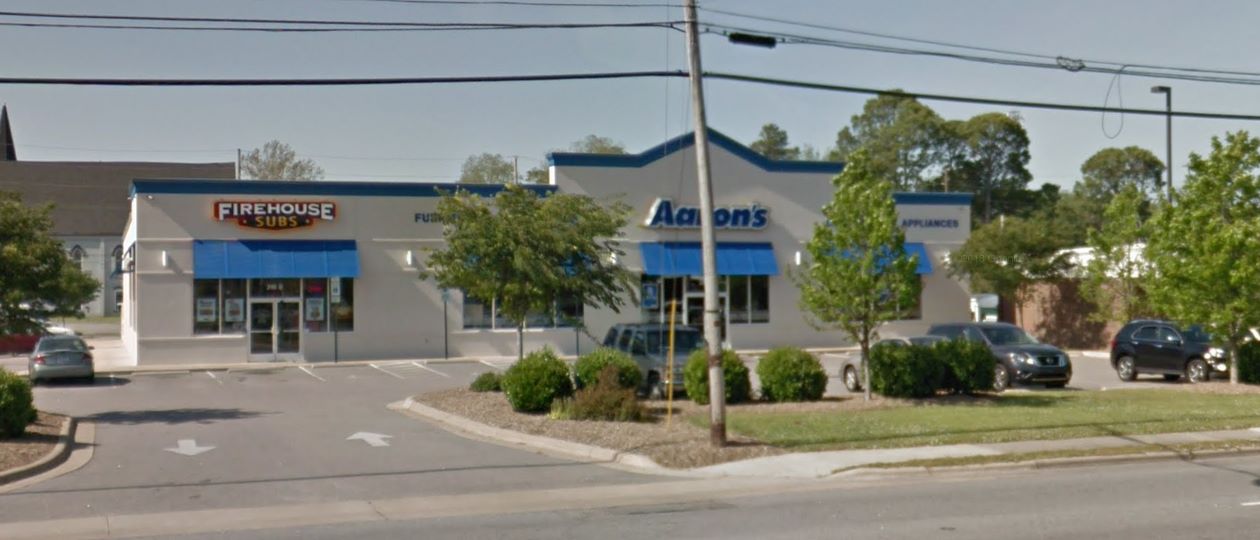 Retail
Aaron's Center
Price Reduction
New Listing
Closed
Net Lease
Aaron's
Price Reduction
New Listing
Closed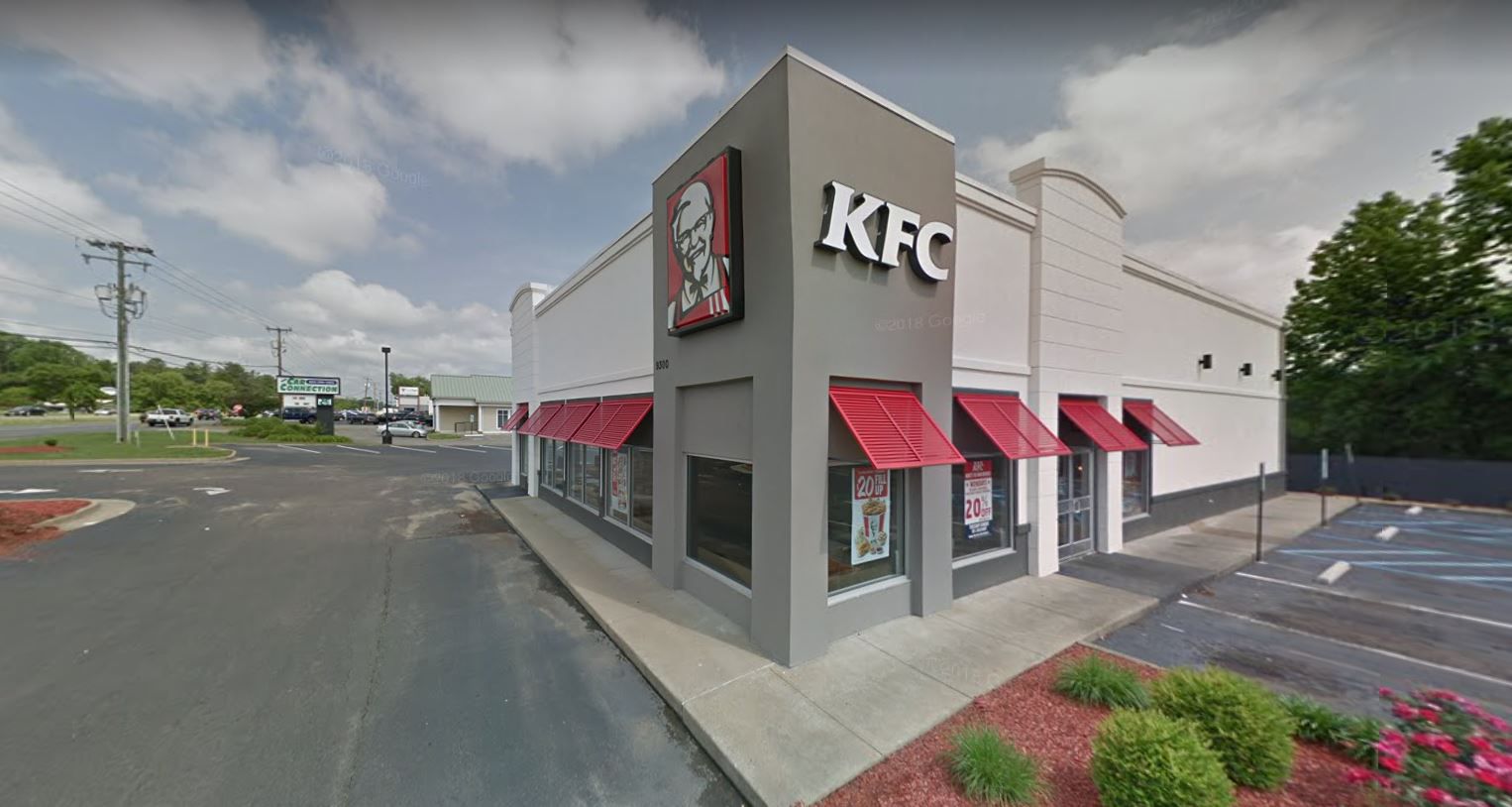 Net Lease
KFC
Price Reduction
New Listing
Closed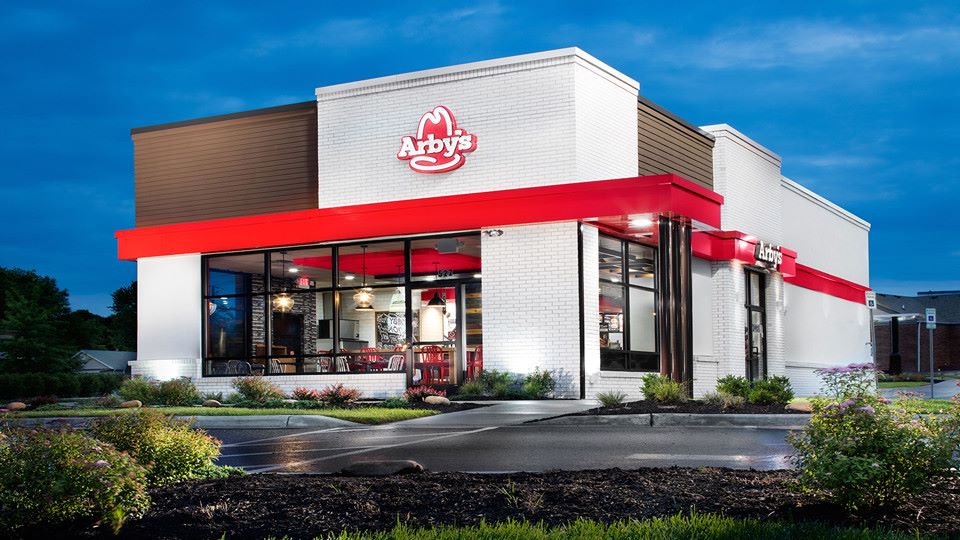 Net Lease
Arby's
Price Reduction
New Listing
Closed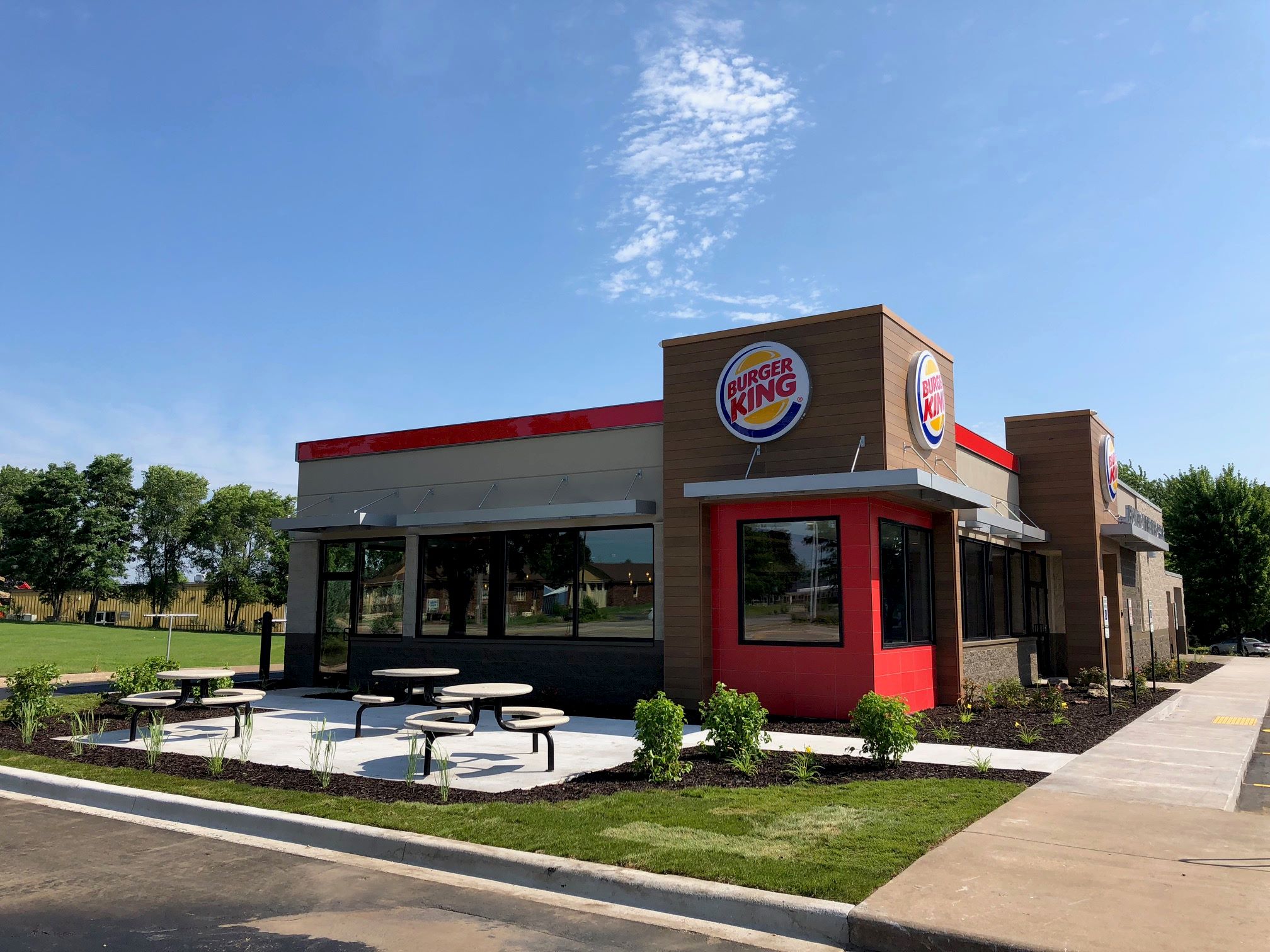 Net Lease
Burger King
Price Reduction
New Listing
Closed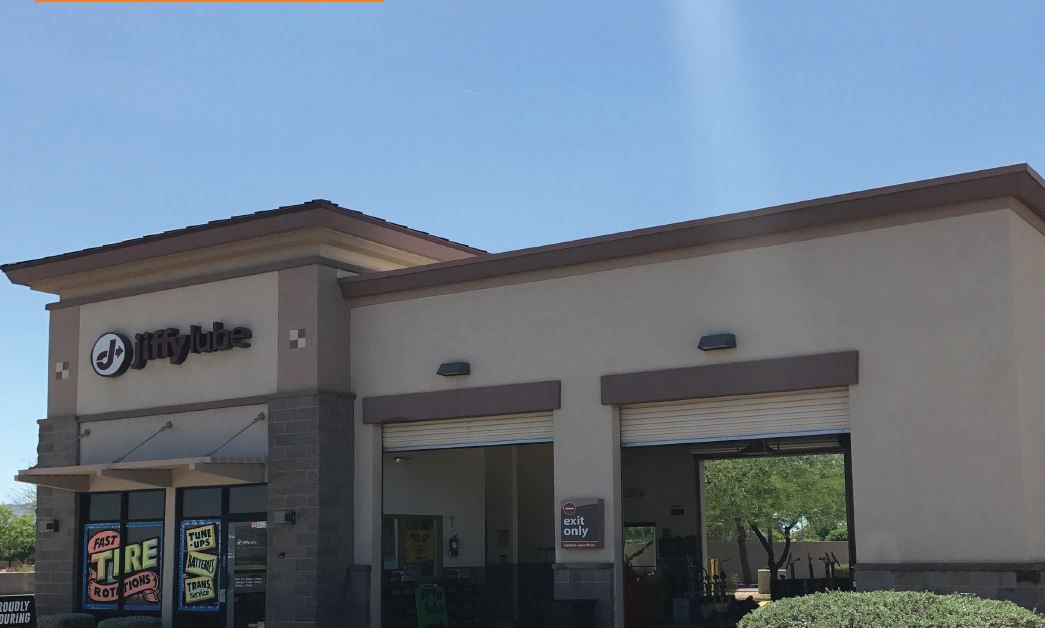 Net Lease
Jiffy Lube
Price Reduction
New Listing
Closed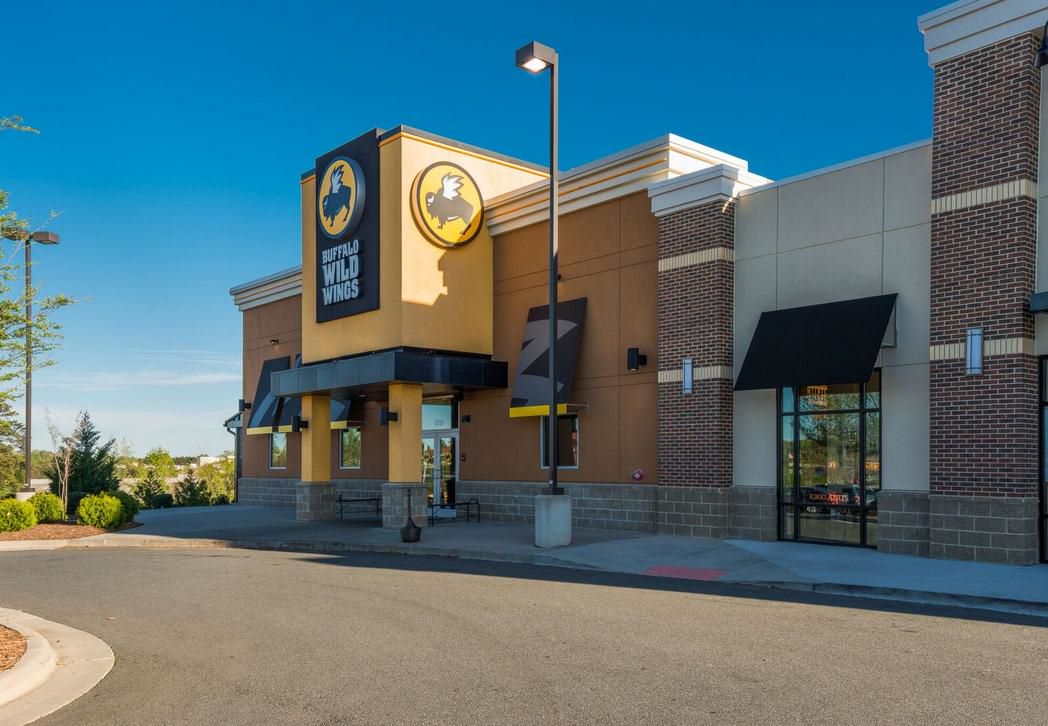 Net Lease
Buffalo Wild Wings (Corporate)
Price Reduction
New Listing
Closed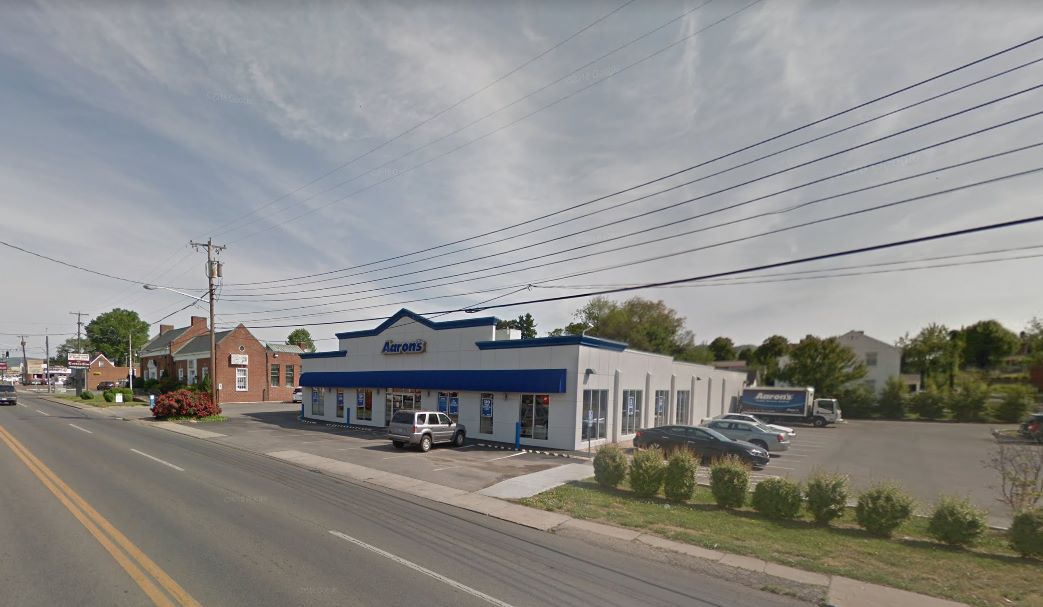 Net Lease
Aaron's
Price Reduction
New Listing
Closed
Net Lease
Steak 'n Shake
Price Reduction
New Listing
Closed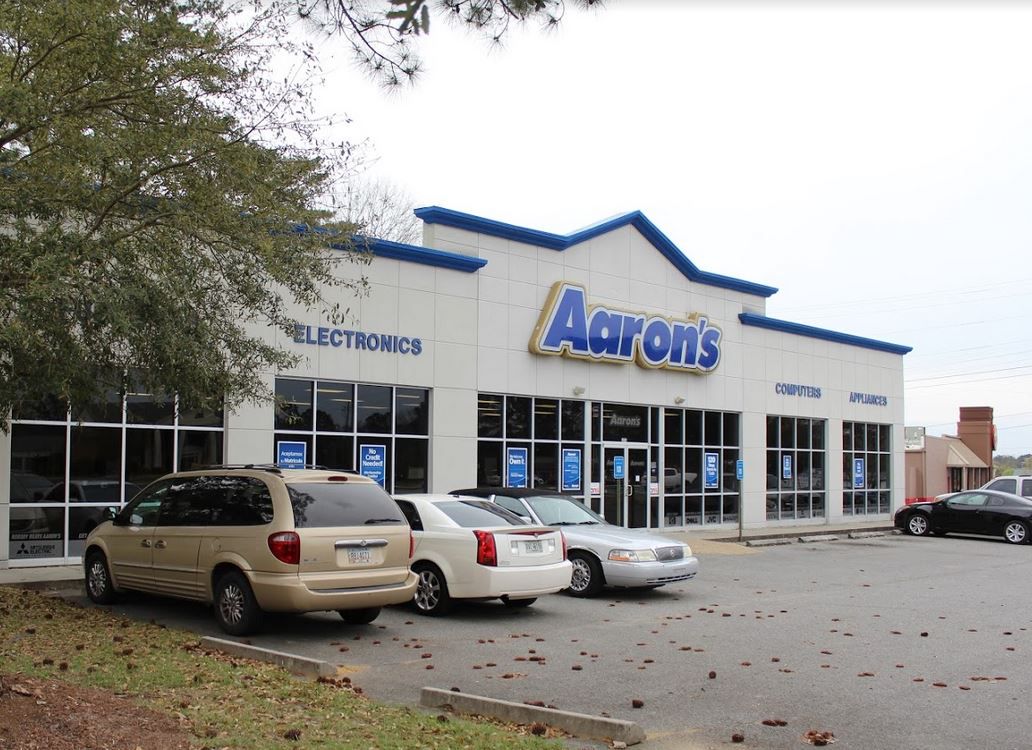 Net Lease
Aaron's (10-Year Sale Leaseback)
Price Reduction
New Listing
Closed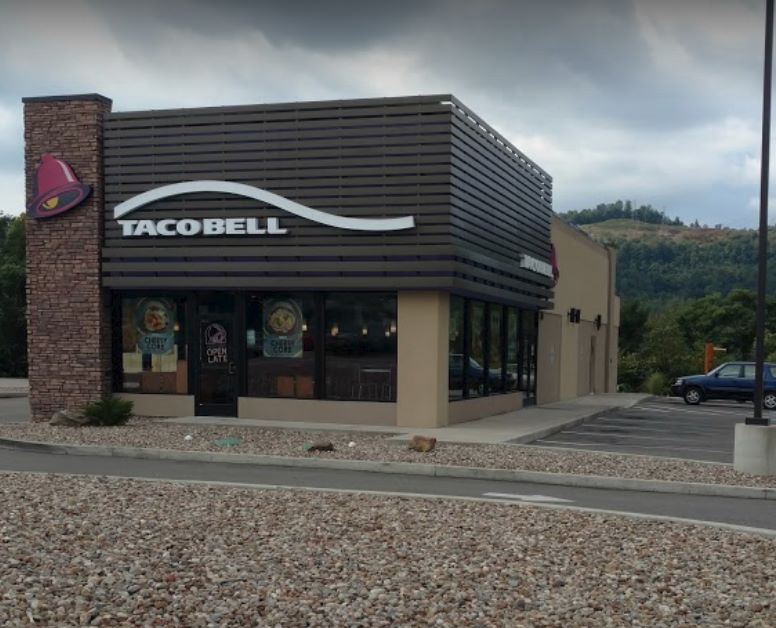 Net Lease
Taco Bell
Price Reduction
New Listing
Closed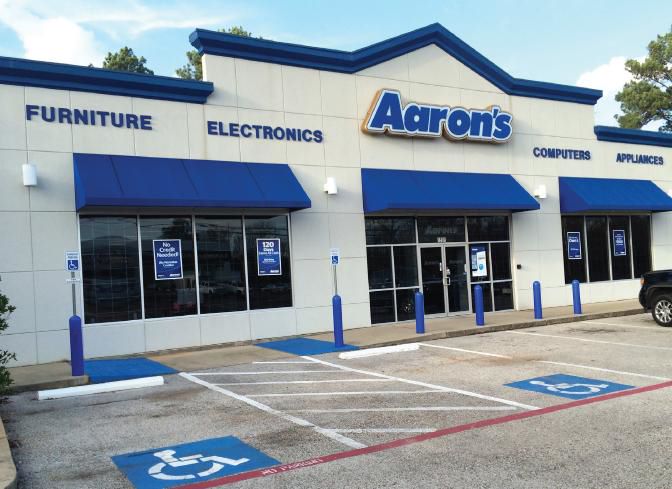 Net Lease
Aaron's
Price Reduction
New Listing
Closed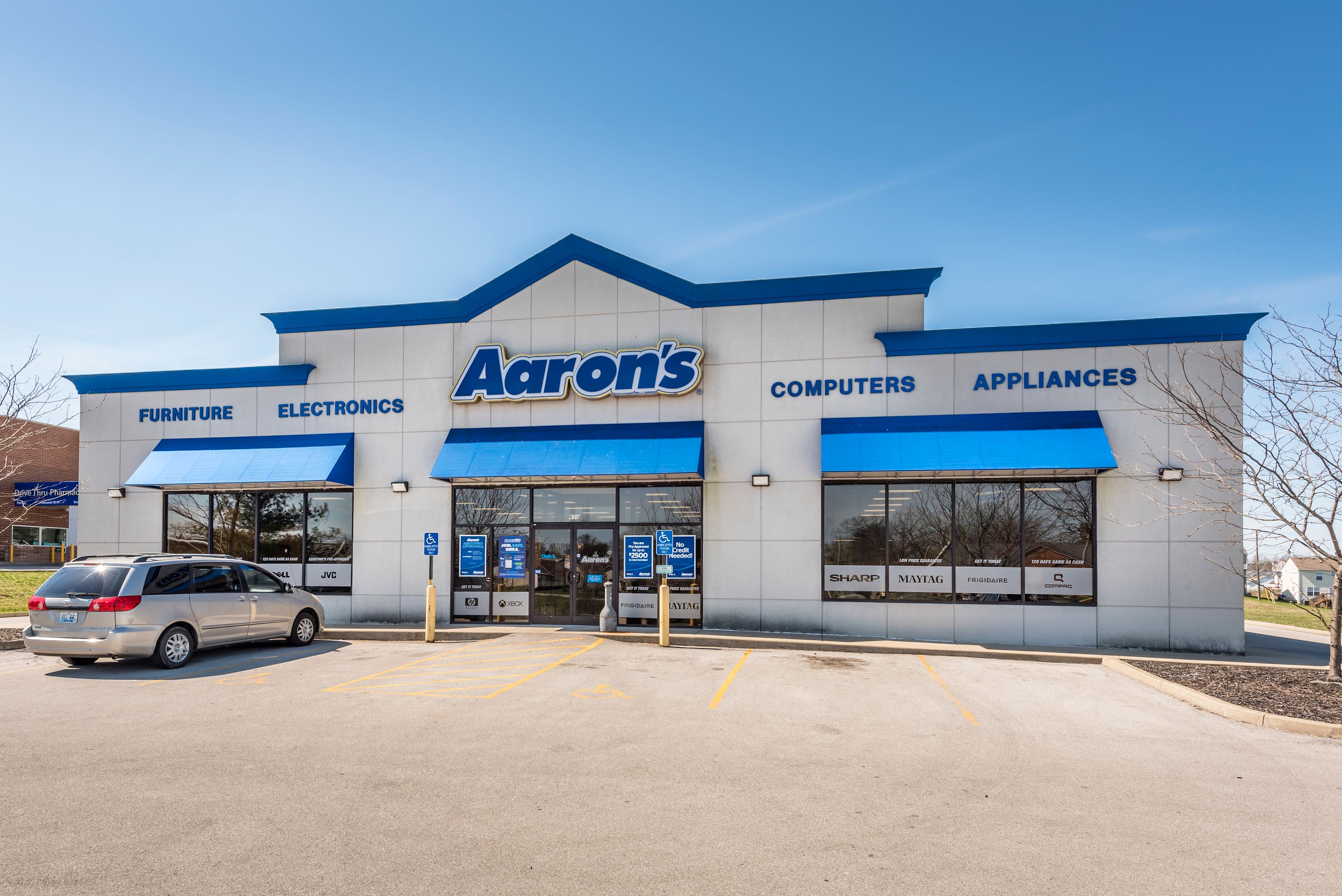 Net Lease
Aaron's NNN Sale-Leaseback (Strong Franchisee)
Price Reduction
New Listing
Closed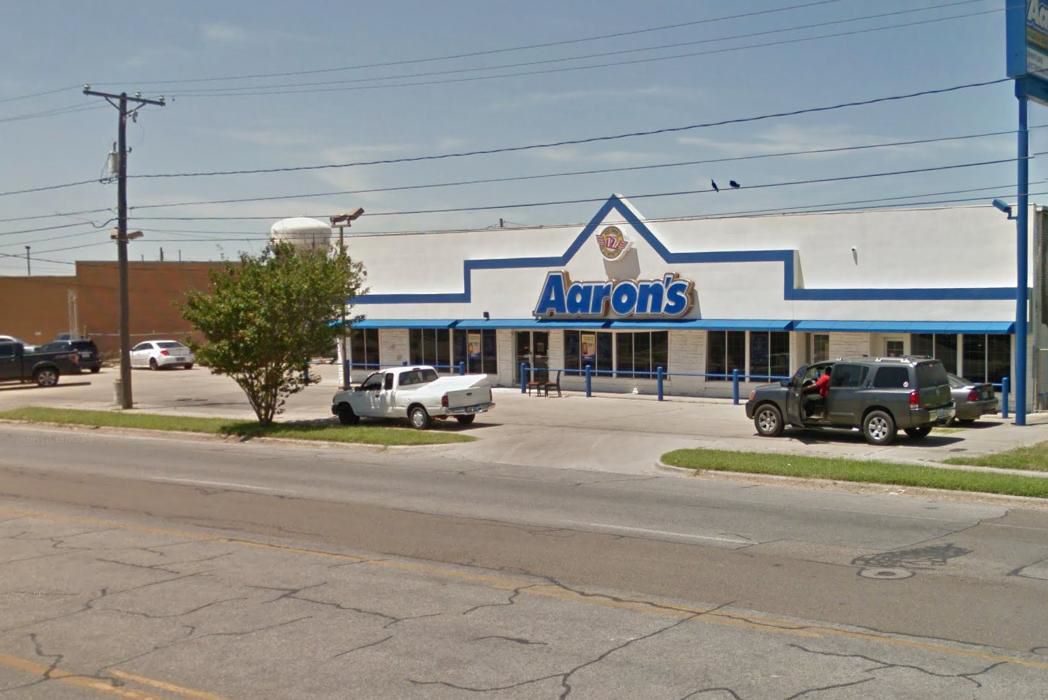 Net Lease
Aaron's