FINANCING
Dan Litman
Senior Managing Director, Capital Markets
Dan Litman joined Marcus & Millichap Capital Corporation (MMCC) in August 2001. As a Senior Managing Director Capital Markets with MMCC, Mr. Litman is responsible for securing commercial debt and equity financing for an array of property types including multifamily, office, industrial, retail, seniors housing and hospitality. He is well connected with national, regional and local funding sources including, but not limited to, agency lenders (e.g. Fannie Mae, Freddie Mac), commercial banks, CMBS lenders, life insurance companies, private and public funds and bridge lenders. Mr. Litman has more than 22 years of commercial real estate finance experience and has closed more than $2 billion in transactions. Prior to joining MMCC, Mr. Litman served as a portfolio manager for Realty Income, a REIT specializing in single-tenant net-leased properties.

During his career with MMCC, Mr. Litman has earned sales recognition awards every year from 2002 through 2007 and also in years 2012. He earned at the prestigious National Achievement Award in 2005, 2013, 2015, 2016, 2017, 2018, 2019, 2020, & 2021

Mr. Litman is a graduate of Arizona State University, where he earned a Bachelor of Science degree in finance.
License: CA: 01218269
Achievements
National Achievement Award:

2021, 2020, 2019, 2018, 2017, 2016, 2015, 2013, 2005

Sales Recognition Award:

2022, 2021, 2020, 2019, 2018, 2017, 2016, 2015, 2014, 2013, 2012, 2007, 2006, 2005

SIA Induction:

2007
Price Reduction
New Listing
Closed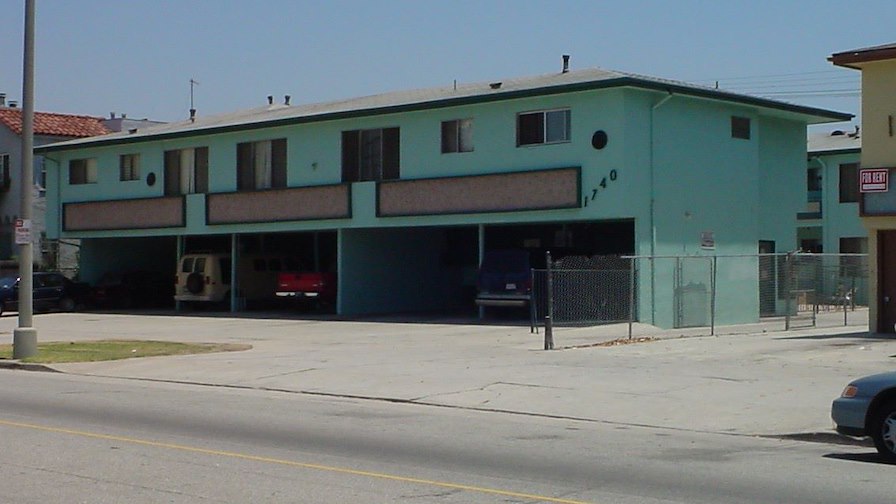 Apartments
1740 Hauser Avenue
Los Angeles, CA
Number of Units: 15
Price Reduction
New Listing
Closed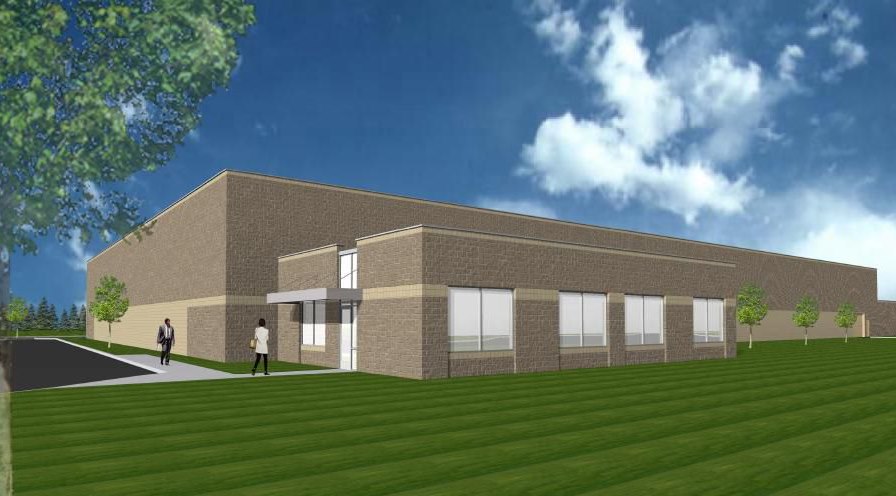 Industrial
46480 Magellan Dr
Price Reduction
New Listing
Closed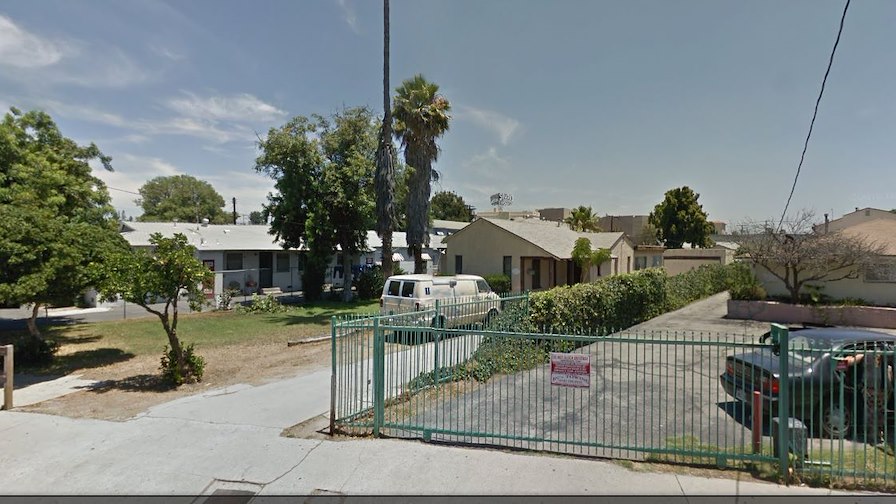 Apartments
6146 Hazelhurst Pl
North Hollywood, CA
Number of Units: 10
Price Reduction
New Listing
Closed
Apartments
6150 Hazelhurst Pl
North Hollywood, CA
Number of Units: 12
Price Reduction
New Listing
Closed
Apartments
928 Albany Street
Los Angeles, CA
Number of Units: 10
Price Reduction
New Listing
Closed
Apartments
501 S Burlington Ave
Los Angeles, CA
Number of Units: 8
Price Reduction
New Listing
Closed
Apartments
1331 Albany Street
Los Angeles, CA
Number of Units: 20
Price Reduction
New Listing
Closed
Apartments
2332 N. Ontario Street
Burbank, CA
Number of Units: 7
Price Reduction
New Listing
Closed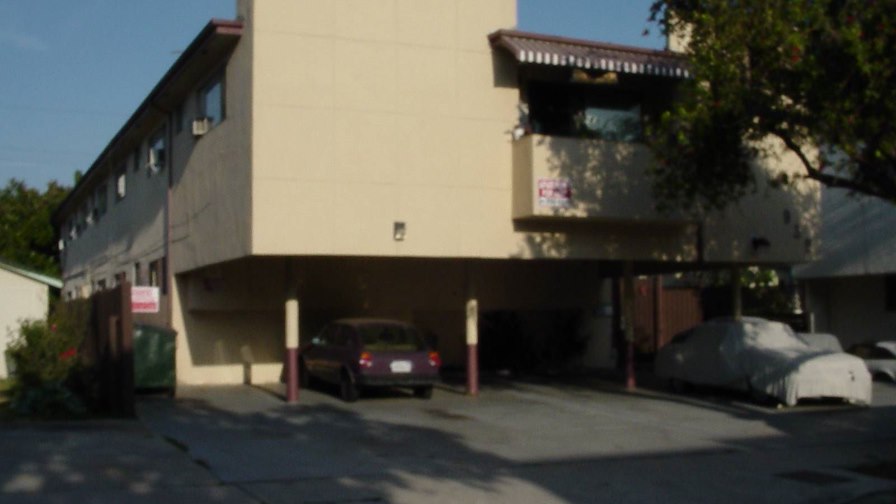 Apartments
932 N Hudson Ave
Los Angeles, CA
Number of Units: 7
Price Reduction
New Listing
Closed
Apartments
1129 S Westmoreland Ave
Los Angeles, CA
Number of Units: 24
Price Reduction
New Listing
Closed
Industrial
4420 44th St SE
Price Reduction
New Listing
Closed
Retail
Arby's
Price Reduction
New Listing
Closed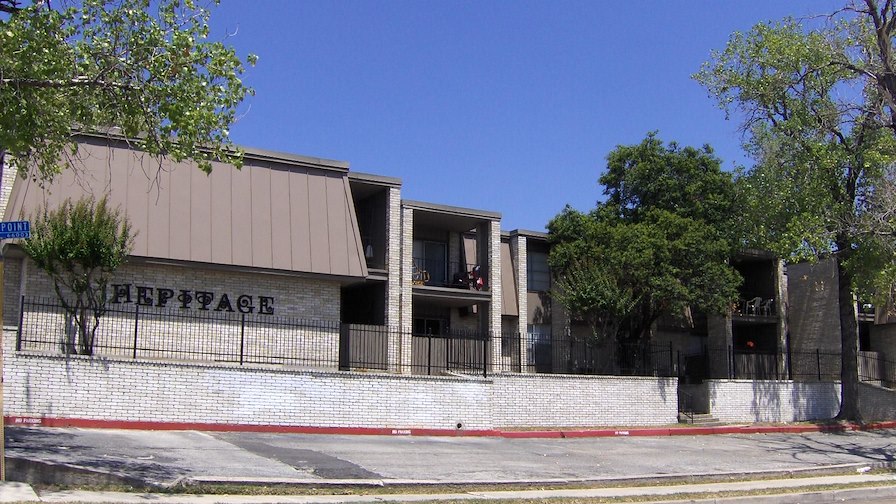 Apartments
Heritage Park Apartments
San Antonio, TX
Number of Units: 129
Price Reduction
New Listing
Closed
Apartments
Hersh & Selinger / 3384-3388 Centinela
Price Reduction
New Listing
Closed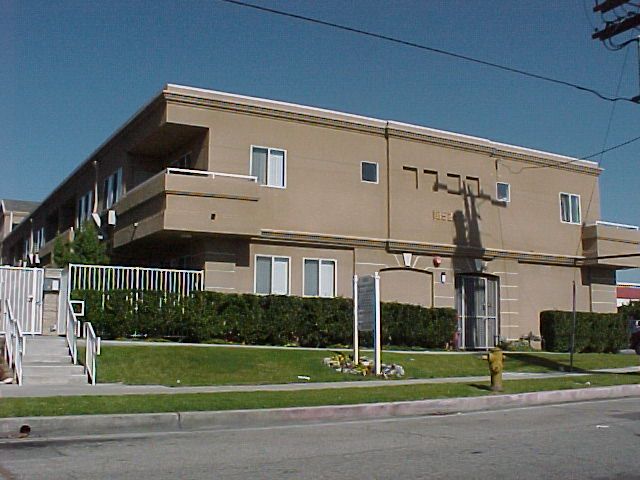 Apartments
Dearborn Village
Northridge, CA
Number of Units: 29