Apartments
Clinton Textor
Senior Vice President Investments
Clinton Textor is First Vice President of Investments and Director of the National Multifamily Group of Marcus & Millichap. Clinton started his career in 2001 as a sales intern and worked his way up the ladder to an accomplished, multi-family sales executive with over $750,000,000 in sales. He focusses solely on the sale of San Francisco multifamily properties.

Clinton excels at creating a robust and dynamic market for each of his listings. Over the course of his career he has distinguished himself as a thoughtful and creative marketer and a deal tactician capable of handling some of the trickiest assignments. Clinton has exclusively represented many of the largest multifamily investors in San Francisco and maintains a stellar reputation with agents, both at Marcus & Millichap and with outside brokerage firms. Working with other brokers to expose and sell listings is paramount to a successful deal and Clinton works tirelessly to ensure his clients benefit from full exposure of his listings.

Clinton has been hired by professional trustees, banks, private investors and attorneys to market and sell deals ranging from the low millions to $25,000,000. He is a native of Seattle and lives in Los Altos with his wife and 3 sons.

License: CA: 01318639
Achievements
National Achievement Award:

2017, 2016, 2014

Sales Recognition Award:

2022, 2021, 2019, 2018, 2017, 2016, 2015, 2014, 2011

SIA Induction:

2012
Price Reduction
New Listing
Closed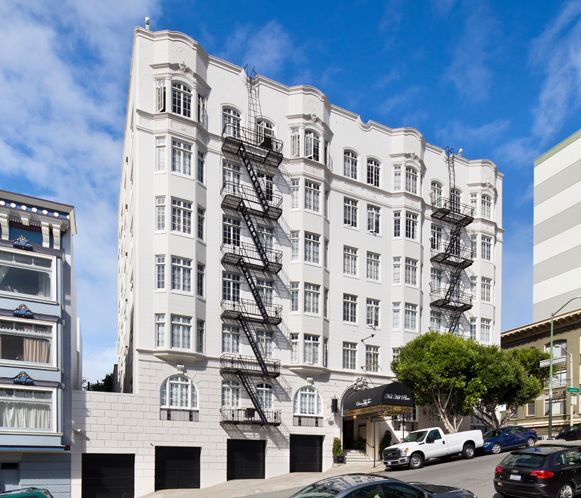 Apartments
Nob Hill Place
San Francisco, CA
Number of Units: 60
Price Reduction
New Listing
Closed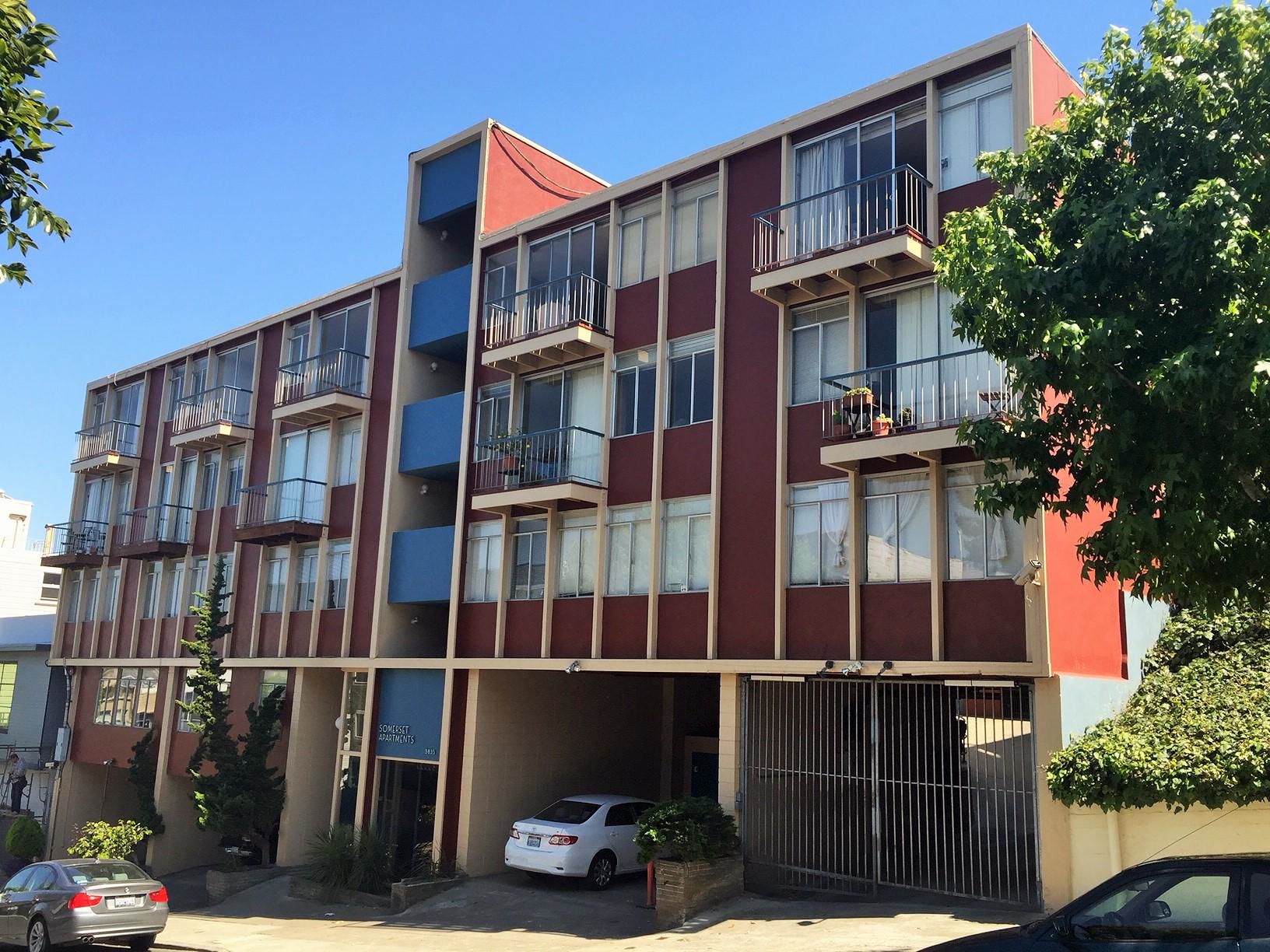 Apartments
The Somerset Apartments
San Francisco, CA
Number of Units: 18
Price Reduction
New Listing
Closed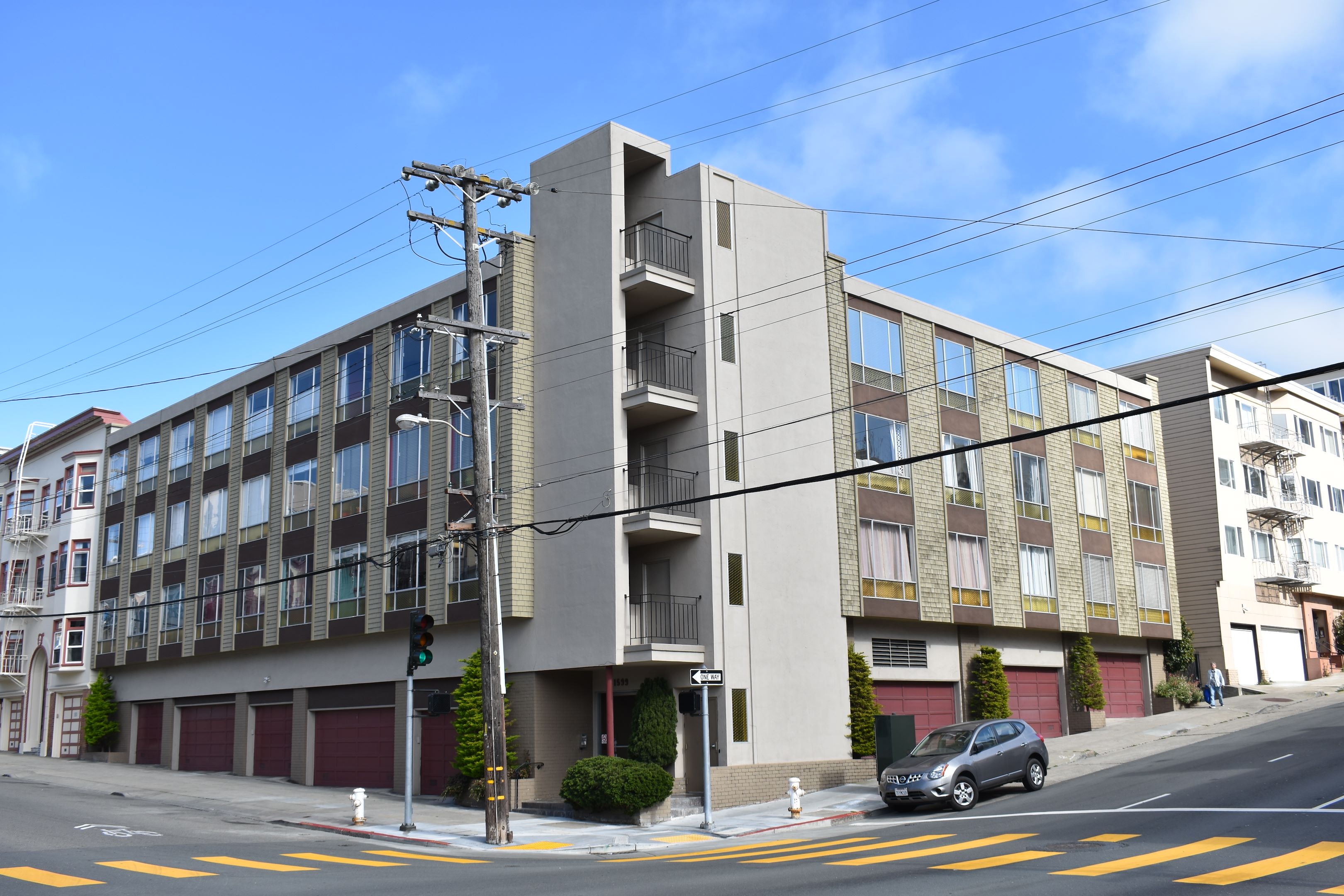 Apartments
1599 Green St
San Francisco, CA
Number of Units: 24
Price Reduction
New Listing
Closed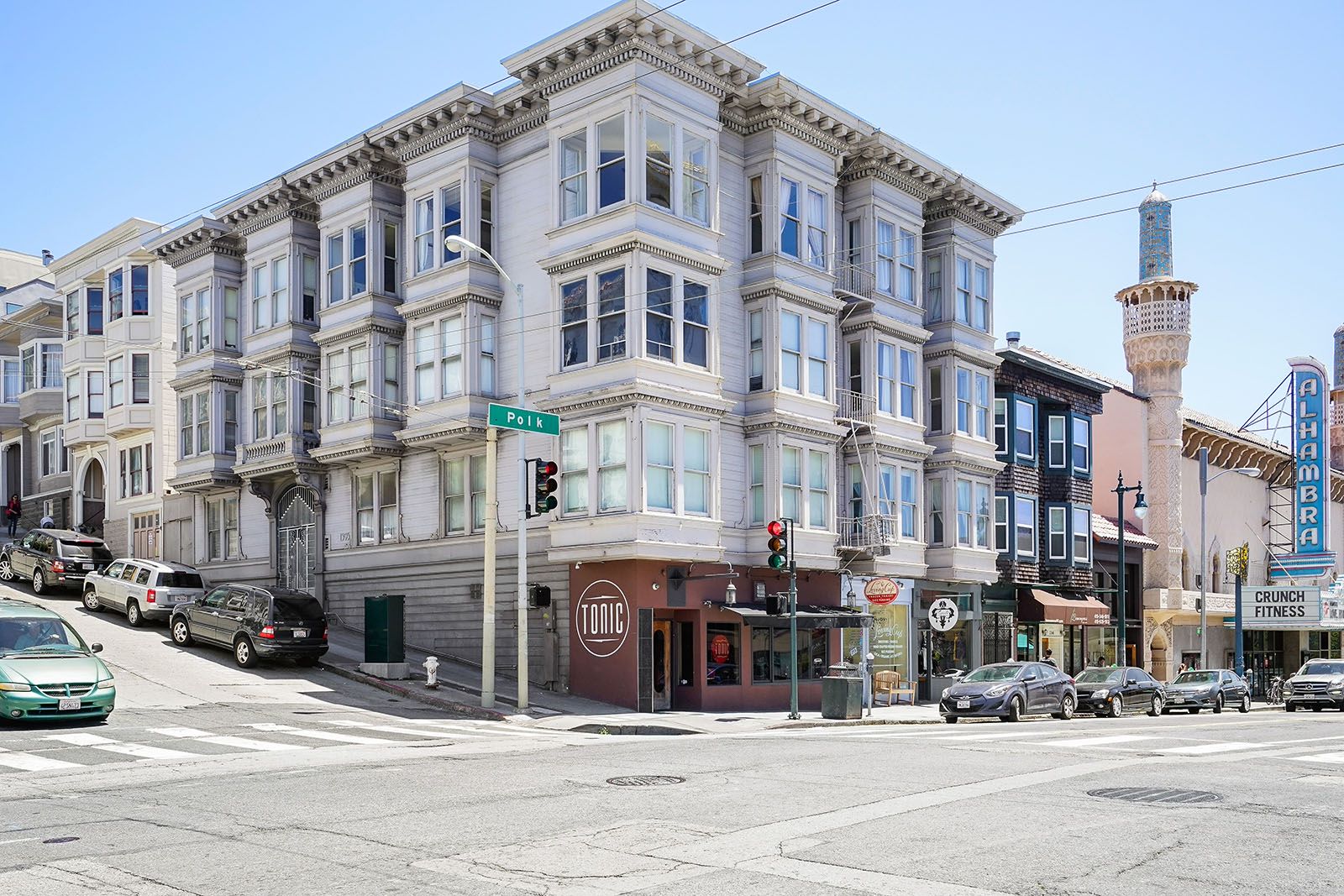 Apartments
1395 Union St
San Francisco, CA
Number of Units: 12
Price Reduction
New Listing
Closed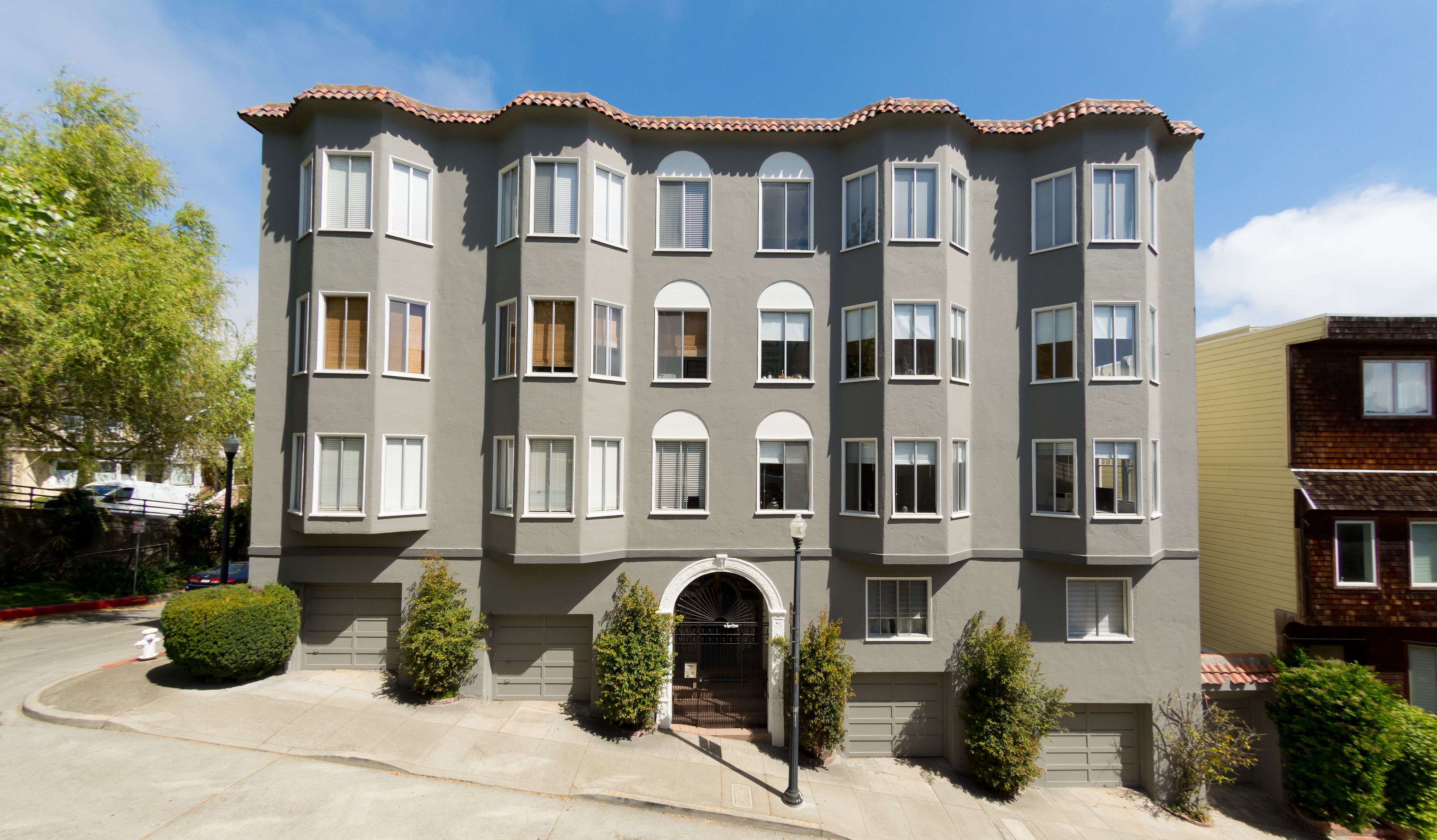 Apartments
390 Liberty St
San Francisco, CA
Number of Units: 14
Price Reduction
New Listing
Closed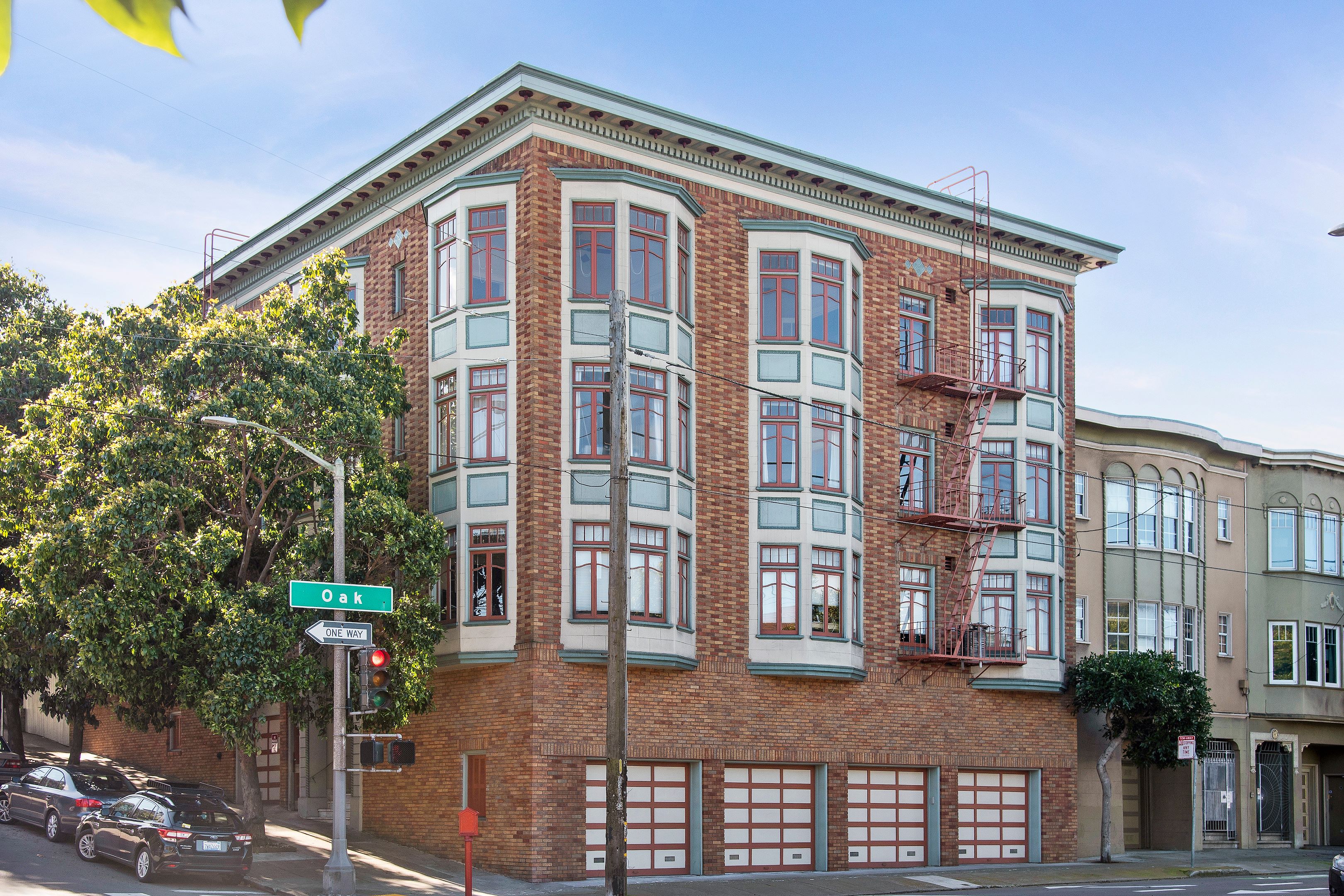 Apartments
291 Broderick St
San Francisco, CA
Number of Units: 17
Price Reduction
New Listing
Closed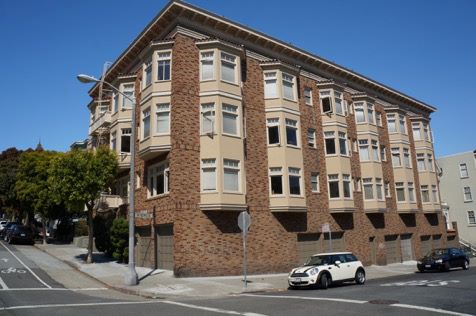 Apartments
1100 Fulton Street
San Francisco, CA
Number of Units: 12
Price Reduction
New Listing
Closed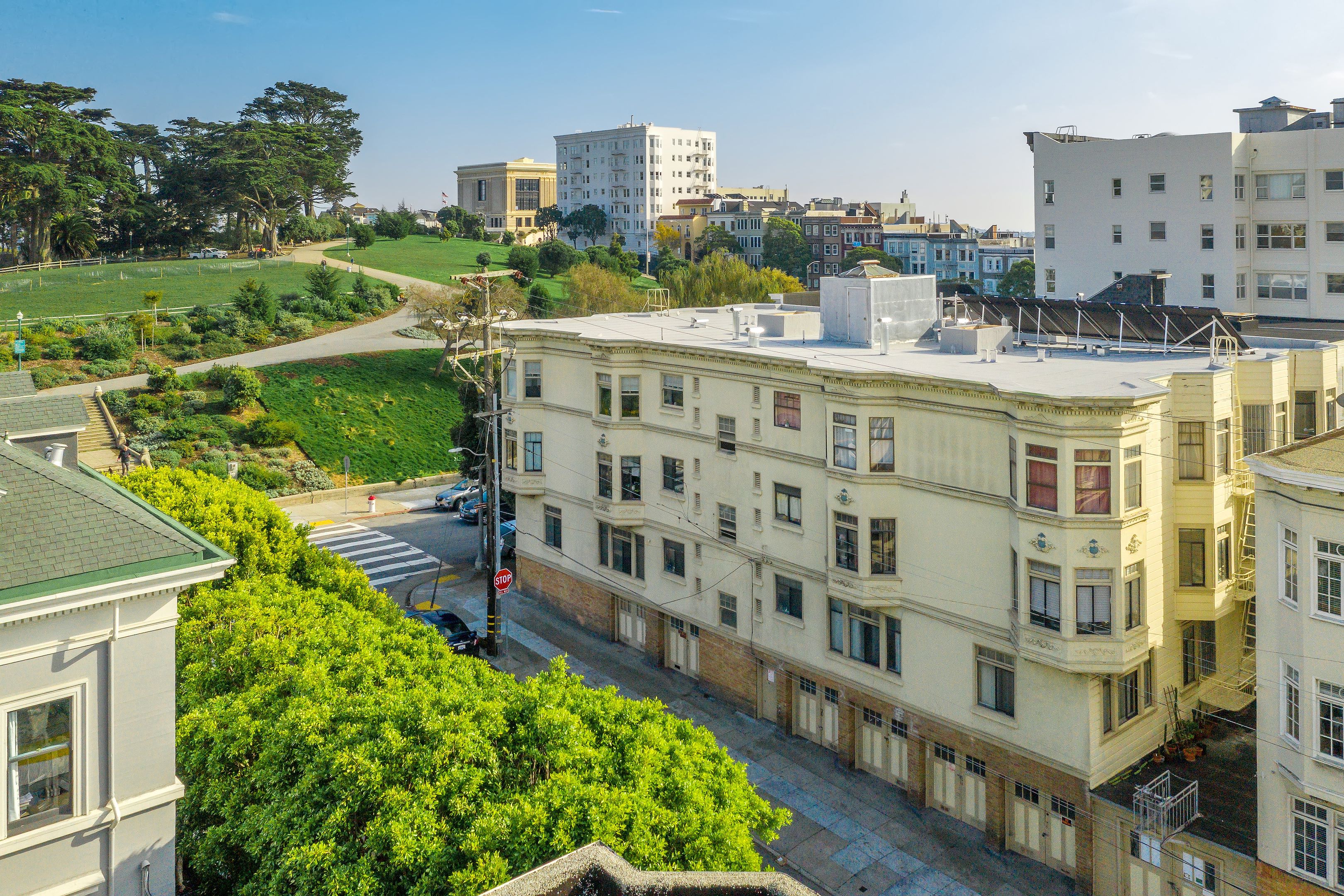 Apartments
659 Scott Street
Price Reduction
New Listing
Closed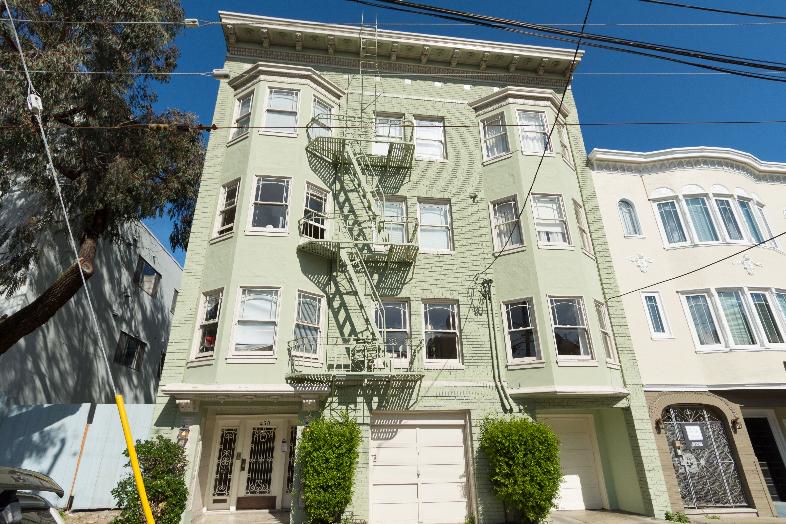 Apartments
430 Baker Street
San Francisco, CA
Number of Units: 15
Price Reduction
New Listing
Closed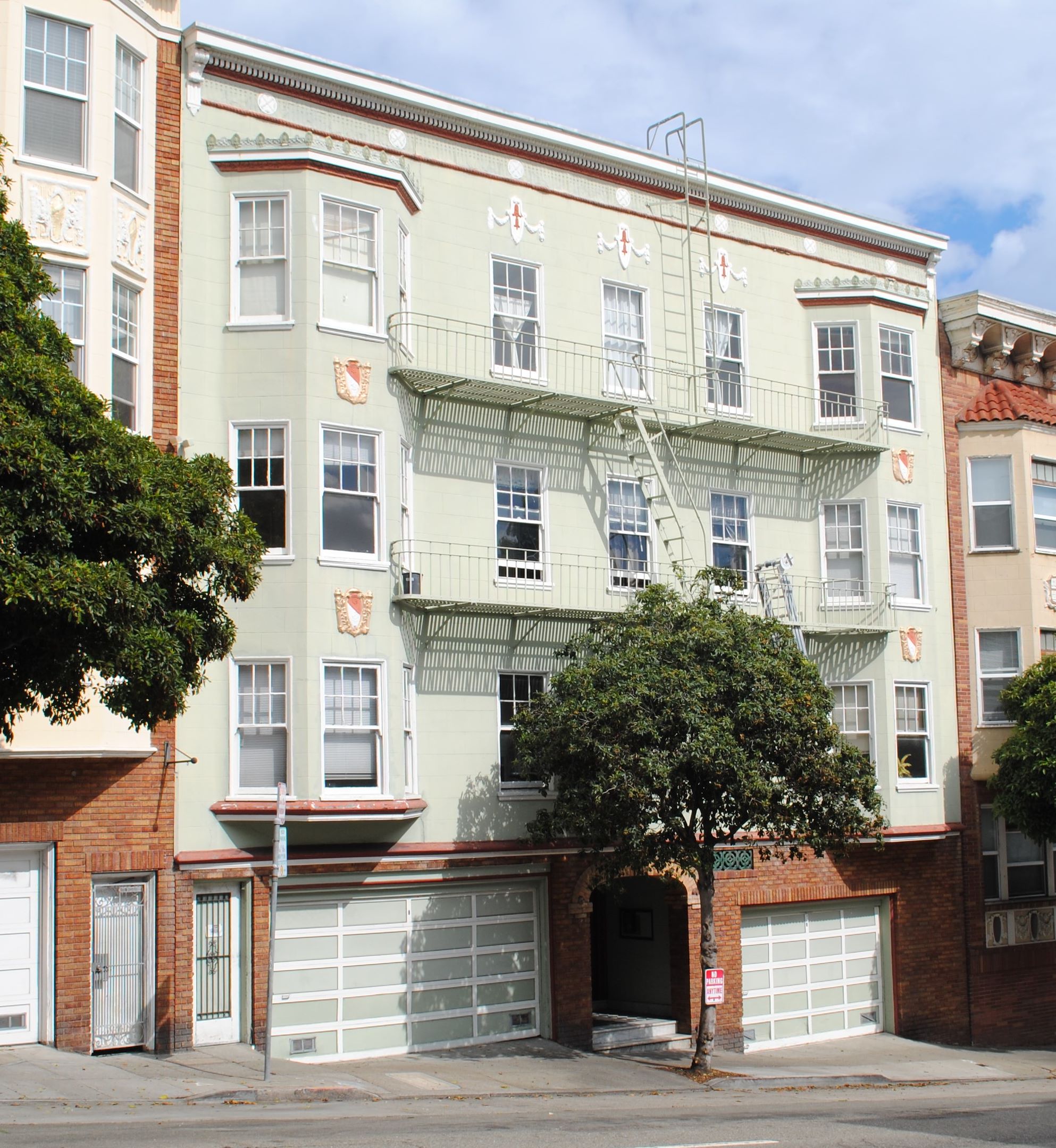 Apartments
1610 Golden Gate Ave
San Francisco, CA
Number of Units: 15
Price Reduction
New Listing
Closed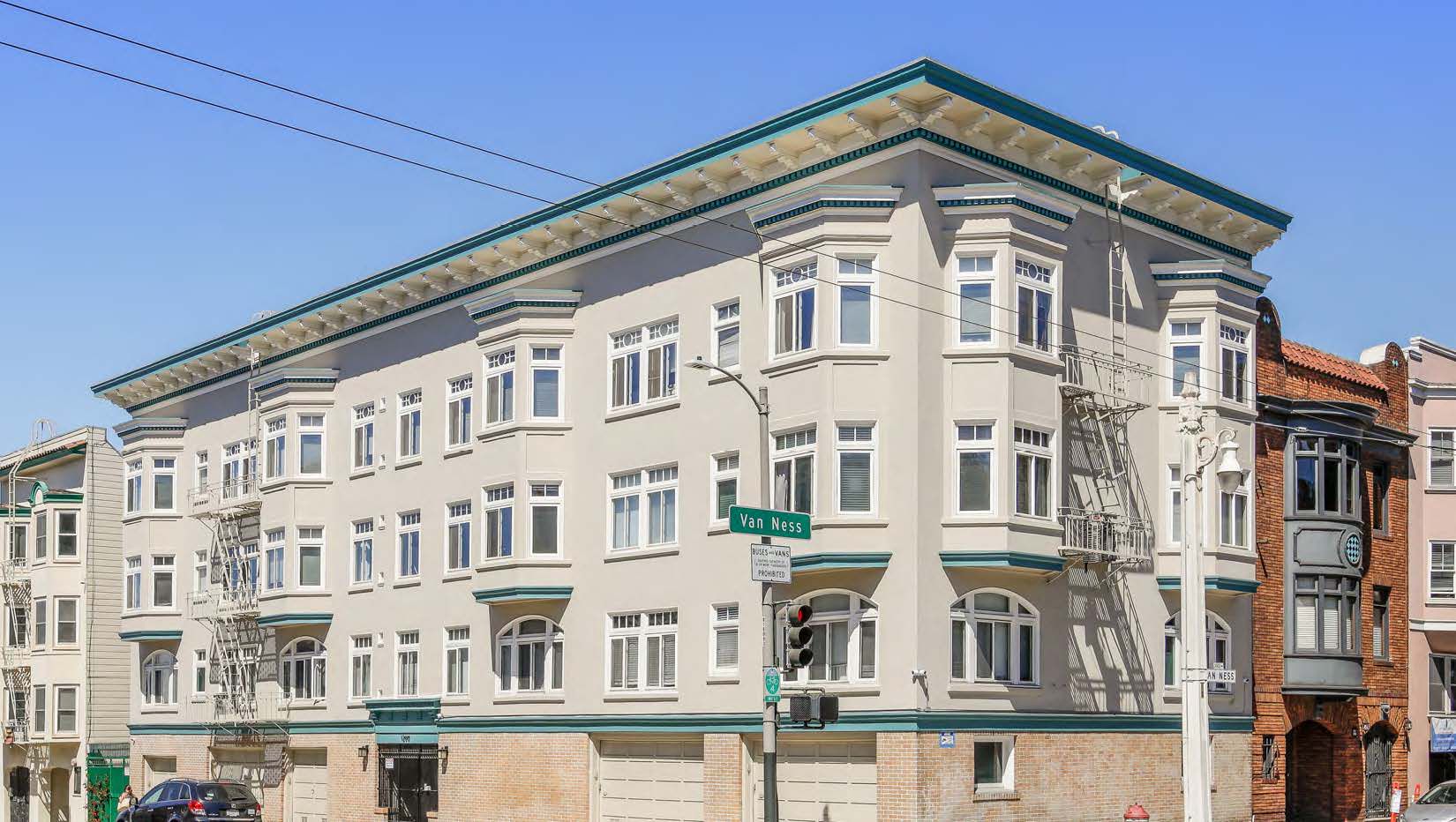 Apartments
1200 Francisco Street
San Francisco, CA
Number of Units: 9
Price Reduction
New Listing
Closed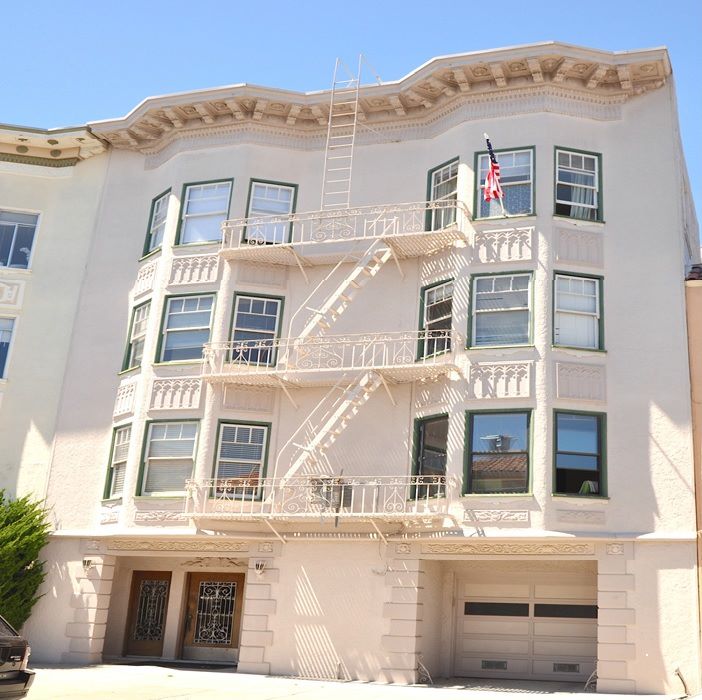 Apartments
2232 North Point Street
San Francisco, CA
Number of Units: 12
Price Reduction
New Listing
Closed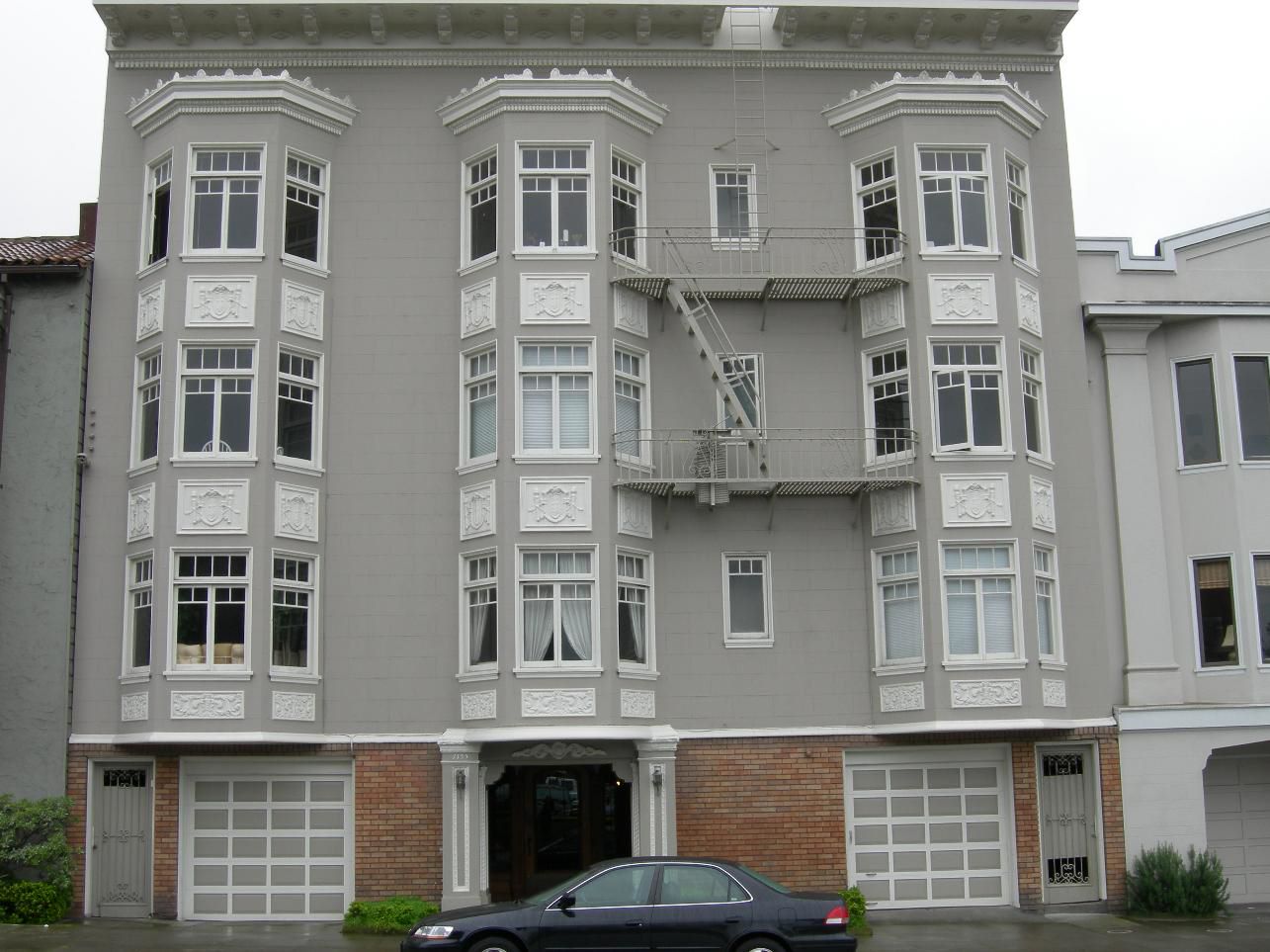 Apartments
1355 Bay Street
San Francisco, CA
Number of Units: 12
Price Reduction
New Listing
Closed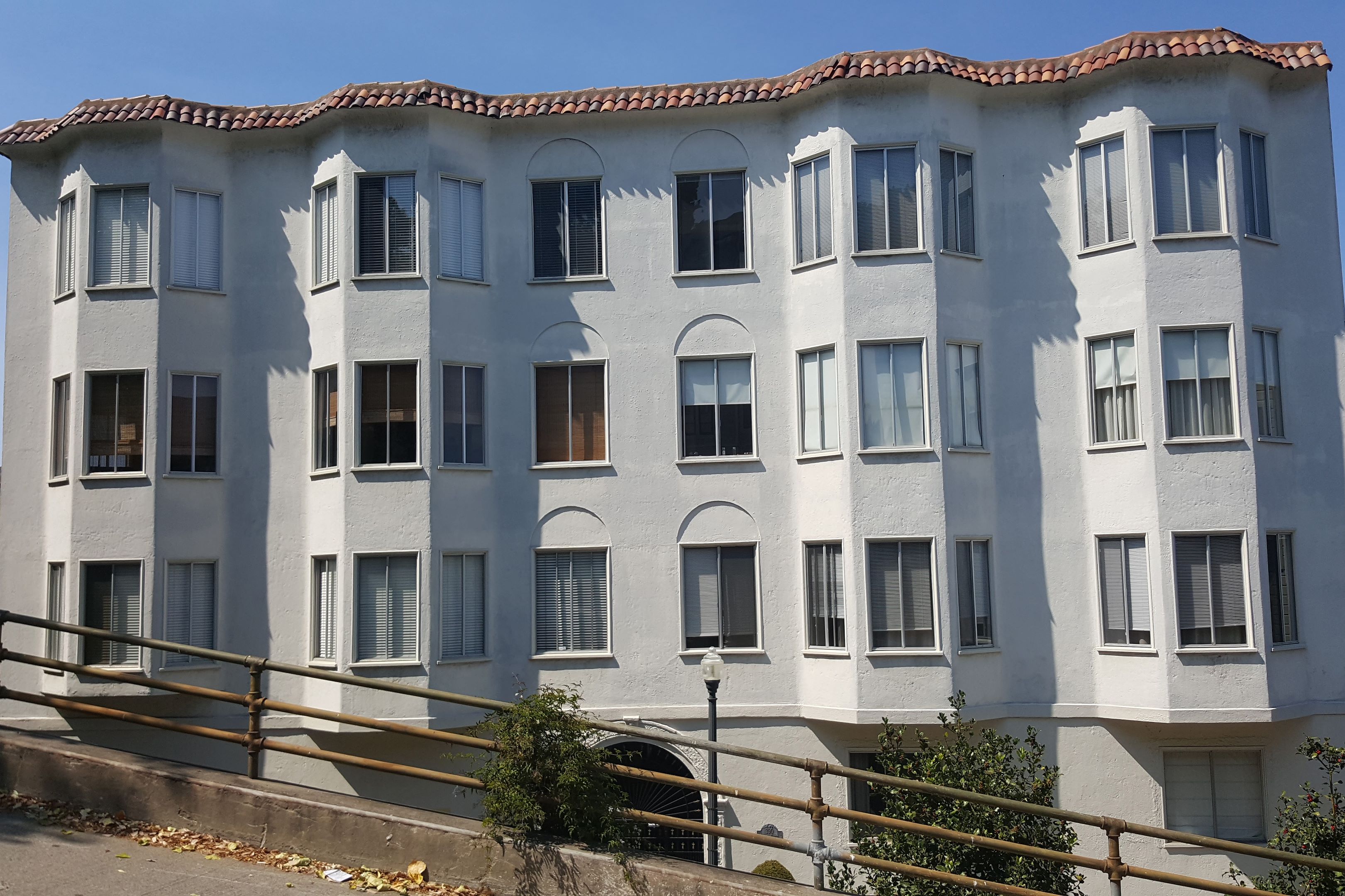 Apartments
390 Liberty Street
San Francisco, CA
Number of Units: 14
Price Reduction
New Listing
Closed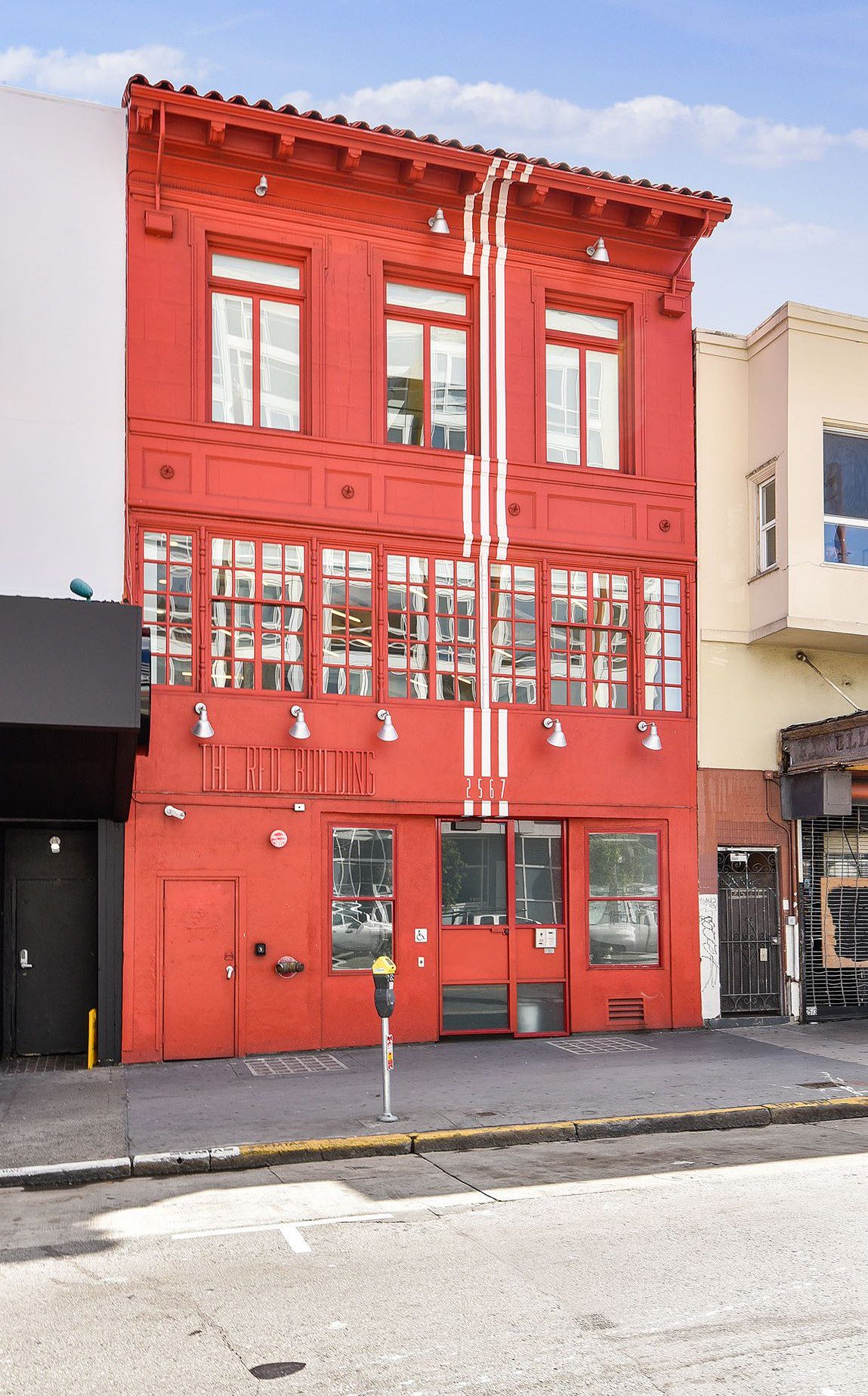 Office
2567 Mission St