Retail // Net Lease
Christopher Burnham
First Vice President Investments
Christopher Burnham, First Vice President Investments, joined the Washington, DC office of Marcus & Millichap in 2012, and has been serving as a top retail specialist for six years. He joined and helped open the Baltimore office of Marcus & Millichap in 2015. He is an active associate director of the National Retail Division, and director of the National Net Leased Division. He exclusively represents sellers and buyers of investment properties throughout the Mid-Atlantic market area, specifically Maryland and Delaware with an emphasis on the Baltimore Metro region.

Prior to joining Marcus & Millichap in the Sales Intern Program (SIP), Christopher worked as a Market Research Analyst for Etkin Johnson Real Estate Partners based in Denver, Colorado, after serving as a Junior Analyst for Preston Scheffenacker Properties (formally Preston Partners) based in Baltimore, Maryland. Today, Christopher advises and assists private and institutional investors in the acquisition and disposition of retail shopping centers and net-leased investments.

Originally from Baltimore, Christopher's local understanding, work ethic and knowledge of the Commercial Real Estate industry allow him to be both a broker and advisor to his client's, while maximizing their return on equity.

Christopher holds a Bachelor's of Arts in International Business, with a minor in Economics from the University of Colorado at Boulder. He is also a member of the International Council of Shopping Centers, Urban Land Institution (ULI), NAIOP and is a licensed real estate salesperson in Maryland.
License: MD: 646938
Achievements
National Achievement Award:

2020, 2018

Sales Recognition Award:

2021, 2020, 2019, 2018, 2015

SIA Induction:

2020
Closed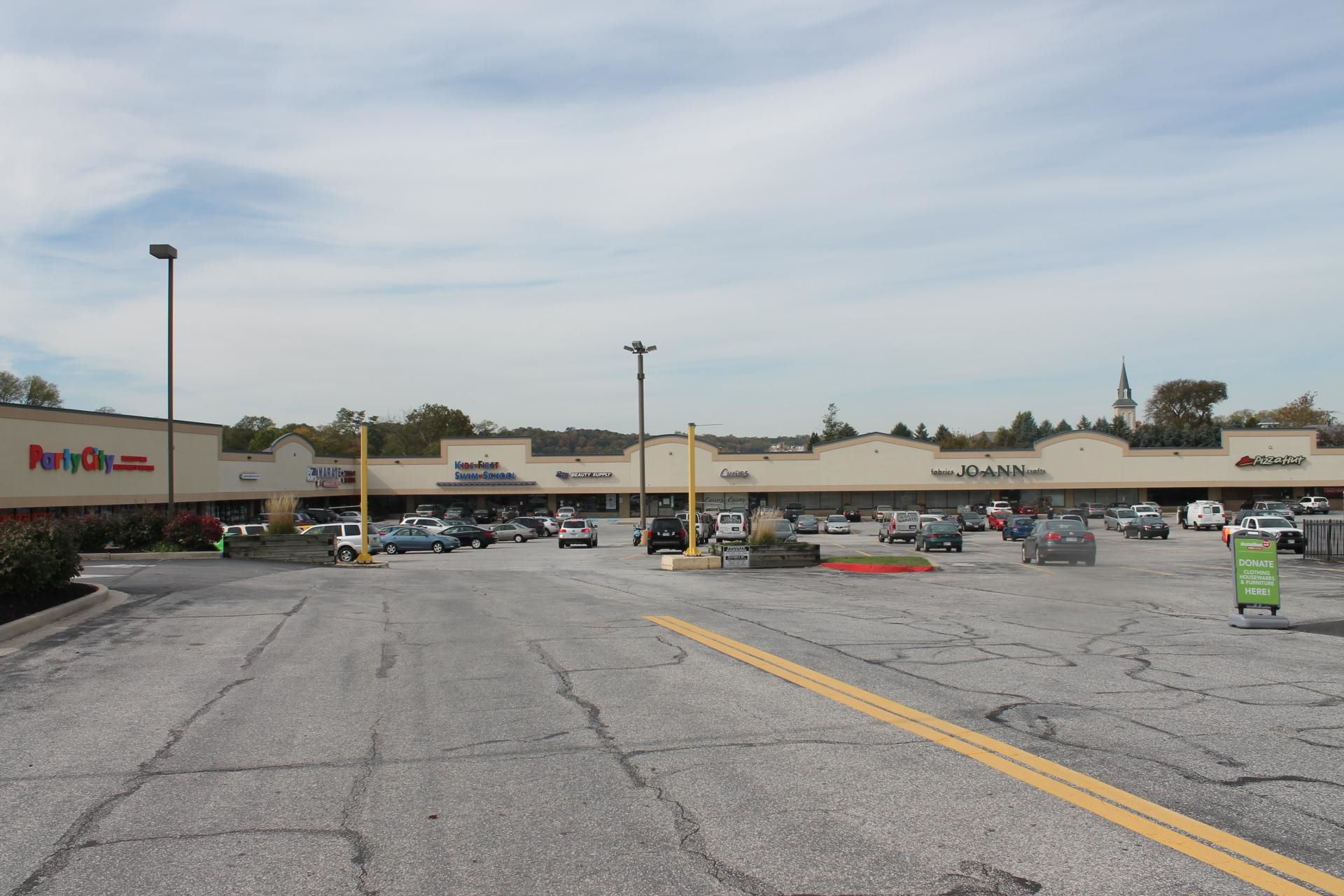 Retail
Church Lane Shopping Center
Closed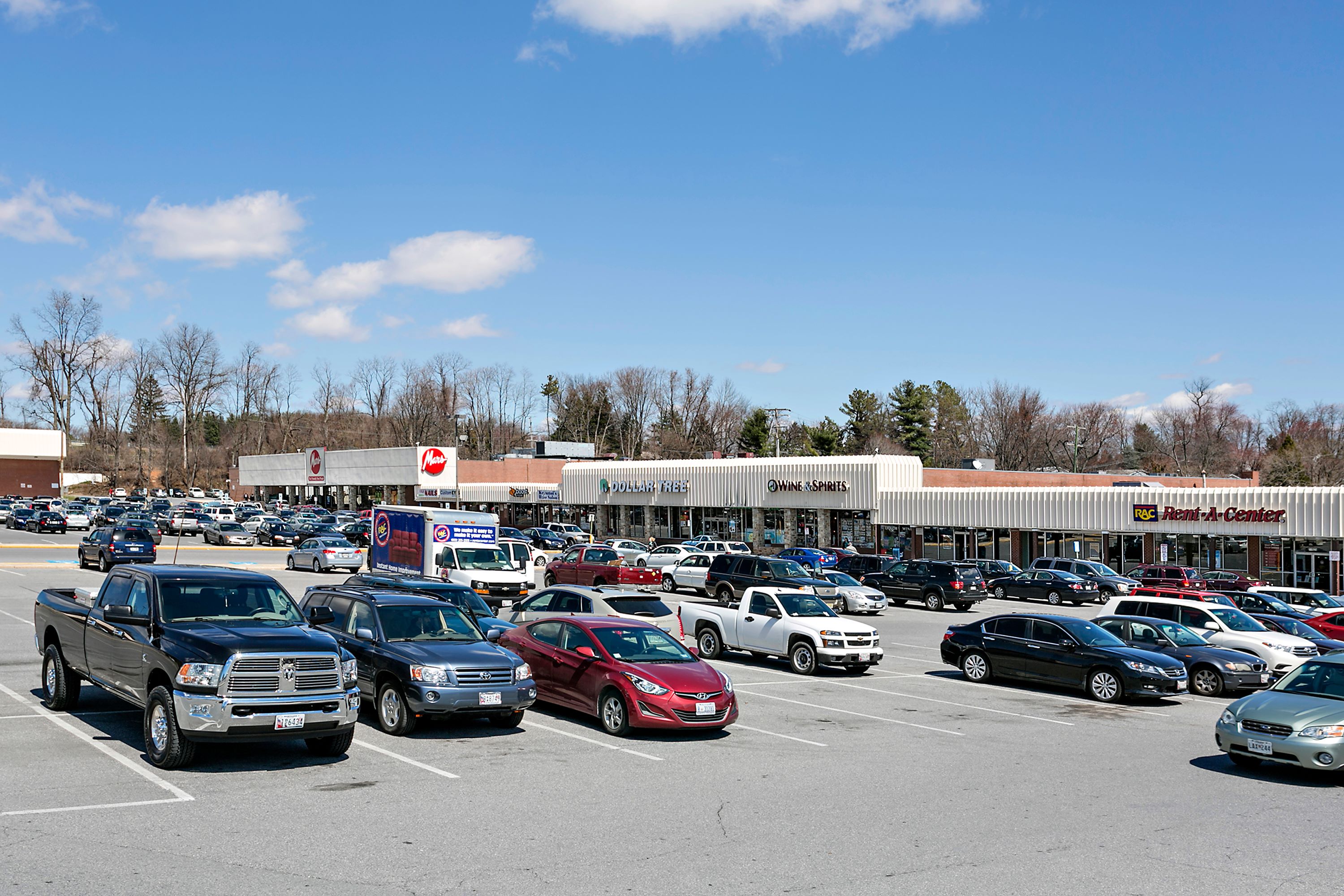 Retail
Reisterstown Shopping Center
Closed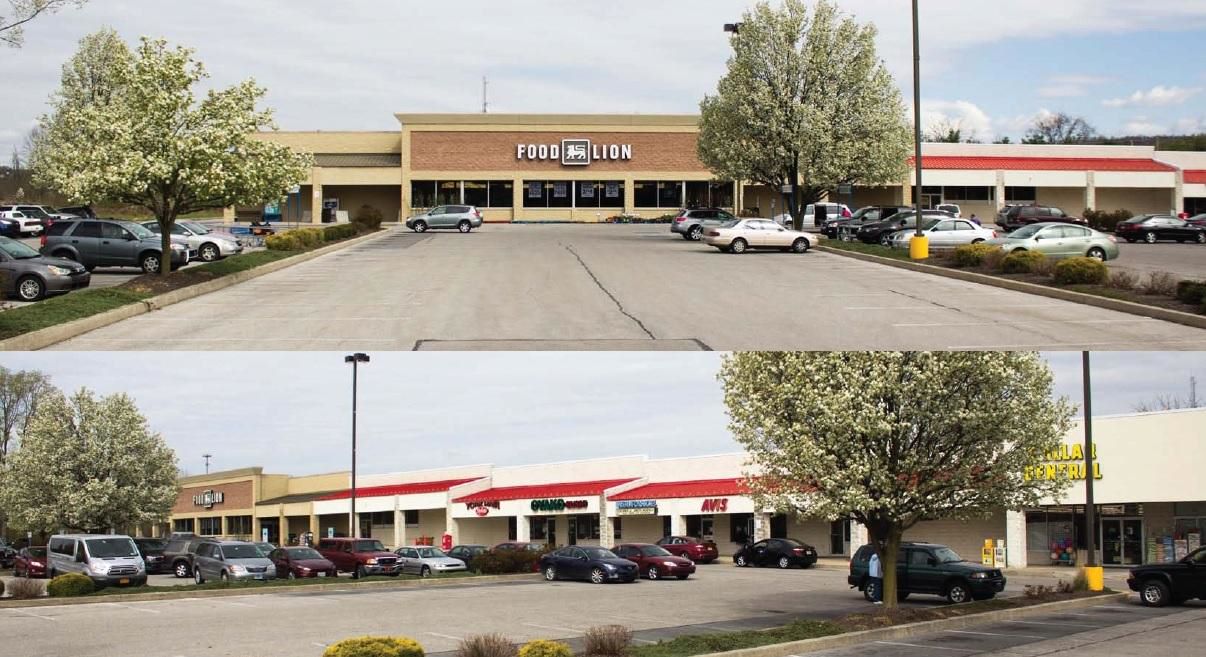 Retail
Stonybrooke Shopping Center
Closed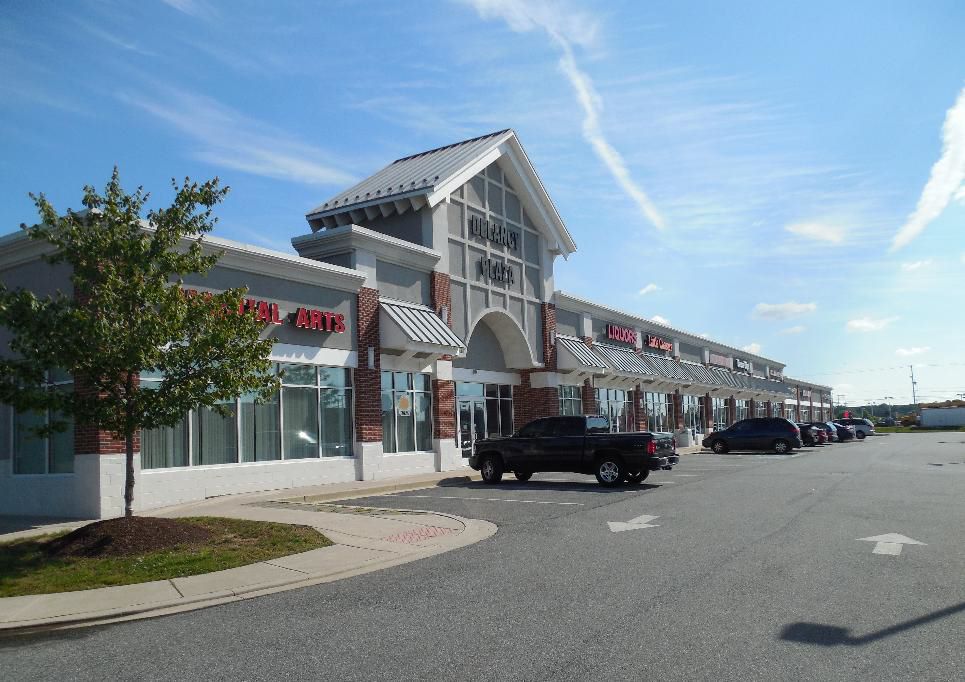 Retail
Delancy Plaza
Closed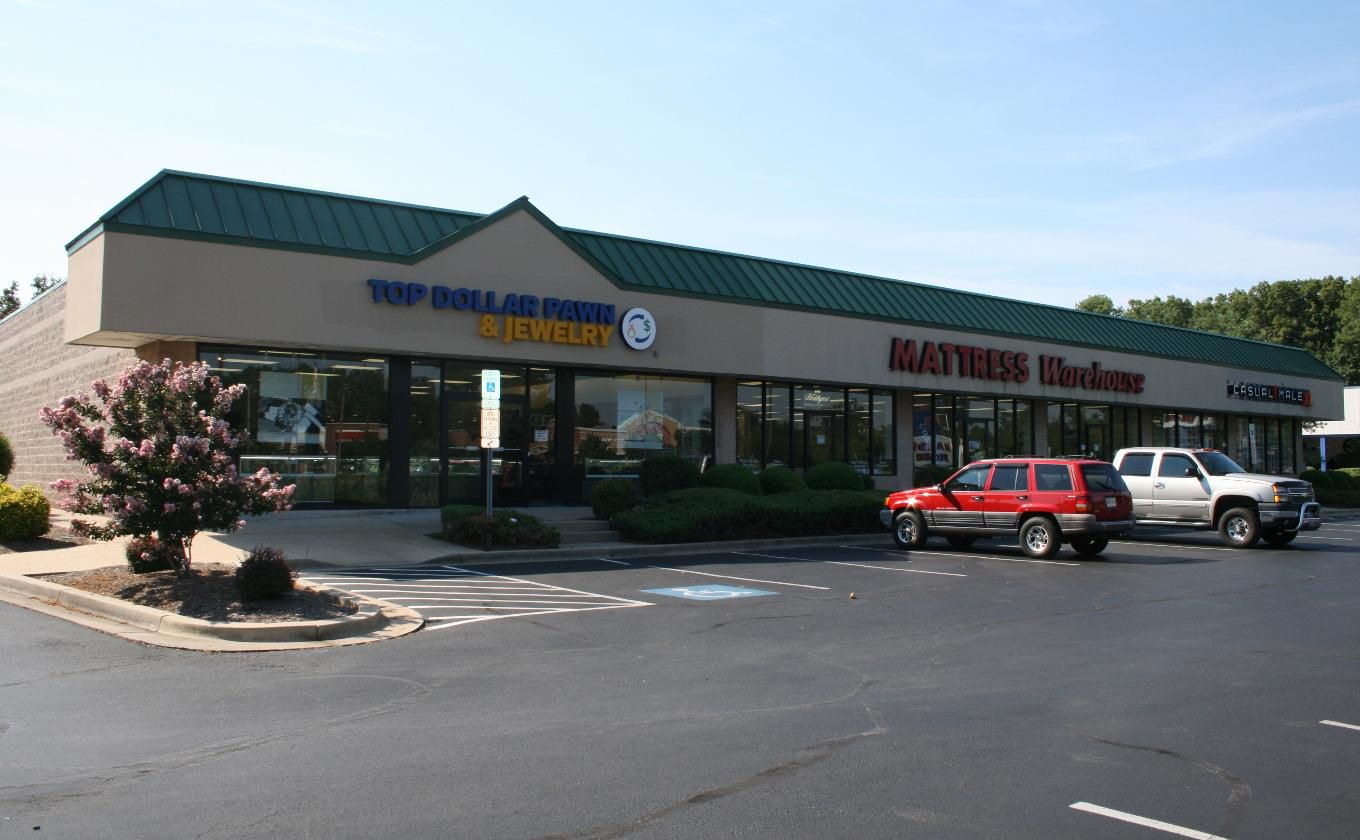 Retail
Waldorf Convenience Center
Closed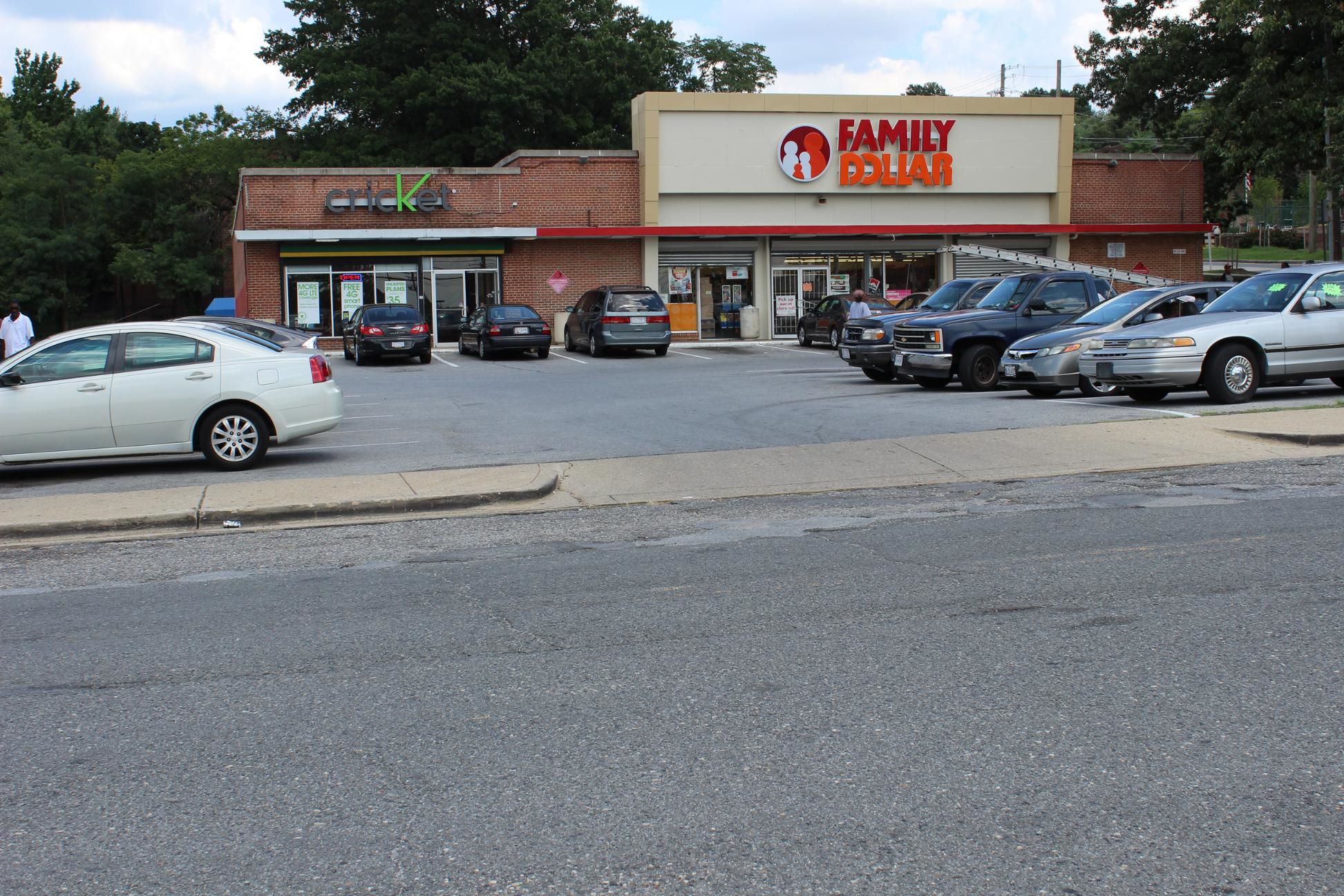 Retail
Mead's Corner Shopping Center
Closed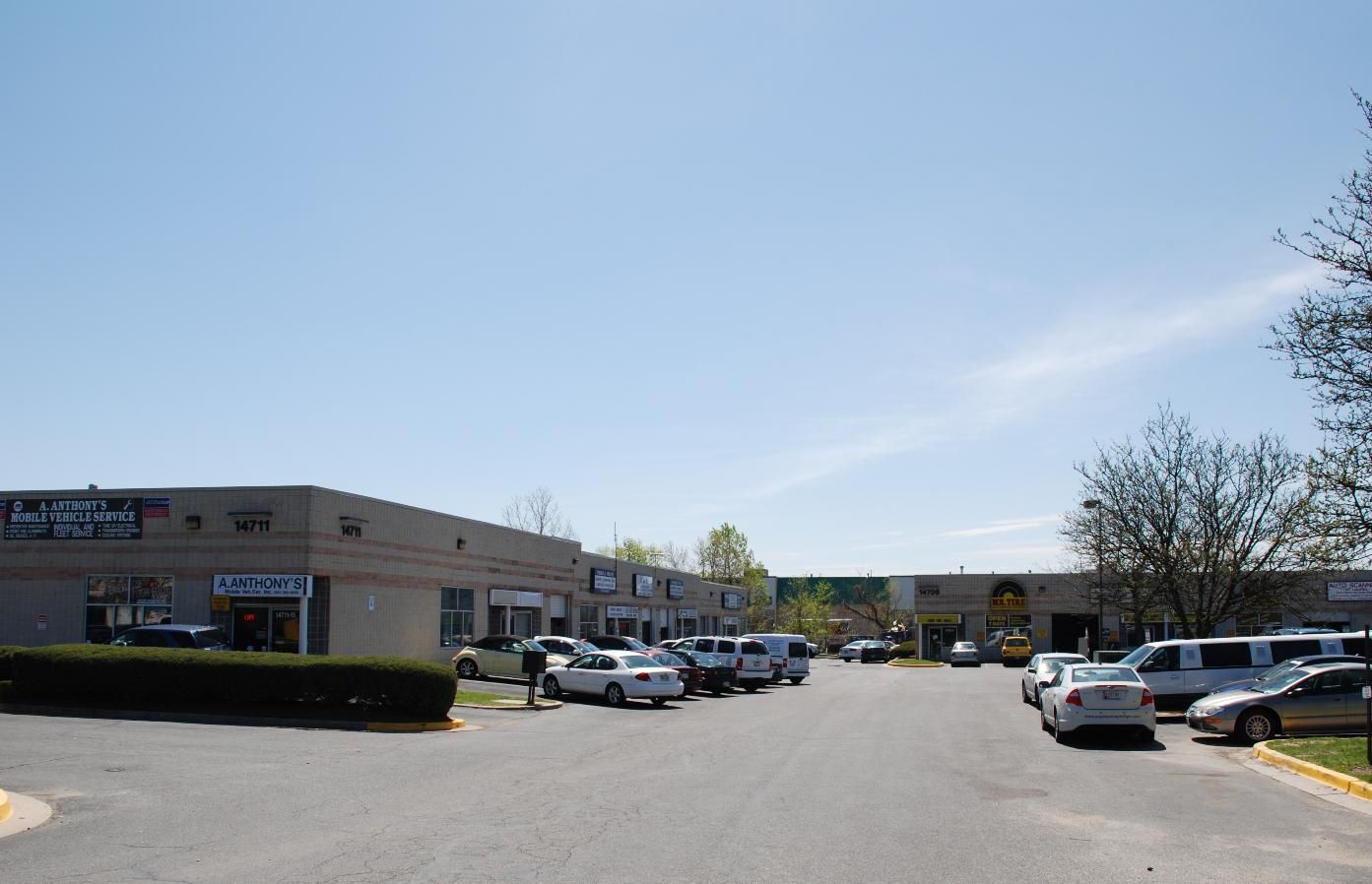 Industrial
Laurel Commerce Center
Closed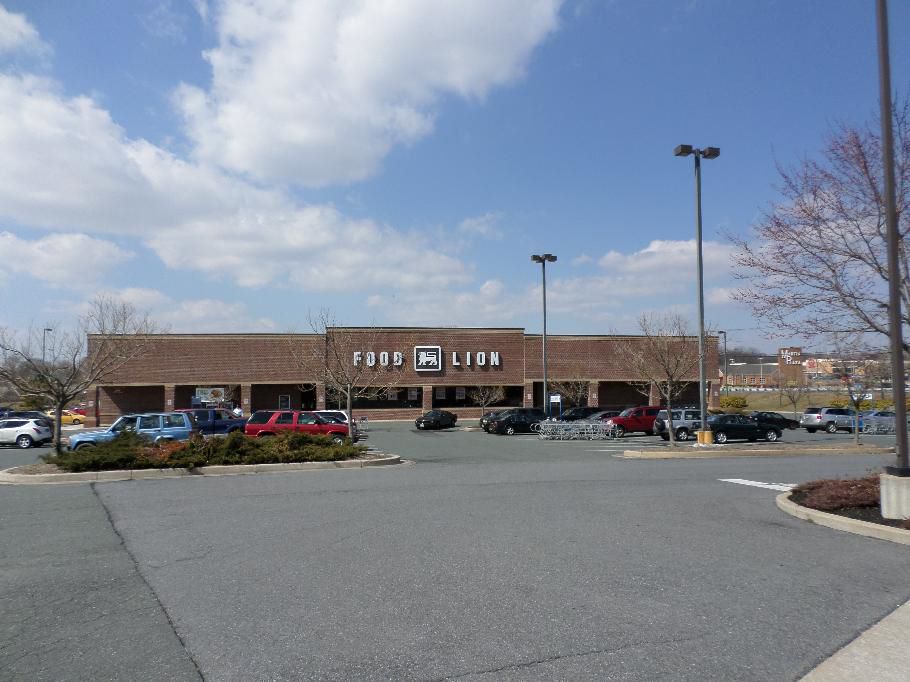 Net Lease
Food Lion (Ground Lease)
Closed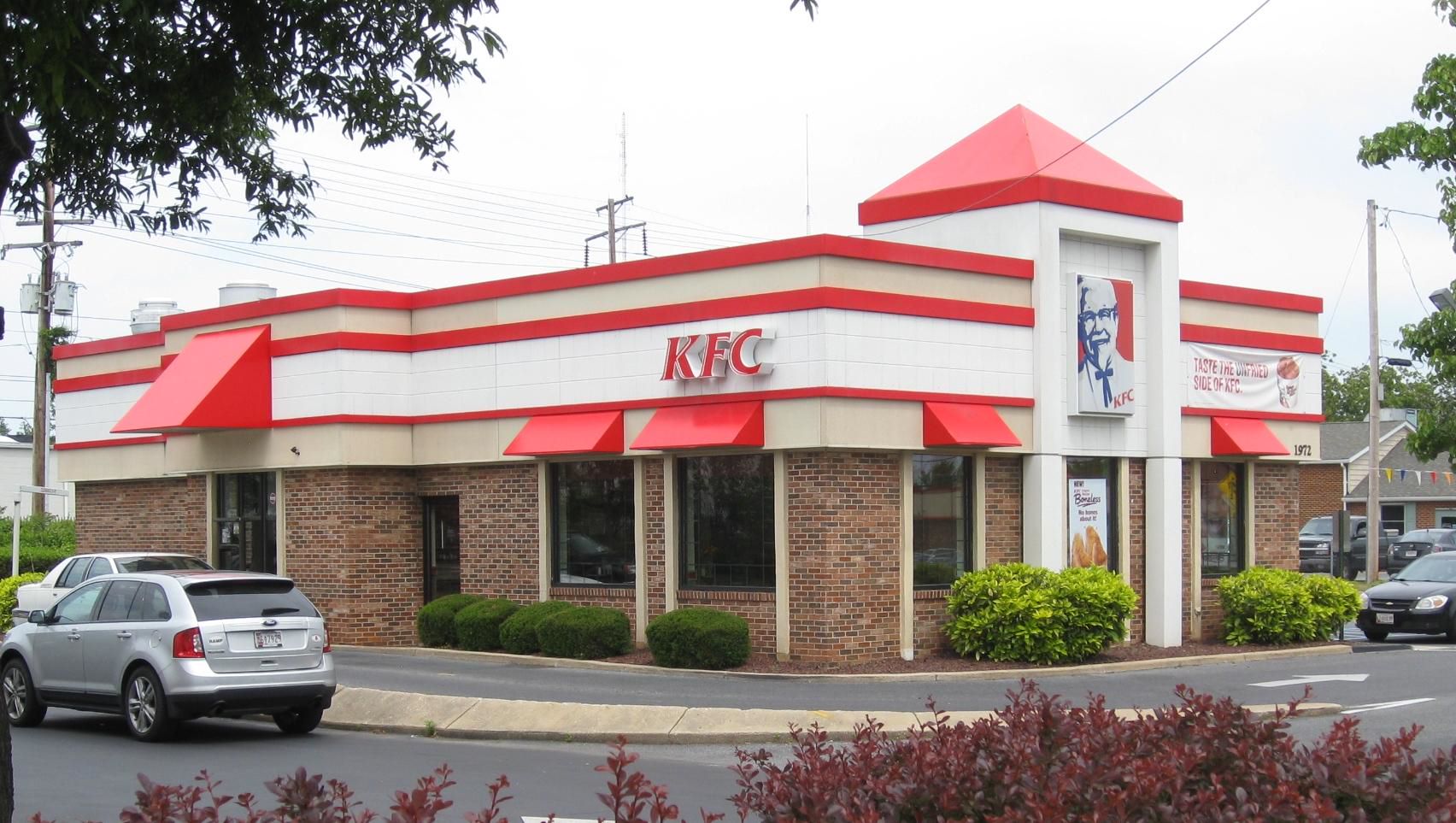 Net Lease
KFC
Closed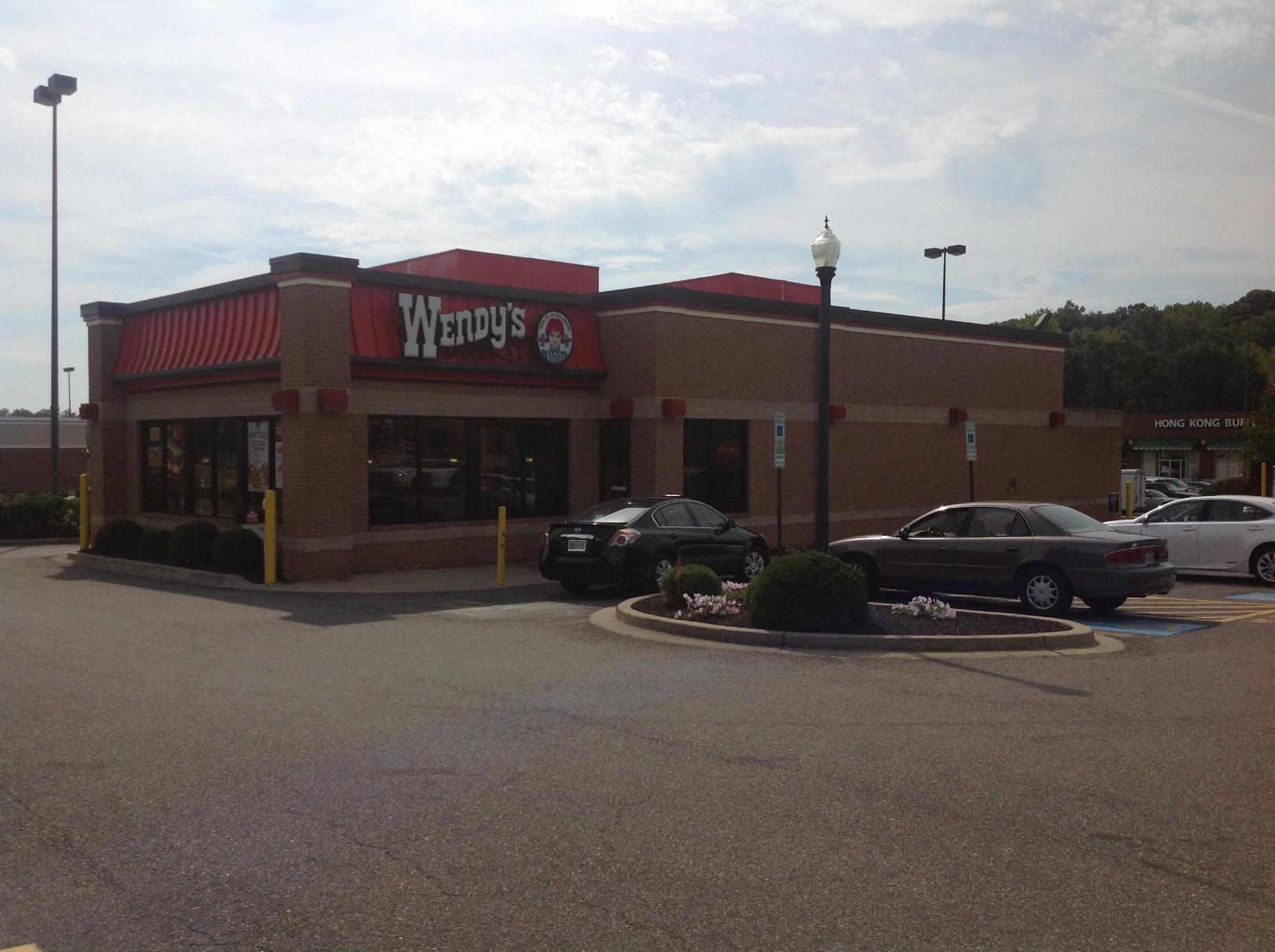 Net Lease
Wendy's
Closed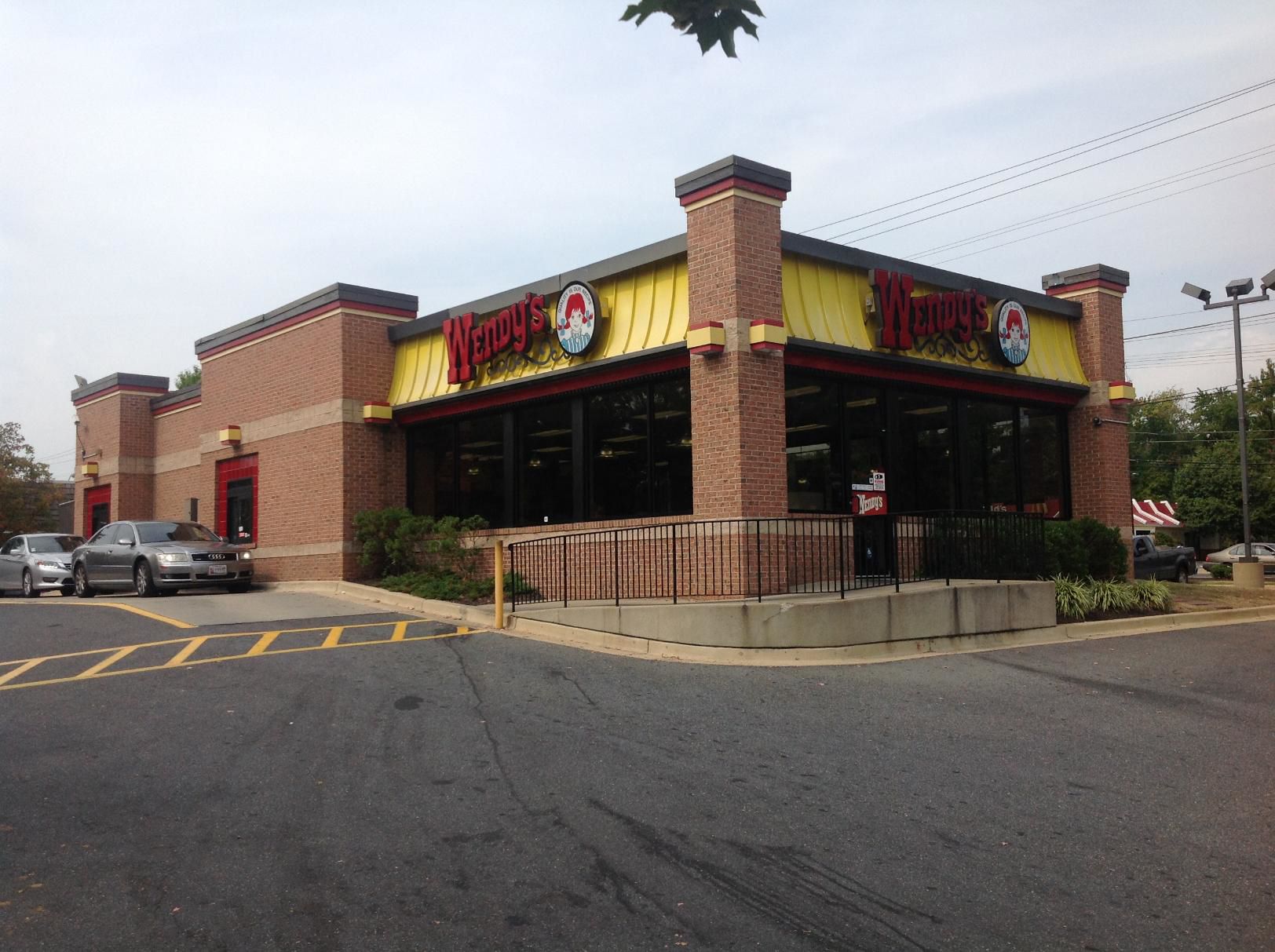 Net Lease
Wendy's
Closed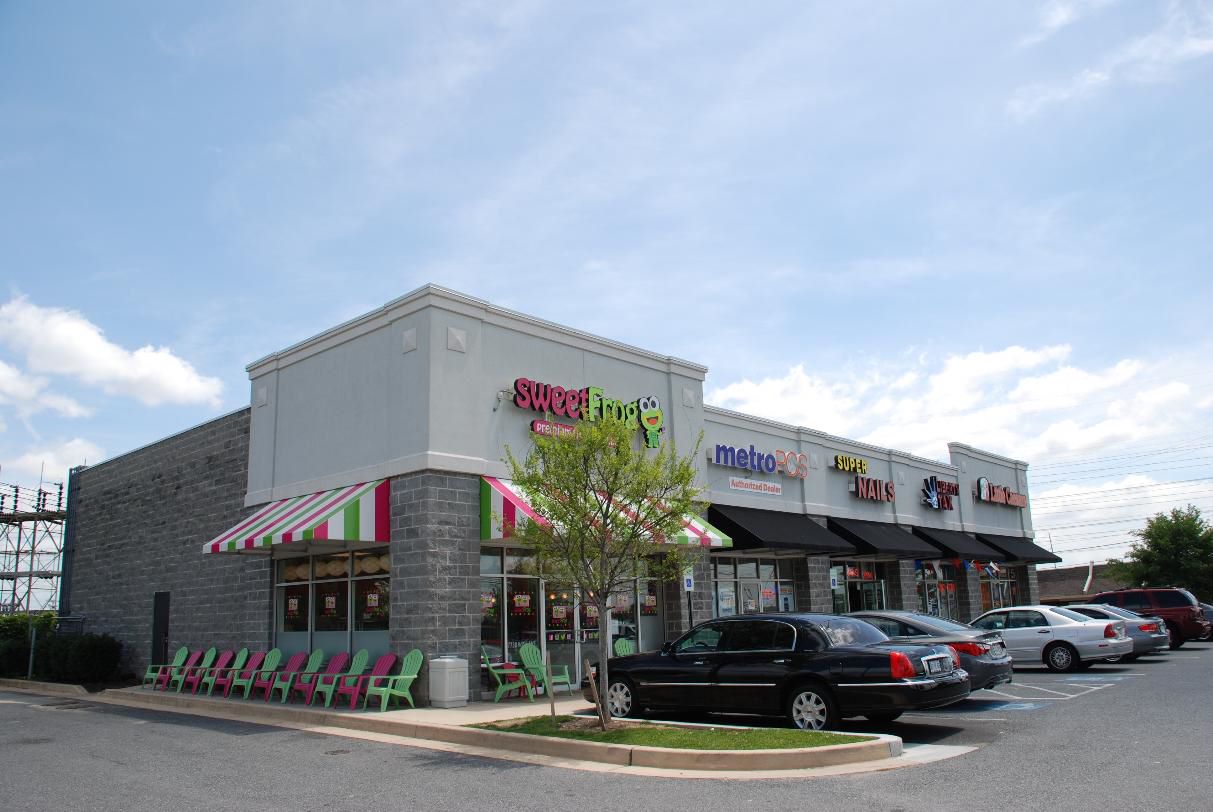 Retail
Little Caesars Plaza
Closed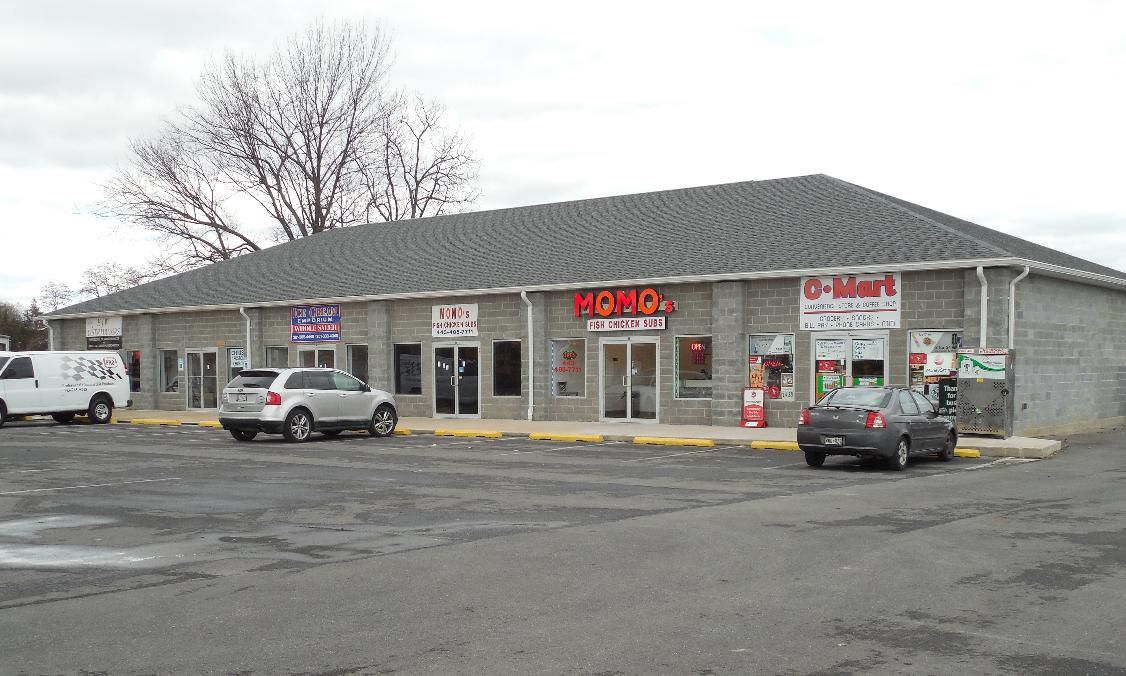 Retail
Windsor Crossroads
Closed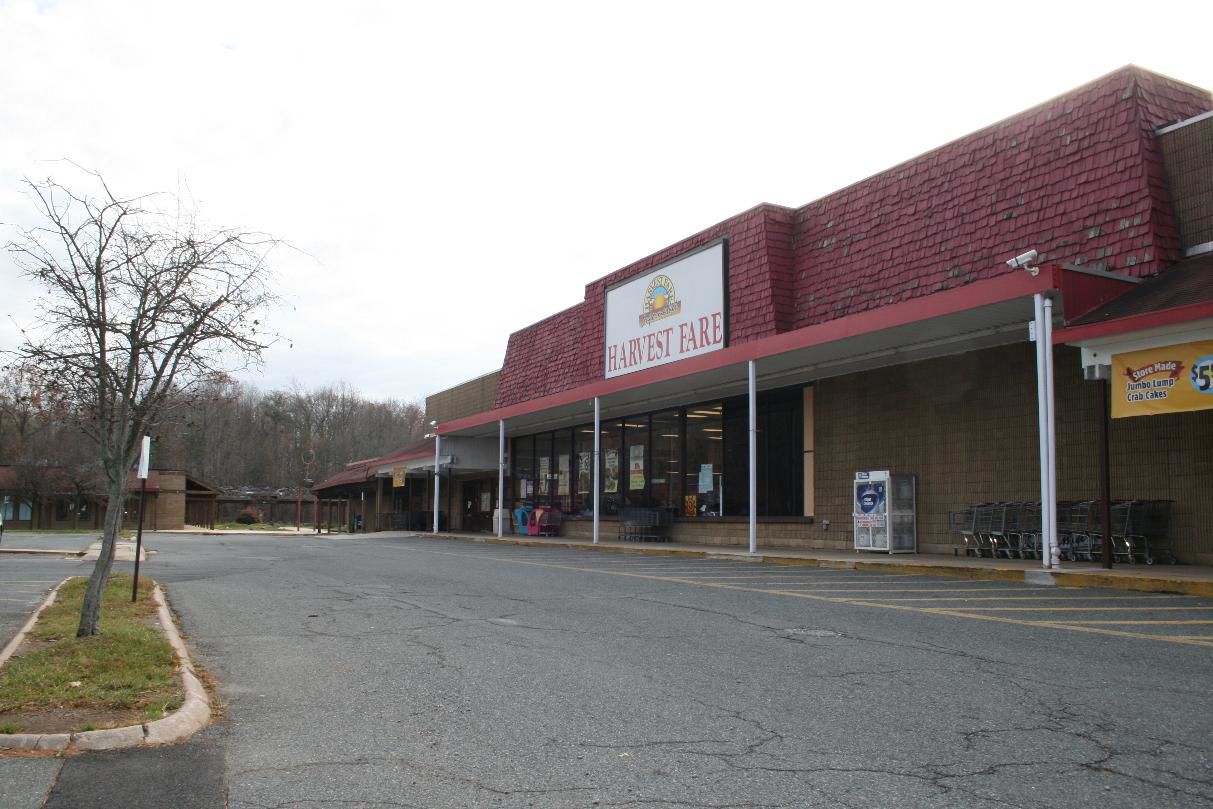 Retail
Fallston Shopping Mall
Closed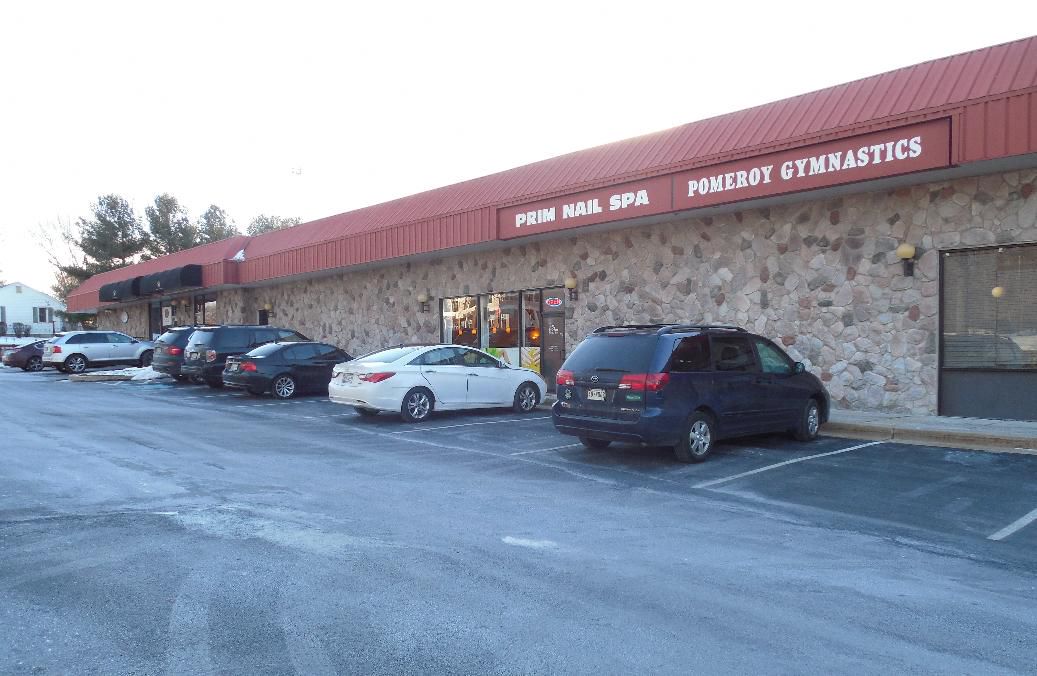 Retail
Glenelg Crossing