Apartments
Christian Trujillo
Associate
After more than three years of successfully coaching and competing in the fitness industry, Christian pursued an early career as a residential mortgage professional before discovering his passion for multifamily brokerage. Christian found strategic alignment with the David-Gebing team, one of the most prolific apartment brokerage teams in the United States. His primary focus centers around growing his market share of apartment sales in the Phoenix MSA. Primed for a career in brokerage, Christian hails from a family with extensive ties to the multifamily sector including his brother Carson, an experienced multifamily broker with Marcus & Millichap in the San Diego office, and his father Robert who has over 35 years of experience as an institutional multifamily developer in the southwestern United States.

Through this background, Christian was instilled with values of integrity and a strong work ethic, as well as a thorough understanding of investment real estate. Christian brings a fresh perspective to multifamily brokerage with a focus on building a relationship-driven business. By always prioritizing his sellers' best interests and efficiently leveraging the resources of the David-Gebing team, Marcus & Millichap and his personal skill set, Christian provides institutional-quality brokerage services to the private capital multifamily investors of Phoenix.


License: AZ: SA678818000
Closed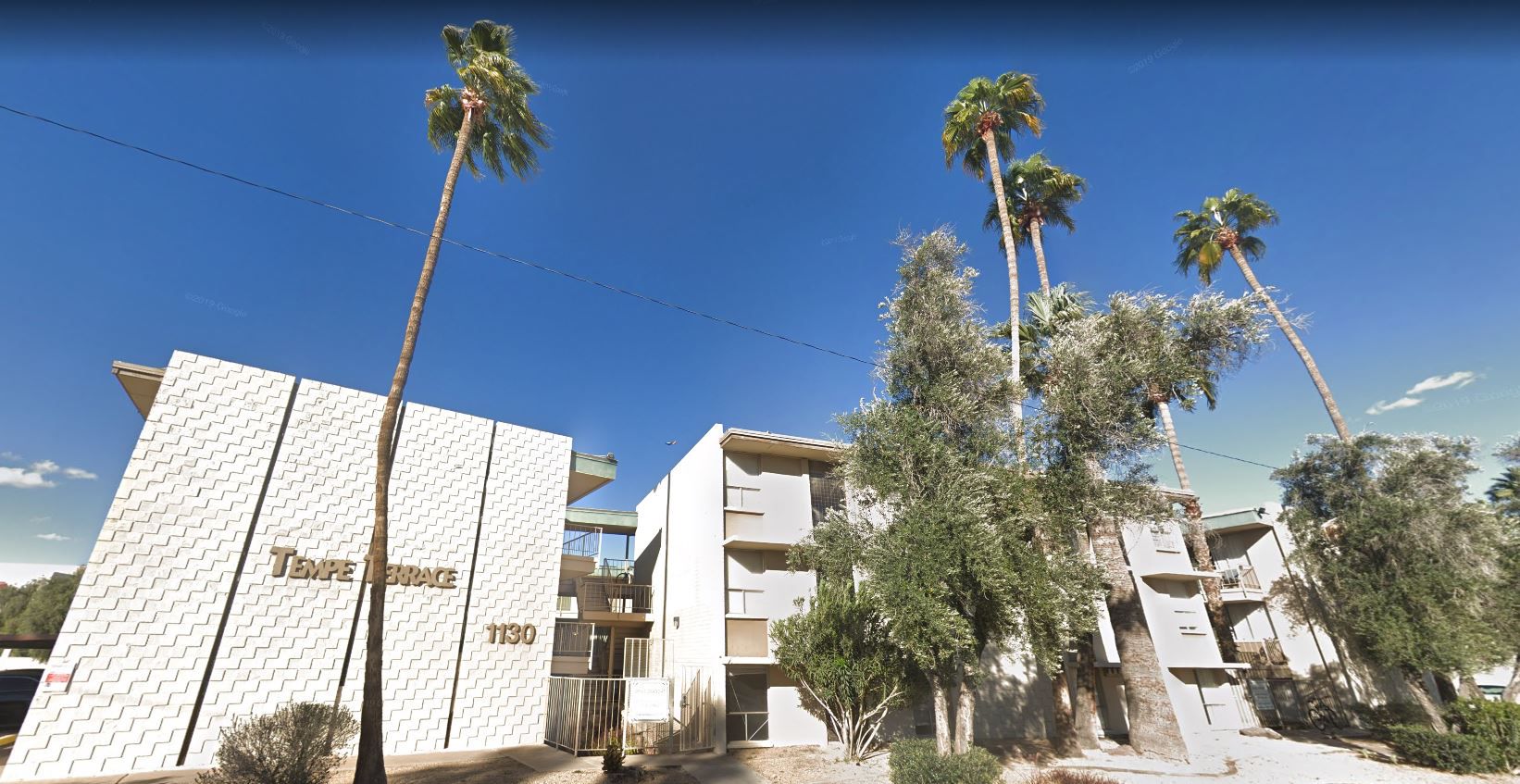 Apartments
Tempe Terrace Apartments
Tempe, AZ
Number of Units: 39
Closed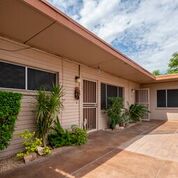 Apartments
Indian Villa
Phoenix, AZ
Number of Units: 10
Closed
Apartments
The Vintage
Phoenix, AZ
Number of Units: 13
Closed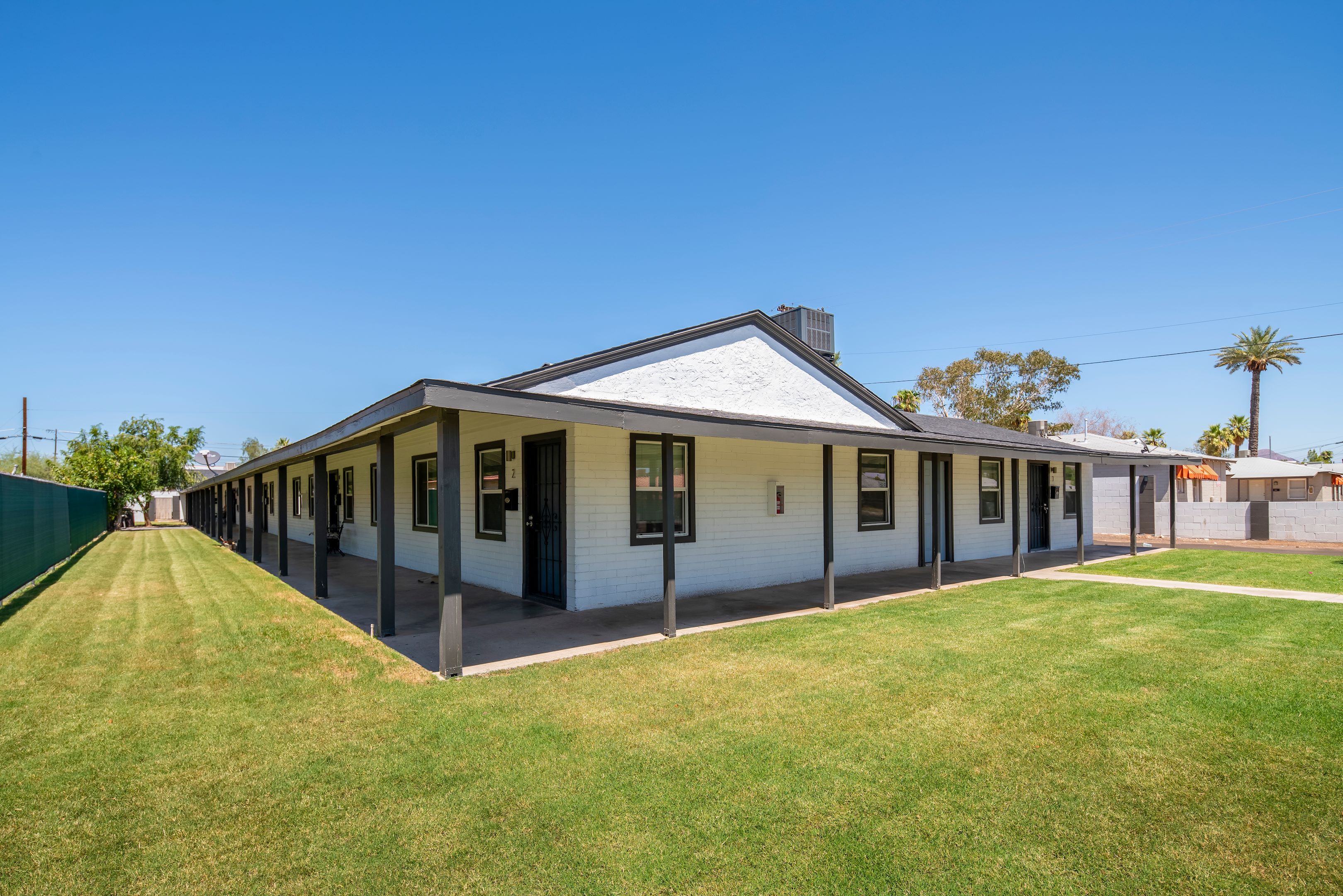 Apartments
Turney
Closed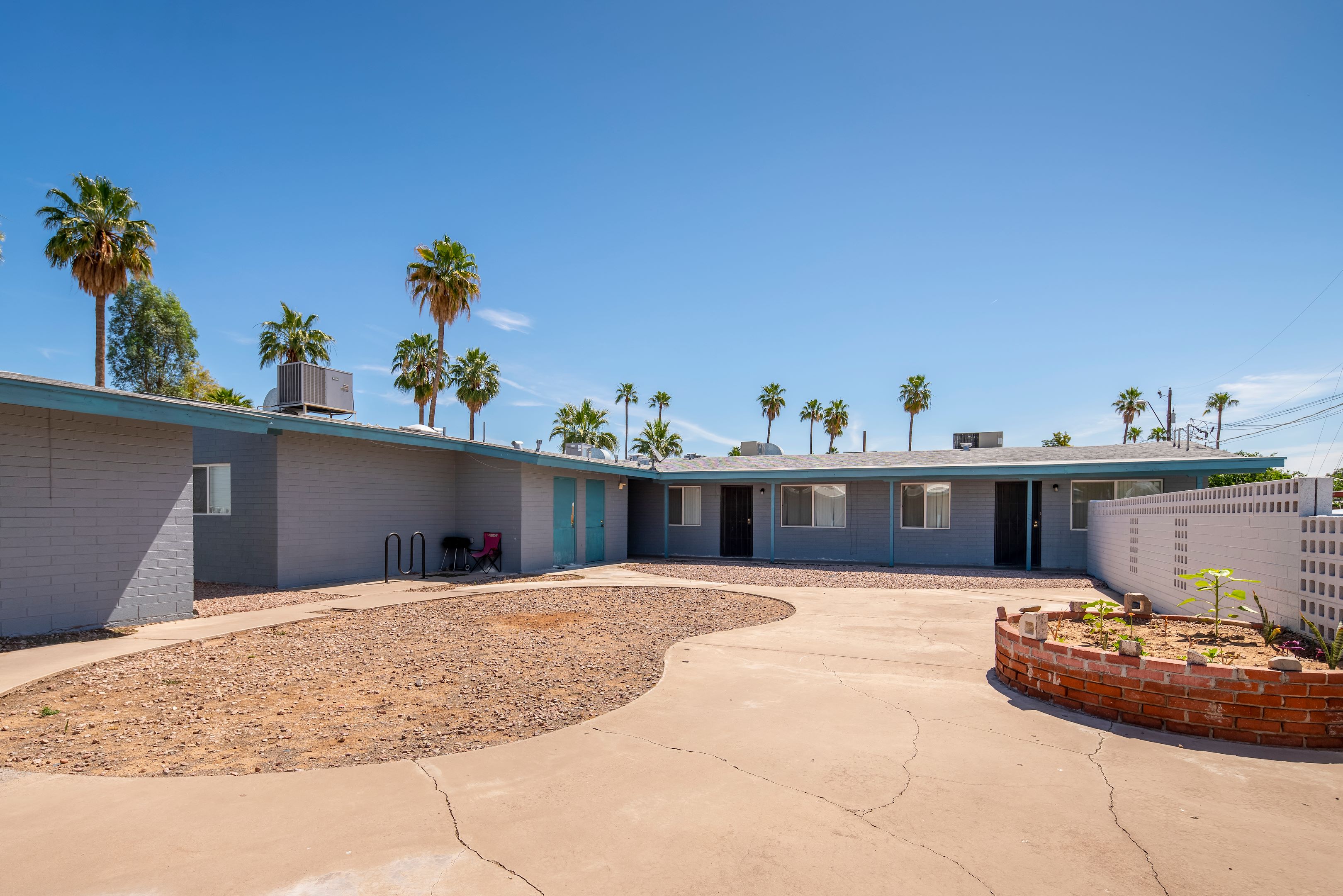 Apartments
6701 East Cheery Lynn Road
Scottsdale , AZ
Number of Units: 8
Closed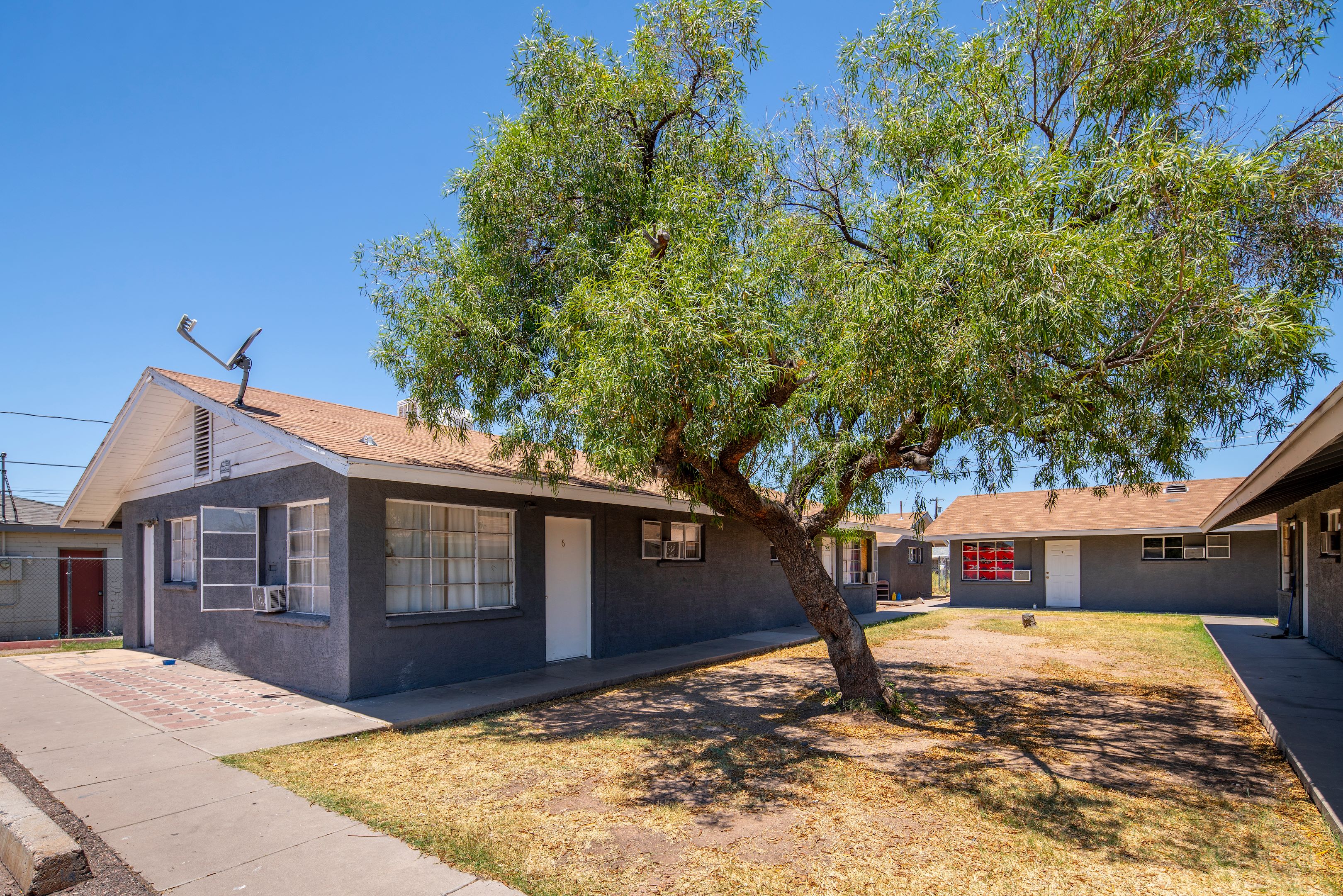 Apartments
Roosevelt Apts.
Phoenix , AZ
Number of Units: 14
Closed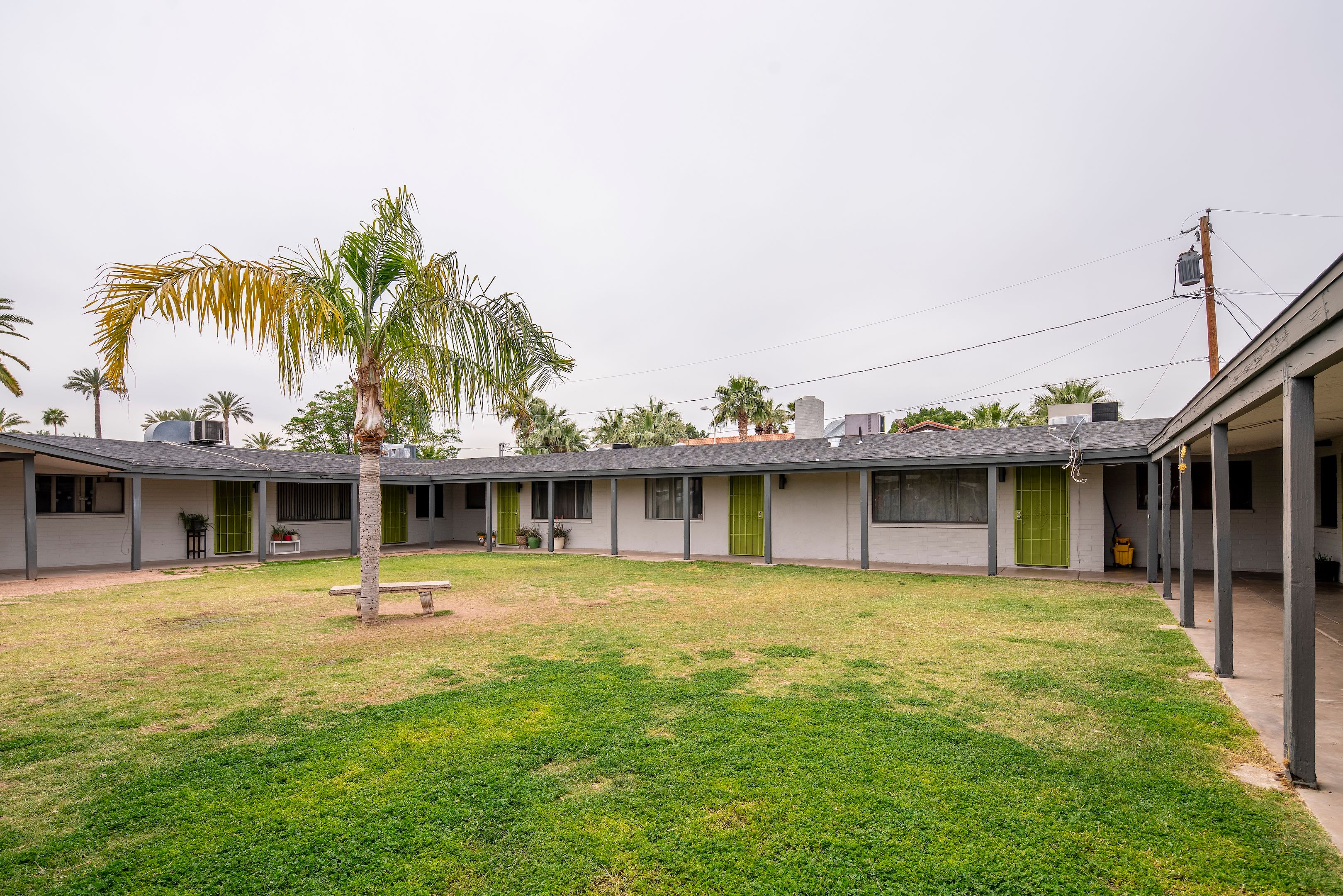 Apartments
49th Place Apartments
Phoenix, AZ
Number of Units: 9
Closed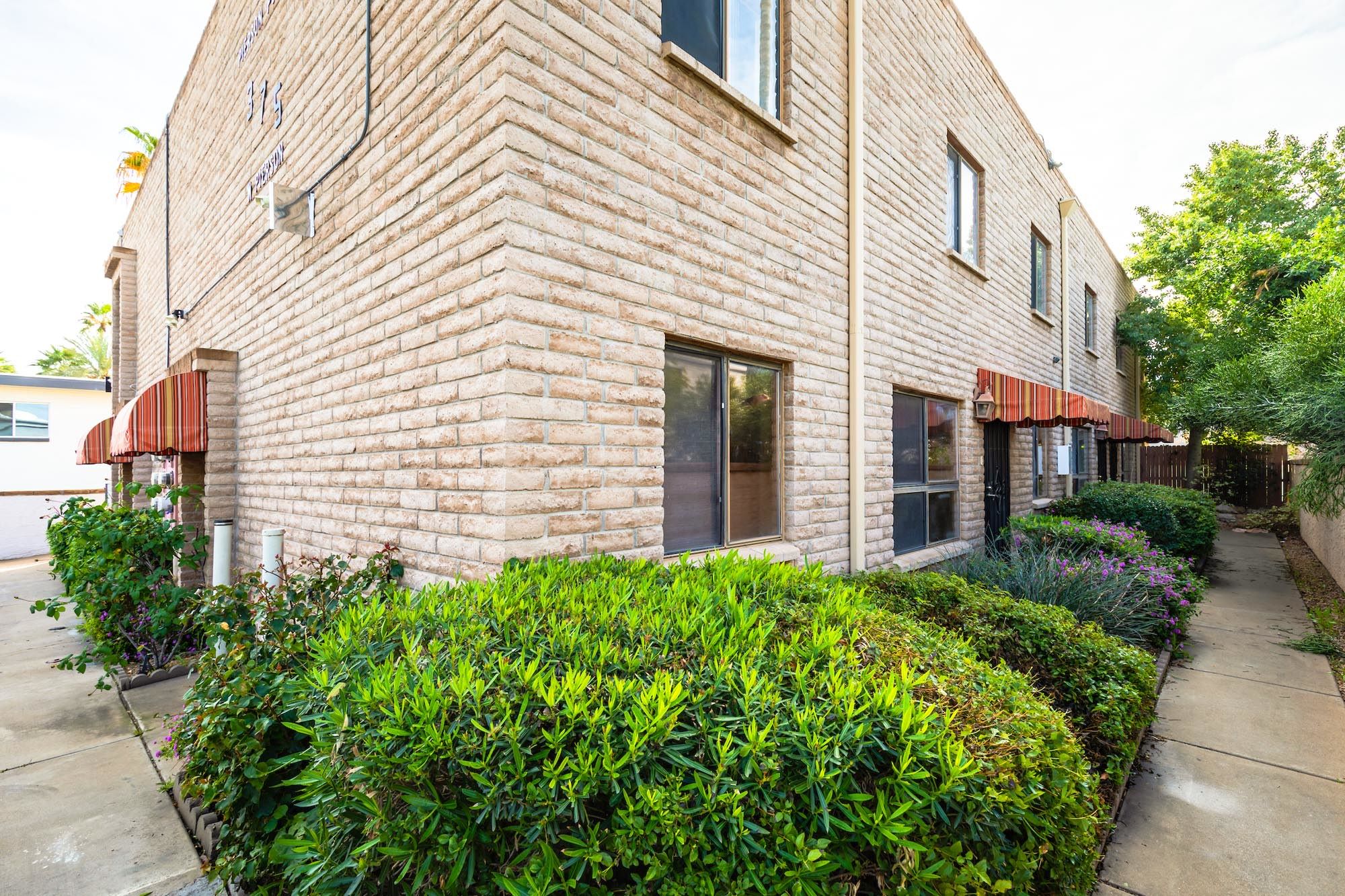 Apartments
375 West Pierson Street
Phoenix , AZ
Number of Units: 8
Closed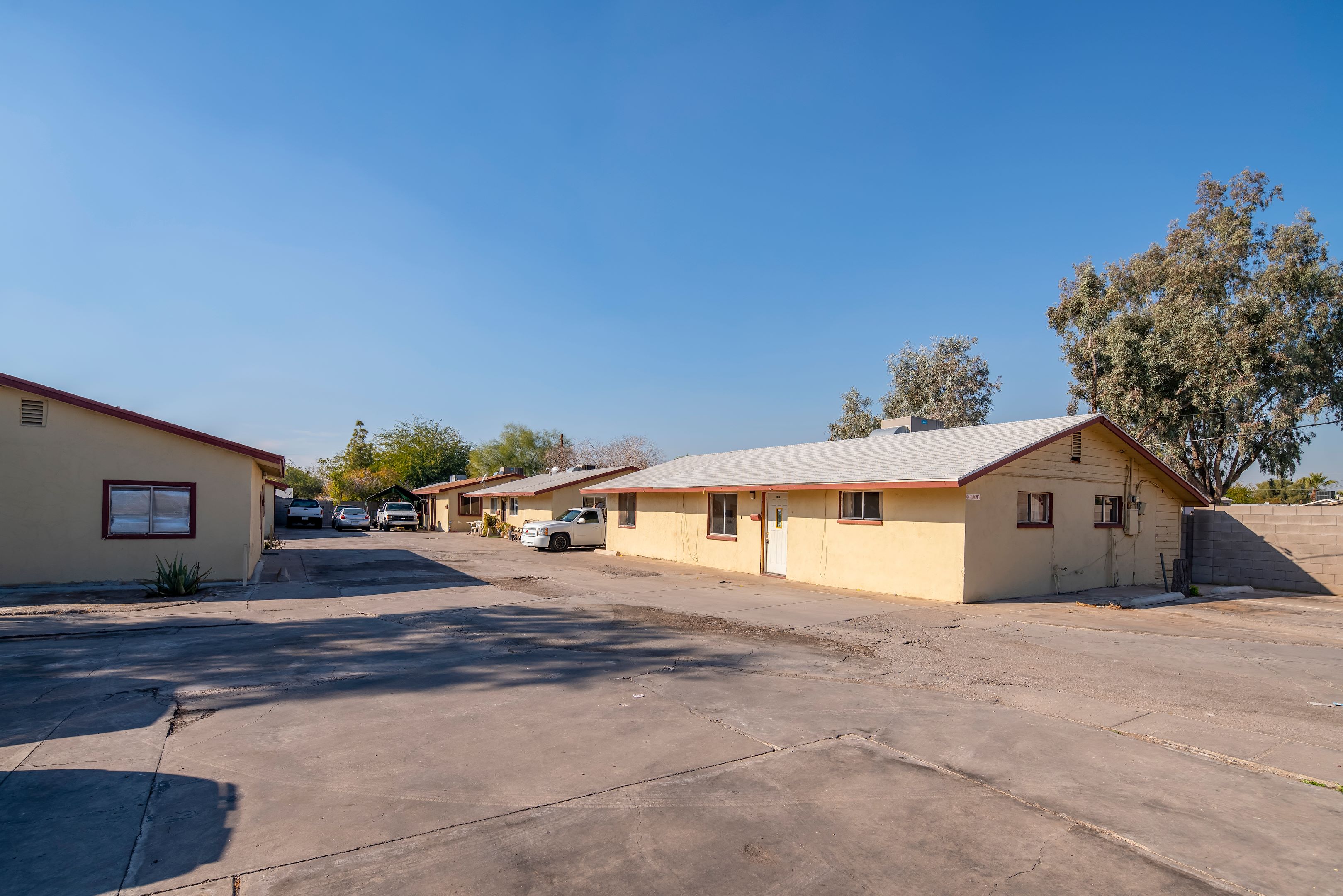 Apartments
26th Place
Phoenix, AZ
Number of Units: 8
Closed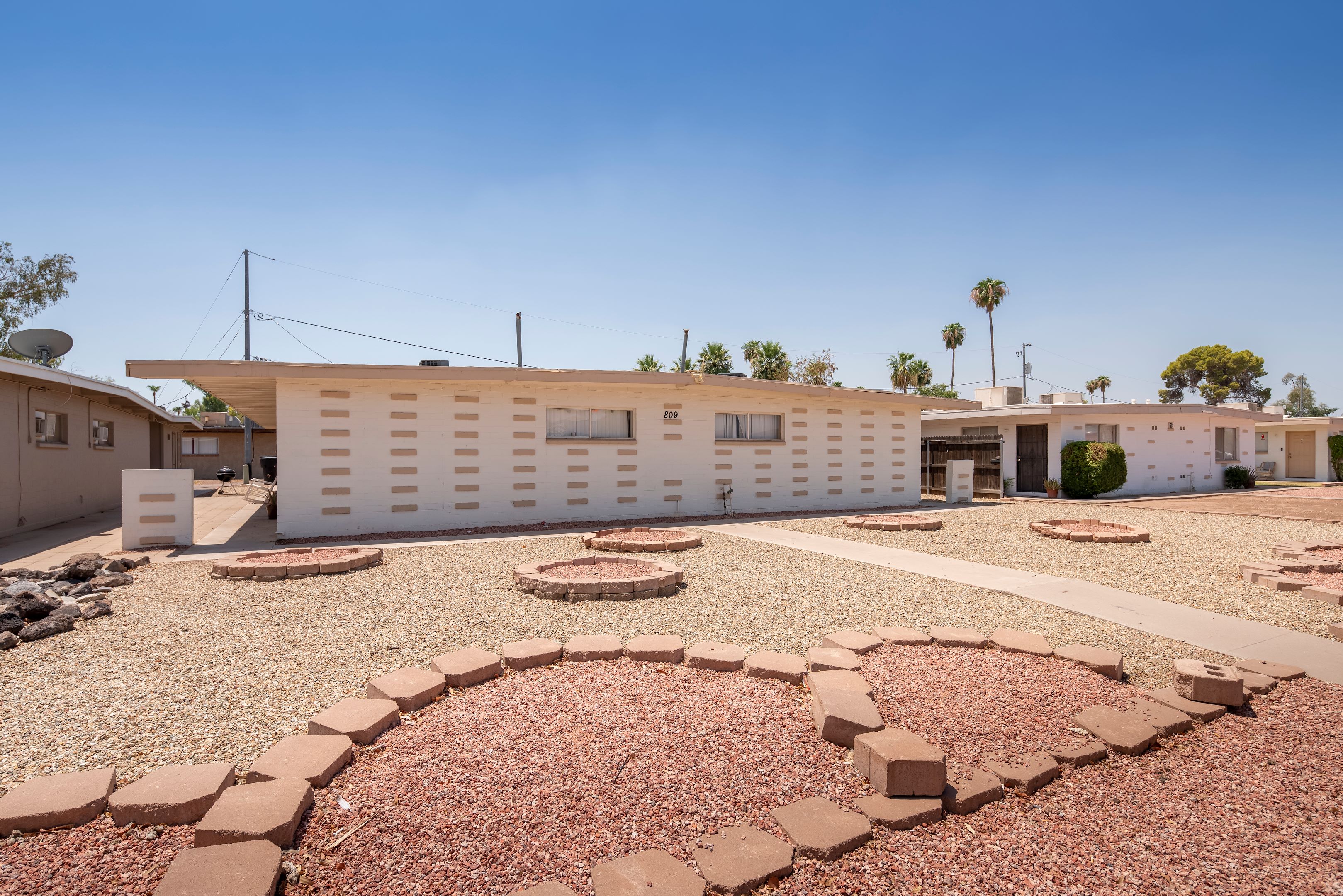 Apartments
Four on First
Tempe, AZ
Number of Units: 4
Closed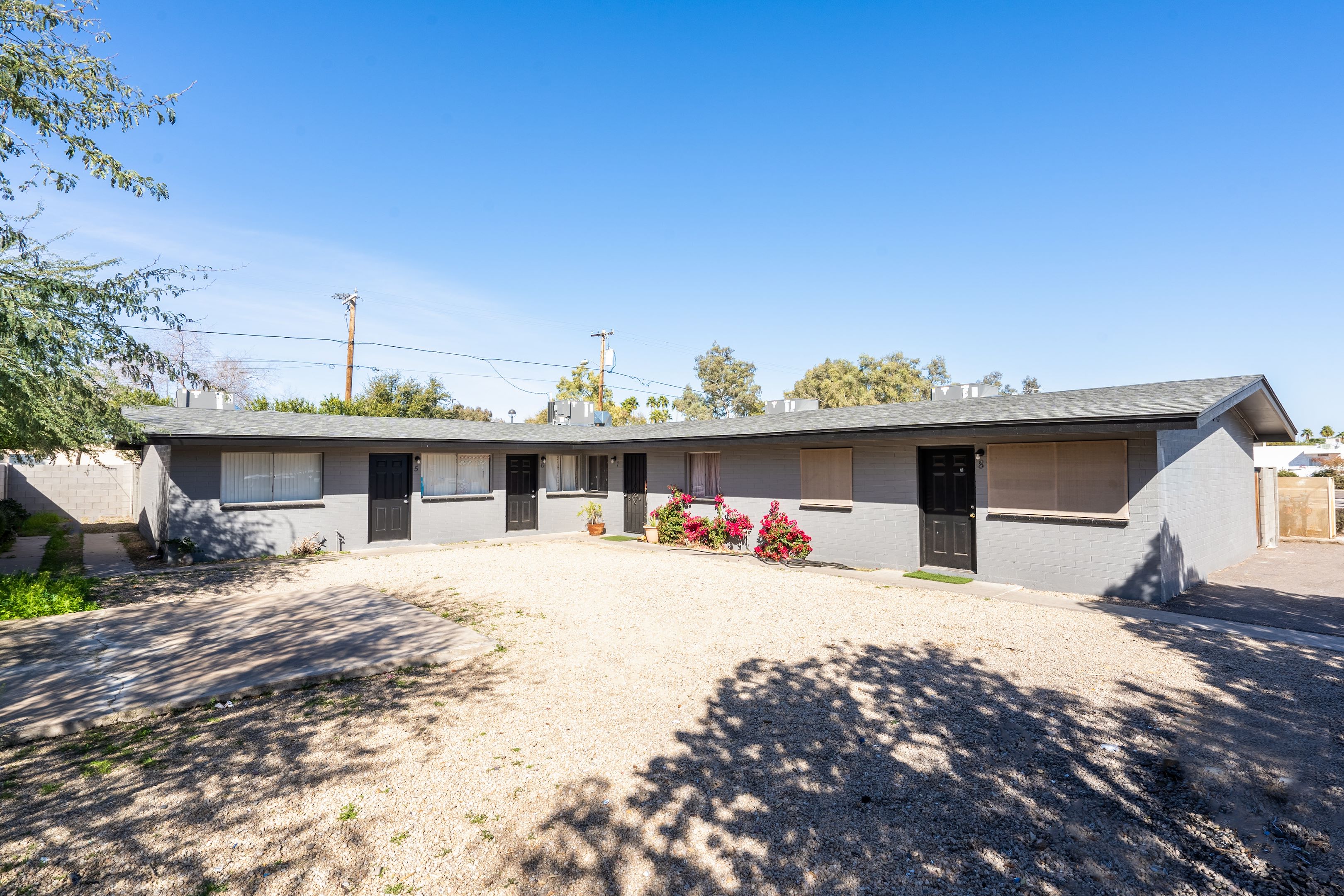 Apartments
66th Street Apartments
Scottsdale, AZ
Number of Units: 4