Retail // Net Lease
Chris Cunning
Senior Vice President Investments
Chris Cunning has been in the Commercial Real Estate business for over 19 years. Maximizing value for his clients is more than a goal. Chris exemplifies the firm's commitment to achieving optimal results for each individual client. He has been ranked as one of the prestigious Top 20 investment professionals at Marcus & Millichap and has received over 20 awards from Marcus & Millichap Investment Services.

Chris has been published in the Nevada Business Magazine and the Las Vegas Review Journal Highlighting many of the properties he has sold here in Las Vegas. Furthermore, he was recently appointed to Senior Vice President Investments in February of 2017.

Prior to working in the Commercial Real Estate field, he worked for a Wall Street firm giving him insight into the workings of most all financial assets. Through unrivaled investment expertise and a focus on clients' needs and objectives, Chris has been recognized as one of the most knowledgeable Retail agents, not only in Las Vegas, but around the country.

License: NV: S.0041074.LLC
Achievements
Chairman's Club (CC):

2003

National Achievement Award:

2016, 2007, 2006, 2005, 2004, 2003, 2002, 2000

Sales Recognition Award:

2016, 2007, 2006, 2005, 2004, 2003, 2002, 2000, 1999

SIA Induction:

2003
Price Reduction
New Listing
Closed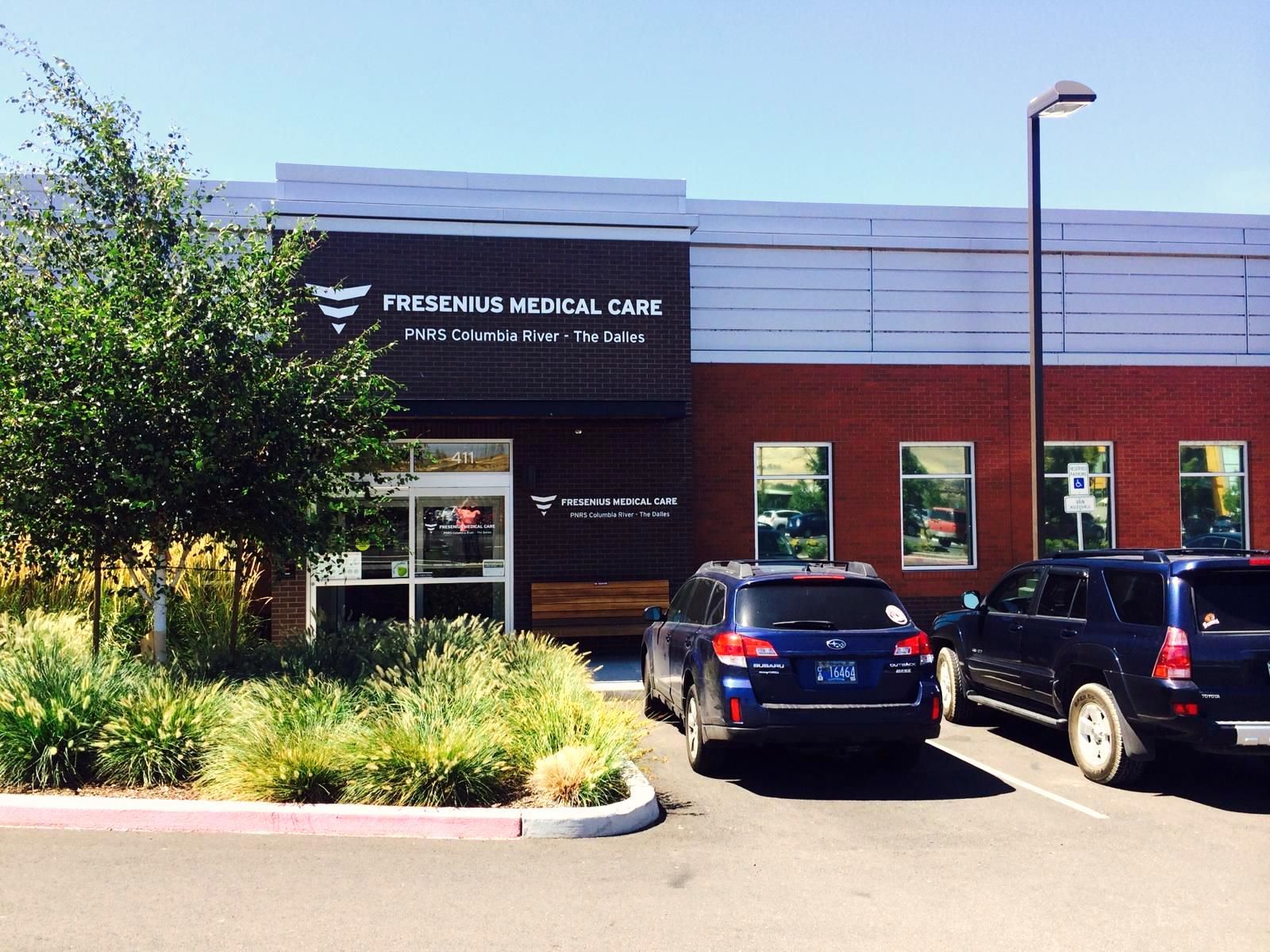 Office
Fresenius
Price Reduction
New Listing
Closed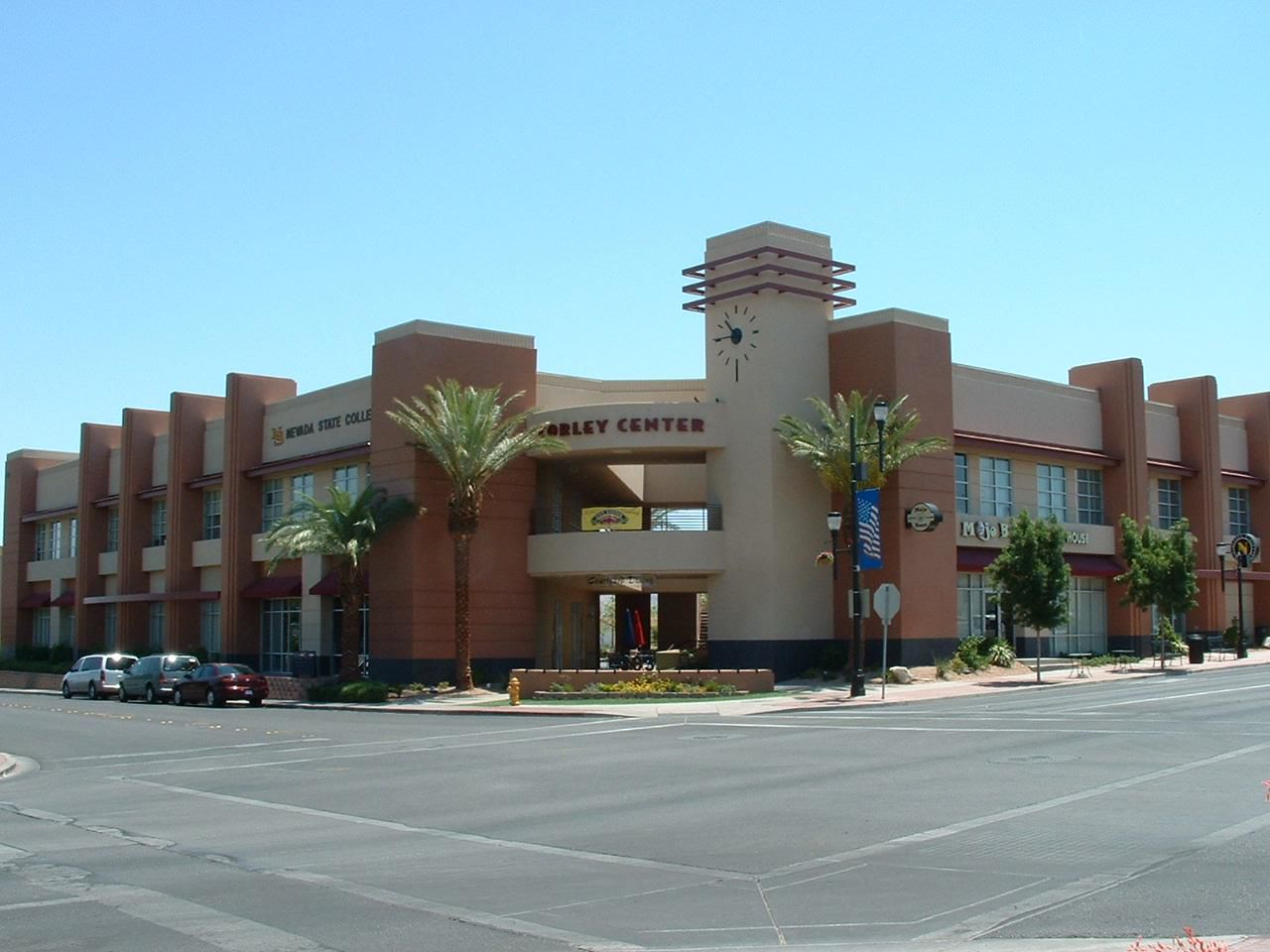 Office
Water Street South Office Building
Price Reduction
New Listing
Closed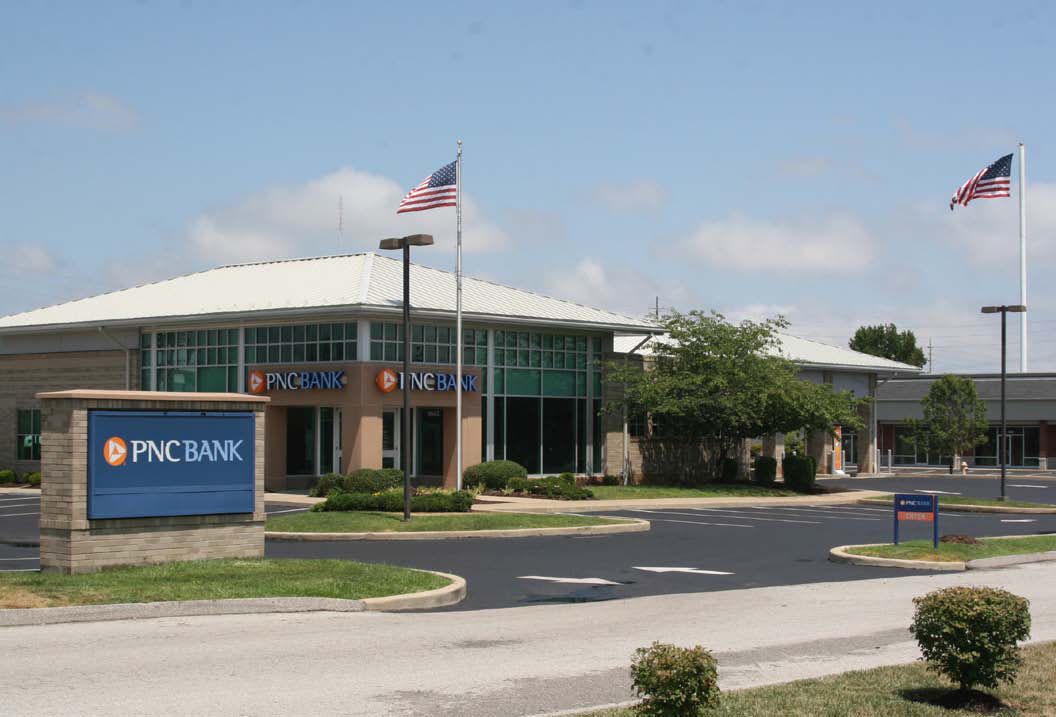 Net Lease
PNC Bank
Price Reduction
New Listing
Closed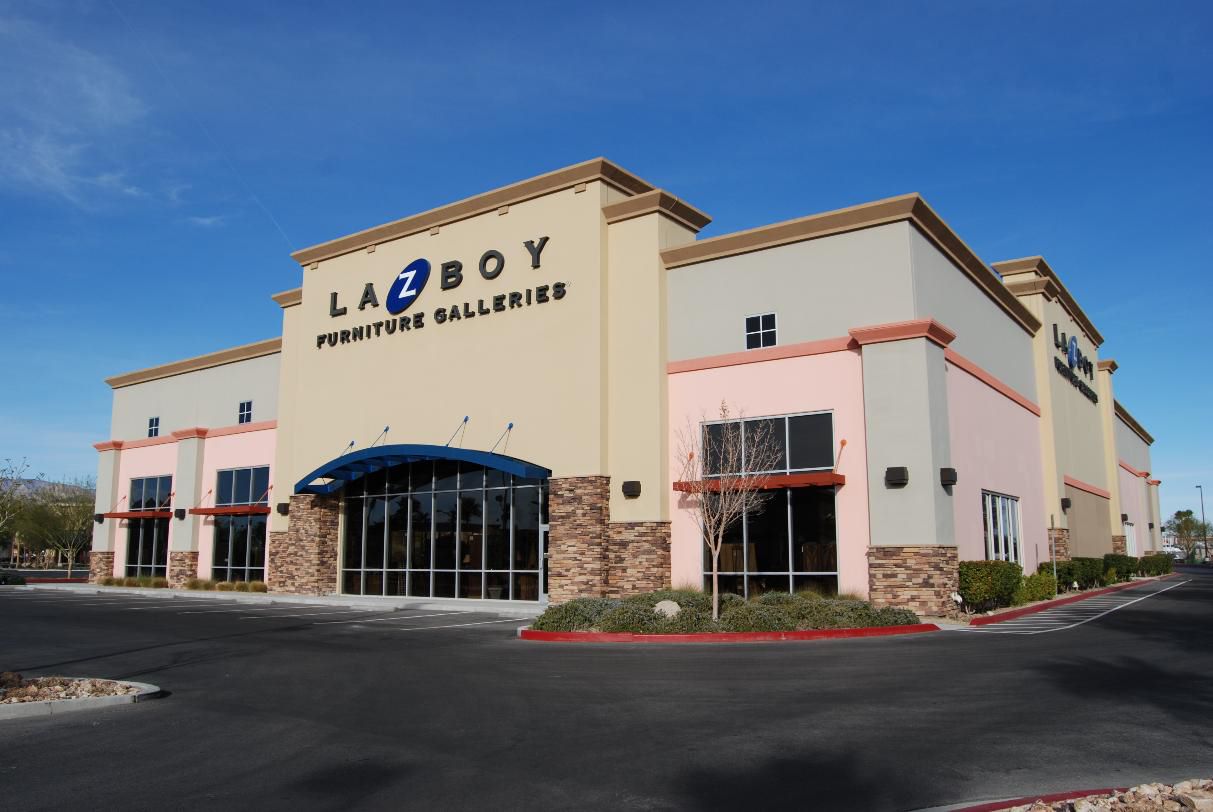 Net Lease
La-Z-Boy
Price Reduction
New Listing
Closed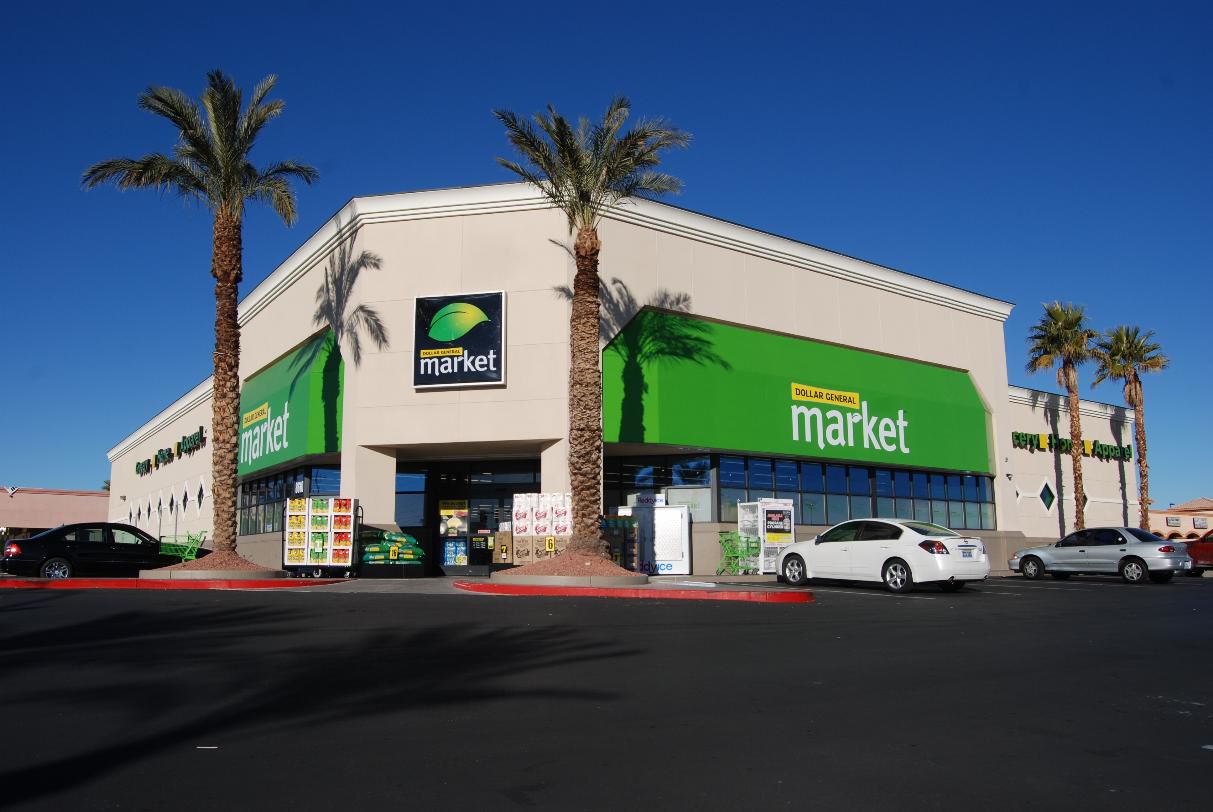 Net Lease
Dollar General Market
Price Reduction
New Listing
Closed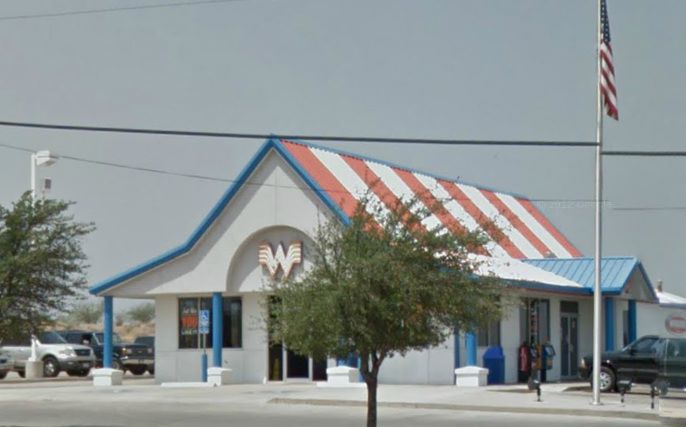 Net Lease
Whataburger
Price Reduction
New Listing
Closed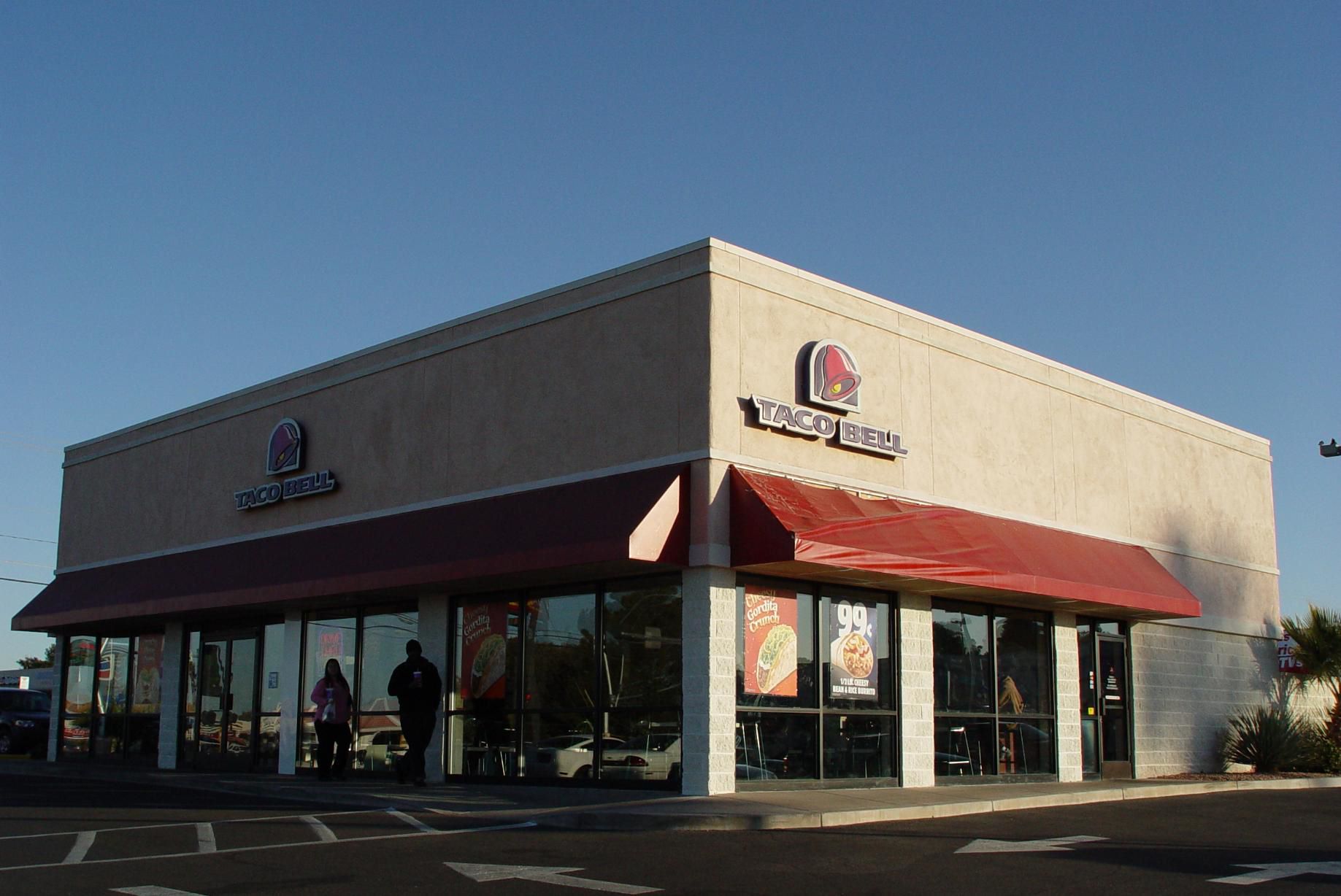 Net Lease
Taco Bell
Price Reduction
New Listing
Closed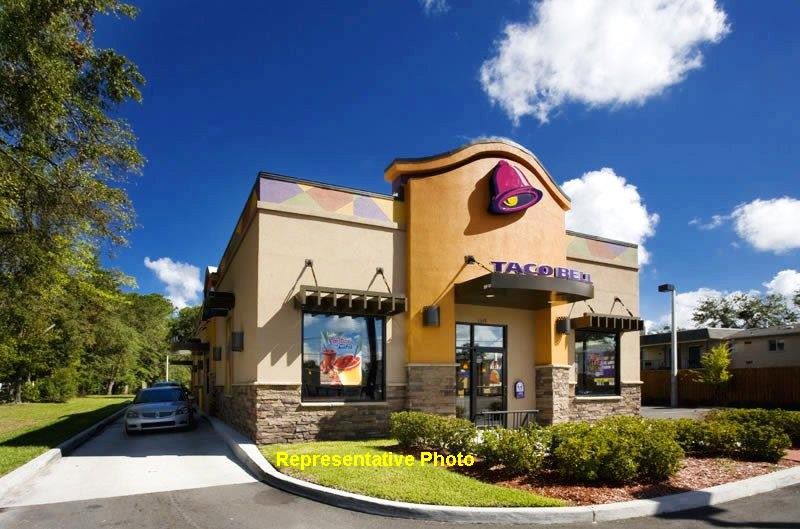 Net Lease
Taco Bell
Price Reduction
New Listing
Closed
Office
LVI Global Building
Price Reduction
New Listing
Closed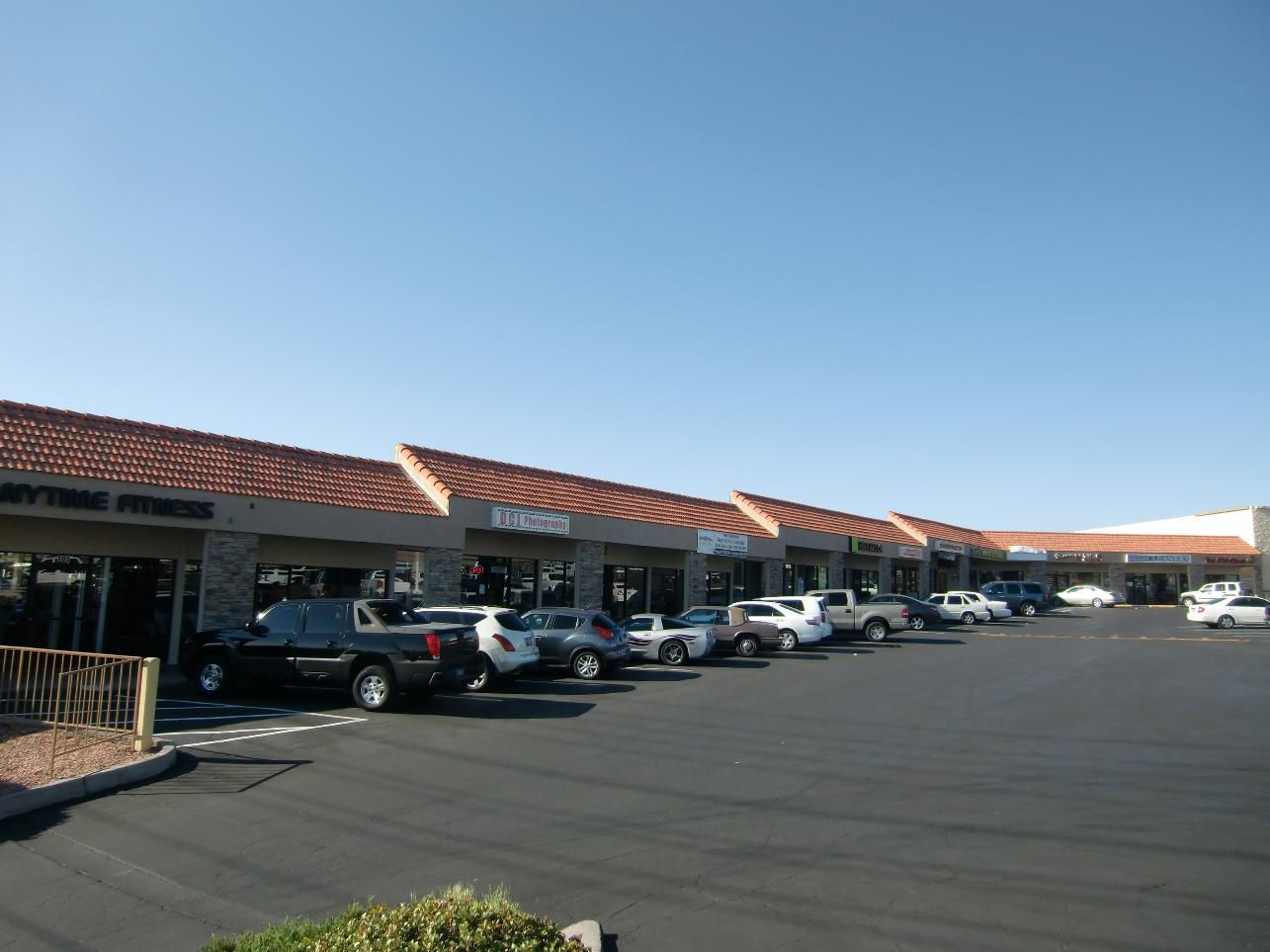 Retail
Los Posados Shopping Center
Price Reduction
New Listing
Closed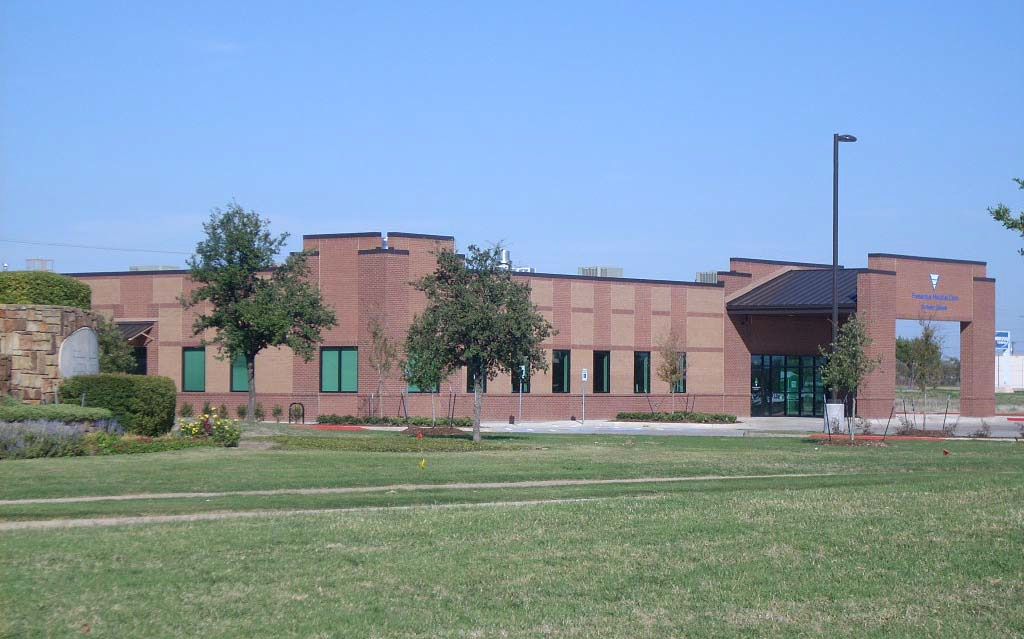 Net Lease
FMC Fort Worth, TX
Price Reduction
New Listing
Closed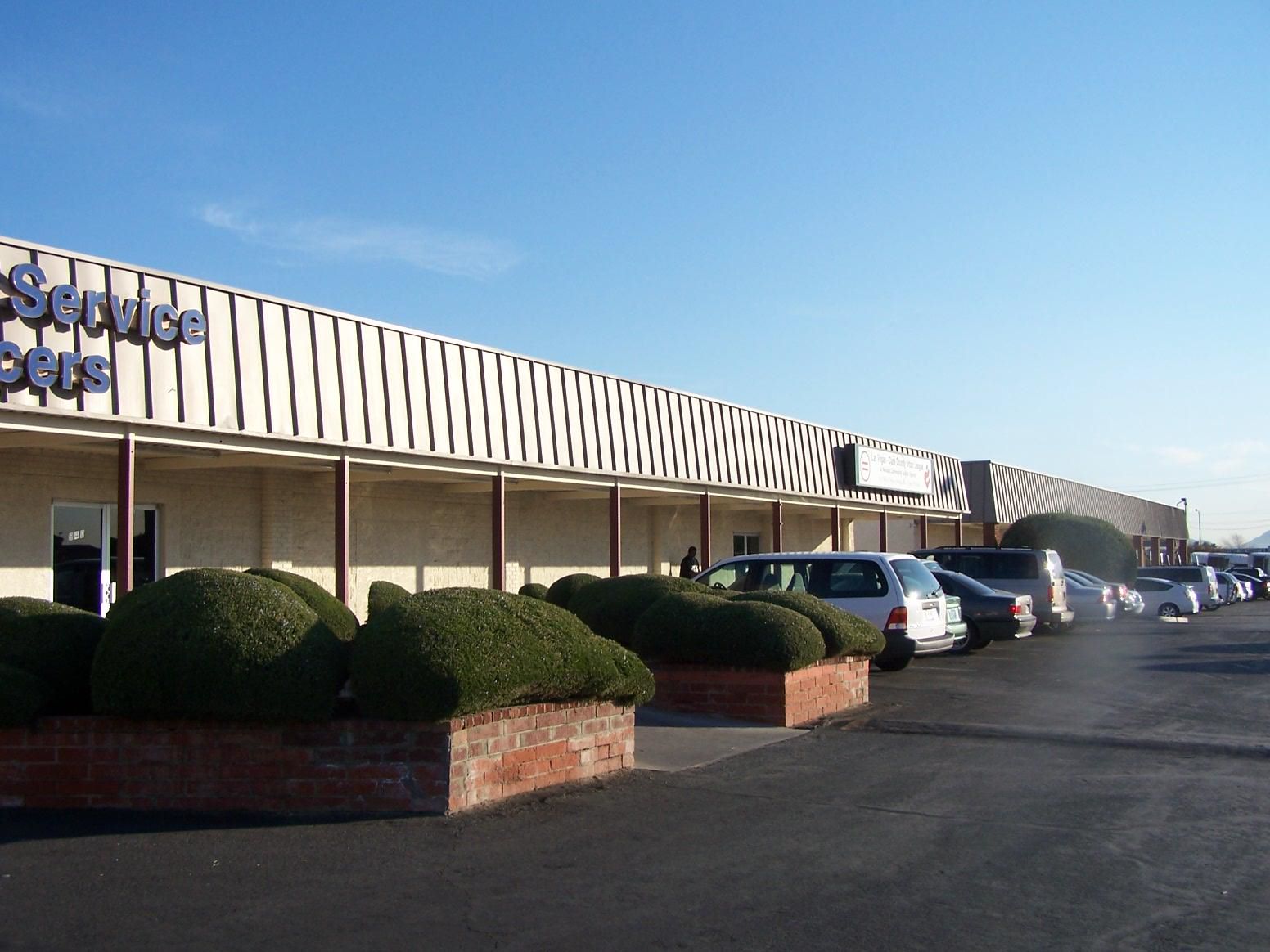 Office
Nucleus Plaza
Price Reduction
New Listing
Closed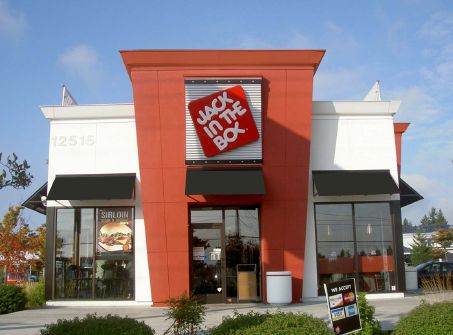 Net Lease
Jack In The Box
Price Reduction
New Listing
Closed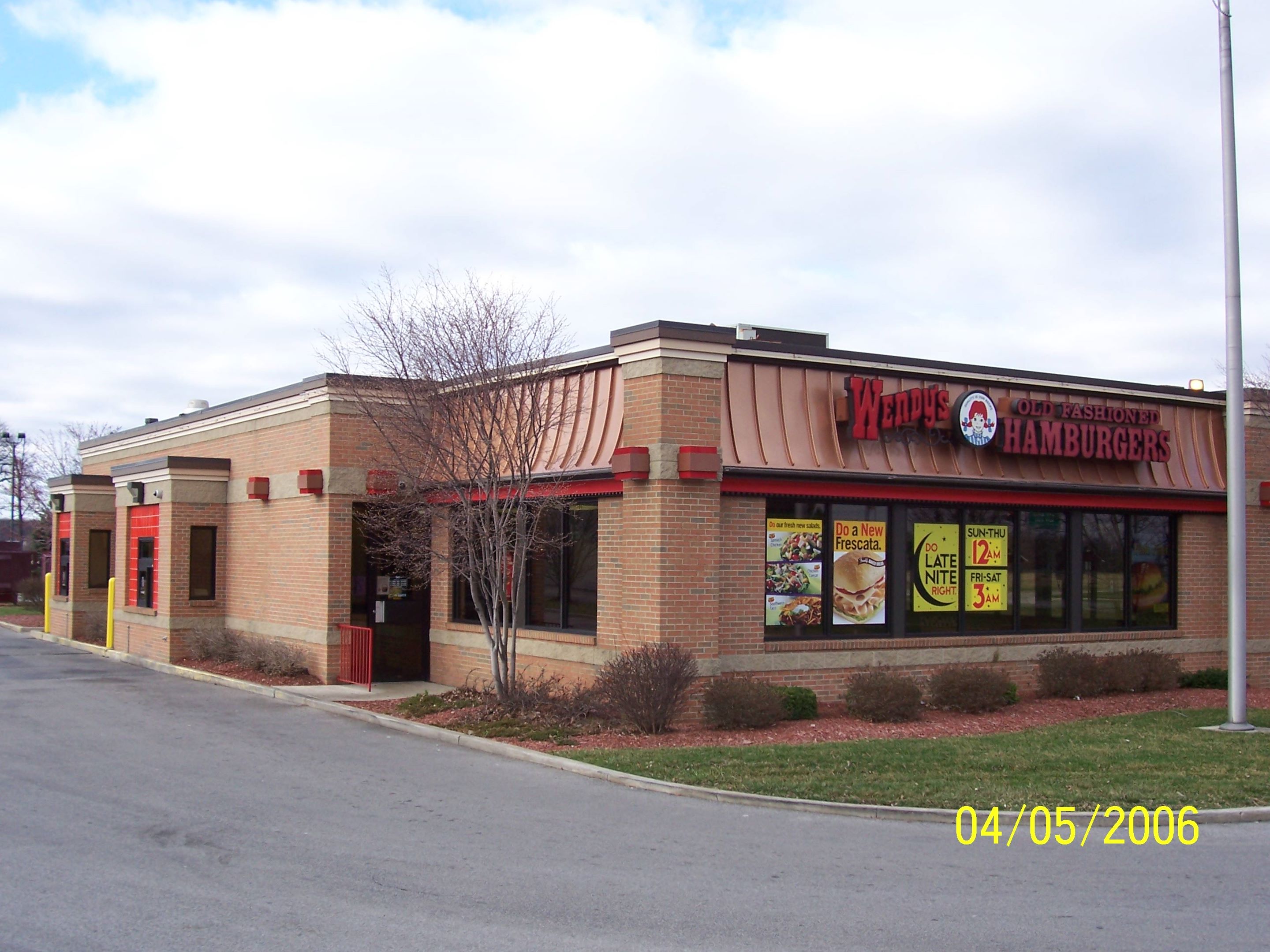 Retail
Wendy's
Price Reduction
New Listing
Closed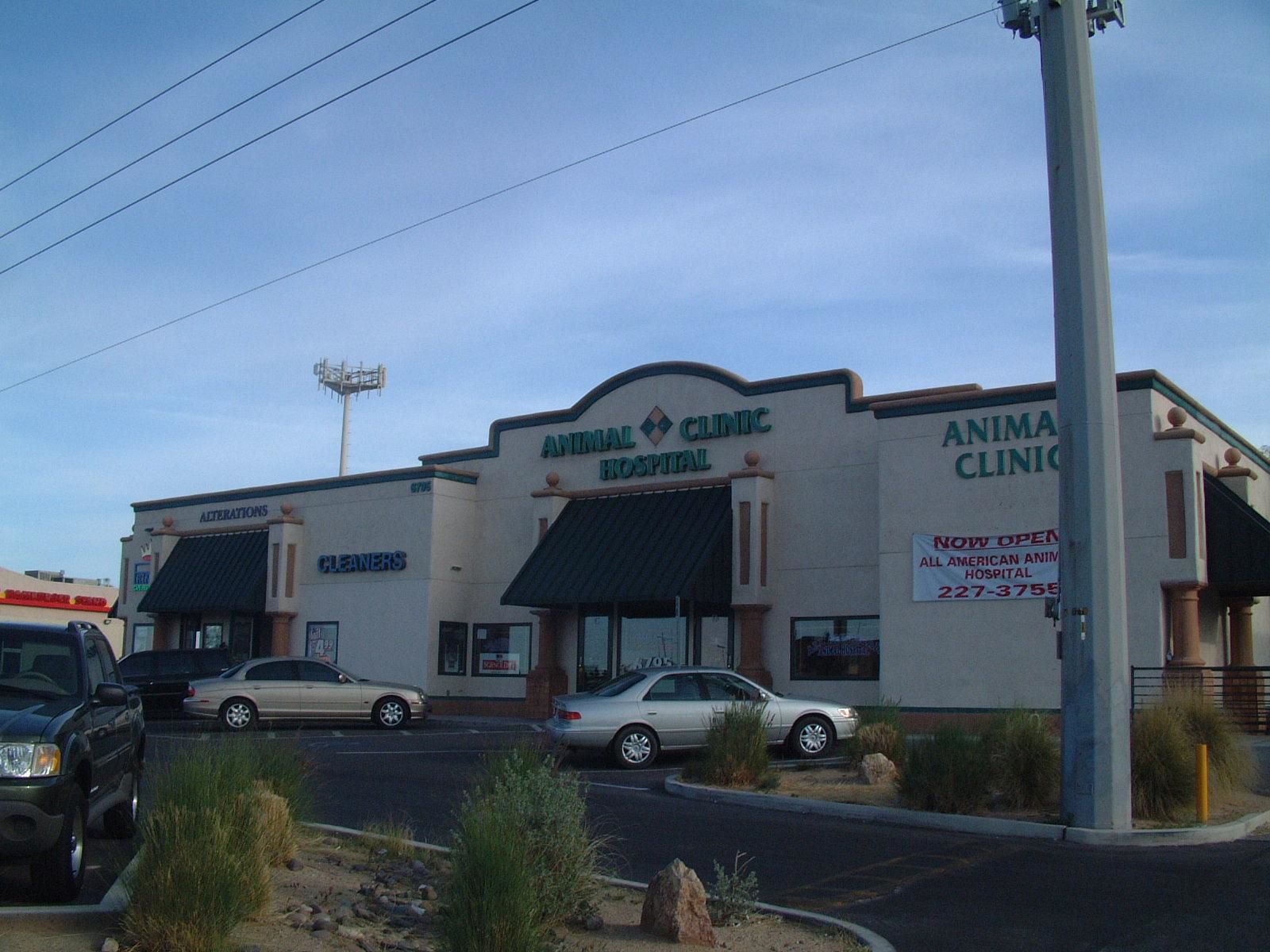 Retail
SPRING VALLEY TOWNE CENTER PAD