Apartments
Carson Trujillo
First Vice President Investments
You don't stop when you're tired, you stop when the job is done. This is what Carson learned growing up in the South, doing manual labor on horse farms. This attitude permeates throughout his team to this day, embracing that how you do anything is how you do everything. Carson has chosen to align his skill set with the best brokerage platform in the business that will allow him to perform at the highest level.

The Trujillo Group partnered with Marcus and Millichap, has created an unrivaled local team with a national reach. Marcus & Millichap, with over 80 offices nationwide, enables our team to operate at a level that is unattainable by other brokerages. Our sheer size and transaction volume of being the largest commercial real estate firm in the U.S. with The Trujillo Group being one of the most active apartment teams in San Diego, truly lets us have our fingers on the pulse of the market.

Founder of The Trujillo Group, Carson Trujillo, has lifelong exposure to the commercial real estate industry. With Carson's father being an apartment architect and developer, he grew up managing, maintaining and building multifamily complexes. While attending the University of Kentucky to study Business marketing and sales, Carson started his own multifamily management company. With a vision to ultimately end up on the sales side of the business, after college Carson made the decision to relocate to San Diego because of its robust real estate market.
License: CA: 01974818
Achievements
National Achievement Award:

2021, 2020

Sales Recognition Award:

2022, 2021, 2020, 2019
Price Reduction
New Listing
Closed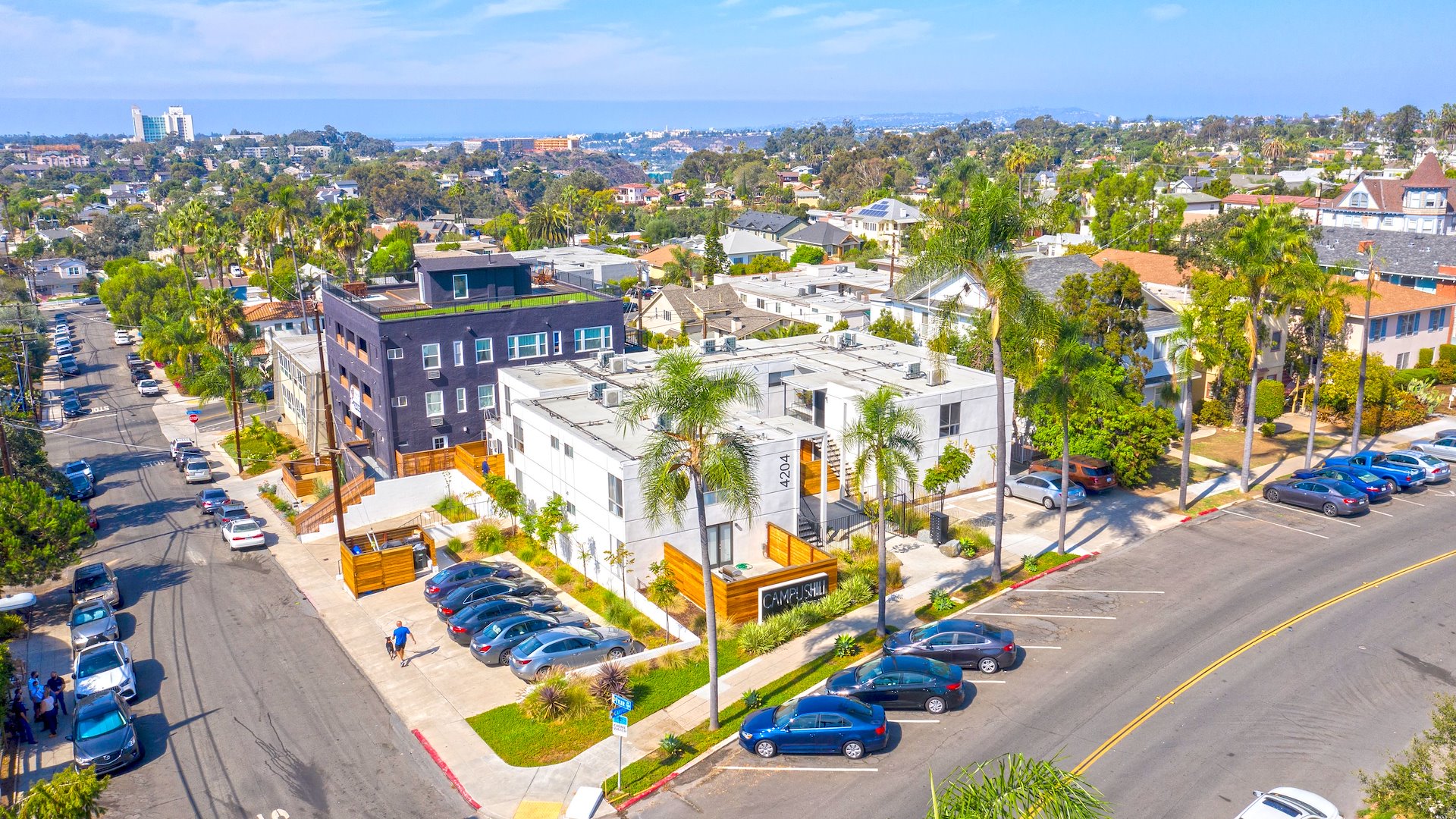 Apartments
4204 Campus Ave
San Diego, CA
Number of Units: 12
Price Reduction
New Listing
Closed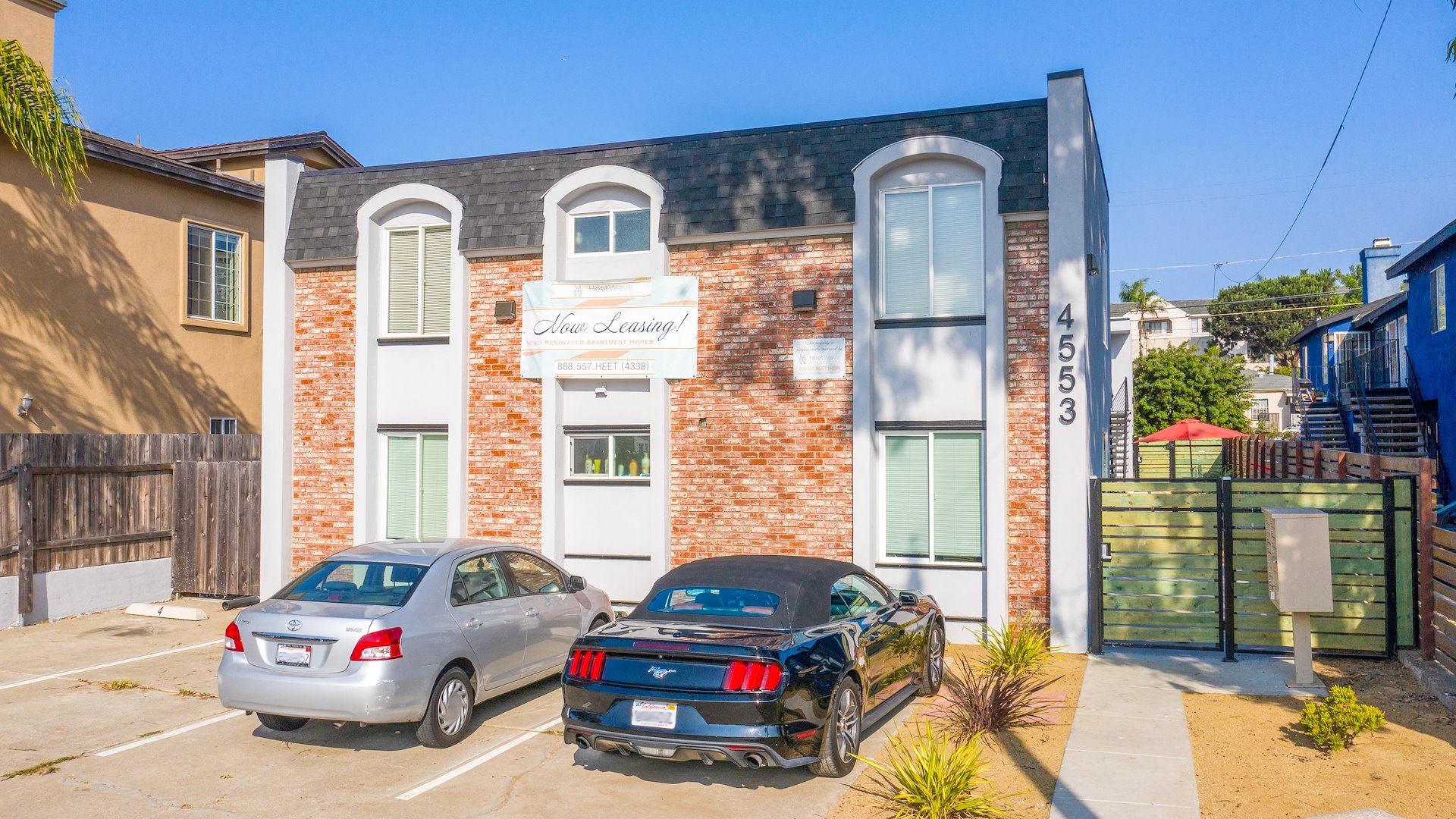 Apartments
4553 Texas Street
San Diego, CA
Number of Units: 9
Price Reduction
New Listing
Closed
Apartments
3644 Indiana Street
San Diego, CA
Number of Units: 5
Price Reduction
New Listing
Closed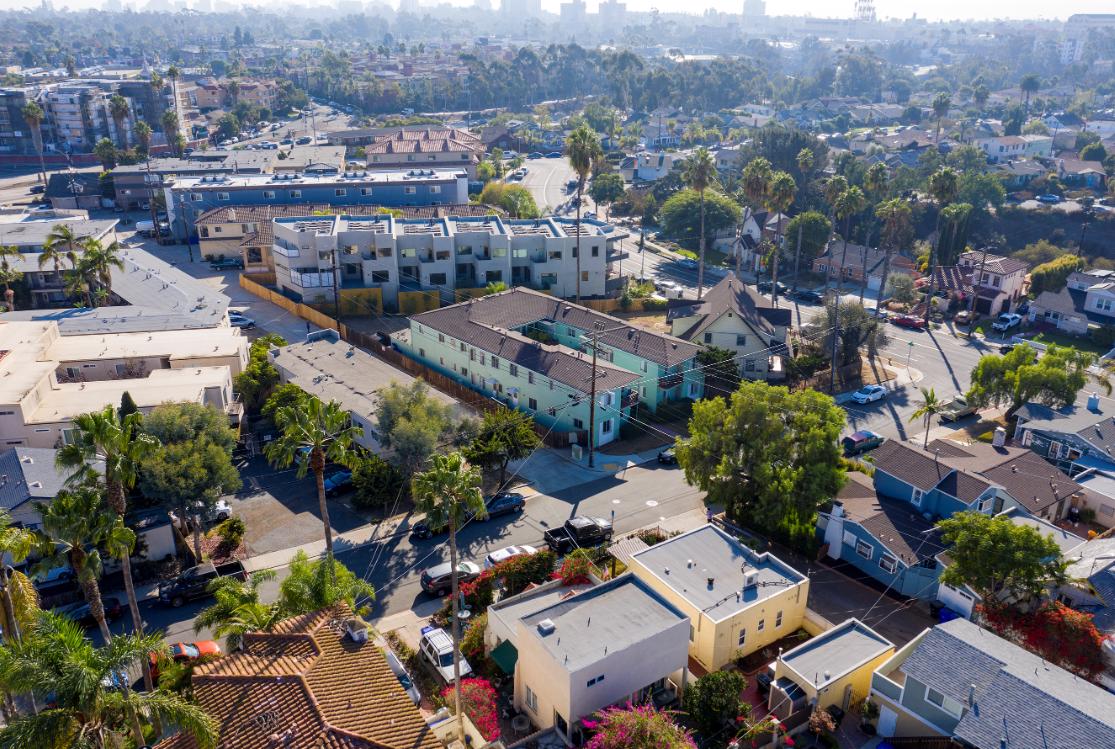 Apartments
1441 Tyler & 4167 Maryland
San Diego, CA
Number of Units: 12
Price Reduction
New Listing
Closed
Apartments
584 11th Street
Price Reduction
New Listing
Closed
Apartments
4514 52nd St
San Diego, CA
Number of Units: 7
Price Reduction
New Listing
Closed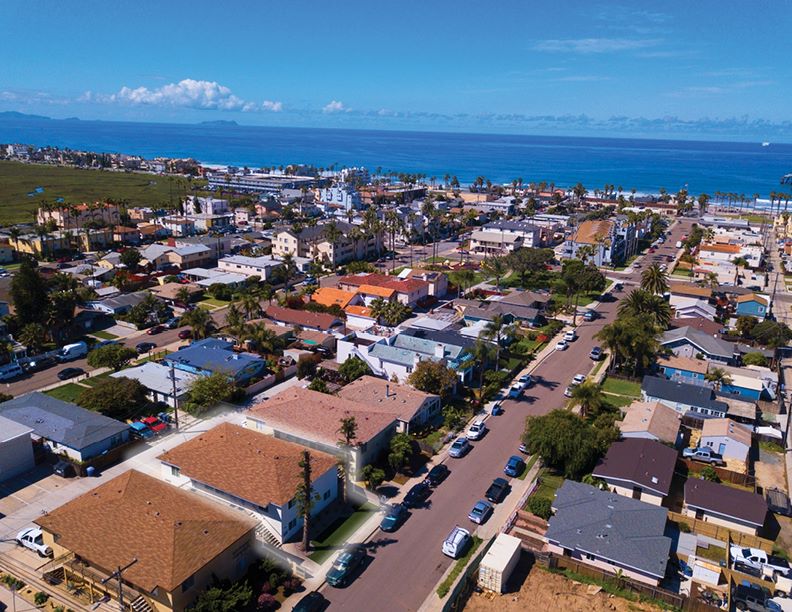 Apartments
285 Elder Avenue
Imperial Beach, CA
Number of Units: 5
Price Reduction
New Listing
Closed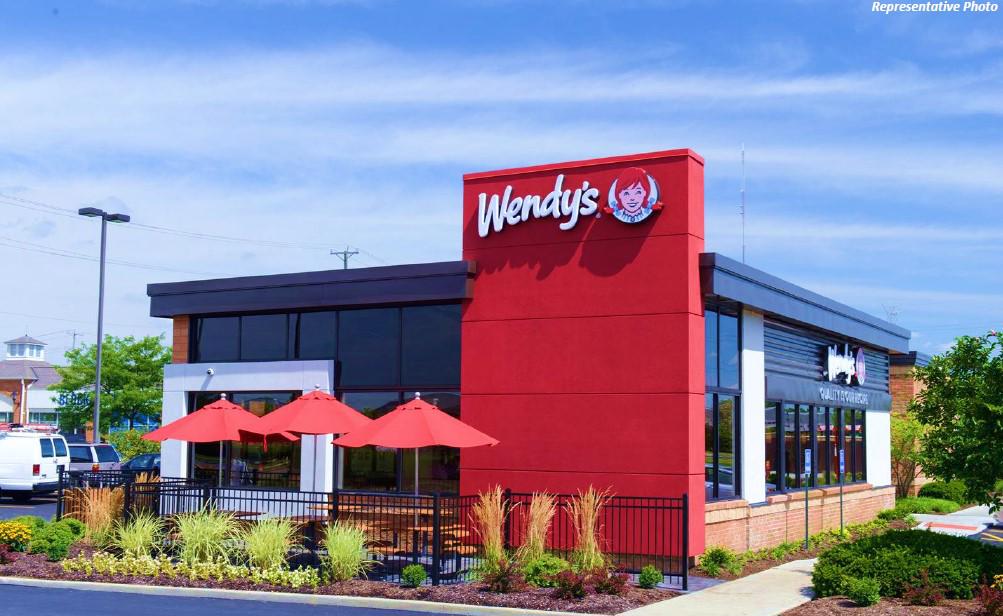 Net Lease
Wendy's
Price Reduction
New Listing
Closed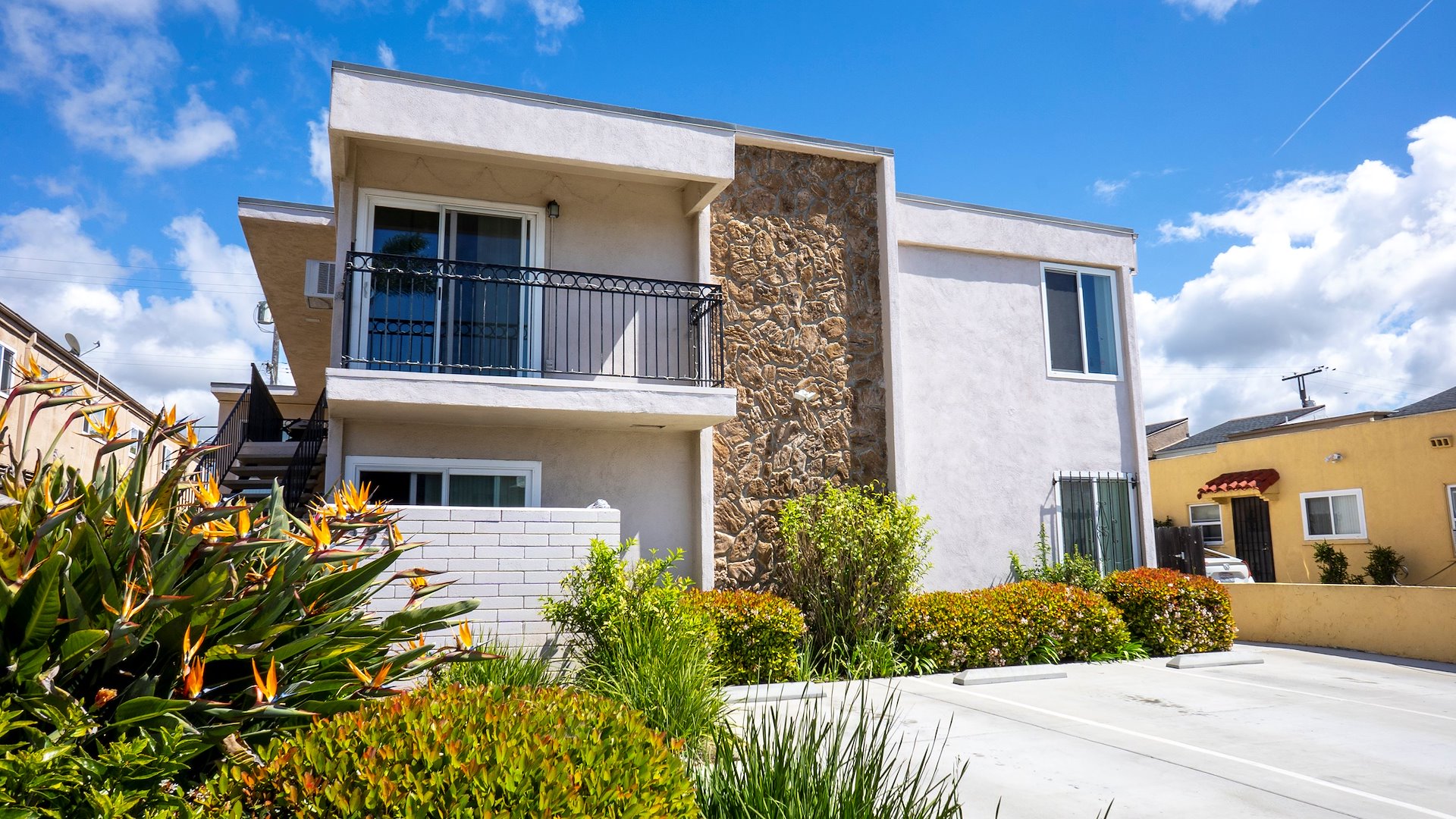 Apartments
4585 Hamilton Street
San Diego, CA
Number of Units: 8
Price Reduction
New Listing
Closed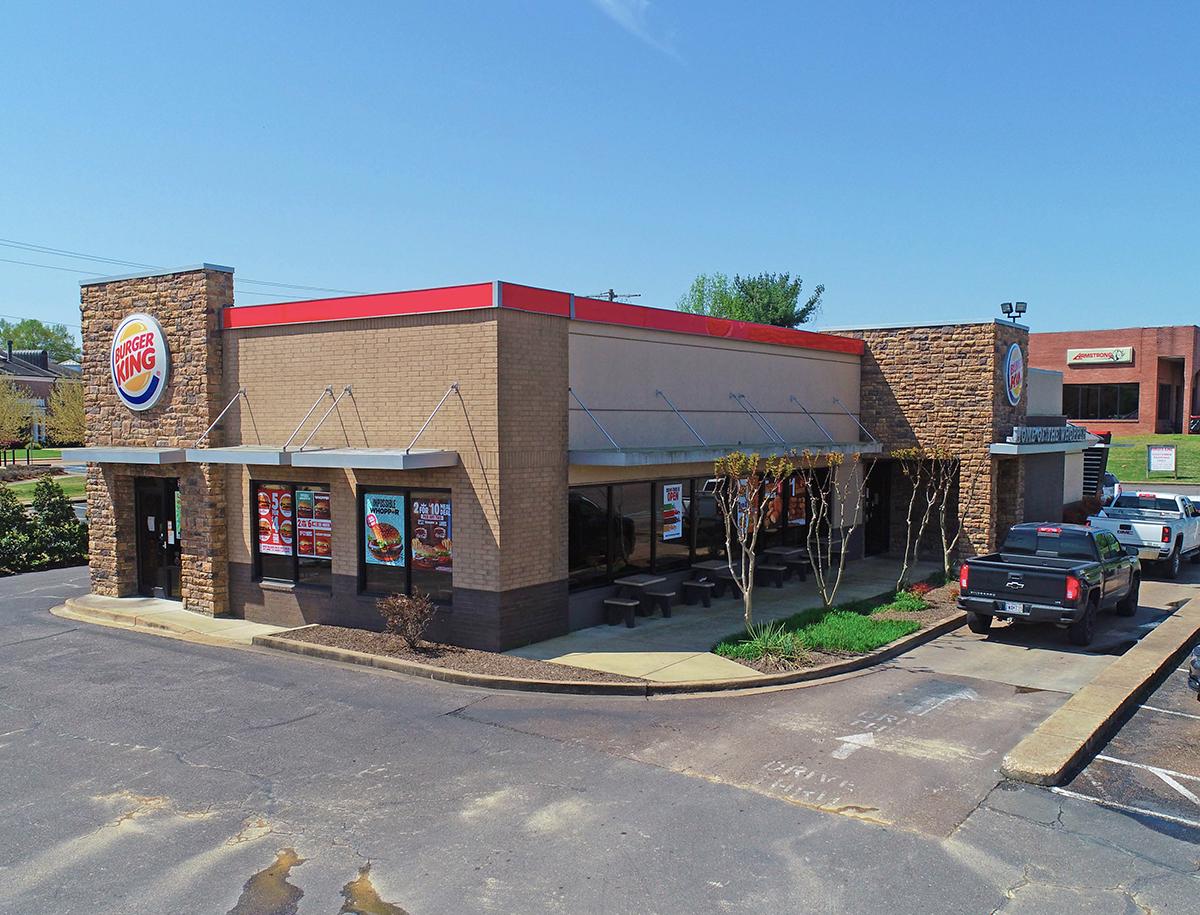 Net Lease
Burger King | 15+ Years Remaining | Absolute NNN
Price Reduction
New Listing
Closed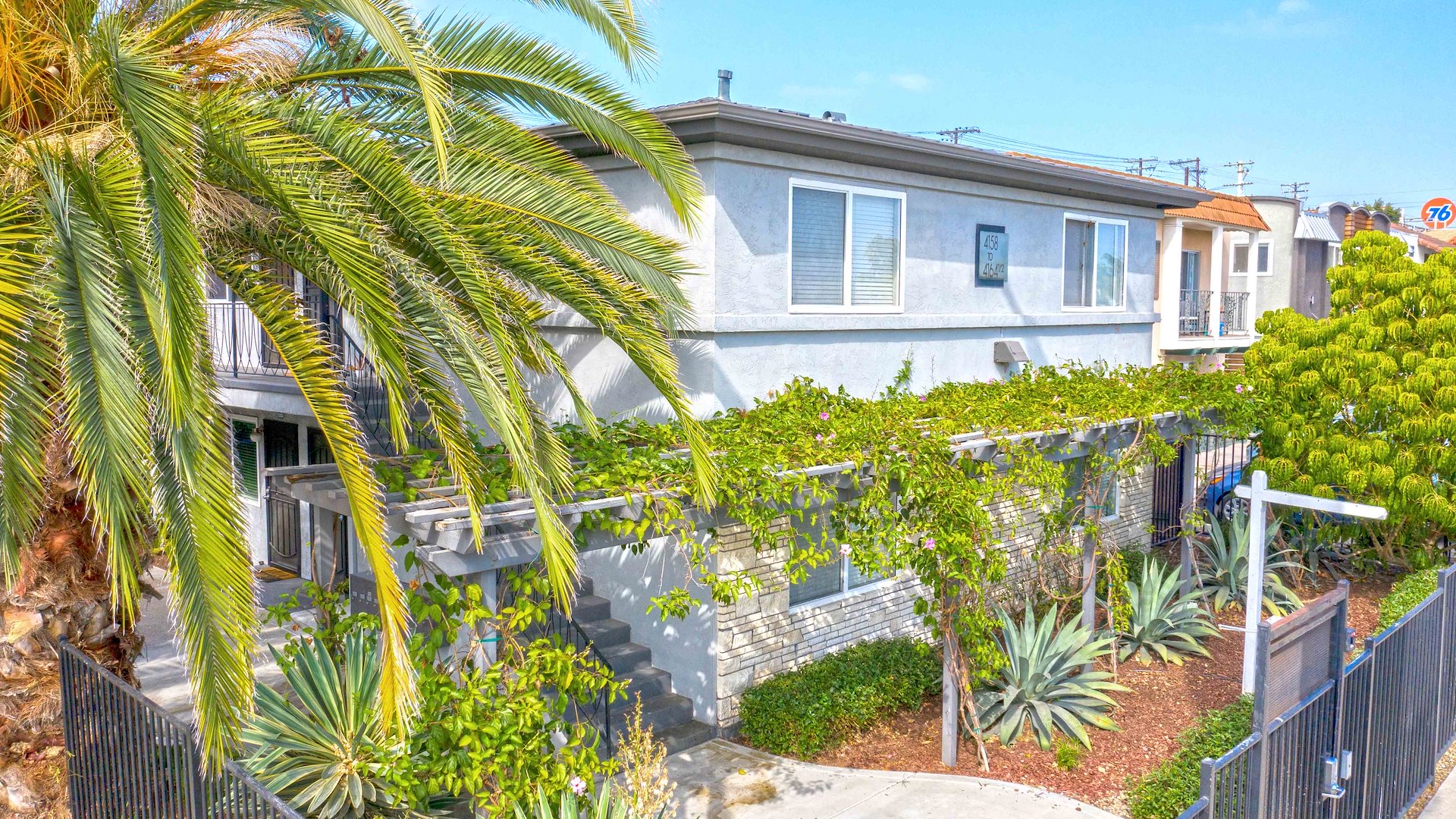 Apartments
4160 32nd St
San Diego, CA
Number of Units: 10
Price Reduction
New Listing
Closed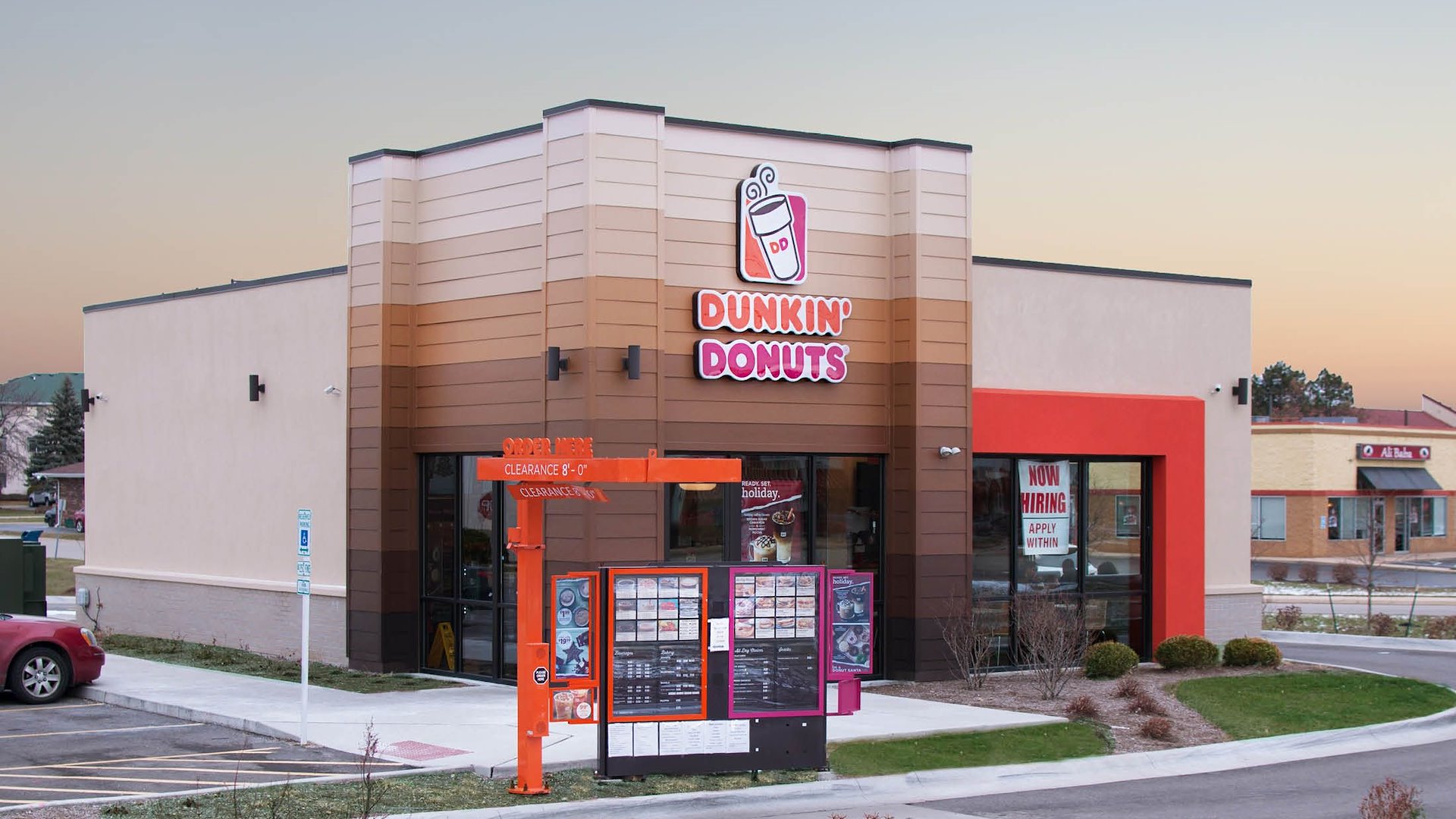 Net Lease
Dunkin' Donuts
Price Reduction
New Listing
Closed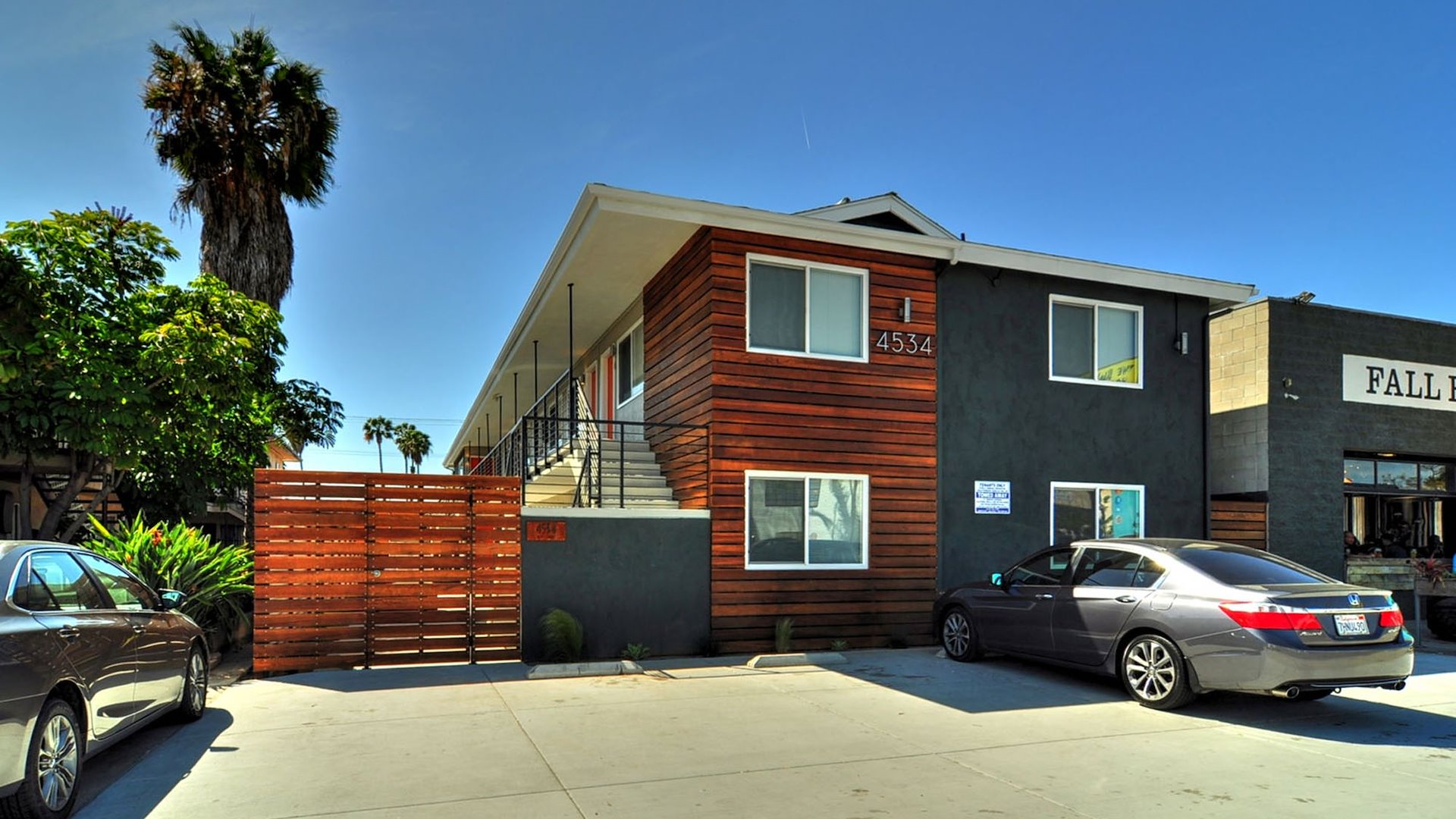 Apartments
4534 30th St
San Diego, CA
Number of Units: 10
Price Reduction
New Listing
Closed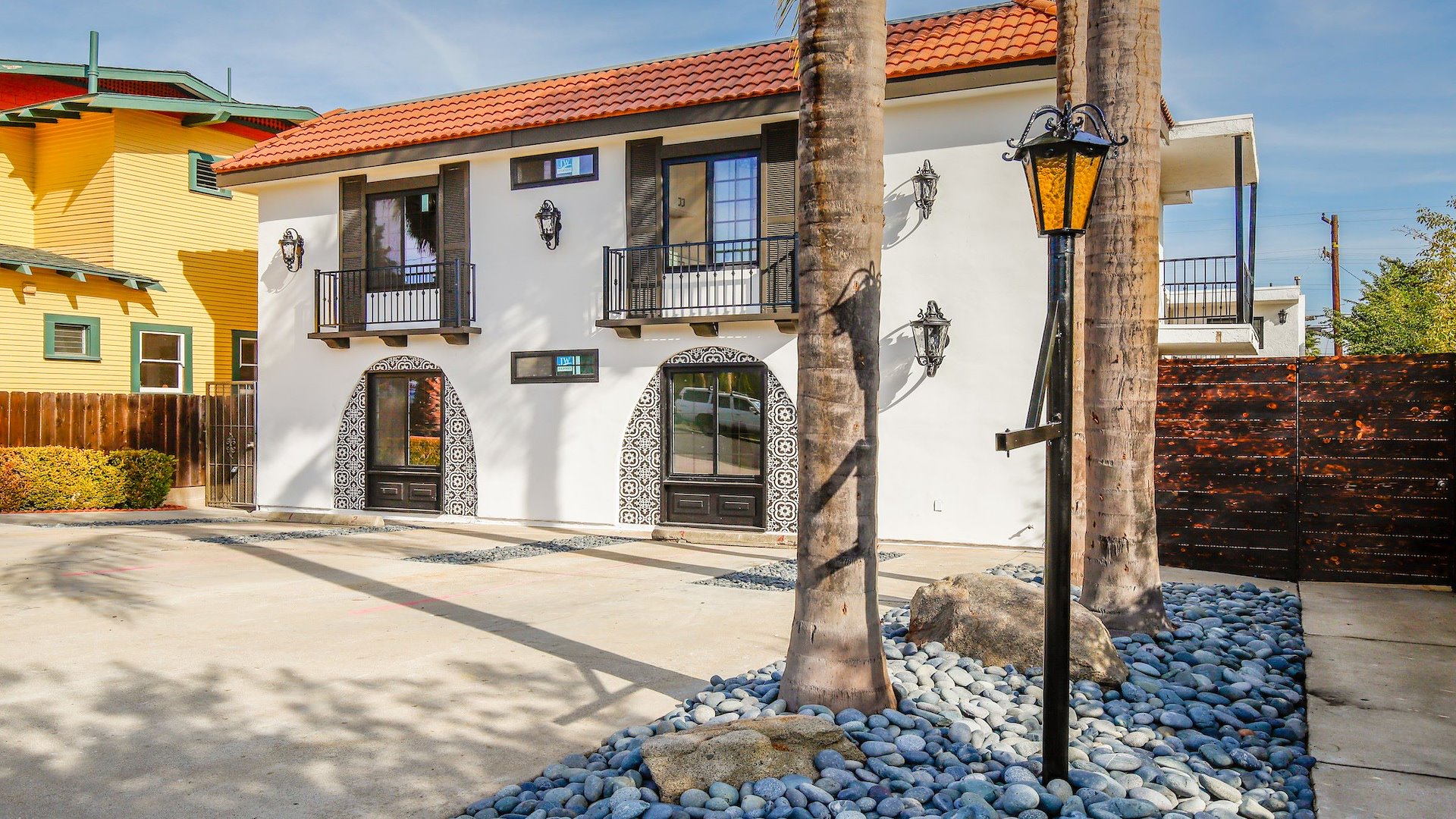 Apartments
El Amor
San Diego, CA
Number of Units: 8
Price Reduction
New Listing
Closed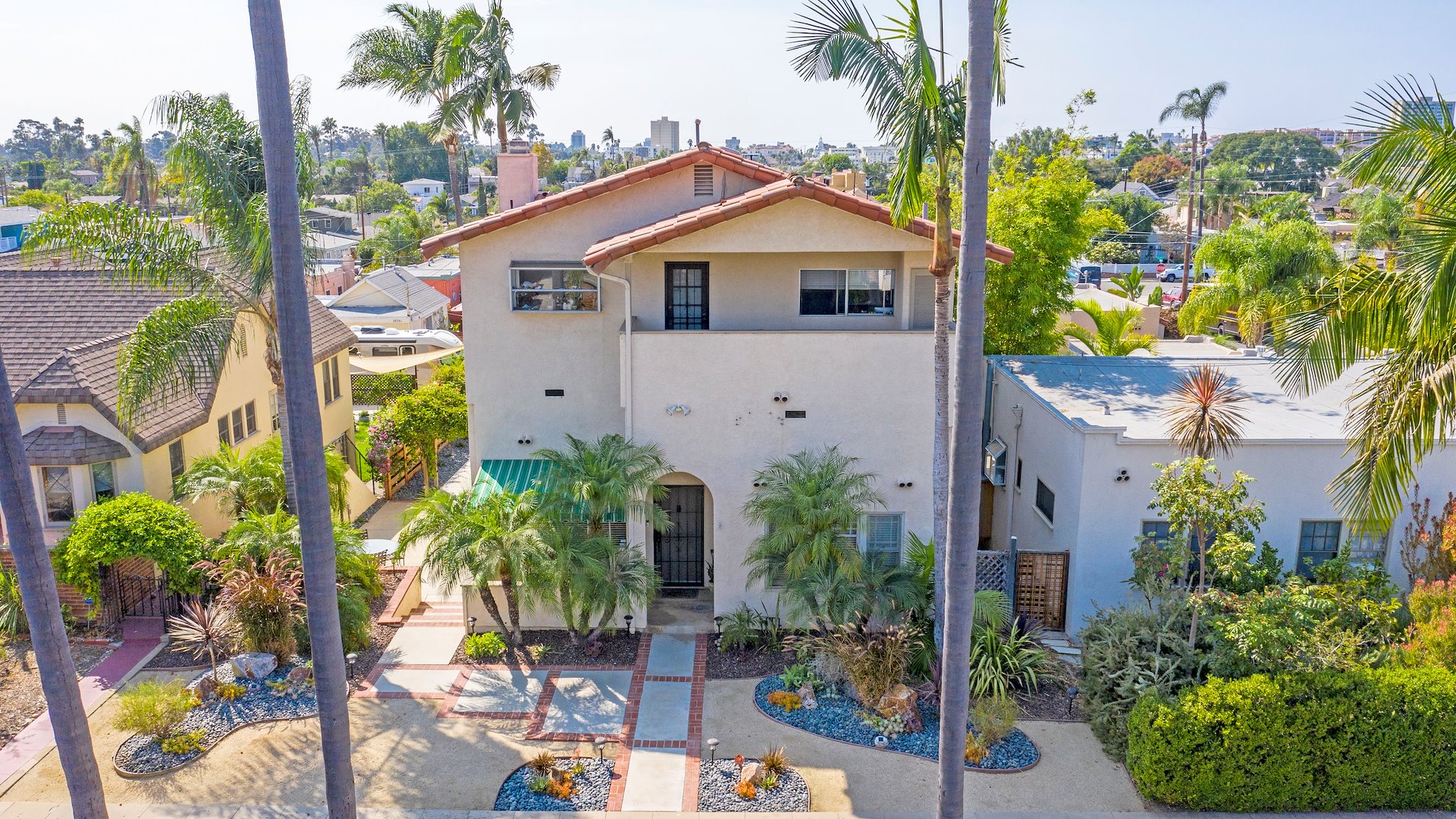 Apartments
3584-86 Villa Terrace
San Diego, CA
Number of Units: 3