Apartments
Bryan W. Kunze
Senior Associate
Bryan W. Kunze is a Multi-Family investment specialist out of the firms Chicago Oak Brook Office. Mr. Kunze launched his career with Marcus & Millichap in 2008 specializing in Multifamily investment sales. After two short years Bryan decided to pursue a new opportunity as Head of Business development for a startup company based out of Washington, DC. During his time away, he learned how other competitive vertical markets operate and ultimately his passion and commitment to selling investment real estate drove him back to Marcus & Millichap in 2015.

Shortly after his return, Bryan established a partnership with Scott Harris of the Harris Midwest Team where he focuses on multifamily and student housing assets throughout the Midwest, specifically Illinois and Iowa markets. Mr. Kunze exclusively represents private, corporate, and institutional clients in the acquisition and disposition of investment properties.

Bryan graduated with a bachelor's degree from The University of Iowa in Iowa City, IA, and actively holds a real estate brokers license in Illinois. When away from the Office, Bryan enjoys spending time with his family and friends, traveling, and playing golf.

License: IL: 475.162316
Achievements
Sales Recognition Award:

2020
Price Reduction
New Listing
Closed
Apartments
512 South Third Street
Champaign, IL
Number of Units: 140
Price Reduction
New Listing
Closed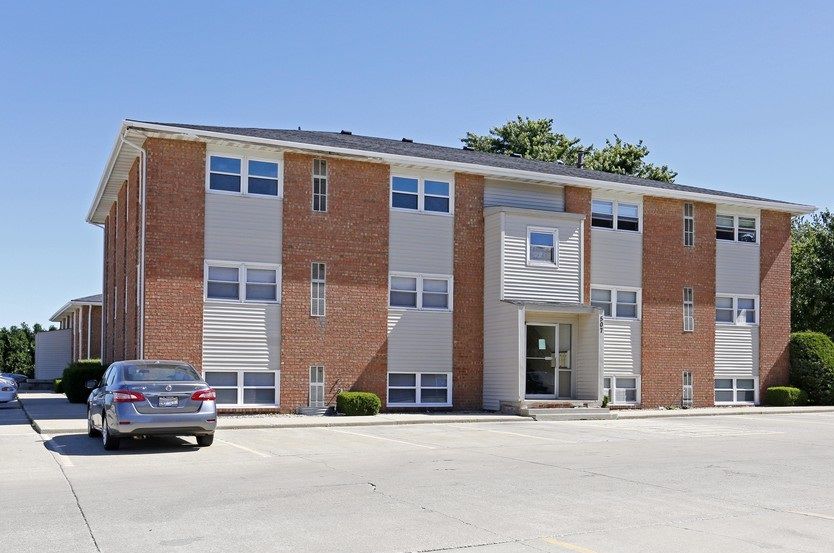 Apartments
Pinecrest Apartments
Normal, IL
Number of Units: 306
Price Reduction
New Listing
Closed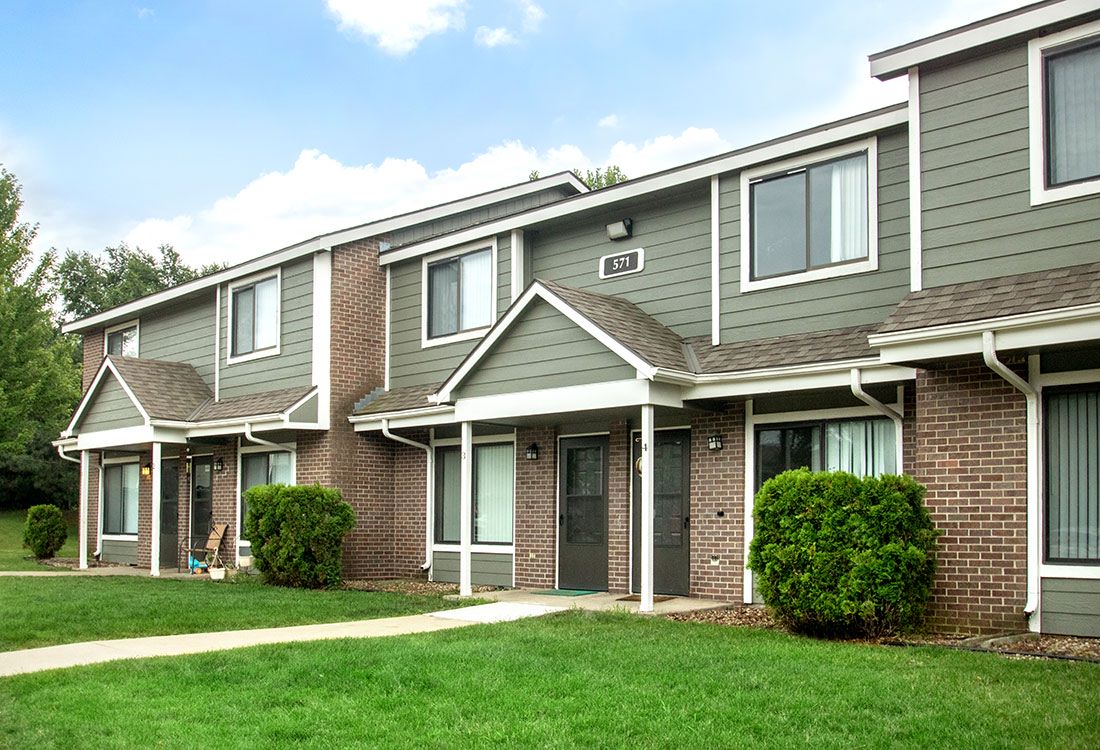 Apartments
Country Hill Apartments & Valley View Apartments
Cedar Rapids, IA
Number of Units: 92
Price Reduction
New Listing
Closed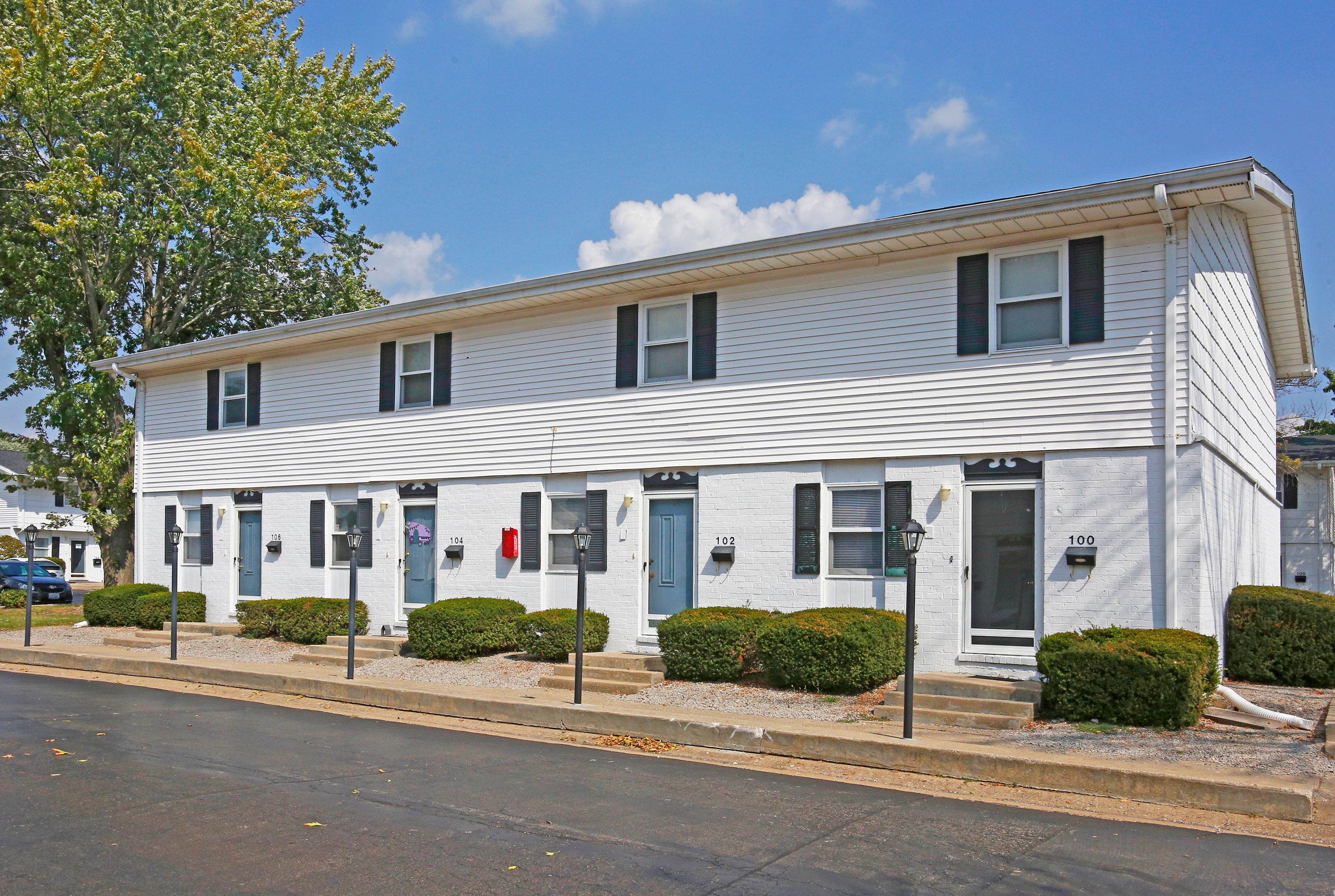 Apartments
Spring Creek Townhomes
Springfield, IL
Number of Units: 136
Price Reduction
New Listing
Closed
Apartments
University Gardens Apartments
Peoria, IL
Number of Units: 250
Price Reduction
New Listing
Closed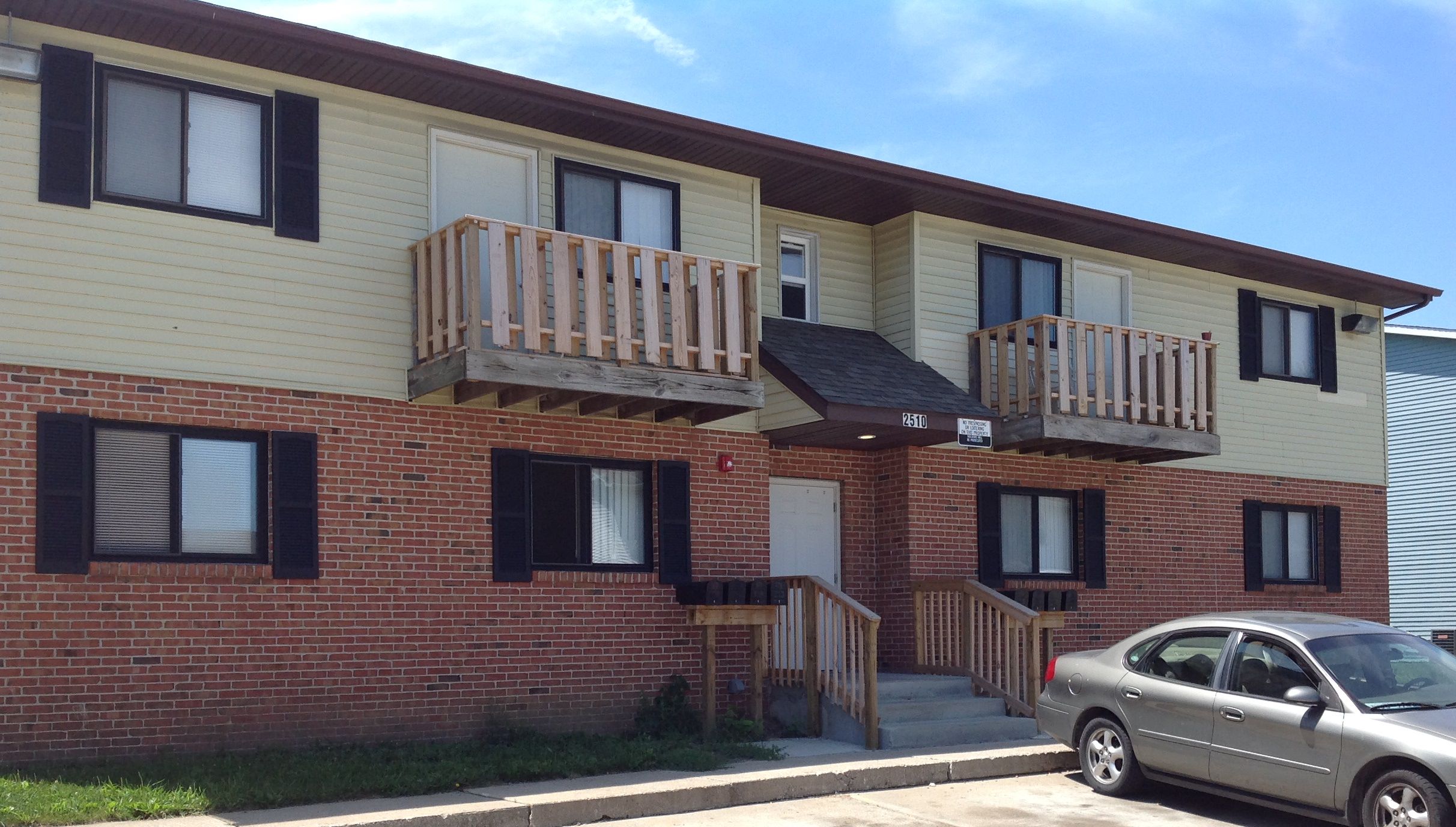 Apartments
Lake Victoria Apartments
Springfield, IL
Number of Units: 156
Price Reduction
New Listing
Closed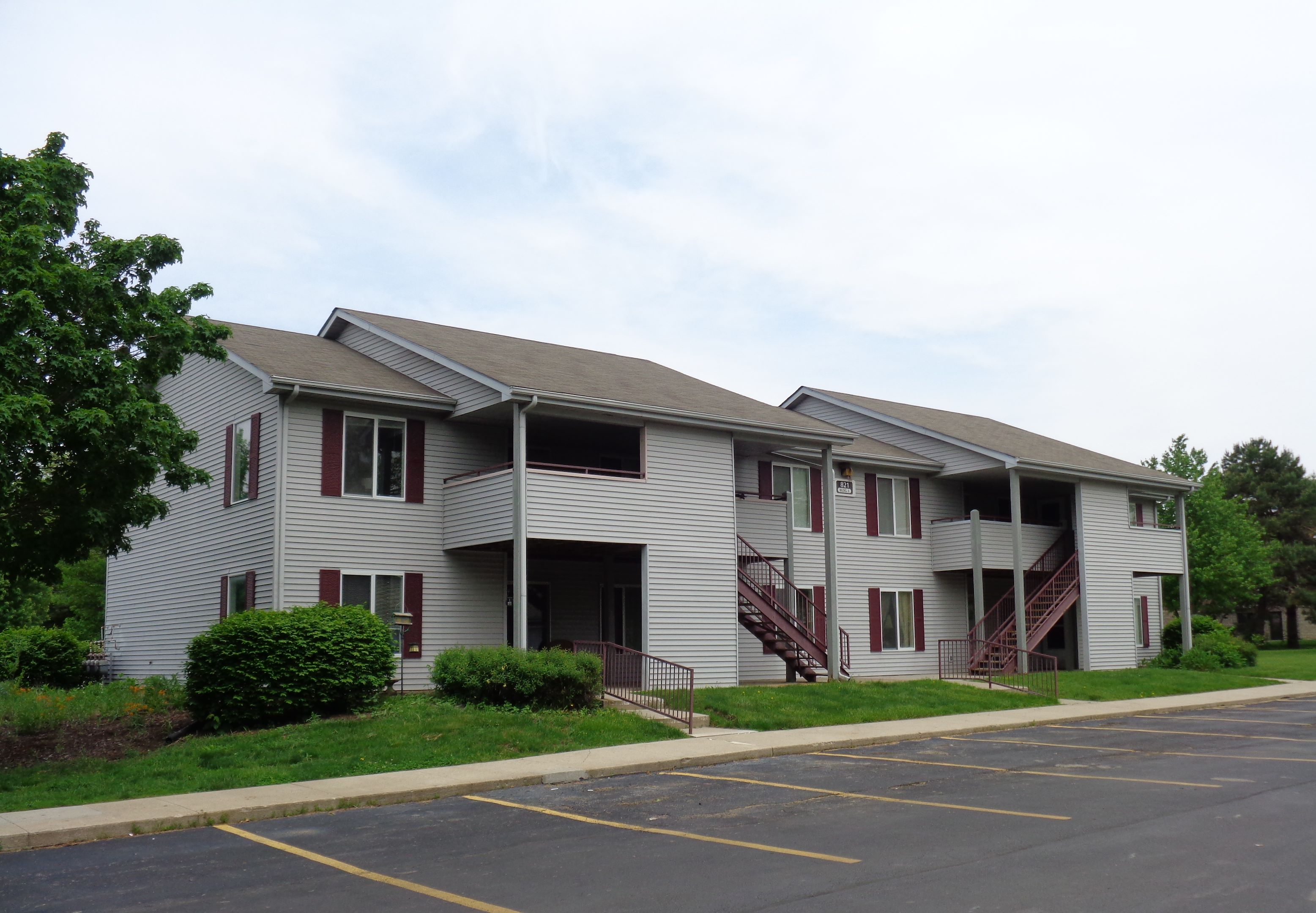 Apartments
Hunter's Run Apartments
Newton, IA
Number of Units: 72
Price Reduction
New Listing
Closed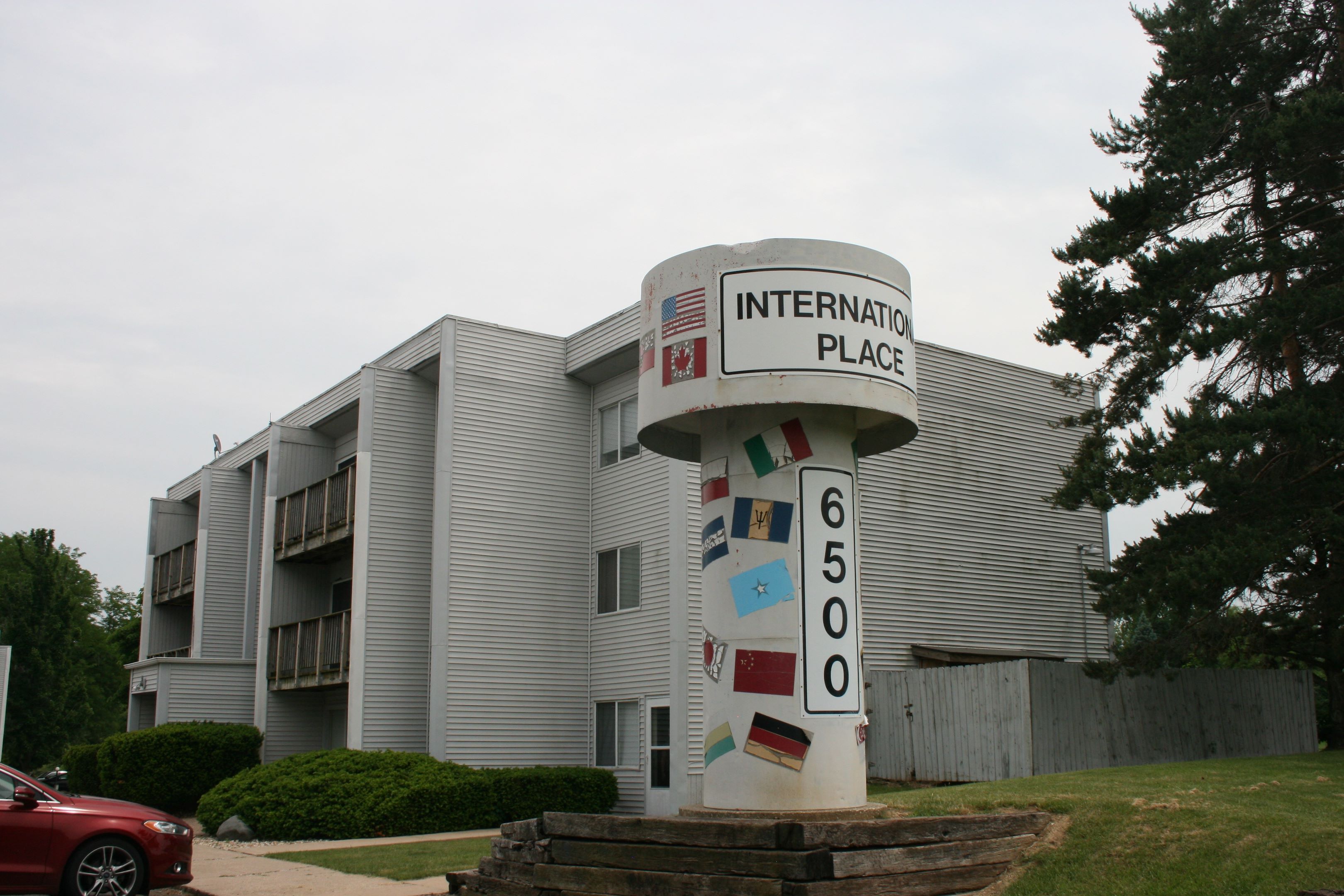 Apartments
International Place Apartments
Peoria, IL
Number of Units: 74
Price Reduction
New Listing
Closed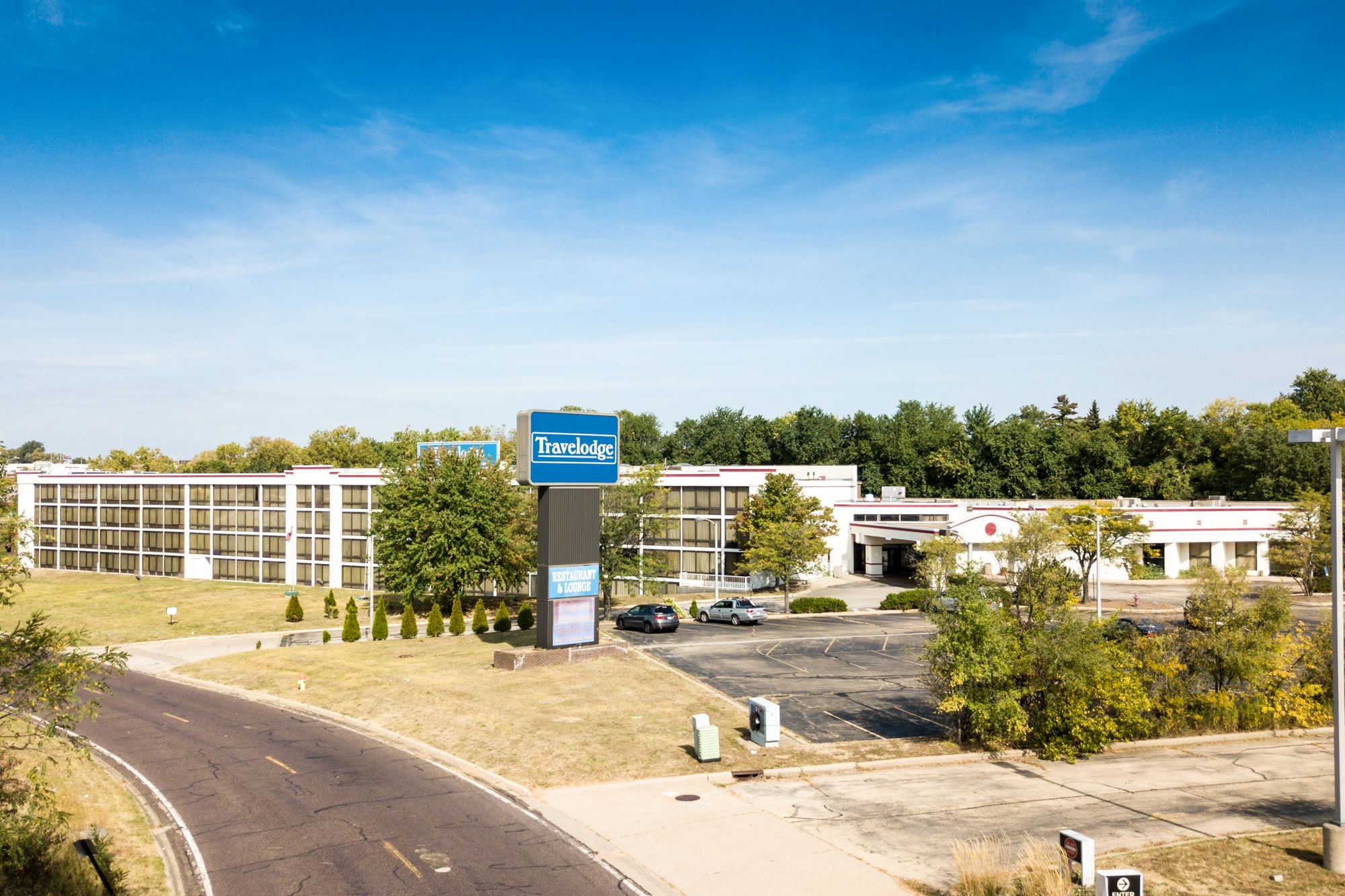 Hospitality/Golf
Travelodge Peoria Hotel and Conference Center
Price Reduction
New Listing
Closed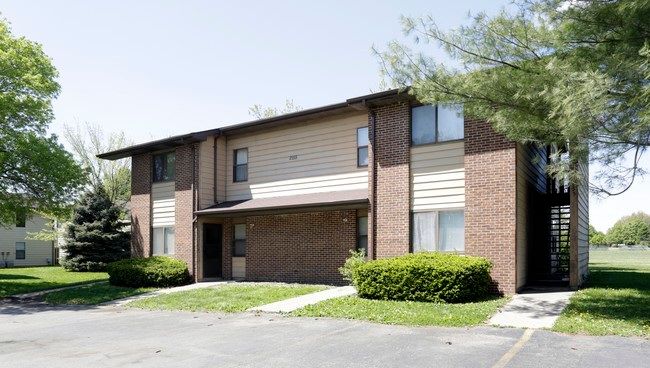 Apartments
Victoria Village Apartments
Springfield, IL
Number of Units: 106
Price Reduction
New Listing
Closed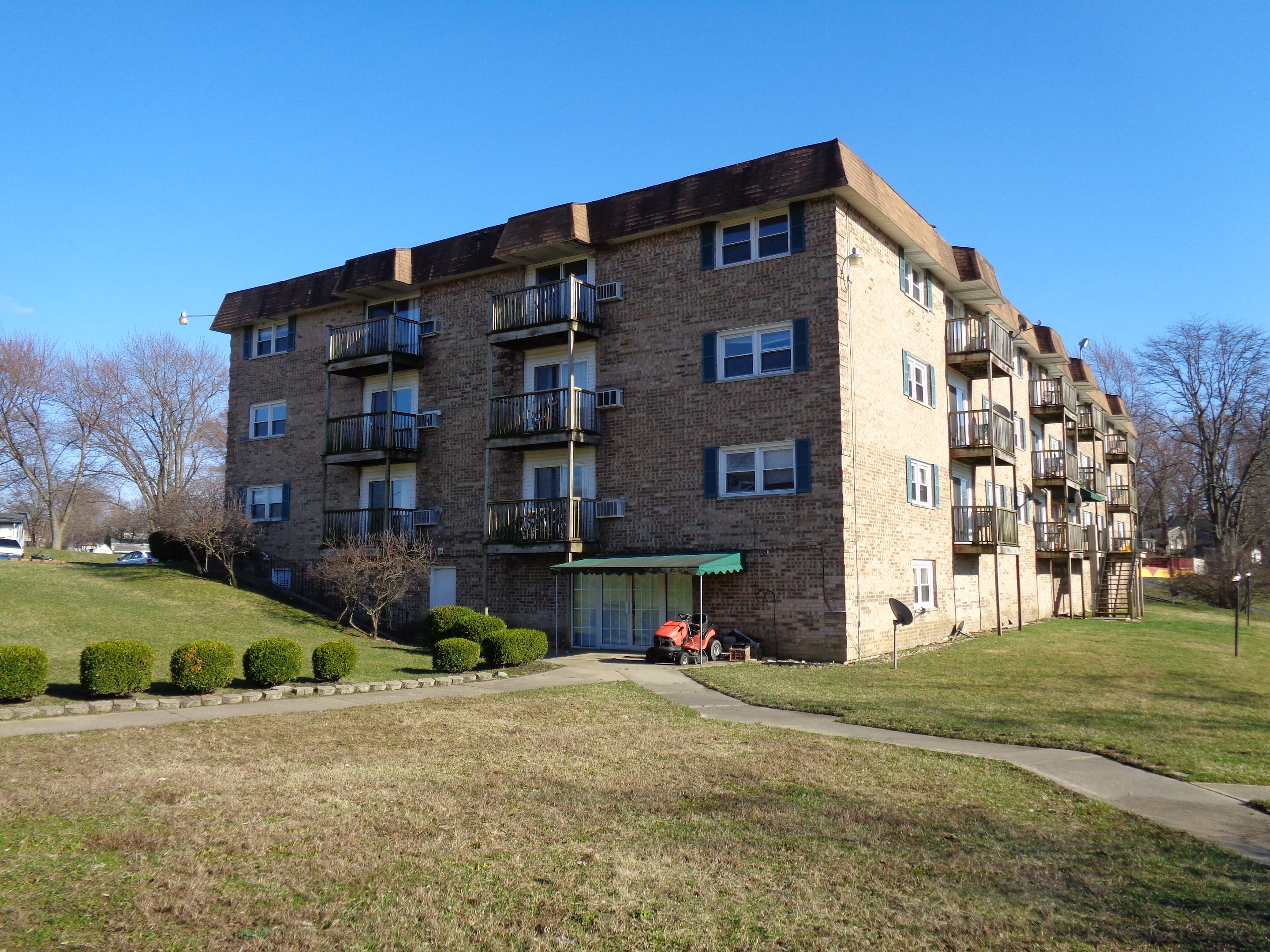 Apartments
Rivers Edge Apartments
Kankakee, IL
Number of Units: 36
Price Reduction
New Listing
Closed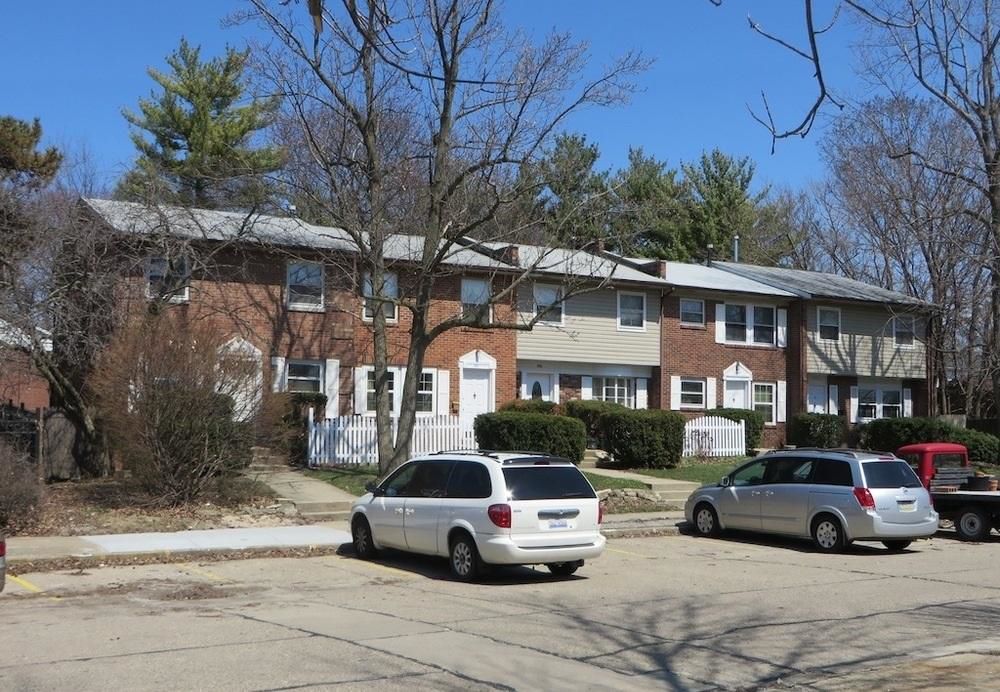 Apartments
Lincolnshire Townhomes
Champaign, IL
Number of Units: 21
Price Reduction
New Listing
Closed

Apartments
10425 Natoma Avenue
Chicago Ridge, IL
Number of Units: 12
Price Reduction
New Listing
Closed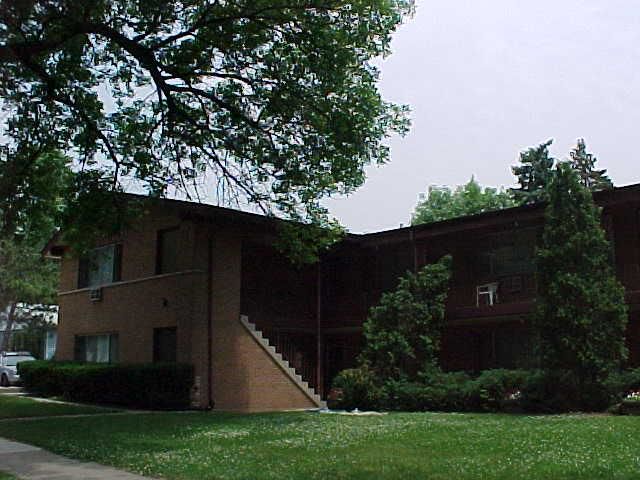 Apartments
5 North Grant
Westmont, IL
Number of Units: 10
Price Reduction
New Listing
Closed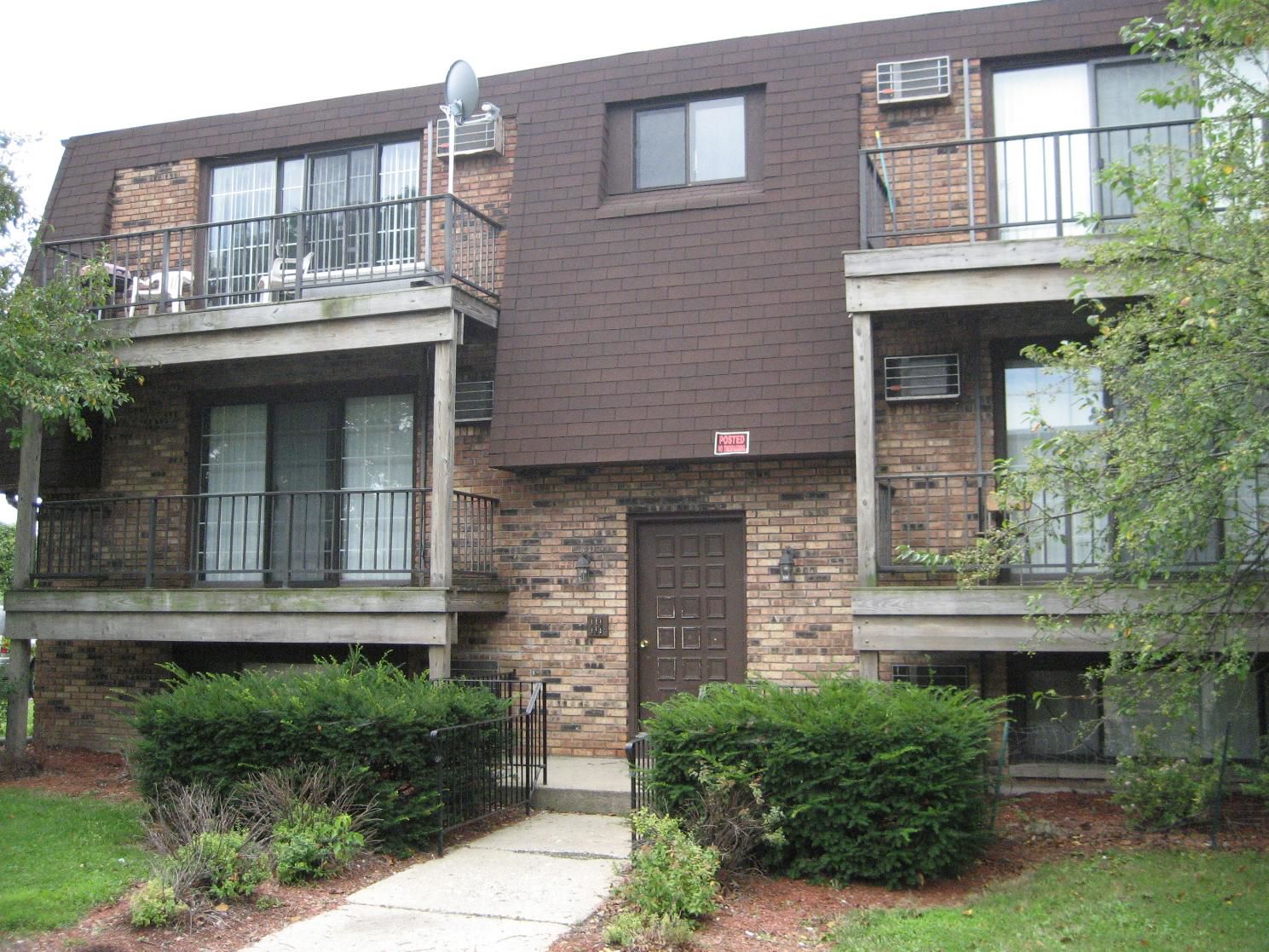 Apartments
1685 Felten Road
Aurora, IL
Number of Units: 6