Retail // Net Lease
Brian Parmacek
First Vice President Investments
Brian Parmacek is a leading Investment Advisor at Marcus & Millichap, serving private investors nationwide. Brian specializes in the acquisition and disposition of both single net leased properties and multi-tenant retail assets which cater to a national buyer pool. Brian prides himself on having a client-centered approach, an in-depth understanding of the market, and an unparalleled commitment to his clients. Brian's integrity and transparency allow him to provide superior client service along with exceptional analytical and negotiation skills. His clients include private investors, syndicators, developers, family offices, and private equity groups.

Throughout Brian's career, he has closed in excess of $800,000,000 in retail properties throughout 39 states and has received multiple sales recognition awards including Marcus & Millichap's National Achievement Award in 2015, 2016, and 2017 he achieved Platinum status generating over $1,000,000 in gross commissions, as well as sales recognition awards in 2009, 2012, 2013, 2014, 2015, 2016, 2017, 2018, 2020, 2021, and 2022.

Prior to joining Marcus & Millichap Brian was involved in the financial markets arena as independent licensed floor broker trading for his own account. He successfully traded futures contracts in a wide arena of product types ranging from the currencies, Eurodollars foreign currencies, and the S&P contracts which have made him well versed in understanding the markets and their economic drivers. He received a Bachelor of General Studies degree from the University of Iowa. Brian is a Chicago native and in his free time, he enjoys spending time with his wife Ronda, and their three children, Taylor, Jake, and Zoey.
License: IL: 475.132220
Achievements
National Achievement Award:

2017, 2016, 2015

Sales Recognition Award:

2022, 2021, 2020, 2018, 2017, 2016, 2015, 2014

SIA Induction:

2015
Price Reduction
New Listing
Closed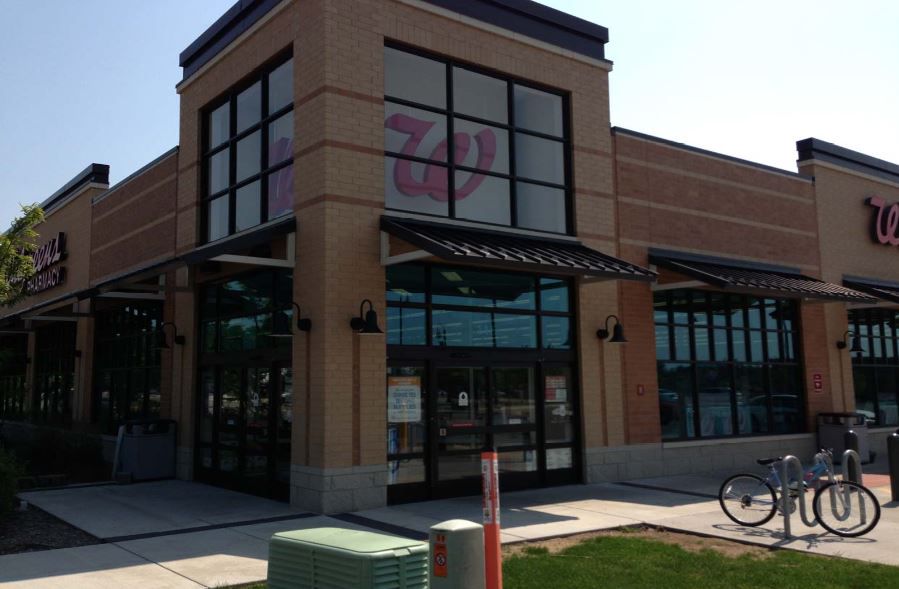 Net Lease
Walgreens
Price Reduction
New Listing
Closed
Net Lease
Walgreens
Price Reduction
New Listing
Closed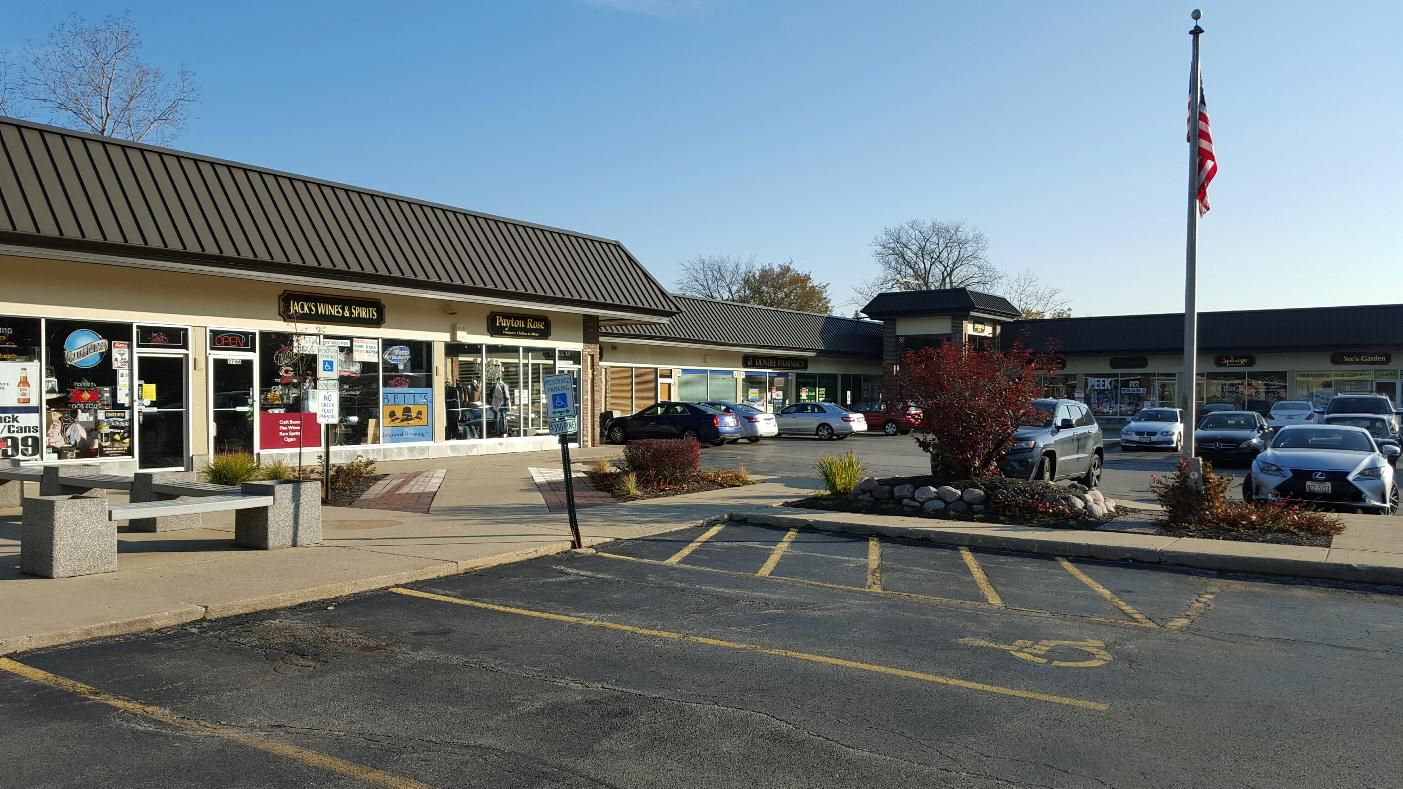 Retail
Dunbrook Center
Price Reduction
New Listing
Closed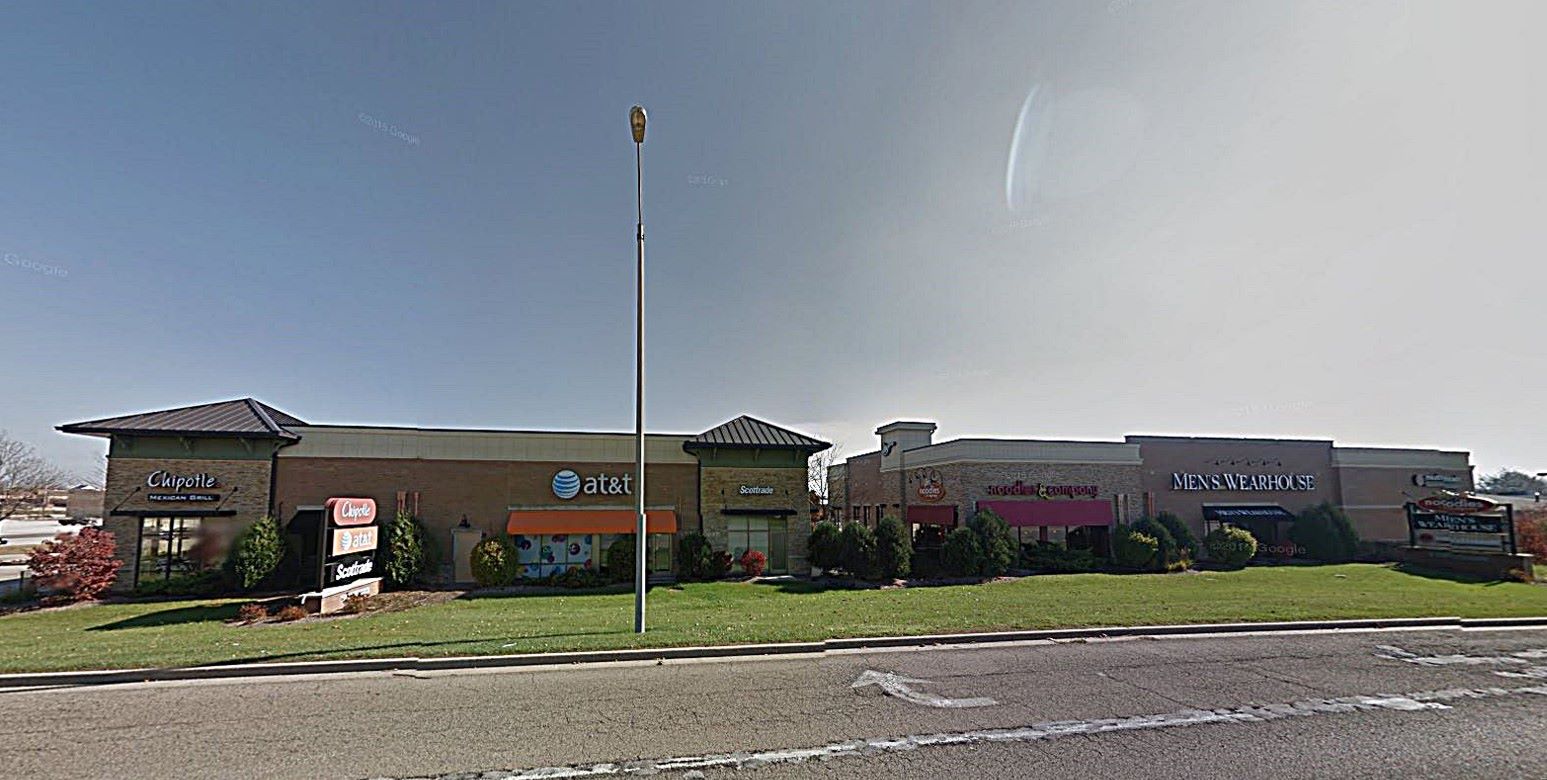 Retail
Shops On Veterans
Price Reduction
New Listing
Closed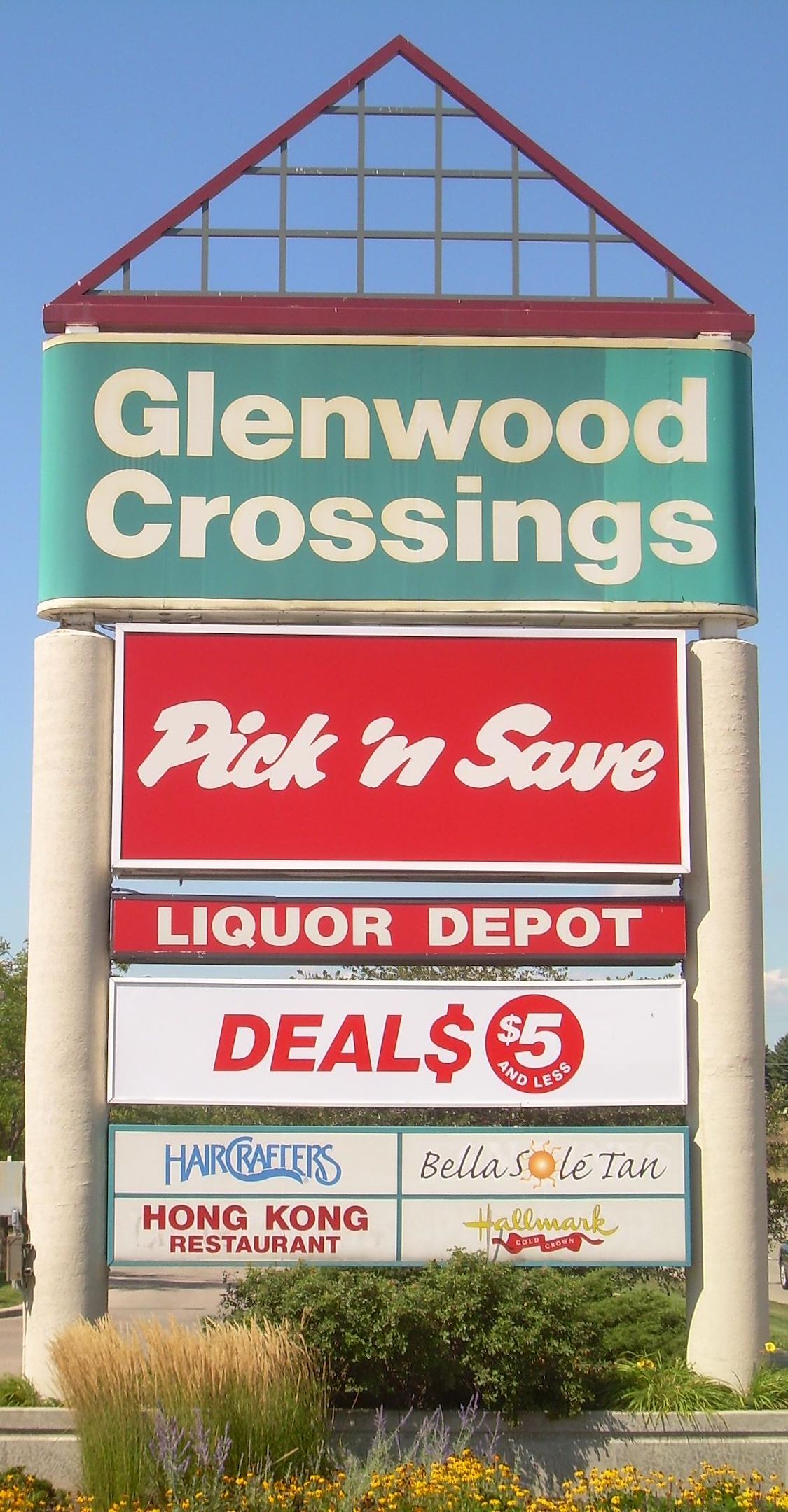 Retail
Glenwood Crossings
Price Reduction
New Listing
Closed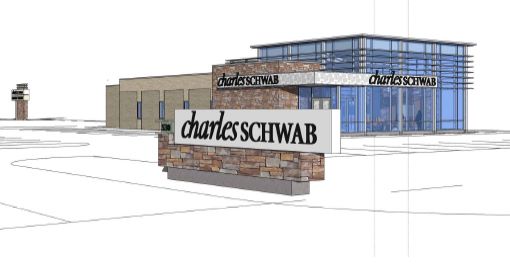 Net Lease
Charles Schwab
Price Reduction
New Listing
Closed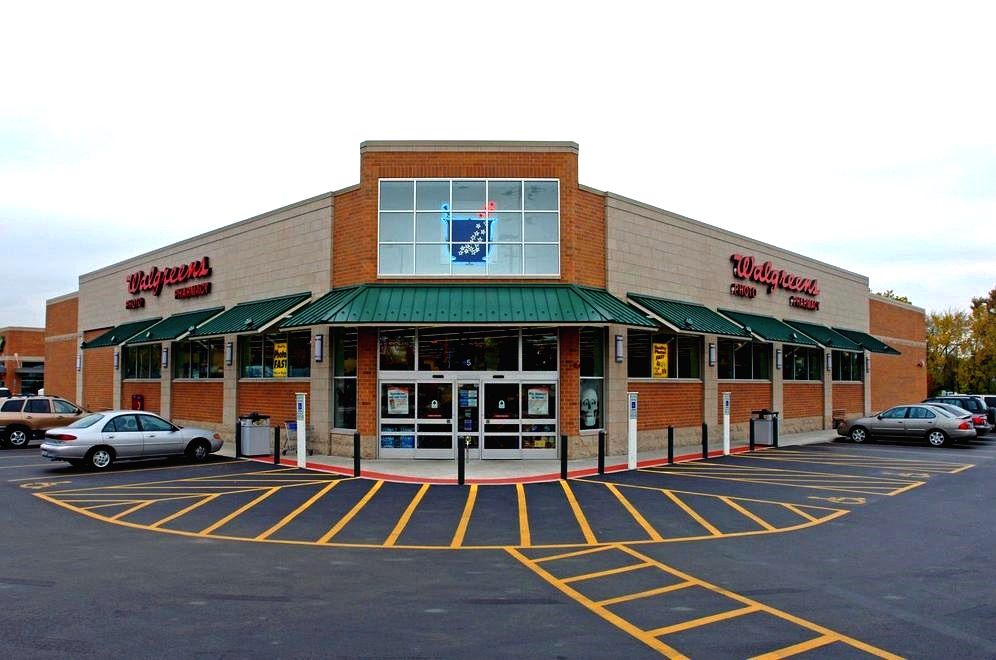 Net Lease
Walgreens (Chicago MSA)
Price Reduction
New Listing
Closed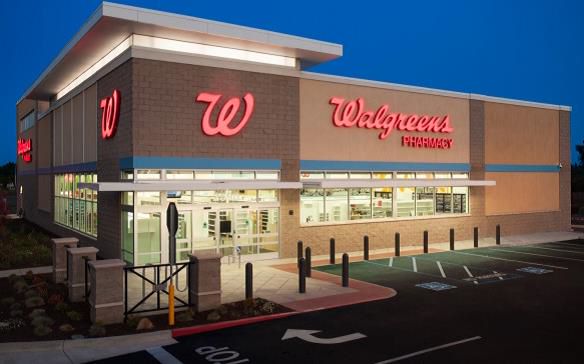 Net Lease
Walgreens
Price Reduction
New Listing
Closed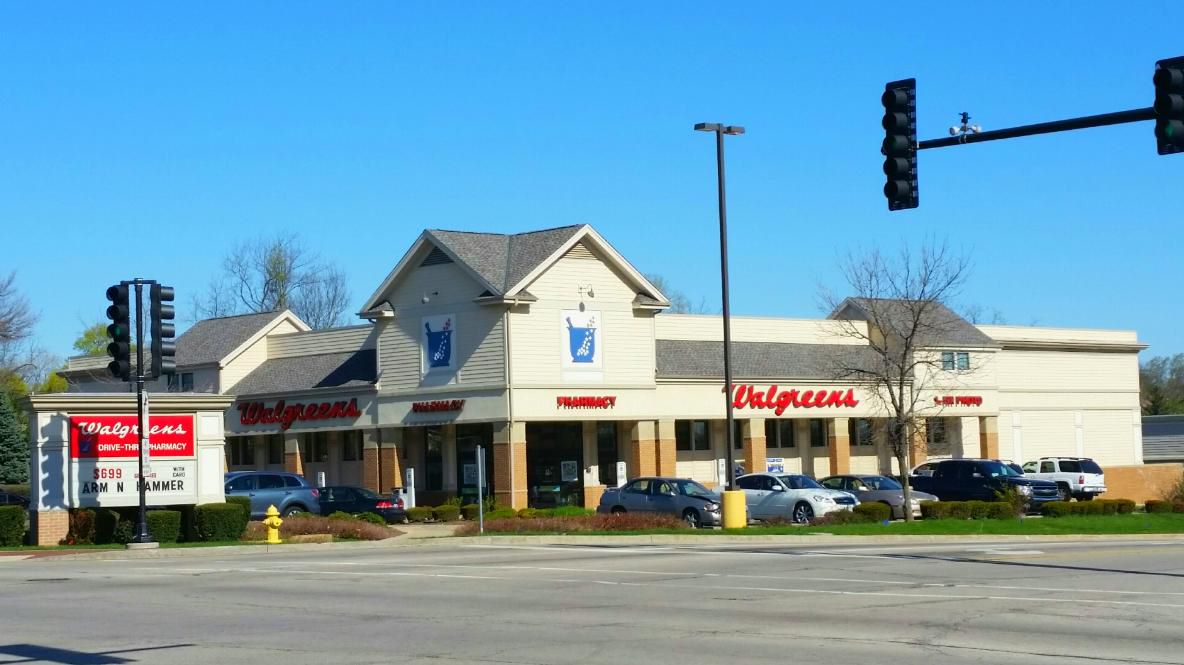 Net Lease
Walgreens
Price Reduction
New Listing
Closed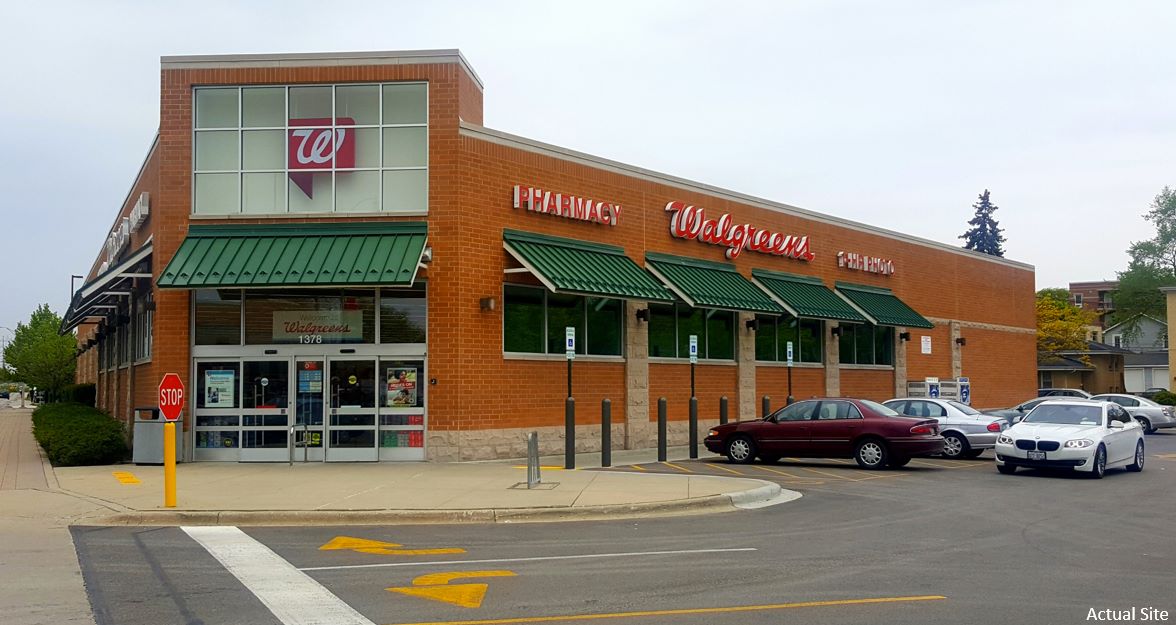 Net Lease
Walgreens
Price Reduction
New Listing
Closed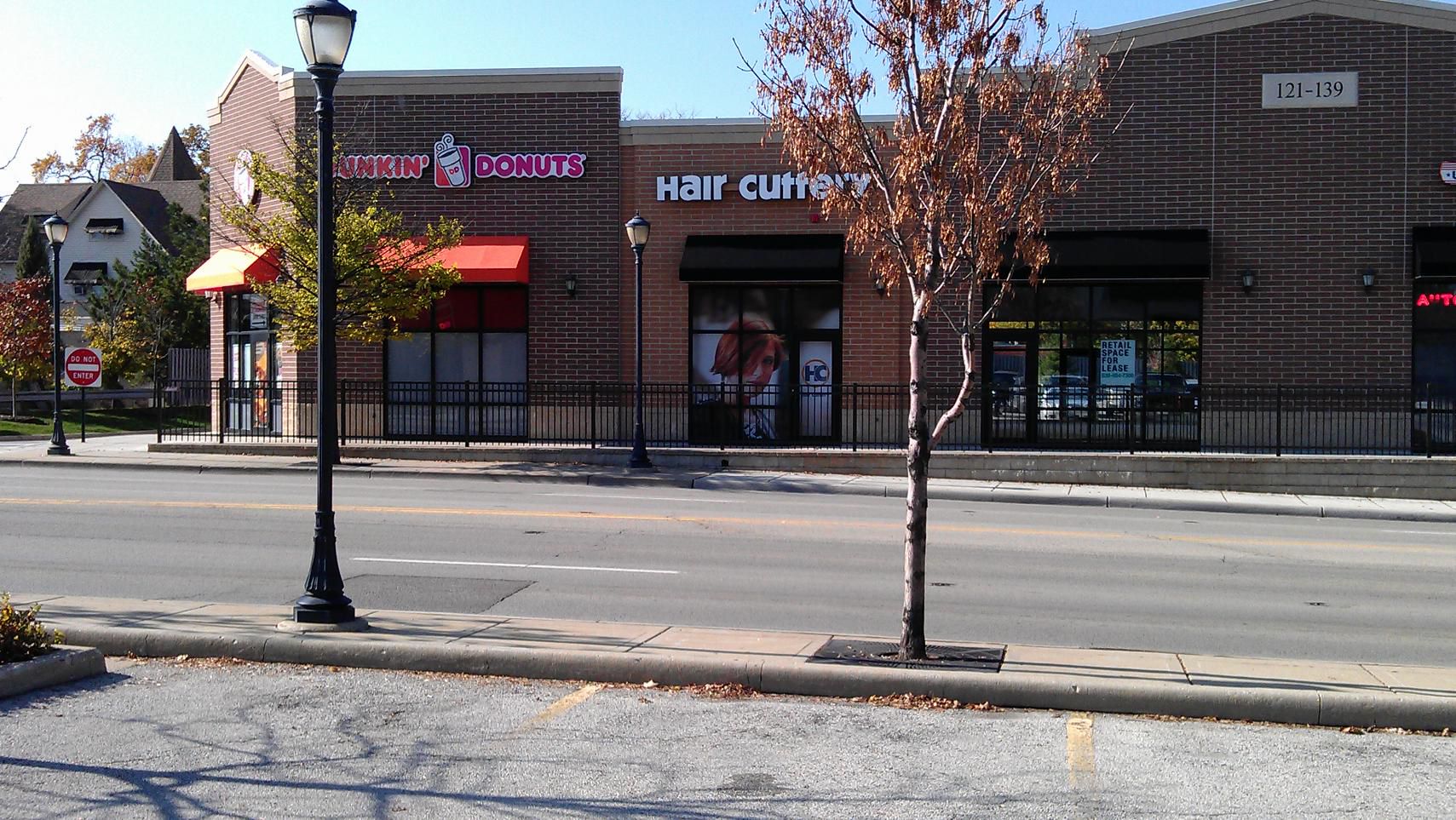 Retail
Libertyville Crossings
Price Reduction
New Listing
Closed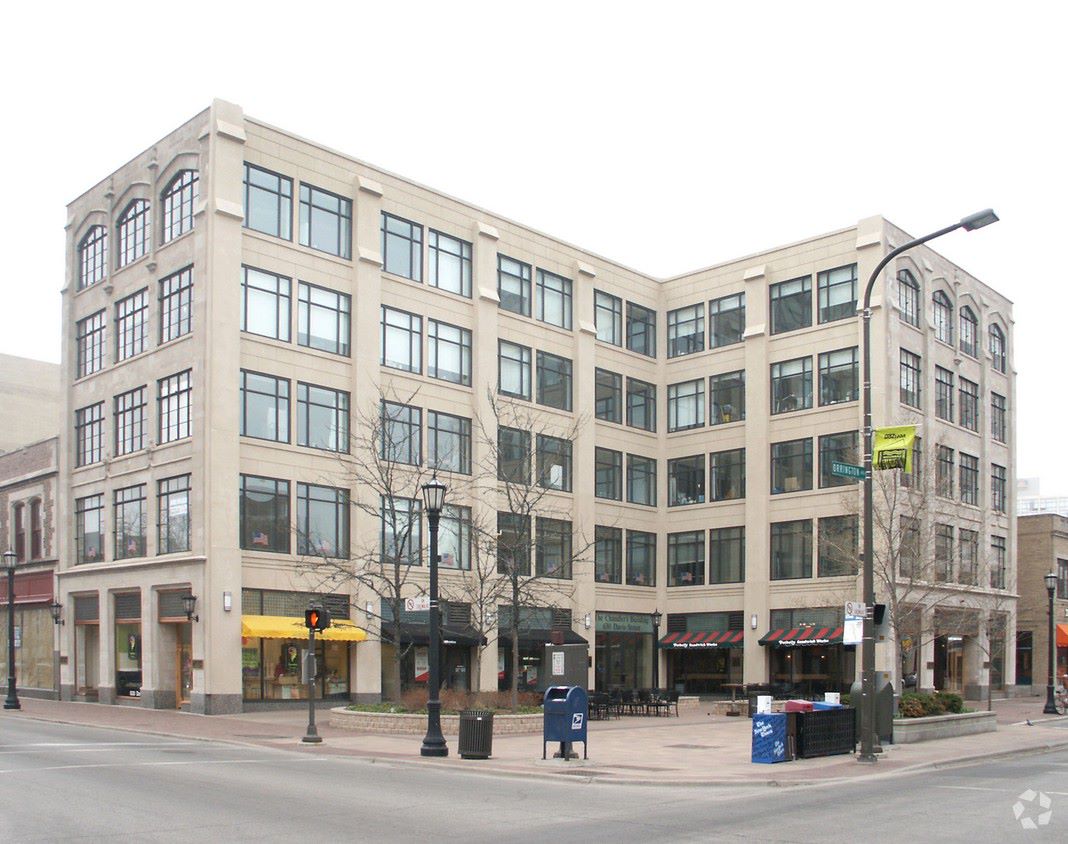 Office
630 Davis Street
Price Reduction
New Listing
Closed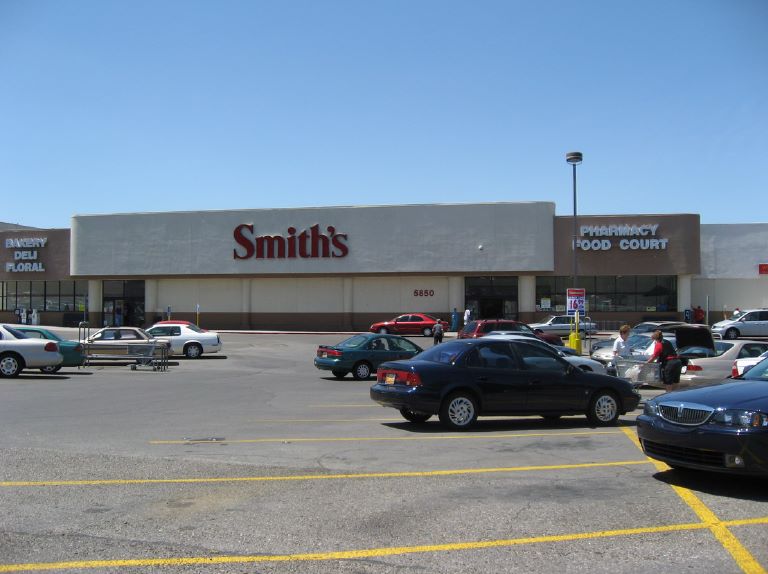 Net Lease
Smith's Food and Drug (Kroger) - Eubank Blvd
Price Reduction
New Listing
Closed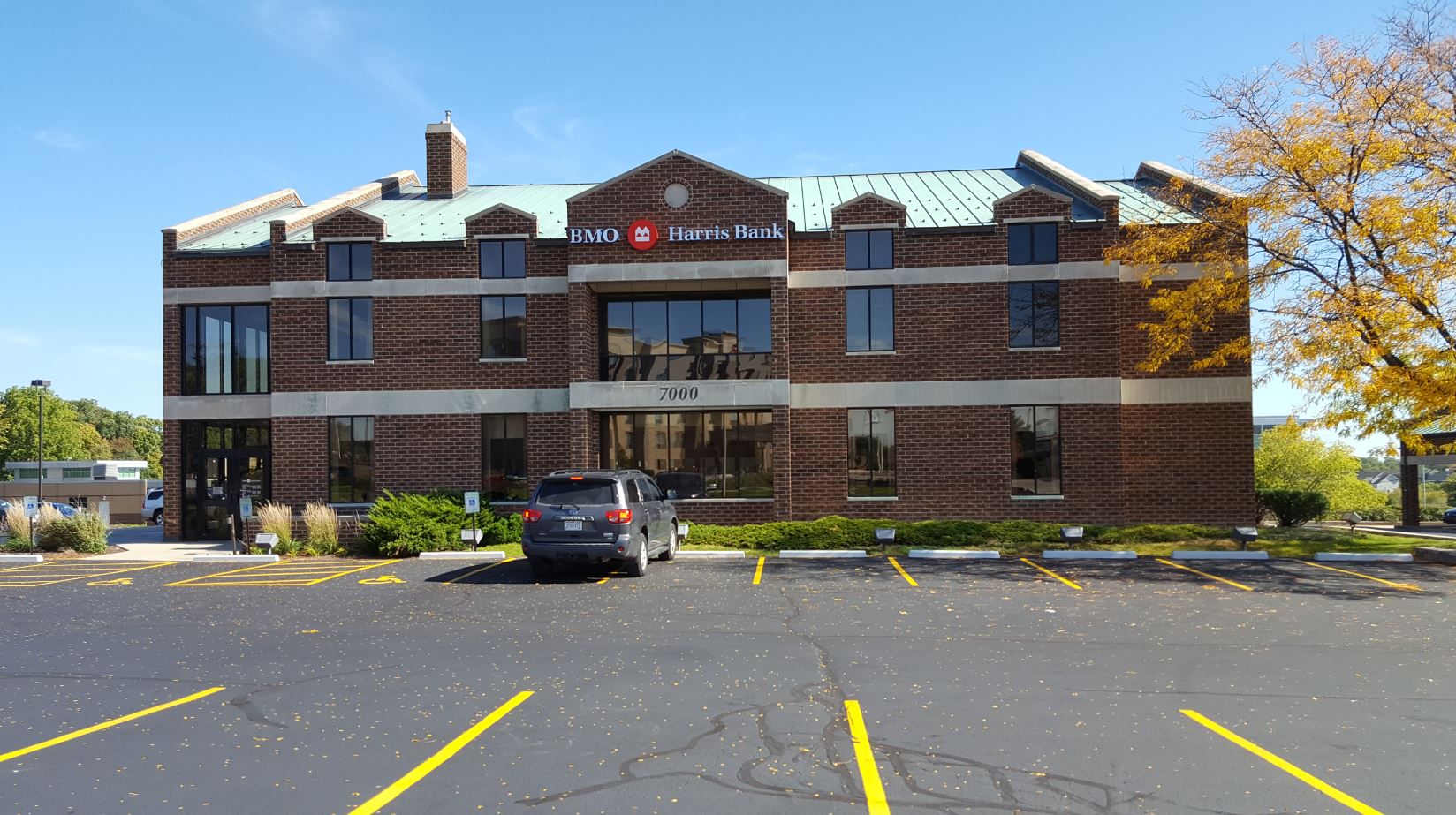 Net Lease
BMO Harris Bank
Price Reduction
New Listing
Closed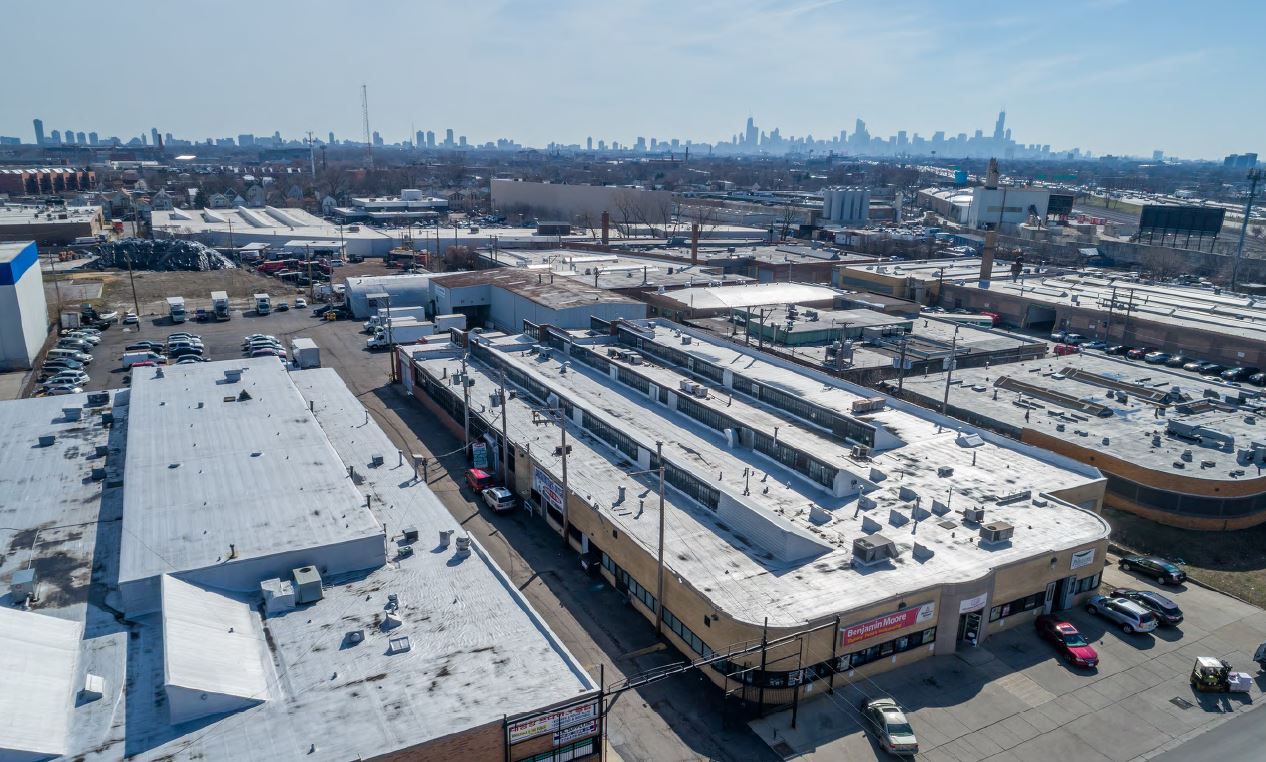 Industrial
3445-3465 North Kimball Avenue