Net Lease
Bobby Gross
Senior Associate
Bobby Gross is a retail specialist in the firm's Tampa, Florida office. He specializes in Single-Tenant, Net-Lease properties across the Mid-Atlantic and Southeast. Mr. Gross has an unmatched tenacity and has begun building a strong network of private investors who focus on the niche of retail properties in the $1 million to $10 million price range.

Mr. Gross has a colorful career in military, logistics and financial services (securities, insurance, mortgage and real estate) industries, and as an entrepreneur having owned and operated several businesses in Maryland, North Carolina and the Florida MSA.

In recent years, he is duly credited with the successful development of a multi-state Non-Emergency Medical Transportation and a Vehicle/Machinery Transport company. Mr. Gross' oversight and nurturing of the transportation sub-contractors and staff, the company emerged to be a key player in the transportation industry and stood out as an environmentally conscious provider through the operation of green vehicles.

In 1999, Mr. Gross began his formal training as a financial services representative. In 2000, Mr. Gross officially formed an S Corporation. As the Founder and President of Gross & Associates, Mr. Gross established procedures and methods for operating the firm, provided leadership and support all insurance and securities markets and recruits, hires and trains agents. Over the next 10 years, Mr. Gross assisted and/or personally brokered over 25 million in insurance and securities sales-generating premiums paid of over 1 million dollars.
License: FL: SL3392746, MD: 641492
Price Reduction
New Listing
Closed
Net Lease
Service King
Price Reduction
New Listing
Closed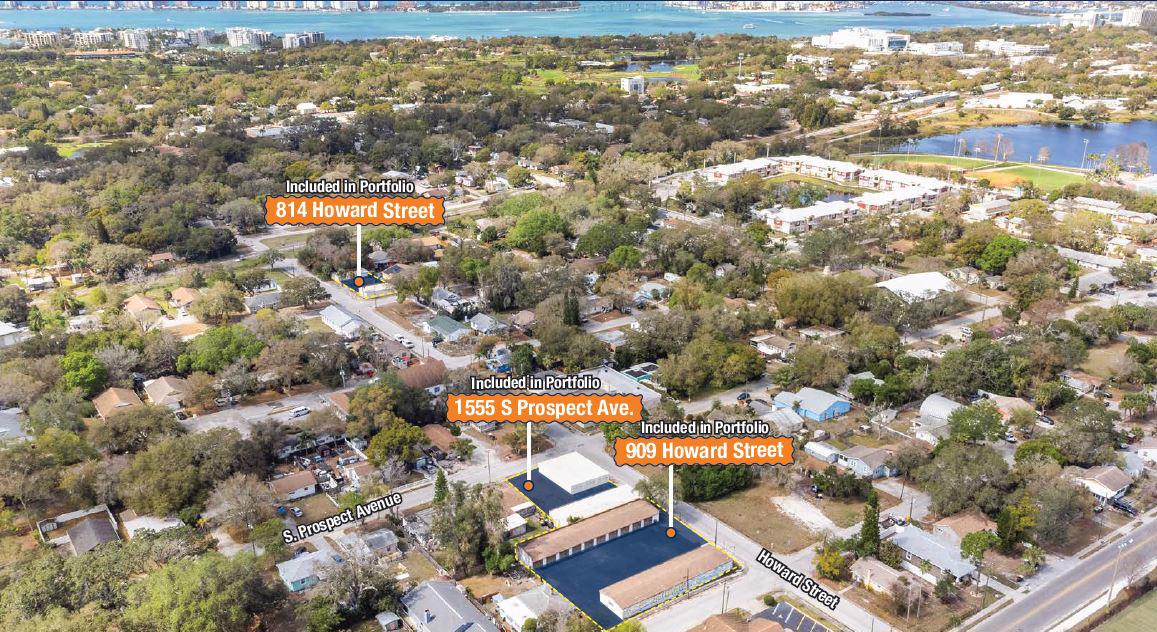 Self-Storage
Tampa, FL MSA Self Storage Portfolio | Clearwater & New Port Richey
Clearwater, FL
Year Built: 1971
Price Reduction
New Listing
Closed
Net Lease
Dollar General
Price Reduction
New Listing
Closed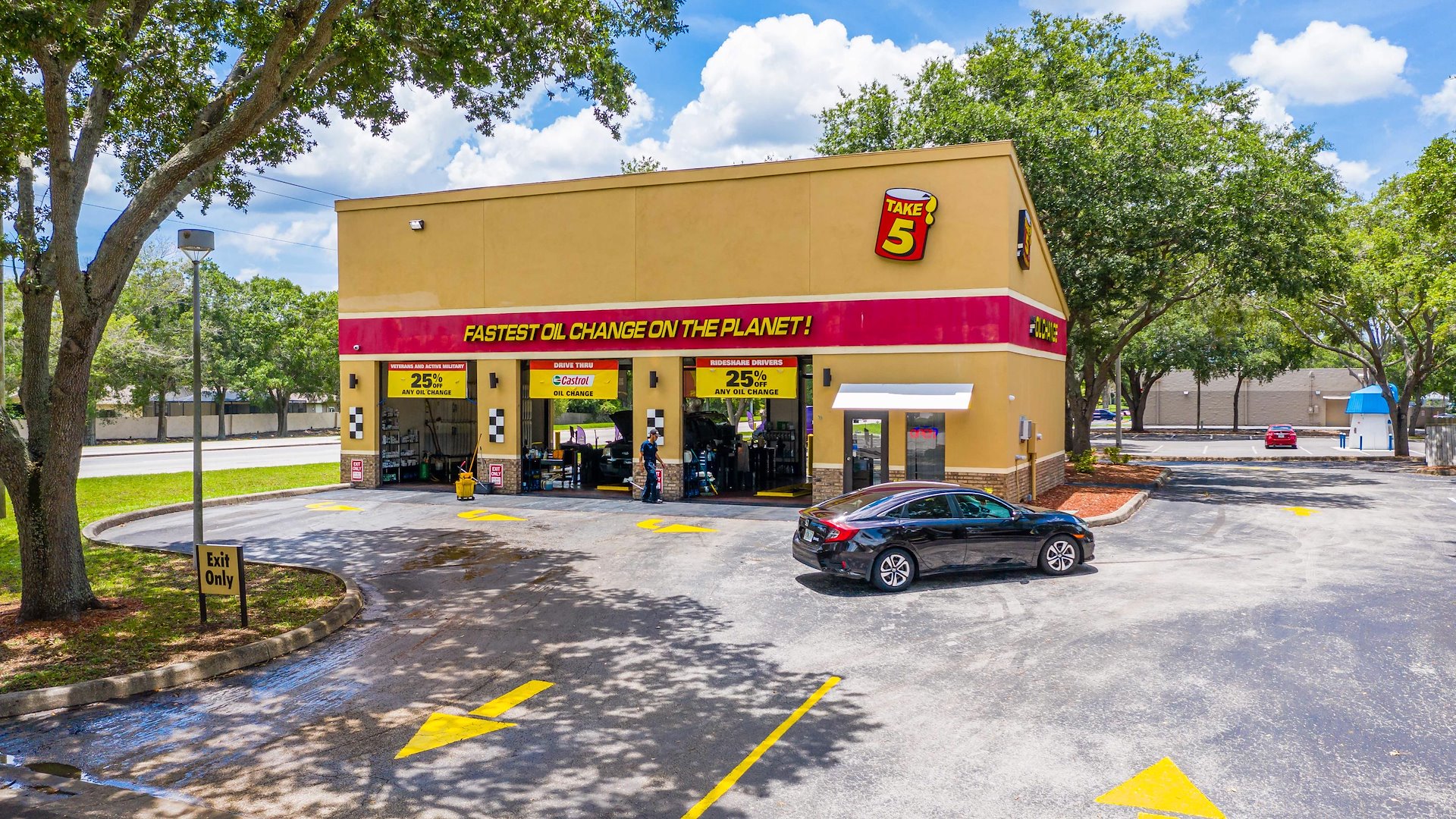 Net Lease
Take 5 Oil Change
Price Reduction
New Listing
Closed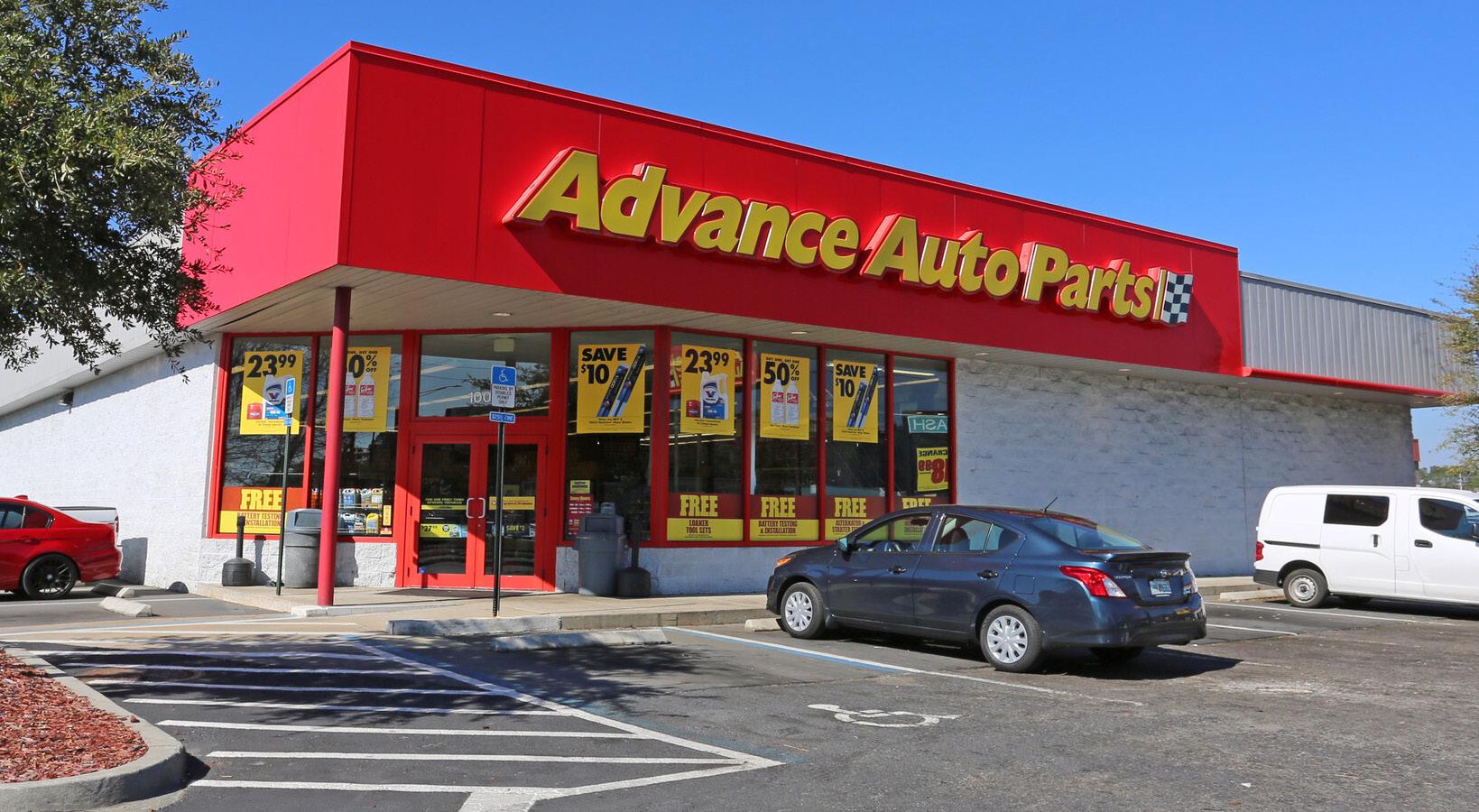 Net Lease
Advance Auto Parts Near Downtown Jacksonville, FL | Strong Store Sales | NNN Lease
Price Reduction
New Listing
Closed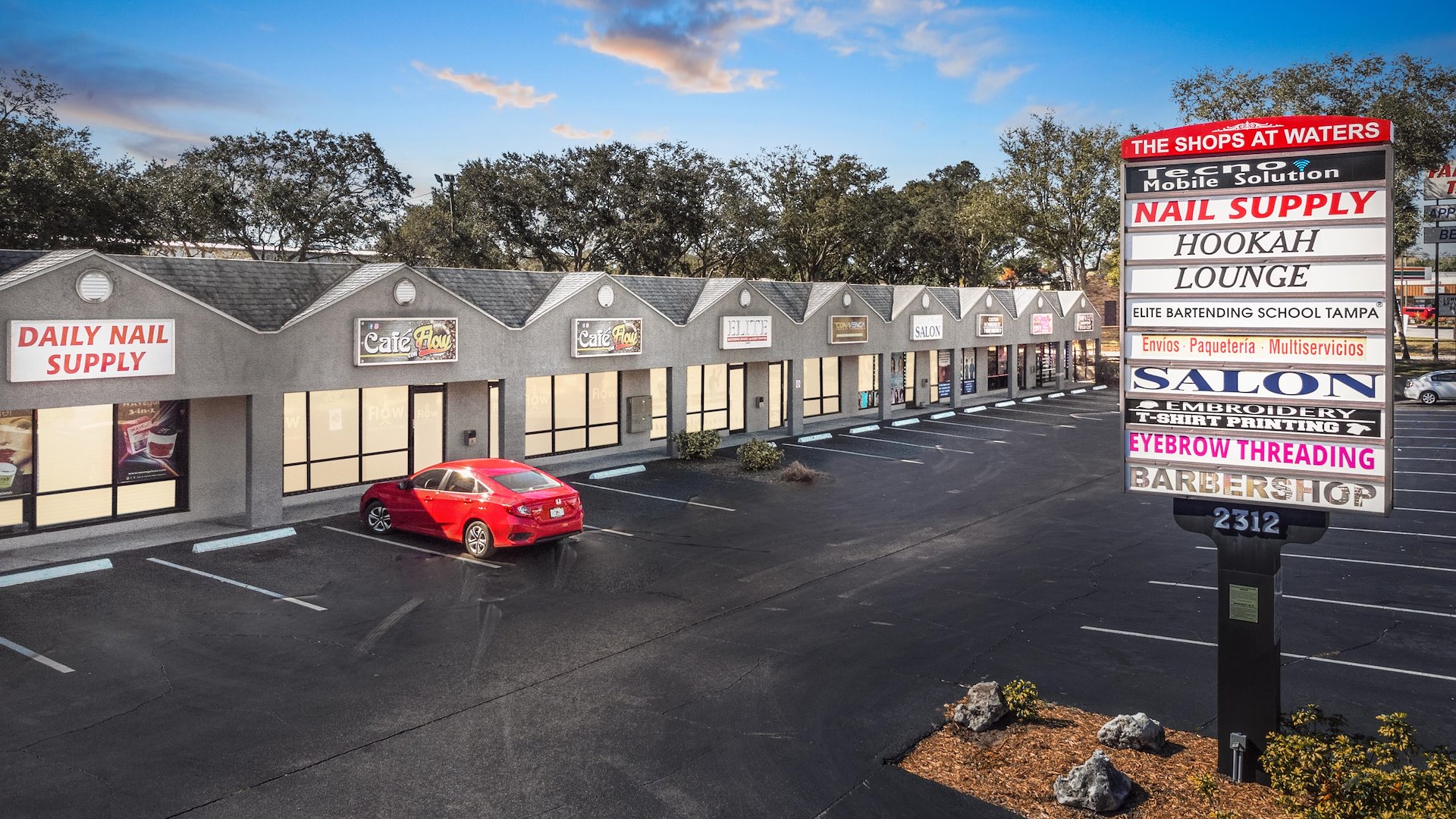 Retail
100% Occupied Retail Strip Center | Strong Leasing Activity | 2016 Renovations | Tampa, FL
Price Reduction
New Listing
Closed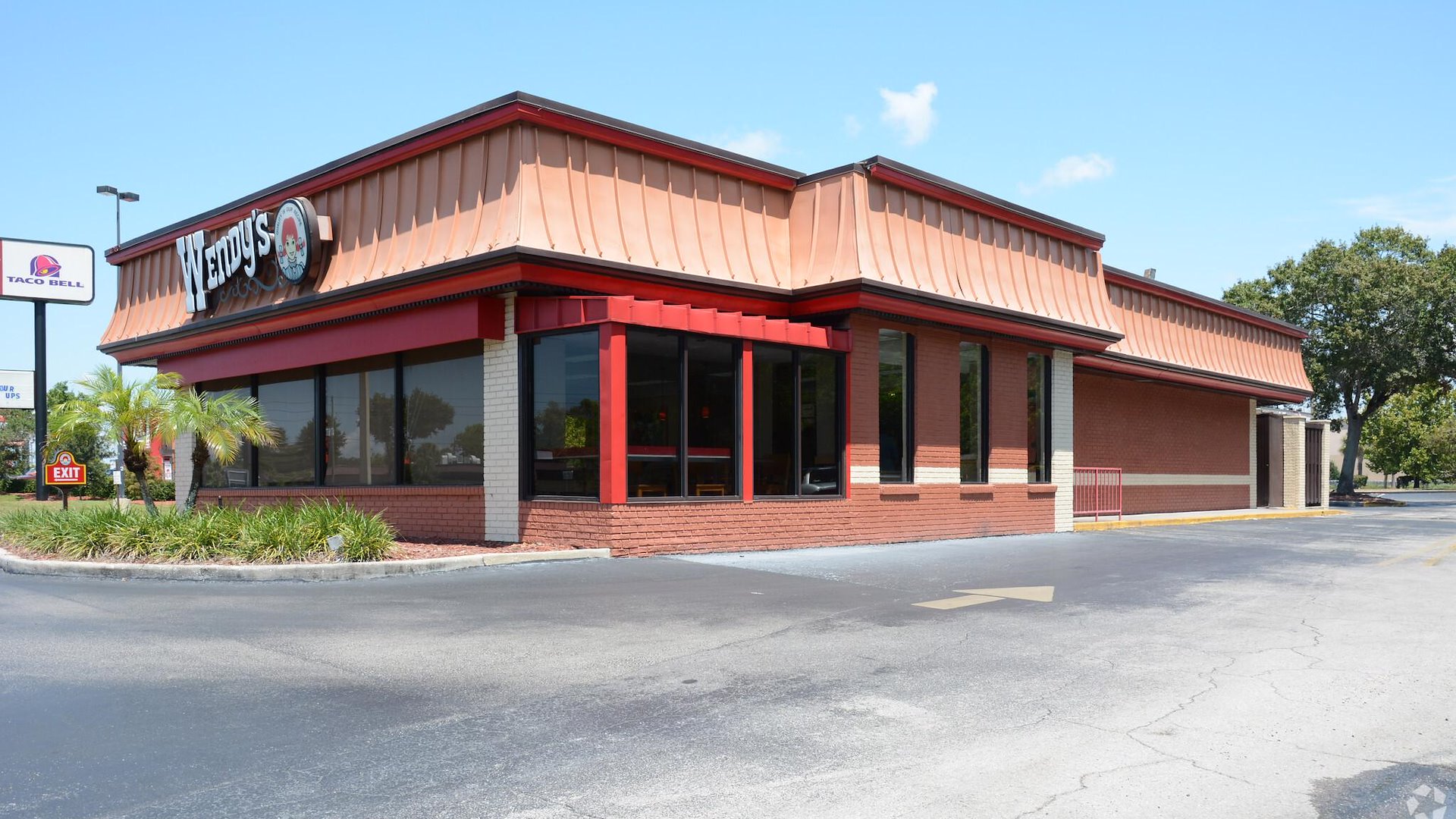 Net Lease
Wendys
Price Reduction
New Listing
Closed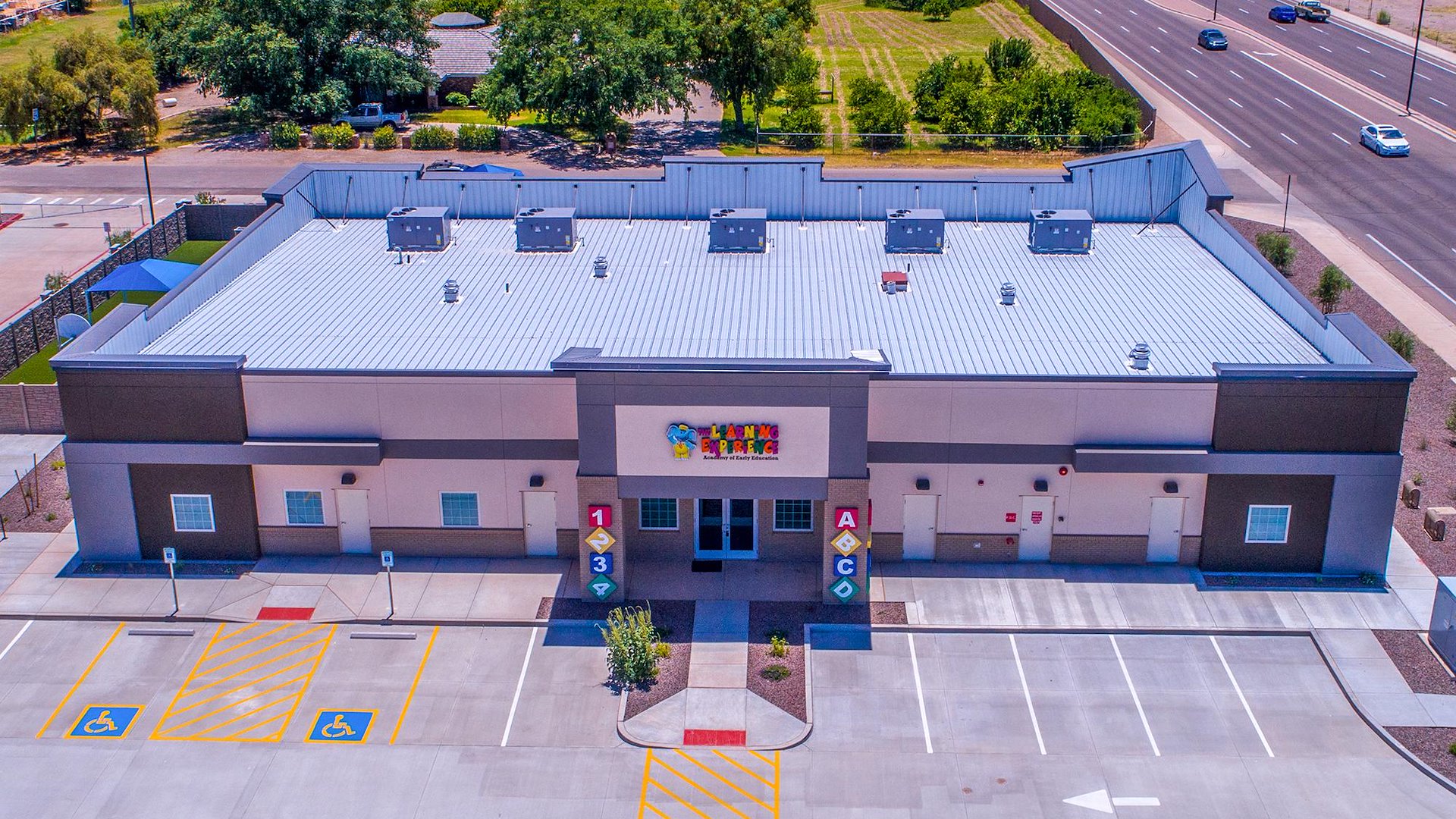 Net Lease
The Learning Experience
Price Reduction
New Listing
Closed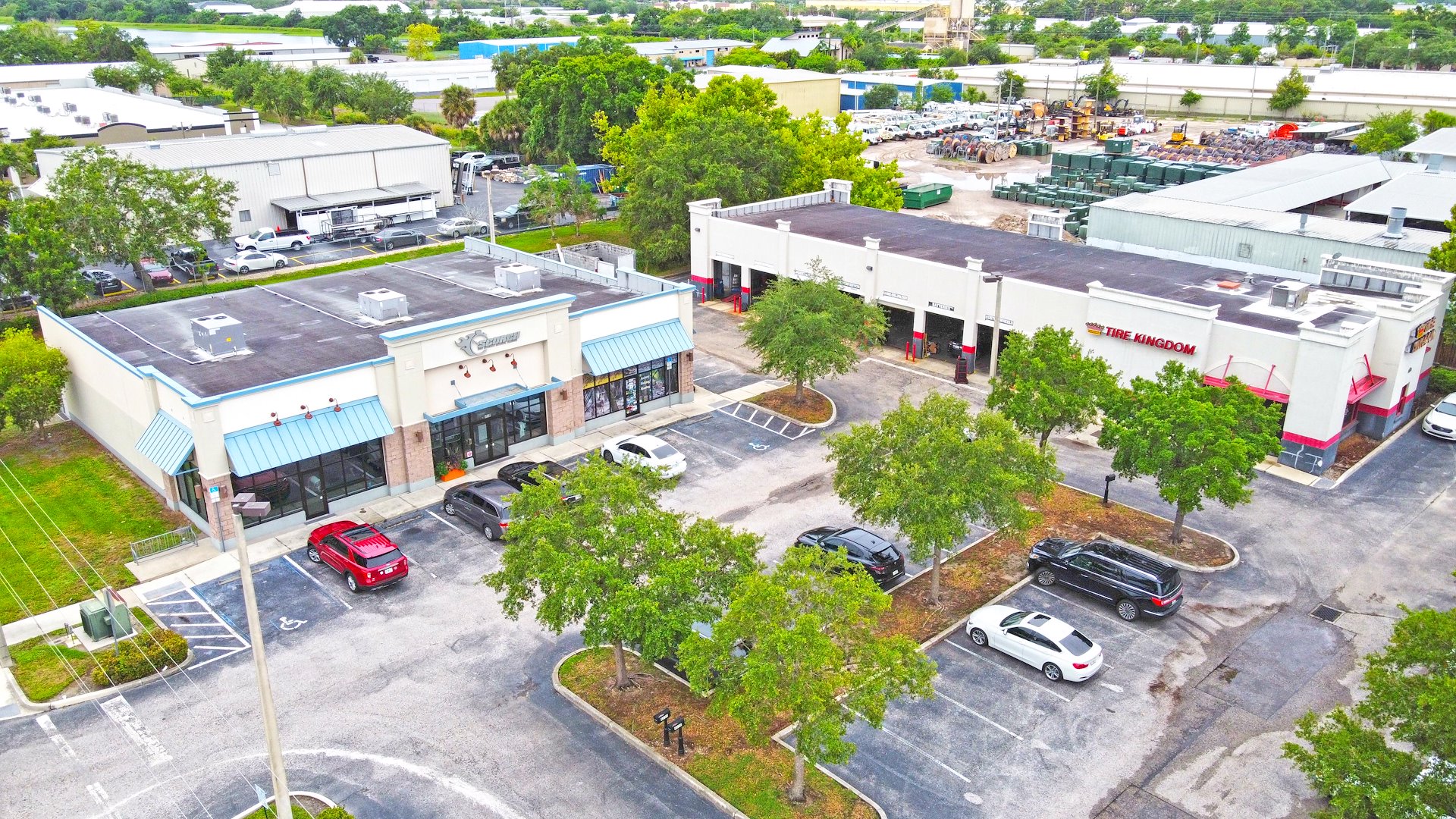 Retail
Tire Kingdom Plaza