Office // Industrial
Bill Allen
Senior Vice President Investments
Bill has over 18 years of experience in commercial real estate. He has worked in investment sales, leasing and as a principal investor. Over 300 transactions have been negotiated on behalf of his clients, with a value at over $250,000,000. Bill has broad knowledge in all property types including office/industrial, retail, and multi-family. Clients benefit from Bill's knowledge of the real estate market, experience, keen negotiating skills and above all, his commitment to excellent results.

In 2008, Bill joined Marcus & Millichap as Associate Vice President Investments. In 2010 he was in the Top 5 Agents in the company for Office/Industrial sales. He was presented with the Sales Achievement Award and was #3 Agent in the Palo Alto office. Prior to joining Marcus & Millichap, he was with Colliers International as Senior Vice President and in 2007 was in the top 8% agents in the company. He has consistently achieved awards: Top Producing Agent award in 2007, 2004, 2002, 2001 and he was presented with the "90/10" & "80/20" Sales Awards in 2007, 2006, 2005, 2004, 2003, 2002, and 2001.

Bill has earned the CCIM Designation from the National Association of Realtors by completing graduate level education in Finance, Marketing, Consulting, Investment Analysis, Work Experience and passing a comprehensive examination. Less than 8% of practicing commercial real estate agents in the U.S. hold the CCIM designation. Bill is also a California licensed Real Estate Broker.

Bill Graduated from UC Santa Barbara with a Bachelor's Degree in Law & Society and minor concentration in Business Economics. Bill enjoys playing golf, snowboarding, hiking, and playing basketball. He is married and lives on the San Francisco Mid-Peninsula.

Groups Associations:

National Office & Industrial Group, Marcus Millichap ICSC California Association of Realtors Northern California Association of Realtors National Association of Realtors.
License: CA: 01185400
Achievements
National Achievement Award:

2021, 2016

Sales Recognition Award:

2022, 2021, 2020, 2019, 2018, 2017, 2016, 2015, 2013, 2010

SIA Induction:

2015
Price Reduction
New Listing
Closed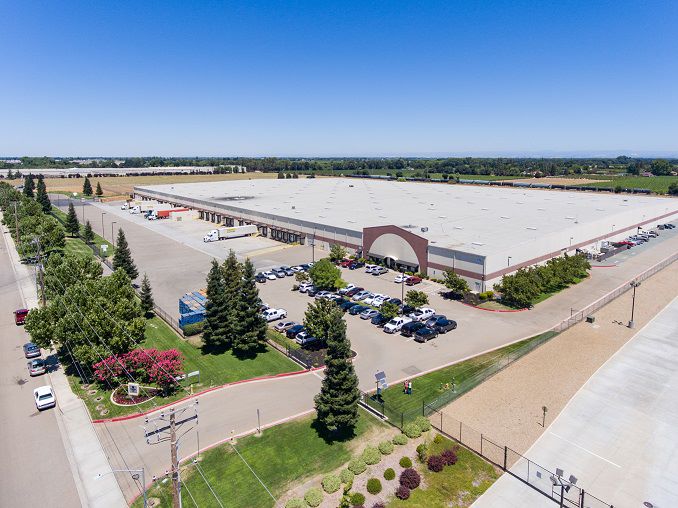 Industrial
Constellation Brands Lodi Distribution Center
Price Reduction
New Listing
Closed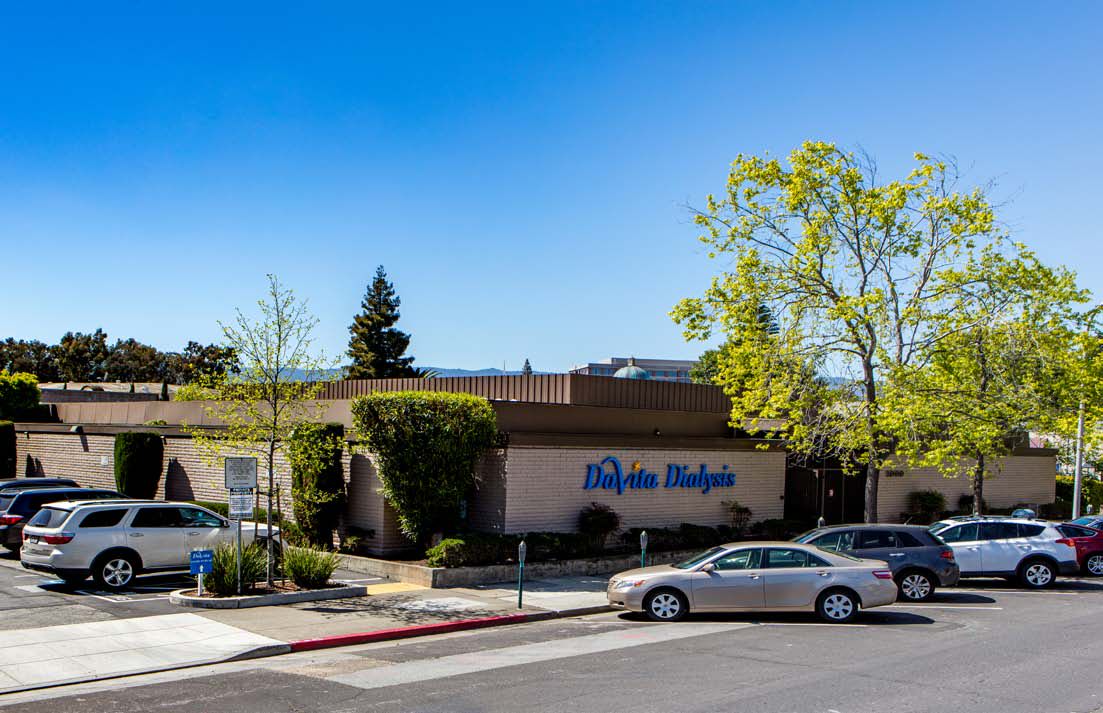 Office
DaVita Dialysis
Price Reduction
New Listing
Closed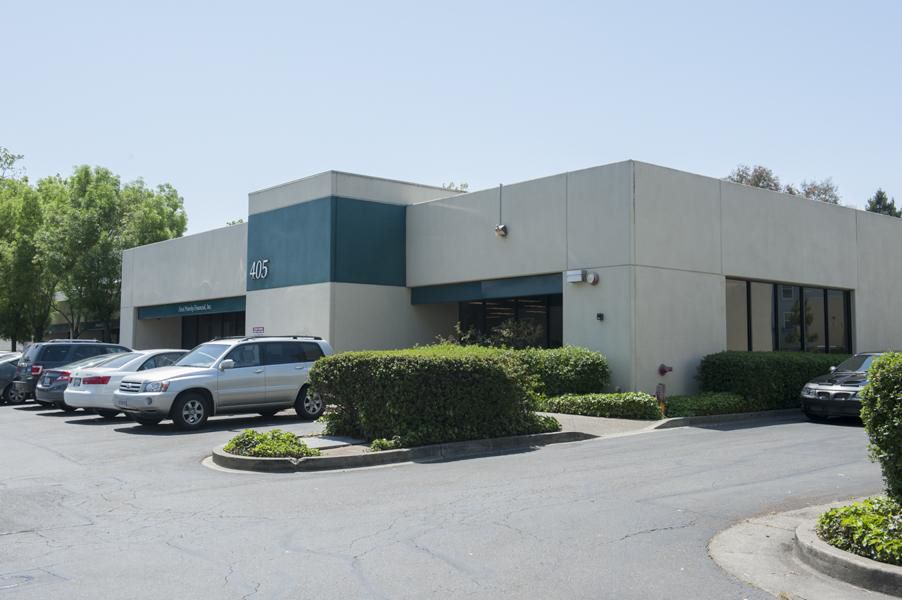 Office
Parkpoint Business Center Portfolio
Price Reduction
New Listing
Closed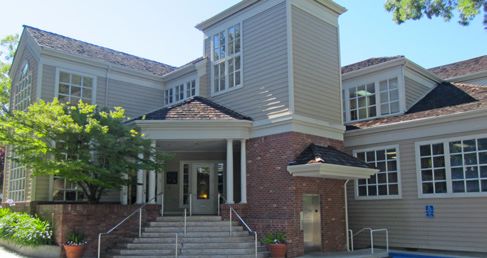 Office
600 San Ramon Boulevard
Price Reduction
New Listing
Closed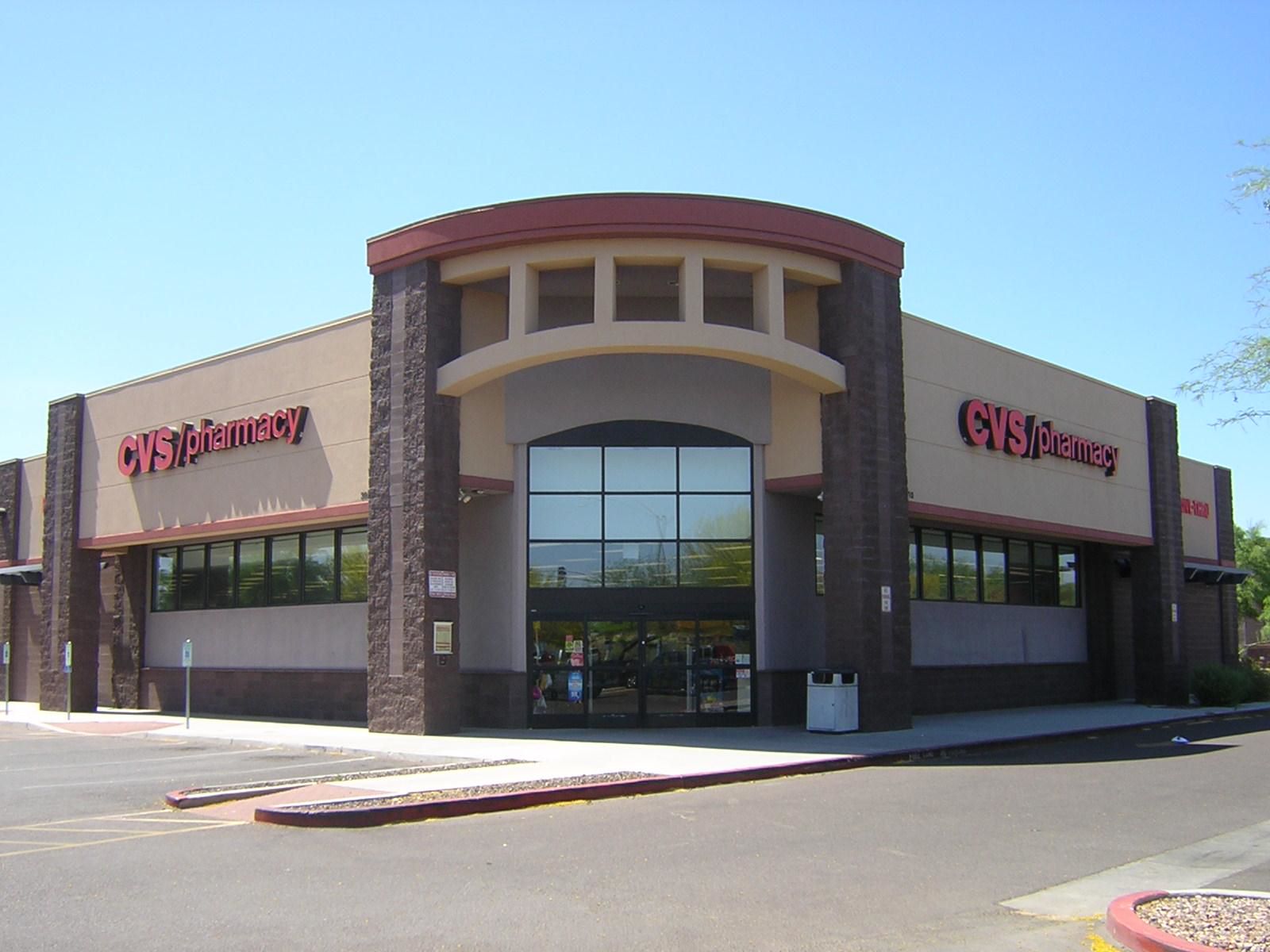 Net Lease
CVS (Phoenix MSA)
Price Reduction
New Listing
Closed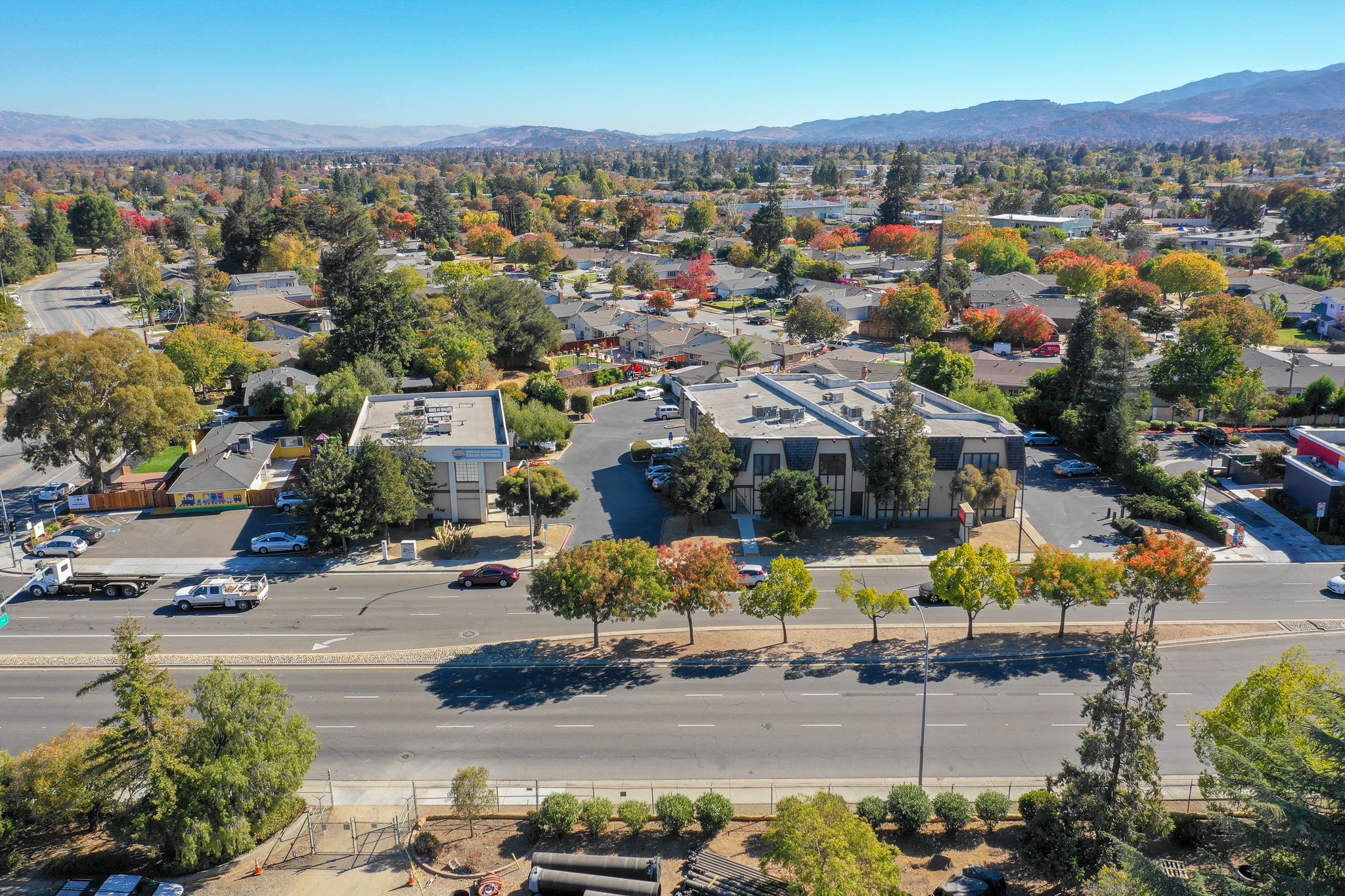 Retail
Guitar Showcase
Price Reduction
New Listing
Closed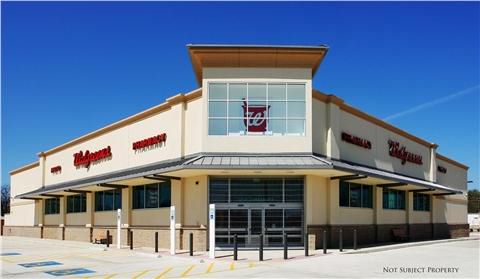 Net Lease
Walgreen
Price Reduction
New Listing
Closed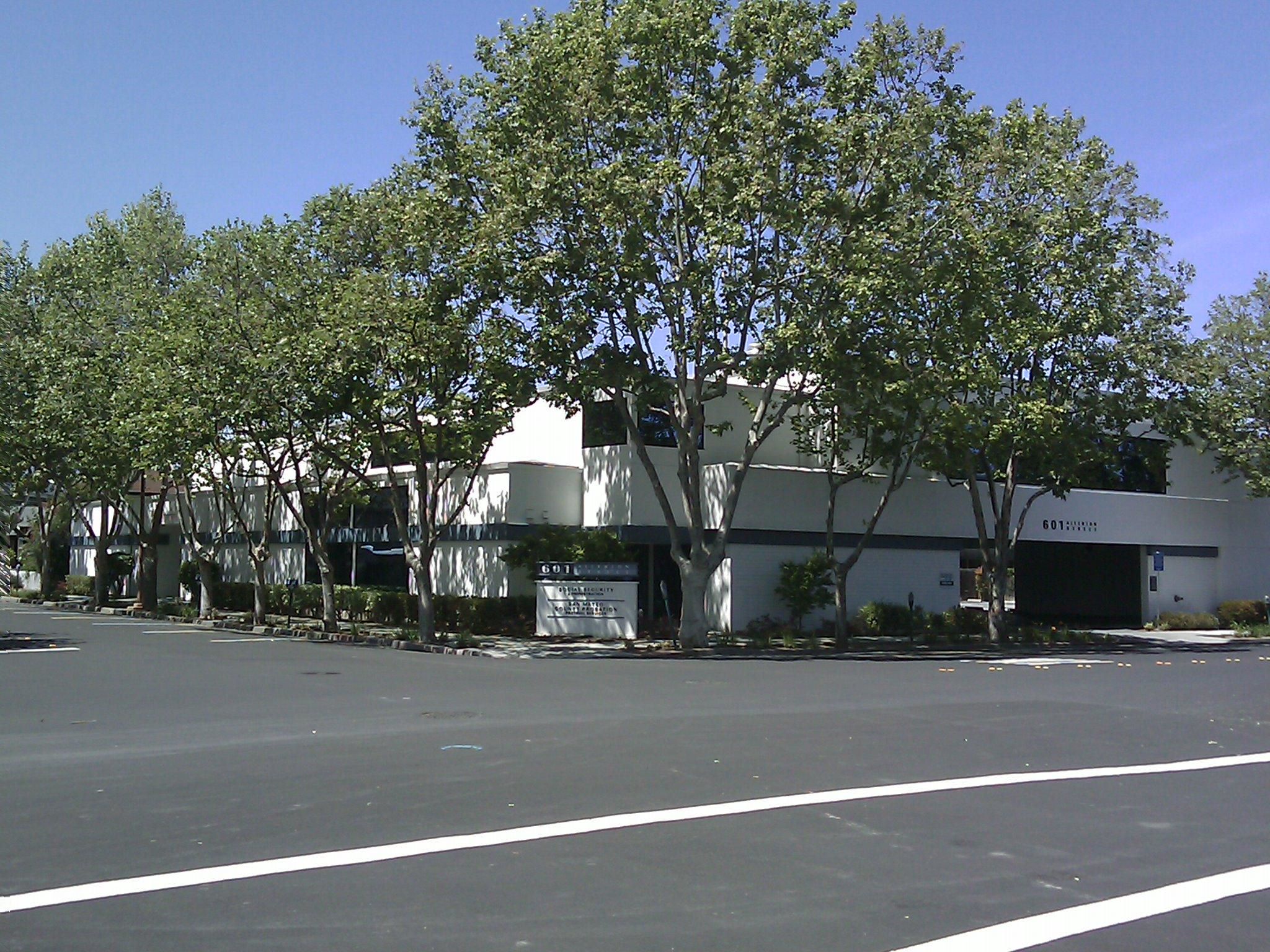 Office
Social Security Building
Price Reduction
New Listing
Closed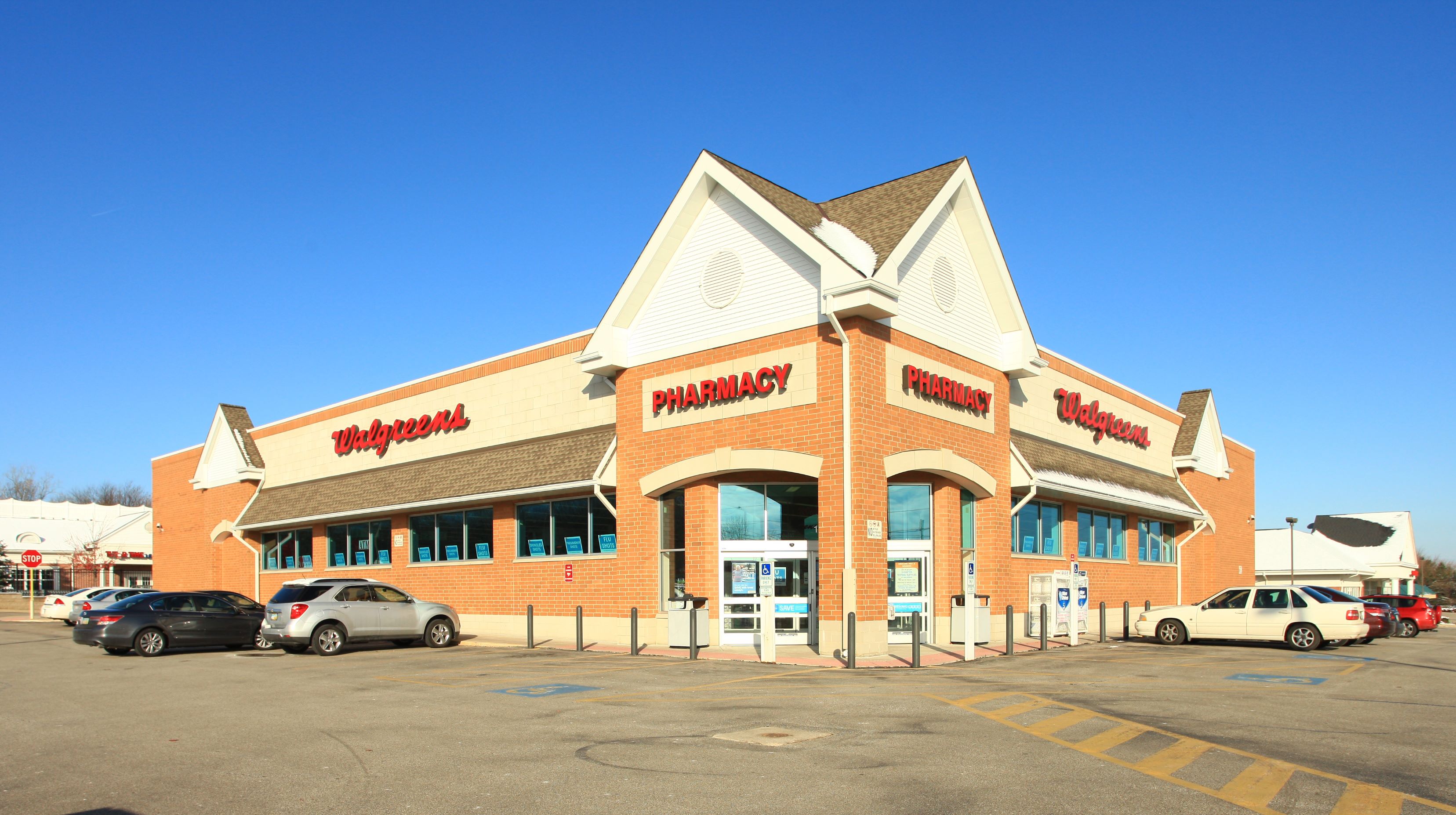 Net Lease
Walgreens Absolute NNN - Rent Bumps
Price Reduction
New Listing
Closed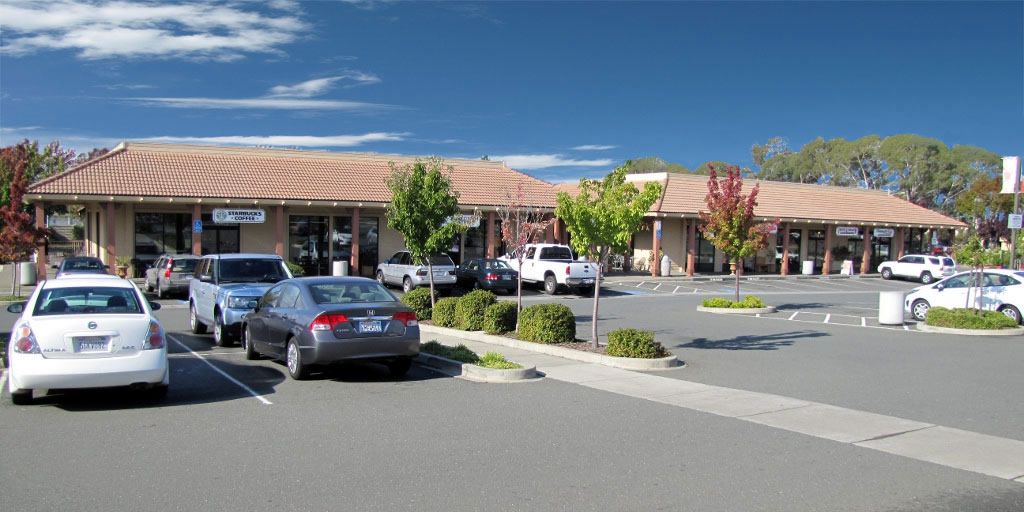 Retail
Wolf Den Plaza
Price Reduction
New Listing
Closed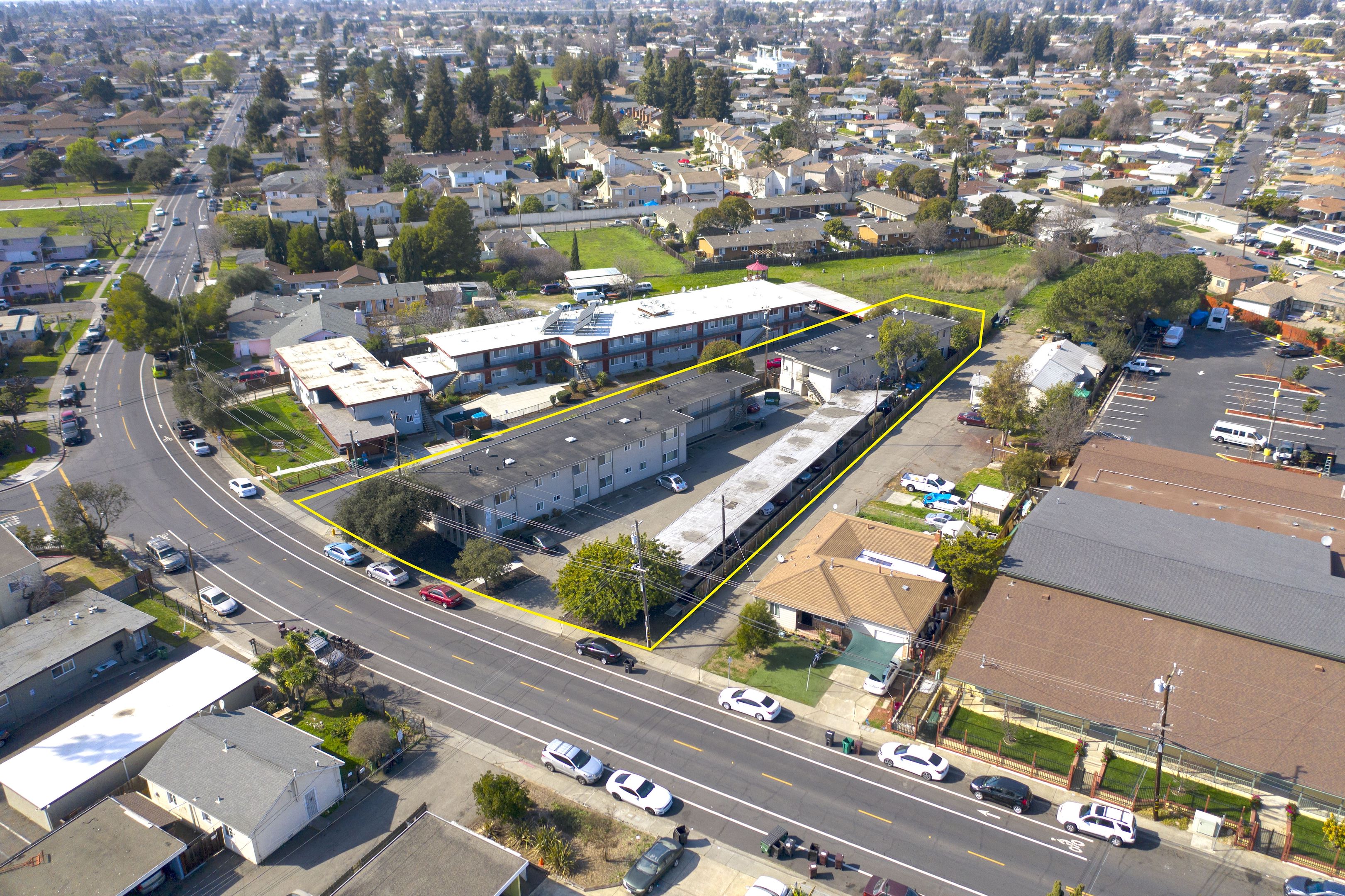 Apartments
335-337 Schafer Road
Price Reduction
New Listing
Closed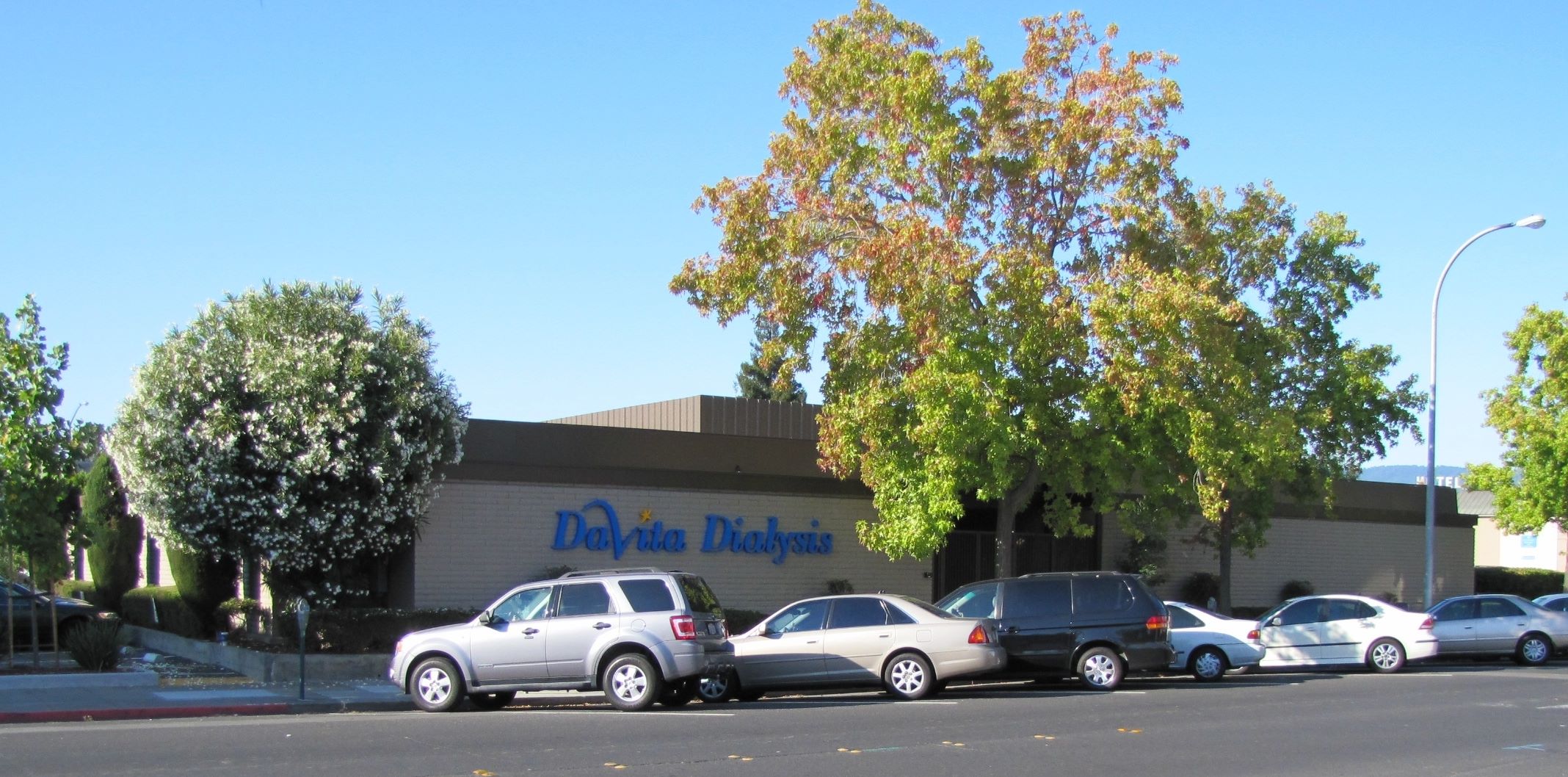 Net Lease
DAVITA DIALYSIS CENTER
Price Reduction
New Listing
Closed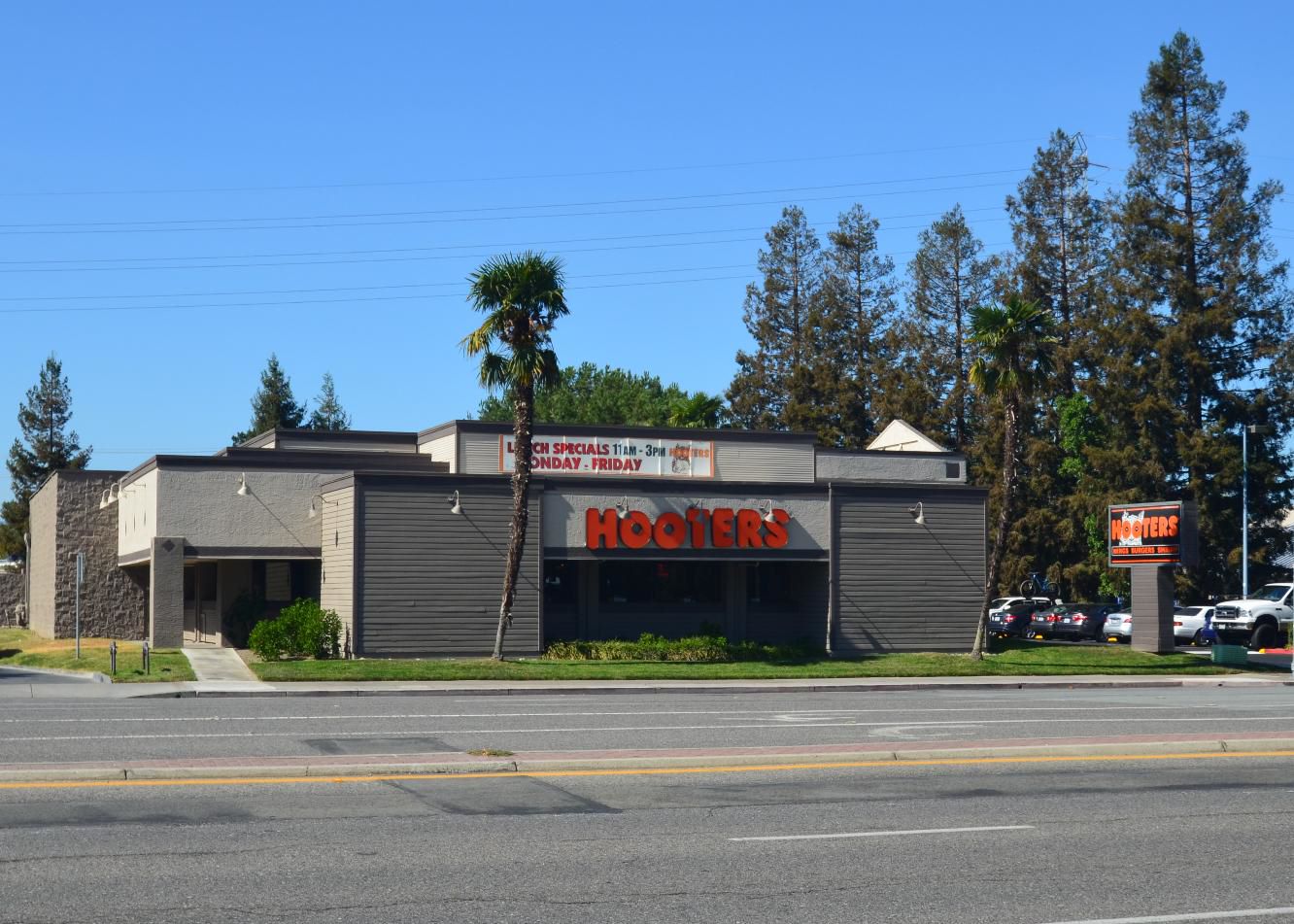 Net Lease
Hooters
Price Reduction
New Listing
Closed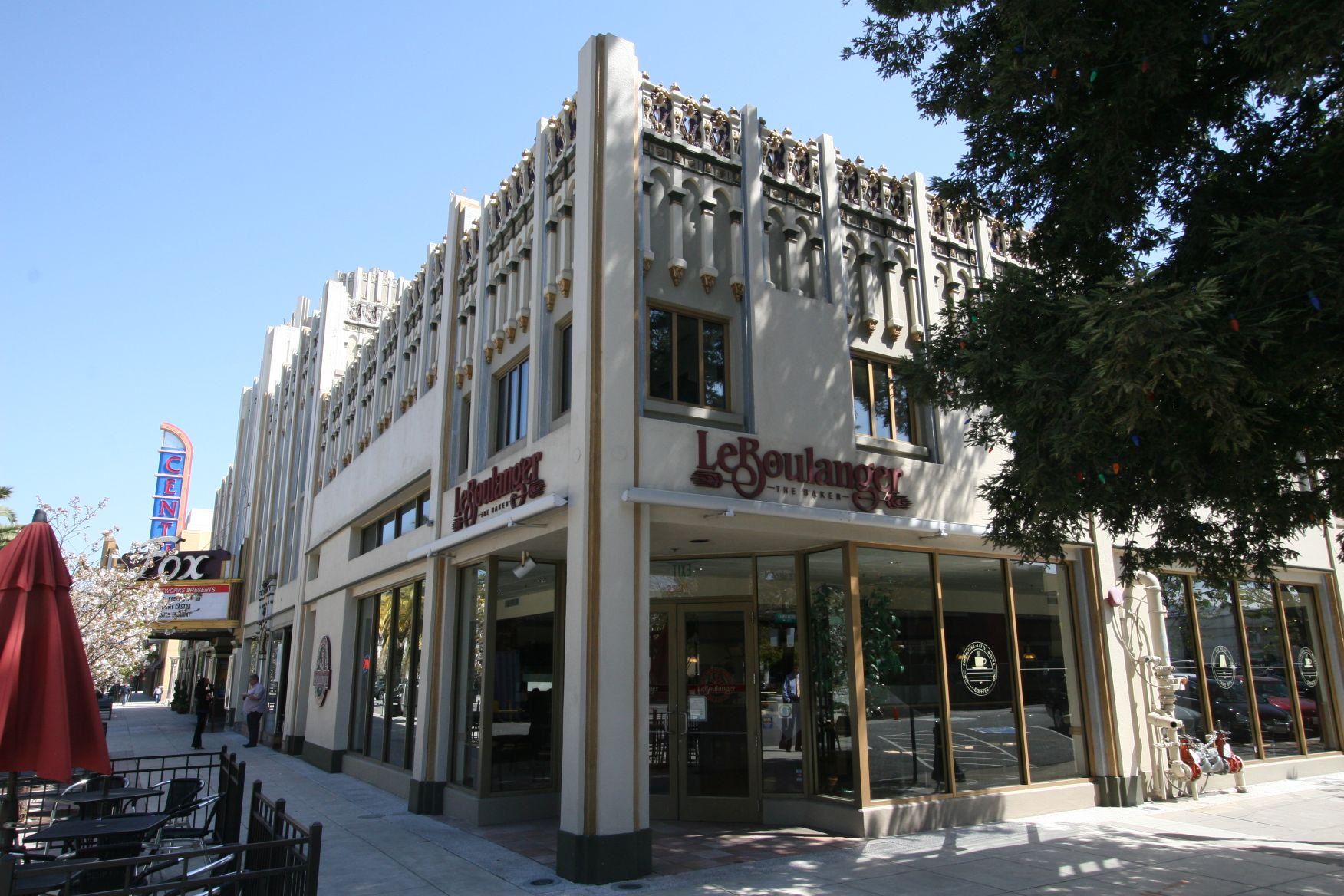 Office
Watry Building
Price Reduction
New Listing
Closed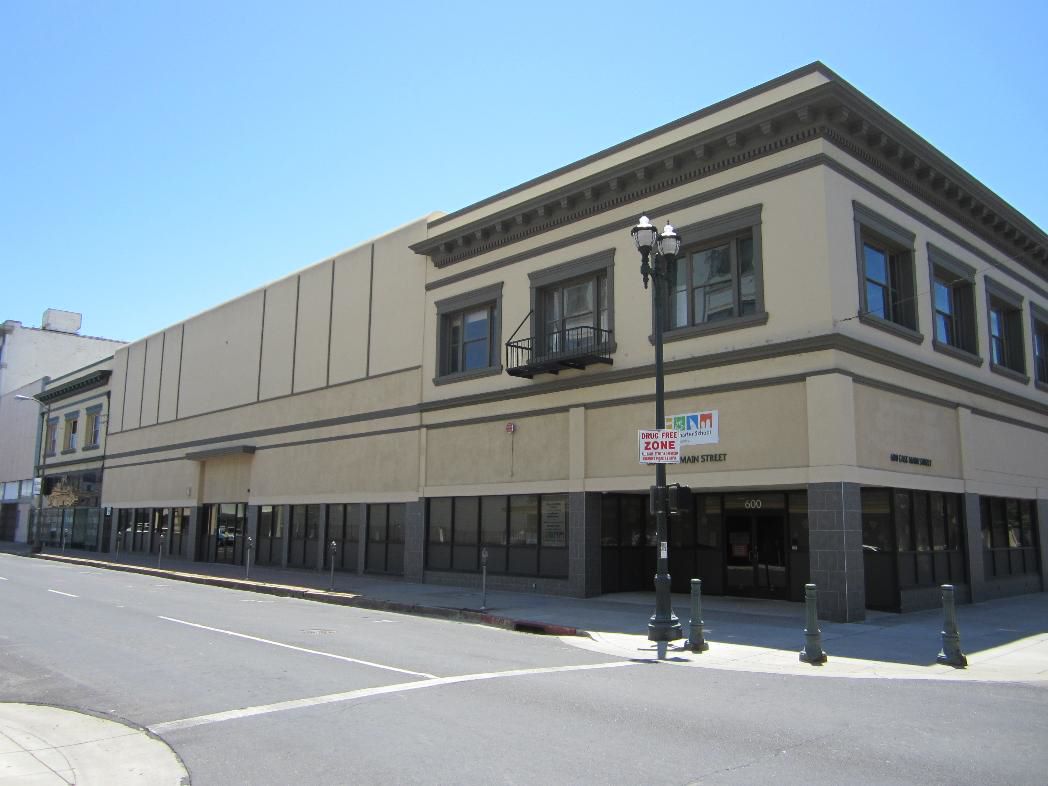 Office
TEAM Charter School