Retail // Industrial
Bennet J. Pakdaman
Associate
Bennet Pakdaman is a Commercial Property Specialist focusing on Retail, Office and Industrial properties. Over the years, Bennet has developed a refined professional experience in sales, marketing, and client relations for both small and large organizations.

Bennet's skills and experiences have added significant value to his clients' experiences. Bennet's particular strongpoint is navigating through technically and emotionally complex escrows. Bennet draws from his experience in his legal background and negotiation abilities to assist his clients in navigating the challenges client will face in transacting real estate as a result of partnership dissolution, divorce, bankruptcy, inheritance, trustee sales, court orders and other legal encumbrances.

Bennet is also a member of both the National Retail Group and the National Office and Industrial Properties Group. Both groups maintain relationships with scores of private client buyers, as well as most real estate equity groups and investment trusts.

Prior to joining Marcus and Millichap, Bennet was an attorney and principal at the Law Office of Bennet J. Pakdaman. Mr. Pakdaman quickly developed a reputation as a creative, talented, and strategic negotiator capable of bringing adverse parties to creative and amenable resolutions. During his tenure in law practice, Mr. Pakdaman developed an extensive professional network within the Los Angeles business community. His client base included small family interests as well as large corporate entities. Additionally, Mr. Pakdaman also served as a Los Angeles City Attorney Reserve Prosecutor specializing in the prosecution of misdemeanor crimes.

* Please note, Mr. Pakdaman does not engage in attorney-client relationships and nothing communicated by Mr. Pakdaman shall be construed as legal, financial or tax advice. All inquiries regarding legal, financial or tax advice must be submitted to an independently hired professional.

License: CA: 01971145
Price Reduction
New Listing
Closed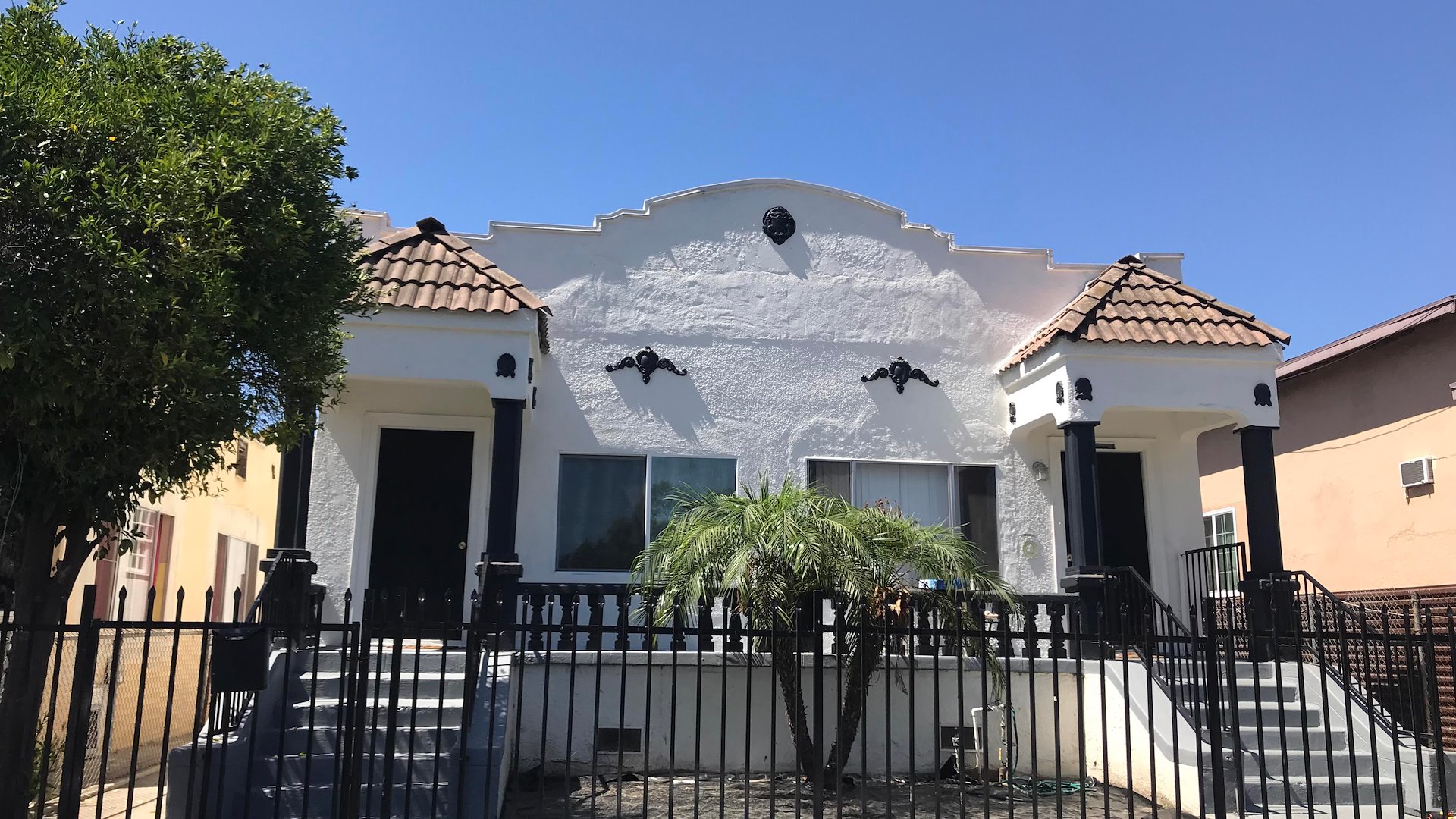 Apartments
1952 City View Ave
Los Angeles, CA
Number of Units: 2
Price Reduction
New Listing
Closed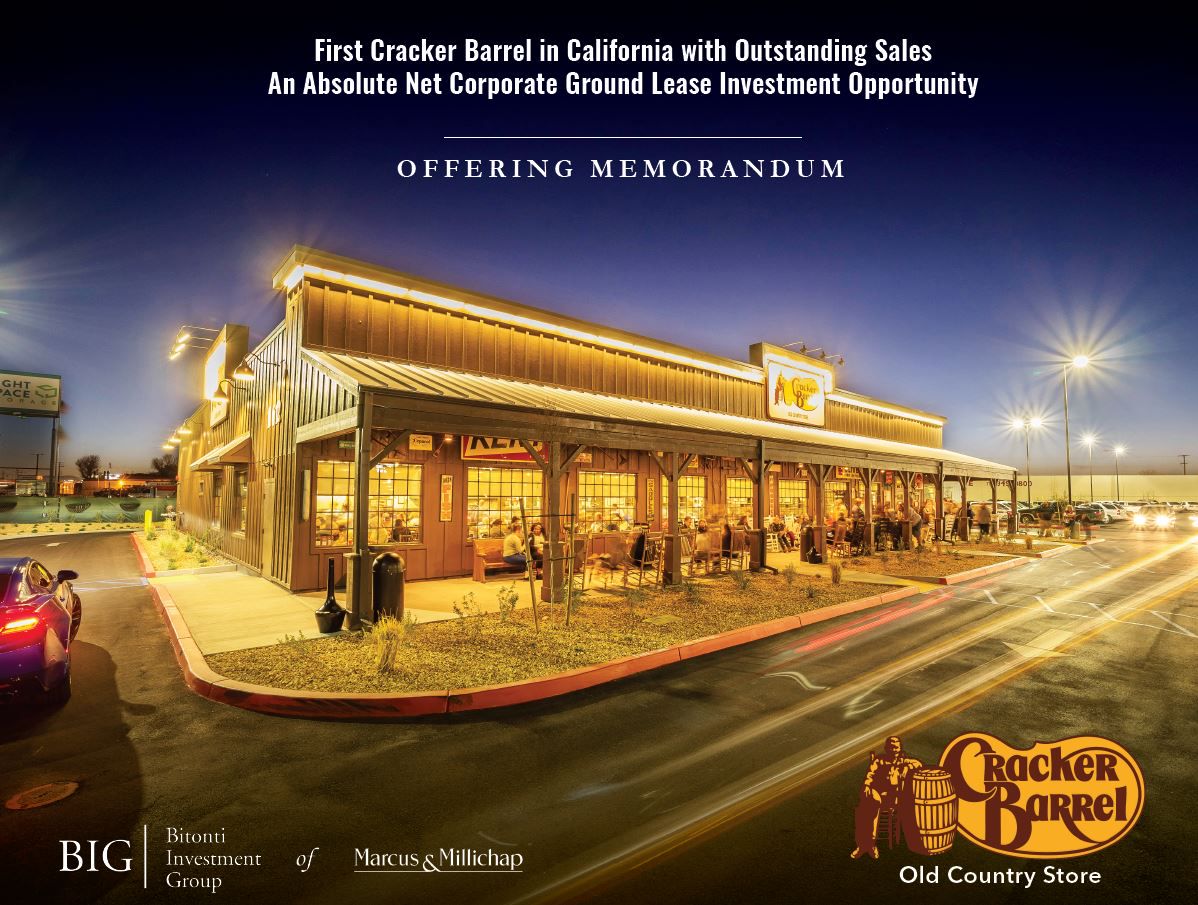 Net Lease
Cracker Barrel Ground Lease
Price Reduction
New Listing
Closed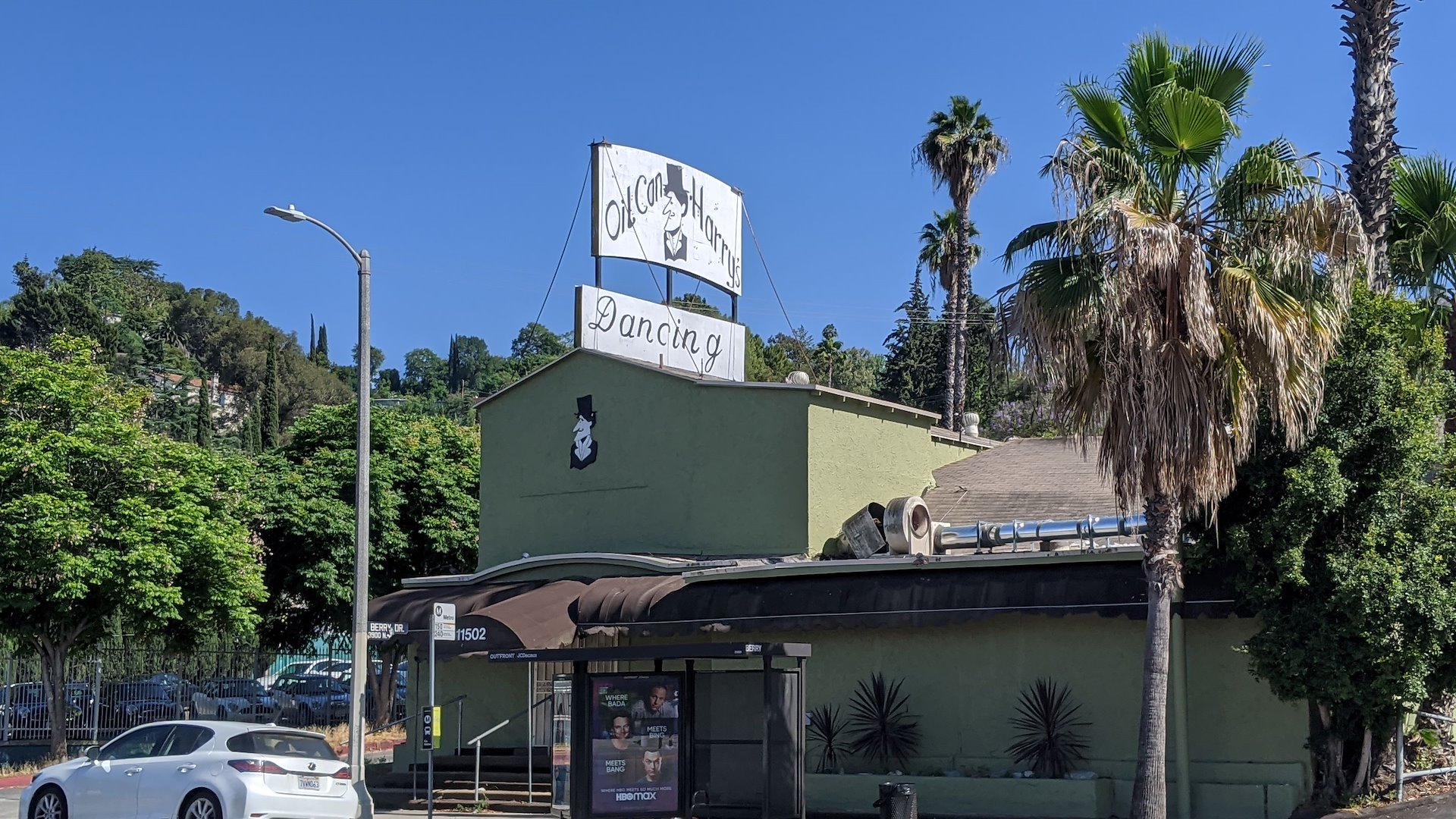 Retail
Oil Can Harry's
Price Reduction
New Listing
Closed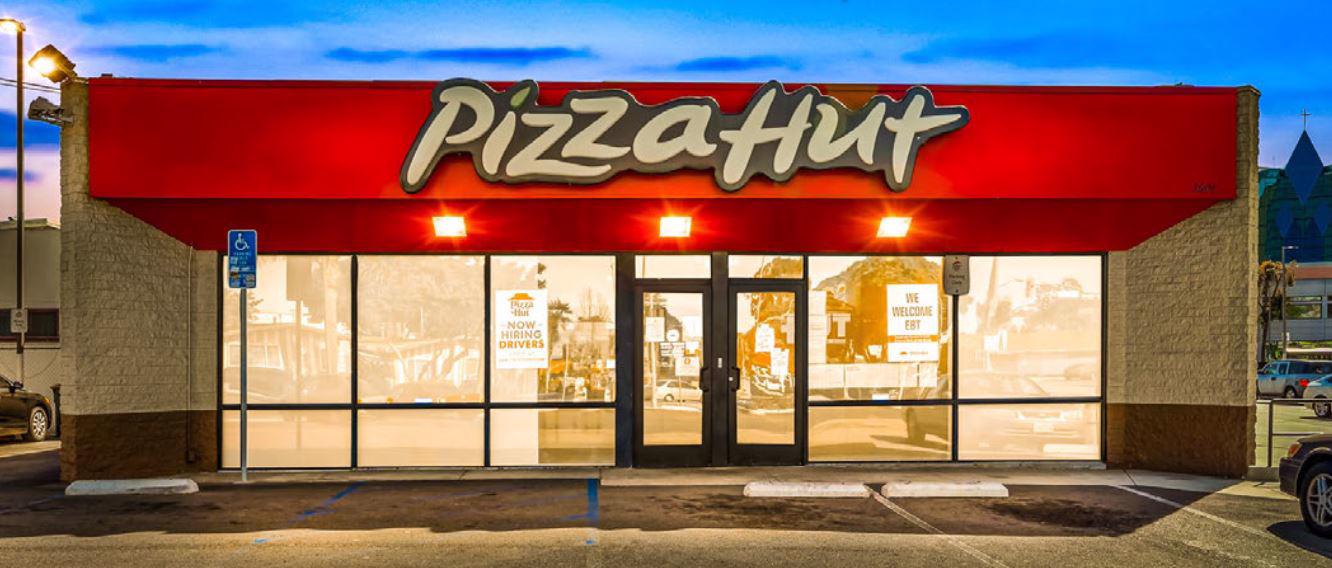 Net Lease
3601 Martin Luther King Jr Blvd
Price Reduction
New Listing
Closed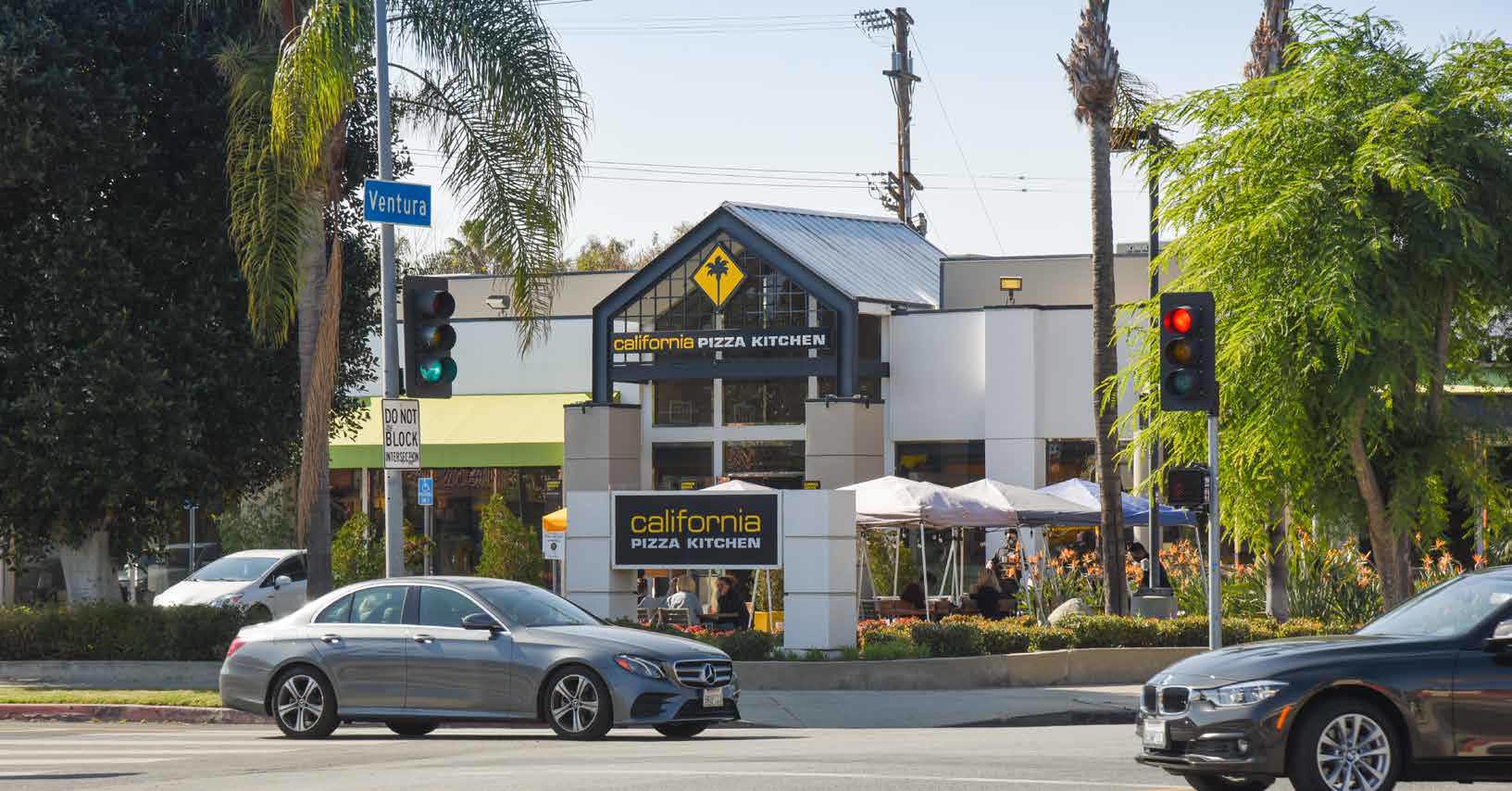 Net Lease
California Pizza Kitchen
Price Reduction
New Listing
Closed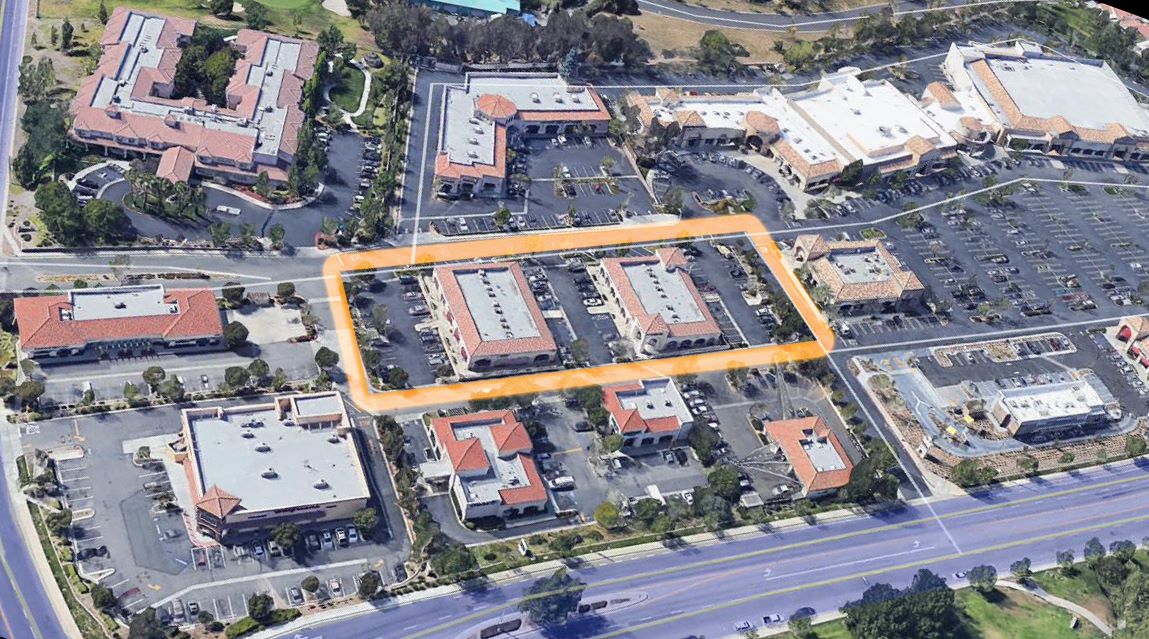 Retail
40635 & 40685 California Oaks Rd
Price Reduction
New Listing
Closed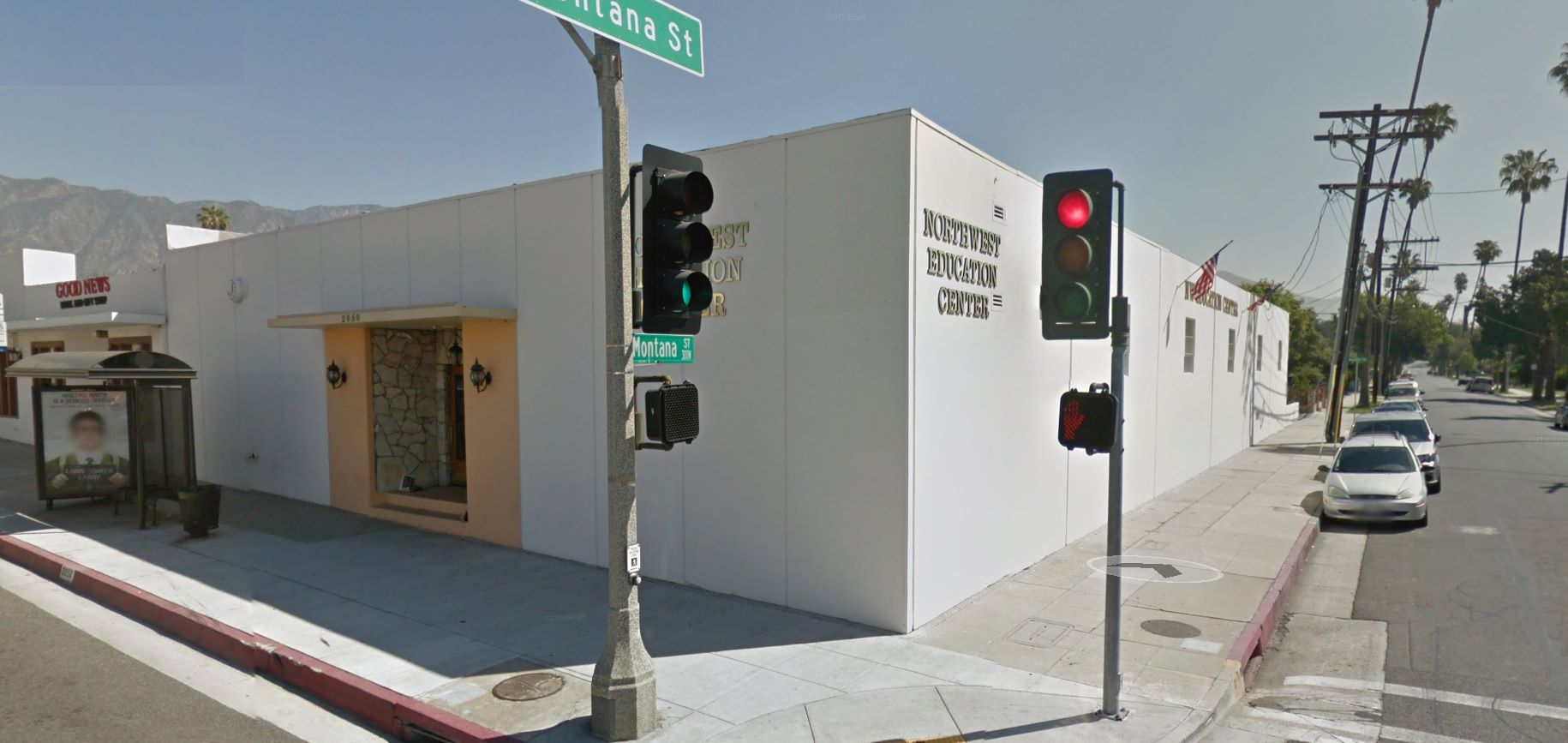 Retail
2050 Lincoln Ave
Price Reduction
New Listing
Closed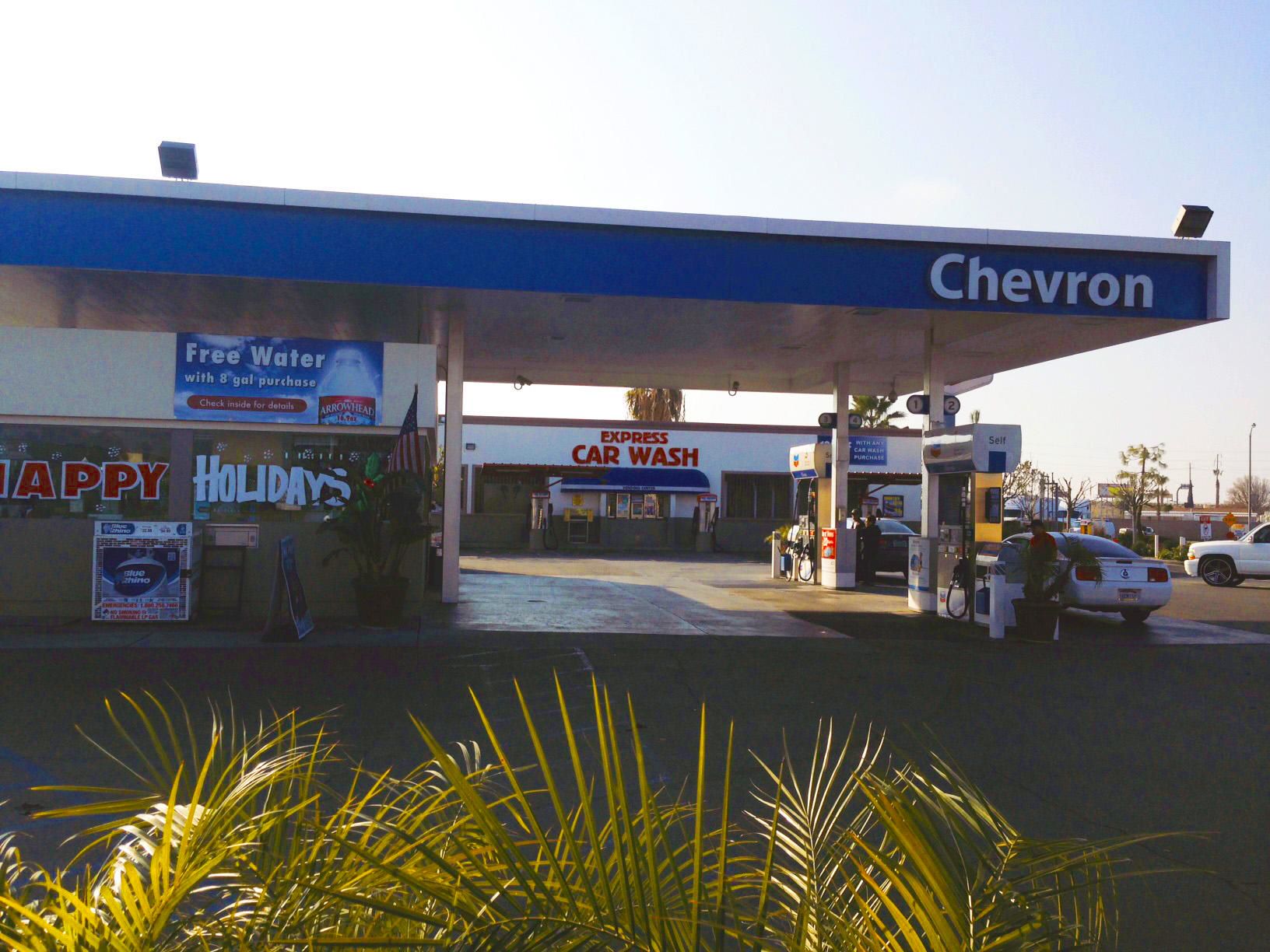 Retail
2525 White Lane
Price Reduction
New Listing
Closed
Retail
2060 Lincoln Ave
Price Reduction
New Listing
Closed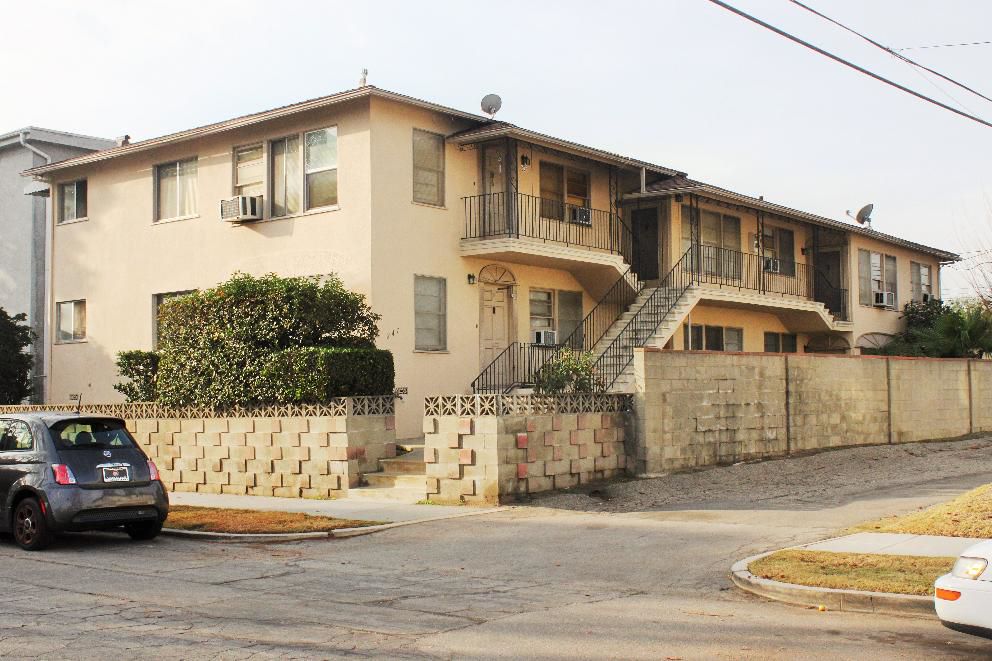 Apartments
247 North Maple Street
Burbank, CA
Number of Units: 6
Price Reduction
New Listing
Closed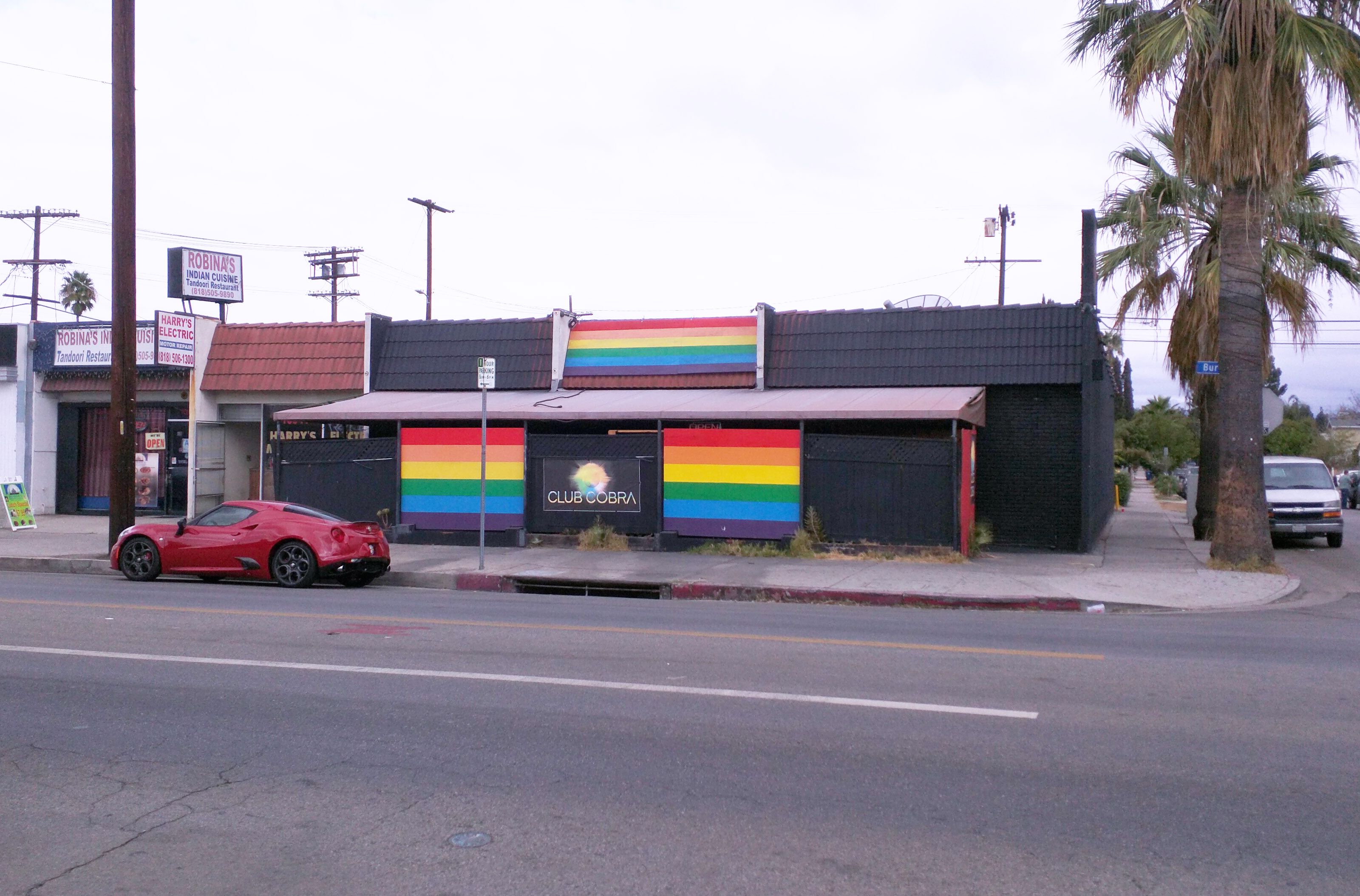 Retail
10935 Burbank Boulevard
Price Reduction
New Listing
Closed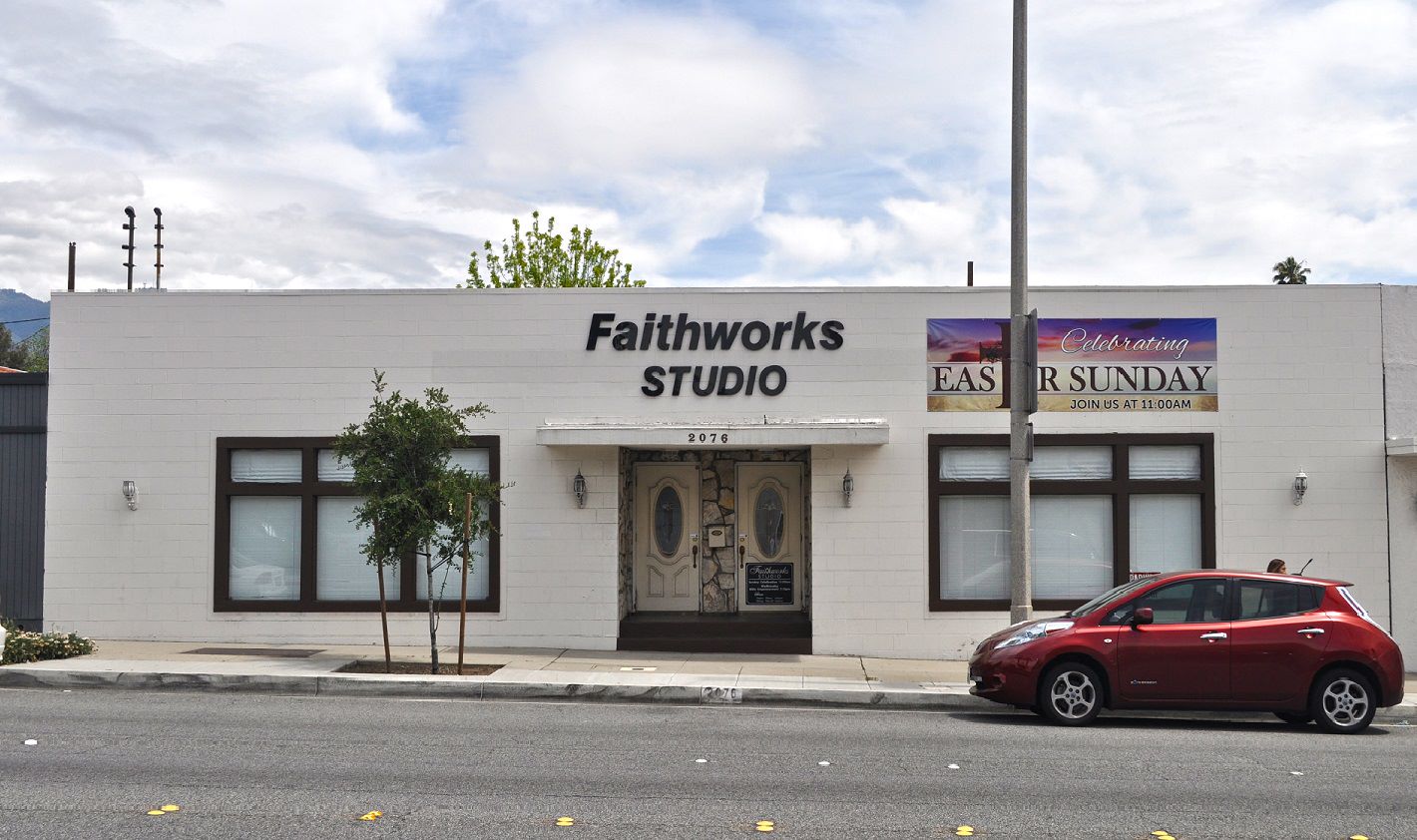 Retail
2076 Lincoln Ave
Price Reduction
New Listing
Closed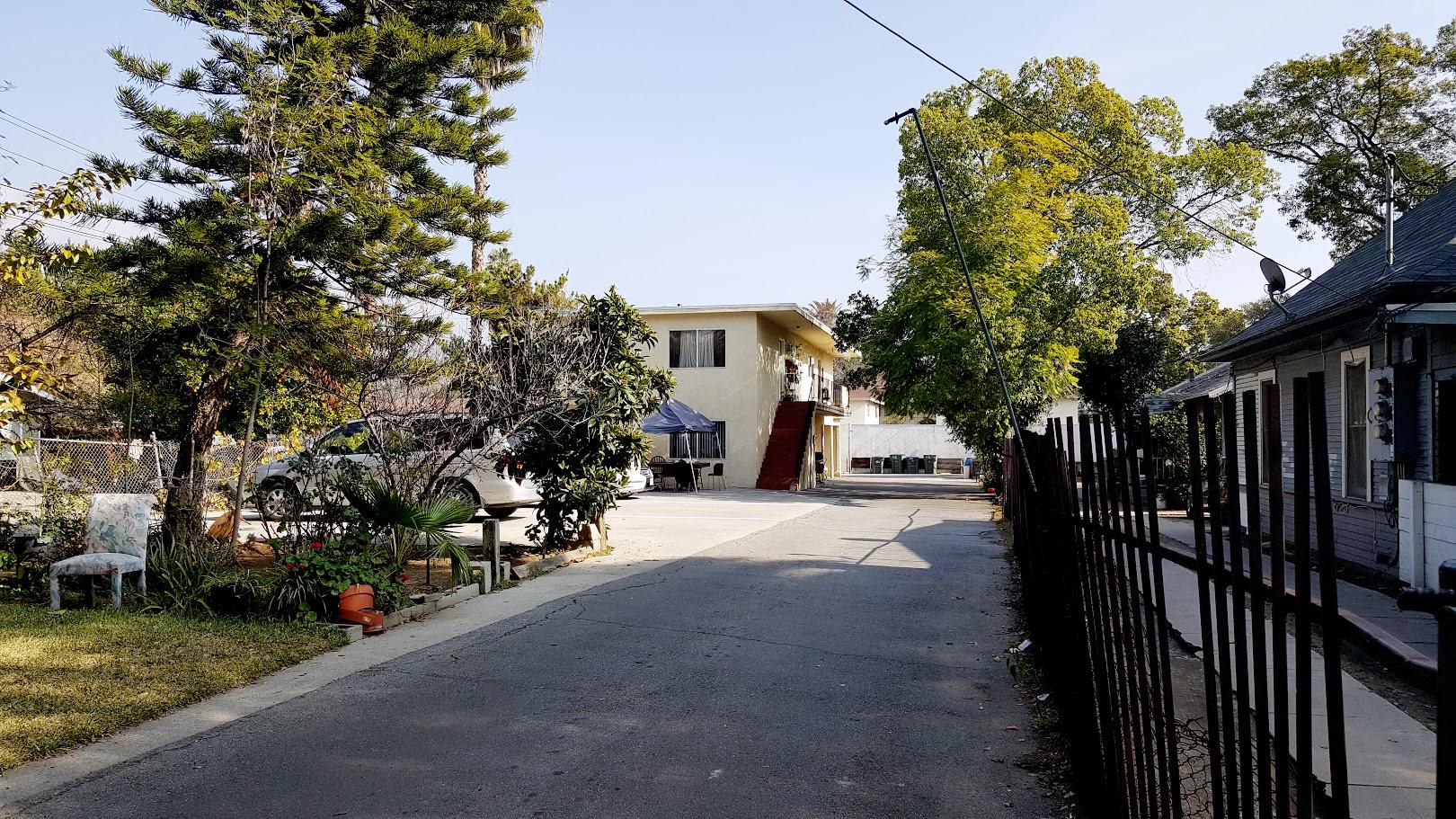 Apartments
940 North Summit Avenue
Pasadena, CA
Number of Units: 3