Apartments
Benjamin Lewin
Associate
Benjamin Lewin specializes in the sale and 1031 exchange of multi-family properties in West Los Angeles. Benjamin graduated from the University of California, Santa Barbara with a Bachelor's Degree in Geography. He began his career in commercial real estate in Santa Barbara working with the regions top broker.

Working with The Hyman Group at Marcus & Millichap, Benjamin uses his extensive knowledge of West LA to market towards local qualified operators. Benjamin uses the Marcus & Millichap network reaching national and global 1031 exchange buyers. The group has closed over 500 transactions in excess of $1.25 billion in total consideration.

Benjamin's success can be attributed to keeping tight control over every aspect of his transactions. He is directly involved in each step such as preparing a detailed marketing package, qualifying sincere and able buyers, coordinating all inspections, securing financing if needed, reviewing all instructions, keeping his clients informed, and ultimately closing escrow.

Successful in exchanging his clientele out of their management intensive apartment buildings into single tenant triple net leased investments. Benjamin's seller-oriented listing and purchase agreements call for specific actions on specific days, including large cash deposits and short contingency periods. His detailed marketing package allows the buyer to focus in on the buying opportunities and therefore obtains a higher price for the seller.
License: CA: 02040686
Price Reduction
New Listing
Closed
Apartments
1426 Barry Ave
Los Angeles, CA
Number of Units: 10
Price Reduction
New Listing
Closed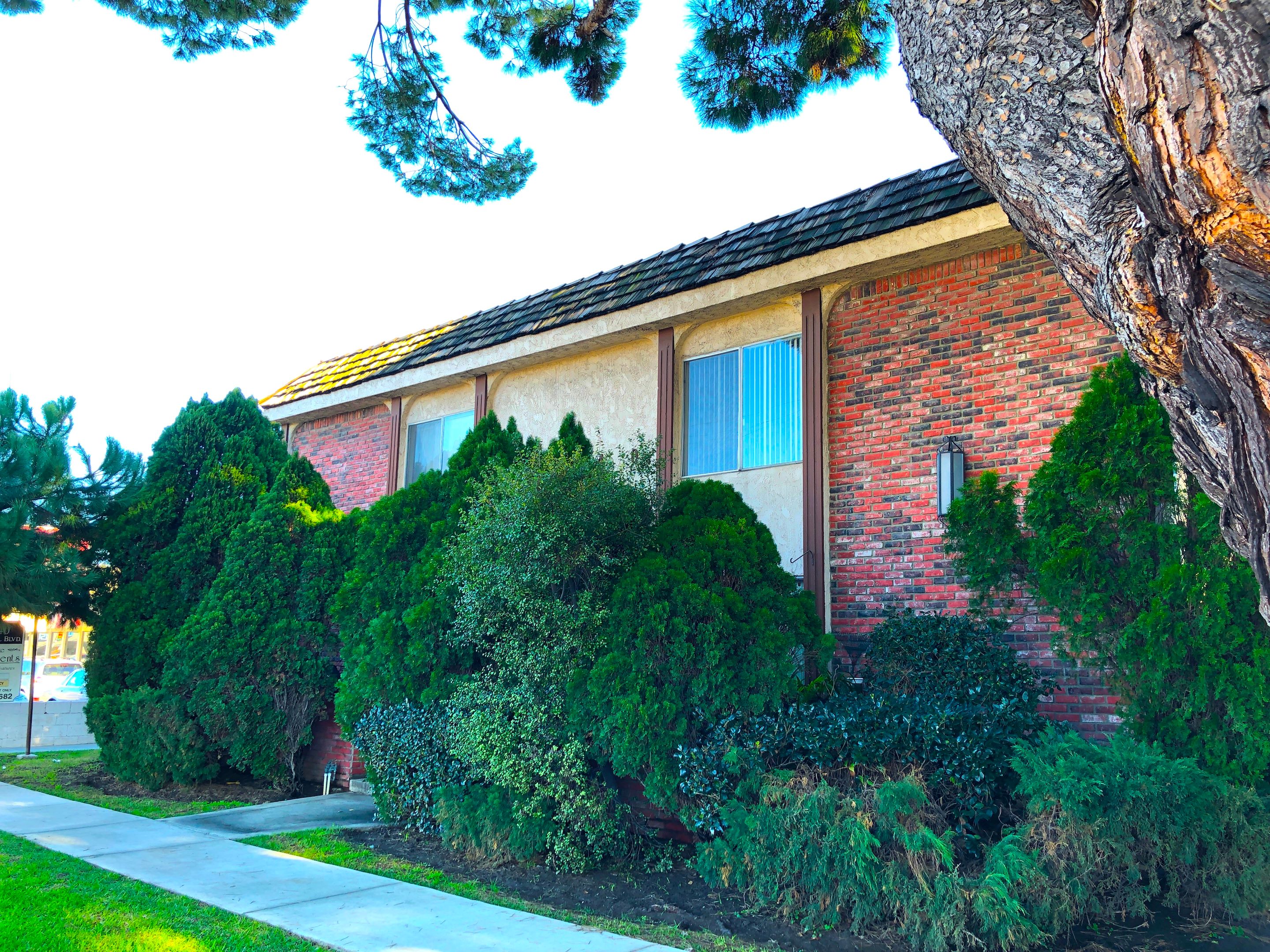 Apartments
11340 National Blvd
Los Angeles, CA
Number of Units: 11
Price Reduction
New Listing
Closed
Apartments
3755 Vinton Ave
Los Angeles, CA
Number of Units: 9
Price Reduction
New Listing
Closed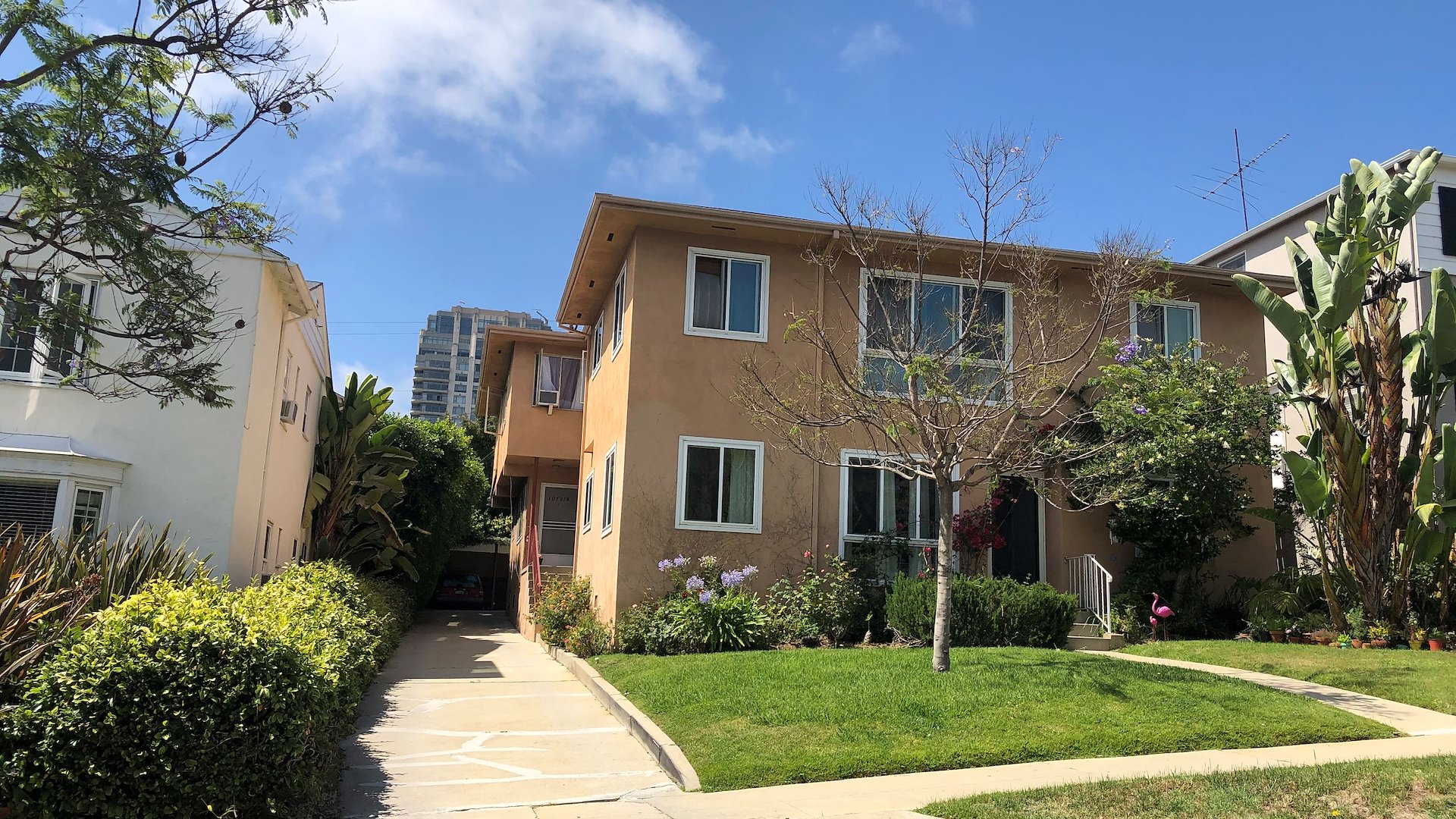 Apartments
10791 Wilkins Ave
Los Angeles, CA
Number of Units: 6
Price Reduction
New Listing
Closed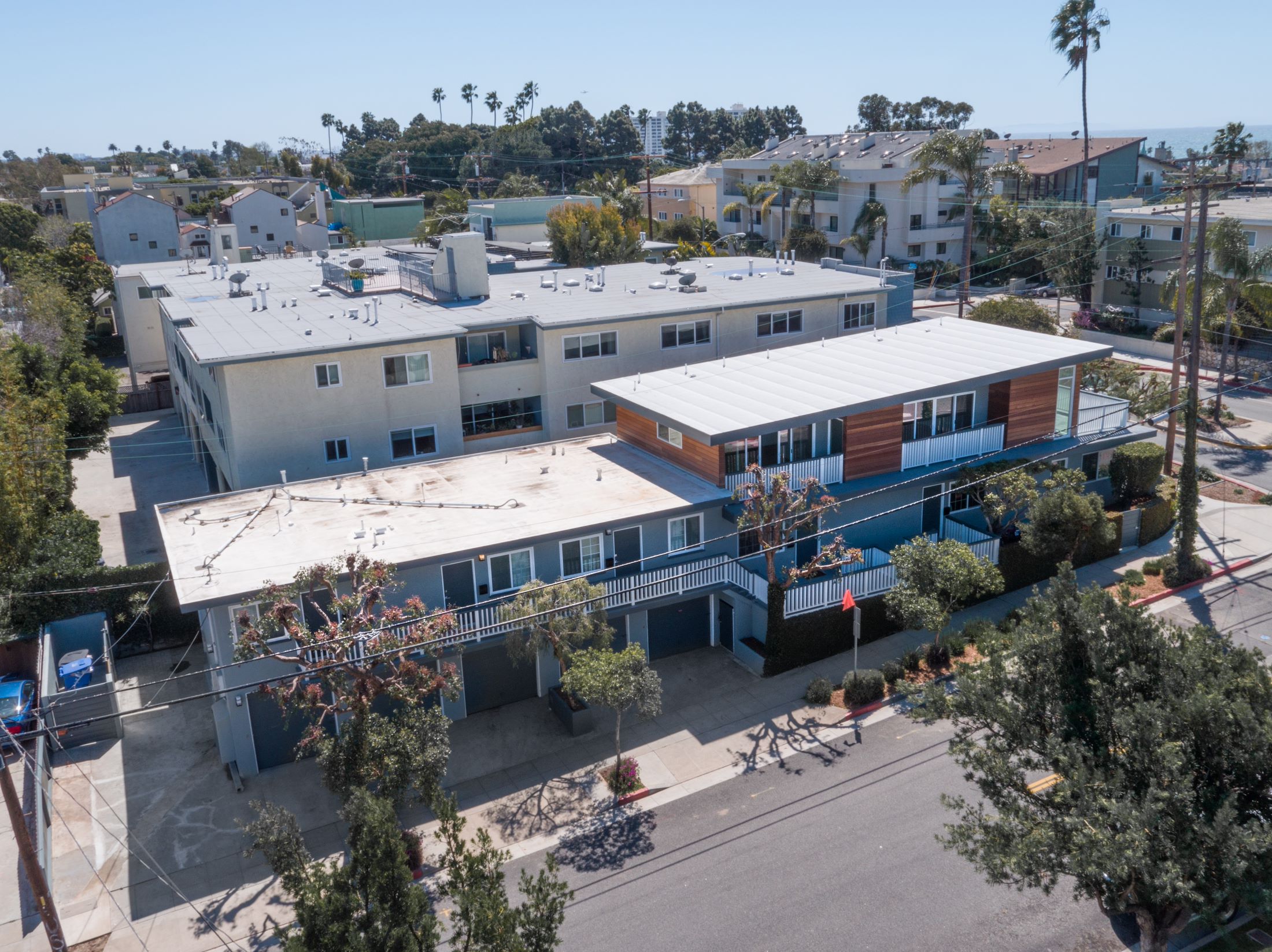 Apartments
402 Pacific St
Santa Monica, CA
Number of Units: 6
Price Reduction
New Listing
Closed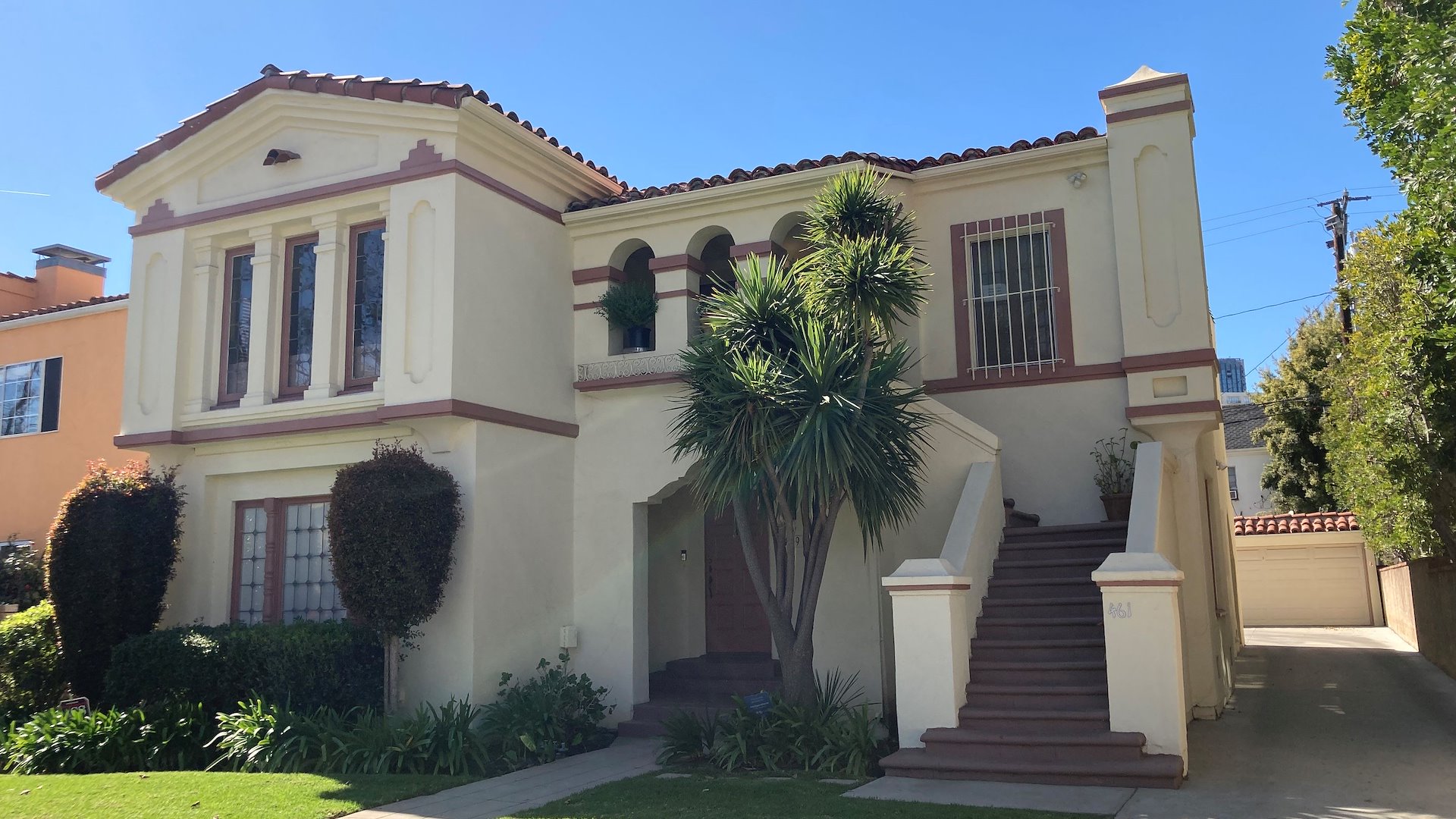 Apartments
459 S Bedford Dr
Beverly Hills, CA
Number of Units: 2
Price Reduction
New Listing
Closed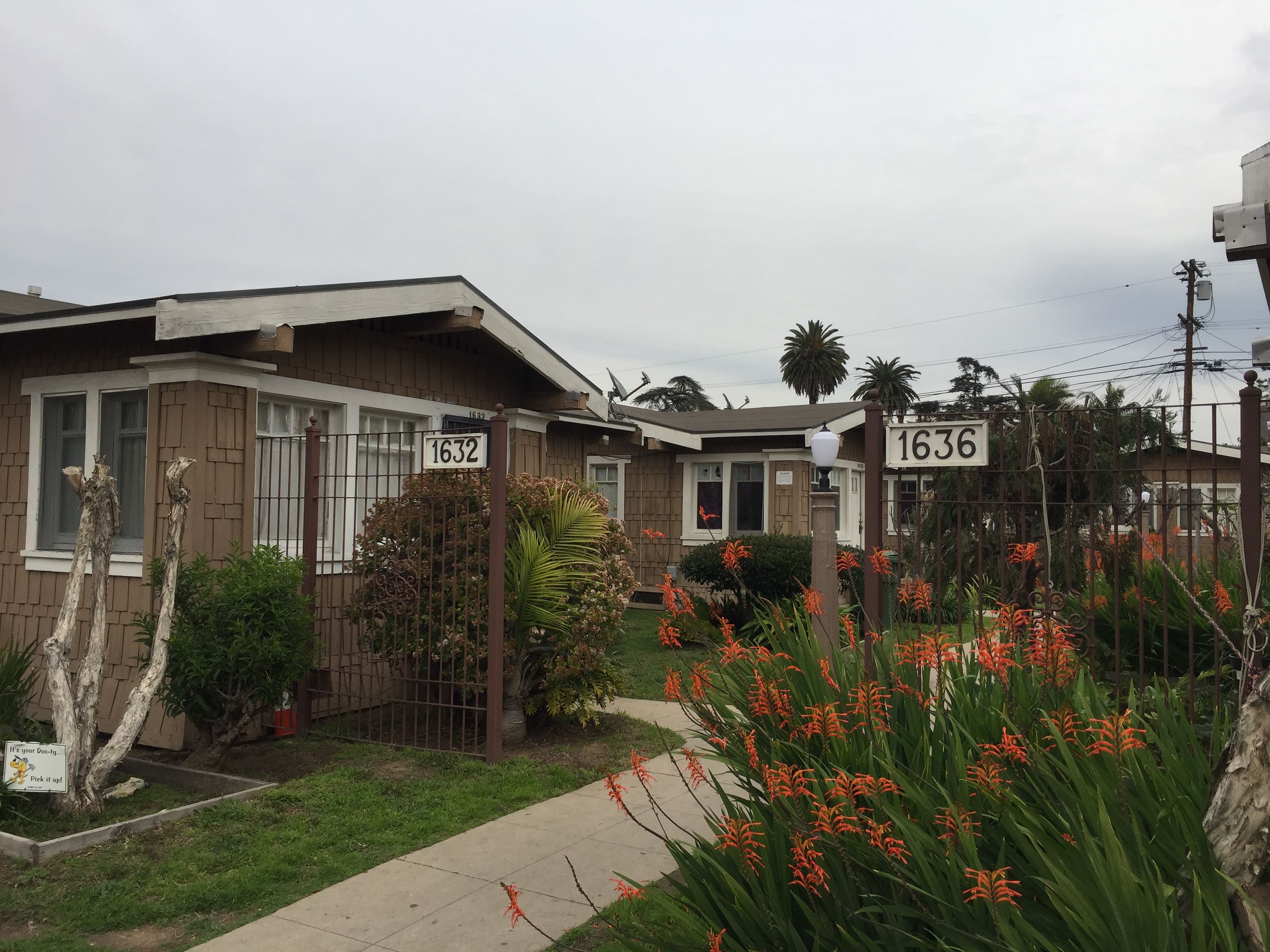 Apartments
1632-1636 3/4 6th Ave
Los Angeles, CA
Number of Units: 8
Price Reduction
New Listing
Closed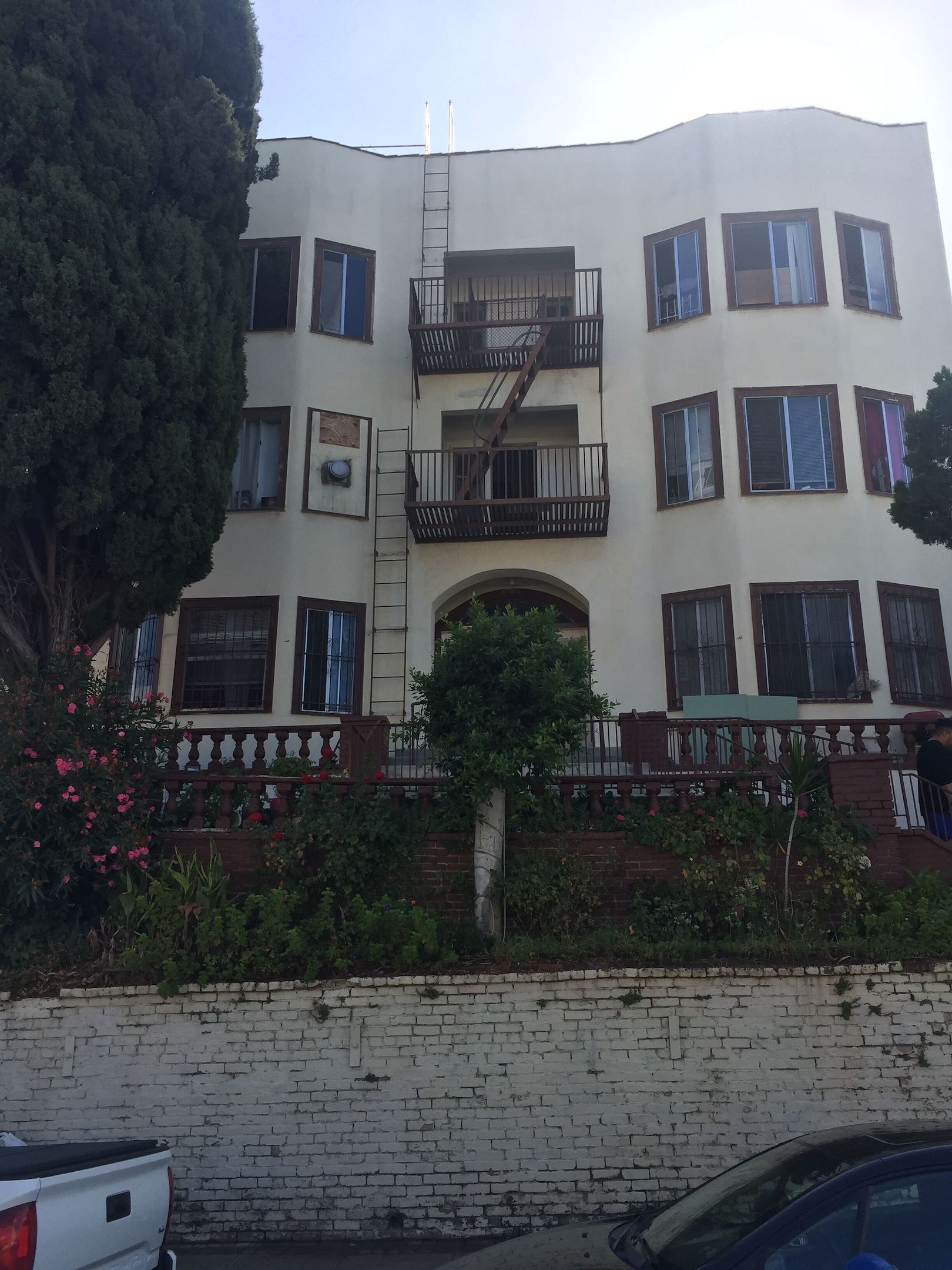 Apartments
830 S Park View St
Los Angeles, CA
Number of Units: 11
Price Reduction
New Listing
Closed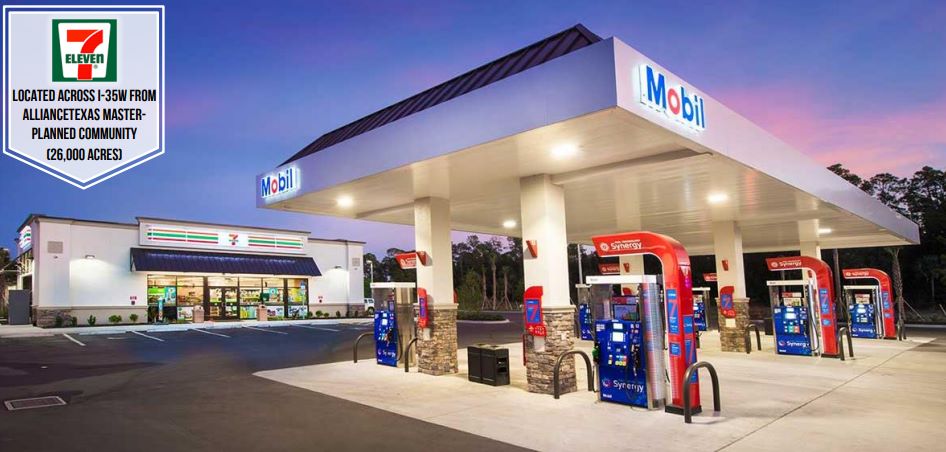 Net Lease
7-Eleven
Price Reduction
New Listing
Closed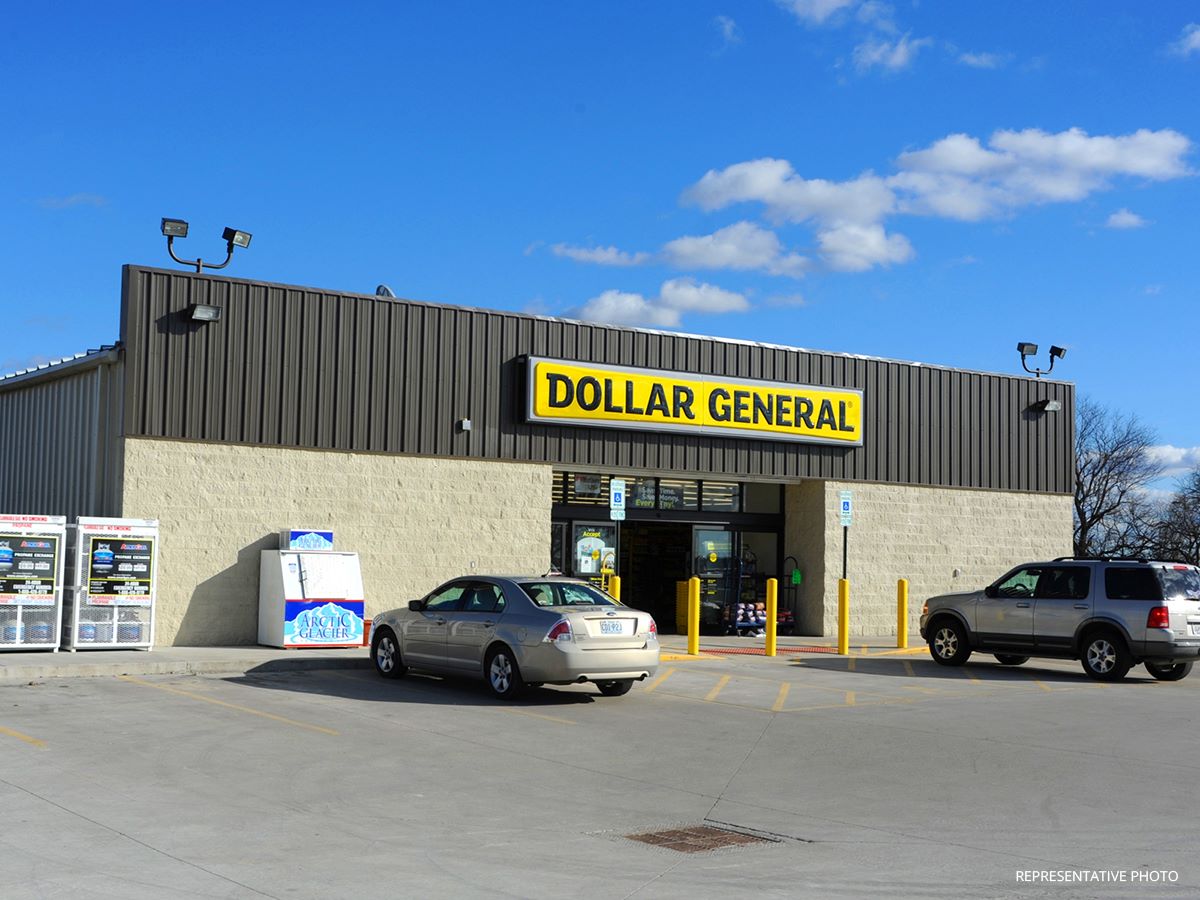 Net Lease
New 15-Yr. NNN Dollar General