Retail // Net Lease
Ben Brownstein
Senior Associate
Ben is an Associate Member of the Brandon Michaels Group at Marcus & Millichap, and a specialist in engineering strategies for private investors on the acquisitions and dispositions of Industrial and Retail buildings in the Greater Los Angeles Area.

Ben's professional skill set includes asset underwriting, cash flow analysis, and market positioning. Combined with Marcus & Millichap's National Platform, application of the firm's cutting-edge technology and vast market research, Ben has the upper hand in generating and preserving his clients' wealth. Ben has experienced his high level of success early in his career because of his work ethic and his will to solve the challenges of his clients. His pledge to all of his clients is to get you the "highest net price, in a controlled amount of time, with a managed escrow process".

Ben graduated from the University of California, Riverside with a degree in Economics and Finance.
License: CA: 02012808
Closed

Net Lease
Ross
Closed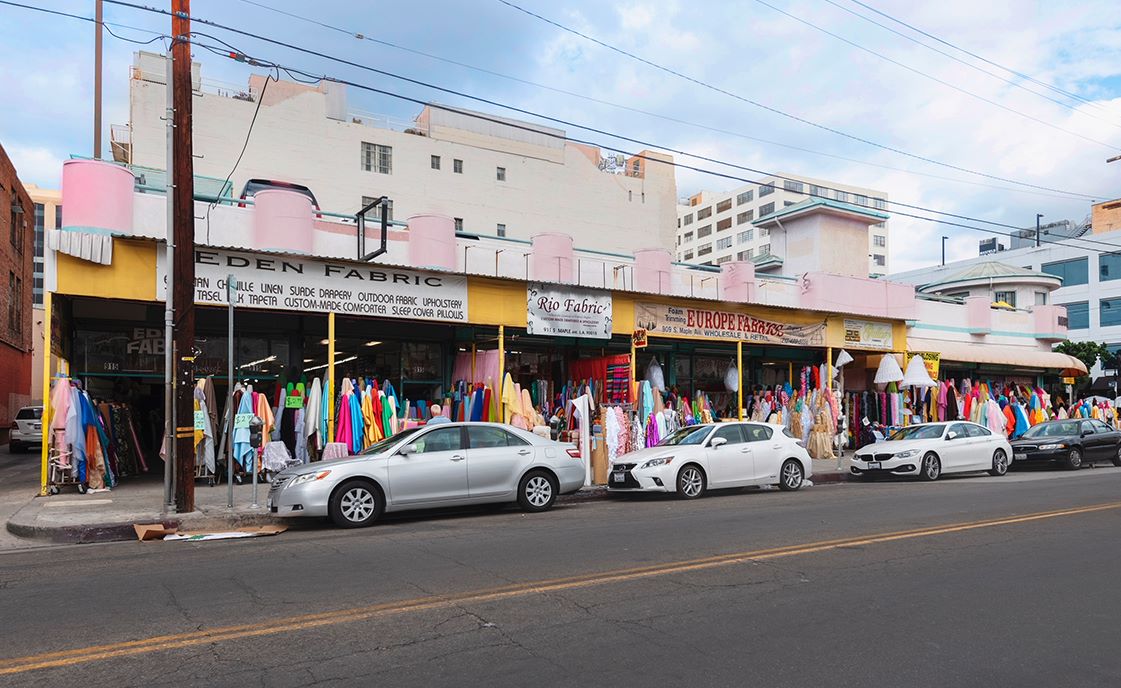 Land
310 E 9th St
Los Angeles, CA
Lot Size: acres
Closed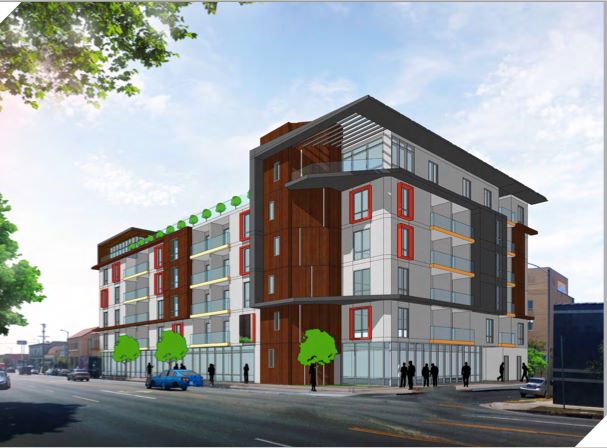 Land
737 N Western Ave
Los Angeles, CA
Lot Size: acres
Closed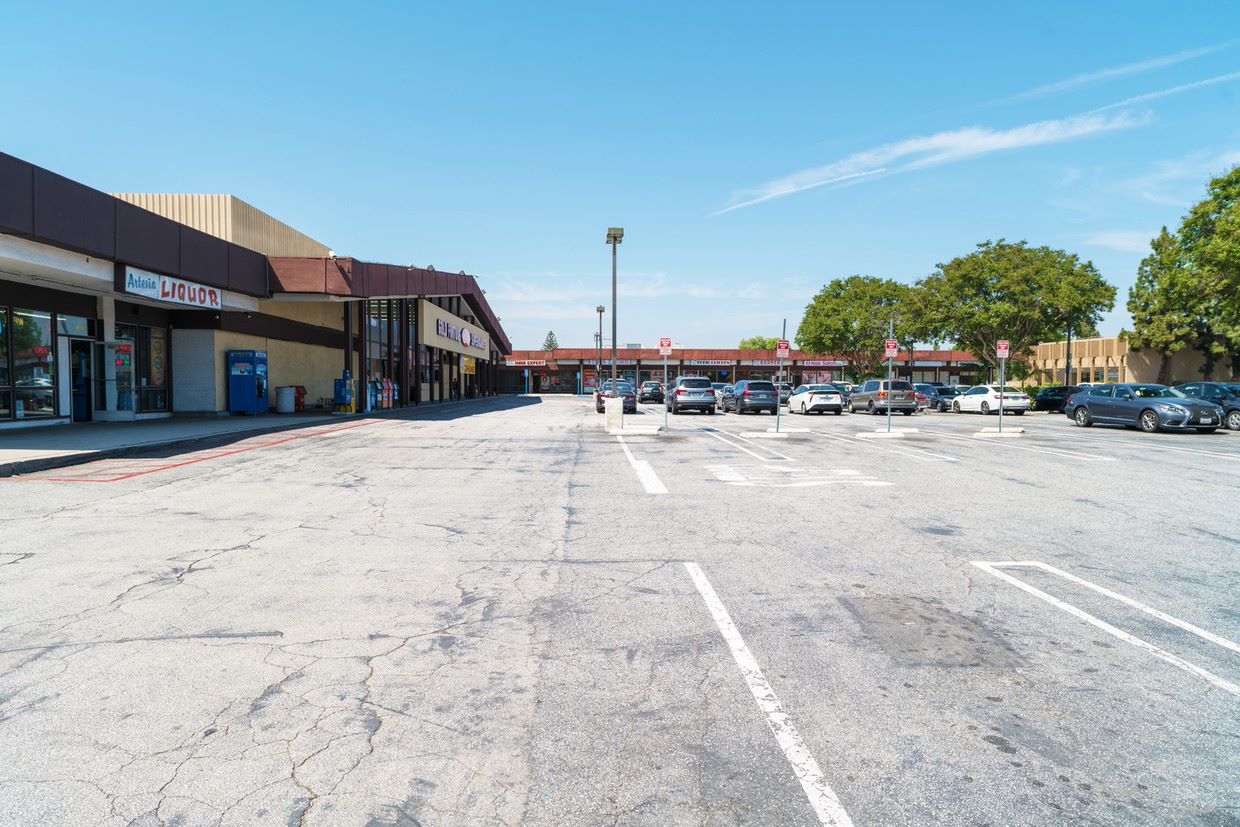 Retail
13331 Artesia Blvd
Closed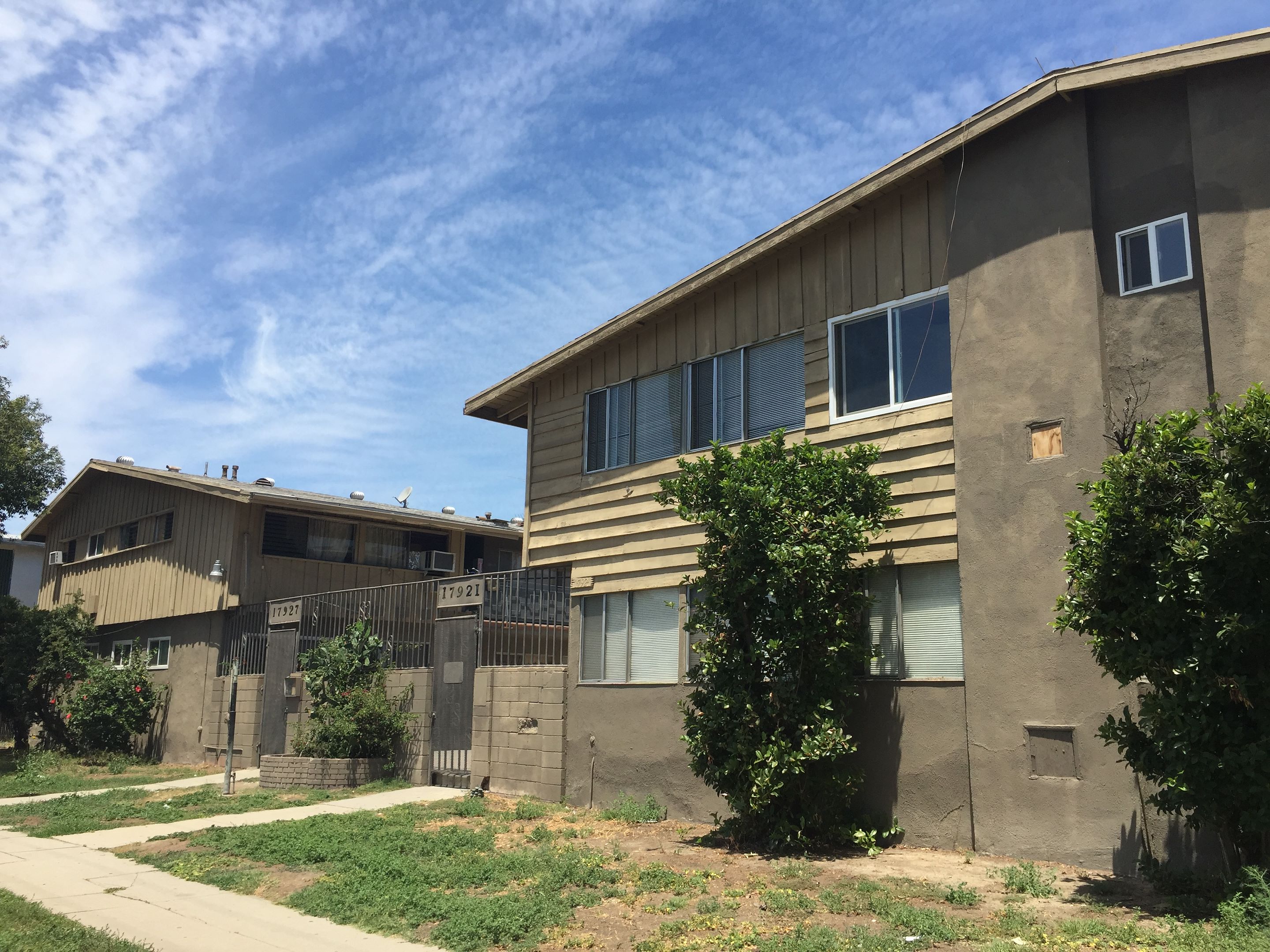 Apartments
17921-17927 Roscoe Blvd
Northridge, CA
Number of Units: 12
Closed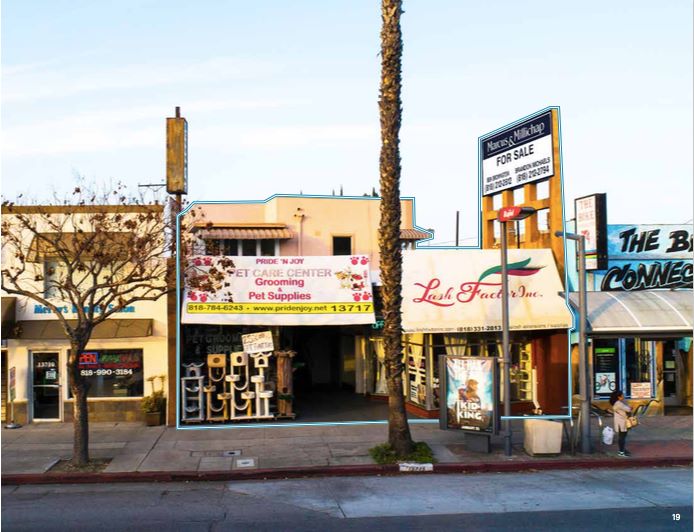 Retail
13715 Ventura Blvd
Closed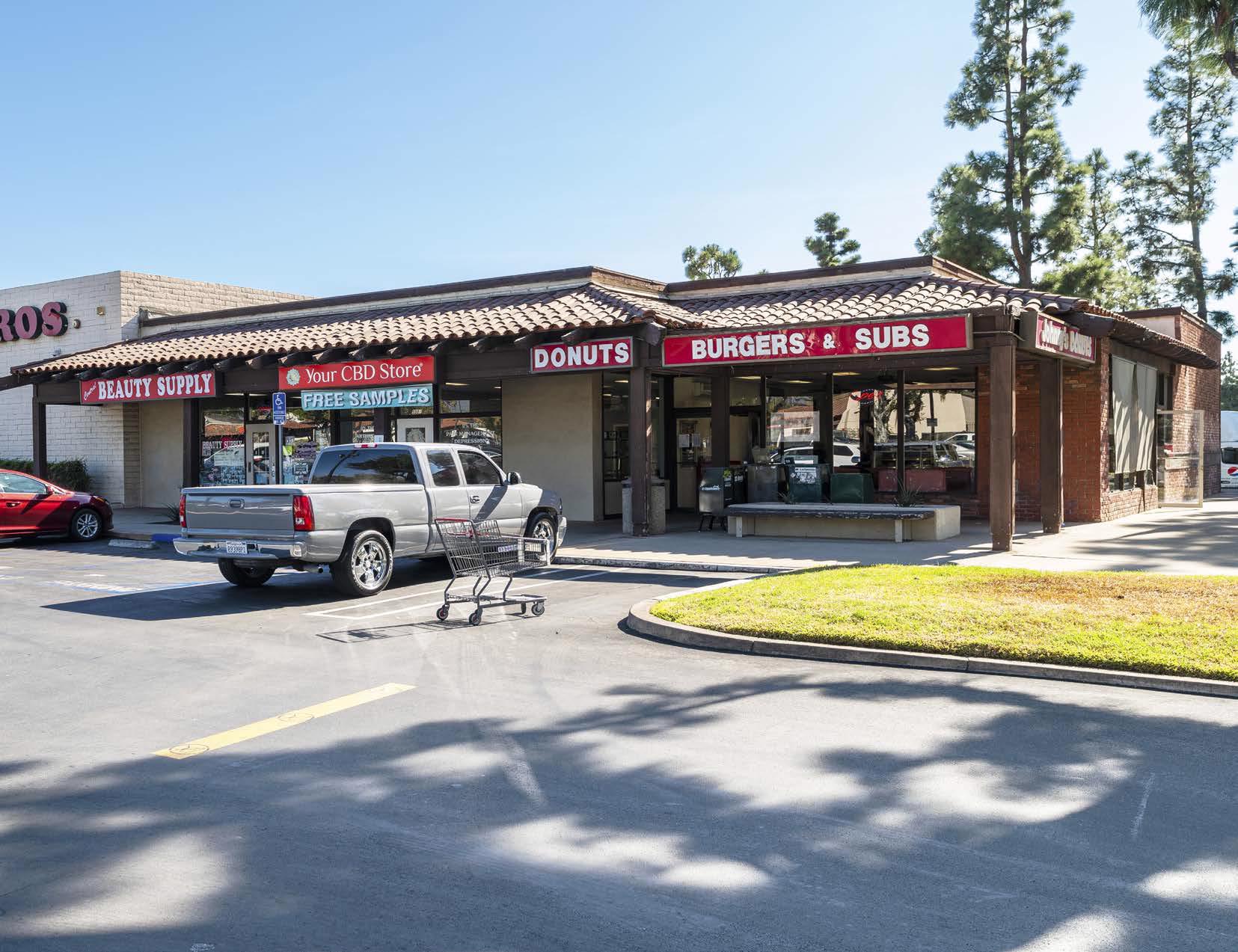 Retail
9585 Central Ave
Closed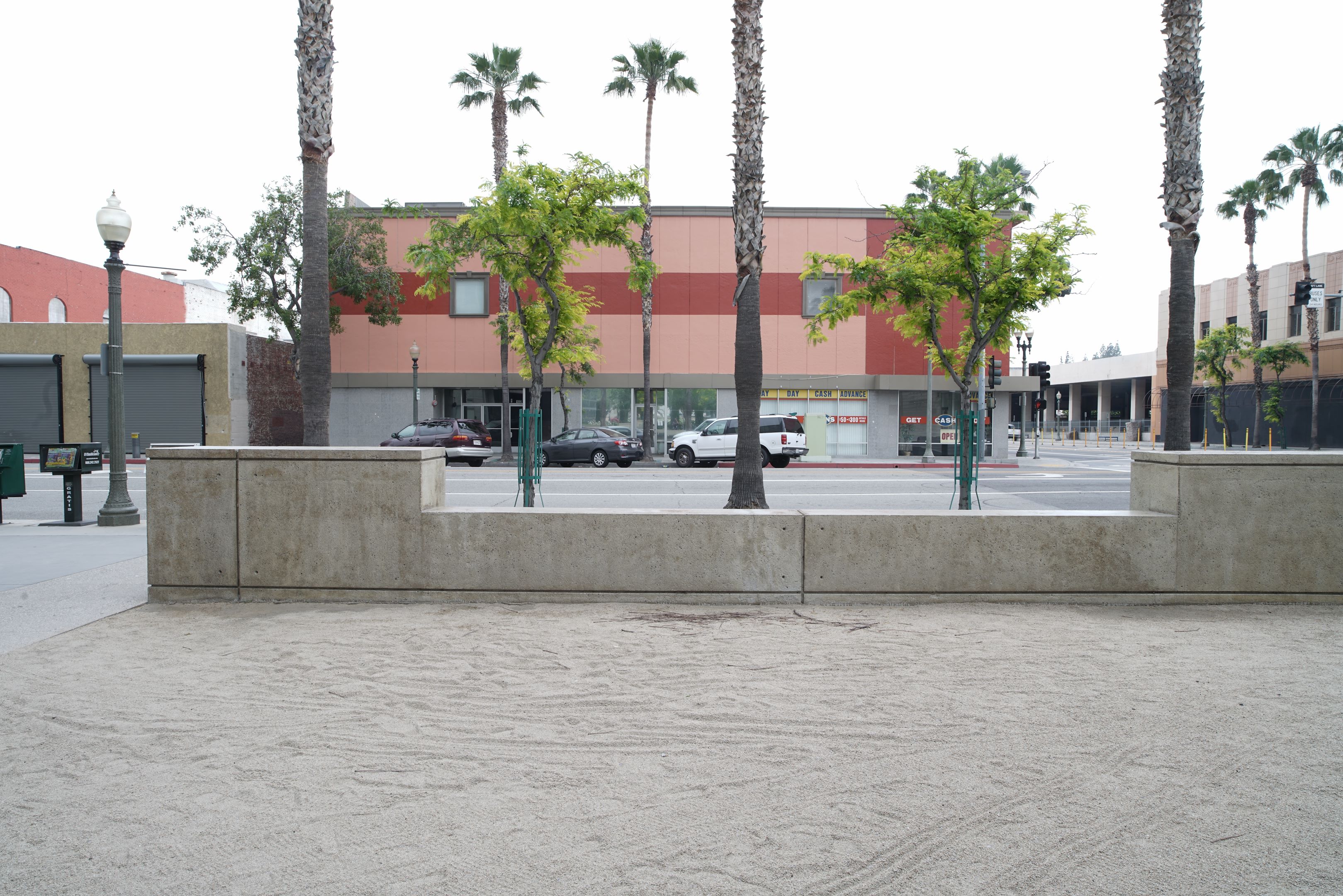 Office
395 N E St