Net Lease // Retail
Barry M. Wolfe
Senior Managing Director Investments
A Senior Managing Director based in Marcus & Millichap's Fort Lauderdale office, Barry is a Senior Director of both Marcus & Millichap's National Retail Division and Net Leased Properties Division.

Prior to joining Marcus & Millichap in 2001, Barry was a practicing attorney for nearly ten years, initially in private practice with a transactional, real estate focus. Subsequently, he served as in-house counsel for a publicly traded company (Aaron's, Inc.) where he ran the legal-real estate department. Barry's legal background frequently proves invaluable in assisting his clients in navigating through the landmines inherent in real estate transactions.

Barry's success on behalf of his clients has resulted in several awards and recognition both from within Marcus & Millichap and the industry. Some of these industry awards include being a multi-time recipient of CoStar's "Power Broker" award as well as recognized by "Real Estate Florida Magazine" as being among the top ten investment sales agents within the State of Florida. Barry is an active member of the International Council of Shopping Centers (ICSC).
License: FL: SL702613
Achievements
Chairman's Club (CC):

2021, 2019

National Achievement Award:

2021, 2020, 2019, 2018, 2017, 2016, 2015, 2012, 2011, 2008, 2007, 2006, 2005

Sales Recognition Award:

2022, 2021, 2020, 2019, 2018, 2017, 2016, 2015, 2014, 2013, 2012, 2011, 2008, 2007, 2006, 2005, 2004

SIA Induction:

2007
Price Reduction
New Listing
Closed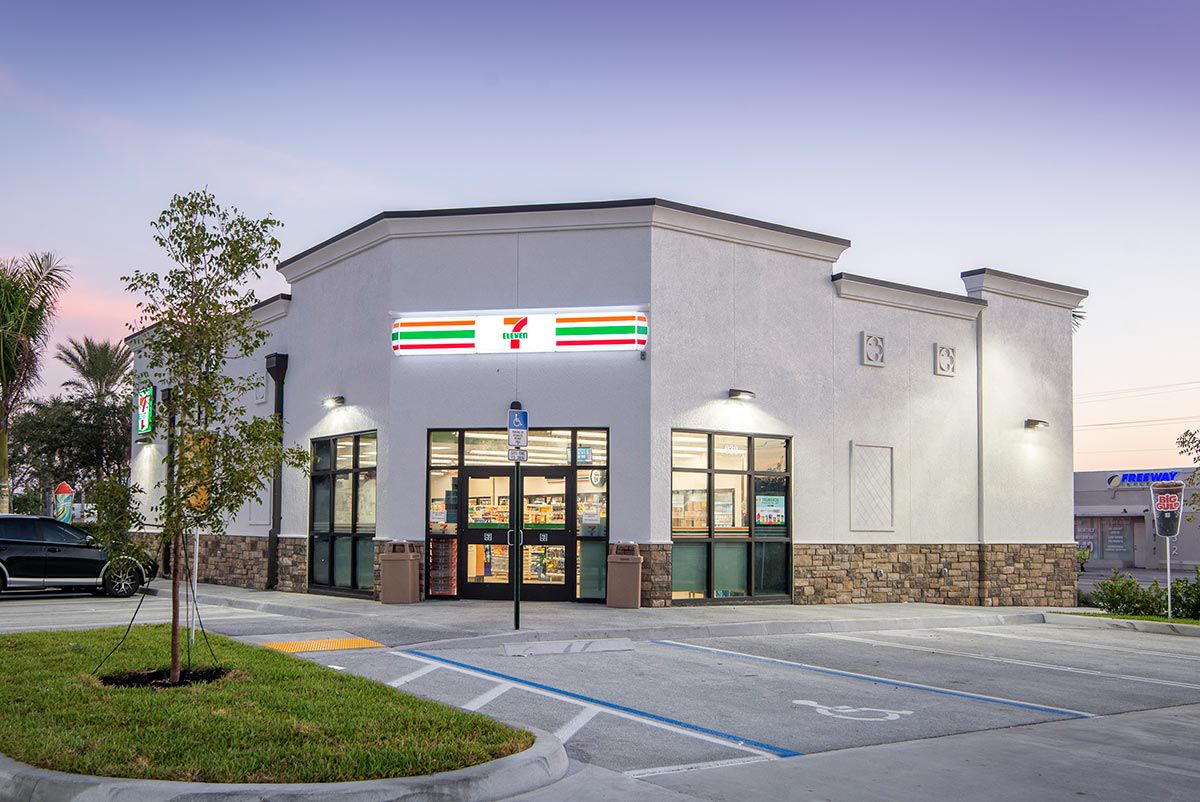 Net Lease
7-Eleven | Trophy Location
Price Reduction
New Listing
Closed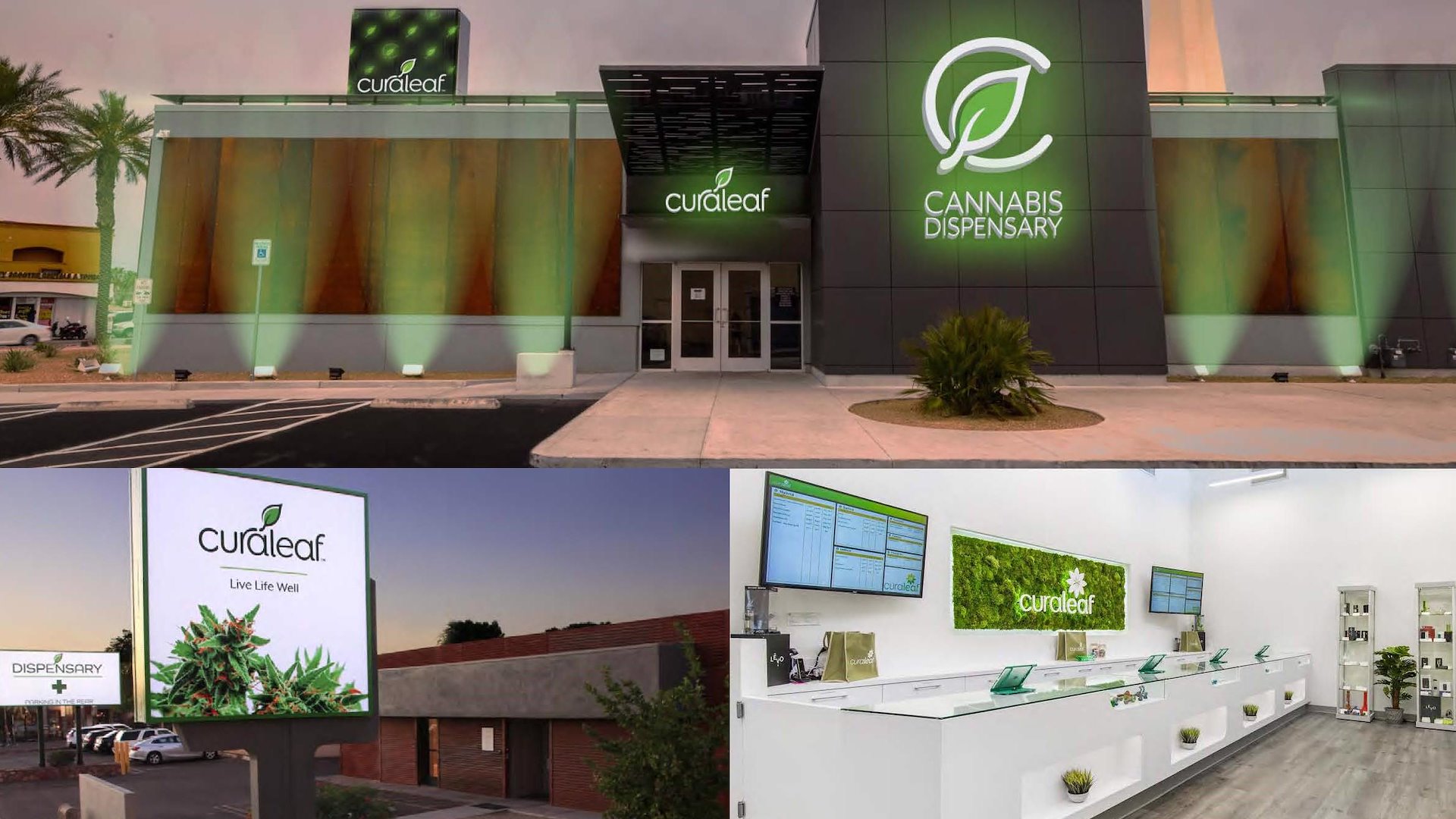 Net Lease
Curaleaf Cannabis Dispensary (Washington, D.C. MSA)
Price Reduction
New Listing
Closed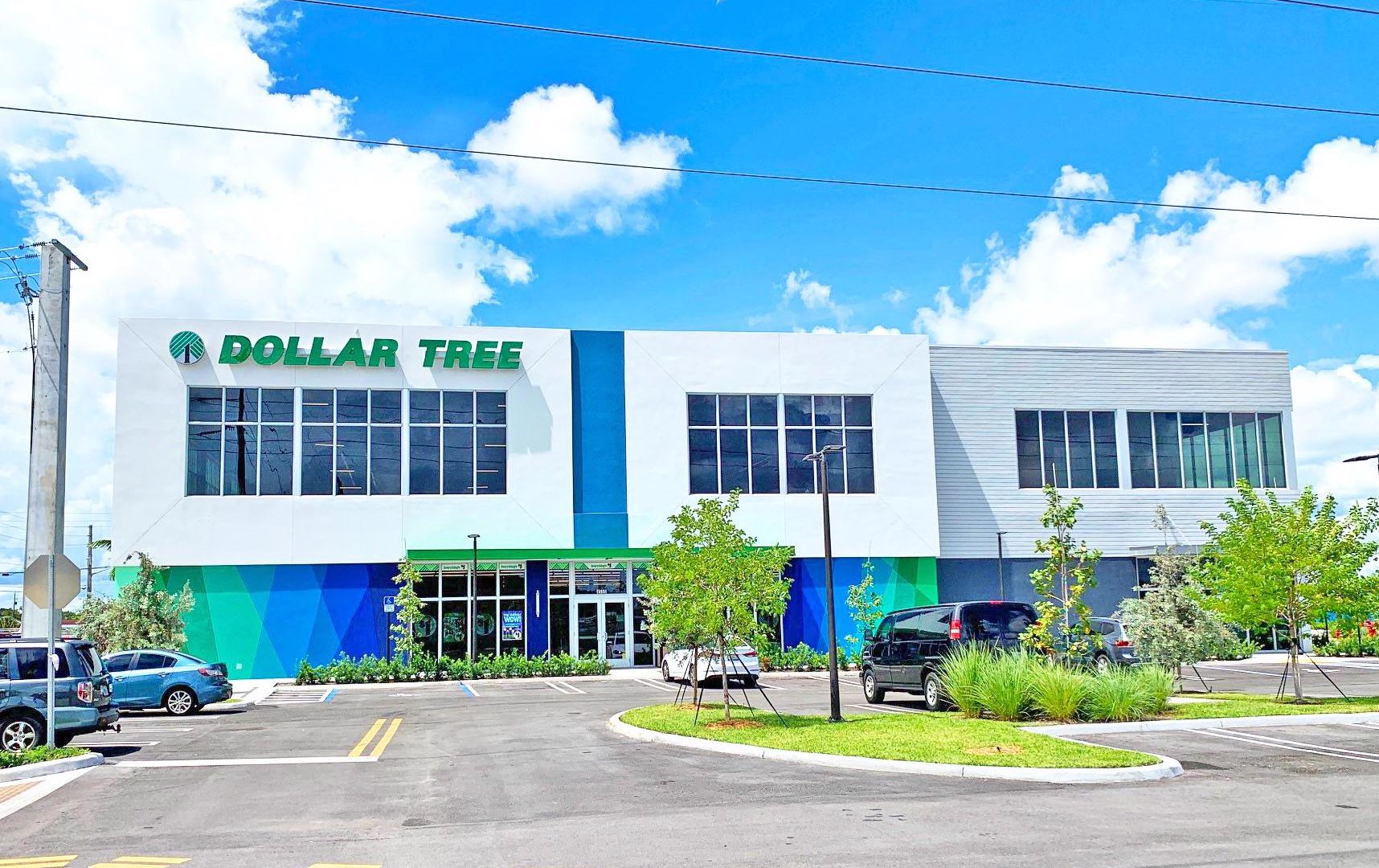 Retail
Dollar Tree & InnovaCare Health
Price Reduction
New Listing
Closed
Net Lease
Hwy 55 (Dallas MSA)
Price Reduction
New Listing
Closed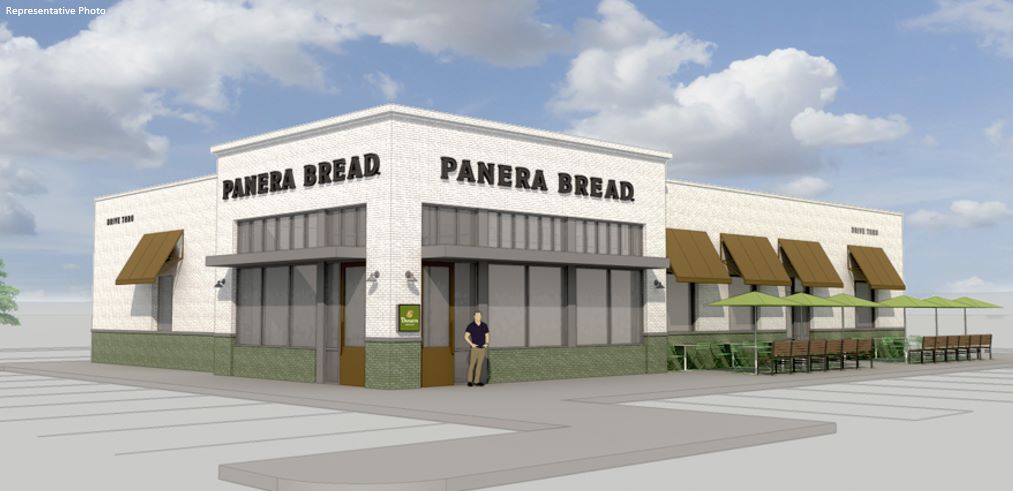 Net Lease
Panera Bread
Price Reduction
New Listing
Closed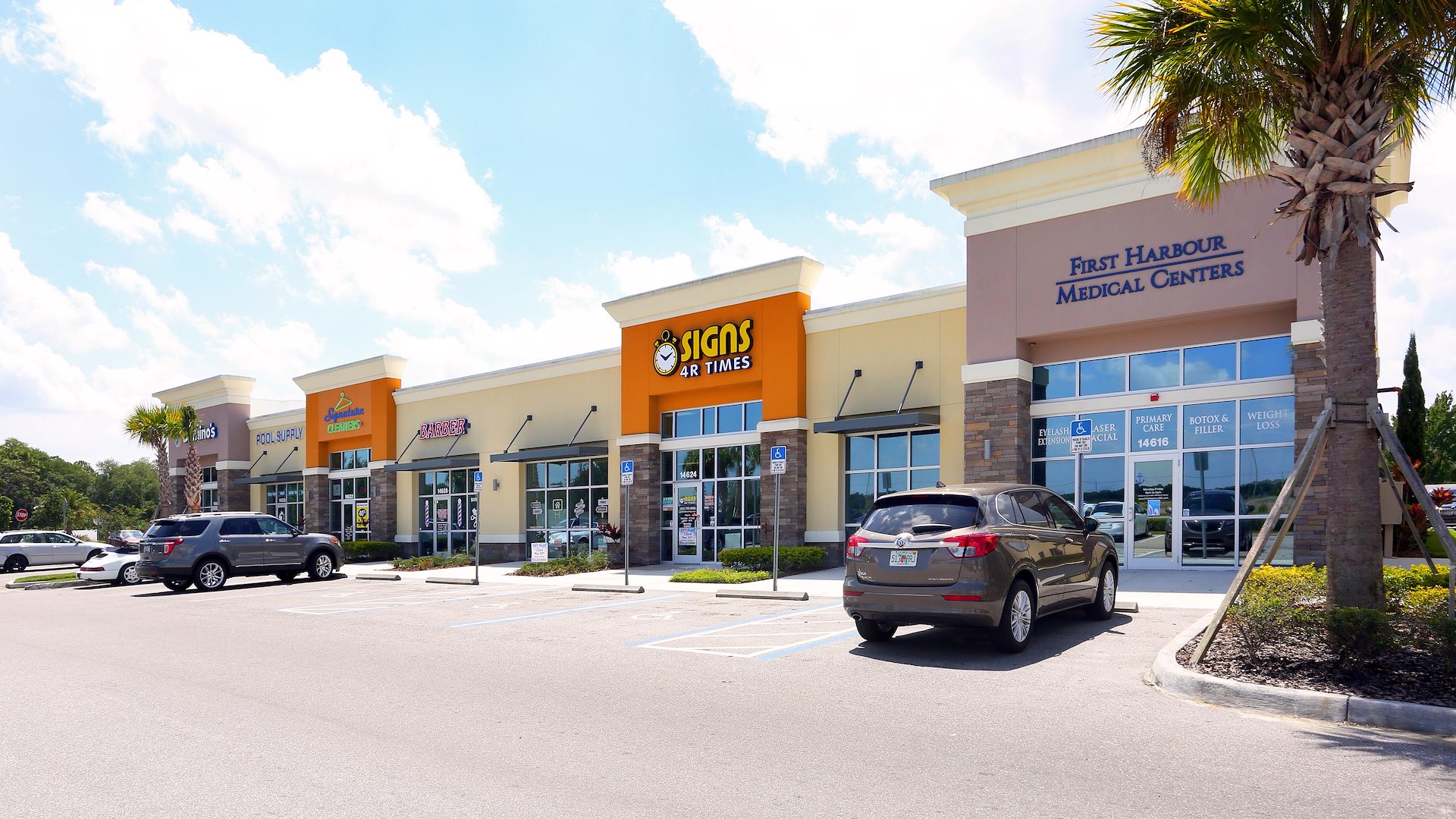 Retail
Shoppes at Lorraine Corners
Price Reduction
New Listing
Closed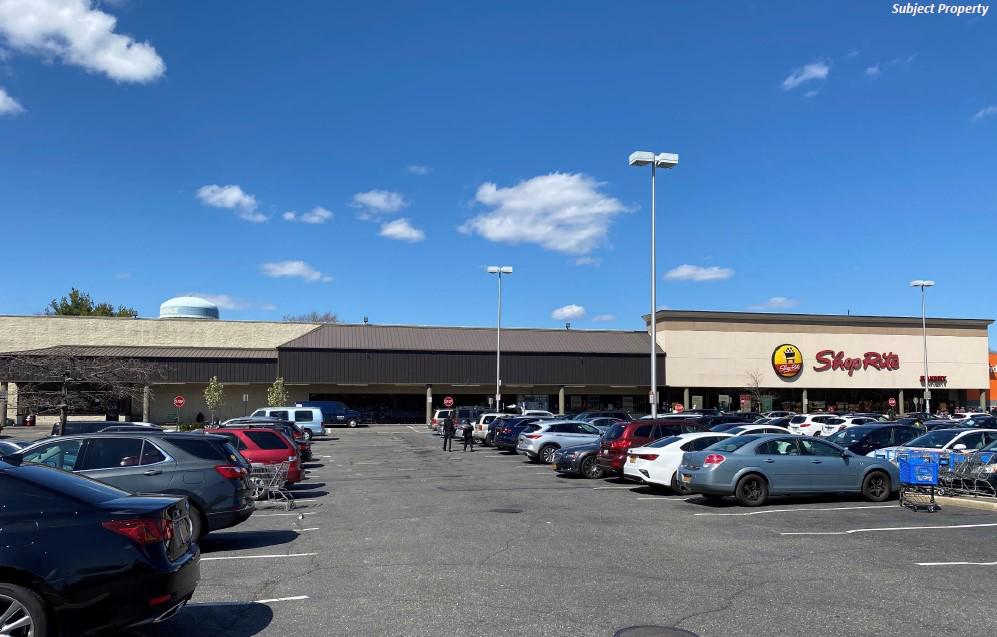 Net Lease
ShopRite
Price Reduction
New Listing
Closed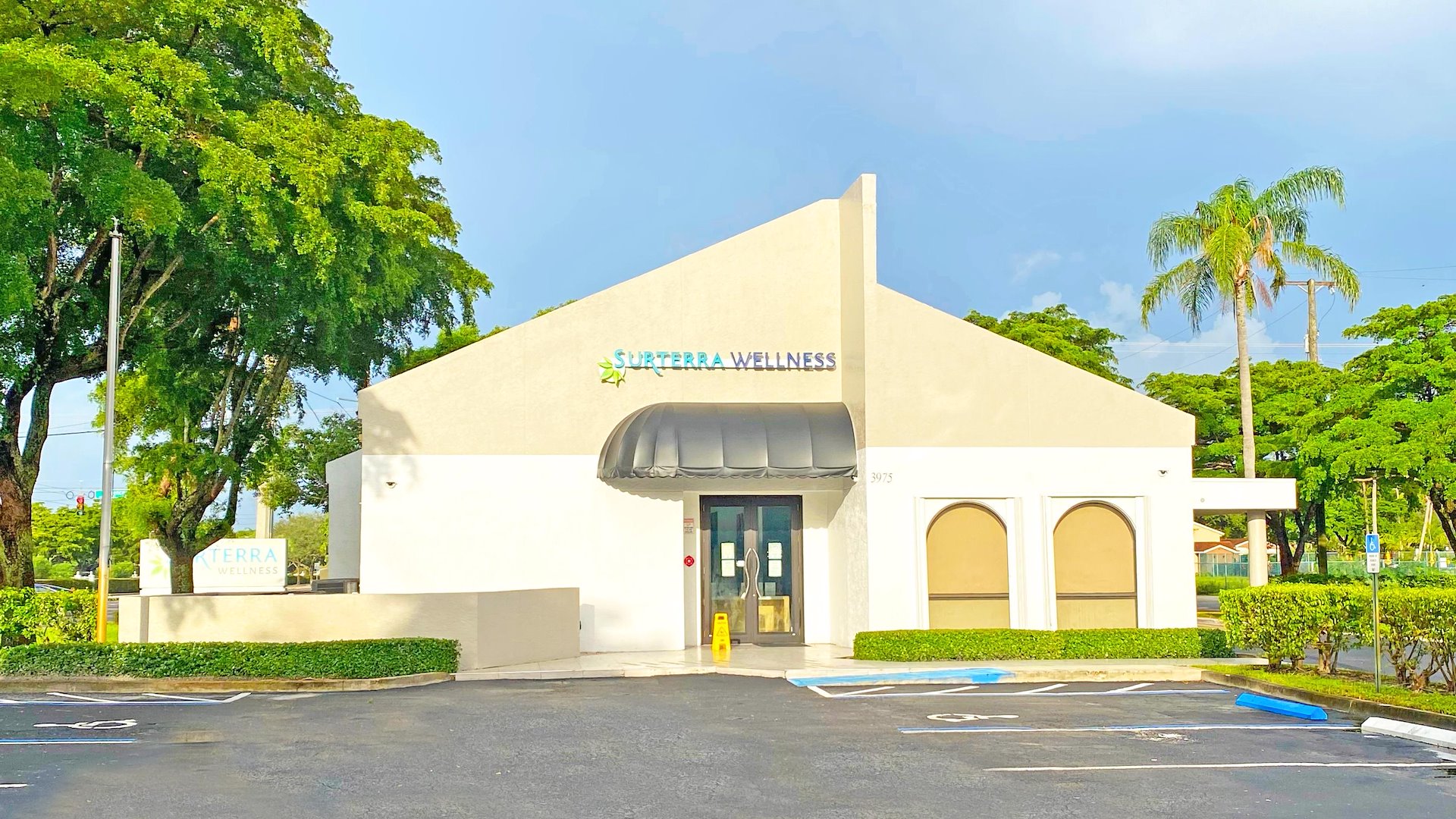 Net Lease
Surterra Wellness | Medical Marijuana Dispensary
Price Reduction
New Listing
Closed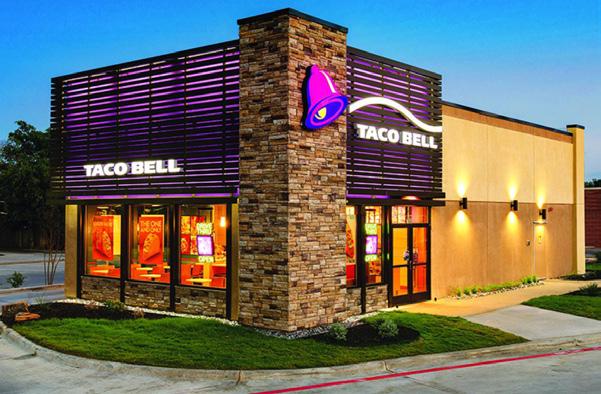 Net Lease
Taco Bell (NYC MSA)
Price Reduction
New Listing
Closed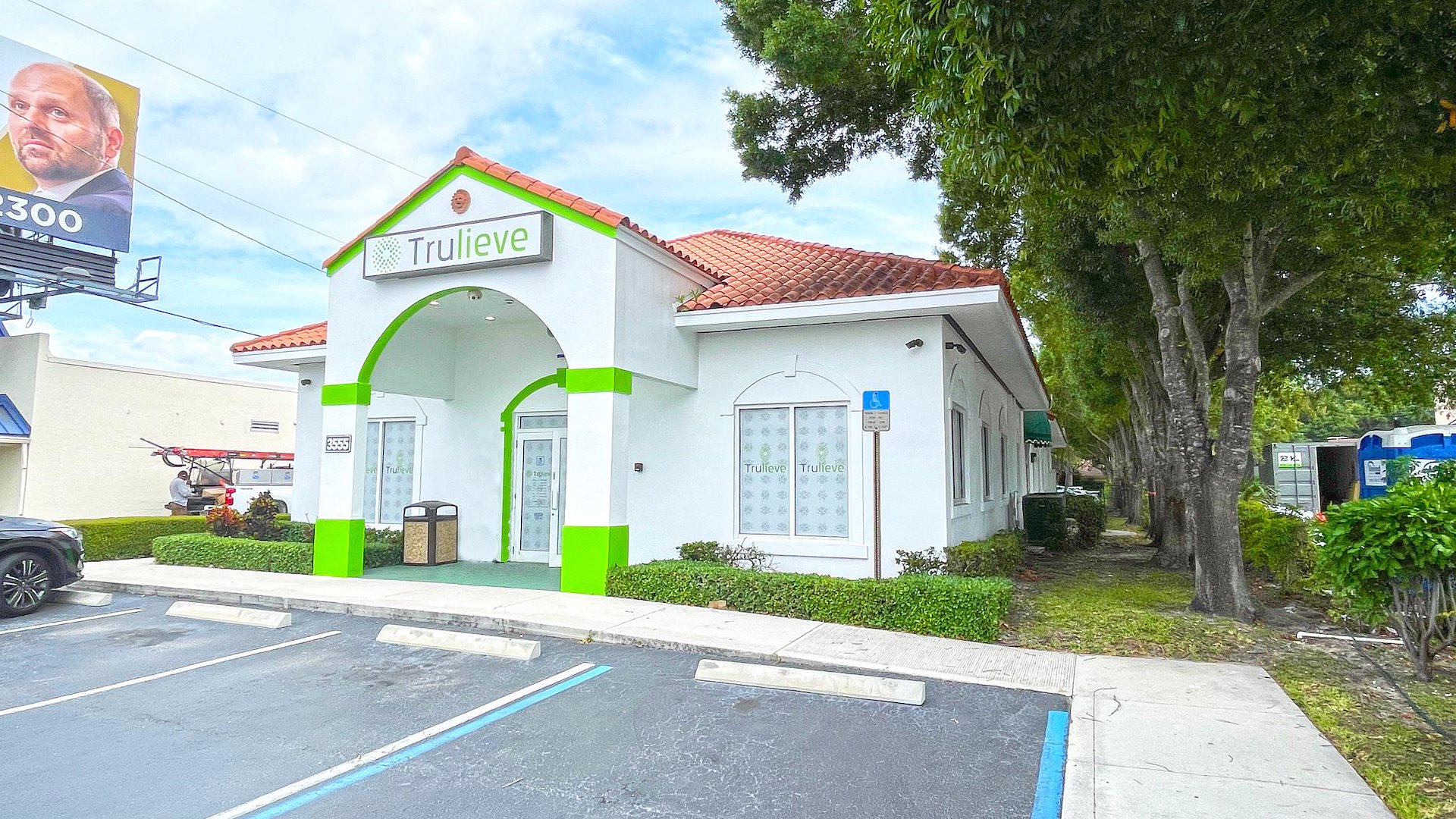 Net Lease
Trulieve Medical Marijuana Center
Price Reduction
New Listing
Closed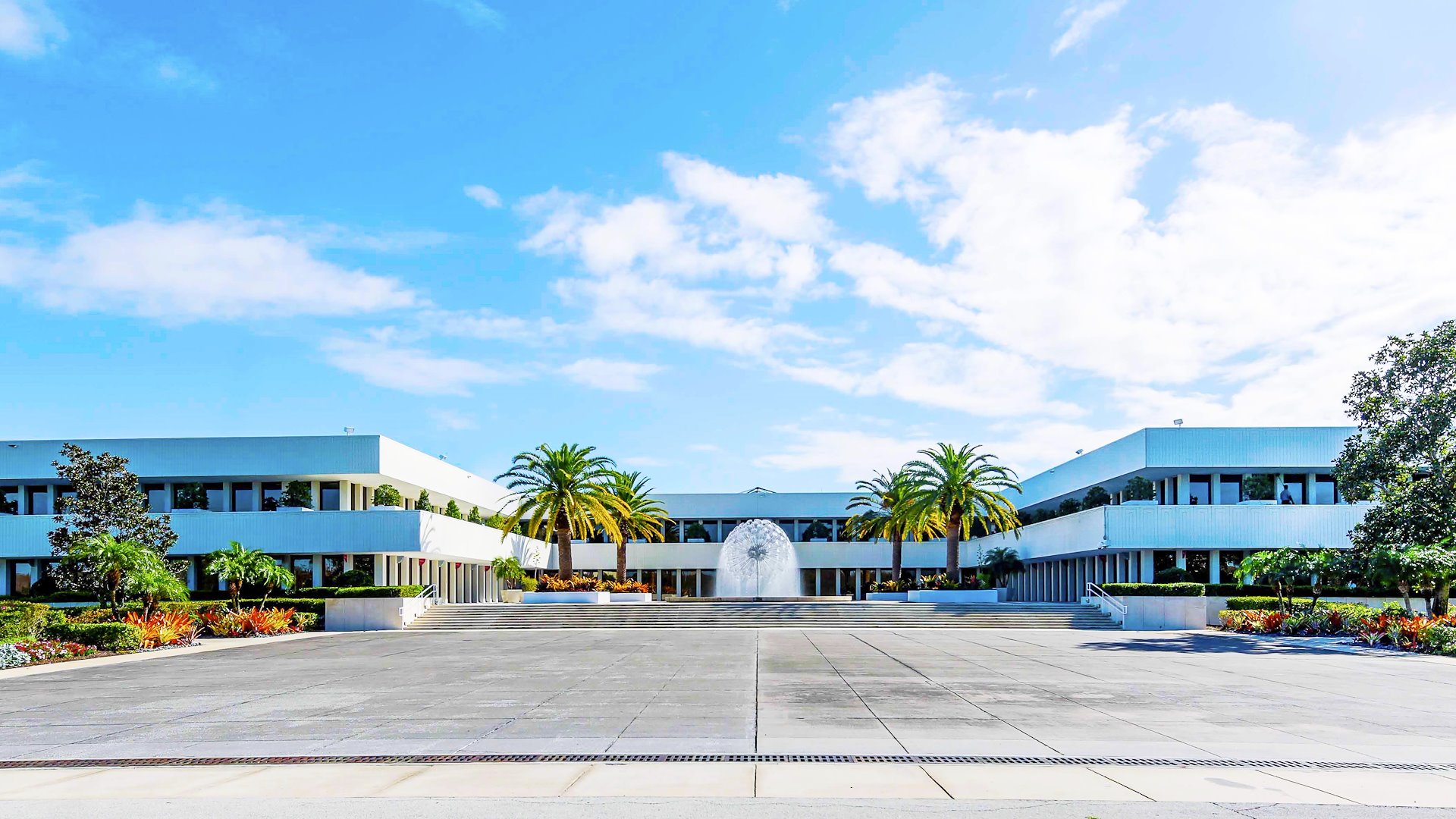 Office
Tupperware Corporate Headquarters
Price Reduction
New Listing
Closed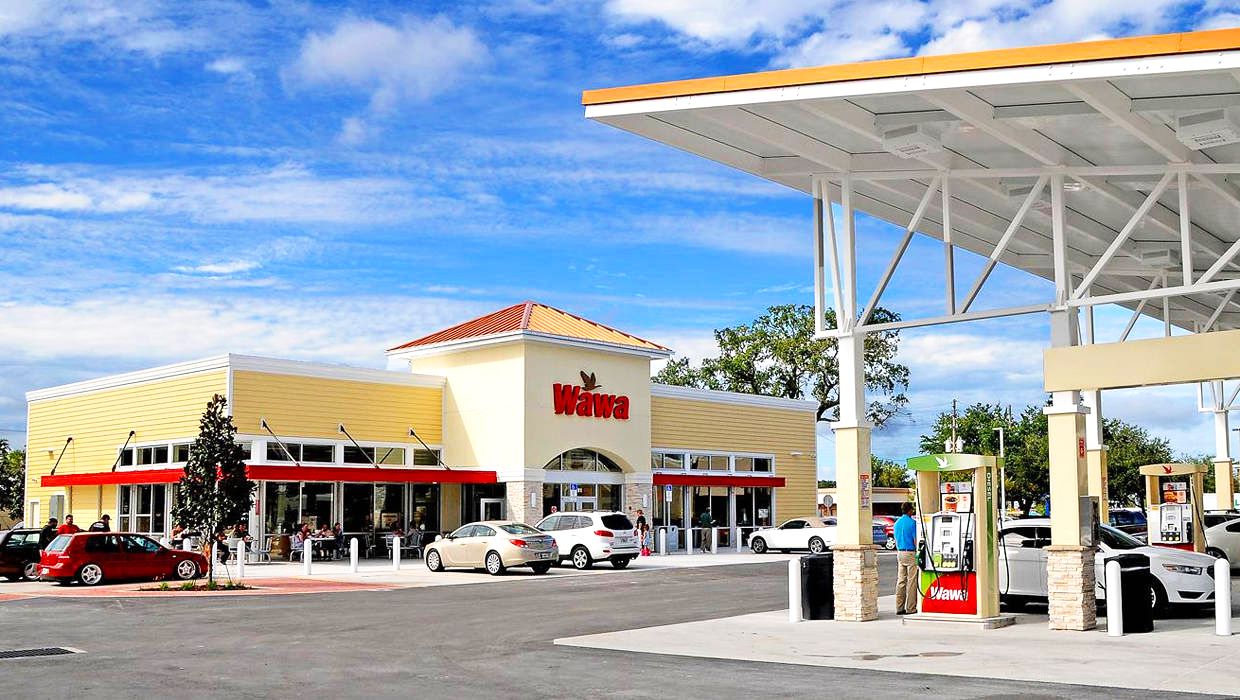 Net Lease
Wawa