Retail // Net Lease
Austin Weisenbeck
Senior Managing Director Investments
Austin Weisenbeck joined Marcus & Millichap in 2007, and in 2009 formed a partnership with Sean Sharko; together they began the Sharko|Weisenbeck team (now known as the Sharko|Weisenbeck|Mendoza Group). The group is a team of proven leaders in the sale of retail, net-leased, healthcare and mixed-use properties. They have successfully closed over 744 transactions with a volume over $2.95 billion.

While they focus nationwide, they have a very strong presence within the Chicago MSA. Crain's deemed them one of the most influential commercial real estate brokers in Chicago in 2017. Should you ever need advisors, especially in the retail, net-leased, healthcare or mixed-use markets, they would love to assist you.

Below is a sample of some of the articles they have been featured in:

Net Lease Investors Find Value in Midwest Deals - Heartland Real Estate Business
Retail Sector in a Holding Pattern - GlobeSt.com
Retail Entering an Uncertain Period - GlobeSt.com
Another Mariano's Sells Quickly - Crain'sChicago Business
Chicago Retail Market Tightening as Construction Wanes - GlobeSt.com
(For links to any of the articles mentioned above, please message me)

Austin graduated with a Bachelor of Science degree in Business Administration from Babson College in Wellesley, Massachusetts. In his free time, Austin enjoys spending time with friends and family, as well as traveling, golfing, and playing tennis.
License: IL: 475.140200
Achievements
National Achievement Award:

2022, 2021, 2020, 2019, 2018, 2017, 2016, 2015, 2014, 2013, 2012

Sales Recognition Award:

2022, 2021, 2020, 2019, 2018, 2017, 2016, 2015, 2014, 2013, 2012, 2010

SIA Induction:

2014
Price Reduction
New Listing
Closed
Net Lease
Albuquerque Medical Building
Price Reduction
New Listing
Closed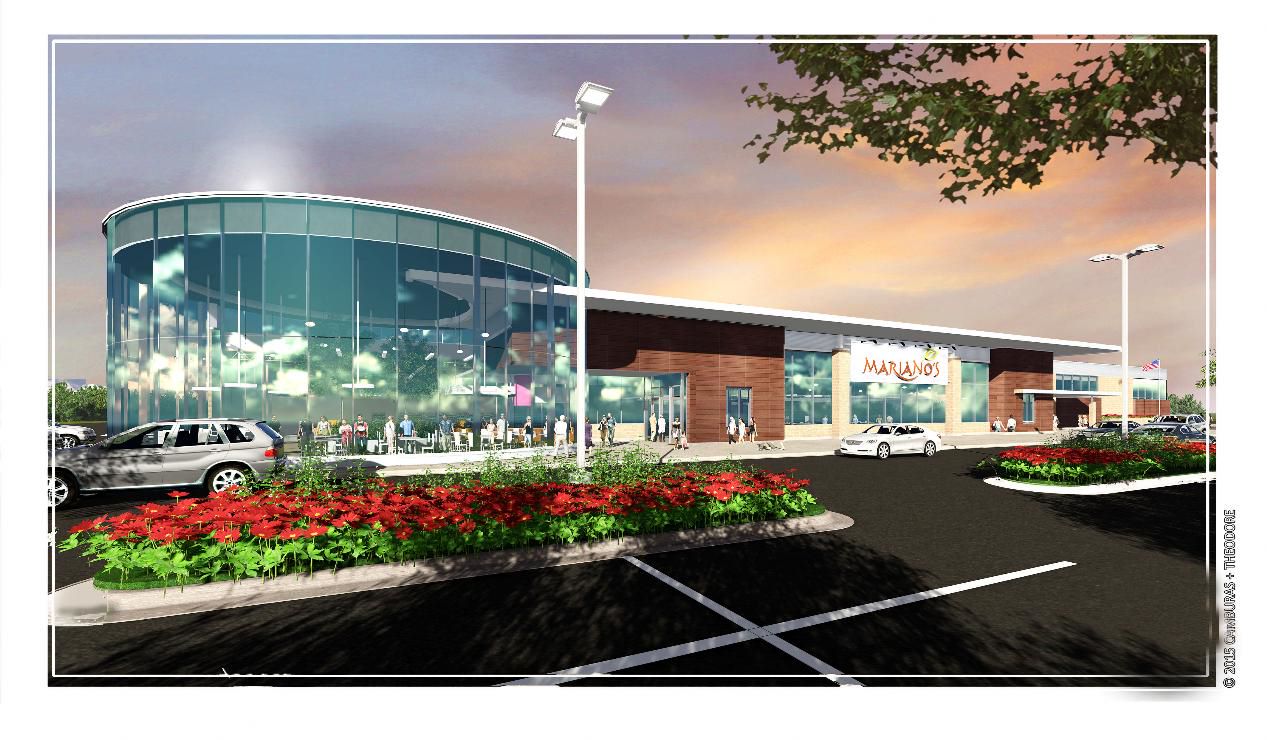 Net Lease
Mariano's Fresh Market
Price Reduction
New Listing
Closed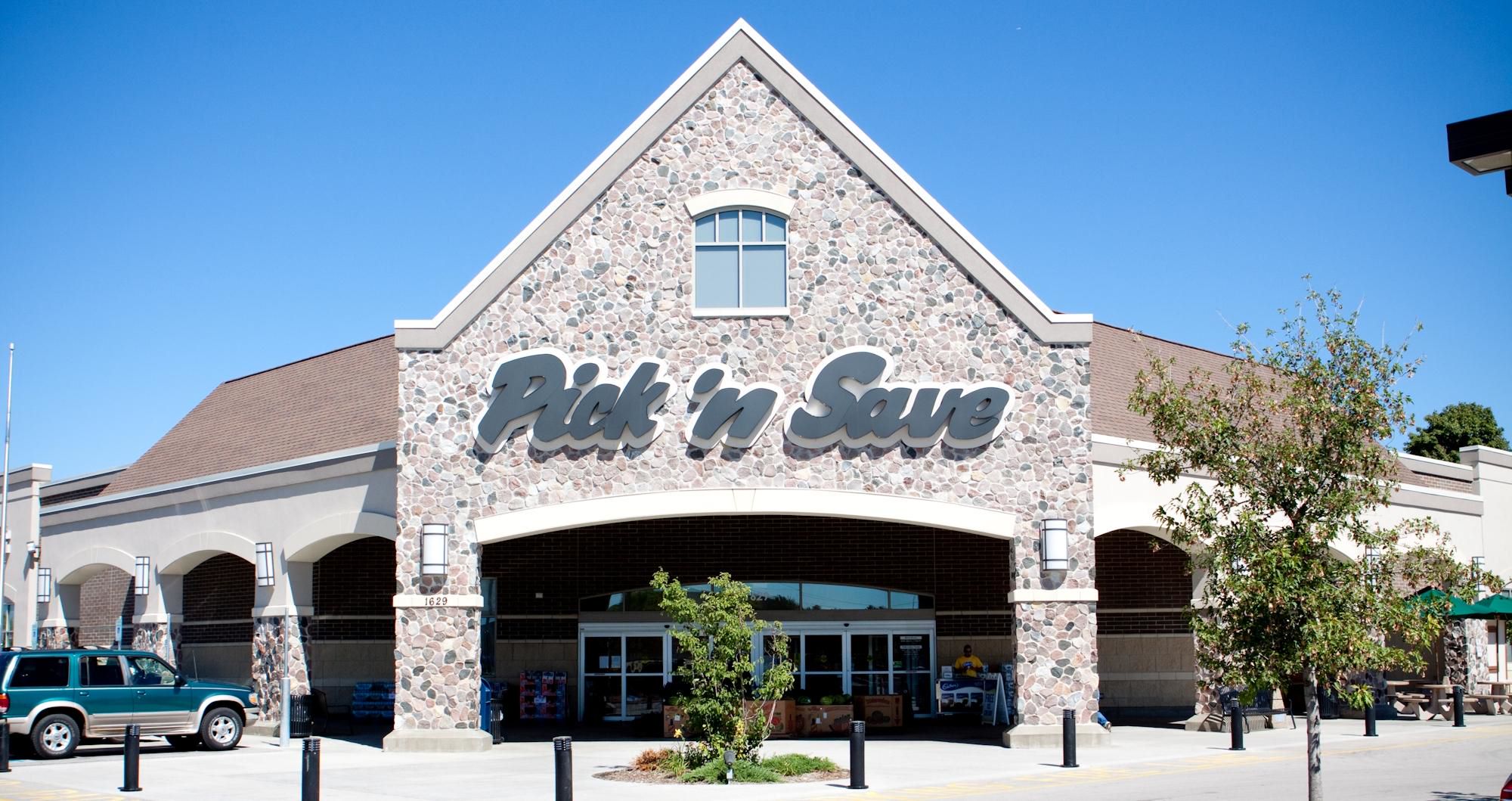 Retail
Pick'n Save Anchored Center
Price Reduction
New Listing
Closed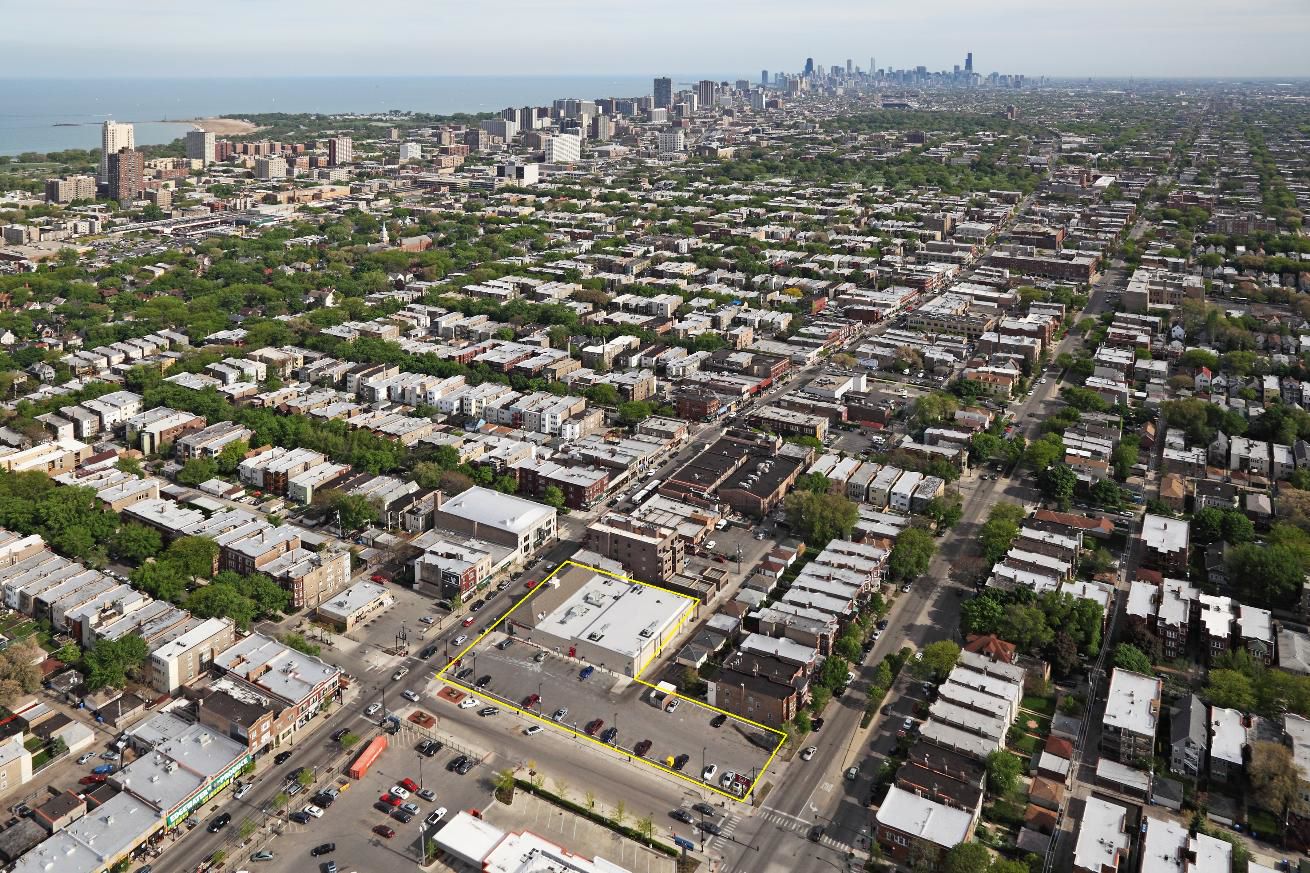 Net Lease
Walgreens - Infill Chicago
Price Reduction
New Listing
Closed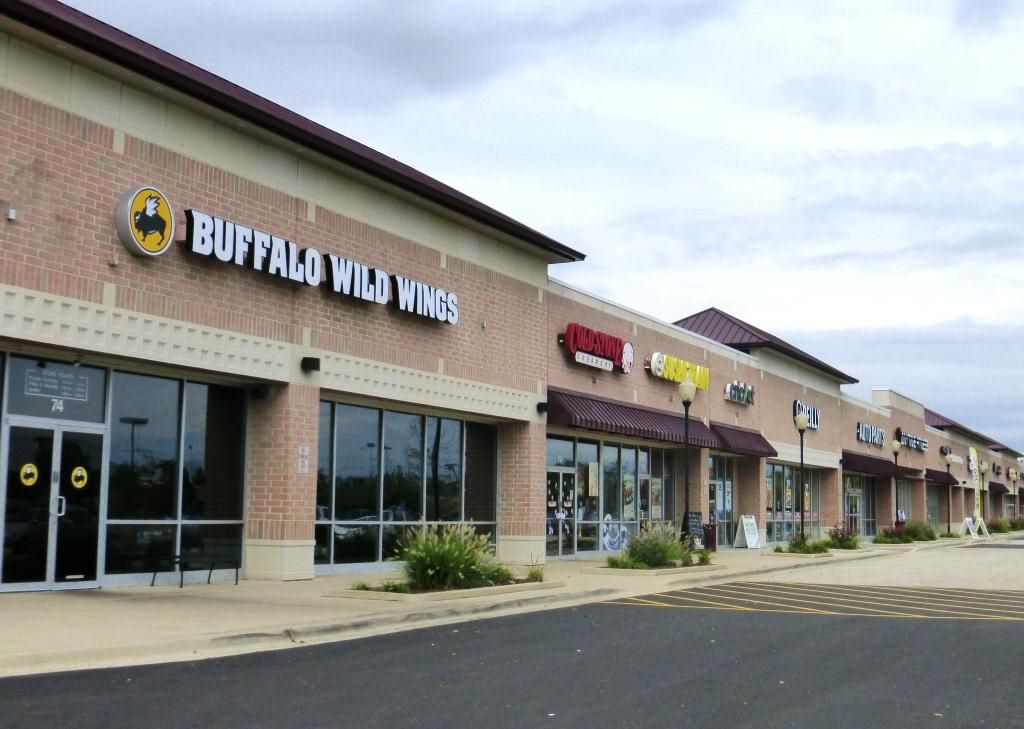 Retail
Grocery Shadow Anchored & Outlots
Price Reduction
New Listing
Closed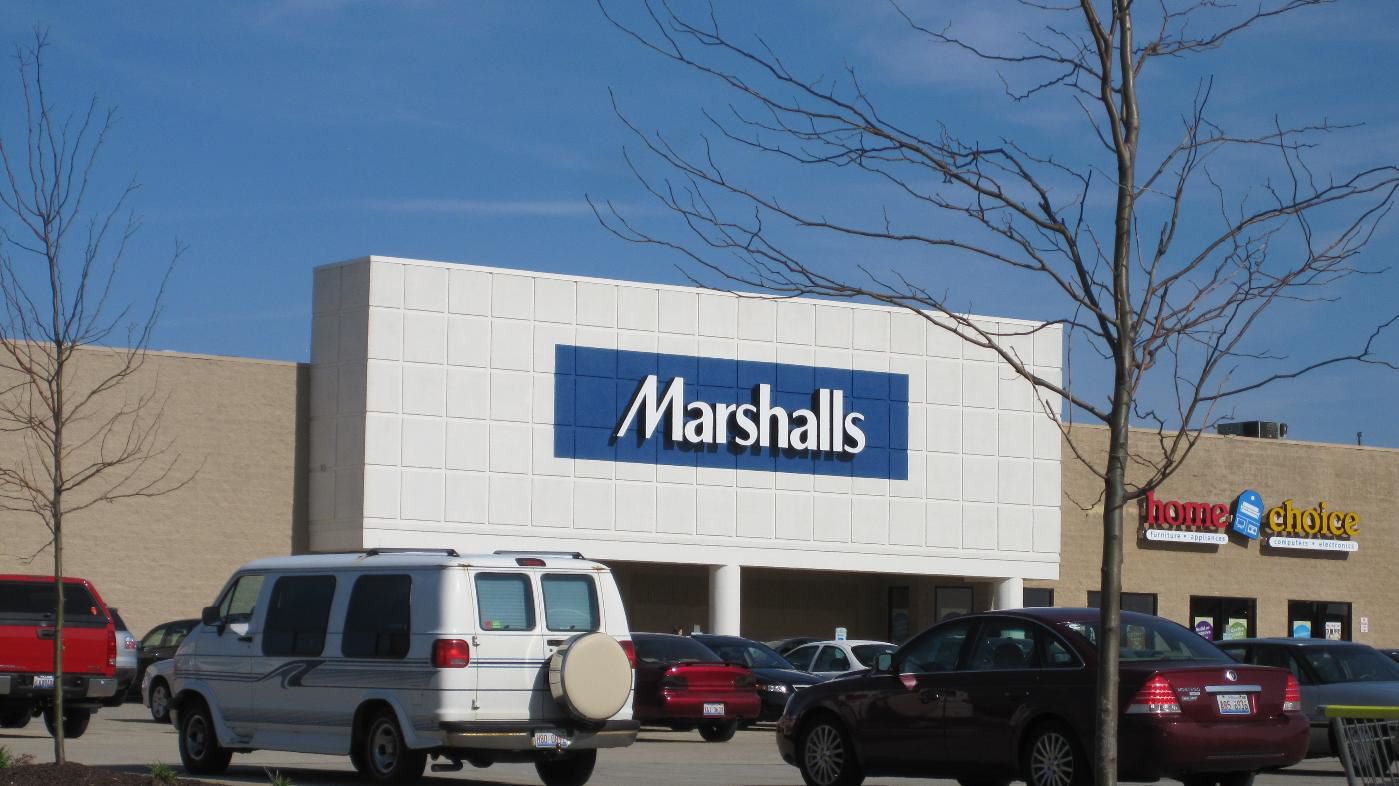 Retail
North Ridge Plaza
Price Reduction
New Listing
Closed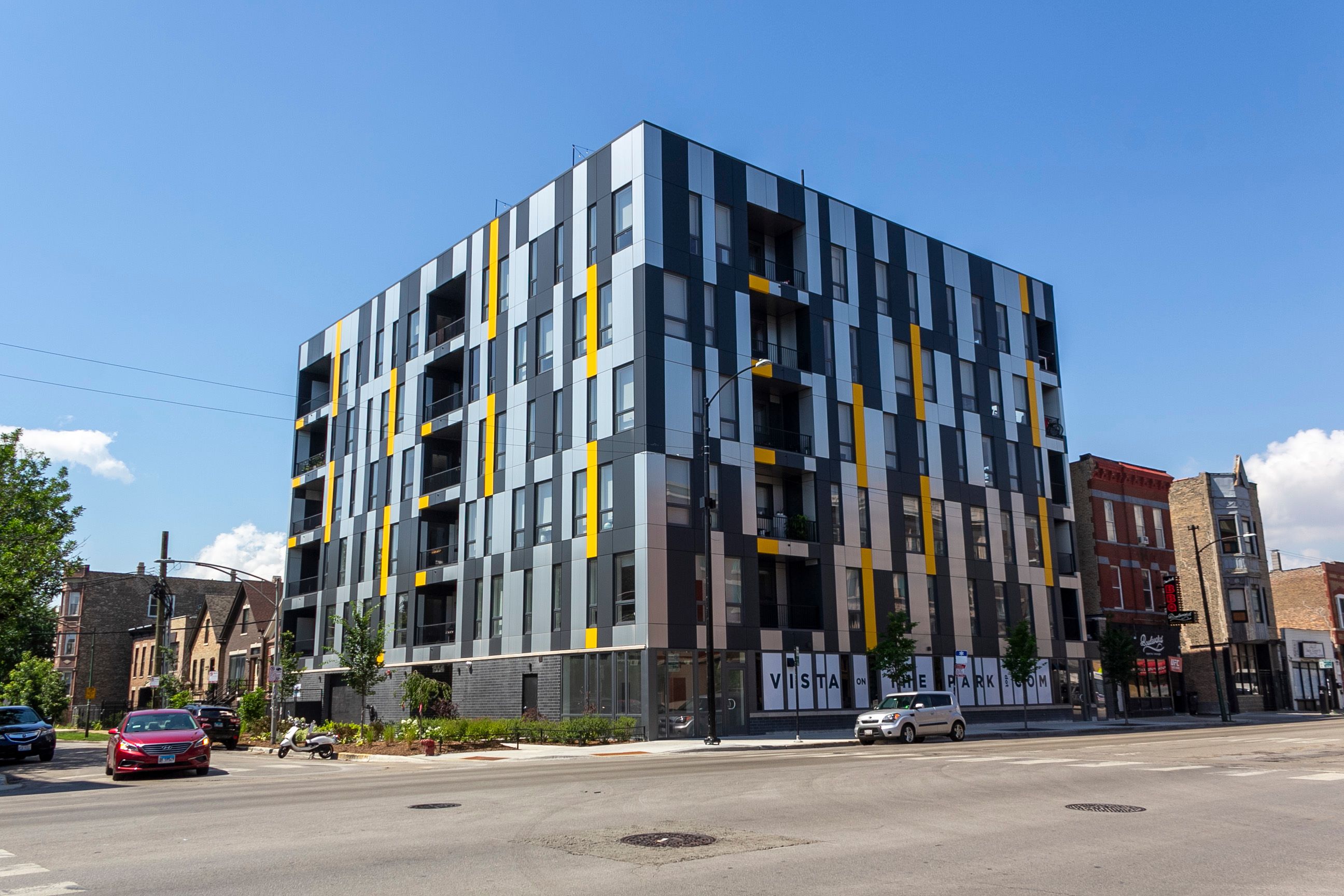 Apartments
2635 W North Ave
Chicago, IL
Number of Units: 35
Price Reduction
New Listing
Closed
Retail
Arlington Towne Square
Price Reduction
New Listing
Closed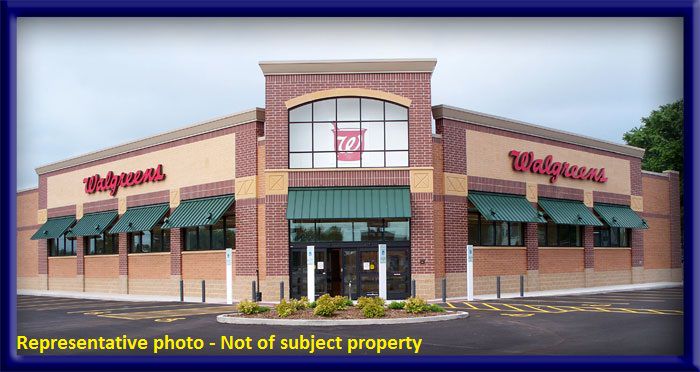 Net Lease
Walgreens
Price Reduction
New Listing
Closed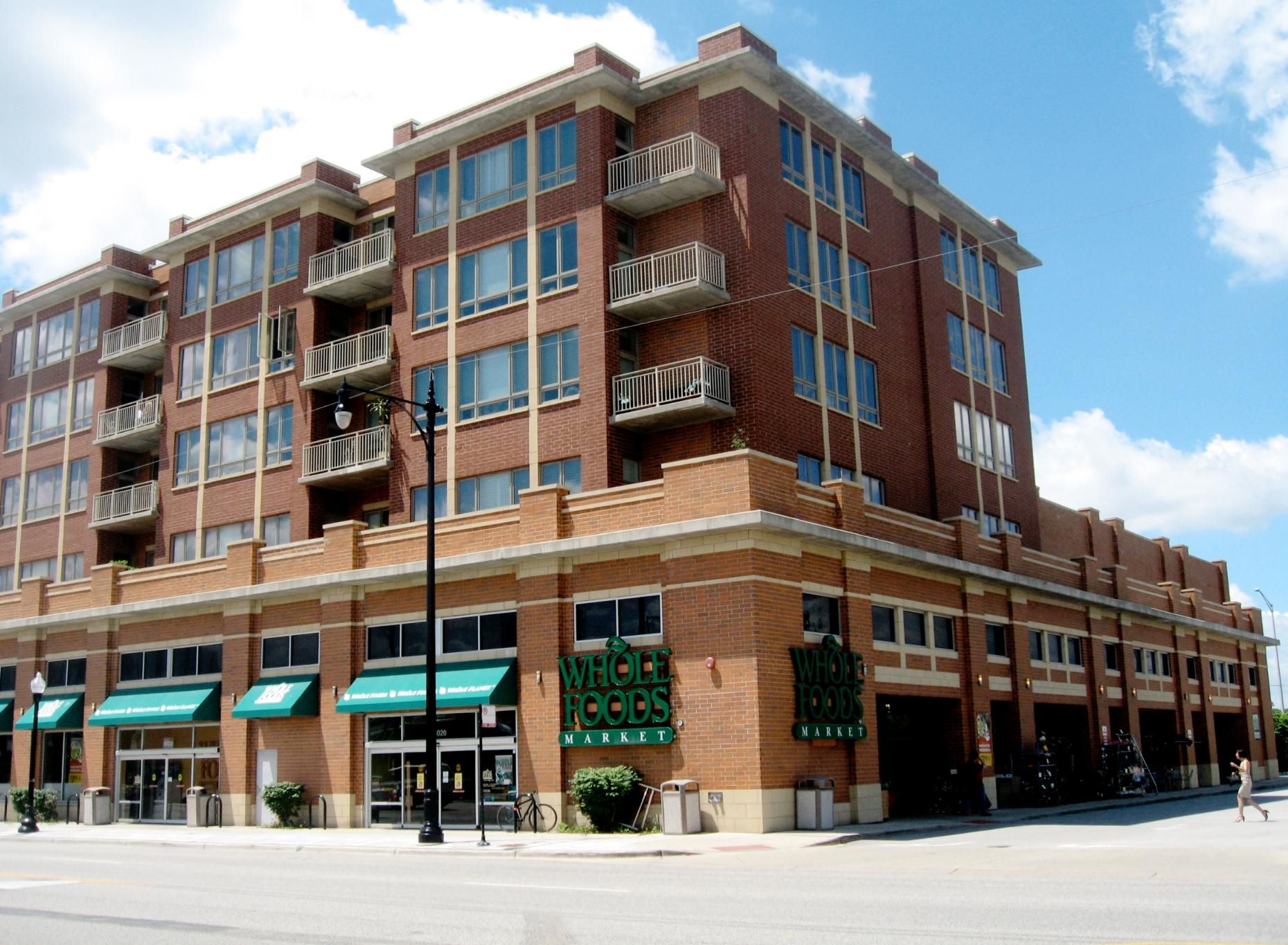 Net Lease
Whole Foods
Price Reduction
New Listing
Closed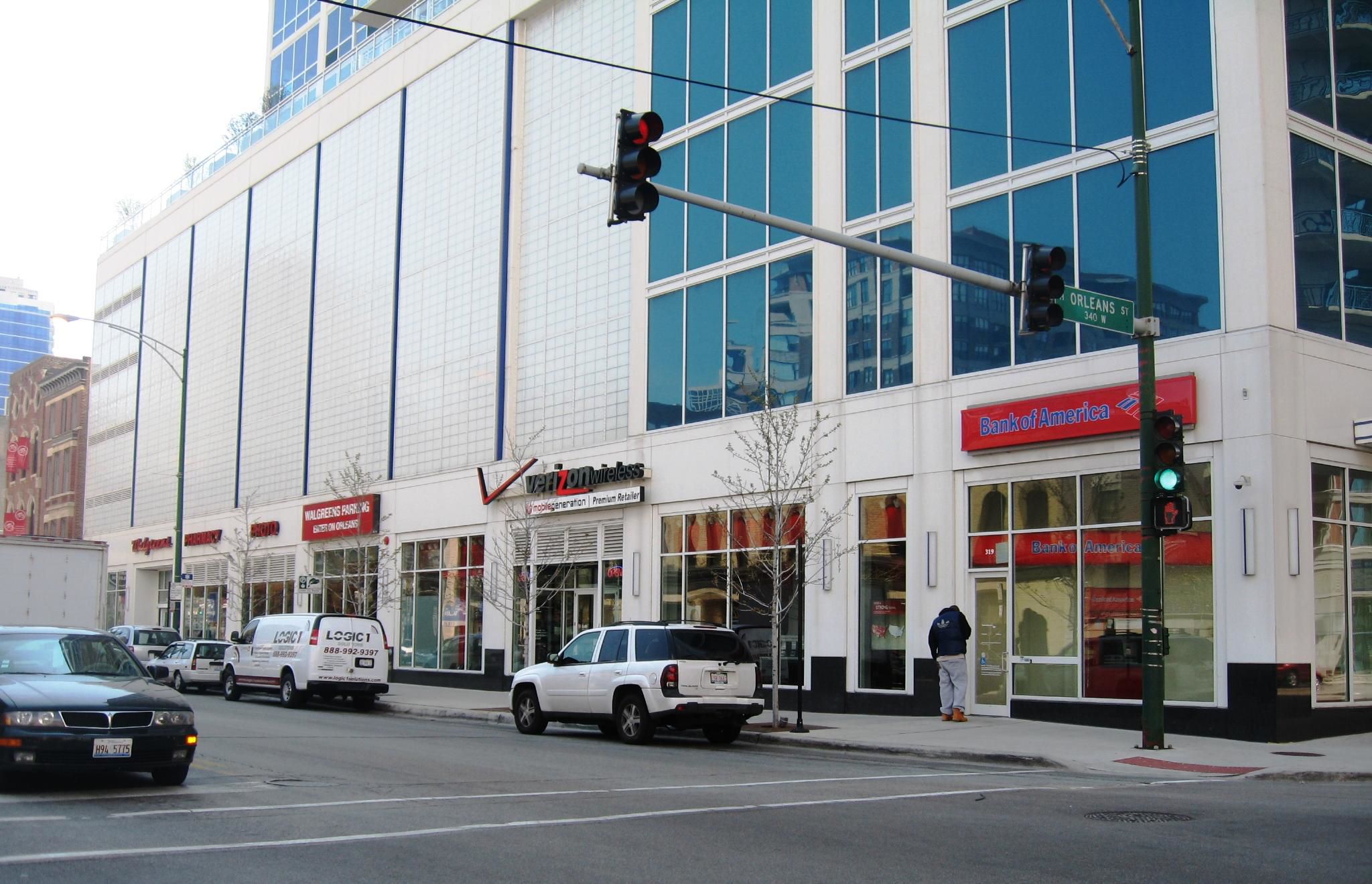 Retail
Walgreens Anchored Retail Downtown Chicago
Price Reduction
New Listing
Closed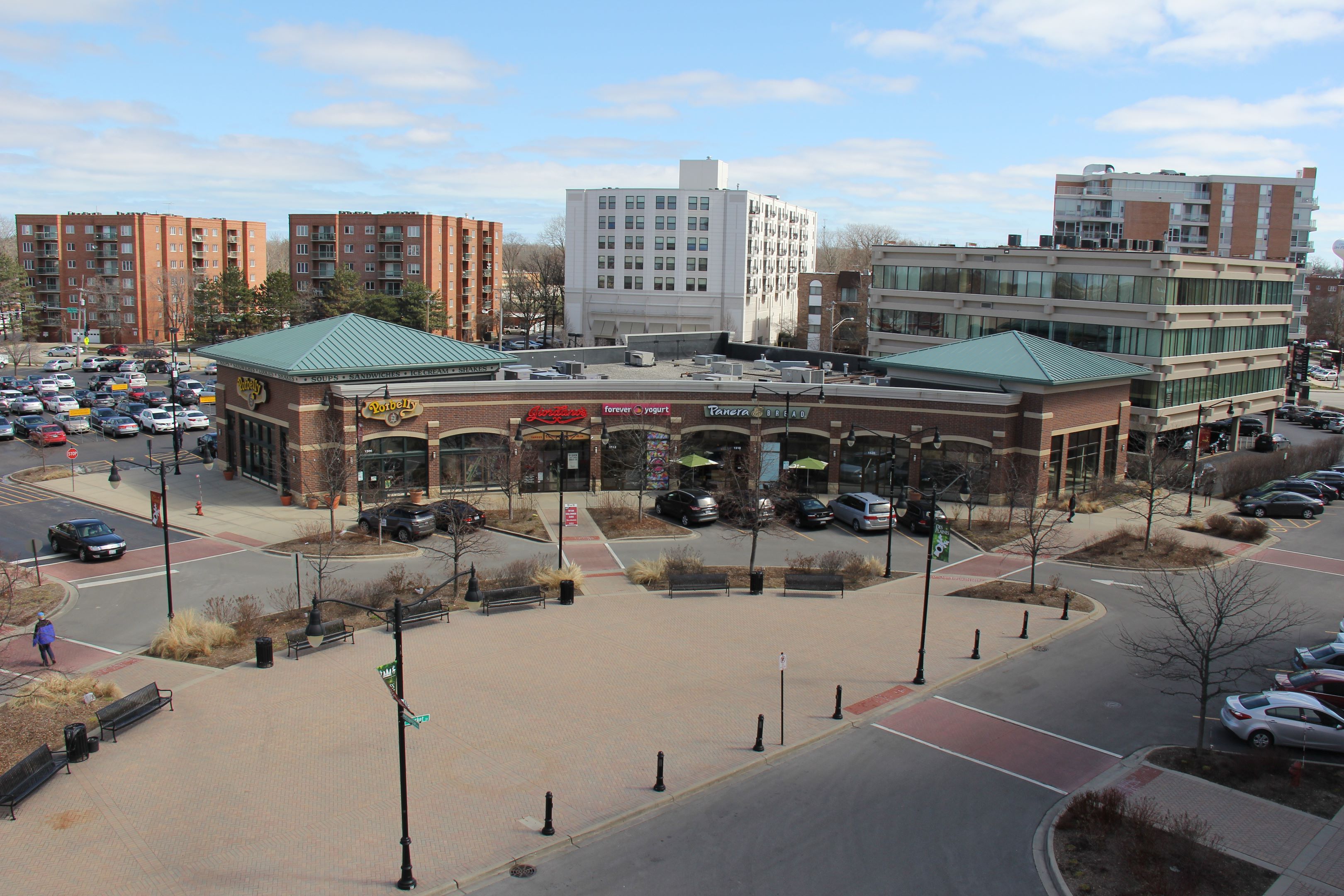 Retail
Metropolitan Square
Price Reduction
New Listing
Closed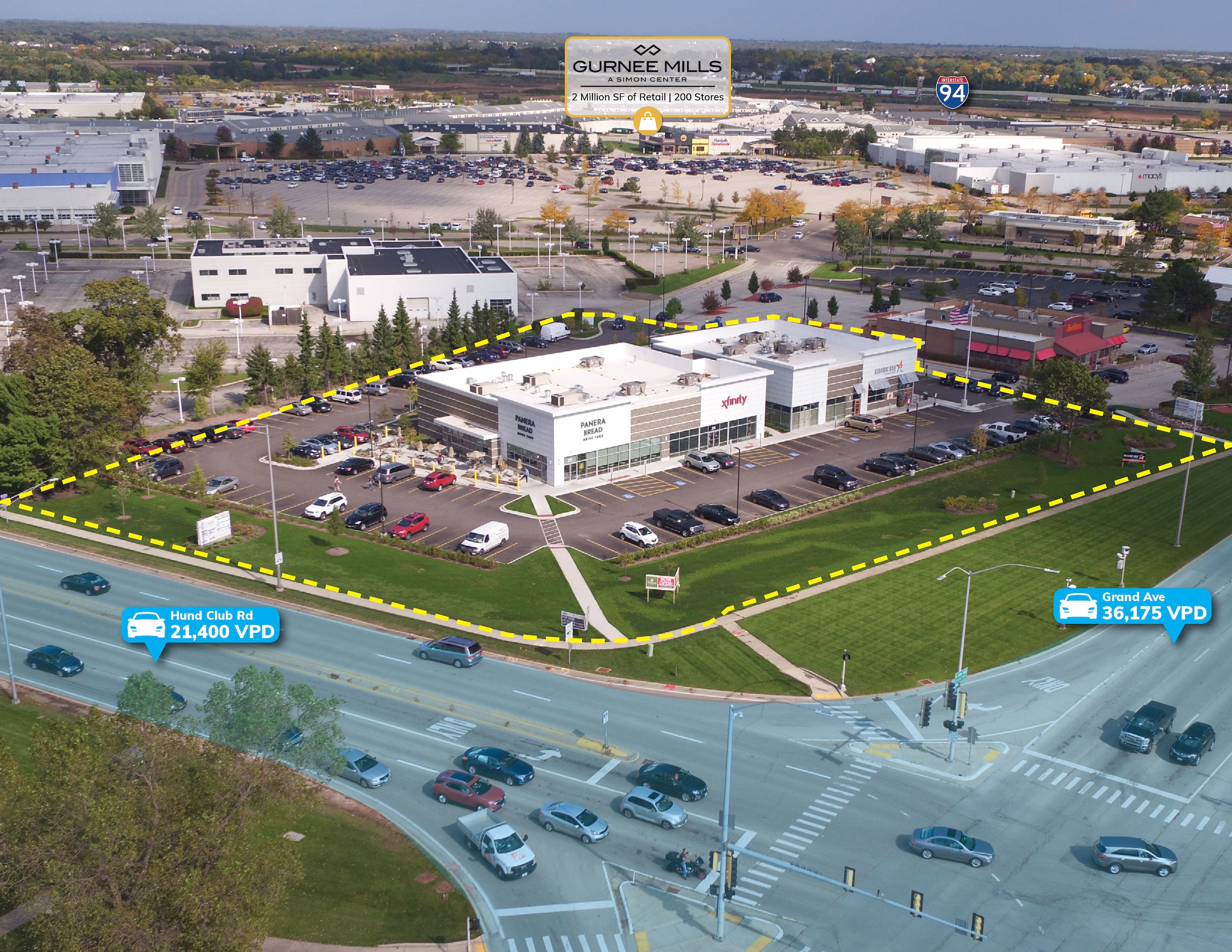 Retail
Panera | Comcast Anchored Regional Mall Outlot
Price Reduction
New Listing
Closed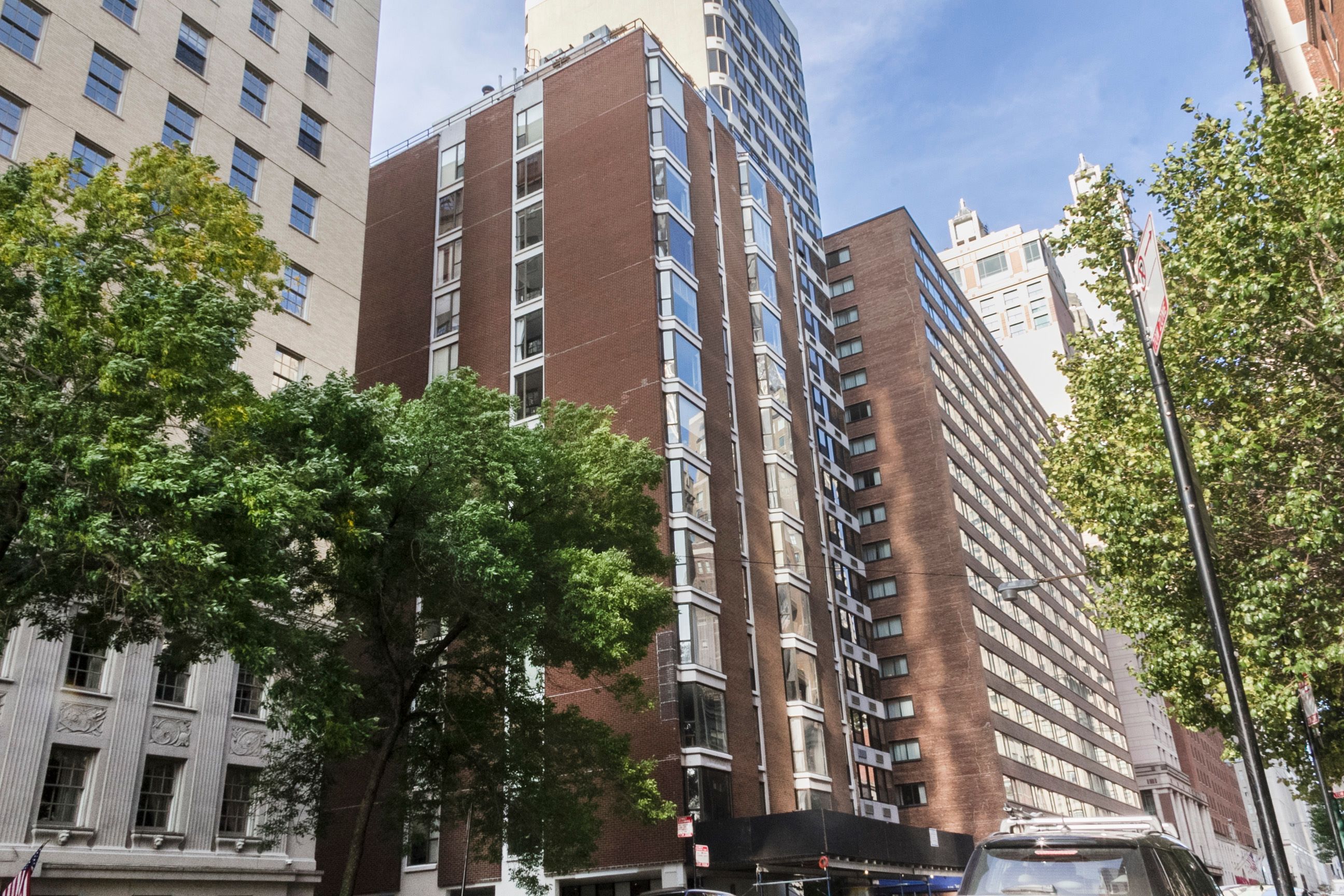 Apartments
227 East Walton Place
Chicago, IL
Number of Units: 25
Price Reduction
New Listing
Closed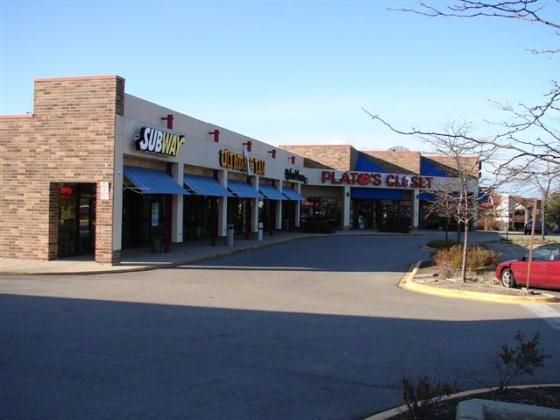 Retail
Remington Plaza