Net Lease // Retail
Ashish Vakhariya
Senior Vice President Investments
Ashish Vakhariya joined Marcus & Millichap's Detroit office in 2004 and is currently a senior vice president of investments. Ashish has developed and leads a team of highly qualified advisors specializing in single-tenant net leased and multi-tenant investment sales, sale-leaseback transactions and portfolio dispositions. Ashish and his team have a client centric focus and are widely recognized in the industry.

Ashish has an exceedingly seasoned sales track record and has closed over $862 million in transactions across the country. He has successfully advised and represented a large number of REIT's, Institutions, Pension Funds, Developers and High Net Worth Private Clients. Ashish serves as a Director of the retail division and the net leased properties division. Previously, Ashish worked for eight years in the investment banking industry for top tier banks where he provided investment advisory services to institutional and high net-worth retail clients. He also led a team of research analysts performing extensive stock and bond analysis in varying sectors.

A graduate of The University of Michigan, Ann Arbor, Ashish earned a Bachelor's Degree in Economics with an additional emphasis in Accounting.

Ashish is an active member of the International Council of Shopping Centers (ICSC) and the UM/ULI Real Estate Forum.
License: MI: 6501322501
Achievements
National Achievement Award:

2017, 2016

Sales Recognition Award:

2022, 2021, 2018, 2017, 2016, 2015, 2007

SIA Induction:

2013
Price Reduction
New Listing
Closed
Net Lease
Staples
Price Reduction
New Listing
Closed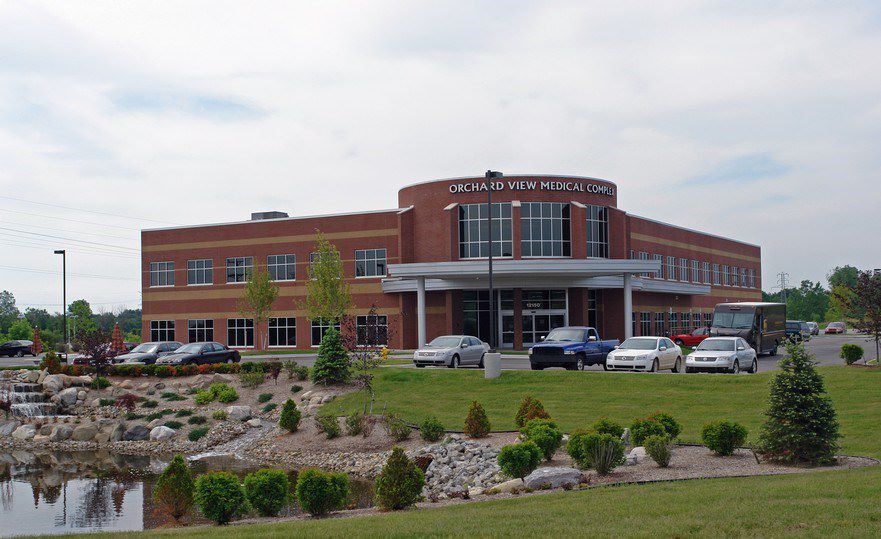 Medical Office
Orchard View Medical Complex
Price Reduction
New Listing
Closed
Net Lease
Sherwin Williams
Price Reduction
New Listing
Closed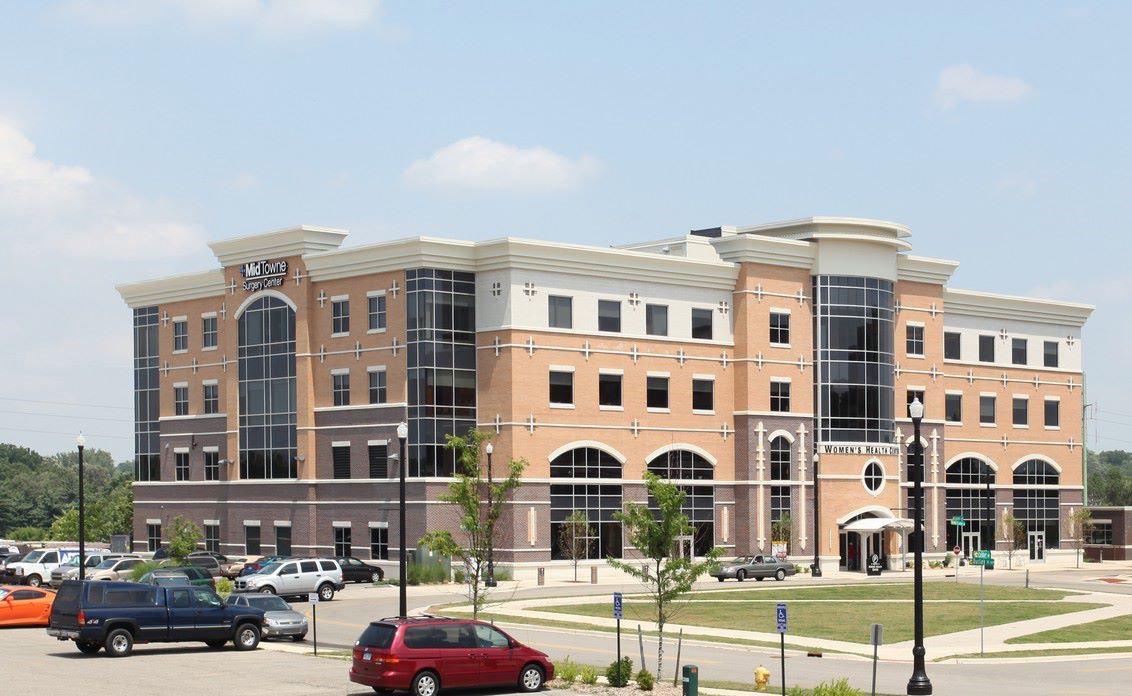 Medical Office
Women's Health Center of West Michigan
Price Reduction
New Listing
Closed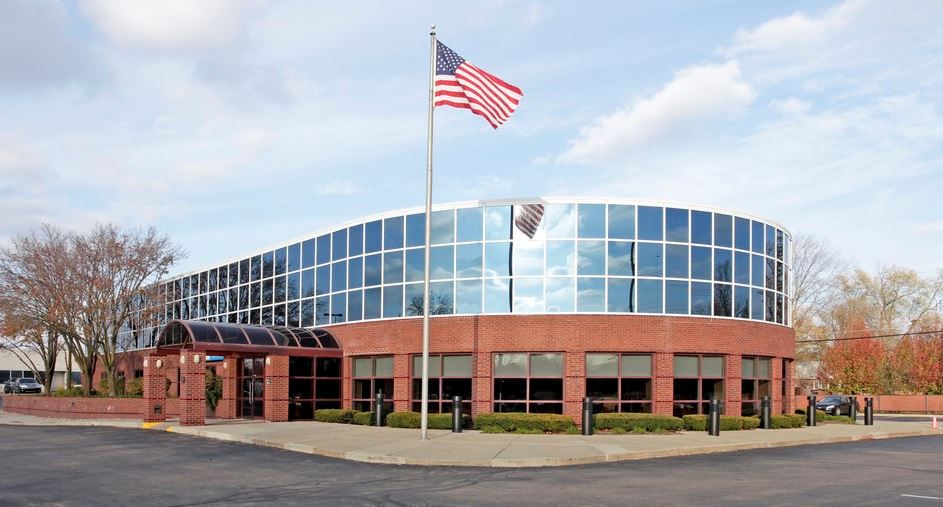 Medical Office
Berry Surgery Center (DMC Hospital)
Price Reduction
New Listing
Closed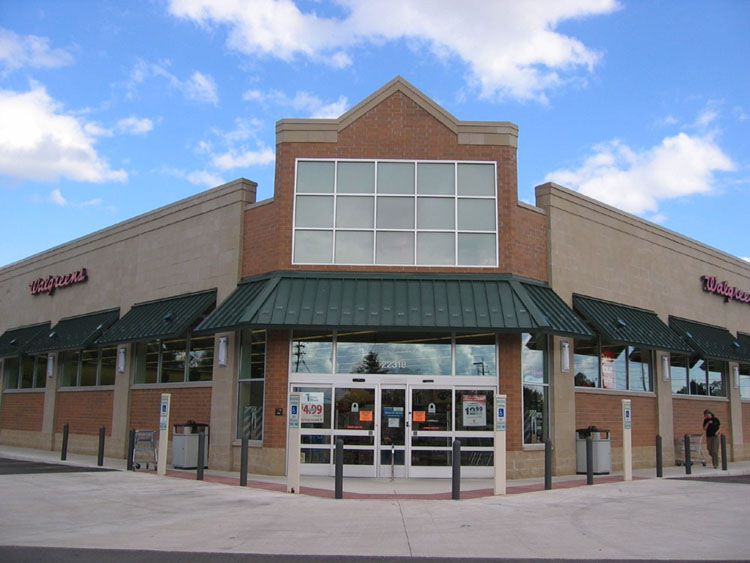 Net Lease
Walgreens Pharmacy #10778
Price Reduction
New Listing
Closed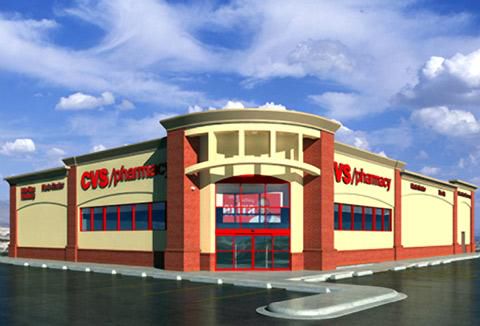 Net Lease
CVS Ground Lease
Price Reduction
New Listing
Closed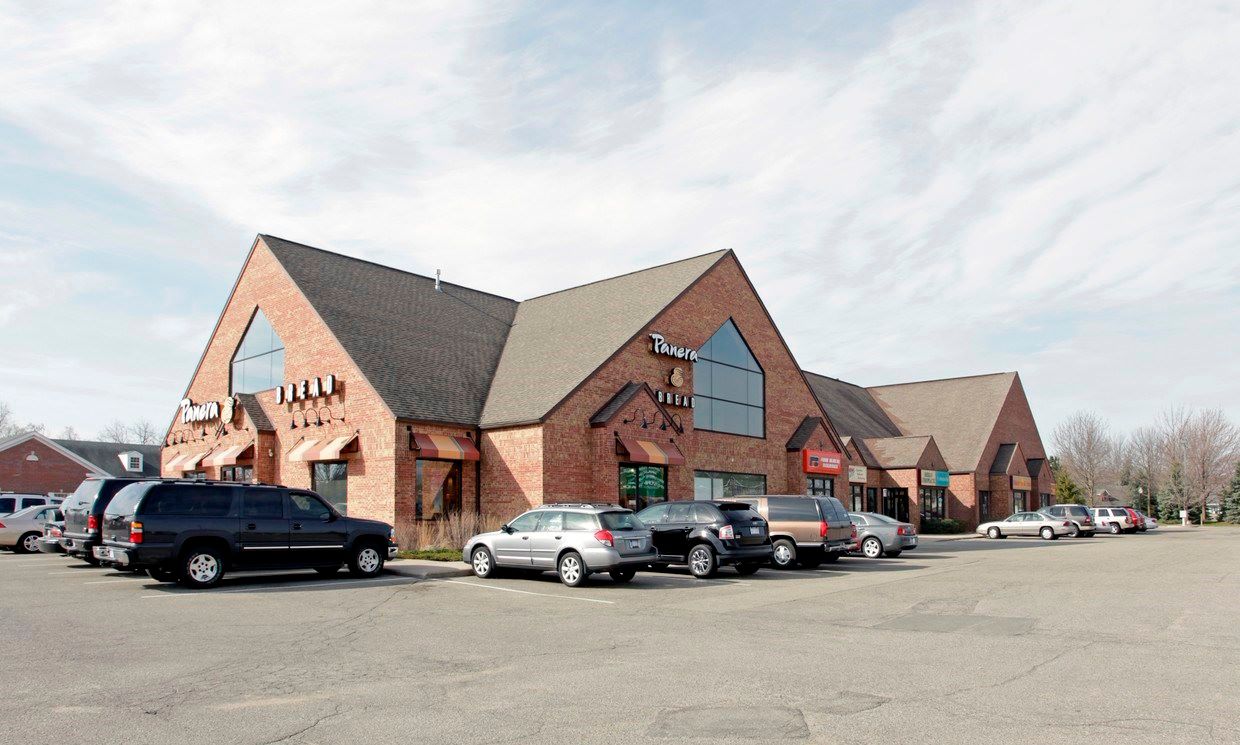 Retail
Panera Anchored Center | Kenowa Plaza
Price Reduction
New Listing
Closed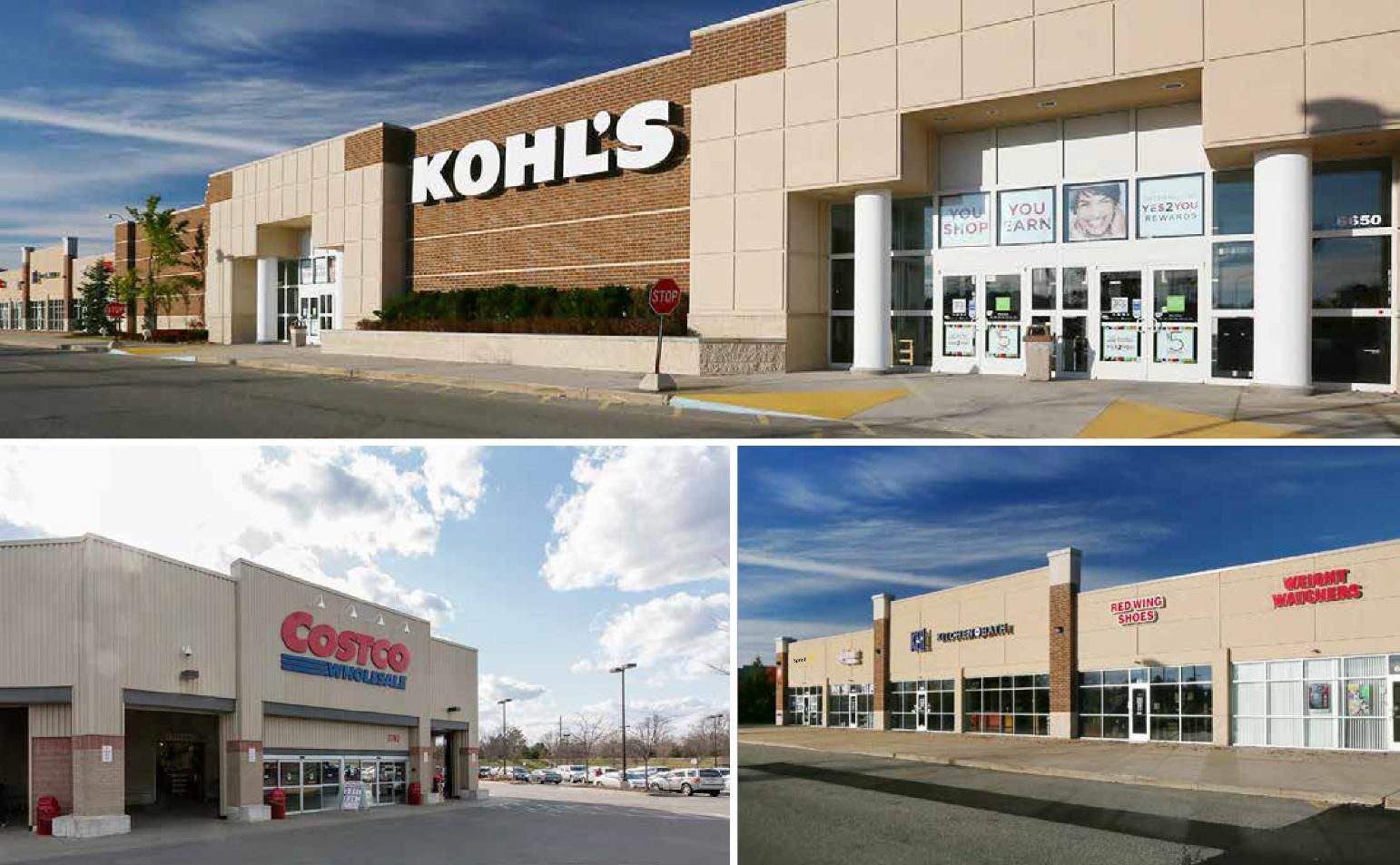 Retail
The Shoppes at Green Oaks - Kohls Anchored
Price Reduction
New Listing
Closed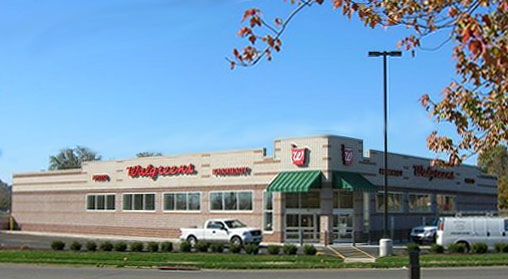 Net Lease
Walgreens Pharmacy #12476
Price Reduction
New Listing
Closed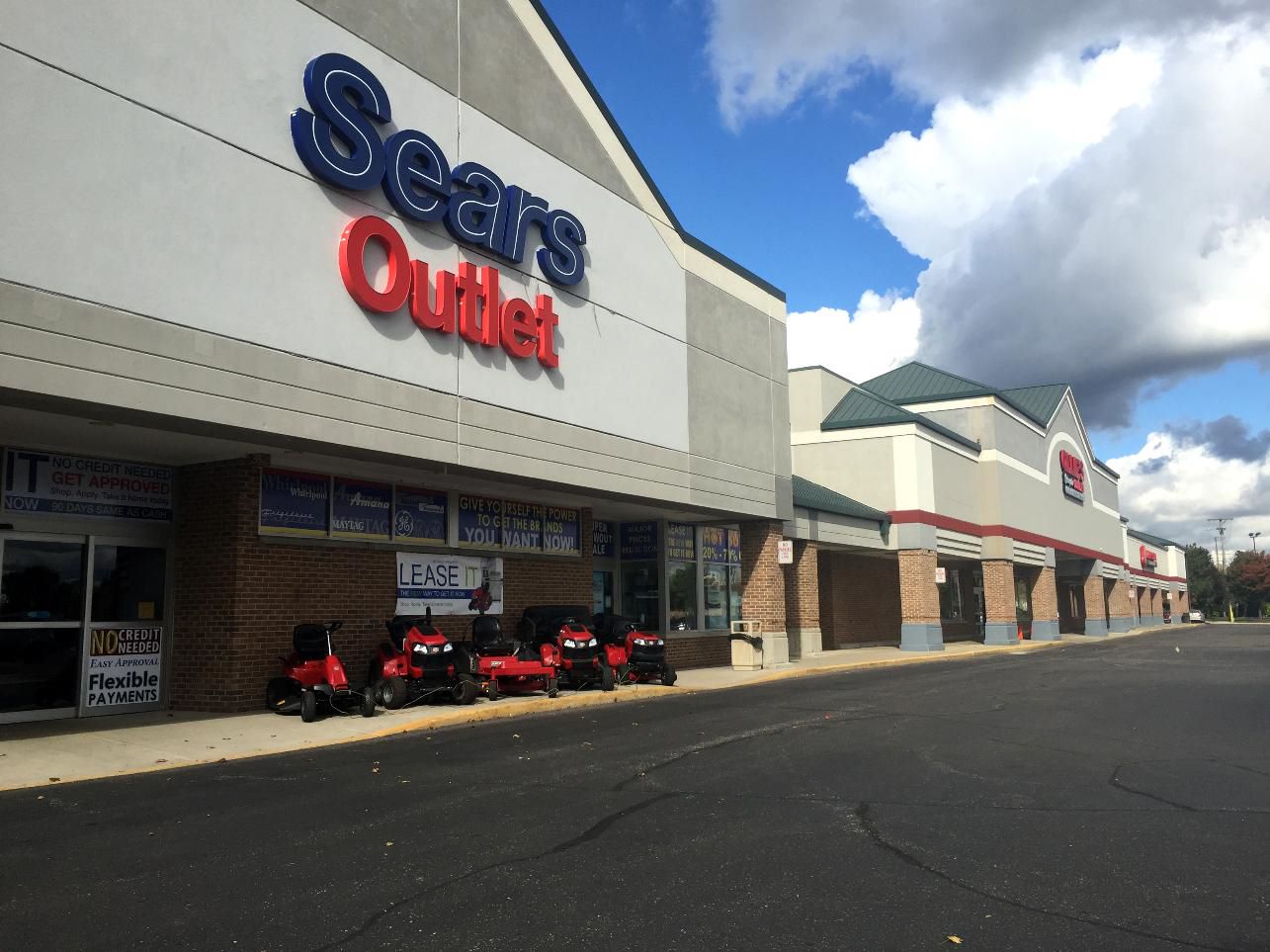 Retail
Taylor Retail Center
Price Reduction
New Listing
Closed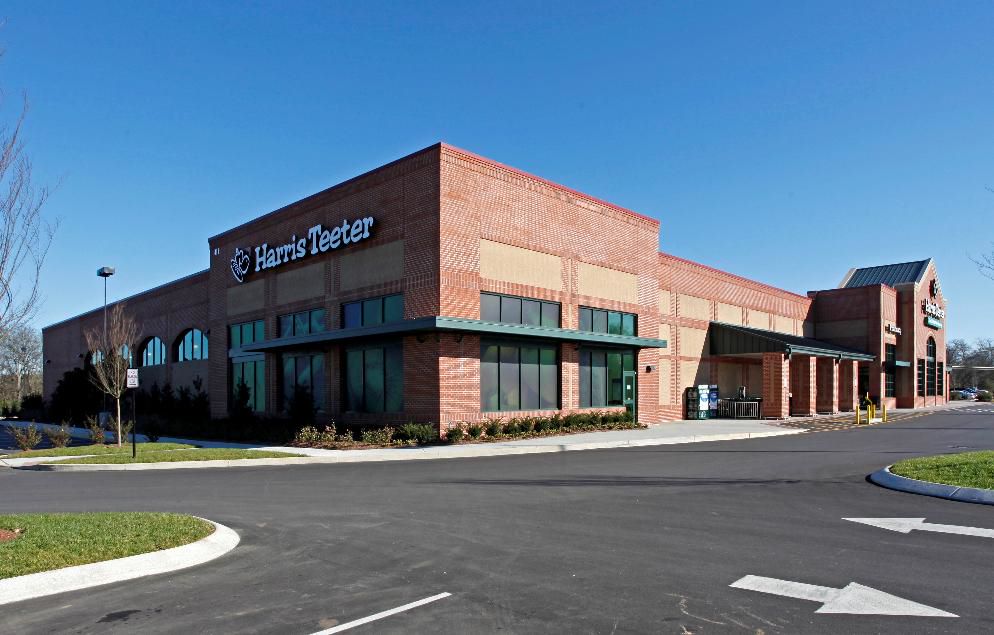 Retail
Westhaven Town Center
Price Reduction
New Listing
Closed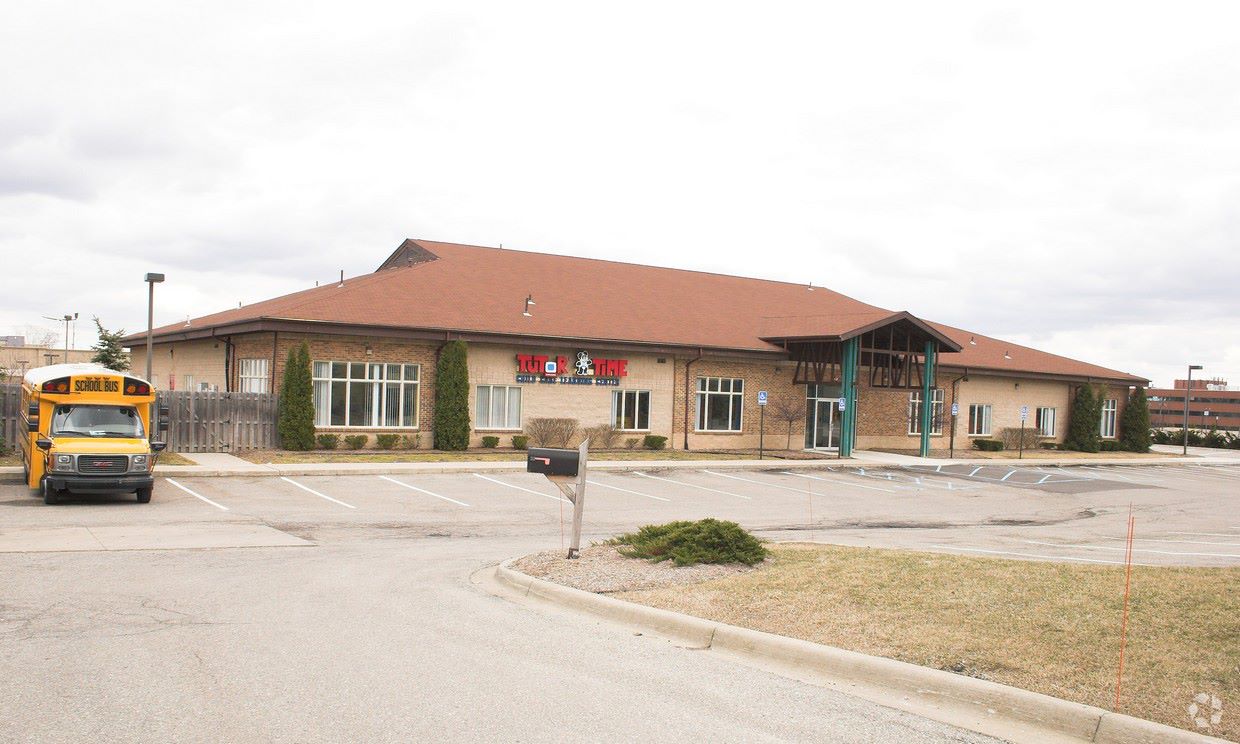 Net Lease
Tutor Time
Price Reduction
New Listing
Closed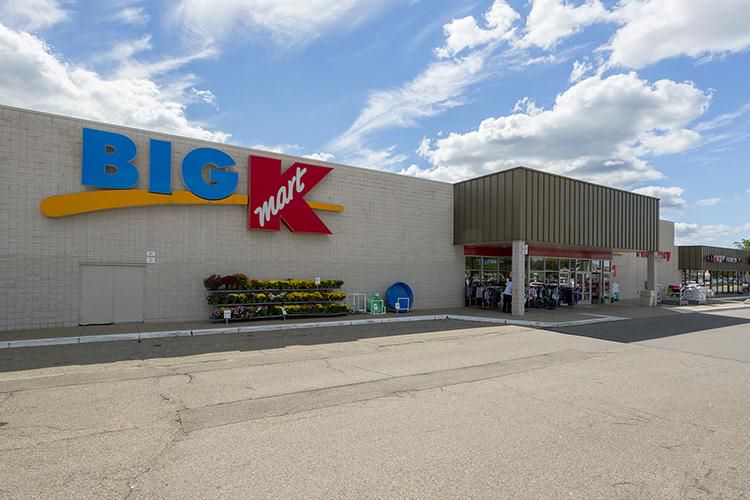 Retail
Hastings Center
Price Reduction
New Listing
Closed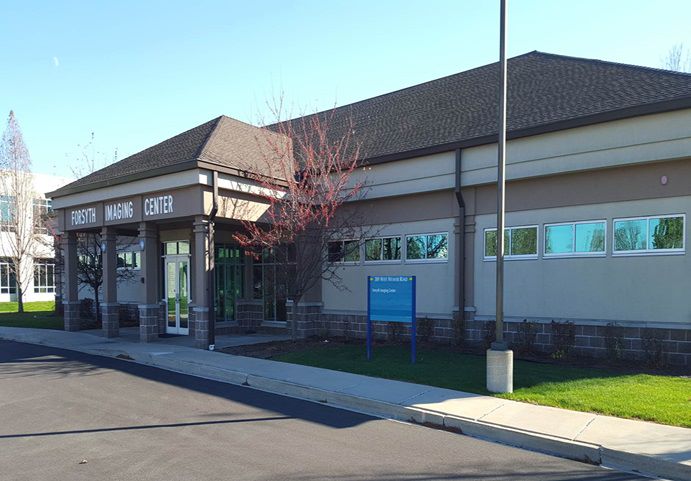 Net Lease
Decatur Memorial Hospital MRI Center