Retail // Net Lease
Arthur I. Kaplan
Senior Associate
Arthur Kaplan was born in Belarus and attended Stanford University with a Bachelor's of Science from the Ohio State University in 2010 as part of the Honors program with concentrations in Molecular Genetics (pre-med), French, & International Business.

Mr. Kaplan is an Senior Associate within Marcus & Millichap's Retail property sector. He is leveraging the firm's national platform to aid his clients in the acquisition and disposition of retail properties throughout the country. He is committed to helping them preserve and expand their wealth via specifically-catered real estate investments. Mr. Kaplan's extensive entrepreneurial background provides a unique approach and skill set that keeps his clients a step ahead.

He provides his clients with a reliable source of informed research, advisory, and transactional services, making him uniquely qualified to understand his clients' needs. This coupled with his integrity, honesty, and work ethic has distinguished him as a consummate professional.
License: OH: SAL.2014001626, NY: 10401309297
Price Reduction
New Listing
Closed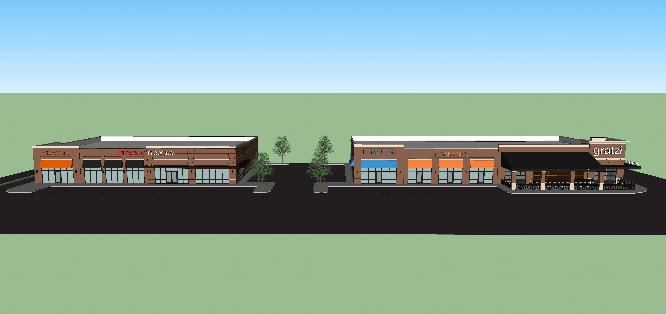 Retail
East Broad Commons - Brand New Construction
Price Reduction
New Listing
Closed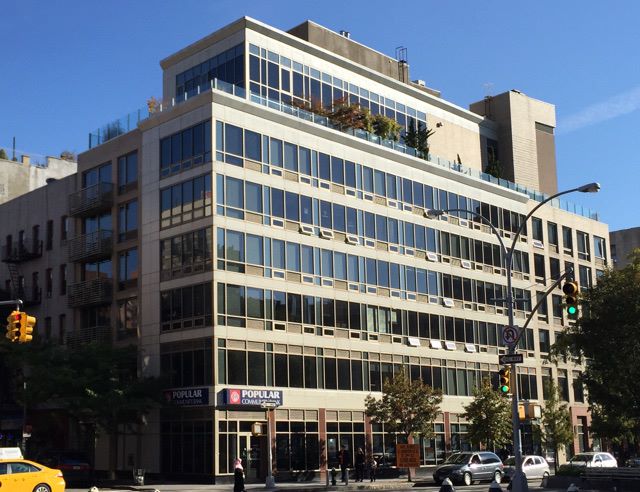 Net Lease
New 15-Year Absolute Net Manhattan AltSchool
Price Reduction
New Listing
Closed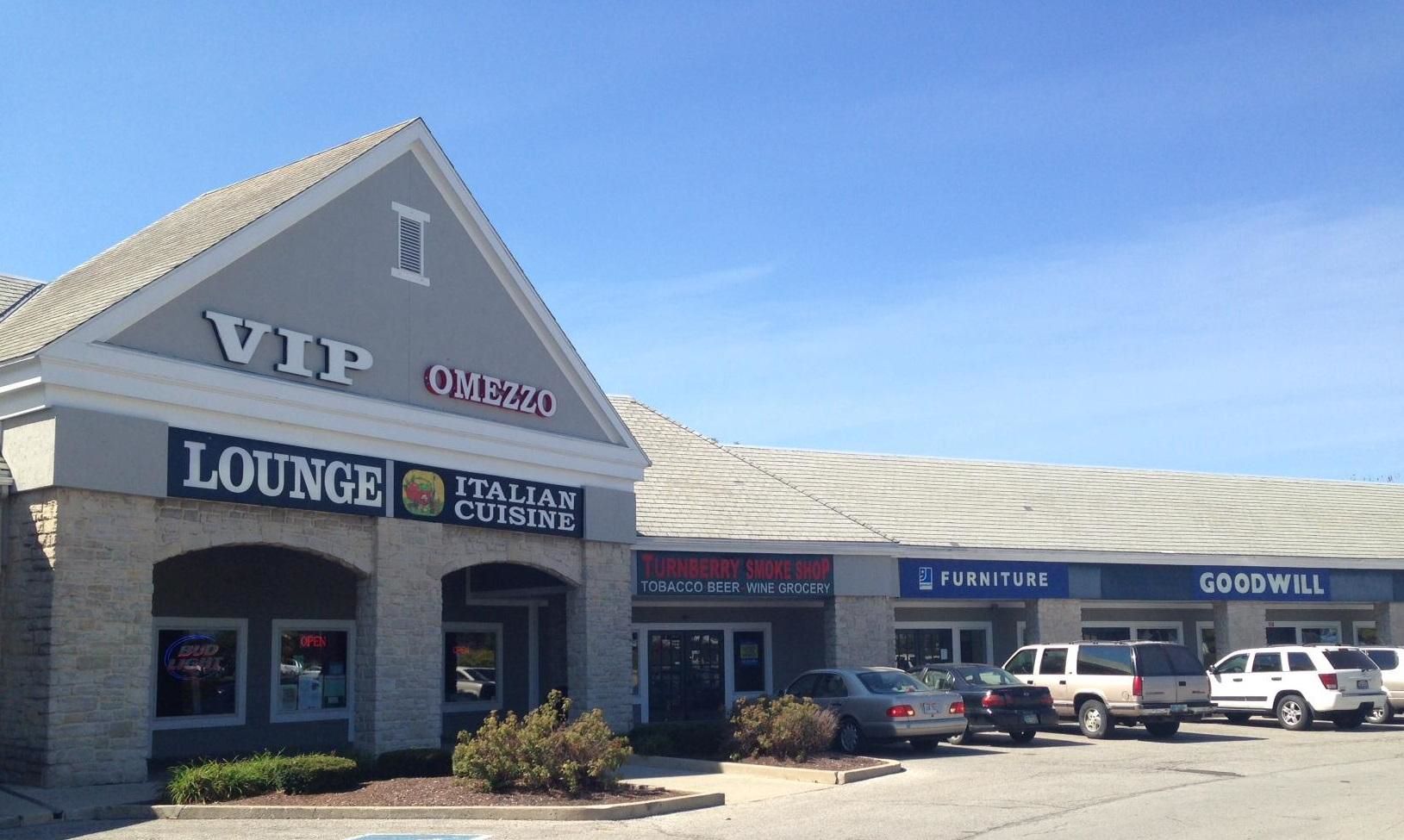 Retail
Shoppes at Turnberry
Price Reduction
New Listing
Closed
Retail
Turnersville Strip Center
Price Reduction
New Listing
Closed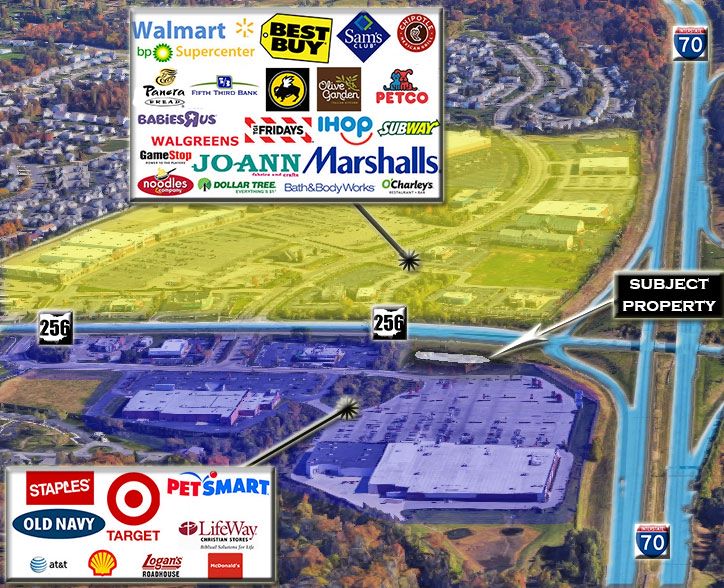 Retail
Target Outparcel NNN Shopping Center
Price Reduction
New Listing
Closed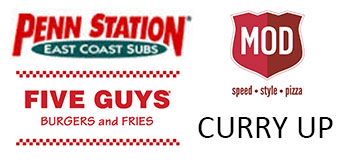 Retail
New Construction 100% NNN 4-Tenant Strip
Price Reduction
New Listing
Closed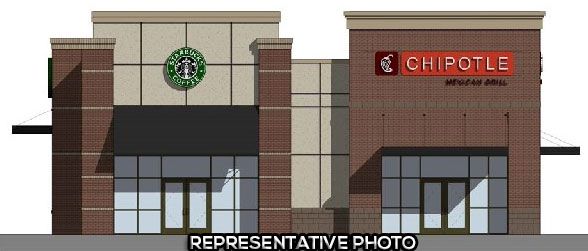 Retail
Starbucks & Chipotle New 2017 Construction
Price Reduction
New Listing
Closed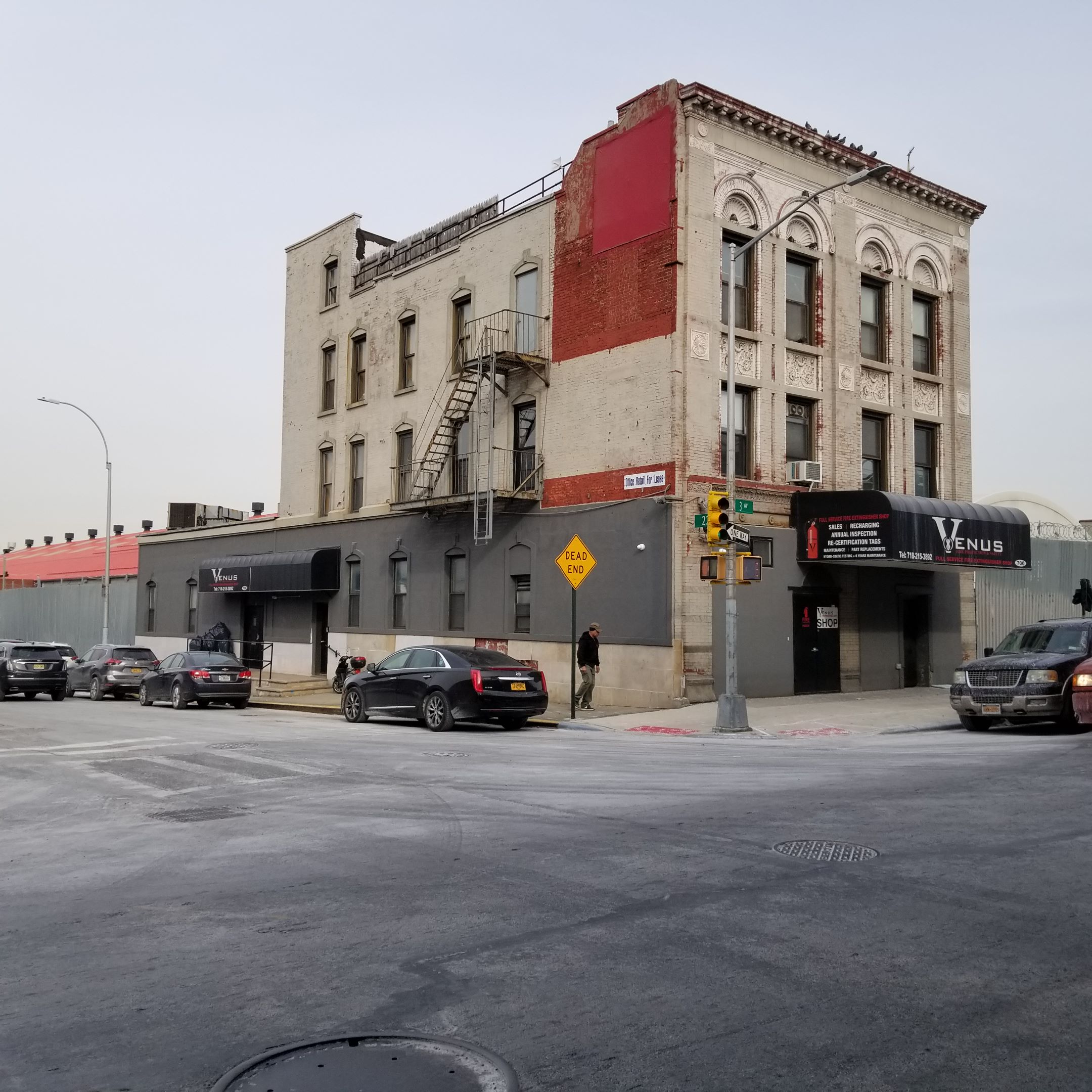 Office
700 3rd Ave
Price Reduction
New Listing
Closed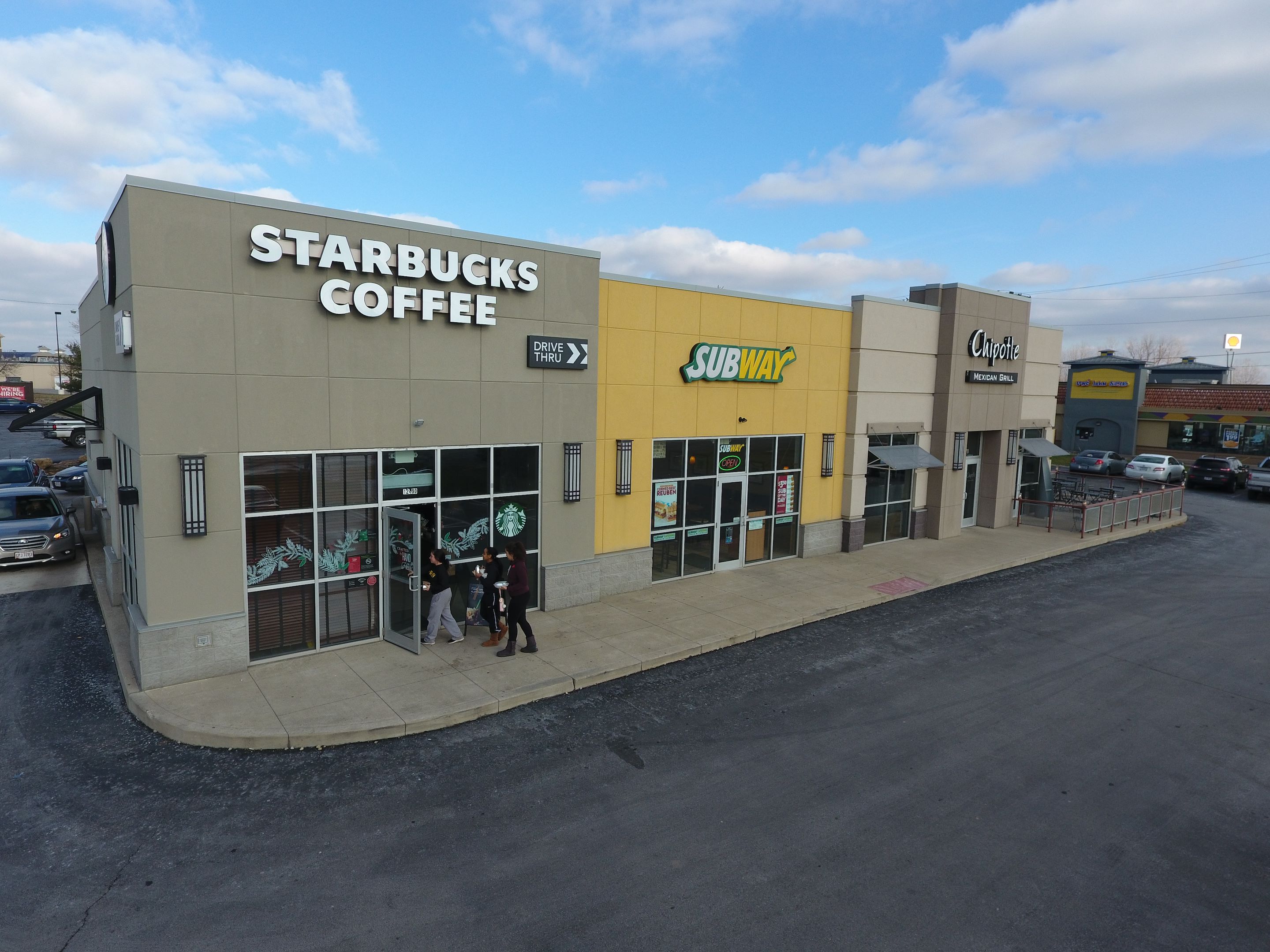 Retail
Starbucks Chipotle Subway Retail Center
Price Reduction
New Listing
Closed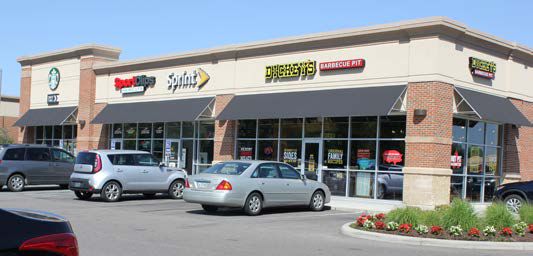 Retail
Rivers Crossing
Price Reduction
New Listing
Closed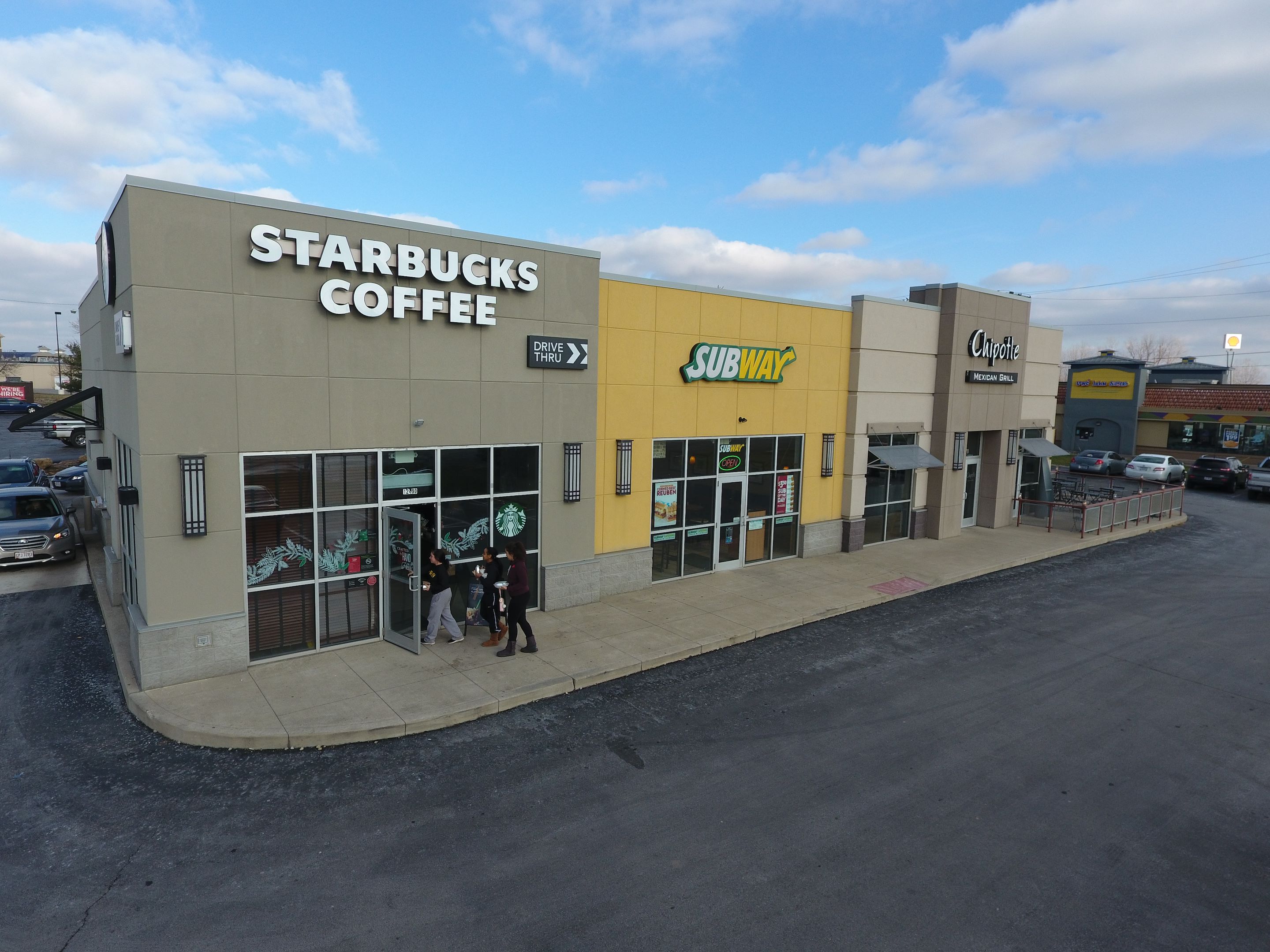 Retail
Starbucks Chipotle Subway Retail Center
Price Reduction
New Listing
Closed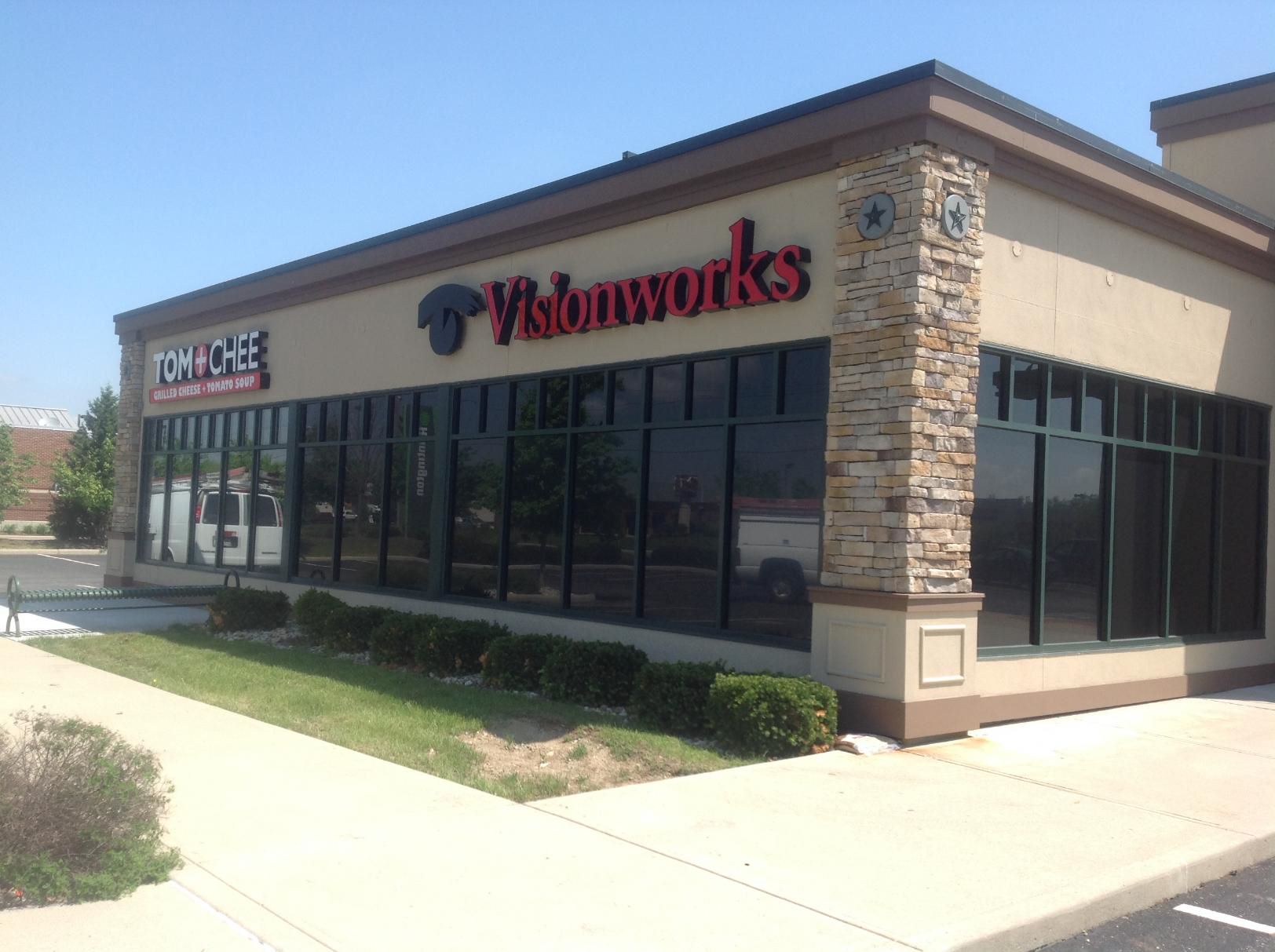 Retail
Visionworks & Tom + Chee
Price Reduction
New Listing
Closed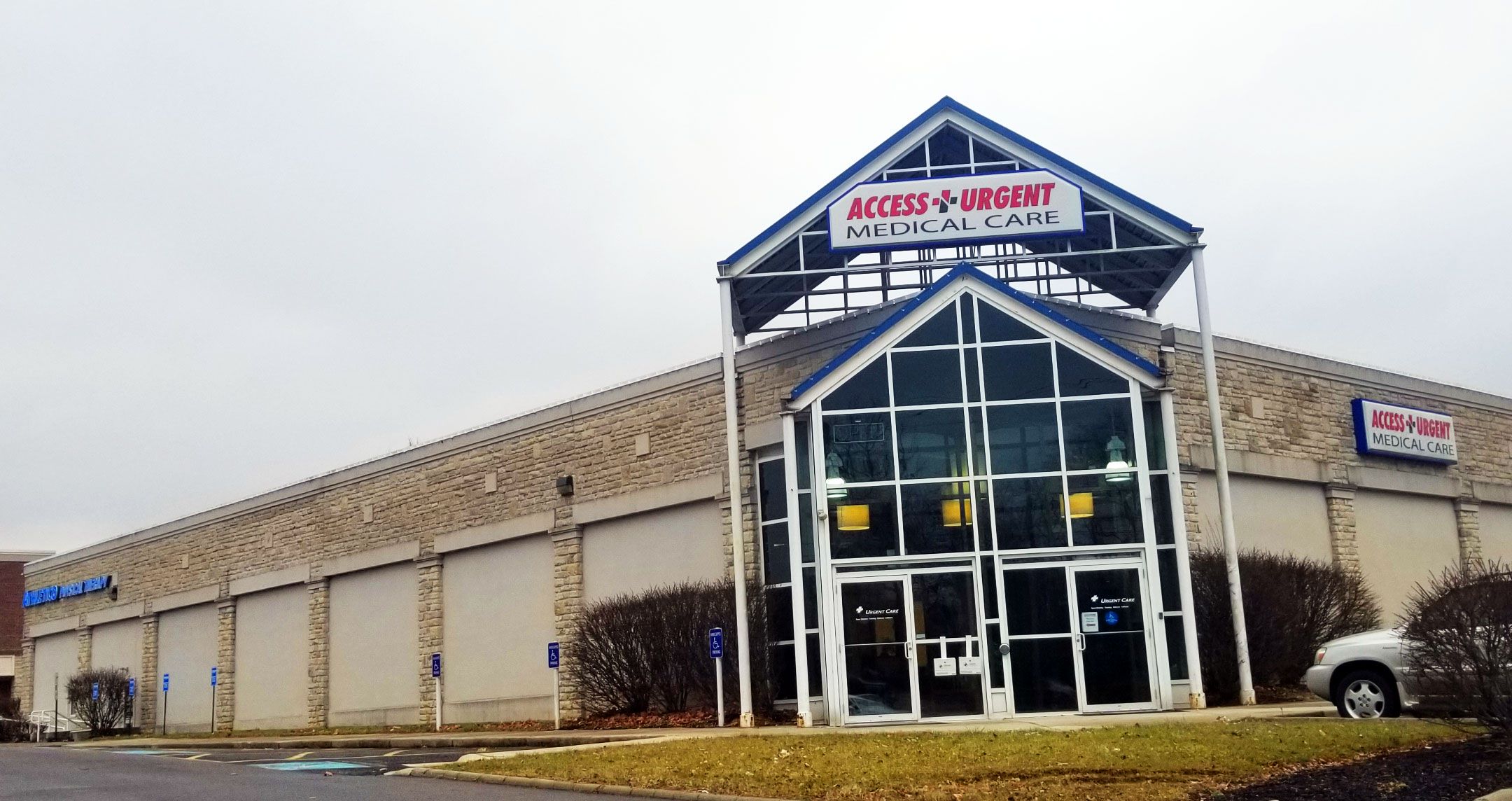 Retail
Triple-Net Lease Three-Tenant Medical Retail
Price Reduction
New Listing
Closed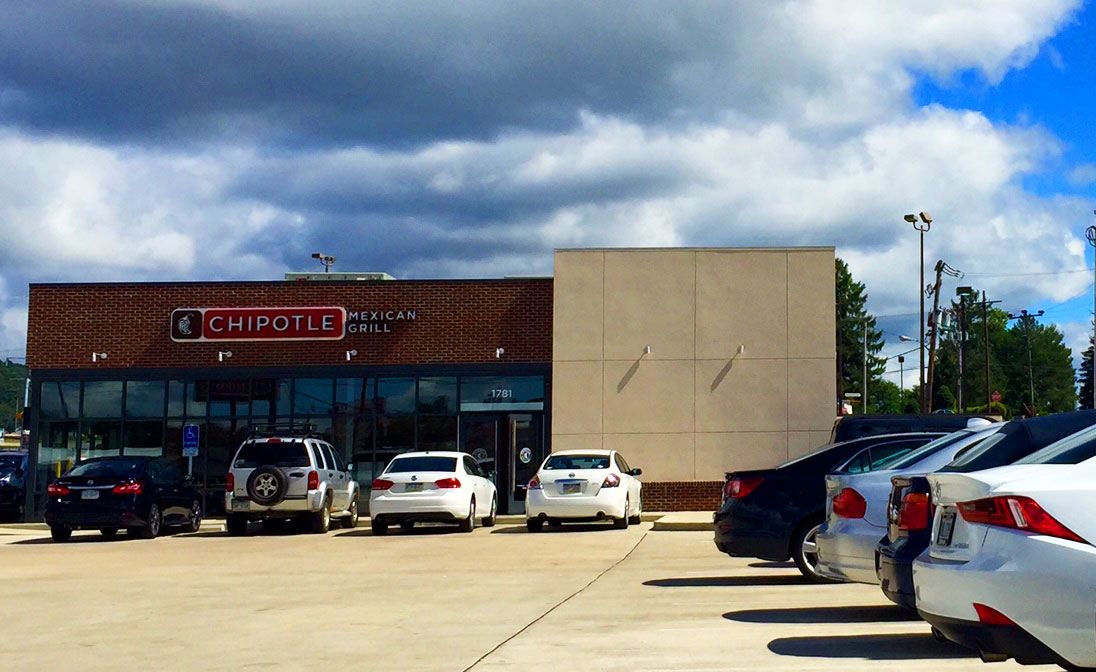 Net Lease
Absolute NNN 14-Year Chipotle
Price Reduction
New Listing
Closed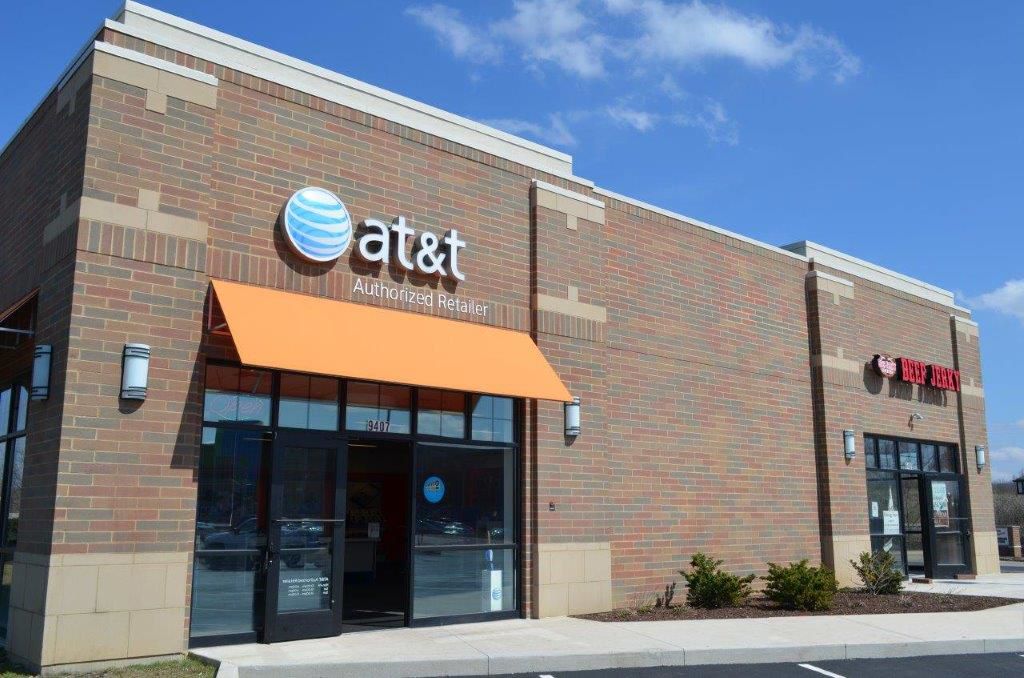 Retail
New Construction AT&T / Beef Jerky Outlet