Apartments
Allan Holbrook
Senior Associate
Allan S. Holbrook is a Senior Investment Associate with Marcus & Millichap's National Multi Housing Group and Special Assets Services. He heads the Holbrook Group at Marcus &Millichap offering Strategic Advisory Services . He has more than 30 years experience providing financial institutions, national and regional real estate developers, private investors, and governmental agencies including the RTC, the FDIC, and the US Bankruptcy Courts with an array of real estate brokerage, real estate workout, and auction services.

Among his recent awards and recognition are: " One of Real Estate Forum's Top US Multifamily Agents in 2017 " Marcus & Millichap Sales Recognition Award - 2017, 2018 and 2019 " Top Multifamily Agent - Northeast Florida " Top Agent for Marcus & Millichap Jacksonville Office - 2018 " Marcus & Millichap's CoStar Power Broker, Jacksonville - 2017, 2018 and 2019. His property sales include multifamily, hospitality, shopping centers, commercial land development sites, industrial warehouses, office buildings, and assisted living facilities. Special Assets Services involve distressed properties, real estate workouts or liquidations for Trustees and receivers, and REOs for financial institutions. Mr. Holbrook has extensive auction experience including live On-Site Auctions, Best and Final auctions, Reserve Auctions, and online auctions for financial institutions and governmental agencies. He served as Auction Director for Grubb & Ellis in Miami for FDIC auctions, where he conducted more than $1.3 billion in real estate sales. He participated in liquidating the RTC auction assets with Sheldon Good and Company. He has conducted real estate workouts for Housing Capital, Heller Financial, and Arlen Realty and Development.

He holds an MBA from the University of Miami, and a Bachelor in Science in Business Administration from the University of Florida. He has received the Accredited Auction - Real Estate (AARE) designation from CAA.

License: FL: BK579318
Achievements
Sales Recognition Award:

2018
Price Reduction
New Listing
Closed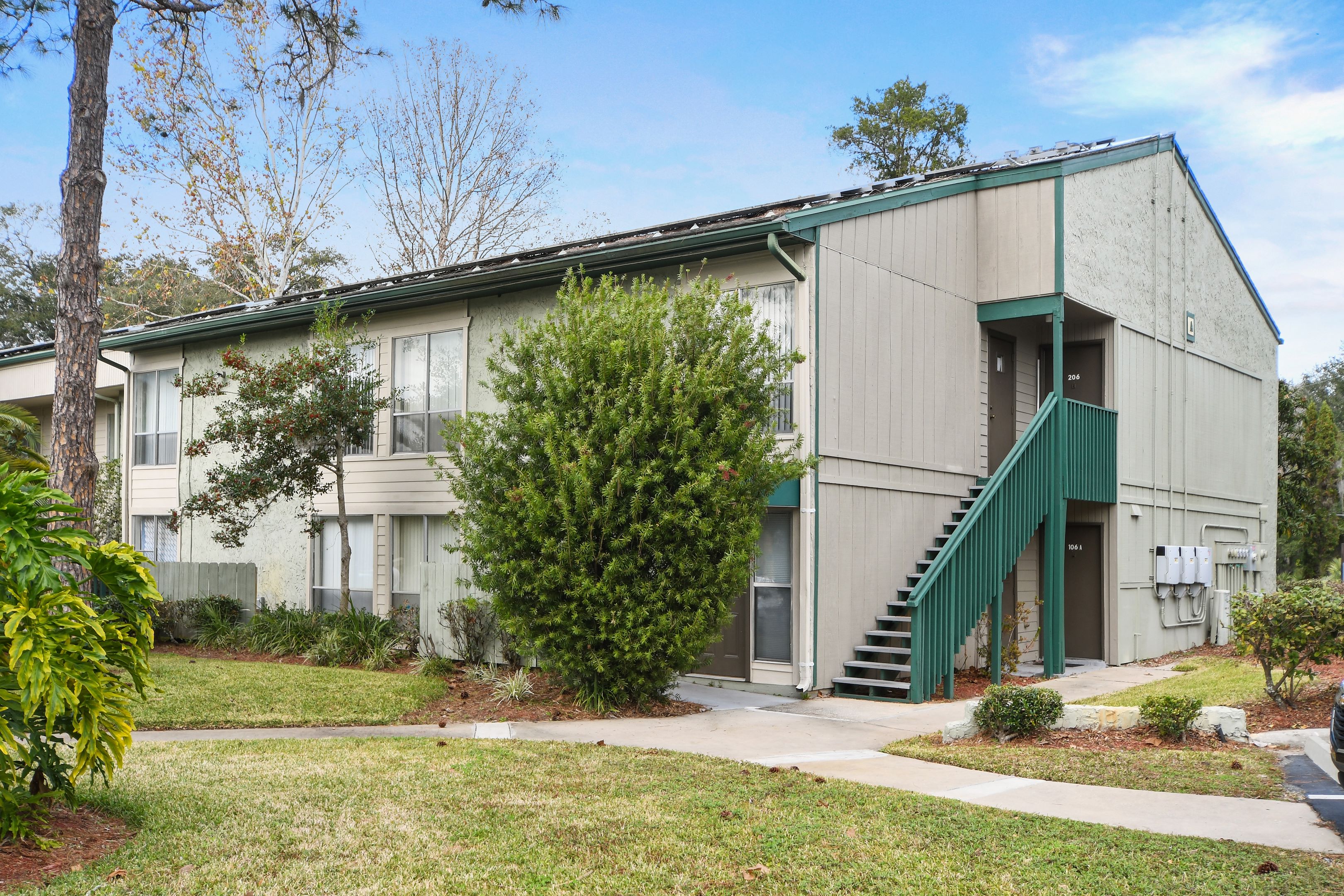 Apartments
Silber Gainesville Portfolio
Gainesville, FL
Number of Units: 744
Price Reduction
New Listing
Closed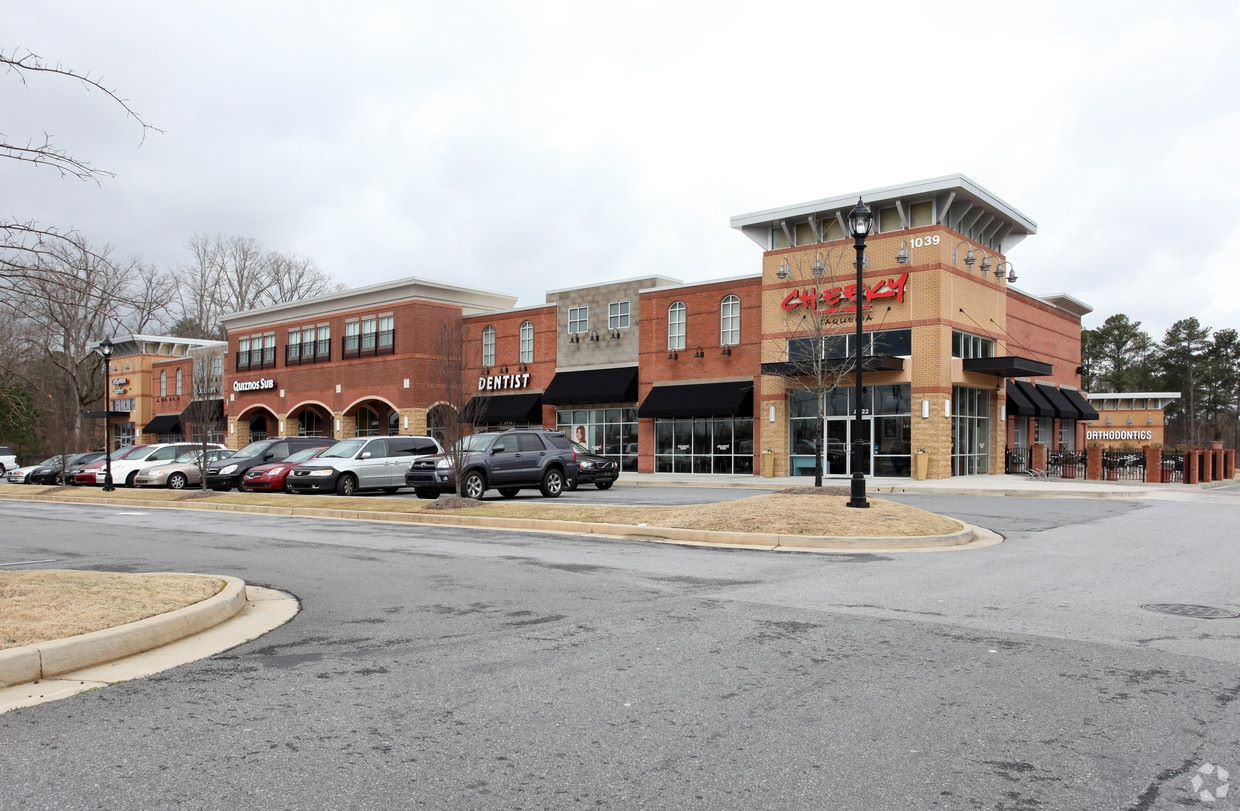 Retail
Shops at Moore Road
Price Reduction
New Listing
Closed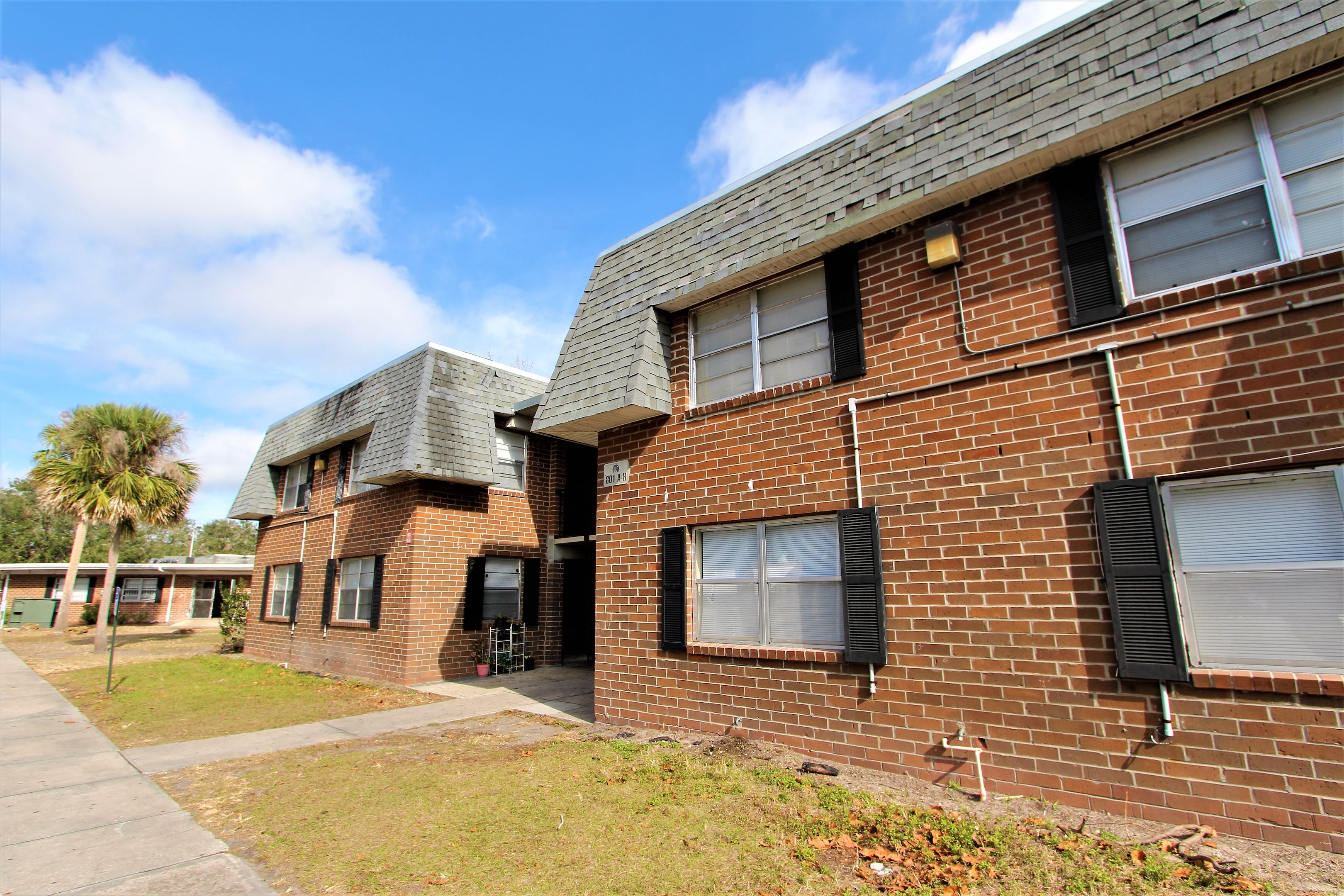 Apartments
Ivey on the Lake
Orlando, FL
Number of Units: 189
Price Reduction
New Listing
Closed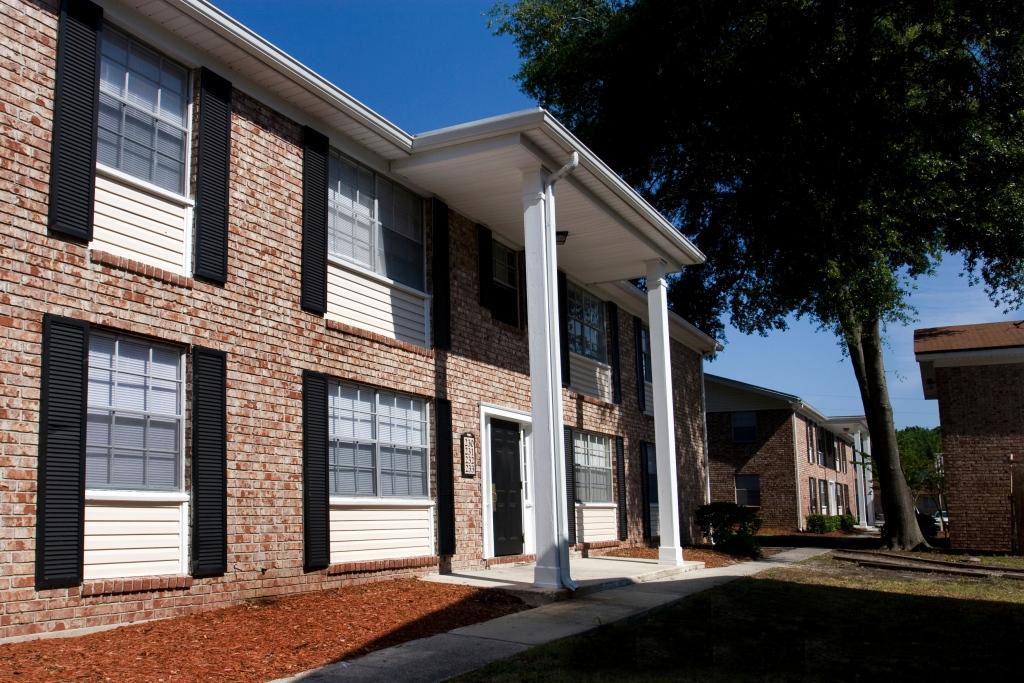 Apartments
The Columns
Jacksonville, FL
Number of Units: 244
Price Reduction
New Listing
Closed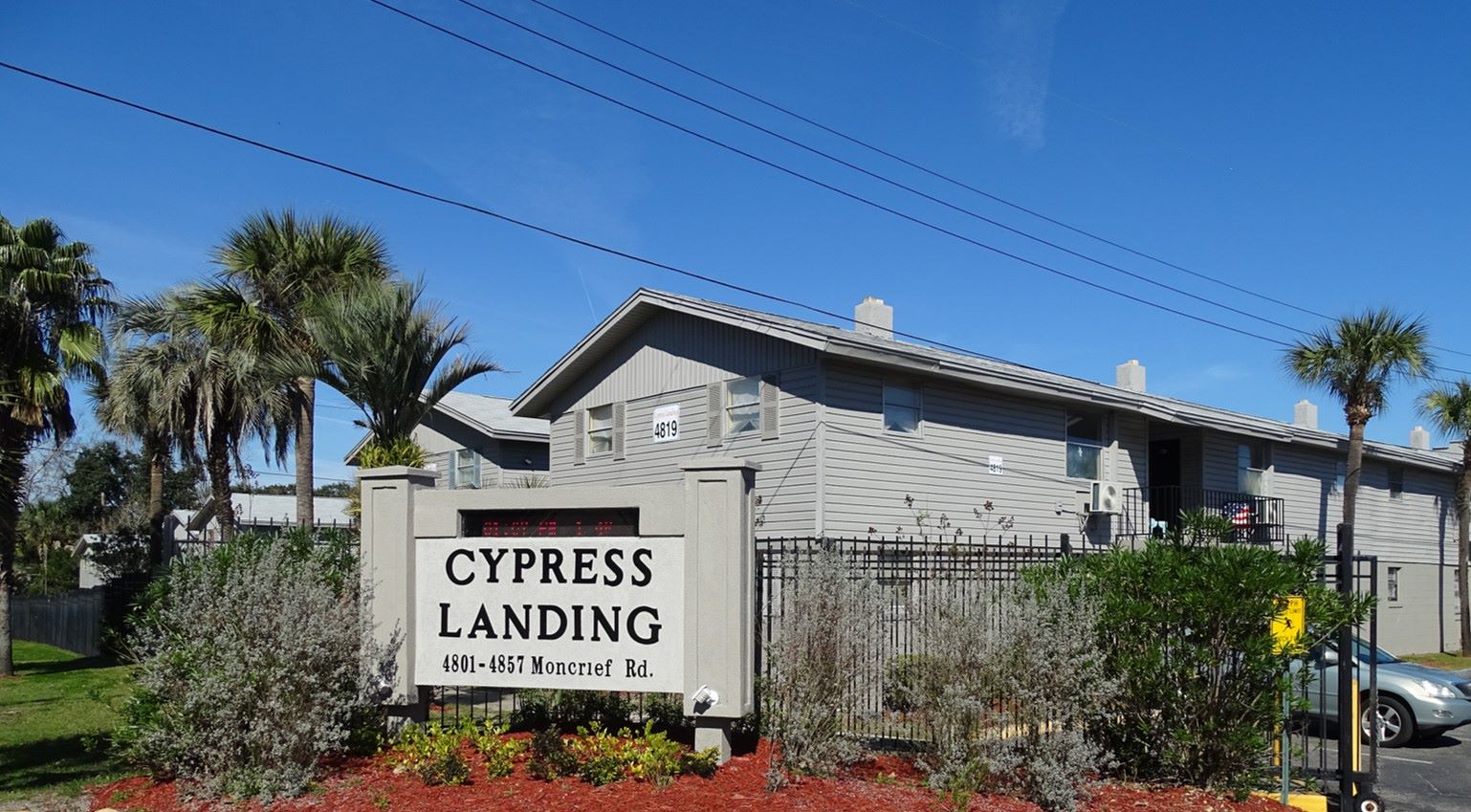 Apartments
Cypress Landing Apartments
Jacksonville, FL
Number of Units: 136
Price Reduction
New Listing
Closed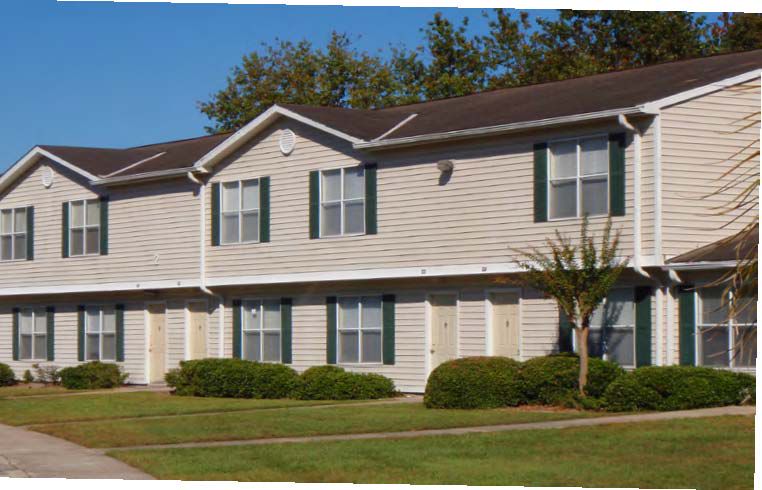 Apartments
Maple Crest
Jacksonville, FL
Number of Units: 150
Price Reduction
New Listing
Closed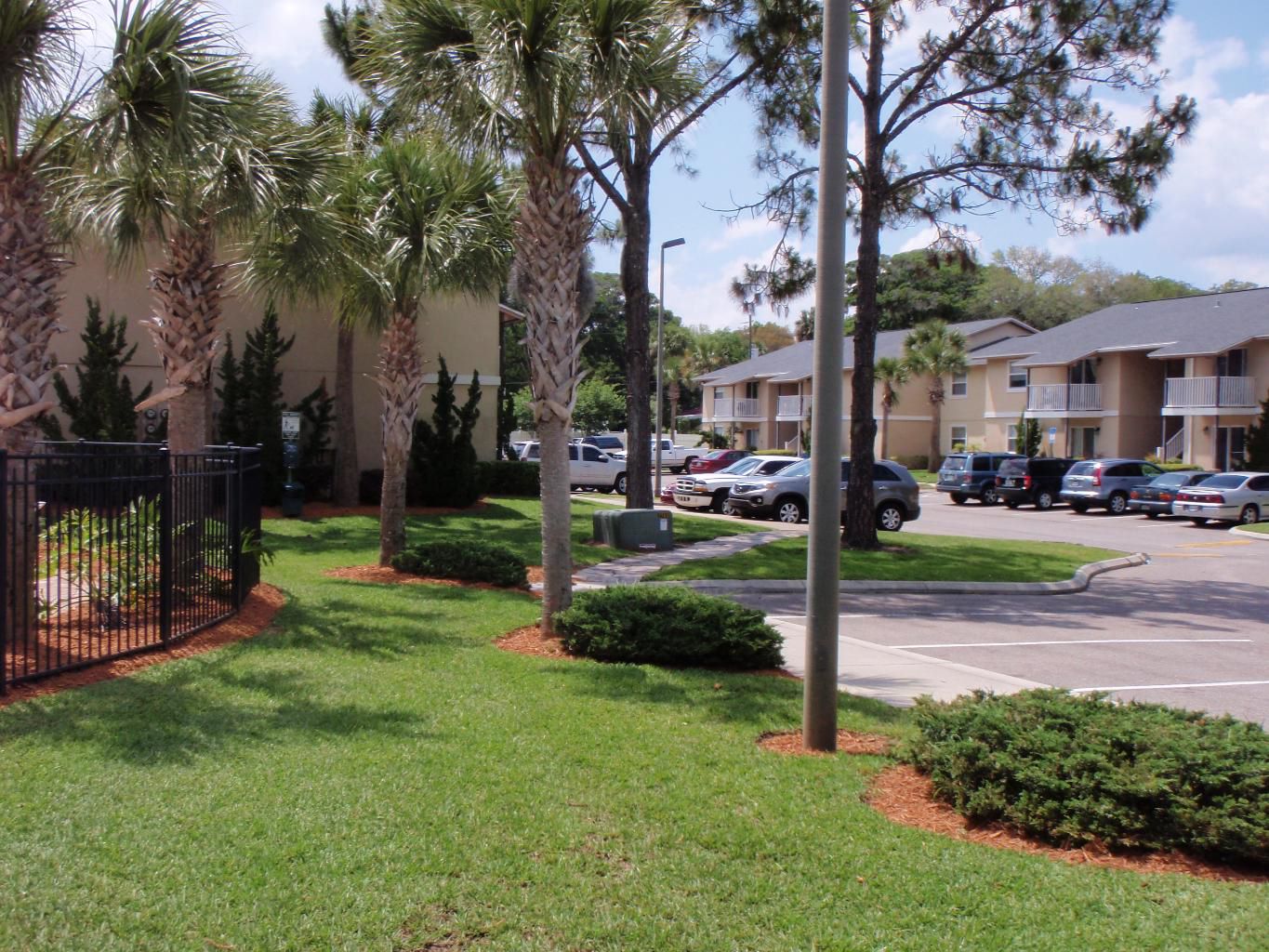 Apartments
Atlantica Apartments
Atlantic Beach, FL
Number of Units: 100
Price Reduction
New Listing
Closed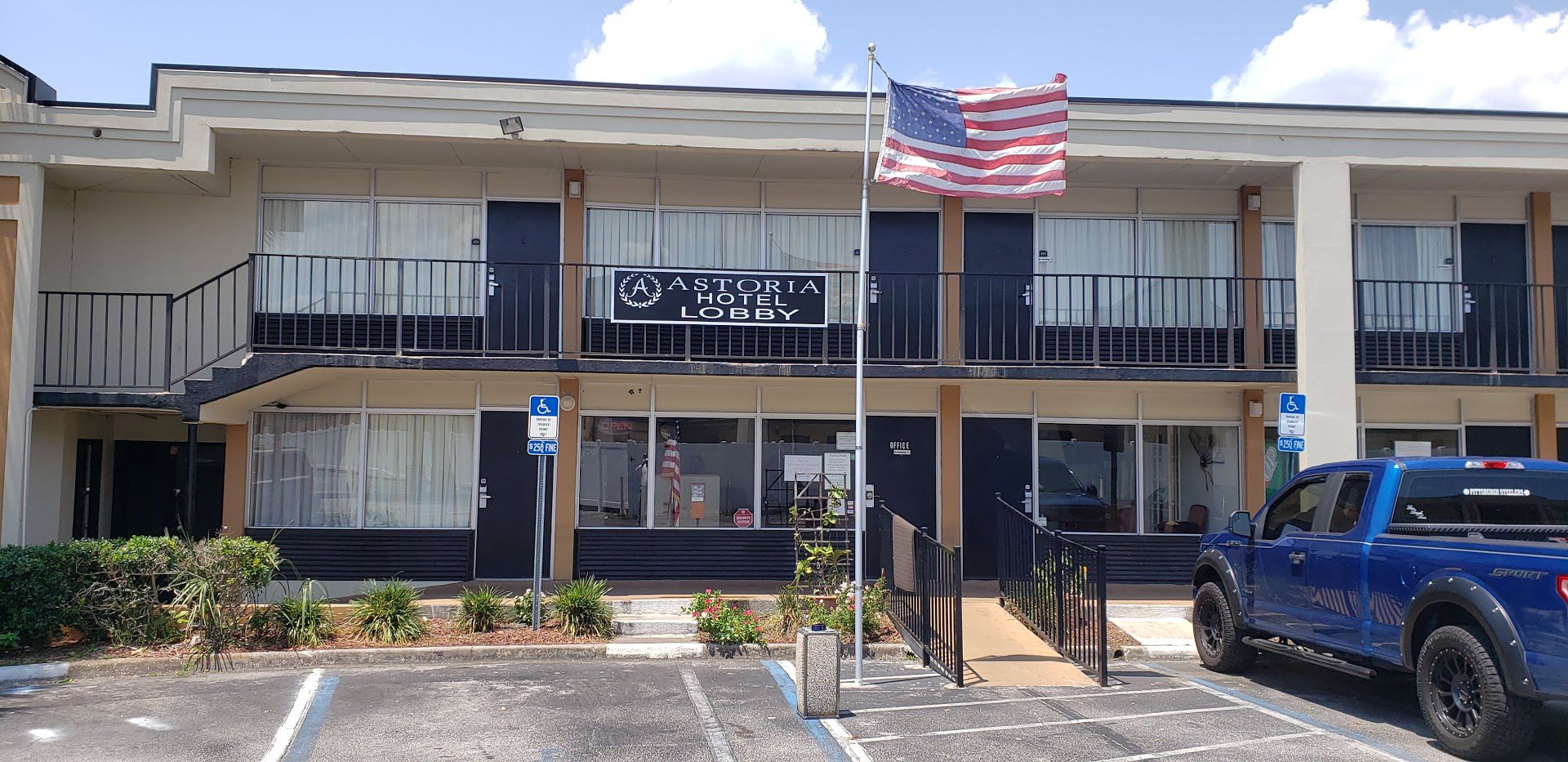 Hospitality/Golf
Astoria Hotel
Price Reduction
New Listing
Closed
Apartments
Royal Estates
Jacksonville, FL
Number of Units: 176
Price Reduction
New Listing
Closed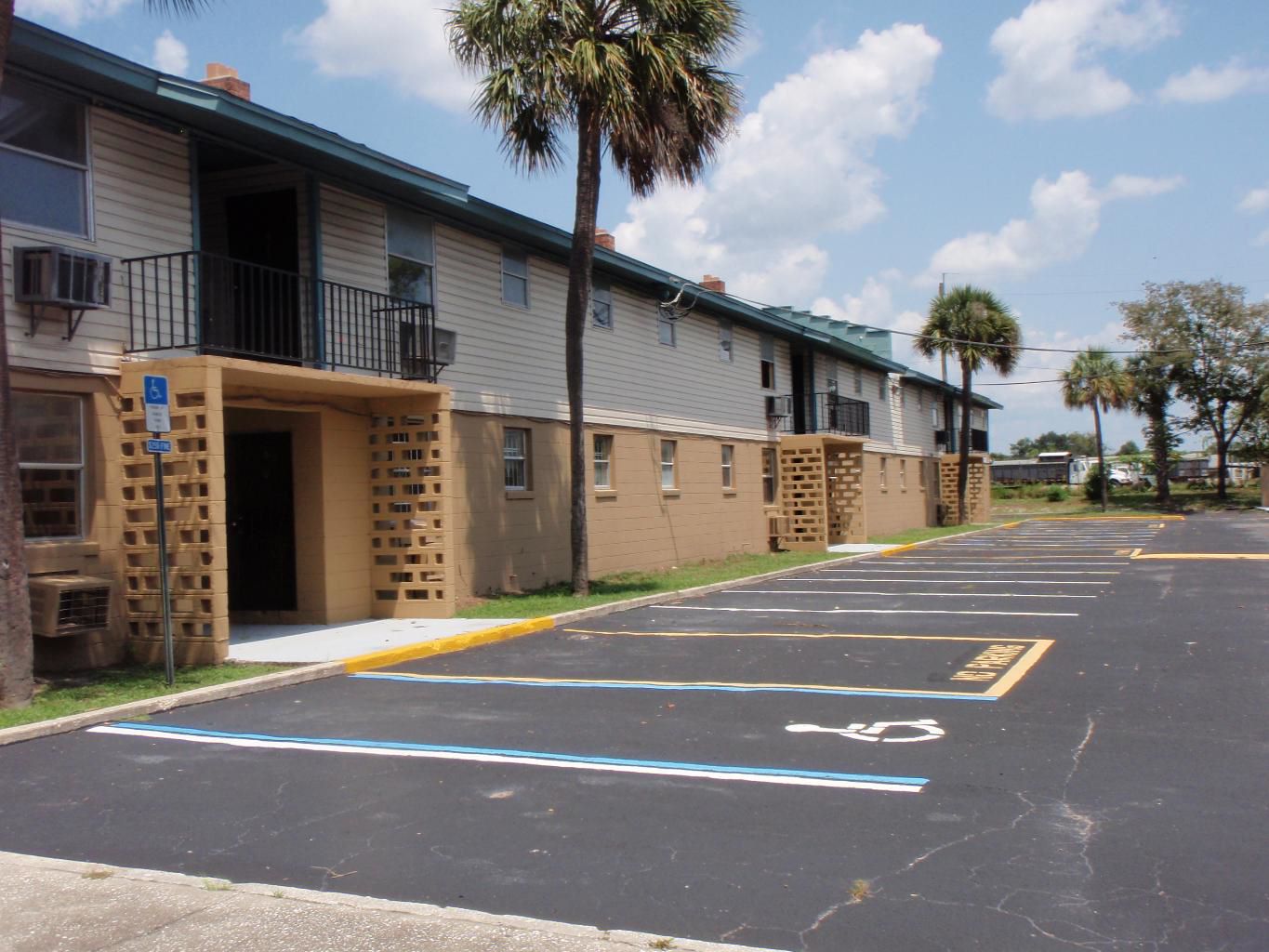 Apartments
Cypress Landing Apartments
Jacksonville , FL
Number of Units: 136
Price Reduction
New Listing
Closed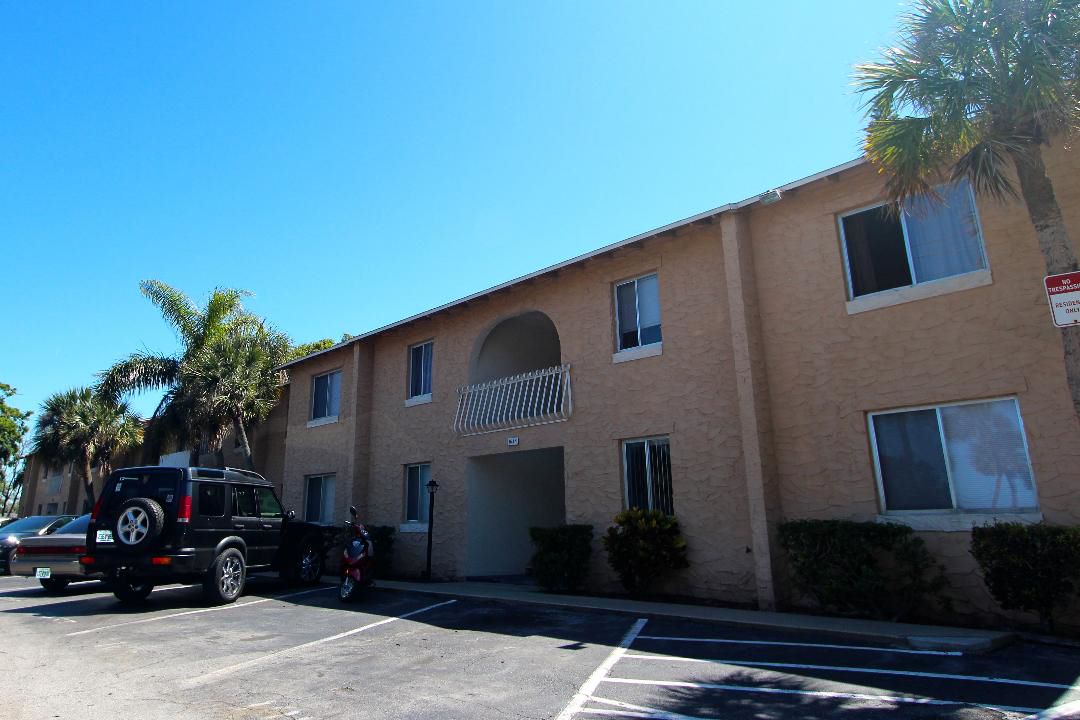 Apartments
Spanish Villas
South Daytona, FL
Number of Units: 56
Price Reduction
New Listing
Closed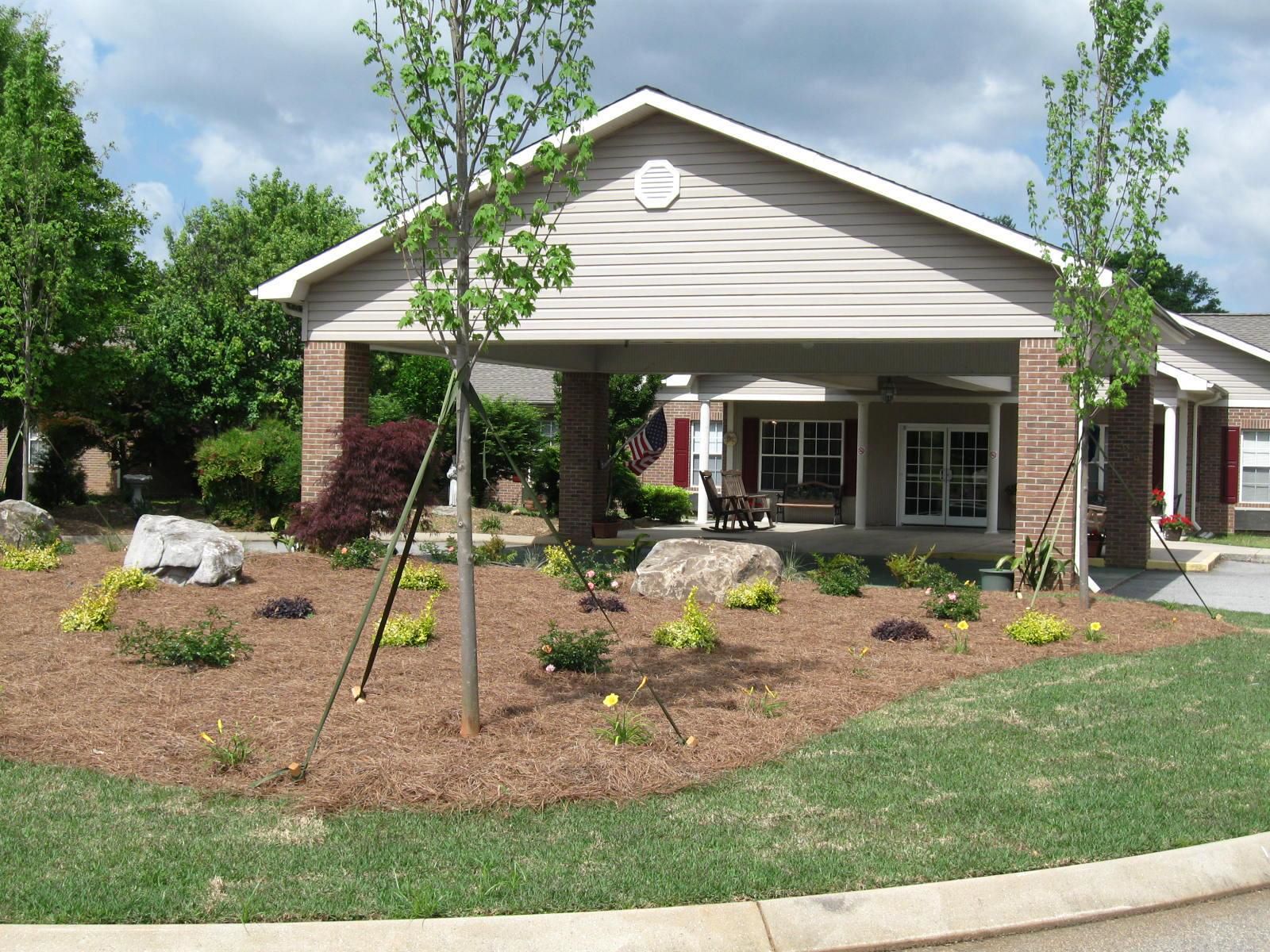 Seniors Housing
Quillen Manor
Price Reduction
New Listing
Closed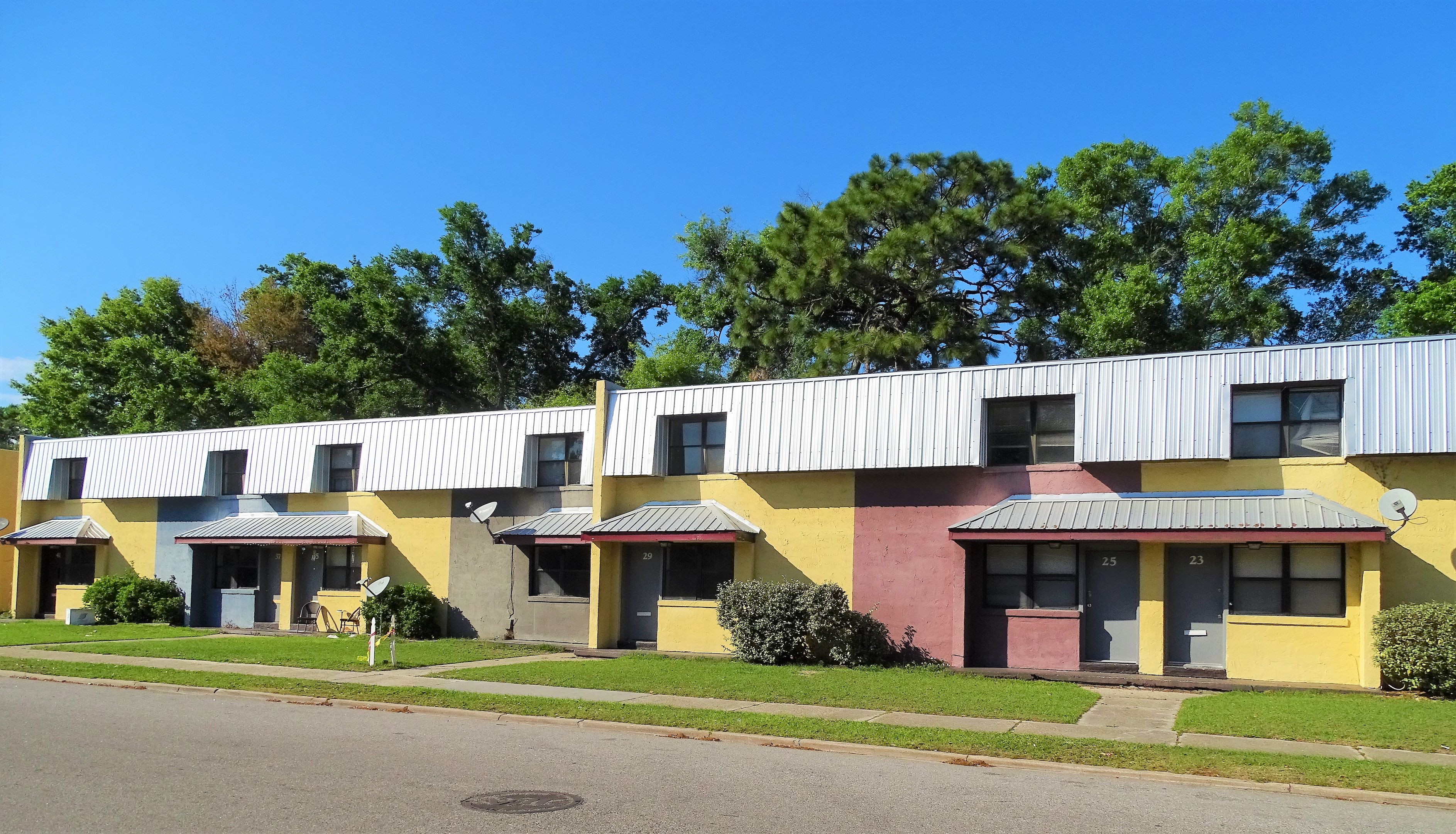 Apartments
38th St Apartments
Jacksonville, FL
Number of Units: 52
Price Reduction
New Listing
Closed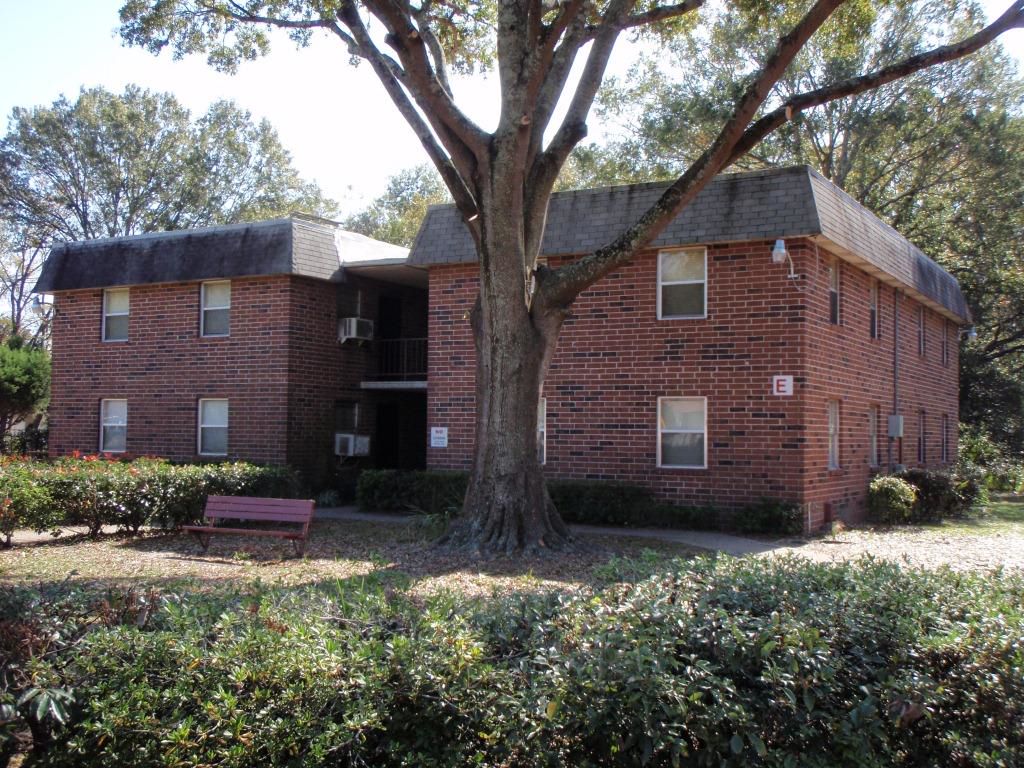 Apartments
Huron Sophia Apartments
Jacksonville, FL
Number of Units: 72
Price Reduction
New Listing
Closed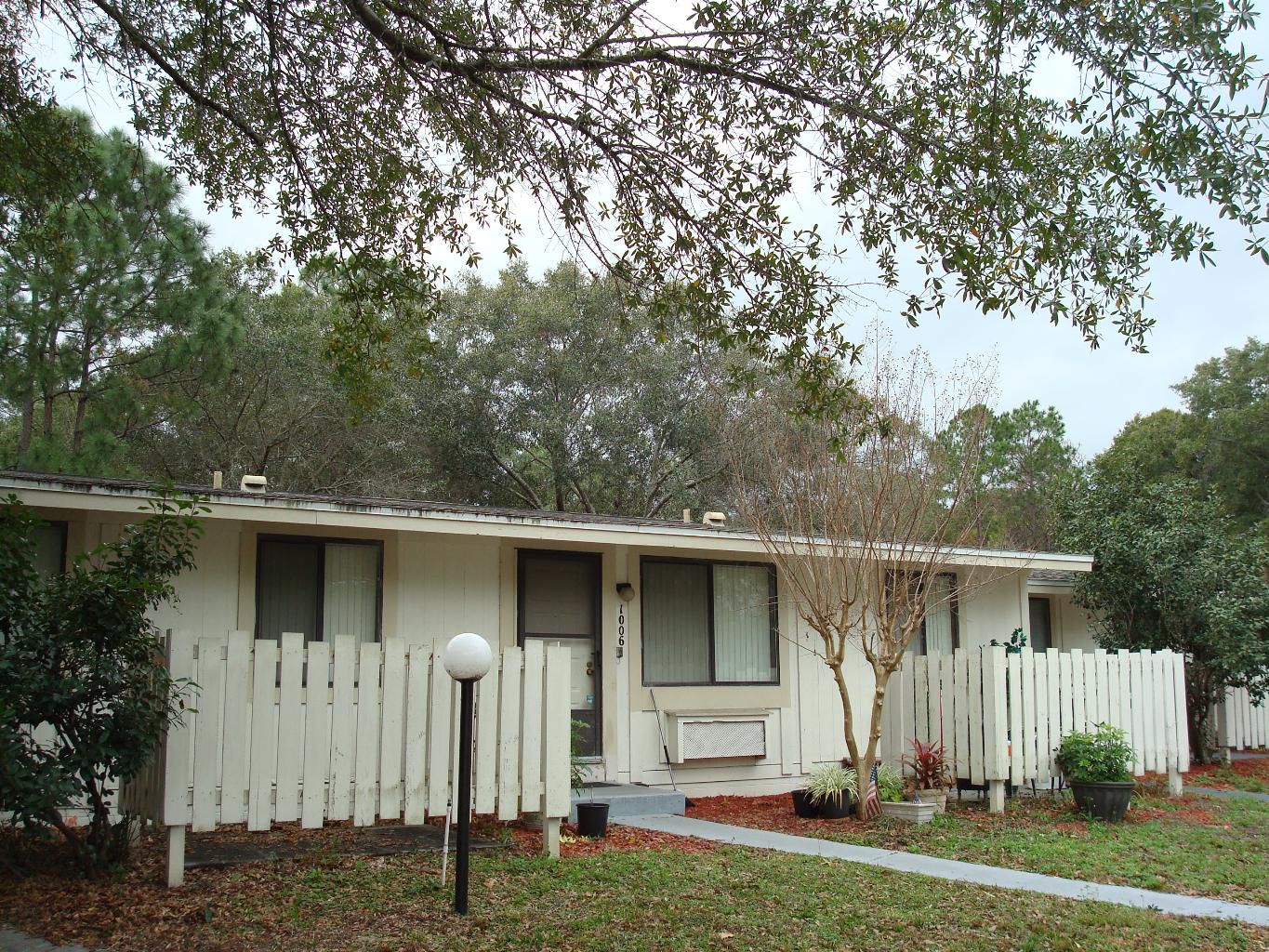 Apartments
The Villas at Bridgepoint
Jacksonville, FL
Number of Units: 48