Retail // Net Lease
Alex Wolansky
Vice President Investments
Alex represents owners in the acquisition and disposition of shopping centers and single-tenant net-leased properties in Greater Houston and has sold over $200 Million worth of retail properties, totaling over 1.5 million square feet of leasable area.

Throughout the timeline of ownership of investment properties, Alex helps his clients to make strategic decisions in the operation and management of their properties to best position the assets for their optimal future valuations.

By learning each client's individual objectives, risk tolerance, current challenges, and investment timeline, Alex is able to collaborate with the investor to form unique strategies and solutions to help the client achieve their goals.

In 2022 and 2021, Mr. Wolansky was recognized by the Houston Business Journal's Heavy Hitters Retail List as a top ten producing agent amongst all of Houston's retail investment sales brokers.

Alex is a member of the Lagos Retail Group. Learn more by visiting www.LagosRetail.com

Colby College, B.A. in Sociology (Honors and Distinction); Minor in Economics, 2017
License: TX: 702899
Achievements
National Achievement Award:

2022

Sales Recognition Award:

2022, 2021, 2020
Price Reduction
New Listing
Closed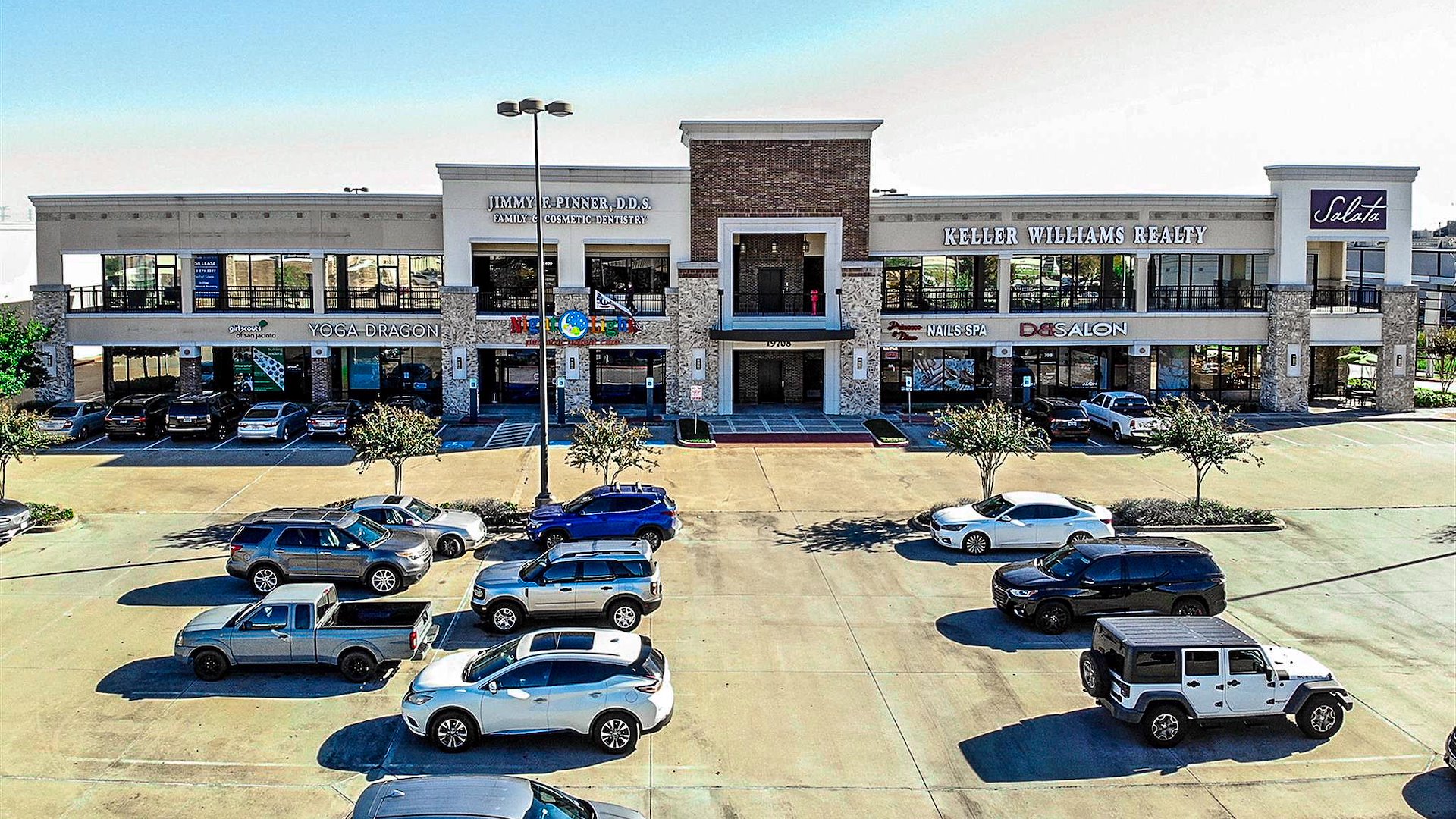 Retail
Crossroads Plaza
Price Reduction
New Listing
Closed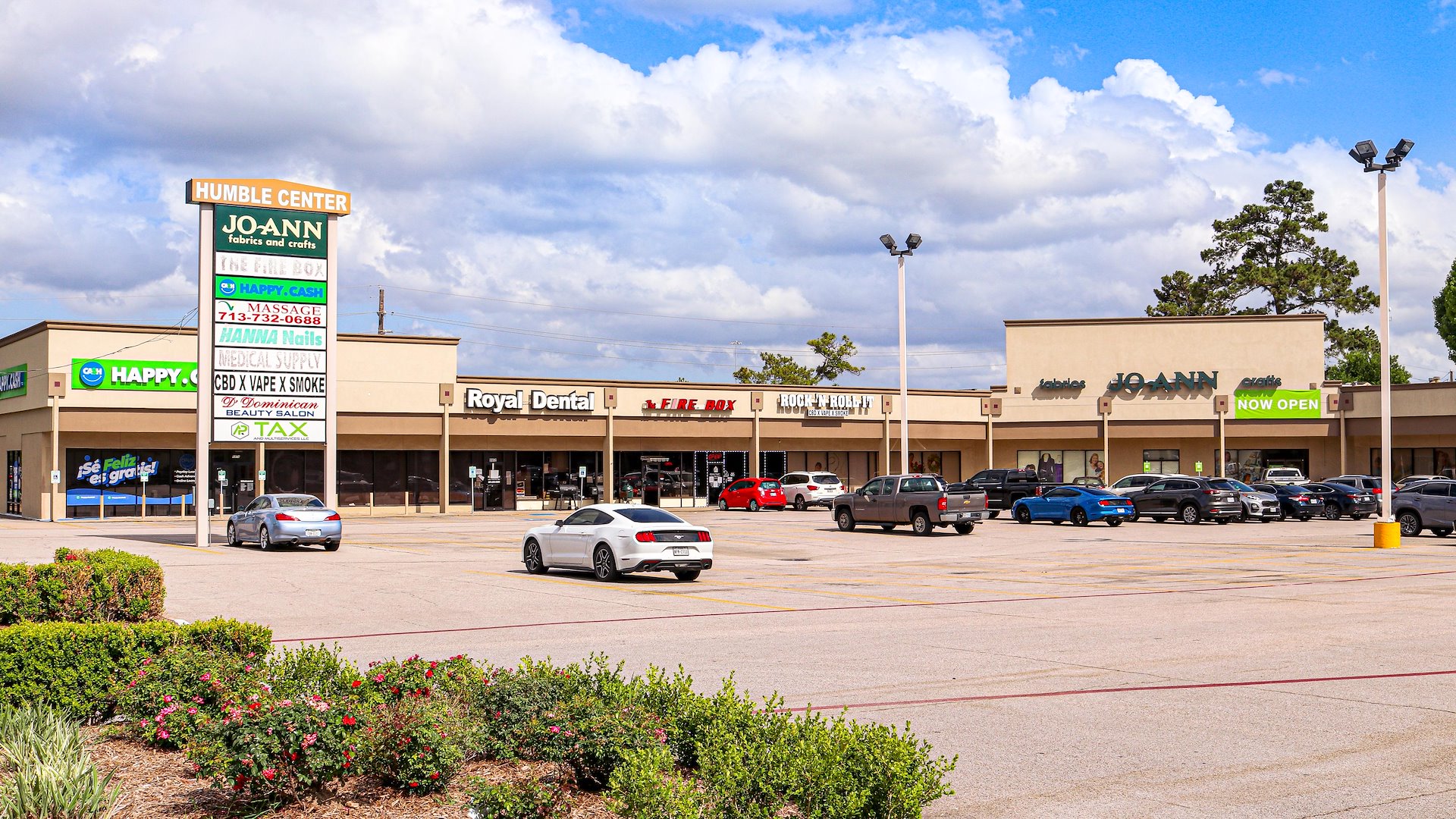 Retail
The Shops At Humble
Price Reduction
New Listing
Closed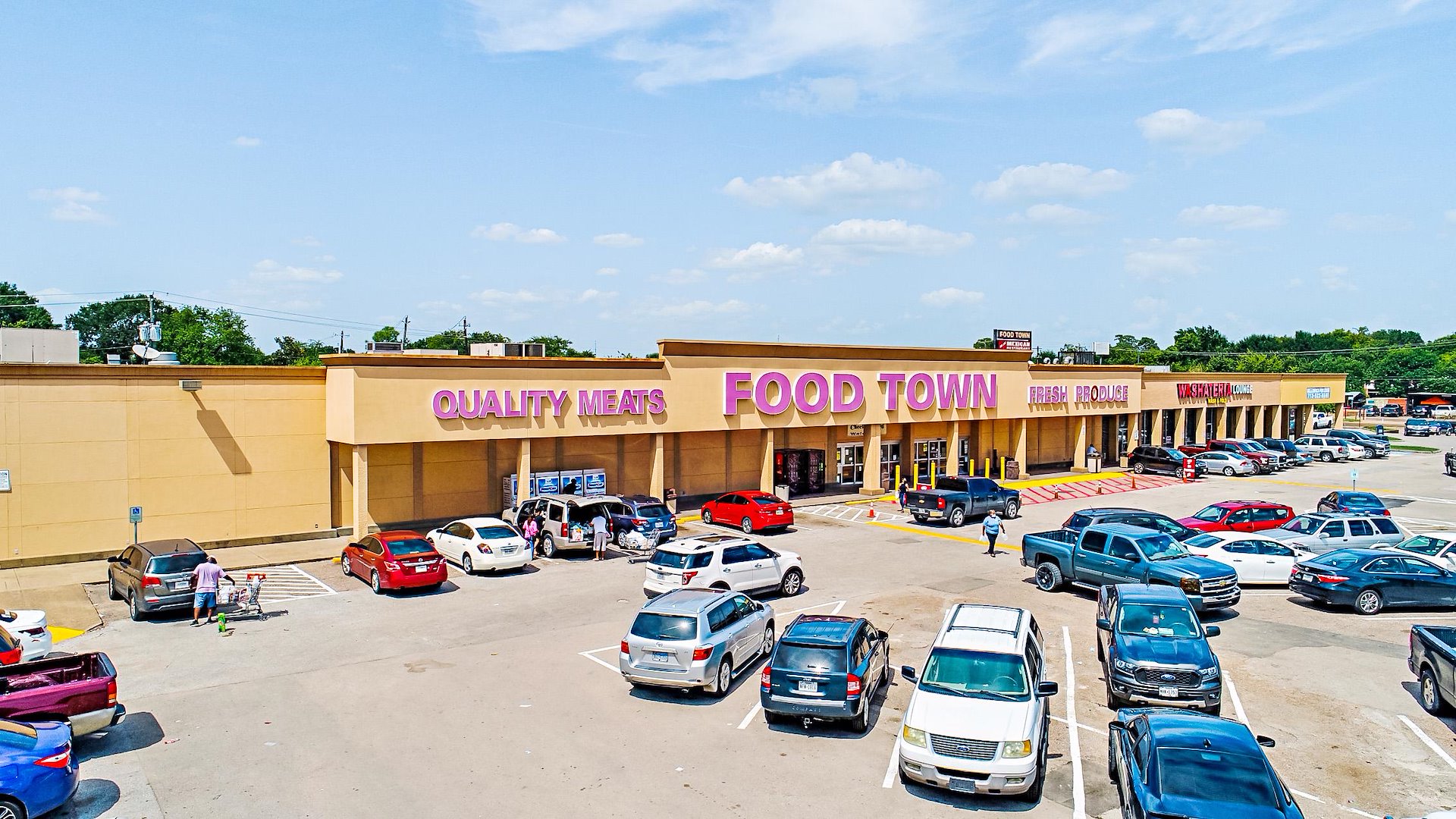 Retail
Forest West Shopping Center
Price Reduction
New Listing
Closed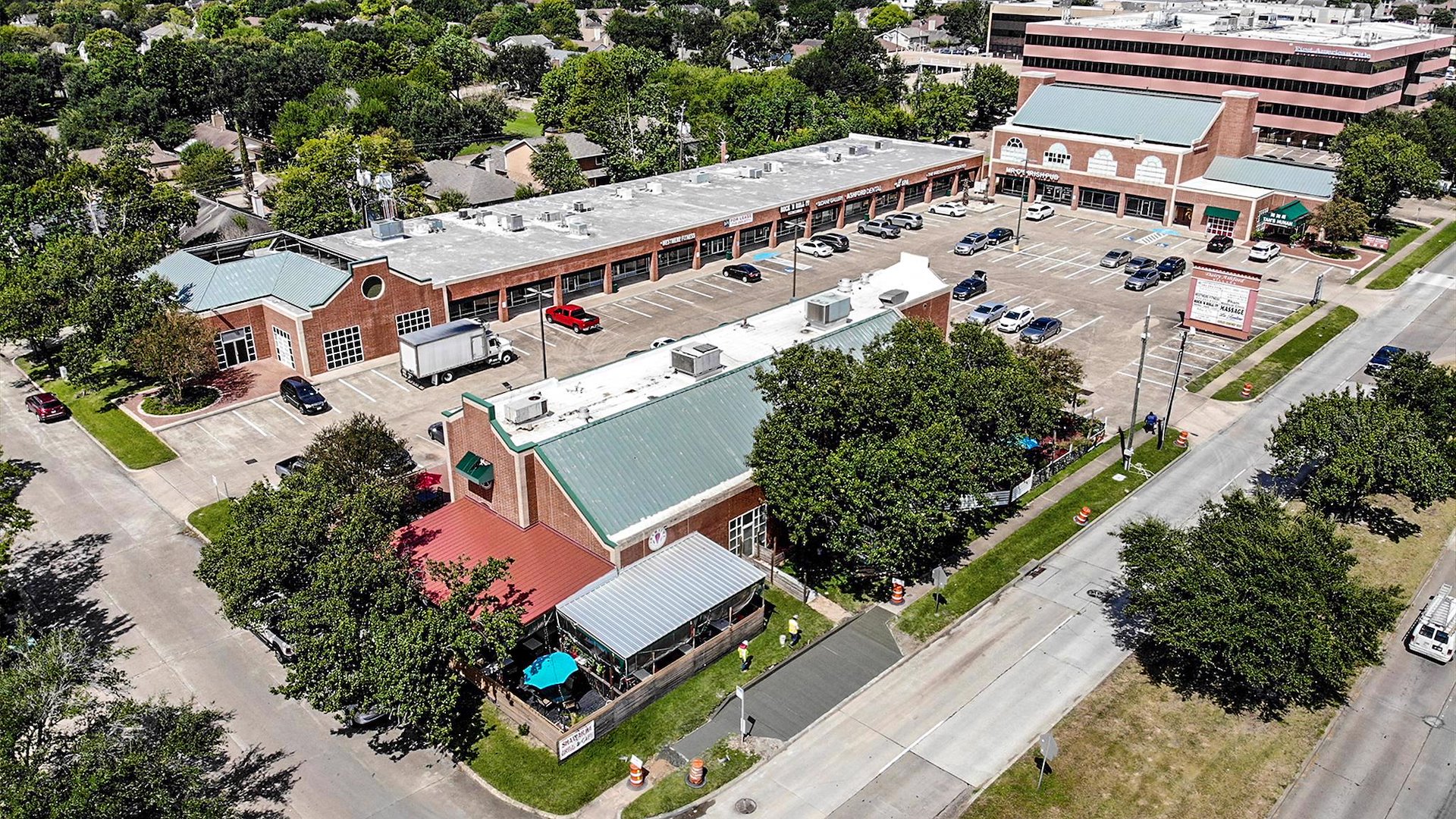 Retail
Dairy Ashford Village
Price Reduction
New Listing
Closed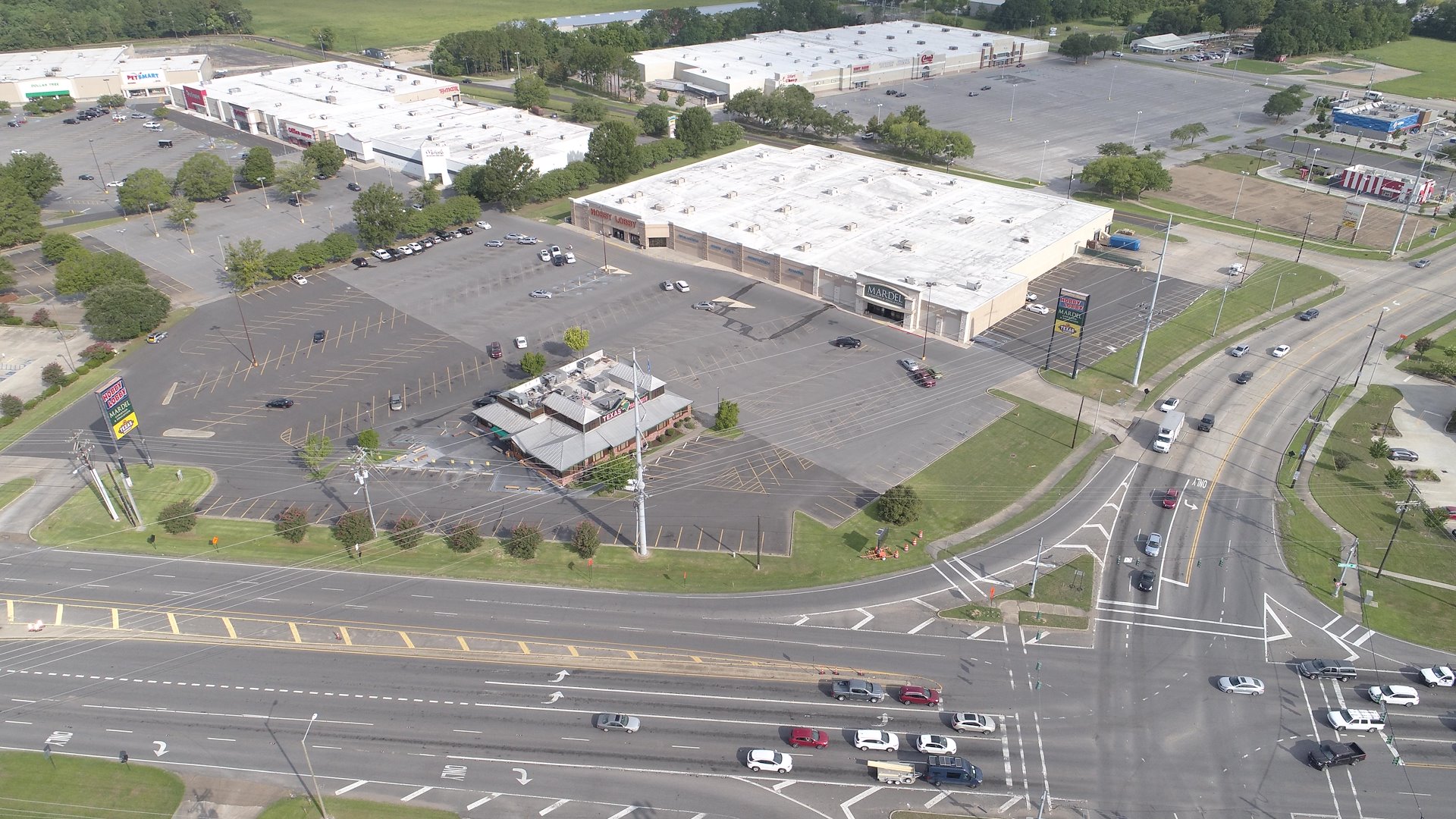 Net Lease
Hobby Lobby | Absolute Net Ground Lease | Below Market Rent
Price Reduction
New Listing
Closed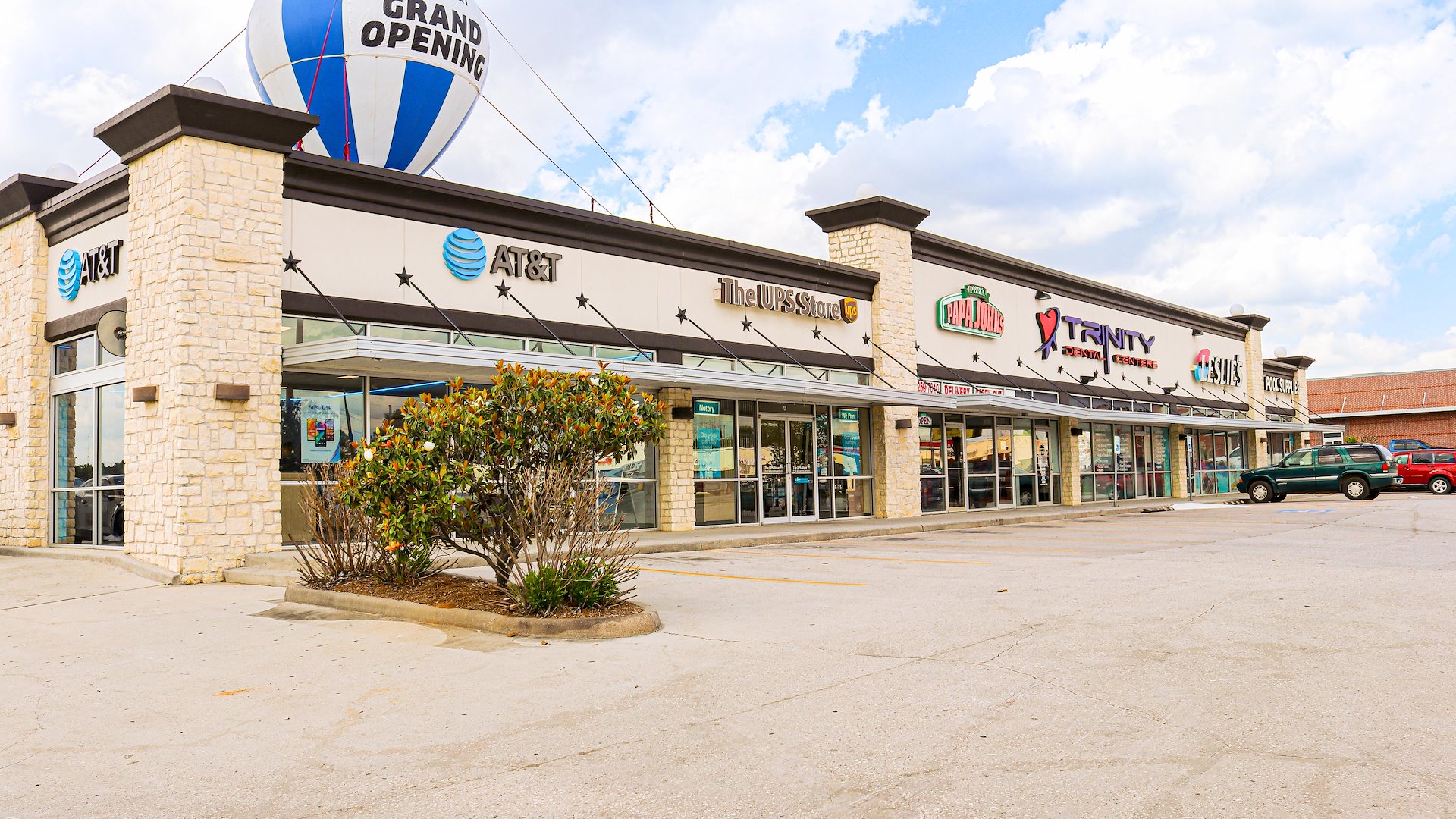 Retail
Magnolia Square Shopping Center
Price Reduction
New Listing
Closed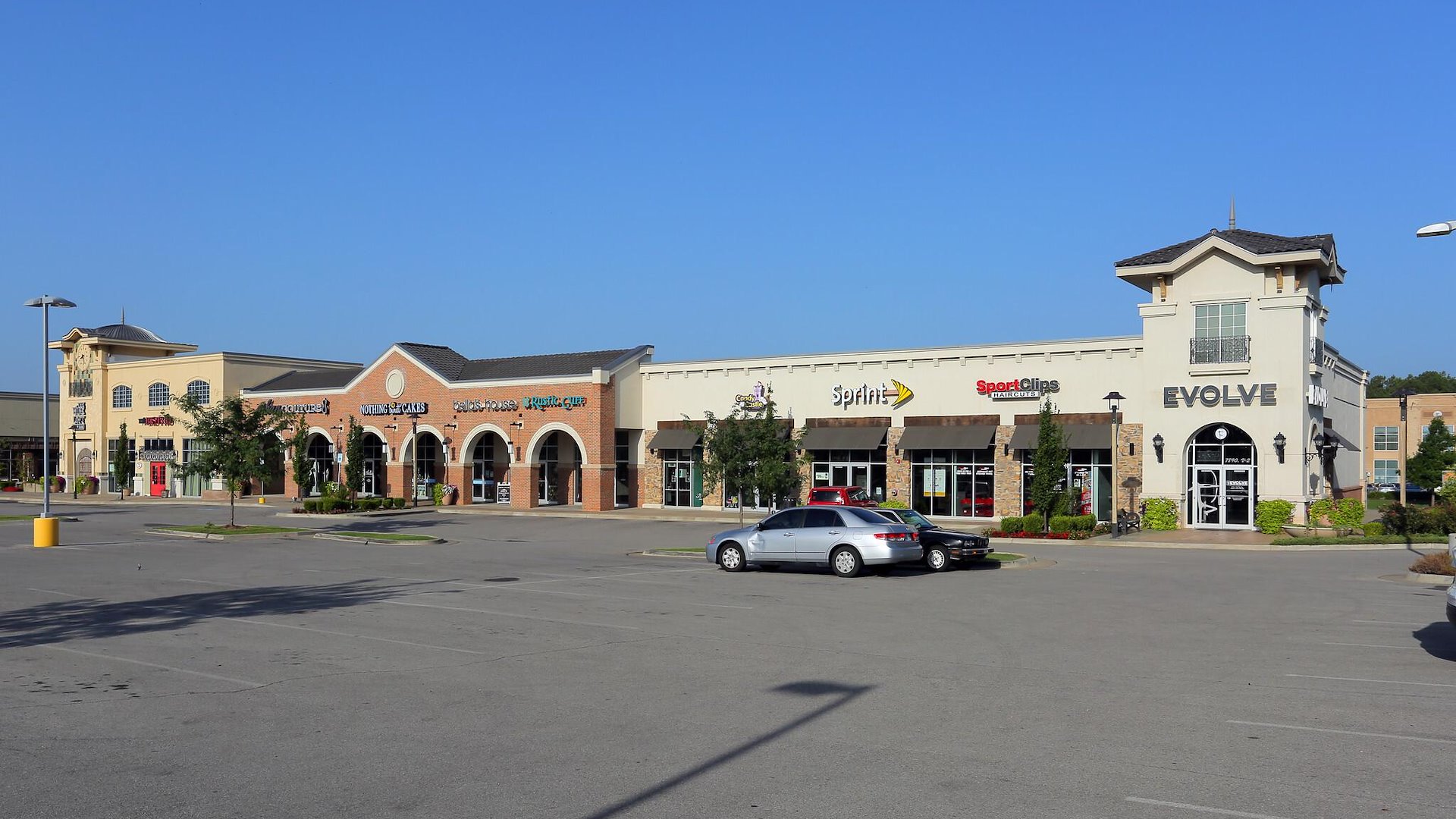 Retail
The Vineyard on Memorial
Price Reduction
New Listing
Closed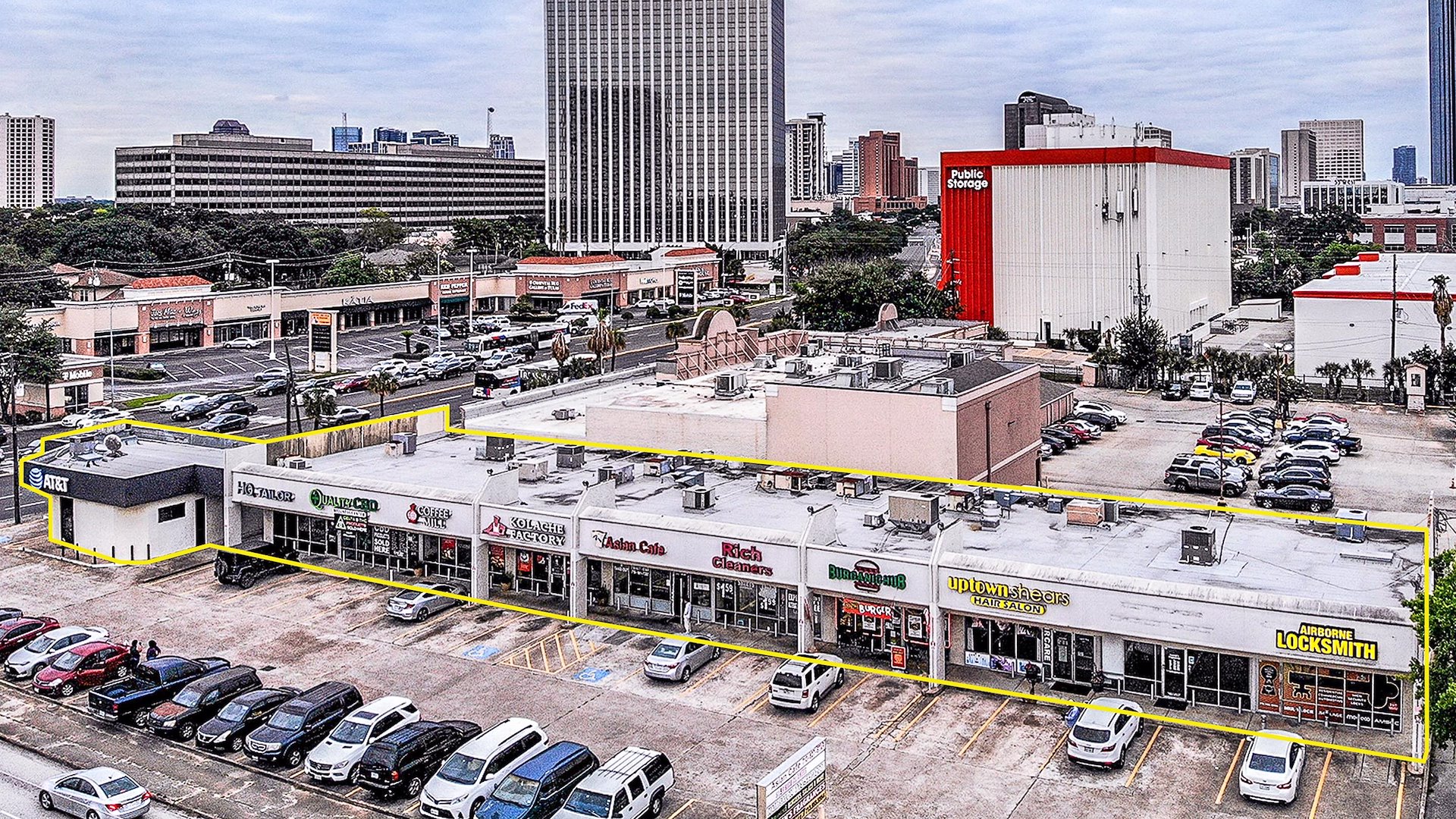 Retail
Westheimer at Chimney Rock
Price Reduction
New Listing
Closed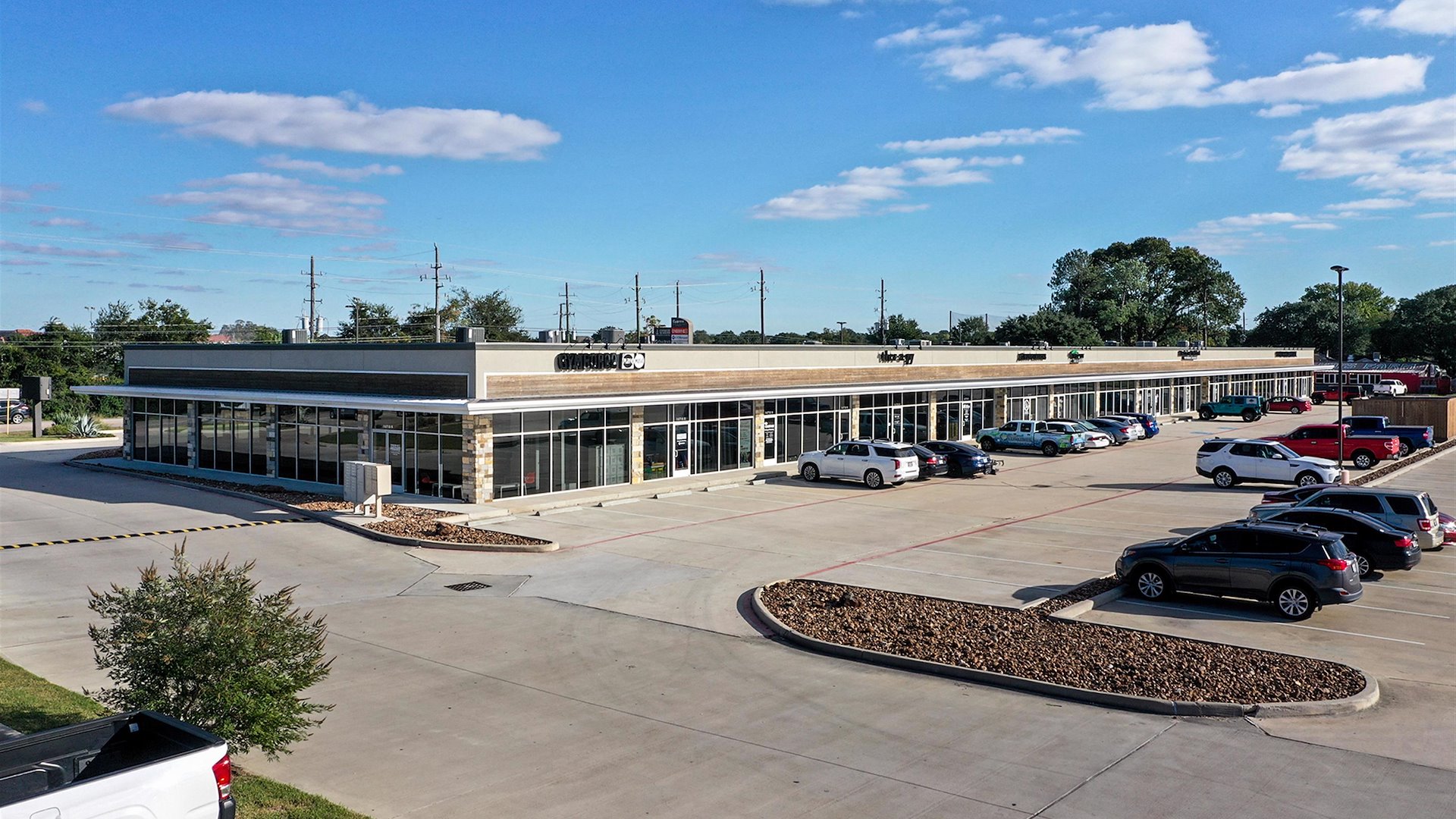 Retail
House & Hahl Shopping Center
Price Reduction
New Listing
Closed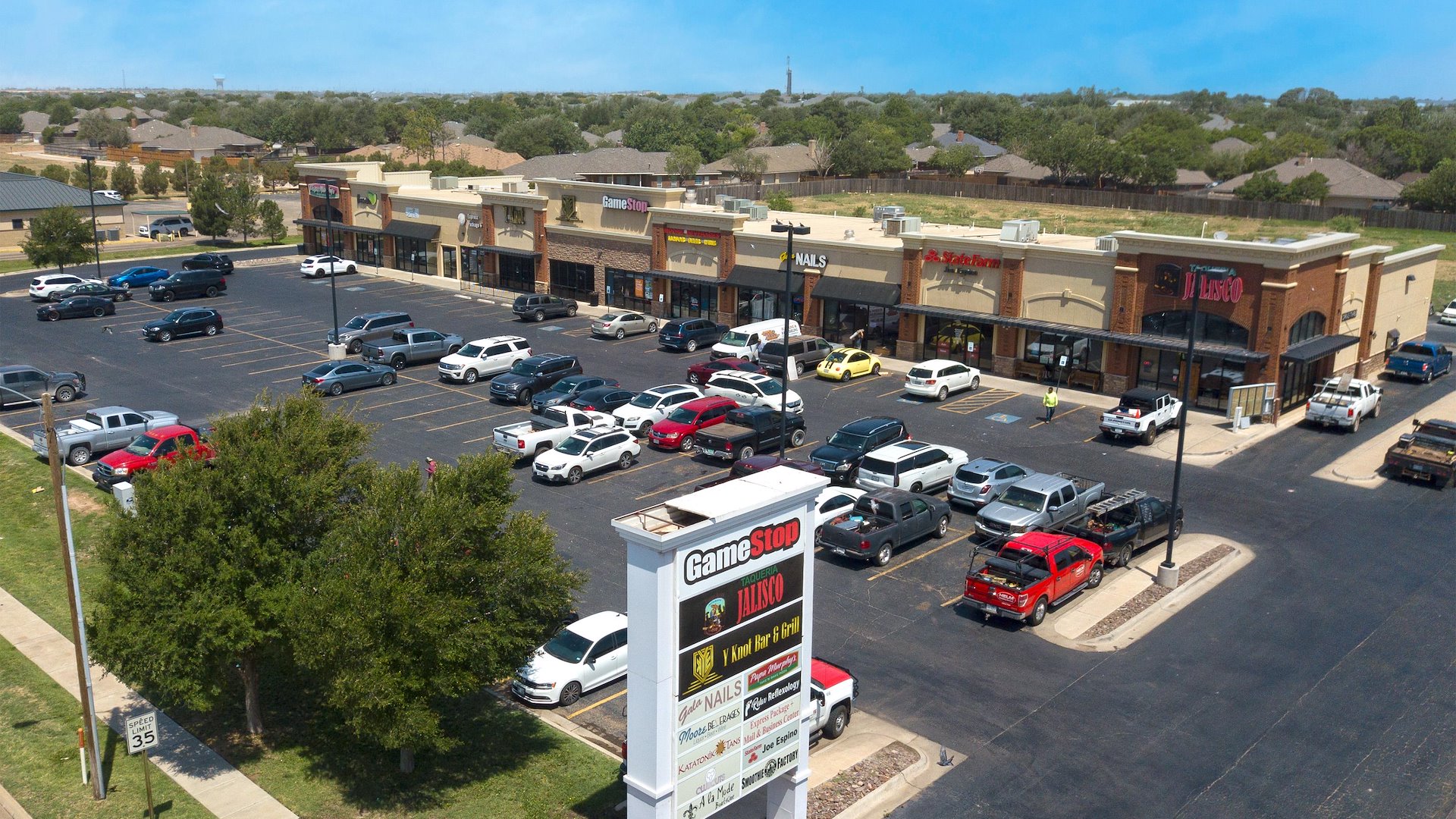 Retail
Briarwood Plaza
Price Reduction
New Listing
Closed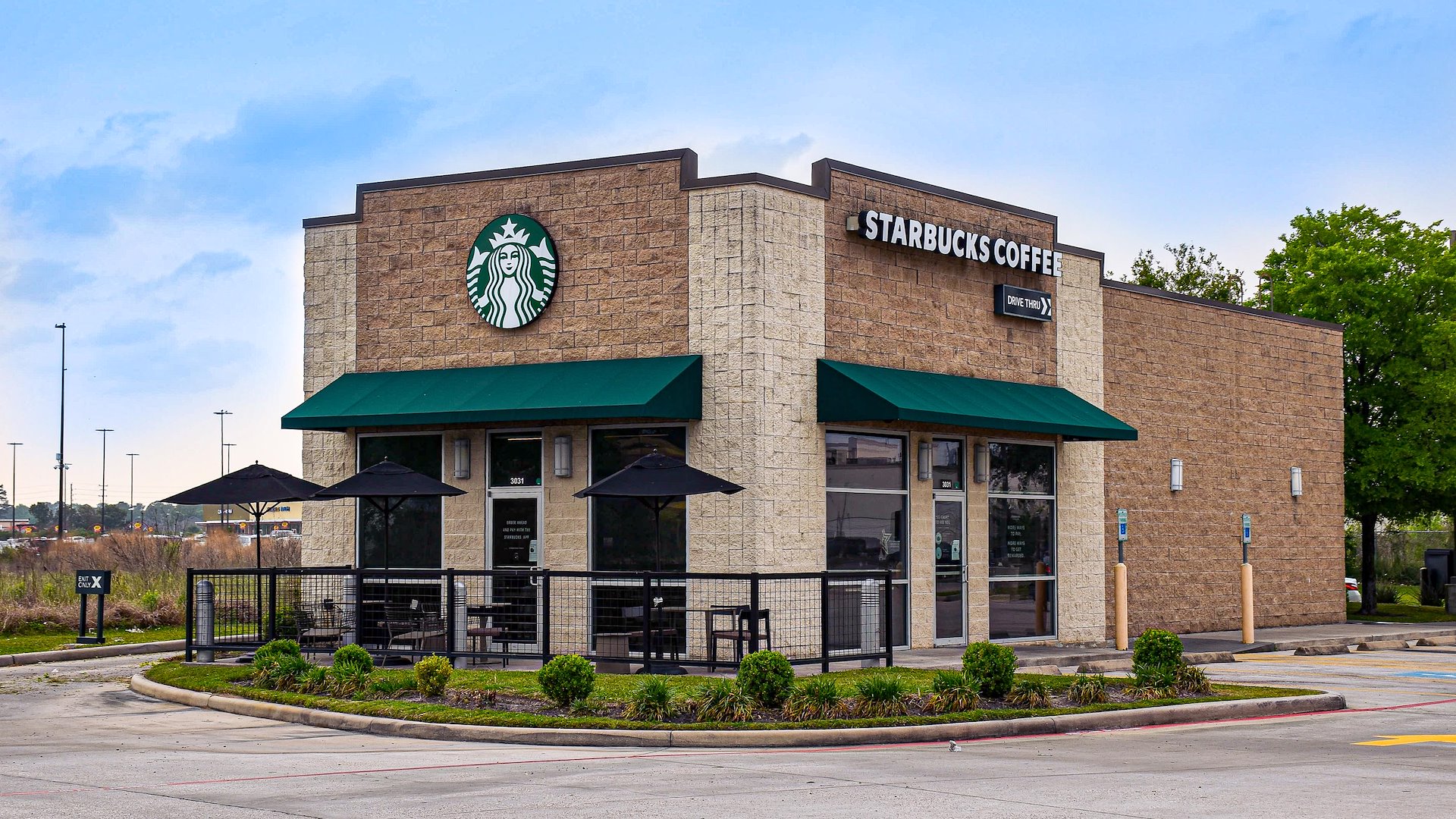 Net Lease
Starbucks
Price Reduction
New Listing
Closed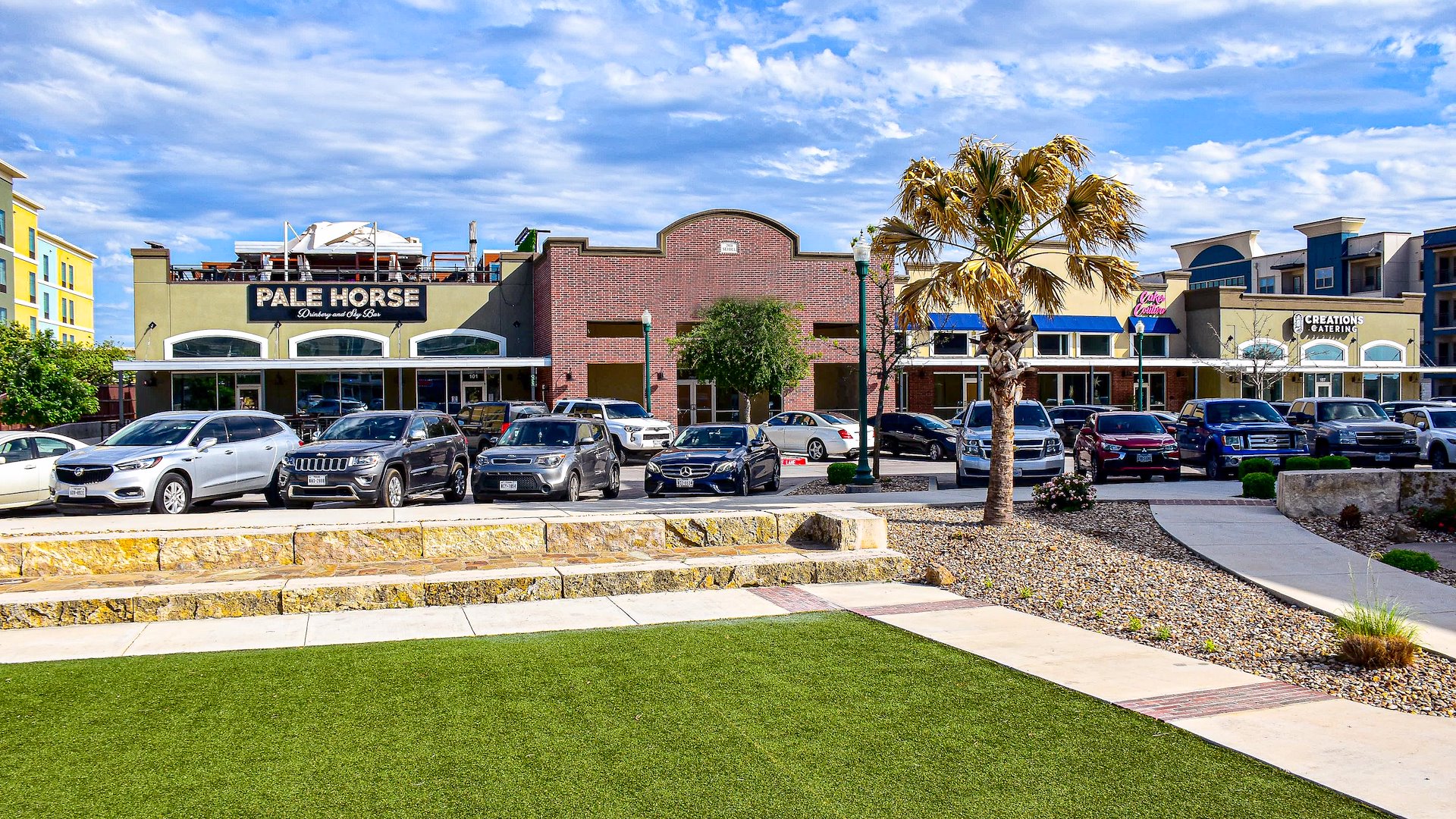 Retail
Village at Creekside
Price Reduction
New Listing
Closed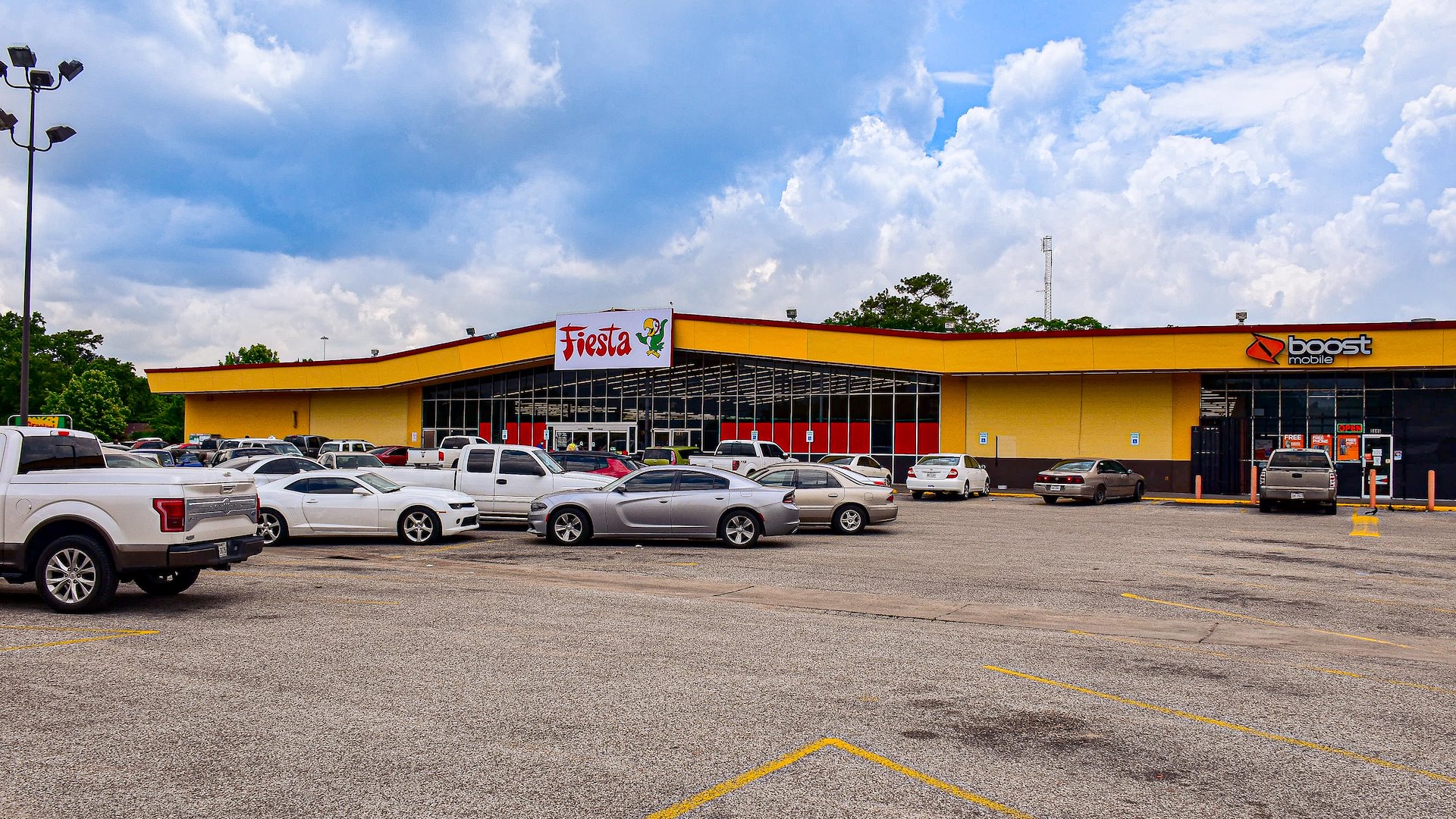 Retail
Fiesta Grocery Anchored Shopping Center
Price Reduction
New Listing
Closed
Retail
West Oaks Center
Price Reduction
New Listing
Closed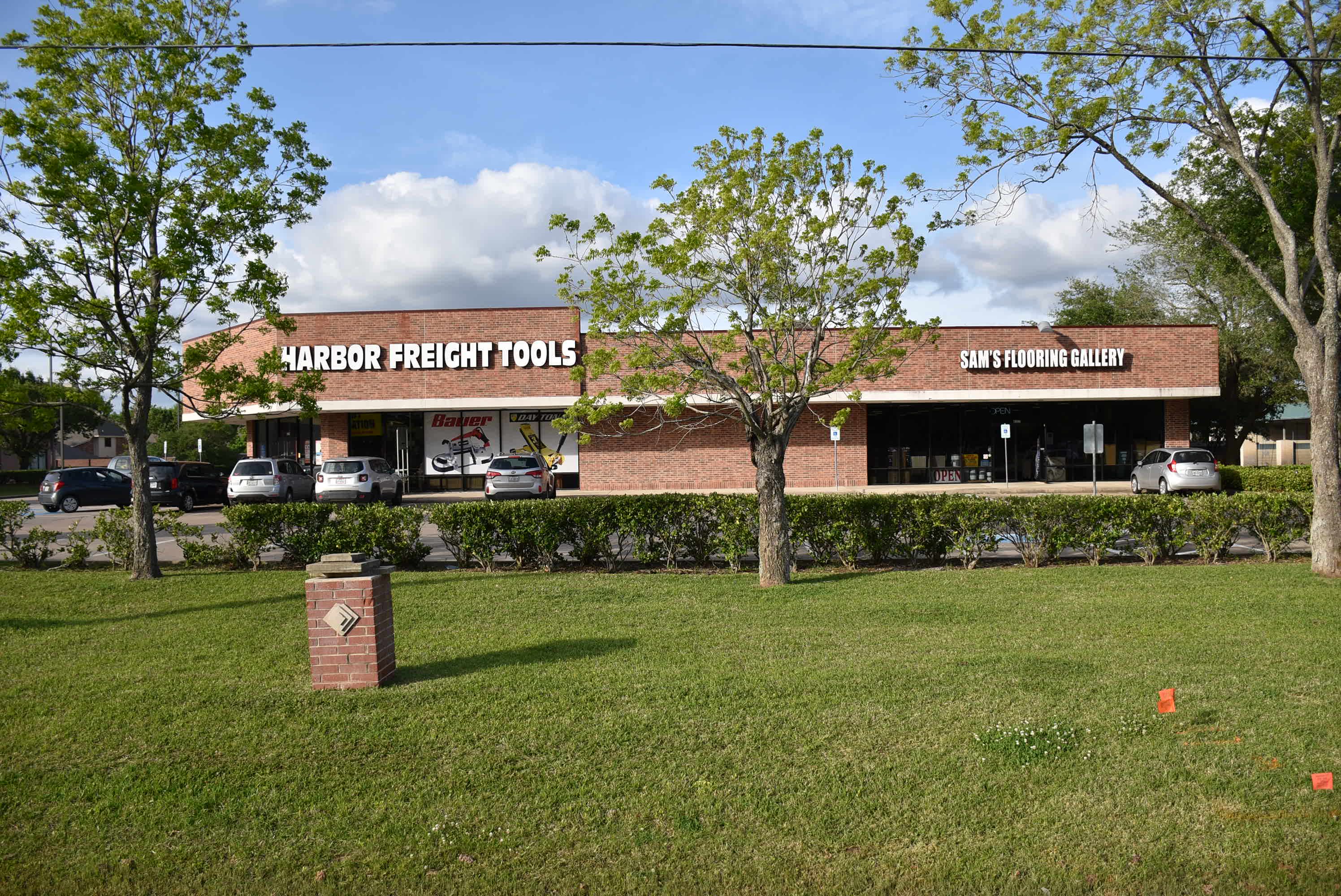 Retail
Harbor Freight Center
Marcus and Millichap's Houston office recently helped my extended family sell two long held real estate assets with superb results. Blake, Alex, Gus and their support team were terrific from start to finish. I found them to be honest, good communicators, excellent with follow-up questions / details and in general extremely professional. Both assets sold within weeks of listing and both transacted within the expected price range that the team estimated. Our family is thrilled.
Hi, Alex & Gus, I just want to thank you and congratulate you all for a job well done. I know it was a bigger fish than I could fry. 😊 However, thanks to God and help of you all, it worked out and I am very very thankful. You did a lot of hard work and I don't always express my appreciation, but I have it in my heart. 😊 Thank you and wish you the best. Sandra
Alex and Gus, Thank you for a job WELL DONE! It was a pleasure to work with you both. We appreciate your tenacity, diligence, timeliness and assistance. We welcome the opportunity to work with you both again in the future.