Apartments
Al Silva
Senior Managing Director Investments
Al Silva joined Marcus & Millichap in March 2004 following college graduation and has since earned the title of Senior Managing Director Investments and Executive Director of the Multi Housing Division. Al founded and directs the Silva Multifamily Team in the execution of multifamily investment sales in the Dallas/Fort Worth MSA, which remains the team's singular focus. He has personally completed the successful marketing and sale of over $2.6 billion in multifamily communities in the Dallas/Fort Worth area totaling 38,000 units. Al has ranked as the top private client multifamily producer for Marcus & Millichap in the state of Texas and consistently ranks among the top producers companywide.

Since joining Marcus & Millichap, Al has earned 13 sales achievement awards, 11 consecutive National Achievement Awards, 5 consecutive Chairman's Club awards and 3 Chairman's Circle of Excellence Awards (the company's highest honor). Al has also earned numerous industry awards, including CoStar and D CEO Power Broker Awards, Connect Media and MHN Magazine Top Broker Awards. Real Estate Forum, Dallas Business Journal, Fort Worth Business Press and several other publications have also recognized Al for outstanding performance in multifamily investment sales. Al is often a speaker and appears regularly at industry events including NMHC, M&M Multifamily Forums, Old Capital Multifamily Conferences, Bisnow and Connect Media Events and others.

Al earned a BBA in Finance from Texas A&M University and graduated December 2003; he remains active in the Texas A&M Association of Former Students. He is a member of Apartment Association of Tarrant County, University Christian Church and is a devoted husband and proud father of 3 children. Al is active in numerous philanthropic organizations and endeavors in the D/FW area including LVT Rise, The Leukemia and Lymphoma Society, Fort Worth Rotary Club, 4-H and FFA, Kids Who Care and several others.






License: TX: 0520157
Achievements
Chairman's Circle of Excellence (CCOE):

2022, 2021, 2018, 2017

Chairman's Club (CC):

2022, 2021, 2020, 2019, 2018, 2017

National Achievement Award:

2022, 2021, 2020, 2019, 2018, 2017, 2016, 2015, 2014, 2013, 2012

Sales Recognition Award:

2022, 2021, 2020, 2019, 2018, 2017, 2016, 2015, 2014, 2013, 2012, 2011, 2007

SIA Induction:

2012
Price Reduction
New Listing
Closed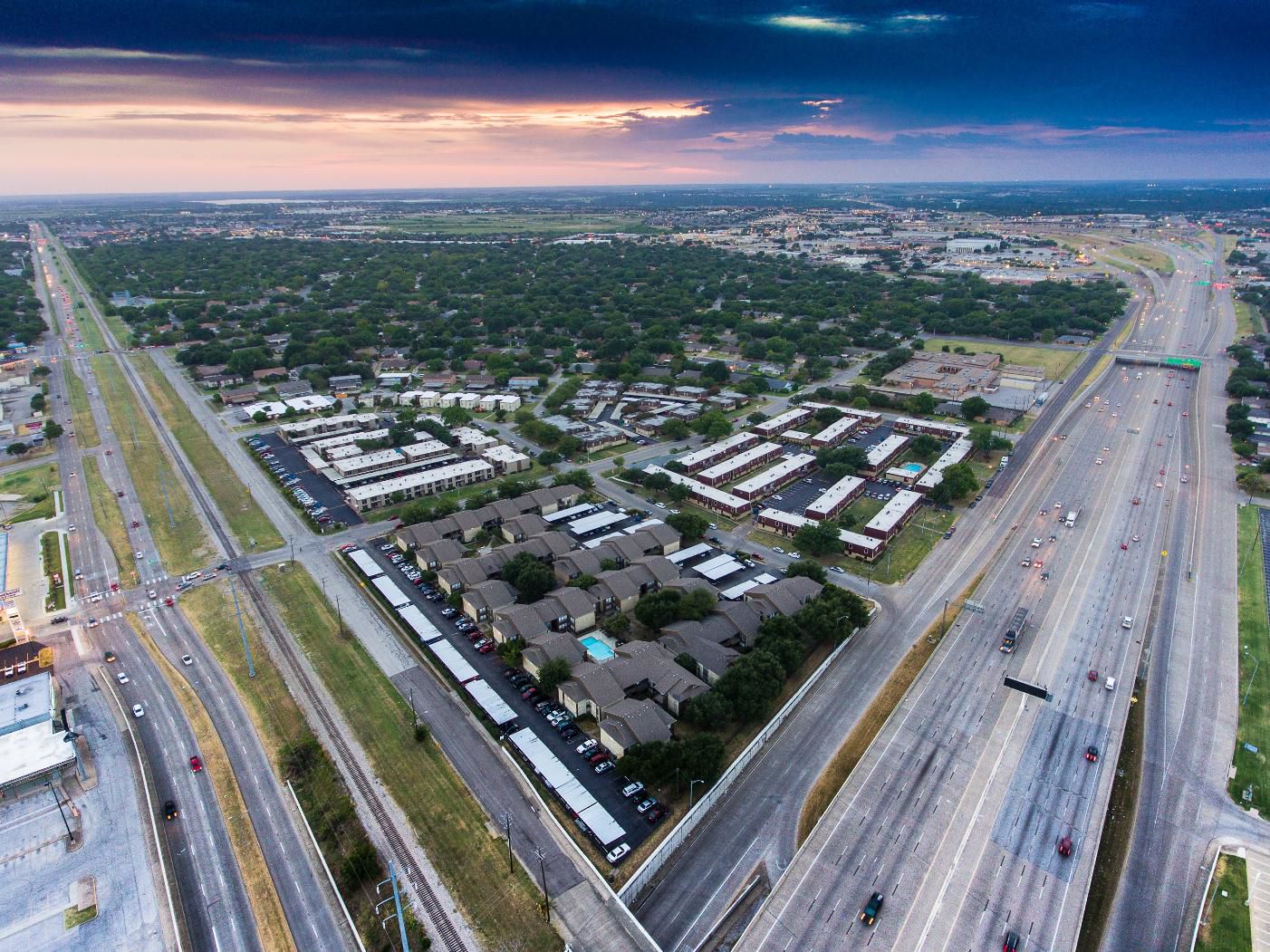 Apartments
The Apartments at Fountains Corner
Fort Worth, TX
Number of Units: 418
Price Reduction
New Listing
Closed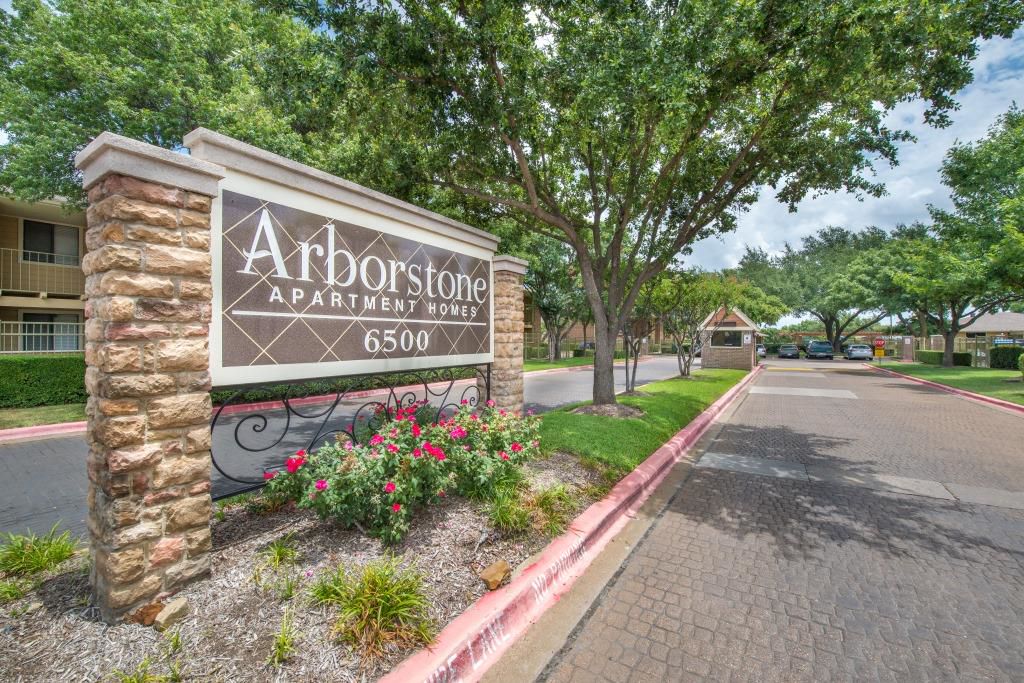 Apartments
Arborstone
Dallas, TX
Number of Units: 536
Price Reduction
New Listing
Closed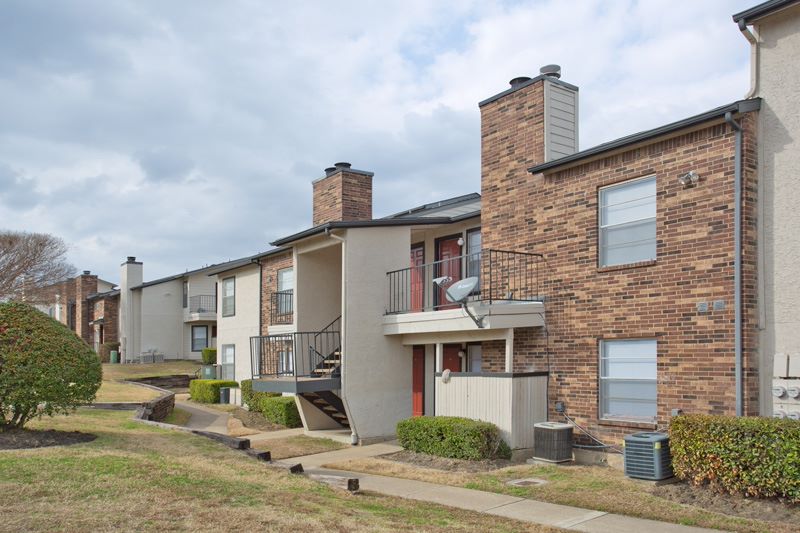 Apartments
Pecan Knoll
Garland, TX
Number of Units: 358
Price Reduction
New Listing
Closed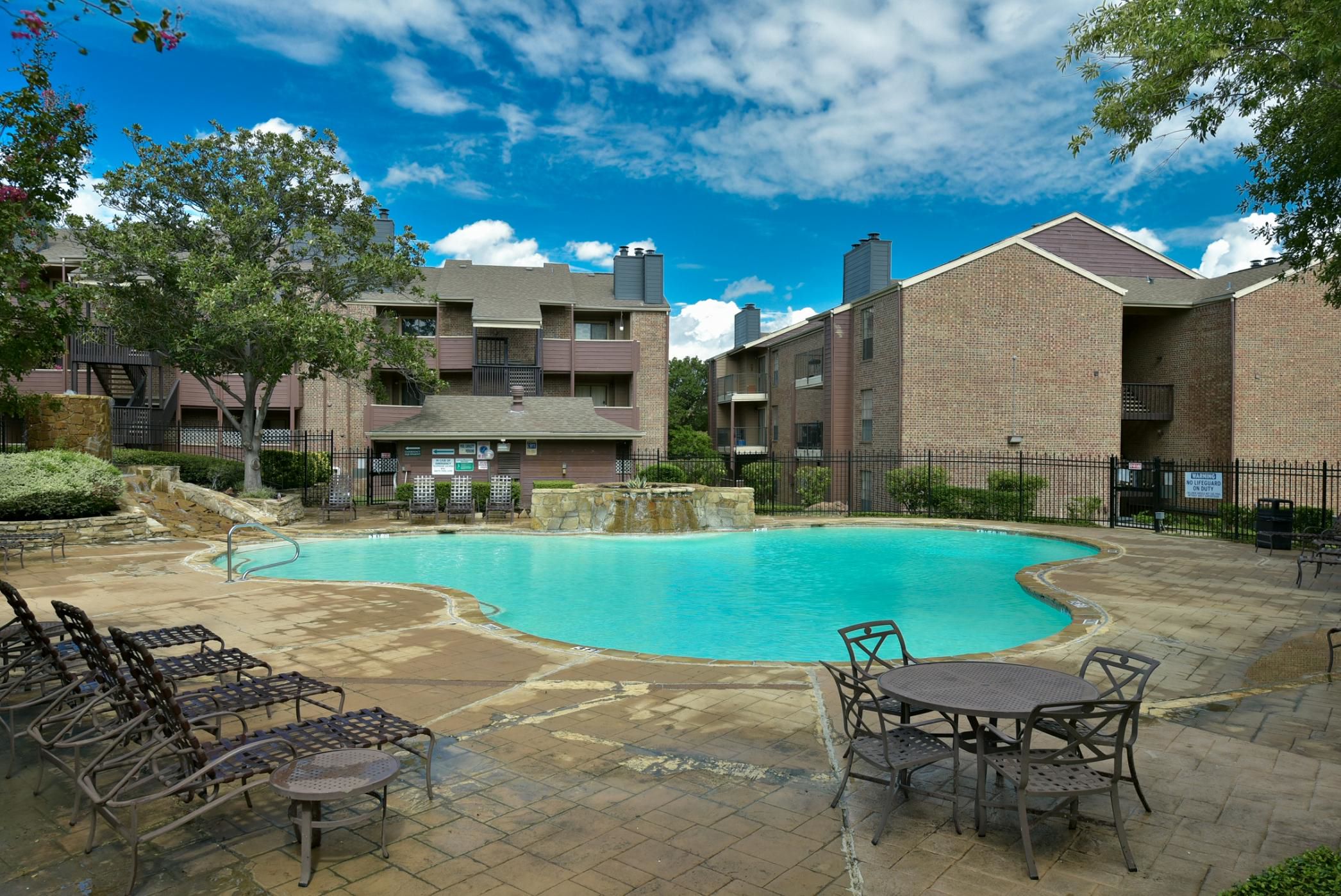 Apartments
Havenwood
Fort Worth, TX
Number of Units: 316
Price Reduction
New Listing
Closed
Apartments
Meadow Ridge
Fort Worth, TX
Number of Units: 484
Price Reduction
New Listing
Closed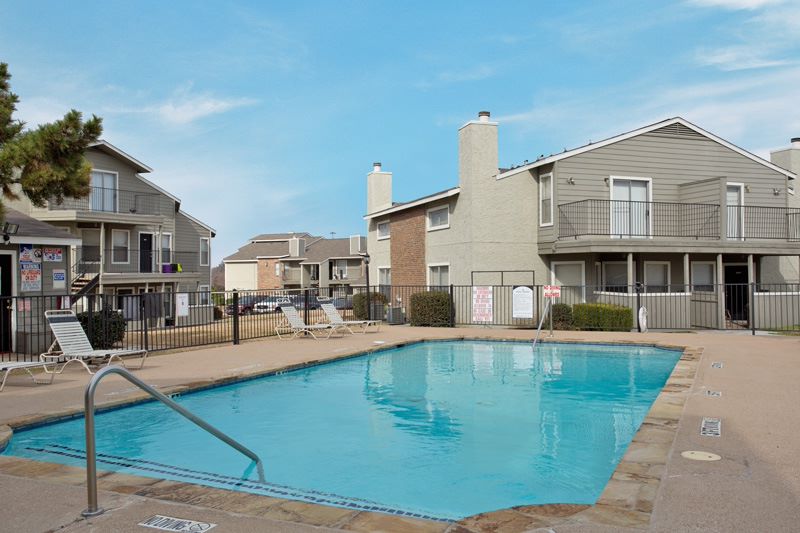 Apartments
Quail Ridge
Grand Prairie, TX
Number of Units: 292
Price Reduction
New Listing
Closed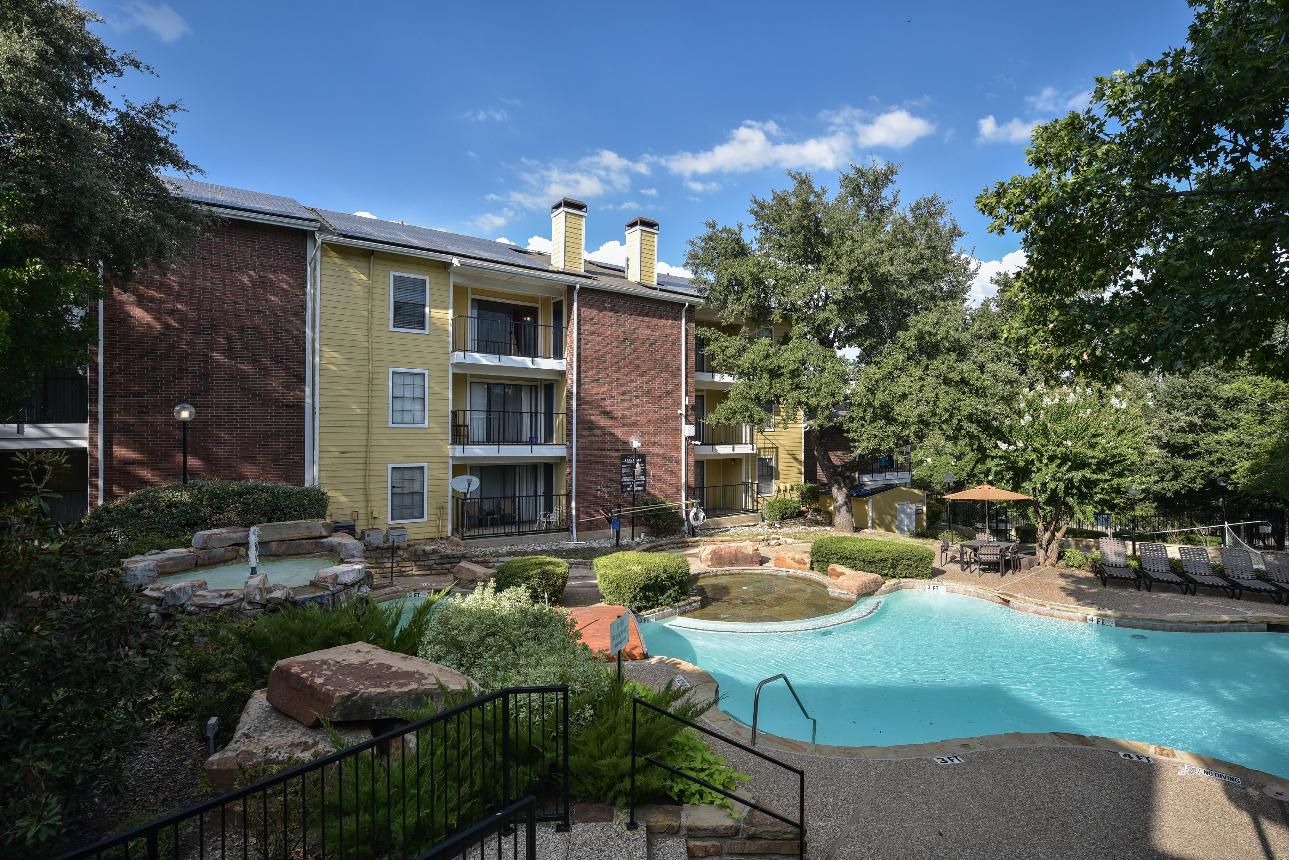 Apartments
Copper Creek
Fort Worth, TX
Number of Units: 274
Price Reduction
New Listing
Closed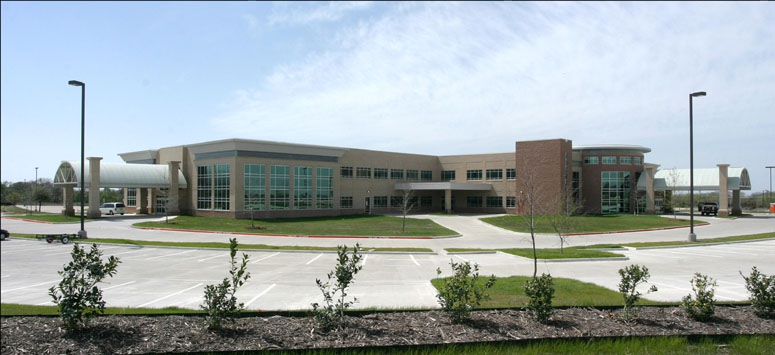 Medical Office
Plano Pediatric Medical Pavilion
Price Reduction
New Listing
Closed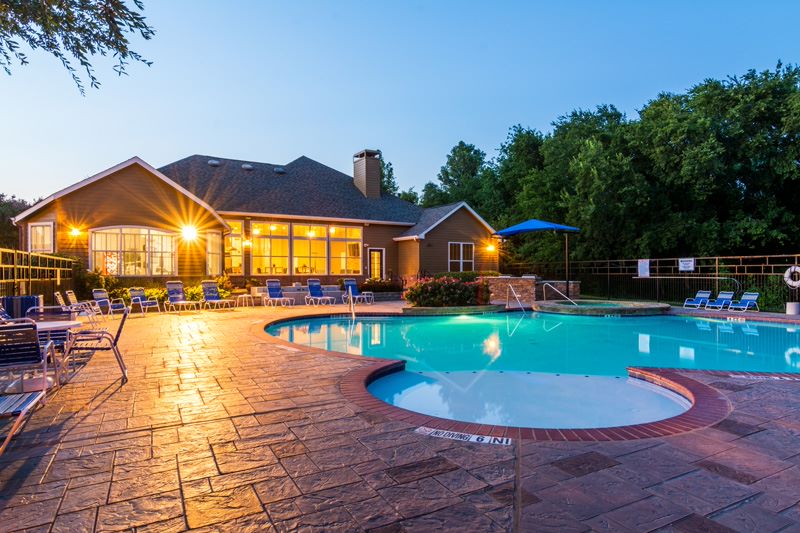 Apartments
Westmount at Colonnade
Grand Prairie, TX
Number of Units: 192
Price Reduction
New Listing
Closed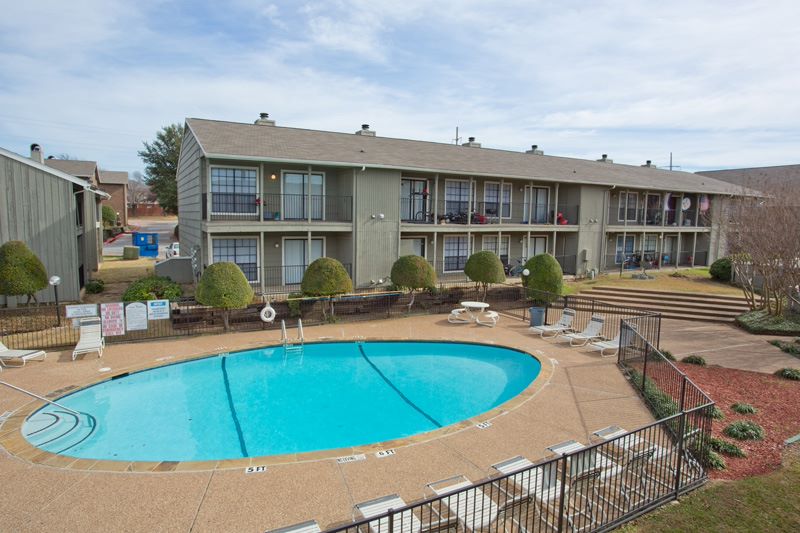 Apartments
The Woodlands
Fort Worth, TX
Number of Units: 346
Price Reduction
New Listing
Closed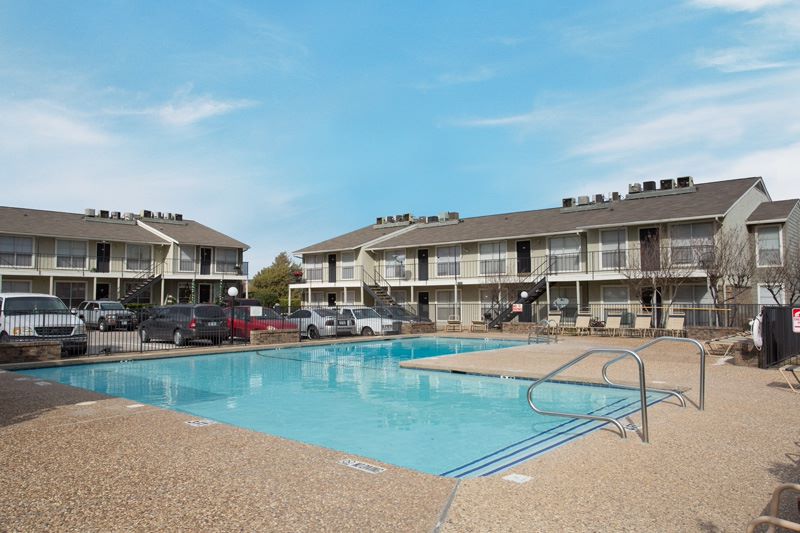 Apartments
Cedar Point of Arlington
Arlington, TX
Number of Units: 272
Price Reduction
New Listing
Closed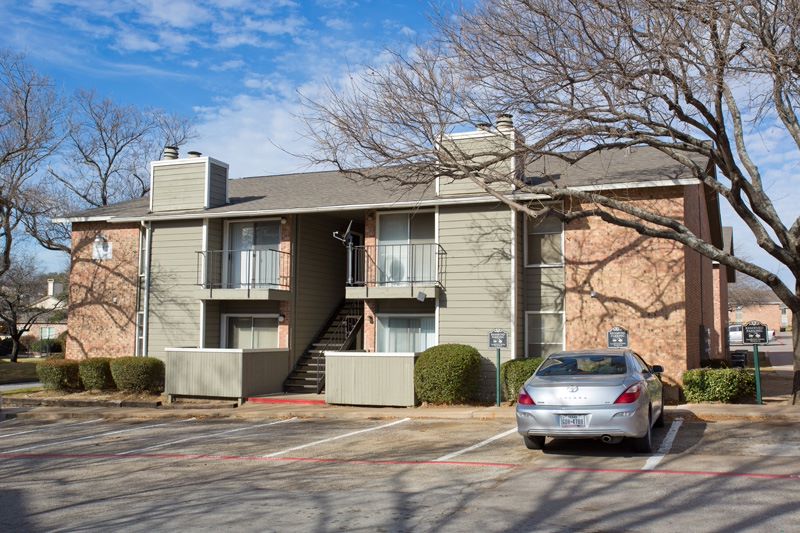 Apartments
Marine Creek
Fort Worth, TX
Number of Units: 248
Price Reduction
New Listing
Closed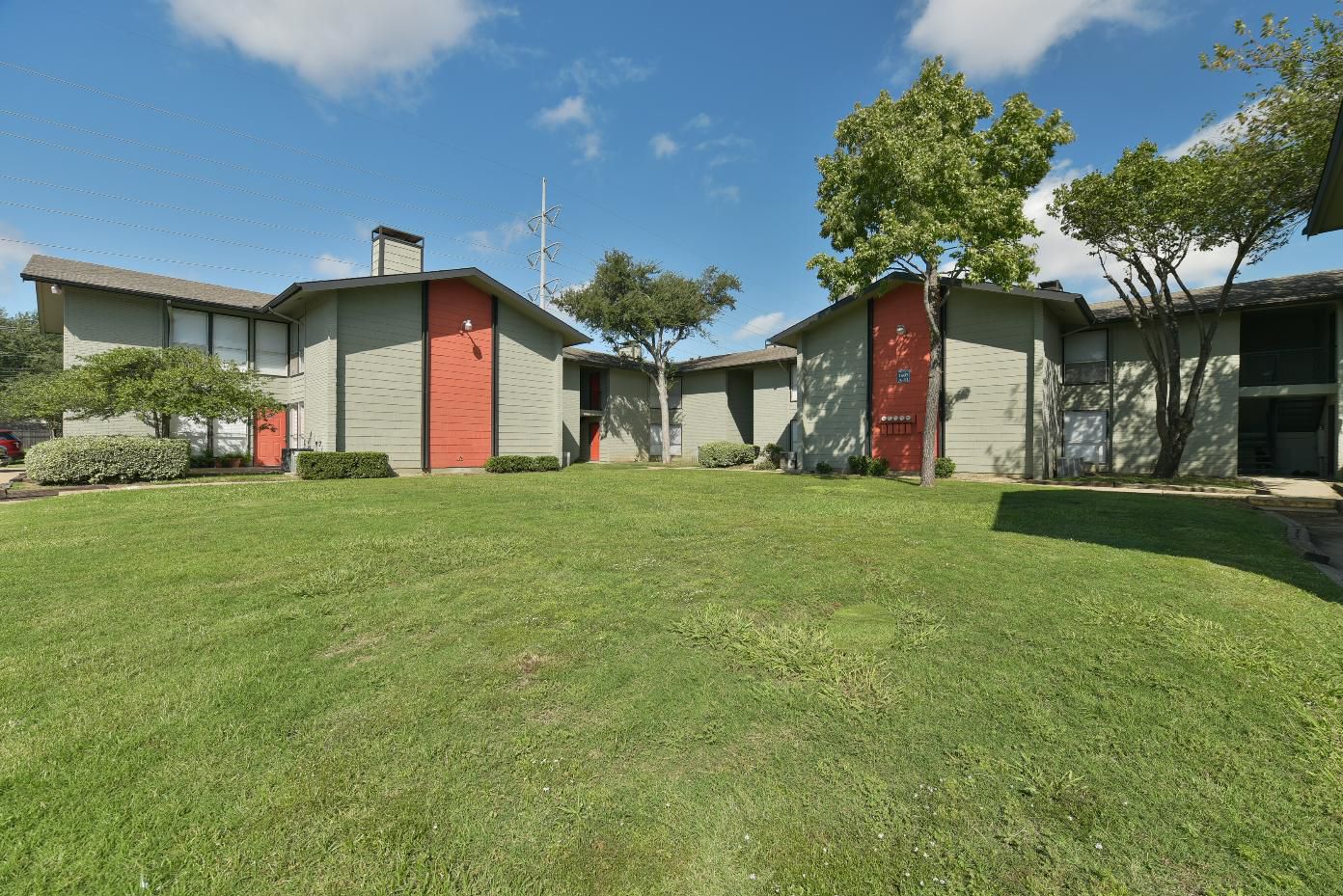 Apartments
Garden Park
Arlington, TX
Number of Units: 252
Price Reduction
New Listing
Closed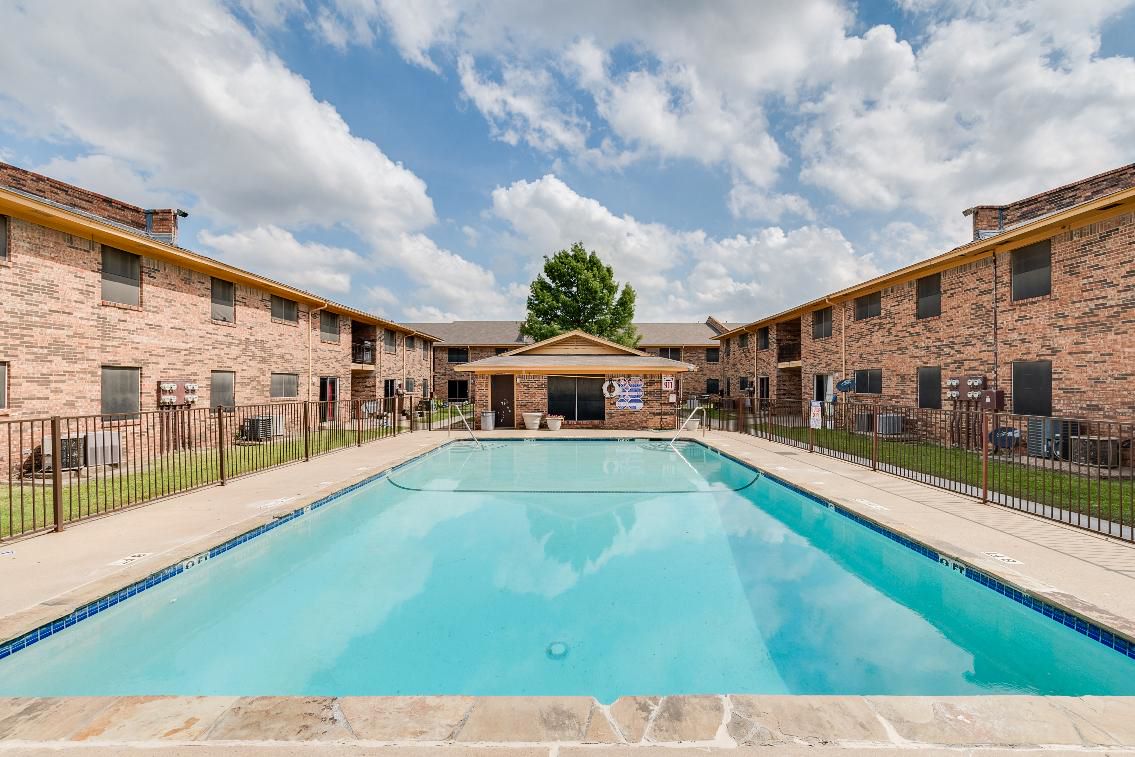 Apartments
Rio Vista
Haltom City, TX
Number of Units: 246
Price Reduction
New Listing
Closed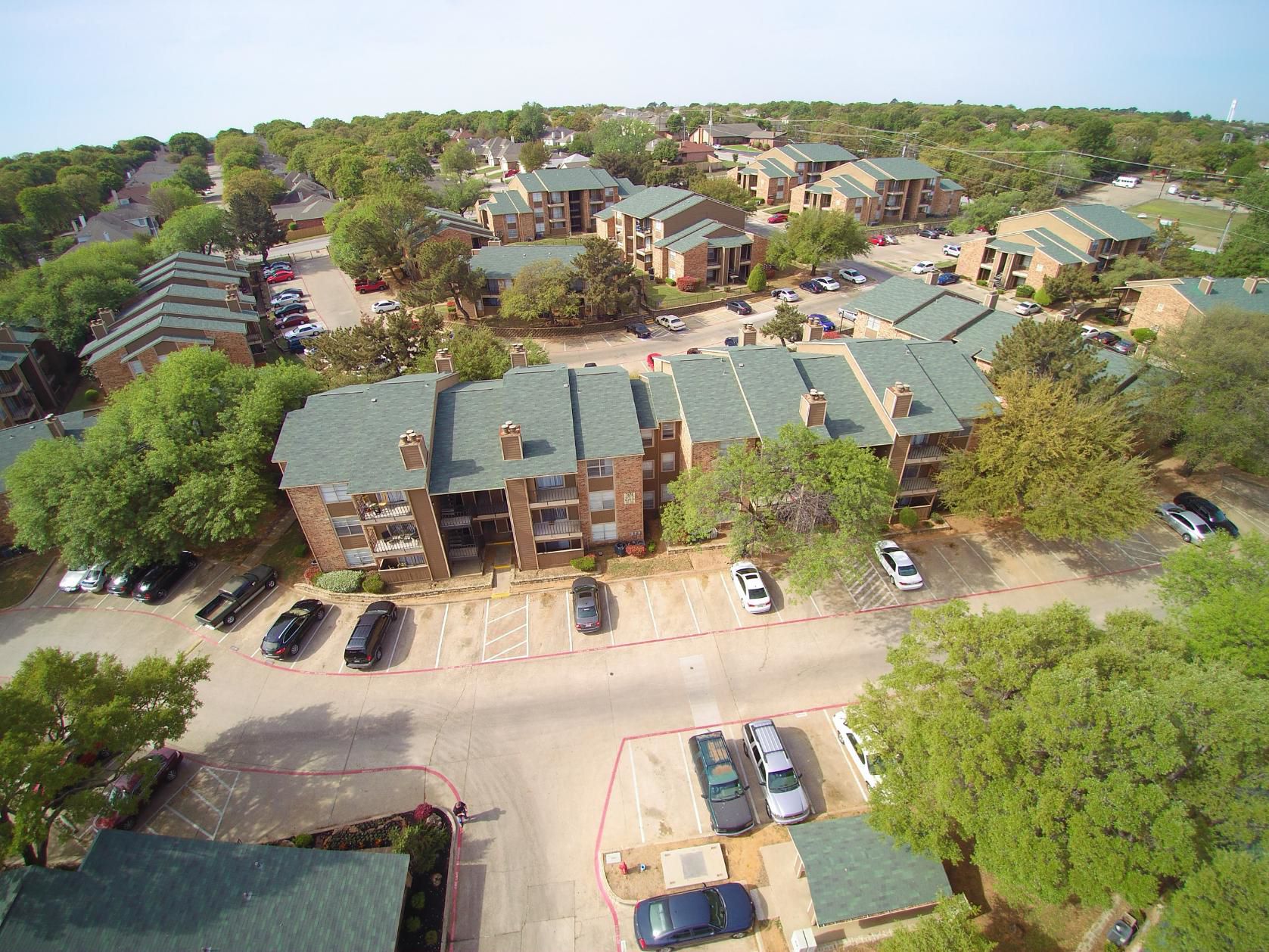 Apartments
Tuscany
Fort Worth, TX
Number of Units: 240