Apartments
Adam Podbelski
First Vice President Investments
Adam Podbelski is a First Vice President Investments in the firm's Tampa, Florida office, and a Director of the firm's National Multi Housing Group. He is also co-founder of the RPH Multifamily Group with his business partners, Ned Roberts and Jason Hague. Adam specializes in the sale of Multifamily assets throughout the Southwest Florida markets.

Adam has sold in excess of $750 million throughout his career at Marcus & Millichap, and was awarded the firm's Sales Recognition Award in 2019, 2021 and 2022; as well as the firm's National Achievement Award in 2021. He was inducted into the firm's SIA in 2022.

Adam received his Bachelor of Arts degree from Rollins College.
License: FL: SL3269634
Achievements
National Achievement Award:

2021

Sales Recognition Award:

2022, 2021, 2019

SIA Induction:

2022
Price Reduction
New Listing
Closed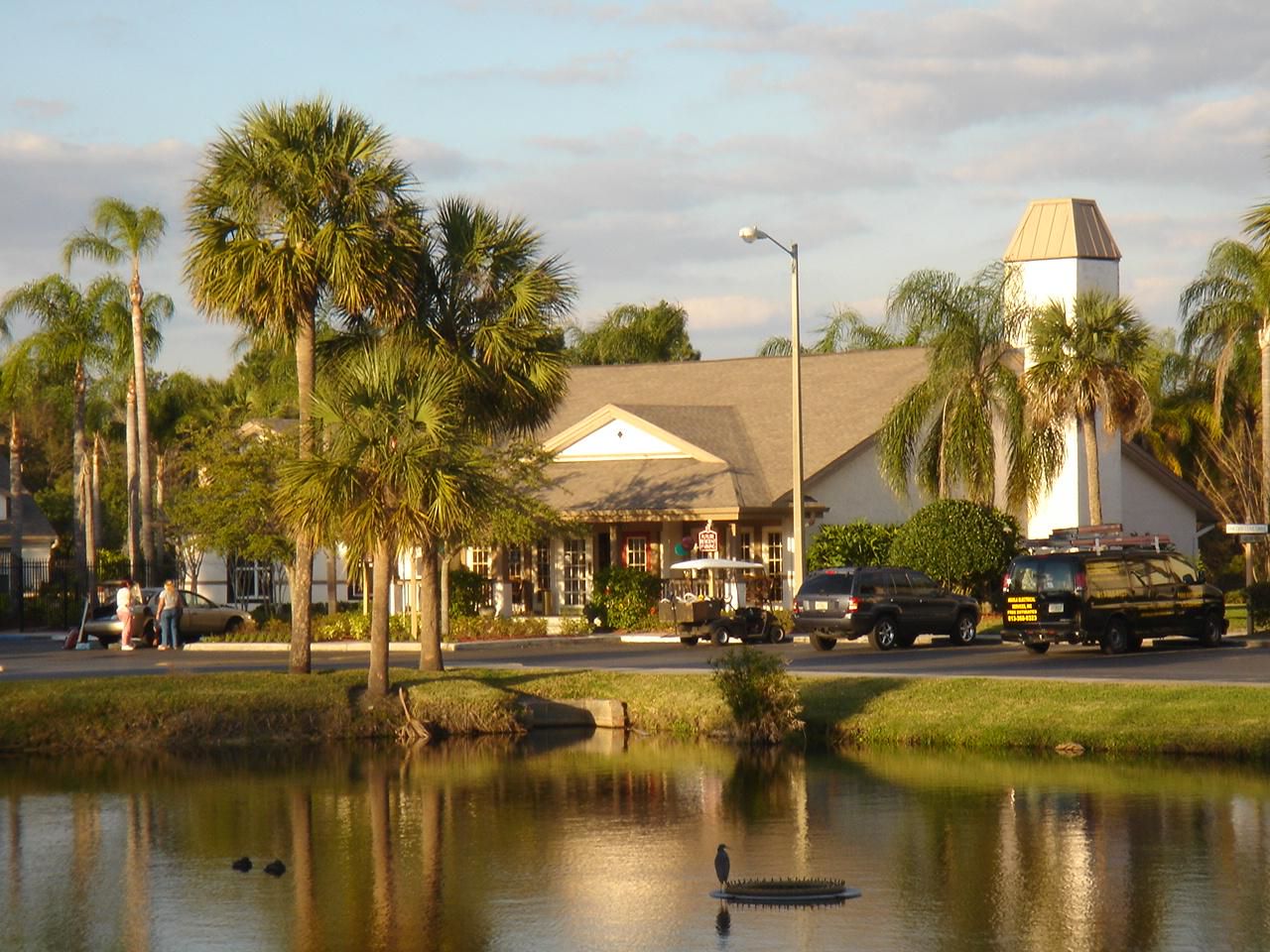 Apartments
Lake Azzure
Tampa, FL
Number of Units: 334
Price Reduction
New Listing
Closed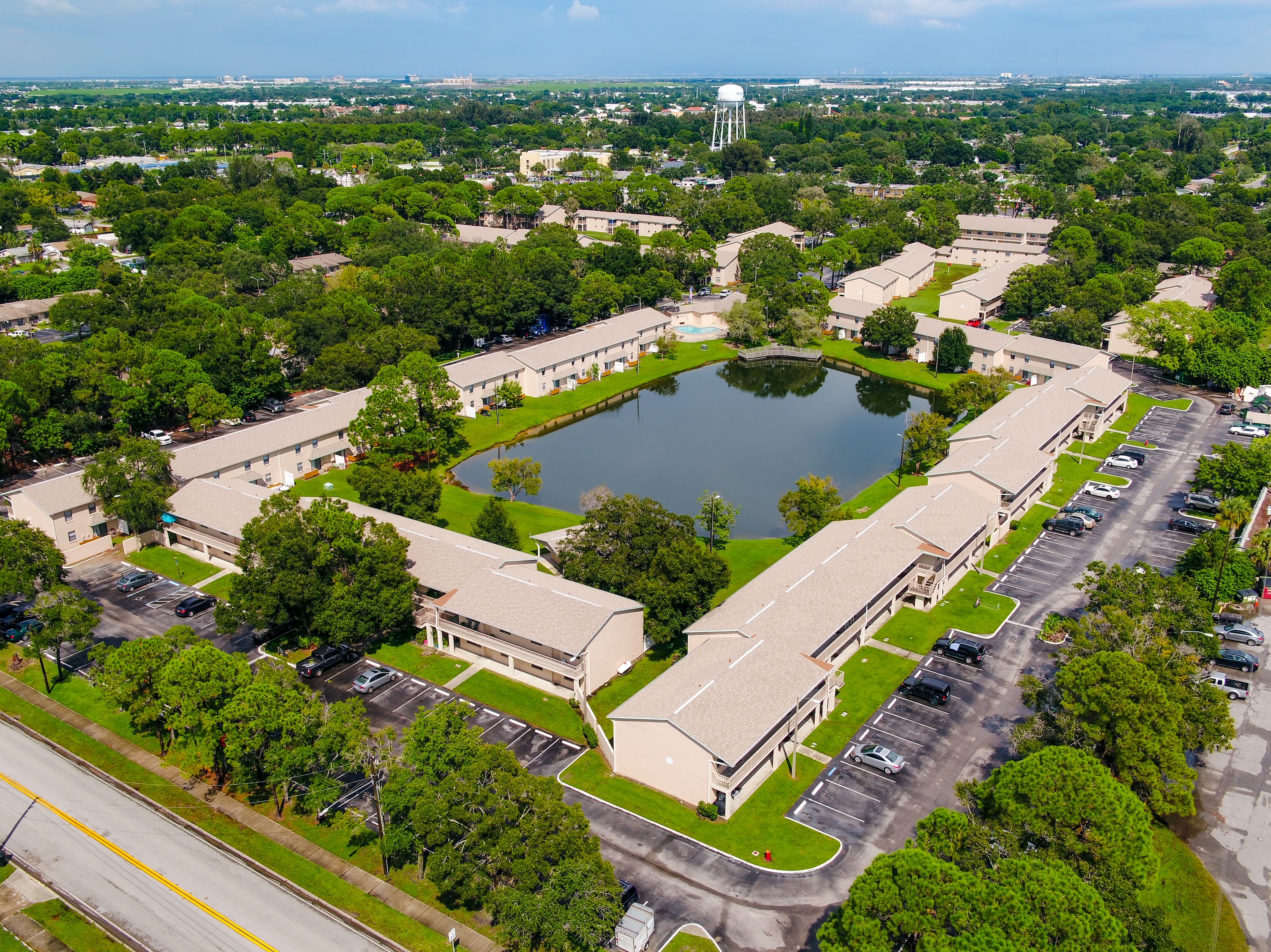 Apartments
Whetstone Apartments
Pinellas Park, FL
Number of Units: 286
Price Reduction
New Listing
Closed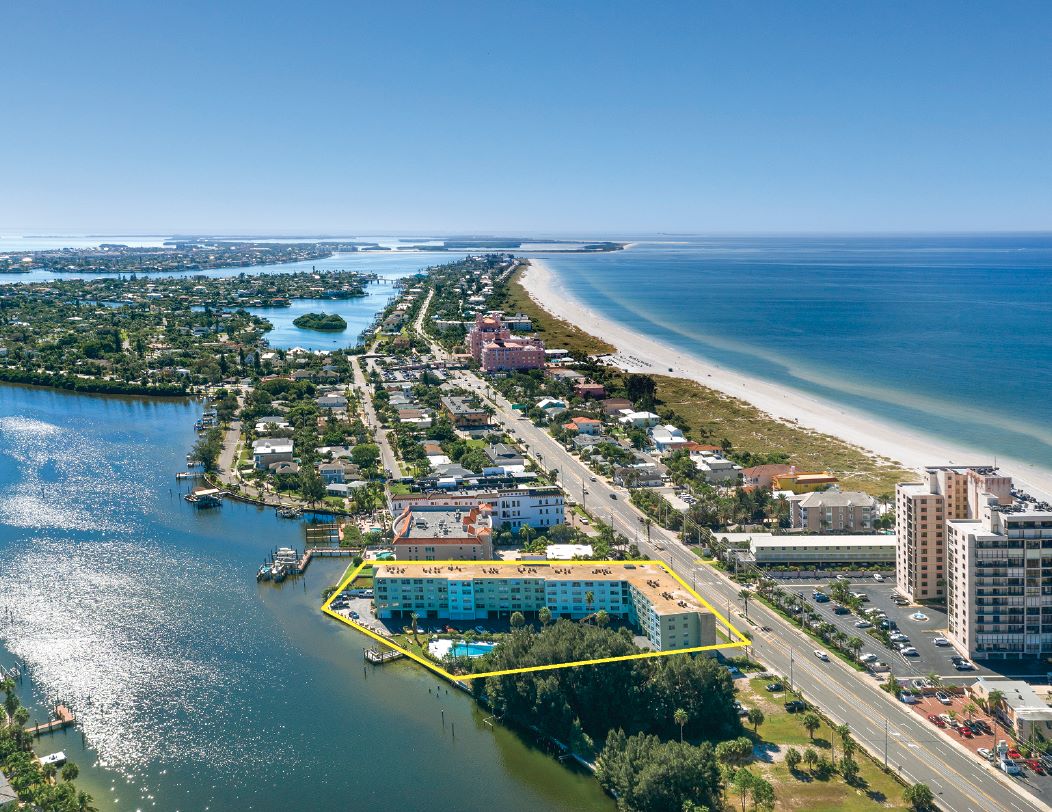 Apartments
Sand Cove Apartments
St. Pete Beach, FL
Number of Units: 72
Price Reduction
New Listing
Closed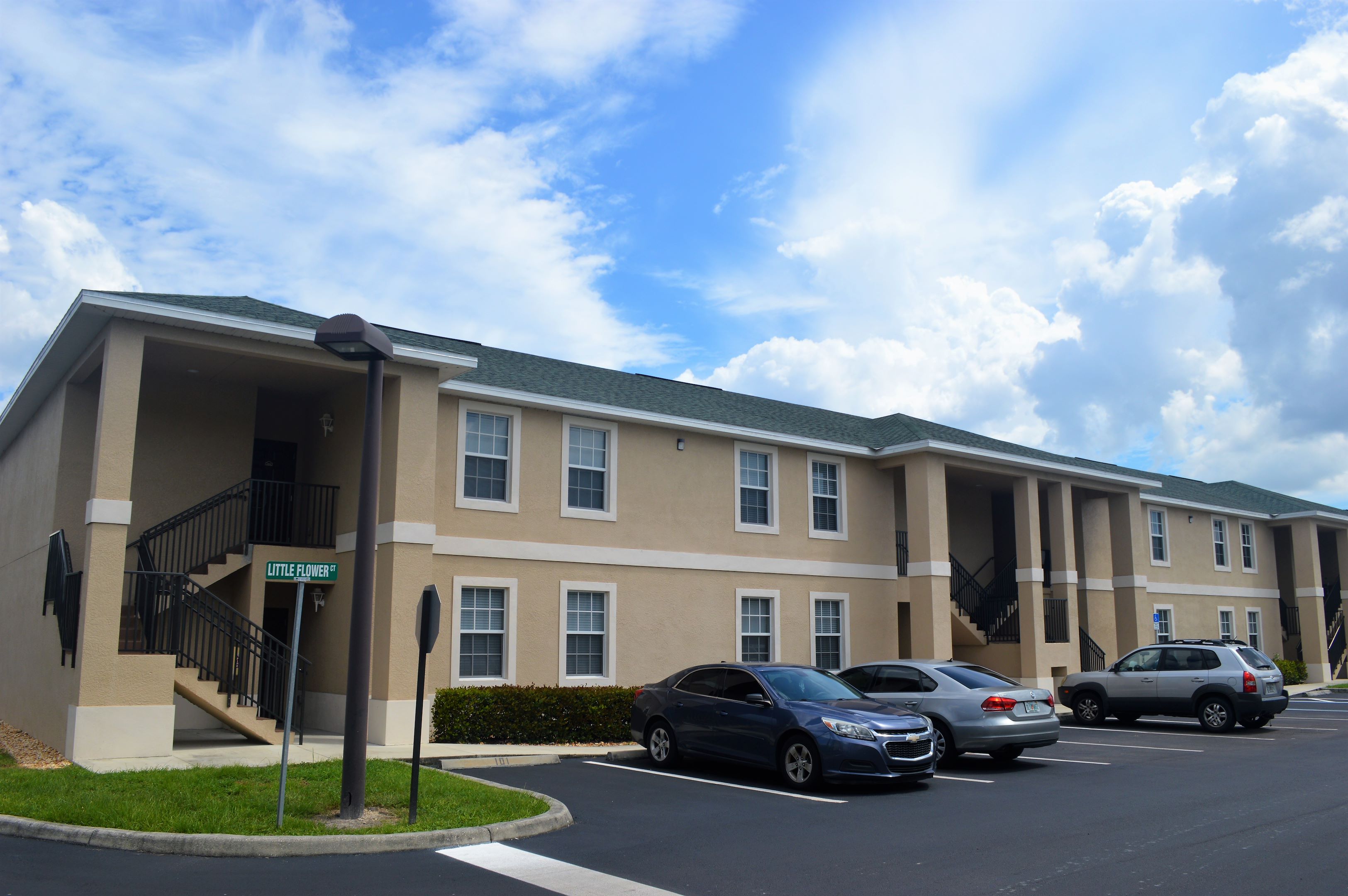 Apartments
Residences at Page Park
Fort Myers, FL
Number of Units: 70
Price Reduction
New Listing
Closed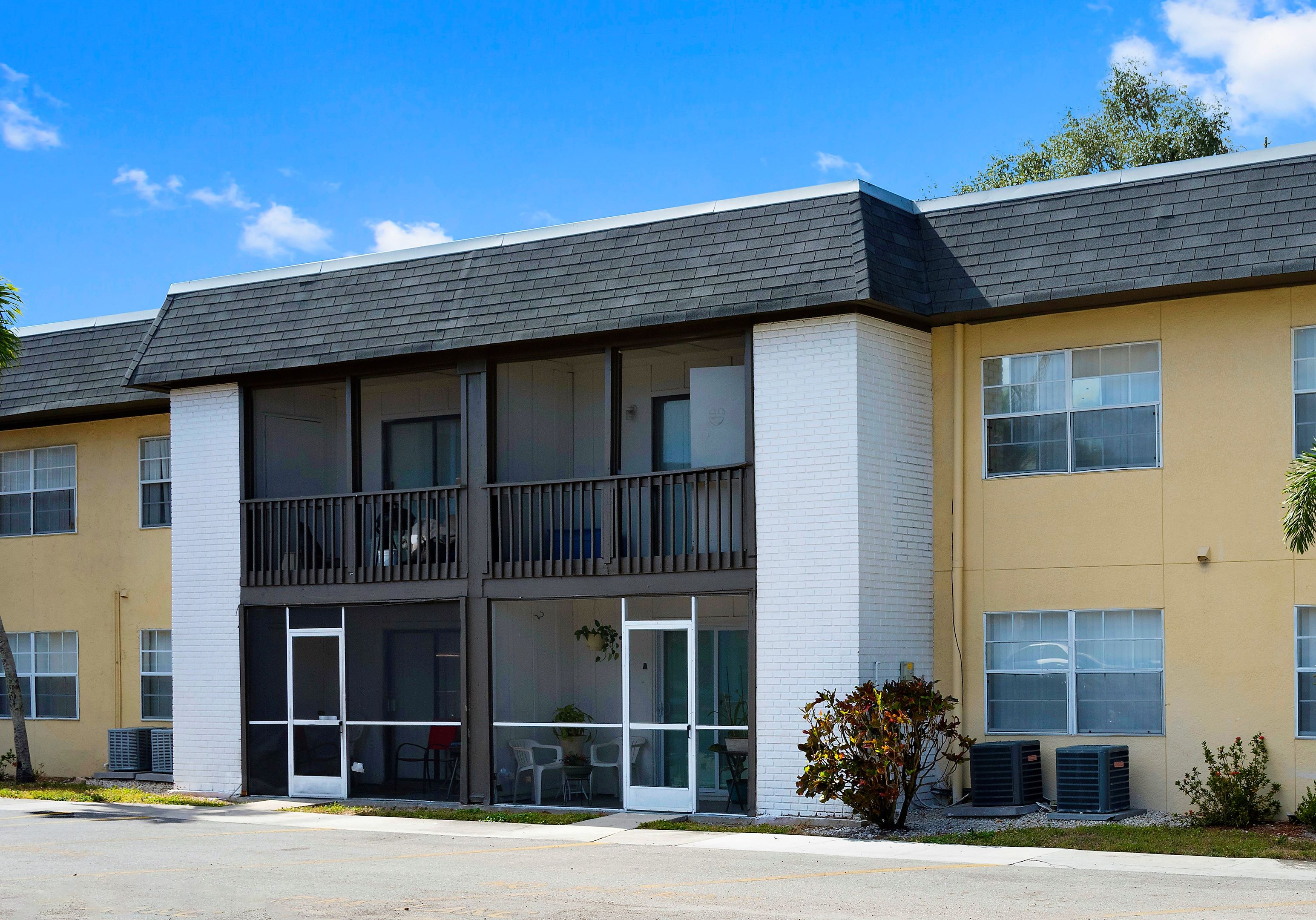 Apartments
Palm Vista I & II Apartment Homes
Fort Myers, FL
Number of Units: 144
Price Reduction
New Listing
Closed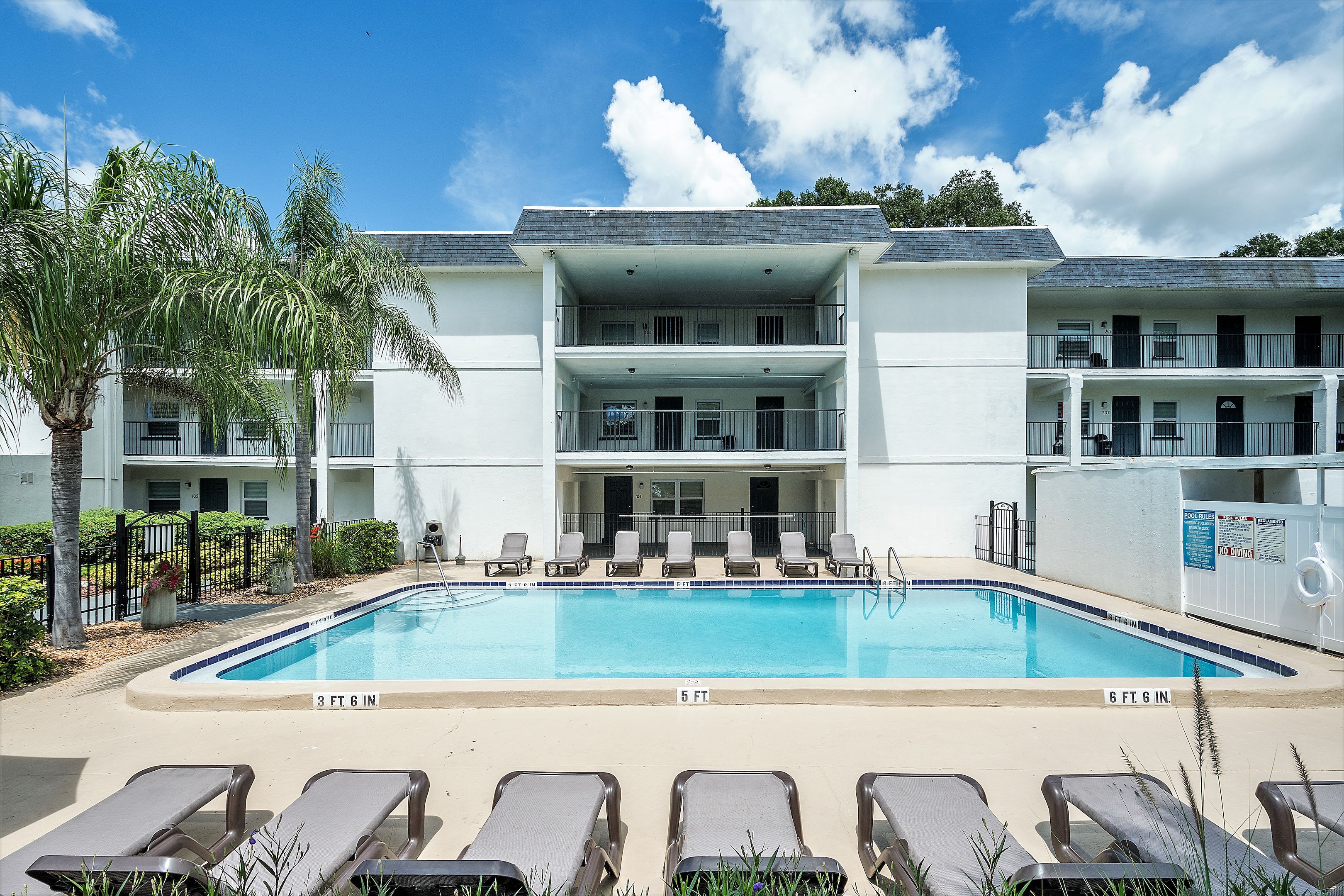 Apartments
Applegate Apartments
Sarasota, FL
Number of Units: 93
Price Reduction
New Listing
Closed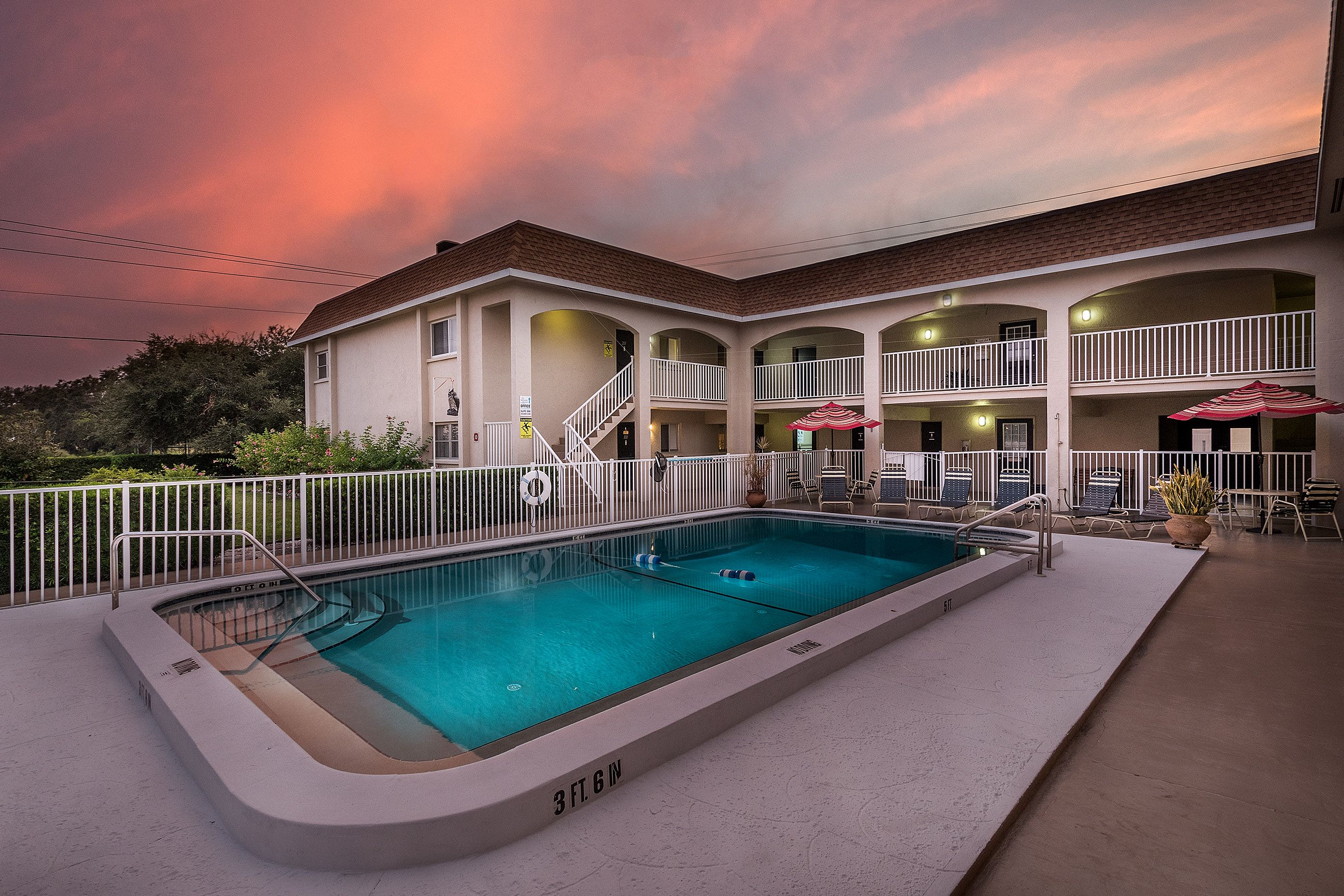 Apartments
The Addison & Pinecrest Arms Apartments
Sarasota, FL
Number of Units: 69
Price Reduction
New Listing
Closed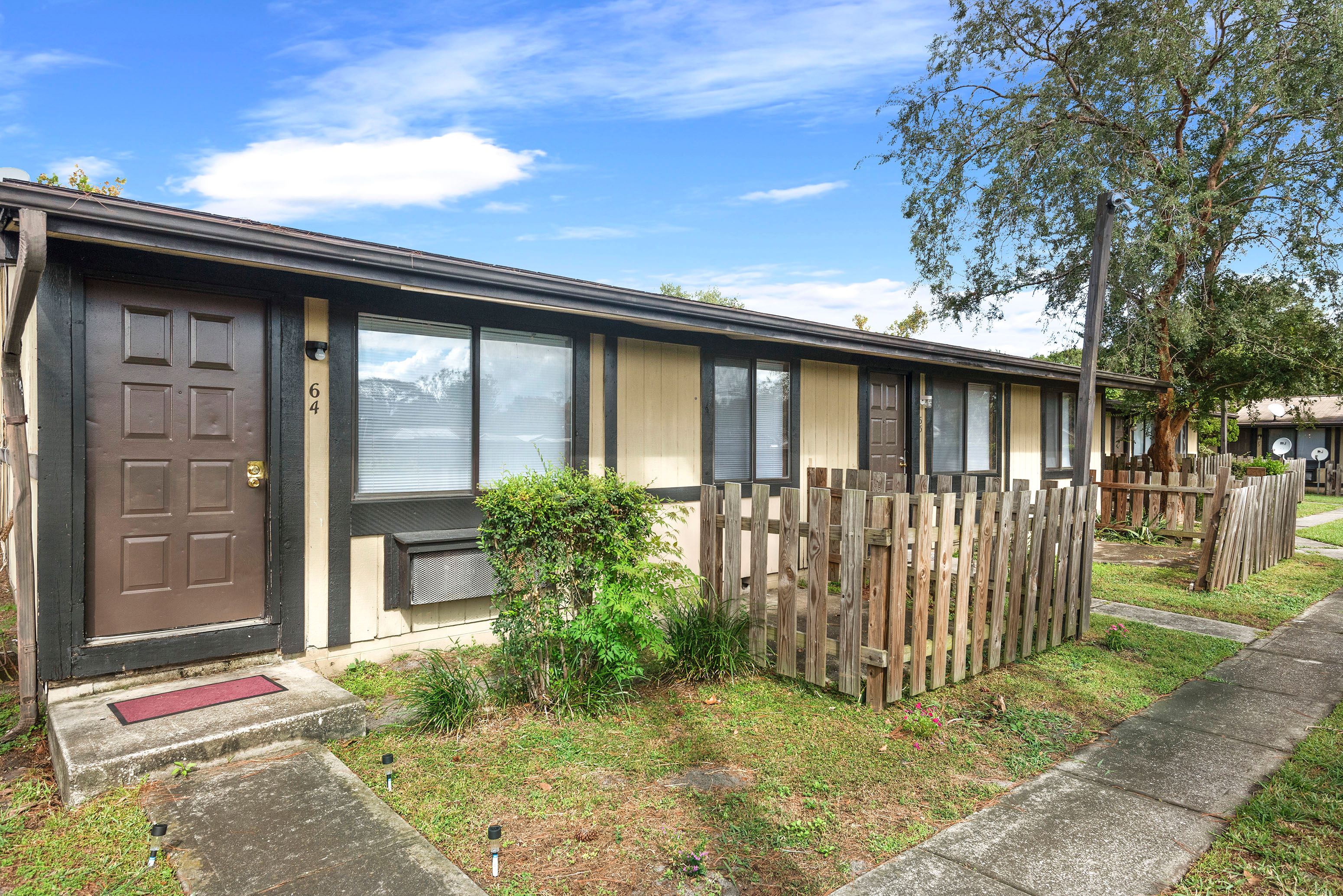 Apartments
Silver Terrace I & II
Orlando, FL
Number of Units: 164
Price Reduction
New Listing
Closed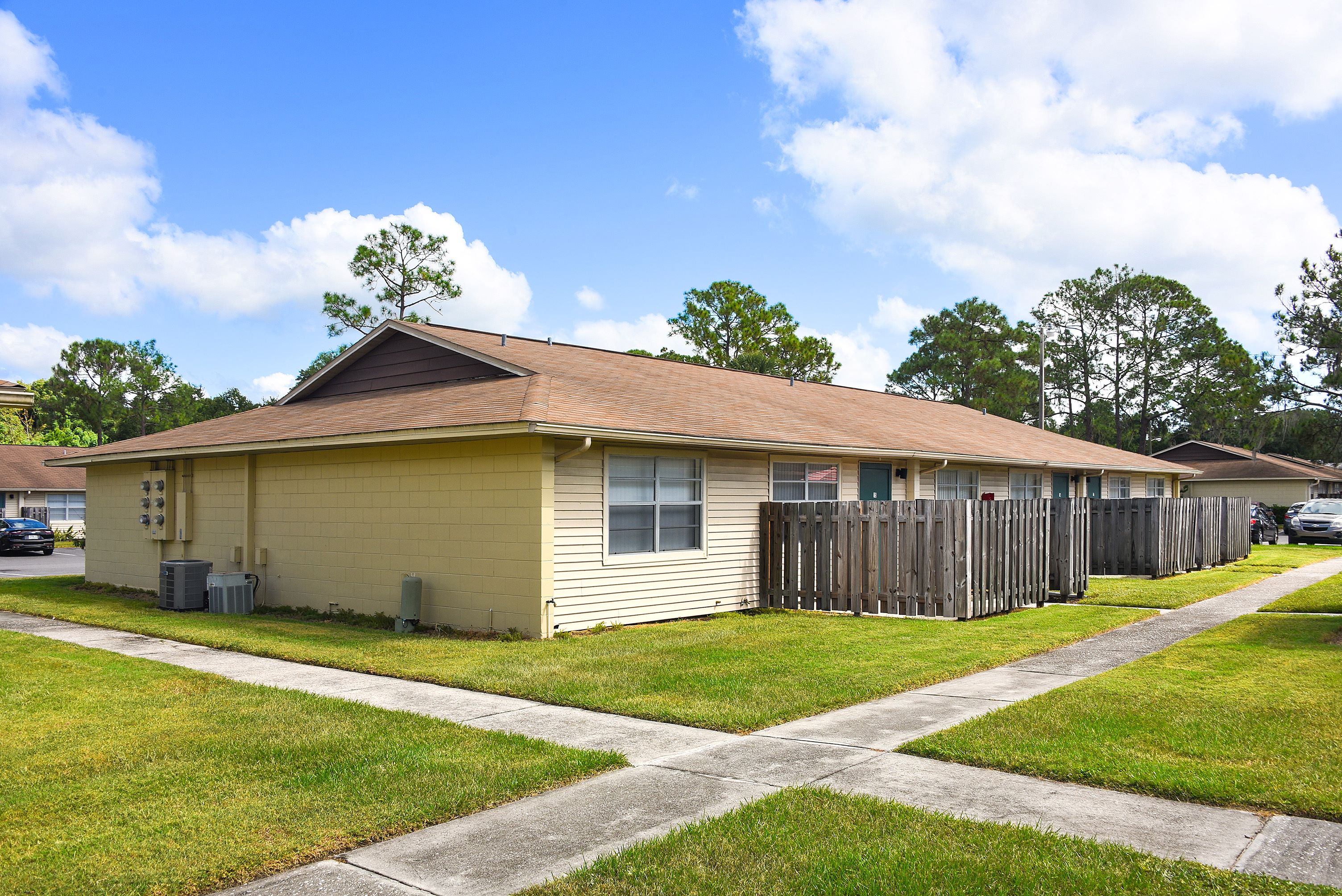 Apartments
Bentley Pines Apartments
Lakeland, FL
Number of Units: 112
Price Reduction
New Listing
Closed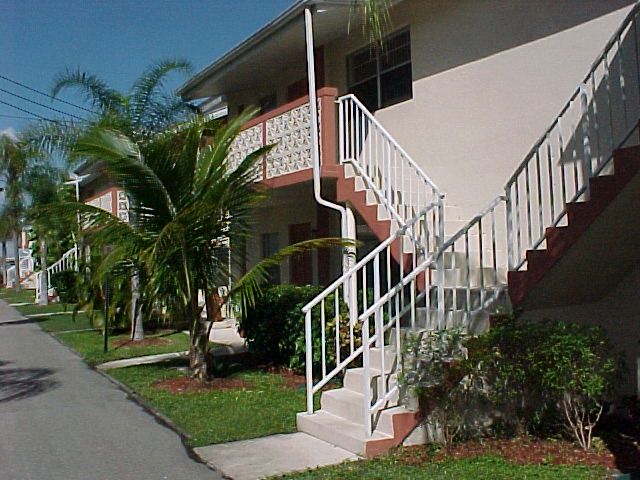 Apartments
Riverwalk
Fort Myers, FL
Number of Units: 52
Price Reduction
New Listing
Closed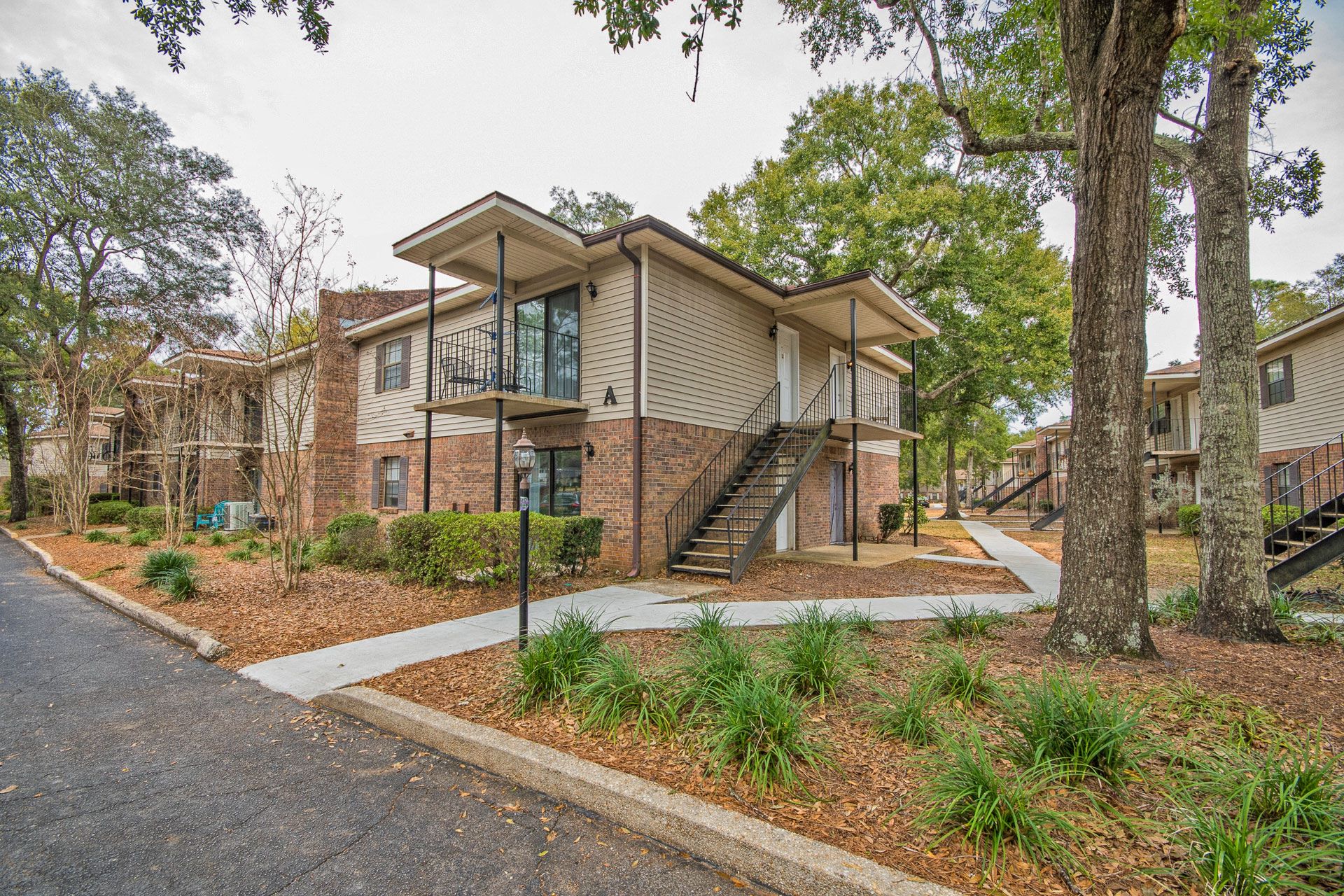 Apartments
Bay Oaks Condominiums
Pensacola, FL
Number of Units: 81
Price Reduction
New Listing
Closed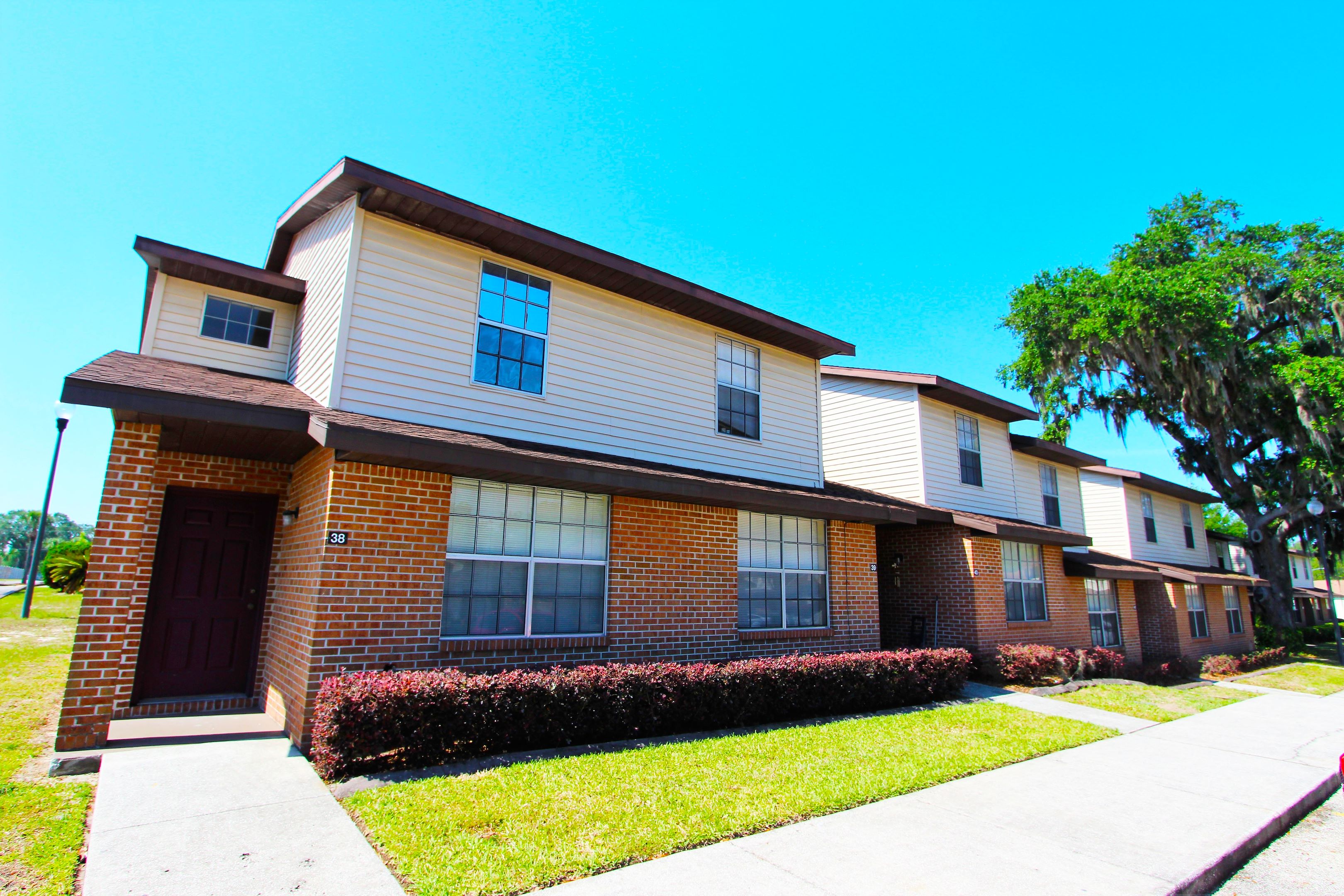 Apartments
Sunwood Village Apartments I & II
Leesburg, FL
Number of Units: 78
Price Reduction
New Listing
Closed
Apartments
Sanctuary Lofts
Tampa, FL
Number of Units: 36
Price Reduction
New Listing
Closed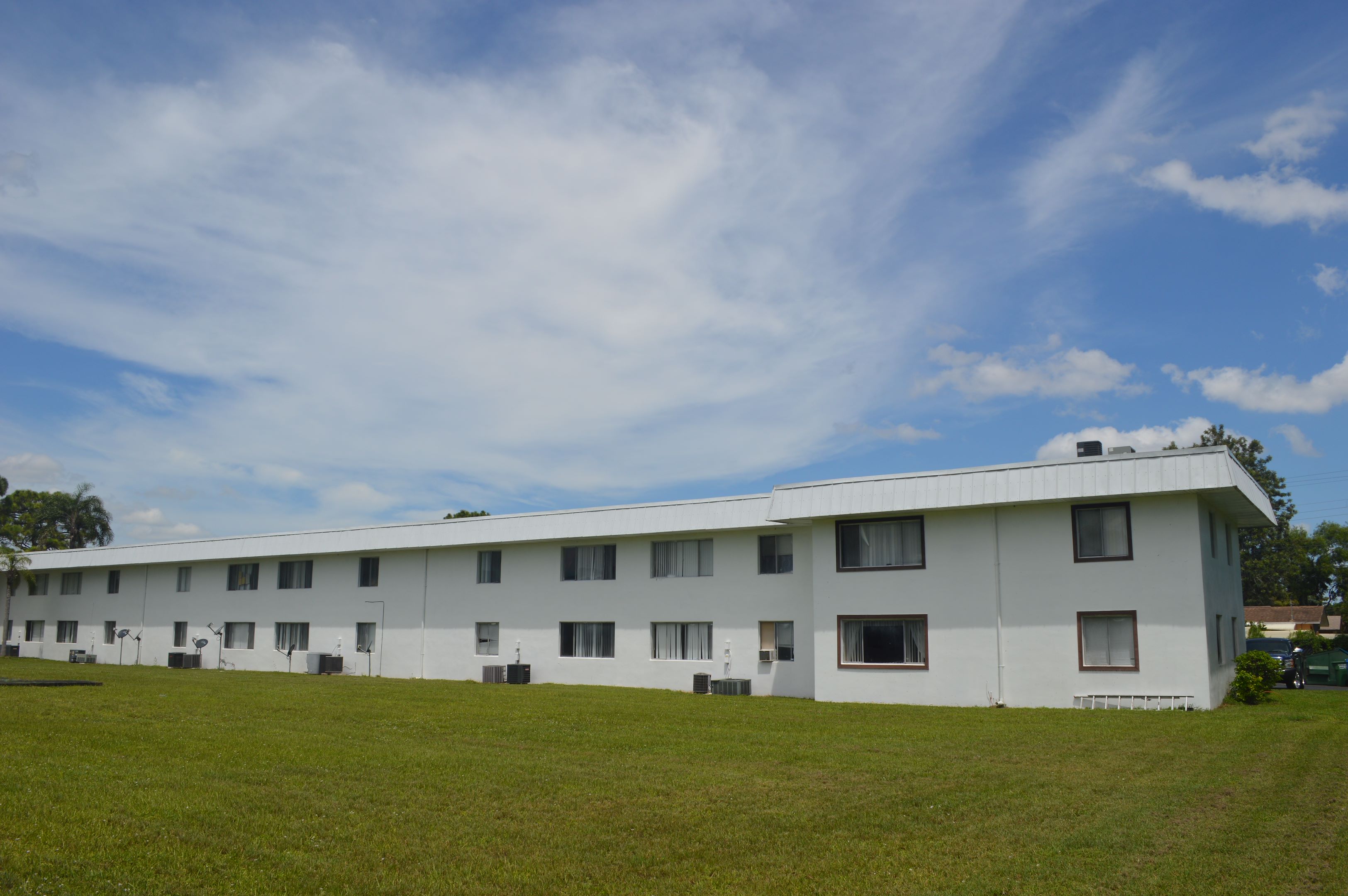 Apartments
Palm Villas
Fort Myers , FL
Number of Units: 64
Price Reduction
New Listing
Closed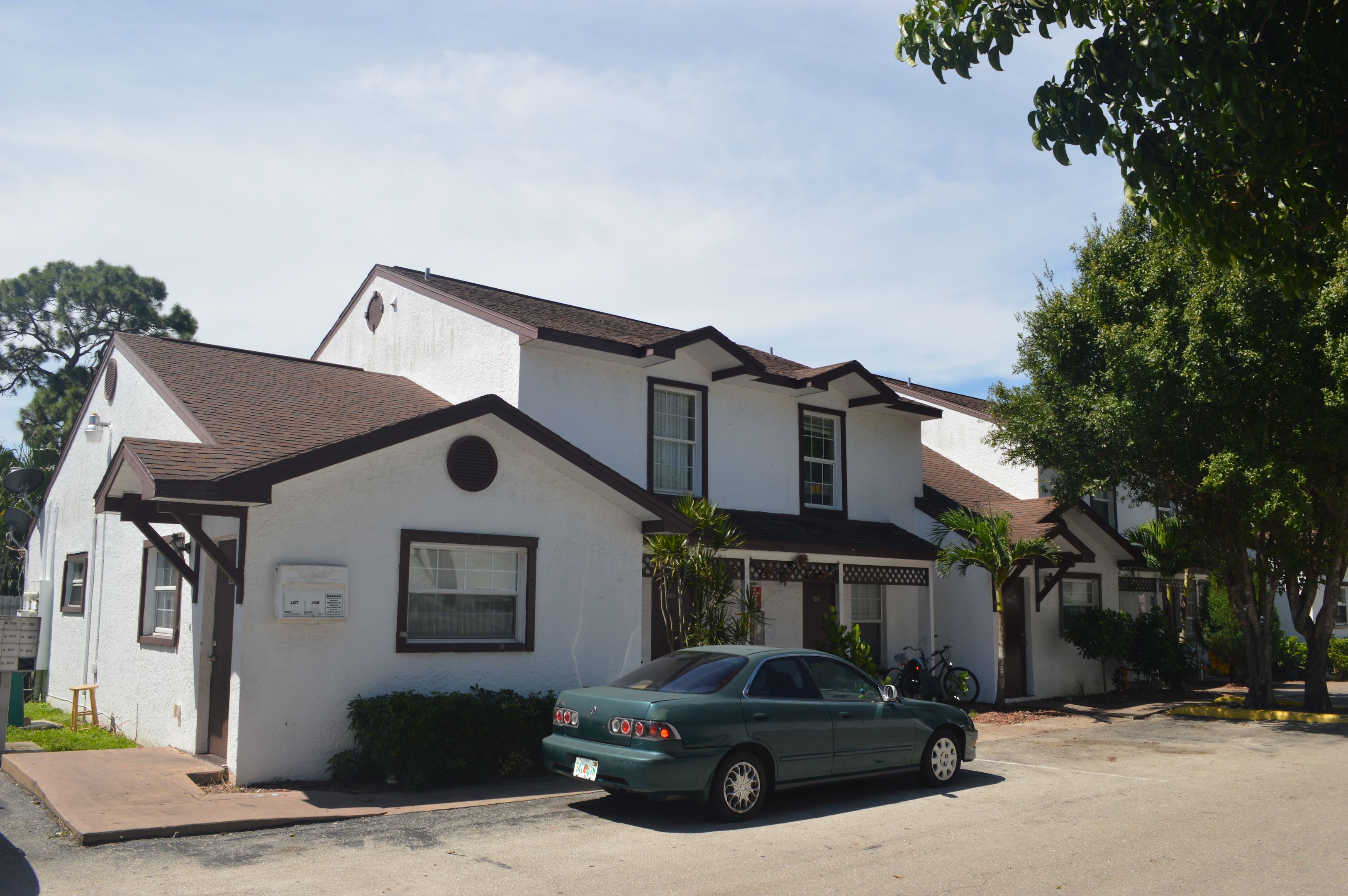 Apartments
Woodside Villas
Fort Myers, FL
Number of Units: 70