Apartments
Adam Levin
Executive Managing Director Investments
Adam Levin is a multi-family and net leased investment specialist in the firm's founding Palo Alto office. As Executive Managing Director of Levin Johnston of Marcus & Millichap, he exclusively represents buyers and sellers of investment properties throughout the country with a concentration on the Bay Area.

With more than 30 years of combined experience in the RE industry and over 600 successfully closed transactions valued at nearly $5 Billion, Levin Johnston has established itself as the leading Bay Area apartment brokerage team. In 2019, Levin Johnston successfully closed over $600 million in investment sales.

Recently honored as CoStar Power Broker in 2019 and leading 2020 as M&M's top Market-Rate Apartment agent in the country, Adam has spearheaded over 30 transactions totaling approximately $250 million and counting.

Adam was recognized in The Wall Street Journal as a Top 30 M&M Investment Professional Nationwide every year from 2013-2019. He has received the exclusive Chairman's Club award for NAA every year from 2013-2019 while remaining #1 in the Palo Alto office for the last three years and leading 2020.

Adam has achieved numerous other awards and distinctions, including the 2014-2019 CoStar Power Broker Award for Top Sales Broker in the South Bay/San Jose market, National Achievement Awards, Outstanding Sales Achievement Awards, Mentor of the Year, and the elite Palo Alto office Dealmaker Award for 2012-2019 which distinguishes the agent who closes the most transactions.

Adam is a member of the Silicon Valley Association of Realtors, MLS, Loopnet, Costar, Real Capital Markets, as well as the Tri County Apartment Association. He is also an Executive Director of NMHG and an active donator for the Housing Industry Foundation.

Adam graduated with a degree from UC Davis. He is an avid golfer and enjoys owning and managing a diverse portfolio of over 500 units in the Bay Area comprised of multi-family, retail, office, and self-storage properties.
License: CA: 01462752
Achievements
Top 10 Investment Professional:

2019, 2018, 2017

Chairman's Circle of Excellence (CCOE):

2021, 2020, 2019, 2018, 2017, 2016, 2015

Chairman's Club (CC):

2021, 2020, 2019, 2018, 2017, 2016, 2015, 2014, 2013

National Achievement Award:

2021, 2020, 2019, 2018, 2017, 2016, 2015, 2014, 2013, 2012

Sales Recognition Award:

2021, 2020, 2019, 2018, 2017, 2016, 2015, 2014, 2013, 2012, 2011, 2008, 2007, 2006

Top Investment Professional - Multi-Family:

2017

SIA Induction:

2011
Closed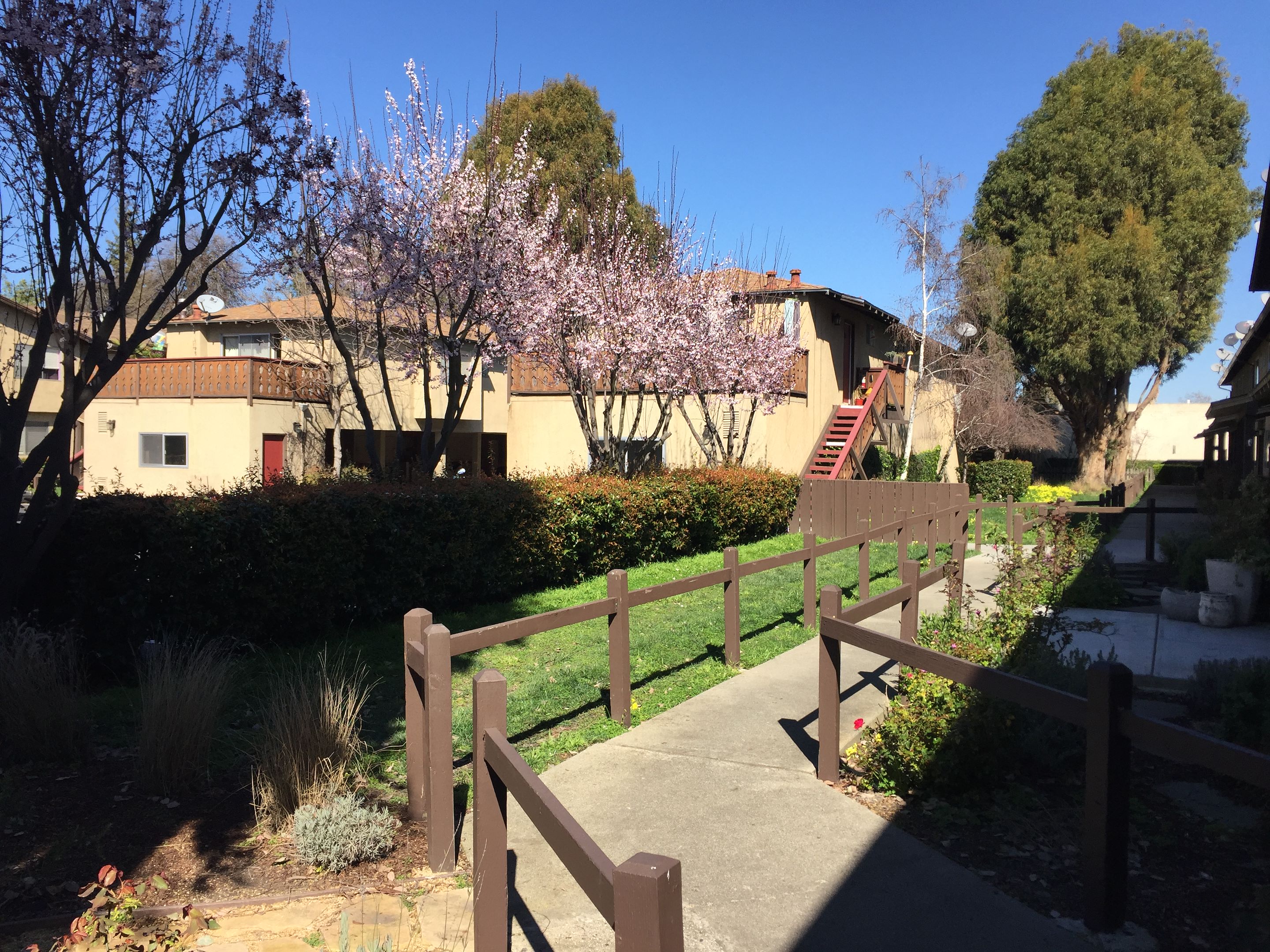 Apartments
2310 Rock St
Mountain View, CA
Number of Units: 59
Closed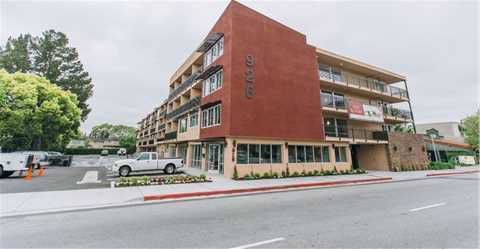 Apartments
926 Woodside Rd
Redwood City, CA
Number of Units: 77
Closed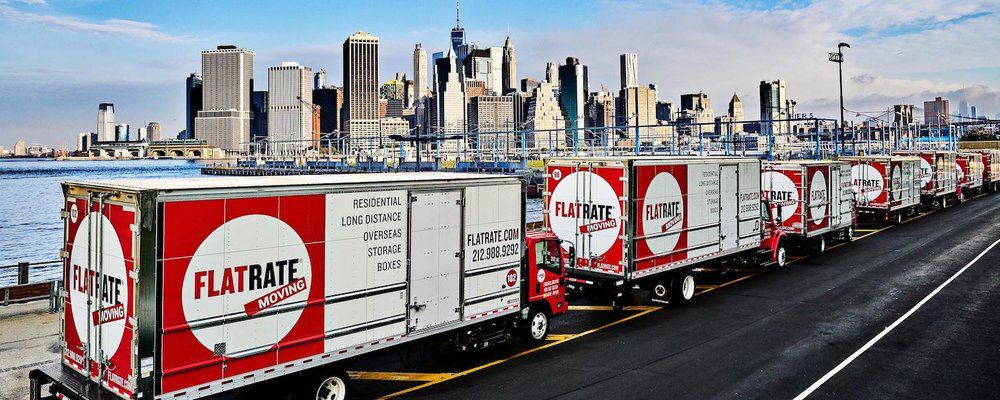 Self-Storage
FlatRate Storage
Newark, NJ
Year Built: 1995
Closed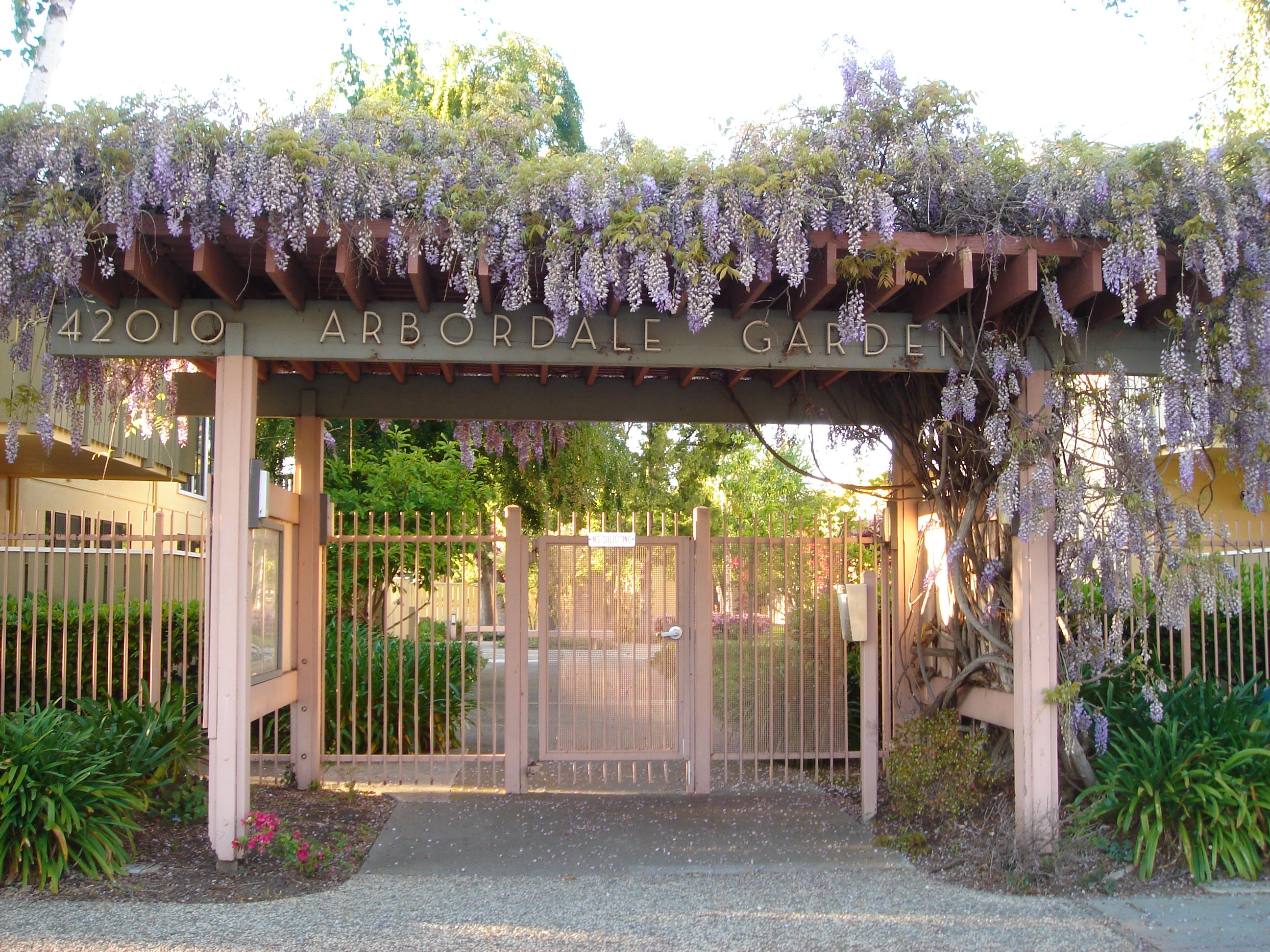 Apartments
Arbordale Gardens Apartments
Fremont, CA
Number of Units: 72
Closed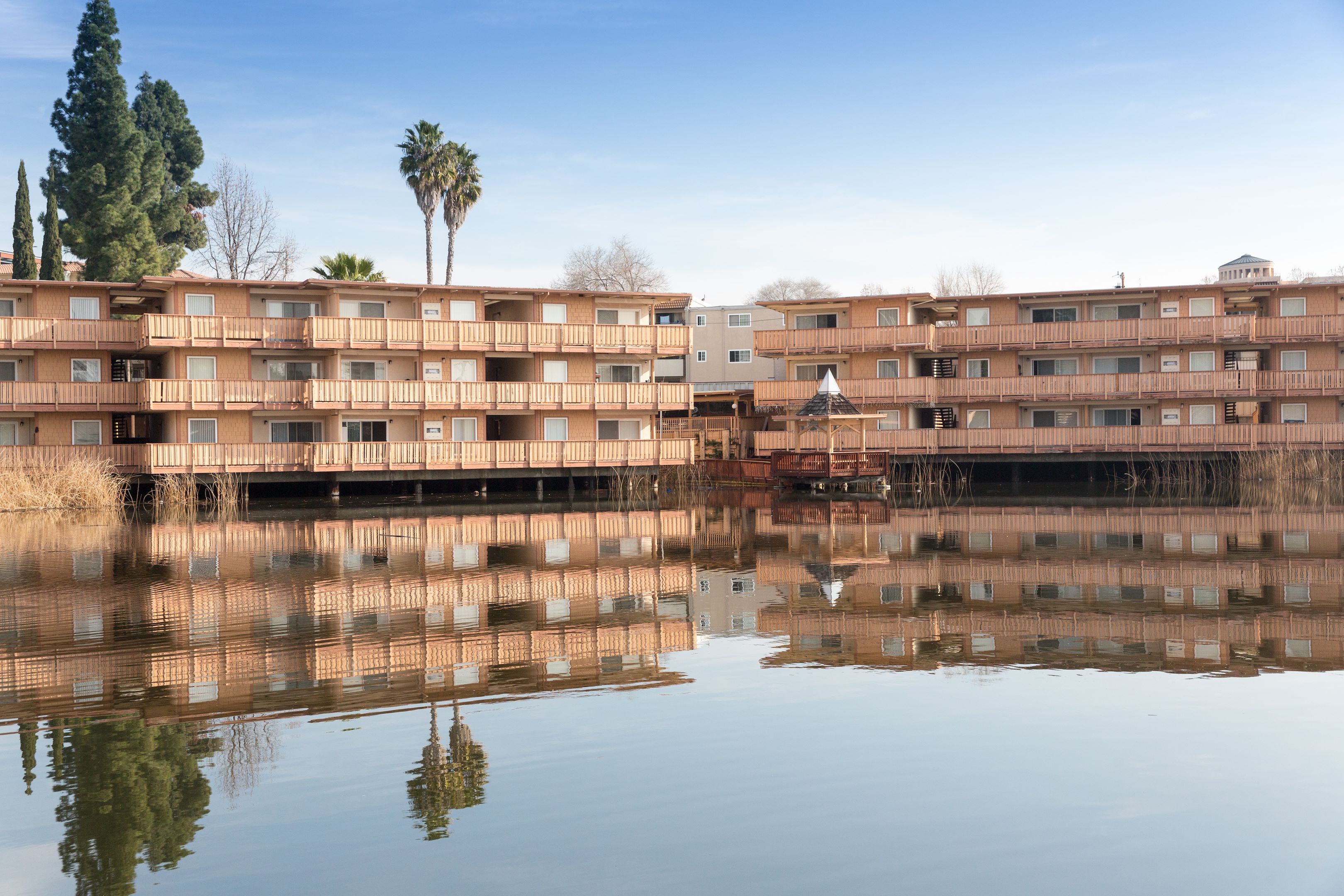 Apartments
The Lakes
Closed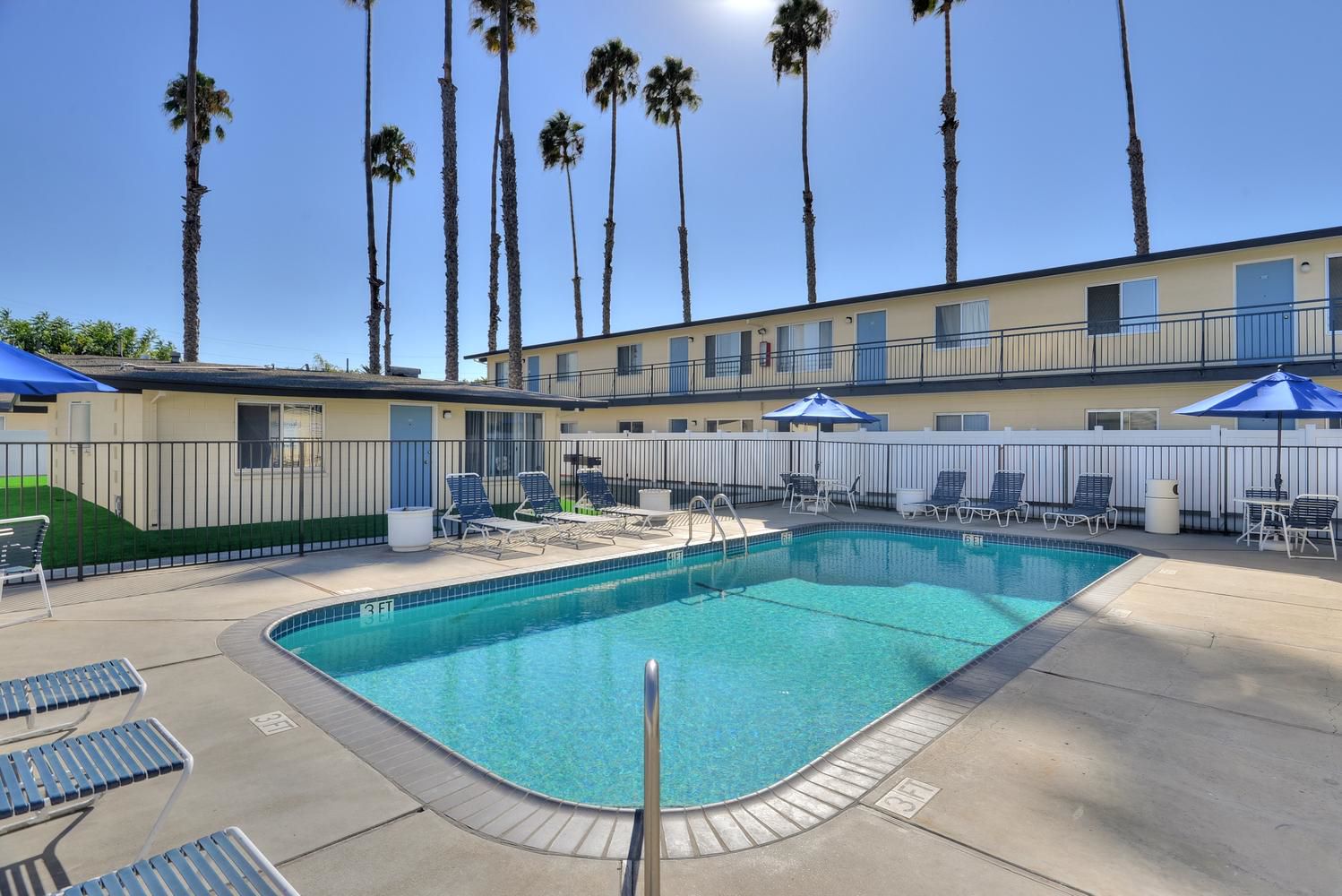 Apartments
The Bungalows at Mathilda Avenue
Sunnyvale, CA
Number of Units: 68
Closed
Apartments
Velocity at Lawrence Station
Santa Clara, CA
Number of Units: 56
Closed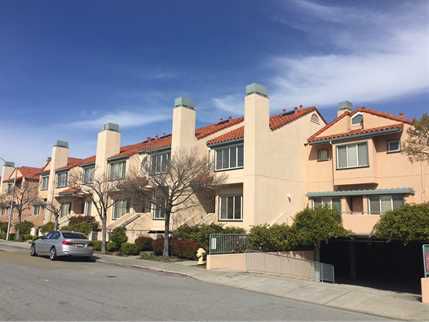 Apartments
Pacific Gardens
San Mateo, CA
Number of Units: 38
Closed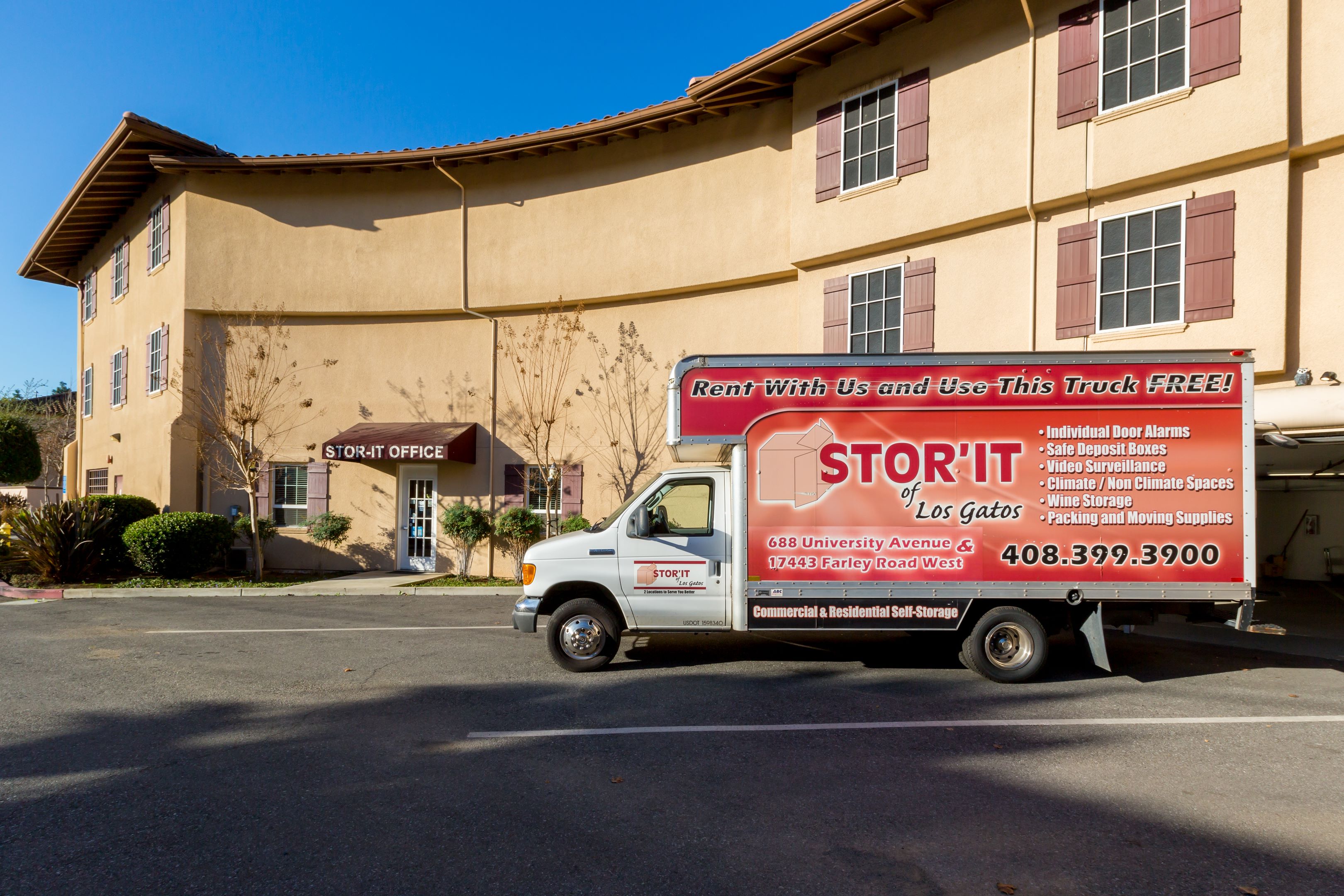 Self-Storage
Stor'It of Los Gatos
Los Gatos, CA
Year Built: 1999
Closed

Apartments
Vista Del Sol
Pleasanton, CA
Number of Units: 73
Closed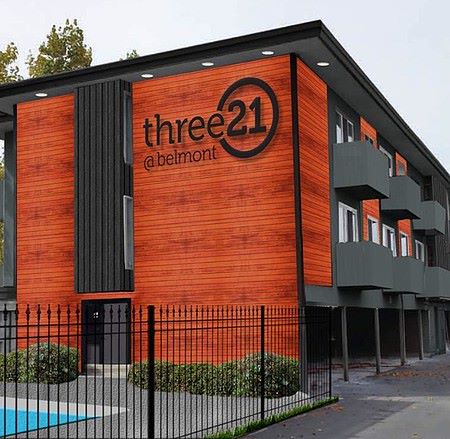 Apartments
three21 @ Belmont
Belmont, CA
Number of Units: 65
Closed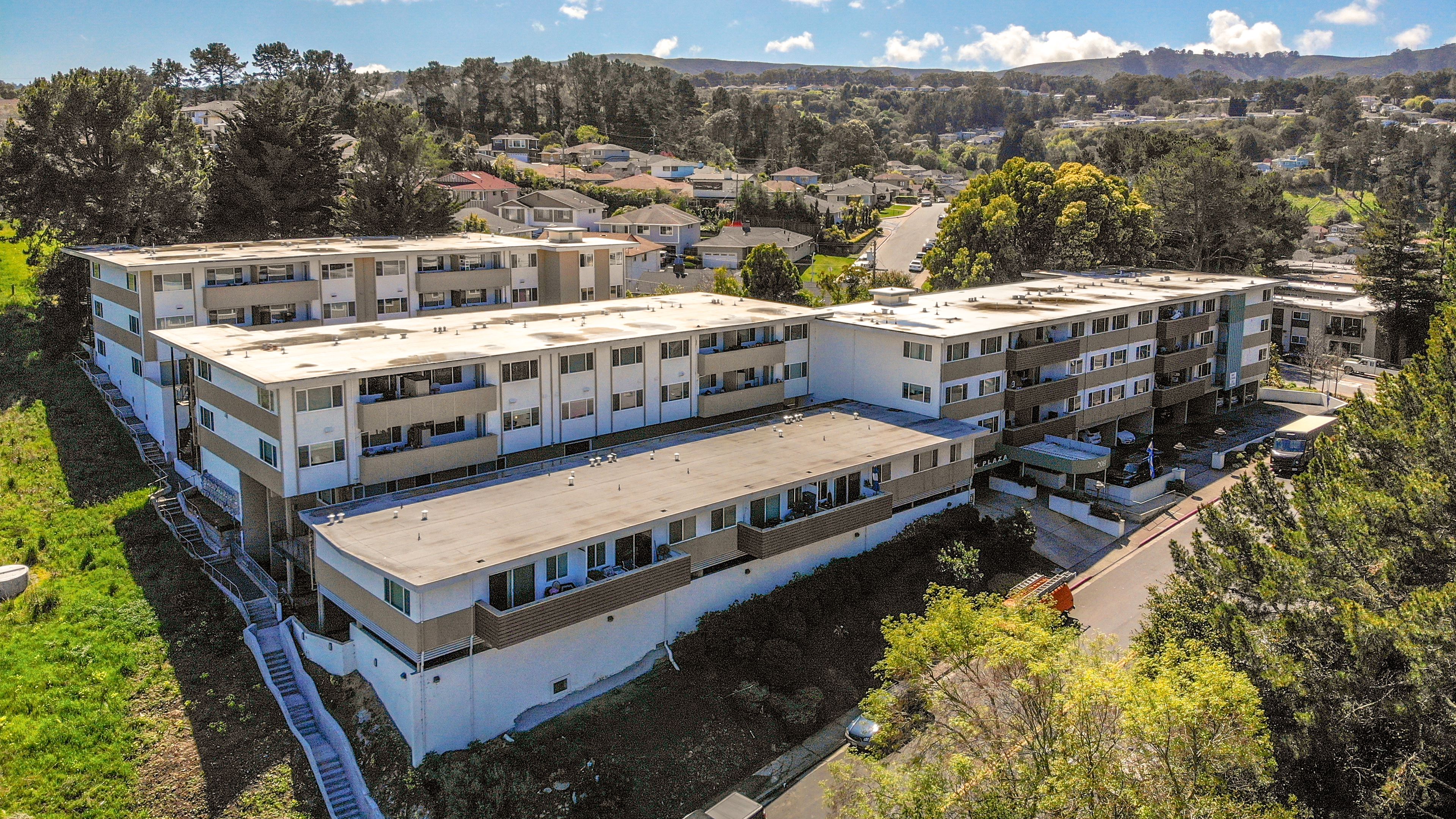 Apartments
Park Plaza
San Bruno, CA
Number of Units: 49
Closed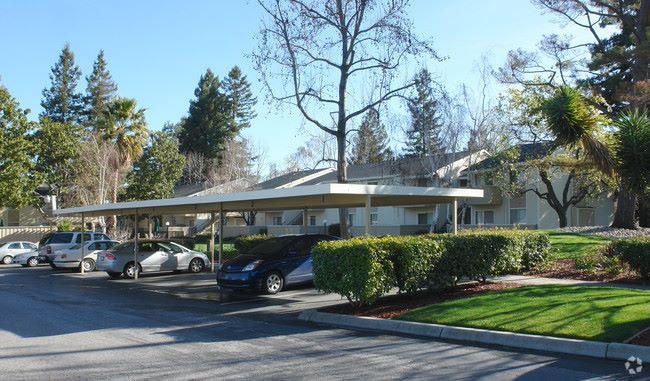 Apartments
Woodgate Apartments
Mountain View, CA
Number of Units: 34
Closed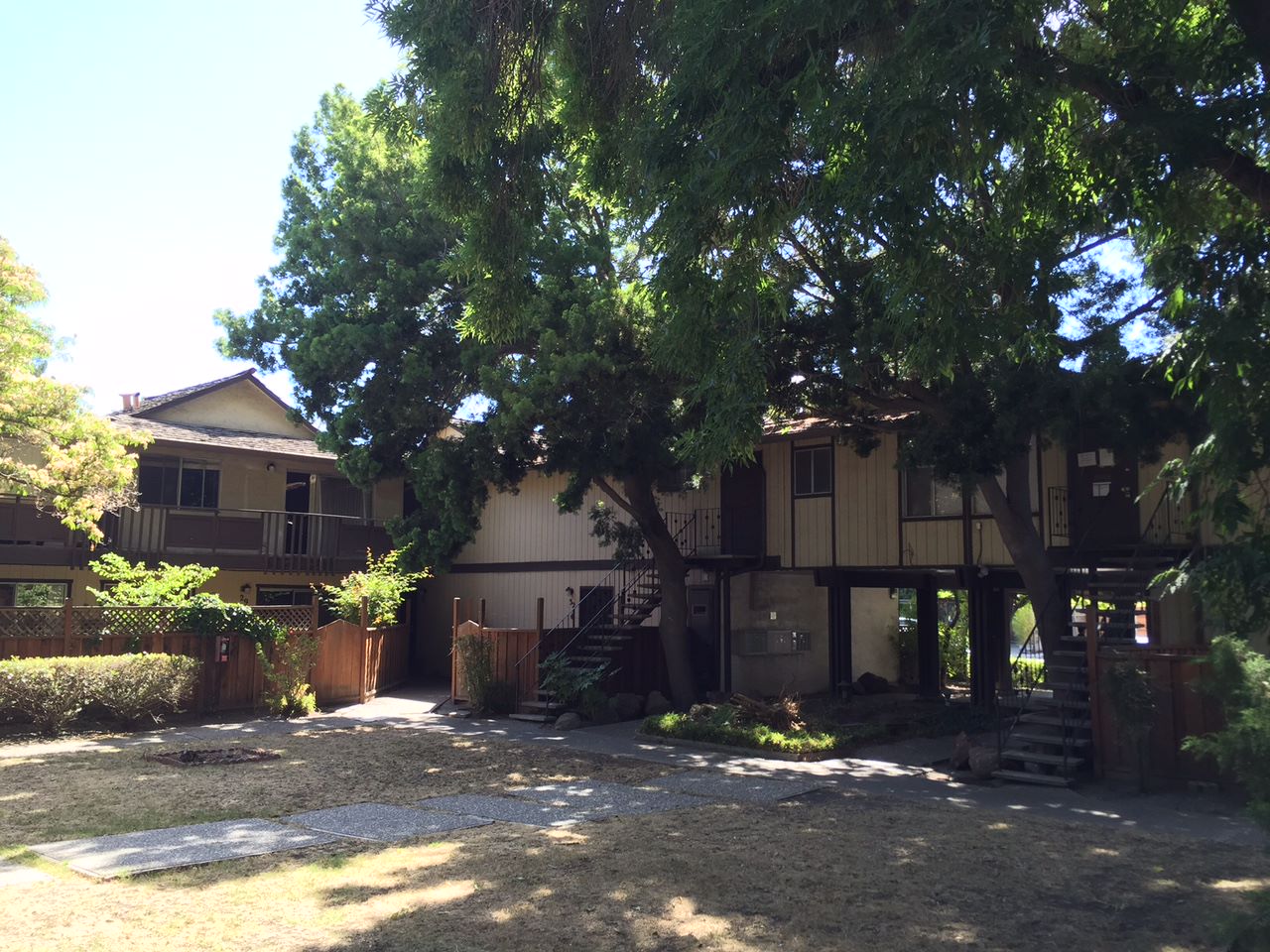 Apartments
Rengstorff Gardens
Mountain View, CA
Number of Units: 32
Closed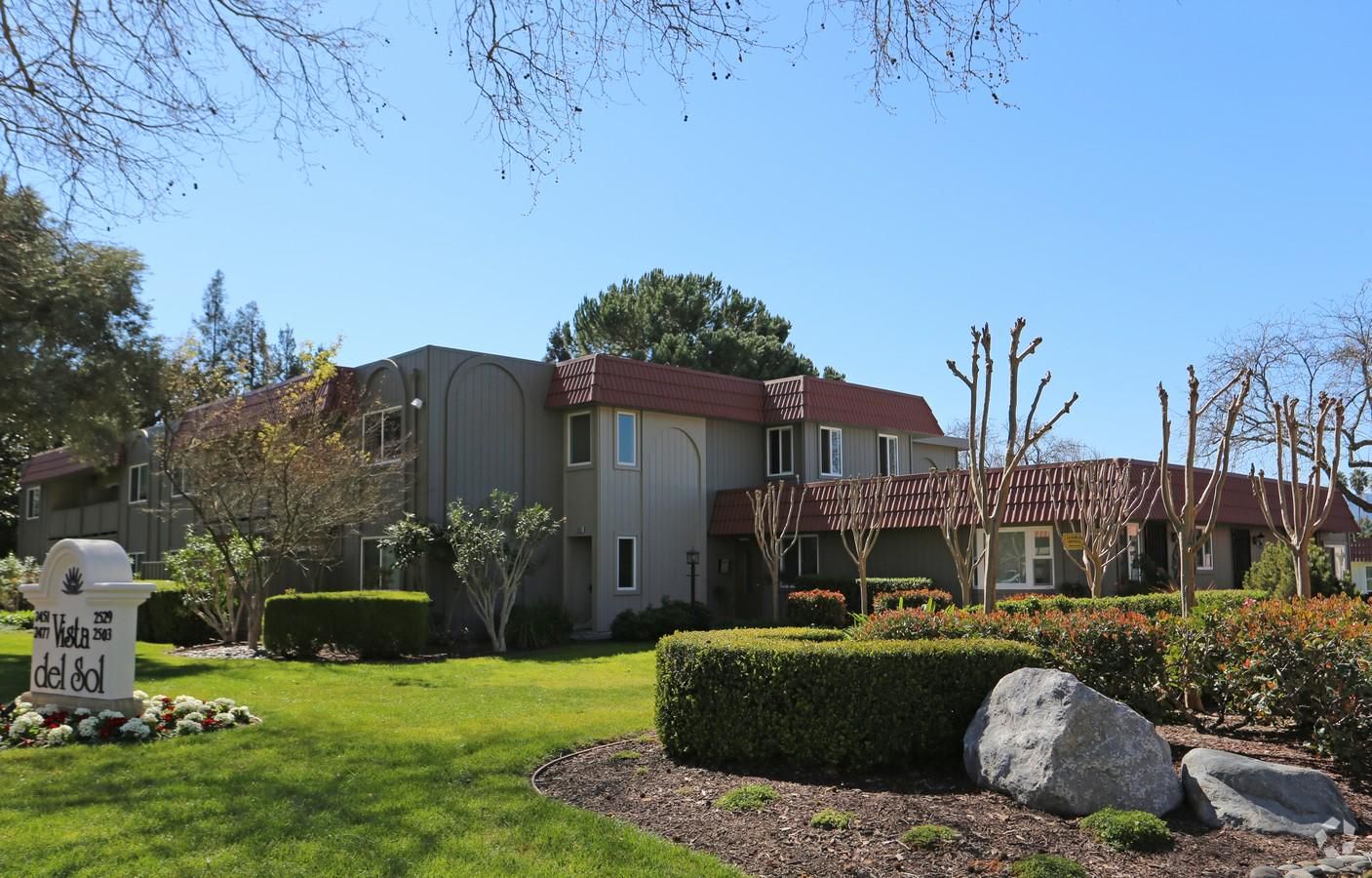 Apartments
Vista Del Sol Apartments
Pleasanton, CA
Number of Units: 73