Net Lease
Adam Attia
First Vice President Investments
Adam Attia is a graduate of Cornell University's Commercial Real Estate Program and earned a BBA in Real Estate Finance from Texas A&M University. Adam's formal education, combined with nearly 20 years and over a million square feet of transactional experience, allows him to provide keen and insightful guidance to private and institutional real estate clients.

Adam advises and represents public and private investors, retailers, real estate investment trusts, wealth managers and real estate developers on a variety of sophisticated and complex real estate transactions throughout California and Hawaii. His transactional practice focuses on 1031 exchanges, small to mid-scale joint ventures, portfolio acquisitions and dispositions, sale/leaseback structuring and real estate development. A considerable portion of Adam's practice involves the purchase, sale, joint venture formation, and debt/equity financing for companies with significant real estate assets, such as convenience and grocery retailers fast-food and casual dining concepts banks and financial institutions. Adam has successfully transacted on real estate projects with retail tenants such as Bank of America, Chase Bank, Union Bank, US Bank, McDonald's, Del Taco, Carl's Junior, Arby's, 7-Eleven, Sonic, KFC, Checker's, Wienerschnitzel, Burlington, Hobby Lobby, Jo-Ann Fabric, Big 5 Sporting Goods, Chuze Fitness, Vons, Smart and Final, Aldi, CVS and several mom & pop retailers.

In addition to his vast real estate knowledge and experience, Adam regularly travels the world building key relationships and insight into key real estate finance markets around the globe. In recent years, Adam's passion for the global real estate investment landscape has brought him to Tokyo, Shanghai, Singapore, Dubai, and Jakarta to name a few. Adam is actively building a network of top international real estate investment funds and firmly believes United States Real Estate remains one of the most secure and desirable investment instruments worldwide.

License: CA: 01520832, HI: RB-22546, ID: DB57681
Achievements
Sales Recognition Award:

2021
Price Reduction
New Listing
Closed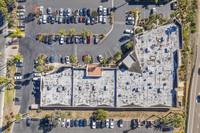 Retail
Red Rock Center
Price Reduction
New Listing
Closed
Net Lease
Burlington Coat Factory and ALDI
Price Reduction
New Listing
Closed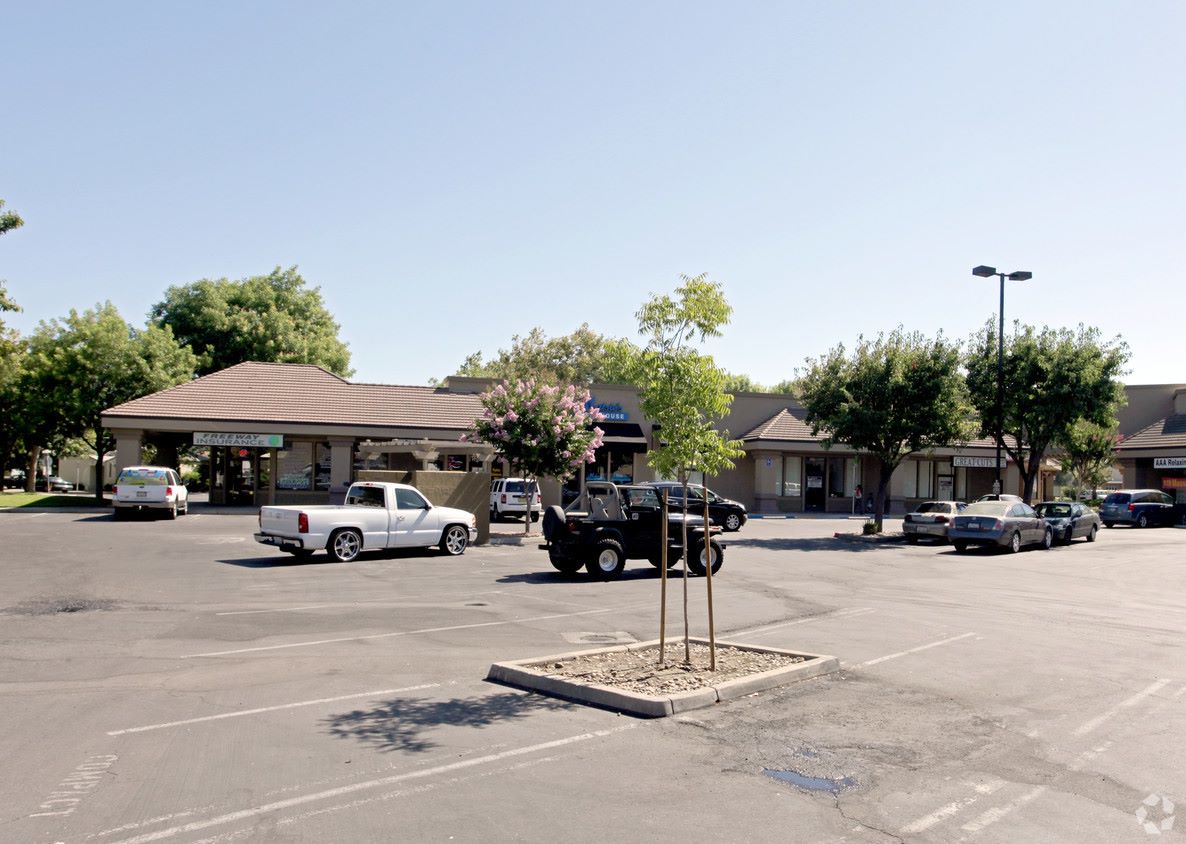 Retail
Grocery & Drug Anchored Retail Center
Price Reduction
New Listing
Closed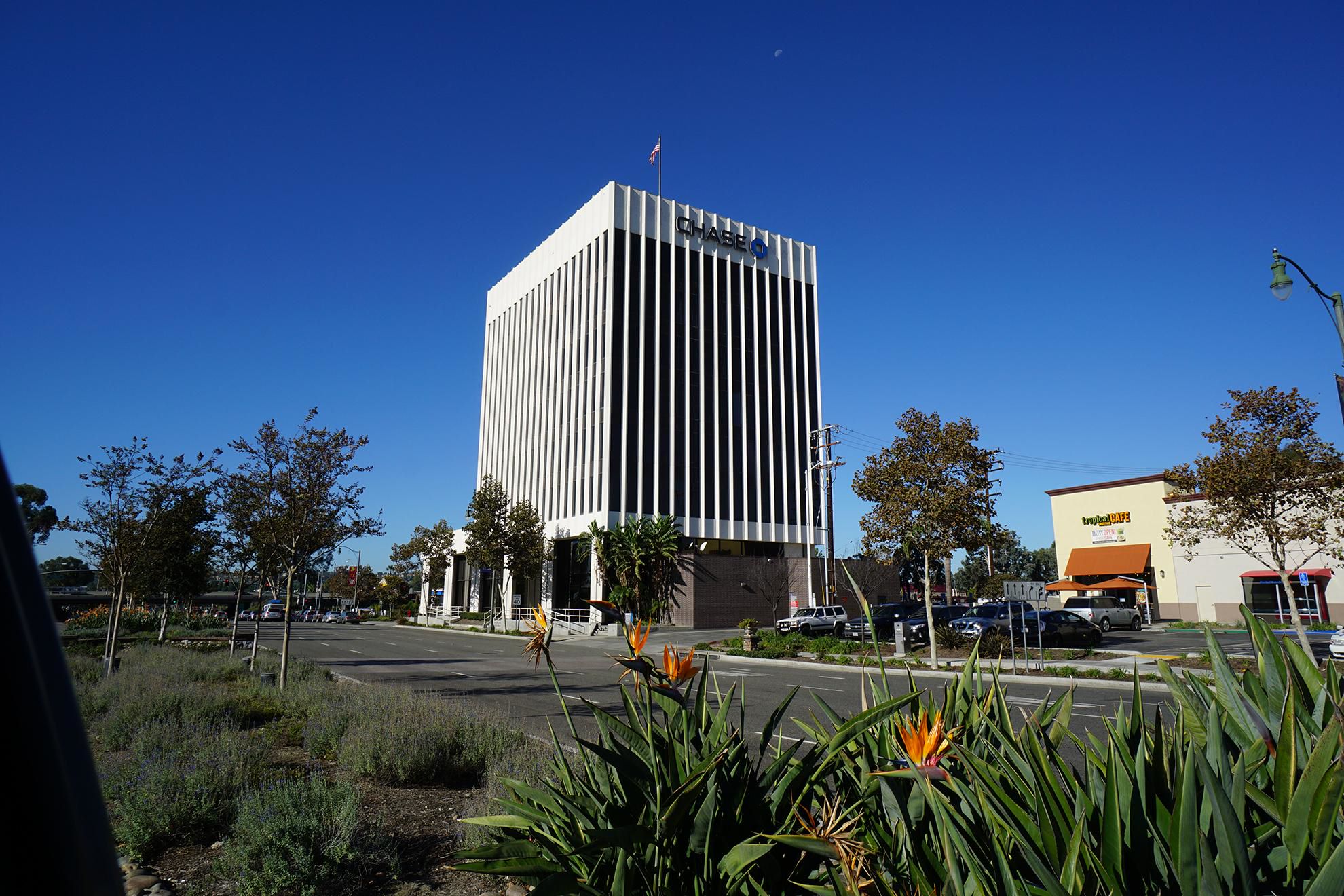 Net Lease
El Toro Ground Lease
Price Reduction
New Listing
Closed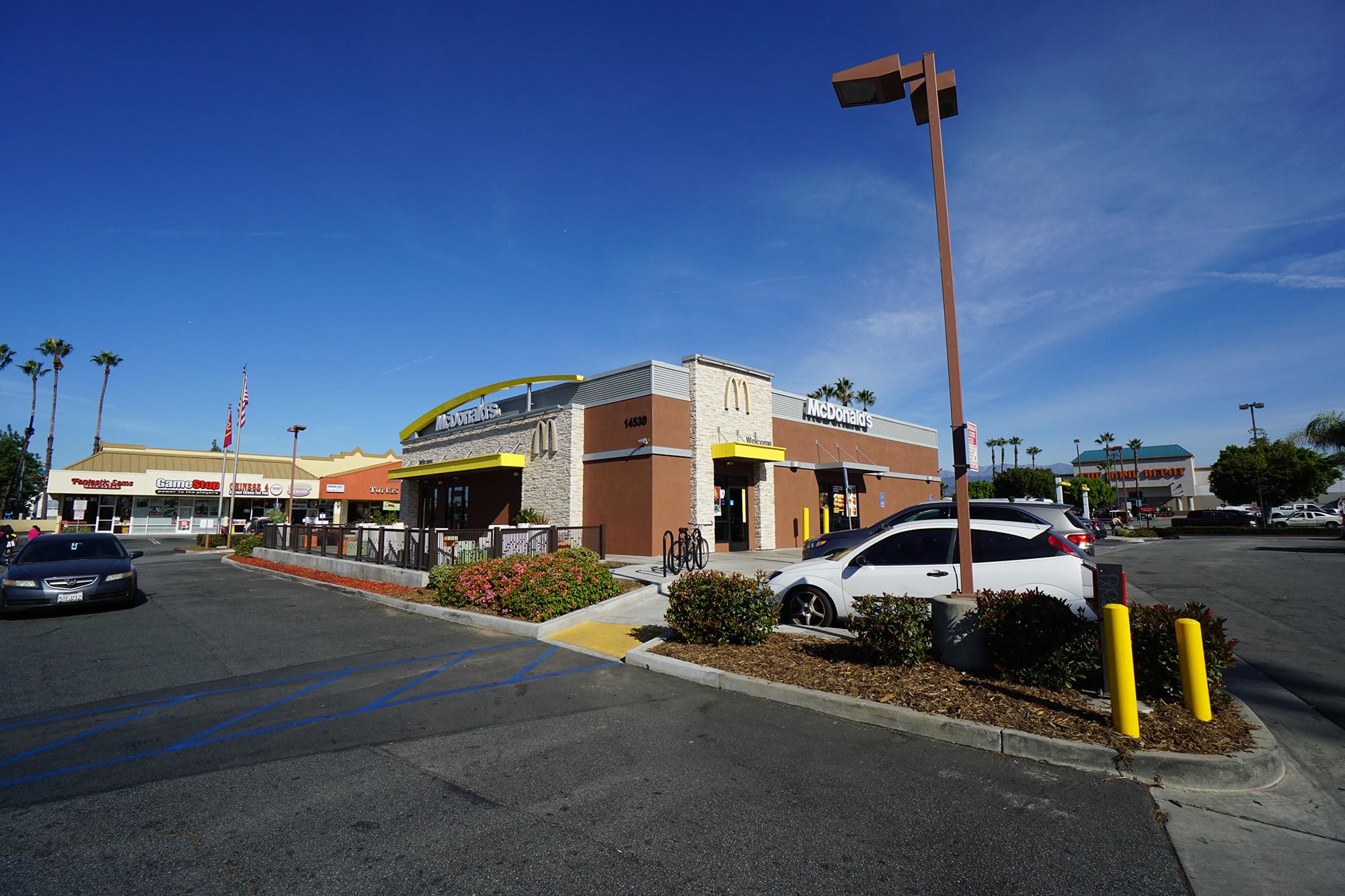 Net Lease
McDonald's Ground Lease
Price Reduction
New Listing
Closed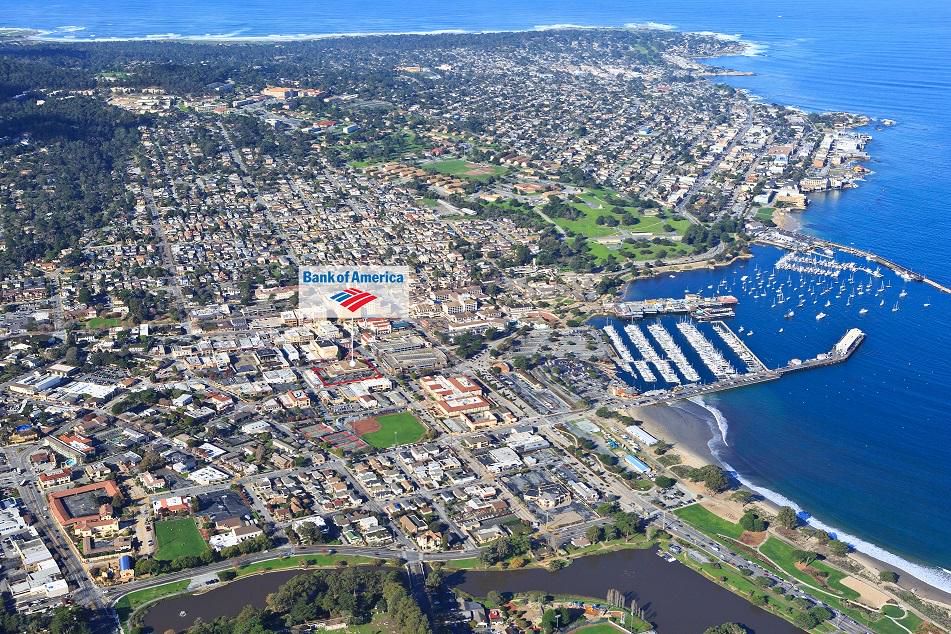 Net Lease
Bank of America
Price Reduction
New Listing
Closed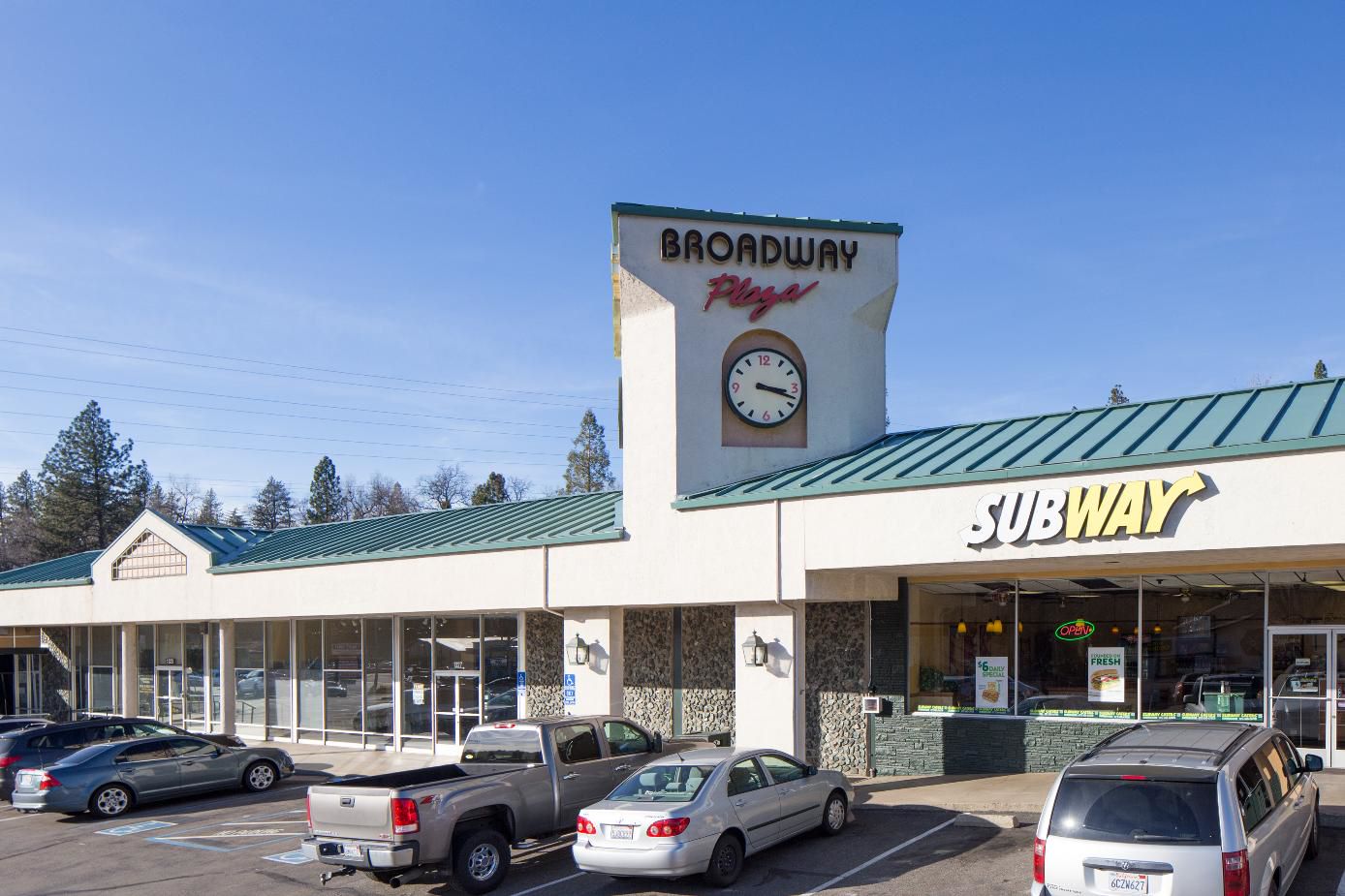 Retail
Broadway Plaza
Price Reduction
New Listing
Closed
Net Lease
Sonic
Price Reduction
New Listing
Closed
Net Lease
Checkers
Price Reduction
New Listing
Closed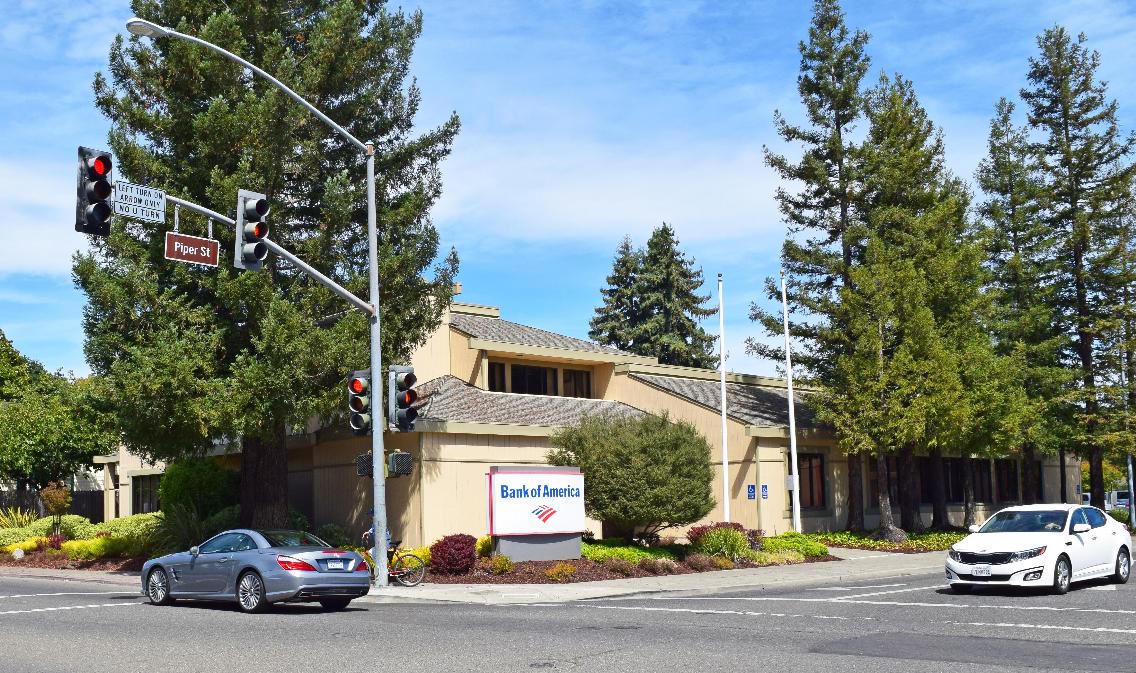 Net Lease
Bank of America
Price Reduction
New Listing
Closed
Net Lease
Kentucky Fried Chicken
Price Reduction
New Listing
Closed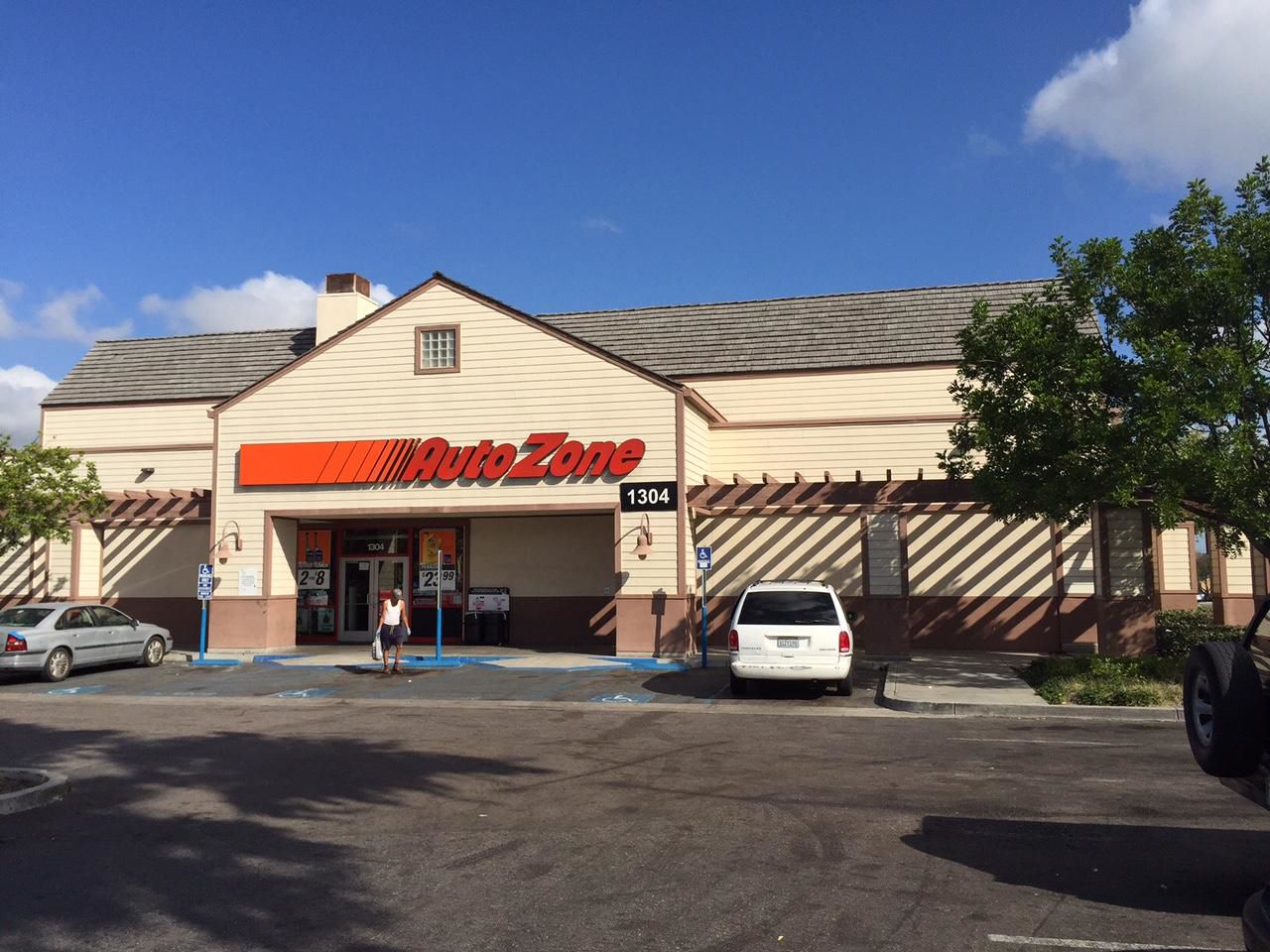 Net Lease
AutoZone Ground Lease
Price Reduction
New Listing
Closed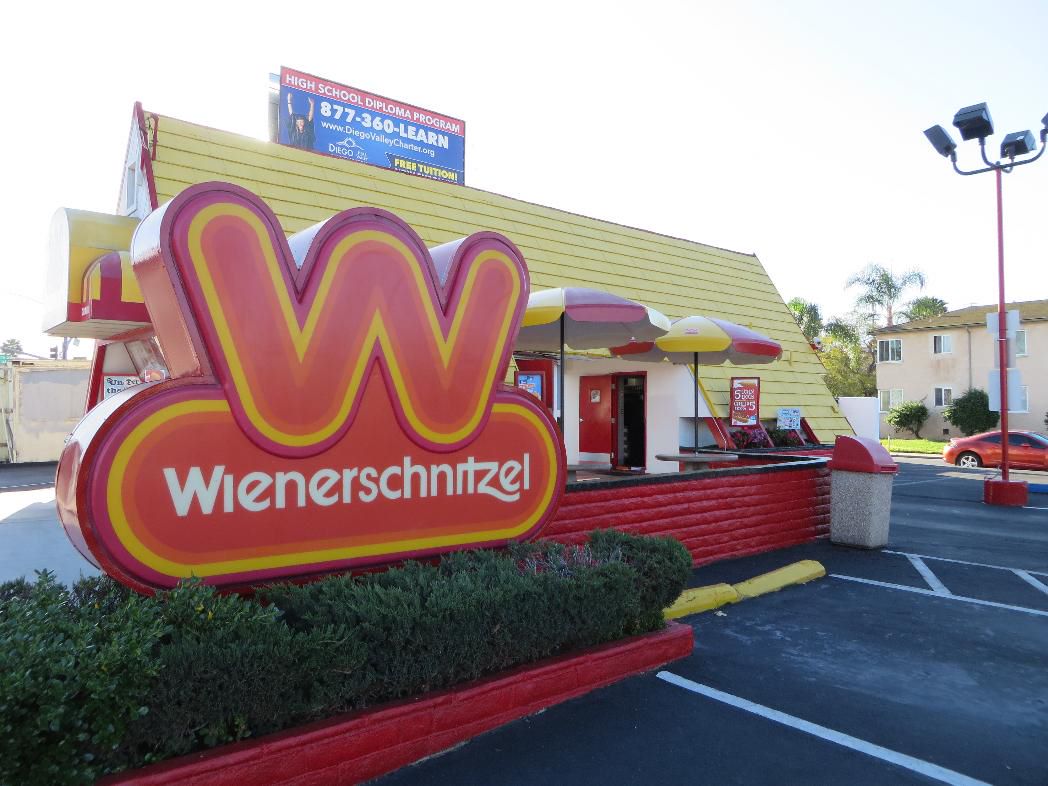 Net Lease
Wienerschnitzel
Price Reduction
New Listing
Closed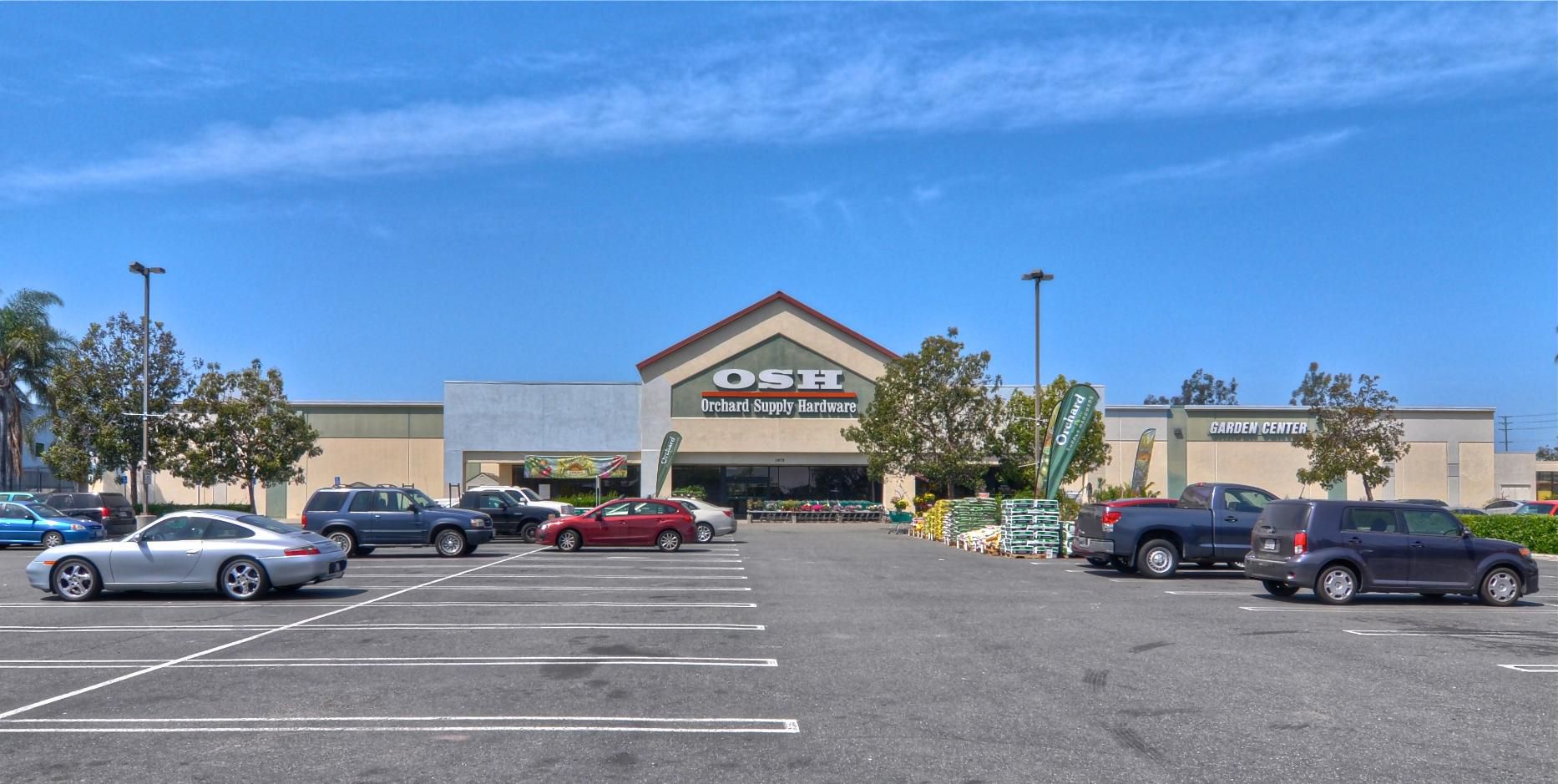 Net Lease
Vacant Orchard Supply Hardware
Price Reduction
New Listing
Closed
Retail
1194 Harbor Drive