Retail // Net Lease
Aaron O'Connor
First Vice President Investments
Aaron O'Connor is a First Vice President Investments specializing in Retail/Net Leased properties in the firm's Fort Lauderdale office. Aaron became an agent in 2012 and focuses on exclusively listing Single and Multi-Tenant Retail properties.

Aaron consistently demonstrates the ability to help his clients create and preserve their wealth by frequently providing the best and most current real estate investment research, advisory, financing and transaction services that directly affect changes in property values and investment strategy. His passion to create and maintain long-term client relationships ensures his clients that their real estate investment goals and needs are paramount as portrayed through his career thus far.

In his first year as an agent with the firm, Aaron represented buyers and sellers in investment property transactions valued at over $10 Million and was considered one of the up and coming agents in the firm.

Aaron received his Bachelors of Arts in Sales Management from Western Governors University in 2013.
License: FL: SL3143588
Achievements
Sales Recognition Award:

2022
Price Reduction
New Listing
Closed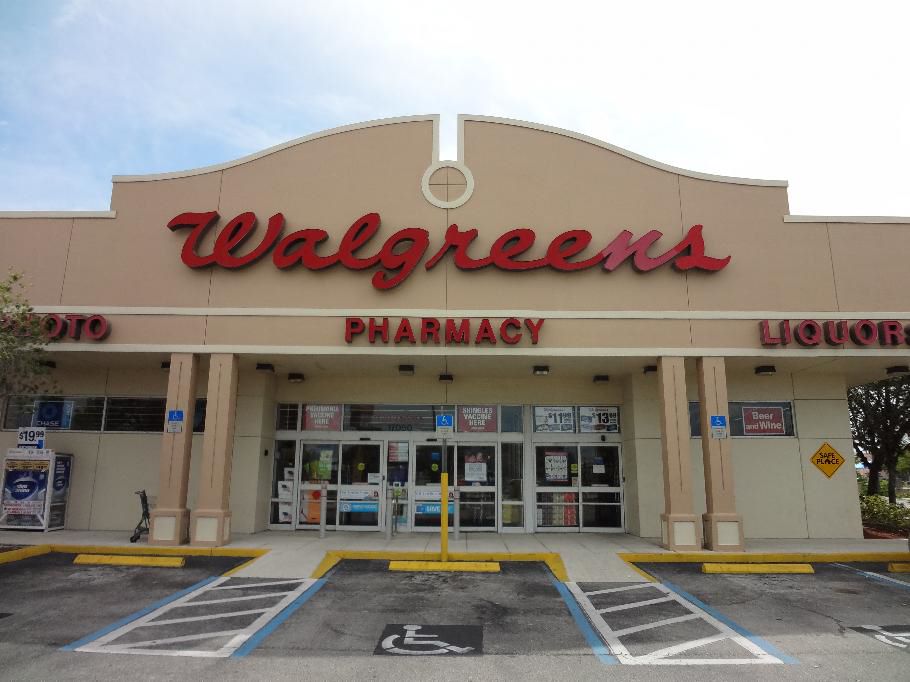 Net Lease
Walgreens
Price Reduction
New Listing
Closed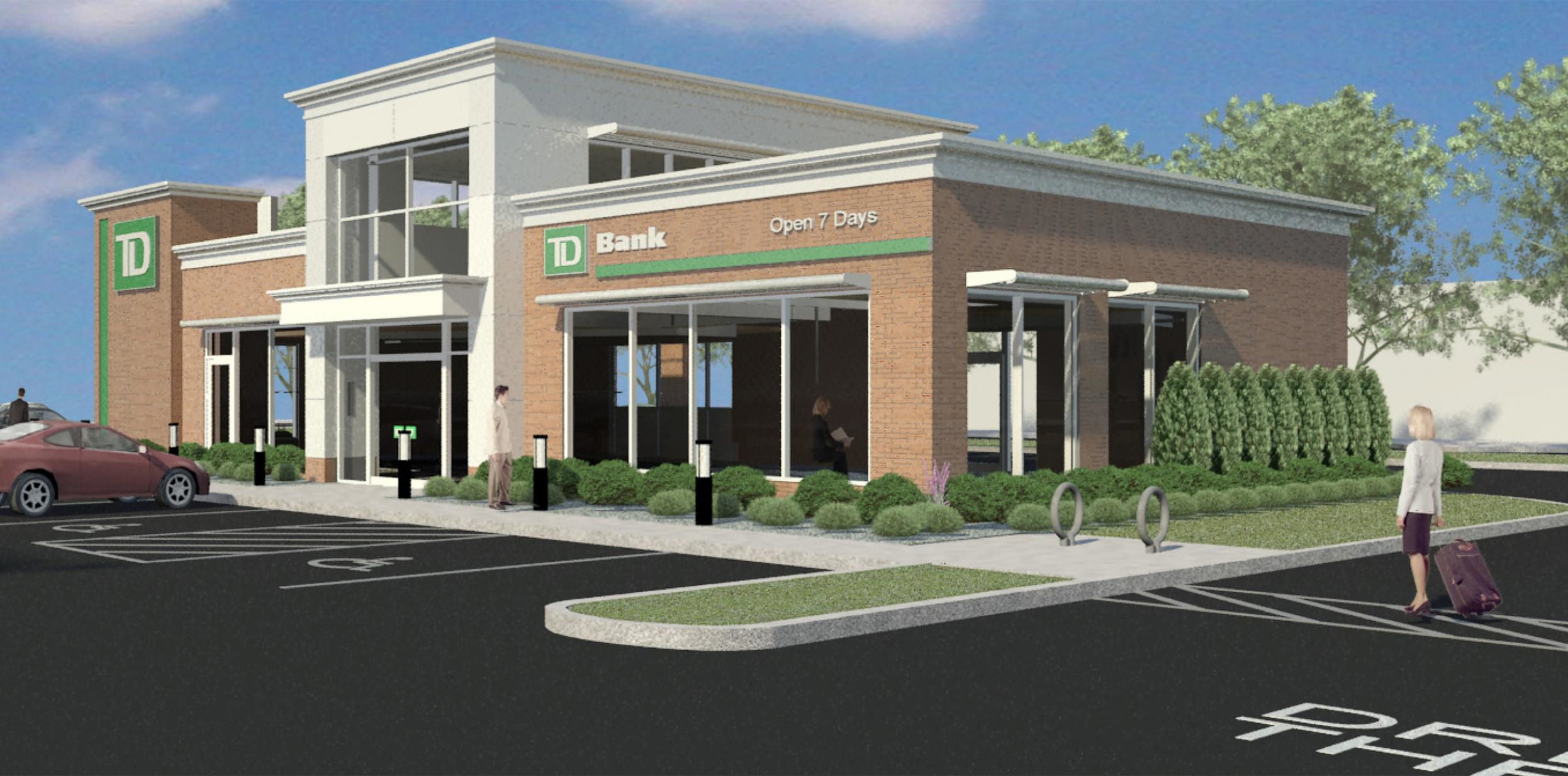 Net Lease
TD Bank
Price Reduction
New Listing
Closed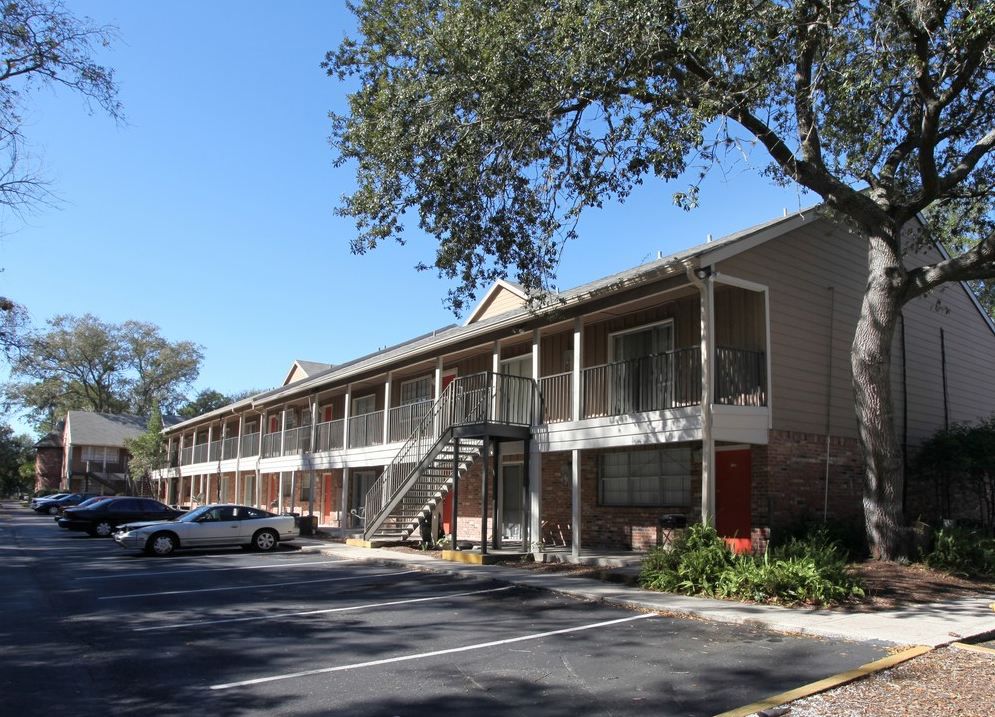 Apartments
The Highlander
Jacksonville, FL
Number of Units: 104
Price Reduction
New Listing
Closed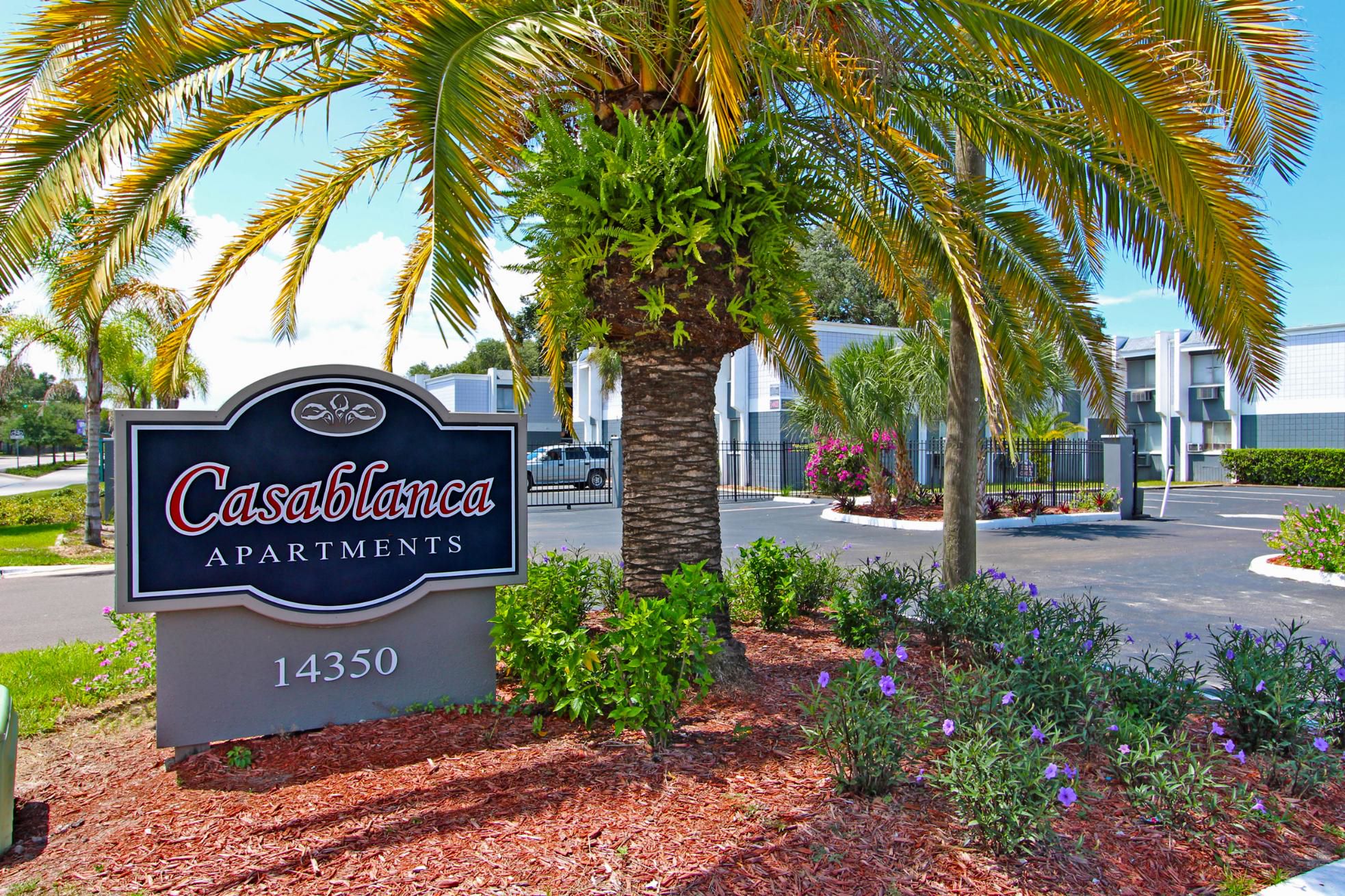 Apartments
Avalon Village Apartments
Tampa, FL
Number of Units: 241
Price Reduction
New Listing
Closed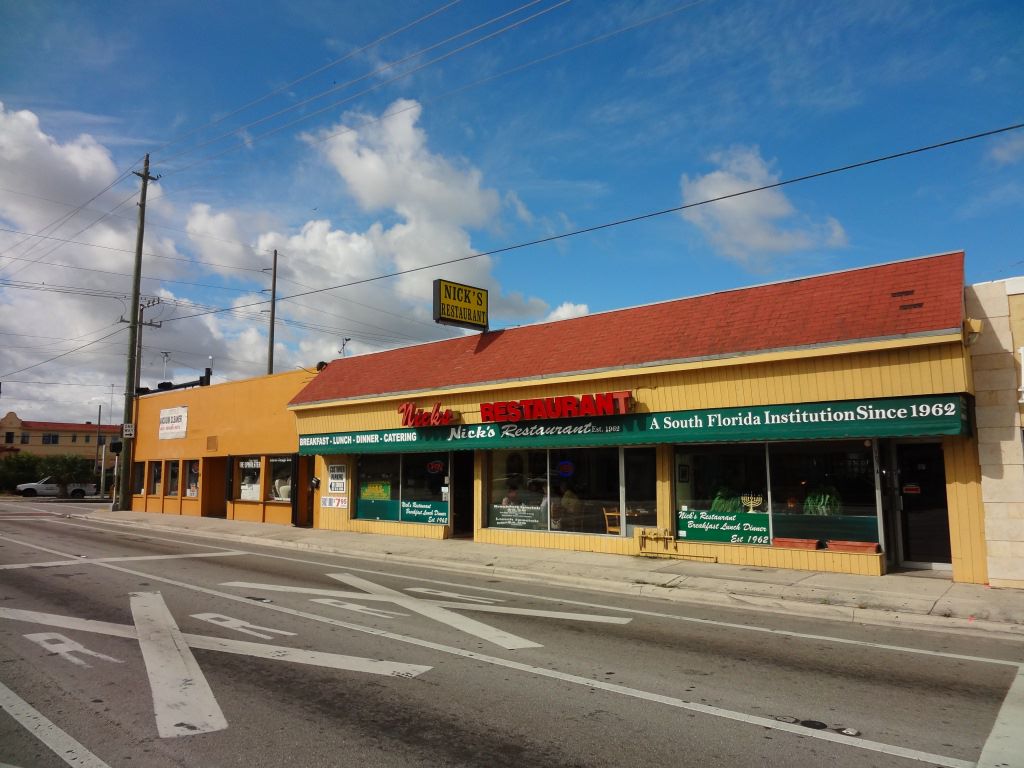 Retail
101-105 East Hallandale Beach Boulevard
Price Reduction
New Listing
Closed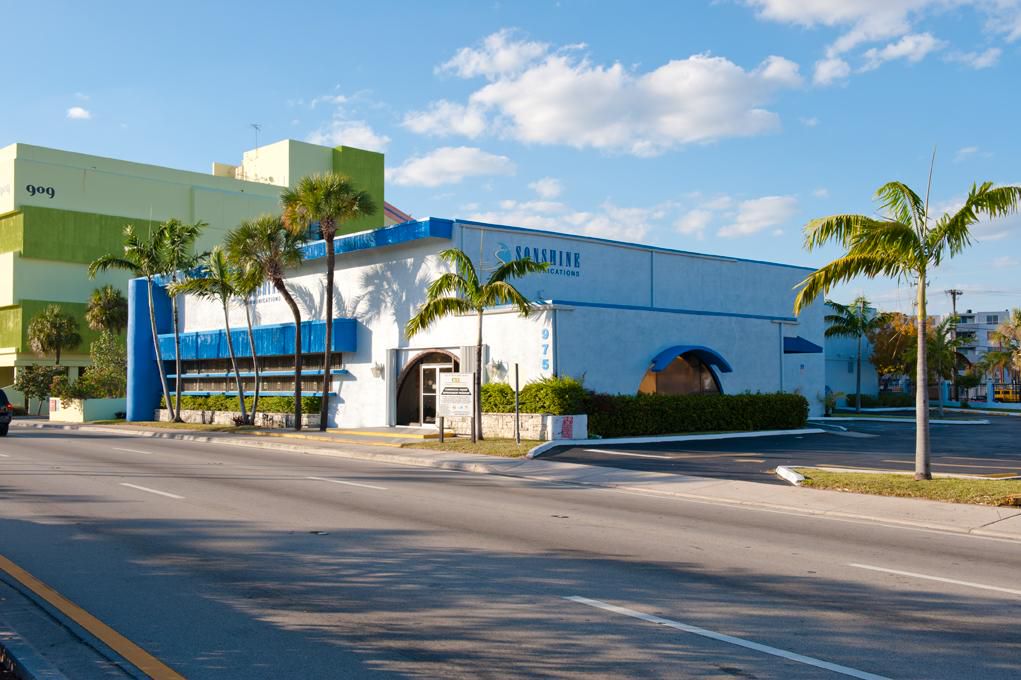 Office
975 North Miami Beach Boulevard
Price Reduction
New Listing
Closed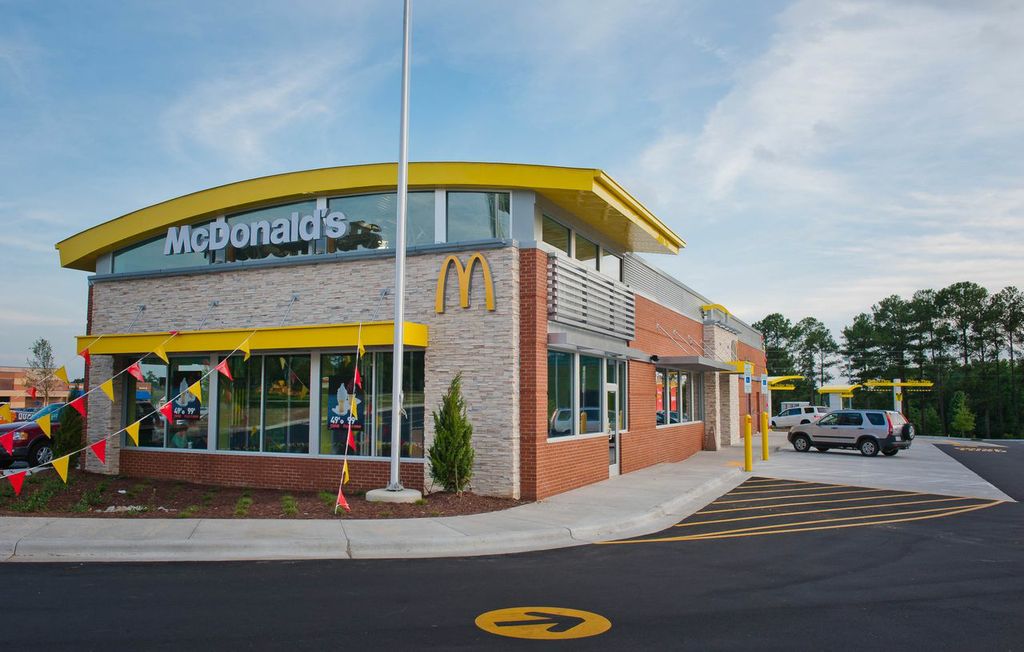 Net Lease
McDonald's
Price Reduction
New Listing
Closed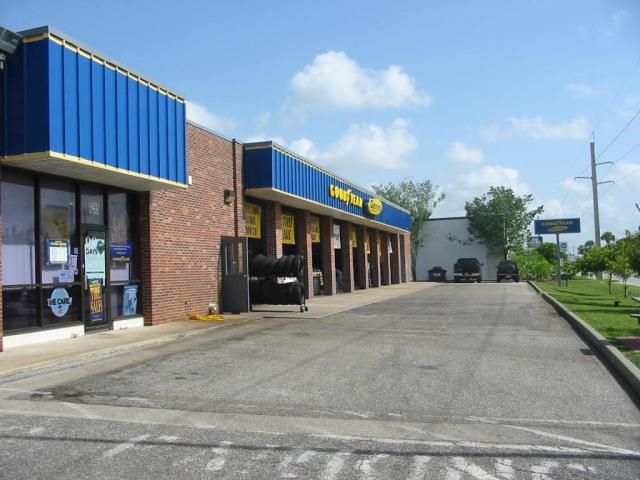 Net Lease
Goodyear
Price Reduction
New Listing
Closed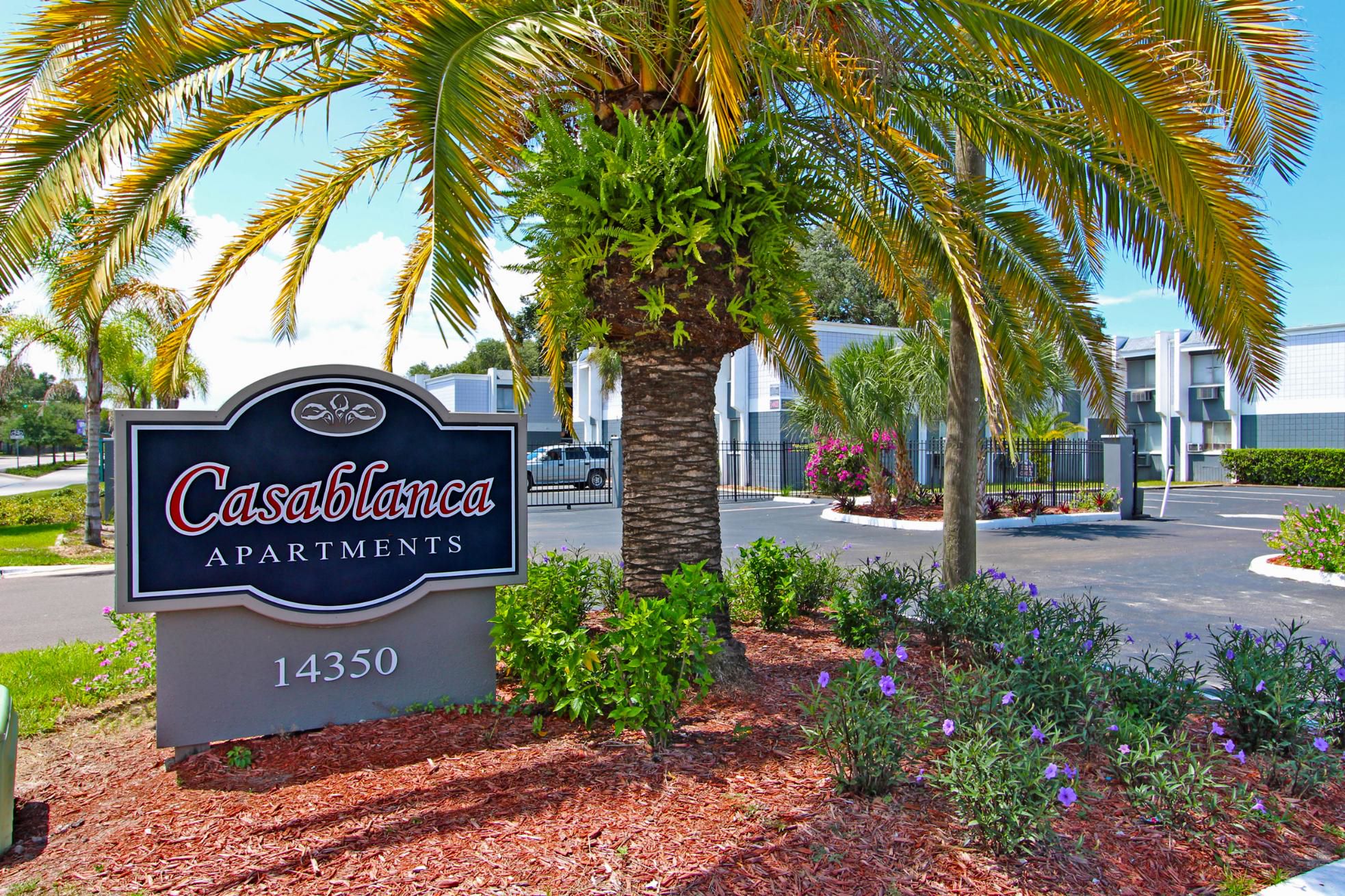 Apartments
Casablanca
Tampa, FL
Number of Units: 241
Price Reduction
New Listing
Closed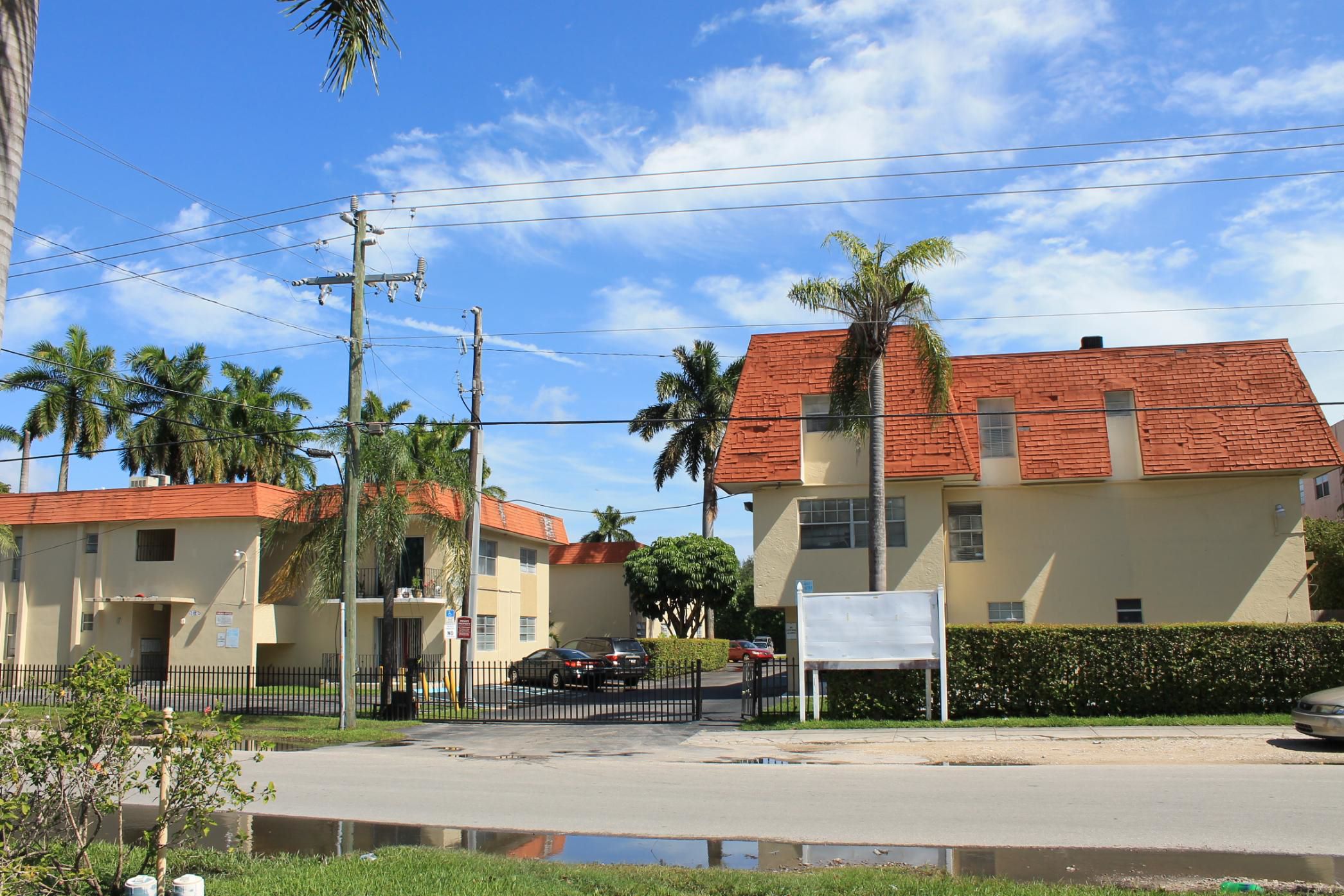 Apartments
Pier 44
North Miami, FL
Number of Units: 36